So you're starting to like the idea of a small wedding!! Or maybe you're being forced against your will due to the forbidden "c word" (Coronavirus). Well my friend, I'm here to tell you…the Lord works in mysterious ways and you may not know it yet, but a small wedding might just be your dream wedding come true!!
Small weddings and Elopements are a growing trend in the wedding industry right now. People are investing in experiences vs things; Meaningful moments vs a stressful, fast paced day; A scene that represents their unique love story vs the traditional wedding that represented their parents before them; and of course there's the perk of BEAUTIFUL wedding photos when you trade in a church parking lot at high noon for tall pines, rolling hills or a pebble beach at sunset!!
Minnesota may not be known as the Destination Wedding capital of the world, but it has plenty of beautiful small wedding and elopement options!! I put together a list of 5 ideas to guide you in planning the sweetest and most intimate way to celebrate the start of your marriage…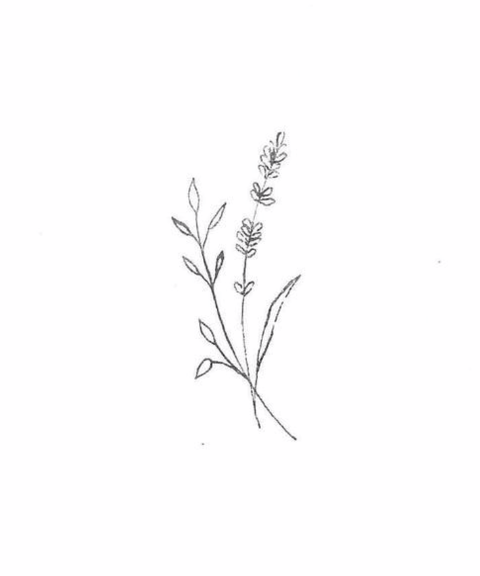 THE NORTH SHORE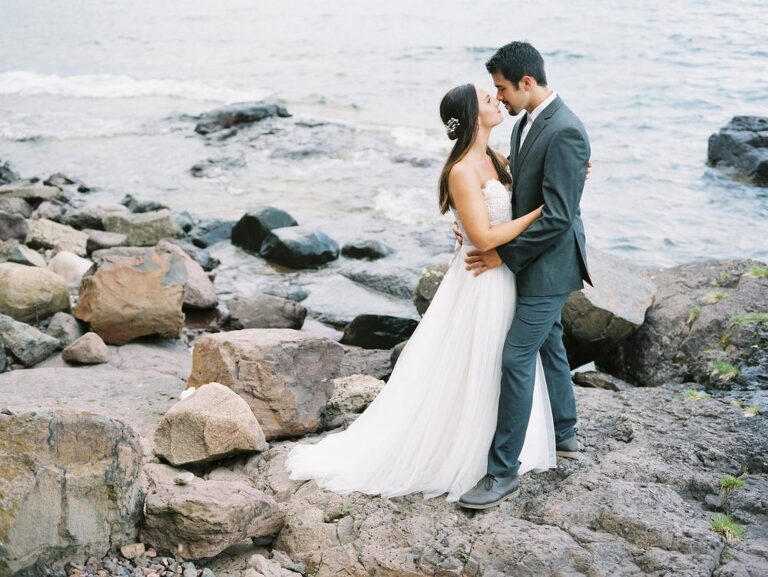 As you drive north on I-35, you look out your window and see Minnesota as it's known for… A few small lakes, a lot of trees, green grass, fields, cows and rocks (hehe); but then you head up a slight hill, see a sign that says "Spirit Mountain next right" and as the hill comes to a peak, you see a whole new state appear. At least when I was kid I thought we had just entered another state…or country:) It's still Minnesota, but Lake Superior, and the Industrial city of Duluth makes you feel otherwise. This is why the North Shore is the "go to" Destination Wedding spot in the Midwest.
I personally prefer nature over buildings so I like to go even farther North East and head to Two Harbors or beyond. This is where you'll see cliffs, untouched tall pines, shorelines of rocks and pebble beaches, lighthouses and waterfalls.
A few places to consider…
Superior Shores Resort: Located just outside of Two Harbors, Superior Shores Resort is one of the only resorts that offers a large beach to enjoy, as well as cliffs and a beautiful cove. Dogs are more than welcome so it's a great choice for a small wedding or elopement if your pups are a part of your family. You can stay in their motel located near the beach or a Lake home on Burlington Bay Cove.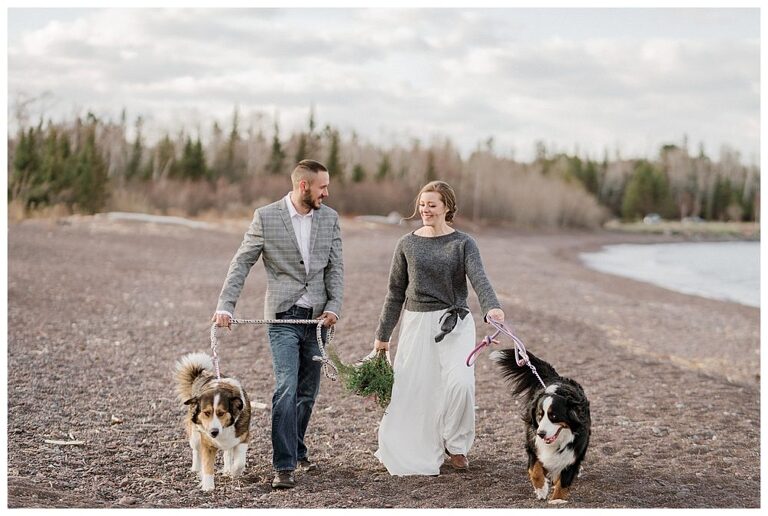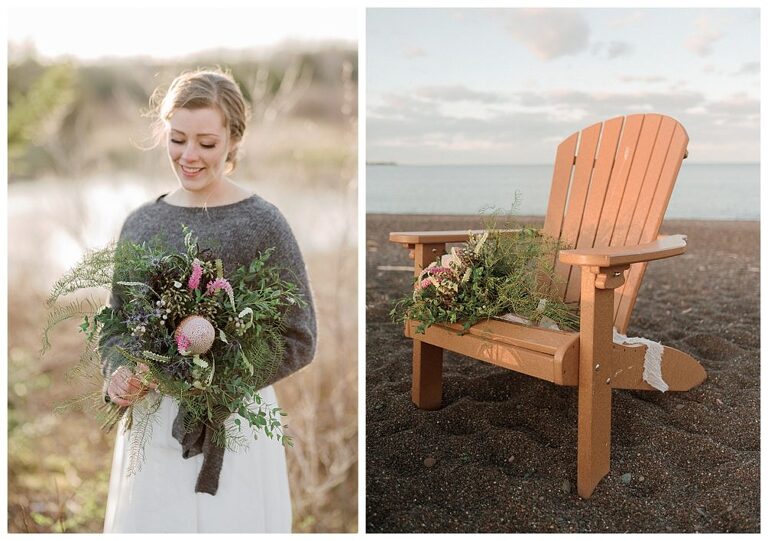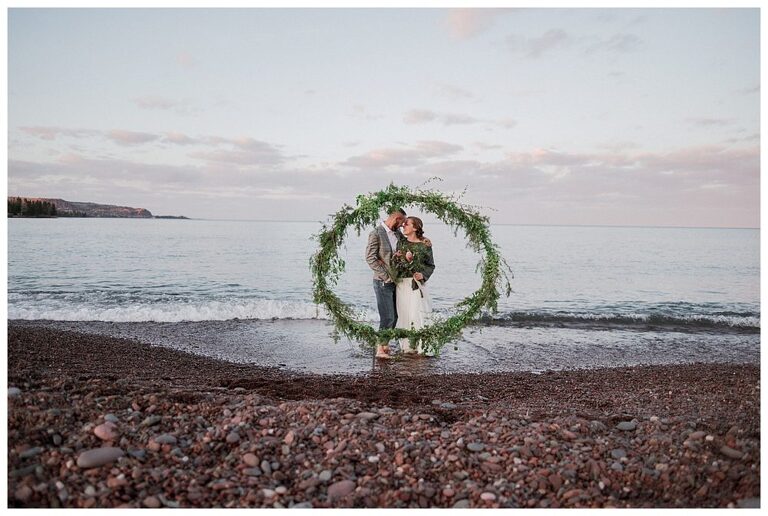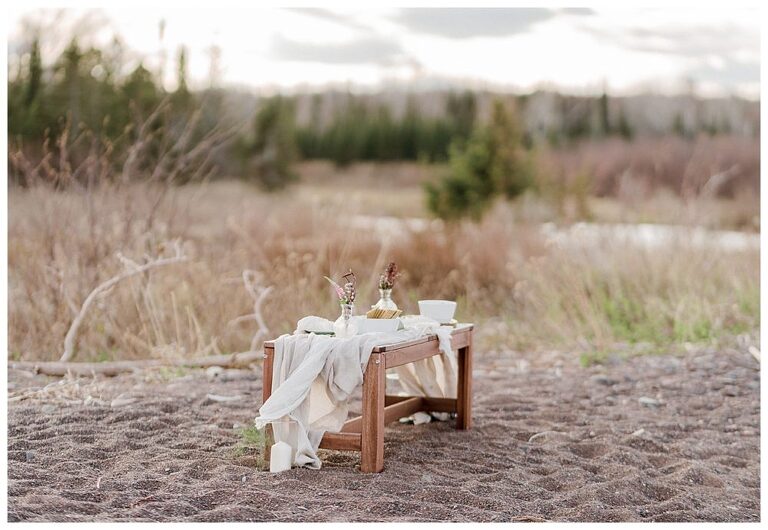 click HERE to see more of this Spring Elopement by Xsperience Photography and Project Celebration at Superior Shores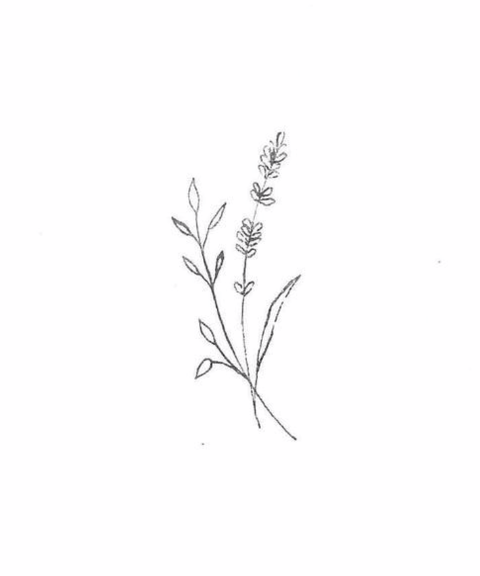 Larsmont Cottages: One of my favorite wedding venue resorts located in-between Duluth and Two Harbors. The cottages offer a cozy, but modern backdrop to your getting ready photos and their grounds are family friendly and beautiful. There isn't a big beach to roam around, but they have a nice set-up for campfires, bean bags and trails for a lake side hike.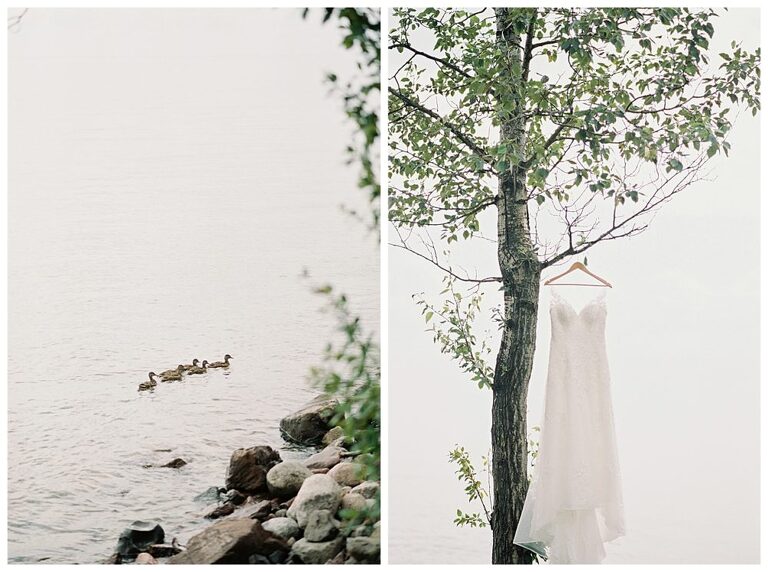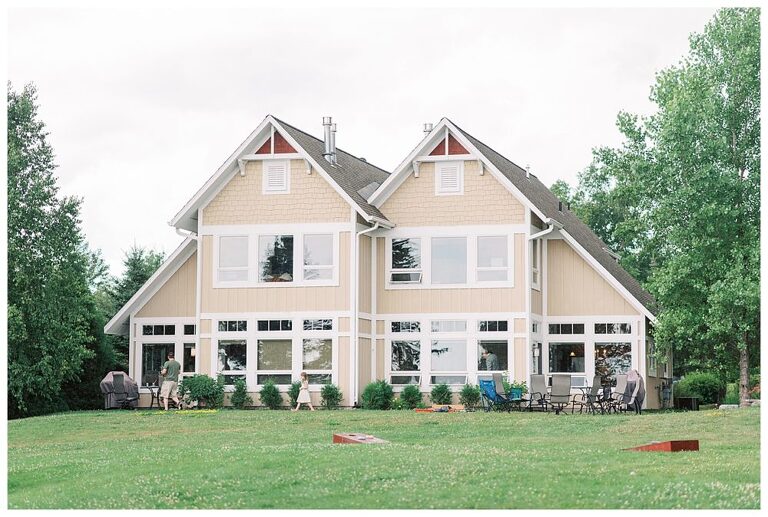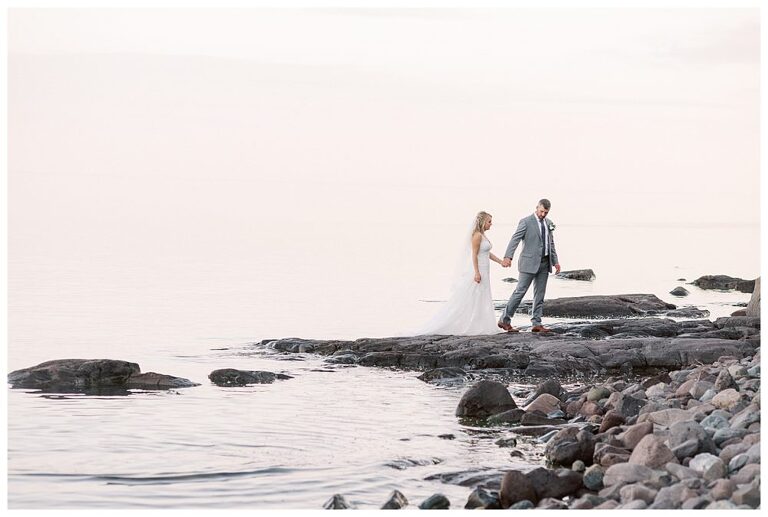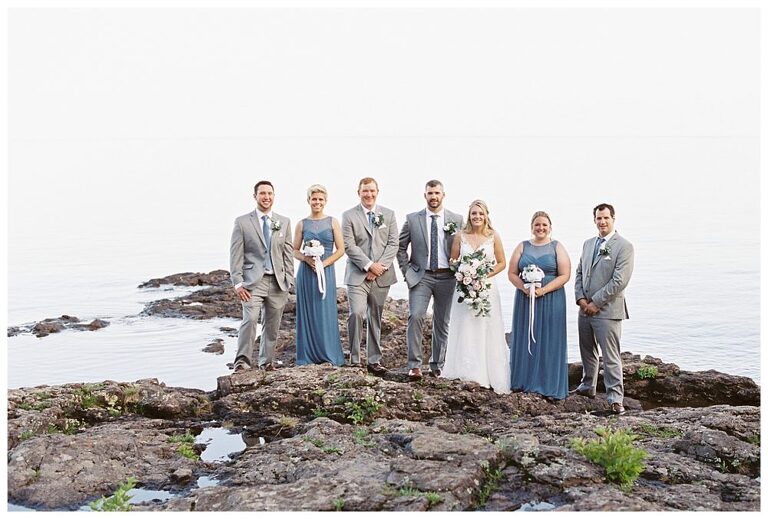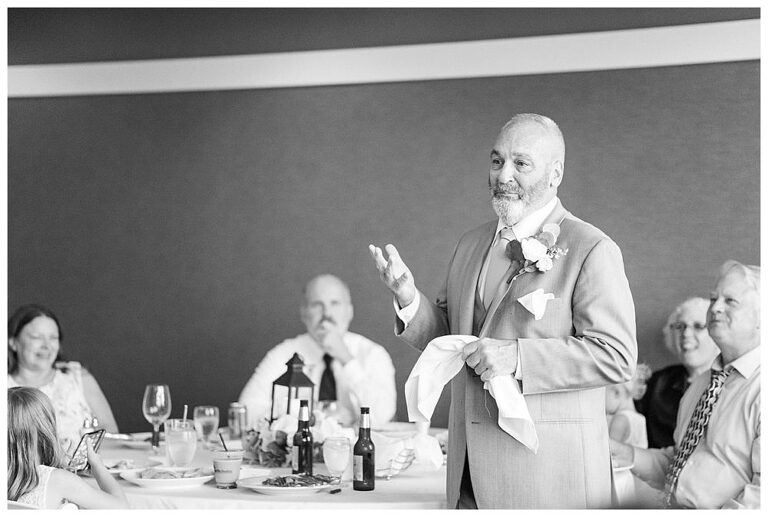 See more of Ashley and Nate's Wedding at Larsmont Cottages HERE.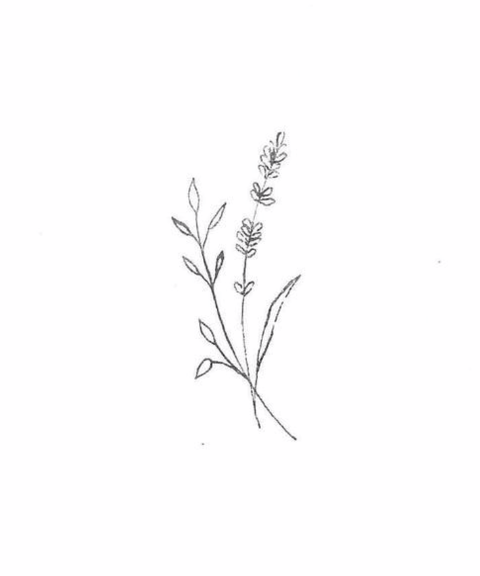 Grand Superior Lodge, Cove Point Lodge, Cascade Lodge: These lodges offer the "up-north" log cabin vibe if you want your images and special day to have that feel to it. Grand Superior Lodge is located near Two Harbors and an easy drive to Gooseberry Falls. Cove Point Lodge is Northeast from there in Beaver Bay. It is a short drive to Split Rock Lighthouse and Palisade Head, both GORGEOUS locations for a fun adventure if you want a scenic wedding with a simple hike involved!!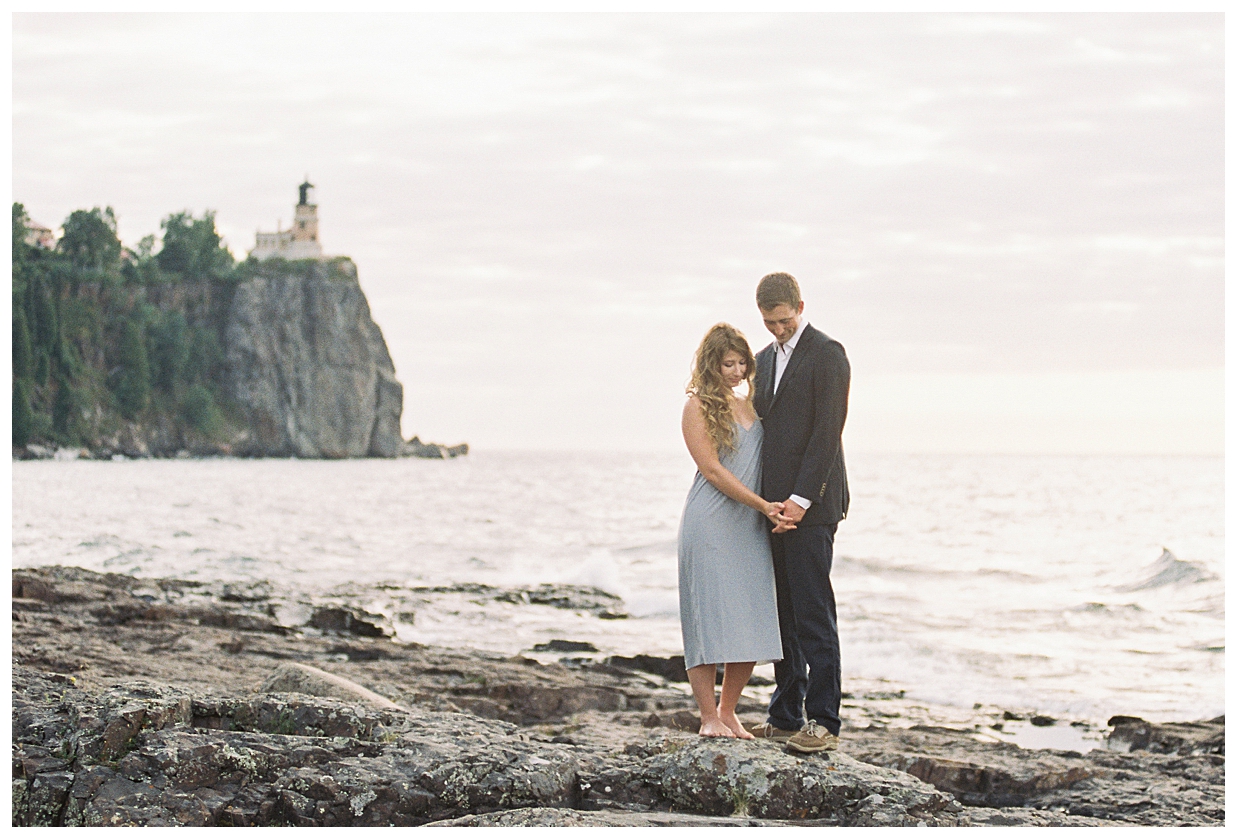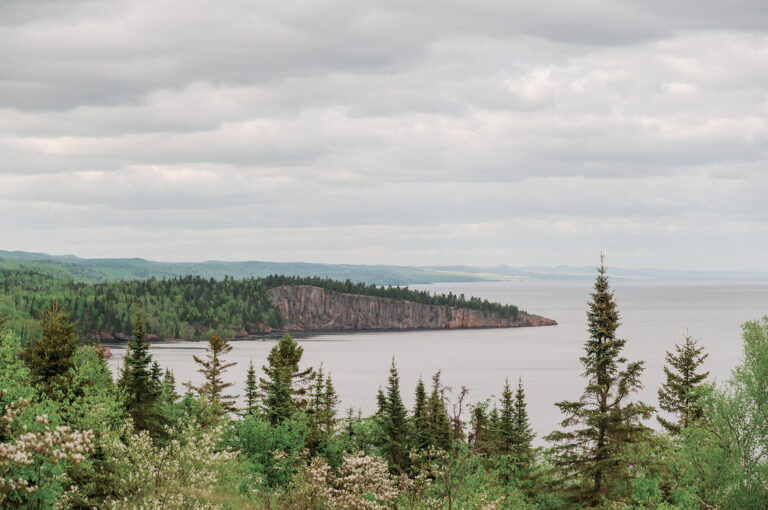 Cascade Lodge is even farther Northeast in Lutsen. This would be a fun winter wedding if you both love skiing. Talk about some fun action shots!! In the summer time you could enjoy the golf course, winery or Cascade River State Park.
If you choose a weekend, I highly recommend finding a lodge near your adventure site because traffic can be quite backed up on the single lane highway. On that note, adding an adventure to your elopement or small wedding is such a fun way to enjoy your day and create memories. The best photos and weddings are the ones that portray genuine happiness and love.
I could go on and on about North Shore Wedding ideas, but moving on to number…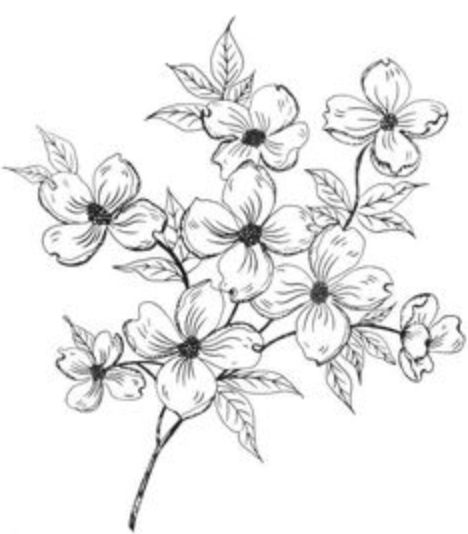 2. BED & BREAKFAST OR AIRBNB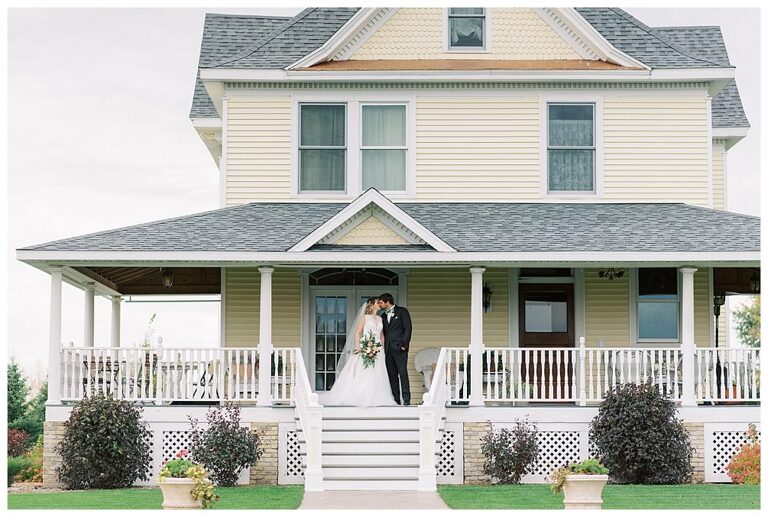 If you want to keep it simple consider a Bed & Breakfast or Airbnb. My personal favorite is Sable Inn Bed & Breakfast in Foley. It comfortably sleeps 10 and has room to set up some tents, so you could rent out the whole home and bring your favorite people along. While the house is filled with character and beauty, it's the outdoor space that I, as a photographer, absolutely loves!! It has a mini lake for fishing, kayaking, canoeing or relaxing by with your own personal fire pit and tiny beach. The owners are some of the nicest people you could be blessed to meet in your lifetime. They'll definitely take care of you and make your day or weekend extra special.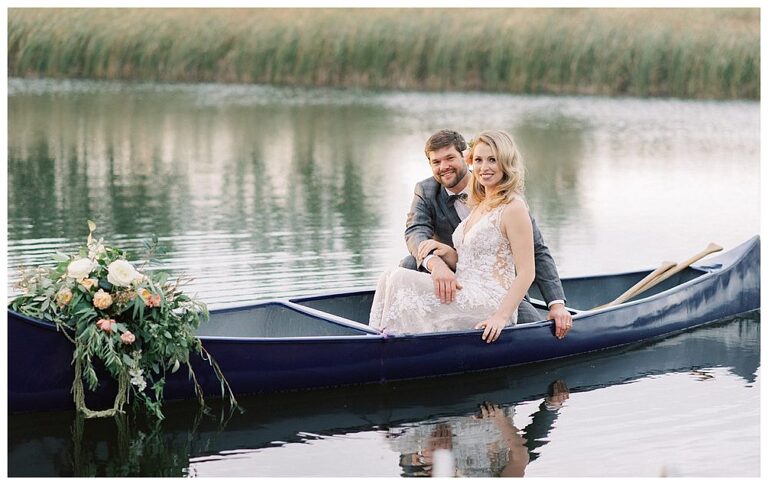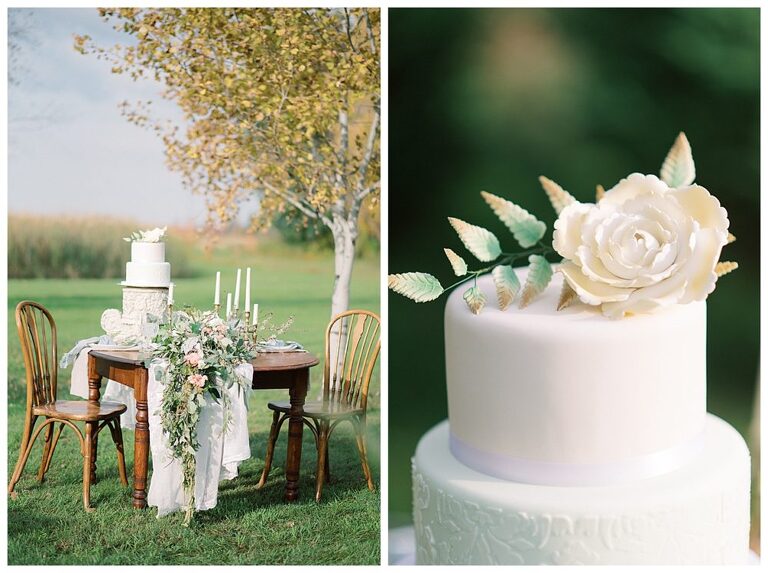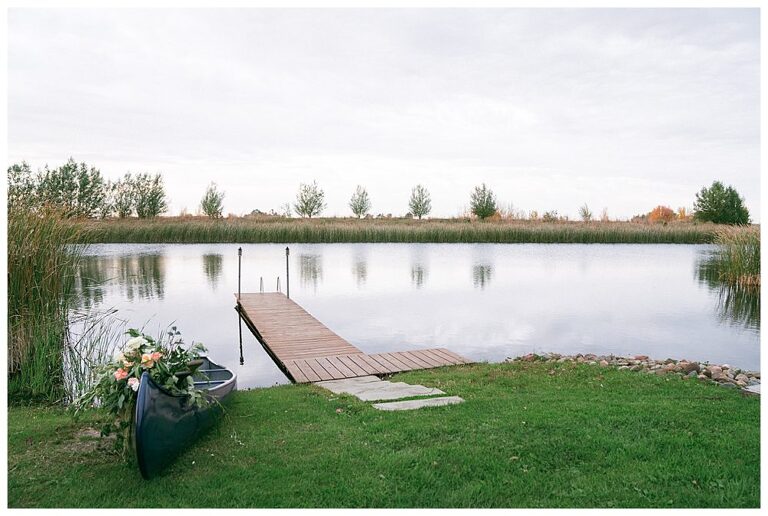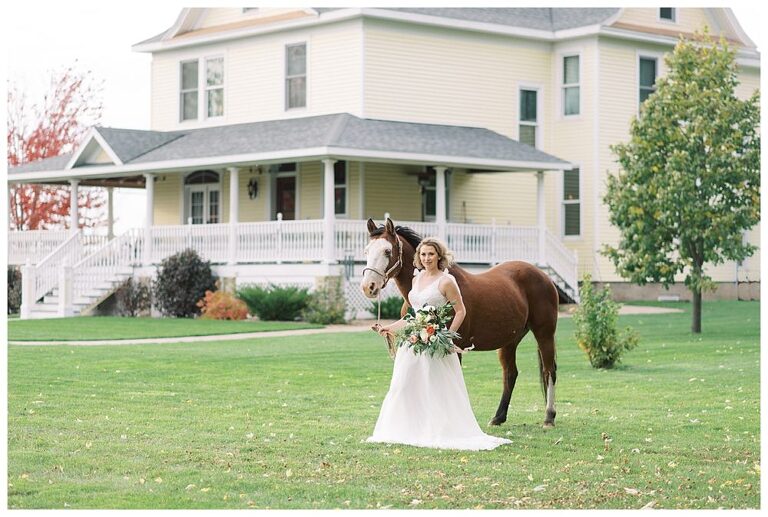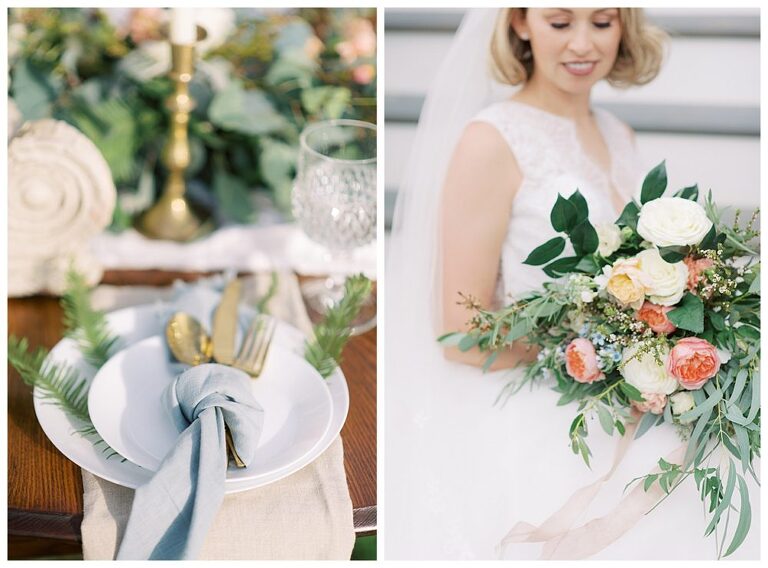 See more of this Notebook Inspired wedding by clicking HERE.
If you choose an airbnb, you can keep it as small or big as you'd like. You can opt for a large lake home and fill it with your friends and family with an intimate ceremony by the water, followed by grilling and drinks, or you can find a single bedroom cabin and have a romantic getaway with just the two of you. If the airbnb doesn't have a beautiful lake or yard, find one near a State Park so you can include a nice hiking adventure. Xsperience Photography consists of two photographers who are both certified officiants so you could keep it intimate, flexible and simply exchange vows in the prettiest, secluded spot you can find.
Make sure you contact the airbnb host if you choose to host a little party there after. Some are connected to the homeowners property and they don't want any noise after 10pm. Some have it listed on their site "NO PARTIES OR EVENTS ALLOWED". I have contacted a couple hosts that said an elopement with guests that fill the house is completely fine. They just don't allow outsiders understandably. Example: I found a beautiful home situation in the midst of the "Ireland lookalike" land of Point Reyes National Seashore in northern California. I read the "no parties or events allowed" listed on the site so I contacted the host and explained it would just be the couple, me and my assistant, and 6 others that would be staying in the home with them and he said the property would be so perfect for that. He said we could hike the 20 acres of land and surely find the perfect ceremony site. We just weren't allowed to have others who were not staying the night show up and party for Insurance reasons.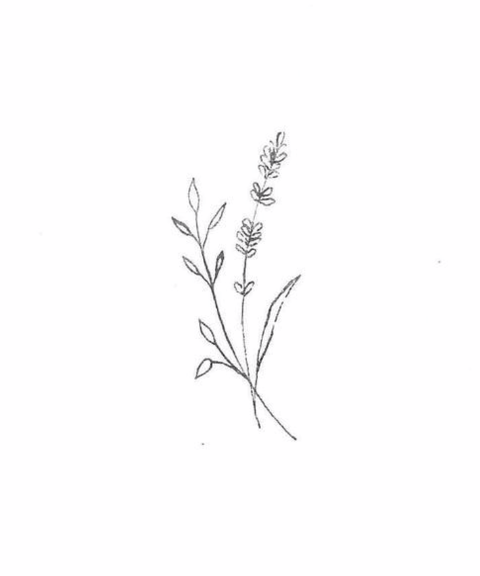 3. YOUR FARM OR HOME
There are pros and cons to hosting your wedding at your home. I'll start with the one and only con, but it's a biggie…you have to clean before and you have to clean after!! And that's no fun;) While it's not a con, but another thing to consider is whether it's photogenic (if you care about the photography aspect). I've been invited to beautiful homes and struggled big time to find a simple, non-distracting spot with pretty light. There's neighbors houses in one direction, statues or fountains popping out of people's heads (that's what I say when they're in the background, but from the perspective of a camera, appears to be growing out of people's heads), and the one slightly open area in the yard is in direct sunlight which is not always the most flattering. Again, if photography isn't on the top of your priority list then no worries…embrace that beautiful home you have!!
Now for the pros:
How meaningful and sentimental it can be when looking back at your wedding photos and the backdrop is your first home you bought together!
All the money for preparing for your big day doubles down as home and yard improvements.
Instead of a Unity candle, you can physically plant a tree on YOUR property and watch it grow as your relationship grows. See the country farm elopement inspiration here…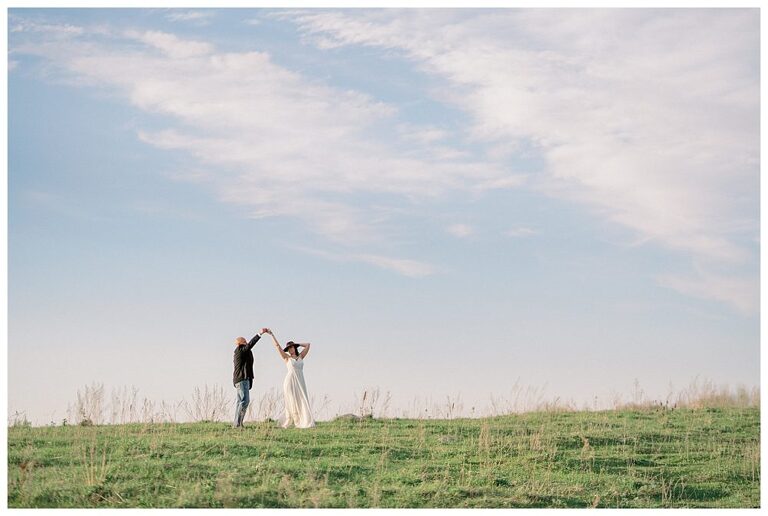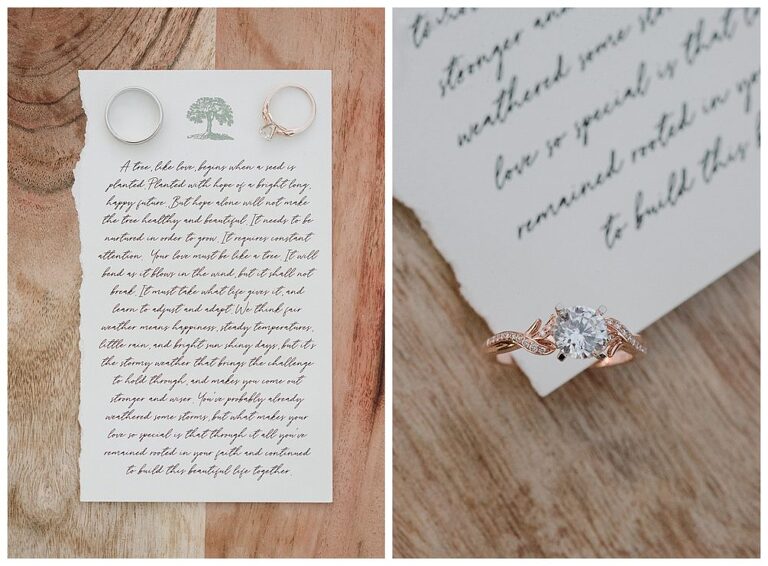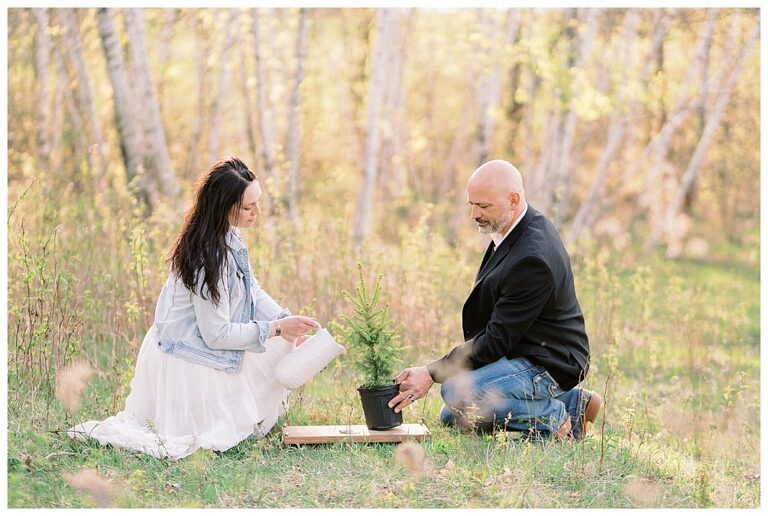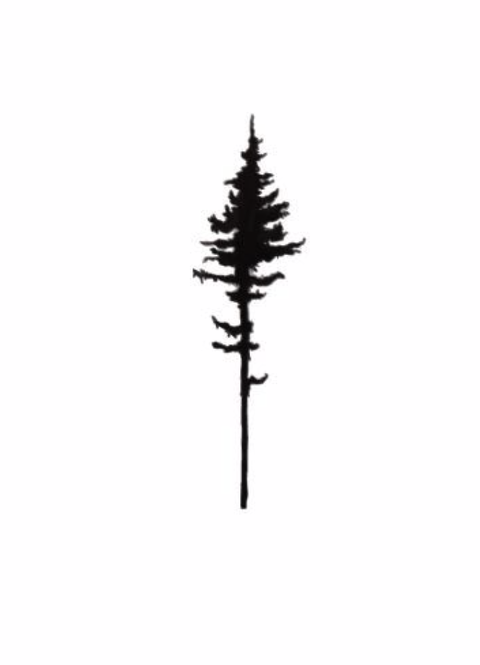 Of course Summer and Fall are ideal for an outdoor farm wedding, but don't rule out Winter here in Minnesota. The serene setting that's unique to the North, and the slower paced life in the winter time, make it an exciting time to exchange vows.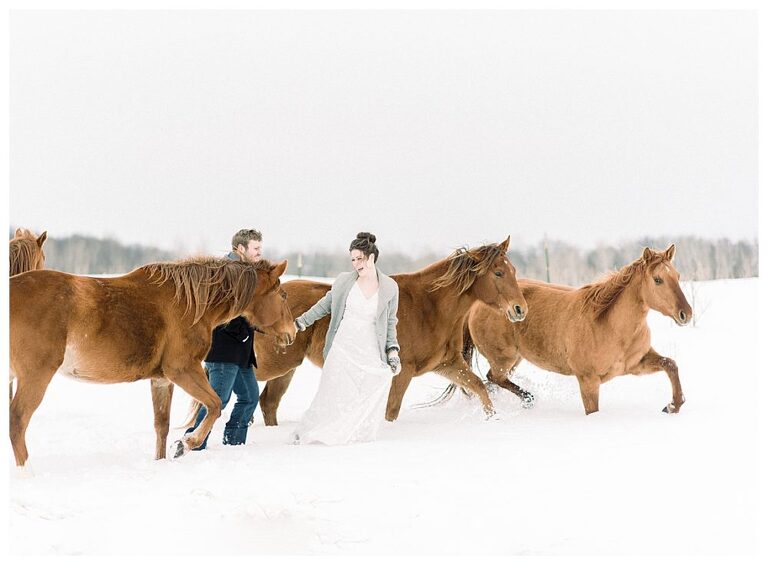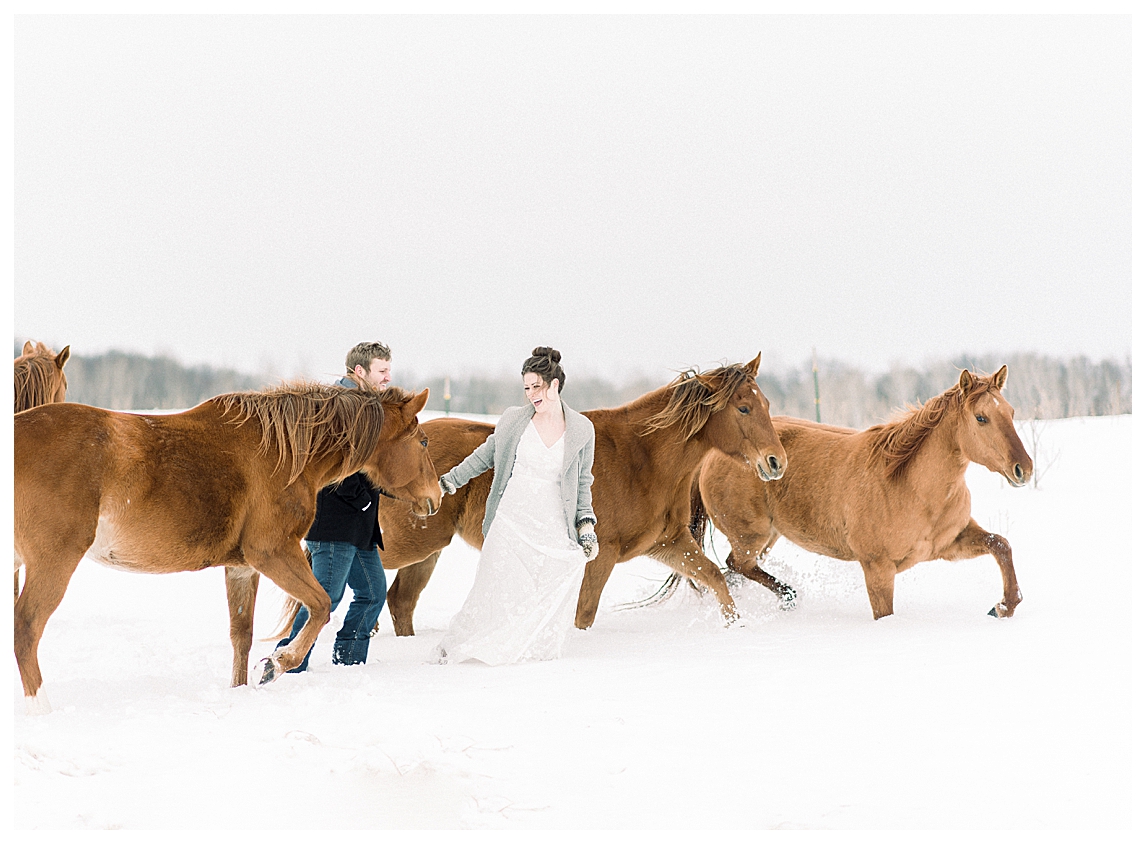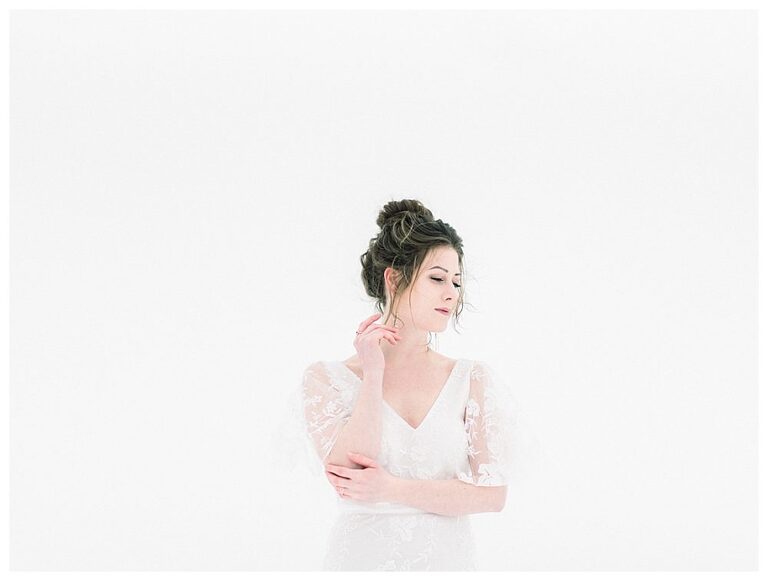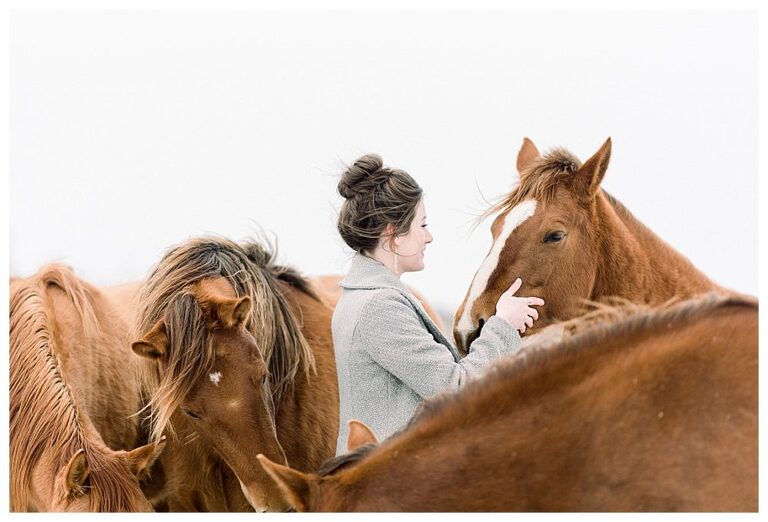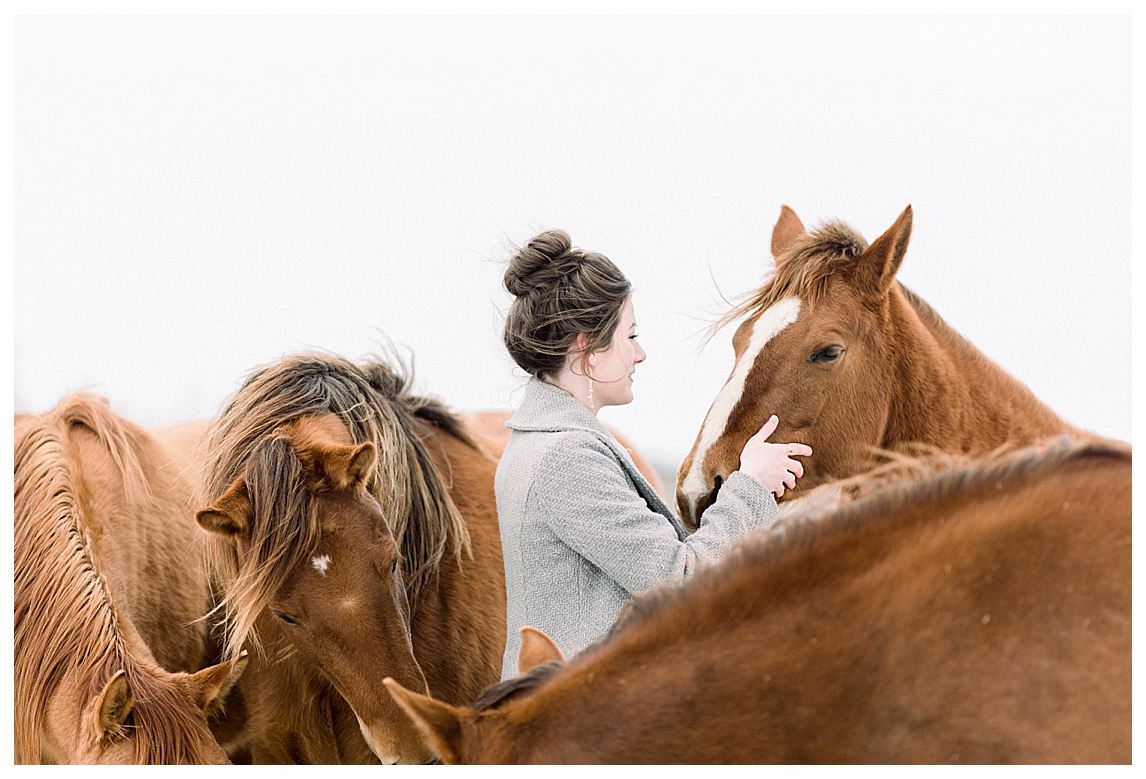 See more of this winter horse ranch elopement HERE.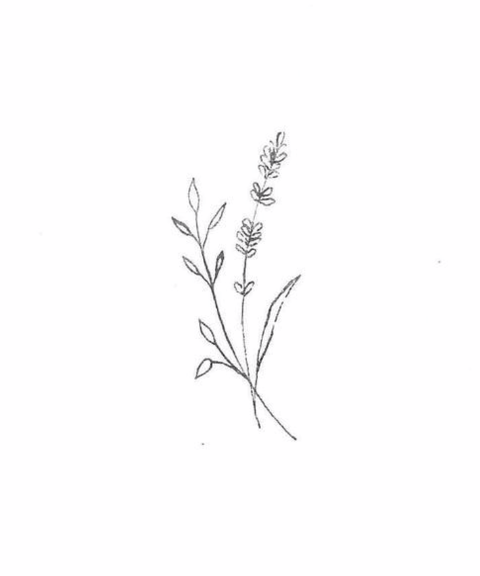 Speaking of horses, let's move on to….
4. A PARK OR CAMPGROUND
A couple years ago my family and I brought our horses to Sheyanne Oaks, a small campground in North Dakota. We were out riding on the trails and I saw endless photo opportunities. It was secluded, full of nature, peaceful and the ideal setting for an adventure wedding (if you like hiking or horseback riding;) Now I know this is a blog about small wedding ideas in Minnesota, not North Dakota, but it was that little trip that got my mind reeling. Minnesota also has plenty of campgrounds to utilize, and yet, we seldom see weddings take place there. How fun would it be to fill 2-10 campsites with horse trailers, campers or tents with your closest friends and family?! You could head out to the lake and swim, or saddle up your horses and go for a morning ride. You'd have more than just a wedding day, you'd have a wedding weekend!!
The closest thing in Minnesota, that I've found so far, to Sheyanne Oaks is El Rancho Manana in Richmond.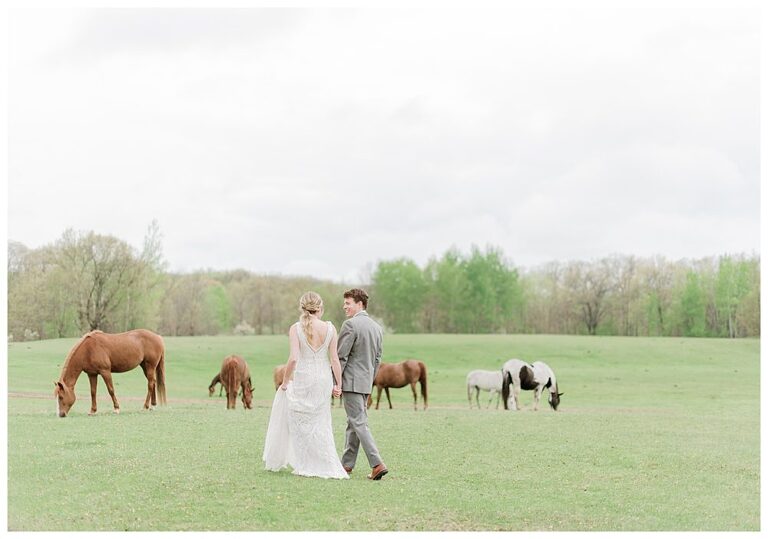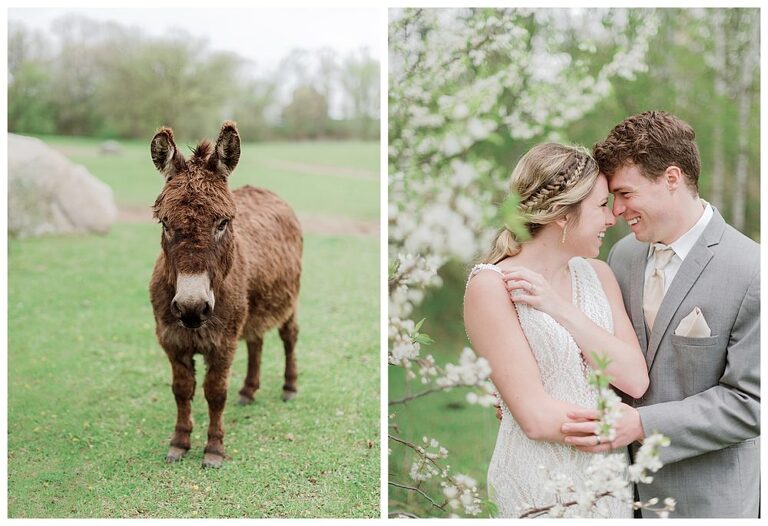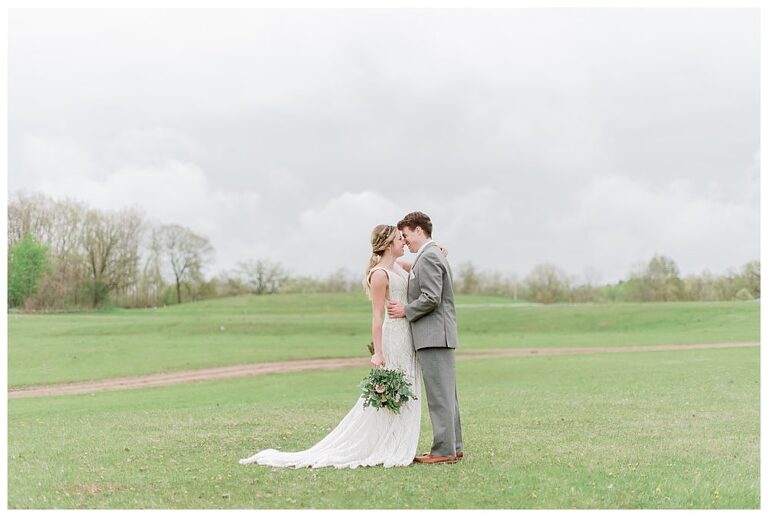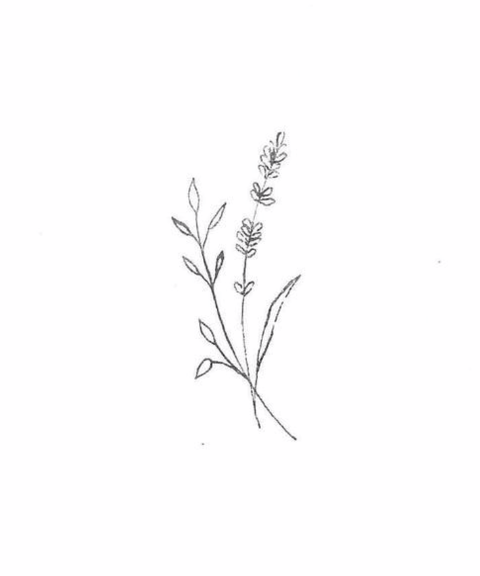 I live in Little Falls and after a busy Spring of traveling to Ireland, California and Colorado, I booked an engagement session at Belle Prairie Park just 3 miles from my house. I was walking around with my couple and said, "so I've been traveling the world seeking beautiful photo locations, and I have THIS basically in my backyard!!" Ok…so it's not quite the majestic scenery and sense of adrenaline you get when traveling to Ireland, California and Colorado, but it still created some gorgeous photos. I love that the covered pavilion, horse shoe pits and playground are tucked back in the woods so you can truly enjoy playtime while being perfectly positioned for some beautiful photos (yes, I'm ALWAYS in photographer mode;)!!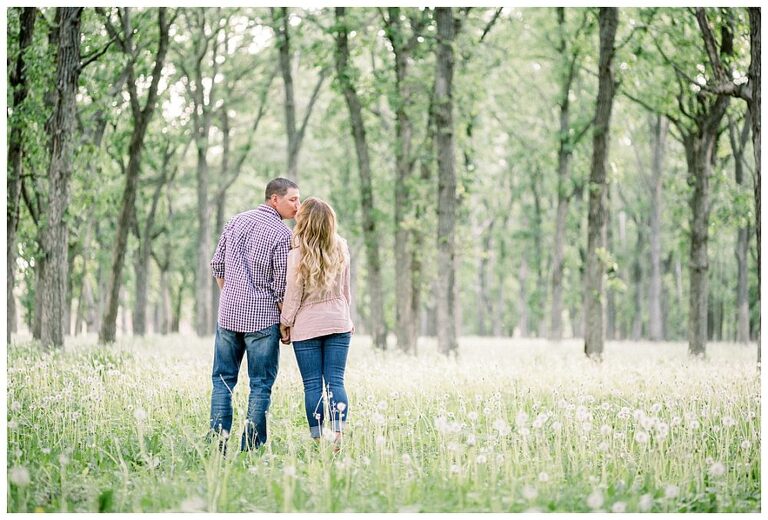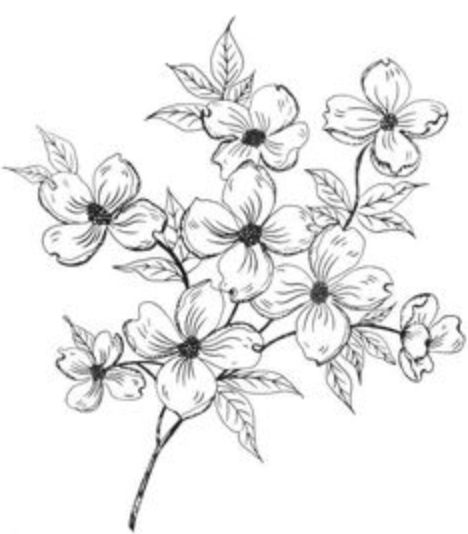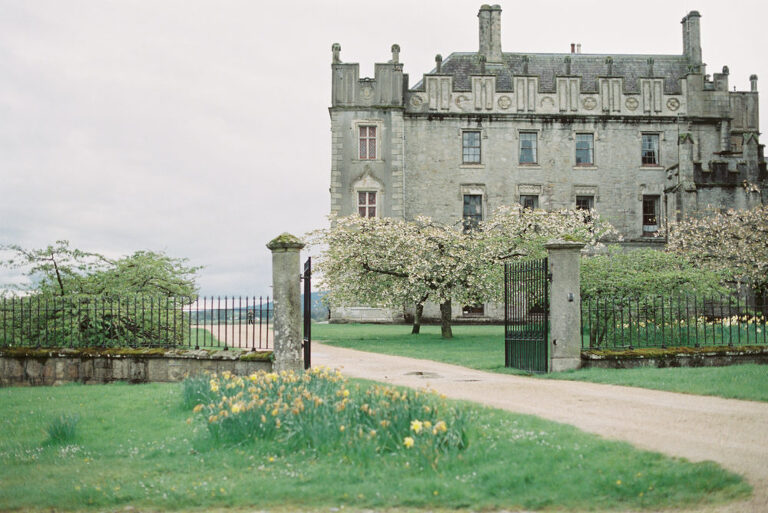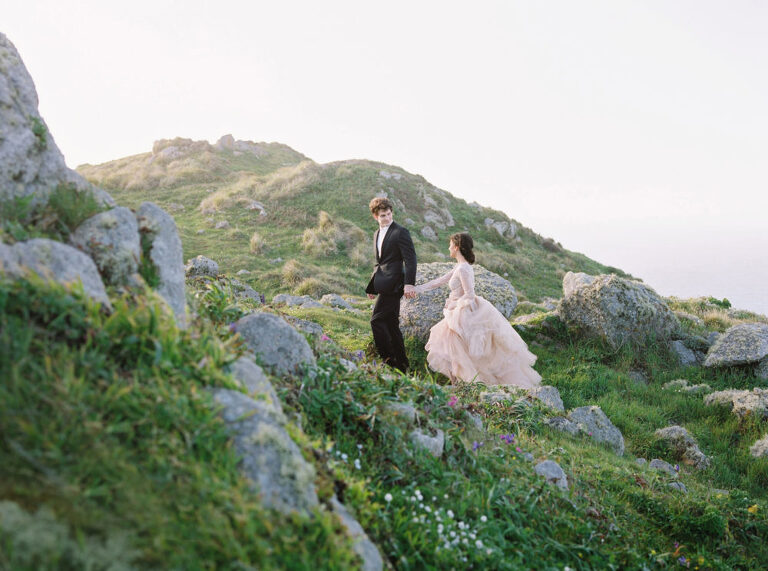 OOOPS…how did those get in here…it's suppose to be a blog about Minnesota!!!;)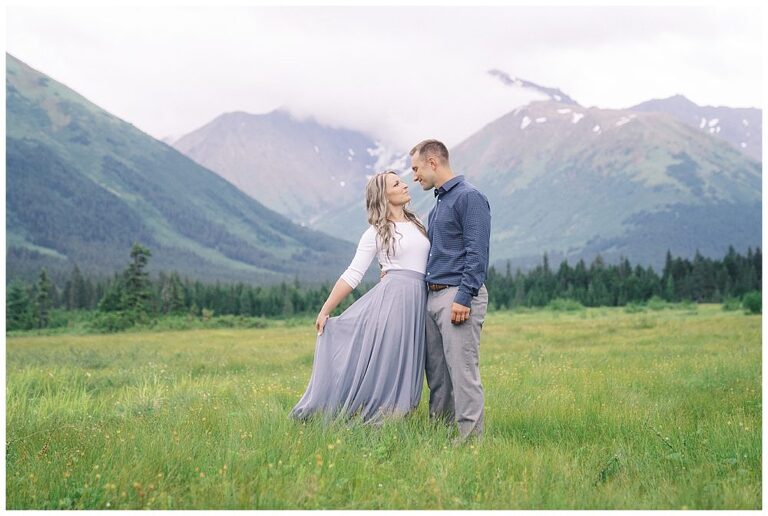 I HAD to show off Alaska too…it felt left out!! Ok…stay focused Trisha…just one more grand idea left!!!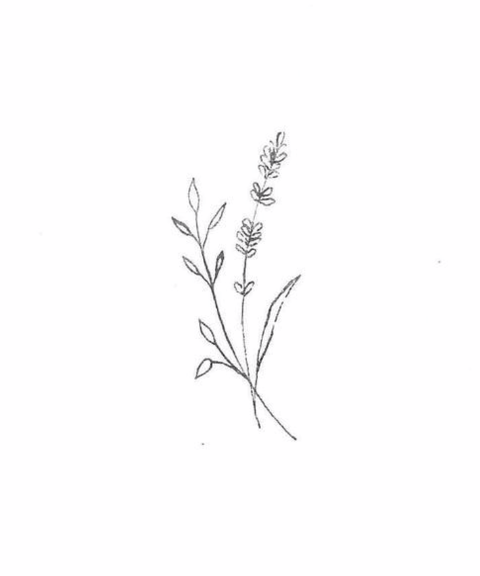 5. A WEDDING VENUE
Yes, you heard me right. Many of you already have venues reserved, but you're concerned with the pandemic ruining your plans. Just because you may not fill the seats they can accommodate, doesn't mean you can't still enjoy the amazing amenities it offers. If you passed up on a beautiful wedding venue, possibly because it was out of your price range, you may get a great deal on the property if you opt for a weekday elopement. I live in the midst of 3 AMAZING wedding venues that would love to host your small wedding or elopement!! I know their weekends are almost completely booked, but if you're aiming to go small, and want to save some money, call and ask about their weekday availability…. major perk to elopements my friends!!! Us vendors love to work during the week when possible. There are only so many Saturdays June-October for us to work with;)
Here are my 3 top choices in the Little Falls / Brainerd area:
Rice Creek Weddings & Events – Situated on a couple hundred acres, you have endless opportunities here. I could dream up a handful different elopement ideas and they'd all be unique to one another. You can utilize their pond, bridge and ceremony site, or head out to the countryside and exchange vows in the fields and tall pines where the only spectators around are the deer. And there are plenty of them!!!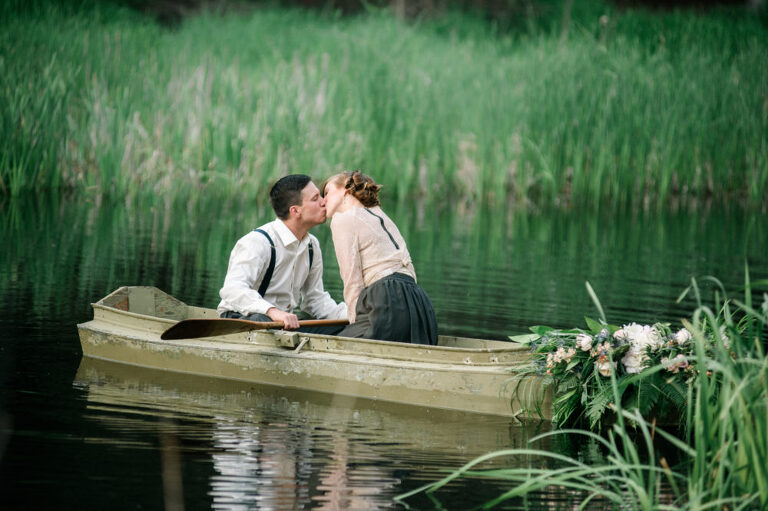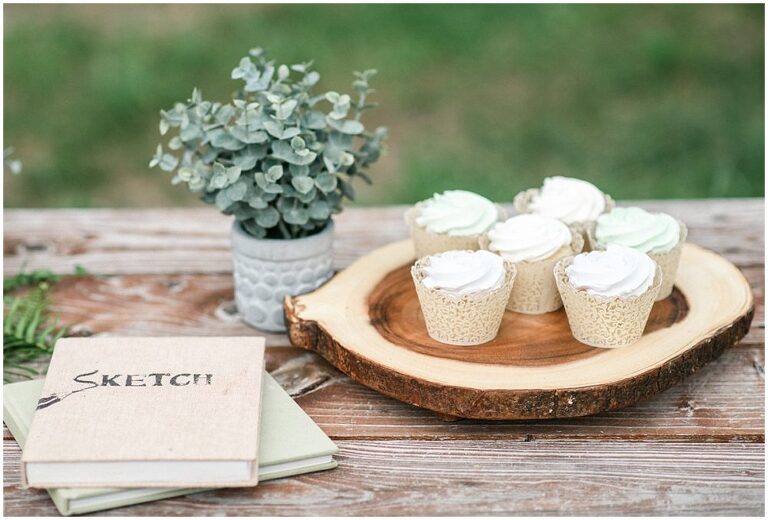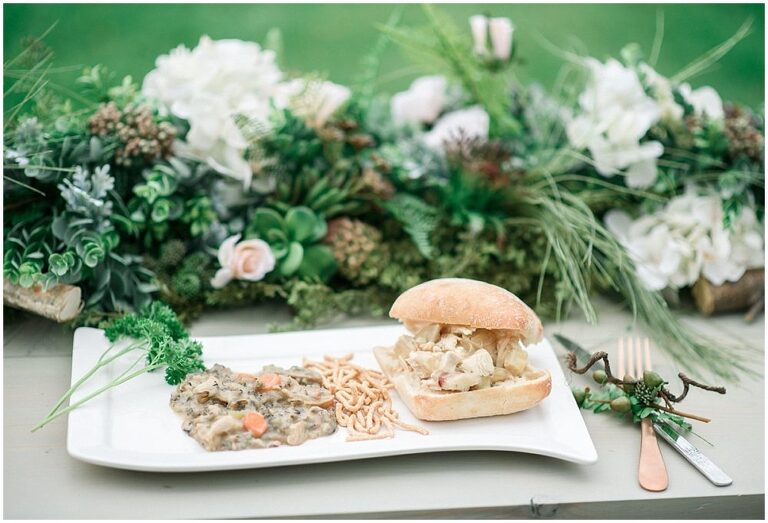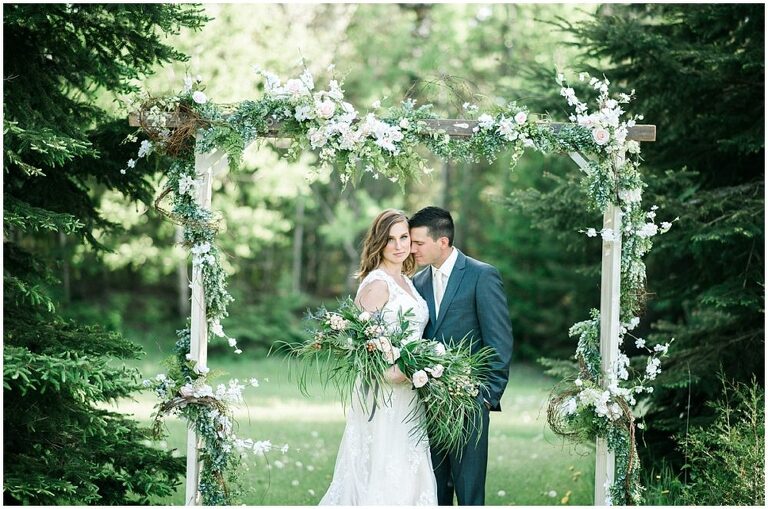 See more of this story by clicking HERE.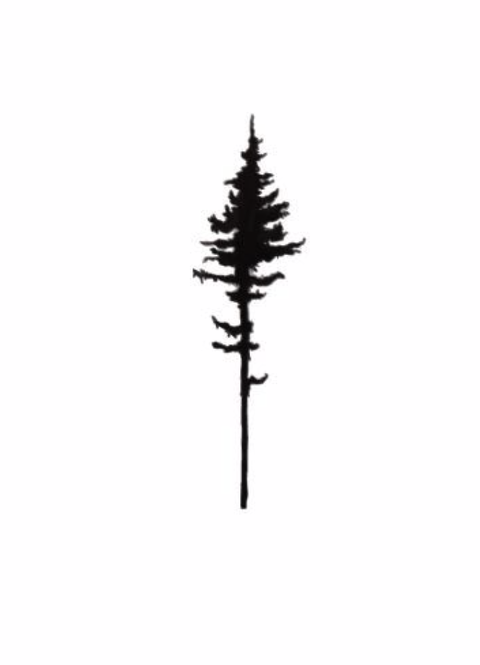 And while I am a Summer girl, this Winter Elopement at Rice Creek stole my heart… the dried floral bouquet, stunning couple and the sweet light glowing through the trees.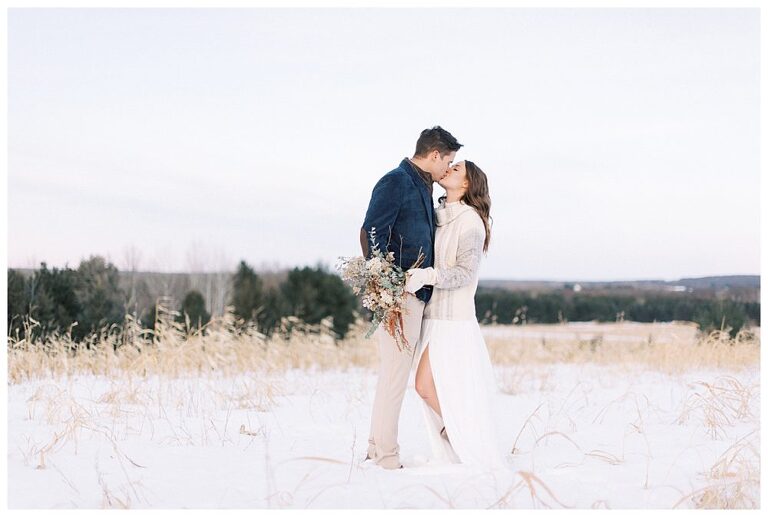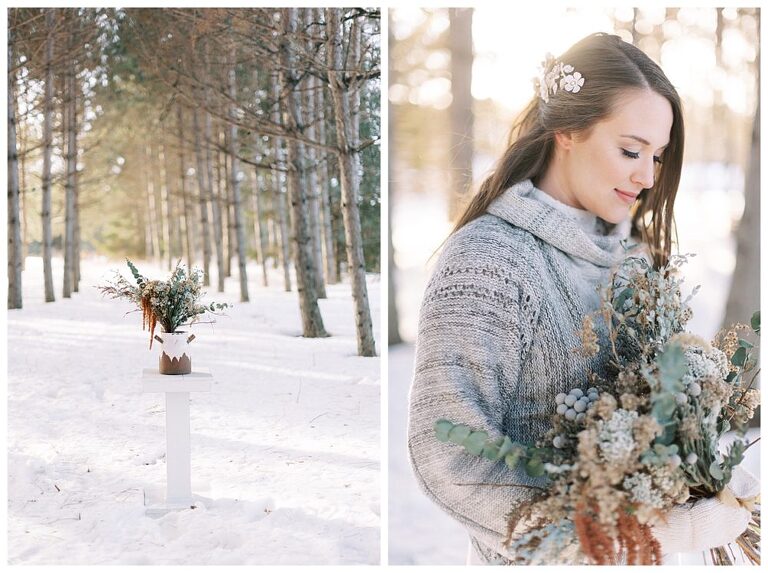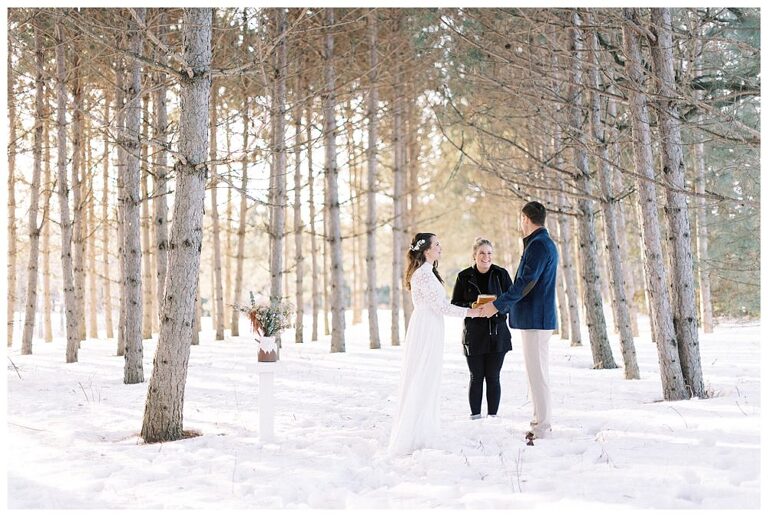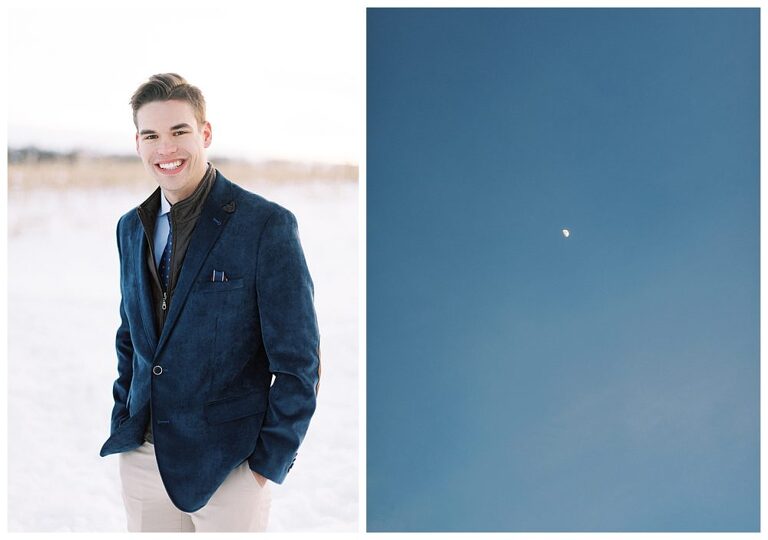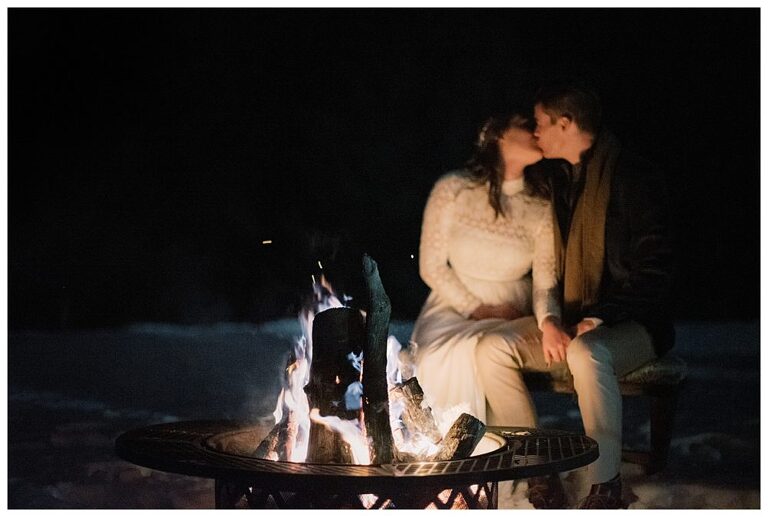 See the whole story by clicking HERE.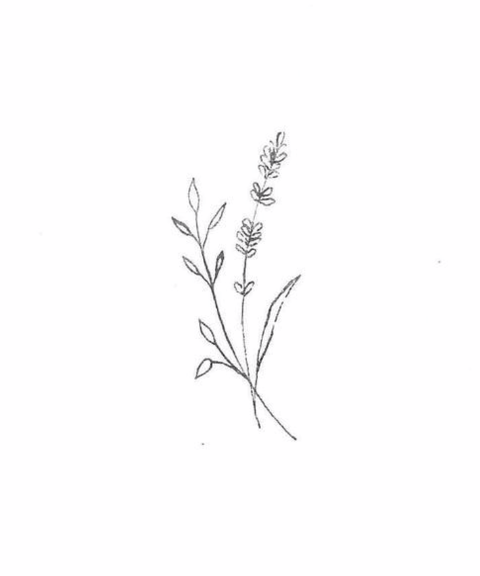 The Barn At Stoney Hills – A similar vibe to Rice Creek, The Barn At Stoney Hills in Cushing, Mn has plenty of countryside to roam giving you views of all sorts. The main difference between the two venues is the lodging and reception options. Rice Creek has a brand new modern, slightly industrial vibe, event center, while The Barn at Stoney Hills has, well, a barn!! A brand new beautiful barn at the top of a hill. Both GORGEOUS venues (with a slightly different price tag) owned by incredible people willing to make your dreams come true!
Summer Vibes….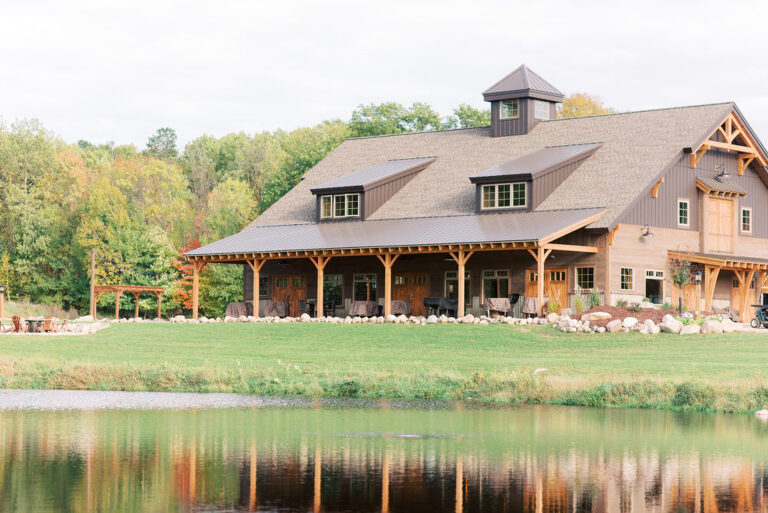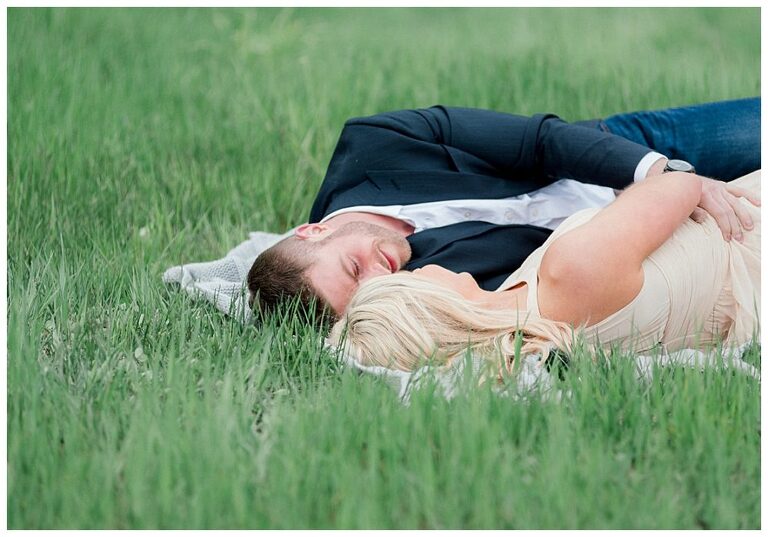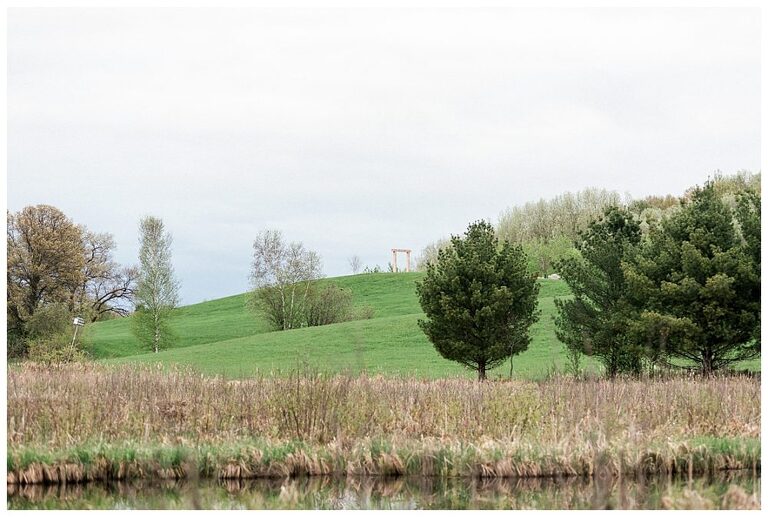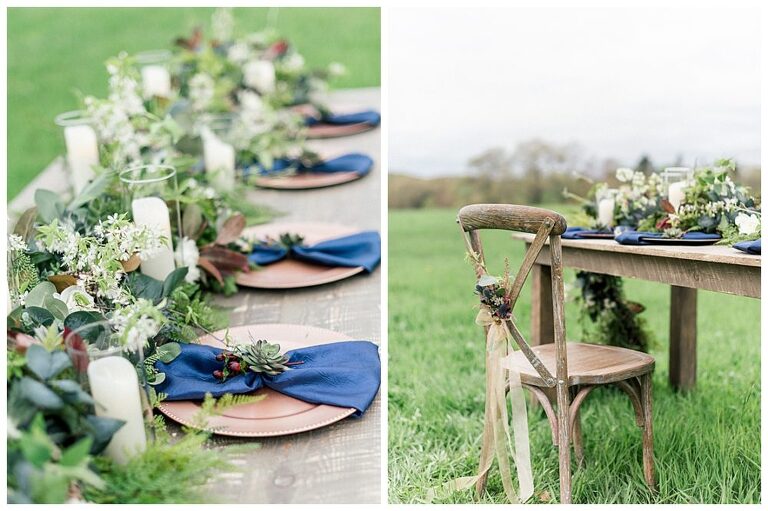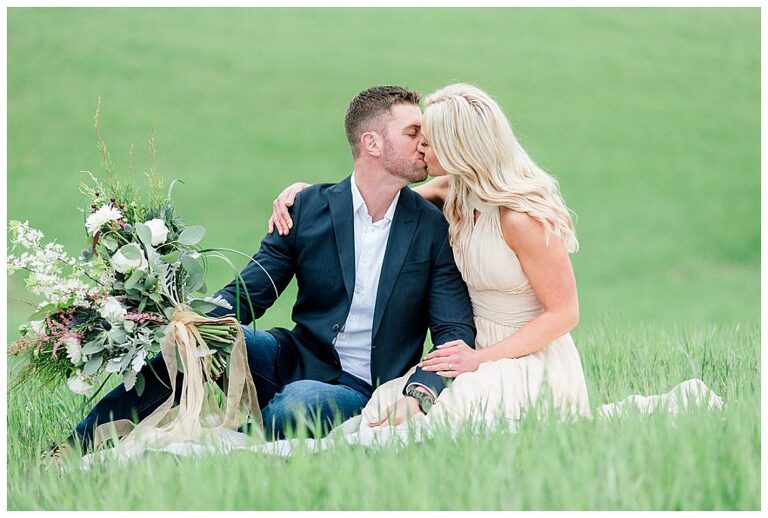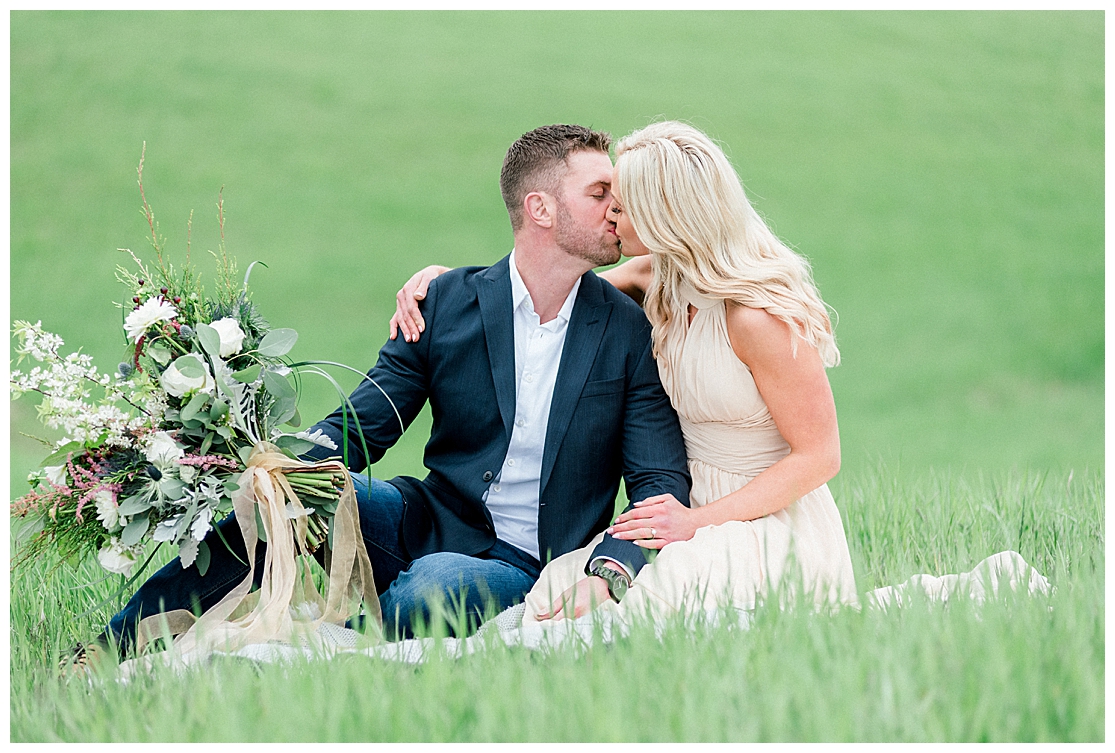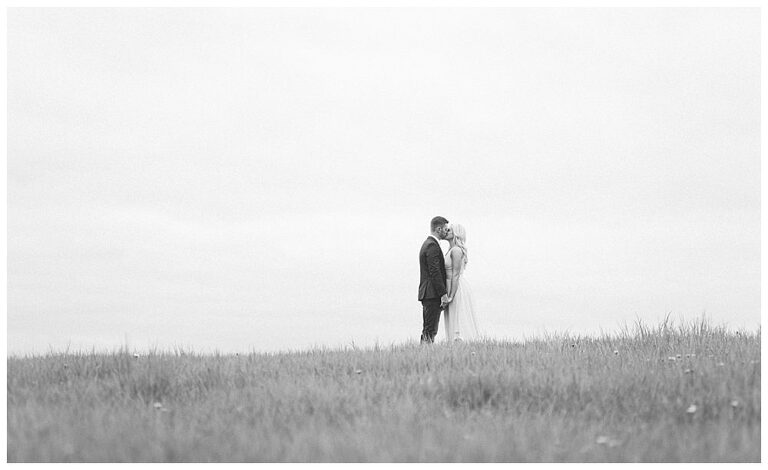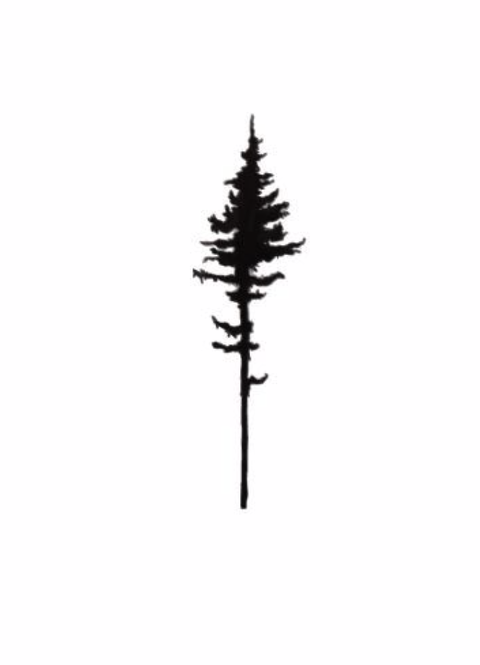 Now some Fall vibes at The Barn at Stoney Hills…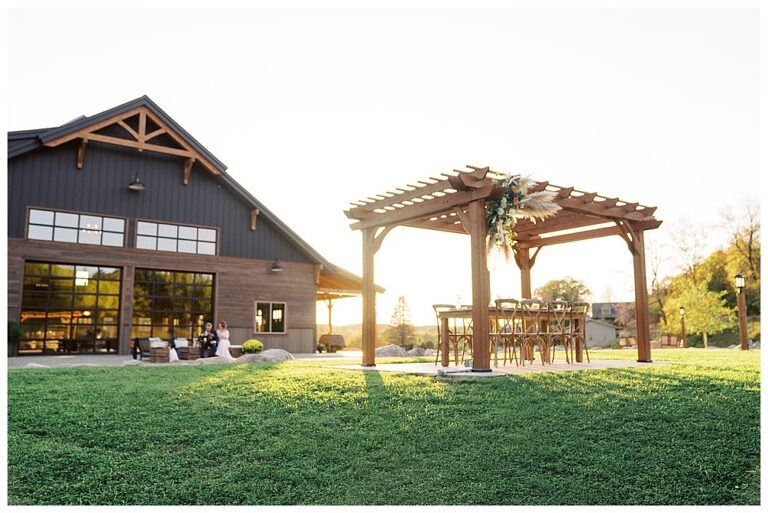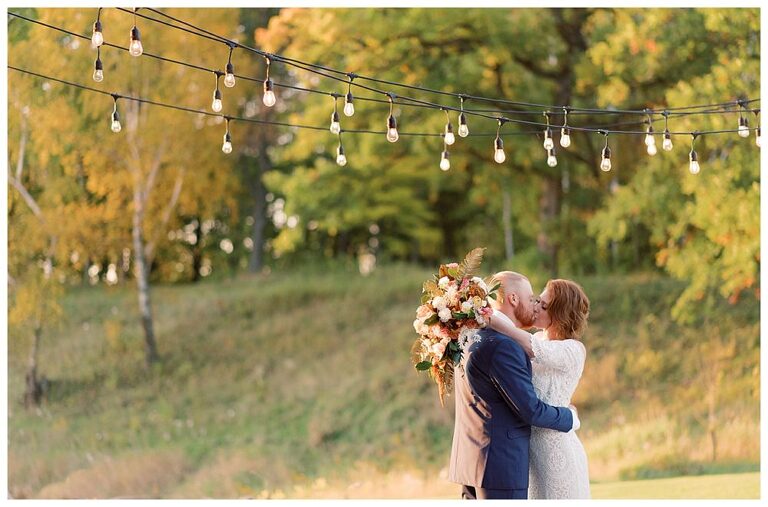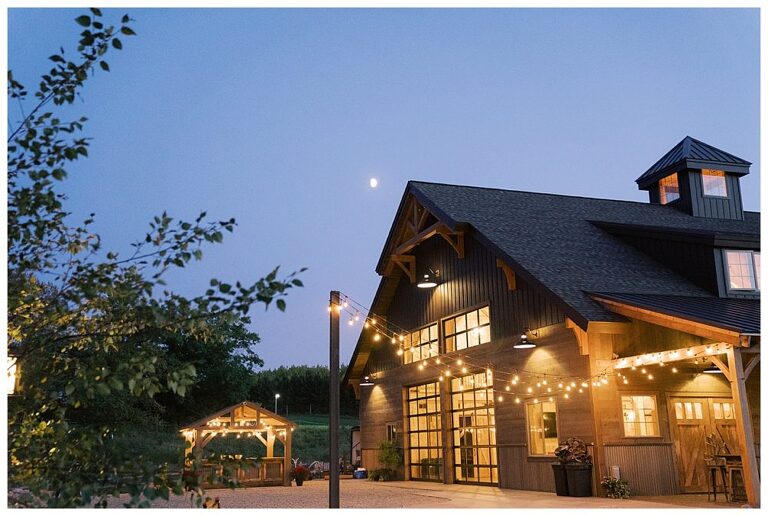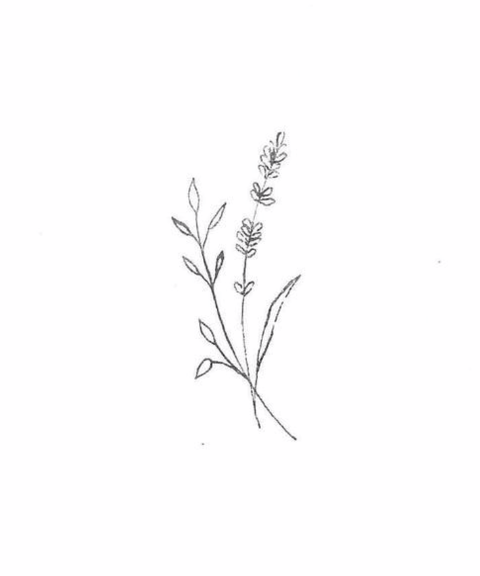 Linden Hill Historic Estate – If you're from Little Falls you've definitely heard of the Linden Hills Mansions. If you're not, then these hidden gems deserve to be considered for your small Minnesota wedding!!
The estate's manicured grounds of majestic oaks, basswoods (aka linden trees, for which the estate was named), lush gardens and blooming flowers, with the serene Mississippi River flowing in the background create memorable garden weddings. At the other end of the spectrum, the historic Musser mansion, with its elegant parlor, dramatic dining area, heirloom-filled rooms, and awe-inspiring views produce stunning weddings right out of a movie scene. From the rehearsal dinner to the final dance, you can hold all of your wedding festivities in one beautiful, historic and magical place.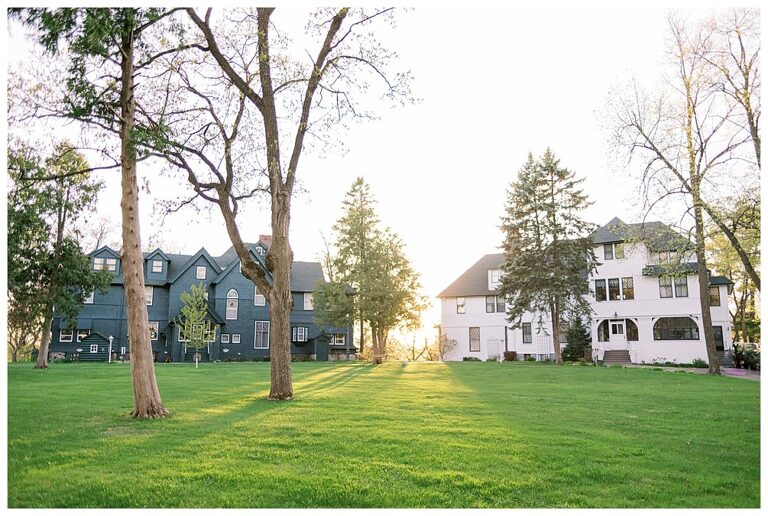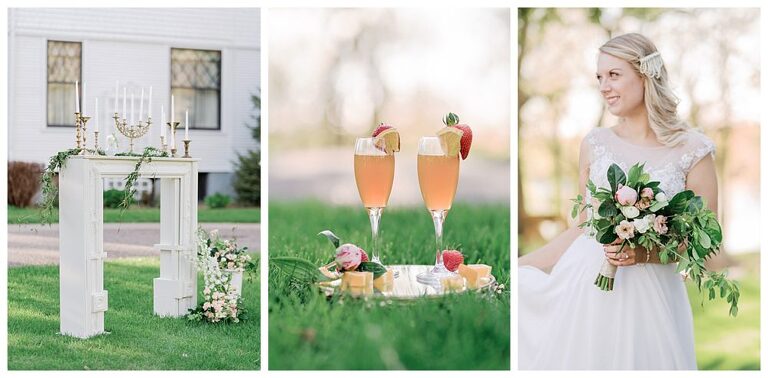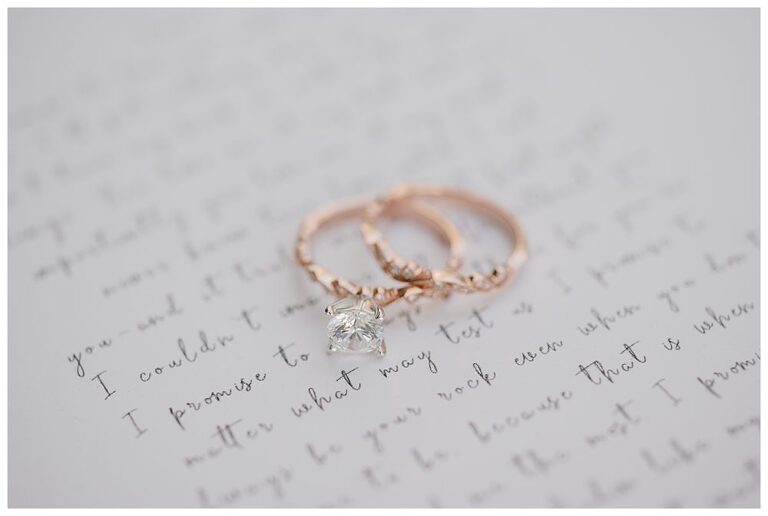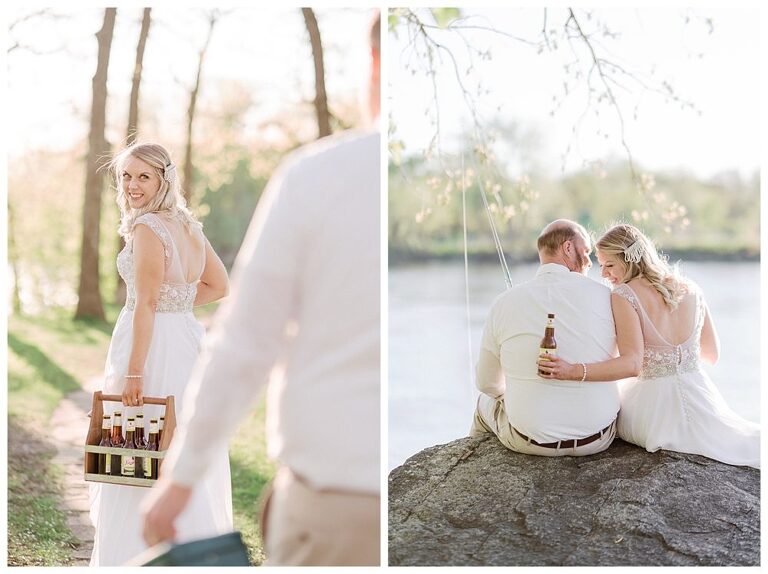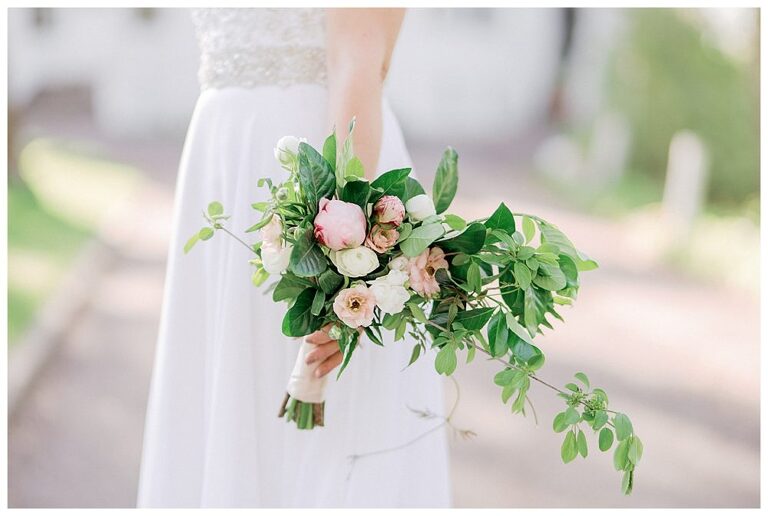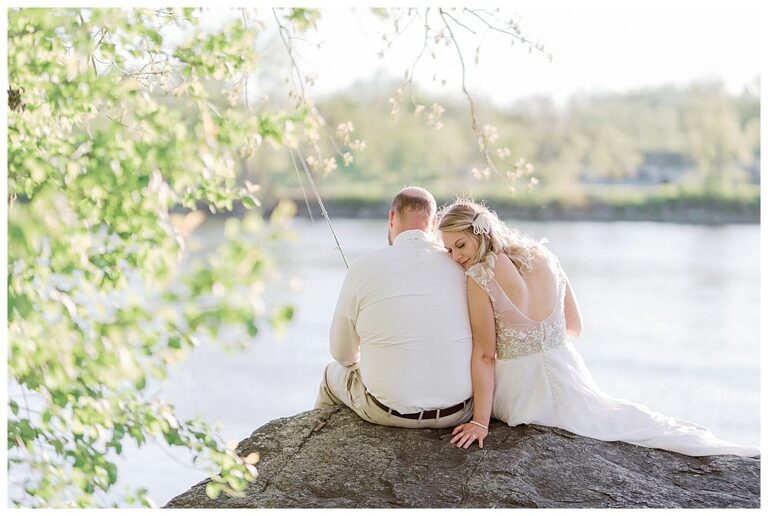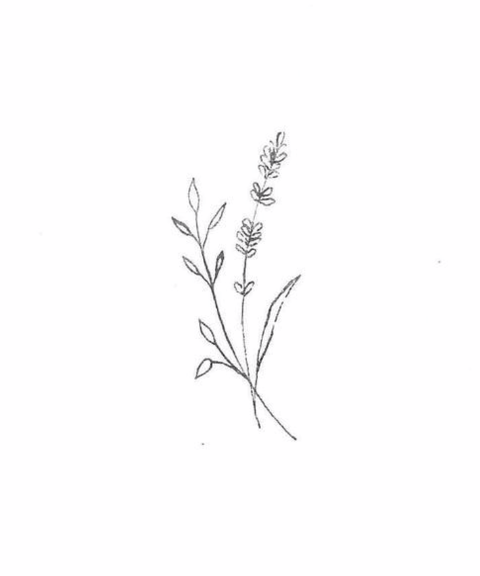 Well that rounds up the Small Wedding and Elopement ideas I have. Most of the sample images shown here were planned and styled by yours truly. If you want to elope or create an intimate wedding story of your own, but have no idea where to begin, please don't hesitate to contact Xsperience Photography. We love brainstorming and bringing out the best in you and your day. Everyone deserves a beautiful story to share!!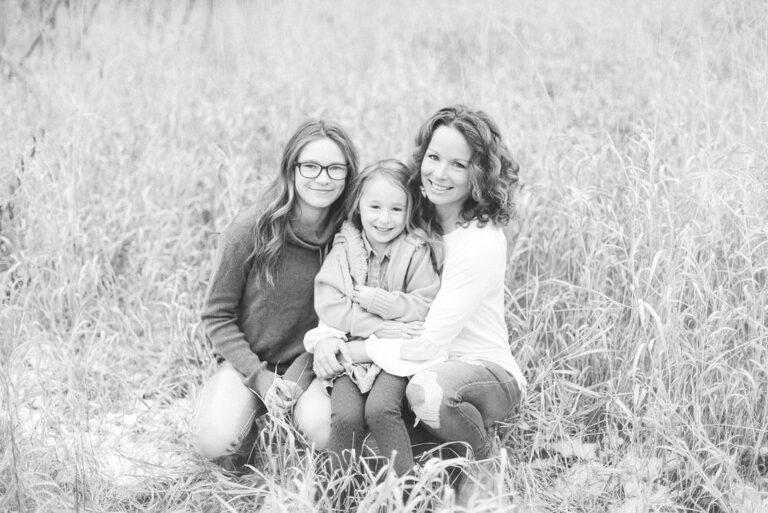 If you want to see the full story any of these sweet weddings shared here, they are all shared on Xsperience Photography's Blog along with many others. The vendors are always listed at the end as well as their links to assist in your planning. The ones I trust and use often are listed below.
Elopements and Small Weddings can range from $3000-$10,000 depending on vendors, travel and venue. MUCH more affordable than the average $30,000 wedding!!!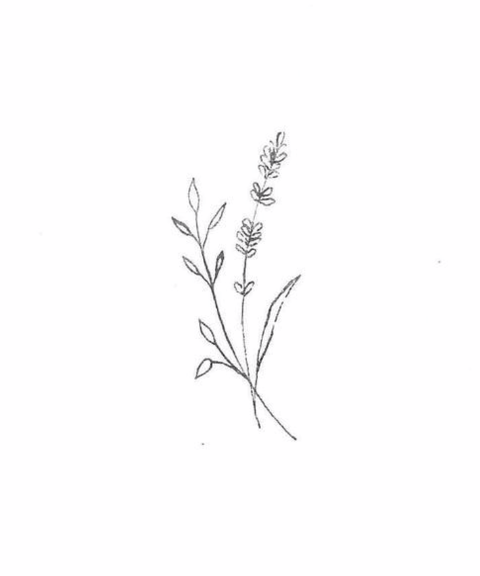 PHOTOGRAPHY, PLANNING, OFFICIATING | Xsperience Photography
FLORALS | Project Celebration Mn, Monticello
FLORALS | Petals and Beans, Nisswa
DECORATOR & RENTALS | Dees Decorating, Little Falls
PLANNER & DAY OF COORDINATOR | Lace & Brass Events, Bayfield Wi
PLANNER FOR STONEY HILLS | Amy's Cherished Events, Monticello
CALLIGRAPHY VOWS & STATIONERY | Tiger Lily Invitations
RINGS | JF Kruse Jewelers, St. Cloud
VENUE | Superior Shores Resort, Two Harbors
BED & BREAKFAST VENUE | Sable Inn Bed & Breakfast, Foley
VENUE | Rice Creek Weddings, Little Falls
VENUE | Larsmont Cottages, Two Harbors
VENUE | The Barn At Stoney Hills, Cushing
CAMPSITE VENUE | El Rancho Manana, Richmond
VENUE | Linden Hills Mansions, Little Falls
FARM | Flicek Stables, Fort Ripley
DJ (because small weddings can still have dancing;) | Soulful Sounder