If you're wondering where to elope in the Midwest, wonder no more! We may not have the tallest mountains or the much sought after Pacific or Atlantic Ocean, but we do have some pretty amazing places. Lake Superior, Apostle Islands, Badlands and The Black Hills are just a few epic destinations we will cover here in this Midwest Elopement guide. Since photos speak 1000 words this blog feature will be filled with real photos in each location!
North Shore Minnesota
Many engaged couples in Minnesota choose the beautiful North Shore if they want an intimate destination wedding or elopement here in the Land of 10,000 lakes. Mostly because of all the 10,000 lakes, it features the grandest, Lake Superior. The lake along-side the rugged cliffs offers some pretty incredible photo opportunities. Not to mention the relaxing resorts, hiking trails, restaurants and breweries all within a stone's throw!!
Duluth Elopement
The Industrial City of Duluth is a prime destination for elopements or destination weddings. It offers shopping, fine-dining, breweries, plenty of hotels, the Glensheen Mansion and City parks and Gardens to explore. If tourists and buildings aren't your thing then Duluth is the perfect pit-stop on the way to a farther, more secluded up-north location such as Two Harbors, Silver Bay, Lutsen or Grand Marais near the Canadian border.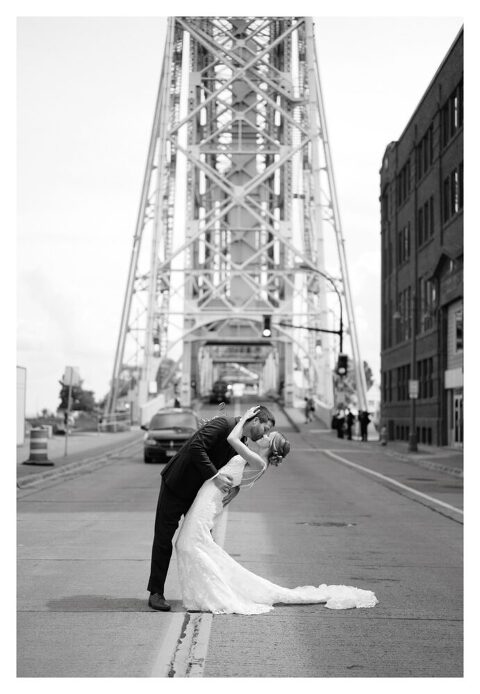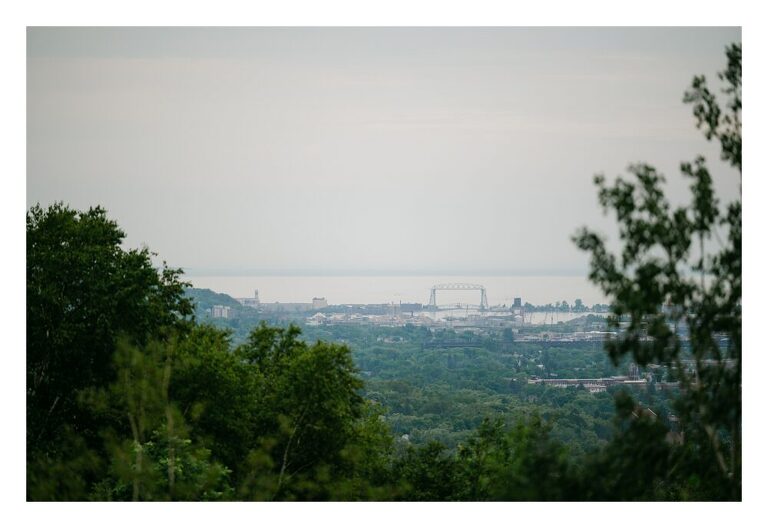 Continue north on MN-61 and explore more of what northern Minnesota has to offer. Take the scenic drive along Lake Superior and instead of Duluth's industrial vibe you'll get your nature fix of trees, cliffs, animals freely roaming, hiking trails, campfires and yes, even waterfalls!!
North Shore MN Elopement Ideas
My top recommendations for an intimate North Shore Wedding or Elopement: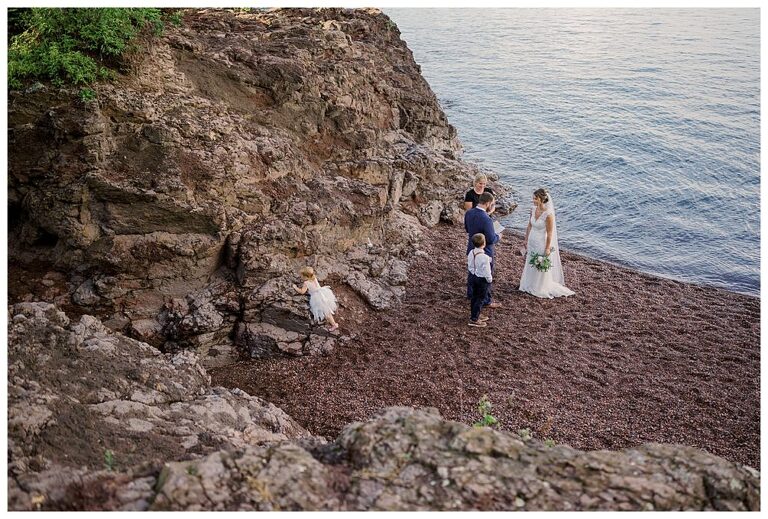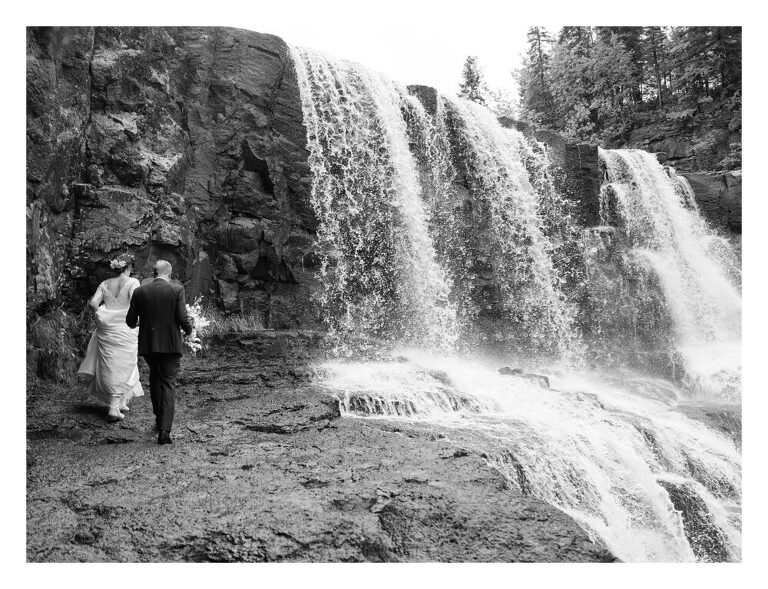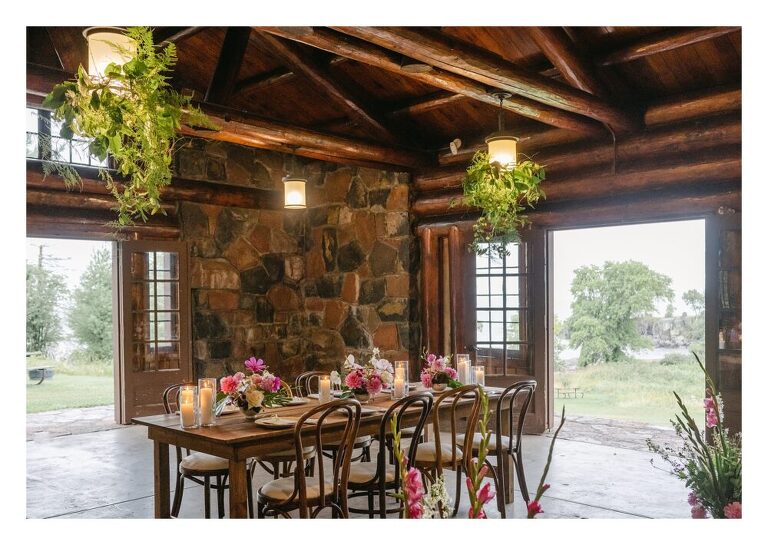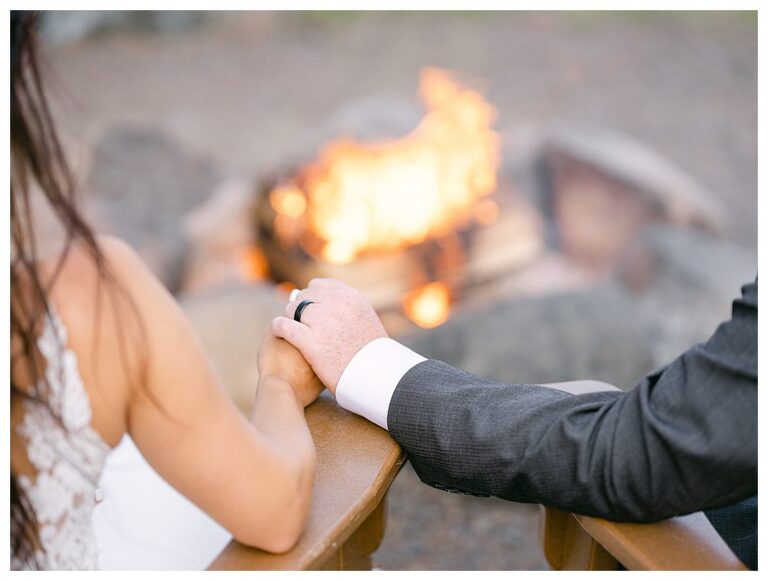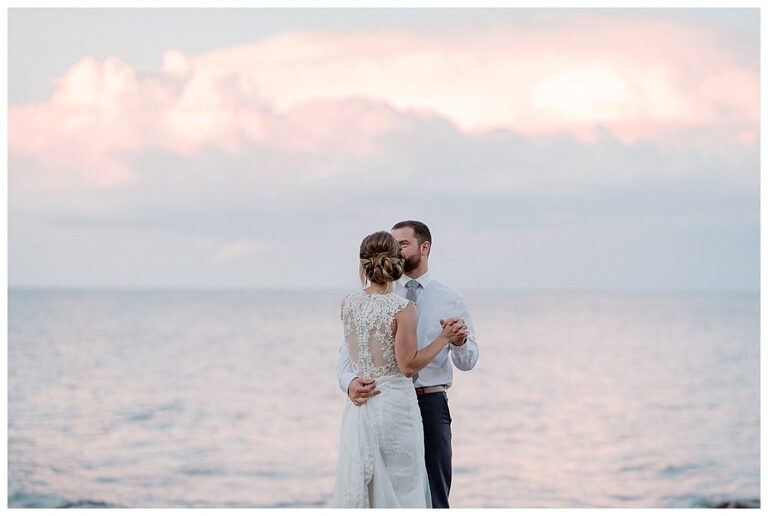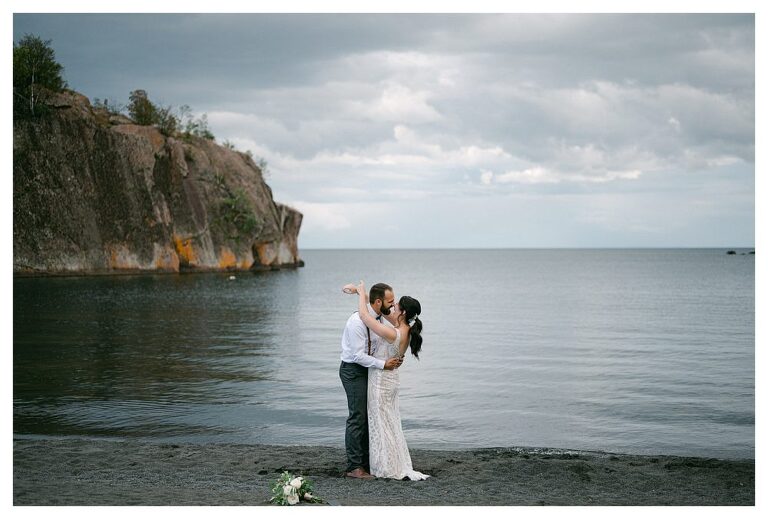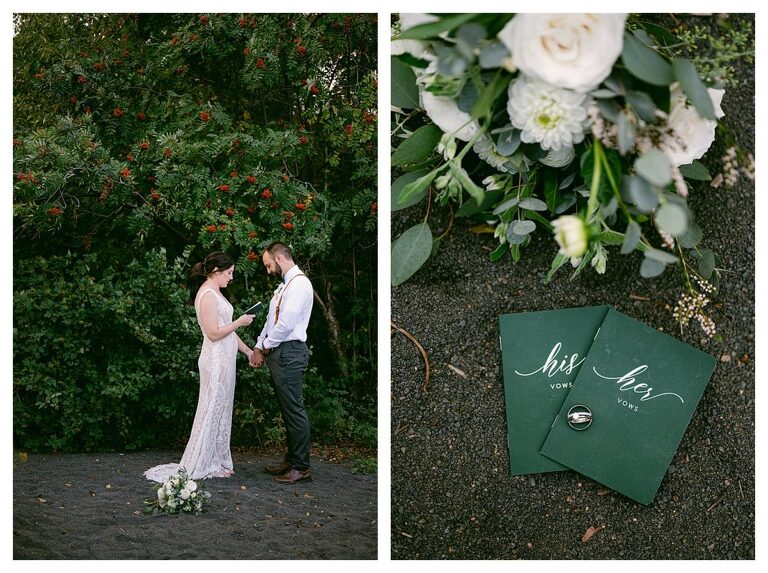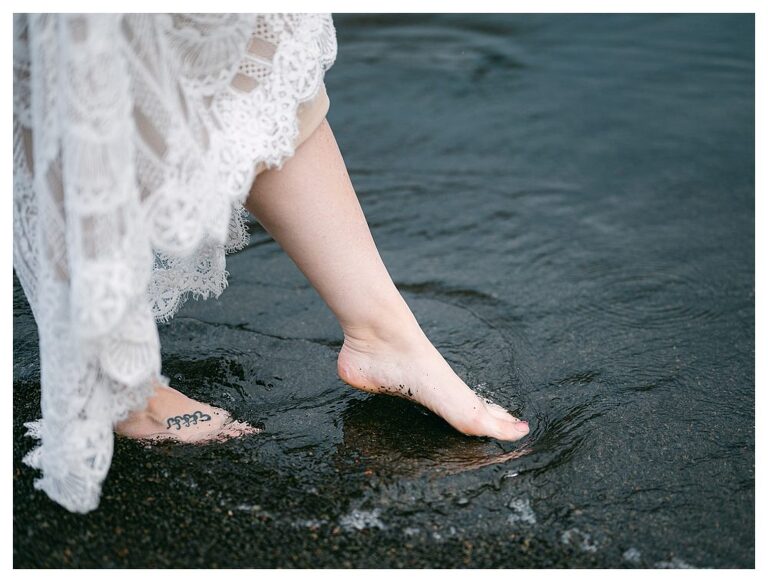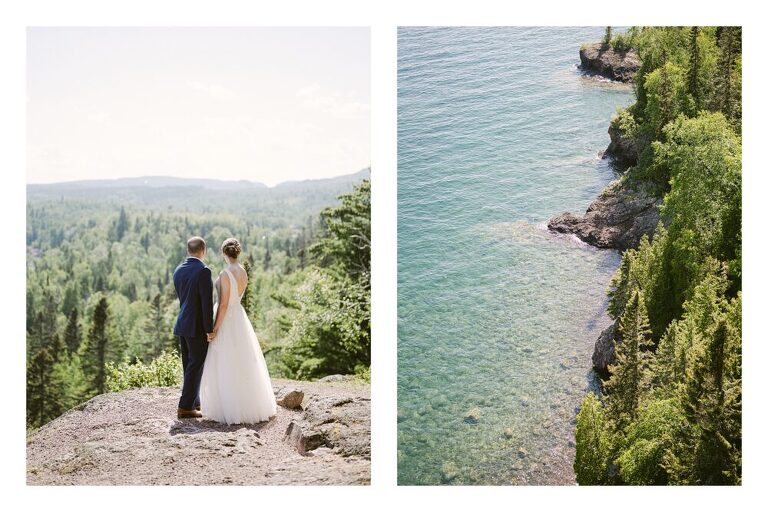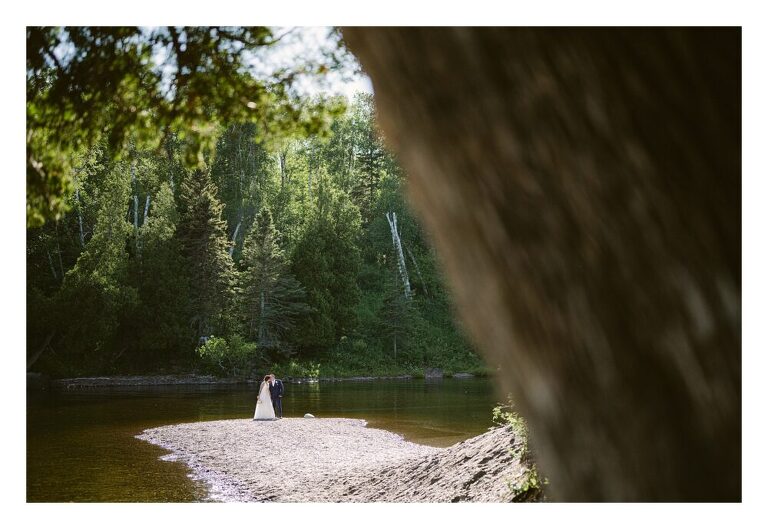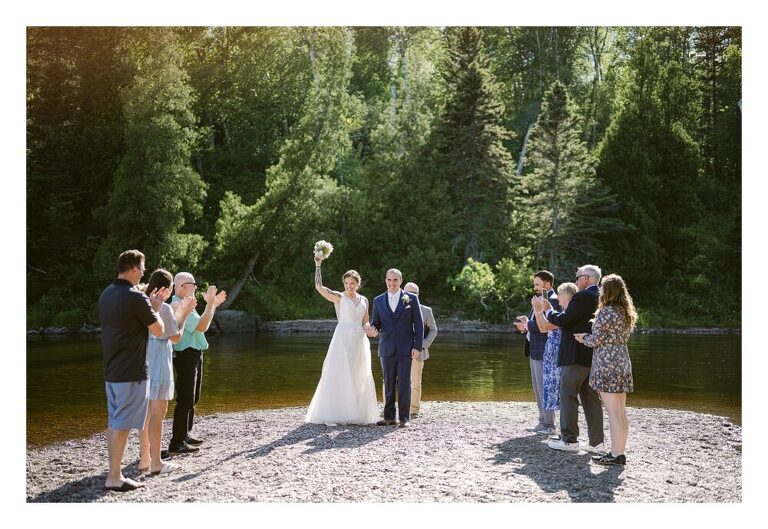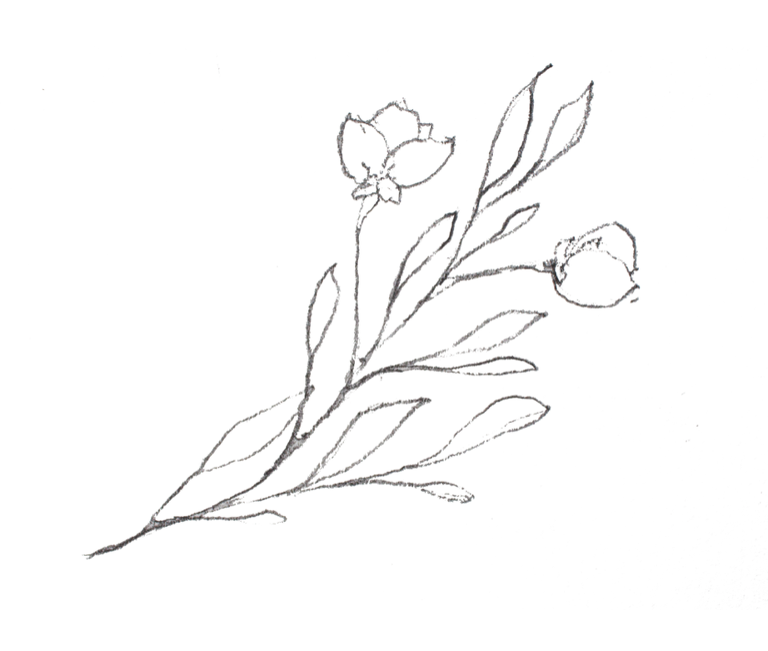 South Dakota Elopement
Now let's head West to the great State of South Dakota!! Growing up in Minnesota, my family started a tradition where we road-trip every summer to the Black Hills. We stop and have a picnic at Chamberlain Rest Stop to stretch our legs, sometimes we tour The 1880 Town, and always make a pit-stop at Wall Drug and take in the views of the Badlands.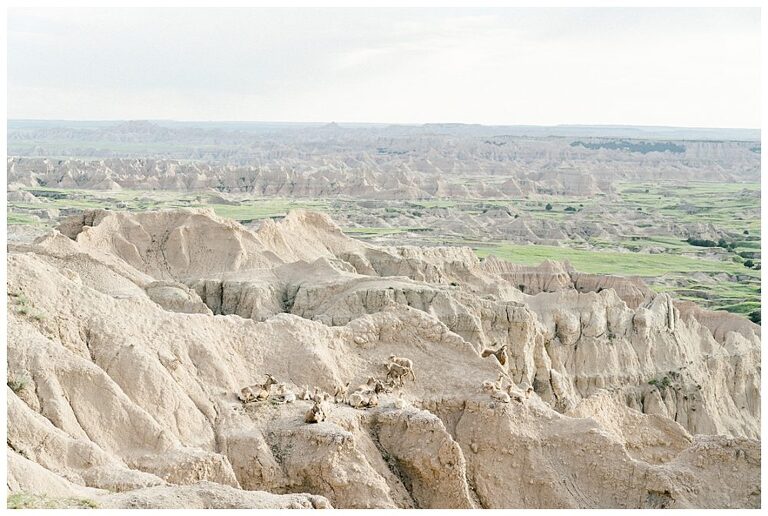 Our final destination is always The Black Hills. We love everything about it. It has history, incredible views, hiking trails, horseback riding, campgrounds suitable for children or adults looking for a secluded getaway. It's a bikers paradise as you head through Custer State Park through the tunnels and windy roads. Sylvan Lake is absolutely beautiful at sunrise and sunset. You can rent canoes or kayaks for a little adventure or it's often used as the trailhead to the epic Black Elk Peak (also known as Harney Peak) which happens to be my favorite hike in the Midwest!!
Recommended lodging in the Black Hills for a great beginning and end to your adventurous elopement.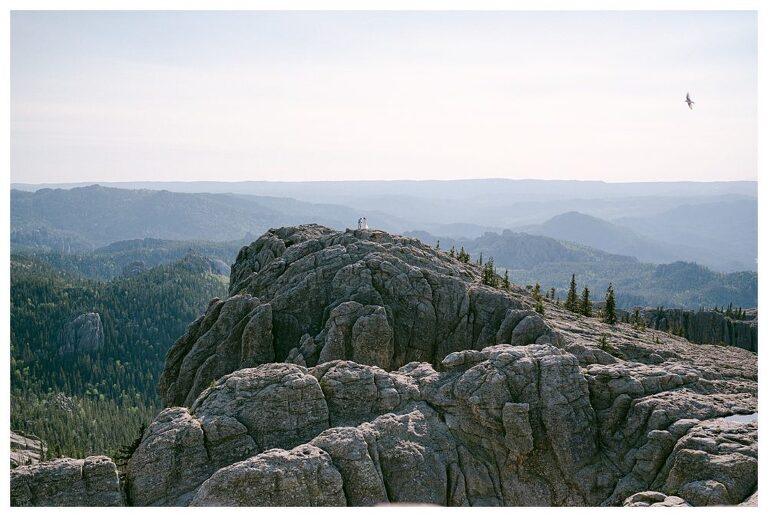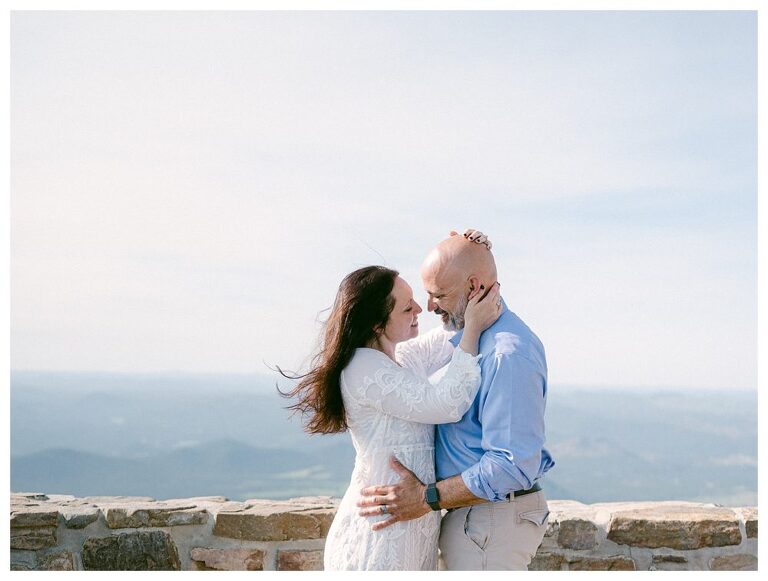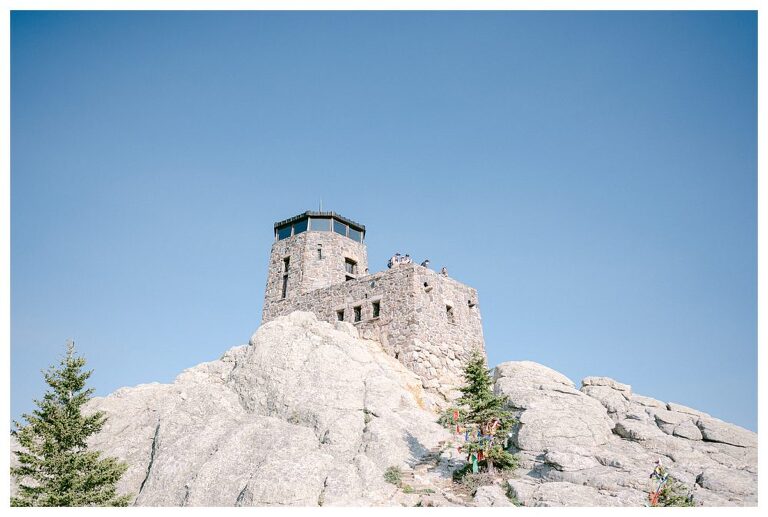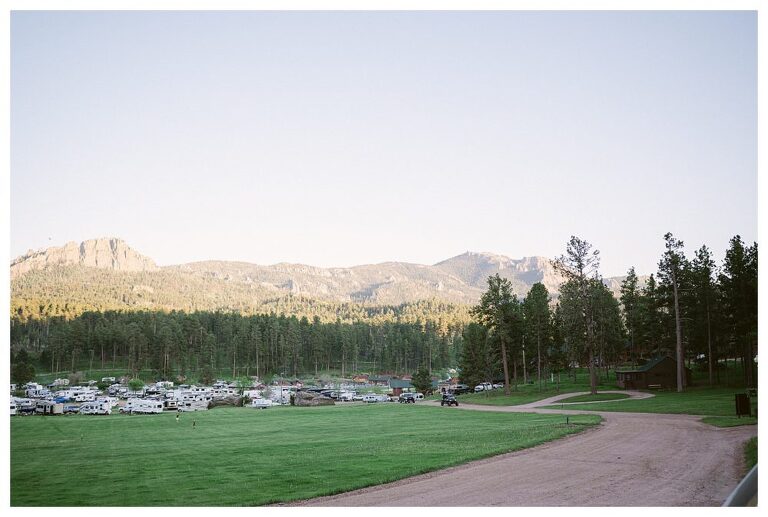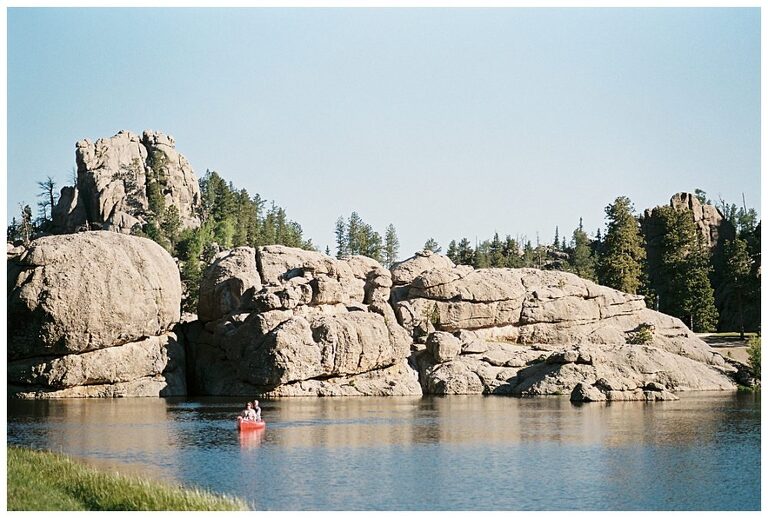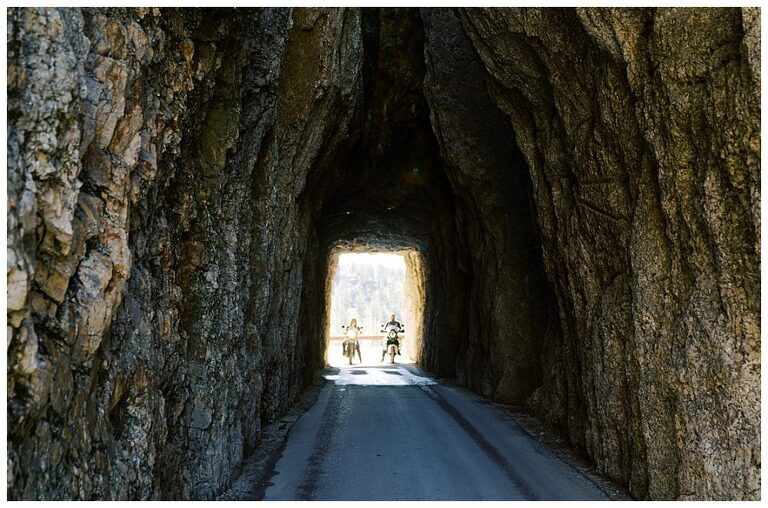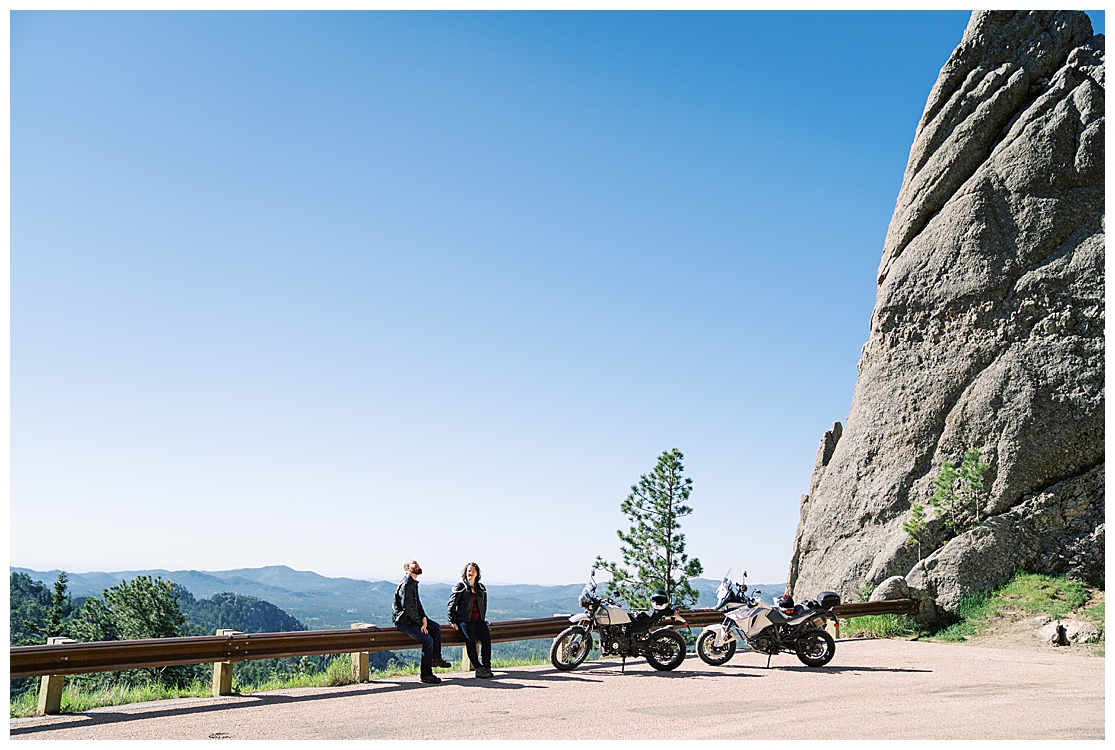 Now let's head East to the other side of Lake Superior. My favorite destination for an elopement in Wisconsin is hands down Madeline Island and the quaint "sea-side" town of Bayfield. Bayfield, Wisconsin is actually the headquarters to the Madeline Island ferry so why not hit up both!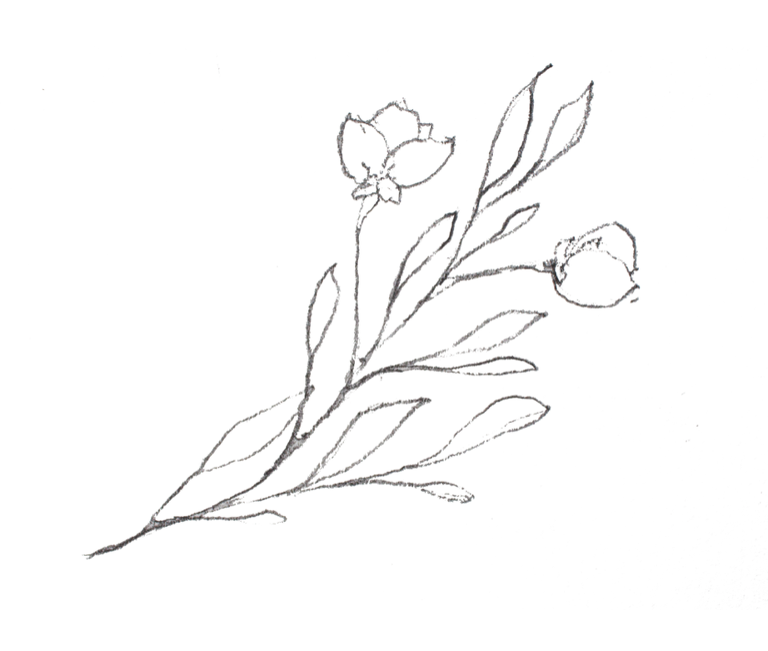 If you're driving from Minnesota I highly recommend taking the scenic lake route from Duluth MN, across the bridge through Superior WI, and along the lake the rest of the way on State Hwy 13. You'll have limited phone service and wifi so it's the perfect opportunity to take in the views and become present in the moment. By the time you arrive you'll not only be rested, but you'll be mentally prepared for one of the biggest moments of your life. Use this opportunity to stop at some of the unincorporated towns such as Cornucopia (featured below) and the little beaches and parks. You'll pass many.
The second you enter the town of Bayfield, you feel like you stepped into an East Coast beach town. The sailboats sitting along the edge of fish markets, the main street filled with shops and restaurants, and small local business owners hustling and bustling to make each moment a memorable one so you come back and visit the next Summer again. Winter can be brutal so they understand the flow and ebb of on-season hustle and bustle, and off-season unwind-relax-prep for another exciting summer. They are all so supportive of each other. It's a great energy to witness and experience.
One of my favorite Bayfield Wedding venues is Blue Vista Farm. It's perfect for small destination weddings, anniversary celebrations, vow renewals and elopements boasting it's incredible vineyards and beautiful weathered red stone barn!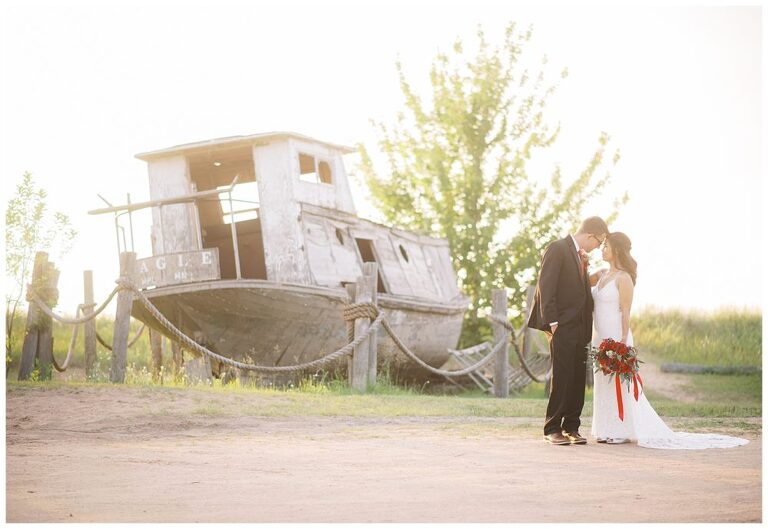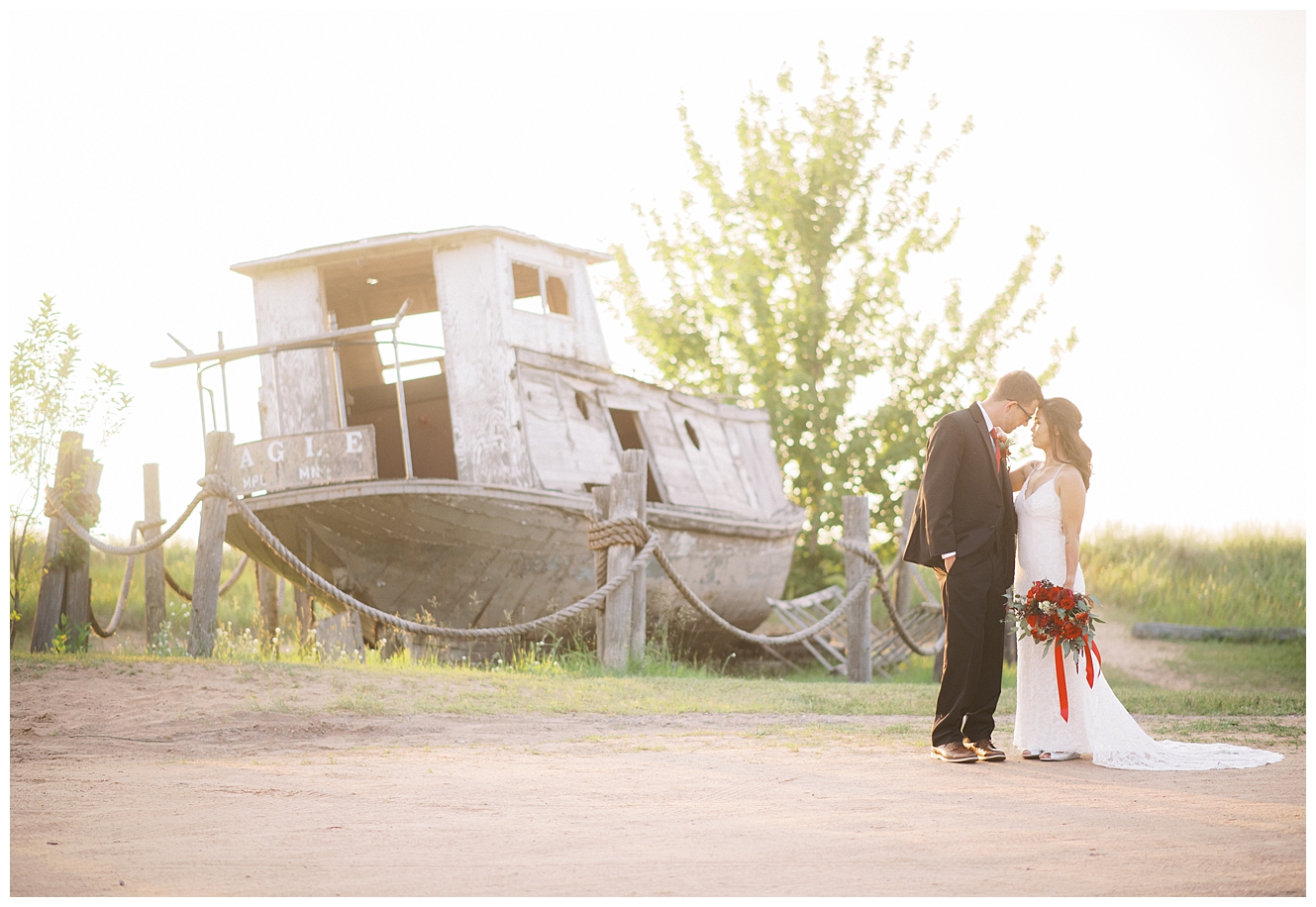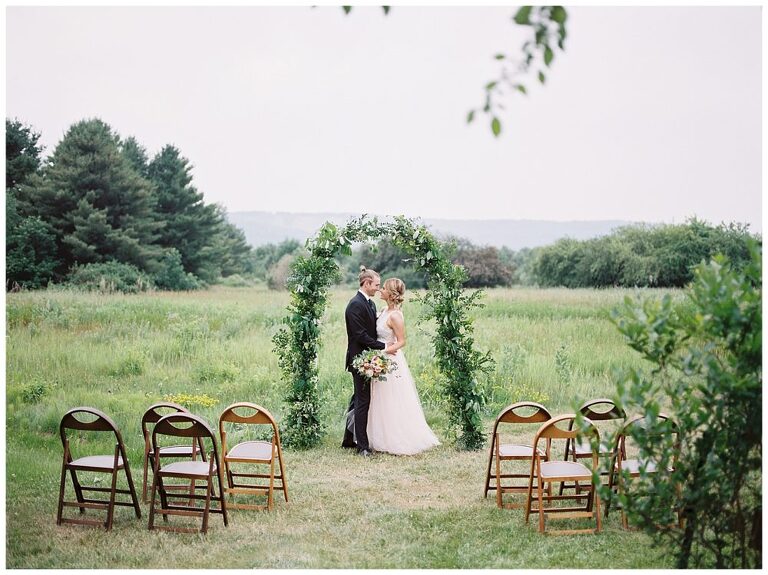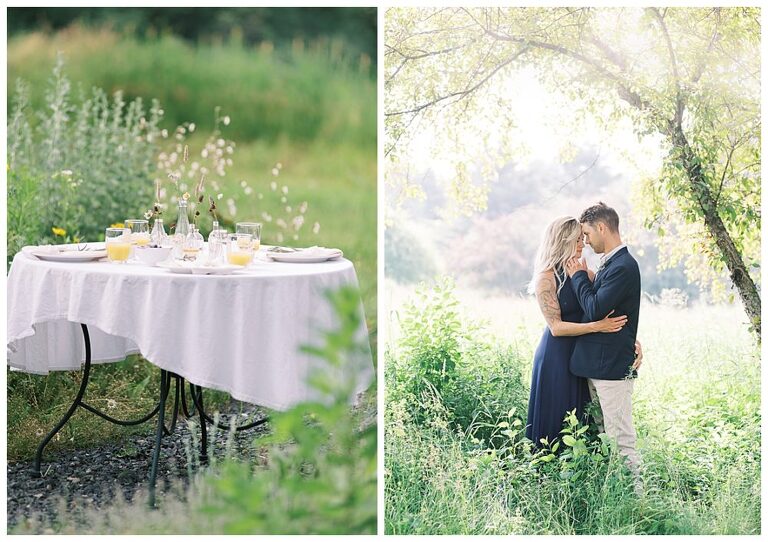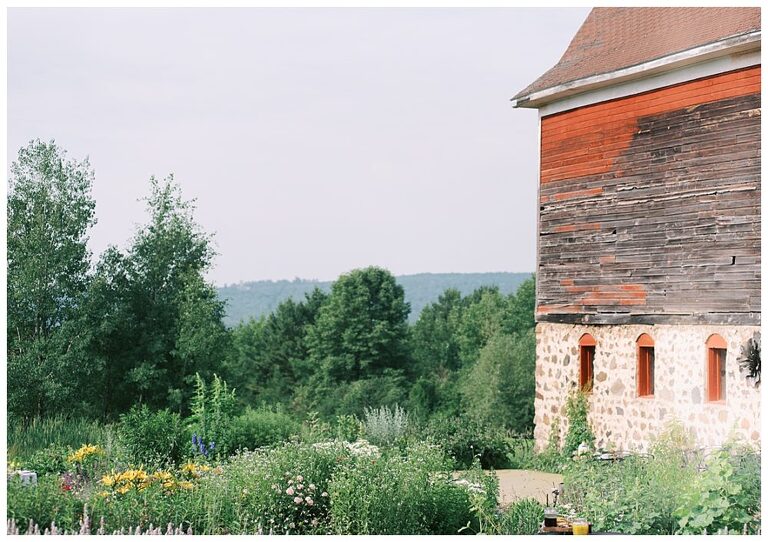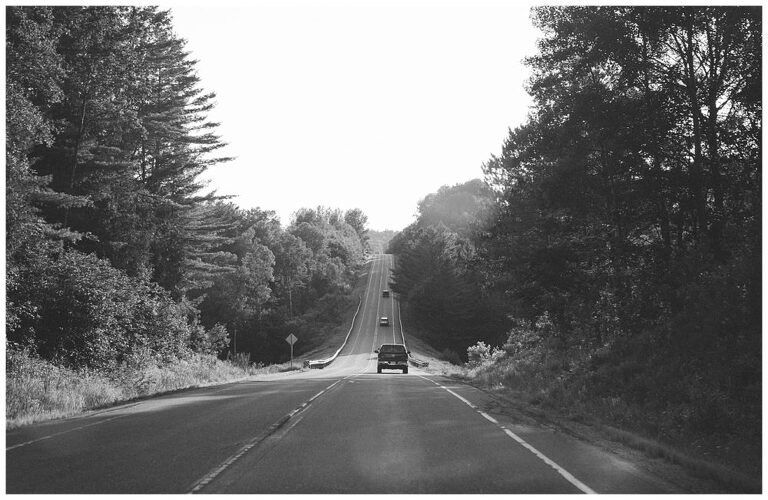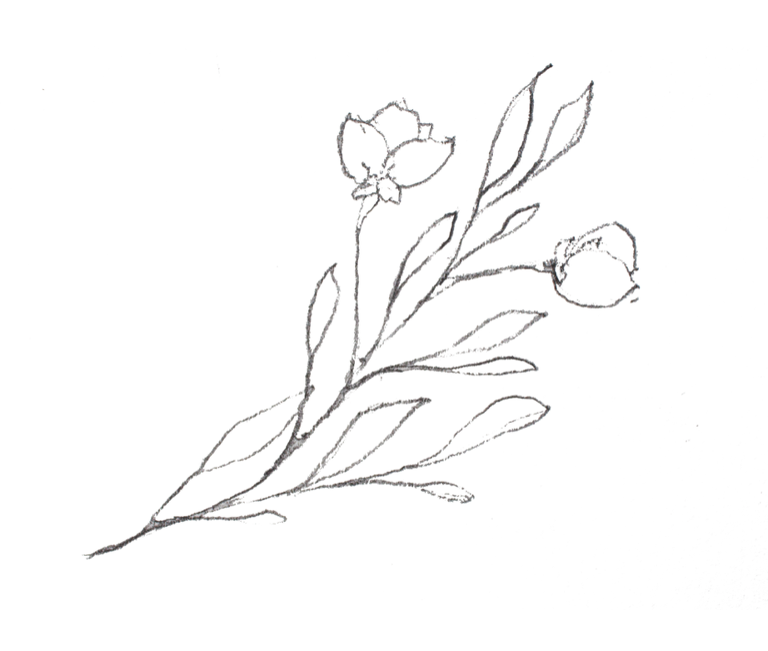 Madeline Island Elopement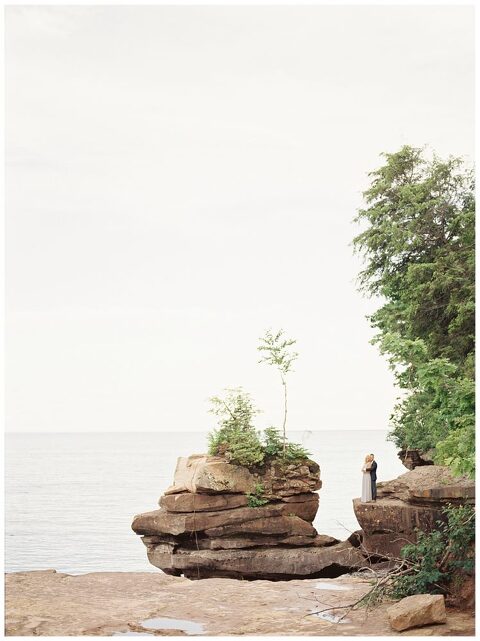 Madeline Island is just a short ferry ride from Bayfield. It's actually the perfect start to the adventure as you drive your vehicle onto a boat and cruise across a giant lake. You can get out of your car and take in the scene from the top deck or stay buckled and pray for the day you'll be on dry land again…kidding…it literally takes 15 minutes and it is not scary at all.
And a couple blogs featuring Madeline Island
Madeline Island Elopement followed by a small reception at Seagull Bay Motel ***HIGHLY recommend Seagull Bay Motel for lodging in Bayfield. The owners are spectacular!!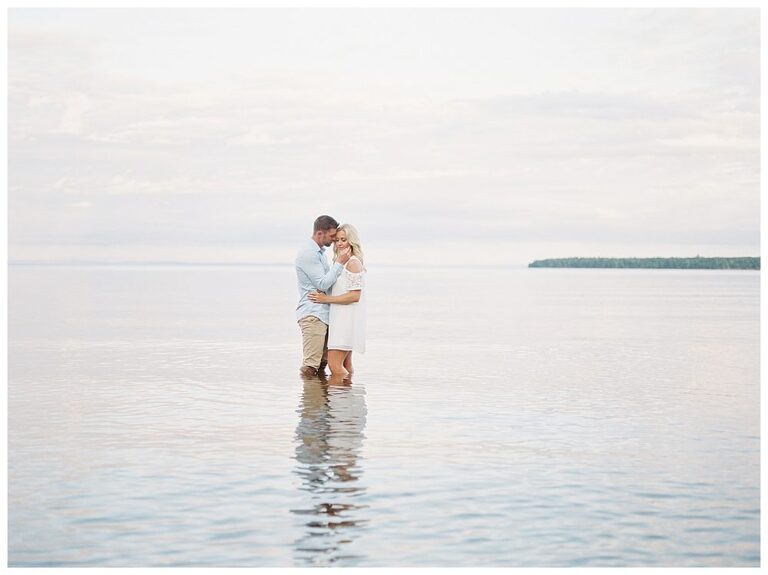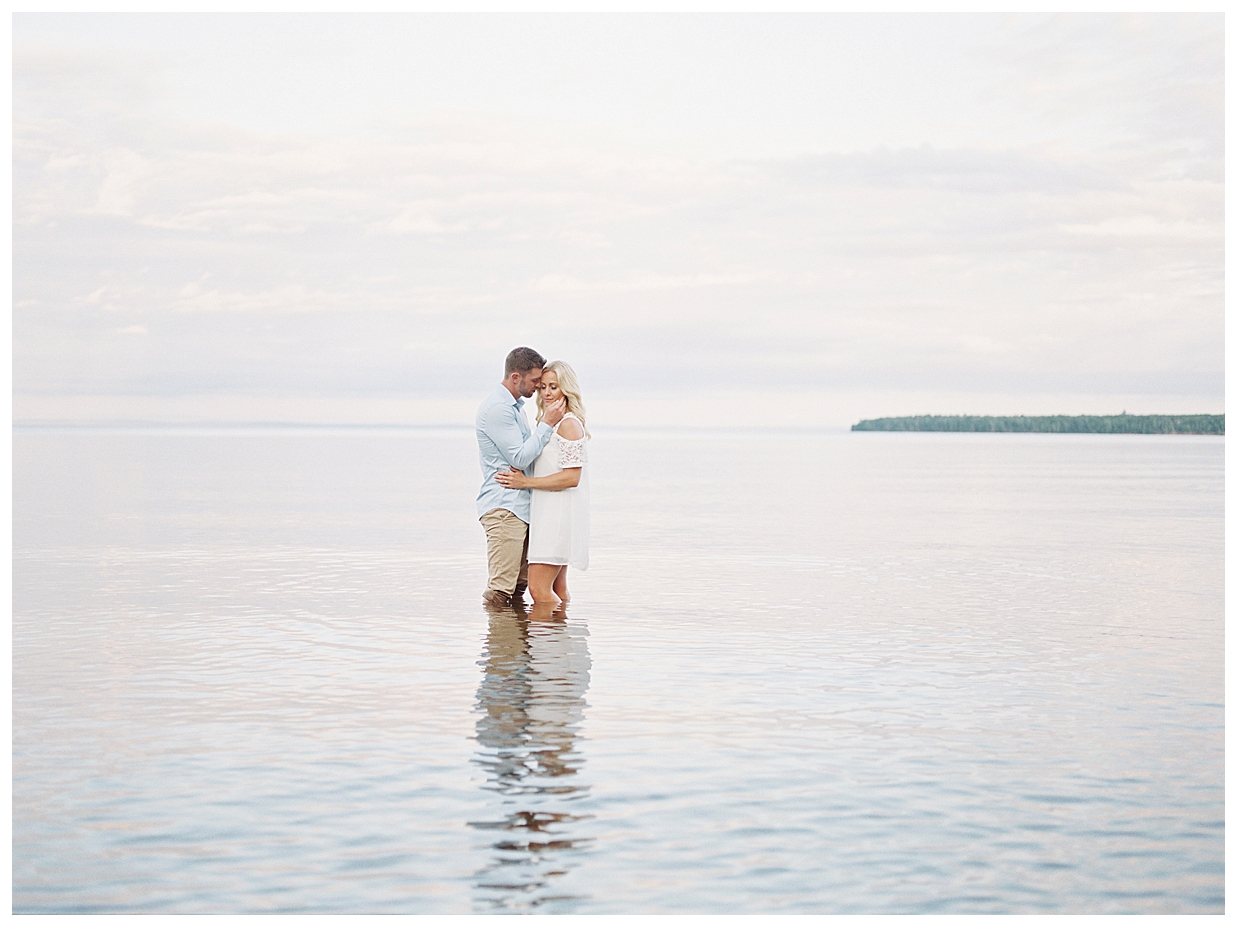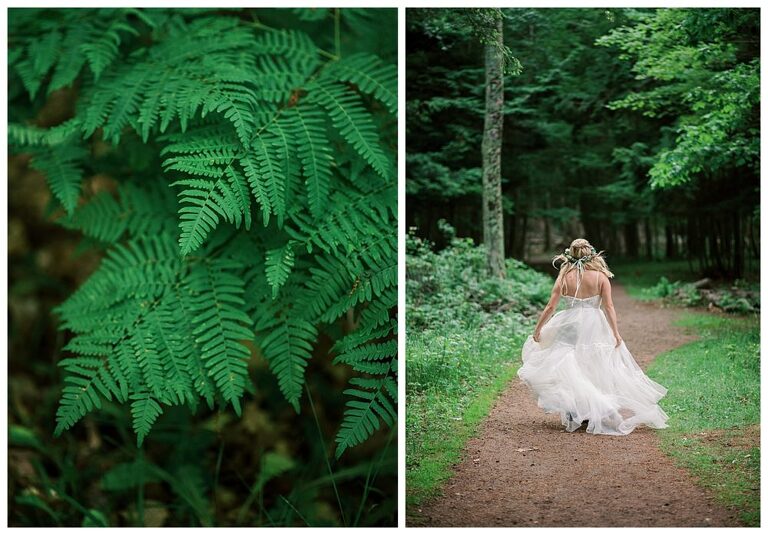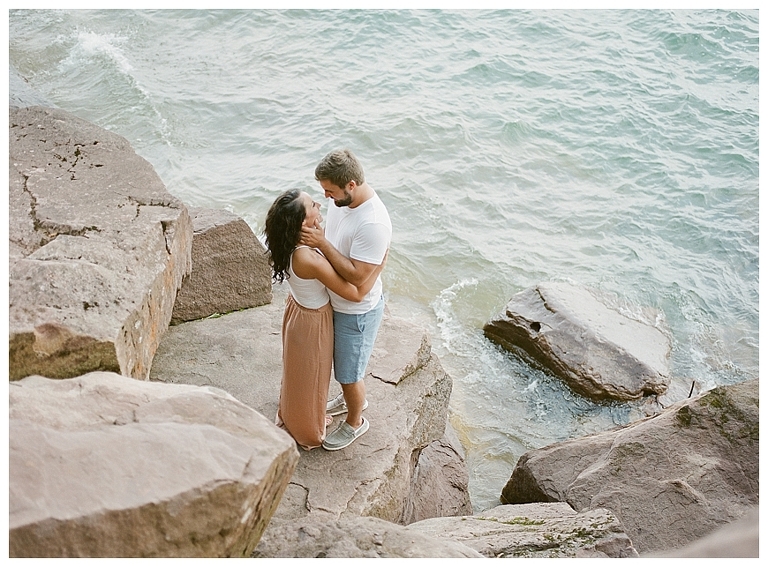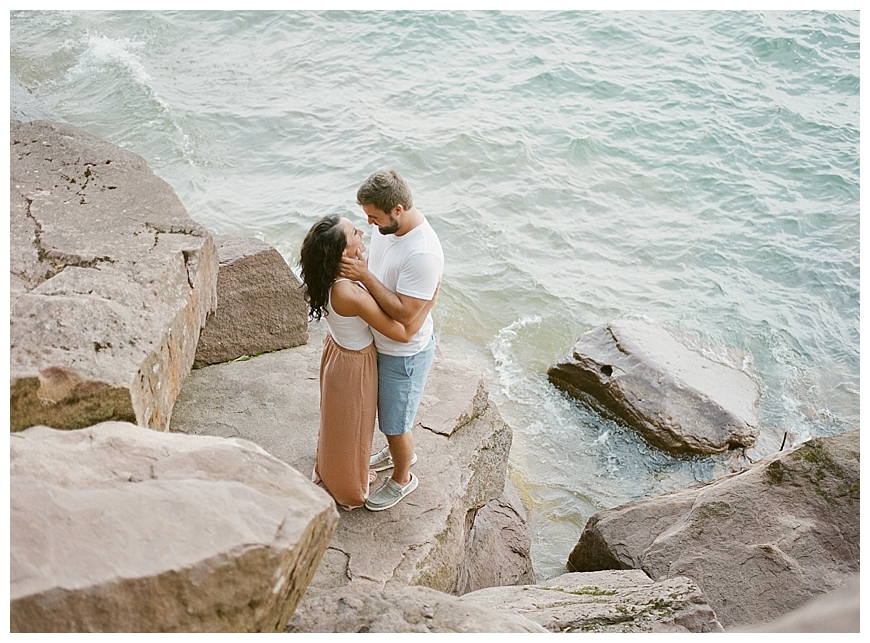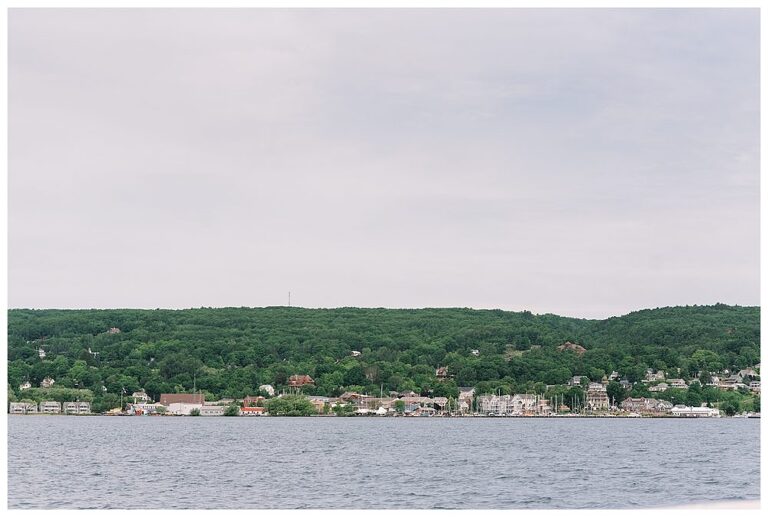 No need to spend money on expensive decor and wedding details when you have natural detail shots like these rocks, waves, cliffs, ferns and sunsets!!
HERE is the link to the ferry line if you'd like to see the prices and schedule.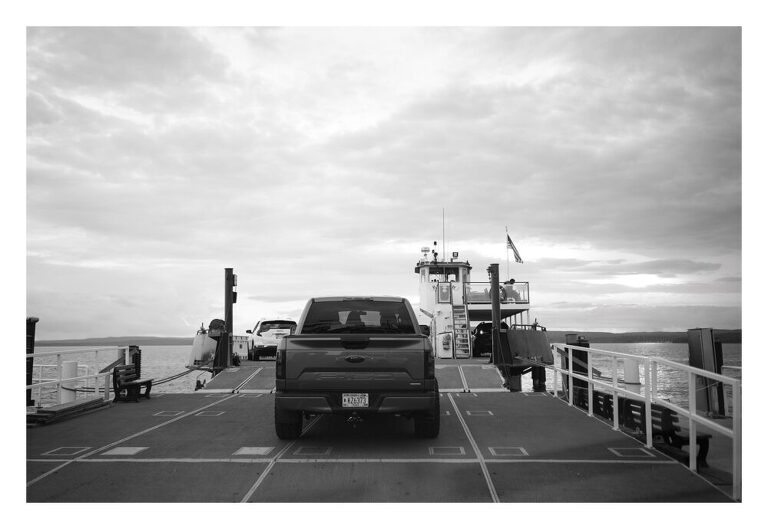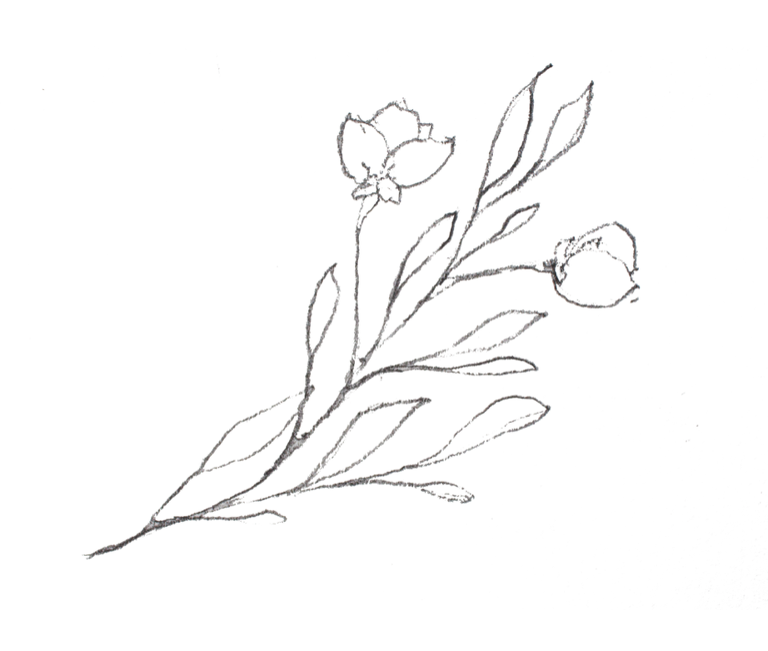 MEDORA, NORTH DAKOTA ELOPEMENT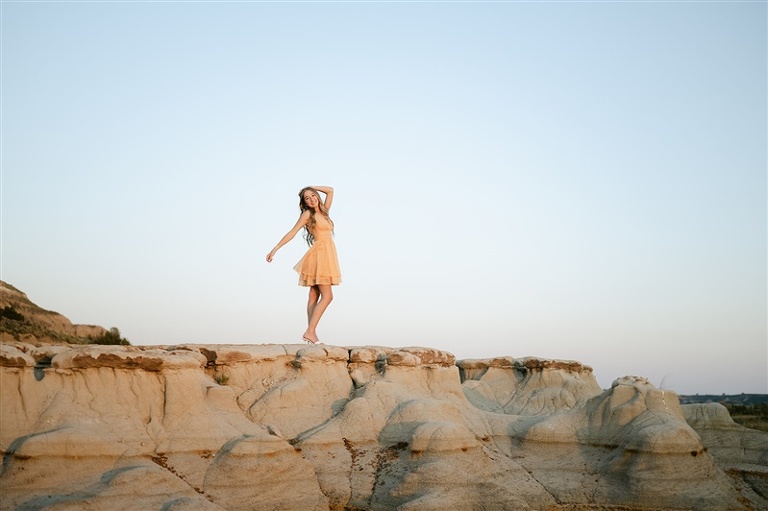 If you liked the look of the Badlands of South Dakota, you'll love Medora, North Dakota!! It's similar in scene, but offers a more subtle white tone vs the red and orange of the badlands. As much as my "earth-tone" heart loves the thought of that, it's not the only reason I love it. The wild horses, herd of bison and nearby town of Medora is so fun to explore if you're a western enthusiast/cowgirl/cowboy. The first time I visited I saw horses walking down the street, and quote by me, "you know you're in a great town when you see horse crap on the sidewalk lol". So yes, if you are not a tried and true lover of the great old West, this might not be the elopement destination for you.
Lodge for a Small Destination Wedding in Medora: SPIRIT OF THE BADLANDS
THINGS TO DO IN MEDORA:
Medora Musical: Country Western Musical Show situated in the heart of Medora
North Dakota Cowboy Hall of Fame
eat at BOOTS BAR AND GRILL and order their pulled pork…yummmm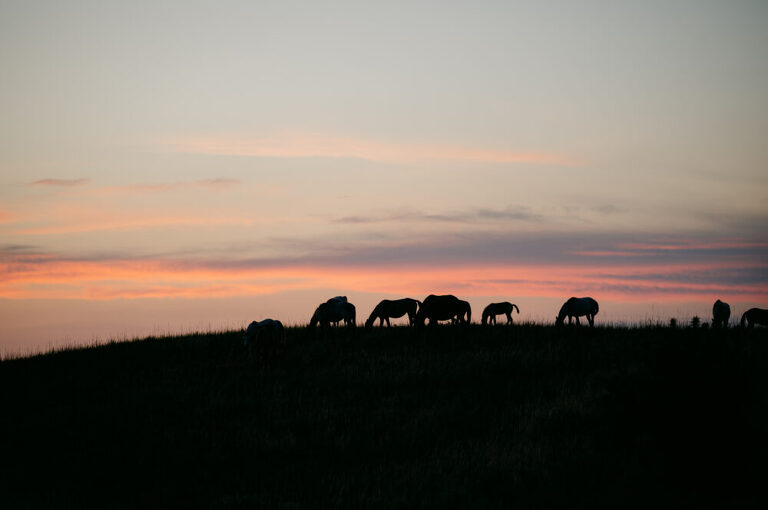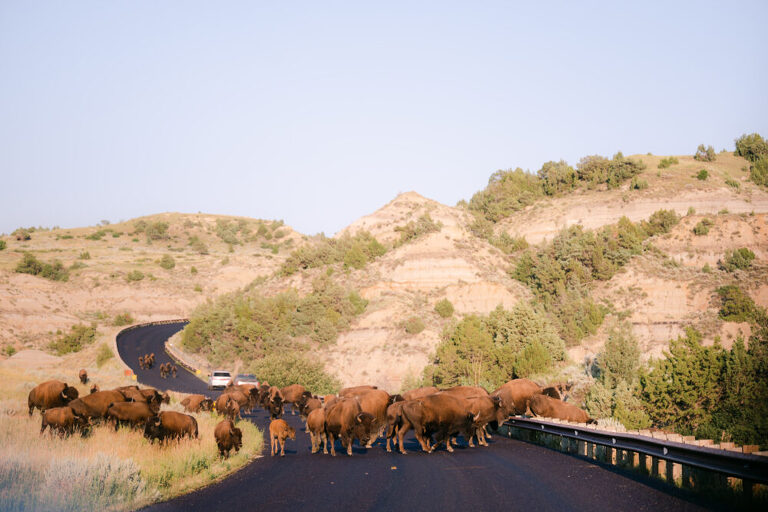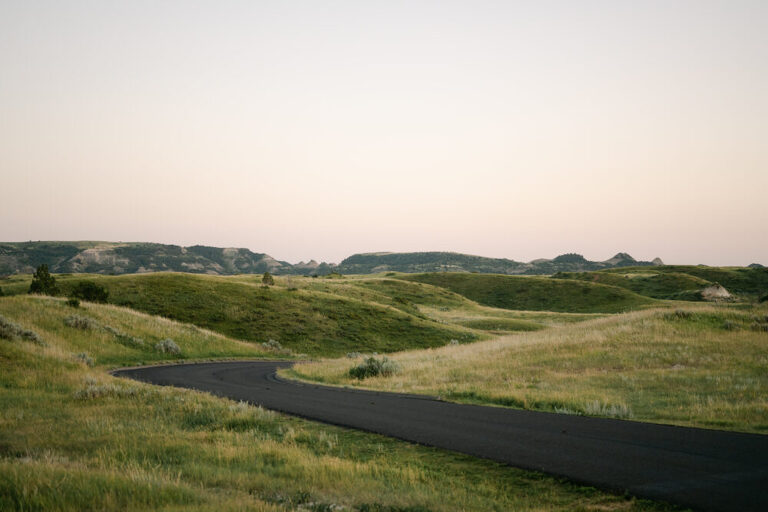 NOTE: This is also the perfect overnight pit-stop if you'd rather continue West to the incredible mountains of Montana, Wyoming or Idaho and elope there instead!!!
Some samples of Montana elopements if Out West is calling your names…
BOWMAN LAKE VOW RENEWAL, GLACIER NATIONAL PARK
An Idaho/Wyoming Elopement
PALISADES LAKE ELOPEMENT WITH SON
GRAND TETONS HIKING WEDDING WITH 40 GUESTS (yes we did this…but I recommend leaving the guests at the bar while the two of you enjoy this incredible hike. It's probably the prettiest hike I've ever experienced!)