Taylor and Brandon originally planned a destination wedding at the Grand Tetons, but after a beautiful surprise pregnancy, they decided a small wedding on Madeline Island would be the perfect fit. They live in southern Wisconsin so it was a destination that was drivable for their family, but still felt exciting and adventurous. It was also fun because none of them had ever explored Madeline Island before!
"We chose Bayfield because we decided to get married here in Wisconsin and both love the North Woods!"

Taylor
Following a short intimate ceremony performed by a good friend, they took the Madeline Island ferry back to Bayfield. Bayfield is a quaint "sea-side" town in Wisconsin. If you've never been there…GO!!! It's definitely one of the coolest getaways in the Midwest.
Taylor and Brandon hired Kari with White Loon Events to set up a sweet little pizza party at Seagull Bay Motel. It was so nice to arrive back to Bayfield and have everything ready to be enjoyed by all. The kids especially loved the kid lounging area!
WHAT WAS YOUR FAVORITE PART OF THE WEDDING?
Our favorite part of the day was being surrounded by out closest friends and family. Not to mention the killer view from Big Bay Point!
WHAT WAS YOUR GOAL FOR THE DAY?
Our goal for the wedding day was to make it stress free and to make sure we felt the day was for us. 
DO YOU HAVE ANY TIPS FOR ENGAGED COUPLES PLANNING A WEDDING?
Our tips for engaged couples: if you're on the fence about having a small wedding or eloping. This is your sign 😉
HONEYMOON PLANS…
As for honeymoon plans, we are waiting until our daughter is a bit older so mom can leave the house without being too sad LOL. Our destination in mind is Costa Rica!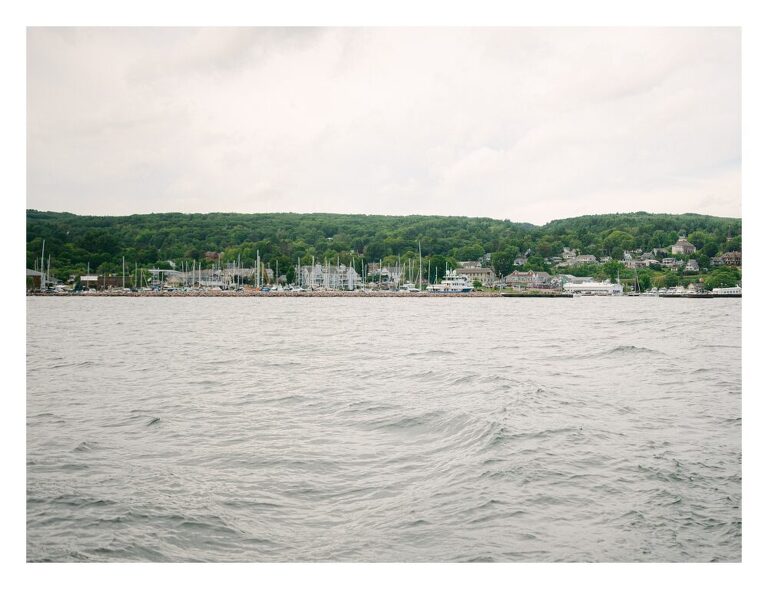 photographer and video: XSPERIENCE PHOTOGRAPHY, Little Falls, MN | Bayfield Wisconsin Lodging + reception: SEAGULL BAY MOTEL | stylist: WHITE LOON EVENTS | planner: ELOPE WEST | makeup artist: MOLLIE KAE, Bayfield, Wisconsin | bouquet: WILD HOLLOW FARM, Ashland, Wisconsin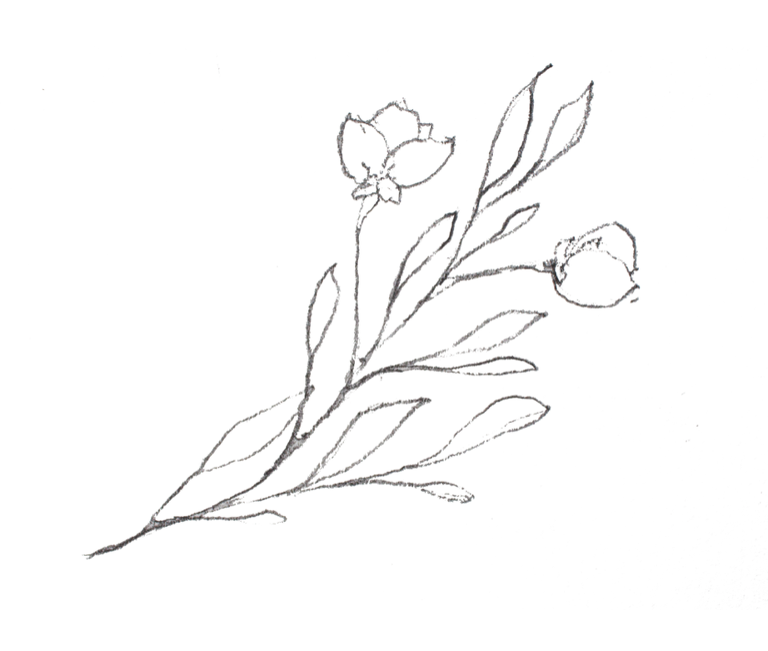 All-Inclusive Madeline Island Elopement Packages available upon request at ELOPEWEST.COM!!