This Tettegouche State Park elopement was so simple, yet so sweet. Alyssa and Matt wanted to get married without all the stress and frills a big wedding entails, so they headed to the North Shore of Minnesota and said "I do" surrounded by nature and family.
What did they do at their Tettegouche Elopement
They're both avid hikers so we started the evening hiking along the shore taking in the incredible views of Lake Superior. After some alone time, they met their family by the pebble beach and exchanged vows. We took a few group photos, skipped some rocks, watched the sun beam off the lake, and signed the marriage license to make it official. Like I said…simple and sweet!!
Why did they choose Tettegouche State Park for their wedding?
"Every time we go up north we like to stop at Tettegouche and hike the trails. We love the views at Tettegouche and variety of trails. Our first time there was a few years ago and since, we make a point to visit at least once a year and go hiking together. Of course we make a pit stop at Betty's Pies too! It's bonding time that we enjoy with each other while taking in all the breathtaking views."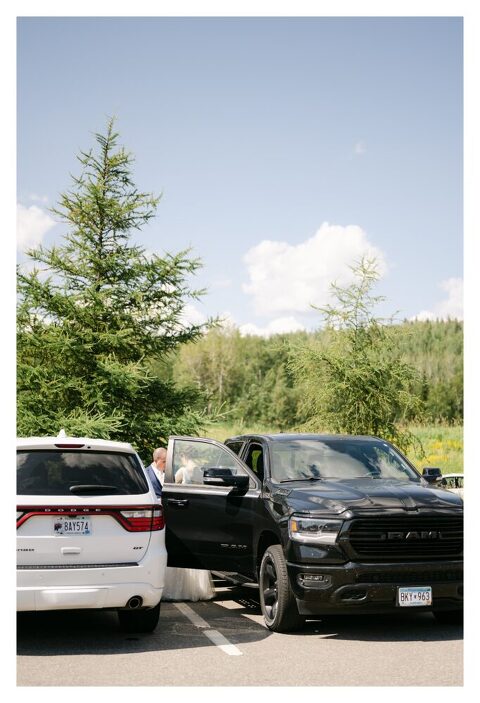 North Shore Wedding Vendors
photography: XSPERIENCE PHOTOGRAPHY, Little Falls MN | hair and makeup: ENVY A SALON, Two Harbors, MN | Flowers: ANDERSON FLORAL, Two Harbors MN | Location: TETTEGOUCHE STATE PARK, Beaver Bay MN