When high school sweethearts, Taylor and Ben decided to get married, a local Little Falls Minnesota wedding seemed like the perfect fit. They started off at the Family dairy farm before exchanging vows at their beautiful catholic church in downtown Little Falls. The night ended at Falls Ballroom where we enjoyed a beautiful sunset in their gardens and an endless amount of fun on the dance floor.
What was your favorite part of the wedding day?
Having all our friends and family in one place, all there to celebrate us.
Why did you choose the Falls Ballroom for your wedding venue?
We were both born and raised in Little Falls, and always wanted a good old fashioned wedding like we used to attend when we were kids!
Goals for the day and for married life…
To get married, have fun, and enjoy the moments that naturally unfolded throughout the day. "And they totally accomplished that…even in the rain, they enjoyed themselves and each other!!"~photographer
Our goal for married life is to be grateful for each day we get to spend together.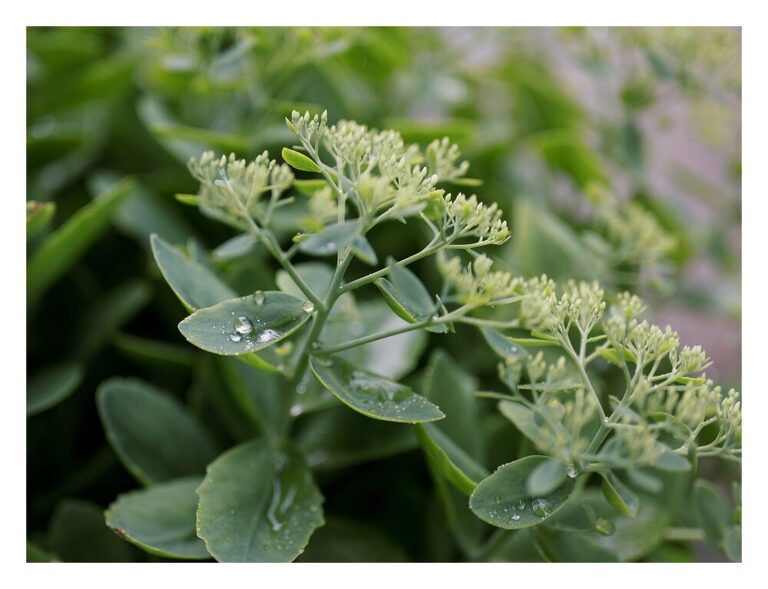 Minnesota Wedding Vendors:
Photo and Video: XSPERIENCE PHOTOGRAPHY, Little Falls MN
Venue: FALLS BALLROOM, Little Falls MN
Decorating: DEES DECORATING, Little Falls MN
Florals: BUDS TO BLOSSOM, Royalton MN
DJ: DOUBLE TROUBLE
Bridesmaid and wedding dresses: JACKIE J'S FORMAL AND BRIDAL, Alexandria MN
Tuxes: CELEBRATIONS BRIDAL, St Cloud MN
Donuts: LITTLE FALLS BAKERY
Cookies and Cupcakes: COBORNS BAKERY, Little Falls MN
Rings: DJ BITZAN, Waite Park MN
Makeup: BLOOM BEAUTY BAR, Marissa Ragen, Grand Forks ND