So you're newly engaged and dreaming of the perfect Destination Wedding… I imagine Minnesota doesn't make the top of that list (unless you live in Minnesota and you're scared to fly;) but THIS wedding might change your mind. It was the most perfect Destination Wedding in the beautiful Northern Minnesota scenery. Tall trees, long golden grass, rocky cliffs and of course Lake Superior all made picturesque backdrops for Nadine and Christian as they celebrated their love for each other and their love for the great outdoors. The Fall colors surrounding their Bed & Breakfast, the Fitzgerald Manor, and Gooseberry State Park where we went off on an adventure, also perfectly complimented Nadine's stunning floral bouquet created by Flora North, based in Duluth.
"10-10-2020 was truly the perfect day – not just in the numerical sense, but in the 'I got to marry my high school crush, witnessed by our immediate families during peak fall weather on the North Shore' sense! I never imagined having an intimate wedding – I always thought we would have a large, traditional wedding, surrounded by 200+ family and friends. We got engaged right before the world shut down due to COVID, and after a few weeks of wedding planning, we decided to move forward with planning a wedding with just our immediate families – that's right, 16 total attendees! Though it took a few weeks to adjust to the idea, we truly could not be happier with how it all unfolded. We spent a long weekend in a large B&B, Fitzgerald Manor, located in Two Harbors, MN with our families. The morning of our wedding, half of us woke up at sunrise to jump in Lake Superior. It was the best way to kick off our wedding day – all nerves were overridden with immediate shock and adrenaline! Everything else that day fell into place and the labor of planning paid off. We were blessed with an amazing priest, Father Steve, who officiated our wedding, an amazing photographer, Trisha of Xsperience Photography, who lead us through the beautiful Gooseberry State Park for some photos that will line every wall of our home, and delicious Betty's pies and a bonfire to cap off our night! Above all, the intimate nature of our wedding allowed Christian and I to really focus on what was important: celebrating the sacrament of marriage and committing ourselves to each other for life!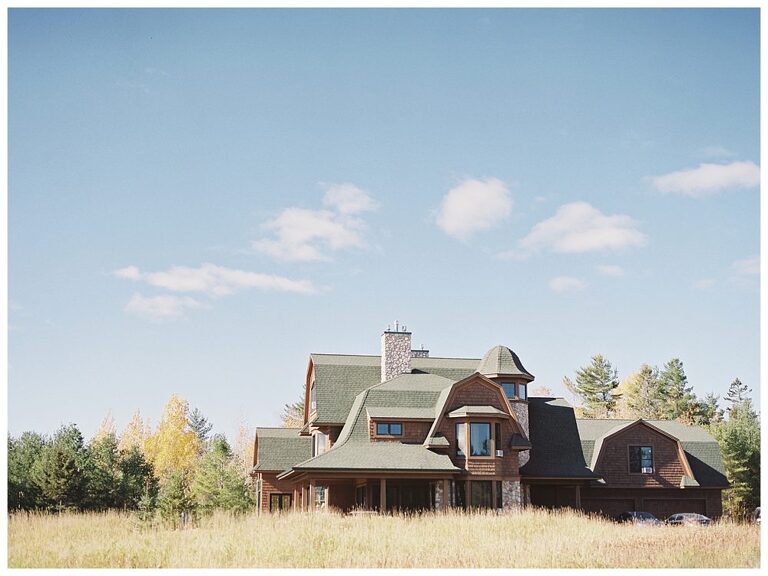 Photographer: Trisha Spencer of Xsperience Photography | Film Lab: Photovsion Prints, Oregon | Lodging: Fitzgerald Manor, Two Harbors Minnesota | Dress: BHLDN | Suit: Suitsupply | Flowers: FloraNorth, Duluth Minnesota | Ceremony: Holy Spirit Catholic Church, Two Harbors, Minnesota | Catering: Midcoast Catering | HMUA: Northern Nights …She also assembled the table decor, which was made up of the bride's Grandmother's china, crystal and sterling silverware.
Nadine and Christian's Engagement Session can be seen HERE.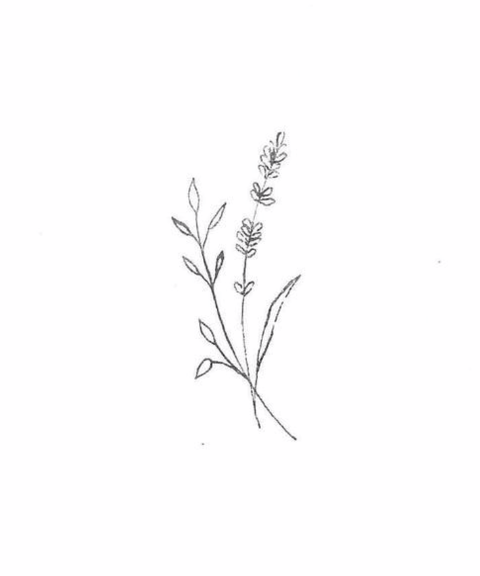 Since the North Shore is where we photograph most often, here are a few more of our favorite weddings and elopements. All vendors and links are provided at the end of the blog for easier planning and inspiration. We always have a North Shore ELOPEMENT PACKAGE that changes throughout the year so check back often.
GOOSEBERRY FALLS ELOPEMENT WITH KIDS
SUPERIOR SHORES RESORT DESTINATION WEDDING
INTIMATE NORTH SHORE ELOPEMENT AT TWO HARBORS LIGHTHOUSE
SPLIT ROCK LIGHTHOUSE AT SUNRISE