There aren't many views that can beat a perfect sunrise in Sedona. This, along with the incredible sunsets and hiking trails make it the ideal elopement destination for adventurers at heart. The sun-rays peaked over the mountains, beaming across the valley on this early November morning, and lit this fiery couple up even more than their love for one another already does.
The Elopement Hiking Experience
Amanda and David hiked the 2 mile moderate incline in partial dark, found a make-shift dressing room at the top, and swapped their hiking clothes for wedding attire. Amanda looked absolutely stunning in a Calla Blanche dress featuring separate lace sleeves and an attached flowy skirt to top off the boho look… which I personally believe was made specially for mountain top elopements where wind is inevitable. She topped off her look with a boho inspired floral head piece created by Floral Arts of Sedona.
Advice for Eloping in Sedona
If you're not an early early riser (I can totally relate) then consider late Fall or winter in Sedona for a sunrise hike or elopement because the sun doesn't rise until almost 7am. Even I can handle getting up at 6am! In addition to the sweet light, sunrise elopements are ideal to avoid the crowds Sedona brings in. Keep in mind, even at sunrise, real popular sites like Devil's Bridge or Cathedral Rock can be packed making this lesser-known, but equally as beautiful location a more pleasant and intimate experience.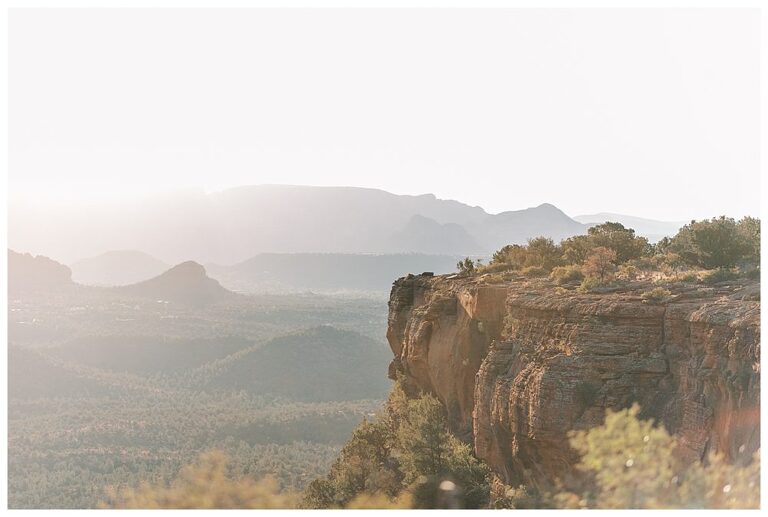 This incredible Sunrise Sedona Elopement was made possible by the talented Traci Edwards of Adventure and Vow, a Sedona based Elopement photographer, when her and Malachi, photographer behind Shell Creek Photo, hosted The Love on Earth Workshop.
Other vendors who deserve to have their names mentioned, along with direct links if you want to make your elopement this amazing are…
Photography seen here: Xsperience Photography | Host: Love On Earth Workshop | Models: Amanda and David, @therollinboles | Dress: Calla Blanche | Florals: Floral Arts of Sedona, Flagstaff Arizona | Lodging: Matterhorn Inn, Sedona Arizona | Jewelry: Eirthie Jewelry | Make Up Artist: Northern Arizona Glam Squad Sedona Arizona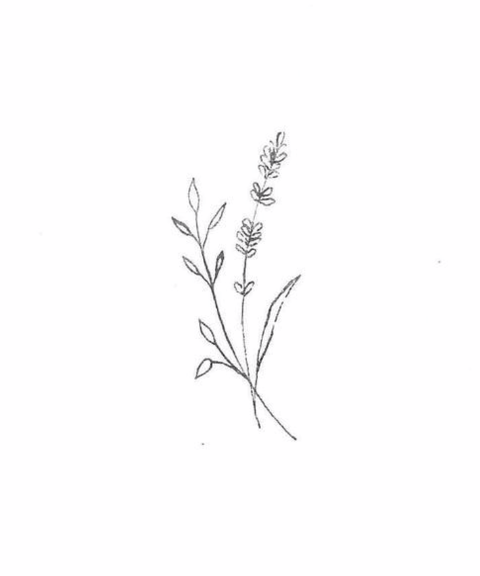 If green grass and ocean-side cliffs are more your thing check out THIS WINDY WEST COAST ELOPEMENT and AN EPIC IRELAND ELOPEMENT AT BLACK CASTLE RUINS.