You are unique. You are adventurous. You are fun.
If this sounds like you, let those qualities shine at your engagement session. Celebrate the qualities that attract you to each other and the activities that make you want to hold hands and lean in for a warm hug or soft kiss. You are writing your own love story…now it's time to document it!
Check out this engagement session styled by Lake Bride Magazine for real couple, Ashley & Josh. The park in Grand Rapids couldn't have been prettier with it's fresh coat of powdery snow, and it couldn't have been much colder at a brisk negative 15 degrees. To stay warm we kept them close (lots of hugs and snuggles) or we kept them moving.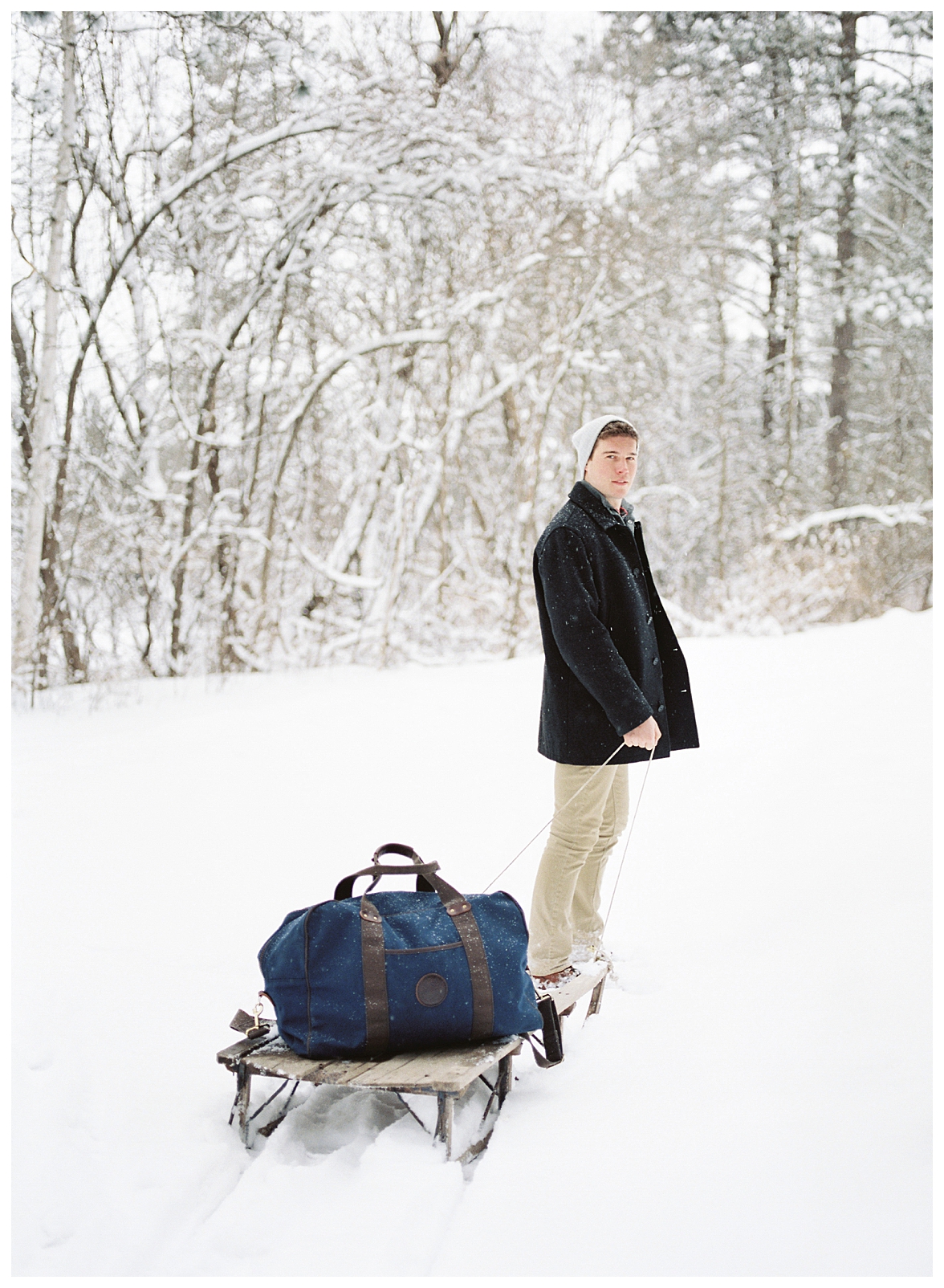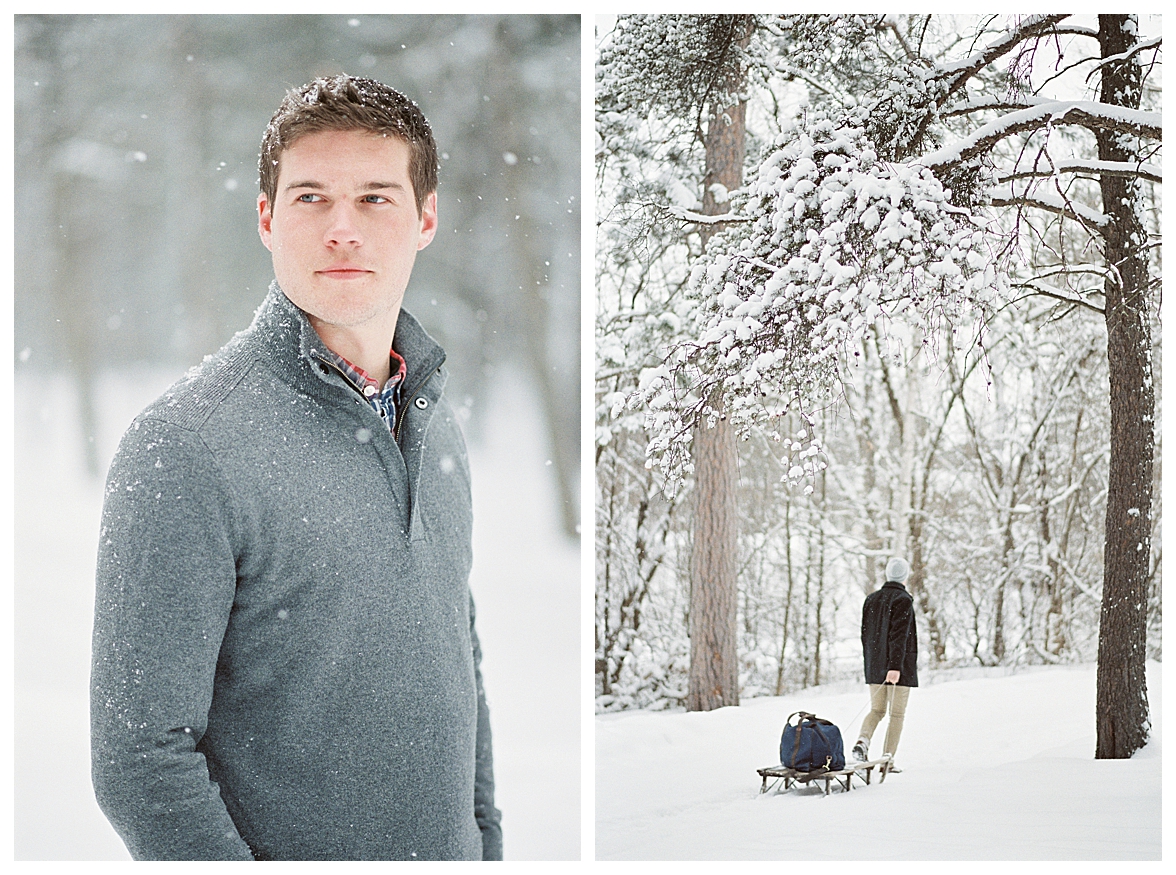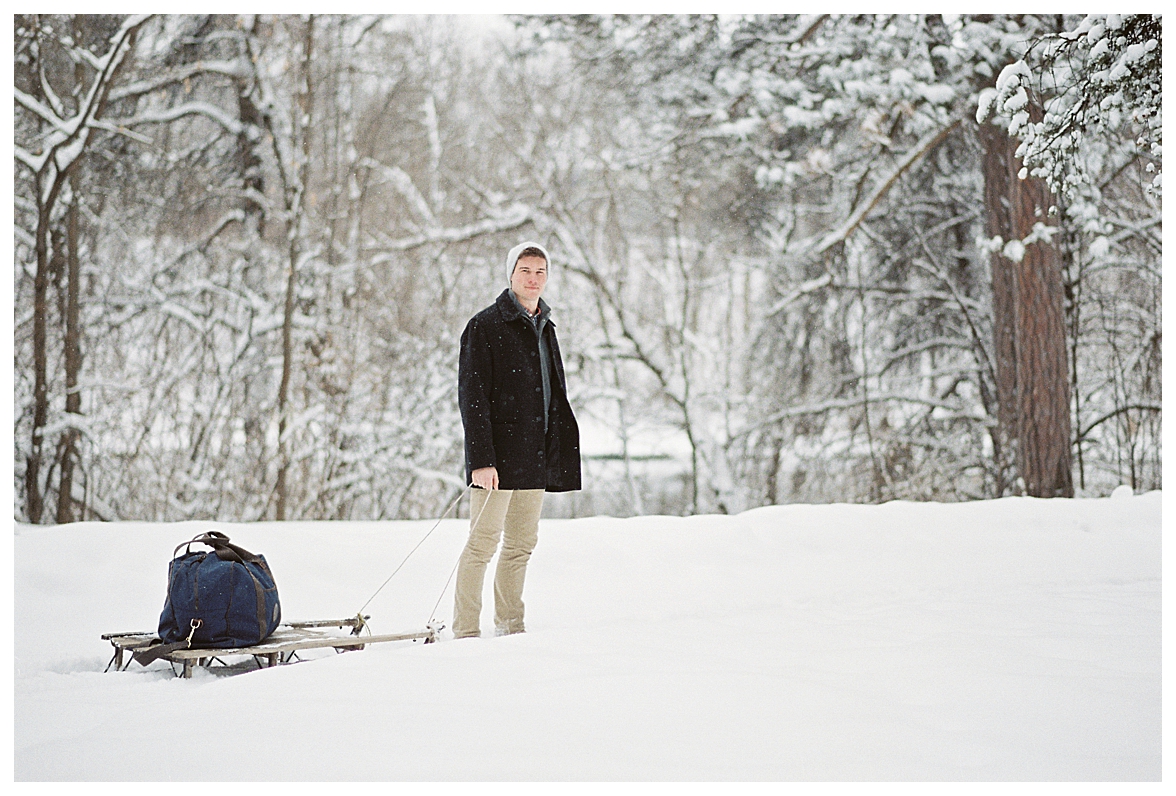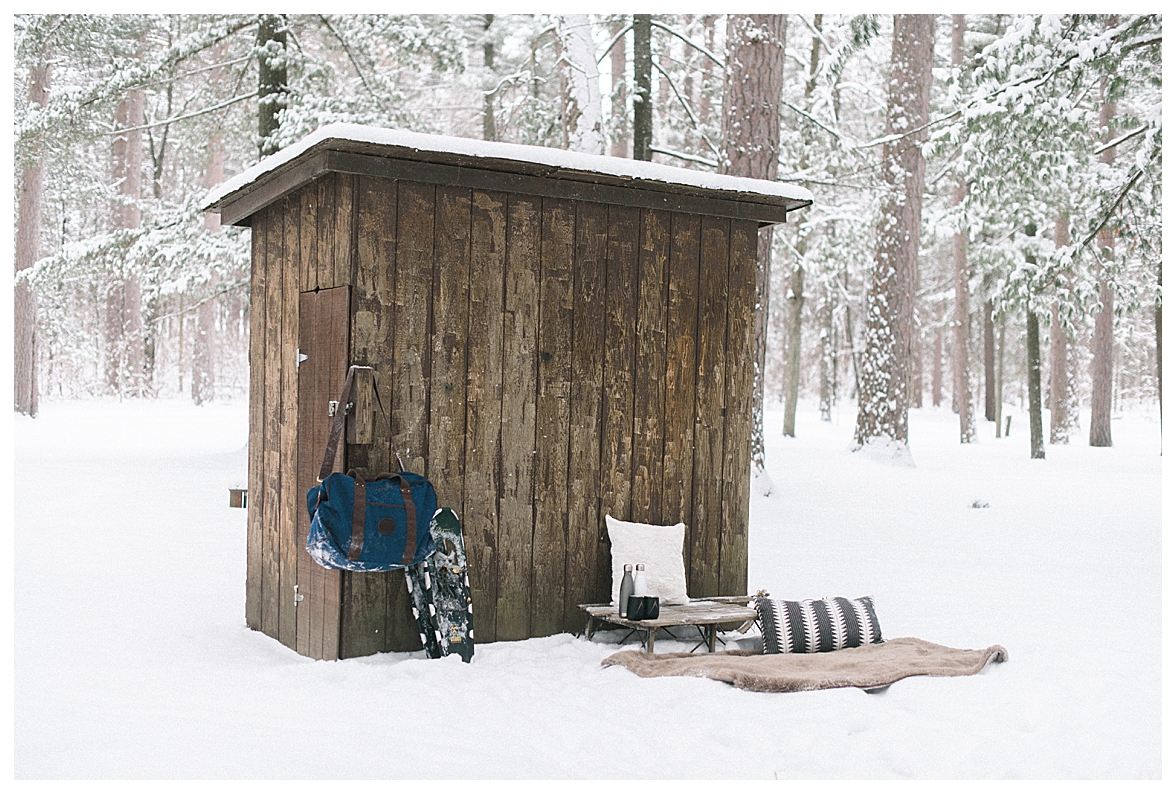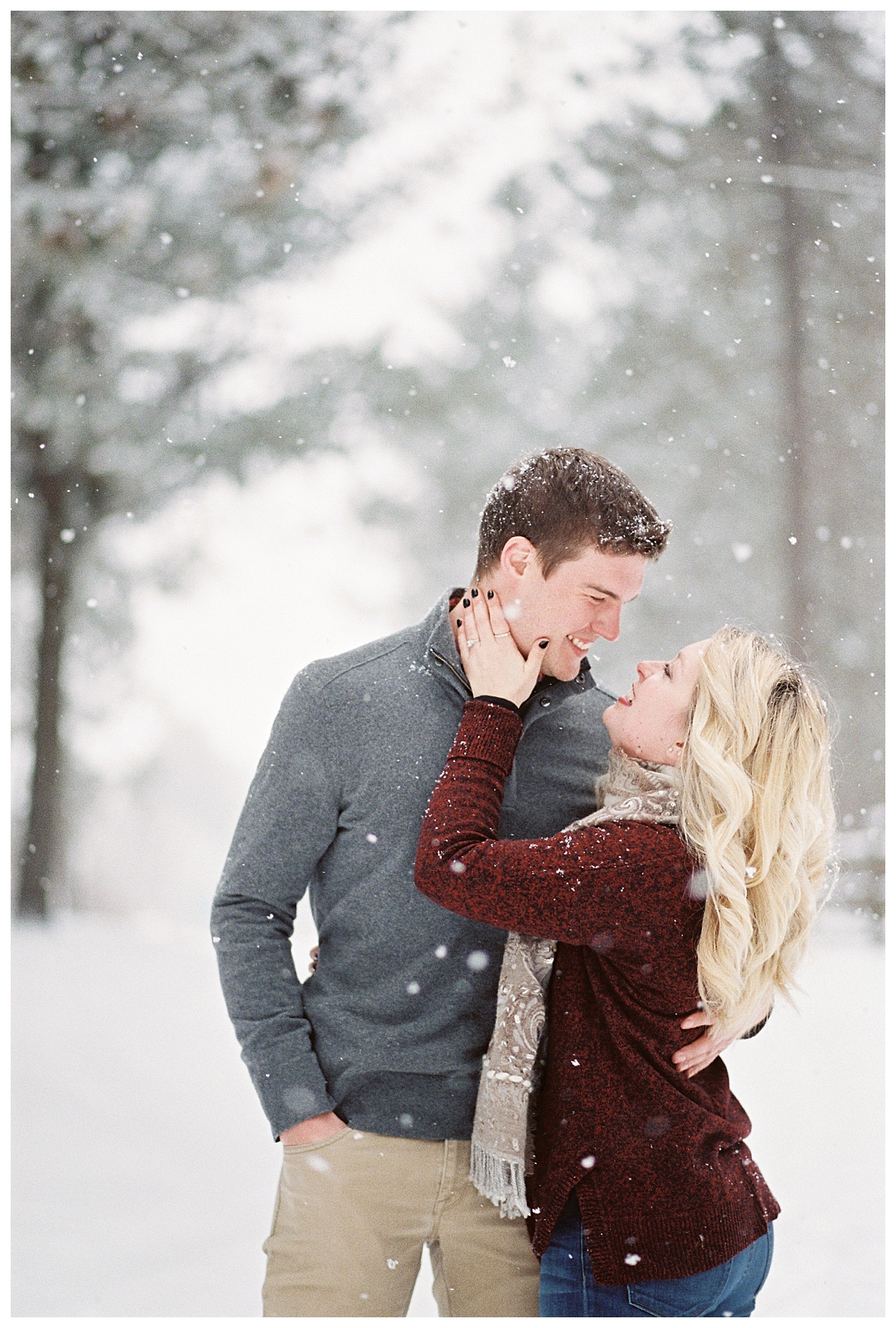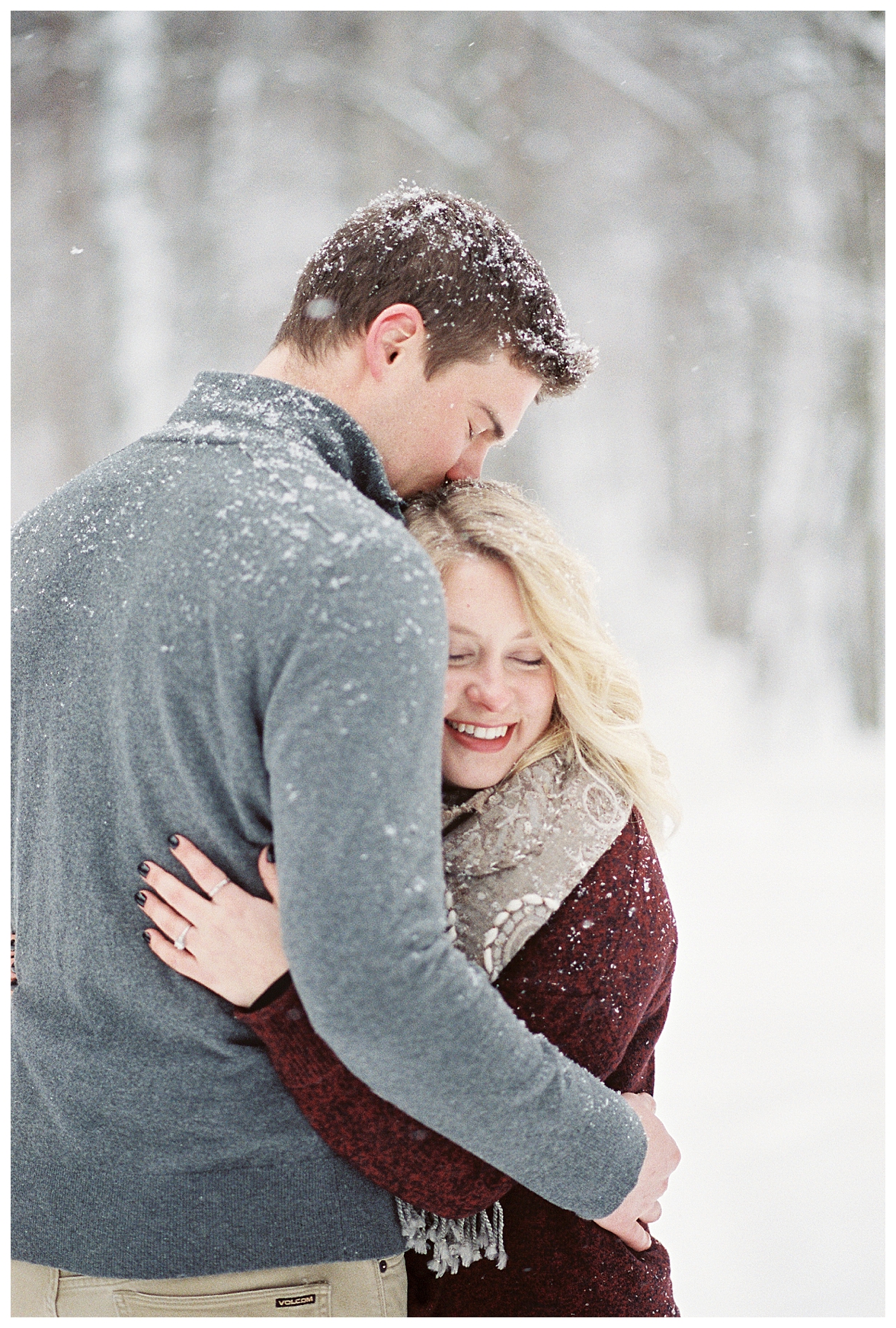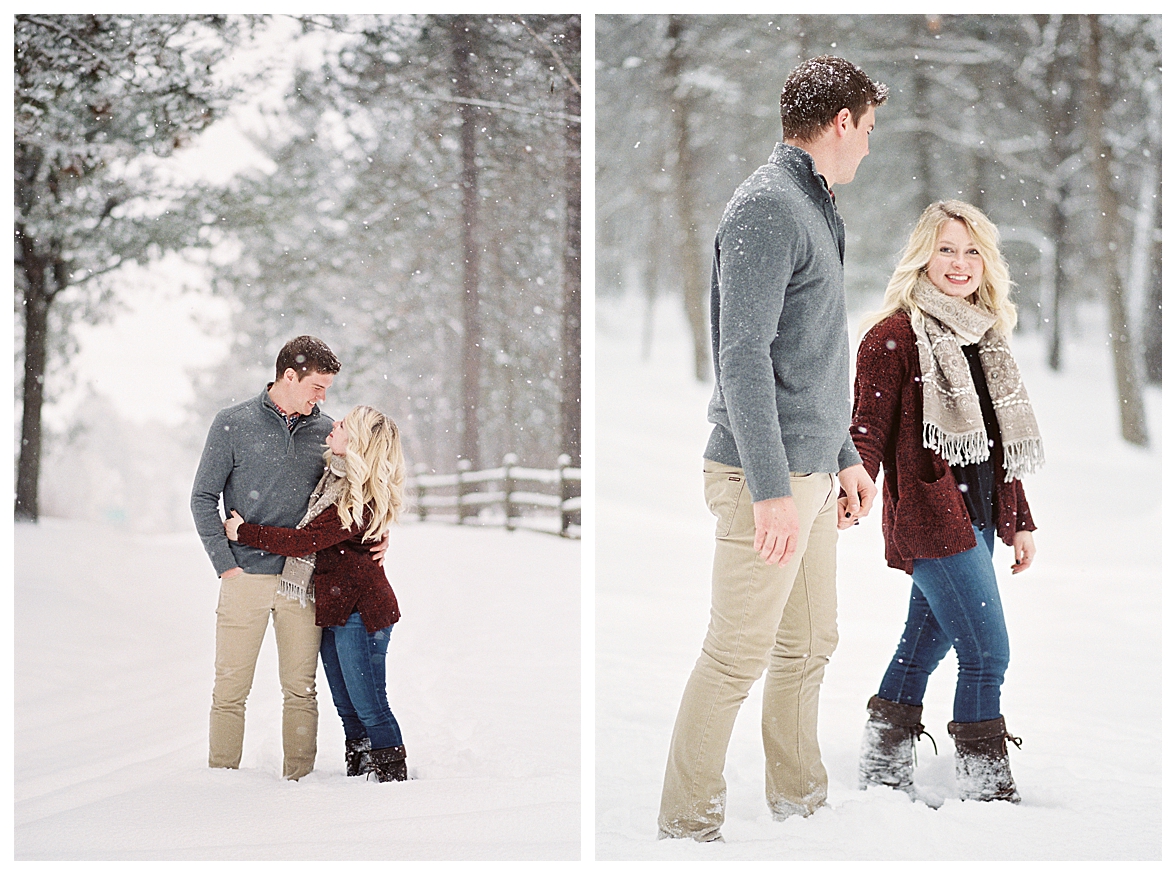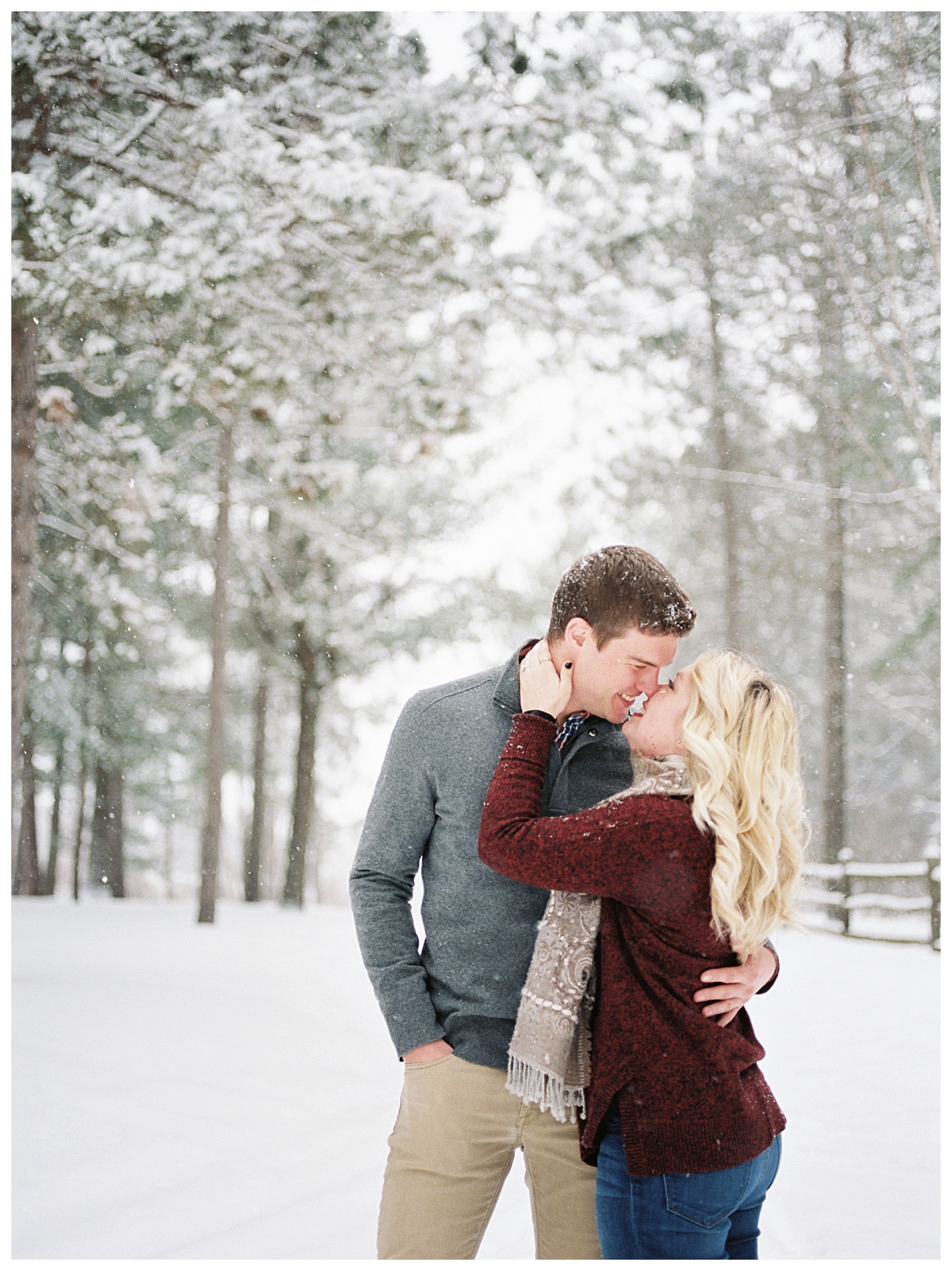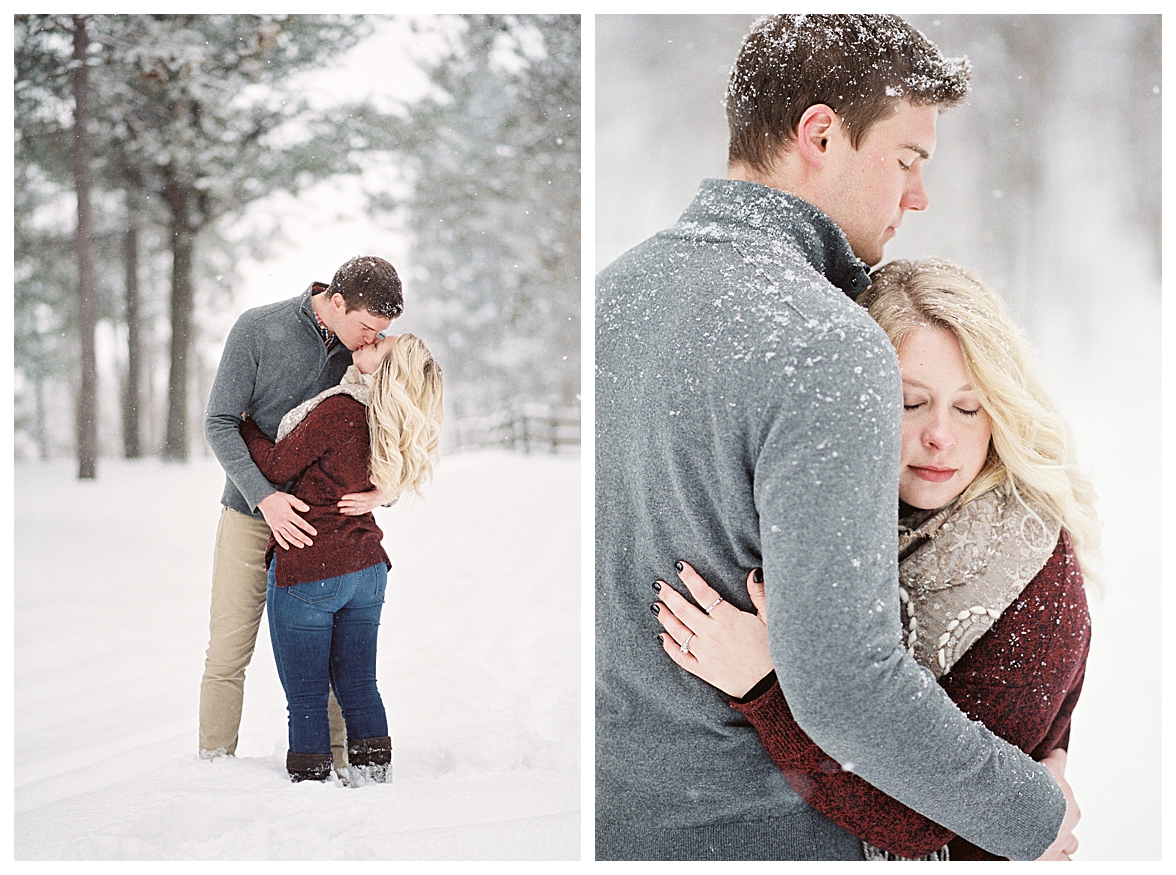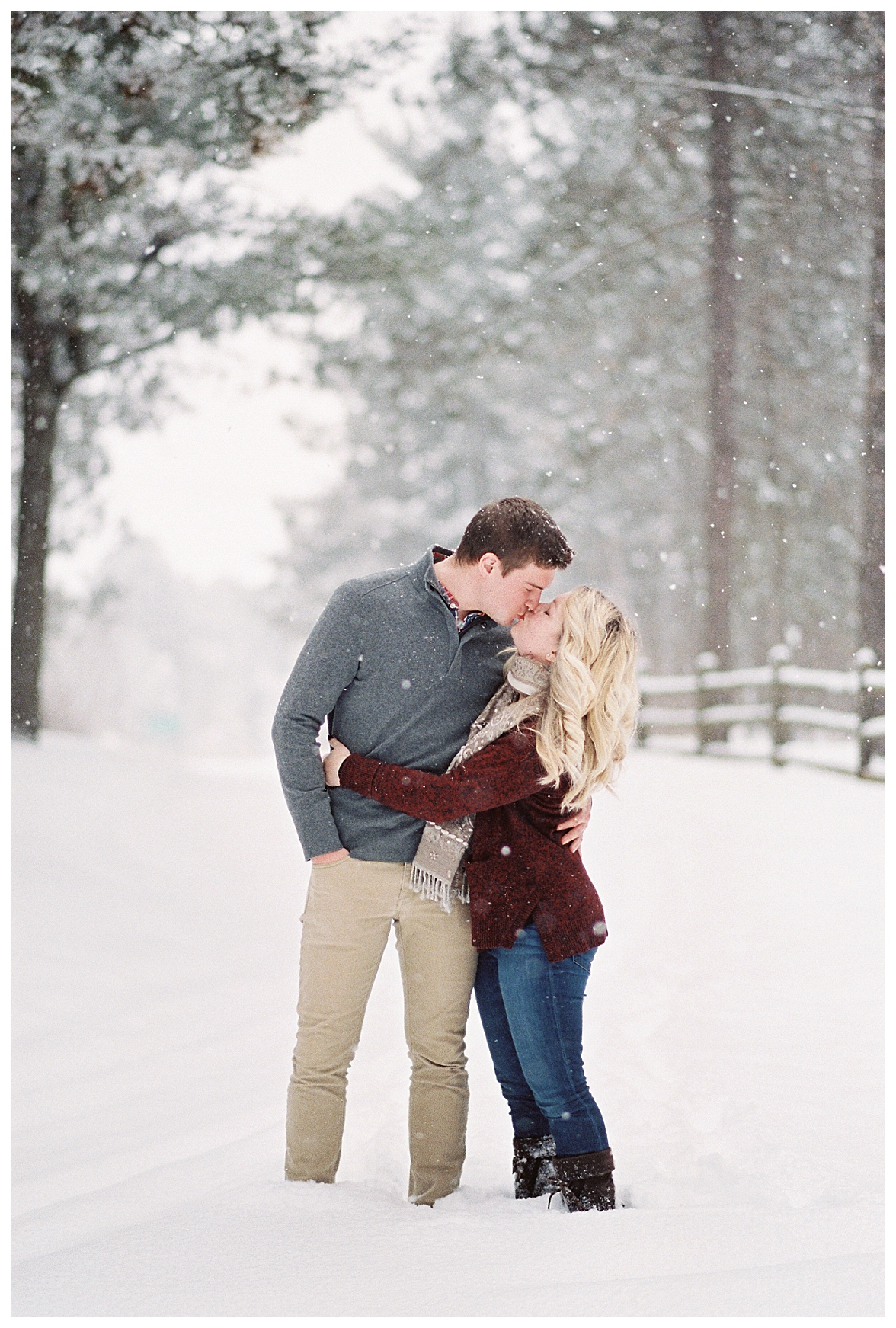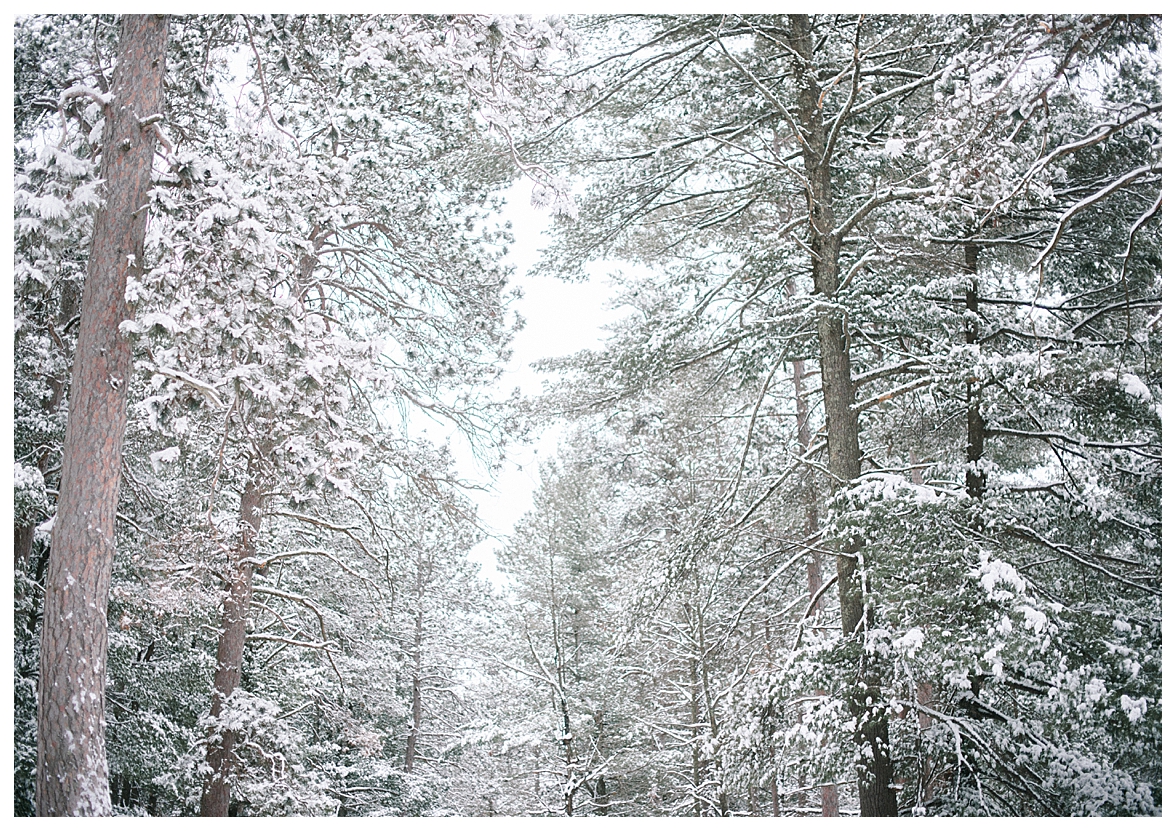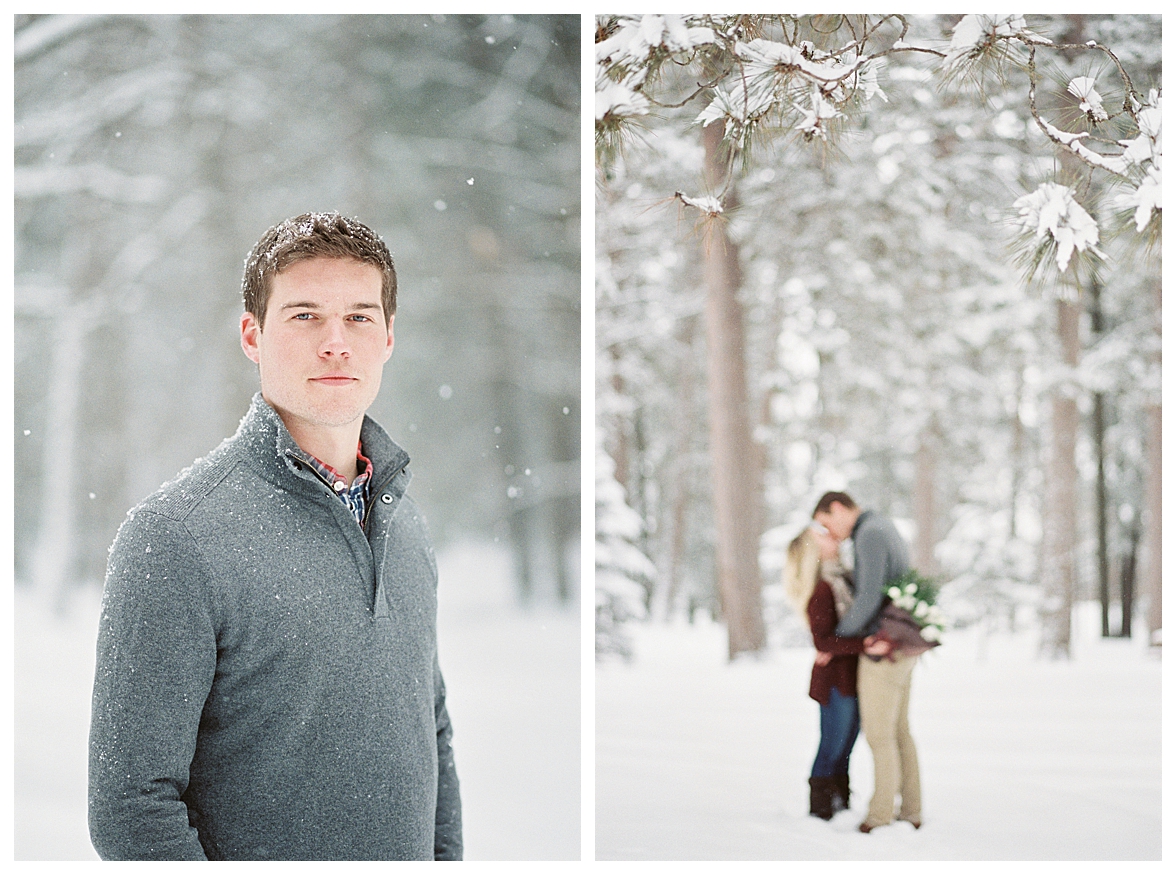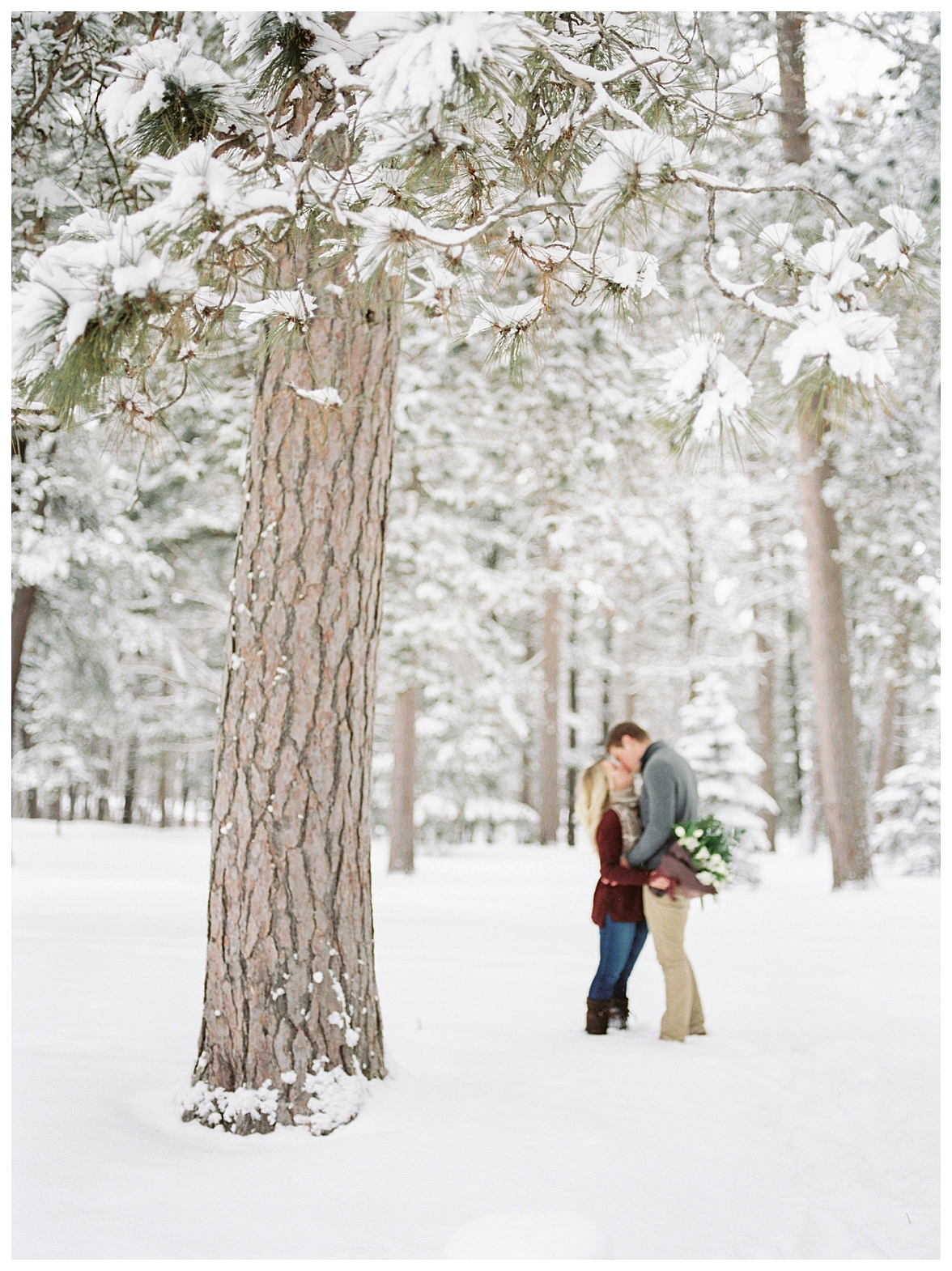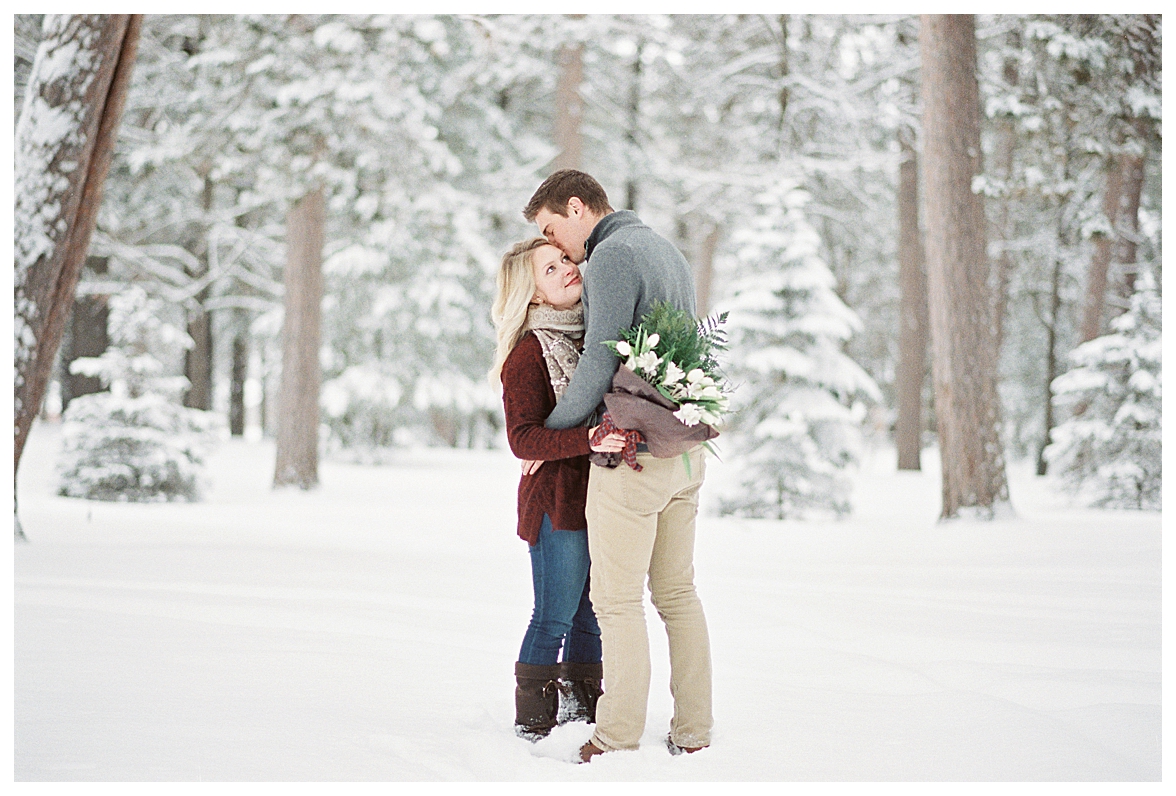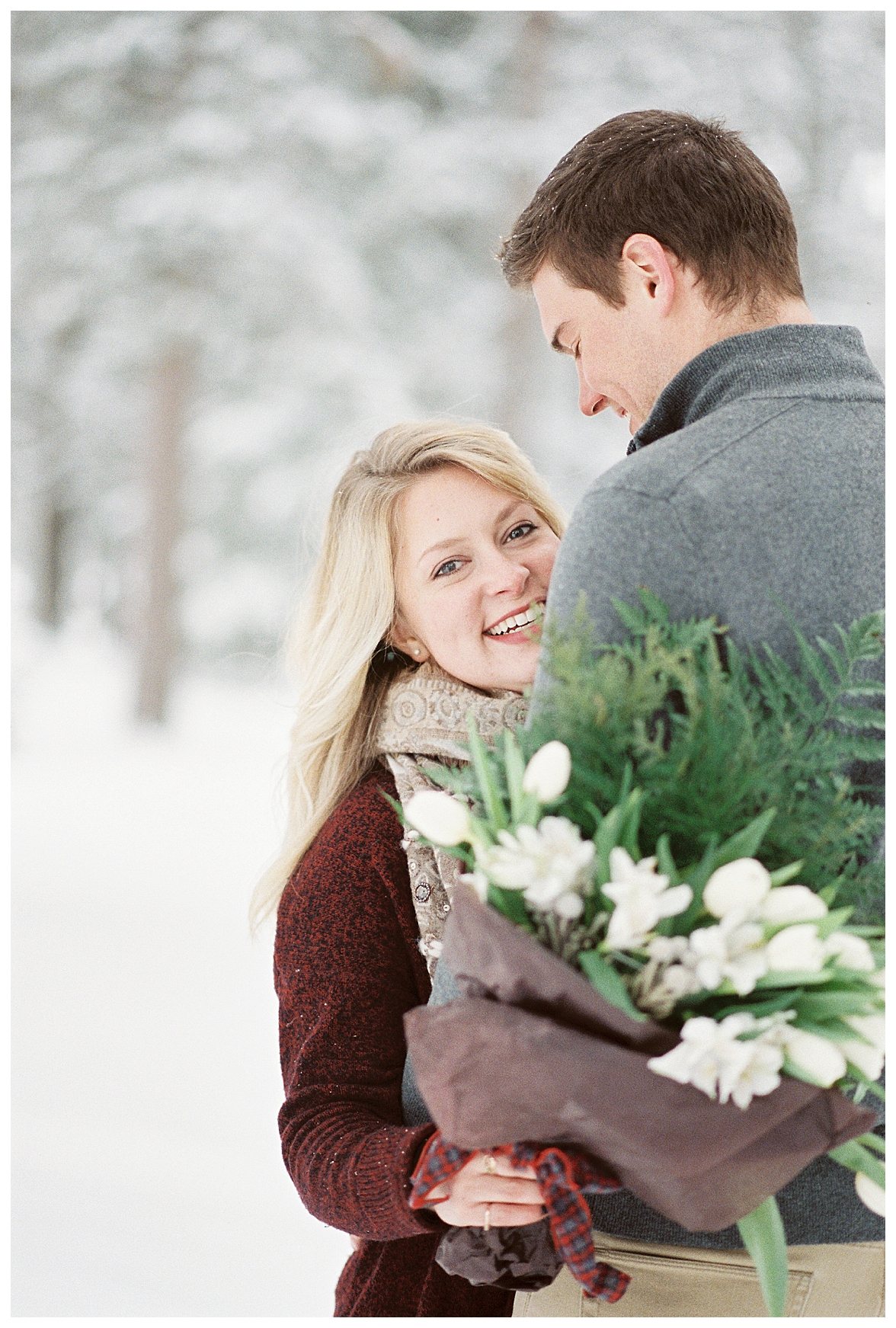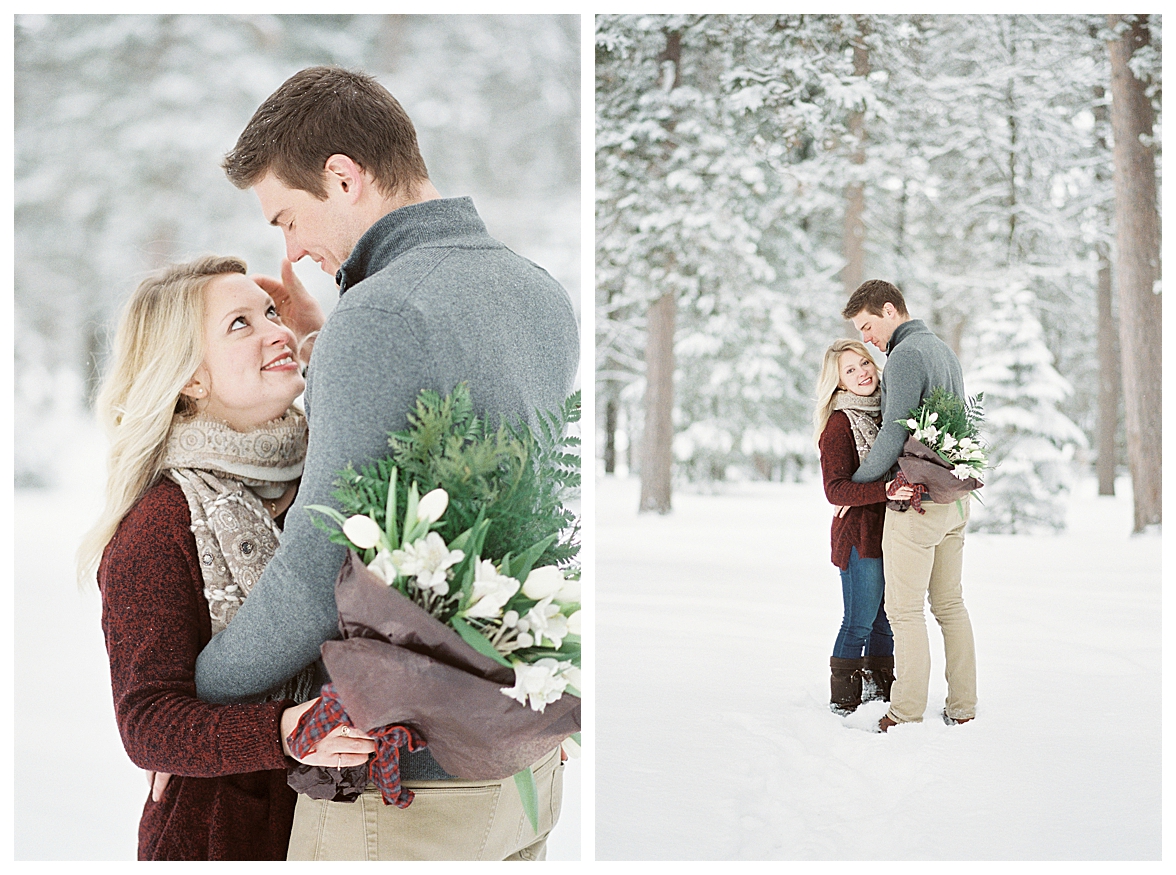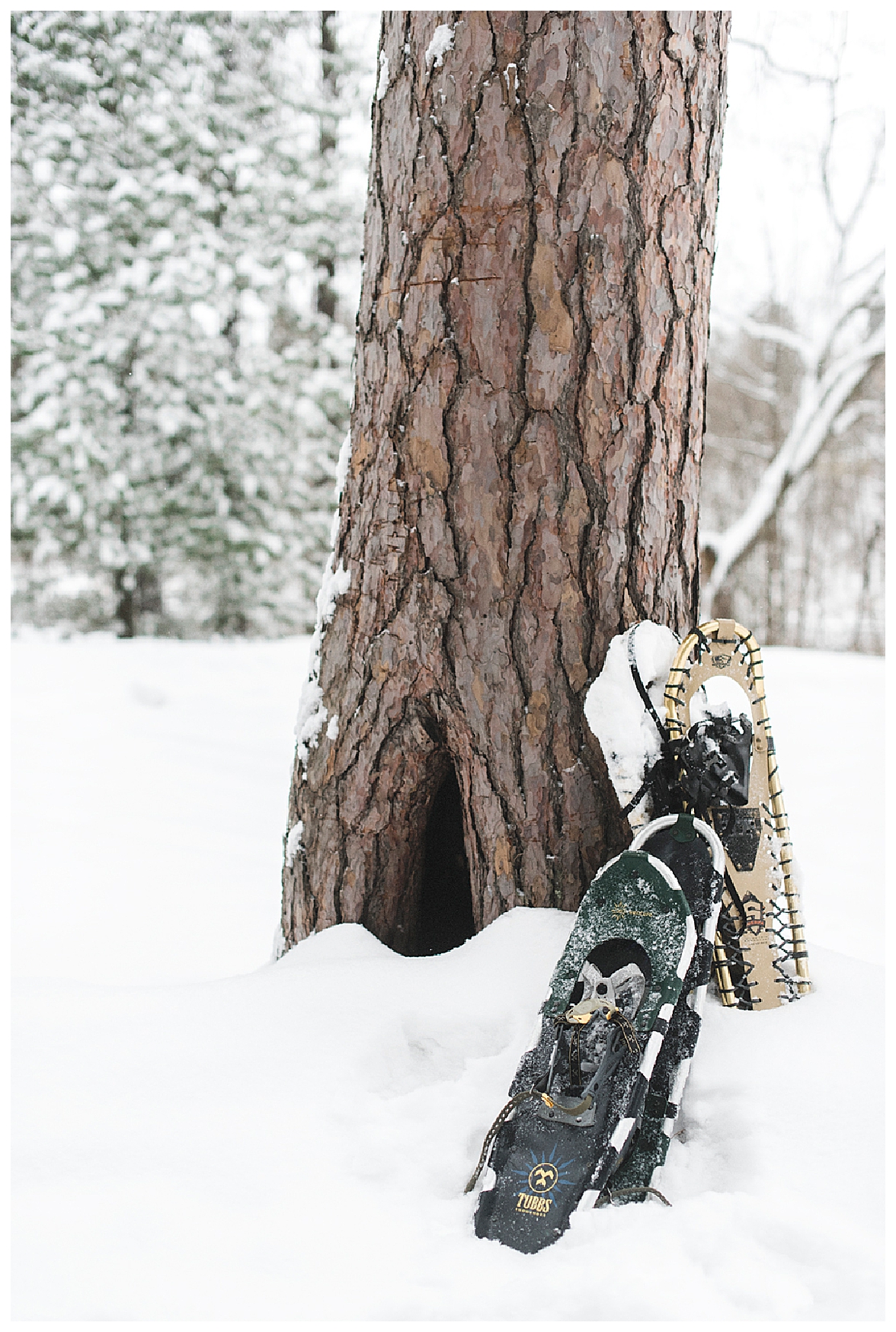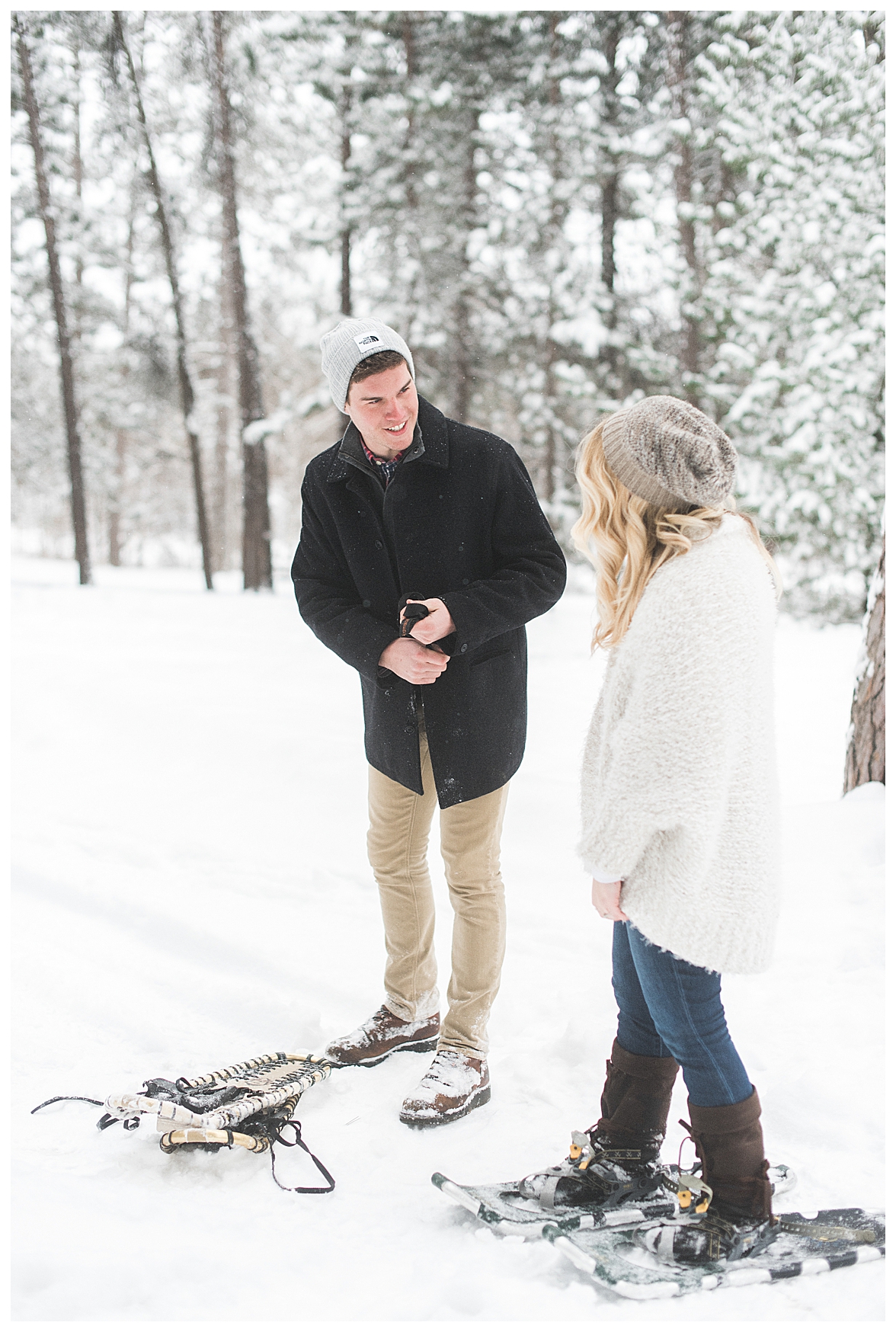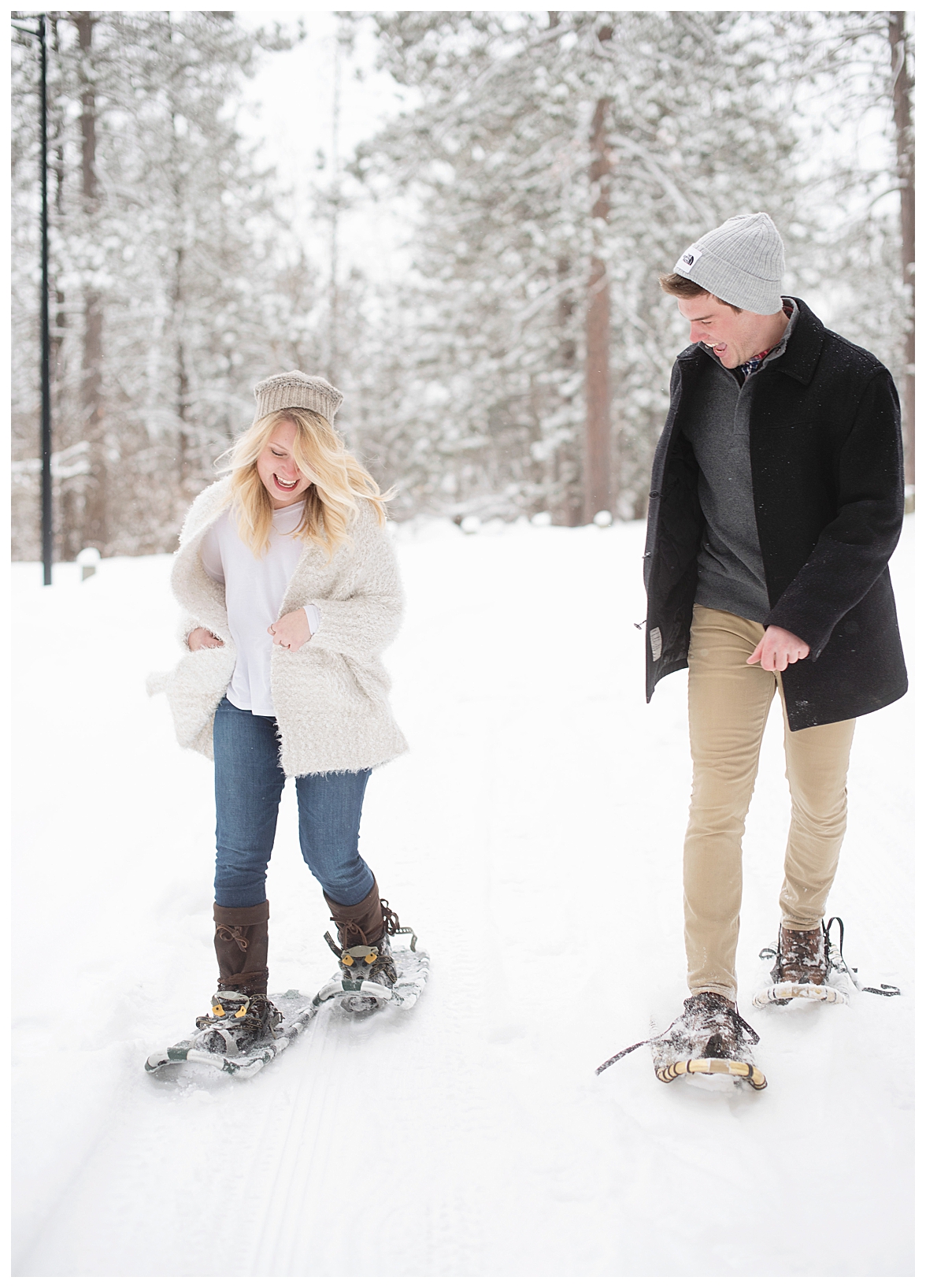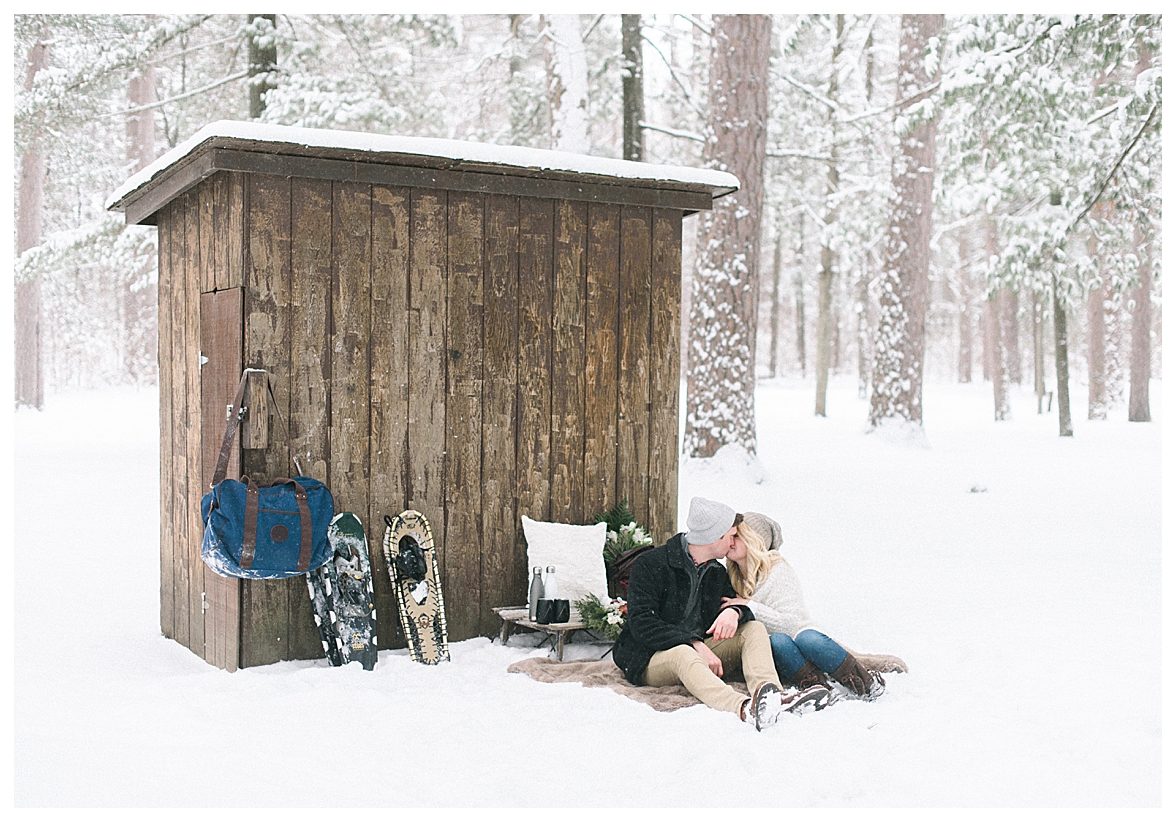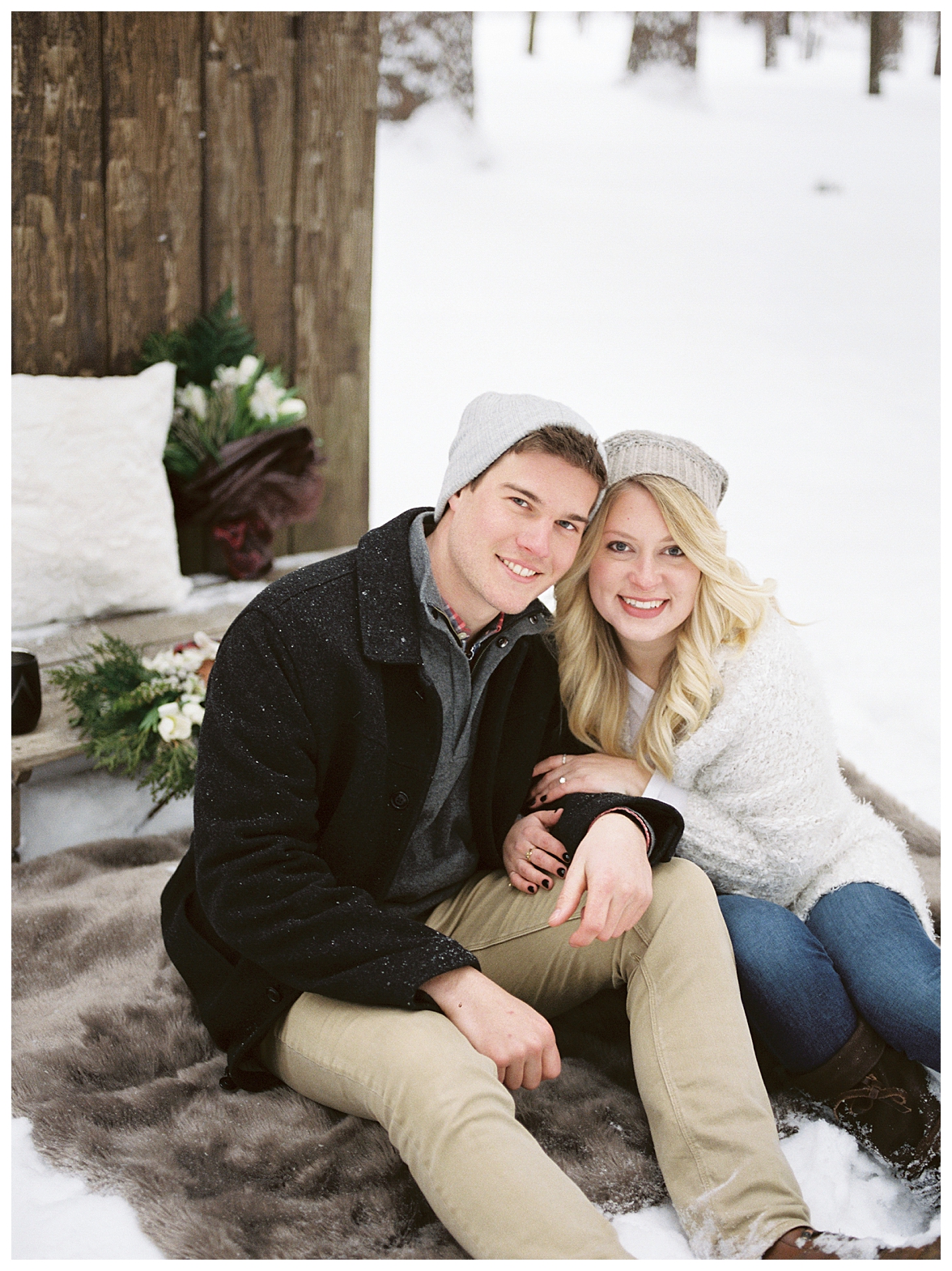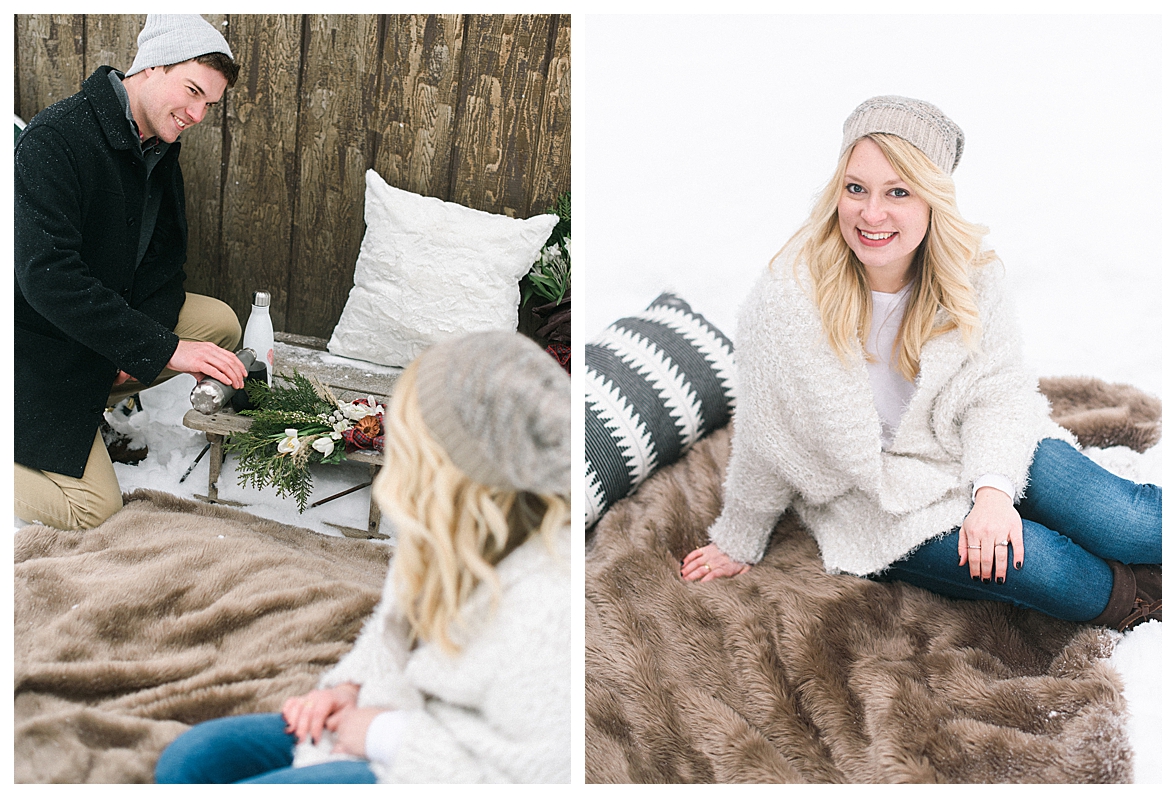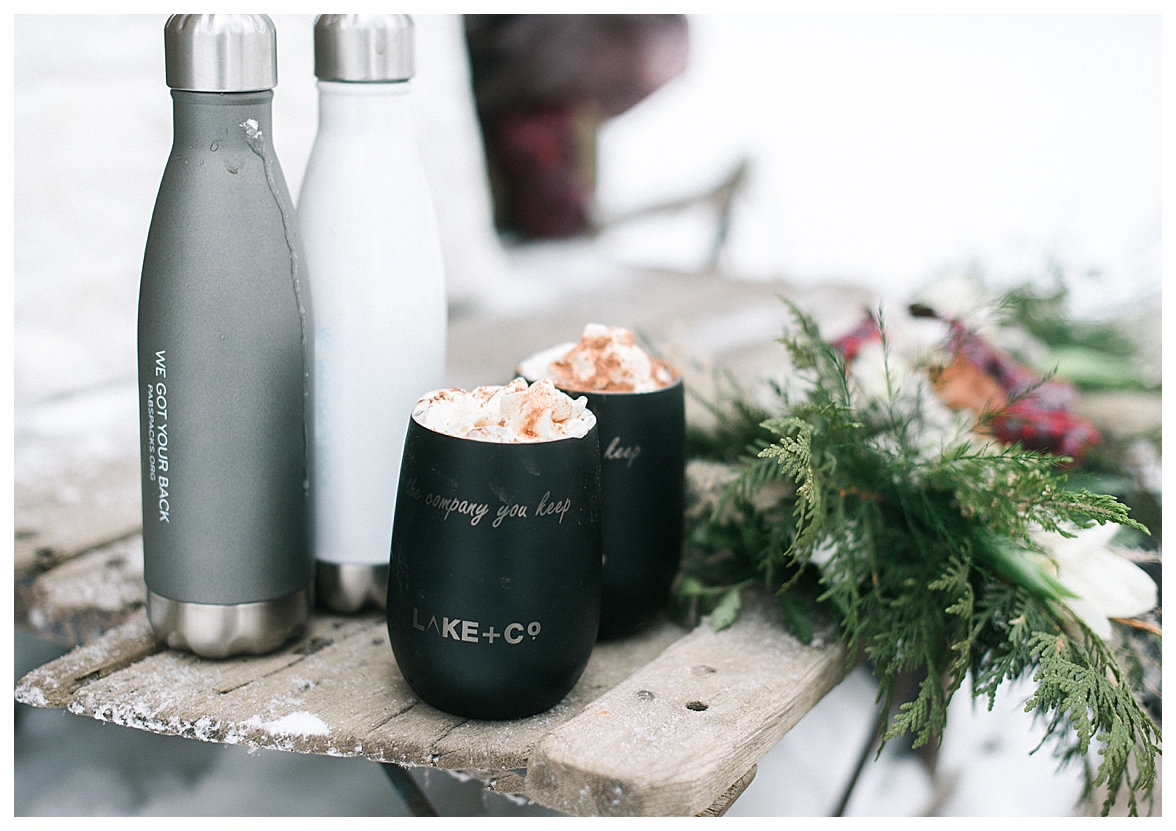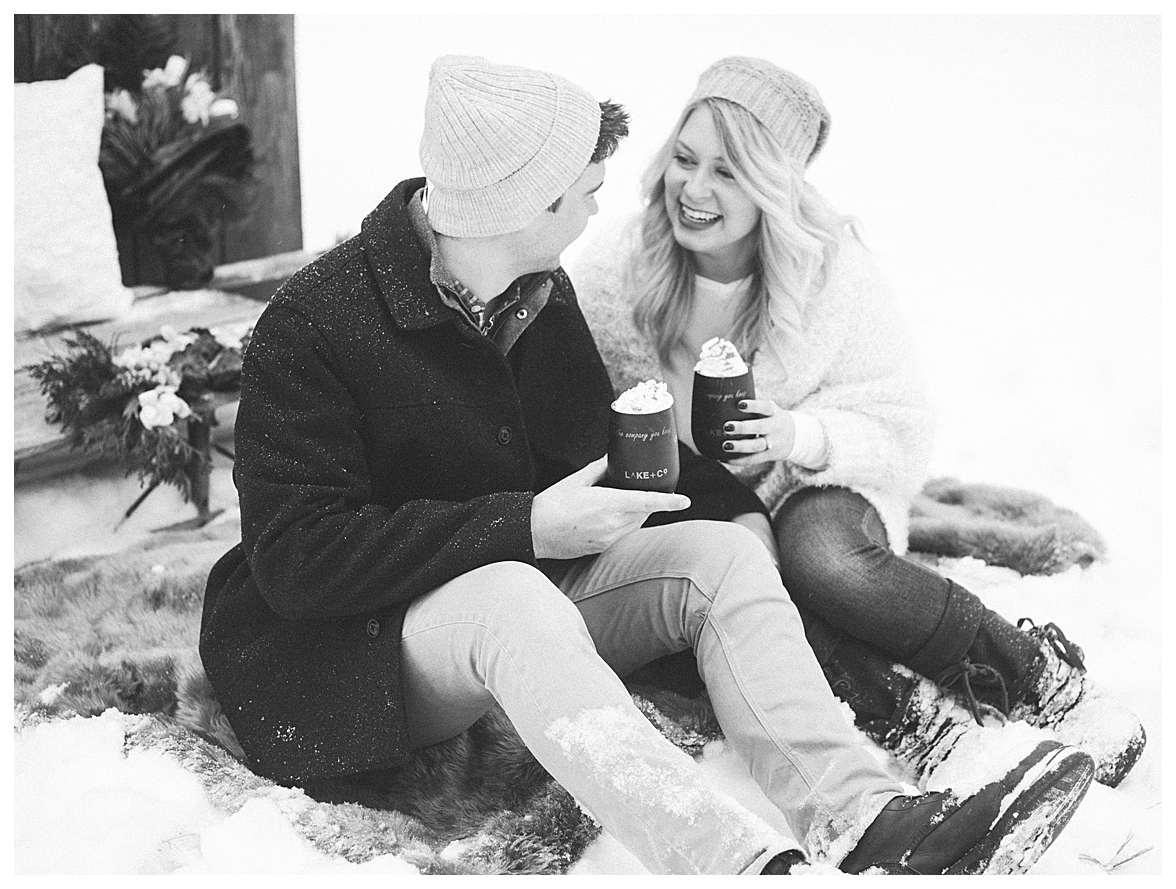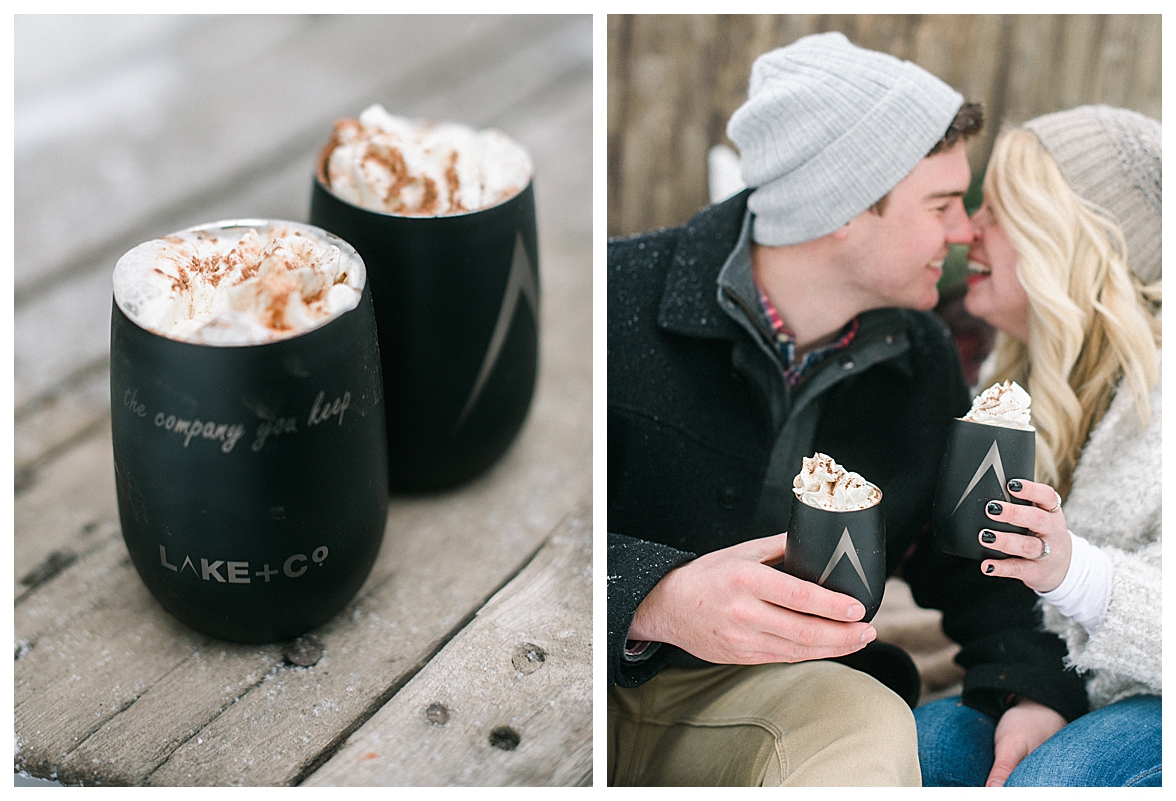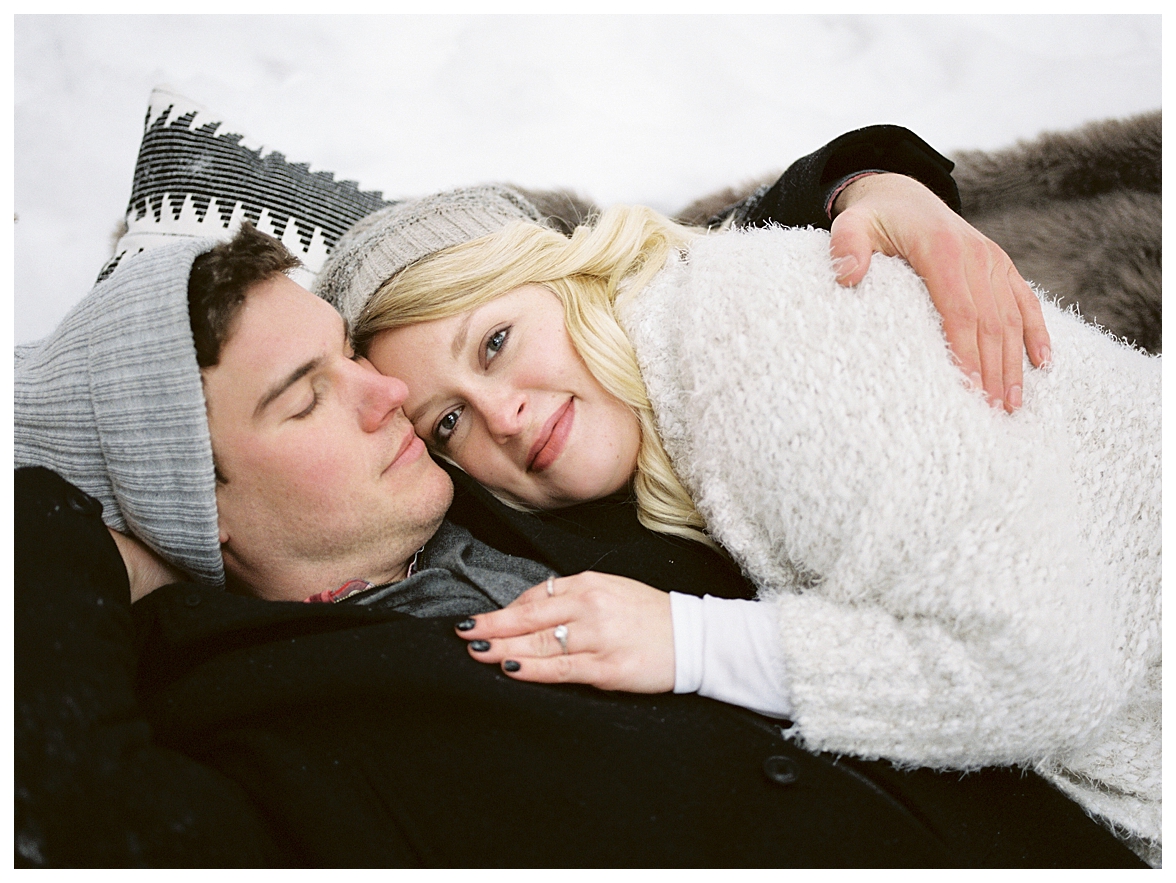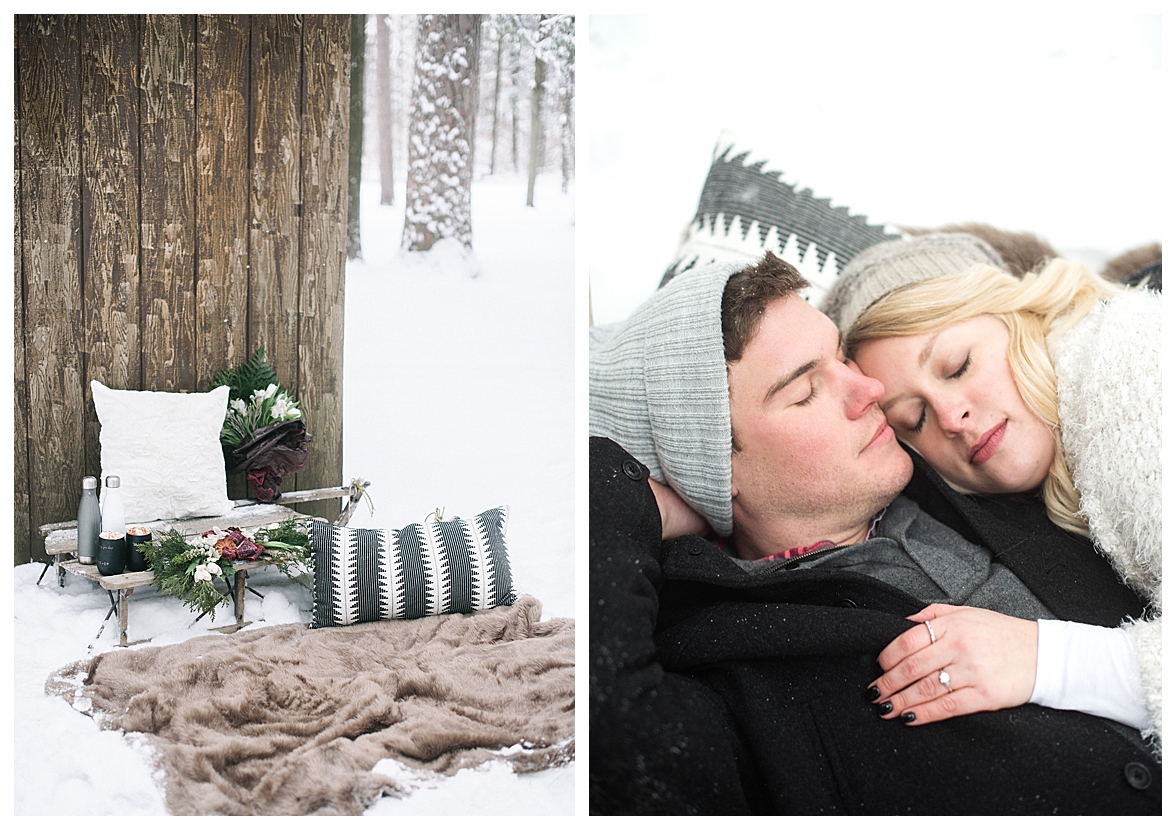 Photography: Xsperience Photography | Stylist: Lake Bride Magazine | Flowers: North in Bloom Floral | Accessories: The Lake + Co. Shop