"Love doesn't make the world go round, love is what makes the ride worthwhile."
We as a society, put so much emphasis on weddings and engagements. We plan sometimes 2 years to make the big day special. We celebrate, we have photos taken to document it, and friends and family talk about how exciting it all is. But then the ride begins. We start planning for family, houses, careers and seldom plan date nights. We take photos of the kids, because, well they're really cute!! But sometimes go years without a photo of the couple who started it all. Friends and family try to love and support you, but the talk can be more negative than exciting and celebratory. THIS is why Anniversaries should be special. And THIS is why a Vow Renewal can be the most special and important thing you could ever do after years of being married. It's a time to reflect on everything you've been through and conquered as a team. It's a time to focus on each other, truly be present, and choose each other all over again. Love is what makes the ride worthwhile, so let's start celebrating love more often!! Check out this beautiful vow renewal at Sable Inn Bed and Breakfast in Foley, Minnesota.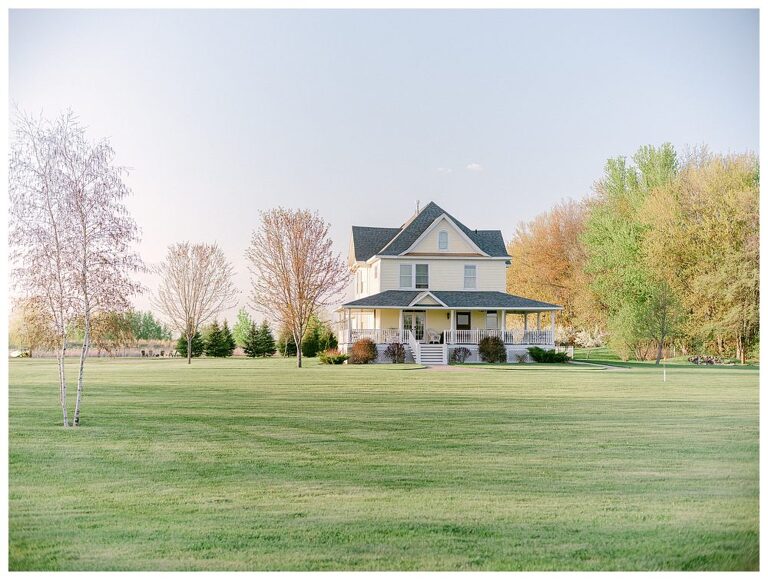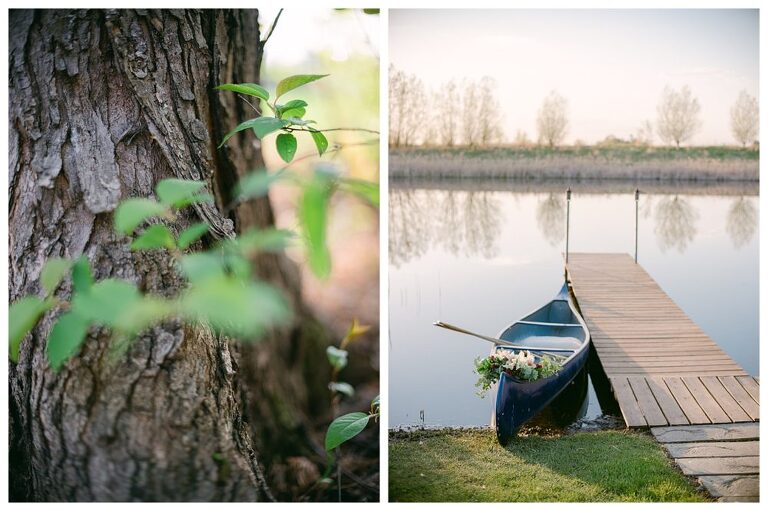 CHRISTY'S LOVE LETTER TO ALAN
My dearest love,  
I love that our story isn't a fairytale – –  it wasn't love at first sight; it wasn't even love at second, third, or fourth sight.  It was a smile at church;, a hello at a convention, a wow at your musical talent, a "oh hey, you are in this class too?", a wave across campus, and a study group. Our love wasn't immature and an infatuation; it was genuine from the beginning as we always wanted what was best for each other.. I never knew the kind of love you gave me.  As I think back to the start of us back in 2009, I can't help but laugh at how much we changed (our ideas of success, careers, friendships,  personalities, hobbies, plans) . My greatest accomplishment in this life has been us. I fully believe you are my soulmate.. You challenge me to my depth and help mold me into a better wife, mom, friend, sister, daughter, teacher. I now know that love is a choice; it is waking up each day choosing each other. Love is messy.  It is checking in with each other, washing dishes, folding laundry, snuggling our babies, planning adventures, taking care of our families, and saying yes I will care and support you always. I will continue to choose to love you today and always.
-Christy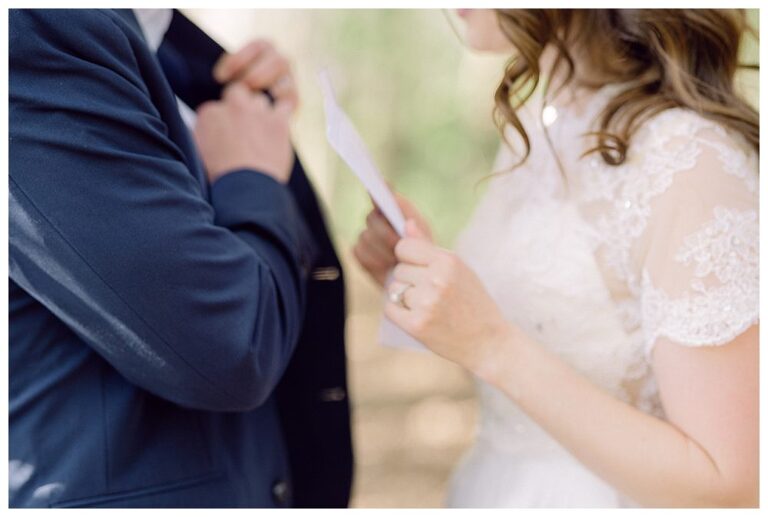 ALAN'S LOVE LETTER TO CHRISTY
Life has changed since I first laid eyes on you.  Our life was different back then; throwing a dart at a map and following the road to adventures.  In a sense this is symbolic of the bigger picture.  Sometimes we pick where we want our life to lead, sometimes we let the map decide.  You give me support and love me unconditionally.  God has been generous in His gifts upon our lives.  Together we have been blessed by our children and living families.  More importantly, in leading us to find each other.  God has given us all we could ever need.  I am thankful for you everyday.  I can't believe how different we are, but yet the things that matter most we are so similar.  When I picture what life will be like, I always have you right there with me.  You will be my guide on this journey of life and I wouldn't have it any other way.  
-Alan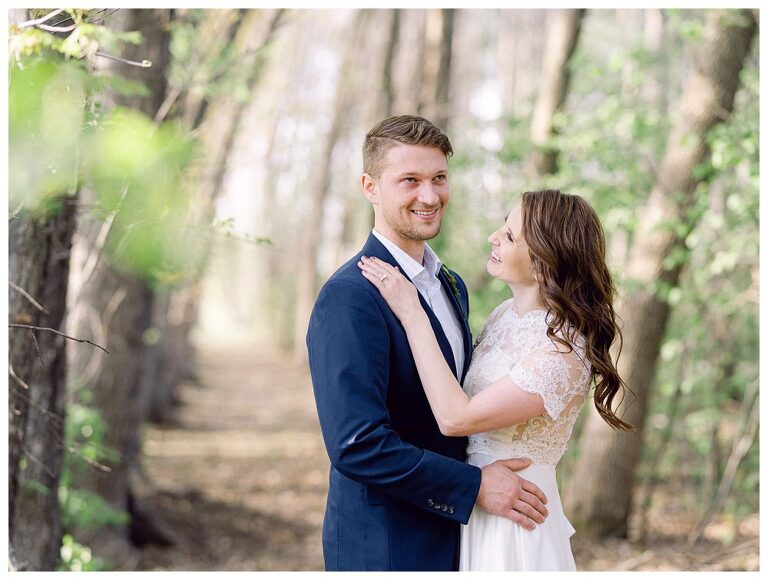 Now enjoy their love story unfold at the beautiful Sable Inn Bed and Breakfast in Central Minnesota.
After moving the old home to their property, owners Bill and Sandy Stevens began a journey of their own. They renovated the big house from top to bottom, maintaining as much character and charm as possible. Not only did they put days and hours into the home, the outdoor space is equally as incredible. It makes for the perfect overnight date with your significant other or family, and also serves as an intimate wedding venue. One of my favorites in the State!!
To help bring this love story to life I called on Kari with White Loon Events. Not only is Kari extremely sweet and talented, she turned out to be quite the role model to my 7 year old Layna who now wants to be a wedding planner because of this shoot:)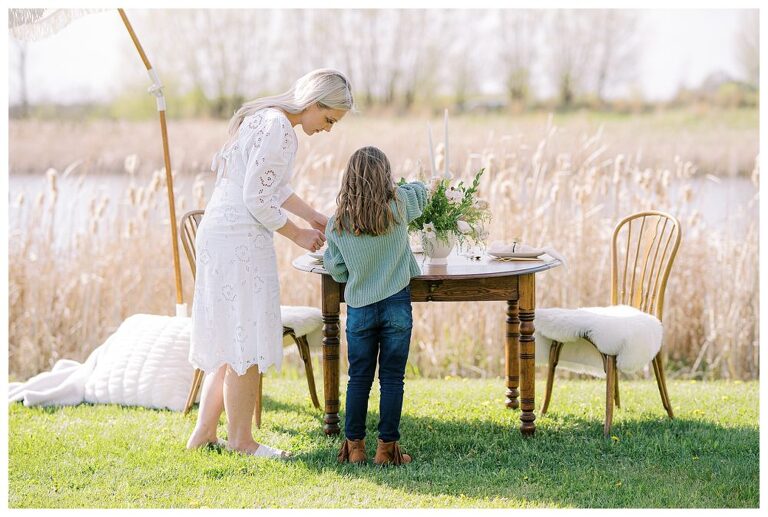 Florals and styling were done by Kari with a little help from Layna;) The beautiful cake was created by Emily Grace Cakes located in Prior Lake, MN. The vintage hairstyle and soft makeup, by Arbor Hair Studio in St. Cloud, perfectly complimented Christy's pleasant demeanor and natural beauty.
Normally I have a favorite moment to share, but it's a 3-way tie between Alan's tears when Christy read the love letter, the canoe adventure at sunset, and hearing Alan serenade Christy with his guitar by the campfire. So sweet…and a bit jealous…I've always wanted a gentleman who can play the guitar;)
Photography by Xsperience Photography
For an all-inclusive elopement or vow renewal we have you covered at ELOPE WEST!!