If you love hiking and adorable pups, then check out this sweet engagement session at Superstition Mountains. Dixie, a 10 month old Goldendoodle stole the show, but Chad and Cassandra didn't let it ruin their fun date night consisting of a sunset hike and dinner at the Hitching Post Saloon down the road.
Chad and Cassandra met in the Spring of 2019. "We both had noticed each other at the gym, and fortunately were matched online giving us the little push we needed to finally chat. We quickly realized we both loved listening to live music & checking out new breweries, & Chad found out how much he enjoyed traveling. He asked me to move in with him that December, which was a big step for both of us. Covid became a thing, and after finally convincing Chad, we got ourselves a Goldendoodle pup, Dixie. This Fall we made a big life change… We sold Chad's house, bought a truck and a camper & set off to travel the US, while I worked as a travel nurse. That's what brought us to Arizona, where Chad proposed in December of 2020. We still enjoy listening to live music, checking out new breweries, traveling, and now hiking with our fun-loving pup. We can't wait to start this next chapter of our lives!"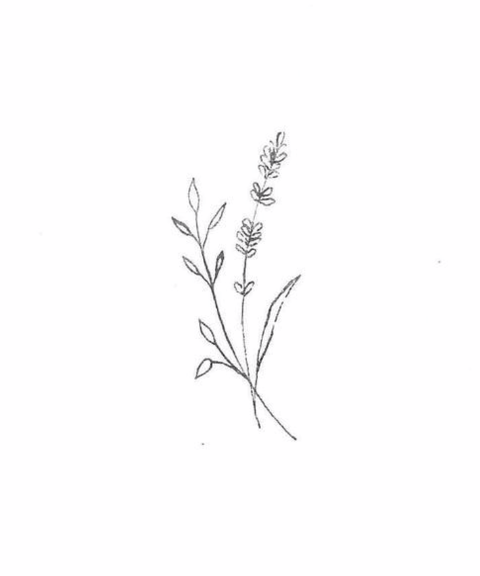 To book your fun adventure whether it be "just because" or to celebrate your engagement, contact us HERE!