I know there are plenty of inspirational Colorado hiking elopement blogs out there, but this blog features a fun Elopement Idea that doesn't require hiking boots and a backpack! Don't get me wrong… a hike could easily be included, and highly recommended, but it's not necessary to have an adventure. Glenwood Hot Springs offers some of the prettiest scenery in the United States as well as natural hot springs to bathe and replenish your body, mind and soul.
We enjoyed a scenic road trip from Colorado Springs to Glenwood Springs, before checking in to Glenwood Hot Springs Resort. Upon arrival, we could see the steam coming up from the pool slightly below our altitude. It didn't take us long to suit up and head out in the 17 degree winter day. The brisk walk across the street was even uplifting as the smell and steam crossed our paths and built up the anticipation. Yes there is a smell. However, I'm extremely sensitive to smells and you get used to it real fast!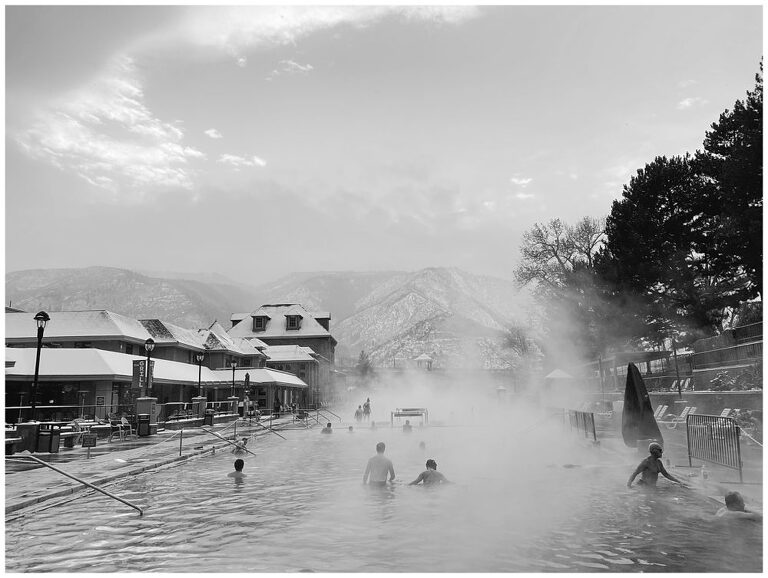 The next day we set out on a little road-trip to capture some pretty photos and scout for future elopements. I get asked often about non-hiking elopement ideas that are still exciting and offer mountain backdrops so that was our intent. While it wasn't quite as epic as being in the middle of nowhere and having the thrill of a tough hike under your belt, it was nice to be real close to a warm car the entire time.
Glenwood Hot Springs Pool is included when you book your stay at the Resort, but you can visit for the day without staying there. They offer day passes, Ski/Swim Packages, spa deals, and even a Fly Fishing Package if you want a guided fly fishing tour before kicking back. Horseback riding facilities such as High Canyon Adventures are just a short 45 minute drive as well so your adventure possibilities are endless. Or keep it simple and romantic and enjoy your time here in the pool naturally created by mother nature.
Elopements are meant to be so much more than just a photoshoot and signing of the marriage license. They can be a representation of everything you love about each other. You truly have the power to create the most epic date you can think of, and have the story documented beautifully. Then you can reflect on those memories and feelings anytime you need a little reminder of why you chose one another. That time will come my friends;)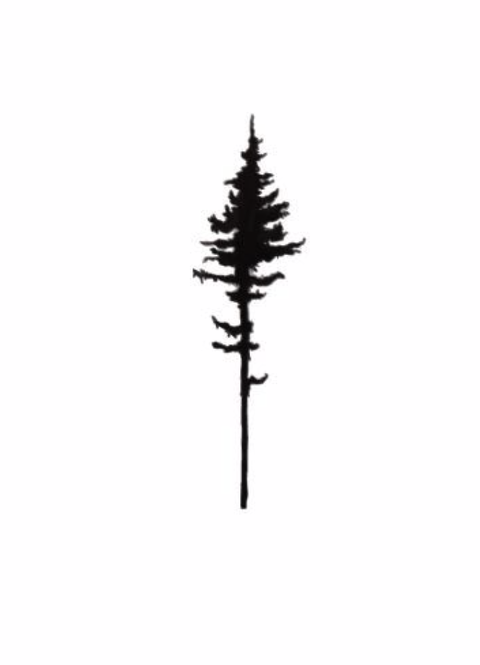 All Day Mountain Adventure Elopement Package available or you can Create your own Custom Elopement with Xsperience Photography. Photography, Planning Assistance and professional Video available!!
FEATURED VENDORS:
Photography + Video: Trisha Spencer of Xsperience Photography | Dress 1: JJsHouse.com | Dress 2: JCPenney's dress topped with a lace capped sleeve from JJsHouse.com | Bouquet: Pepper Rose Floral, Denver, Colorado | Lodging + Hot Springs Pool: Glenwood Hot Springs Resort, Colorado