We left the cold Minnesota winter behind and headed to Scottsdale, Arizona to capture this fun engagement session at sunset! Brette is one of Arizona's finest videographers so we decided to up our video game and have her teach us a few tricks during the photoshoot, and met again the morning after for some editing tips. I can't believe how much knowledge she filled our creative brains with.
Seth is her hunky professional baseball boyfriend who said "he actually enjoyed his time with us" and Brette said we should take that as a HUGE compliment:) Their fun-loving, playful side combined with the magical light of Arizona made for some beautiful moments captured in both stills and video.
See for yourself…
"Seth and I met in 2018 when he was playing professional baseball in Washington. I had a summer crush that turned into a summer romance. We now live in Arizona, where Seth plays baseball fo the Texas Rangers and I run a wedding videographer business. We hope to have a ranch in the mountains in the future with a couple of cows, lots of dogs, and a few babies. I love how Seth prioritizes our relationship without hesitation and makes me laugh all the time; And he loves how hard I work and my optimistic personality. While we are embracing this special time in our lives being engaged, we are so excited to build our future as husband and wife."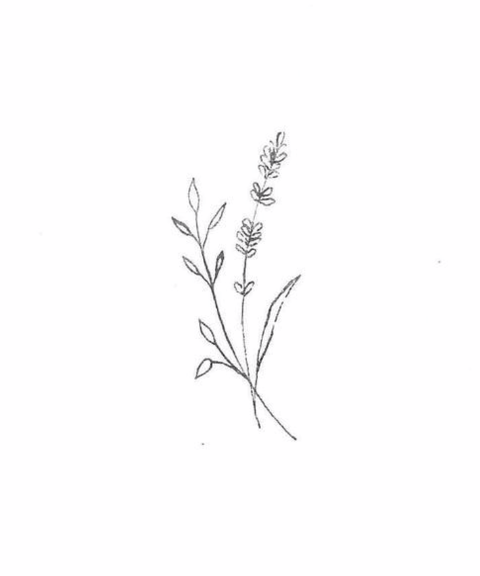 Earlier this winter we followed fellow Minnesotans, Rachel & Kyle, to Phoenix to document their engagement session where He proposed. If you want to see what that location looked like… Here is their sweet story.
XSPERIENCE PHOTOGRAPHY would love to help make your engagement extra special if you and your love are ready for an adventure!!