You might be wondering if it's still possible to get married this year. With the Coronovirus filling the world with anxiety, uncertainty and even restrictions limiting the number of people allowed at gatherings, this is a legitimate fear for couples planning a 2020 wedding. But the answer is YES!! You can still get married, but you might have to adjust to a new, equally as beautiful, vision.
A traditional Minnesota wedding starts with the bride and bridesmaids getting ready at the crack of dawn, spending hours taking posed group photos, an hour ceremony in a church (that most couples don't even attend), hugging and greeting 200+ people as they exit the church, bar hopping with your wedding party, dinner, speeches and ending with lots of dancing.
While wedding day traditions vary slightly among the different states, one thing rings true… you usually celebrate with all your friends and family.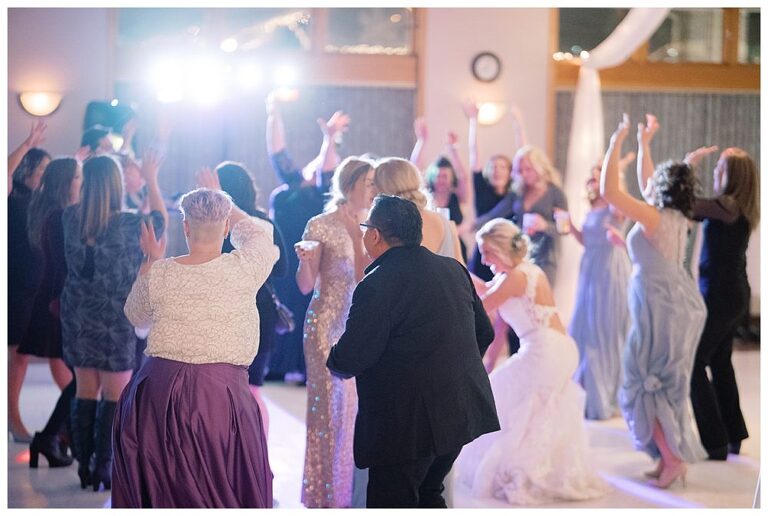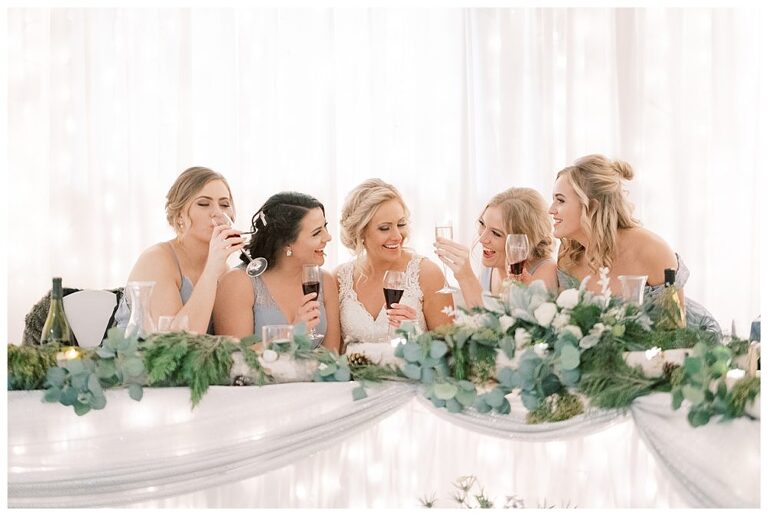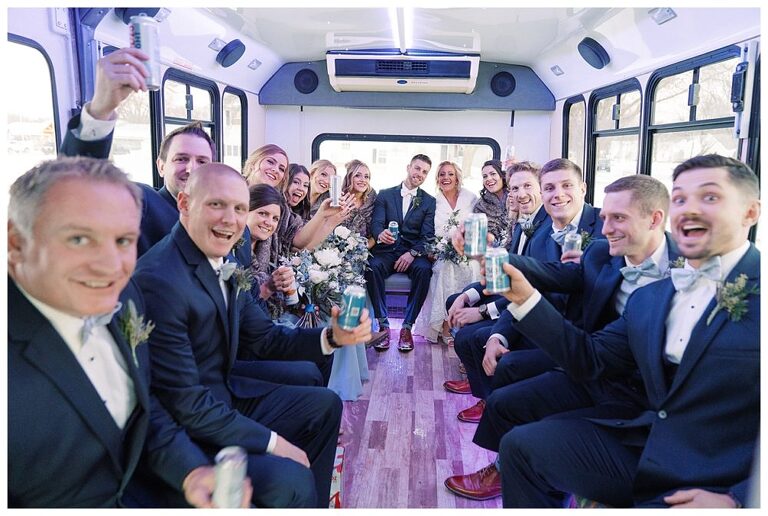 I'm not here to tell you this isn't a fun tradition. I've photographed over 400 weddings, traditional and non-traditional, and I've documented plenty of fun moments. In fact, some of my favorite moments captured are of the guests getting crazy on the dance floor or the Grandma laughing at the speeches.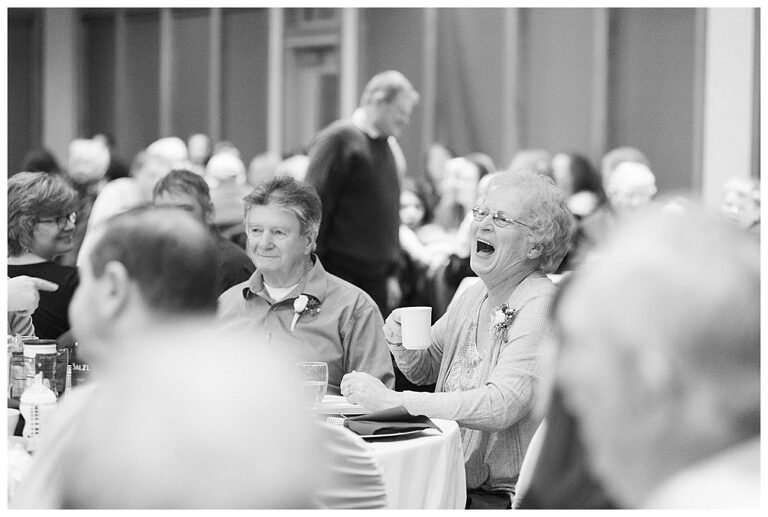 I am here to tell you though, that you CAN get married this year despite the pandemic; AND it can be just as amazing! Let's visualize what this could look like…
Now keep in mind, the restrictions each State has placed in regards to gatherings and traveling seem to vary day by day, month to month. I'm having a hard time keeping up with Minnesota's policies, but I'm assuming there will be a limit on the number of people allowed to gather in an indoor facility, possibly throughout the entire year. Now this is just speculation, because I'm as confused and uncertain as you all are at this moment, but I'm going to give ideas based on what I predict for the year since that's all I have to go off of.
OPTION 1: ELOPE THEN PARTY LATER
To me this is a win-win. You get to experience the magic of an elopement, plus party the night away with all your friends and family when you actually have the energy to do so.
The beautiful thing I've witnessed at elopements, is how heartfelt and intimate they are. It is truly focused on your love, the bond you've created, and the life you promise to build together. What better way to start off a marriage?!! Then, when things start to feel normal and you're able to plan without fear, invite your friends and family to celebrate your marriage. You can play a highlight video for all to see and show off your album…which will be BEAUTIFUL because elopements allow for the most gorgeous backdrops and the photos reflect the authentic feelings you're allowed to express when you're fully present in the moment.
OPTION 2: JUST ELOPE
If you're the kind of person who values intimate, meaningful and intentional moments, and quite honestly hates doing things the traditional way…well here's your opportunity to do it YOUR way!! No one can be upset or call you selfish when technically, you're just listening to your Governor;) I love people and I love connections, but I have noticed that some big weddings have plenty of people, but lack the connections. Sometimes there are just too many people, too much stress, and too many photos (yes yes I know I'm the one taking them…but I'm talking about the shot list of posed groupings that seem to take precedence over "the day"). Not to mention the fact that most brides are up at the crack of dawn, after a restless night of sleep, and are just plain old exhausted by the time the dance rolls around. So ALL that planning, and ALL that money, and you would rather be snuggled up in your comfy bed with the love of your life by the time the party rolls around.
Elopements are different than they used to be. Today they are an intentional and personal way to celebrate the start of your life as a married couple. They are for the couple who would rather spend their money on an EXPERIENCE (or Xsperience hehe) rather than decorations and a fancy building. They offer adventure, romance, simplicity and so much more. I've heard more times than I can count, "we should have eloped ". Why? Because while the traditional wedding is fun, it is exhausting and expensive, and can start your marriage off with an empty bank account and memories of bridezilla moments (trust me…even the most chill brides can have a moment or two;)
Lastly, your elopement can also serve as your honeymoon. Choose a place that represents your happy place. Is it a relaxing mountain retreat, a sun-filled weekend on the beach, a morning on the golf course followed by an evening hike? Make it yours. Make it fun!! Then you can look back on the weekend (yes, you now get to plan for a weekend or week vs just one day!!) and feel the love and joy you bring to each other.
"I had a Kauai elopement scheduled April 24th, and while we are quite sad we aren't packing our bags right now, it has made dealing with the Coronavirus hoopla much easier. We don't have to worry about other vendors or informing the guests of a date change. We can just take it day by day and hop on a plane when it's safe to do so!"
If this speaks to your heart, but you don't know where to start, please contact me and I'll help make your vision come to life. All my photography Collections include Planning assistance!!
OPTION 3: TRADITIONAL WEDDING BUT KEEP IT SMALL
If weddings are permitted this year (2020) my guess is either the State will require it to be outdoors or indoors with less than 50 people. Again, total speculation and all of that could change in the next month or two, but I want to give you options as of today so you can make a new plan, accept it, and then get excited all over again! If this is the case, you could keep your wedding date this Summer and Fall, but cut the guest list in half. You'll want to choose an outdoor location if possible, but I'm sure your venue will work with you in spacing out tables if that requirement is still in place.
Your wedding vendors will be more than happy if you choose this option, as most vendors are small business owners and are panicking as much as you are right now. Regardless, it is YOUR wedding day and even if you lose some deposits, vendors will understand if you need to move to Plan B.
The small wedding shown here was taken this summer at a renovated Greenhouse in Solon Springs, Wisconsin, The Atrium. Here are few small wedding venues I highly recommend in the Minnesota – Wisconsin region. Links provided by clicking the name.
THE ATRIUM, Solon Springs, Wisconsin
SABLE INN BED & BREAKFAST, Foley, Minnesota
LARSMONT COTTAGES, Two Harbors, Minnesota
BAYFIELD, WI – MADELINE ISLAND with lodging at SEAGULL BAY MOTEL. BLUE VISTA FARM is amazing!! If you want a wedding planner and day of coordinator, LACE AND BRASS EVENTS is local, creative and offers rentals and officiating.
RICE CREEK WEDDINGS, Little Falls, Minnesota
SUPERIOR SHORES RESORT, Two Harbors, Minnesota
COVE POINT LODGE, Beaver Bay, Minnesota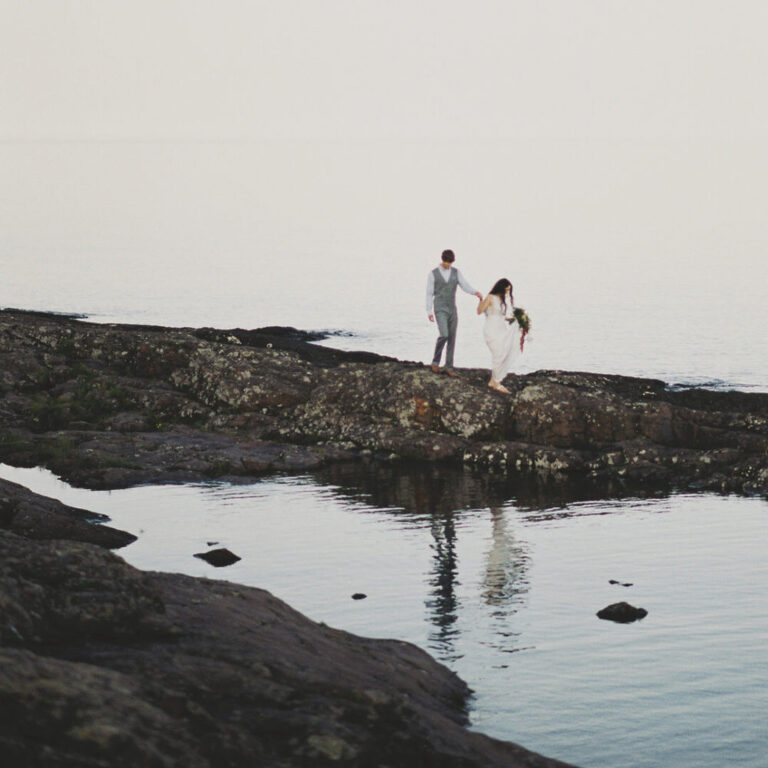 TO SUM IT UP…YES YOU CAN GET MARRIED IN 2020, but your vision may have to change a bit. I hope these ideas trigger that same excitement you felt when you first began your wedding planning. Turn your panic and anxiety into a beautiful new idea and I promise, it can be equally as amazing!
For more ideas within and outside of the Minnesota-Wisconsin region CONTACT Xsperience Photography and I'll gladly assist you!!
~Trisha