When you live in Minnesota, but your heart is in Arizona, a destination engagement session in the desert makes the perfect adventure photoshoot!! Josh and Sam chose Arizona to capture this special time in their lives, because it is home to Josh's parents and the State they wish to live in someday. They love the warm air, desert hikes and mountain views so we headed to Superstition Mountains where we were graced with a beautiful 75 degree evening. The sunset was so peaceful and warm, the mountains appeared to be on fire. Even with their two sons and my little girl along for the fun, the atmosphere was romantic, intimate and yet, so full of life.
Interesting fact… Cacti symbolize endurance as it is a plant that can stand up to the test of time and the elements. How appropriate is that to incorporate into an engagement session?!!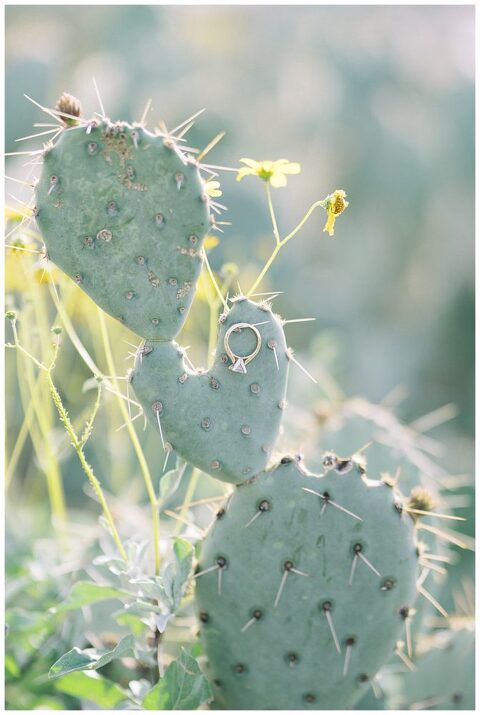 The Heartleaf Philodendron is known as the sweetheart plant because of the unique heart shape of its leaves. Josh pointed one out as we were hiking so of course, it became my ring shot. My favorite details to incorporate in my couple's stories is nature itself.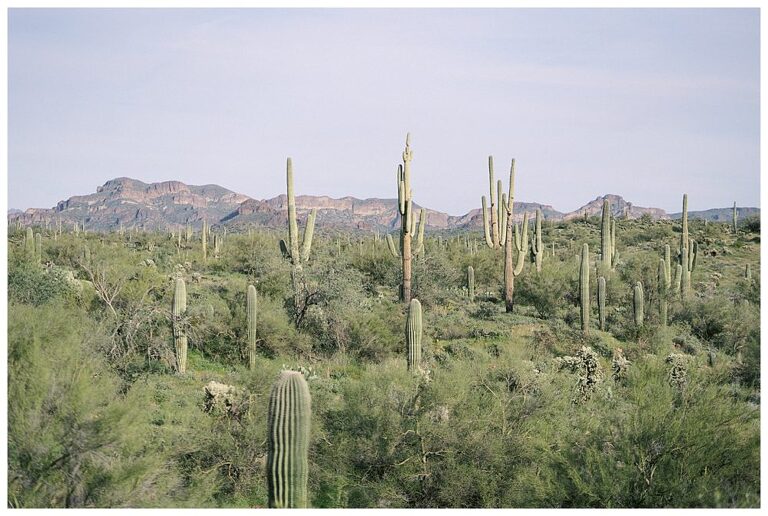 If you're a couple that loves adventure, nature, and true authentic moments, contact XSPERIENCE PHOTOGRAPHY to have your beautiful story documented!!
CLICK HERE to plan your adventure in the Superstition Mountains near Phoenix, Arizona.