I called this blog a Destination Wedding Adventure, because it was so much more than just a wedding day. Steve and Stephanie's Maine adventure began with a family pancake breakfast tradition, followed by a simple sunset ceremony at Camp Beech Cliff, a celebratory toasting, ring blessing, meal and a little dancing. The next morning we took a road-trip up Cadillac Mountain so we could start their married life where the sun hits North America first. (you can see more of this shoot by clicking HERE).
We decided there was still so much more of Bar Harbor to see so our traveling guide, also known as the wedding planner, Alanna Davis took us to an iconic Maine road crossing bridge, a Japanese Garden and the beautiful Jordan Pond where we had the perfect misty fog Maine is known for in the Fall.
Now a little bit about Steph and Steve…There are not enough good adjectives in this world to describe these two! For example, they chose Camp Beech Cliff for their venue because it is a non-profit organization so it made them feel good knowing their money goes to help children that need assistance to attend the camp. Secondly, I asked Steph to send me her vendors to share on this blog, she sent me their names along with a paragraph filled with nothing but good things to say about ALL of them. I would love to share those words with you all, but with how short our attention spans are these days, no one would stick around long enough to view the images that help tell their story:)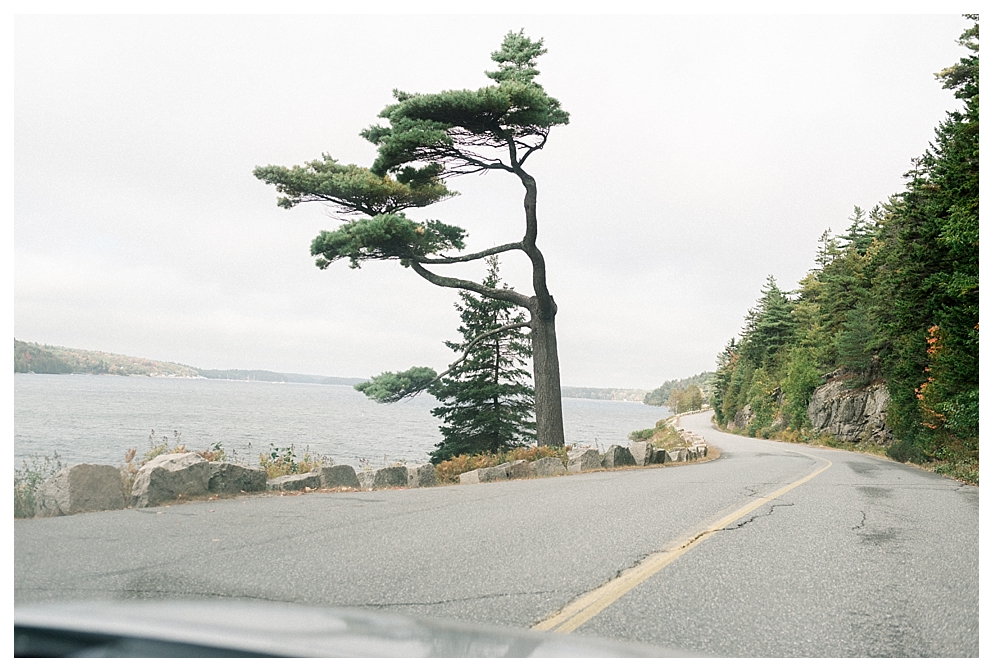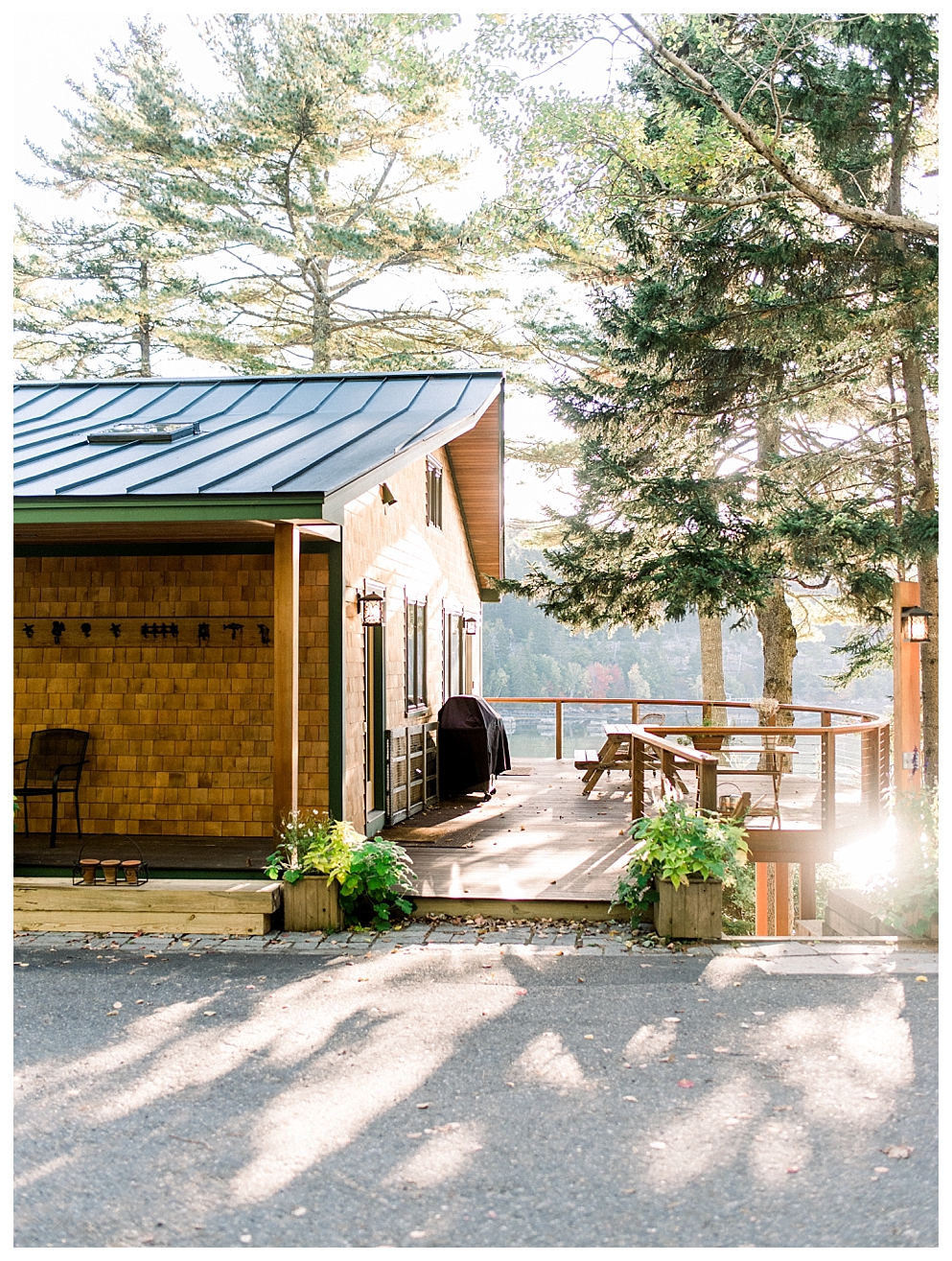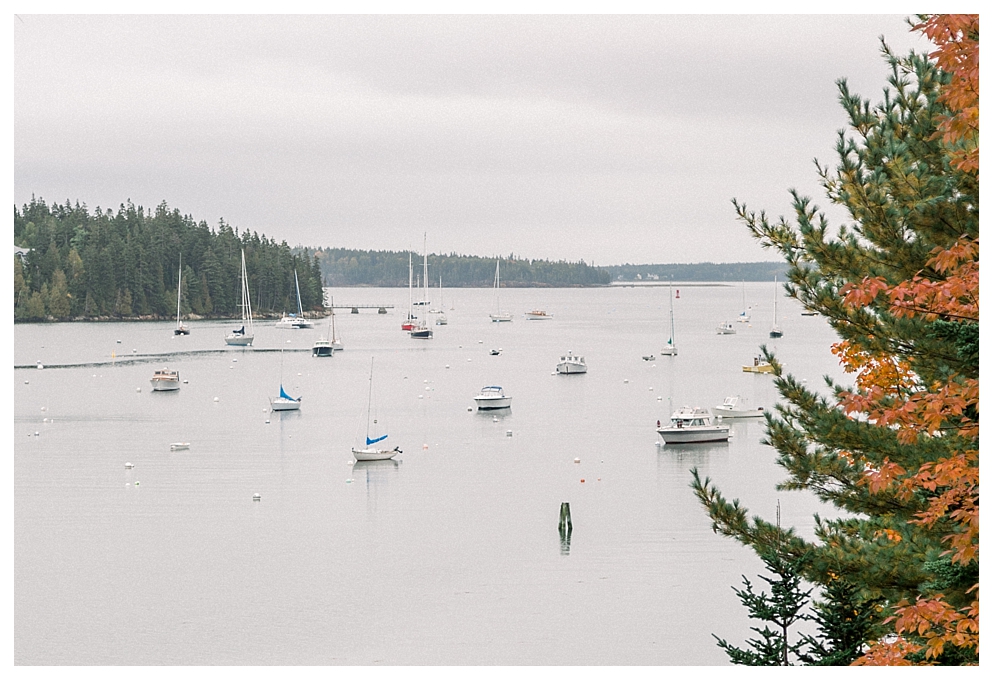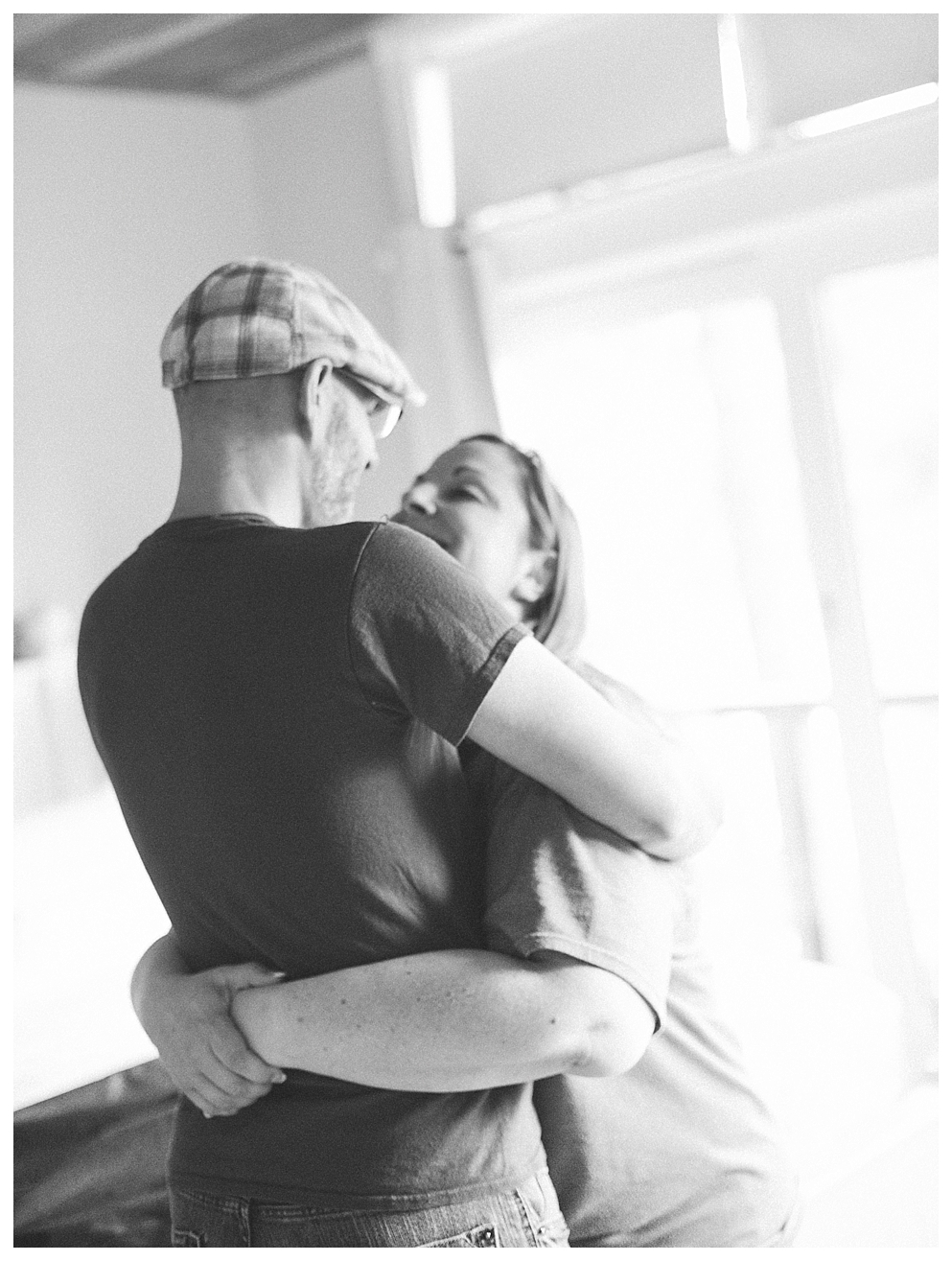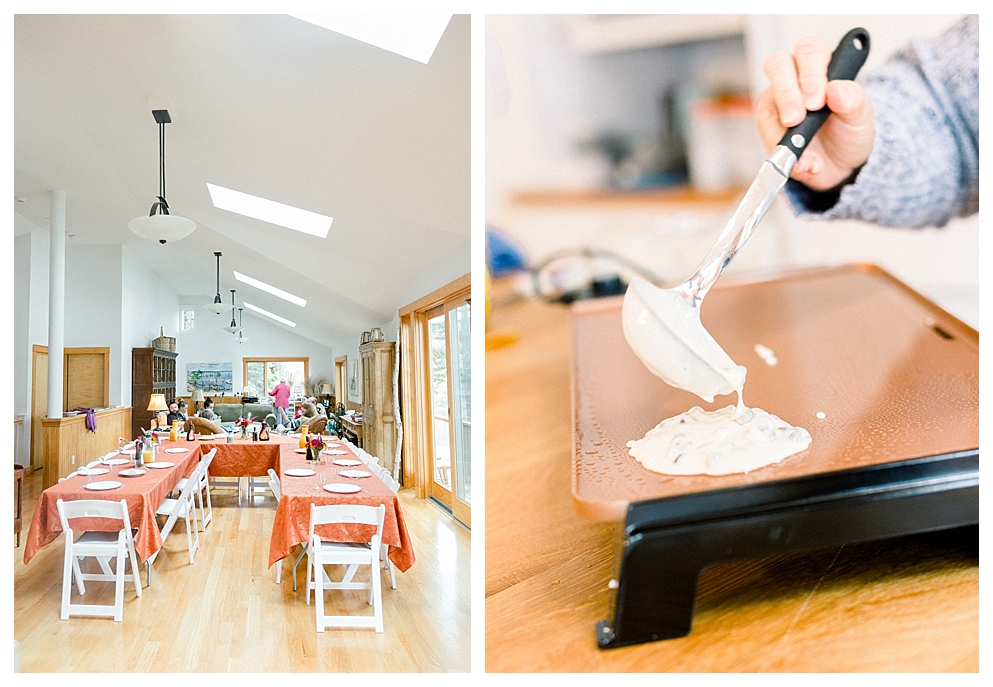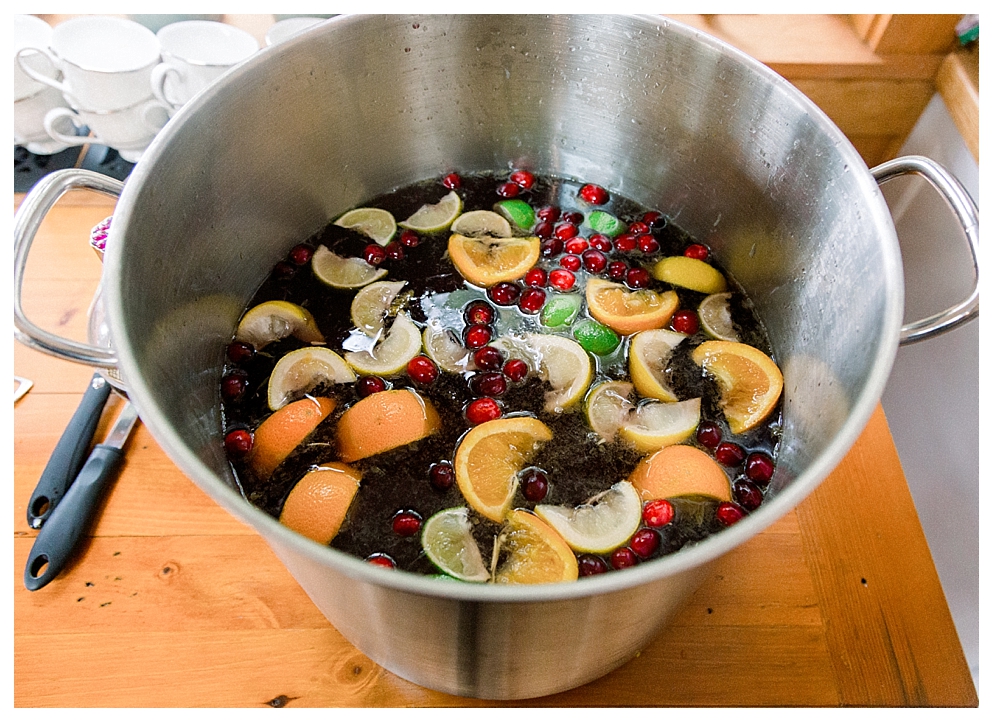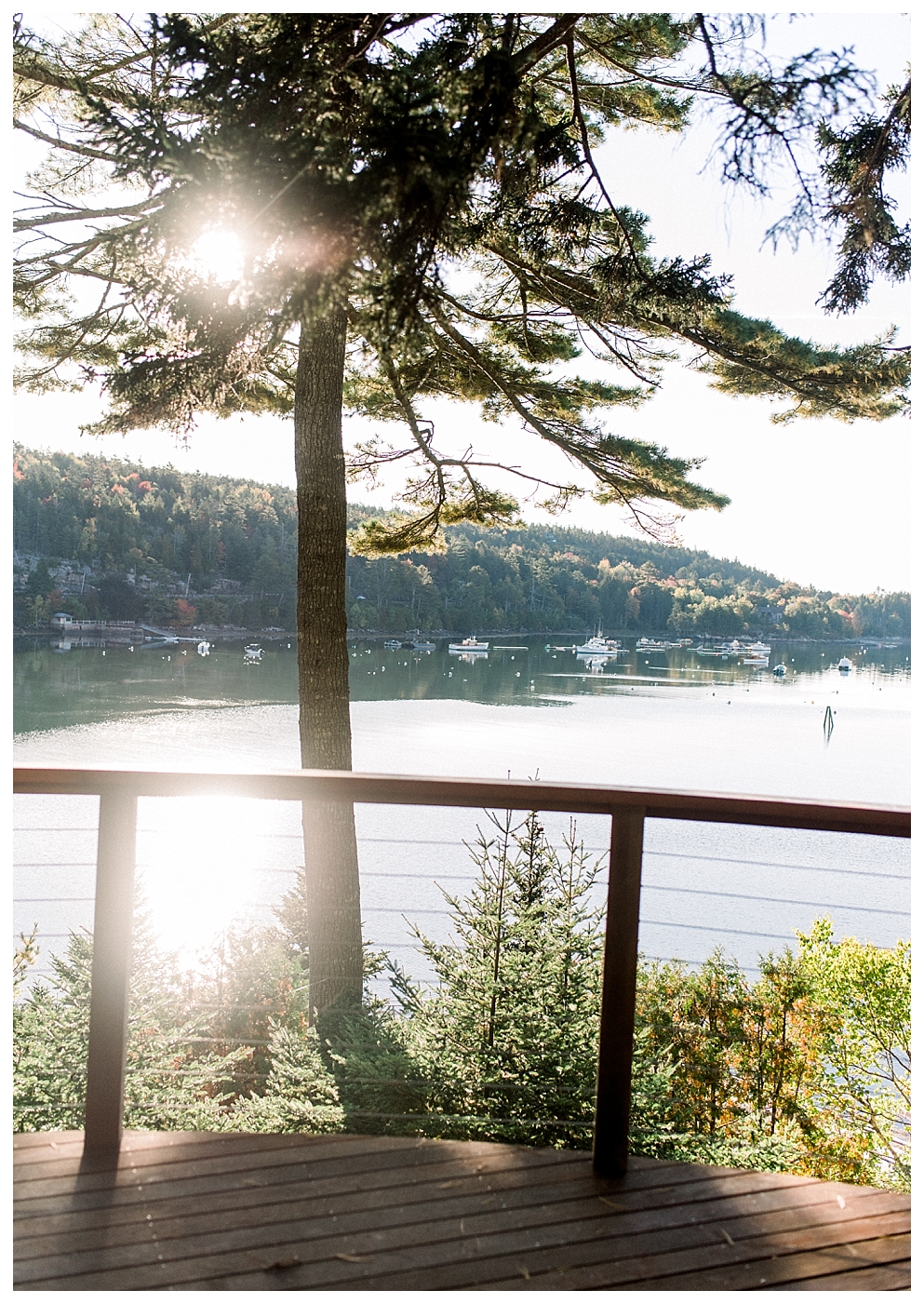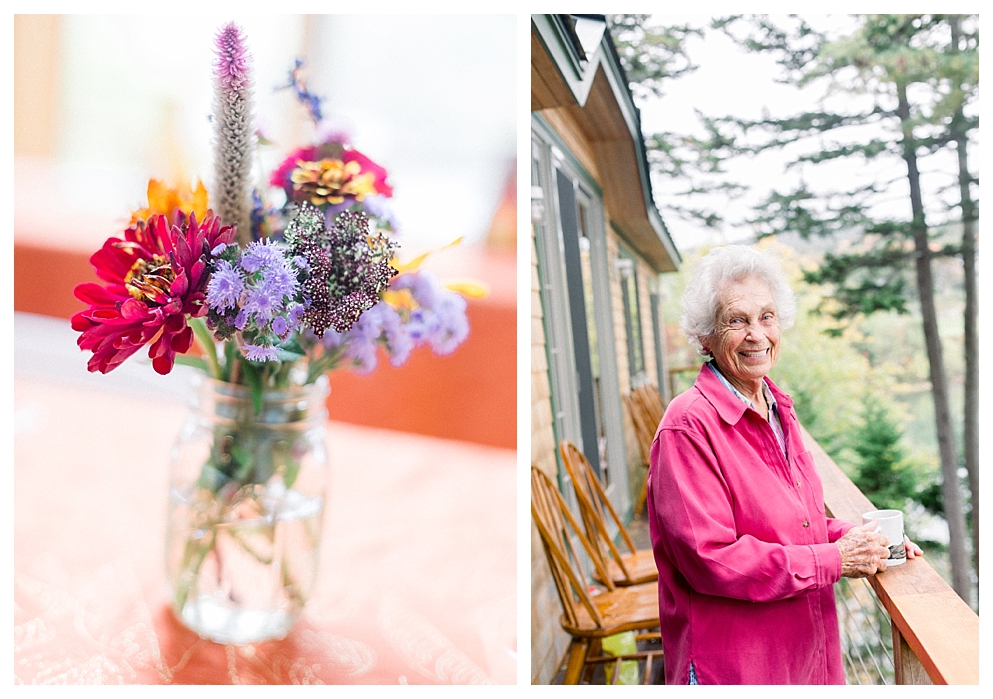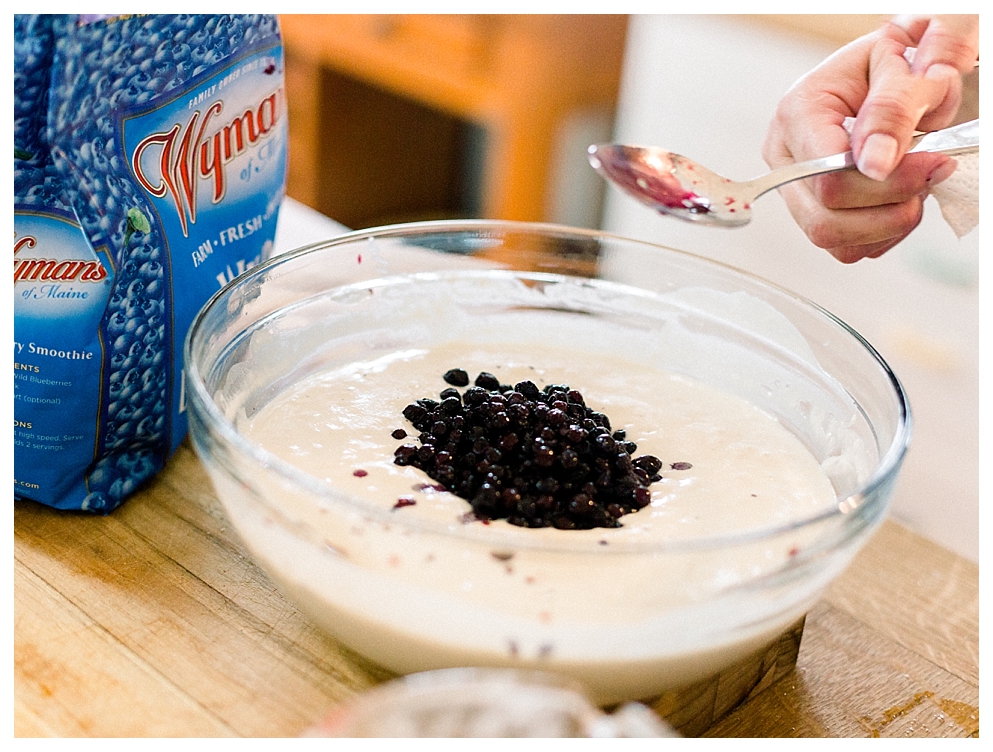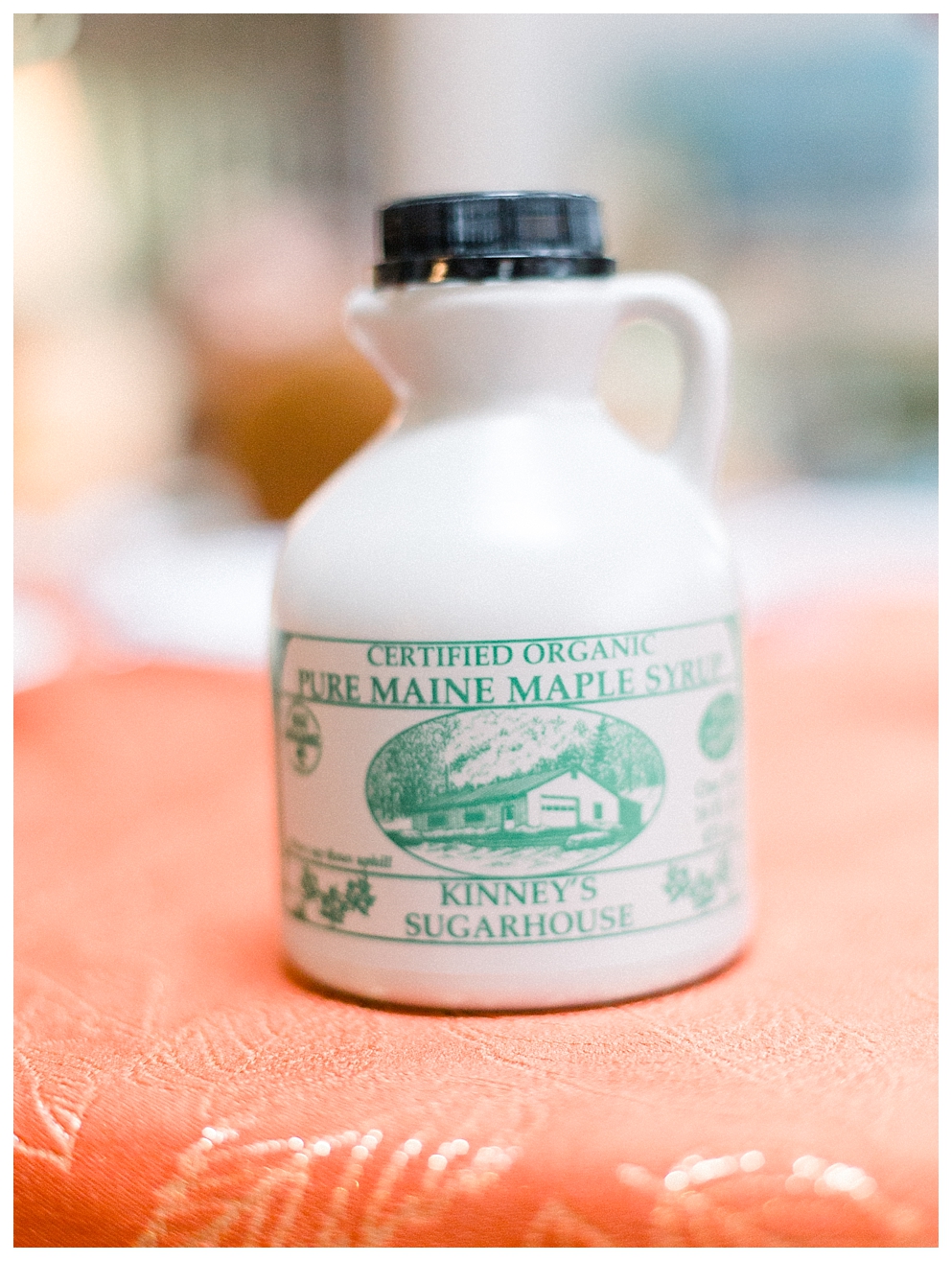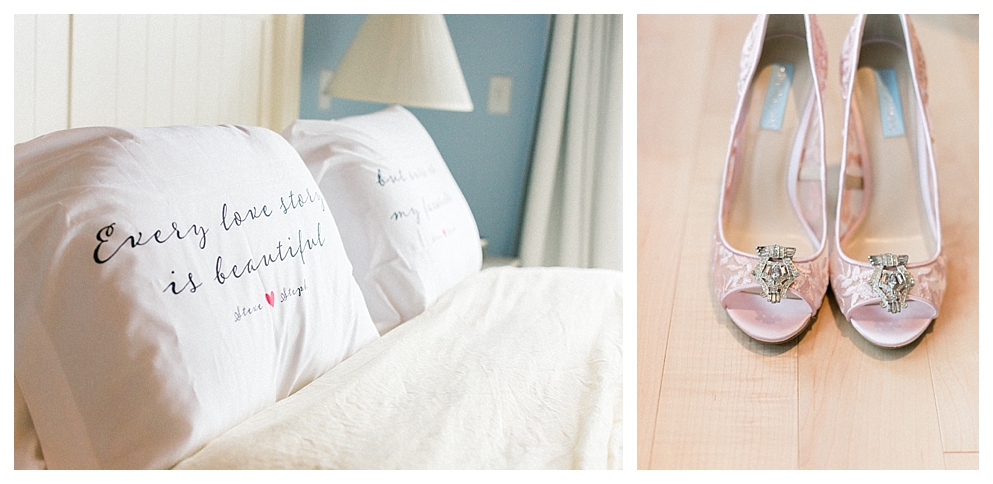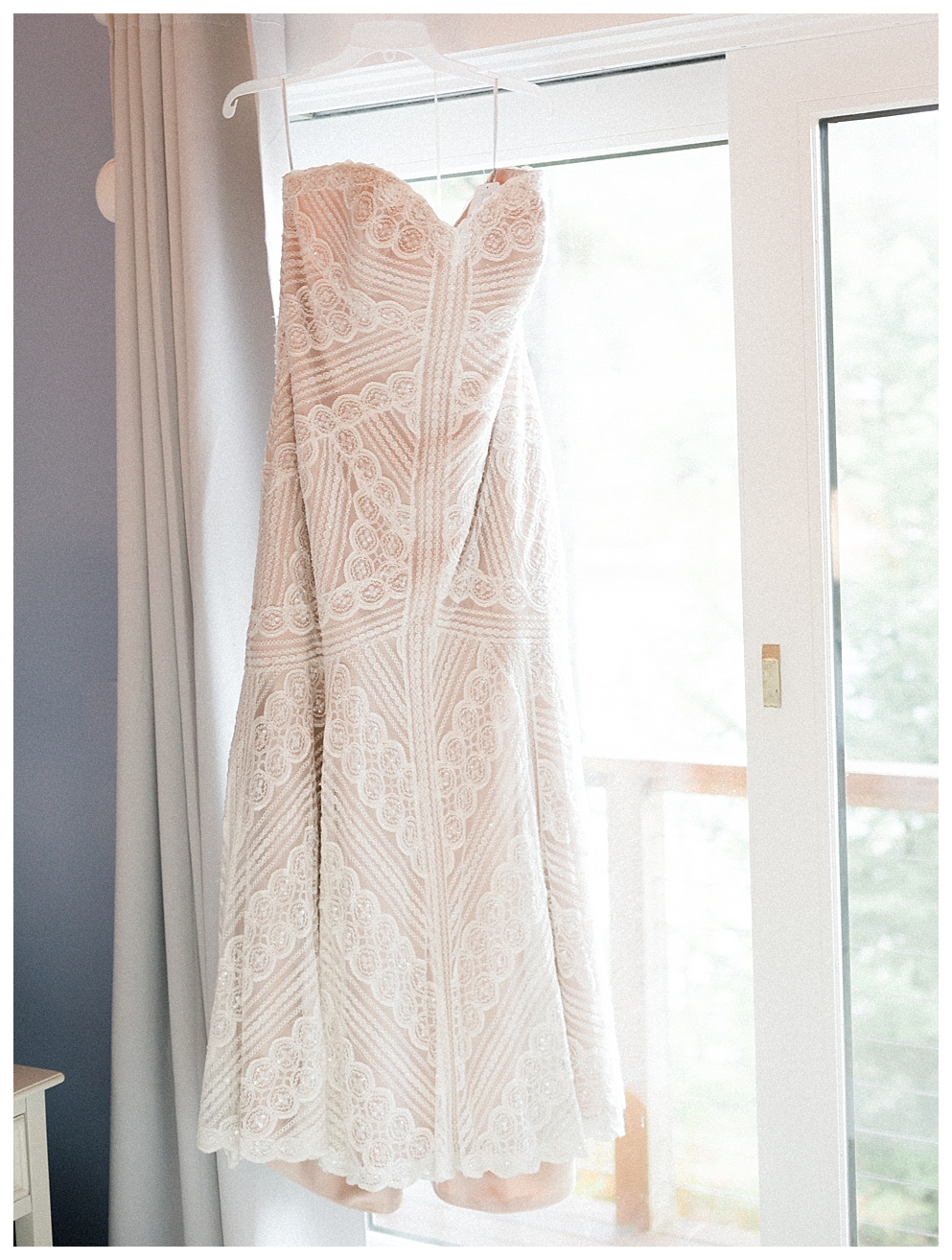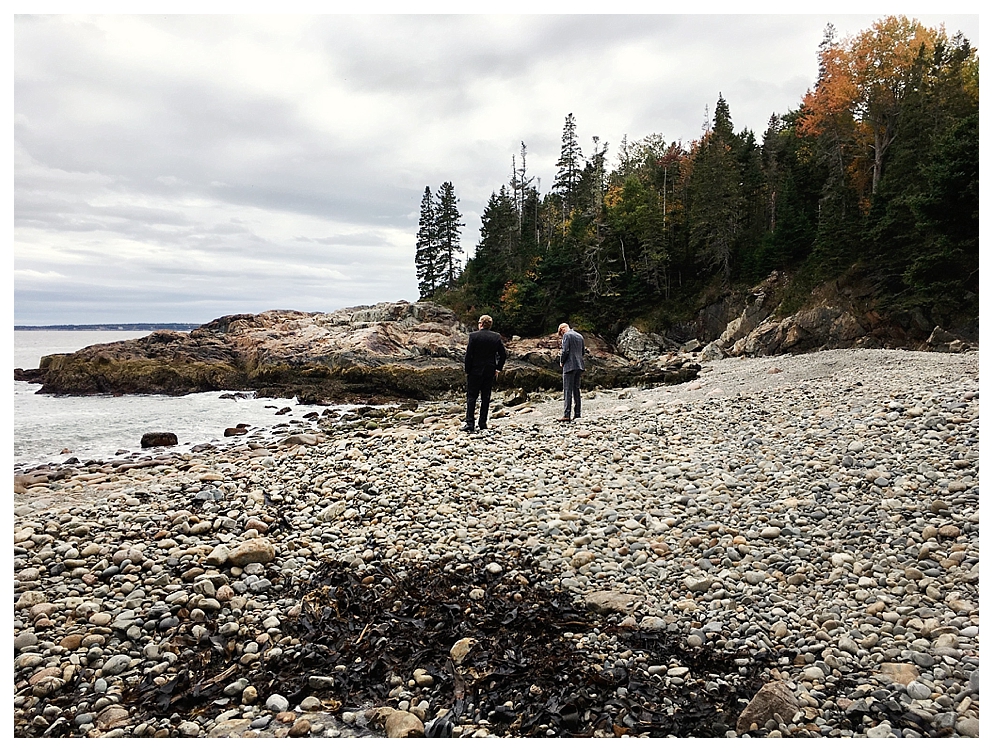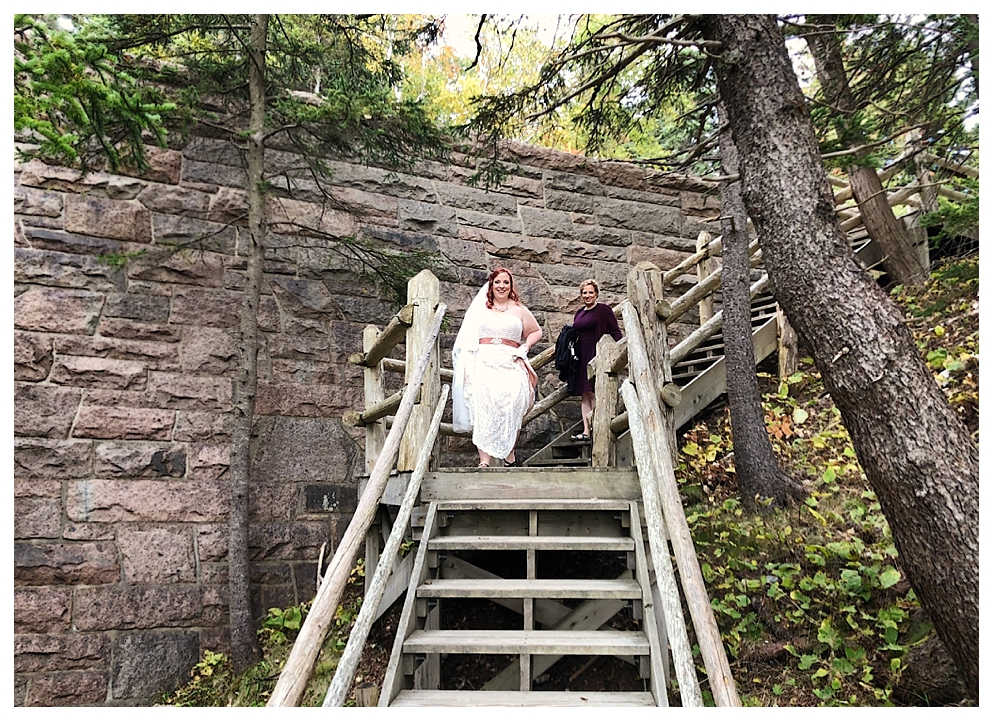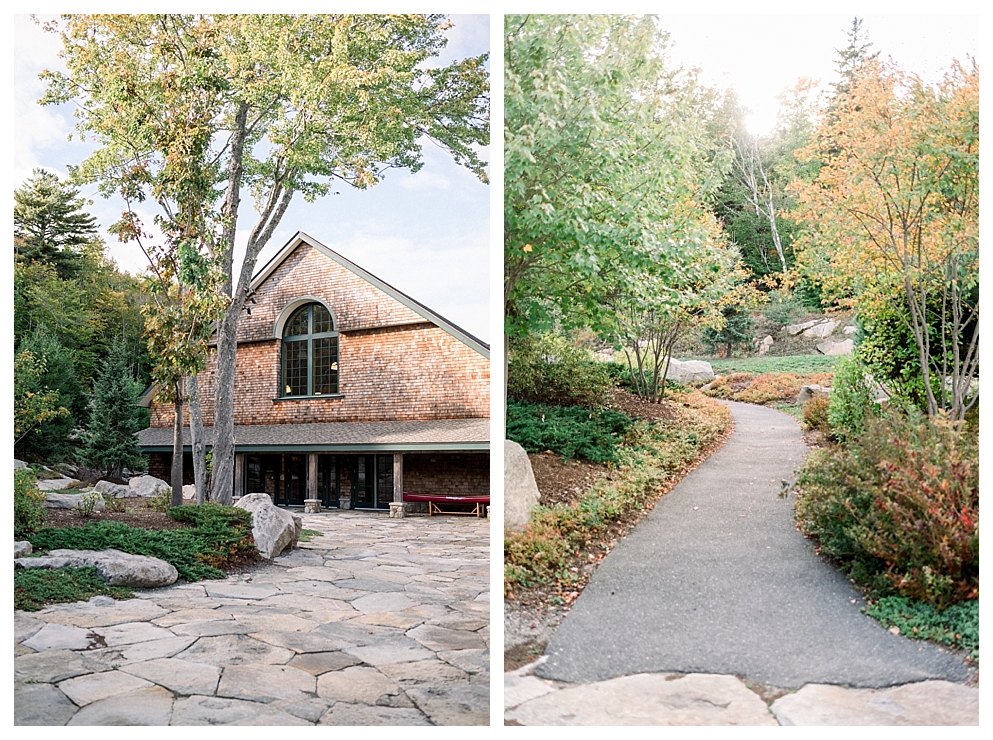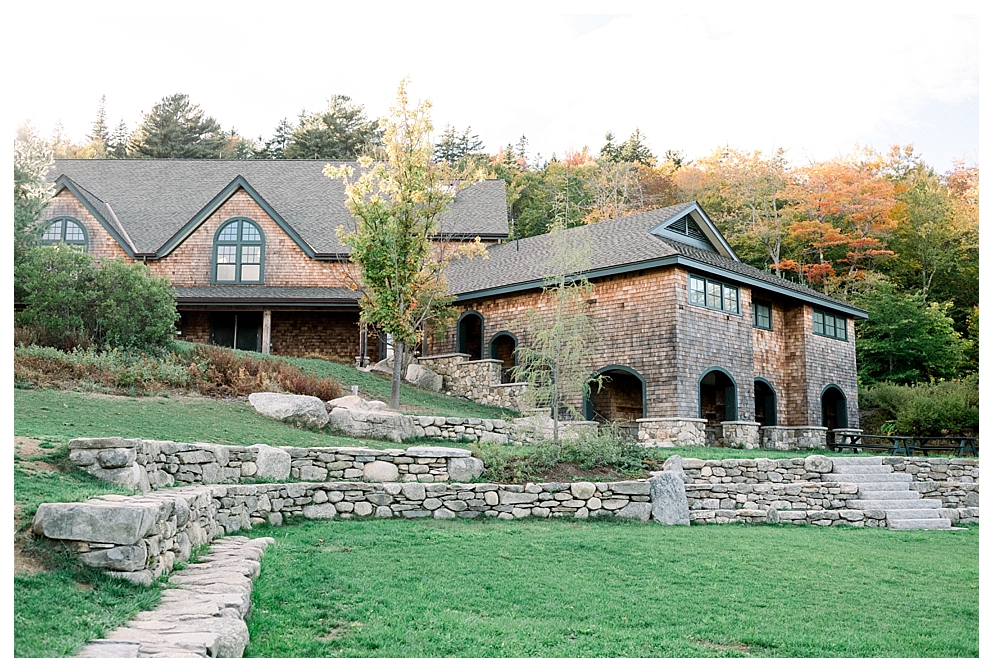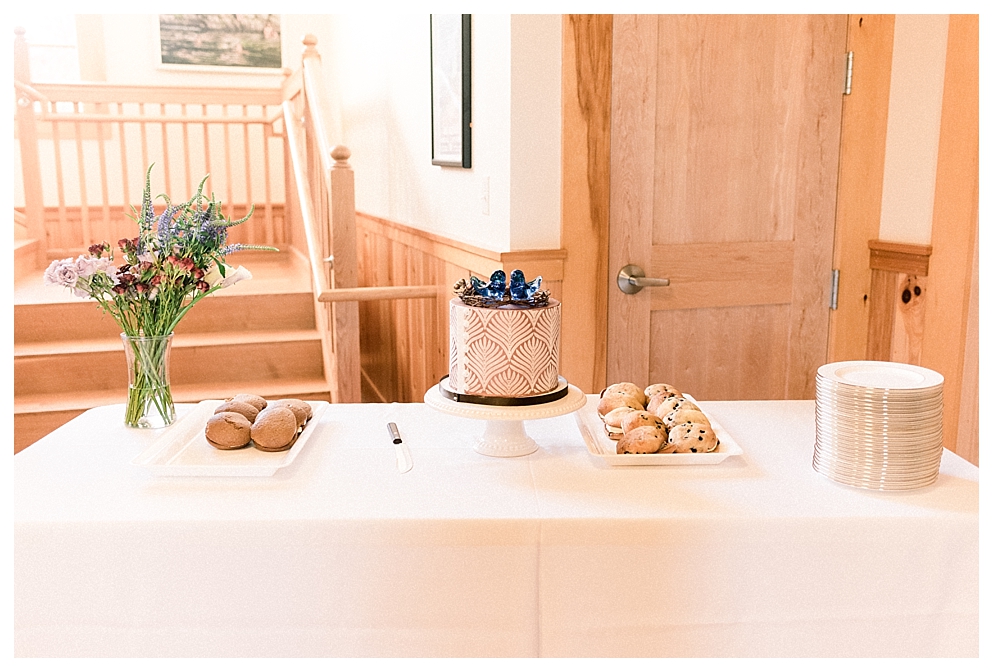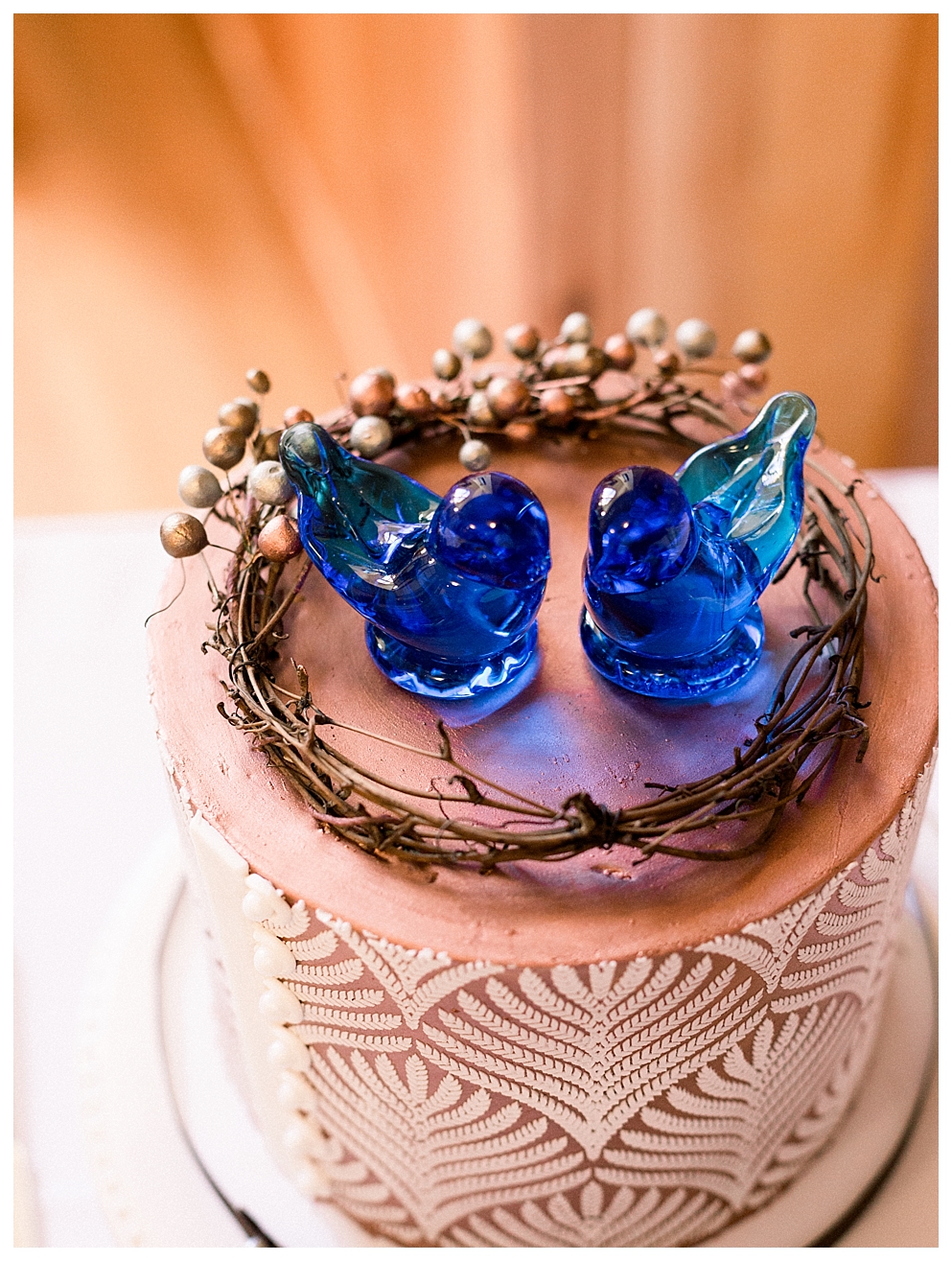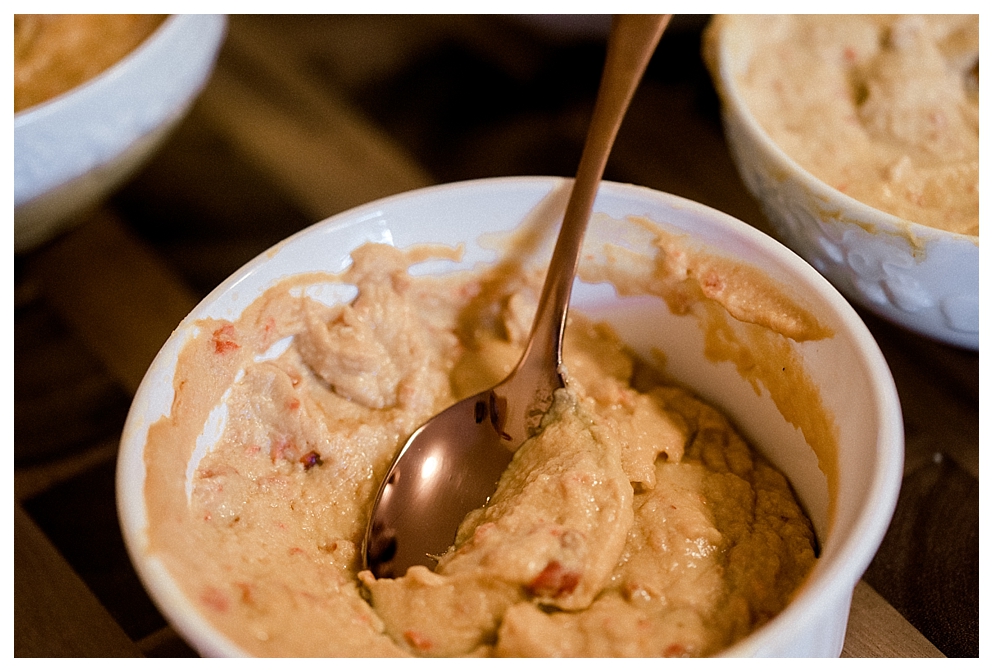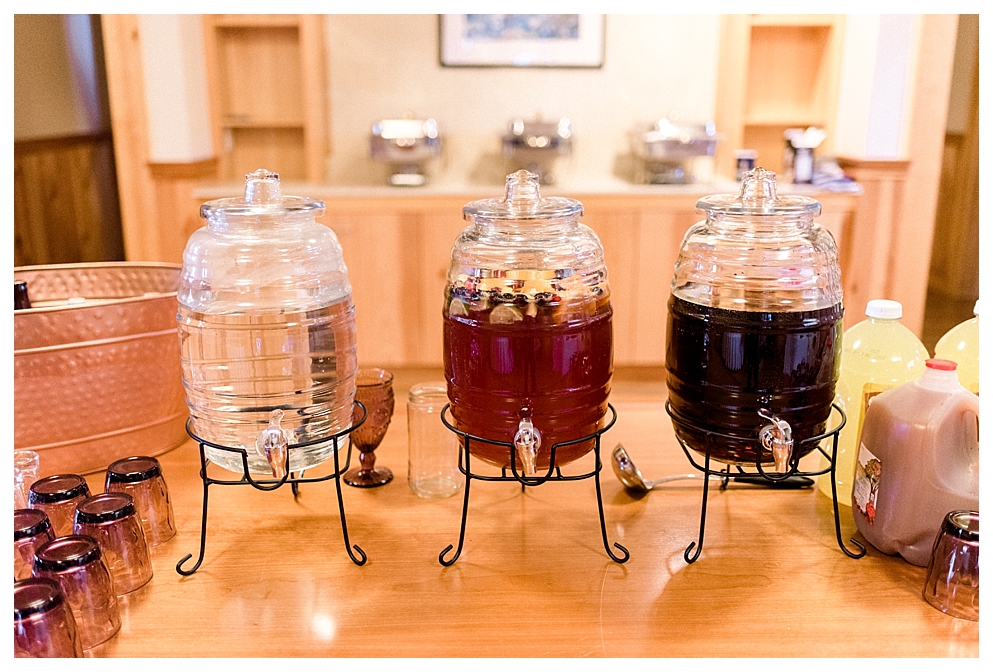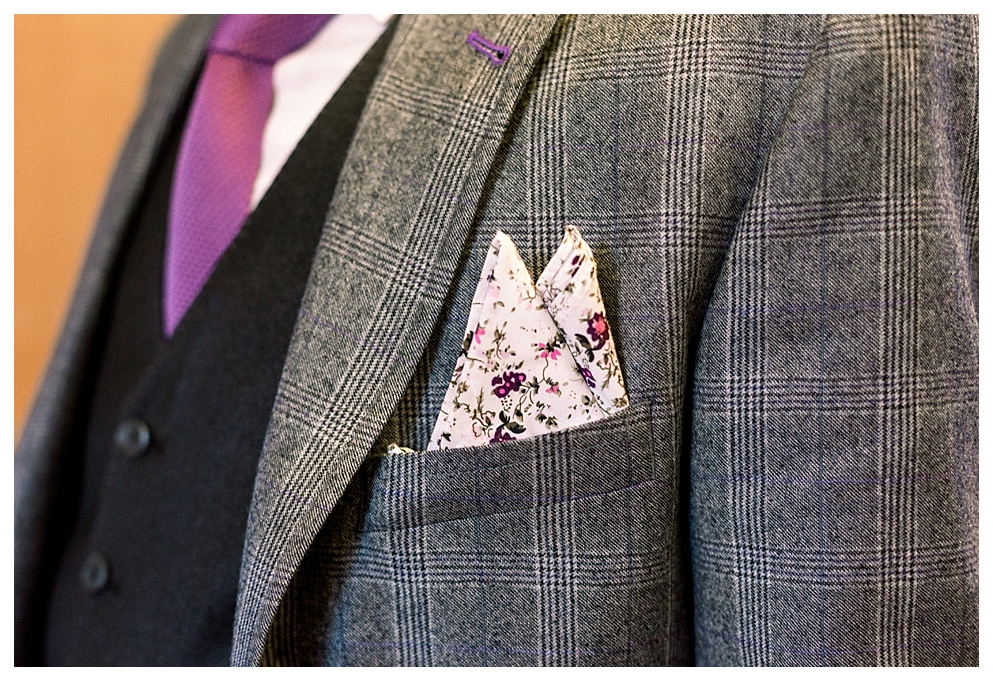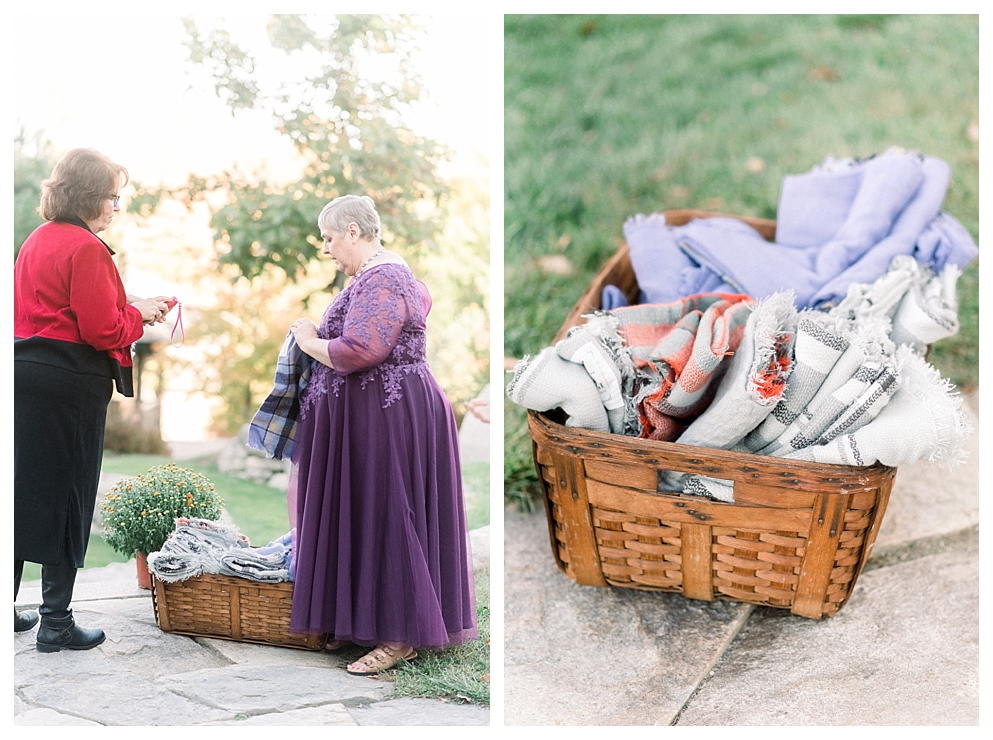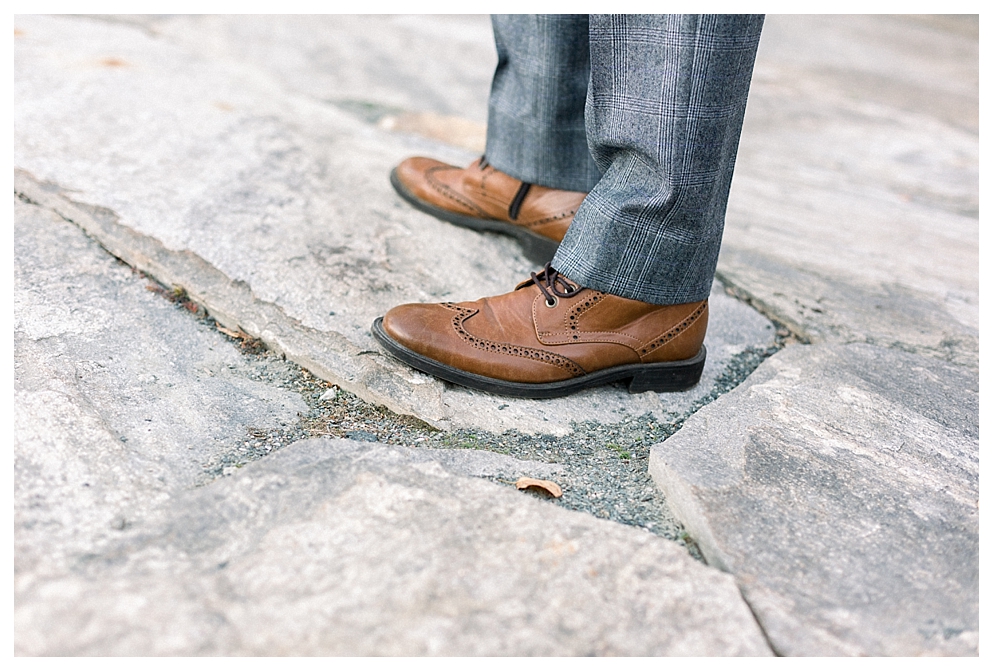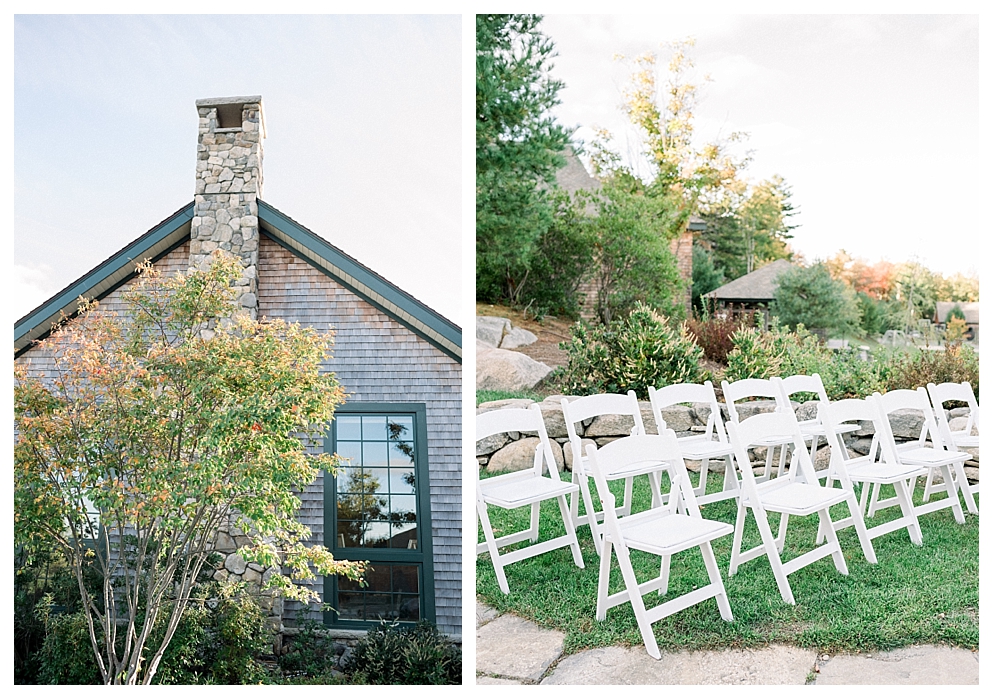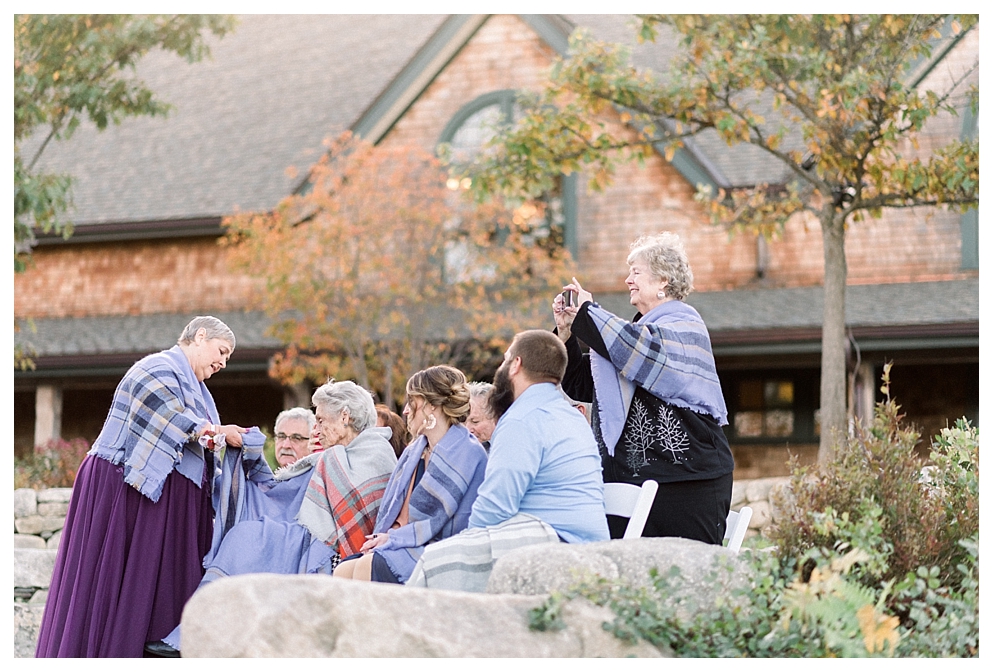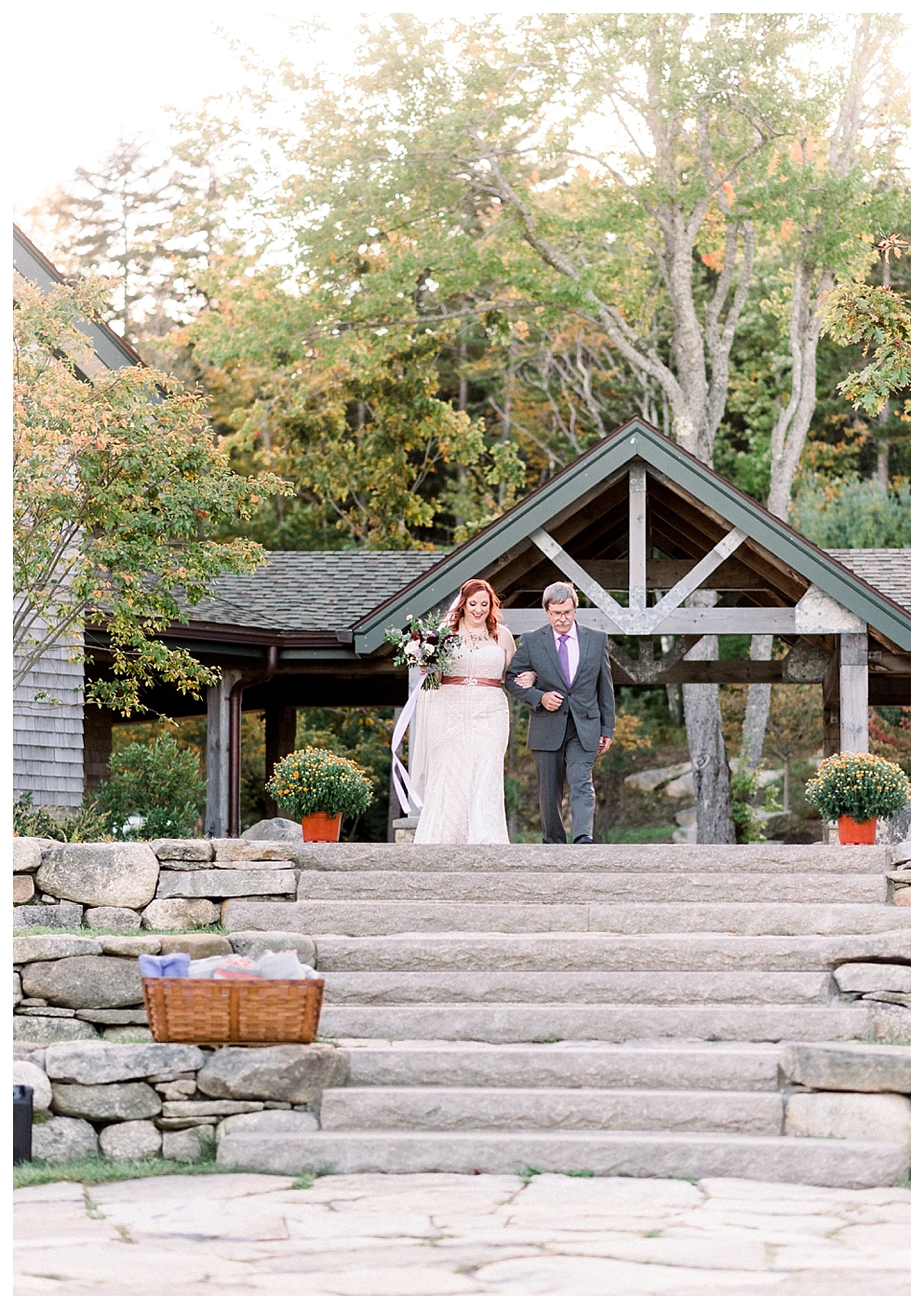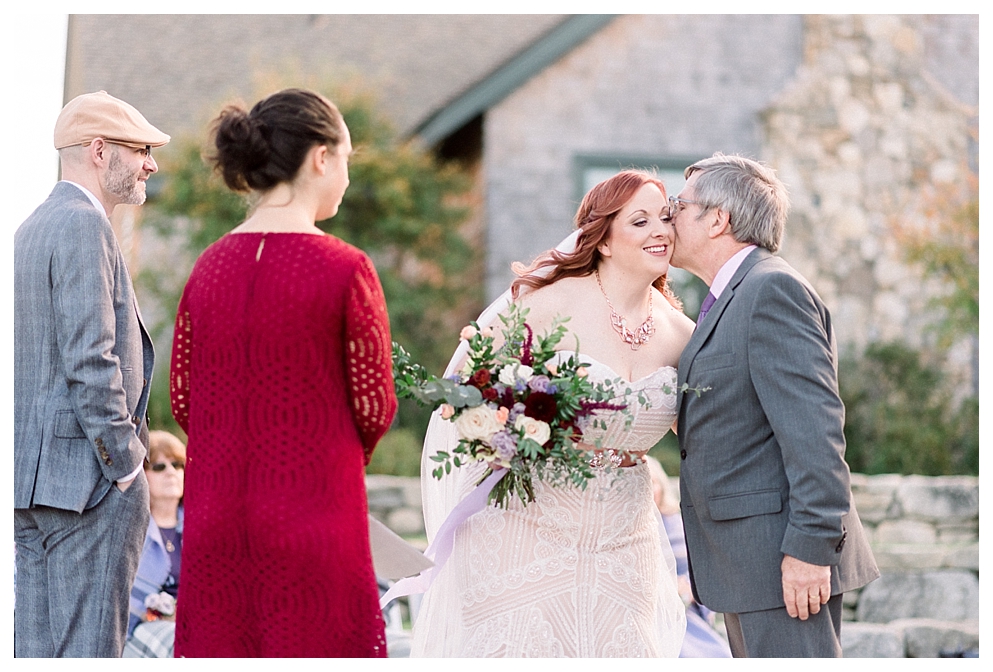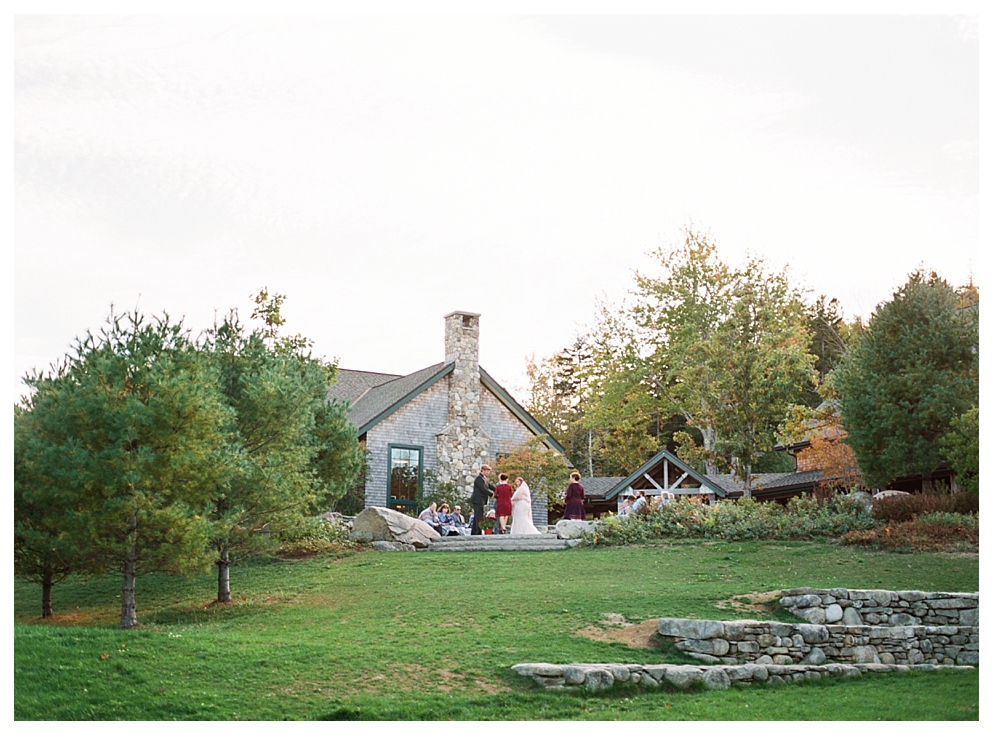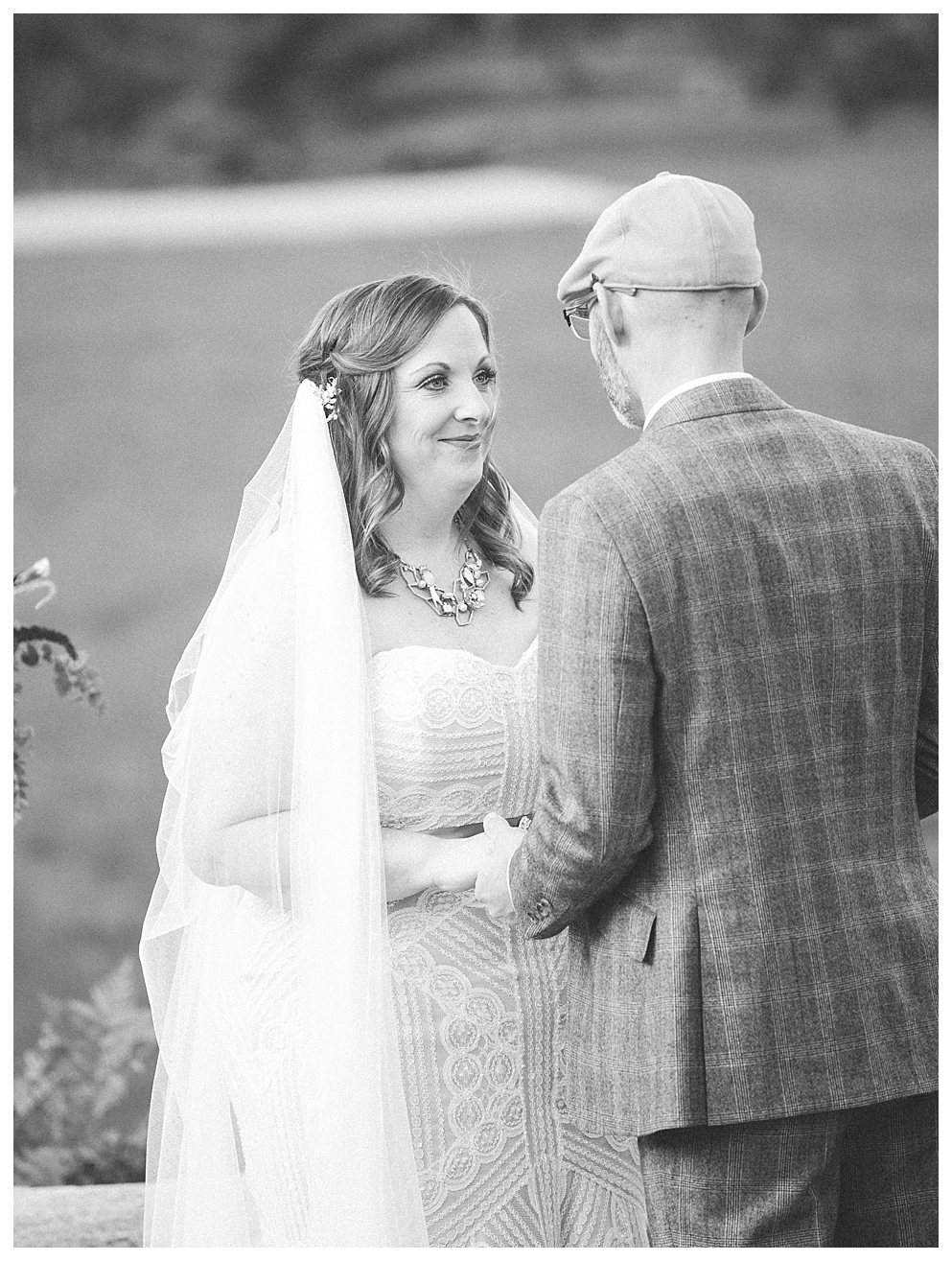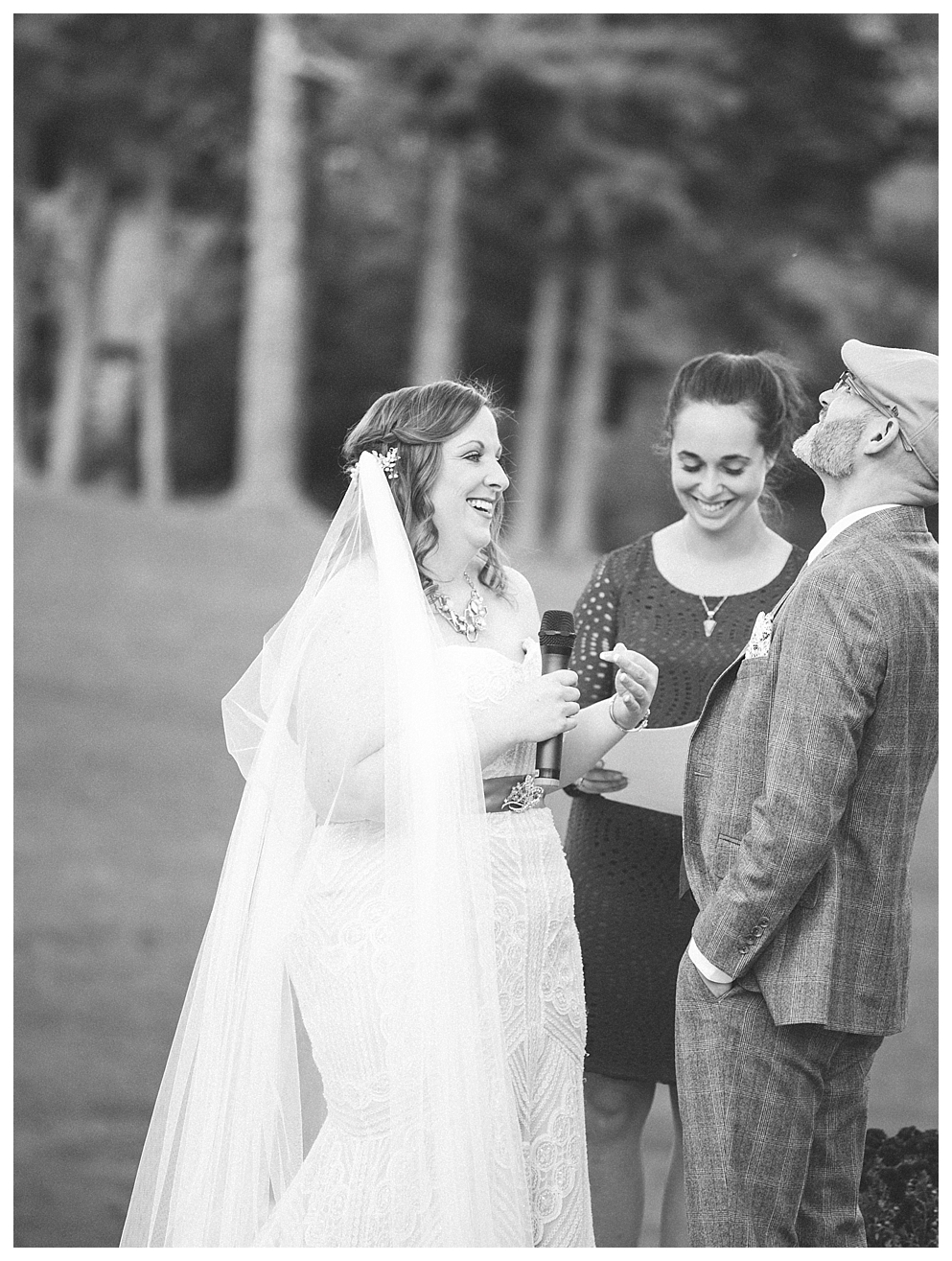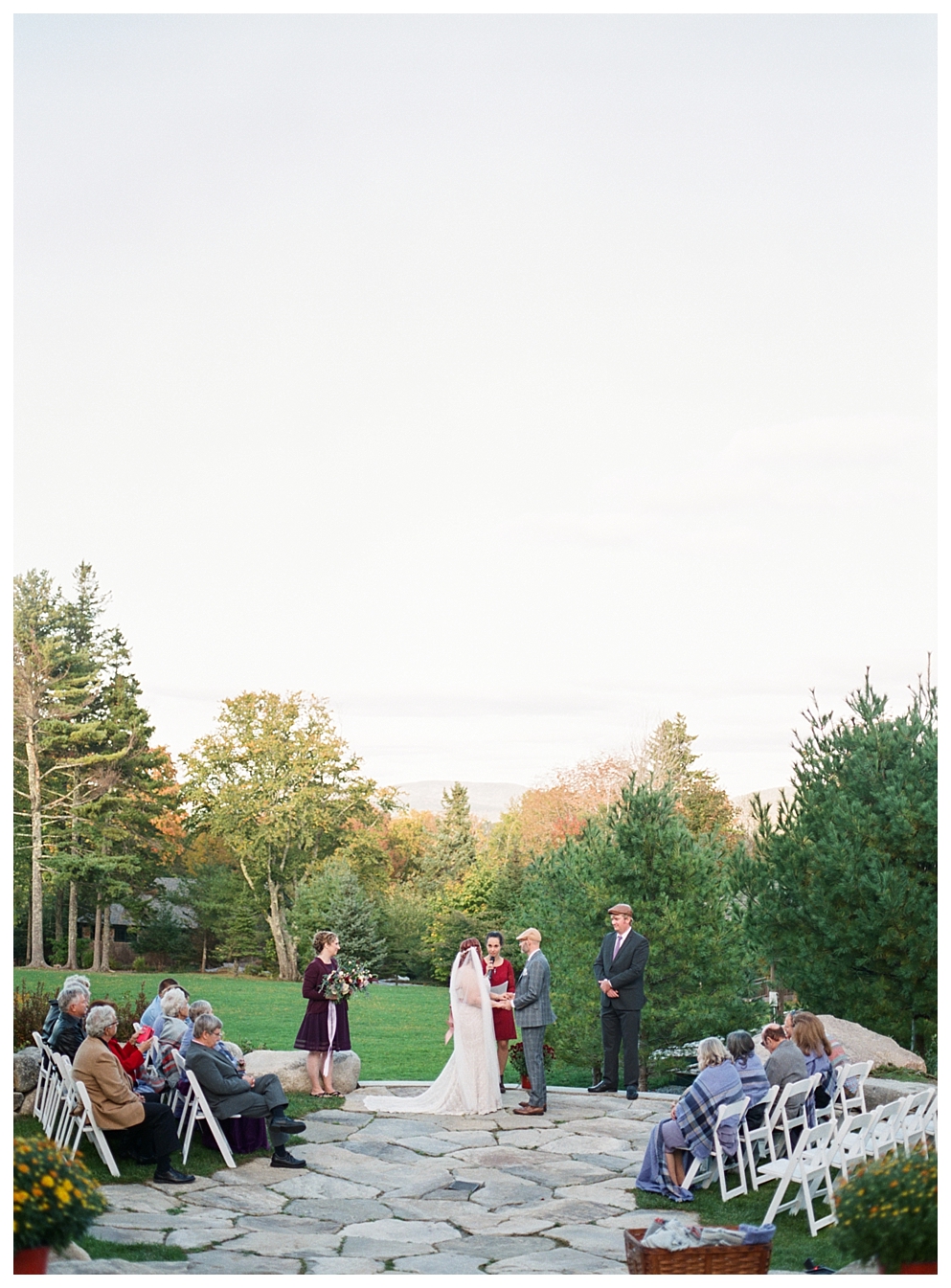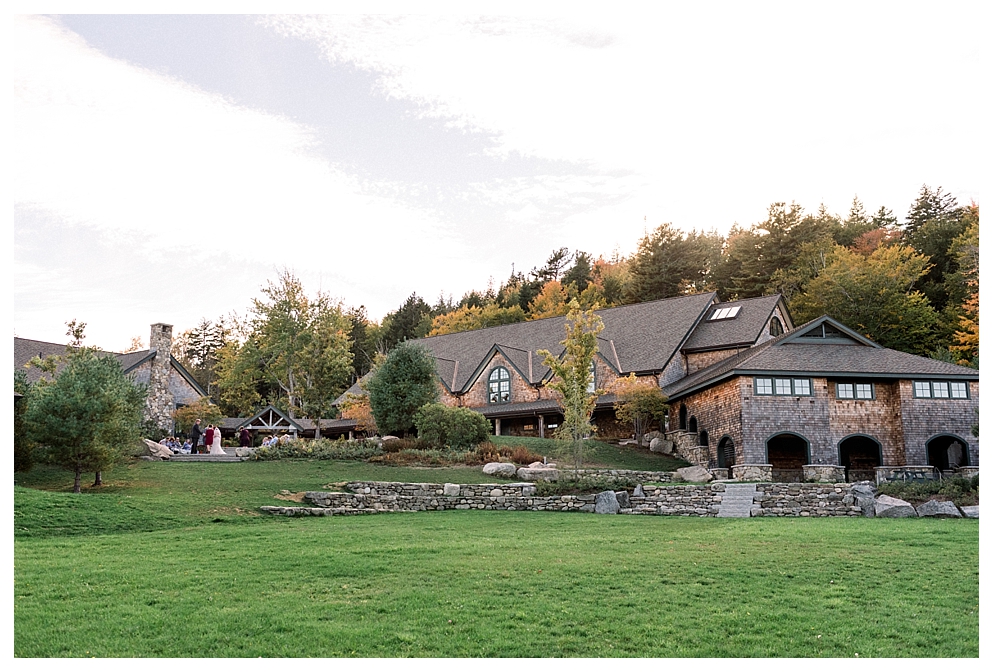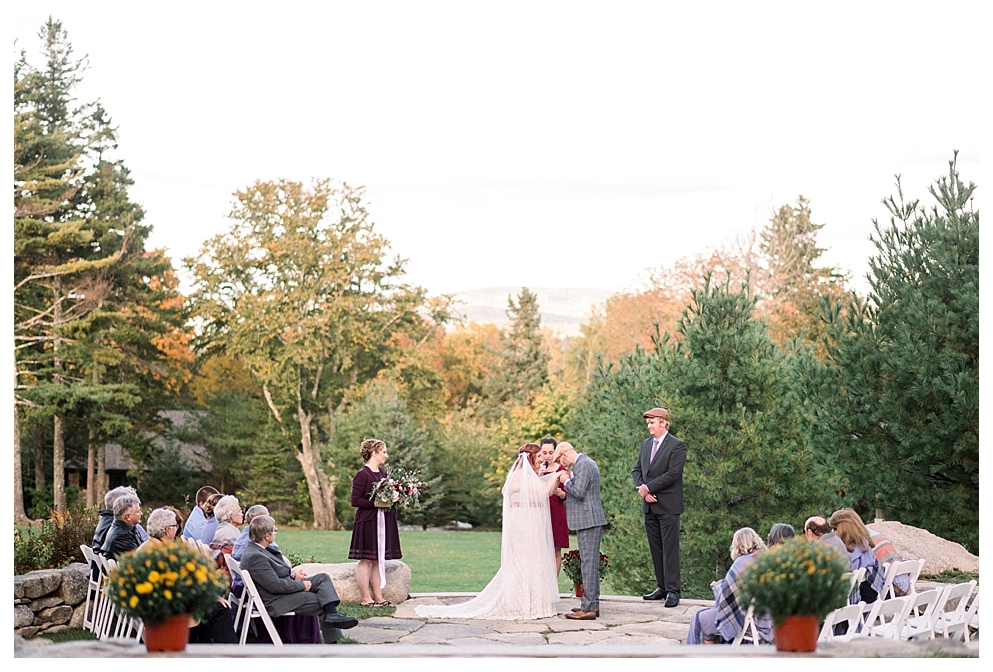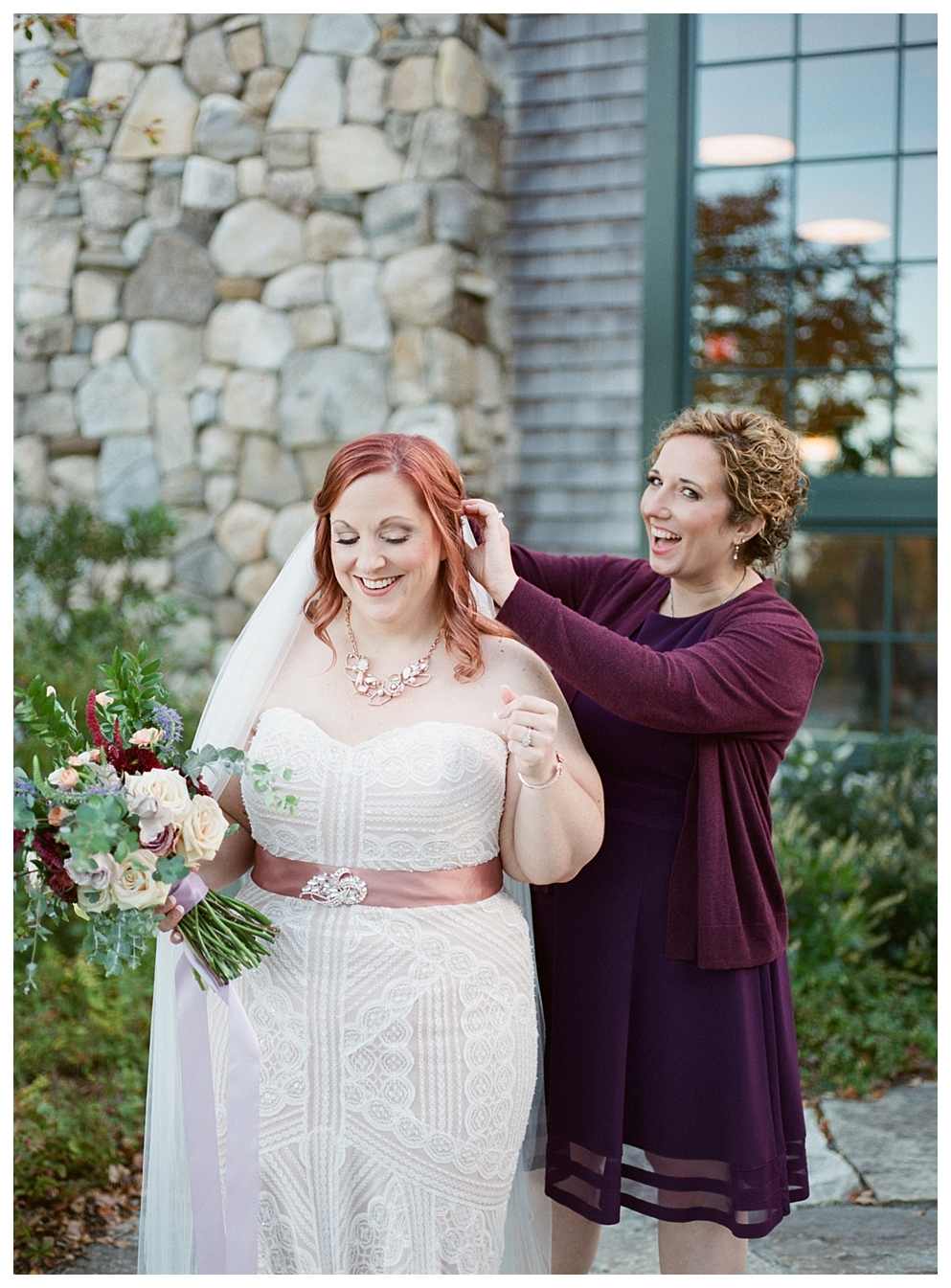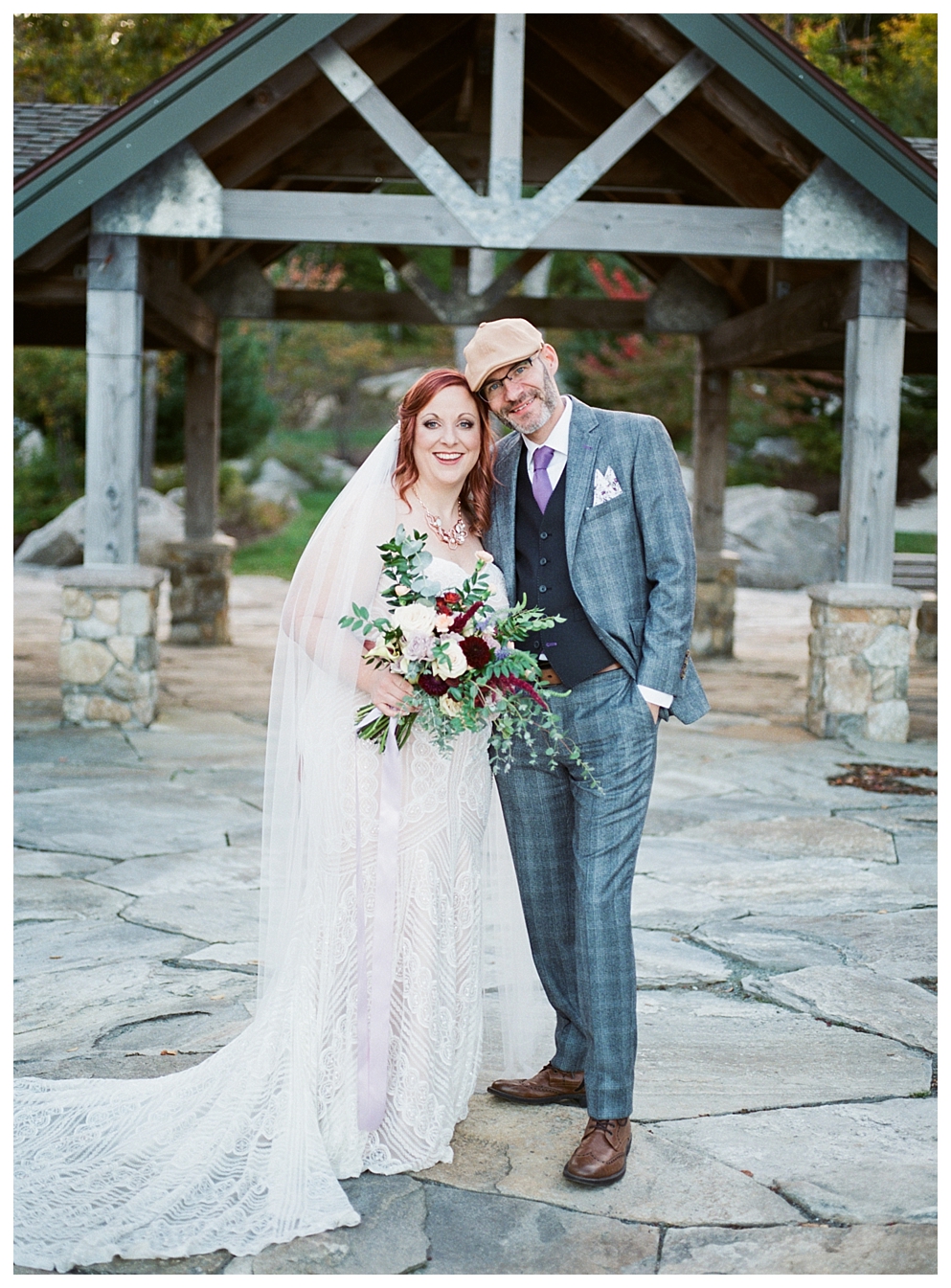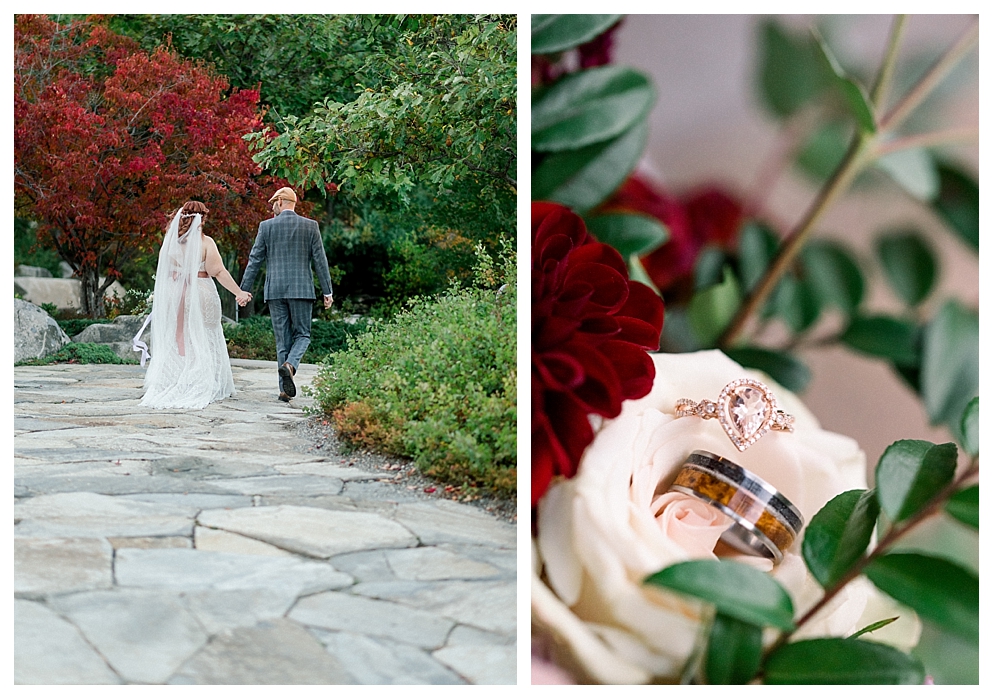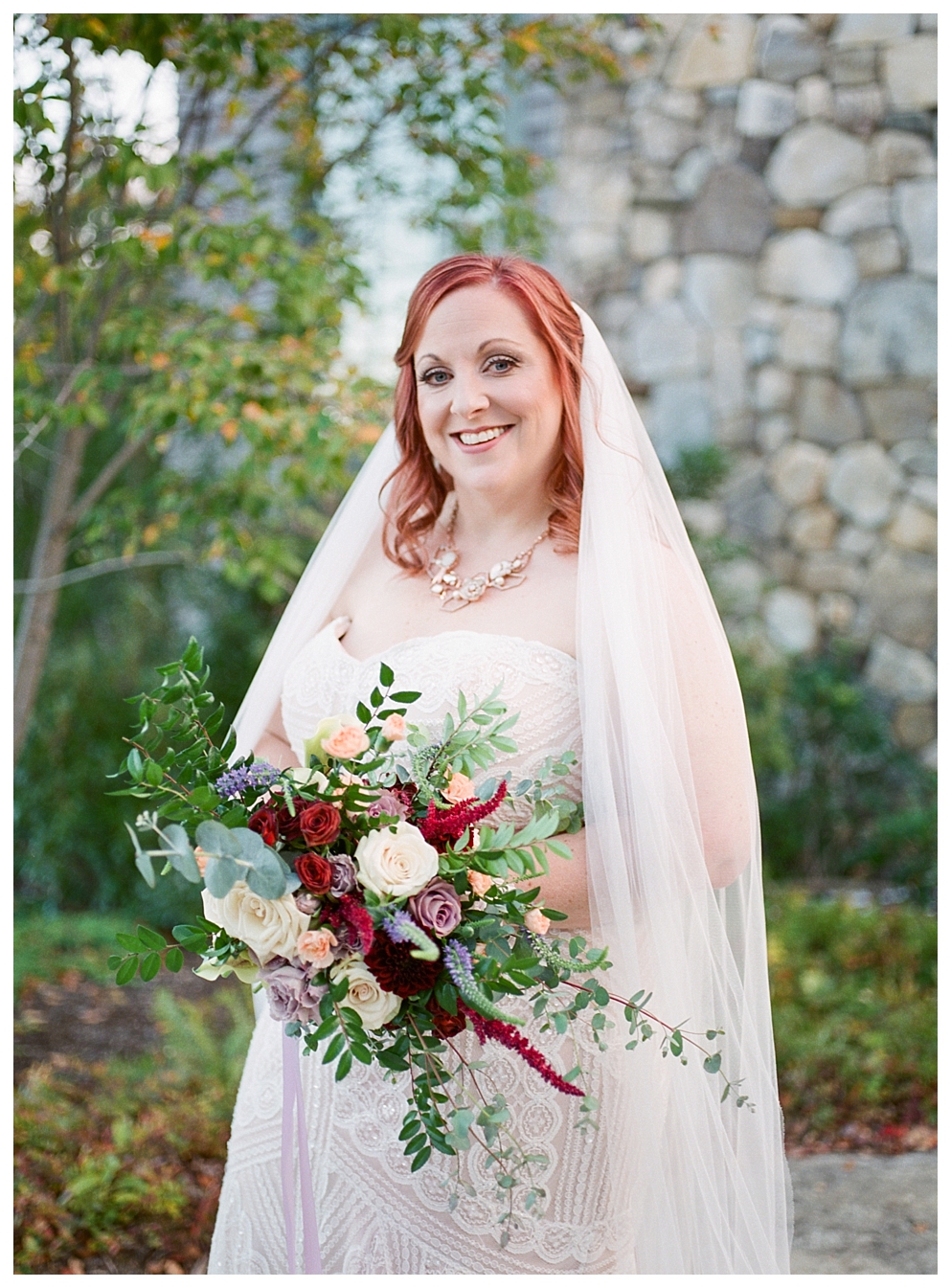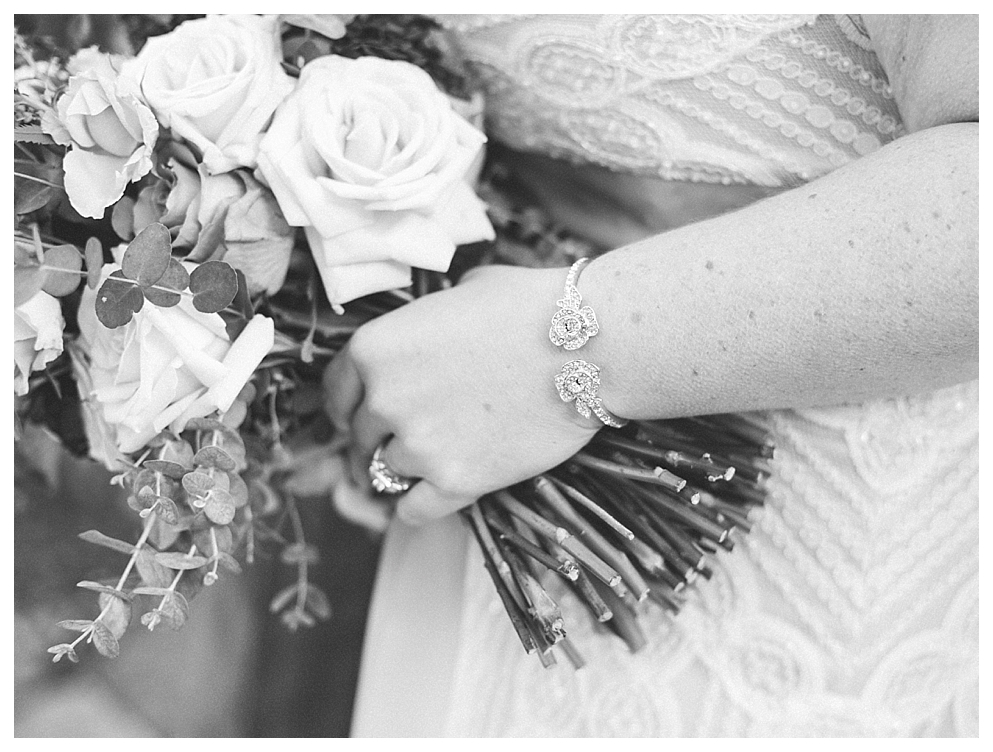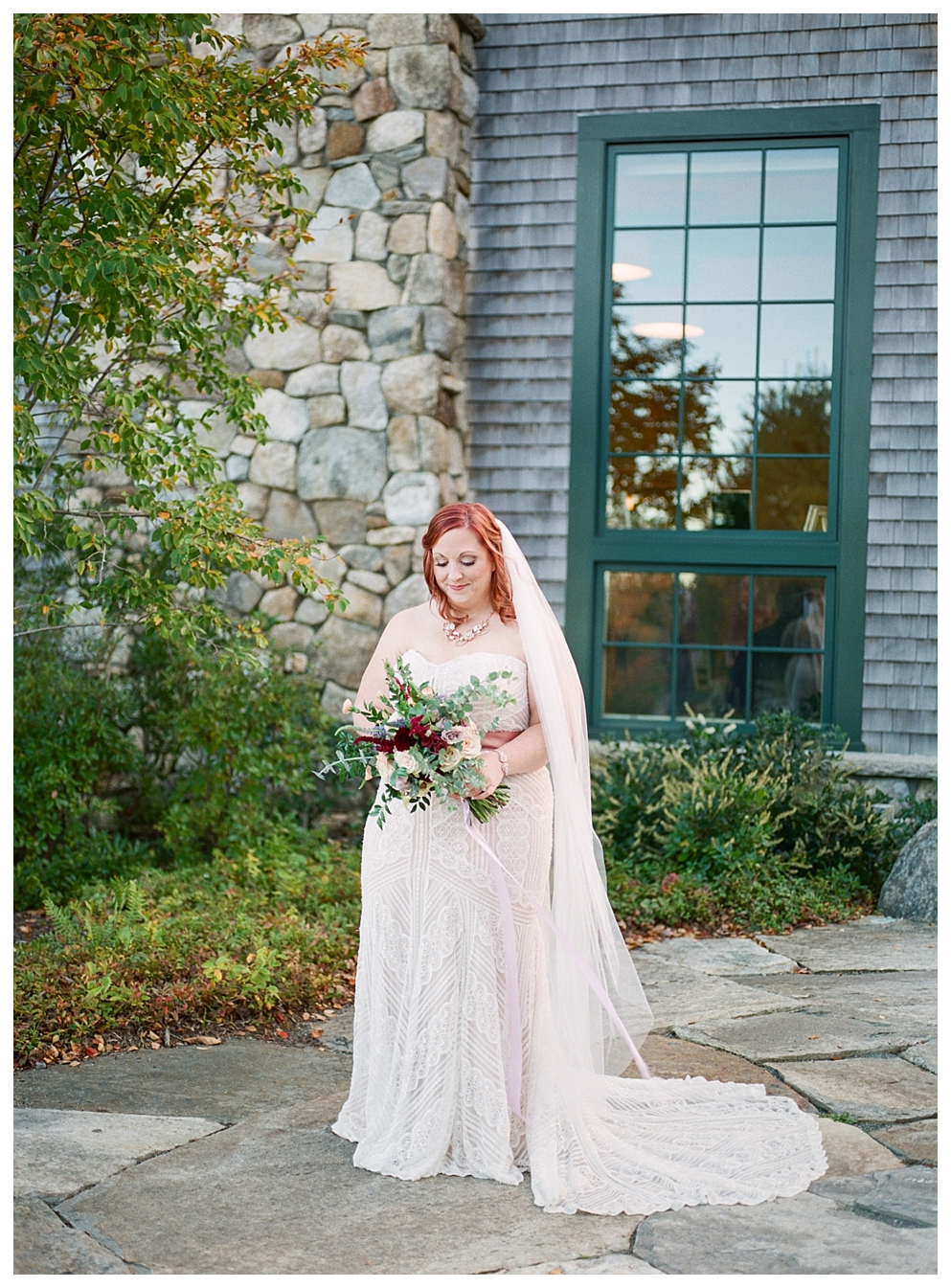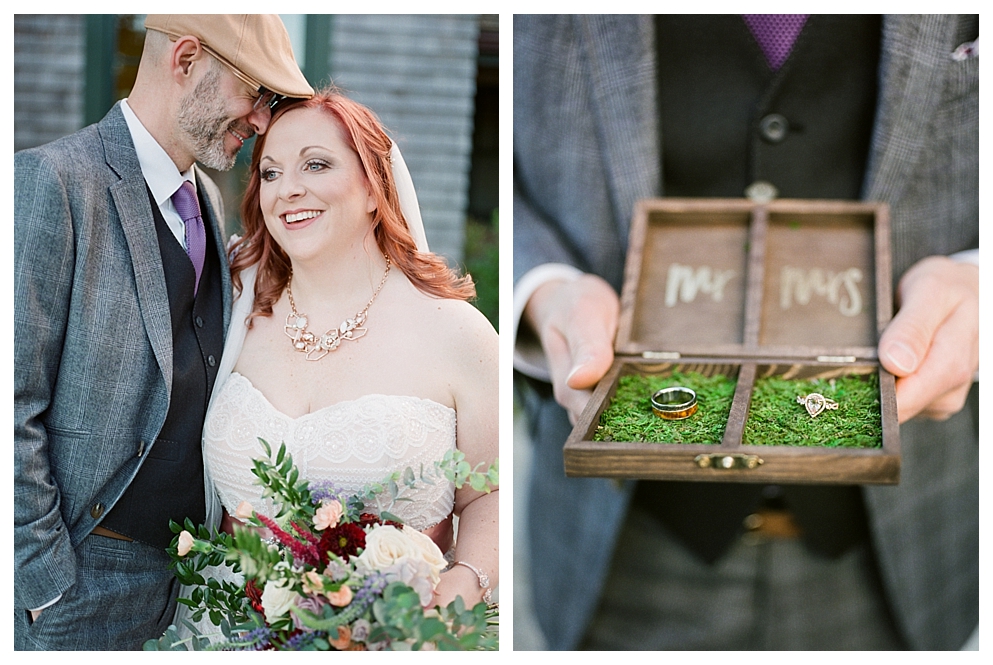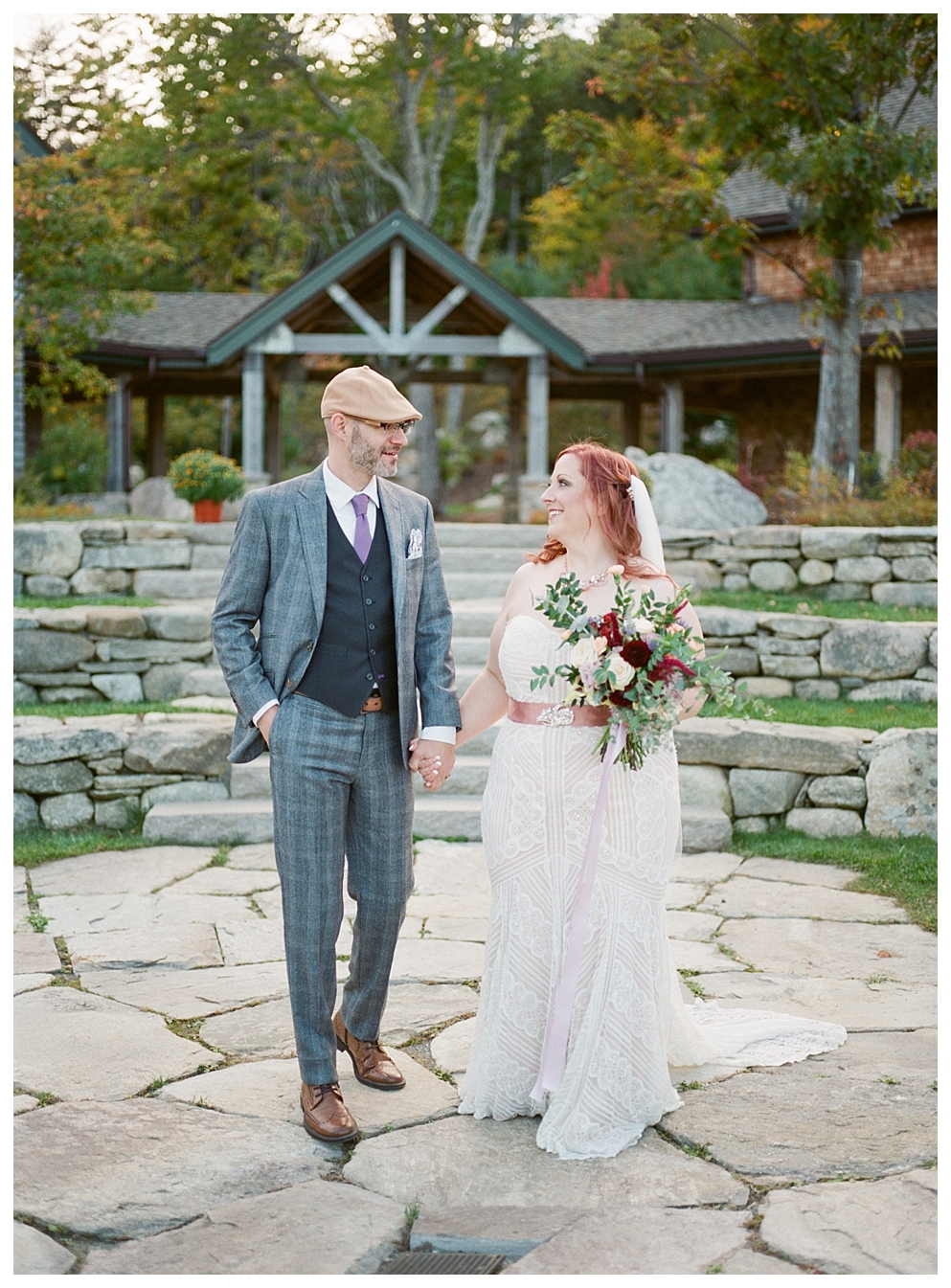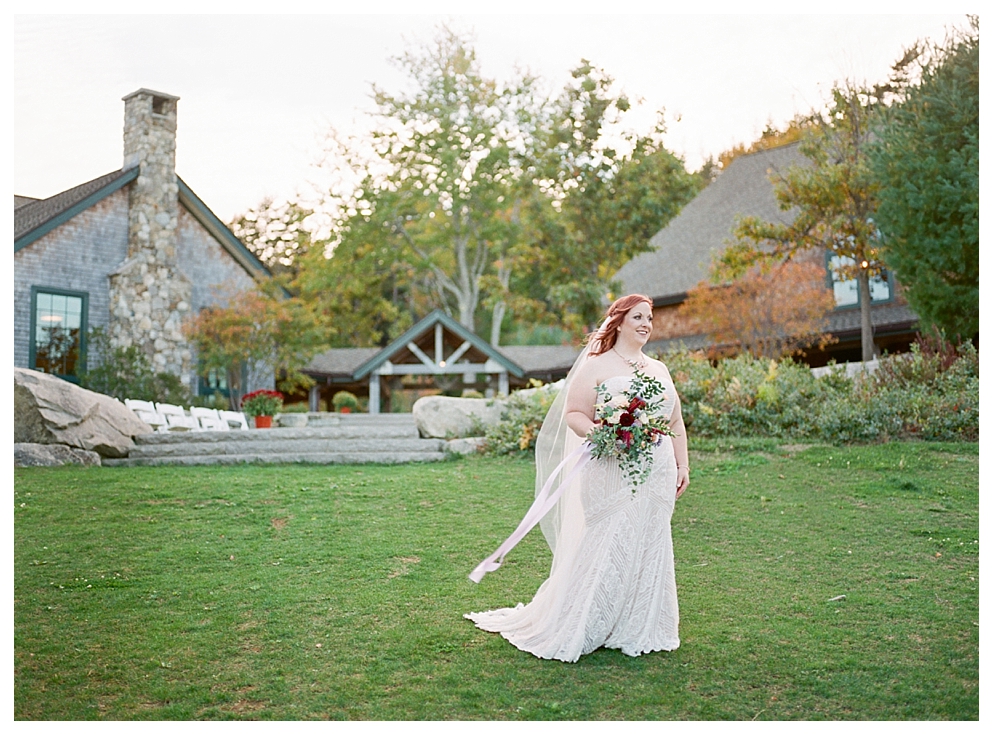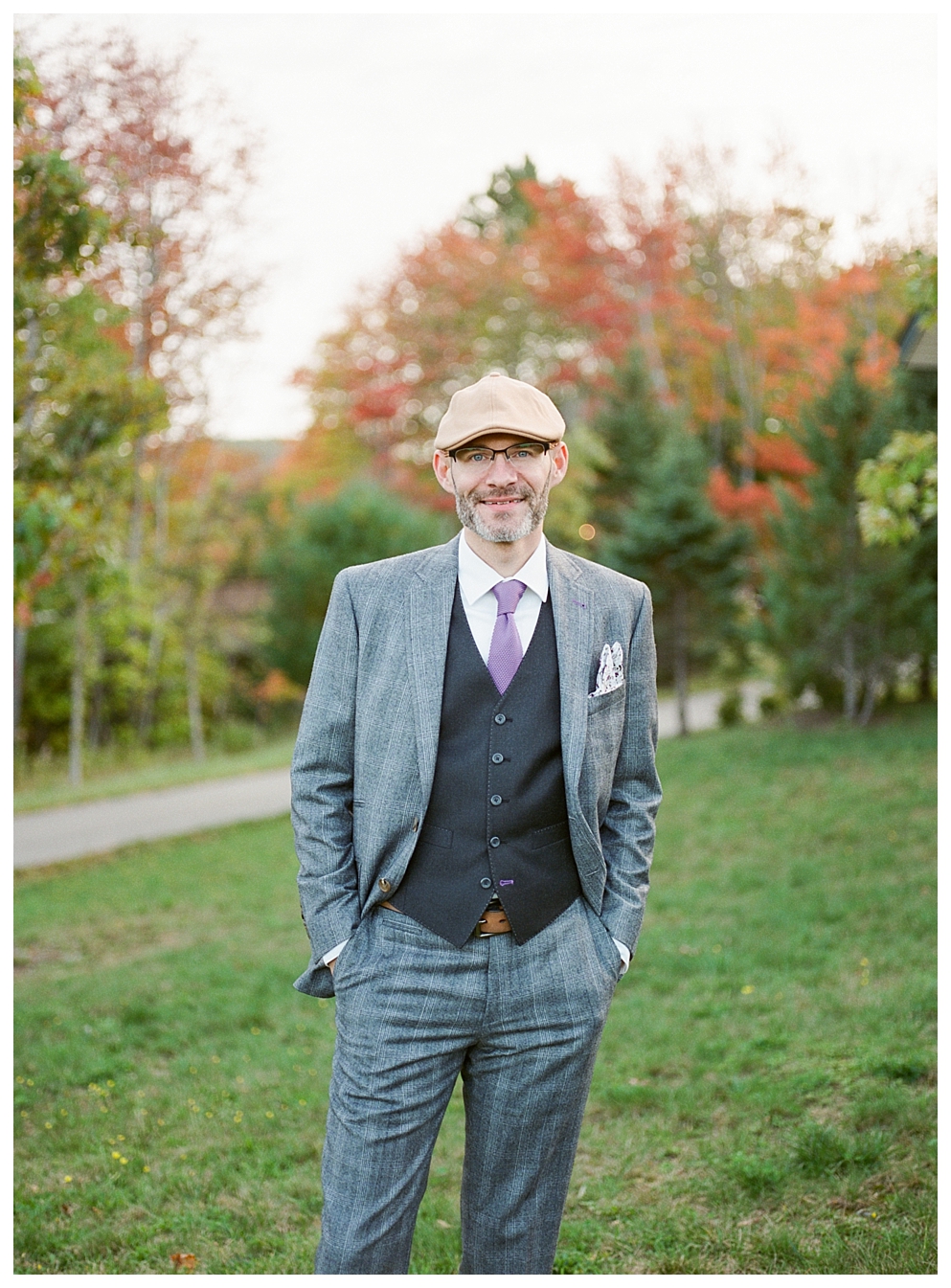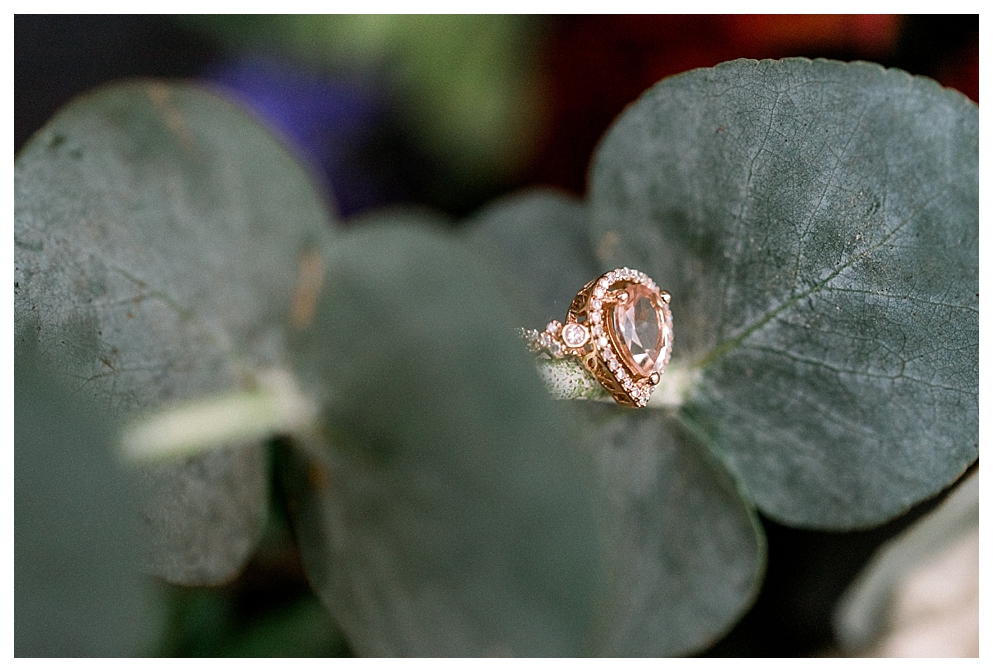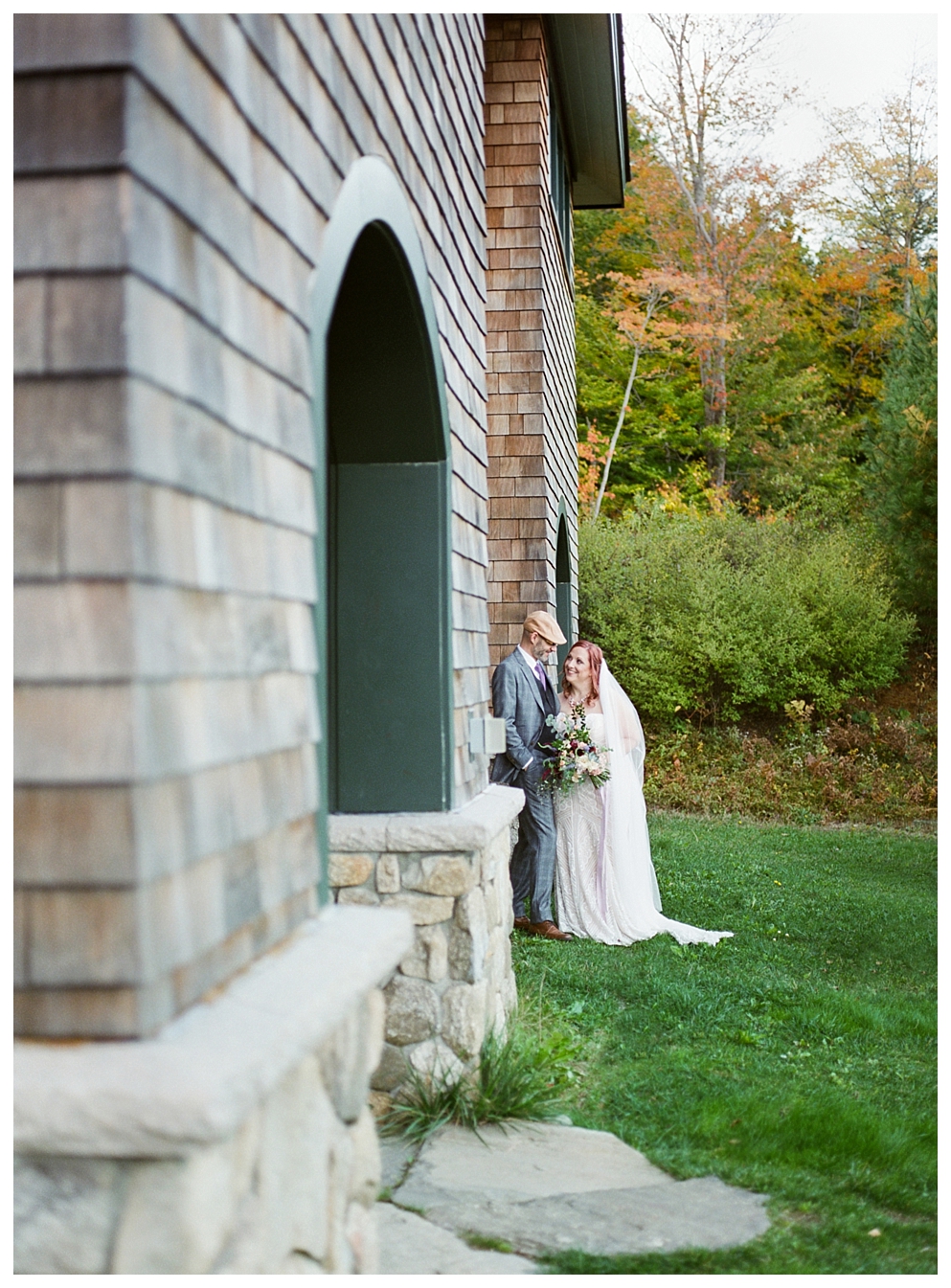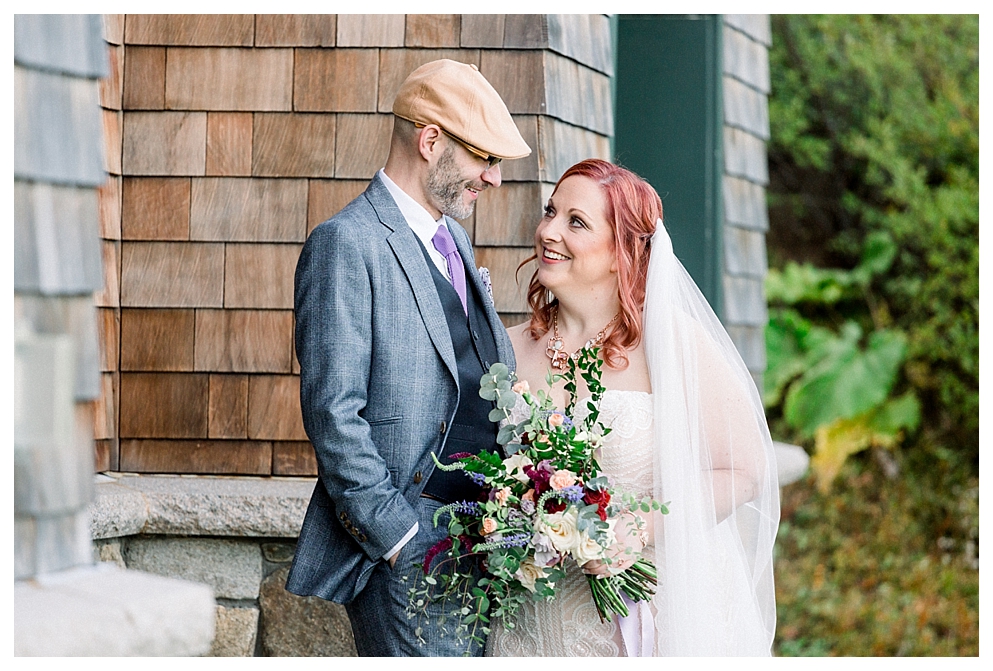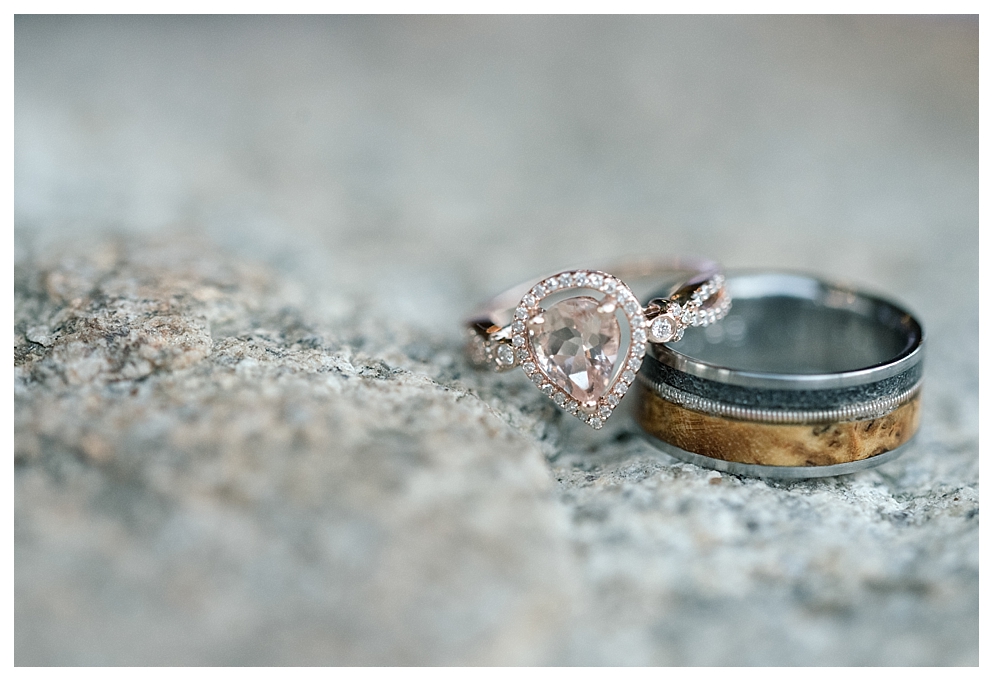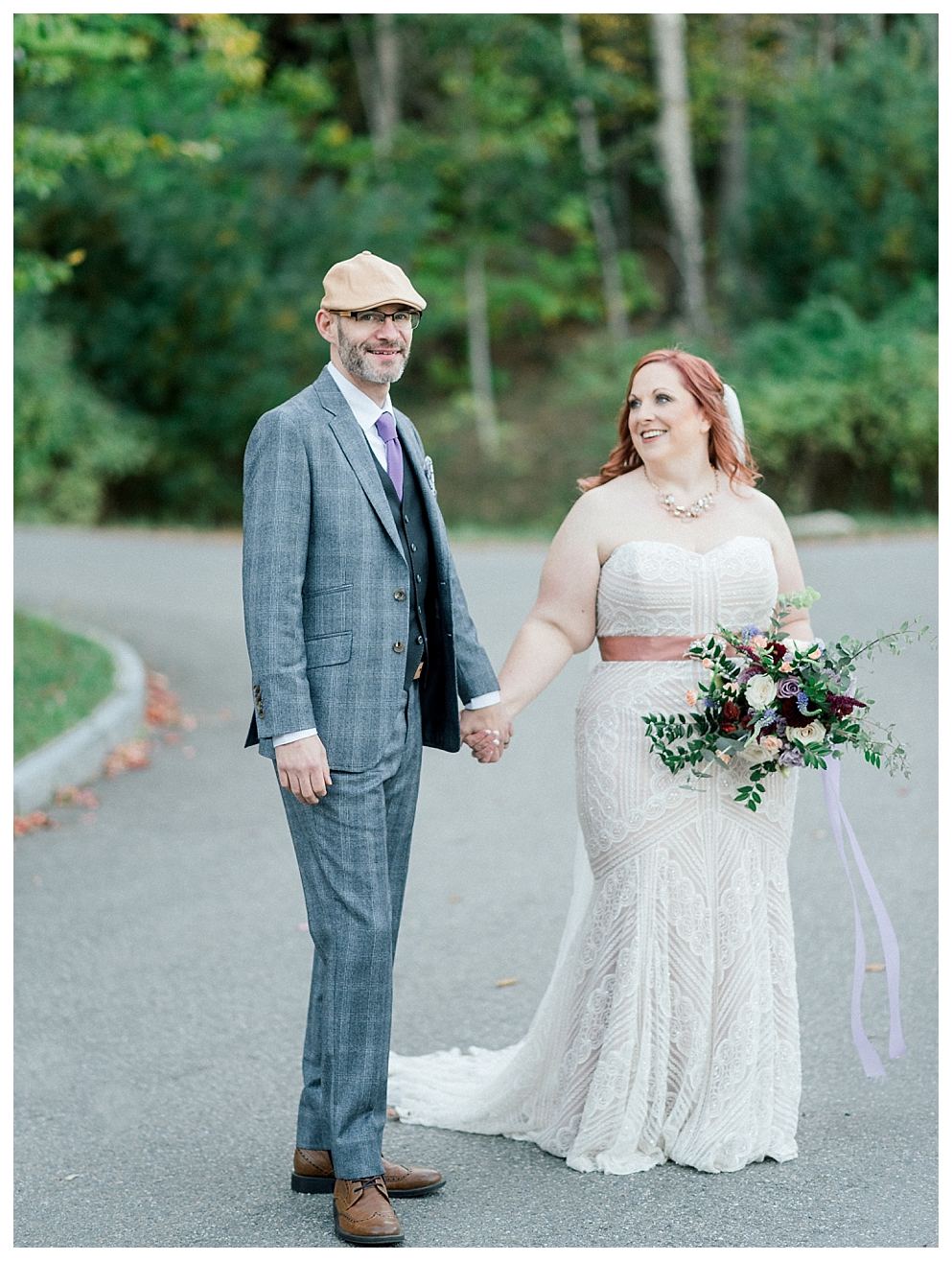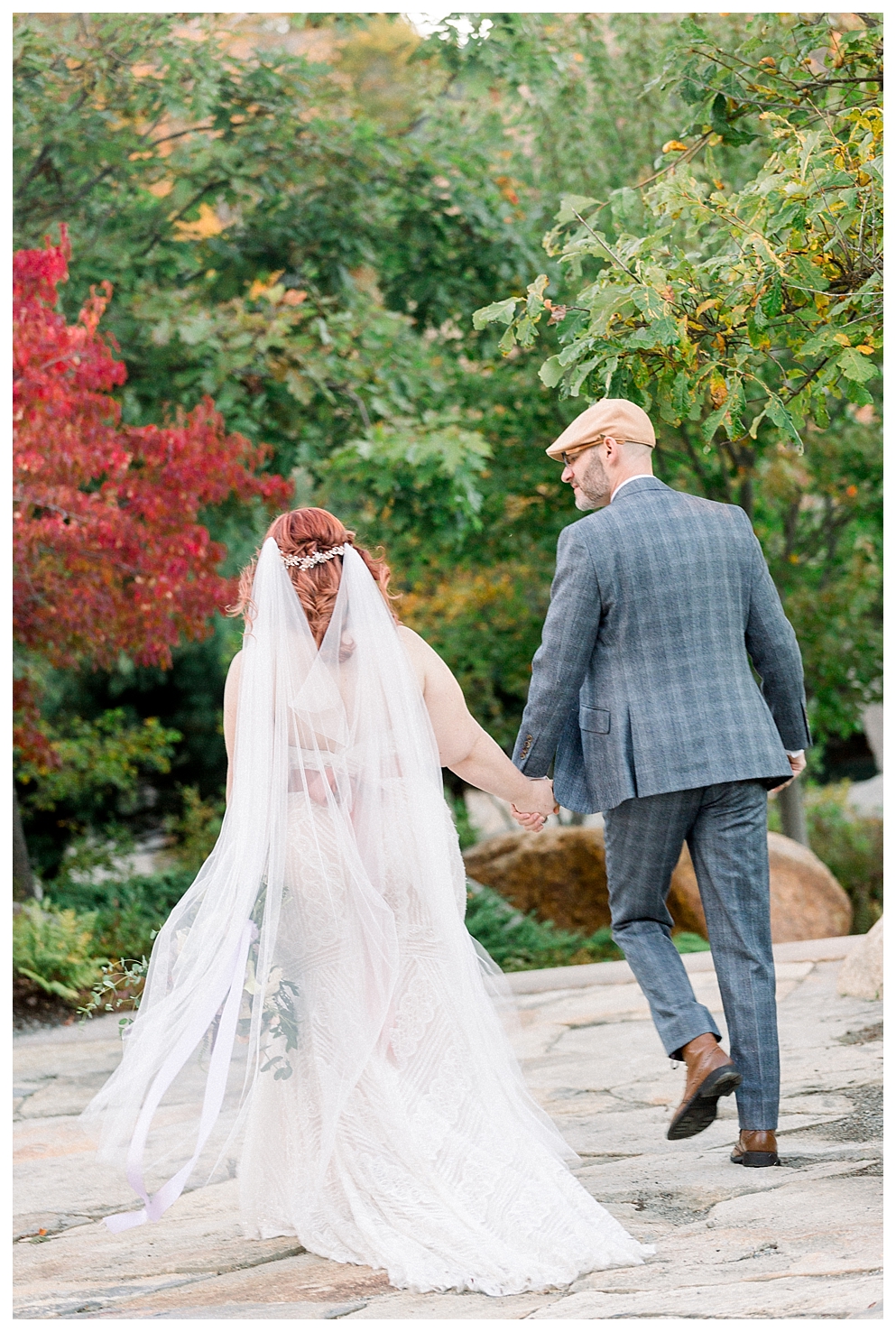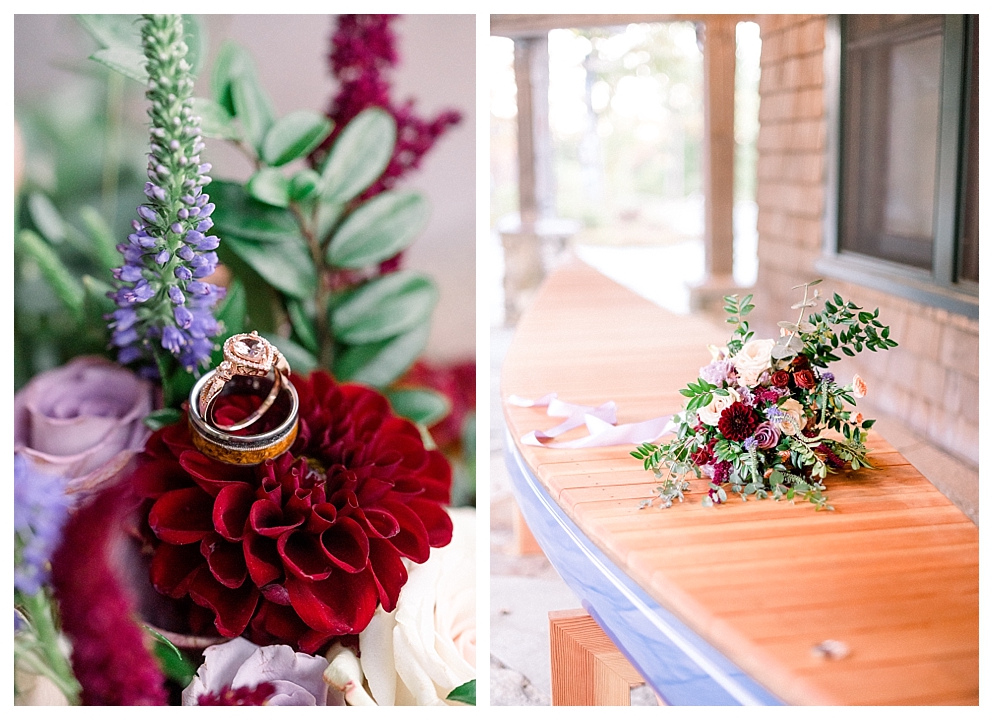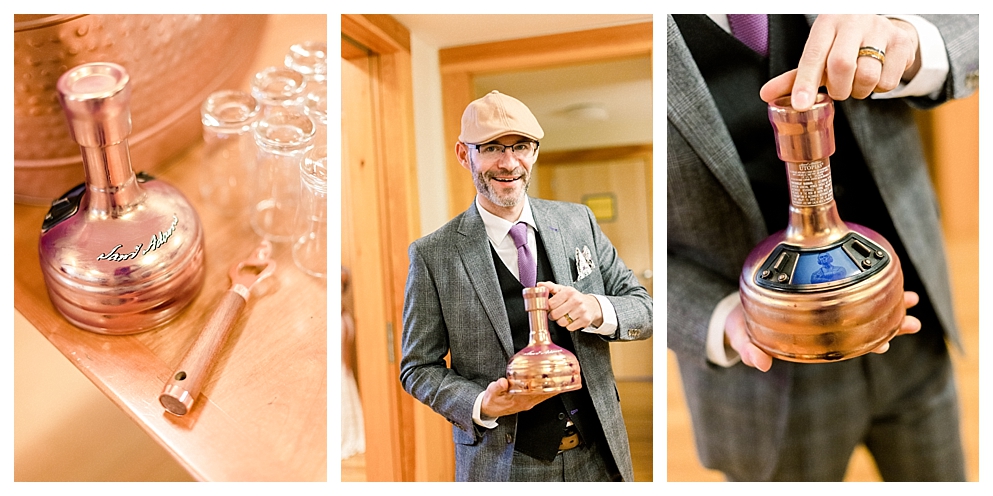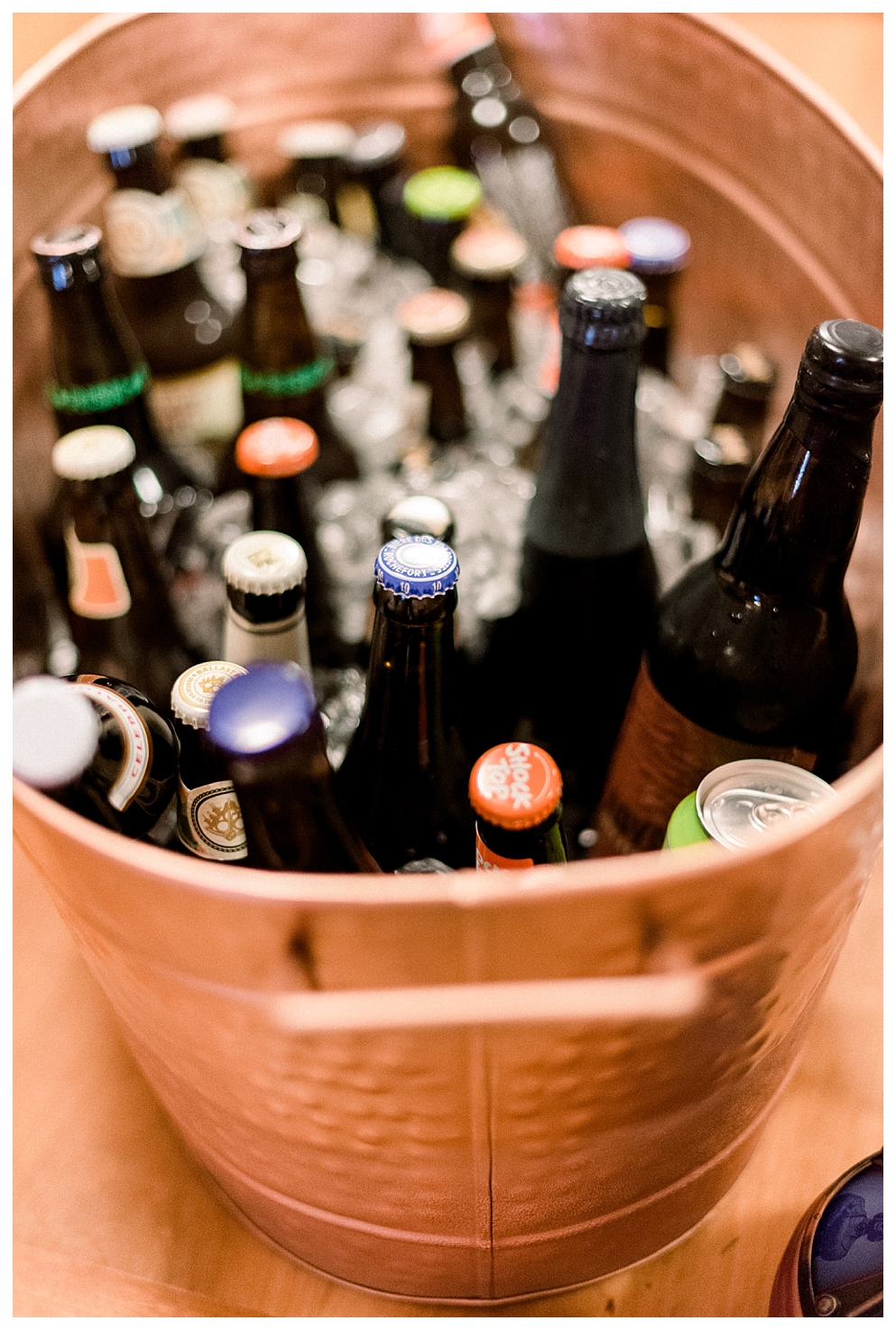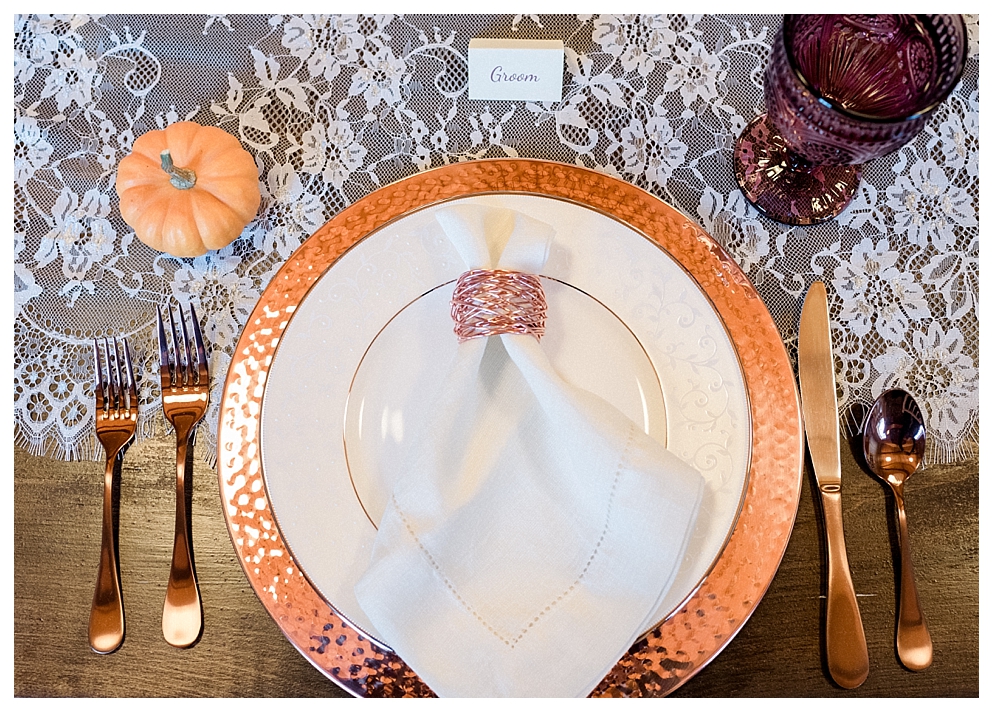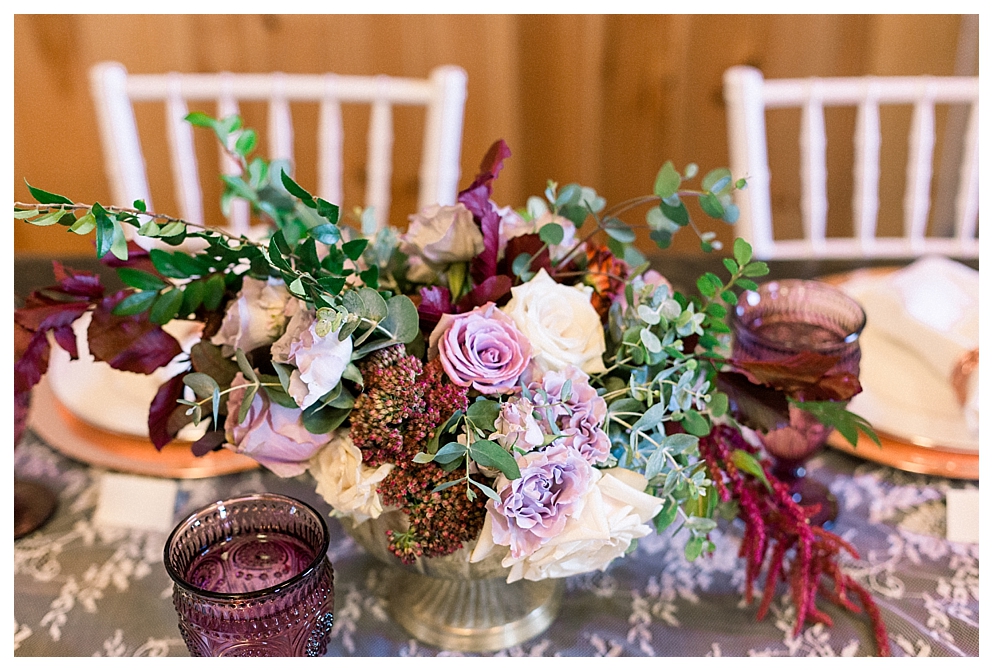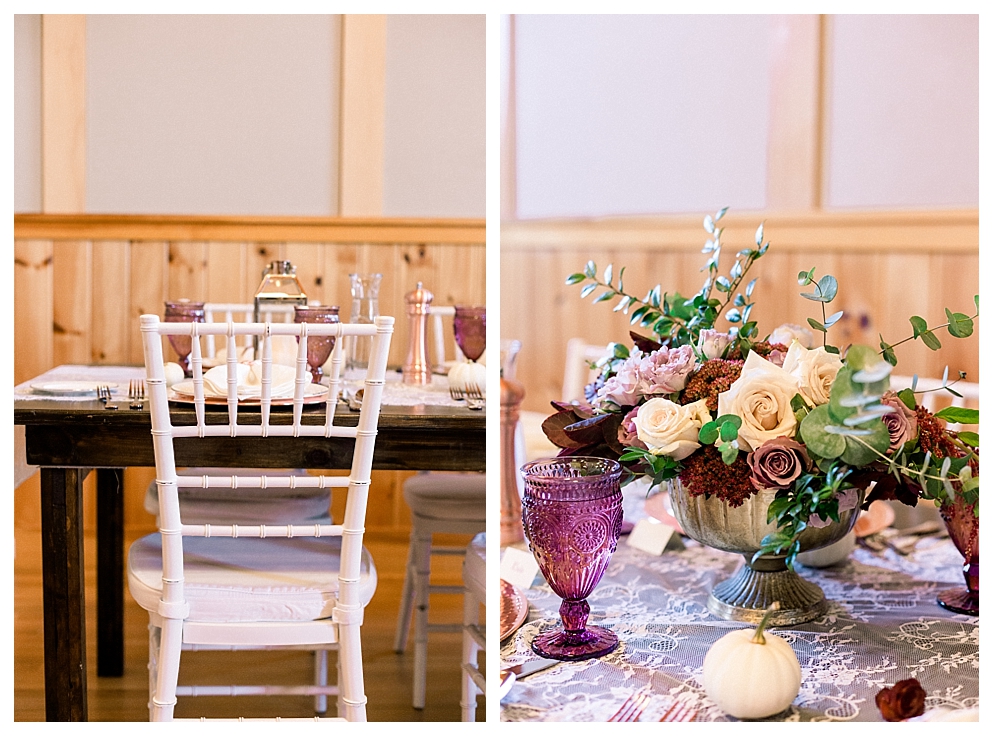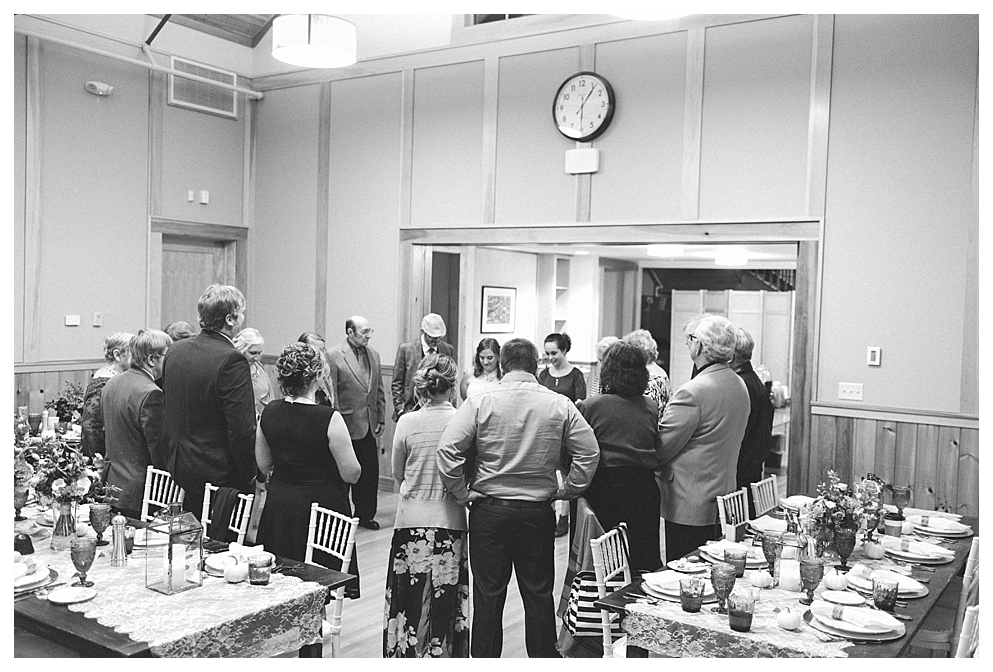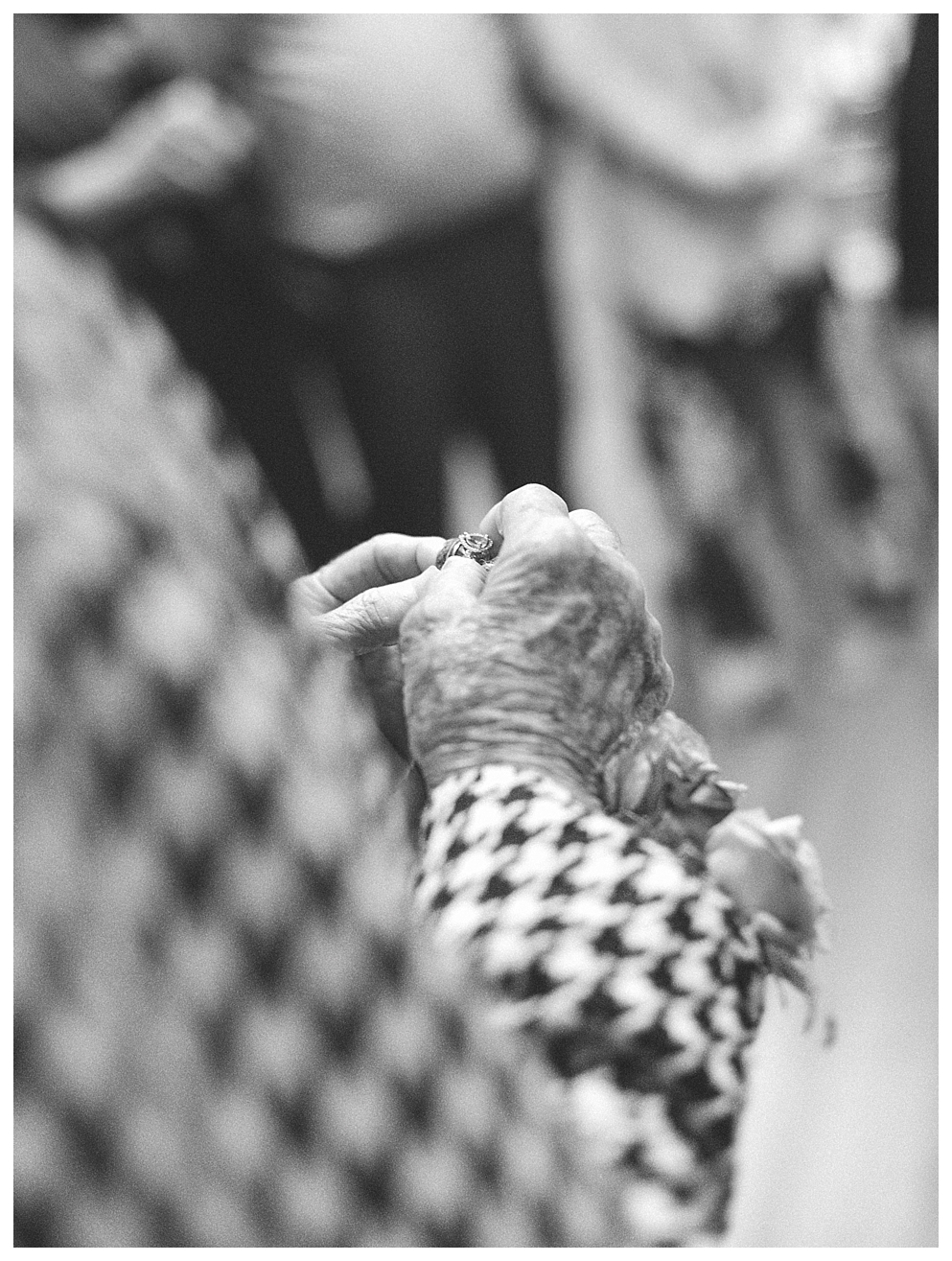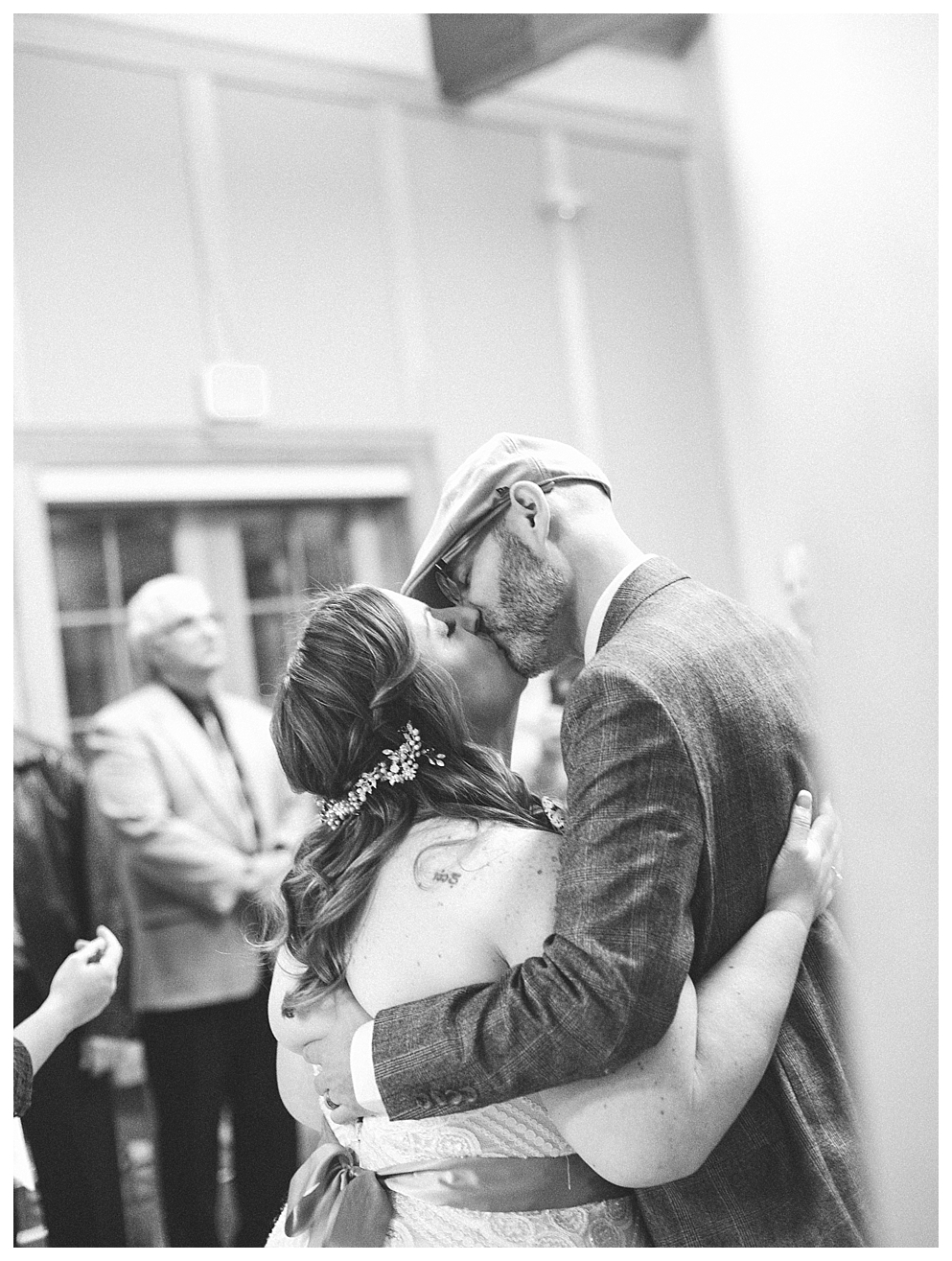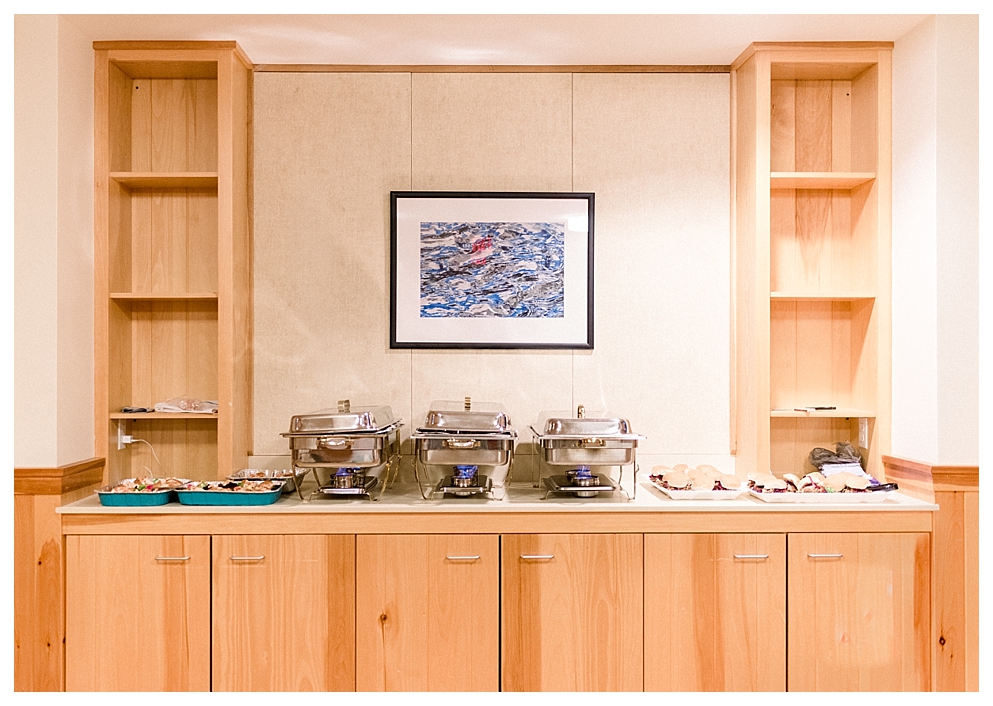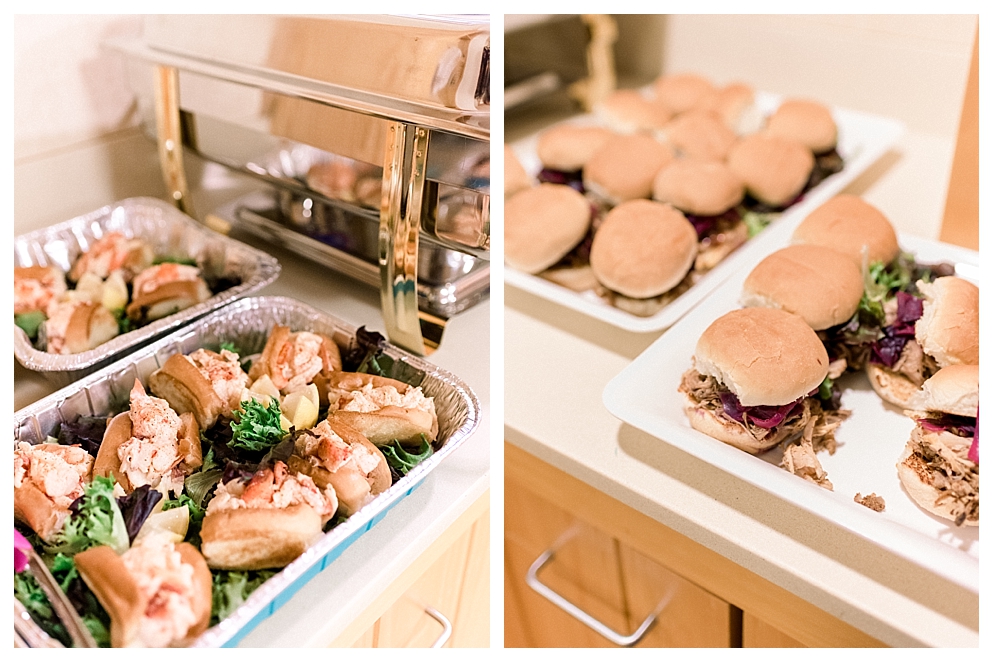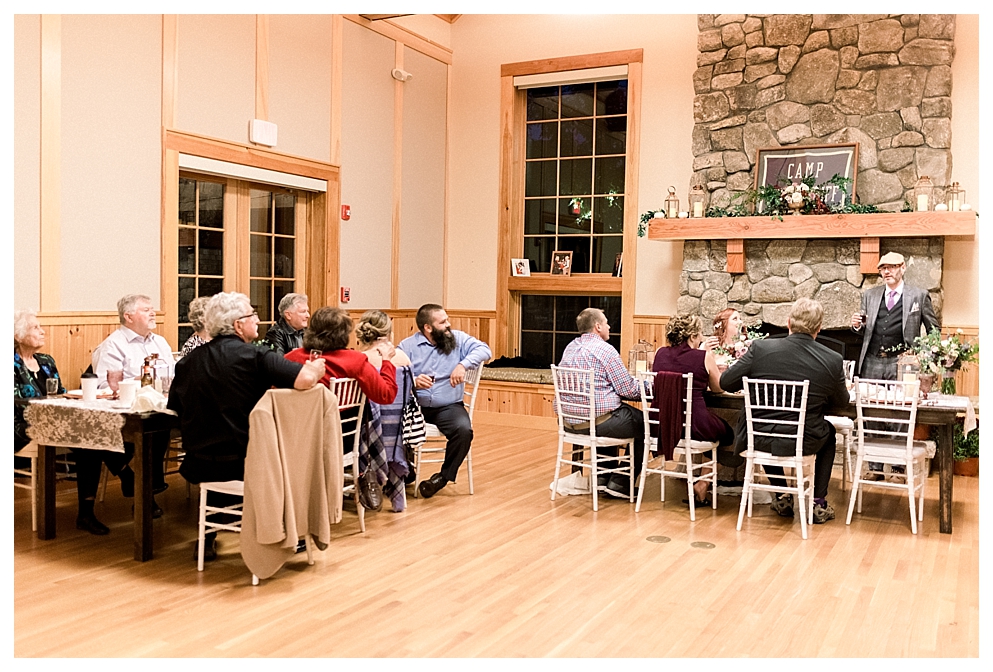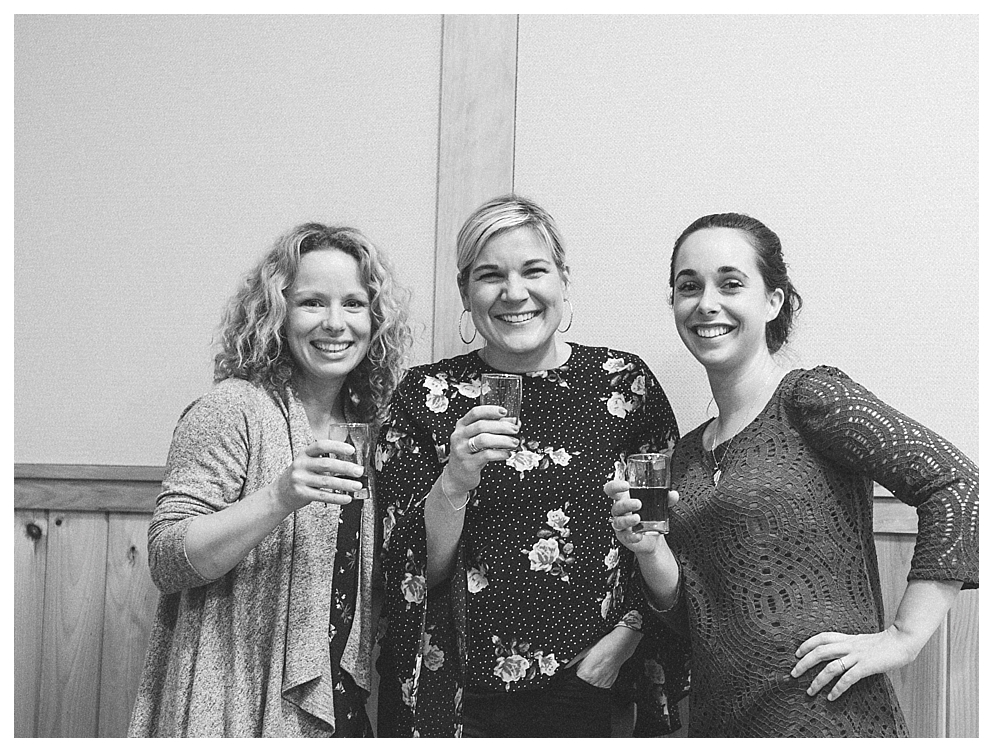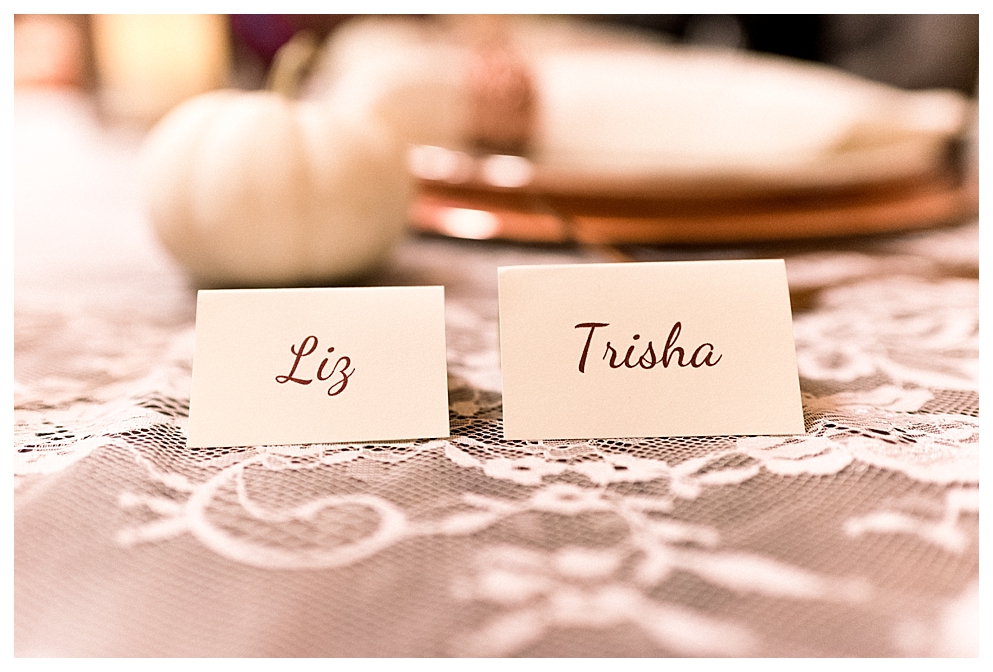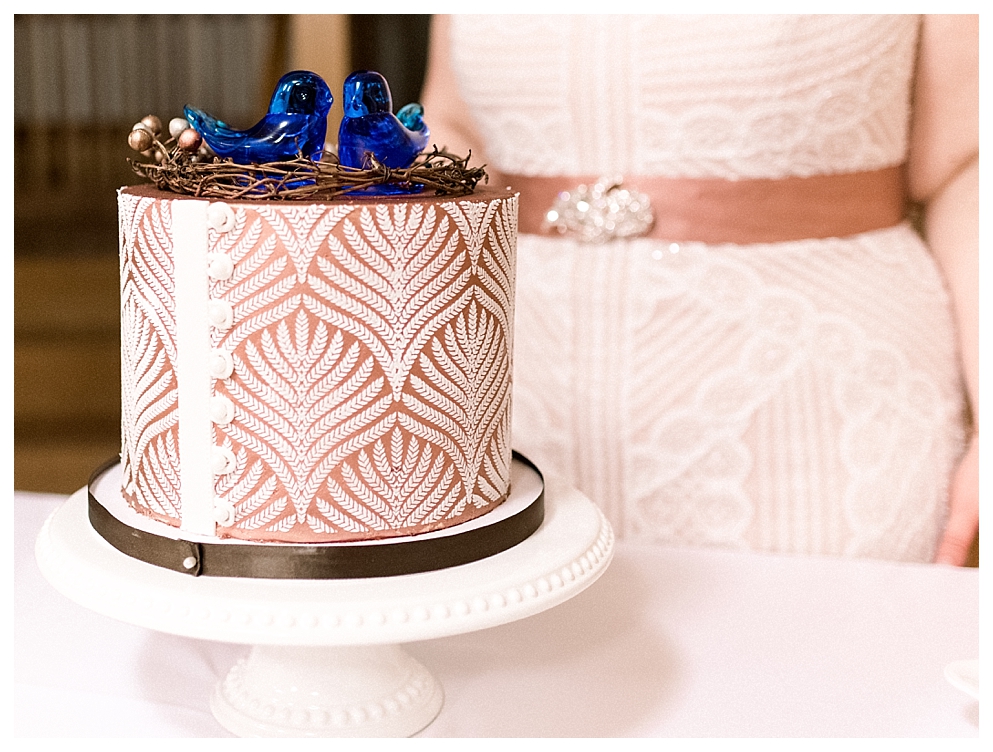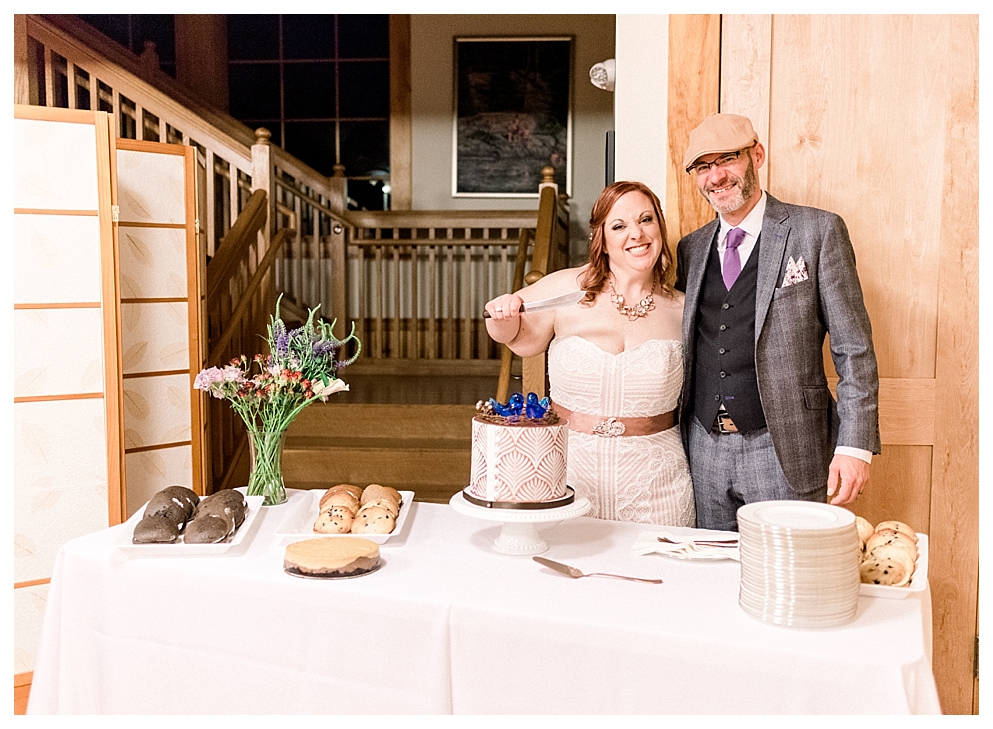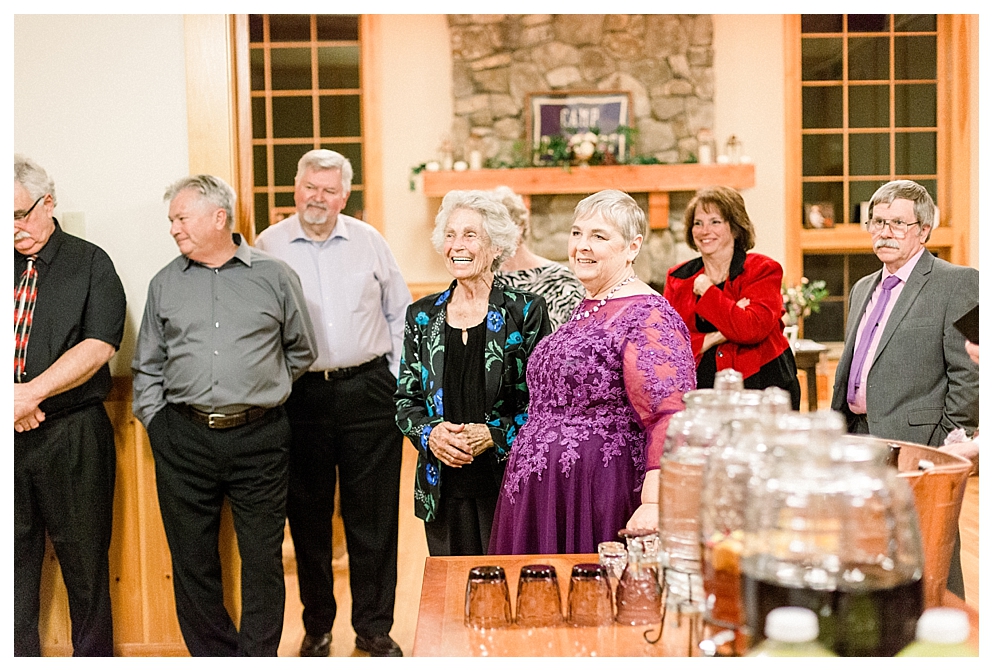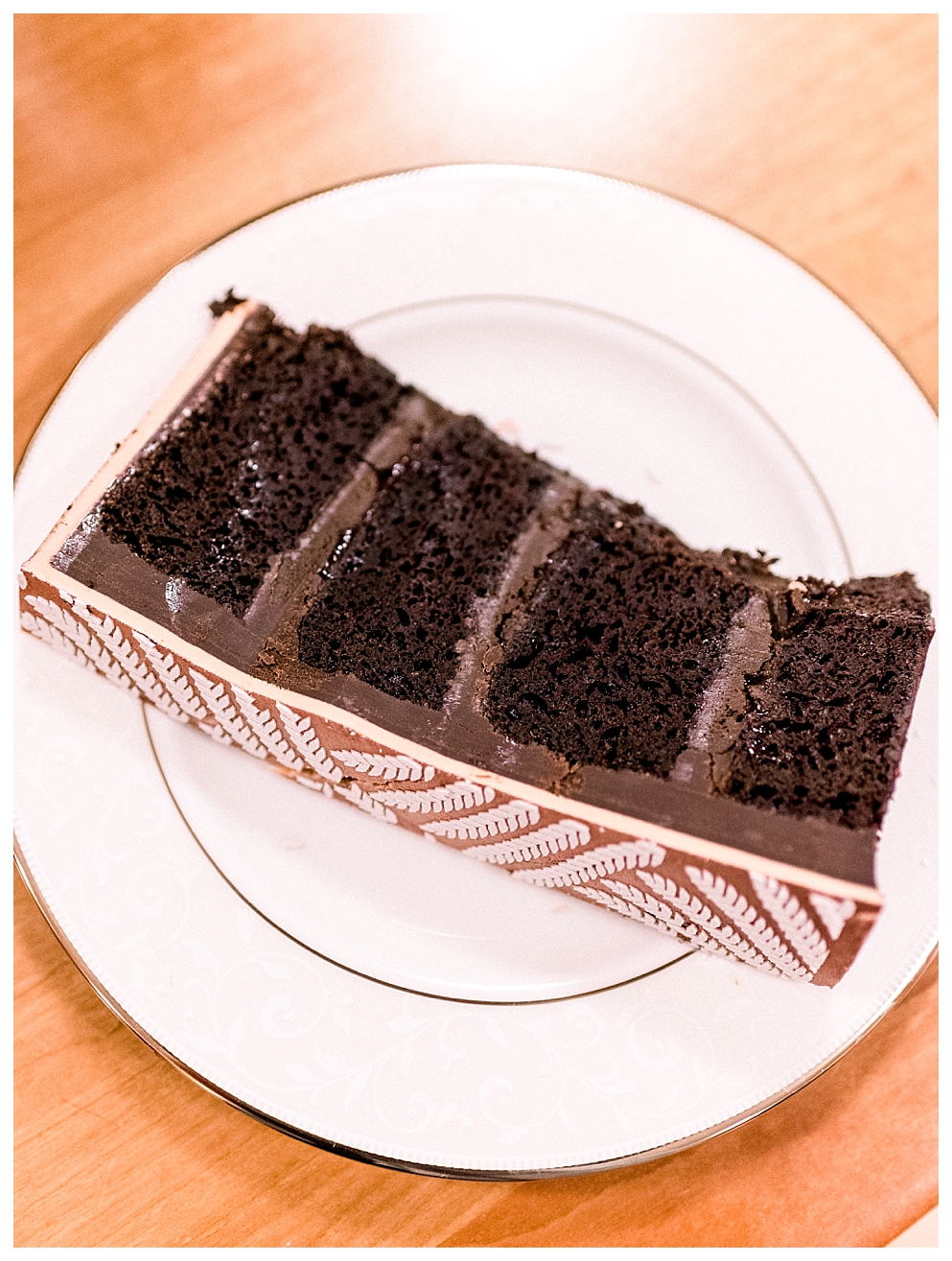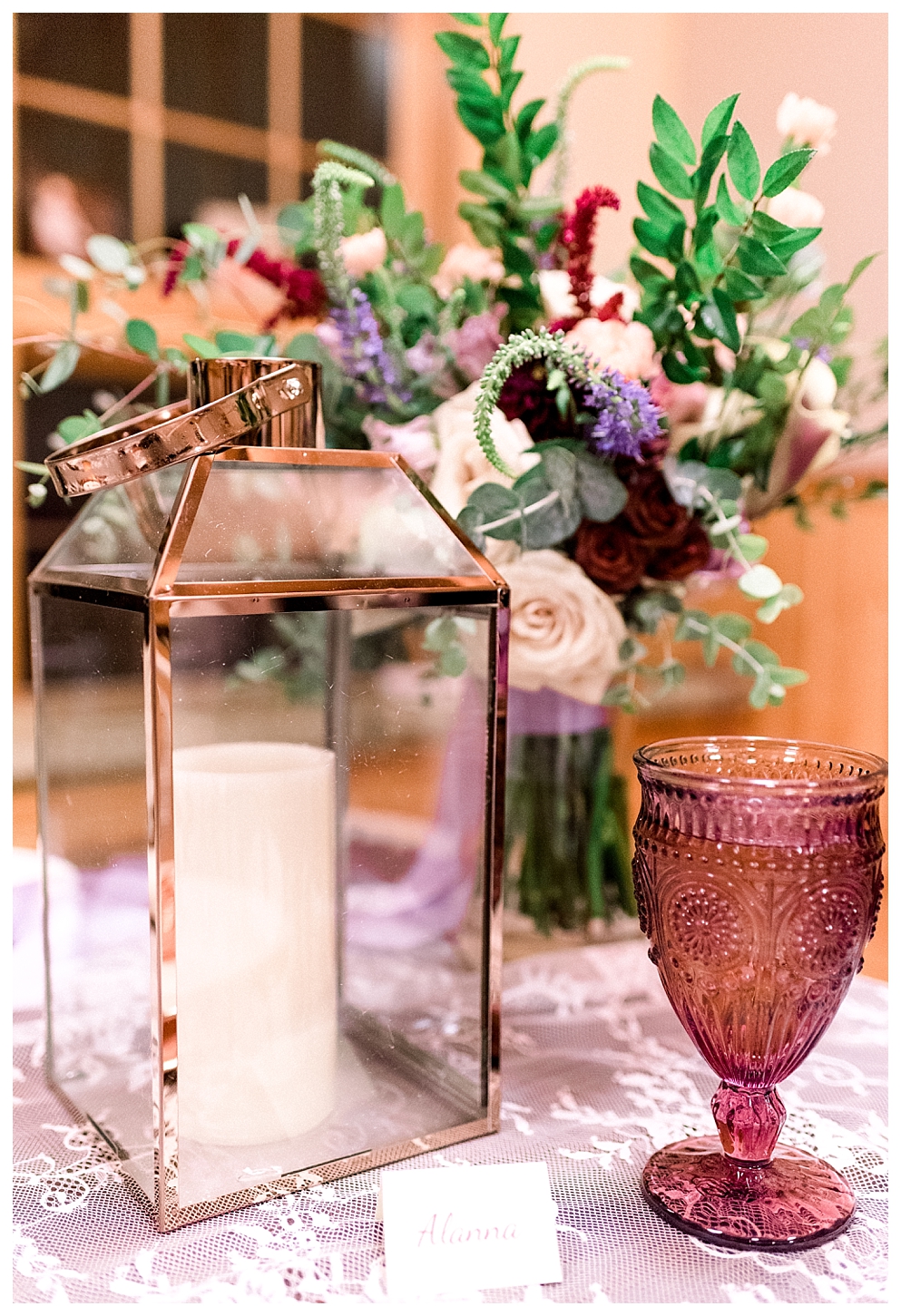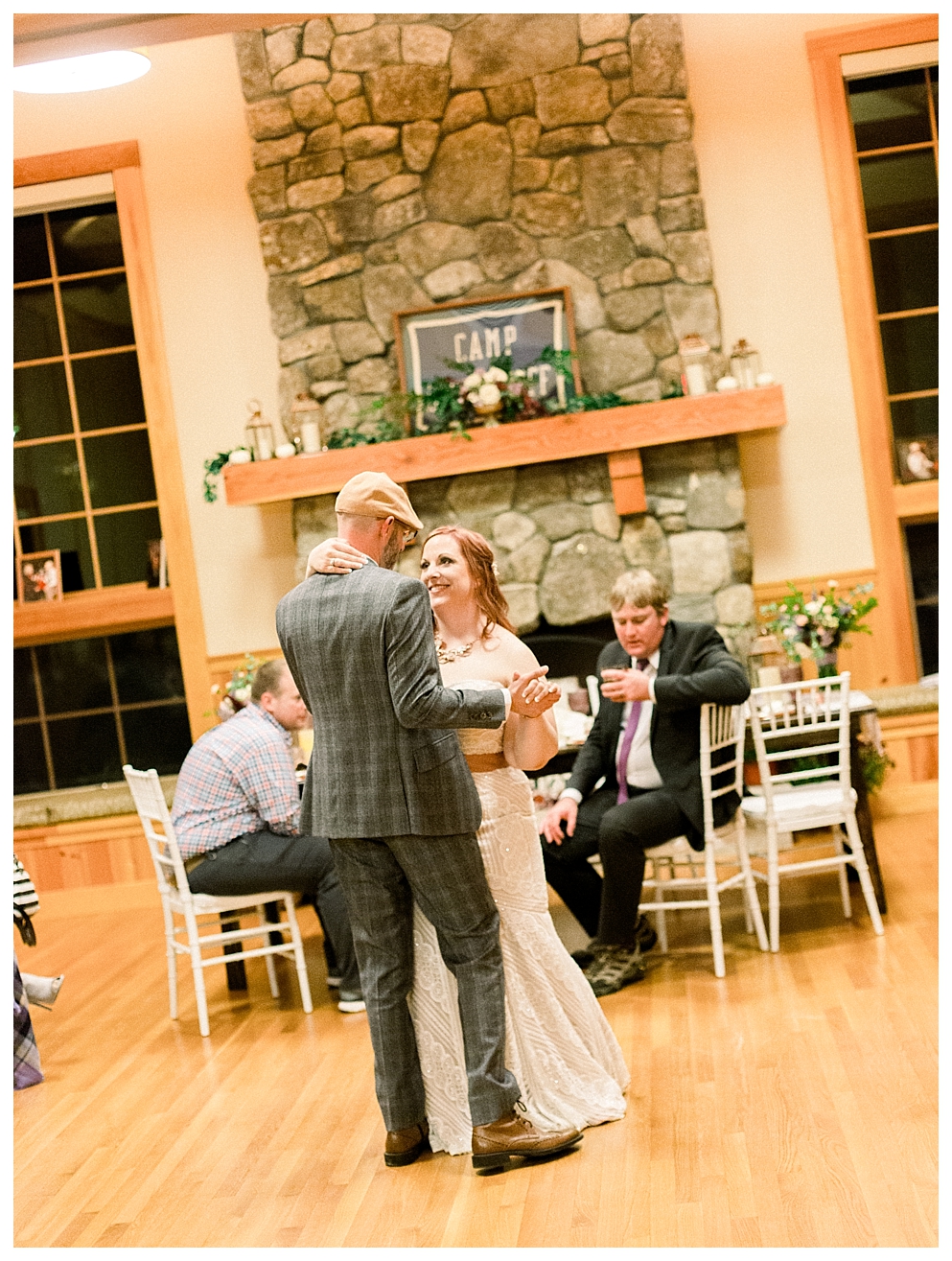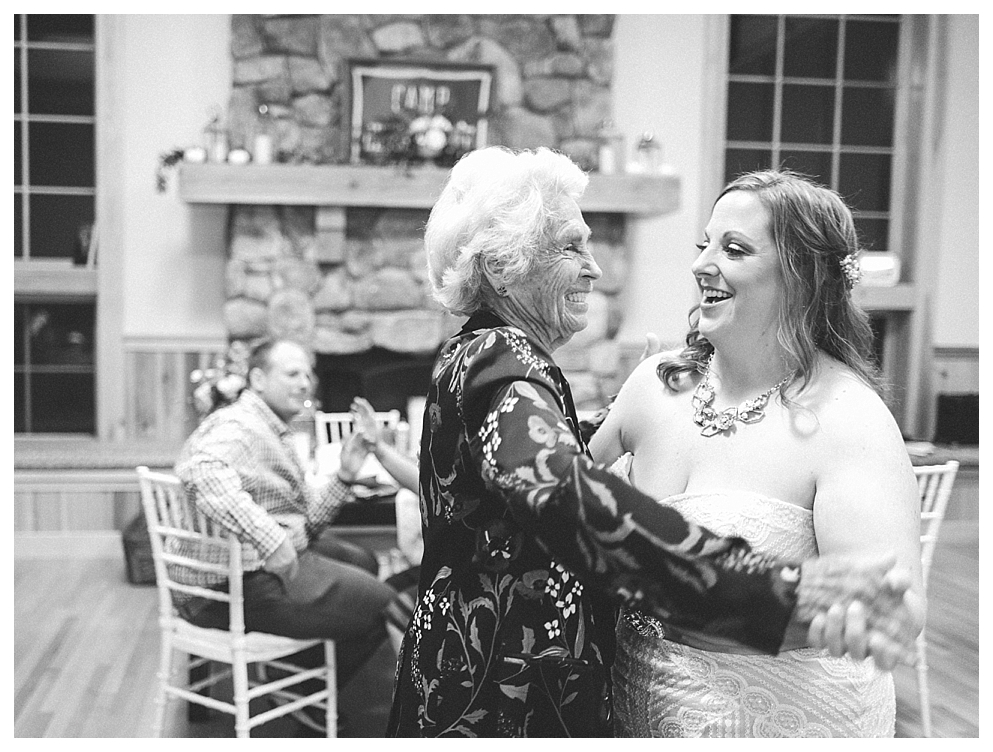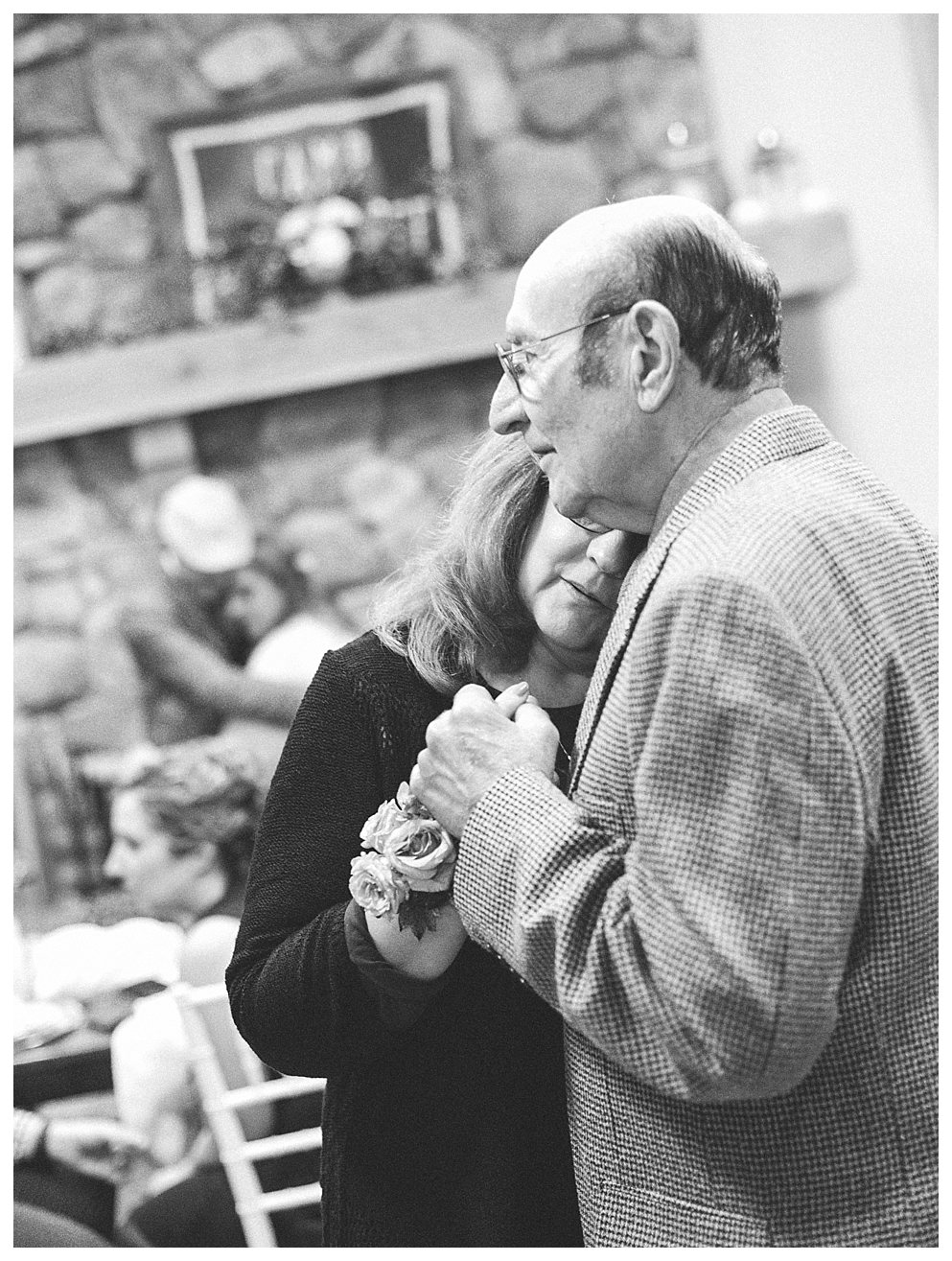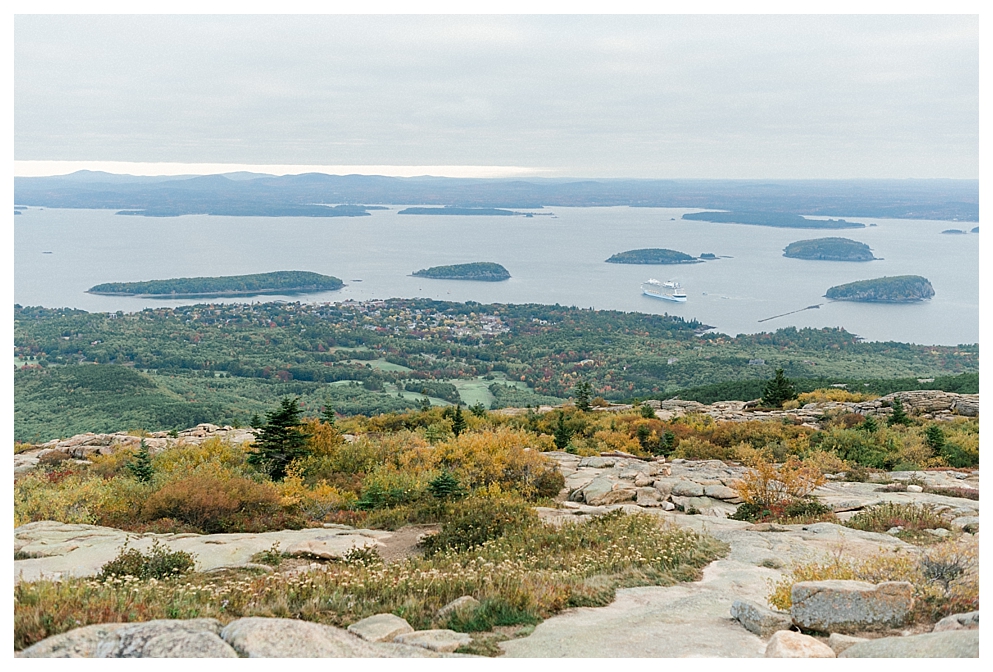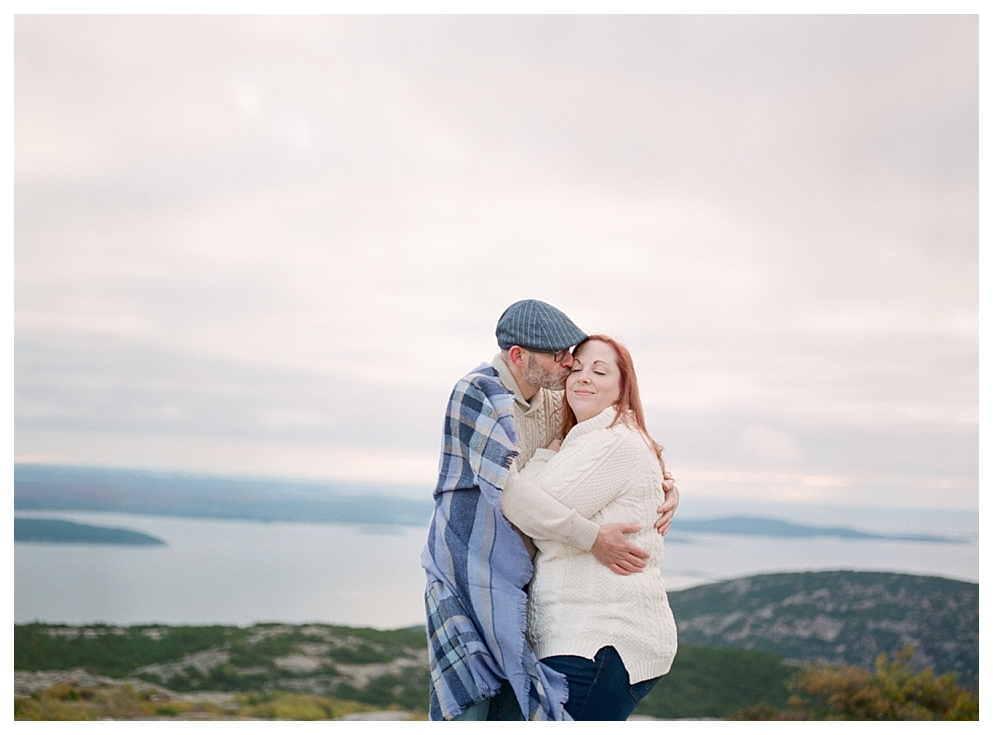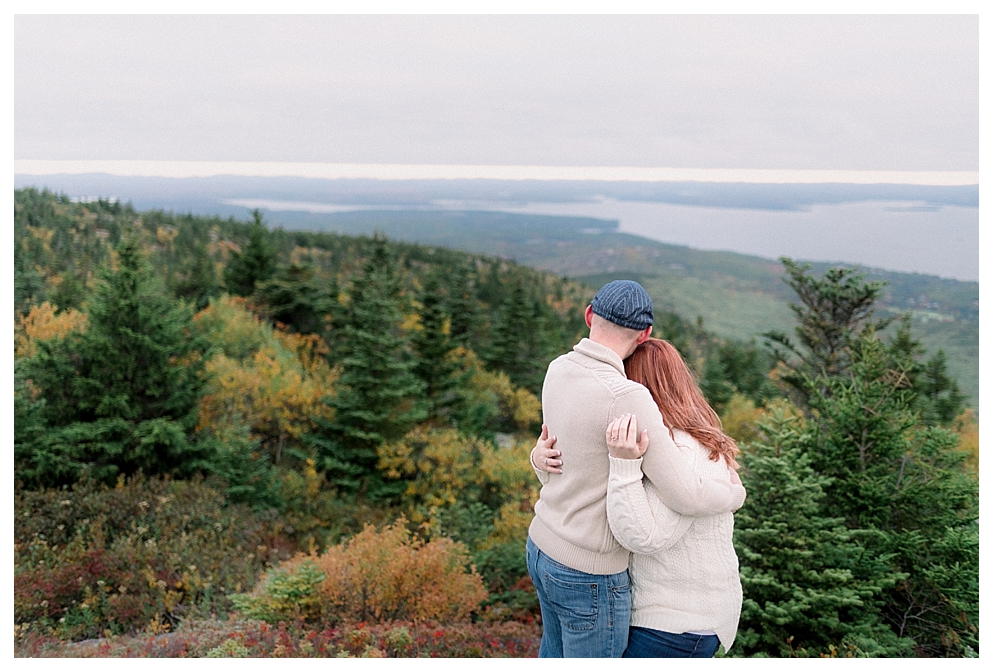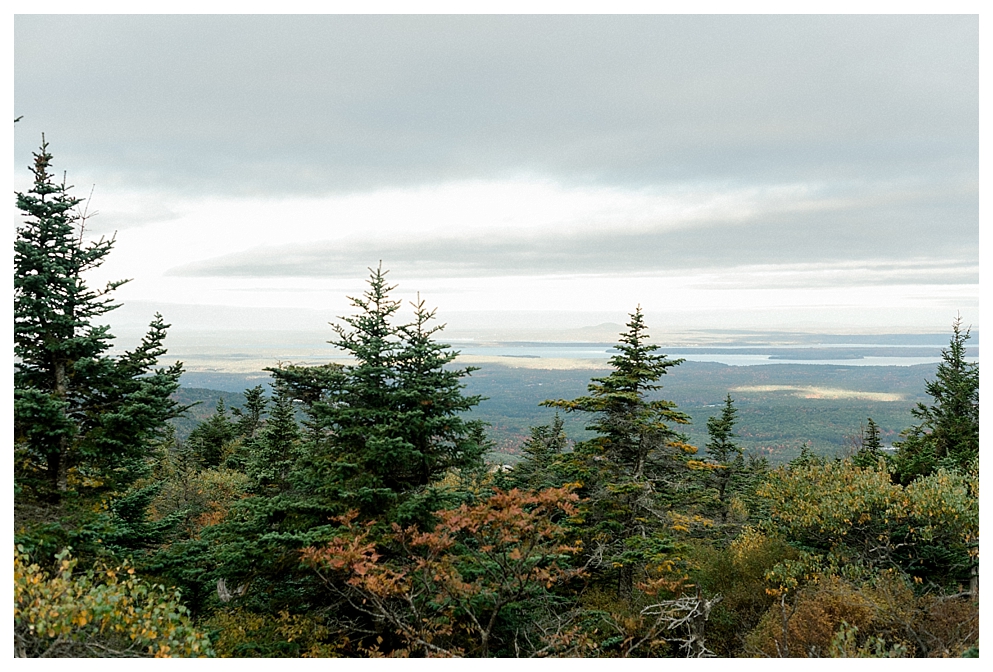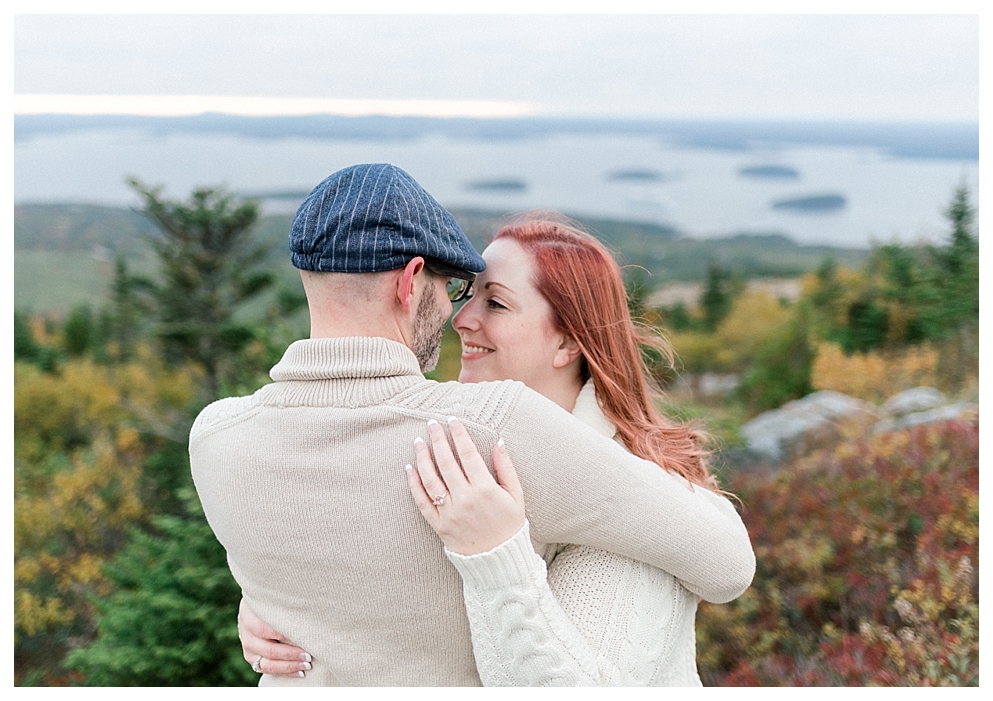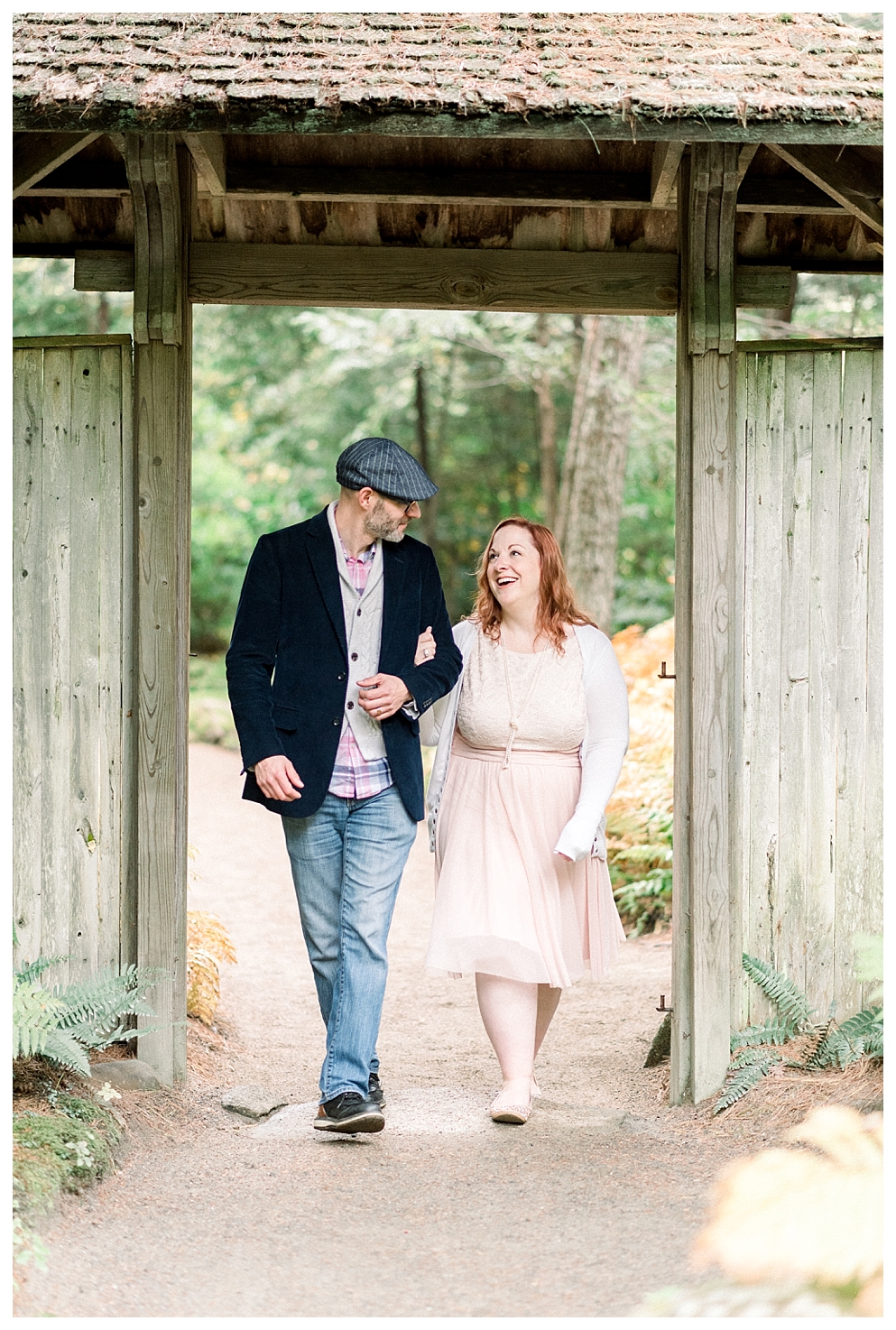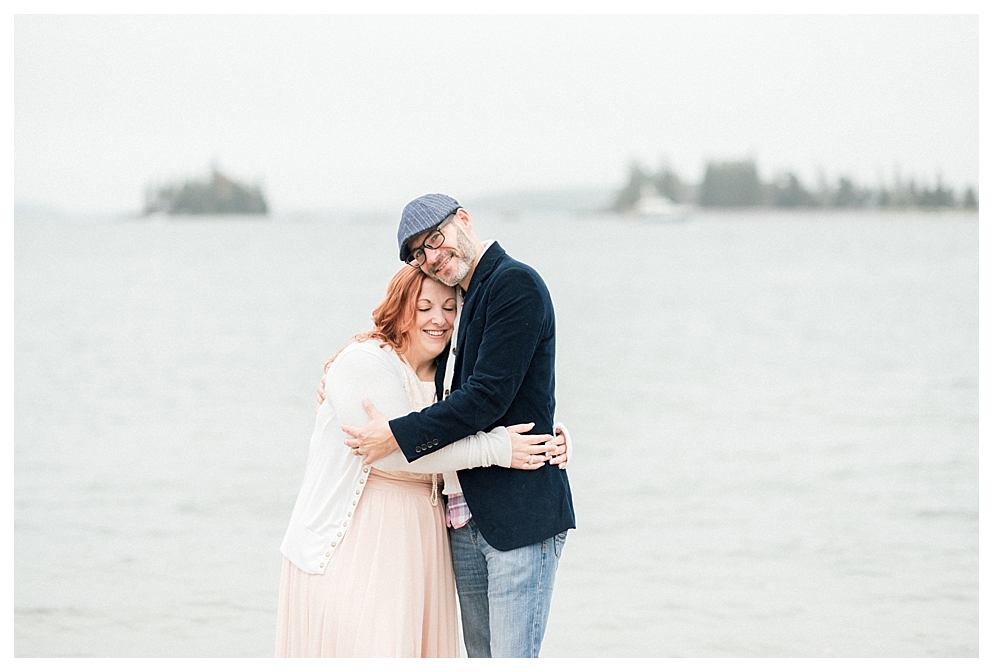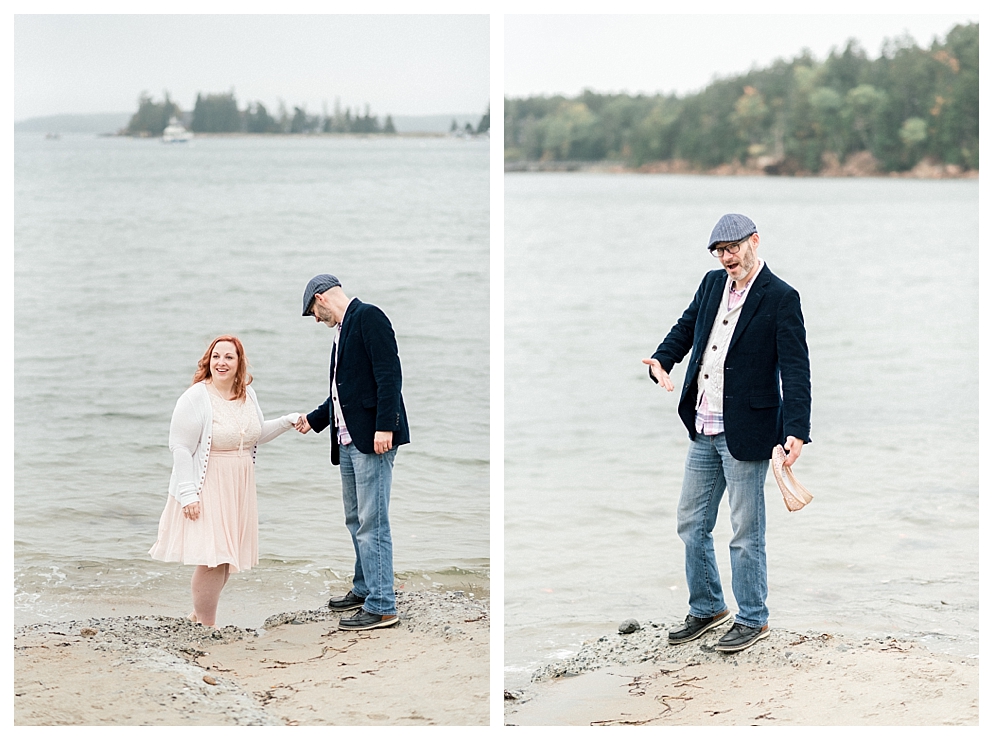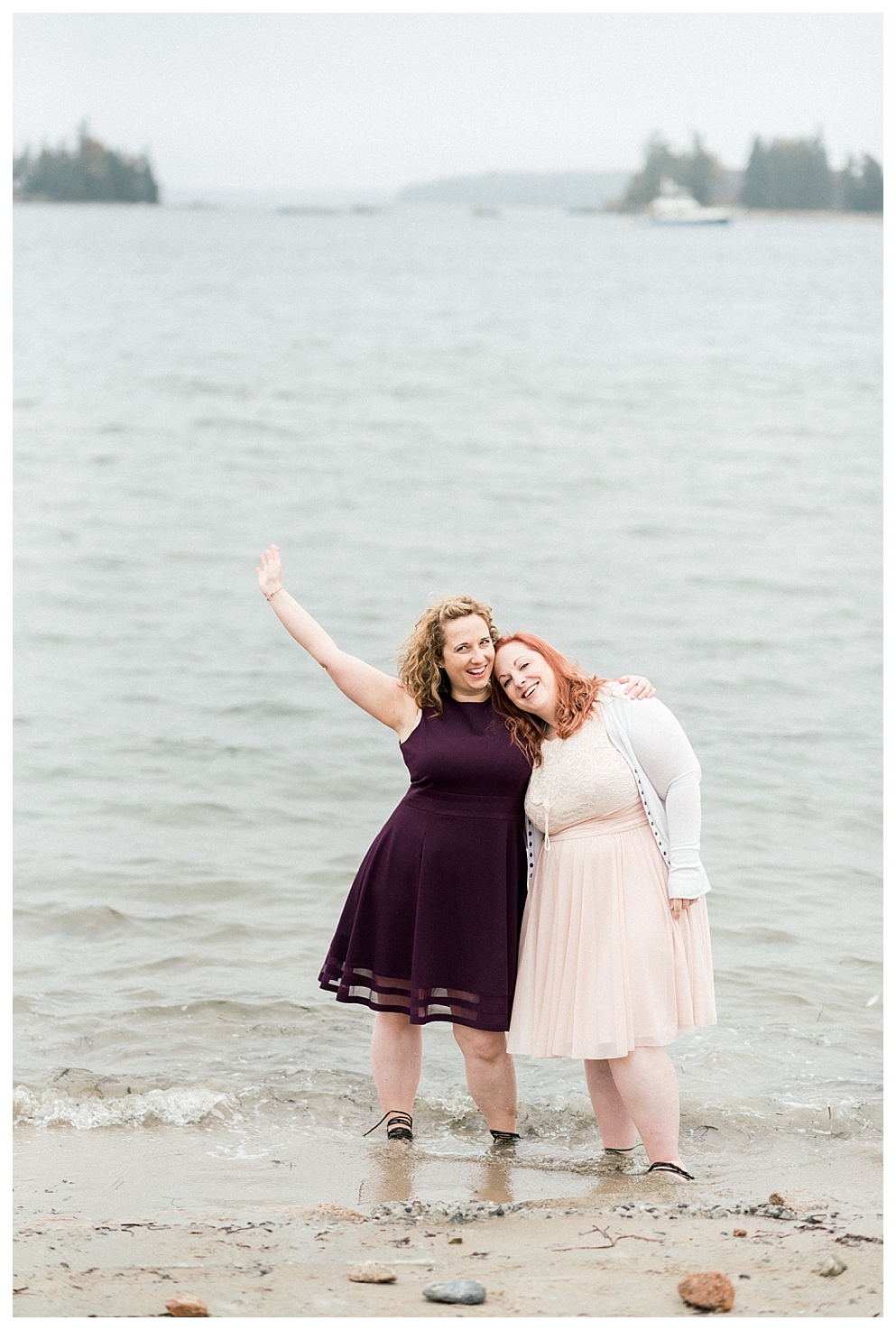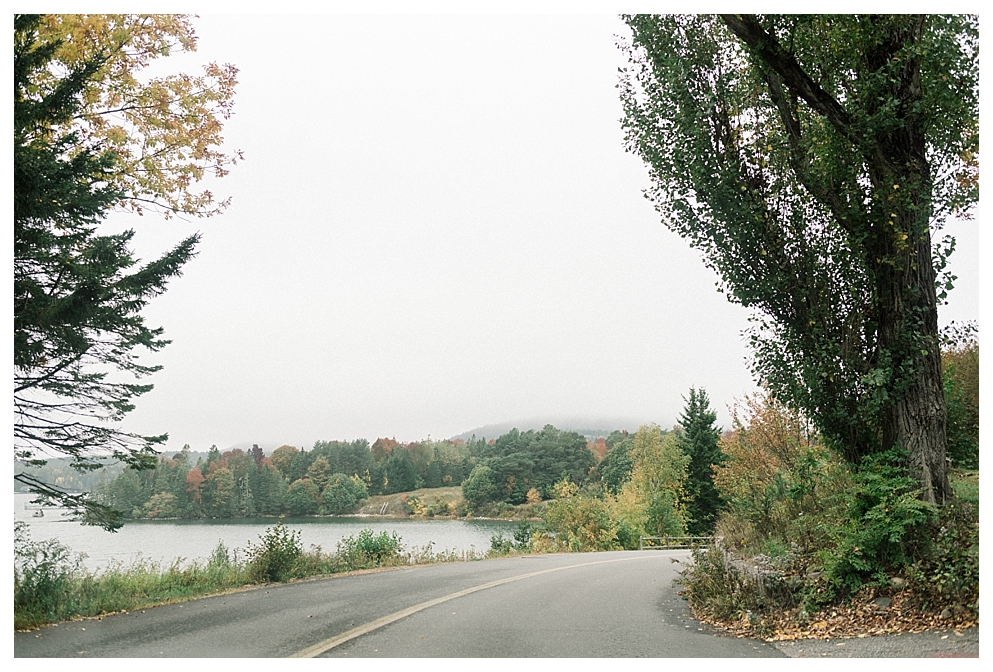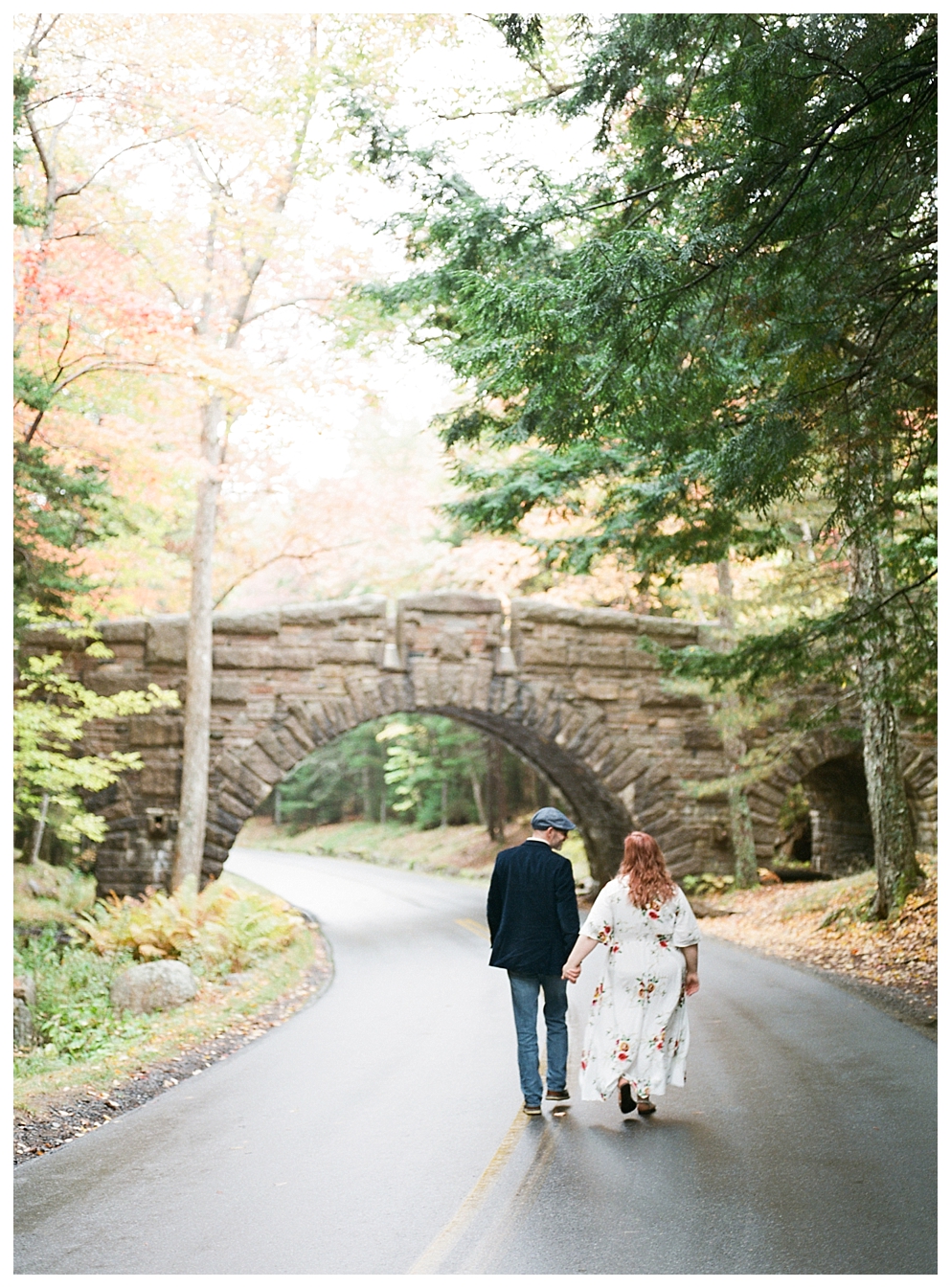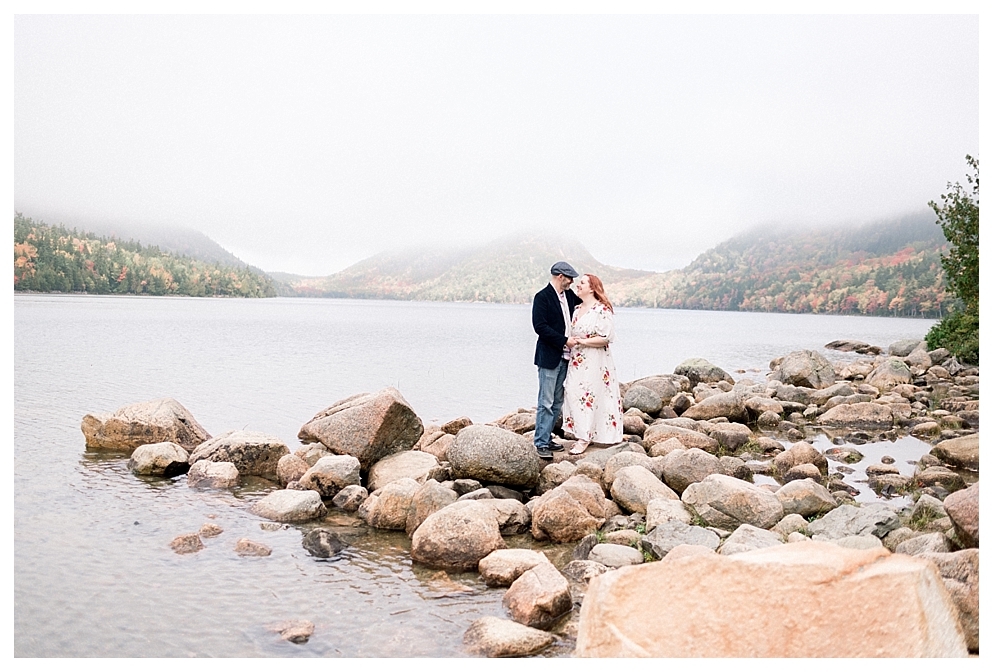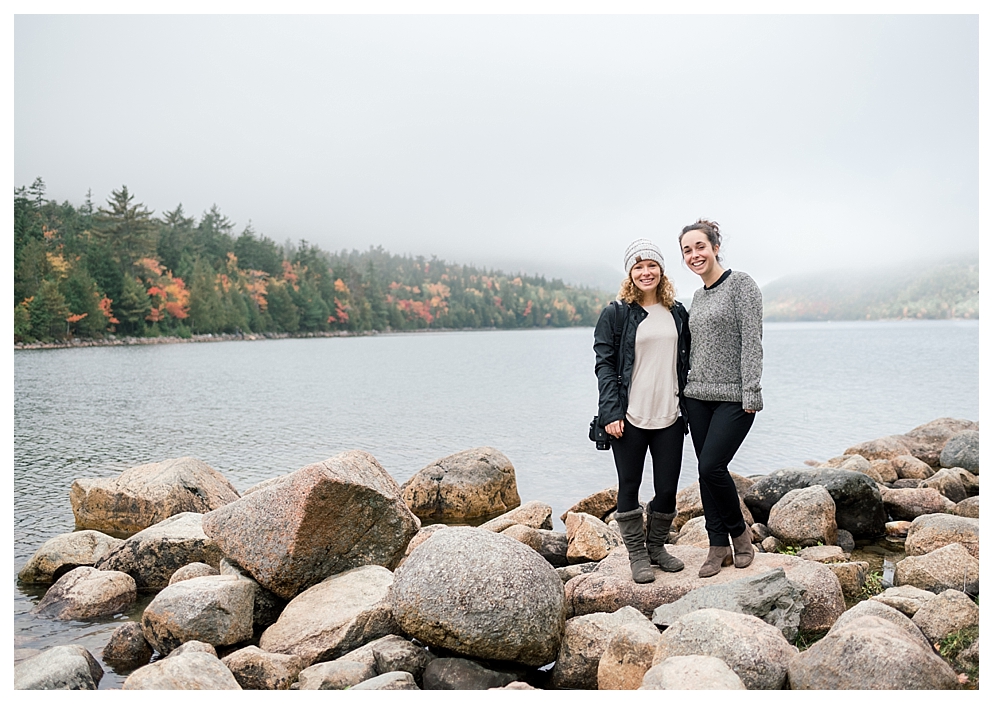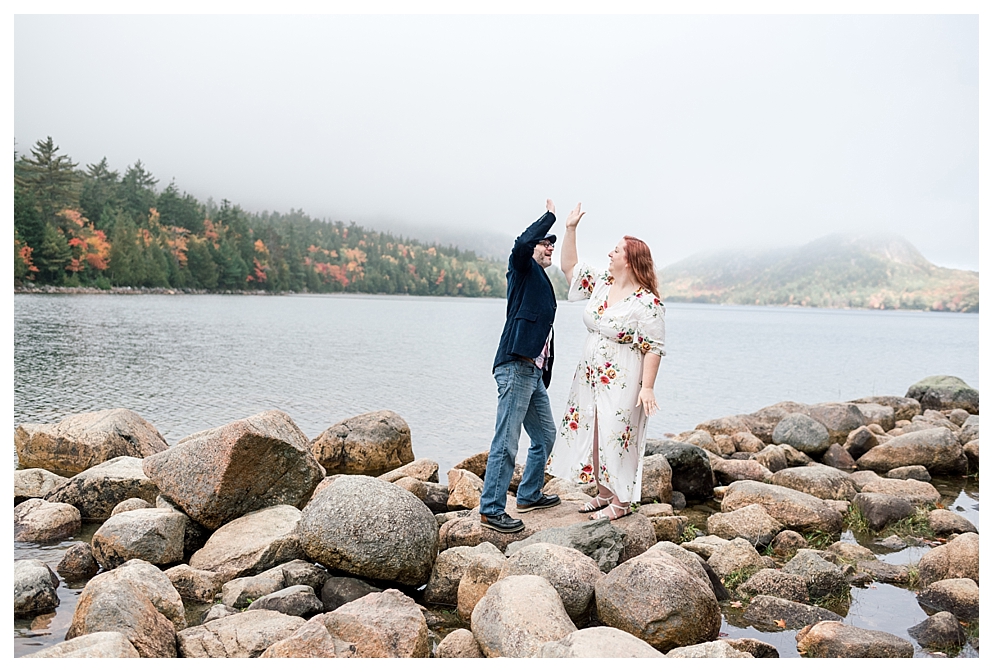 VENDORS
Planner: Alanna Claire Events | Photographer: Xsperience Photography | Venue: Camp Beech Cliff | Flowers: Florals by Fittsy | Dress: Bliss Bridal, Brookfield Wi | Designer: WToo Watters | Seamstress: Express Alterations | Suit: Nas Laine Suits | Cake: Bear Brook Bakery | Bluebirds of Happiness cake toppers: Terra Studios Art Gallery | Steve's Ring: Rob and Lean, Etsy | HMUA: Cait and Shay Hair & Makeup at Bangor Hair Co | Cheesecake: Izzy's Cheesecake, Portland Maine | Shoes & Necklace: Betsey Johnson | Bracelet: Anne Klein | Hair Piece: Bella Via Designs | Caterer: Side Street Cafe
INTERESTING DETAILS
They had a hard time choosing a photographer so Alanna gave them a long list and told them to each pick 5 from the list and the only photographer they each had on their list was Xsperience Photography!!
Steve's ring is made from wood, meteorite and a guitar string. It has "you're my favorite" engraved on it, because that's what Steph always says.
The gift she gave to her maid of honor, came from Red Fern Studio on Etsy. "I had them engrave the words 'In Omnia Paratus' on it, which turned out to be even more appropriate than I had imagined. It's a phrase from The Gilmore Girls, which Kari & I both love, and it means Ready for Anything".
The bluebirds of happiness came from the coolest studio in Fayetteville, Arkansas where Steph's grandparents spent their retirement.
The cake designer matched her cake to the intricate details in her dress.