Steve and Stephanie traveled from Wisconsin to get married in Bar Harbor, Maine, so what better way to start married life then to get up early the next morning and find a mountain where the sun hits North America first.
Cadillac Mountain is nestled in Acadia National Park high above the charming fishing village of Bar Harbor at 1,530 feet. It is the first place to view the sunrise in the United States October through March. Created millions of years ago by earth's tectonic and volcanic forces, Cadillac Mountain is by far the most dominant land feature along the Maine coast. If it wasn't for an enormous glacier shearing off the top, it would stand even taller.
We planned on hiking the mountain a bit more, but the chilly winds and lack of sleep the evening before limited us to an easy road-trip up, a romantic snuggly sunrise, and an overlook of Jordan Pond on our way down. If this is how these two start married life, I can't wait to see how they celebrate years of married life down the road!!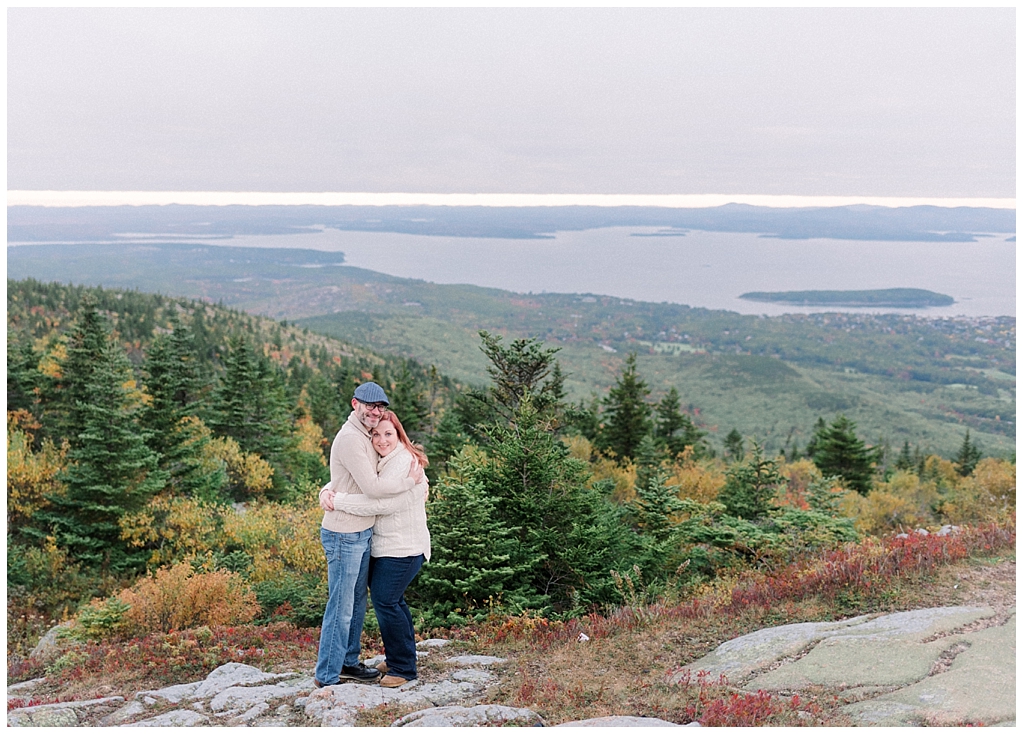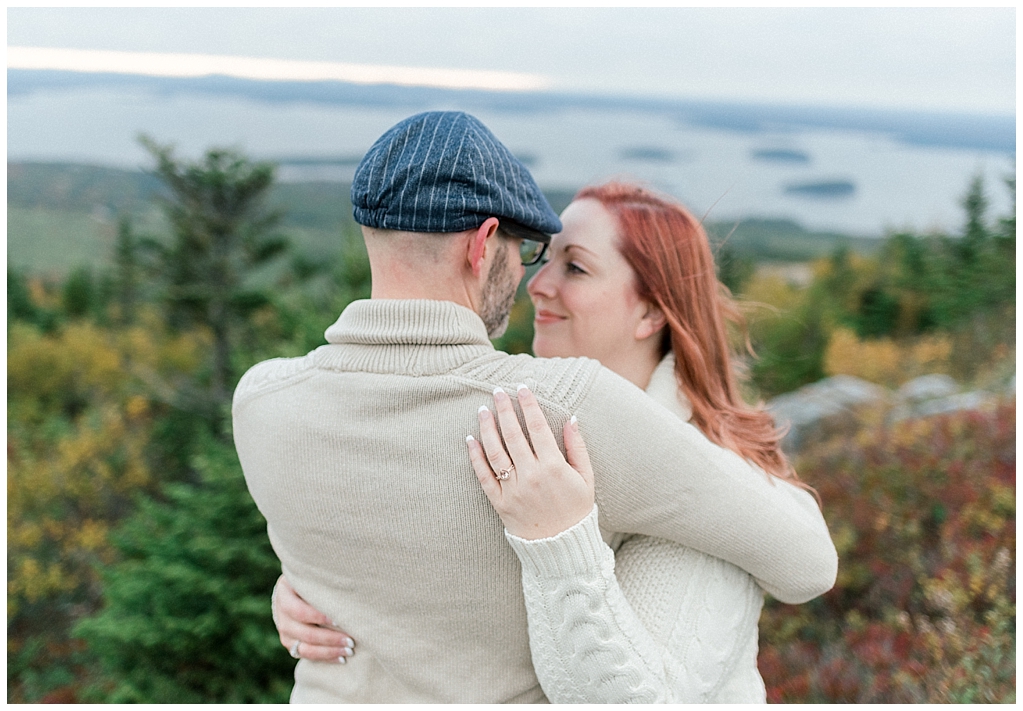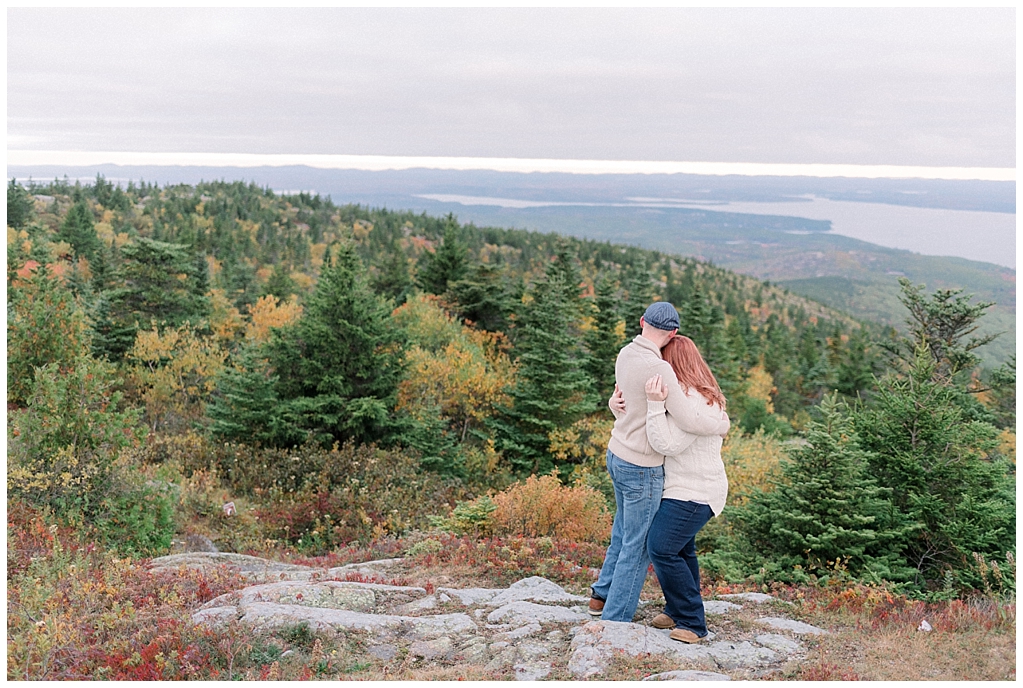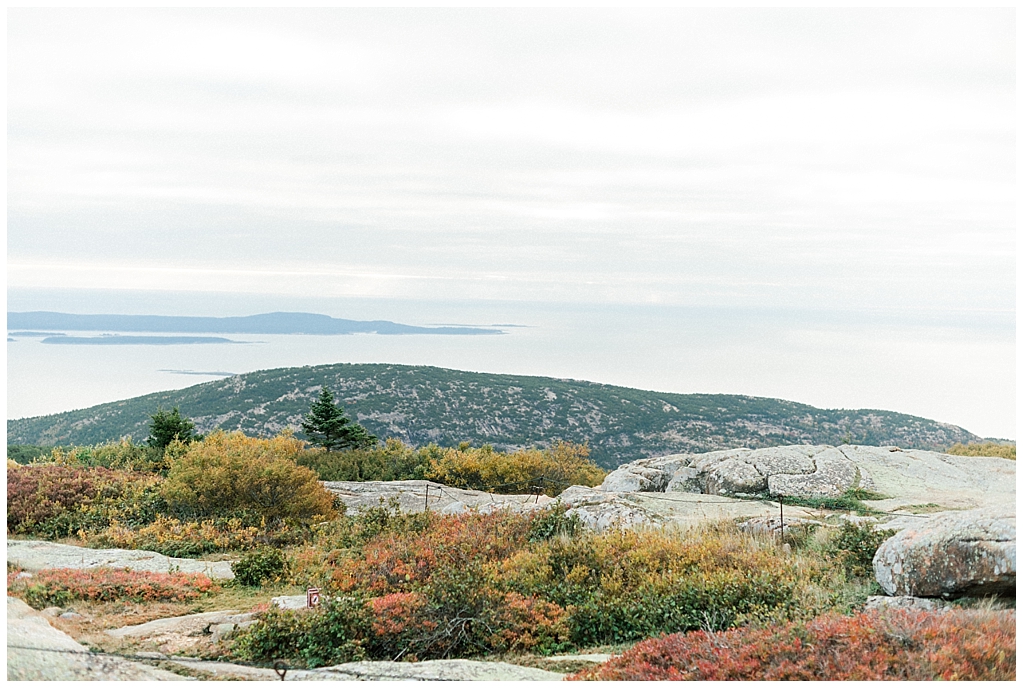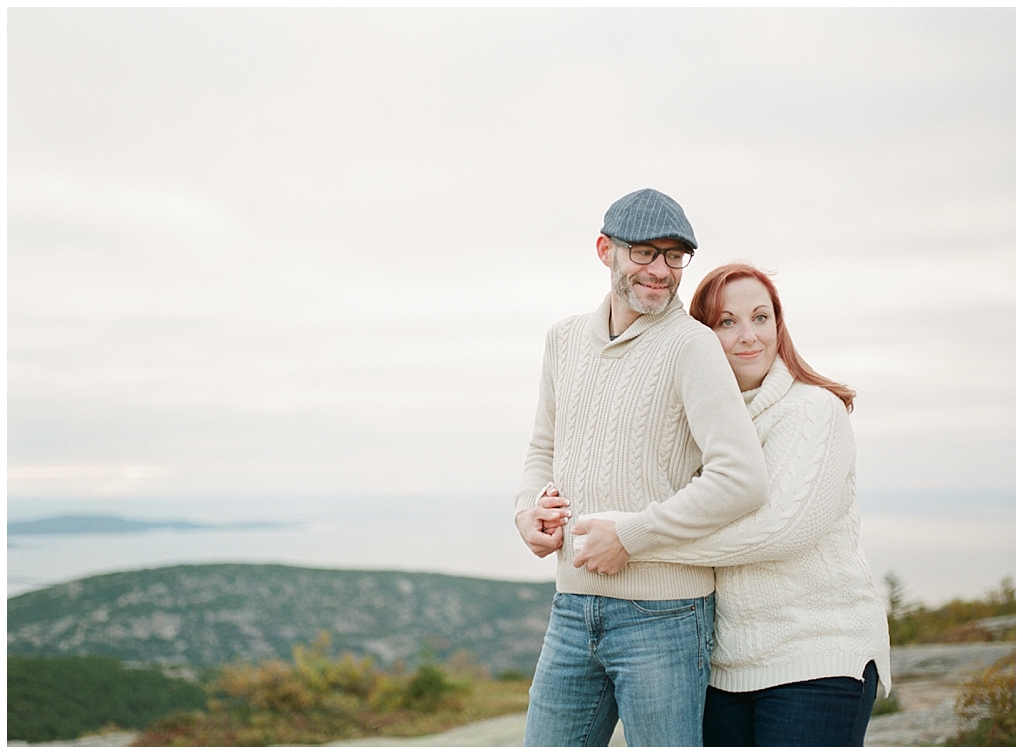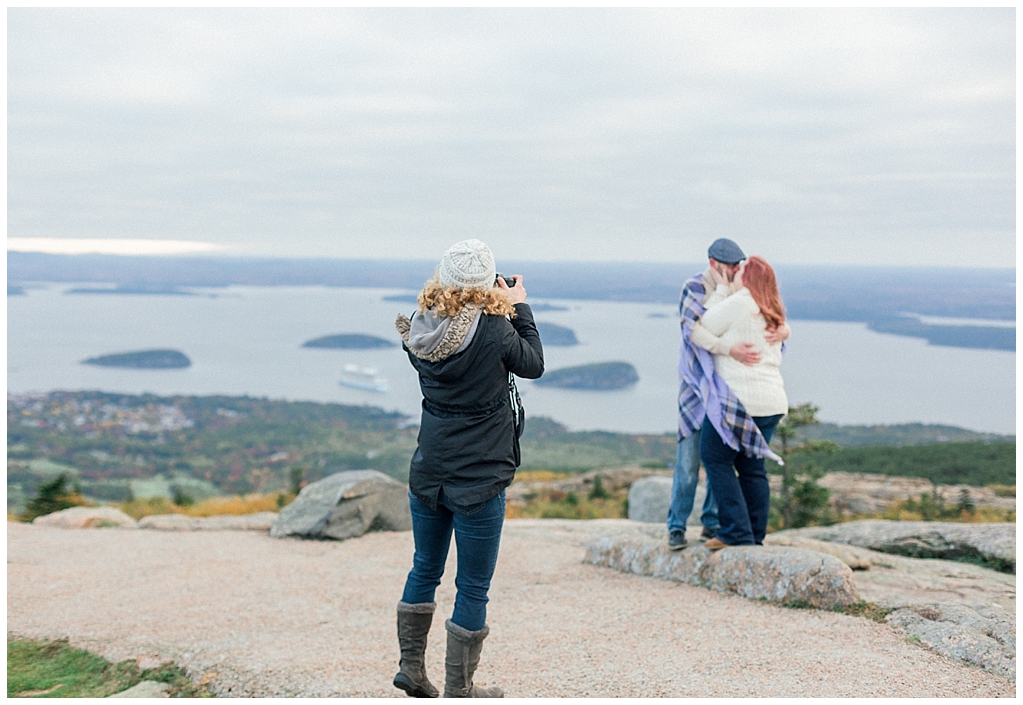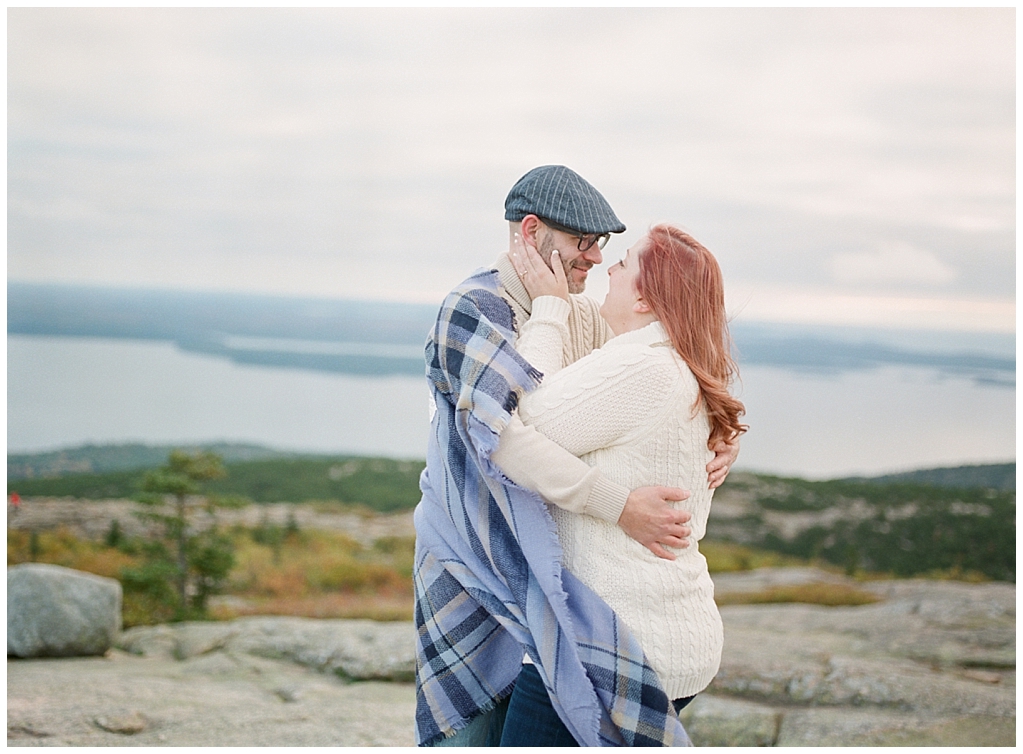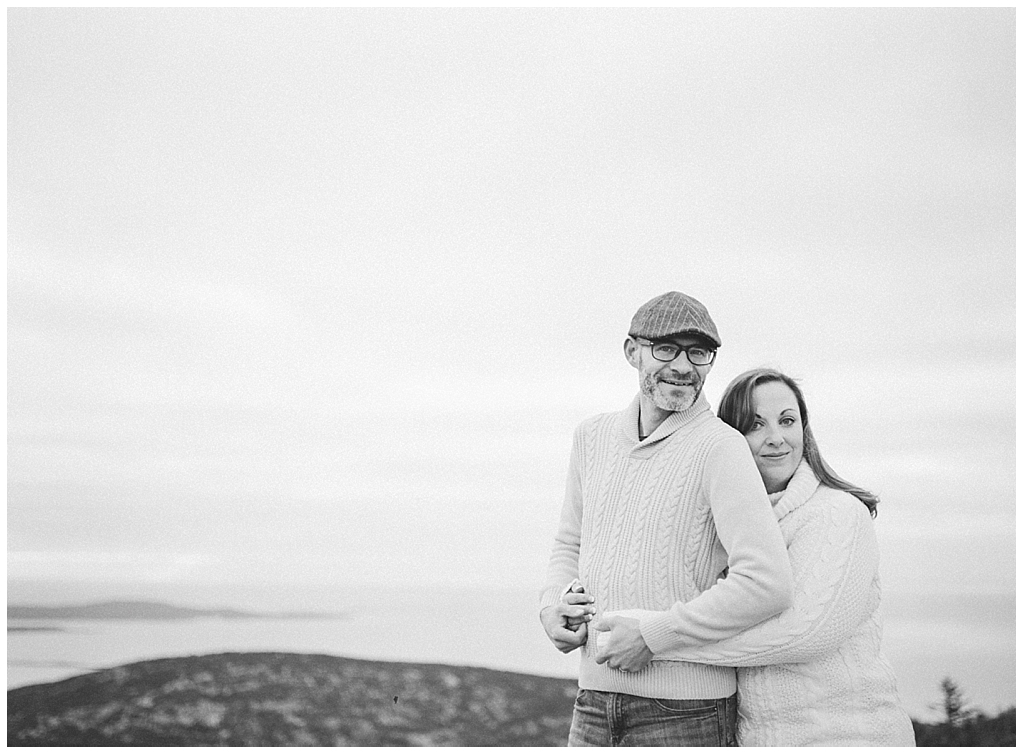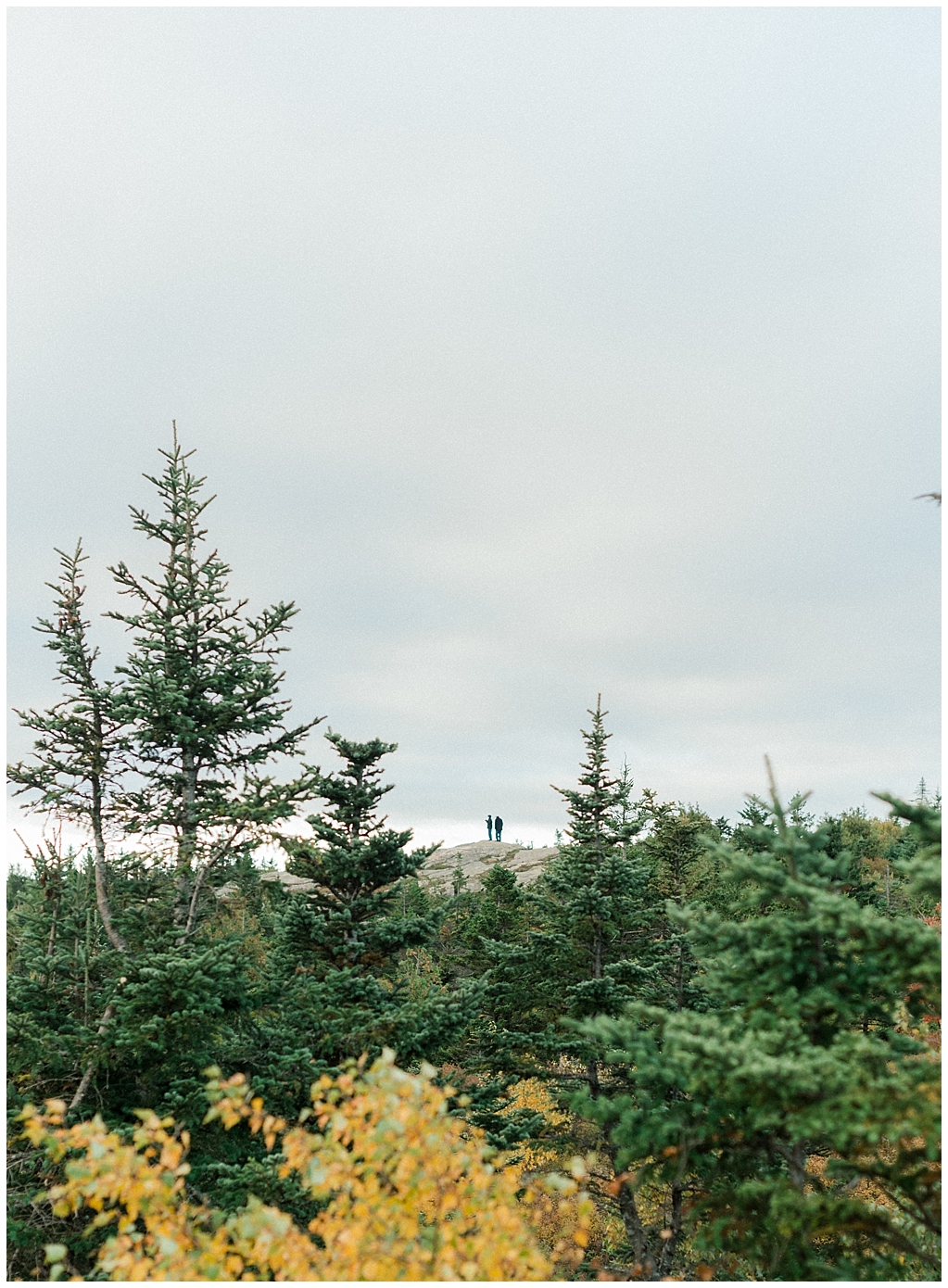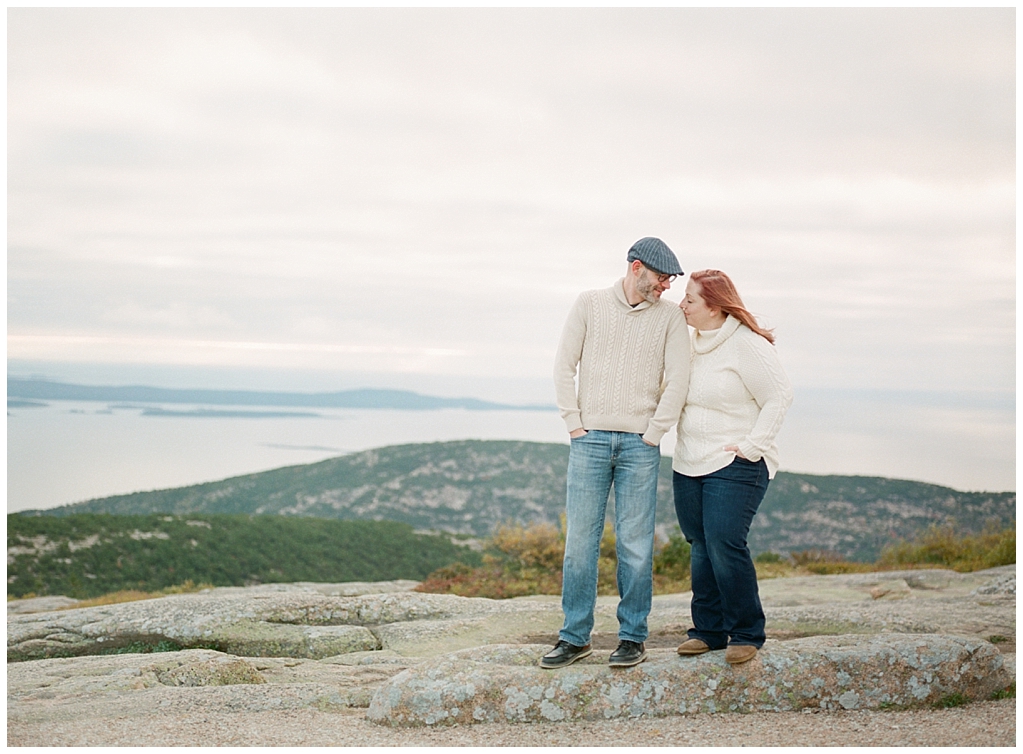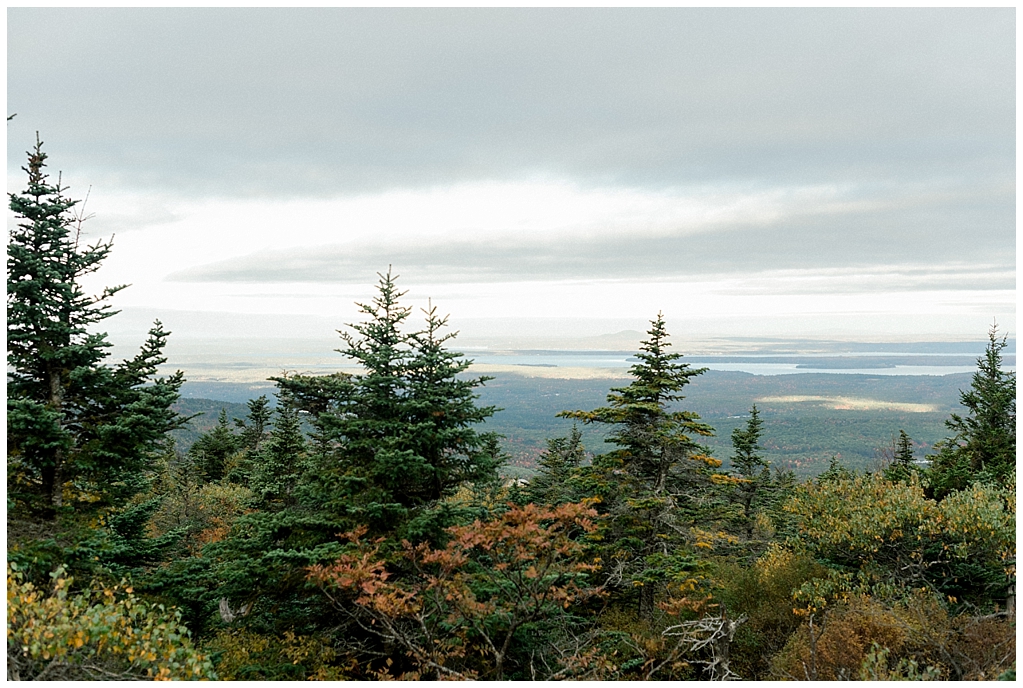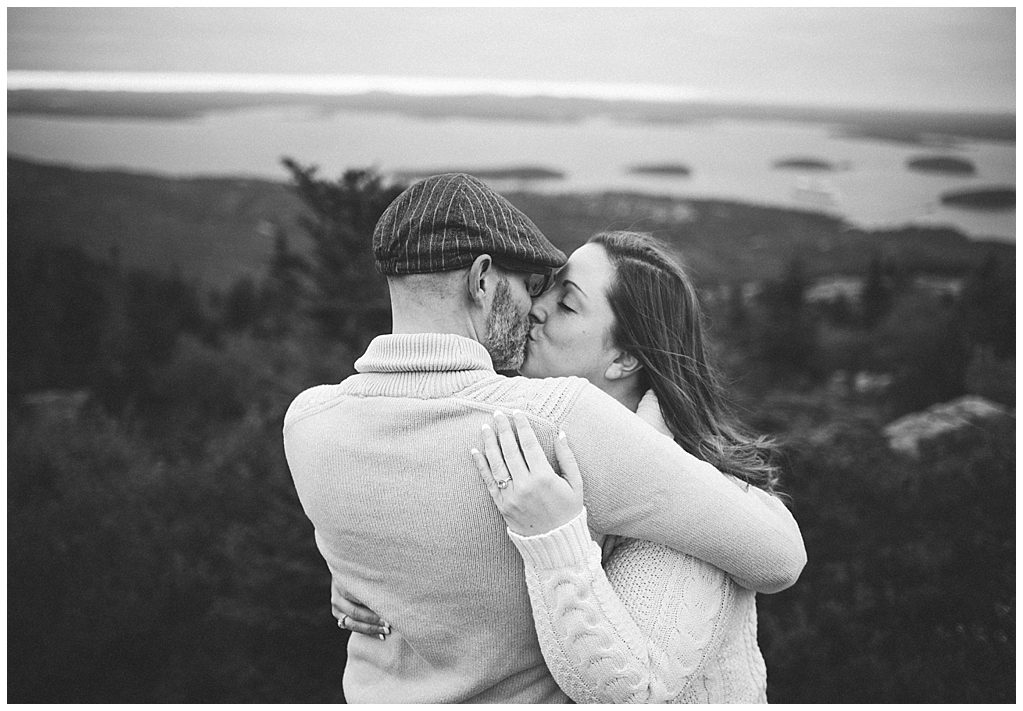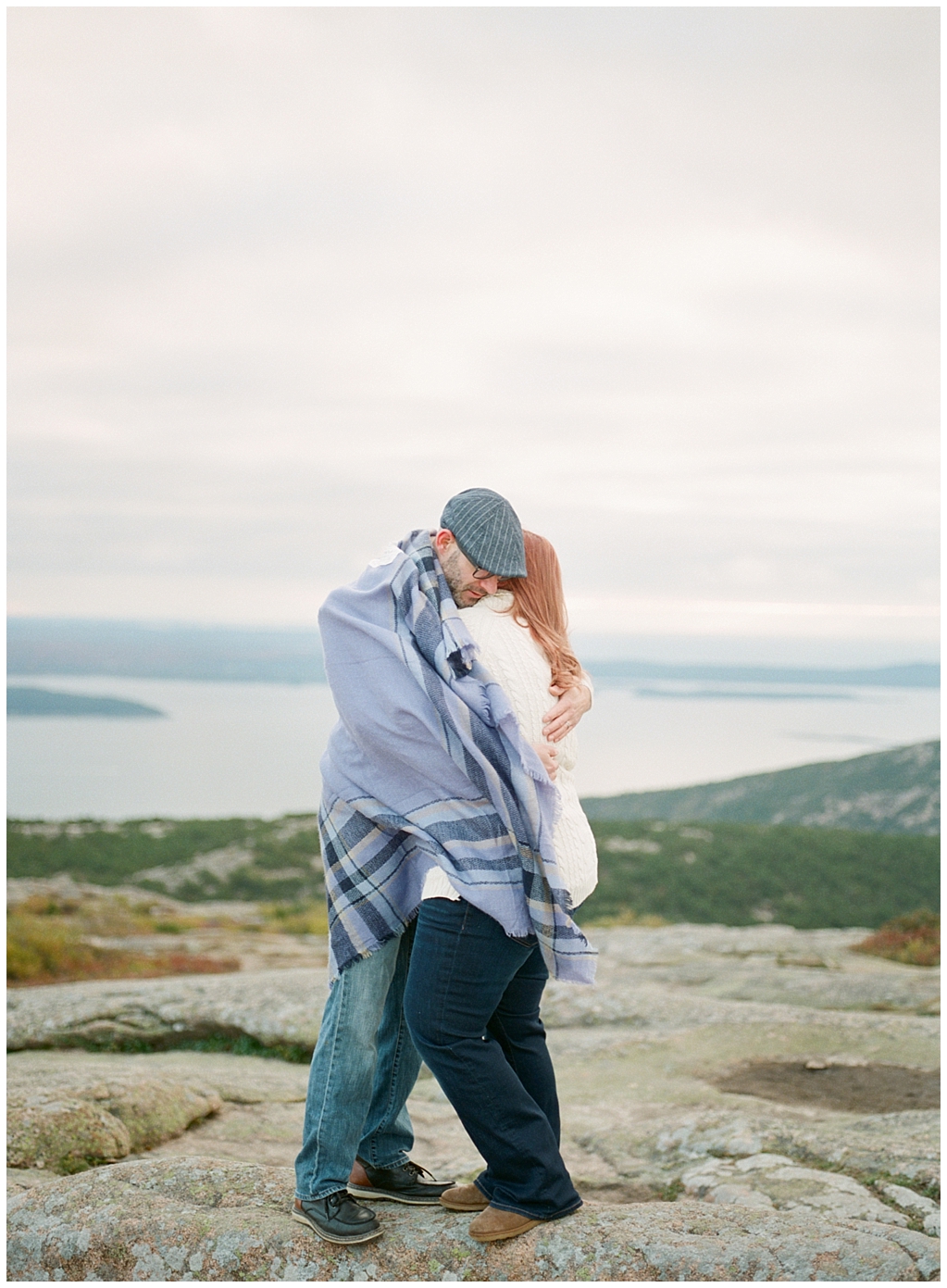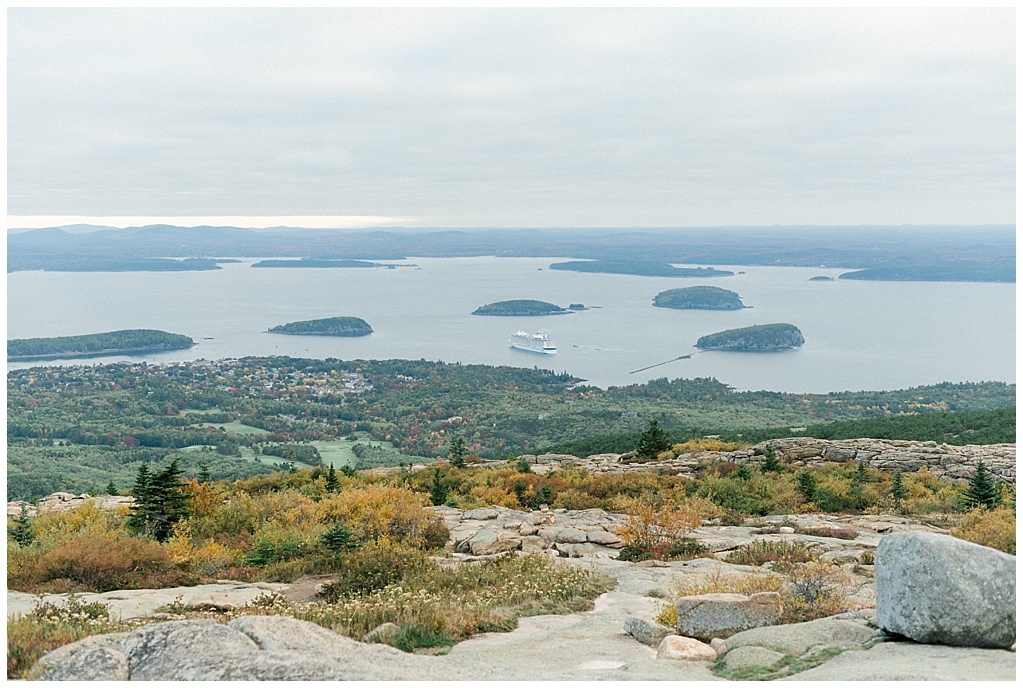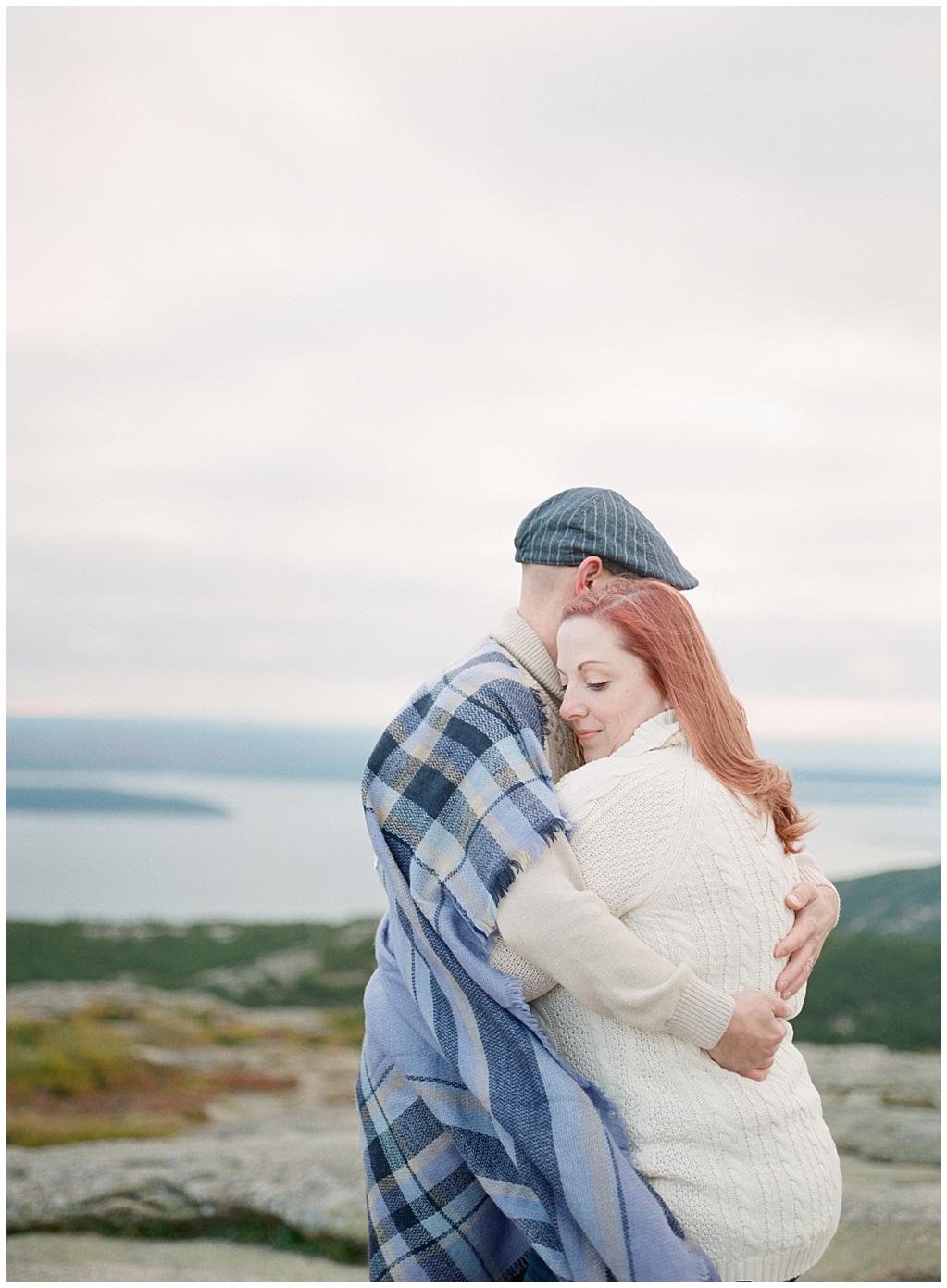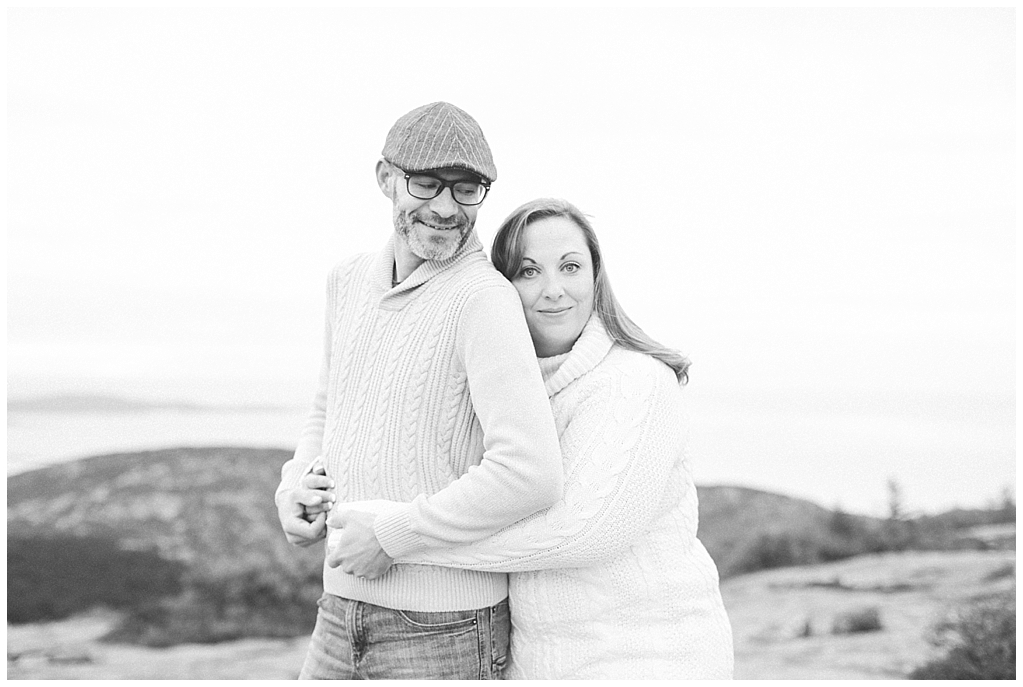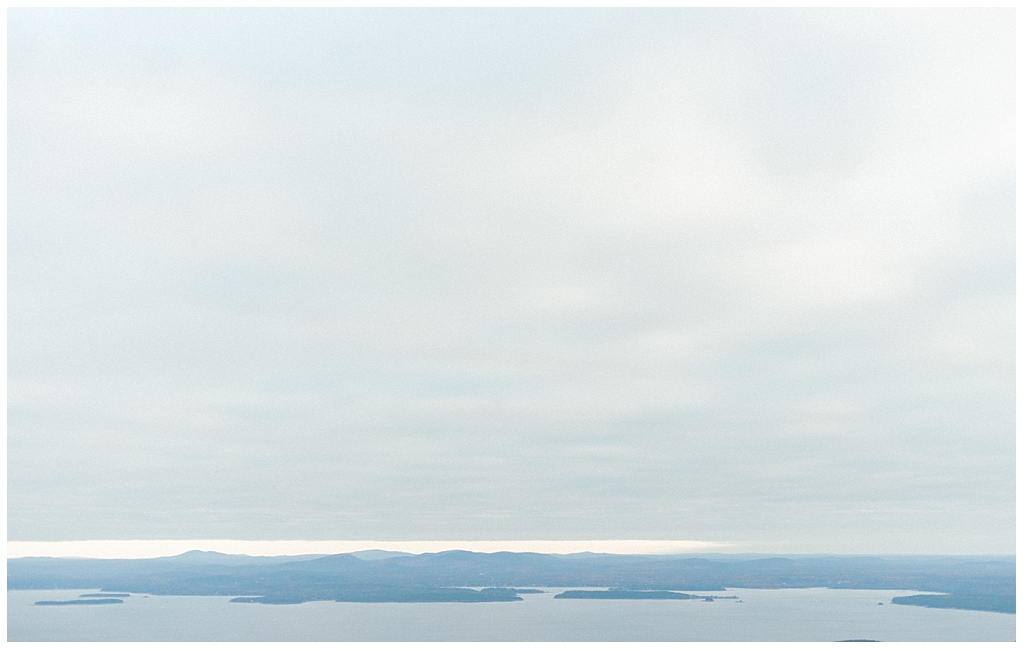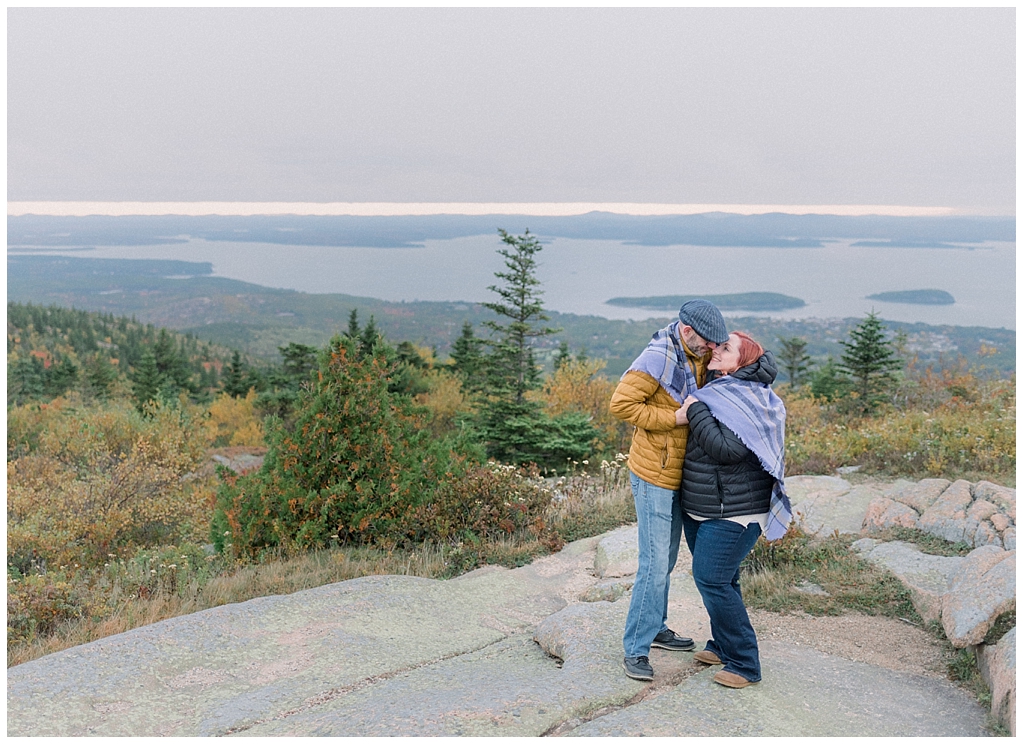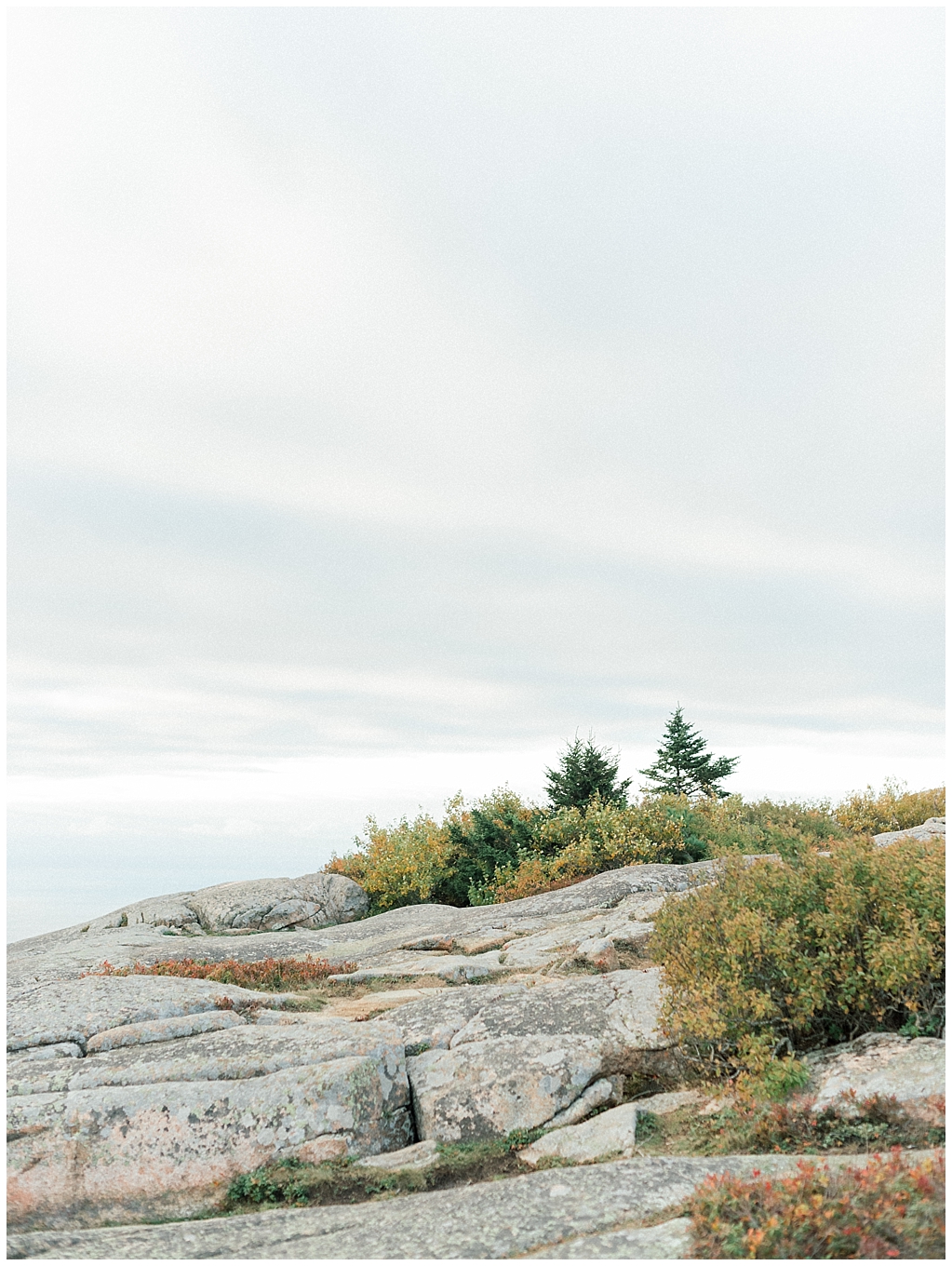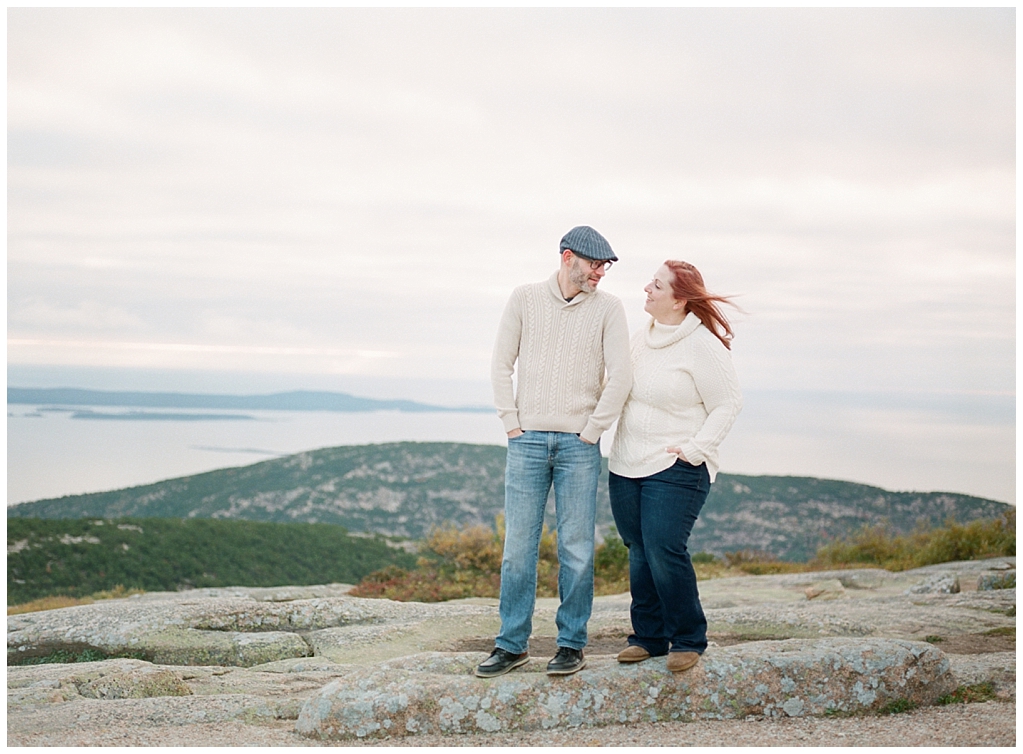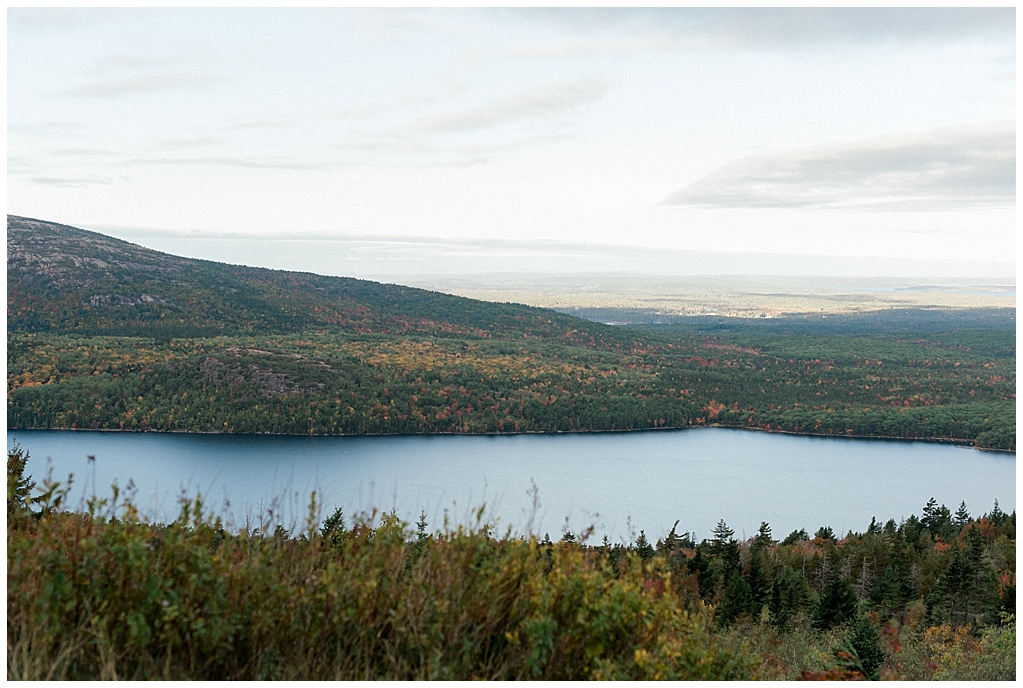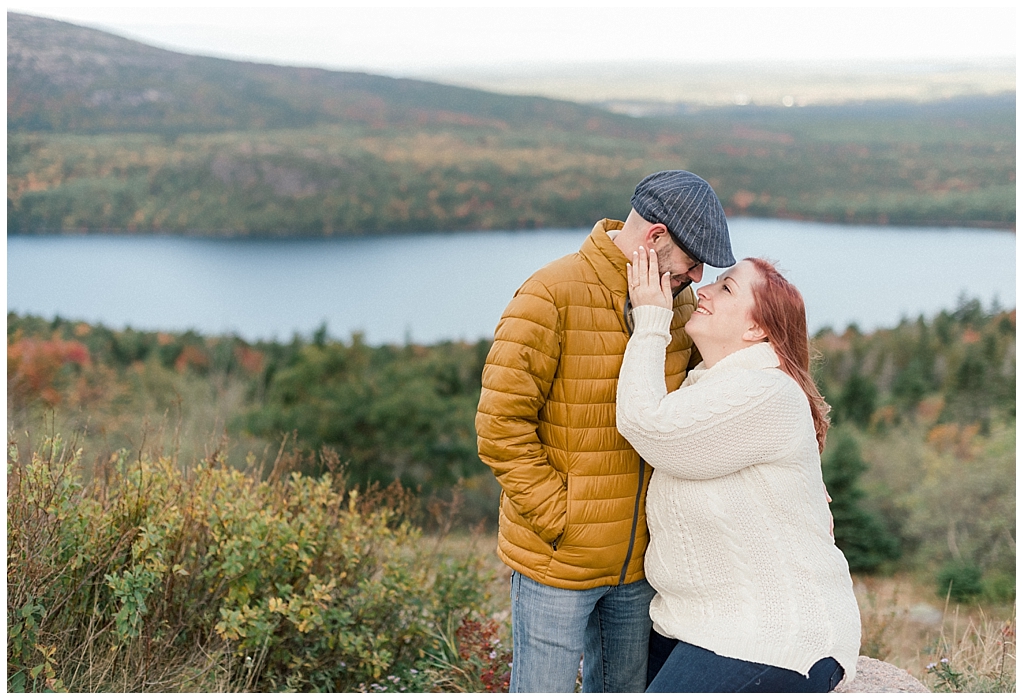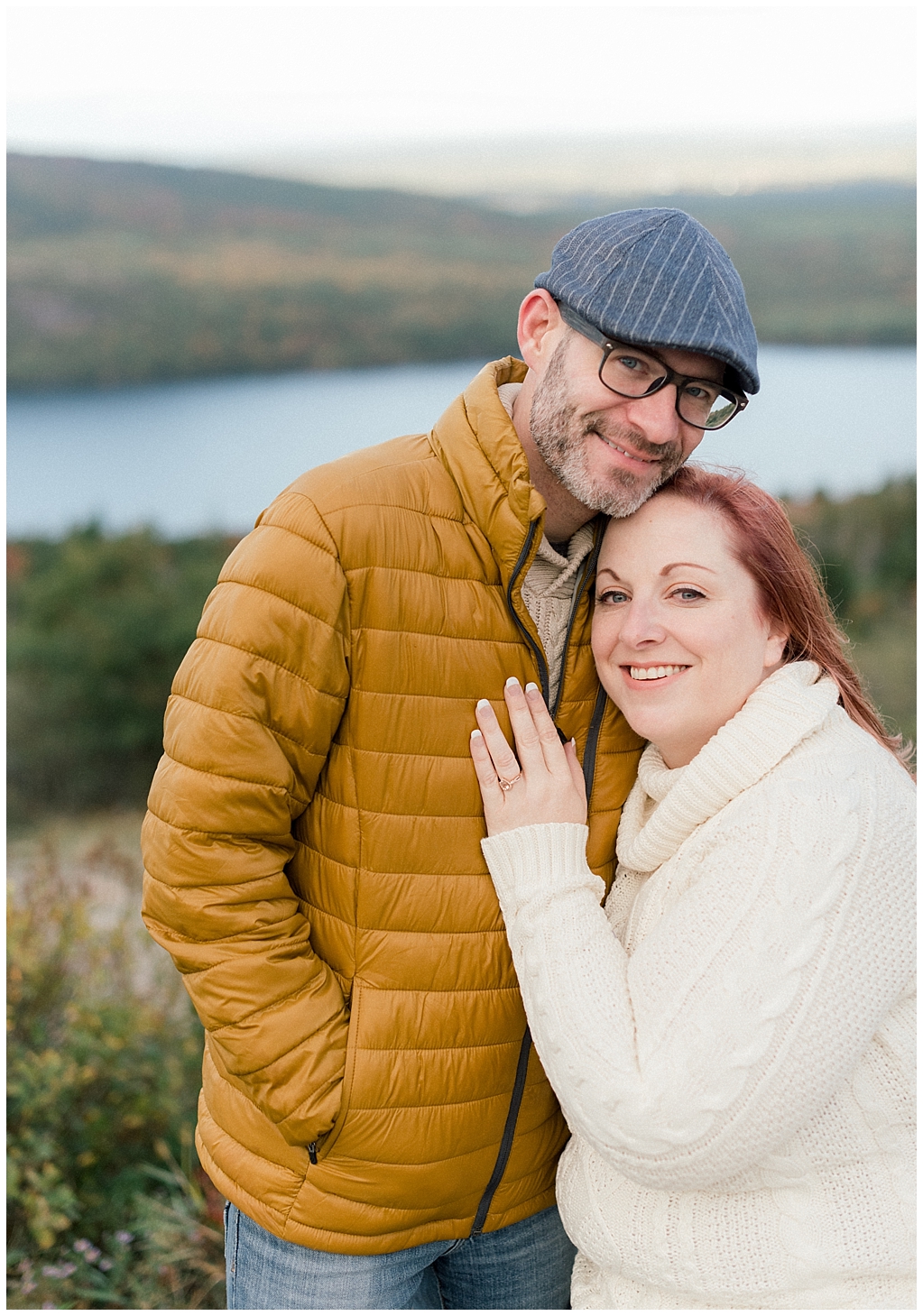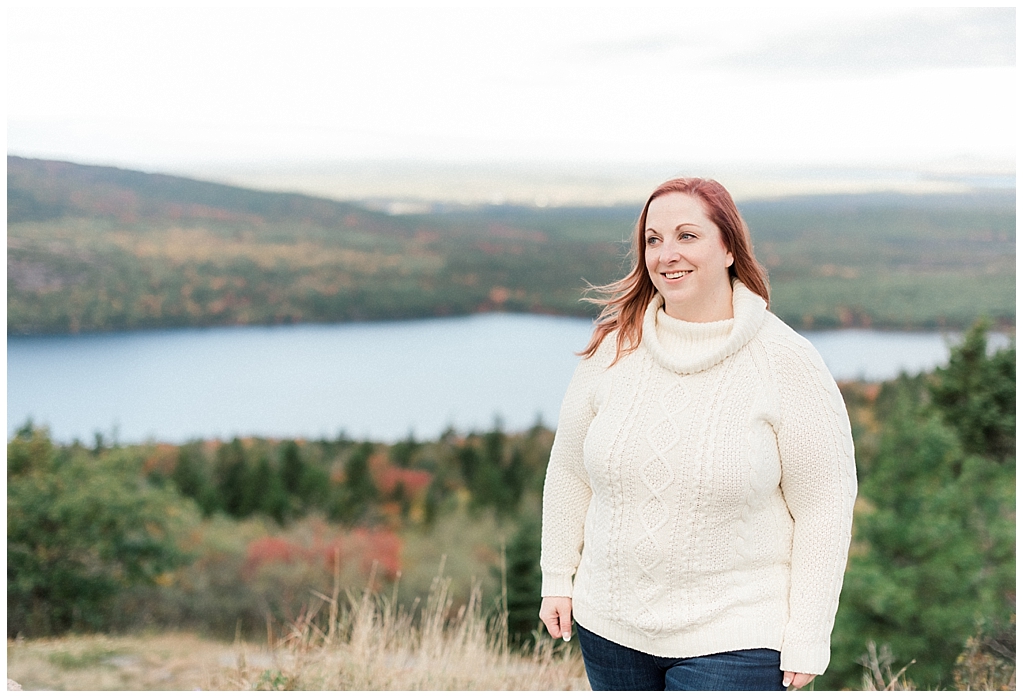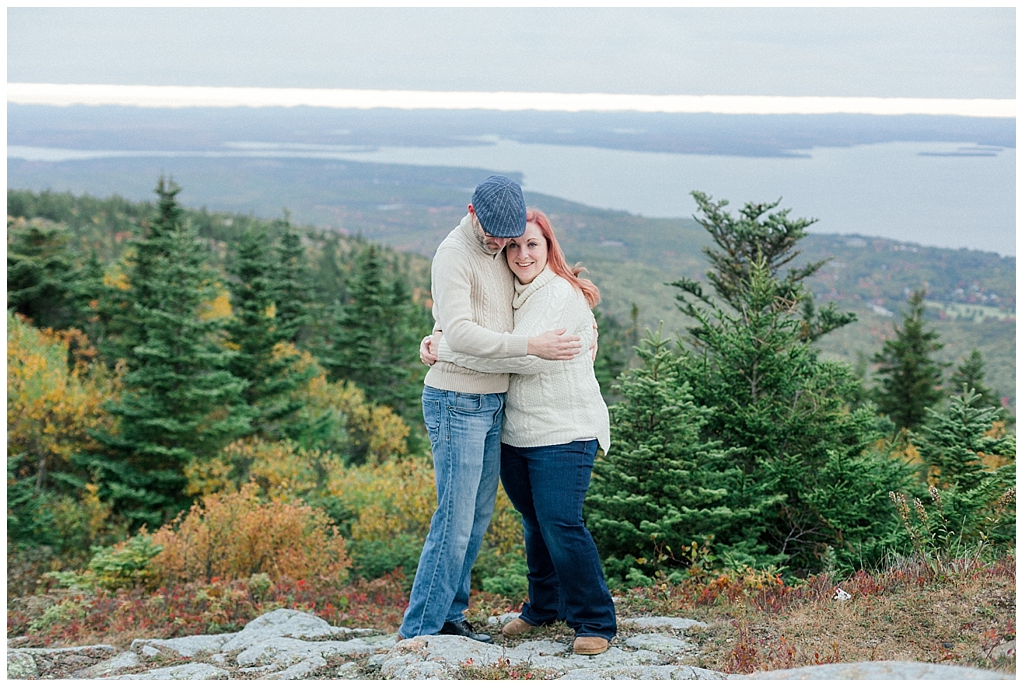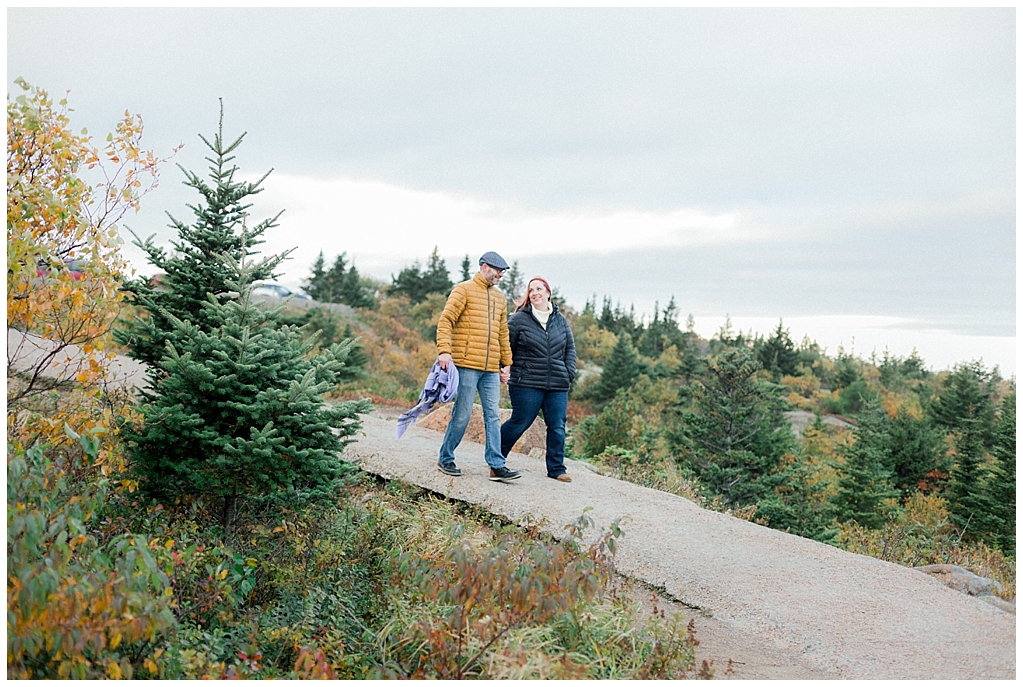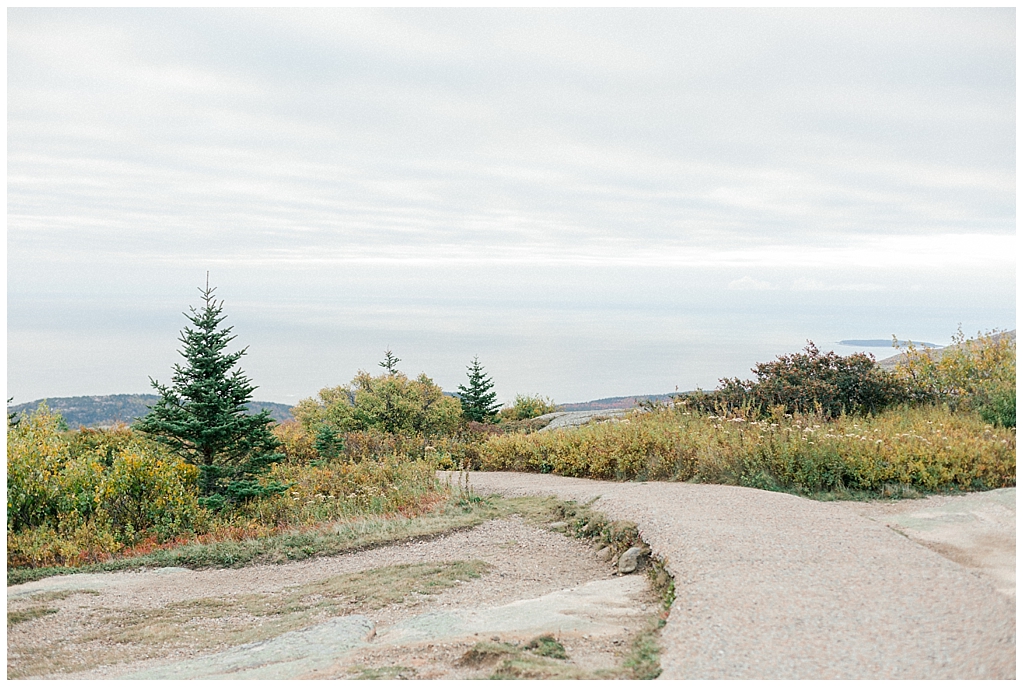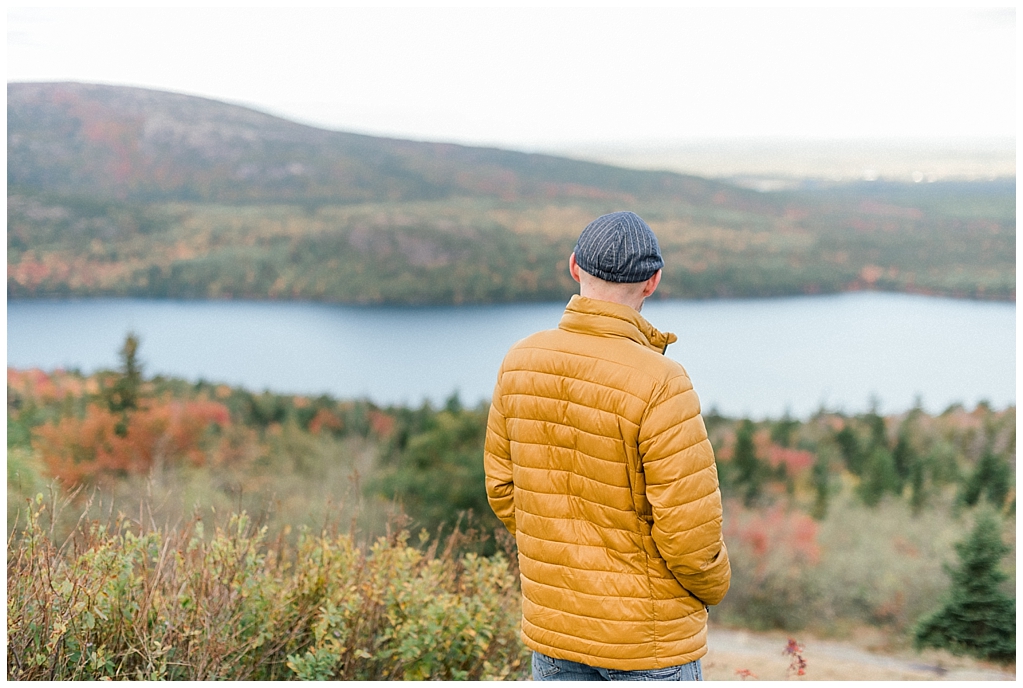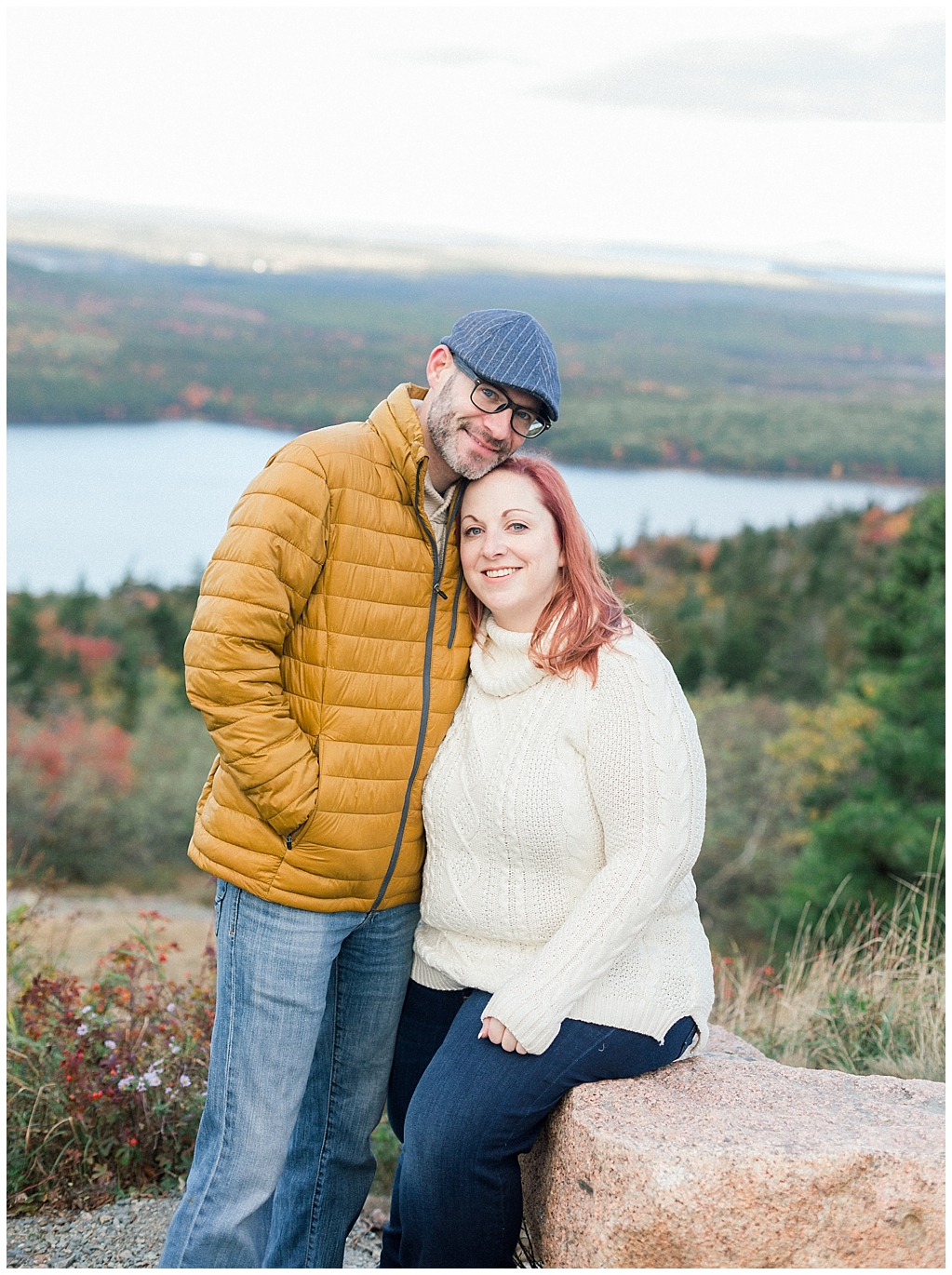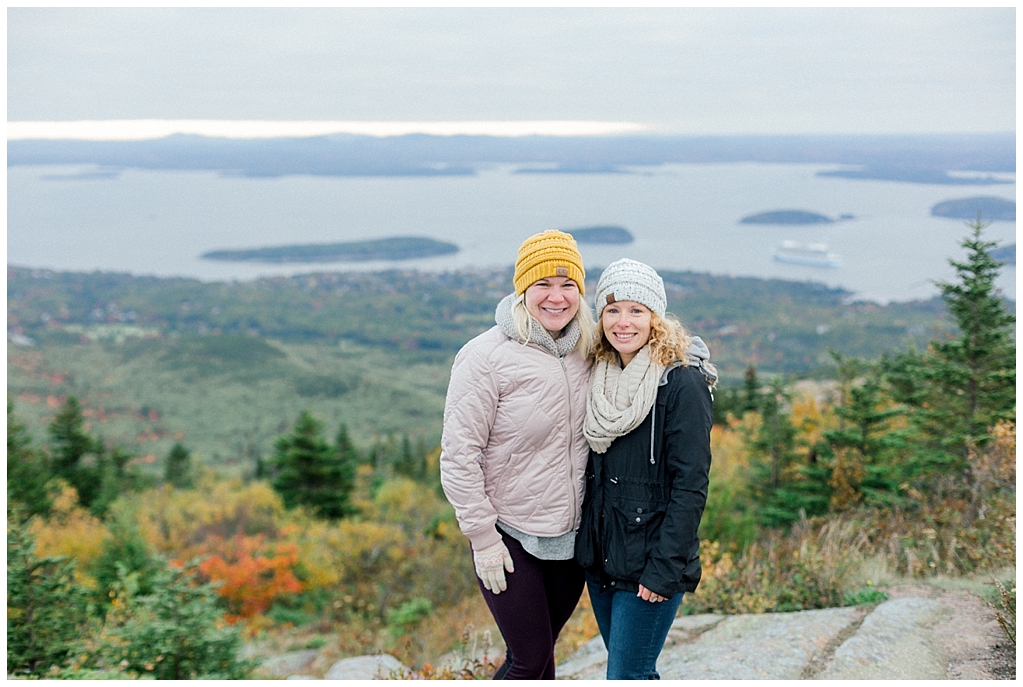 Location: Cadillac Mountain, Acadia National Park, Maine | Film Lab: Photovision Prints | Photographers: Liz and Trisha of Xsperience Photography | Wedding Planner: Alanna Claire Events