It doesn't get much cooler than an elopement in an igloo! Winter is so long here in Minnesota so it really is the perfect time to pause and reflect on your relationships. Especially when a relationship is about to take the next step into marriage. Having an intimate wedding or elopement places the focus on YOU. It gives you real moments to actually be together; to laugh, play, kiss and tell each other how incredibly special they are. Imagine your marriage starting off like that vs feeling stressed to the max, exhausted, and broke after planning a big wedding.
Speaking of planning a big wedding… now is definitely not a fun time to be doing so with all the covid restrictions and unknowns. So here is a sample of how simple an elopement can be in an IGLOO at Grand View Lodge!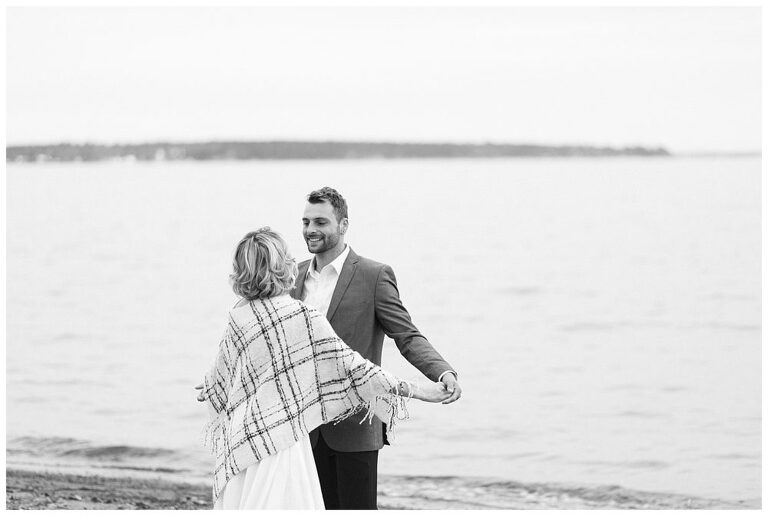 HOW TO PLAN AN ELOPEMENT
Most professional elopement photographers offer planning assistance so if you don't know where to start, find yourself a photographer who represents your style and let them dream up an idea with you. Photographers who specialize in elopements have spent years traveling, exploring, styling and researching places and ideas, so planning your intimate wedding is second nature to them.
WHERE CAN YOU FIND IGLOOS IN MINNESOTA
You can rent these cool igloos at Grand View Lodge in Nisswa, Minnesota just north of Brainerd. The resort is on Gull Lake, so before or after your elopement you can enjoy some ice fishing, snowmobiling or relaxing cabin time.
WHAT'S INCLUDED IN AN IGLOO ELOPEMENT
Xsperience Photography offers an elopement package that perfectly documents this sweet little wedding. It covers an igloo date, vows and formals on the lake and a first dance under the stars or twinkling lights.
The igloo fits 6, but with current covid restrictions it is advised to keep the 6 from the same household or just enjoy each other and we can be your witnesses. Also due to restrictions recently placed, you must order your food and beverages to go and pick up from the restaurant, just steps away. So while you may not get first class service, it's still a fun night out with delicious food and beverages;)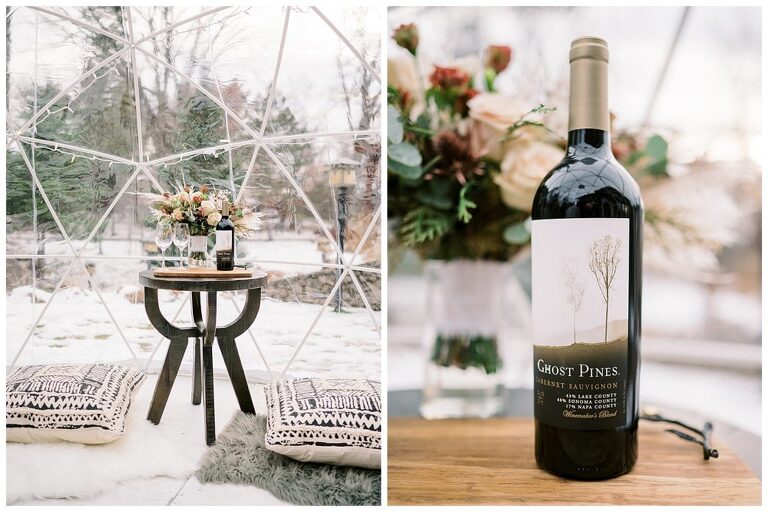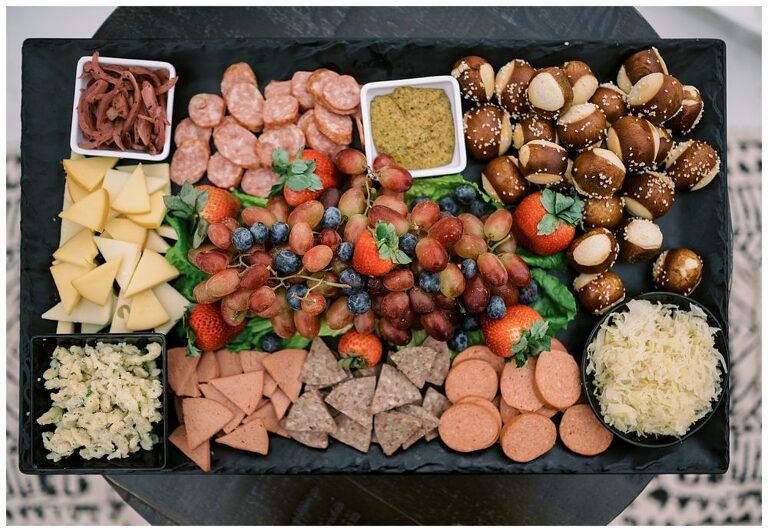 Xsperience Photography has worked with many wedding vendors over the years, so part of the perk of hiring us is the guarantee of quality work. This is why a bouquet and either a floral crown or boutonniere created by the talented Petals and Beans is included in this winter igloo elopement!!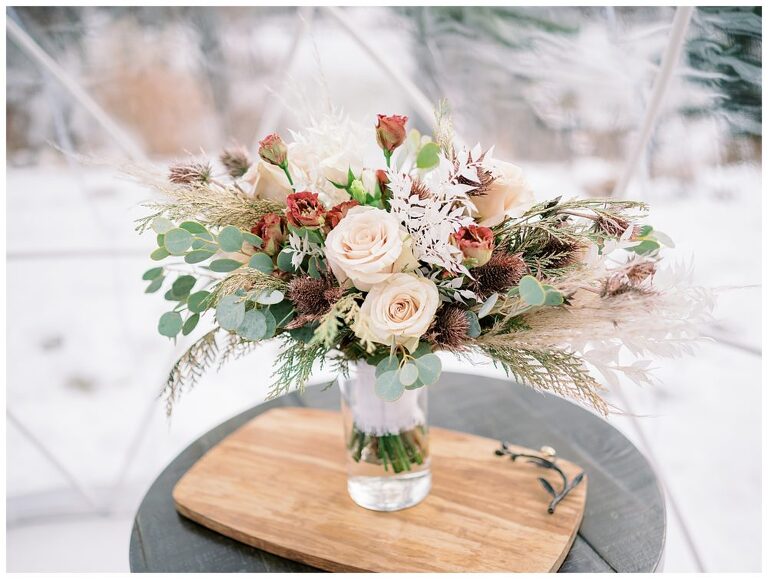 A highlight video is also included!! Photos are timeless and tangible, but sometimes real words and actions tell your story in such a magical, authentic to you, way…
HOW MUCH DOES AN IGLOO ELOPEMENT COST
This particular elopement is one of the MOST AFFORDABLE since it's so close to home for us (Xsperience Photography). It includes 2 hours of coverage, but you have the option of adding more hours if you want to capture some getting ready shots in the cabin or an outdoor adventure like ice fishing, snow shoeing or snowmobiling fun.
VIEW THE ALL-INCLUSIVE IGLOO ELOPEMENT PACKAGE HERE
WHEN IS THE BEST TIME TO BOOK AN IGLOO FOR AN ELOPEMENT
In the winter. Kidding…that's a given;)
If you want more privacy, we highly recommend reserving your igloo on a weeknight. Daylight makes for the prettiest photographs, but nighttime makes for a romantic first dance so approximately 3:30-5:30 give you the best of both.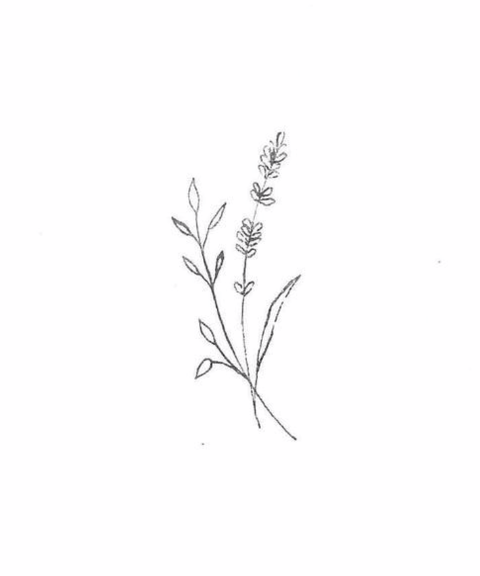 Photography, Planning, Styling and Video: Xsperience Photography | Venue: Grand View Lodge, Nisswa MN | Florist: Petals & Beans, Nisswa MN | Sweater Poncho & Jewelry: Theory Clothing Boutique, St. Cloud MN | Makeup: Sei Bella, by Melaleuca | Models: Courtney Goerger and Derek Paden