When you have golden red hair it's almost mandatory you get married in Fall right?! Courtney certainly gave the Fall colors a run for the money when she arrived at the Farm in Avon, Minnesota. She was absolutely stunning!! Small country weddings in my neck of the woods always equal a good time, and this wedding was no exception. I wish I could brag this farm up and recommend everyone reserve it asap, but unfortunately they just offer it up to family and close friends. I can get you their names though and you can start "casually" buddying up lol.
HOW HE PROPOSED
"Austin had used his dads old Ford 46 to pop the question on a cool Sunday afternoon. All things didn't go as planned for him as he stalled the trucked and acted like we ran out of gas, but me not even thinking that he was looking under the hood and the gas table isn't under there. He then told me to come out there facing the passenger door, as that's the side I was sitting on, but I slid across the seat and went out the driver door. He was on one knee with the ring out so he quickly tucked it in and told me to come over and look by him and then popped it out and asked!!"
PLANNING DURING A PANDEMIC
"Then began the planning… We knew we wanted a Fall wedding! It was quite the year to plan a wedding and actually wasn't certain we'd be able to go through with the wedding at all! We can't thank our family's enough for the love and support through all the planning and replanning. Huge shout out to all of our vendors who made this special day still amazing! Charlie's Cafe, Wedding and Tuxedo Connection, Matt Abraham Hog Roasting, Vogel Family Farm, Seven Dolors Church, and of course you guys, Xsperience Photography!"
Photography: Xsperience Photography assisted by Sam Kuklok | Desserts: Charlie's Cafe | Dress & Suits: Wedding and Tuxedo Connection, Richmond MN | Catering: Matt Abraham Hog Roasting | Venus: Vogel Family Farm & Seven Dolors Church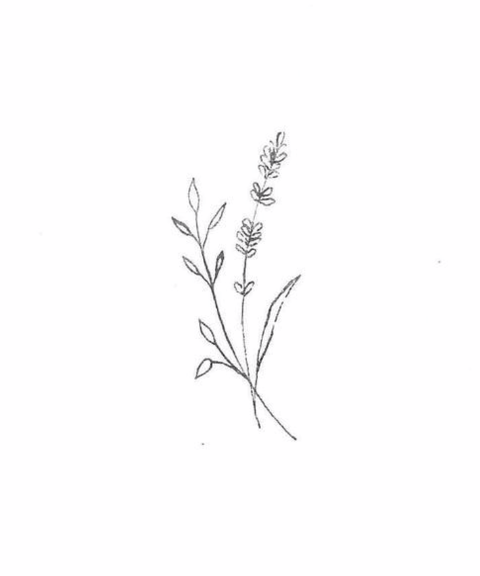 To see another beautiful red-headed couple in the Fall, here's a Minnesota Country Elopement at The Barn At Stoney Hills in Cushing Minnesota!!