Linden Hill Historic Estate in Little Falls, MN is known to be one of Minnesota's most elegant wedding and retreat destinations. And for good reason! It offers a charming history, 9 acres of manicured riverside property, convenient central Minnesota location, and a comfortable, romantic vibe from the moment you pull in the driveway. You could have an intimate ceremony in the open front yard with the mansions in the background, getting ready pictures in the historical home, picturesque moments in the gazebo and riverside trails, a fun evening with a horse carriage ride, orchestra on the back pavilion or beer and fishing with your friends. No matter what you choose to do on your wedding day, the estate will make it memorable and beautiful!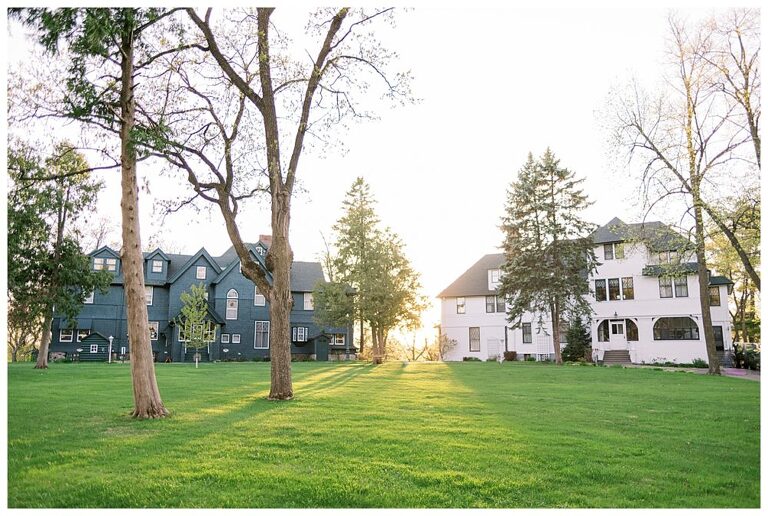 For those really looking to experience the past, Linden Hill offers lodging at the Musser Mansion. Each of its heirloom-filled rooms come complete with awe-inspiring views – including the Mississippi River, private grounds filled with gardens, charming buildings, and historic spaces. Wedding parties, retreat groups, tourists, and local residents can spend a night, a weekend, or an entire week eating, sleeping, and simply enjoying the time 'living in history' at the beautiful Musser mansion. This is such a fun option to create a Destination Wedding vibe right here in Minnesota!!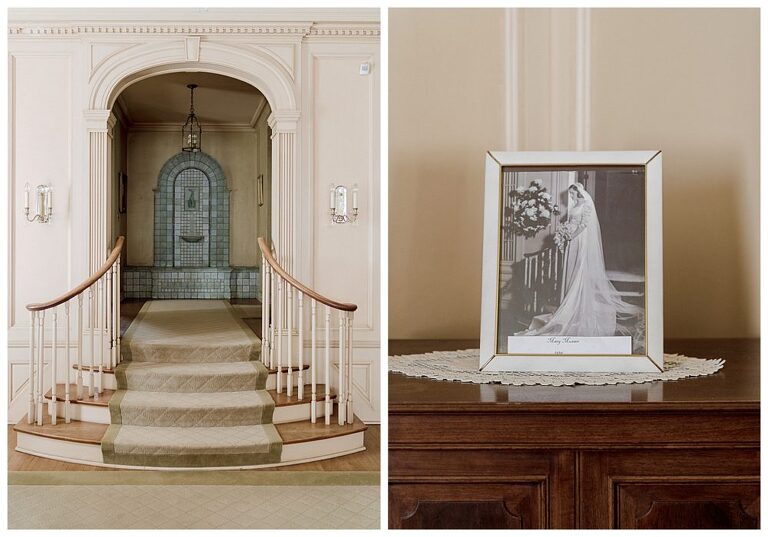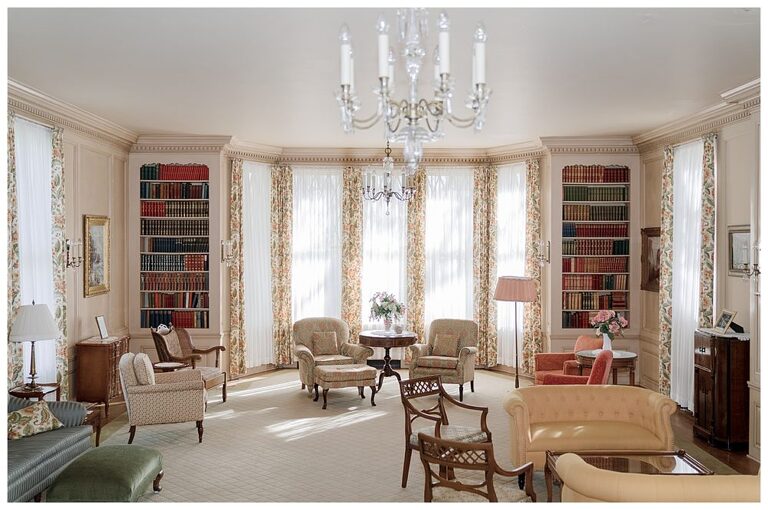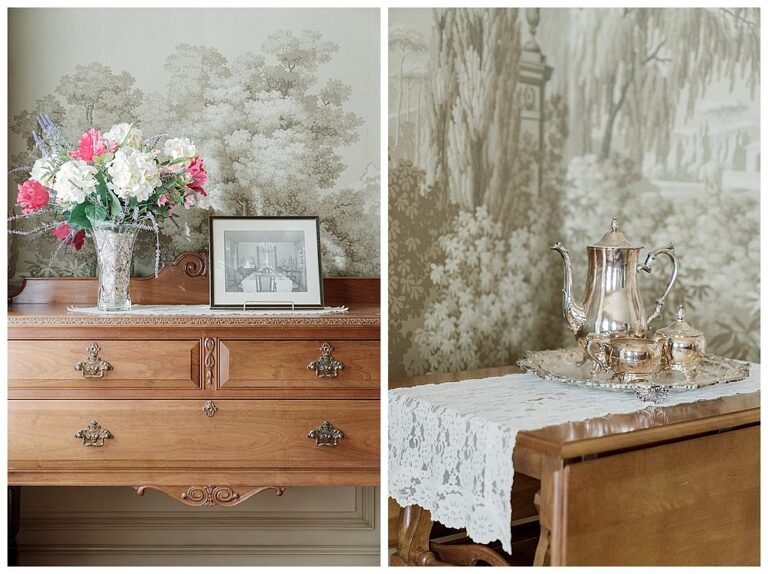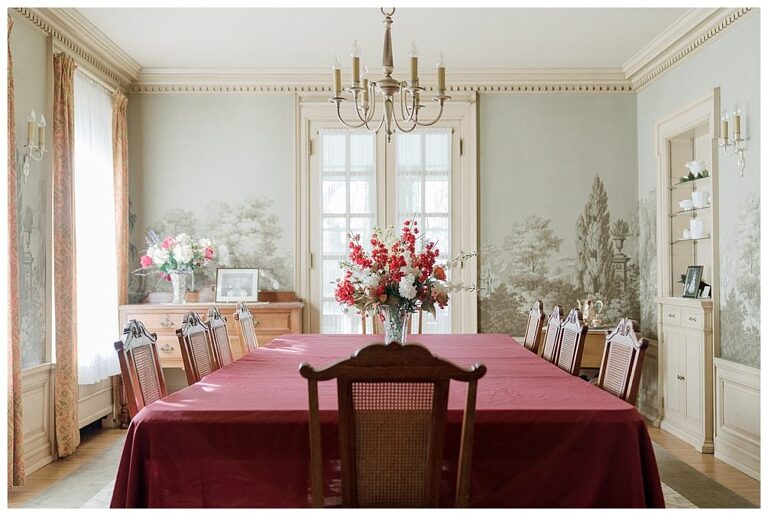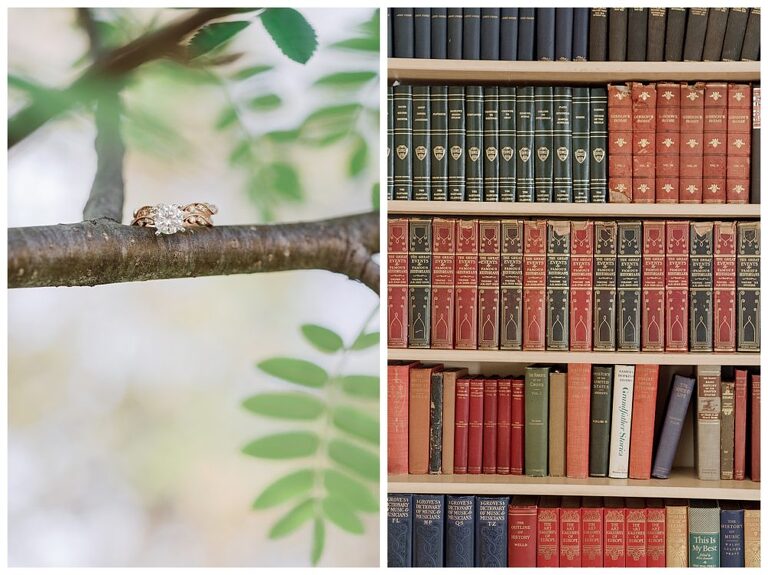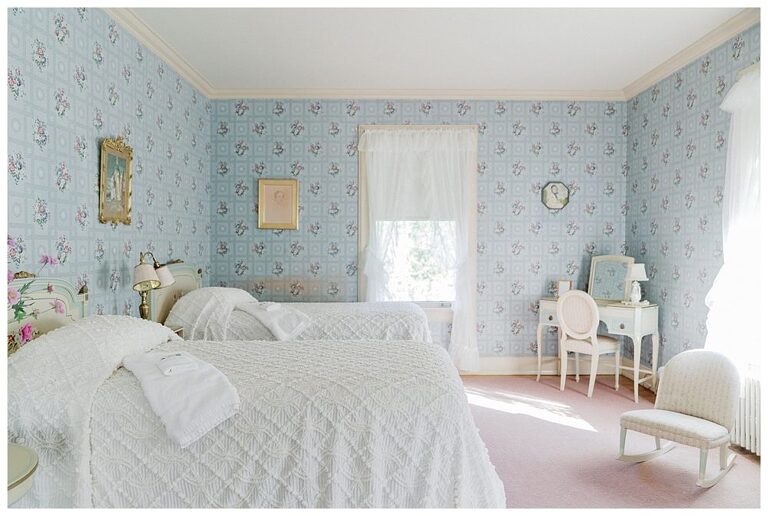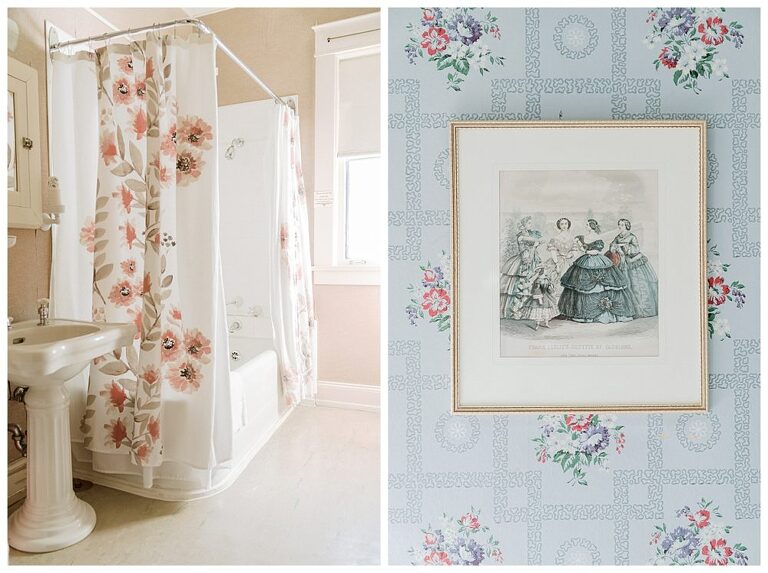 The following bridal shoot was created to inspire the couple who wants a simple, yet elegant wedding with 20-50 guests in Central Minnesota. You can rent the whole Musser House which comfortably sleeps 25 so your guests can enjoy some beer and evening of fishing and not have to worry about driving home after. There's a beautiful pavilion and trails on the property making it a nice retreat for all.
Weddings don't need to be long, stressful, expensive days. They can be simply beautiful, fun, peaceful days (or even weekends)!
The local vendors who will gladly pull this together for you are: me of course;) XSPERIENCE PHOTOGRAPHY, LINDEN HILL HISTORIC ESTATE, local decorator DEES DECORATING, florist PROJECT CELEBRATION, rings from JF KRUSE JEWELERS, and I'm sure Leienkugels would love to provide you with some evening beverages!! All of this for $4500-$8000 depending on amount of nights staying (and whether it's a weekday or weekend…weekdays are cheaper), decor desired and hours of photography coverage. This price excludes cost of attire, food and music/entertainment.
To see more small wedding and elopement ideas in Minnesota click HERE