John and Lanaya joined me in The Black Hills of South Dakota for their engagement session so I shouldn't have been surprised when they told me they decided on my favorite Intimate Wedding Venue in Central Minnesota, Sable Inn Bed and Breakfast. The vintage touches went perfectly with the historical home, and their love for the outdoors, and each other, radiated in the serene setting this unique venue provides. Originally the two were planning a larger wedding, but COVID demanded some last minute changes. Other than missing their friends and John's mother who was fighting for her life, the day was incredibly special and beautiful.
LANAYA SHARED SOME WORDS REGARDING PLANNING AND REPLANNING A WEDDING DURING COVID….
"I am a teacher which translates to "planner" in all other areas in my life. You bet your bottom dollar that John and I had planned our wedding and chose every vendor carefully so they could help us create the beautiful traditional wedding we had in our minds' eye. It Included our church, extended family, large reception, and dancing; the whole shebang. Then, COVID 19 forced us to choose between keeping our original date and changing plans or keeping our plans and pushing out our date. We chose to keep our date even though it came with sacrifices such as limiting the guest list to immediately family and wedding party and changing everything we had planned up to that point. It was important to us to move forward because the future is always unknown and no matter what happened we wanted to meet it as a team in marriage. Another huge factor was that John's mom, Pat, was battling cancer and her goal was to see us get married. Sandy and Bill at the Sable Inn along with Trisha helped us create our new, intimate wedding and we were excited all over again! Because of the hard work put in by our family, friends and vendors, our wedding day was everything we dreamt it would be even though it was so different from our original plan. However, John's mom passed away on the very same day. I didn't realize a person could feel joy and sadness with complete force in such a small amount of time. We feel entirely blessed to have had such a wonderful wedding day, but it is the relationships with our friends and family that made it so beautiful. If there is any lesson that we have learned through all of this it is to treasure all the moments we get to share with our favorite people because those fleeting moments are truly the most important. We are so thankful to have Trisha capture our wedding day so beautifully!"
If you need some vow inspiration or words to build your relationship on, check out these vows…
Photography + Video: Xsperience Photography | Venue: Sable Inn Bed & Breakfast, Foley MN | Catering: Custom Catering by Short Stop, St. Cloud MN | Florist: Petals to Pines Floral, Otsego MN | Officiant: Rev. Robin Raudabaugh, UCC Elk River | Hair: Onsite Muse, Minneapolis | Makeup: Makeup by Taylor, St. Cloud MN | Rings: Miller's Jewelry, Annandale MN | Dress Shop: Luxe Bridal, Eagan MN | Alterations: Rapids Alteration, Sauk Rapids MN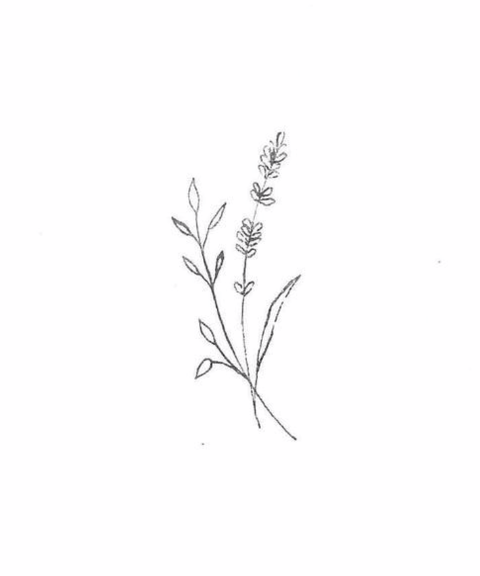 Watch their day in action by clicking above.