An elopement in Sedona alone is quite magical, then you add a horse to the story and it becomes a fairytale wedding.
I honestly don't know how anyone can look through this blog and NOT trash their traditional wedding plans for an adventurous elopement. The sunset over the rocks, the intimacy felt between the couple, the horse adding a hint of adventure and soul to the romantic evening… it all feels a bit surreal, yet totally possible!!
HOW DO YOU INCLUDE A HORSE IN YOUR SEDONA ELOPEMENT?
You have a few options if you want your adventurous wedding story to include a horse. Whether it be just in your memorable photos, or the actual experience of riding horses. If trail riding is one of your favorite hobbies, then I always tell my couples to "imagine their elopement as THE BEST date they could possibly go on, and then MAKE THAT HAPPEN"!!
Here are a few ways to include a horse at your elopement if you choose Sedona as your Destination.
You can load your horse or two in your trailer and head out west! There are horse facilities nearby that allow you to board your horse for a few nights. Horse Mesa Ranch is right in the heart of Sedona and offers a full riding arena and trails through Juniper Pines right off their property. The Ranch At Trails End is another great option if you want to leave the modern world behind and embrace the simpler life with just you and your loves (loves including the two of you, your precious horses and your fun elopement photographer…ahem…Xsperience Photography;) The Ranch at Trails End also rents out their guest house for lodging on-site.
You can pay us to haul our horses out if you love horses and want to include them in your adventure, but owning one isn't in the cards right now. We have beautiful American Quarter Horses that we barrel race and trail ride, so they're used to people and are a bit spoiled so tend to give hugs and kisses whether you want one or not. Due to liability reasons you would not be able to ride them though so keep that in mind.
You can find Trailhorse facilities that rent out their horses and guide you out on the trails. This is the best option if you don't own a horse and want to include a horse riding adventure. Trailhorse Adventures is located in Dead Horse Ranch State Park in Cottonwood, Arizona. Cottonwood is about a half hour from Sedona so it could be fun (plus offer more affordable lodging options) if you wanted to stay there, have a morning trailride, then relax mid-day, grab lunch in town (we highly recommend Colt Grill in Cottonwood for the tastiest dinner with cool outdoor seating available), get all dressed up, then head to Sedona for a romantic Sunset Elopement. We found some really cute cabins in Dead Horse State Park you can rent or there's RV and campsites available. If all that sounds wonderful, but you want to be in the heart of Sedona then check out M Diamond Ranch. They offer the authentic western experience with cowboy cookouts, horseback rides and ranch guest house lodging.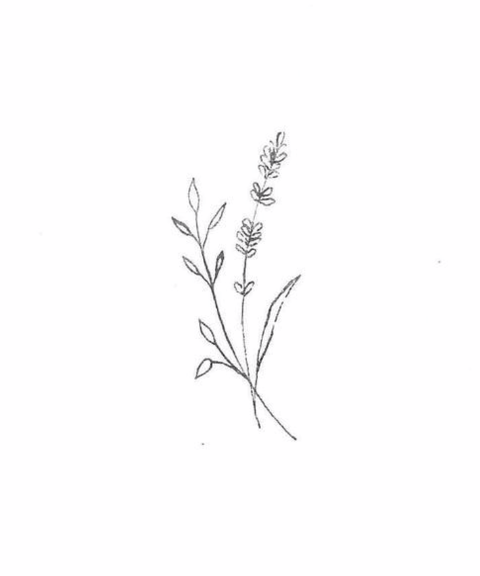 You can include your horse or find horse facilities in different locations as well if all of this sounds perfect, but your happy place is in Montana, Wyoming, the Black Hills of South Dakota or elsewhere.
Both, I, Trisha (the lead photographer) and Samantha (the videographer) grew up with horses and have traveled within Minnesota and outside of Minnesota with their horses and families so we can happily guide you through the process of planning your horse adventure elopement!!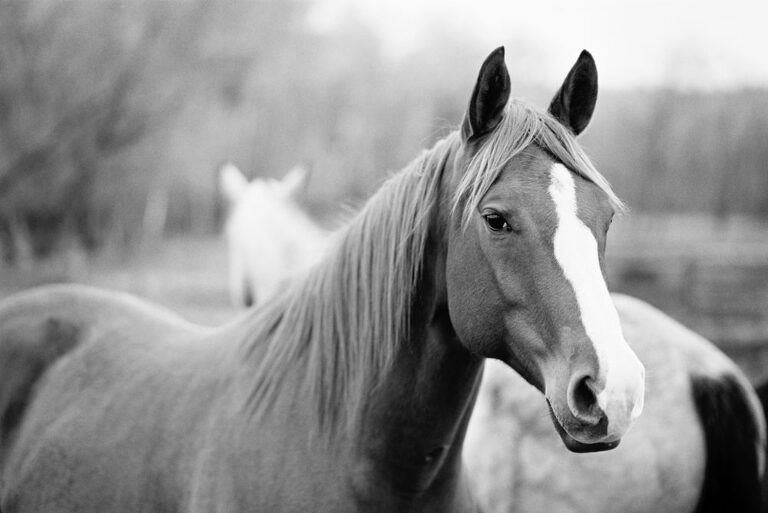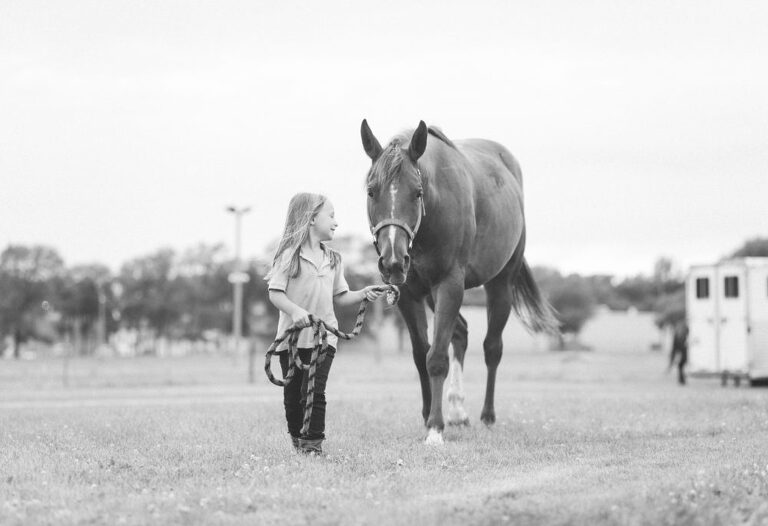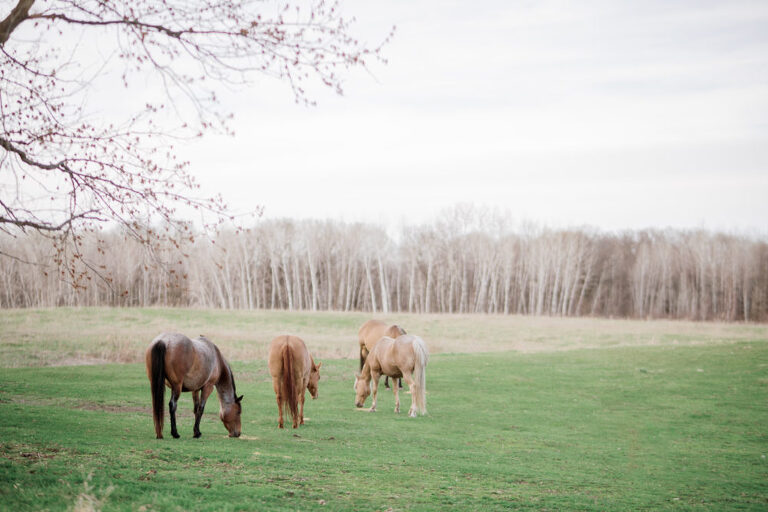 You can view our horses modeling in action HERE!!!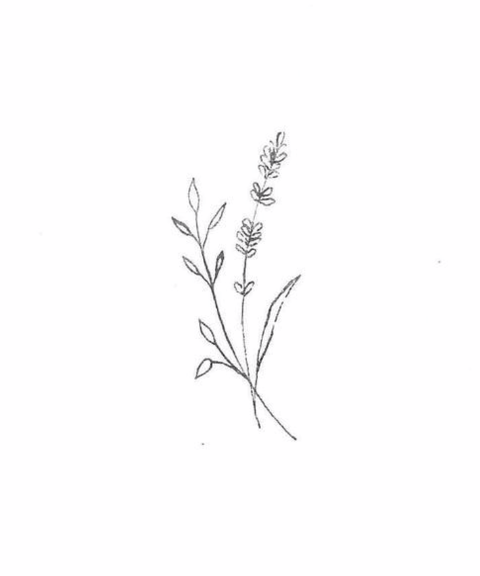 VENDORS IN THIS SEDONA ELOPEMENT BLOG FEATURE:
Photography + Video: Xsperience Photography | Love On Earth Workshop by Traci Edwards of Adventure and Vow, and Malachi Lewis of ShellCreek Photo | Horse: Lily of Sedona owned by Michelle Peterson | Florals: Floral Arts of Flagstaff | HMUA: Northern Arizona Glam Squad | Models: Amanda and David Boles | Dress: Calla Blanche Dress | Jewelry: Eirthie Jewelry