Adventurous Engagement Session | Point Reyes, California
When was the last time something took your breath away? Something so special and unimaginable, you feel like you're living while dreaming.
Casey and Ben chose Point Reyes National Seashore in northern California for their engagement shoot because like them, its dynamic and complex and beautiful. It's in the moment, in one single moment, we begin to feel stillness and serenity and are aware of our true self. Having that feeling next to the person you want to spend the rest of your life with is peaceful, is loving, and is timeless.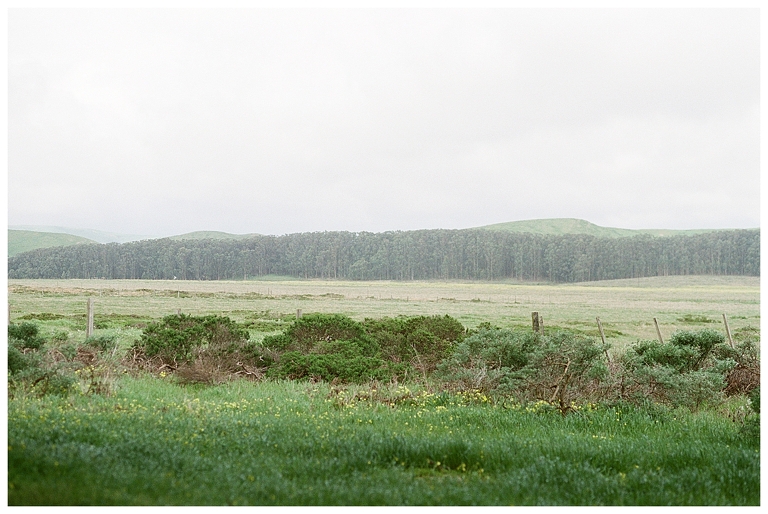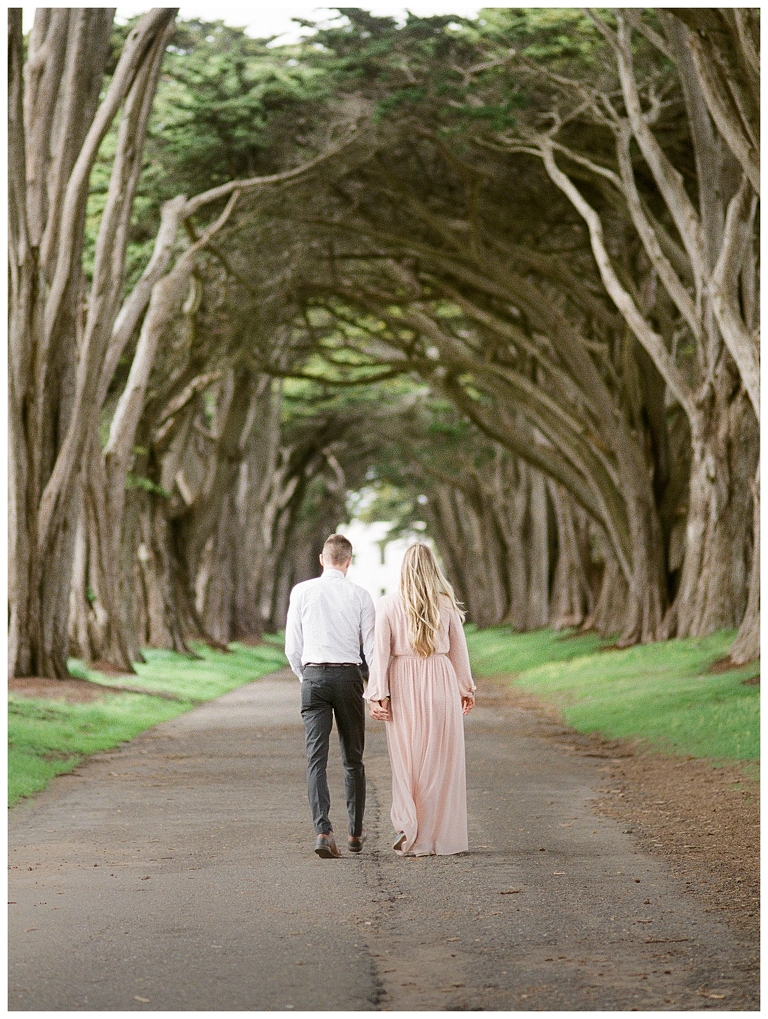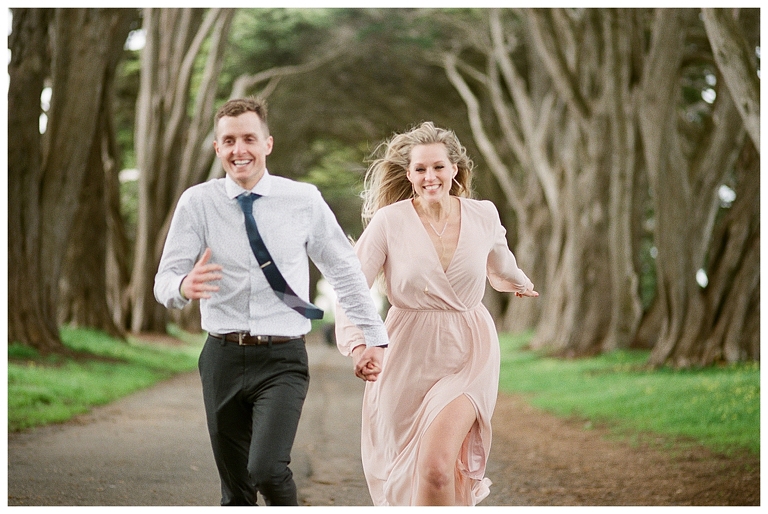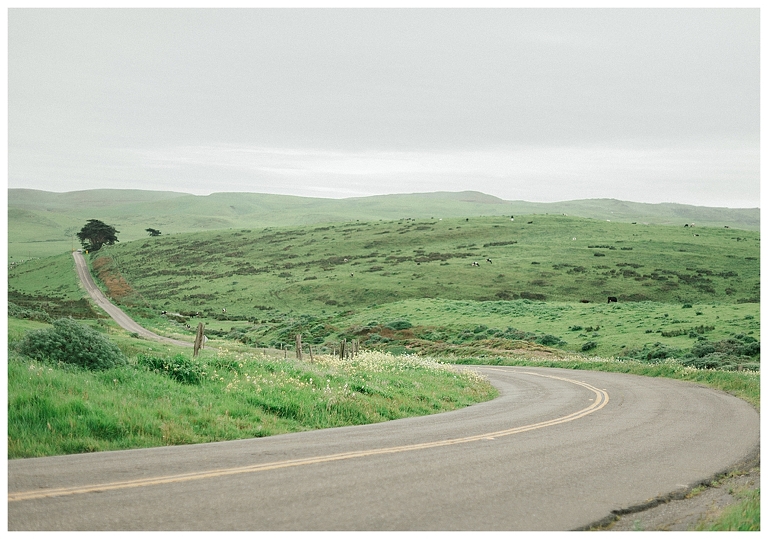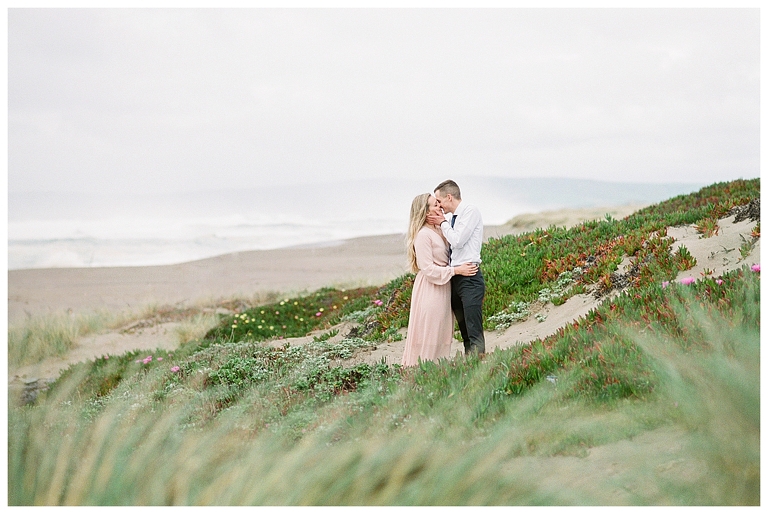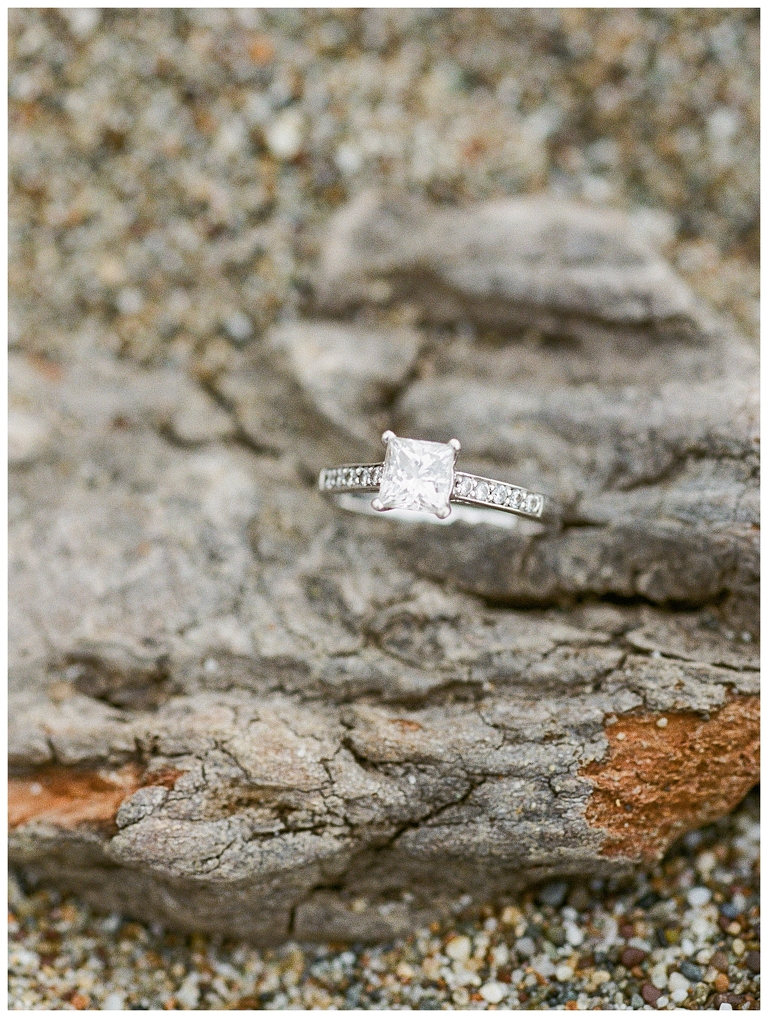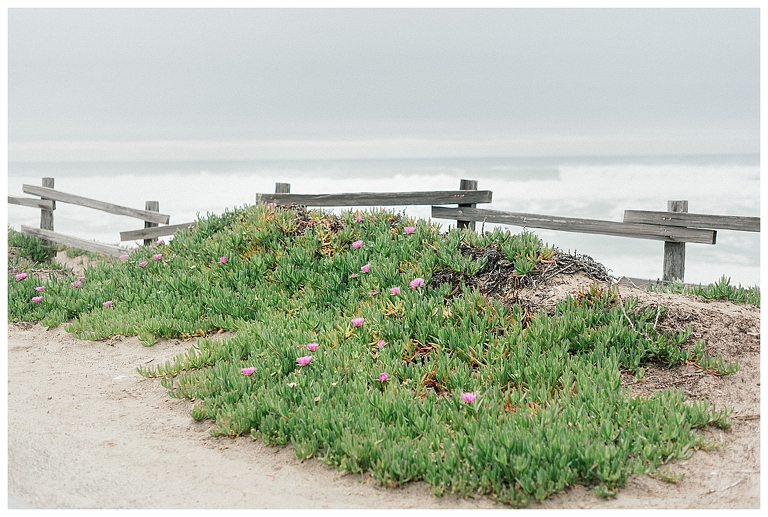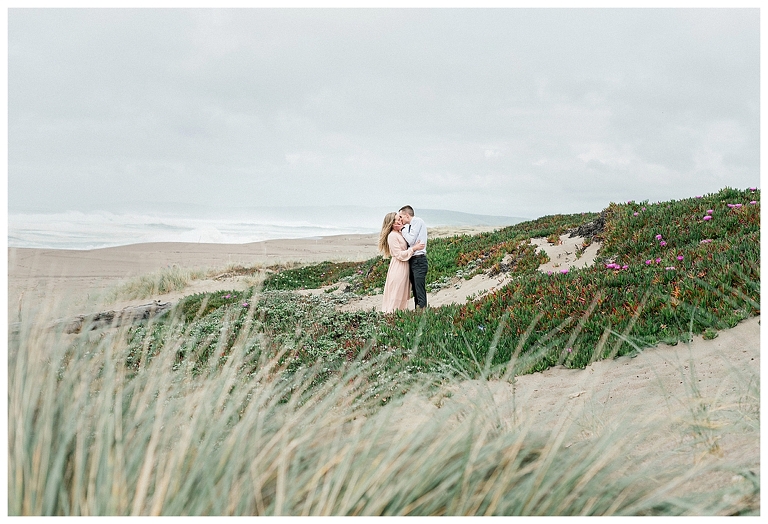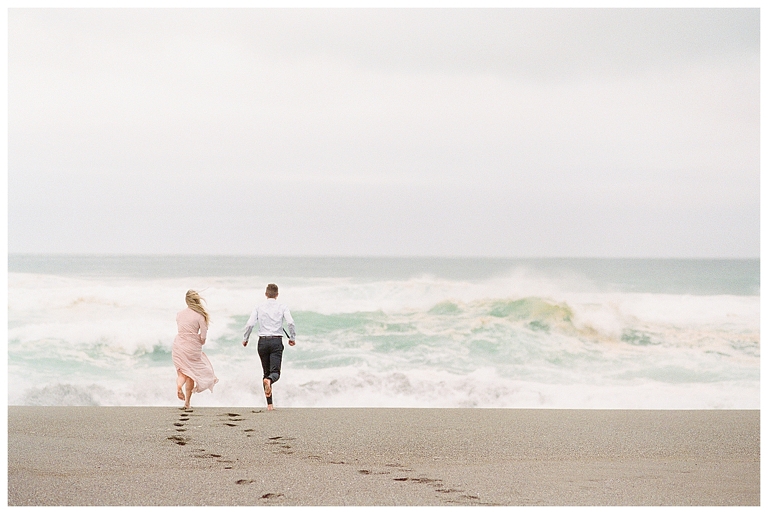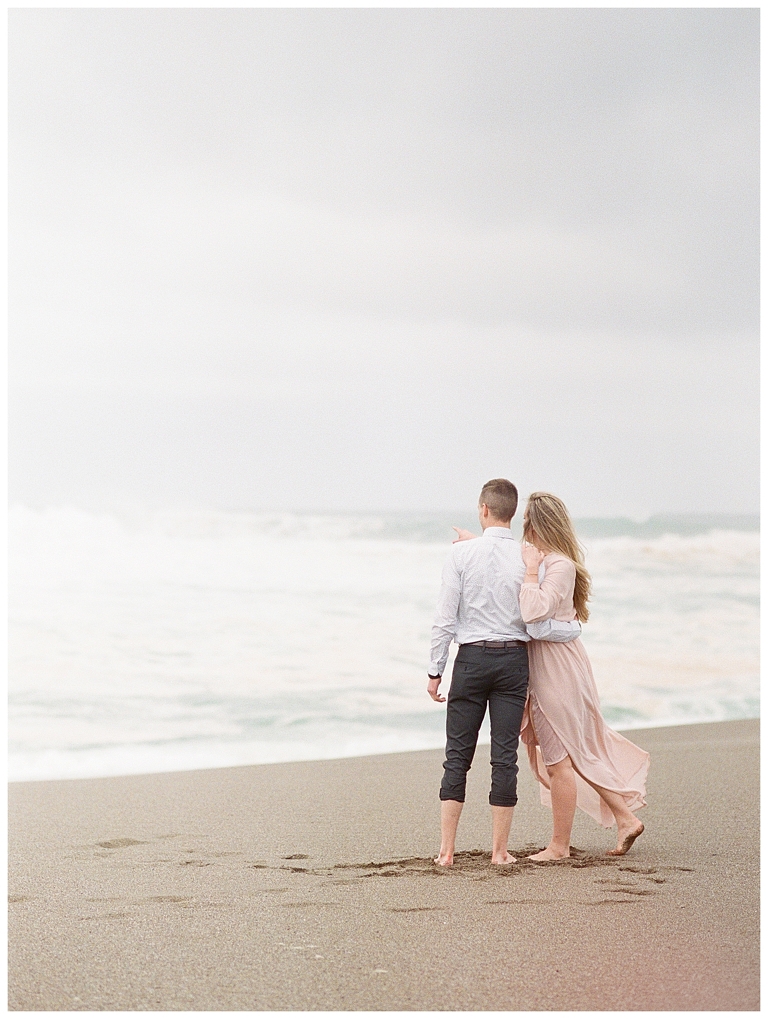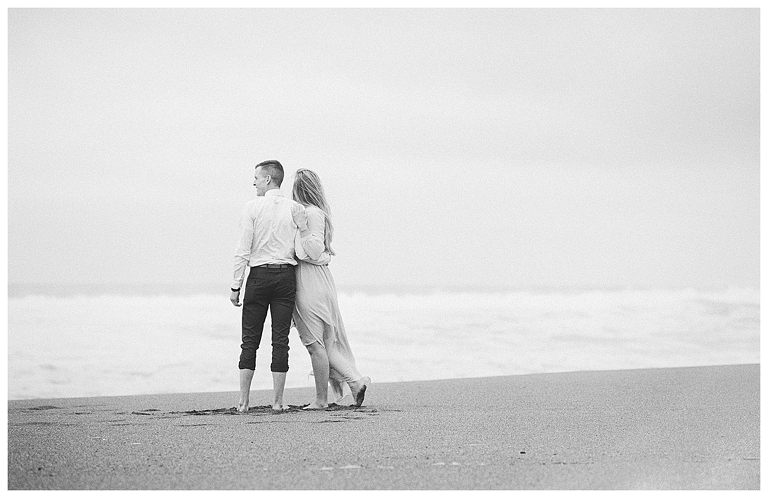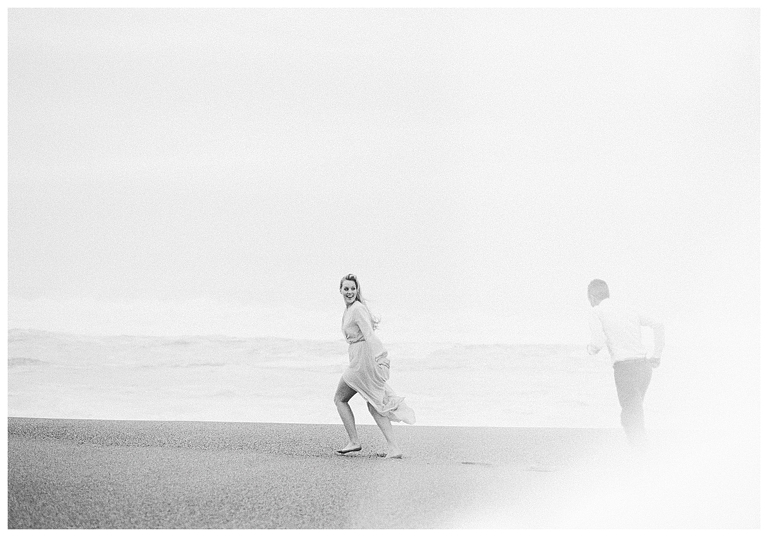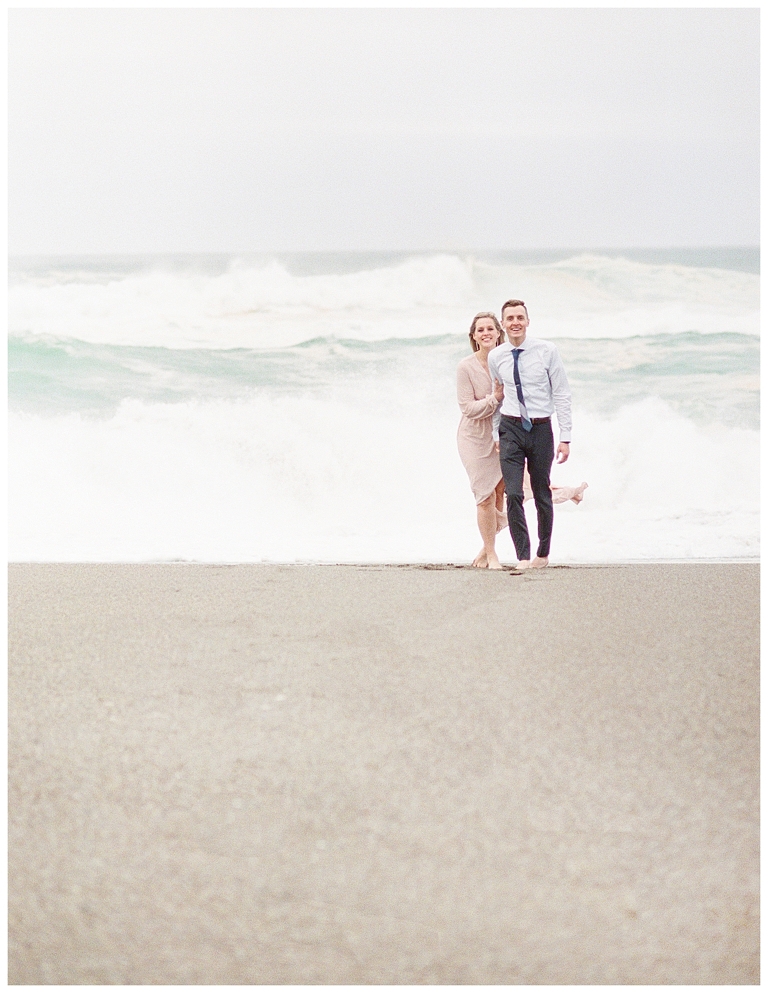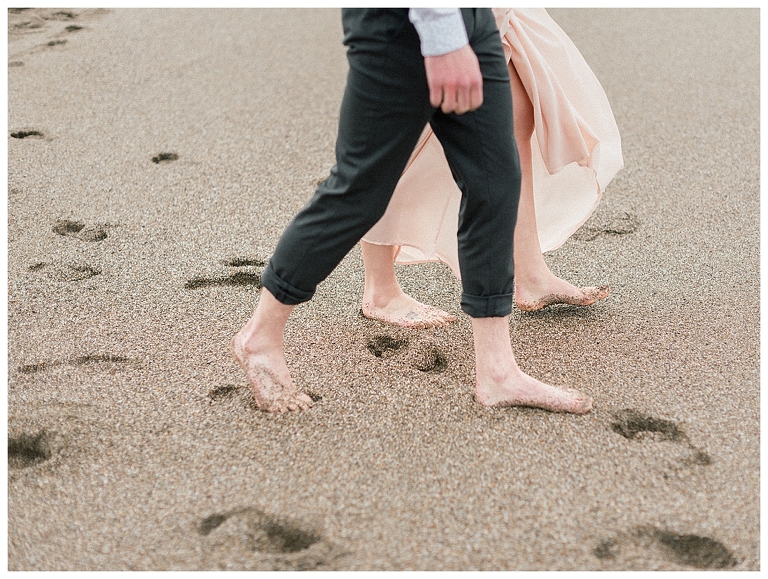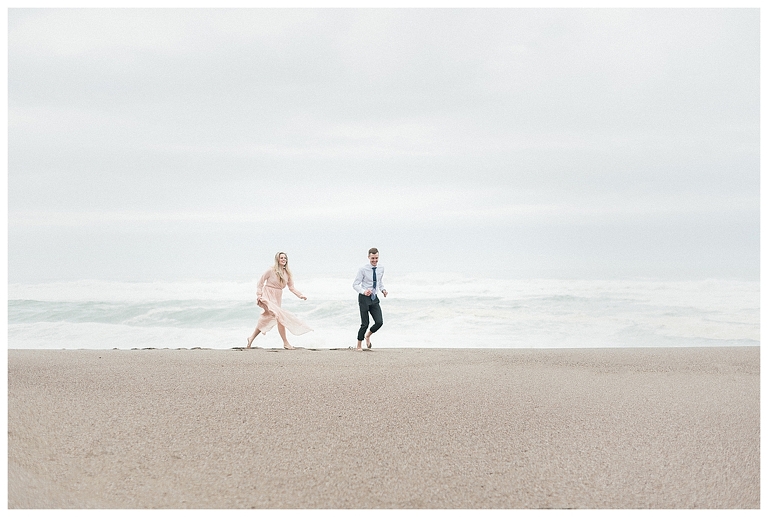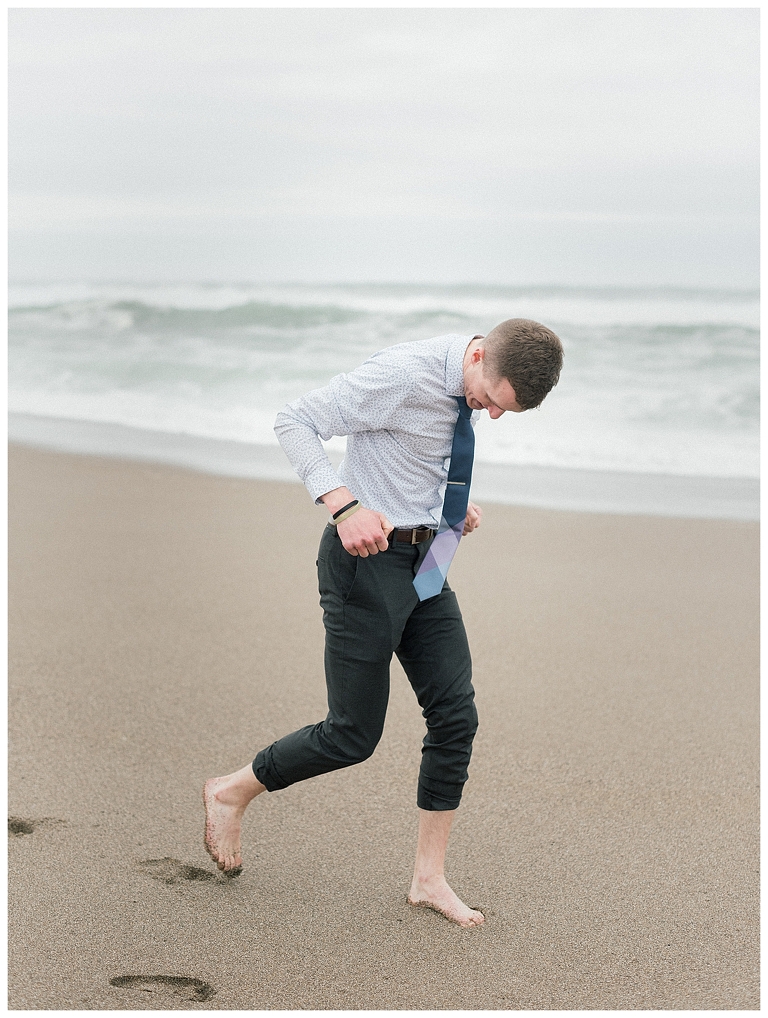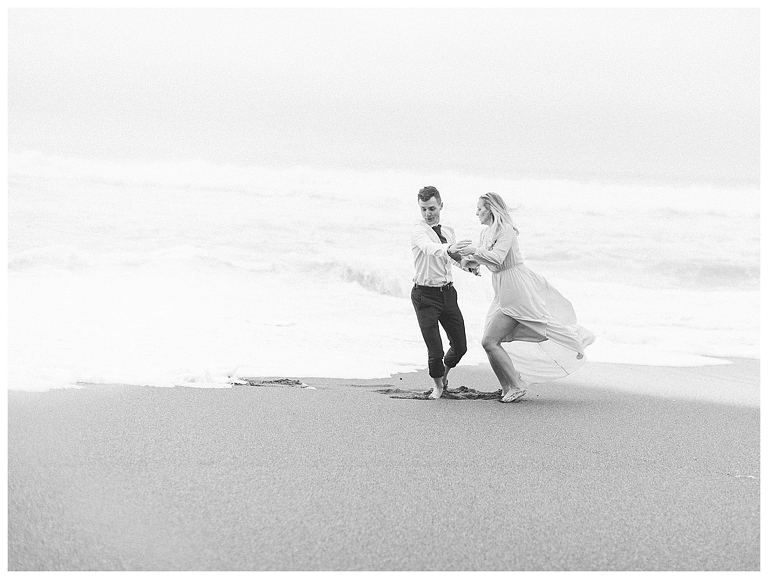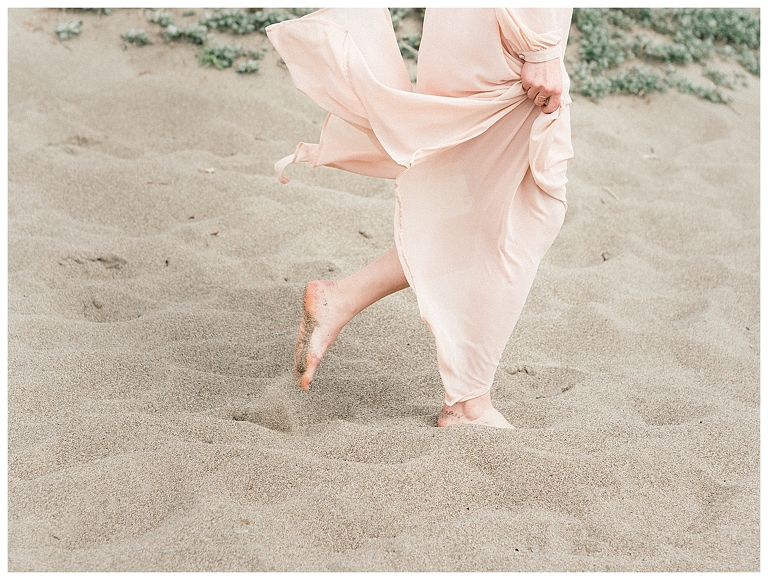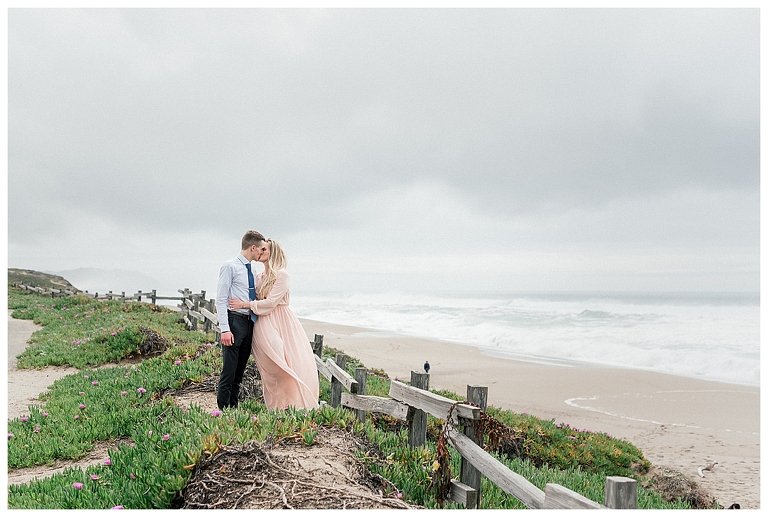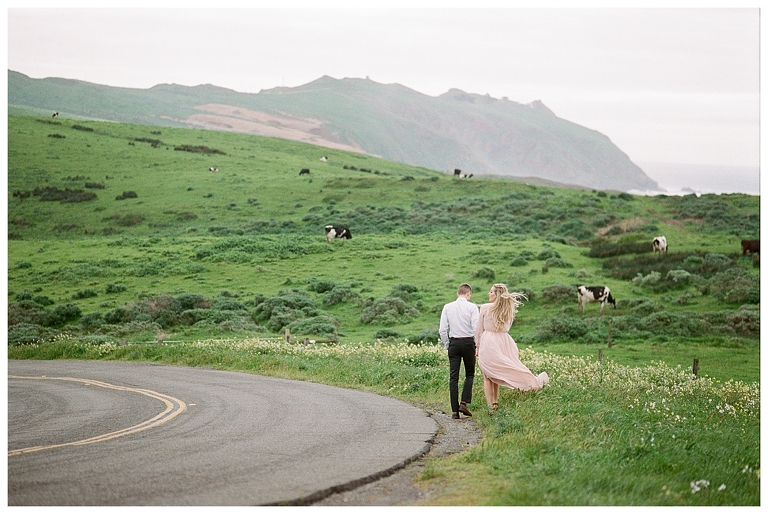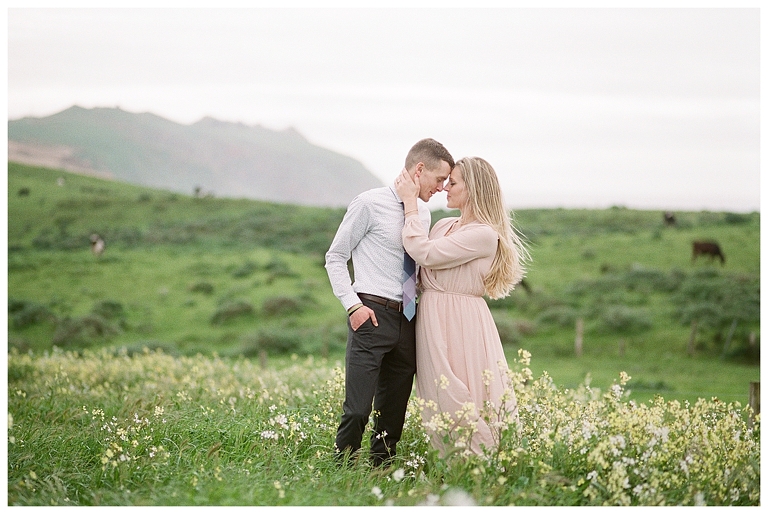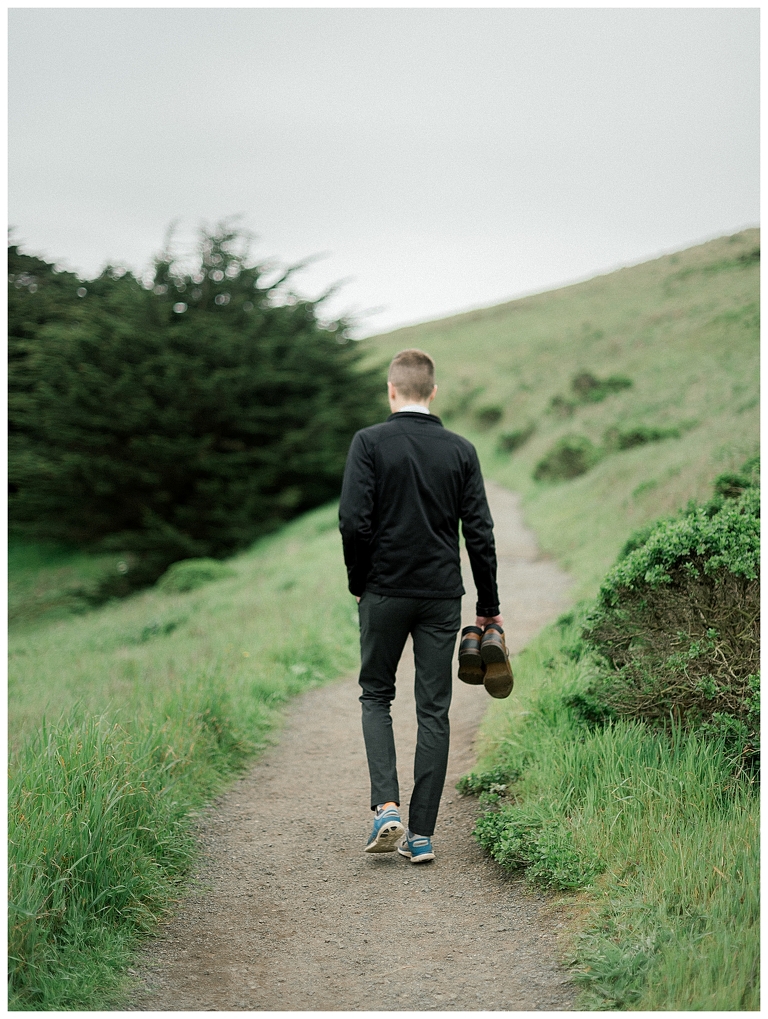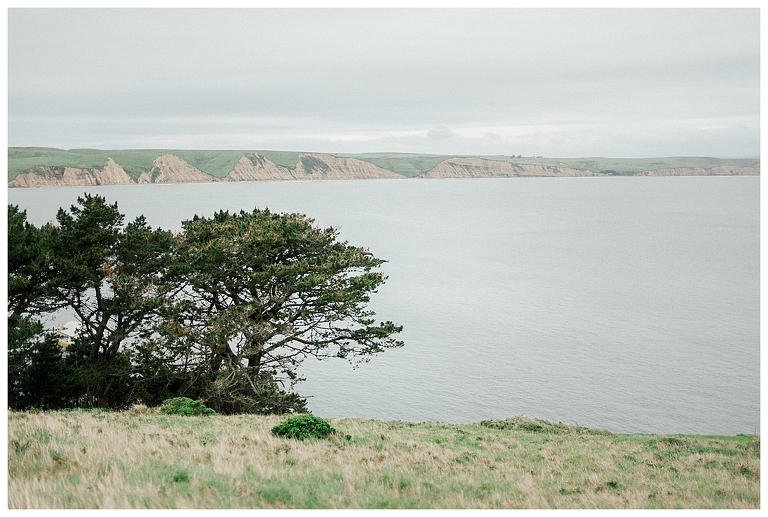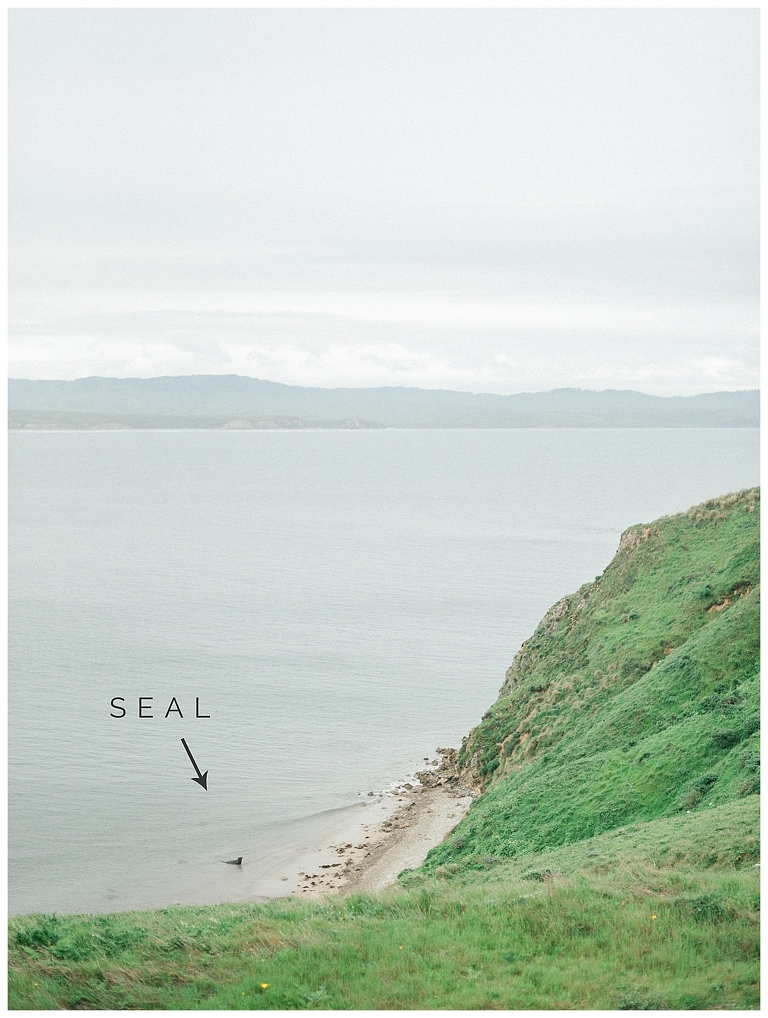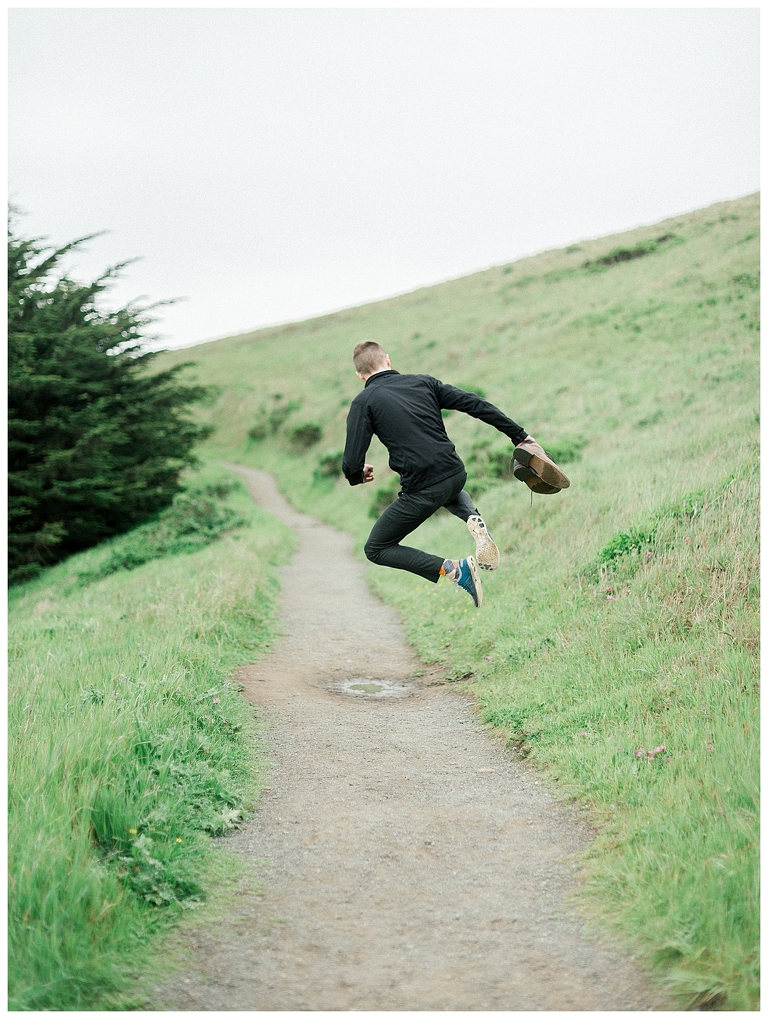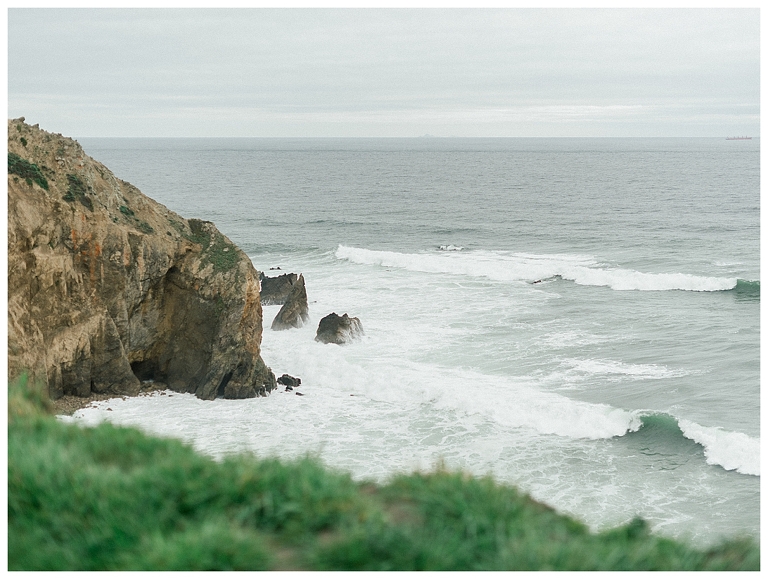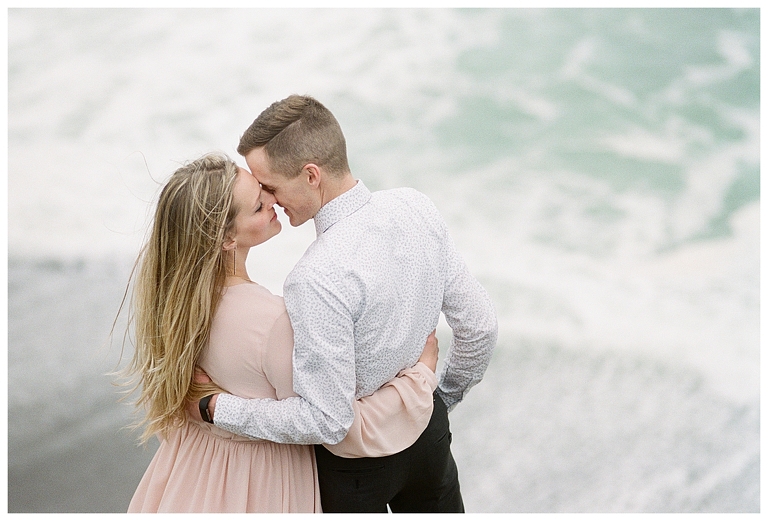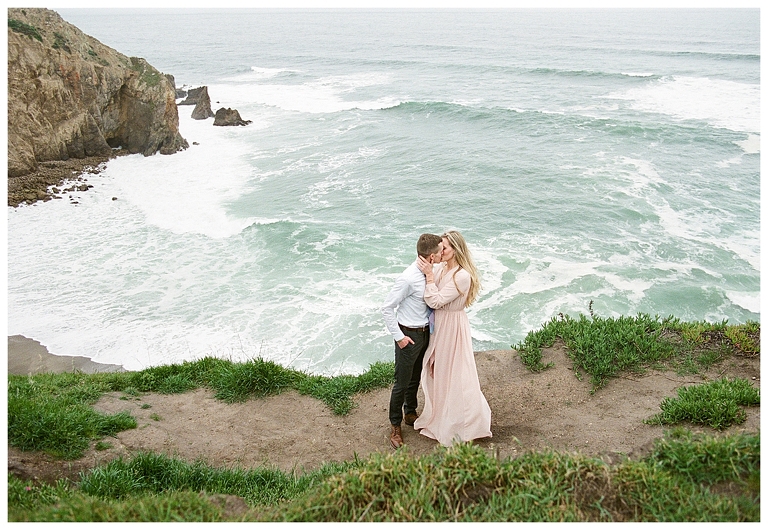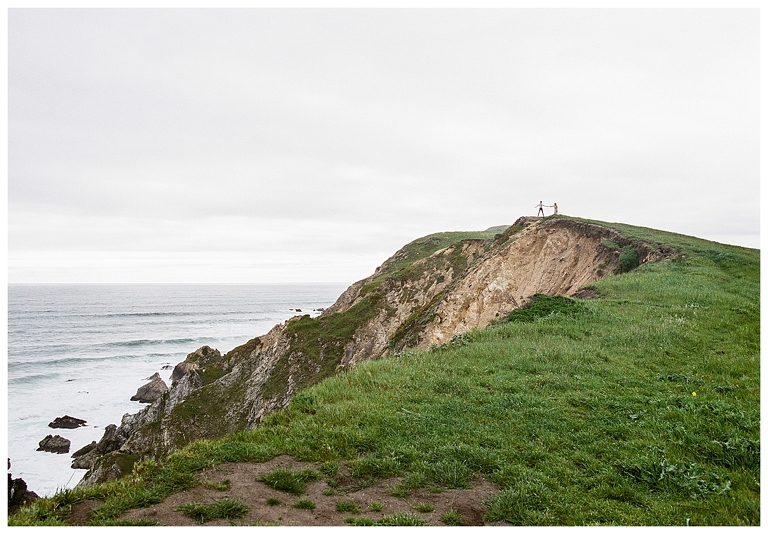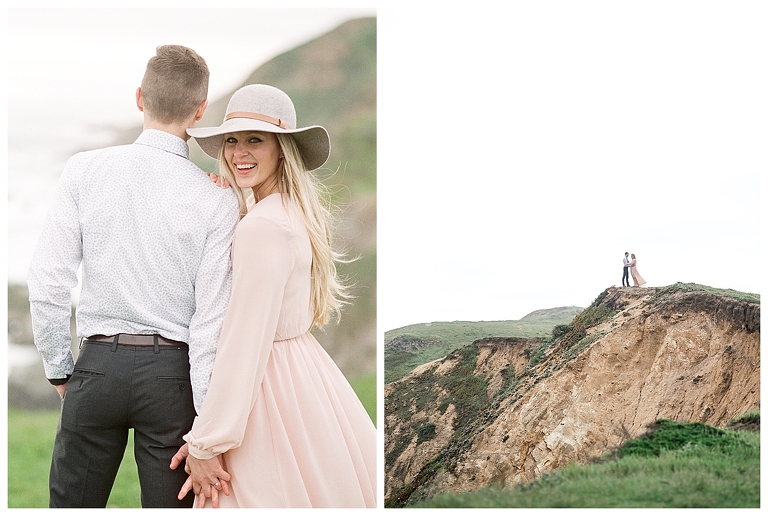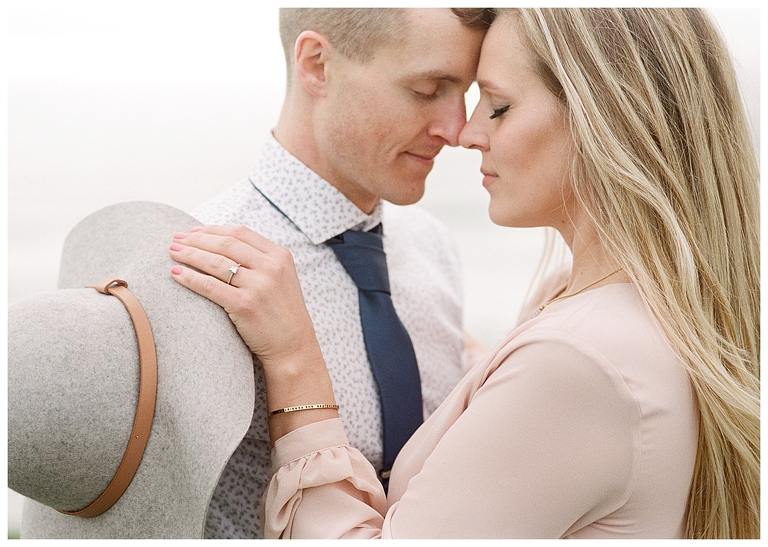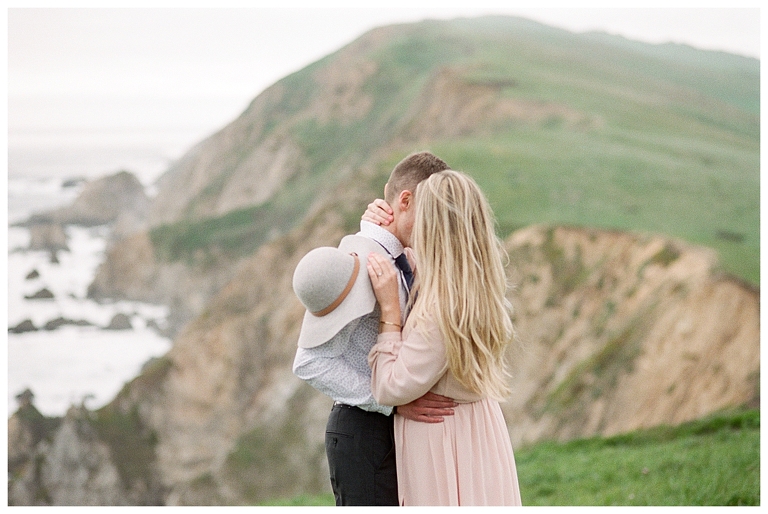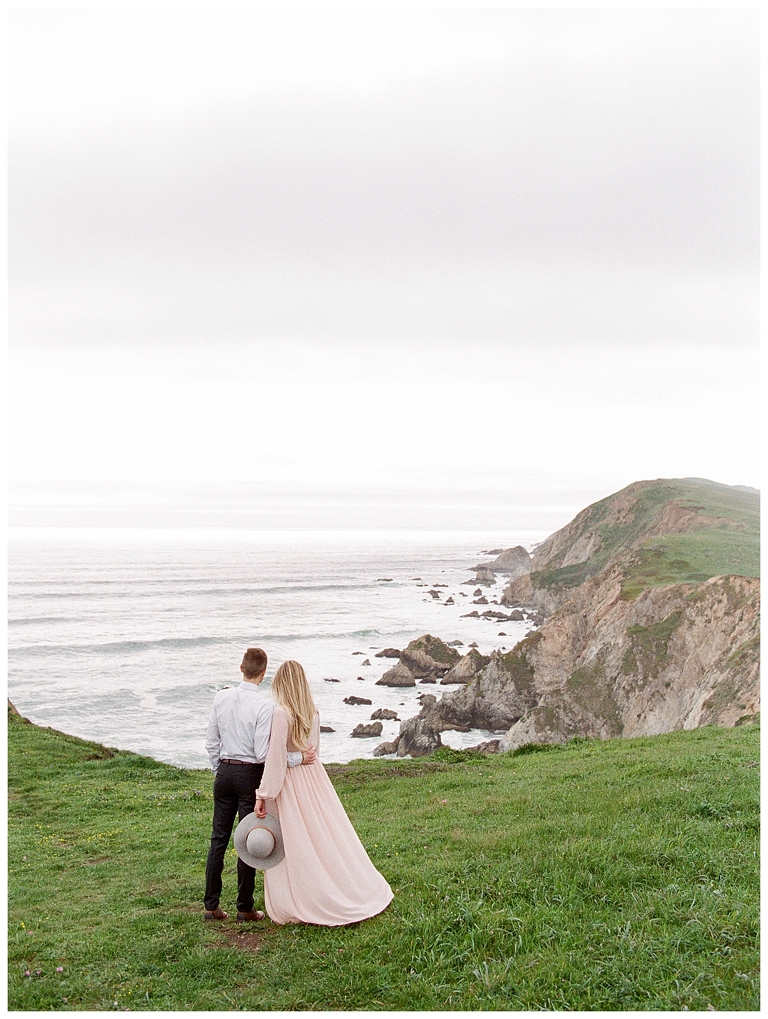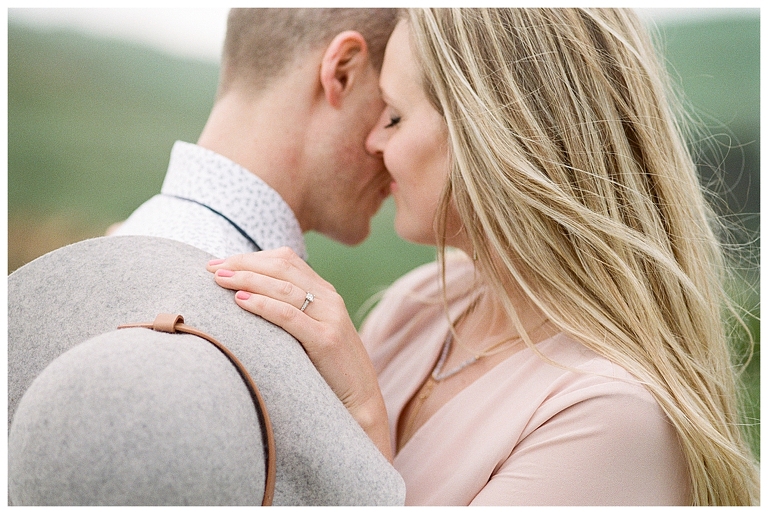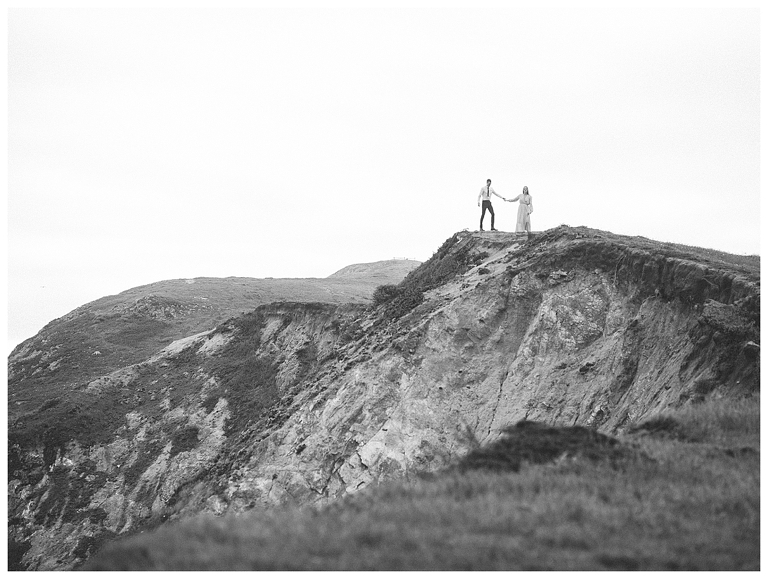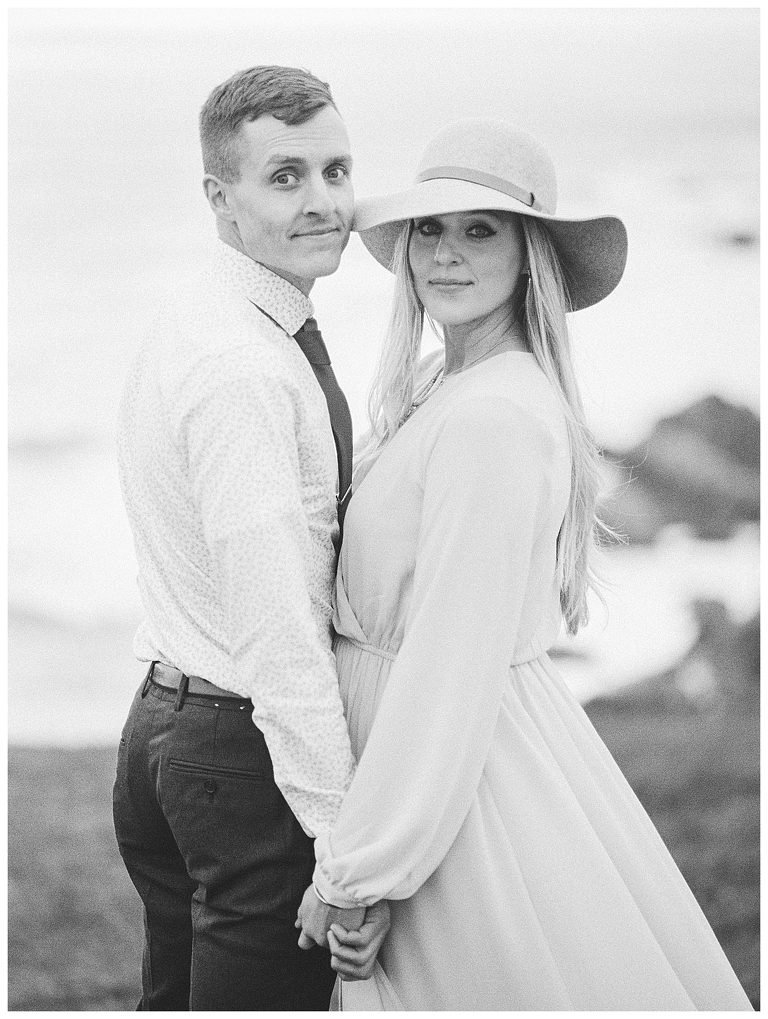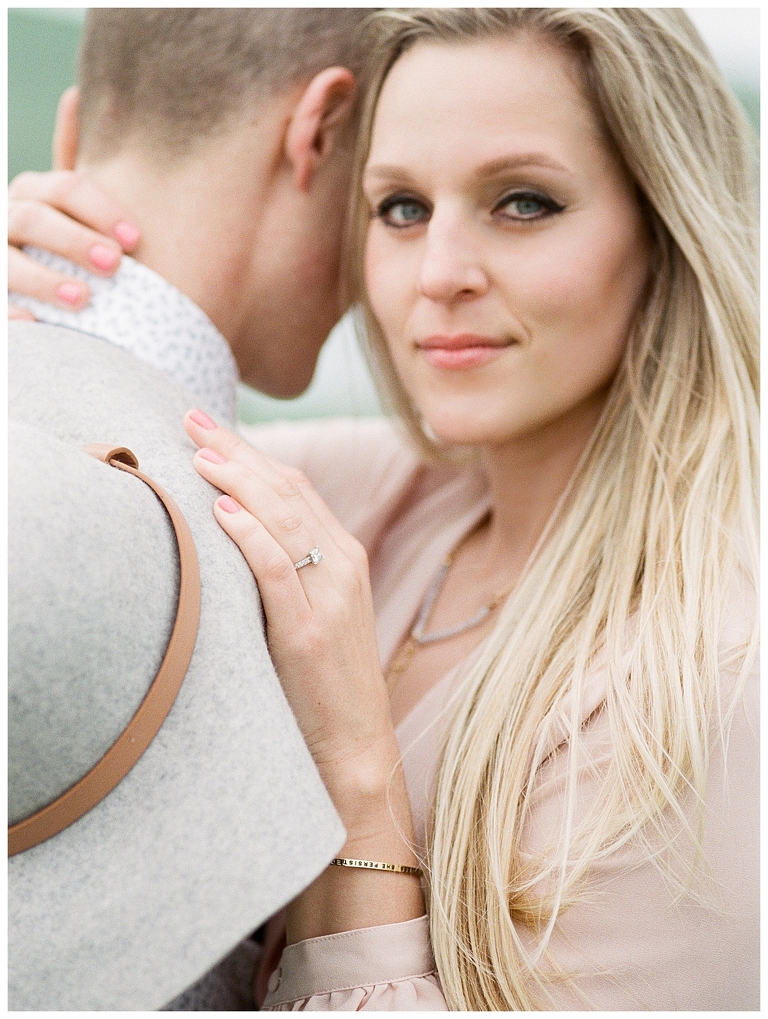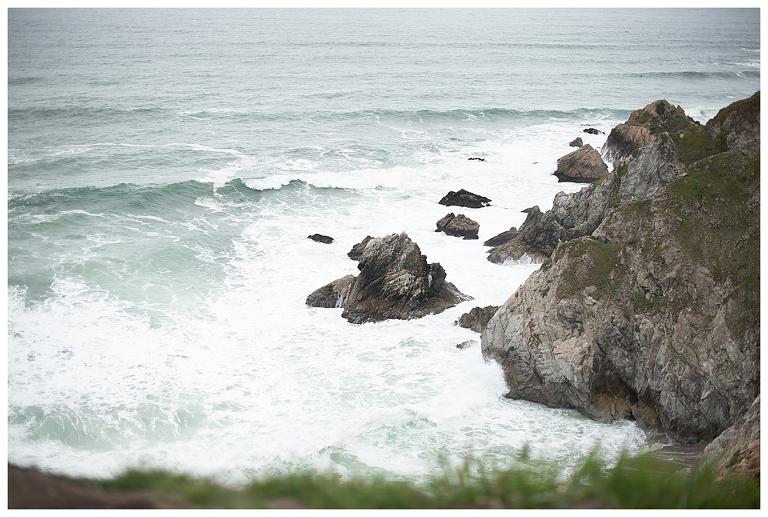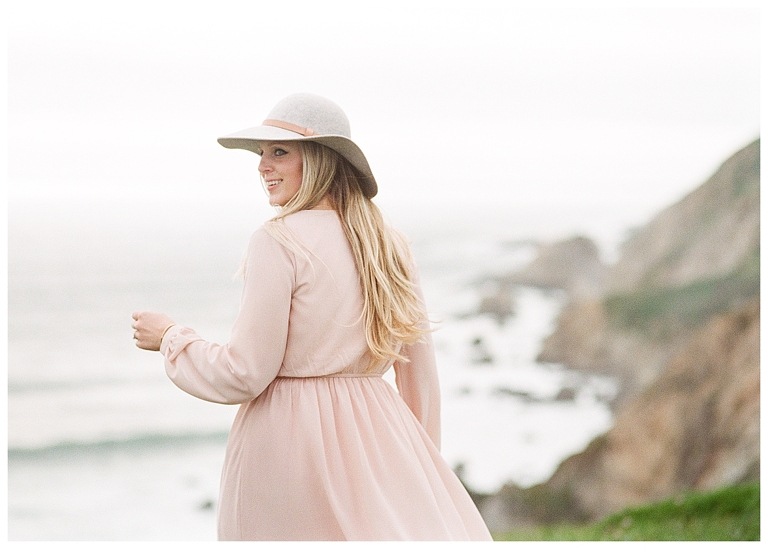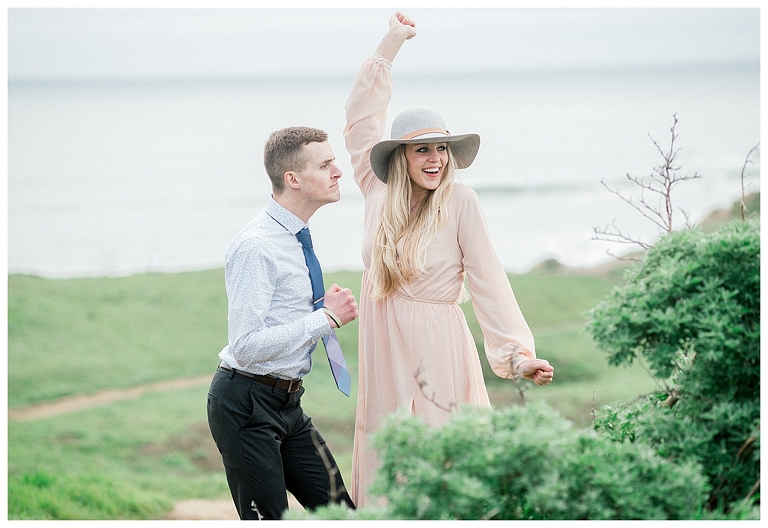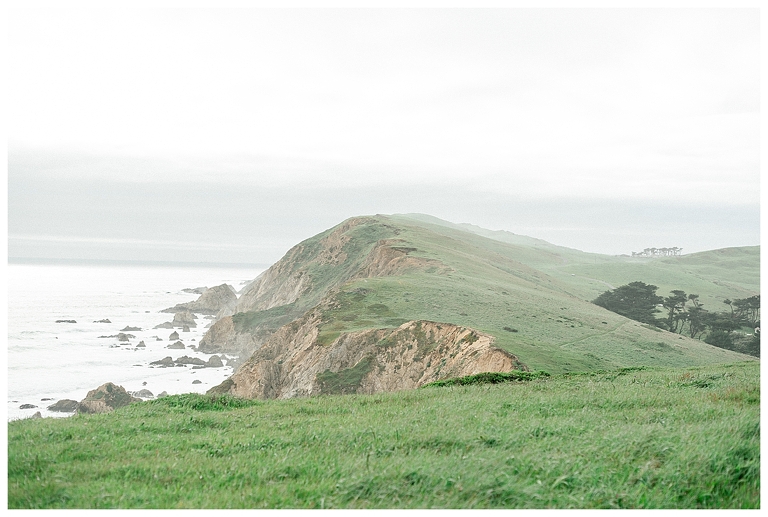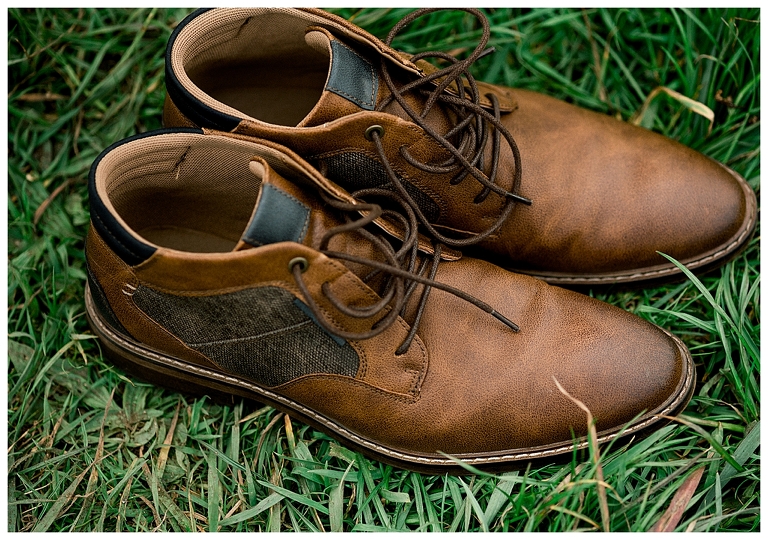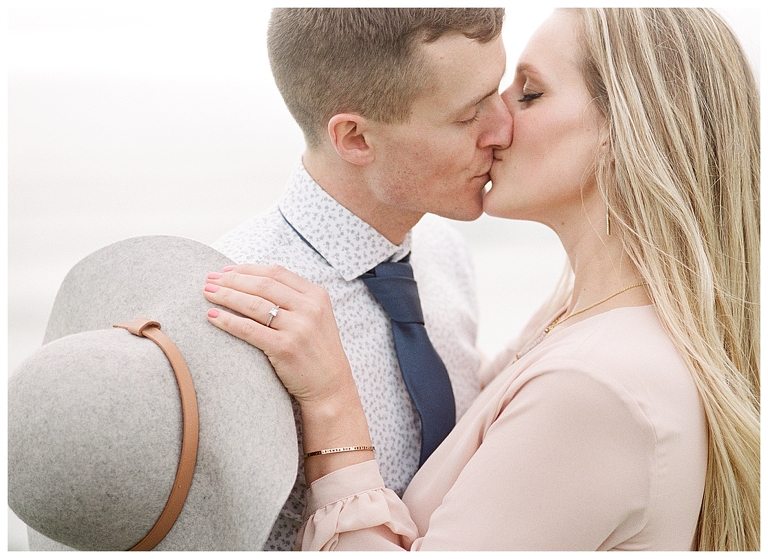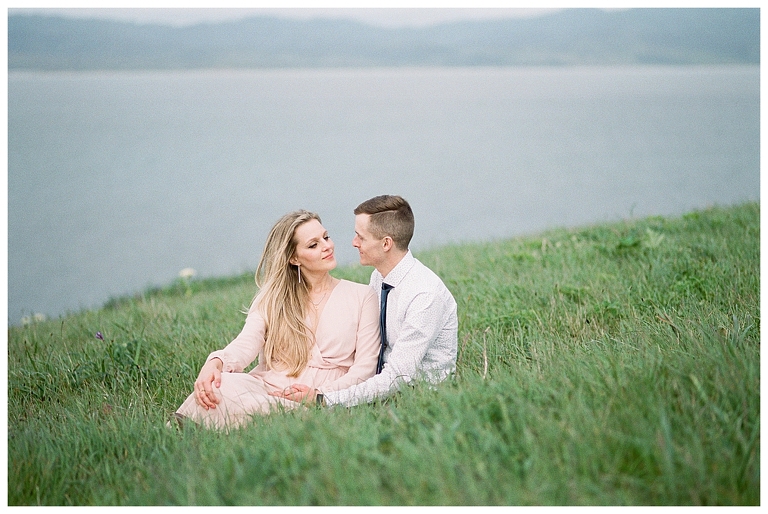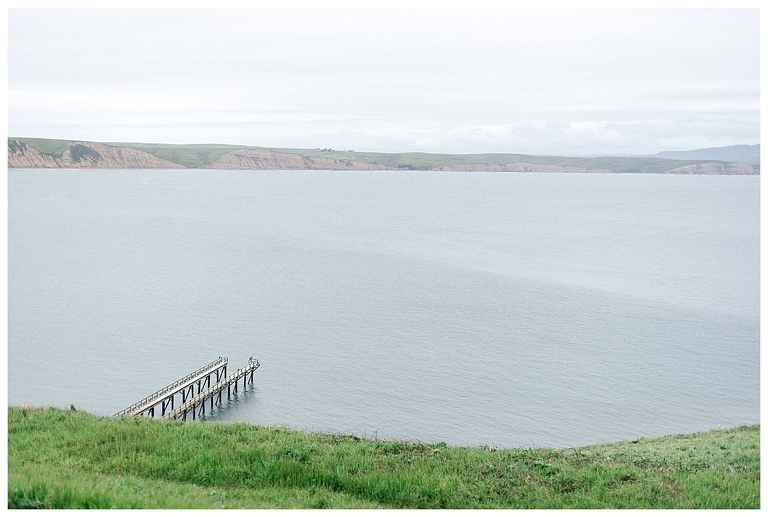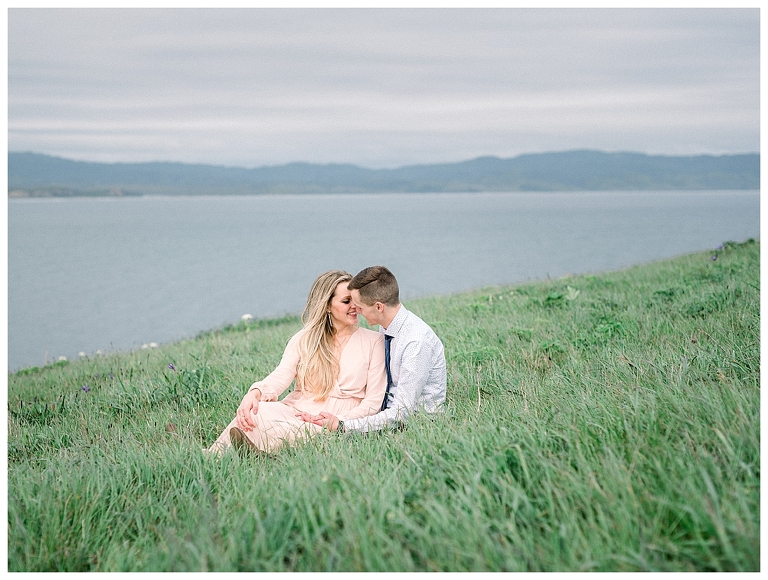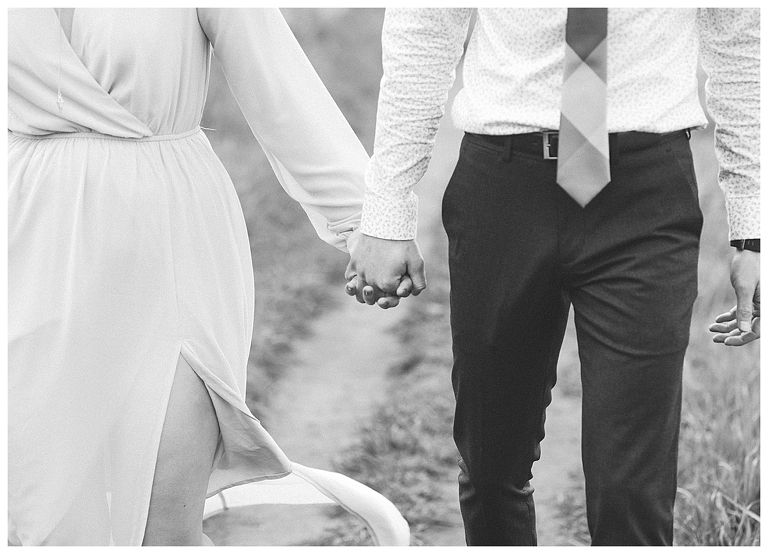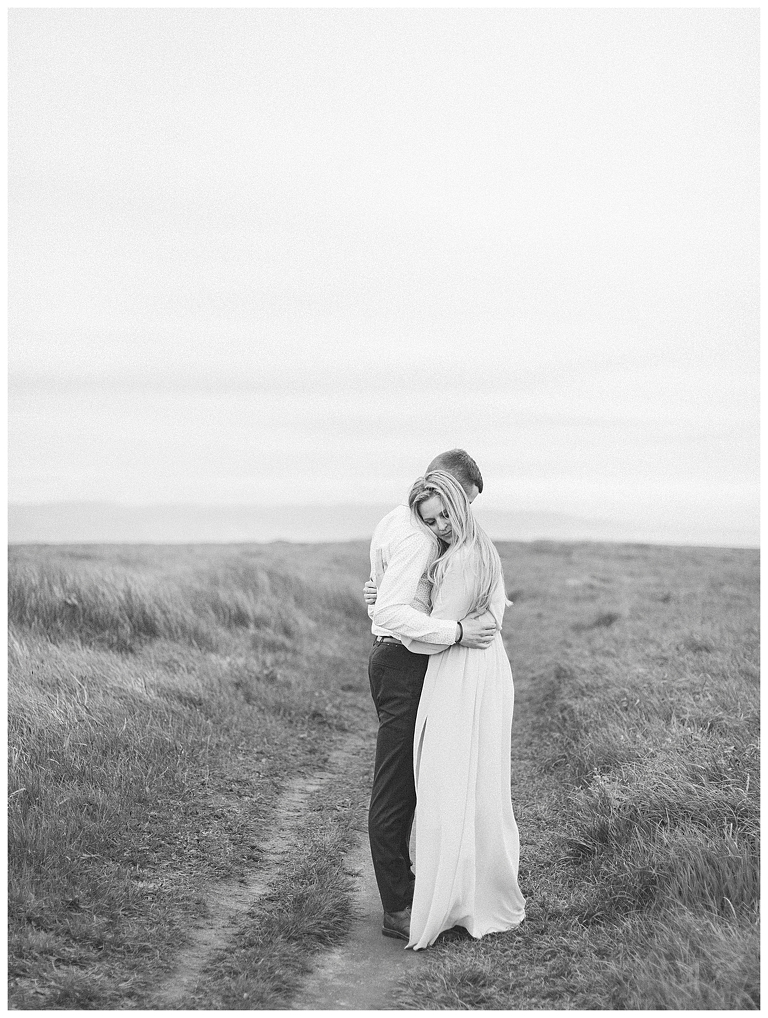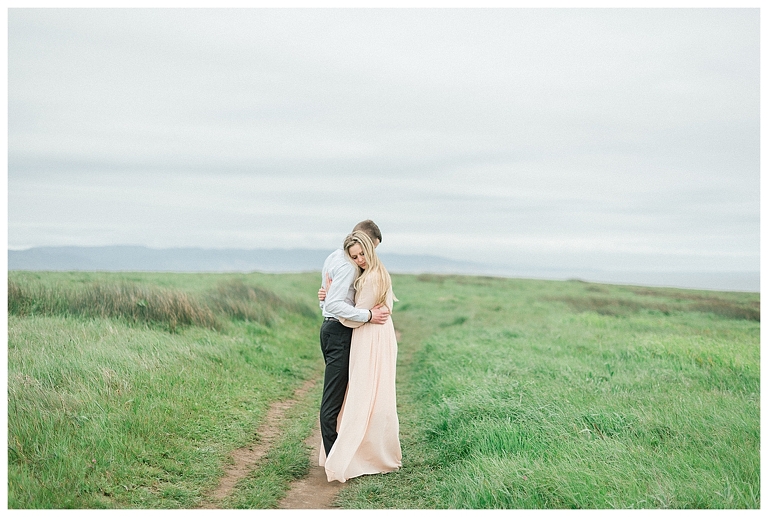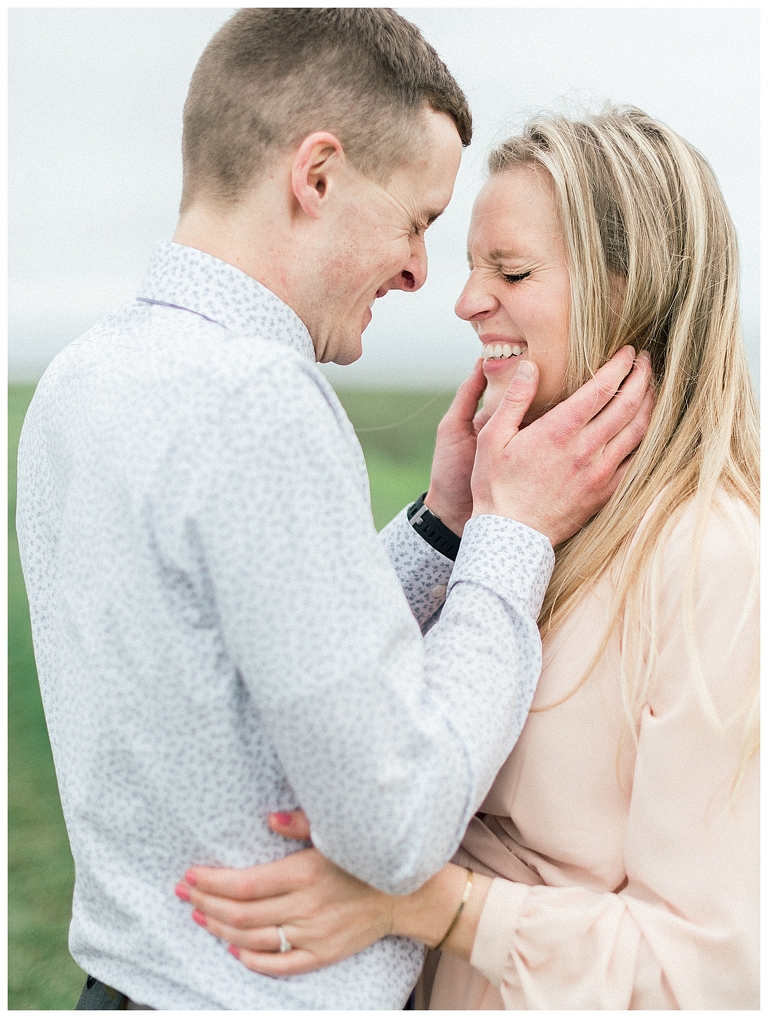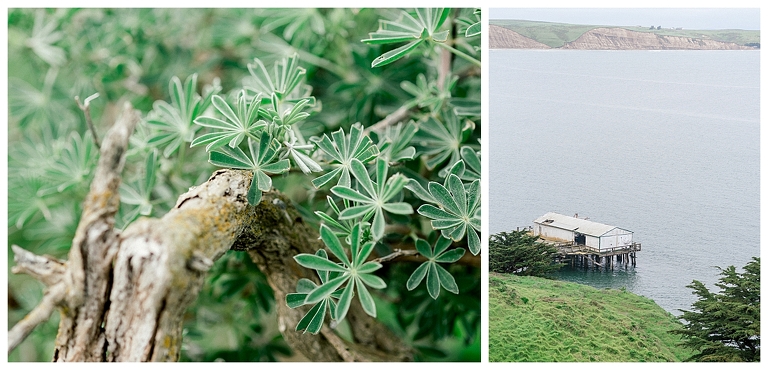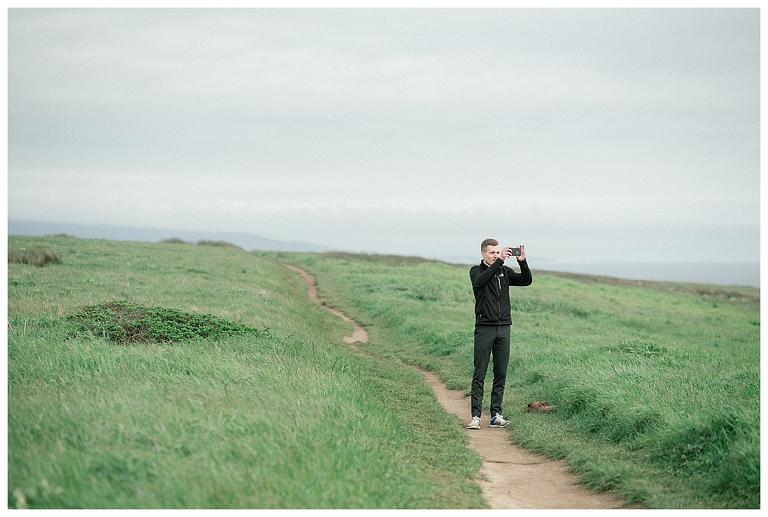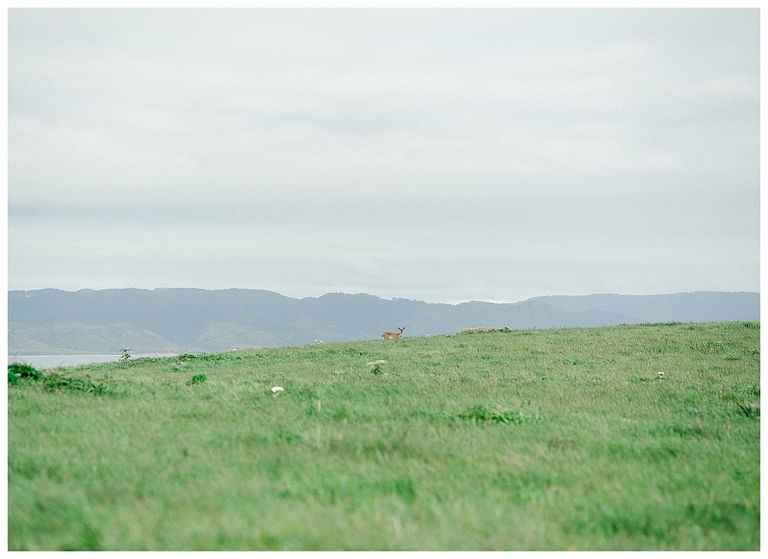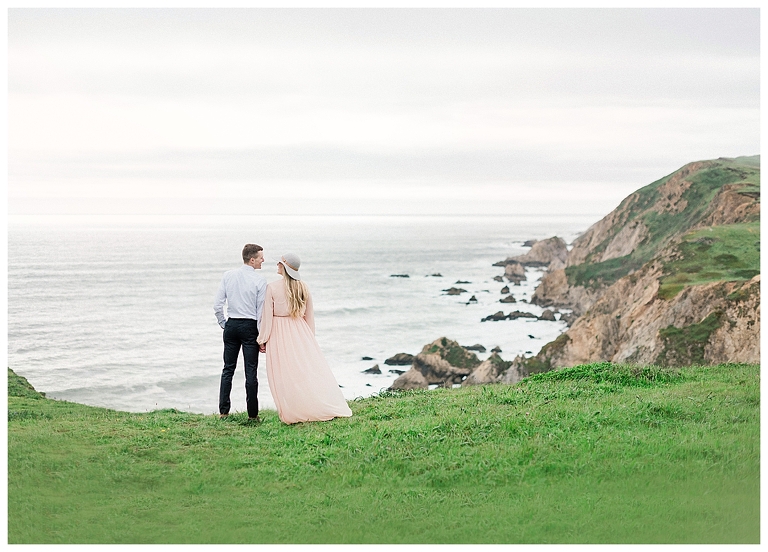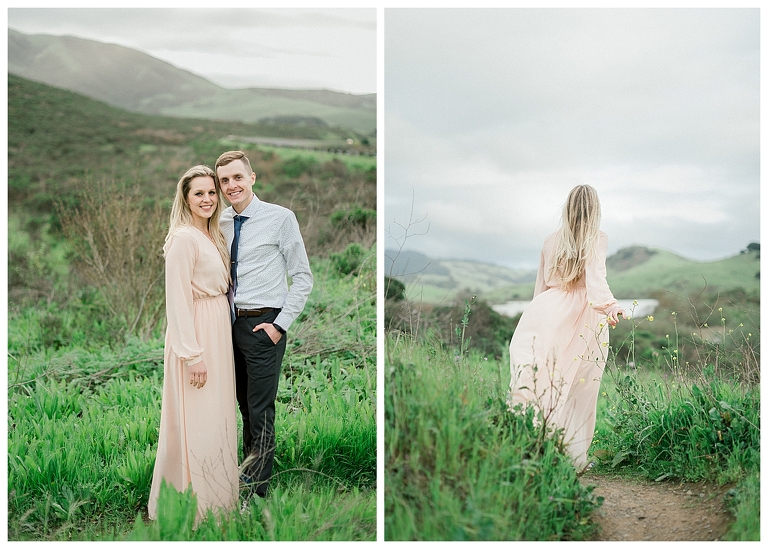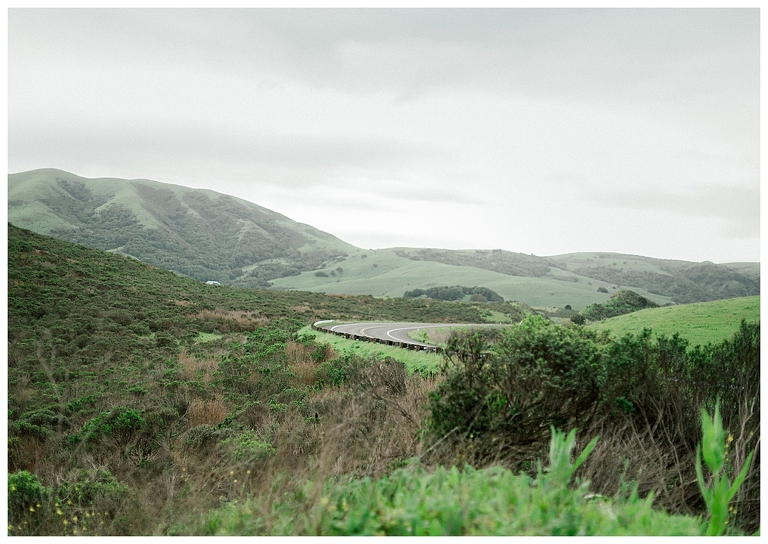 Photographer+Planner:  Xsperience Photography | Blog Editor: Alyssa LeBlanc | Film Lab: Photovision | Videographer: Serena Severtson of Xsperience Photography | Couple to be married July 2019 in LaCrosse, Wisconsin: Casey & Ben | Location: Point Reyes National Seashore, California | Lodging: Abalone Inn