What started off as a warm sunshiny session at Itasca State Park, suddenly turned into a fun, chilly adventure in the rain!!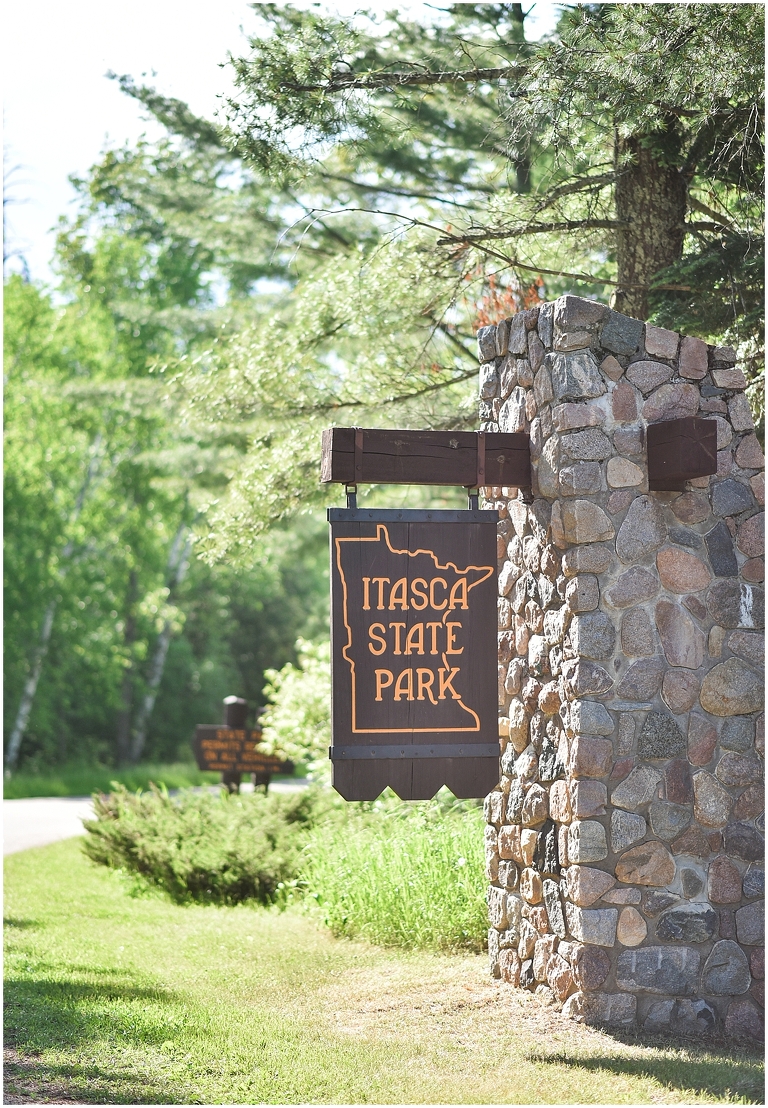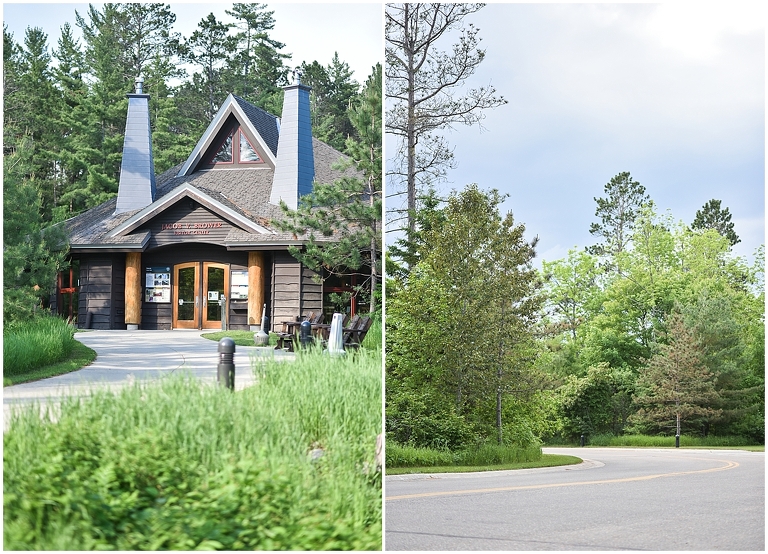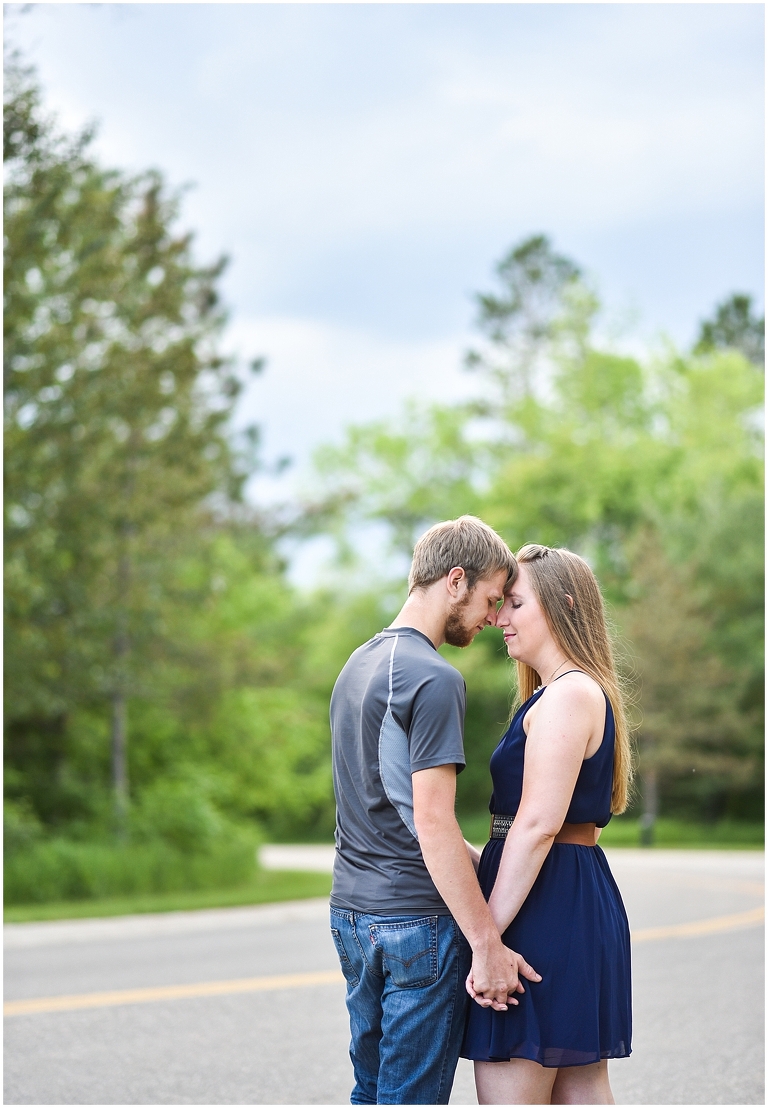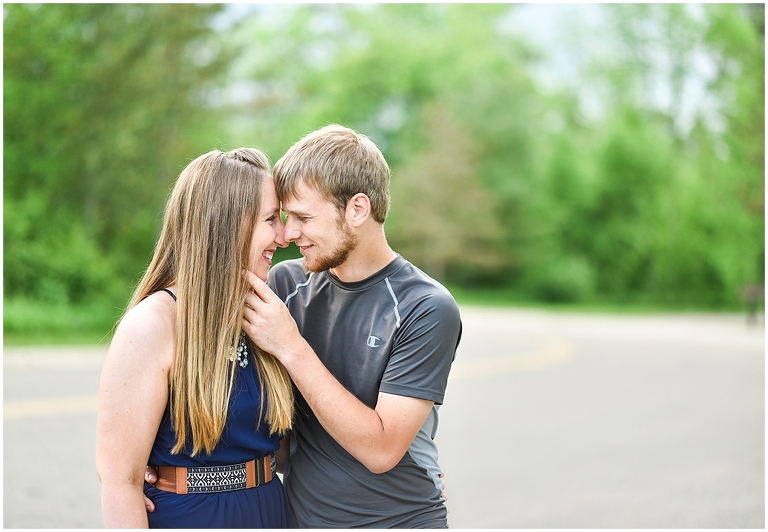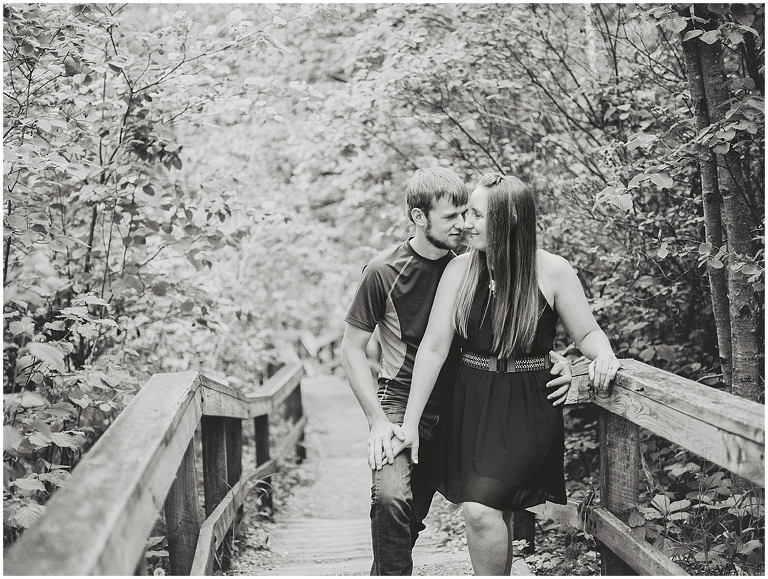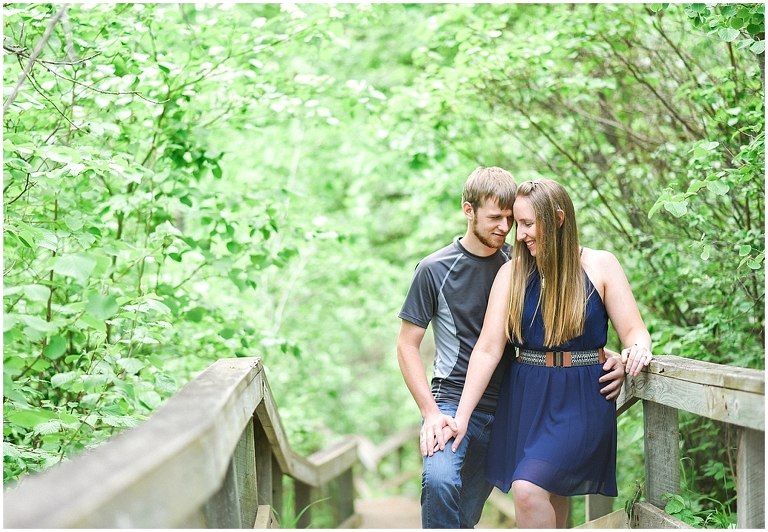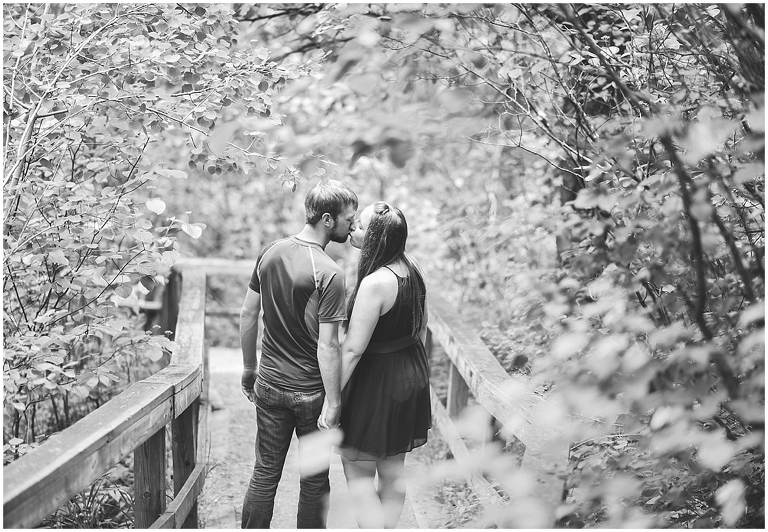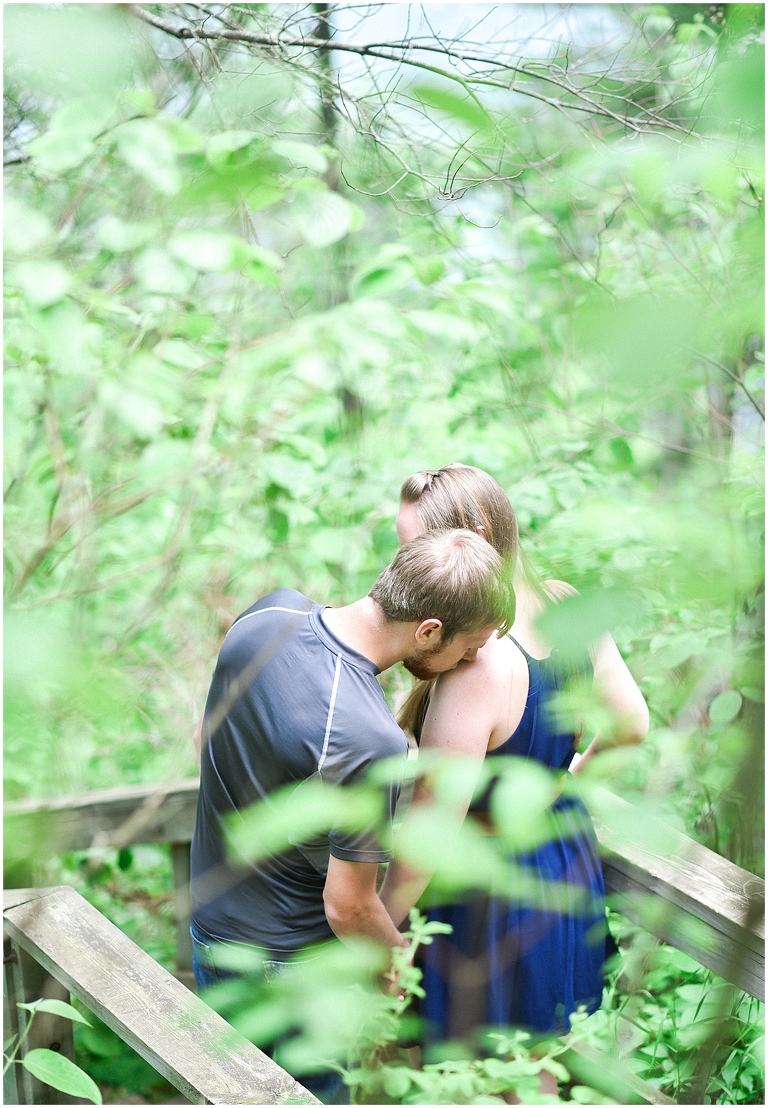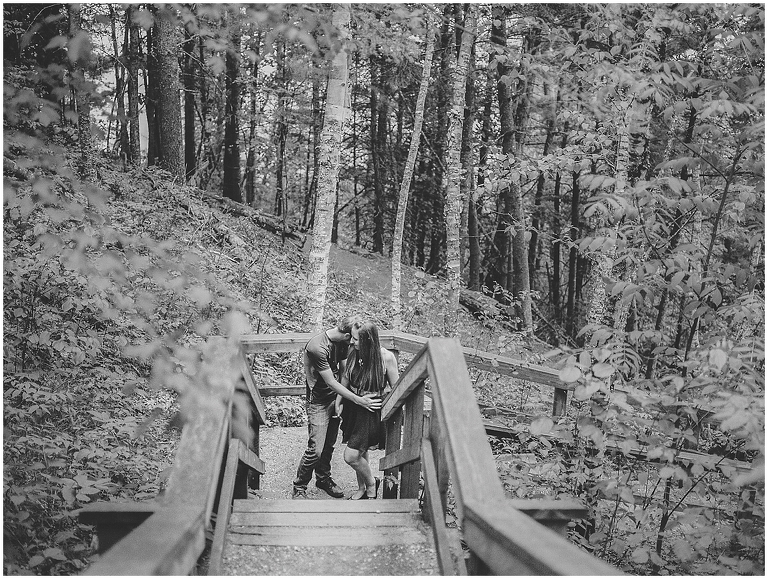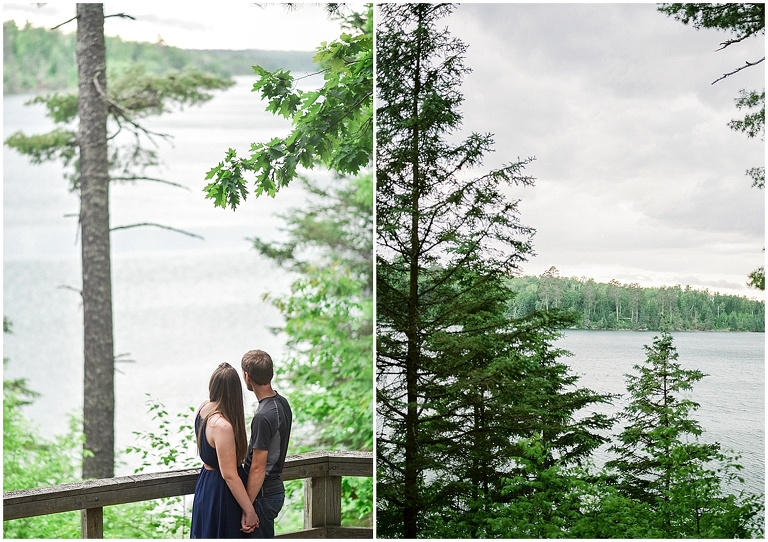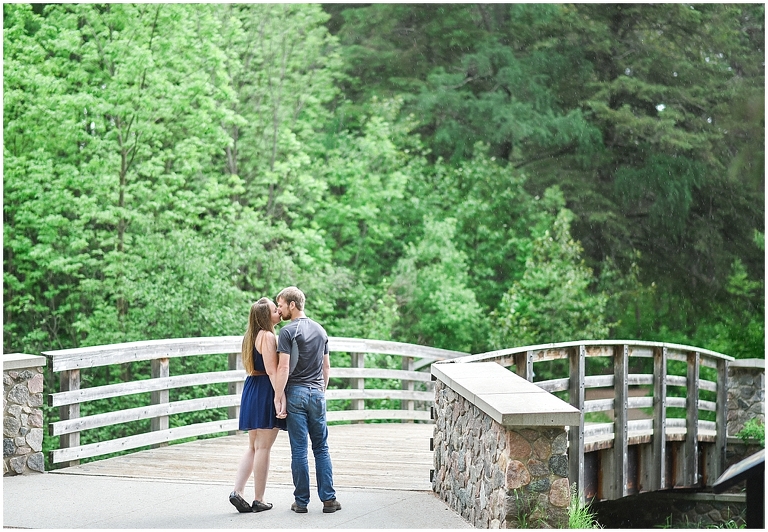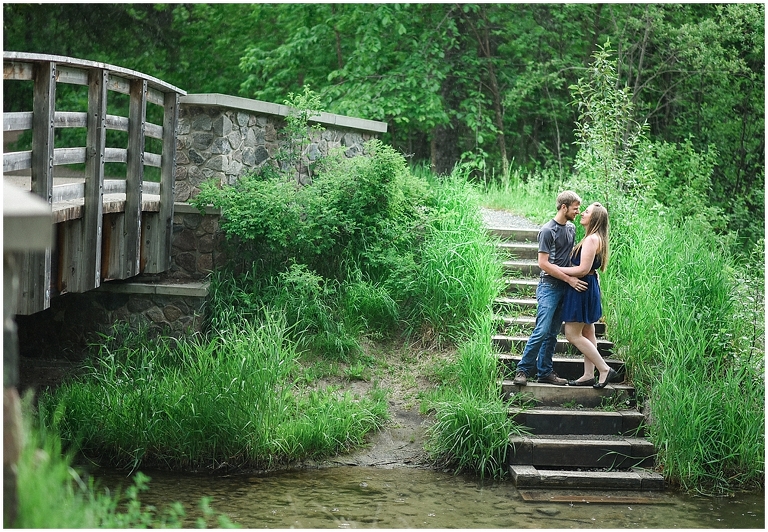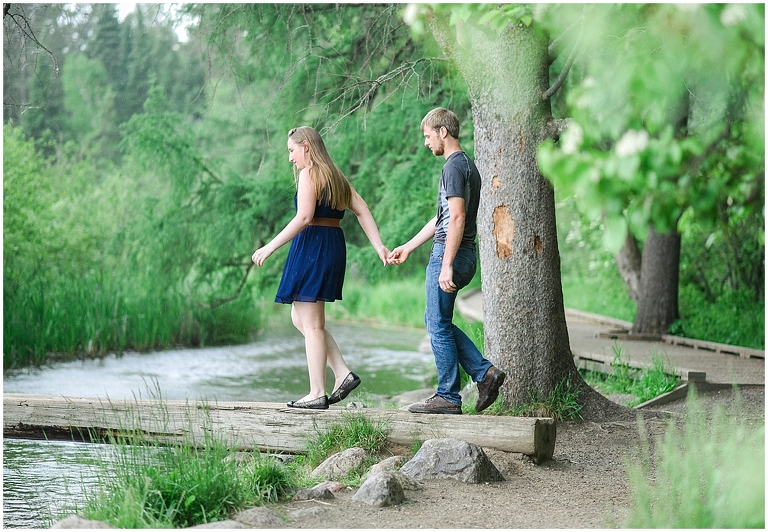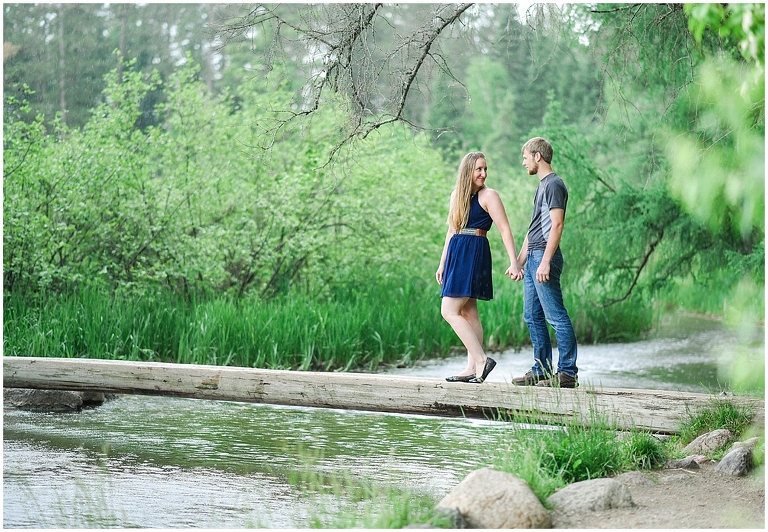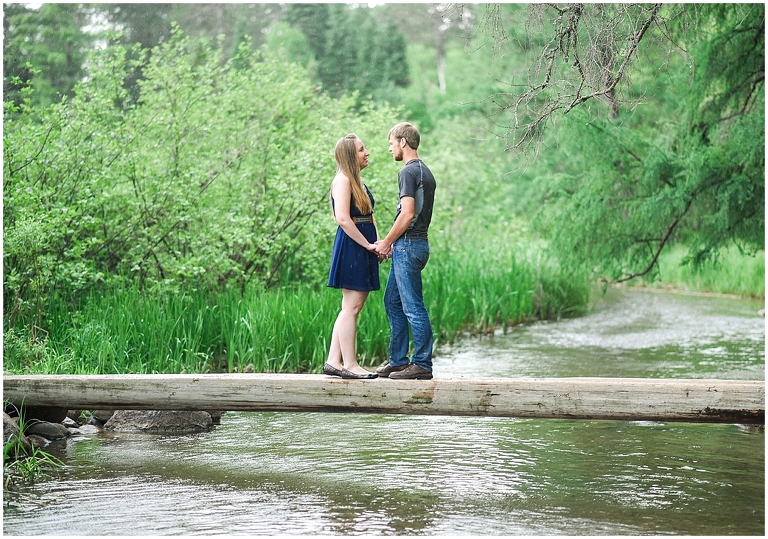 and then comes the rain…
and then comes the downpour!!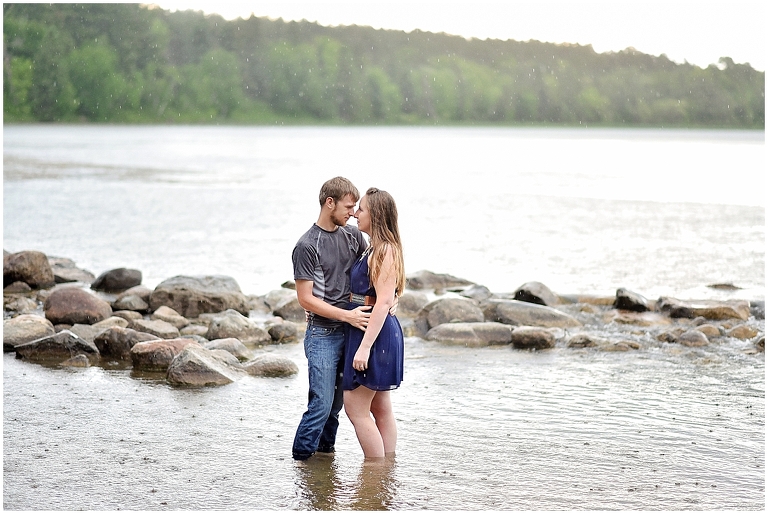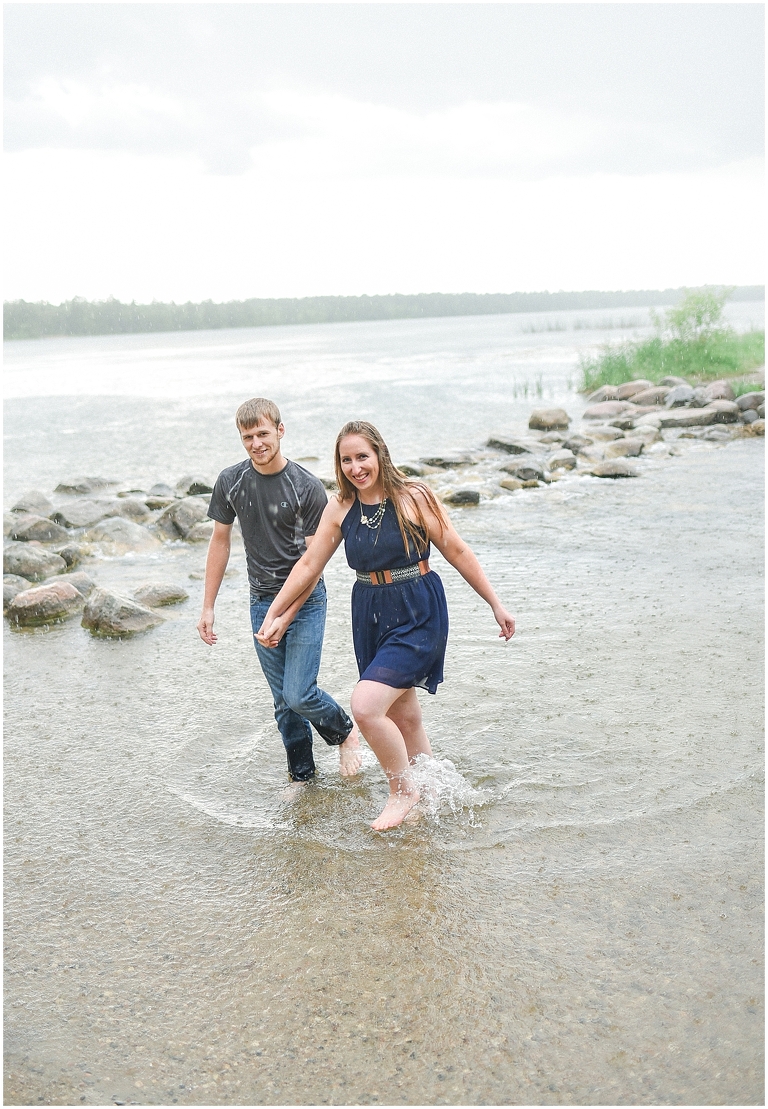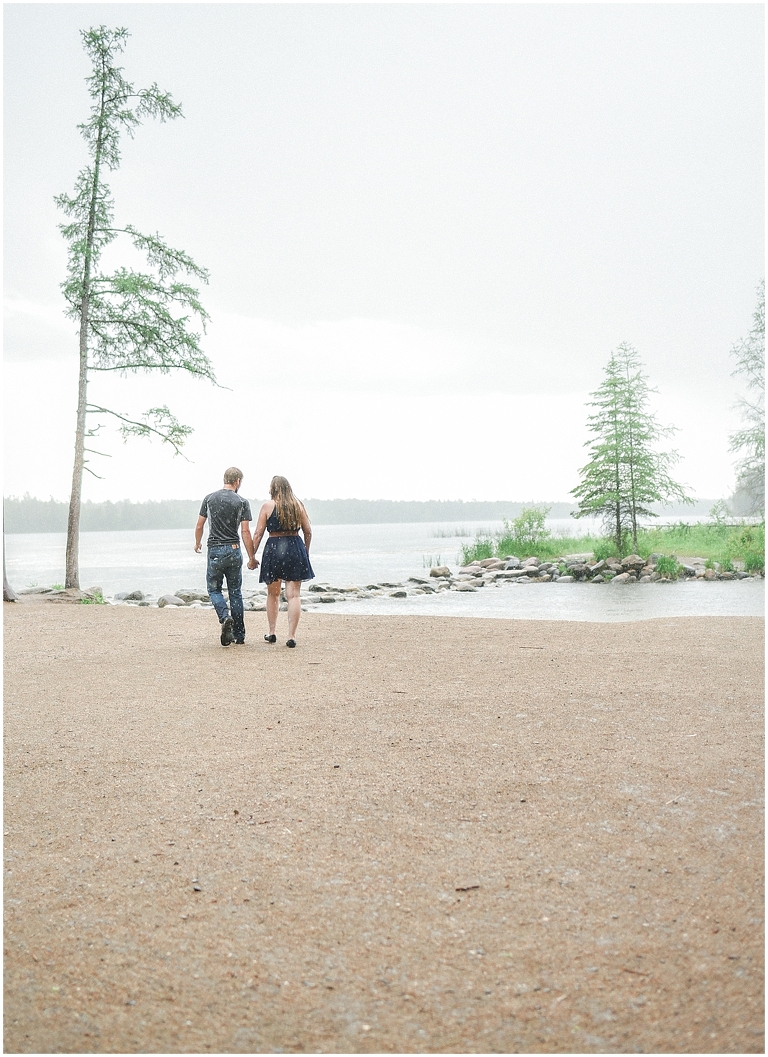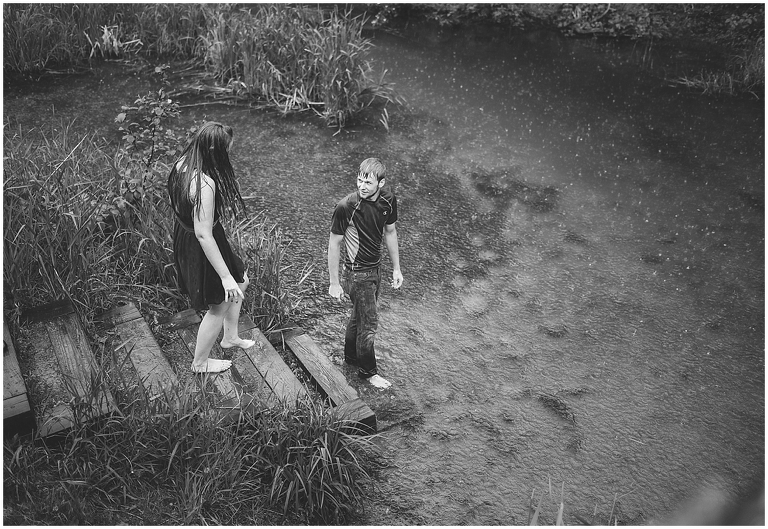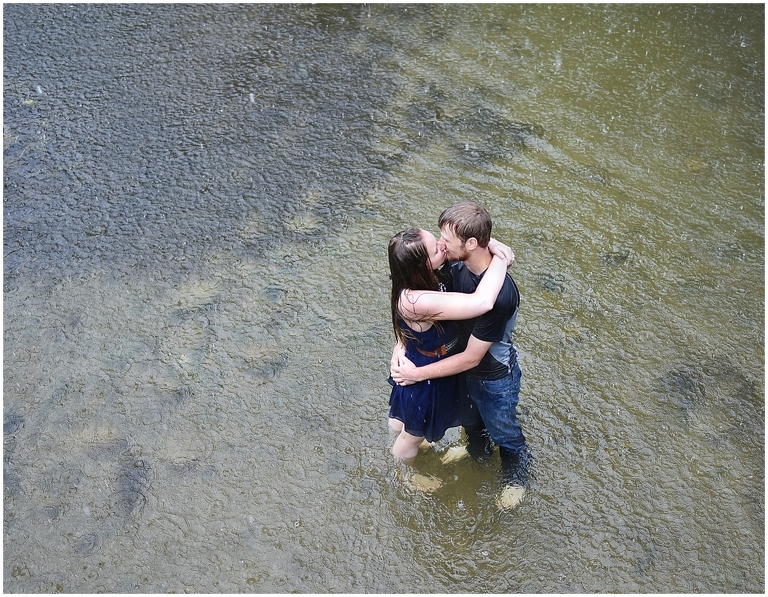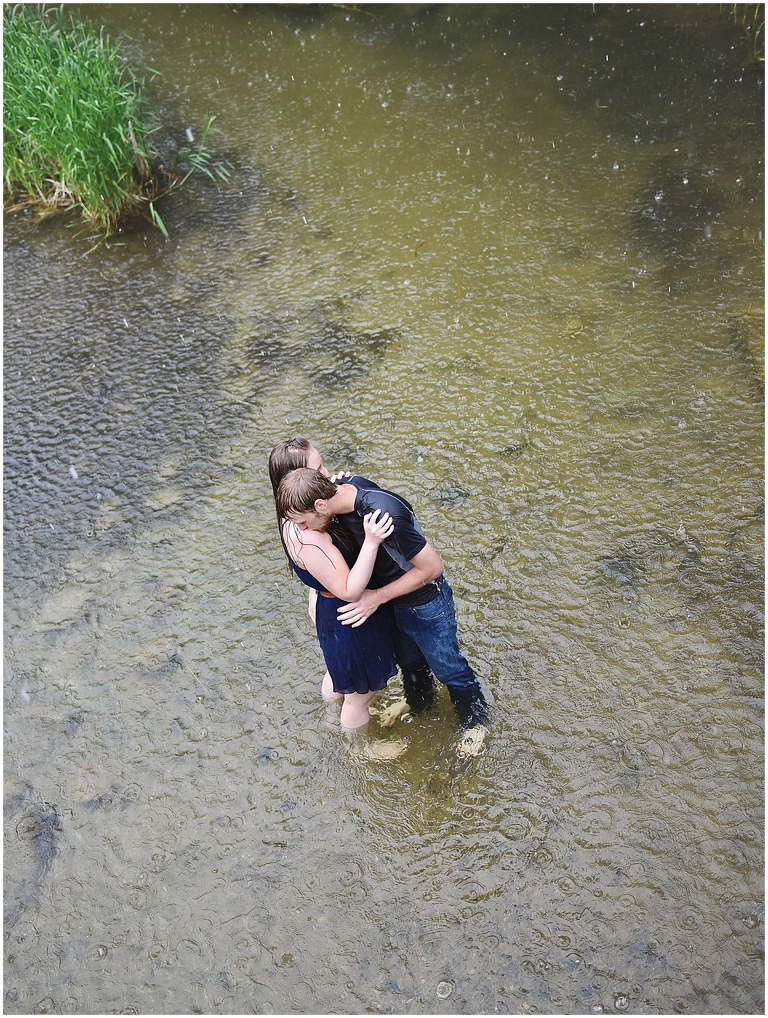 Did I mention I love these two!!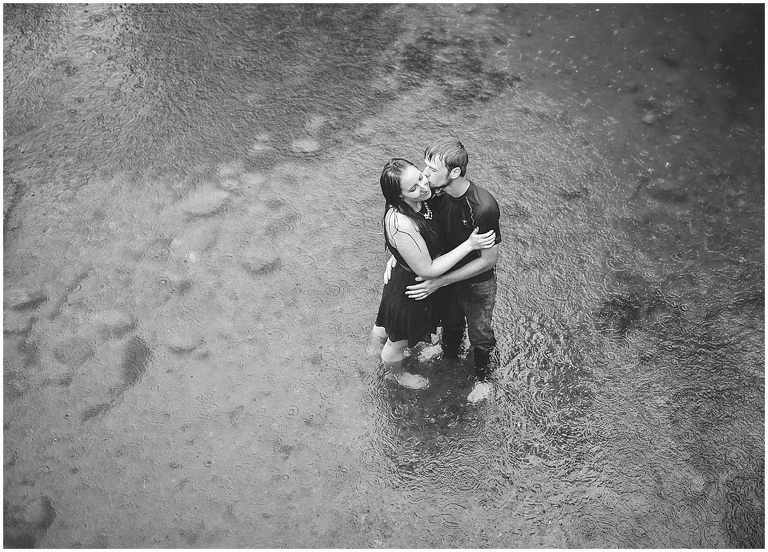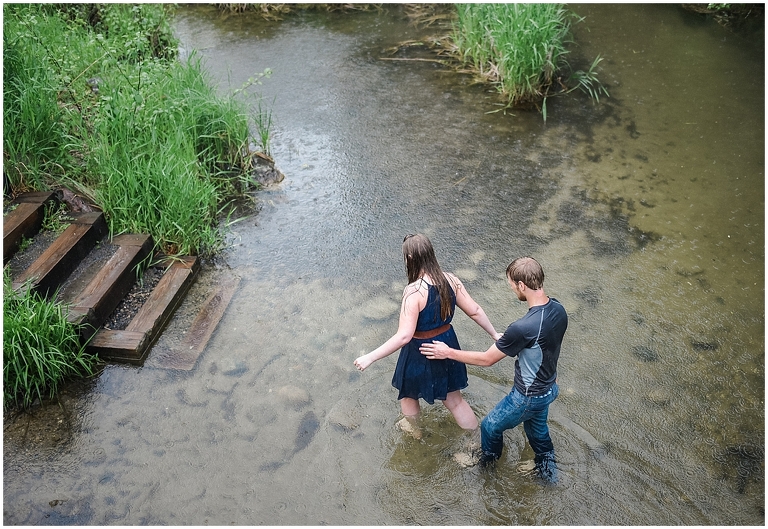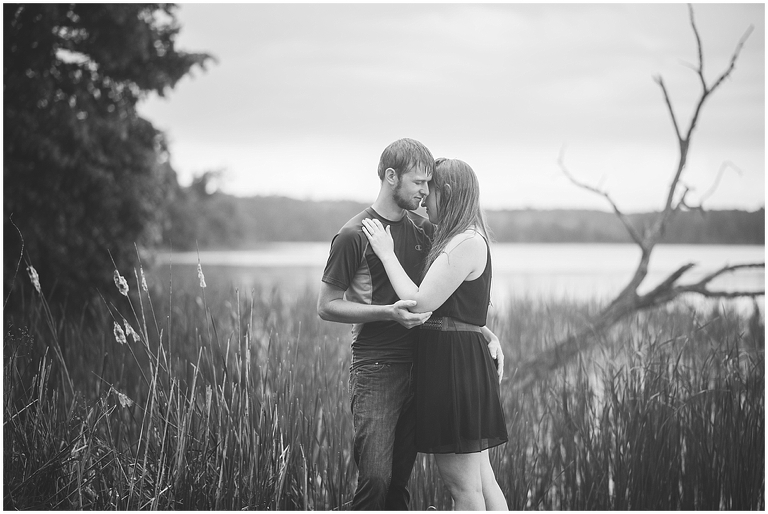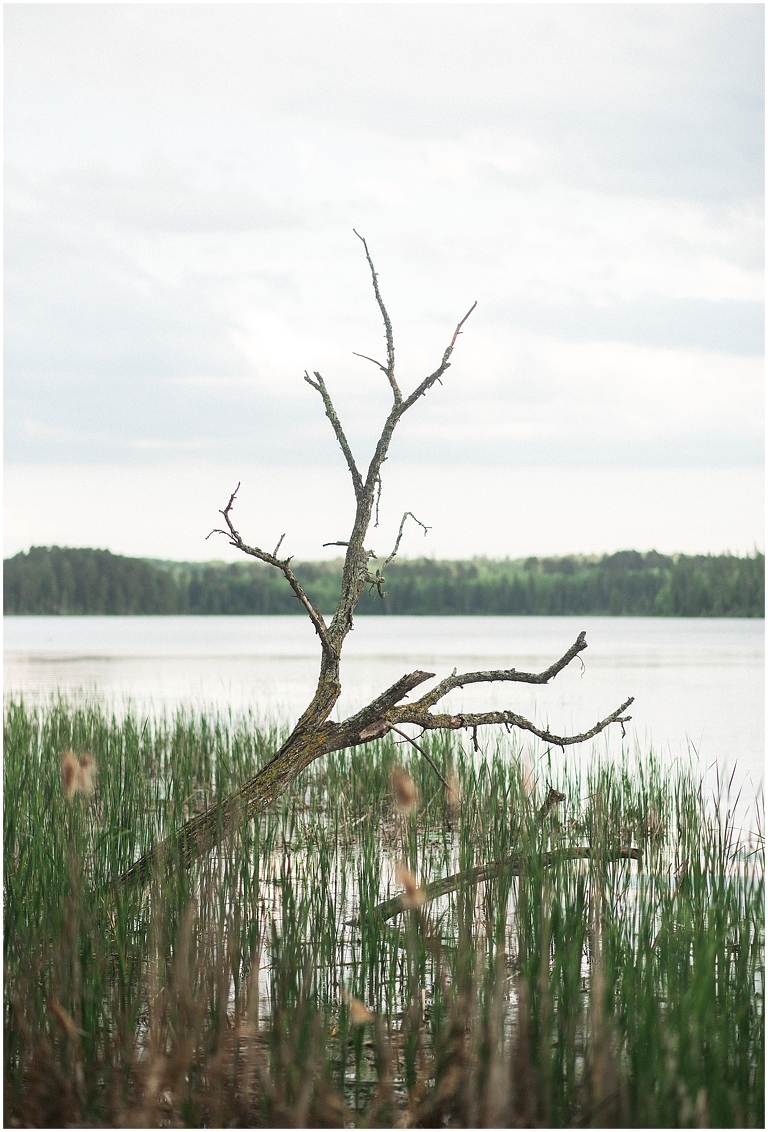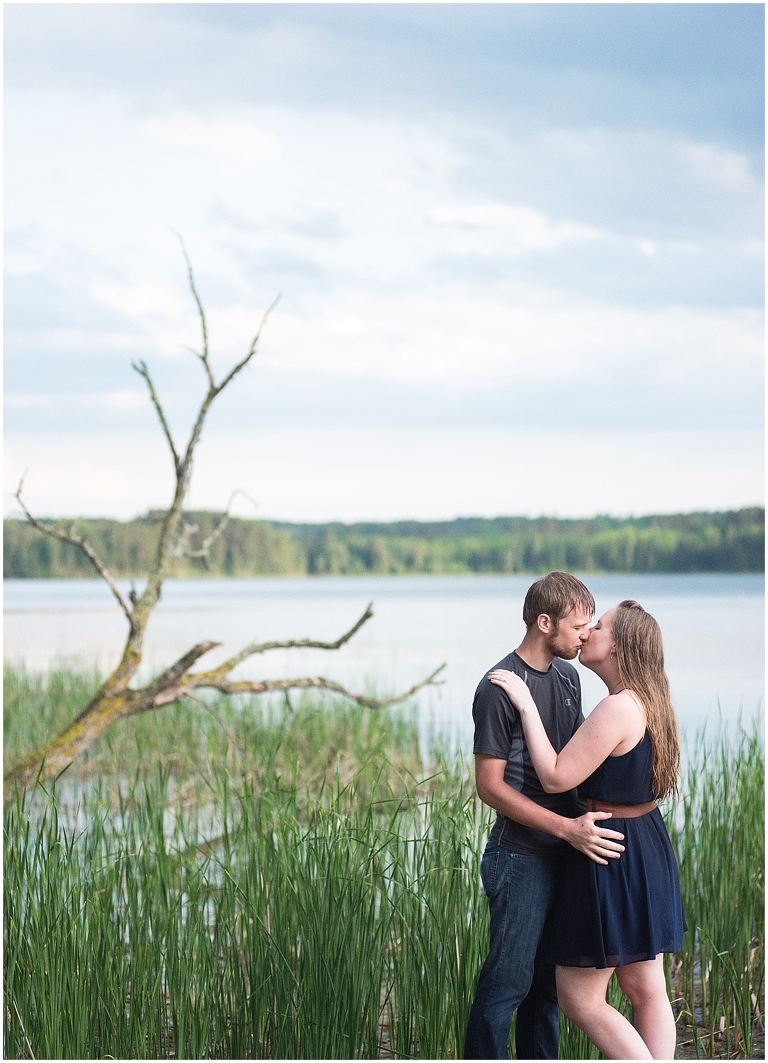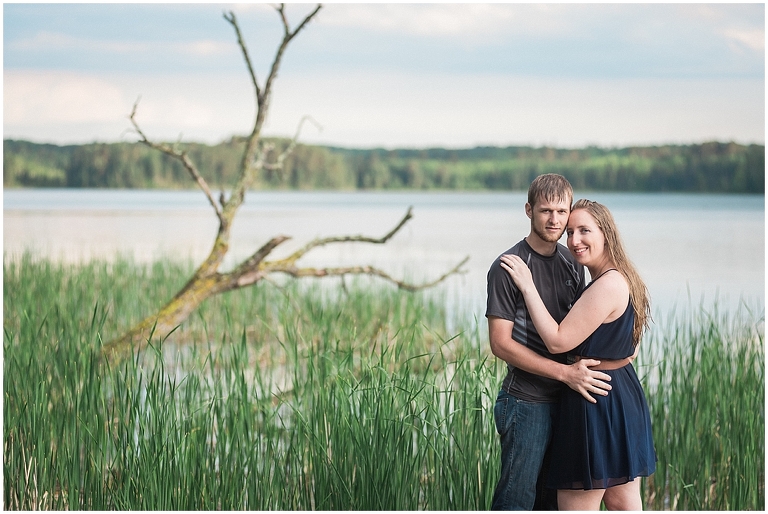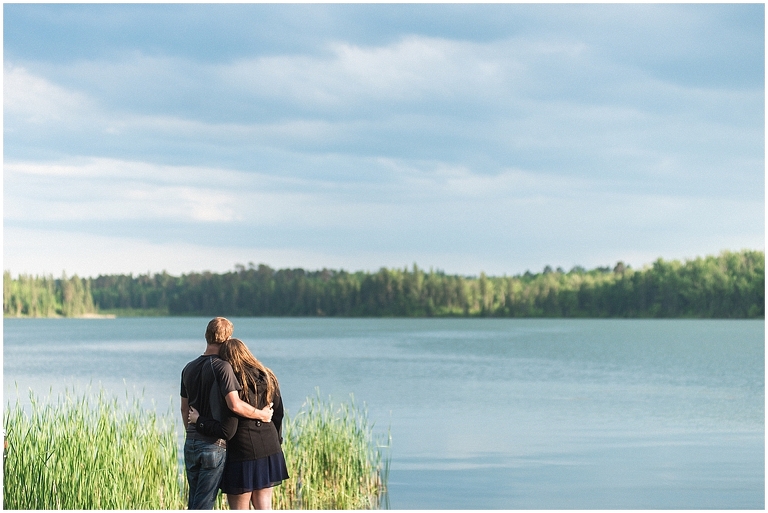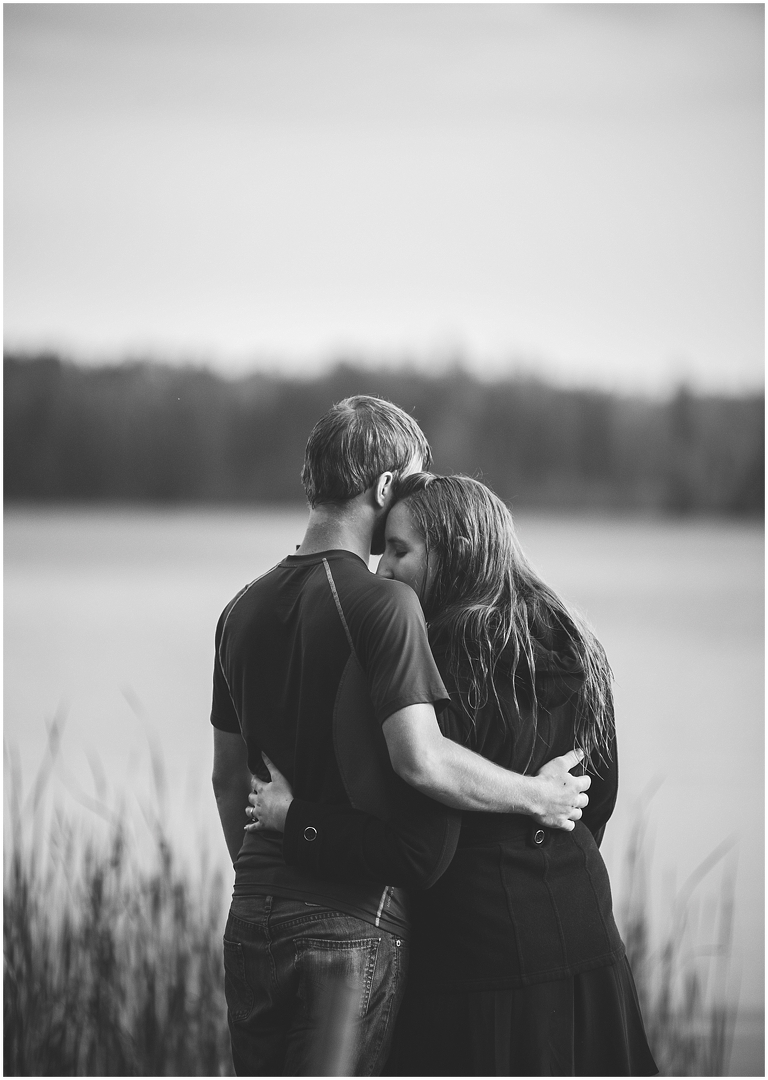 When it finished raining we took a nice little hike to Alton Heights Fire Tower where Josh proposed to Tina!