It doesn't get much sweeter than this intimate wedding at a little cabin residing on the North Shore of Minnesota. And not just any cabin…A cabin built by the groom's Grandparents long ago. The rain and mist added to the romance, creating a moody mystical atmosphere as Cindy made her way down the hill to her love, David. The handoff from her Father was an endearing moment filled with support and encouragement as she begins the journey of being a wife.
PALISADE HEAD
After the ceremony, David and Cindy made their way to the rugged coast of Lake Superior. They braved the heights and chose the most epic photo location at Palisade Head. It certainly made for some surreal moments they will remember always, in both mind and through incredibly documented photographs by Xsperience Photography's Associate photographer Sam Kuklok!!
THE CABIN
David and Cindy enjoyed some alone time as they adventured Palisade Head, but headed back shortly after to join their guests for a post wedding luncheon catered by Black Woods Grill and Bar. They spent the rest of the day sharing great conversation, plenty of laughs and relaxing at the cabin built for such the occasion.
Spending time with our family up in a beautiful cabin location built by my grandparents was a very special way to spend our special day for our wedding

David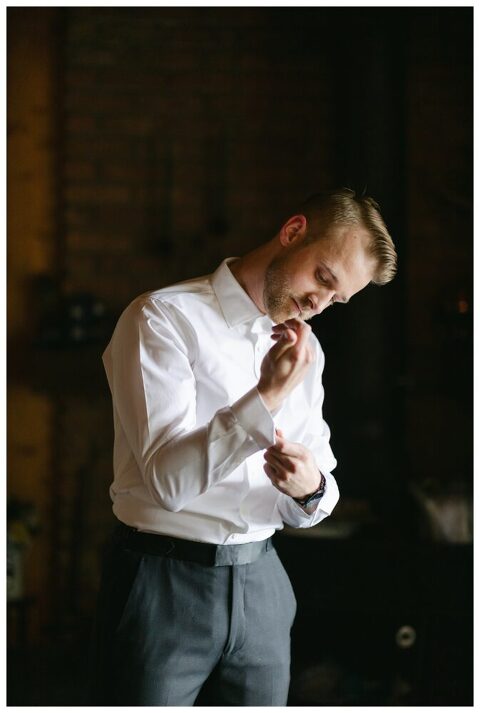 Minnesota North Shore Wedding Vendors