Hayley and Brady celebrated their wedding at The Regency Wedding Venue in Downtown St. Cloud August 27th, 2022. And I mean CELEBRATED!! Laughter, drinks, dancing and a whole lot of chatter filled the entire room. Hundreds of friends and family joined in on the fun. That's what happens when high school sweethearts are also sweethearts in their small-town community!
What was your favorite part of your wedding day?
Brady's favorite part of the day was watching the slide show my sister Cierra made for us, and dinner, and my favorite part was dancing and the cigar hour. ~Hayley
Why did you choose The Regency Event Center for your wedding?
We picked The Regency because we like the exposed bricks and it was large enough and very open for the amount of guests we had. There were around 400 people in attendance.
What advice would you give newly engaged couples planning a wedding?
Our advice would be to ask for help when you need it whether it be for planning or getting things together. The day goes so fast! Make sure to take time for yourself. I took 30 minutes after the ceremony and family pictures were done, before dinner, to just rest and take it all in. We also suggest a photo booth. It was so fun to look through all the pictures everyone took throughout the night. Everyone seemed to be enjoying themselves! And now we have those as a fun reminder.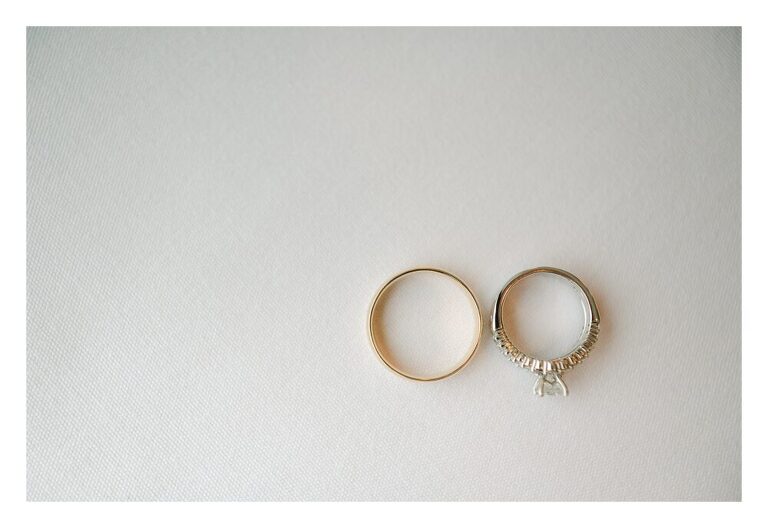 MINNESOTA WEDDING VENDORS
Photography + Video | XSPERIENCE PHOTOGRAPHY
Venue | THE REGENCY, ST. CLOUD MN
Flowers | Made by Grandma