Kristin and Jason wanted their elopement to be adventurous, intimate and family-centered. Glacier National Park in Montana seemed like the perfect destination to check off all those boxes! They found a beautiful Airbnb in Whitefish, booked a permit for Ryan's Beach within Glacier National Park, and the rest was just enjoyed as it naturally unfolded. It decided to rain right after the first look so we utilized that time driving the scenic Going To The Sun Road. Fortunately the rain quit as we entered the parking lot at Ryan's Beach making it a beautiful and relaxing ceremony for them and their 6 children.
The Elopement Vision
When planning our elopement it was very important that it just be us and our 6 children. We wanted to be a part of the celebration as it signified our two families joining together. It was our desire to get married someplace beautiful and where we could make into an adventurous and active vacation for our family.  The days leading up to the wedding we spent together hiking, cliff jumping, zip lining and mountain biking. 
Glacier National Park Elopement on Ryan's Beach
The wedding day was magical.  We tried to leave our timeline somewhat loose to allow for the unexpected and keep the day stress free.  We started the day making a big breakfast together, then got ready for the day. The boys played cards and the girls made some dancing tiktoks.
We allowed ample time to capture the beauty of Glacier.  It required quite a bit of driving but it was well worth it.  It was raining on and off all day, but it never rained when we needed it to stop.  After driving through some of the most beautiful scenery in the park, we headed to our ceremony location, Ryans Beach.  We chose this location as it is little off the beaten path in the park and not known by many. It was so nice having the beach to ourselves.  Our 22 year old son married us and each of the kids did a reading.  My 18 year old son walked me down the aisle.  We wrote our own vows which was the heart of the day. 
There is a song that Jason and I love because it perfectly describes our journey. It is called Bless the Broken Road by Rascal Flats.  Some of the lyrics are, "Every long lost dream led me to where you are. Others who broke my heart, they were like Northern stars pointing me on my way into your loving are. This much I know is true, God blessed the broken road that led me straight to you"

Kristin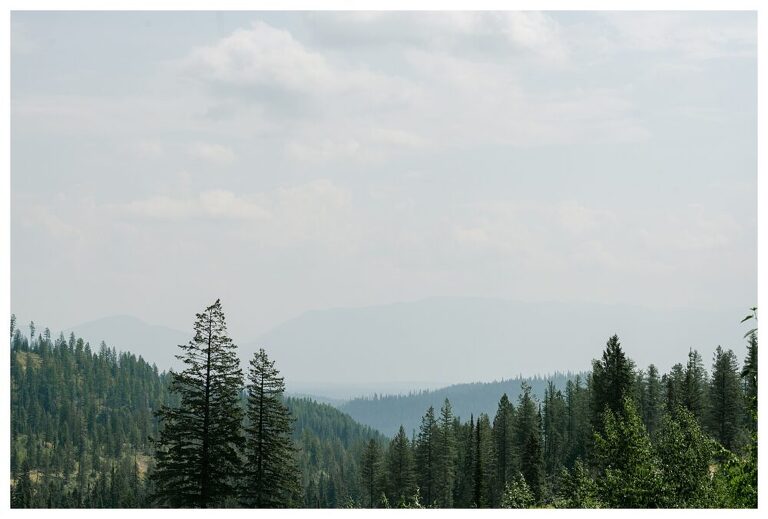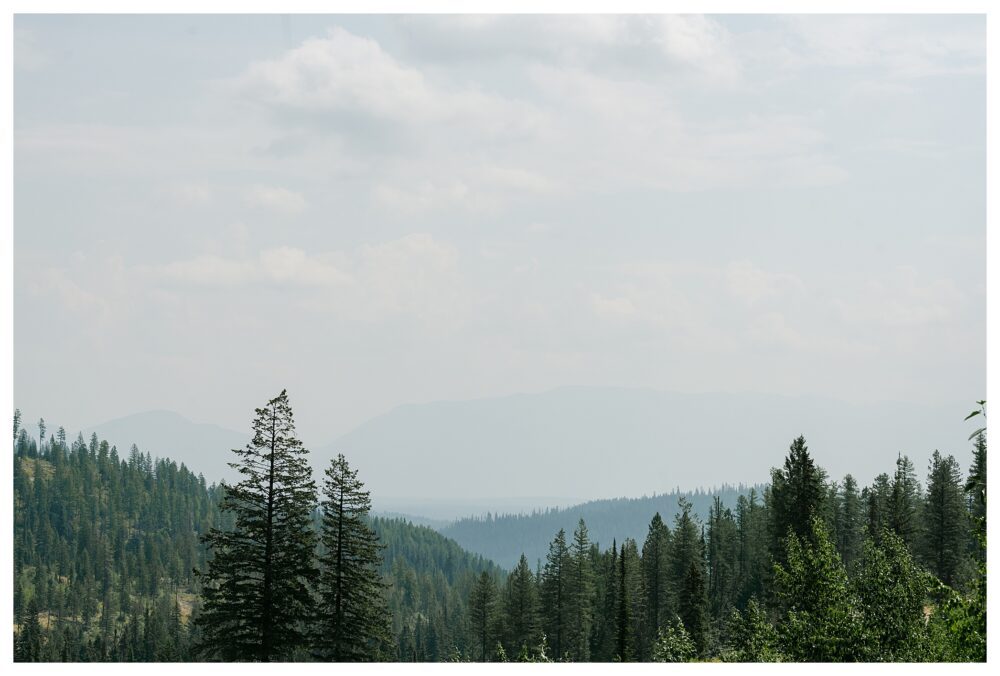 Glacier National Park Elopement Vendors
Photo + Video | XSPERIENCE PHOTOGRAPHY, Minnesota and beyond
Flowers | MUMS FLOWERS, Whitefish Montana
Hair and Makeup | RACHEL NESS, Whitefish Montana
Video footage provided by ANDY POSTER