It is no wonder why the North Shore of Minnesota is the number one Destination Wedding and Elopement location in the State. Everything north of Duluth is an outdoor lovers dream. The scenery is filled with tall trees, rocky shorelines and the great Lake Superior. You instantly feel relaxed and connected to nature. This Black Beach Elopement will surely make you fall in love with pure, simple love, and the atmosphere the North Shore provides.
Pretty much everyone in the Midwest has heard of Duluth, Minnesota. Just a bit farther north is Two Harbors, where you can find Gooseberry Falls, Split Rock Lighthouse and Two Harbors Lighthouse. All three are great destinations to host a small wedding or elopement. But head north just a wee bit farther to Silver Bay, and you will find the incredibly beautiful and often over-looked Black Beach. As I was photographing Kali and Zach walking to a massive rock island I remember saying, "whoa, are we in Oregon or Minnesota?!!" For how much I adore the West Coast, that is a HUGE compliment Minnesota;)
WHY DID YOU CHOOSE THE NORTH SHORE?
"He proposed on October 5th while visiting the North Shore and we fell in love with everything it has to offer, especially the Black Beach! We both agreed it would make a pretty amazing backdrop for our small wedding and pups. The 5 hour drive from our hometown of Wisconsin made for a fun road-trip. We stayed an extra night so we could adventure to Amnicon Falls the following day."
WHAT MADE YOU DECIDE TO ELOPE?
"We aren't very social people hahaha… anything big would have been so uncomfortable for us. We just told everyone covid Lol. We wanted to be able to do something with our boys because it wouldn't be the same without them there! The cabins at Breezy Point were so cool and allowed dogs. They were perfect for us. We will be coming back every year now! Leo and Keko wish we could have stayed longer haha…. and we wish we could too!"
Last minute, Kali and Zach's parents decided to join because they too wanted to witness this joyous union. It was so wonderful to see their smiling faces and adoration for their only children. It also worked out great for us because they were able to take the dogs after the vows so we could have a romantic first dance on the beach.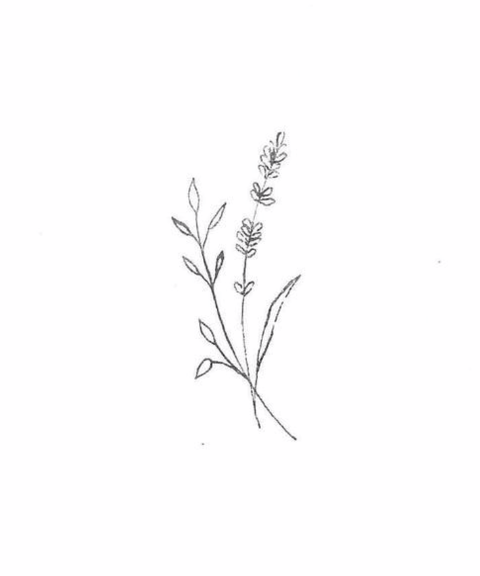 Photography, Video & Officiating: Xsperience Photography | Location: Black Beach, Silver Bay, MN | Lodging: Breezy Point Cabins on Lake Superior | Flowers: Fern and Sunpalm on ETSY | HMUA: Madeline McCue Makeup| Dress: Maggie Sottero gown from The Wedding Tree