Kirstie and Aubrey wanted the intimacy of an elopement plus an adventure they would both truly enjoy, so they headed to Big Sur, California! They exchanged vows deep in the Redwoods with only us (photographer and videographer) and a few cabins within sight. After the vows we drove north. Unlike most drives, this one consisted of 360 degree breath-taking views so it was also an added element to the elopement adventure.
Glen Oaks Big Sur Cabin
We all decided to book a cabin tucked away in the Redwoods at Glen Oaks in Southern Big Sur, and what a great decision that was!! You're instantly transported to a calmer, more relaxing time the instant you step foot out of your car. If you love nature, Glen Oaks is the place to stay!! The tall Redwood trees, fresh air, and sound of the ocean nearby, perfectly complimented Glen Oaks clean, comfortable modern amenities. It was a match made in heaven… Kinda like Kirstie and Aubrey;)
A few words from the newlyweds…
First, we want to say that we had a phenomenal time with you and Andy! The two of you were great to work with and we are so thankful we found you for our day. HUGE shout out to you for making the day so stress free. 

Kirstie & Aubrey
Tell us about your stay at Glen Oaks
We had an incredible experience at Glen Oaks. The staff was extremely welcoming and their cabins and property were beautiful! We highly recommend it for anyone looking to elope in Big Sur. 
Why did you choose to elope and what was your favorite part?
My favorite part of our day was getting to share our vows with one another privately, surrounded by the redwoods. 
Our main goal for our wedding day was to have a day that was true to who we are as people. We wanted a day that felt authentic and was focused solely on celebrating our new life together. One of the most common things I have heard from people who had traditional weddings was that their wedding day passed by in a blur. I really wanted to be able to focus on us and enjoy every moment of our special day. Mission accomplished!!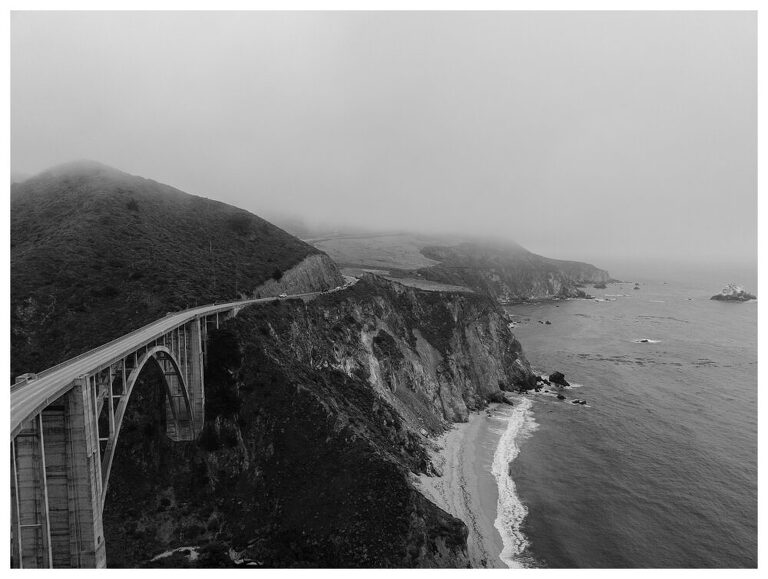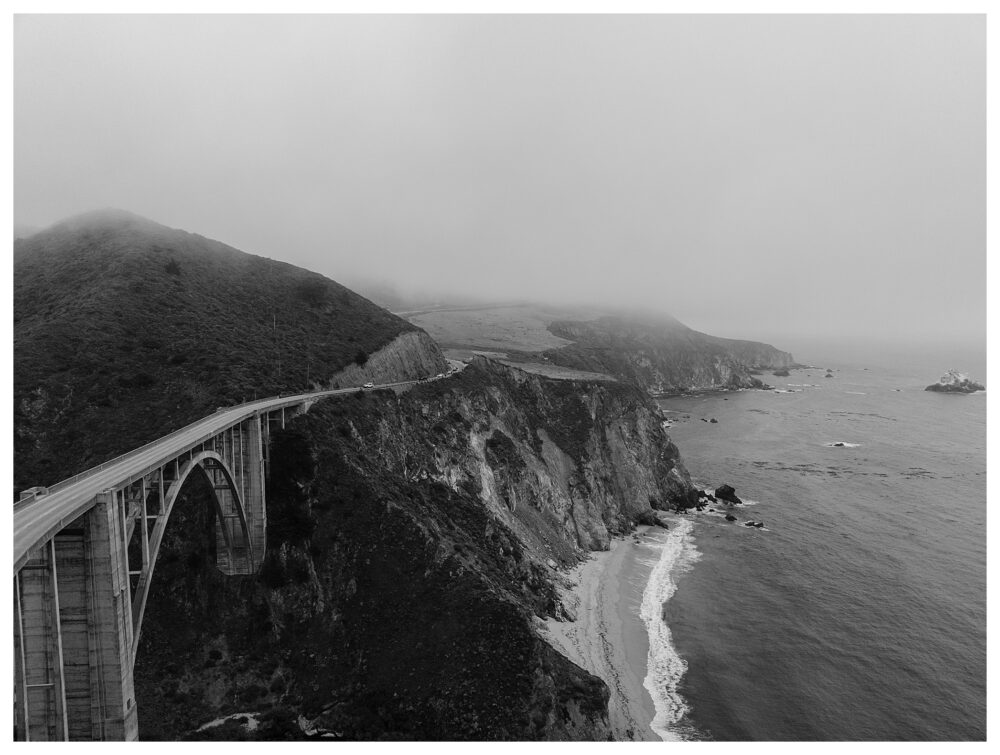 Big Sur Elopement Vendors
Photo + Video Duo: XSPERIENCE PHOTOGRAPHY, Trisha Spencer and Andy Poster
"We are extremely thankful that we were able to have the intimacy of an elopement, while having you two there to capture it so we can share it with our family and friends. It was absolutely the best decision for us!"
Hair + Makeup: POSITIVE PARLOR, @summerstatuebeauty
Big Sur Lodging: GLEN OAKS BIG SUR