Check out this small adventurous wedding at Glacier National Park. It's filled with mountain views, crazy wind, laughter, and an endless kind of love.
Glacier National Park Wedding Timeline
Heather and Spencer left their home in Florida and joined their immediate family in the great state of Montana. They rented a couple Airbnb's in Whitefish about 45 minutes from Glacier National Park. Heather got ready with her sisters in one, while Spencer got ready with his family a few miles away. They met on the beach-side of Whitefish Lake for the sweetest first look.
Pray Lake, East Glacier
After the first look we all headed to the East side of Glacier National Park where we did our best to dodge the crazy wind and…get MARRIED!!
Spencer's dad began the ceremony service with a beautiful version of "Can't Help Falling in Love" while playing his ukulele. A family friend performed the ceremony in one of the most picturesque spots in East Glacier, Pray Lake. It is true what they say…it is windier on the East side!!
West Glacier National Park
We decided to head West to Lake McDonald since it's one of my favorite sights in the whole park. Luckily Spencer and Heather loved the views there as much as me!! And even luckier that we had the opportunity to capture some loving moments without the wind blowing us away.
Unleashed Winery
When our adventures at Glacier National Park were over, we met Spencer and Heather's family at Unleashed Winery in downtown Whitefish. We enjoyed the most delicious hors d'oeuvres, meal and Unleashed wine. After cake cutting, they signed the marriage license and made it official!!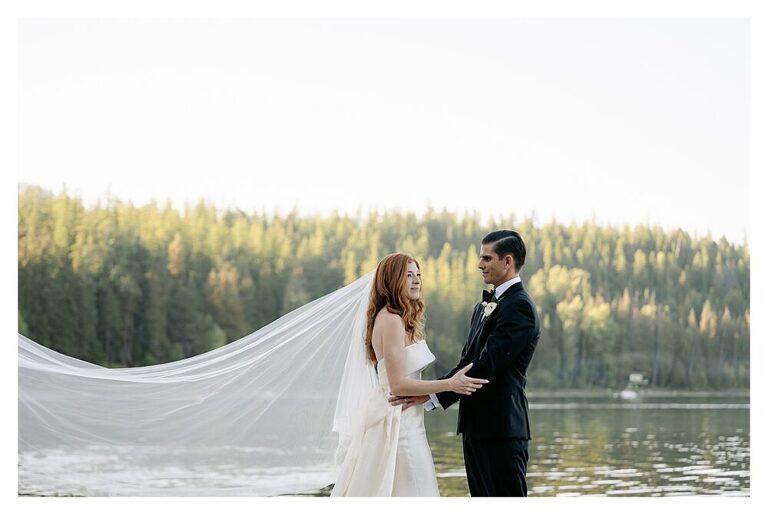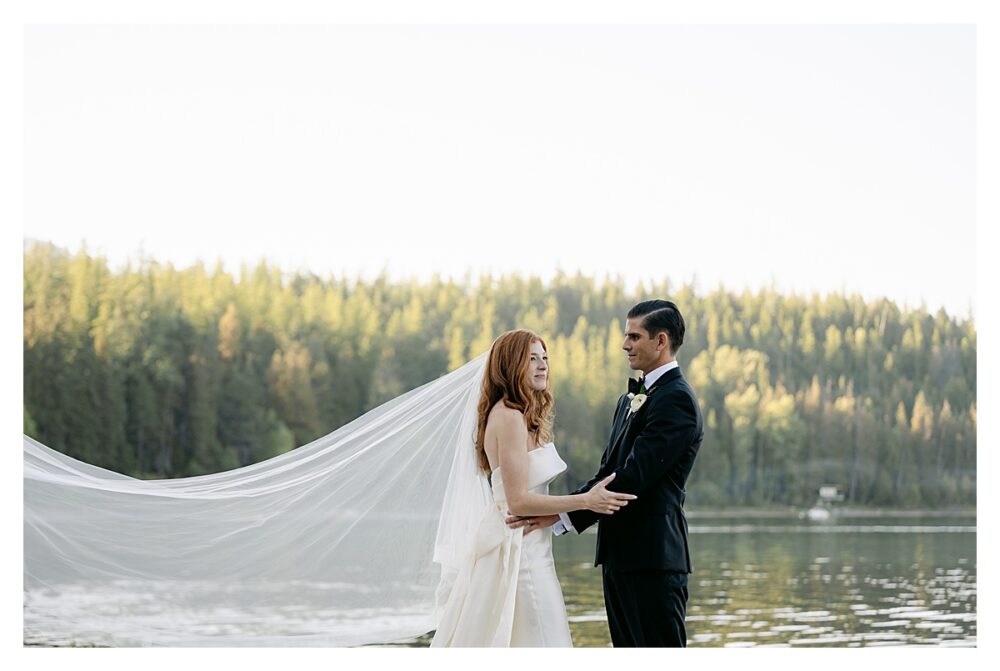 Glacier National Park Wedding Vendors
Photo + Video | XSPERIENCE PHOTOGRAPHY
Ceremony | PRAY LAKE IN EAST GLACIER
Reception | UNLEASHED WINERY, Whitefish Montana