Here I am scouting amazing locations around the world, and just a few miles down the road is Rice Creek, an outdoor wedding venue with all the prettiness an outdoor wedding photographer could ask for!!
Kelsey and Josh knew they were meant to be from the first time they laid eyes on each other. "Our wedding day lived up to every dream we'd ever wished it to be, plus so much more. It was important for us to have our families be a part of our day, but we still wanted it to be a joyful, stress-free event for everyone. We put our faith in our photographer and DJ and let everything else work itself out." The details incorporated couldn't have been more beautiful and complimentary to their personalities. Dee from Dees Decorating helped them fine-tune the look, but many of the decorations were created by some talented family members. "We'd like to thank our amazing friends and family for their help in preparing for our big day. They made the day incredibly special."
Kelsey said her favorite part of the day was that she not only said "I do" to her forever man, but also to five beautiful young ladies who are officially her step-daughters now. Their first song was "Better Together" and that pretty well sums up their lives since they met.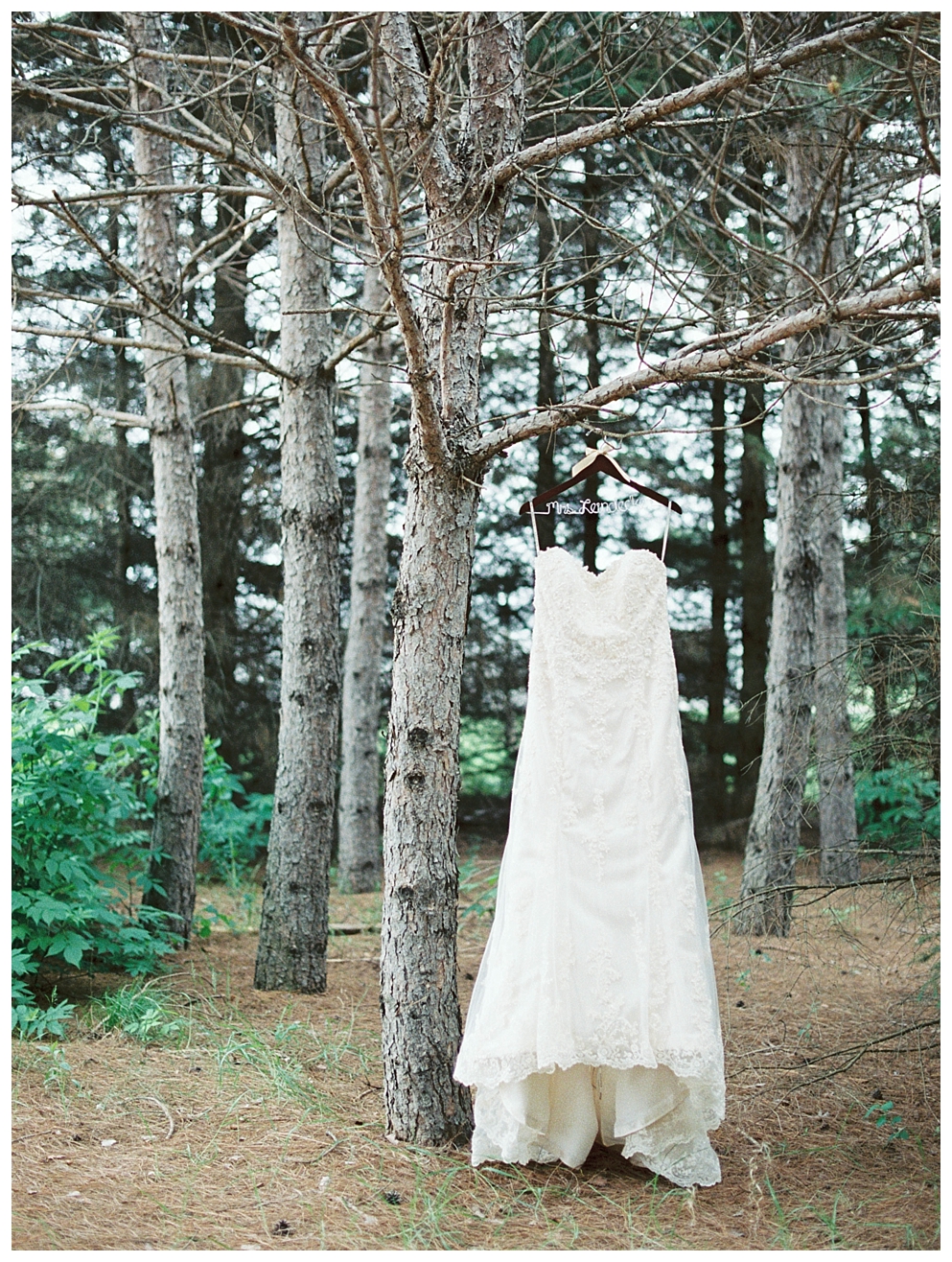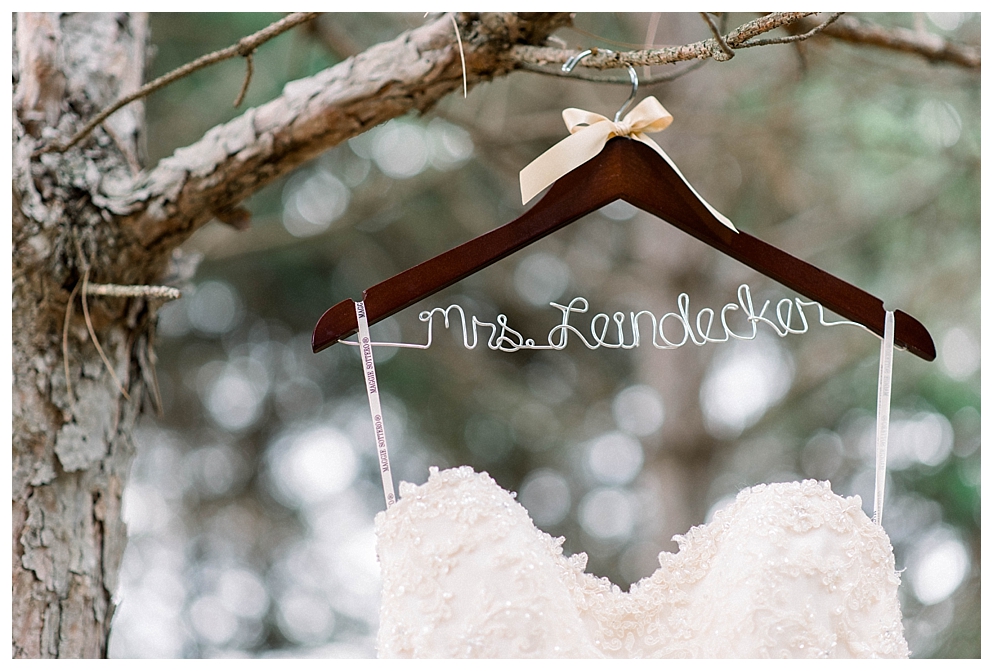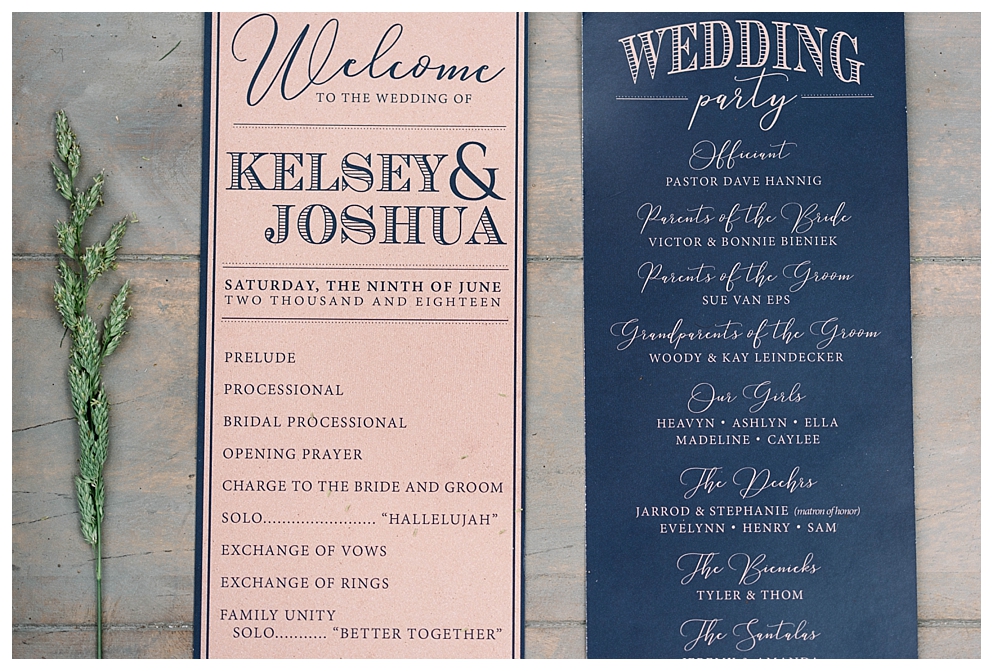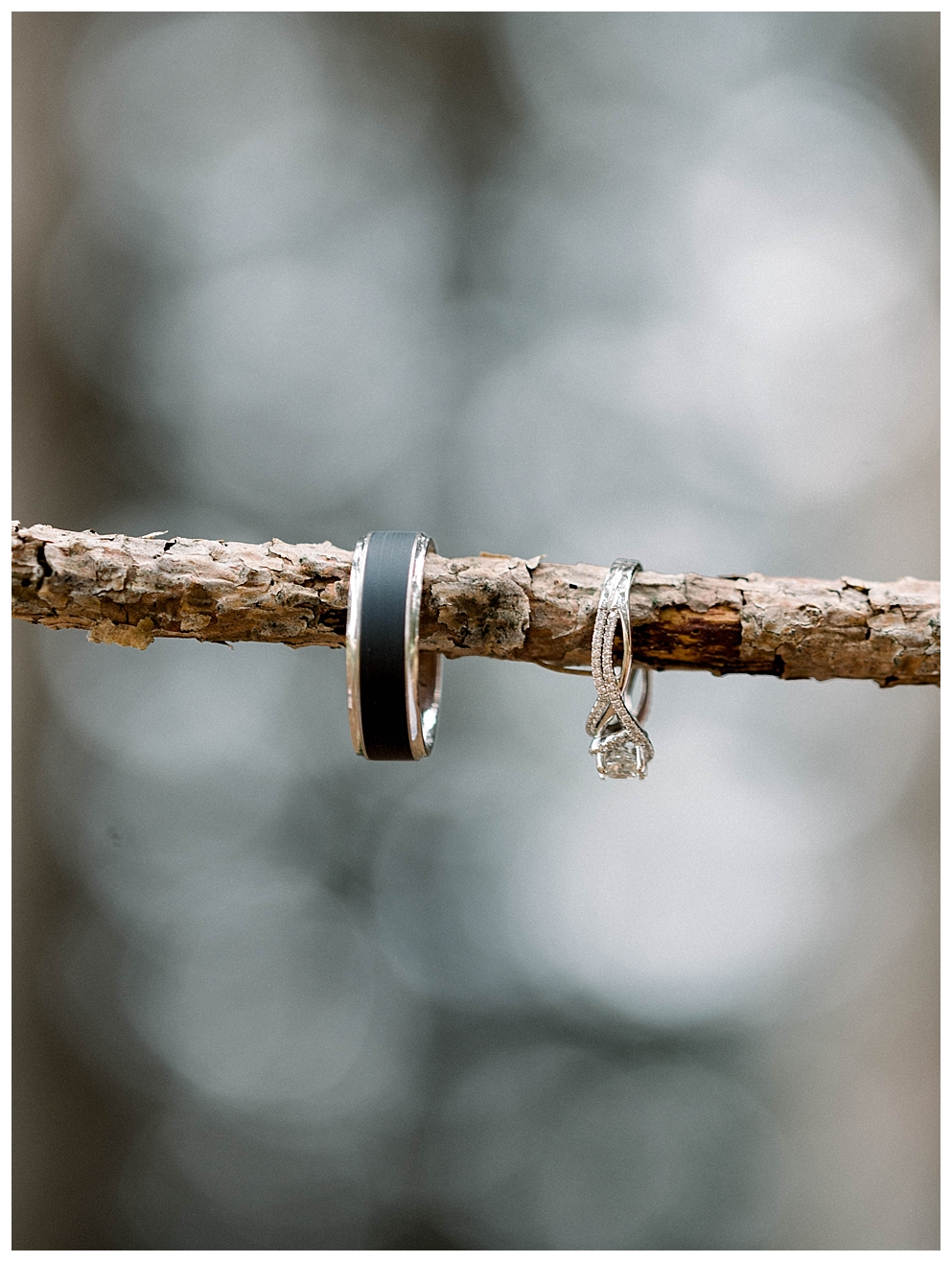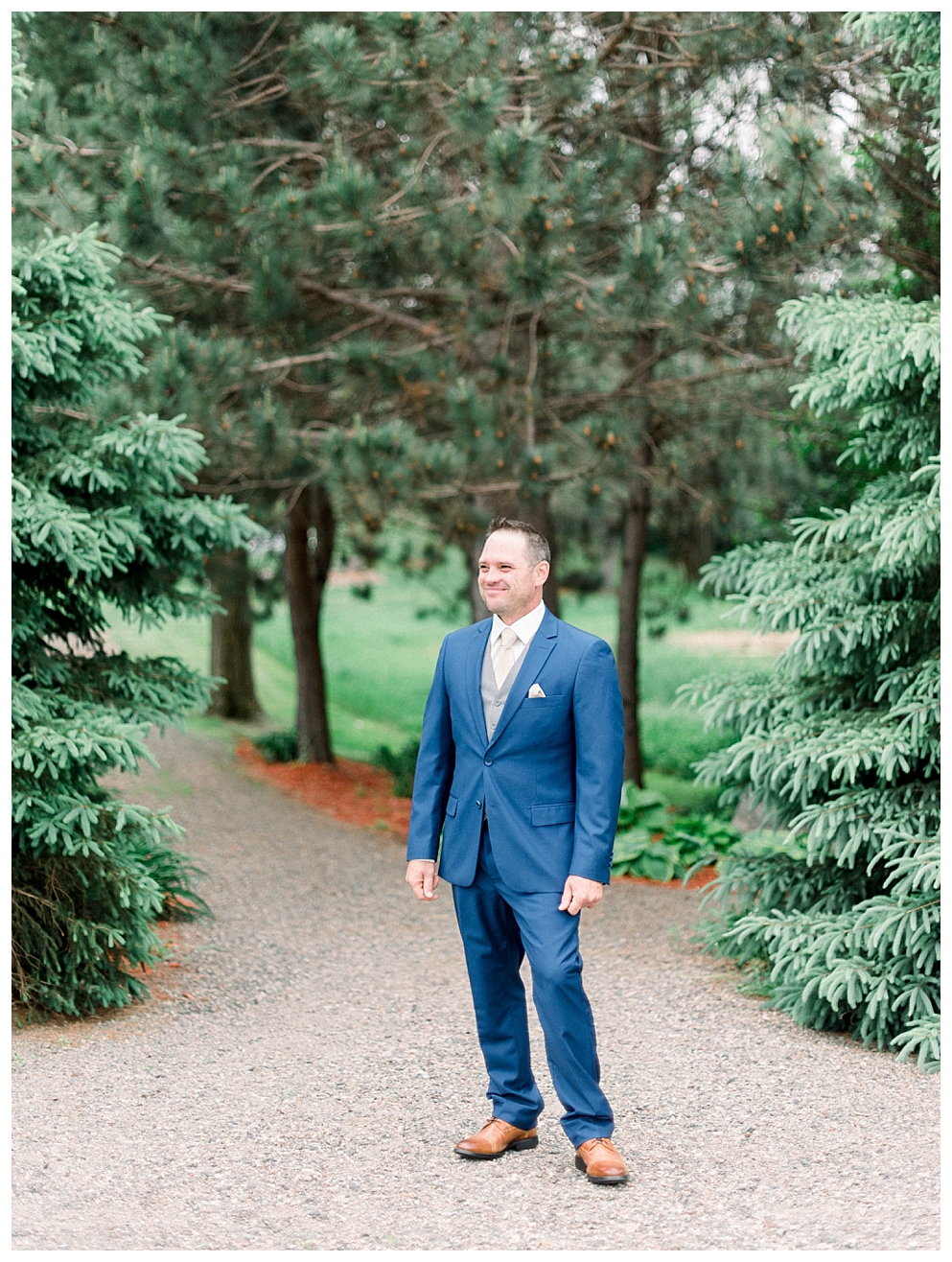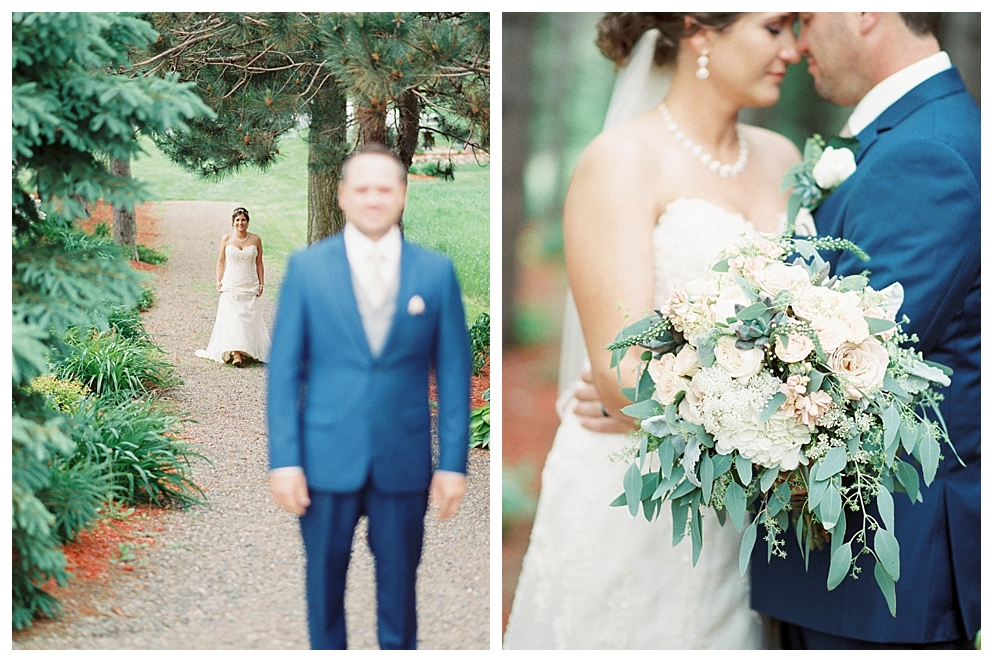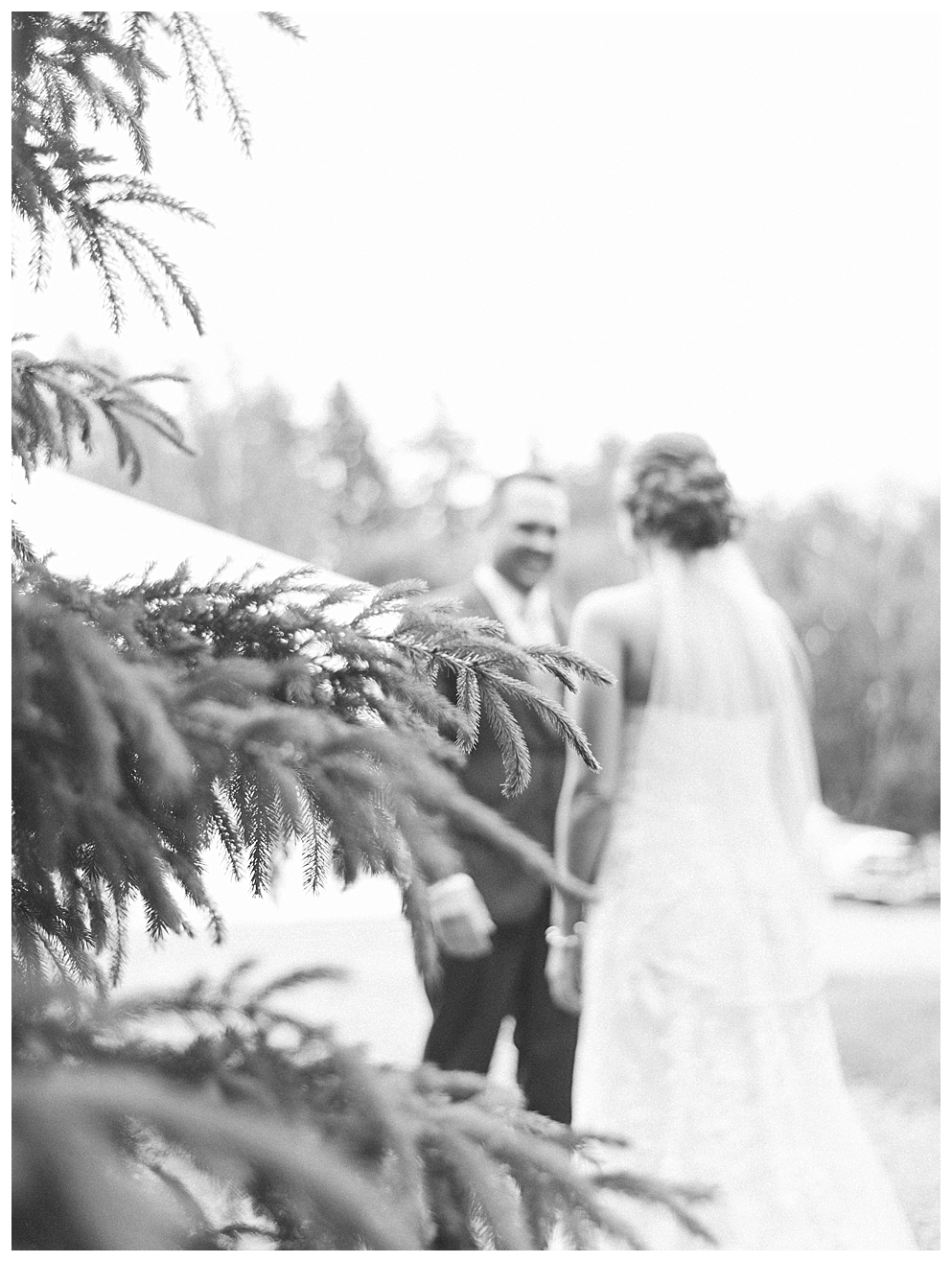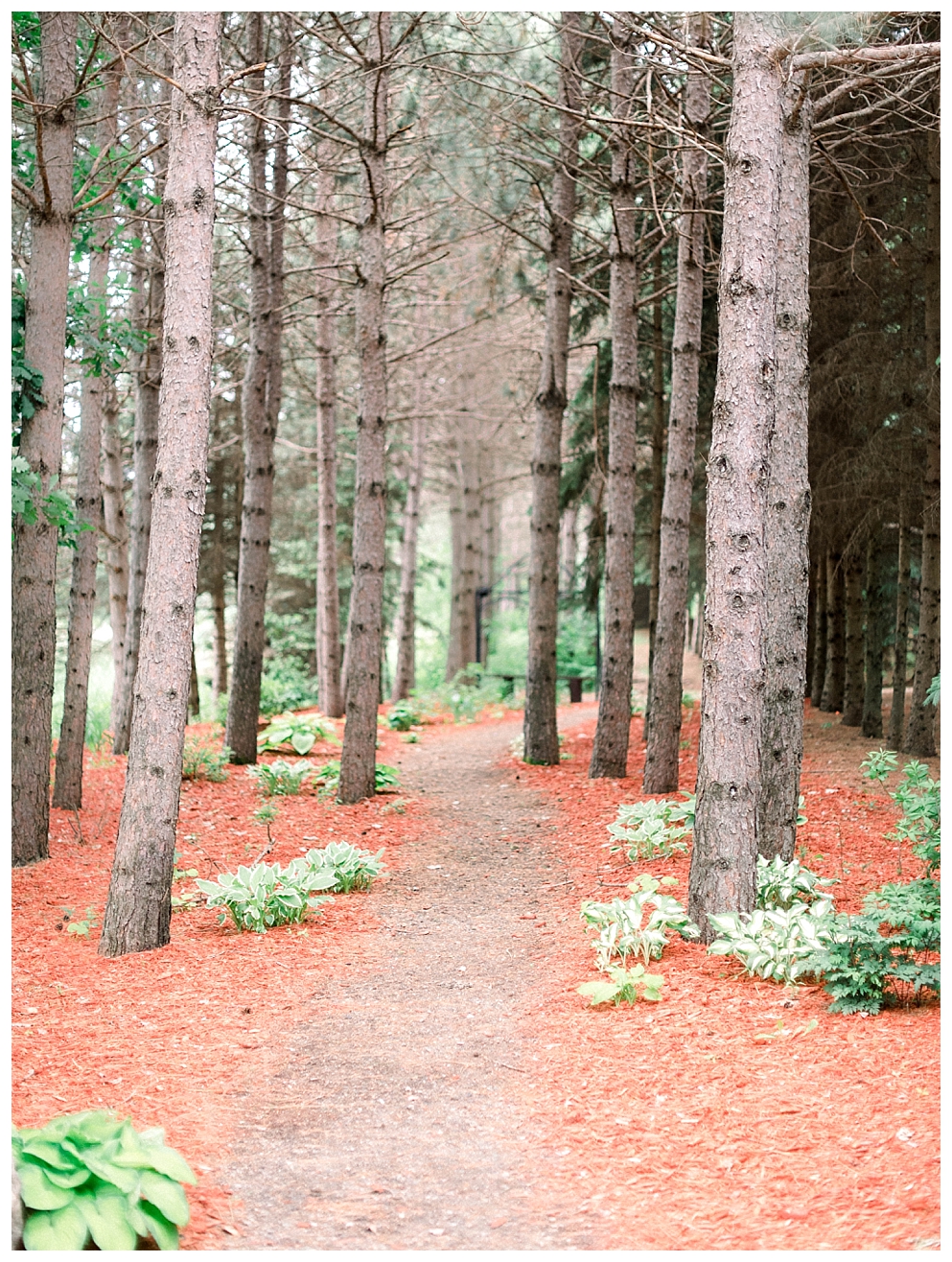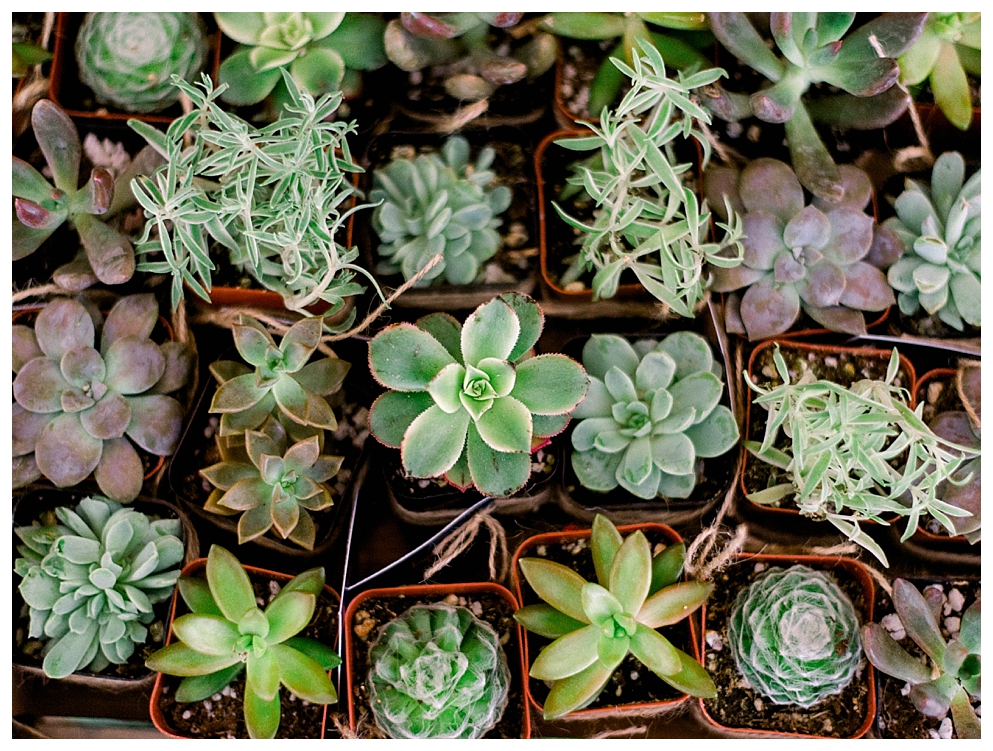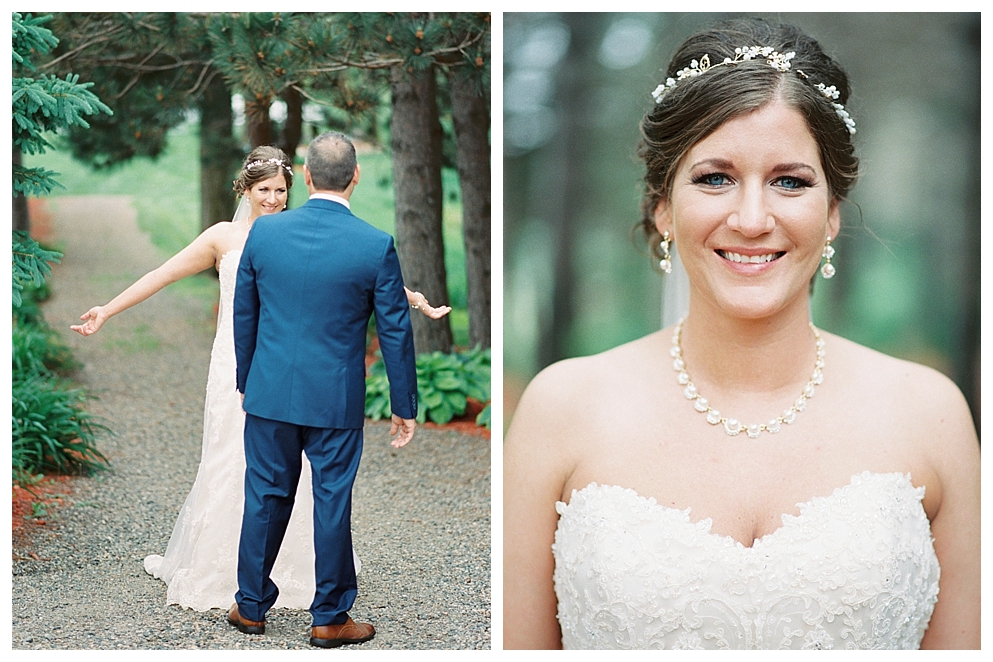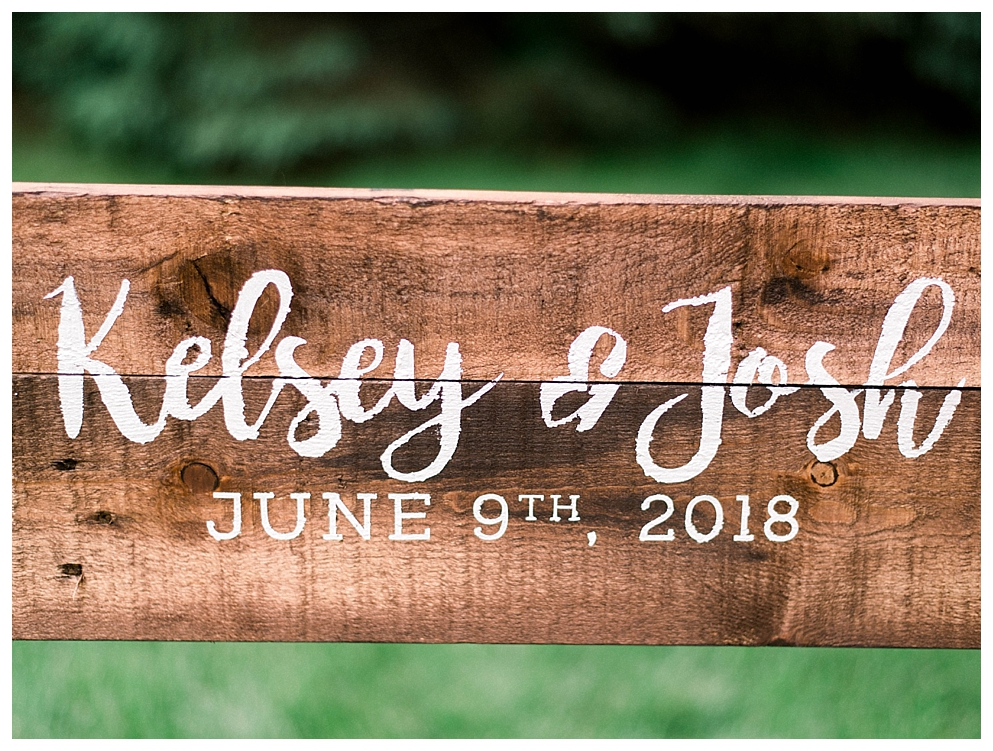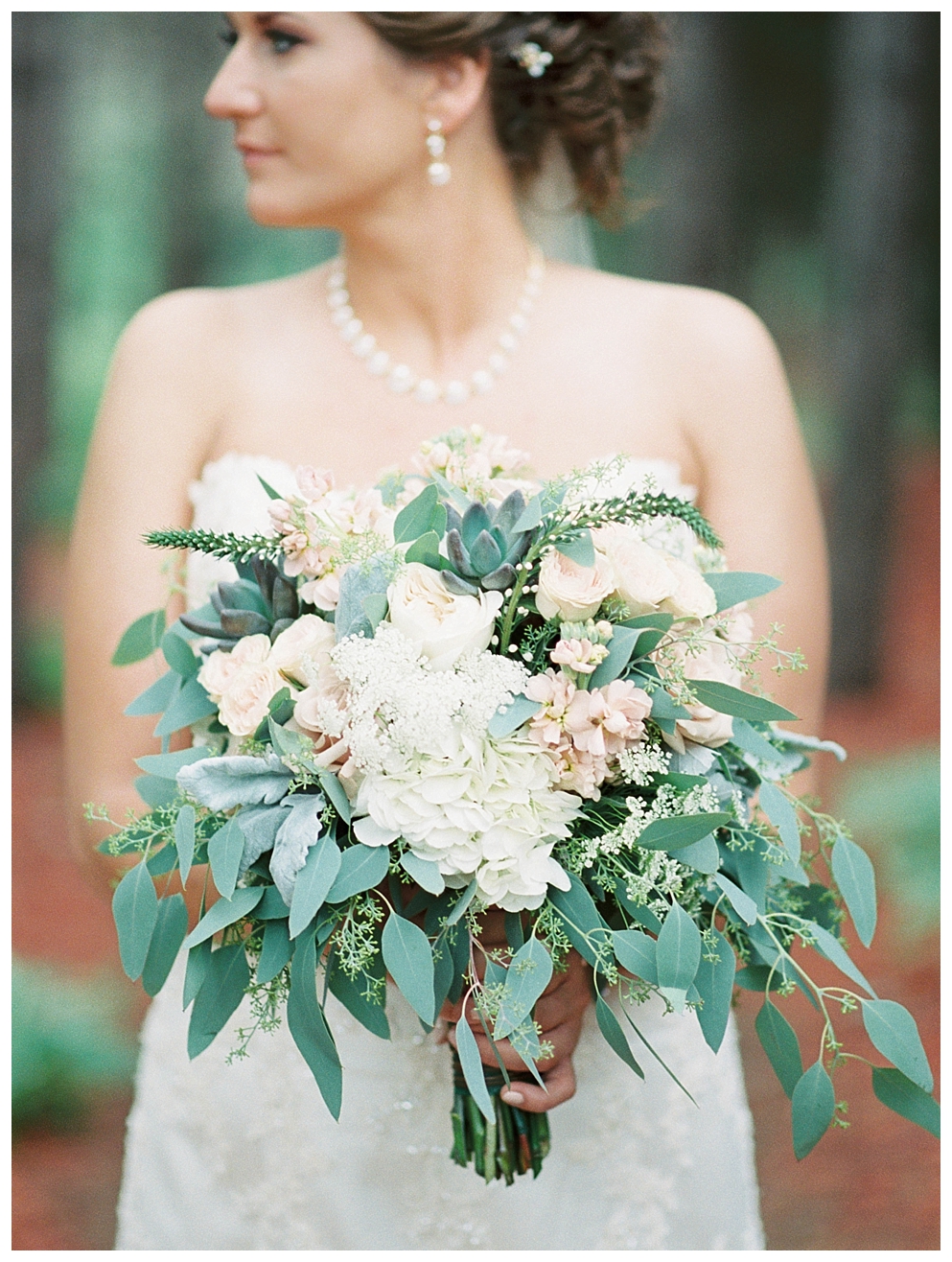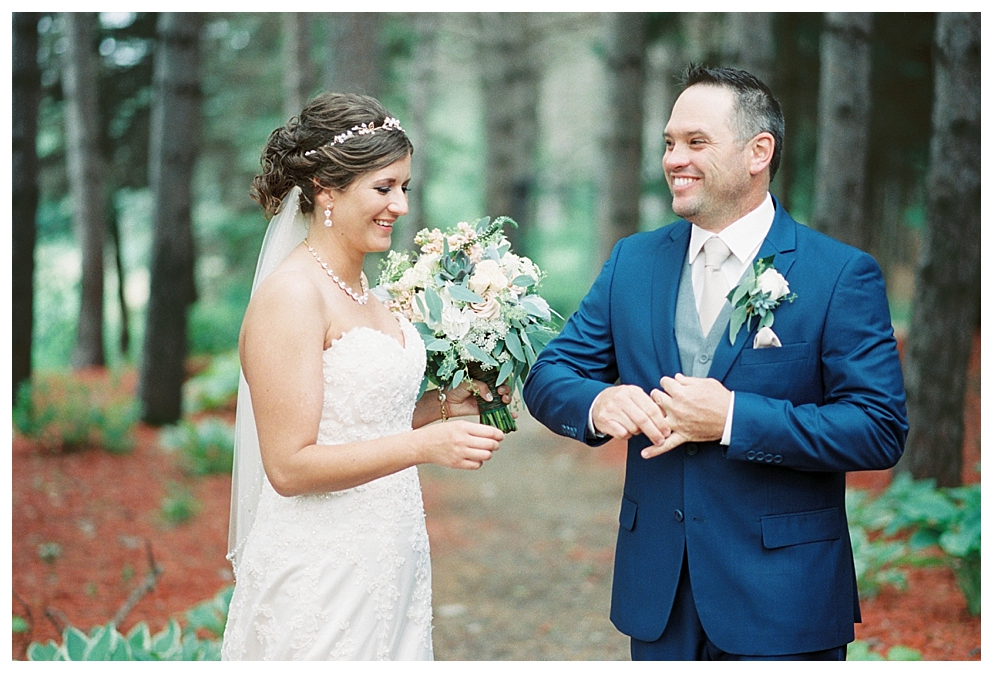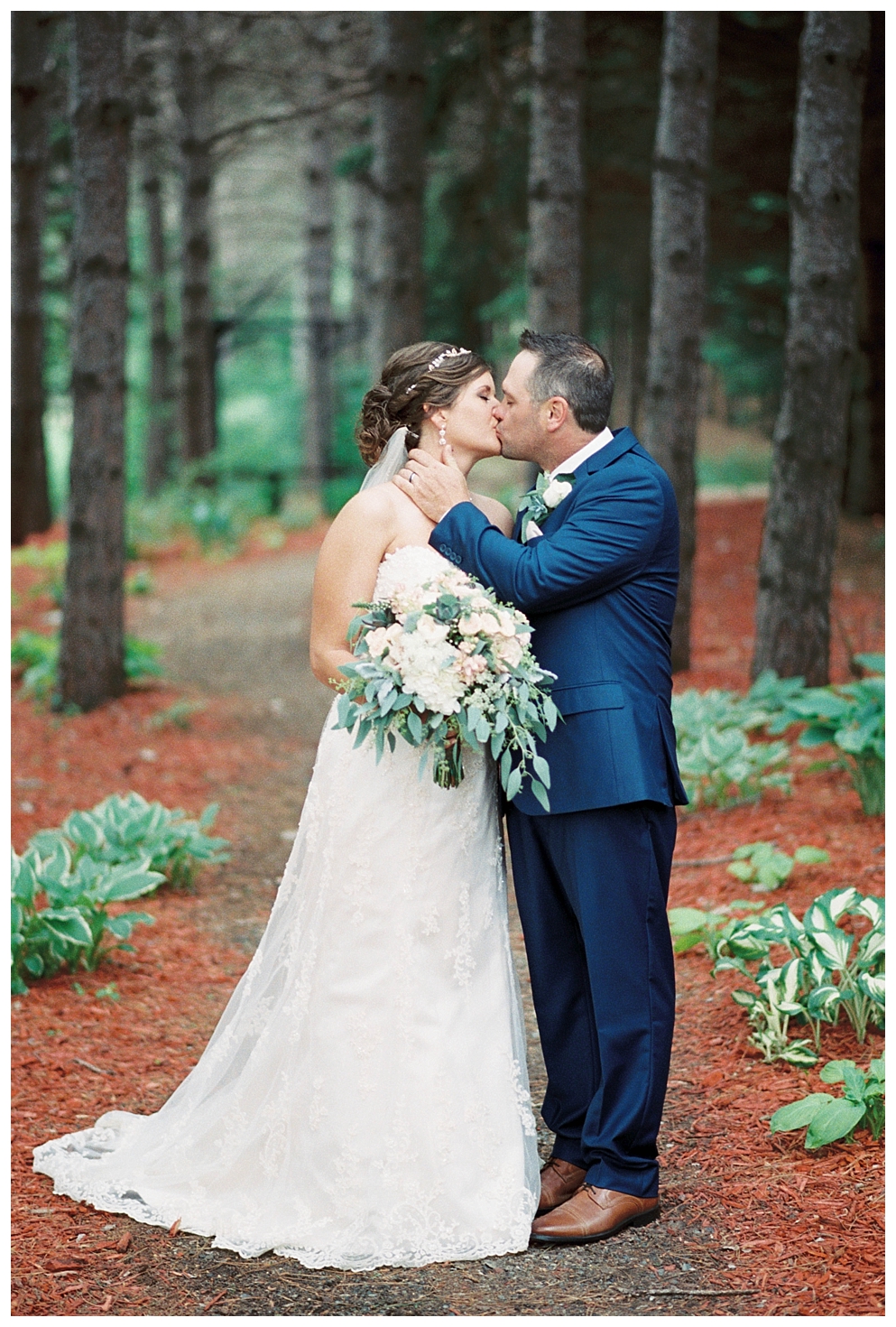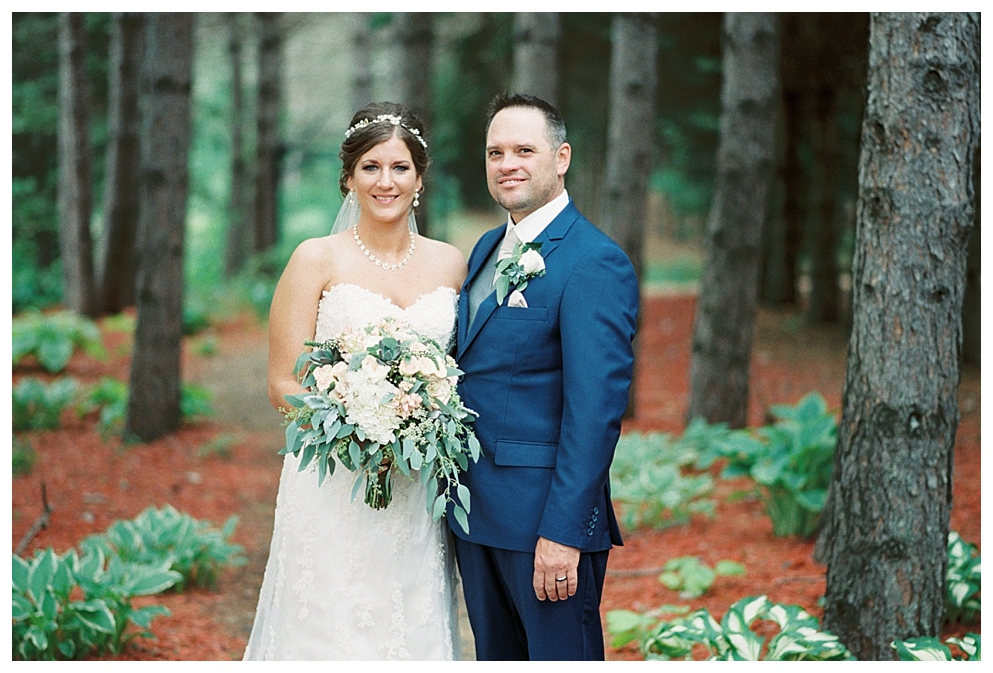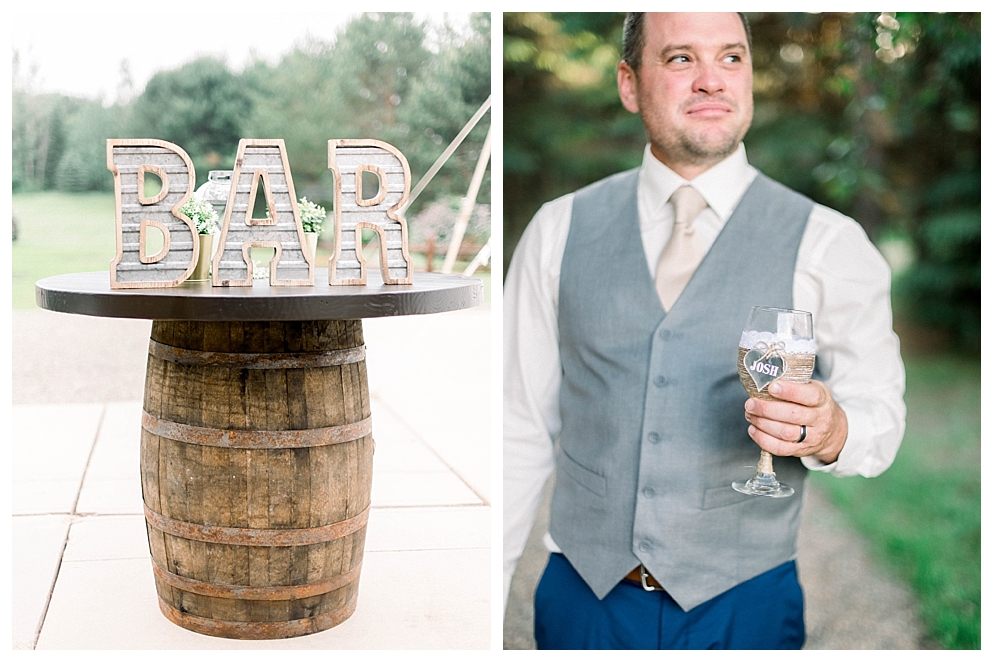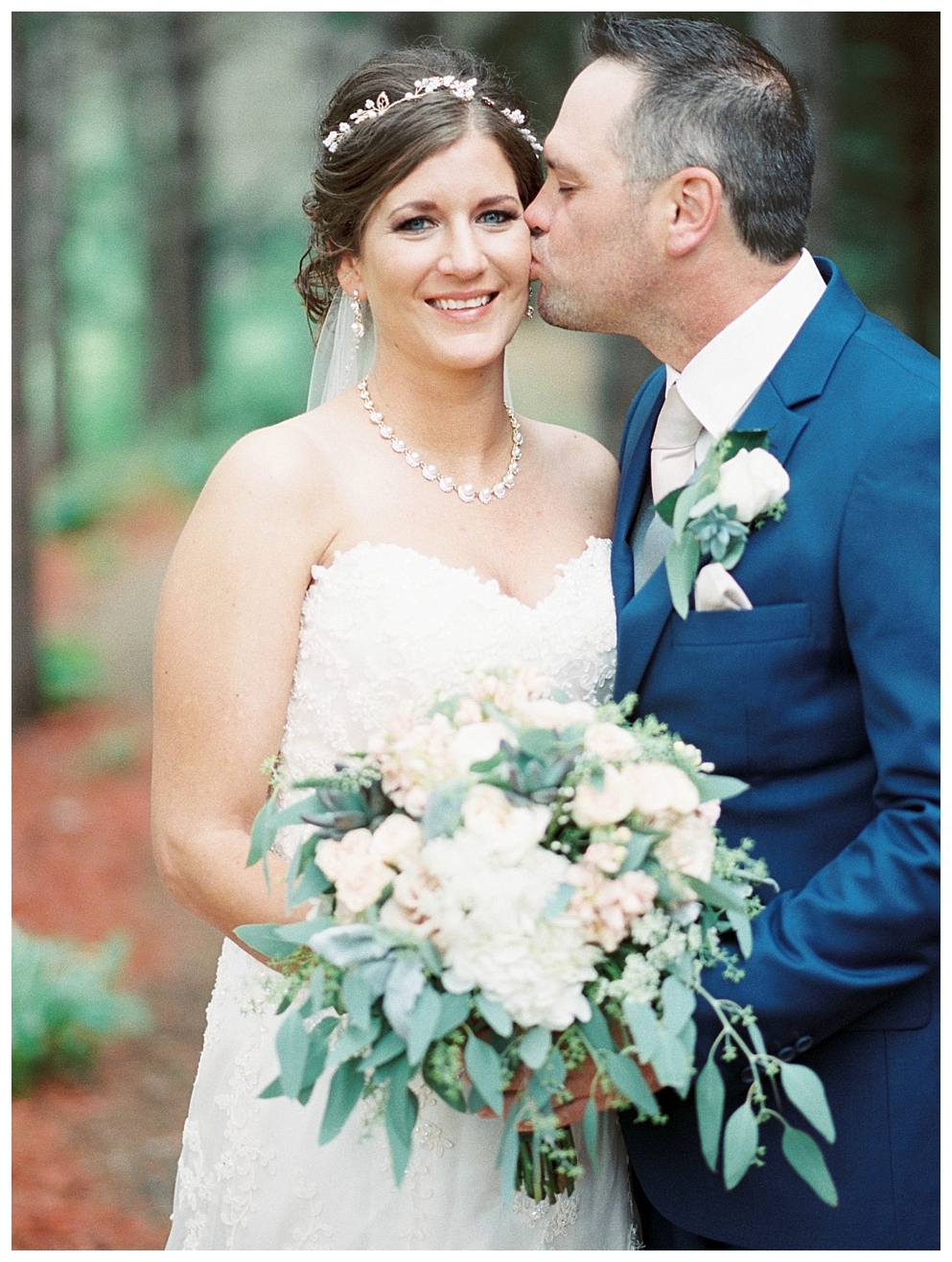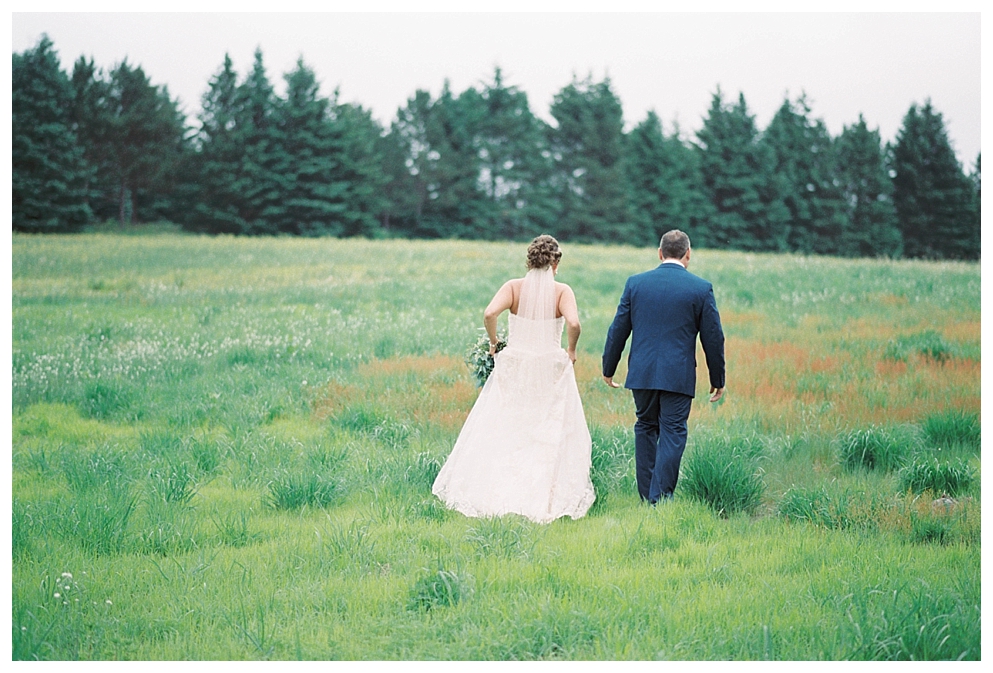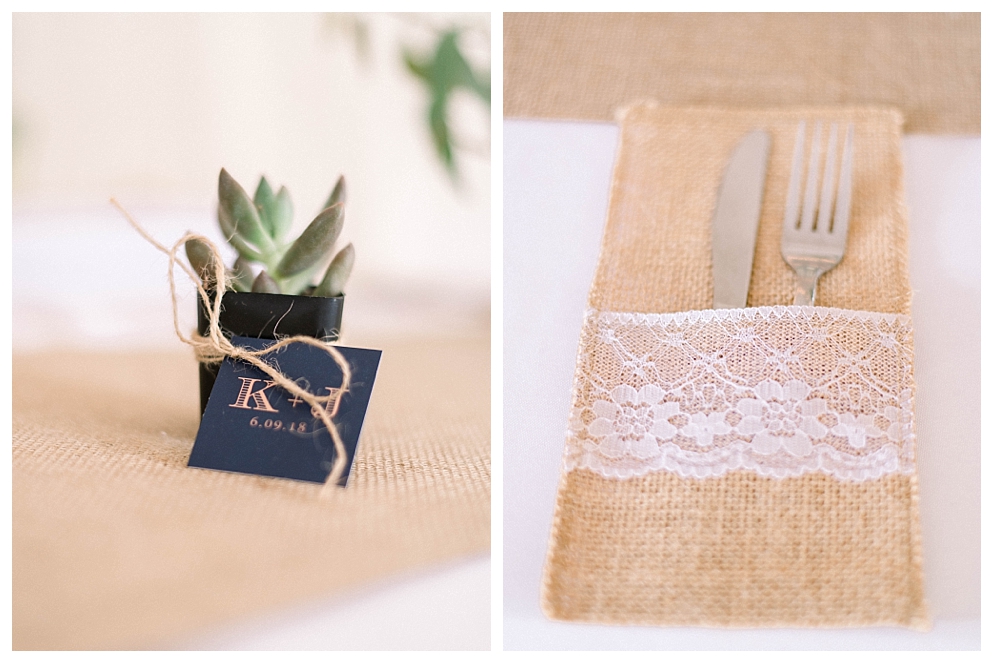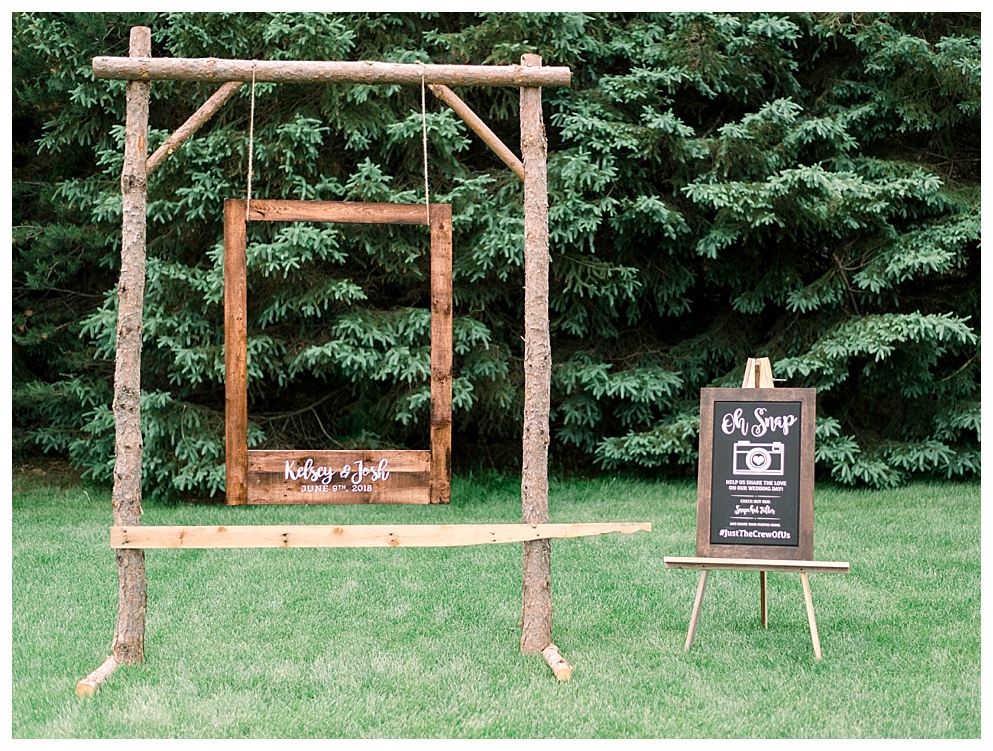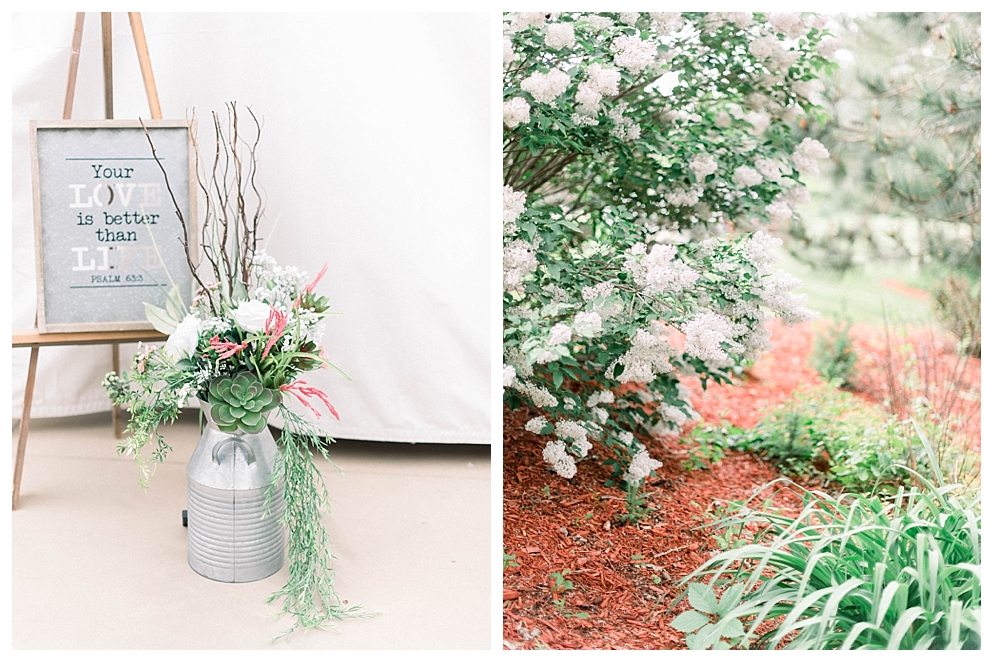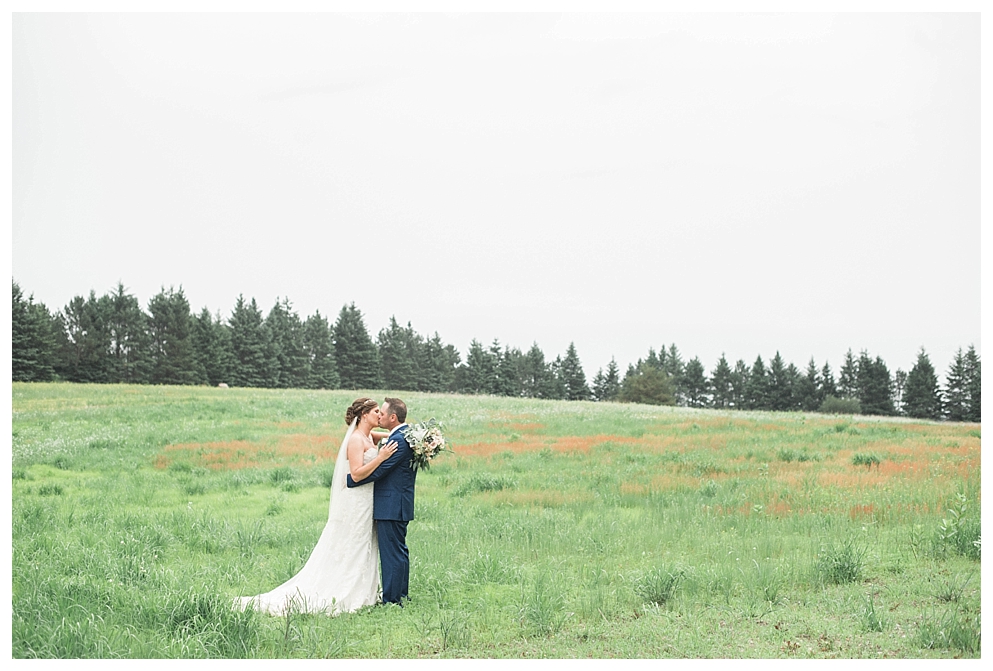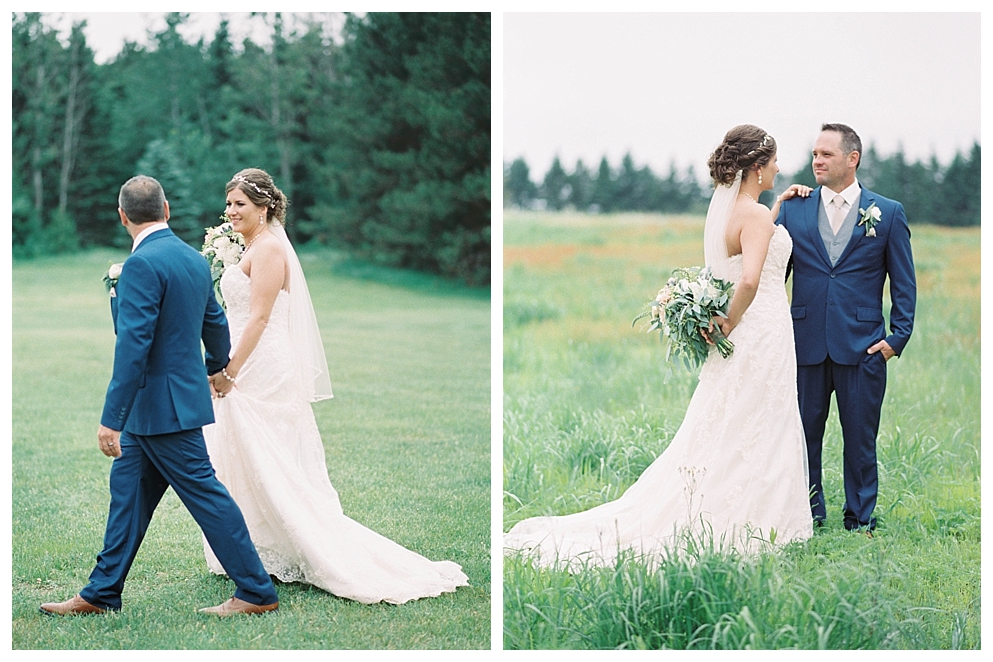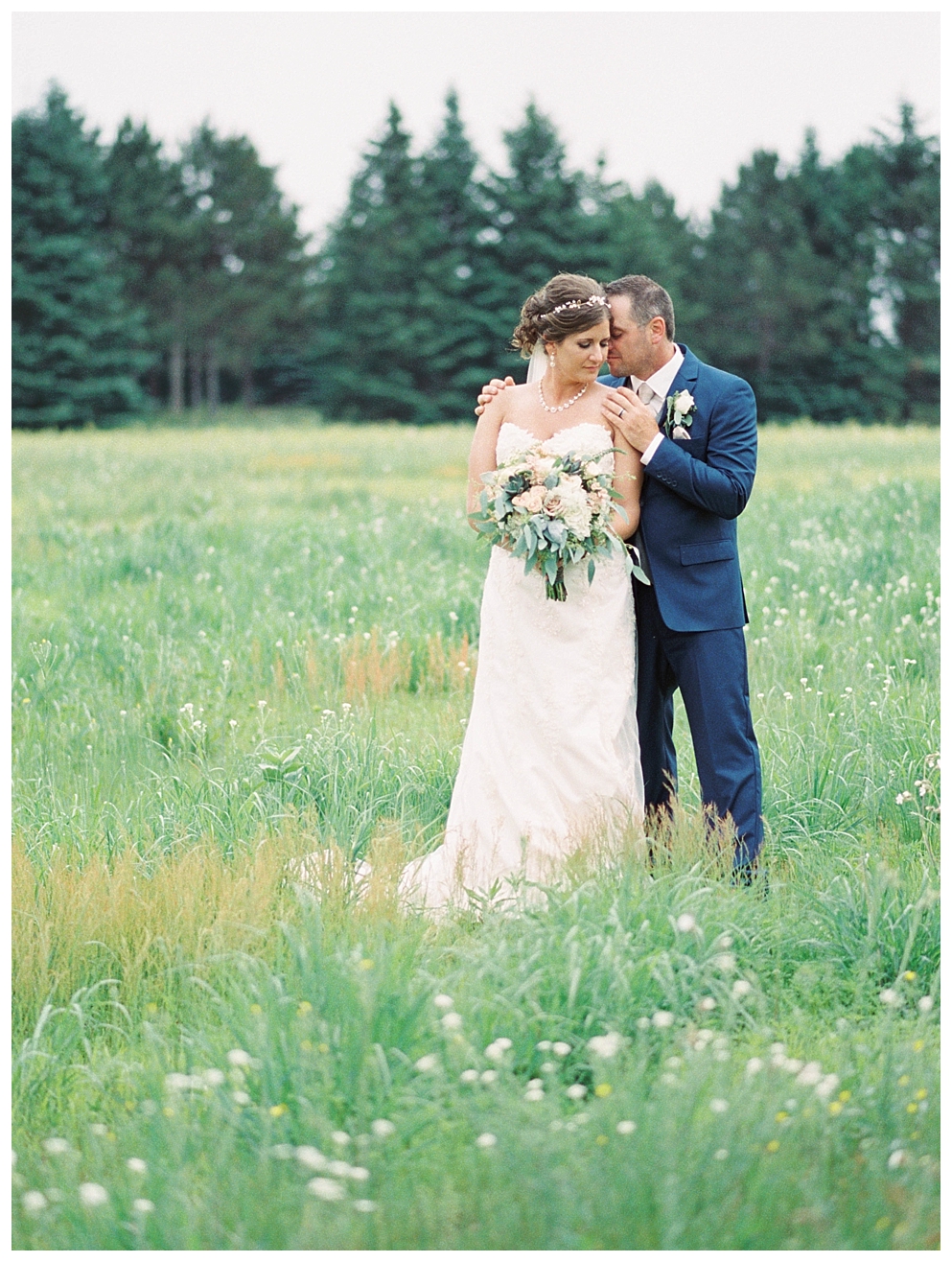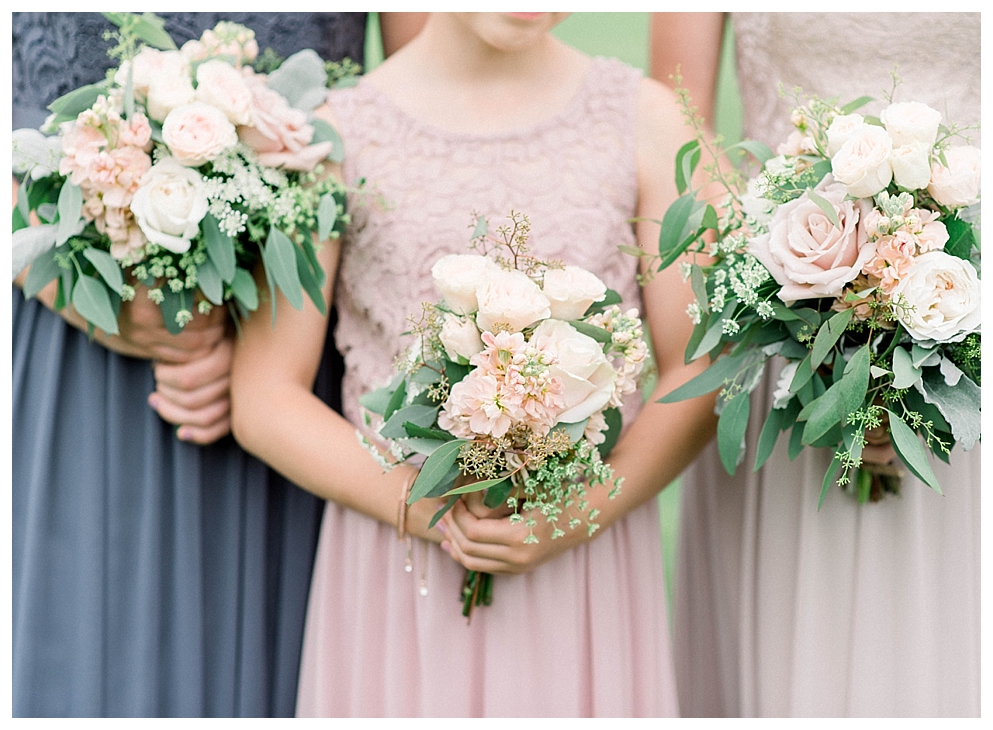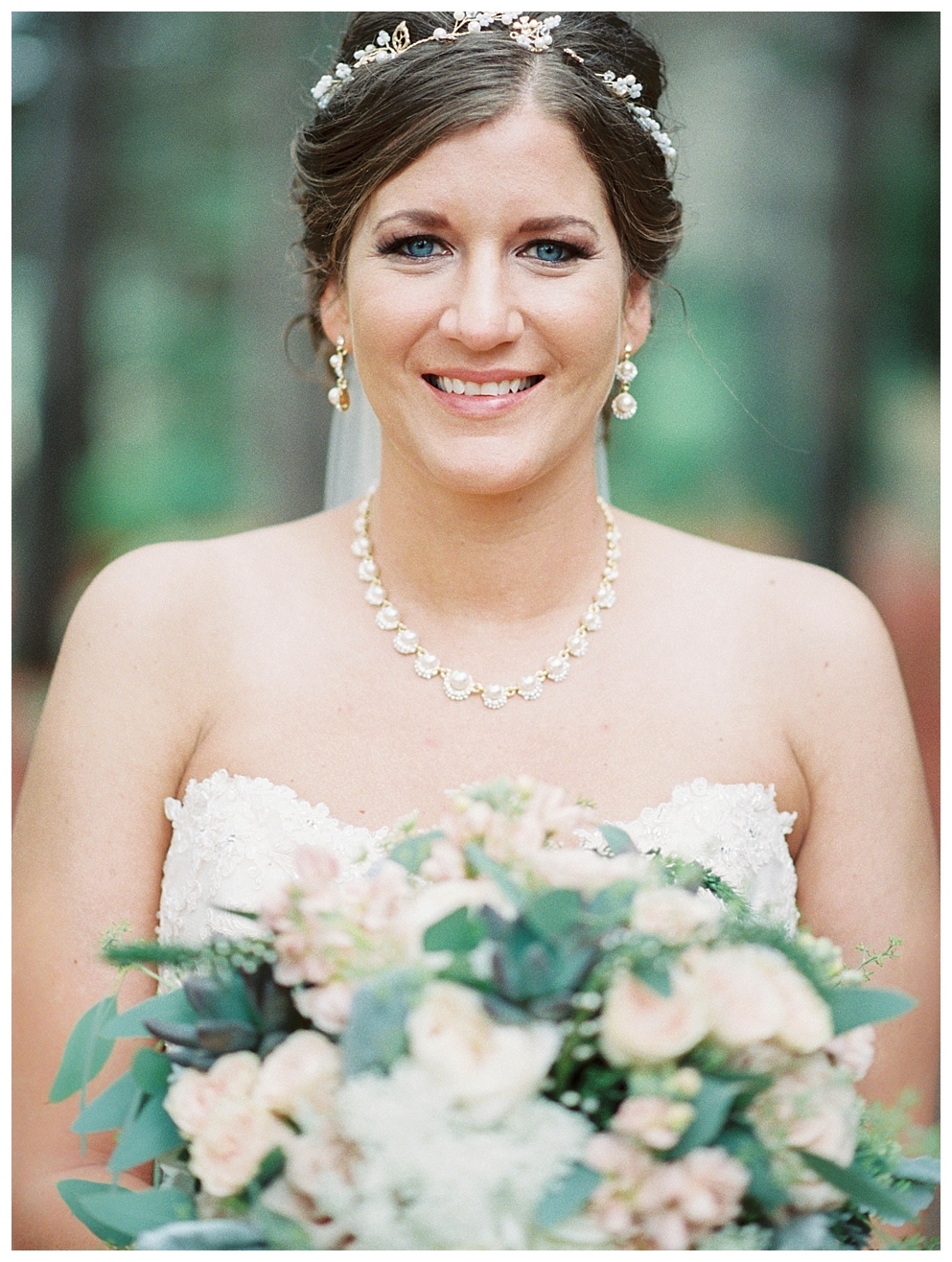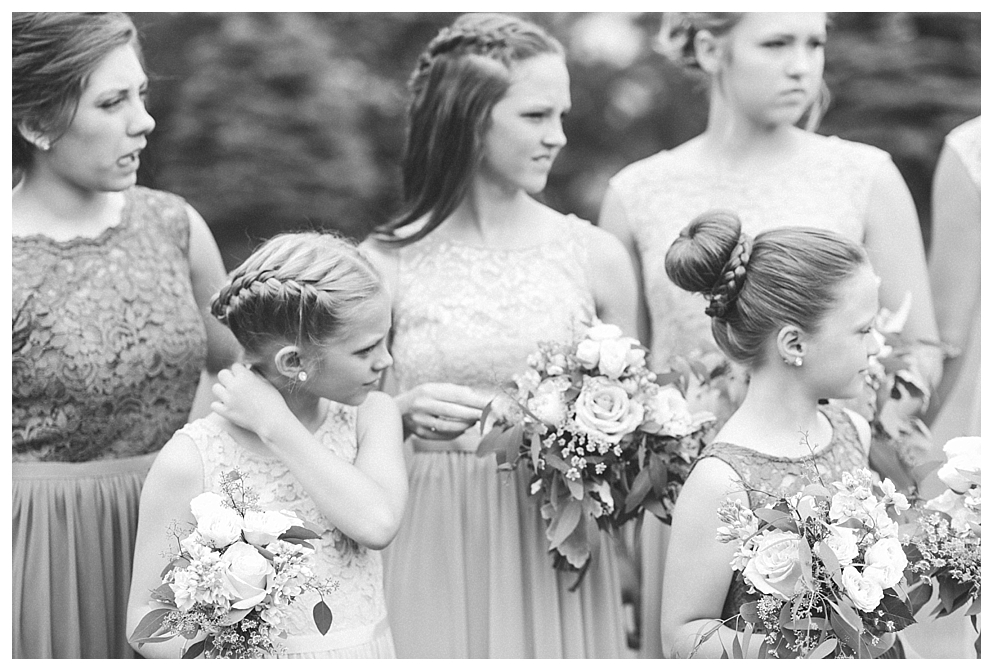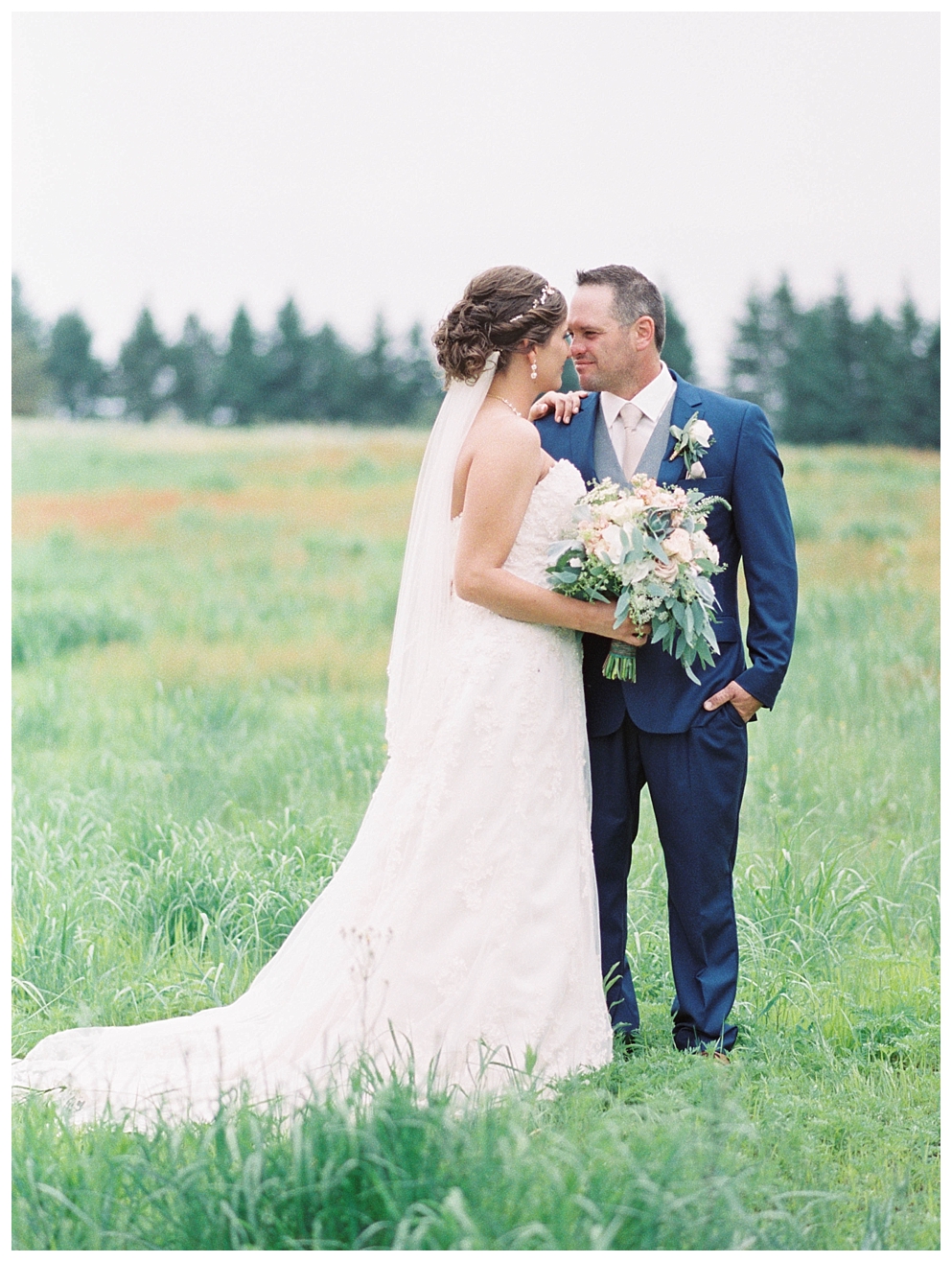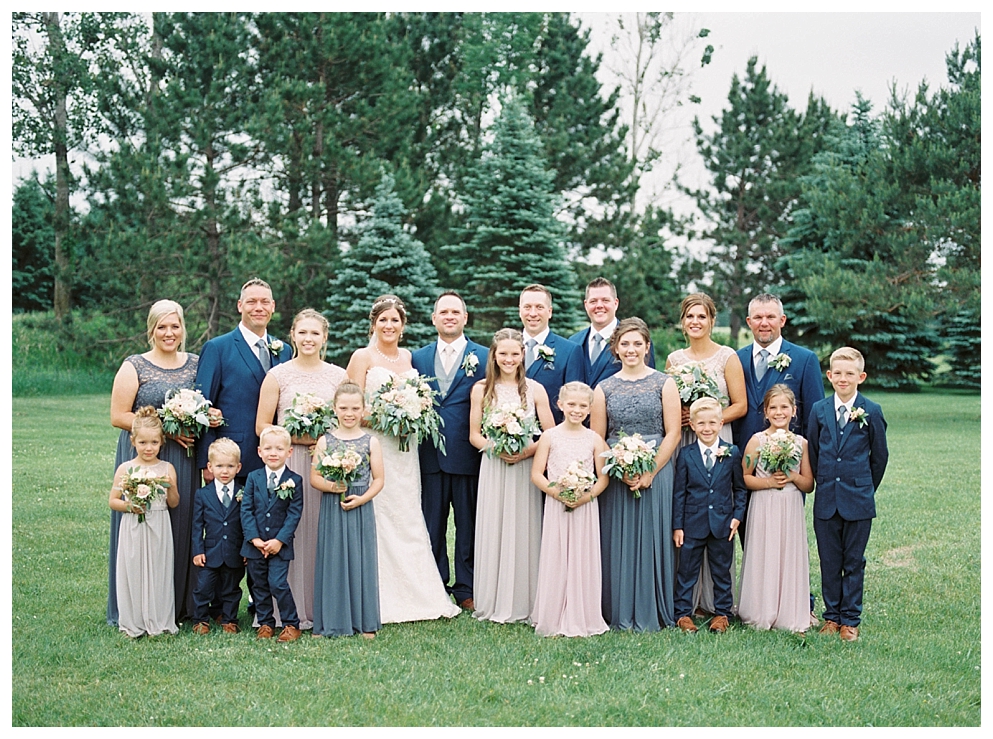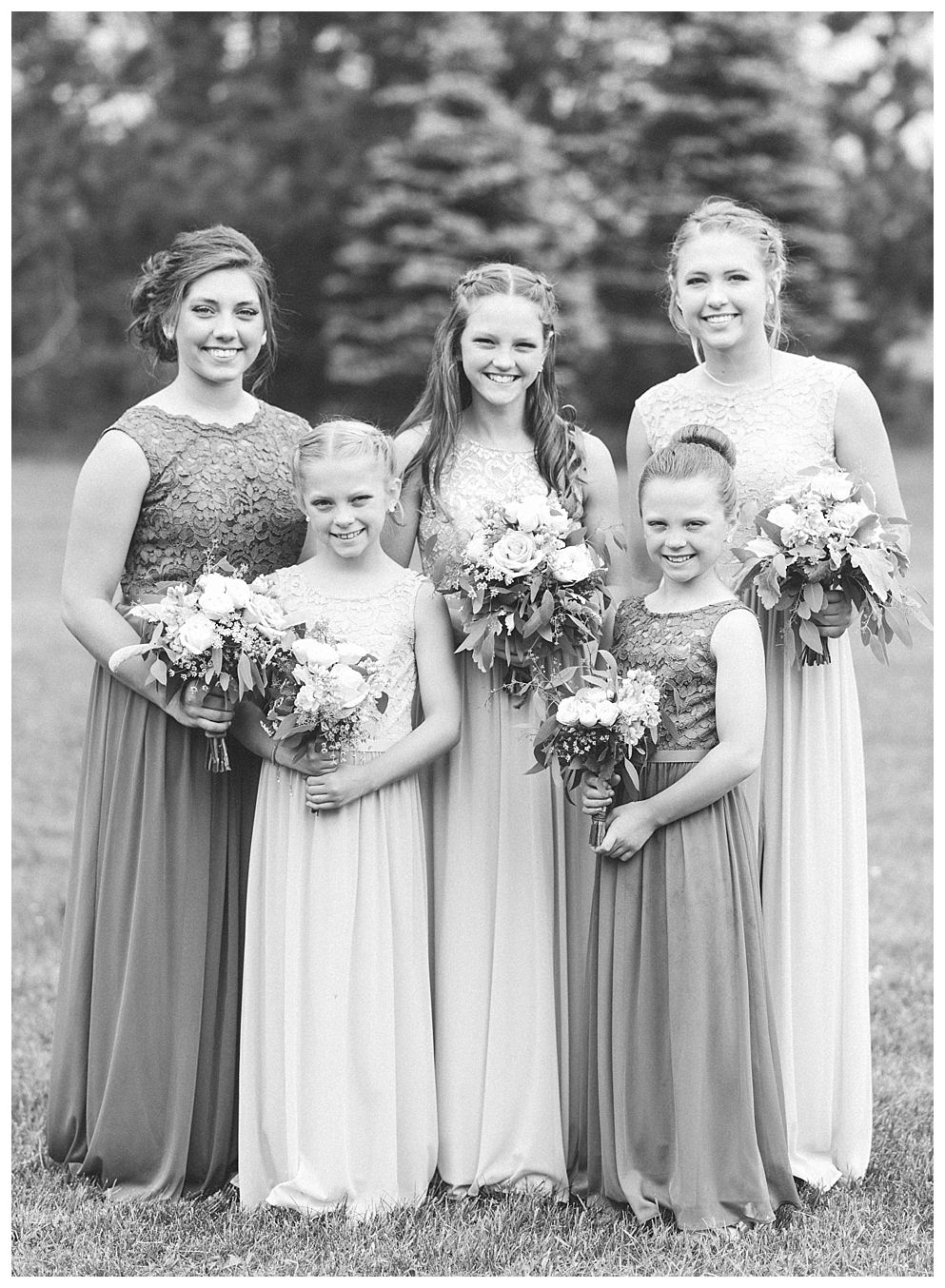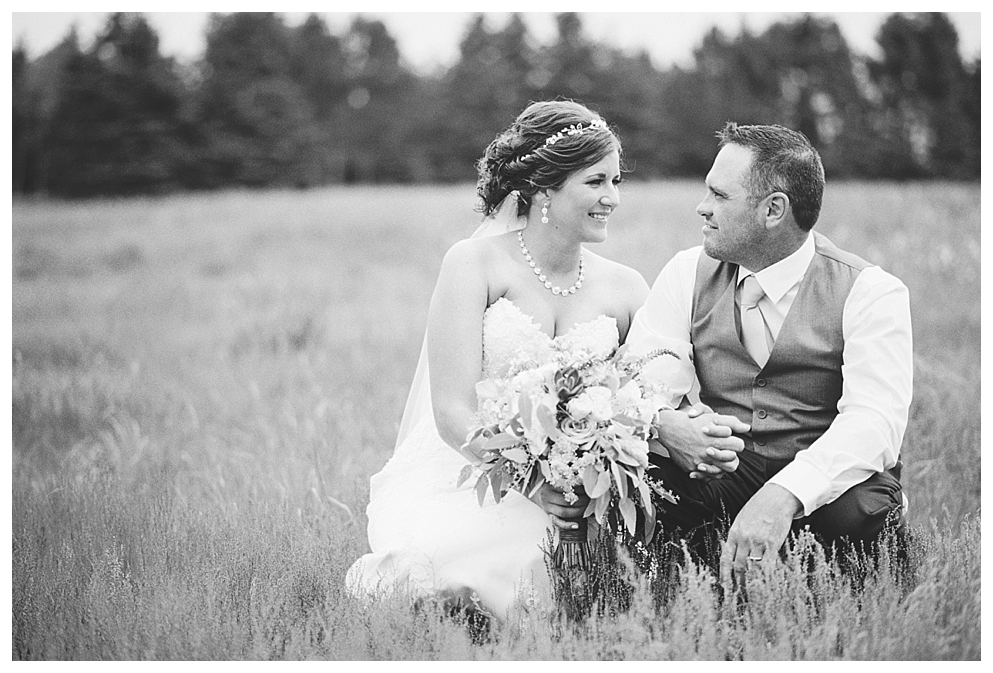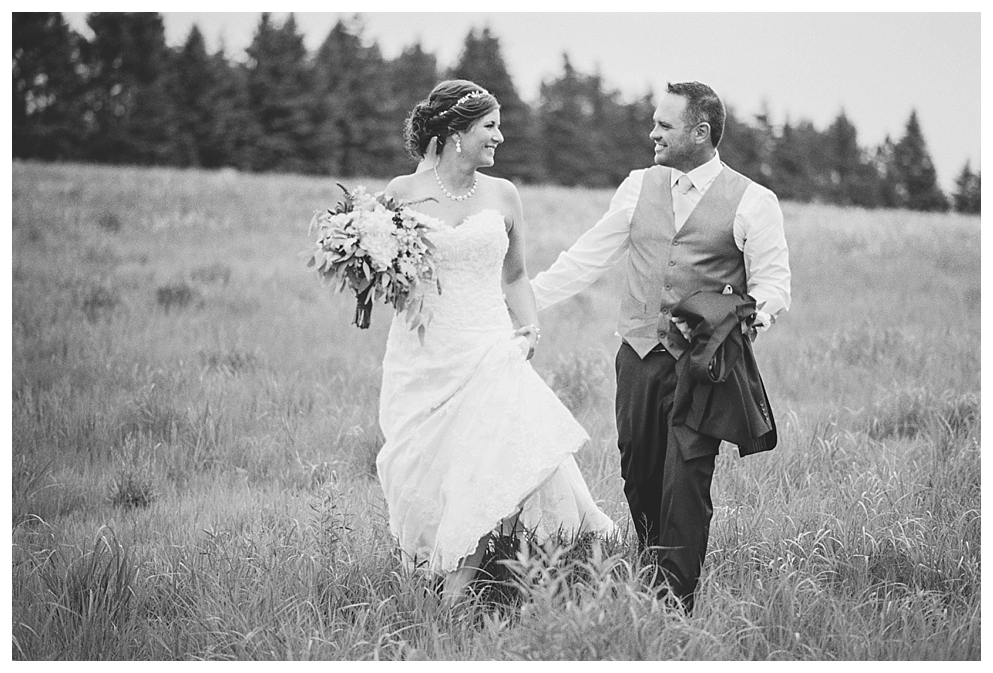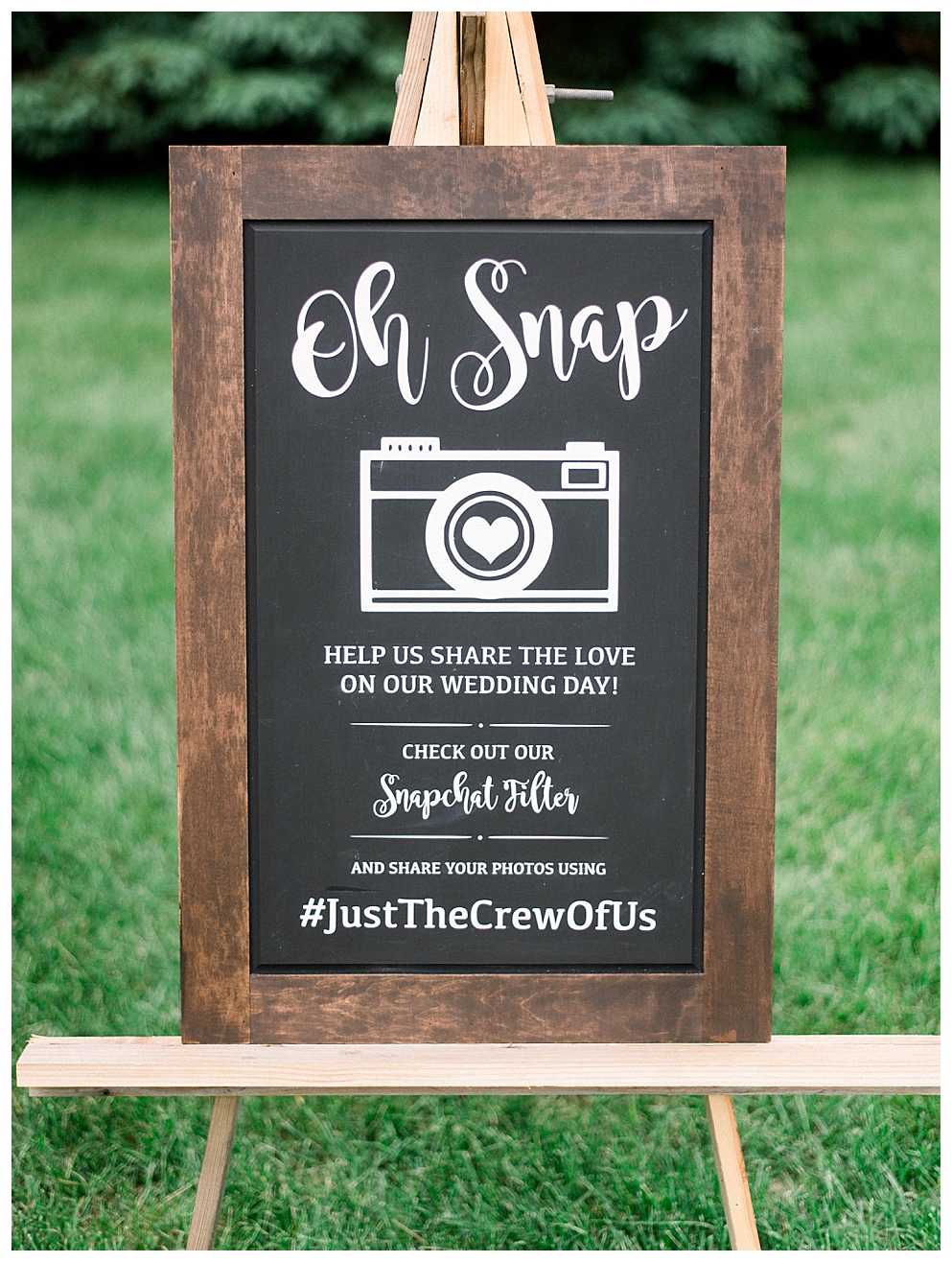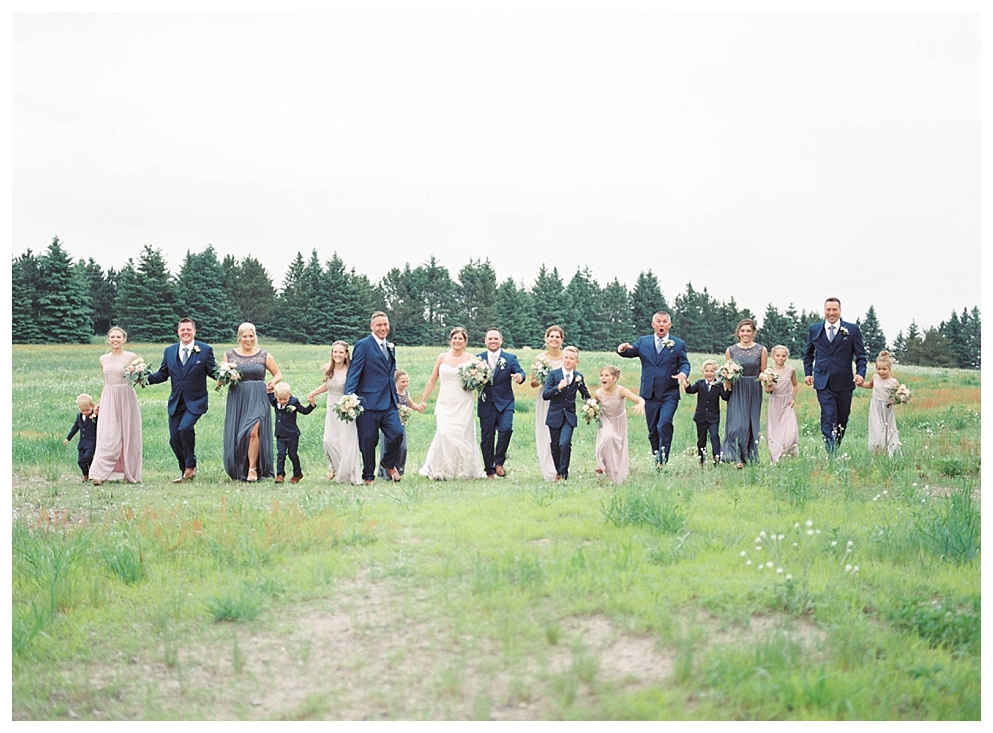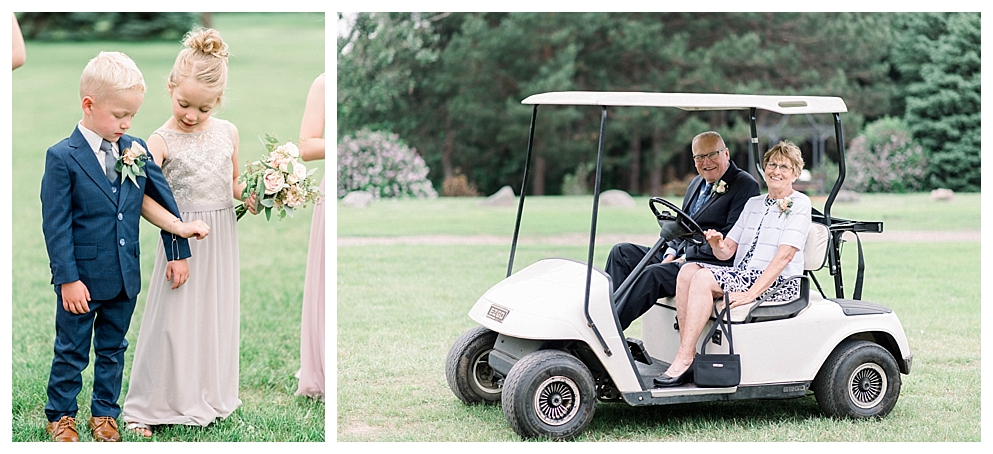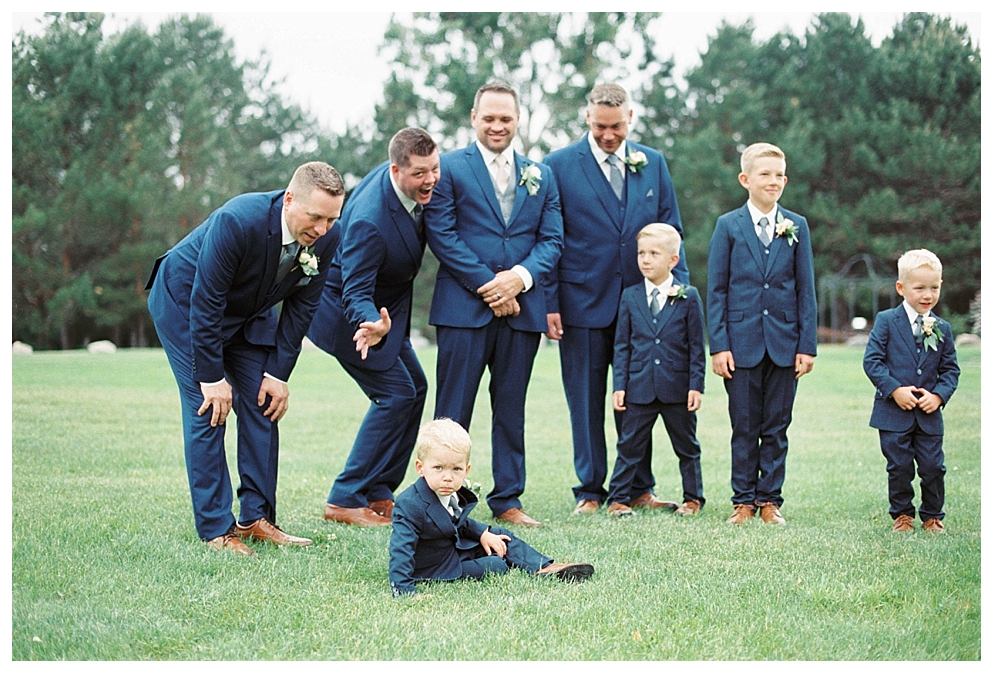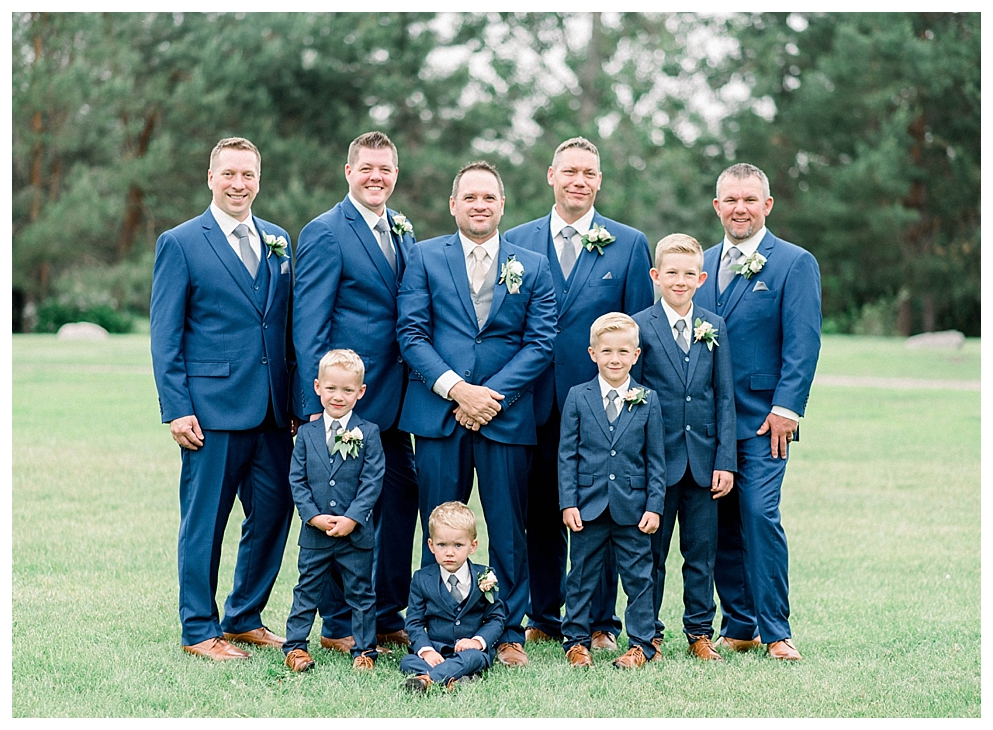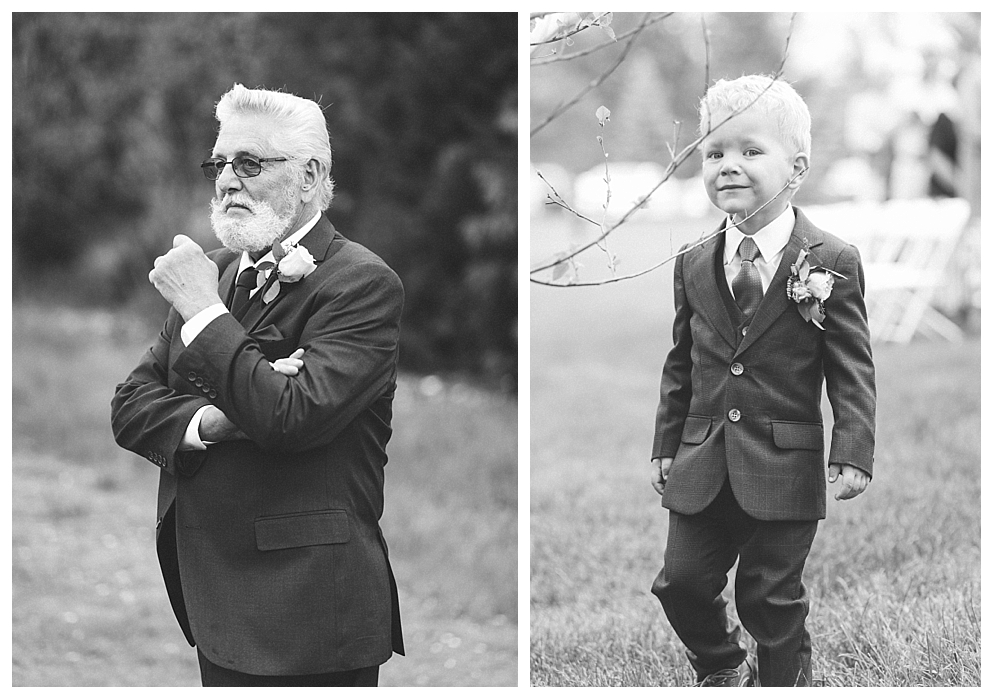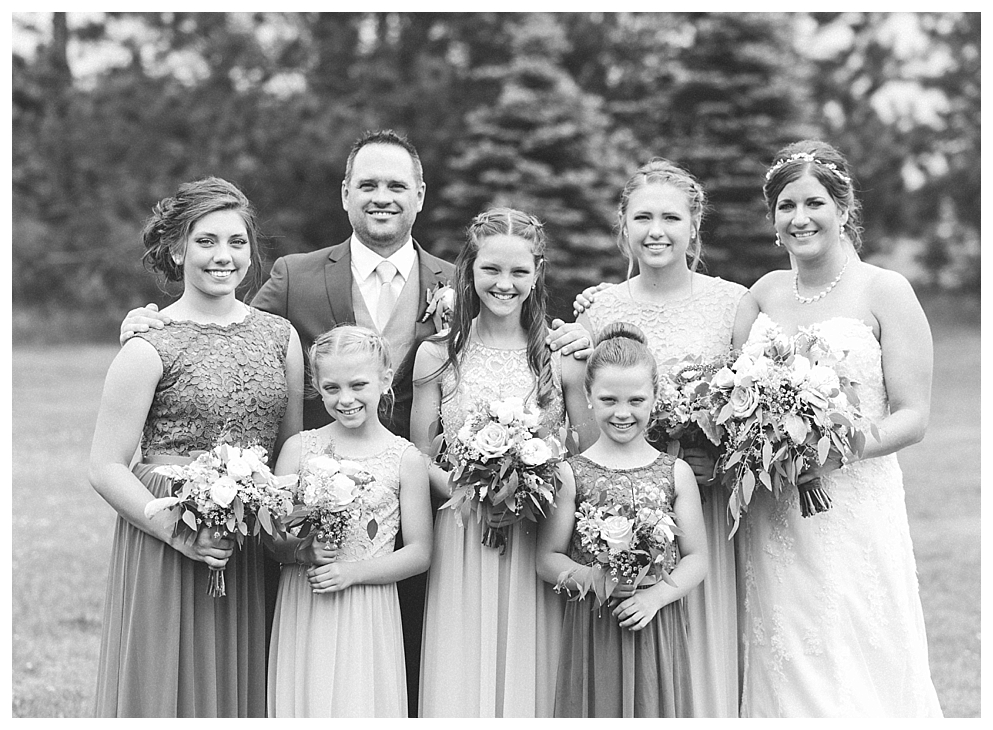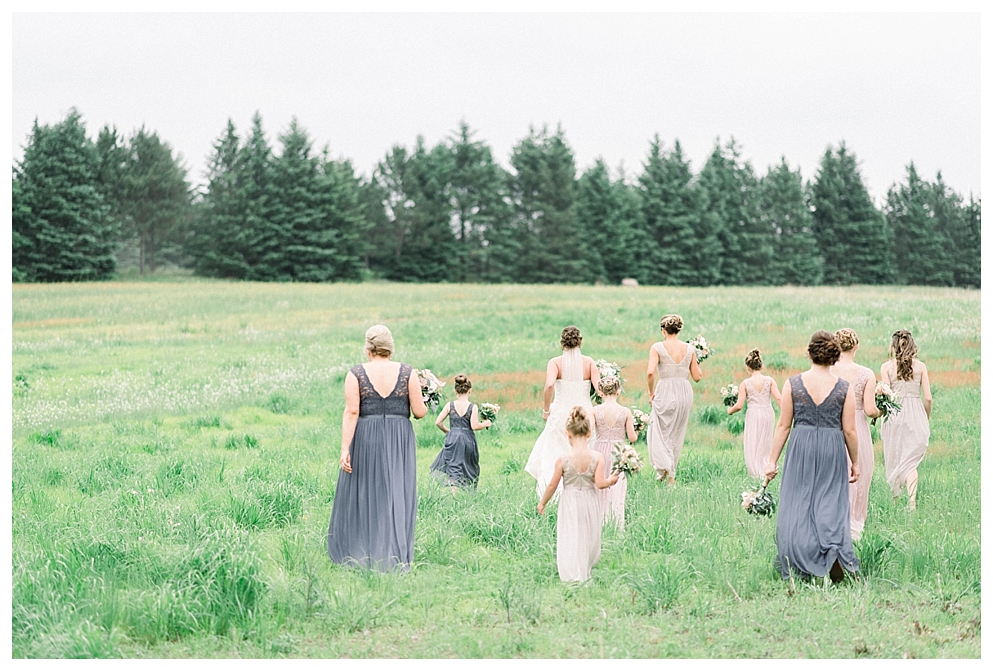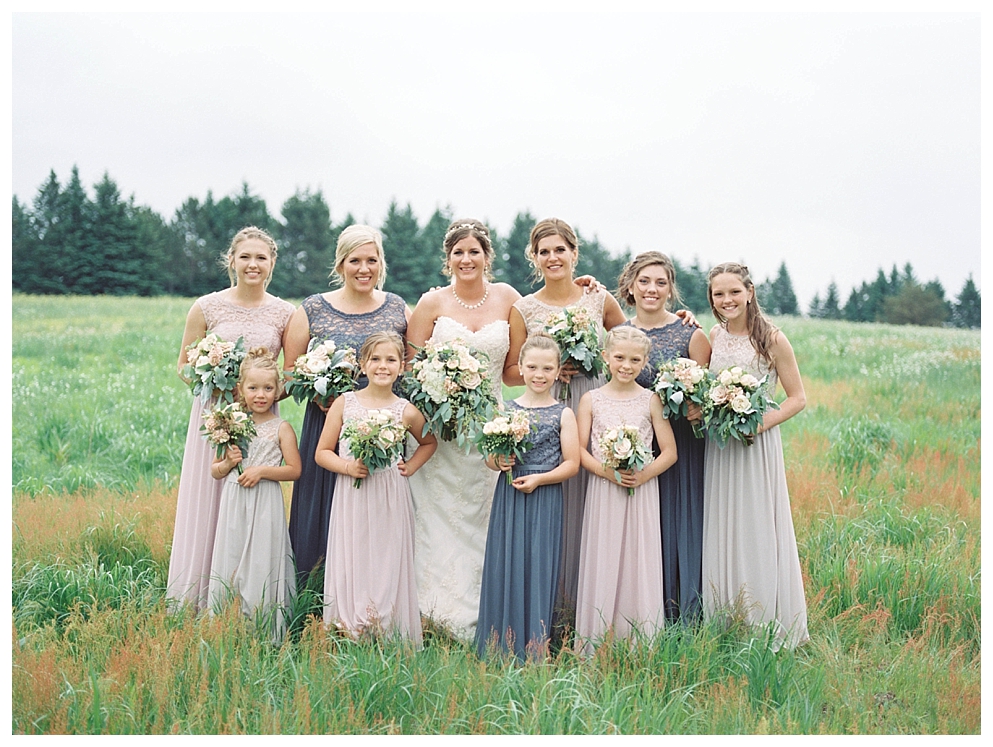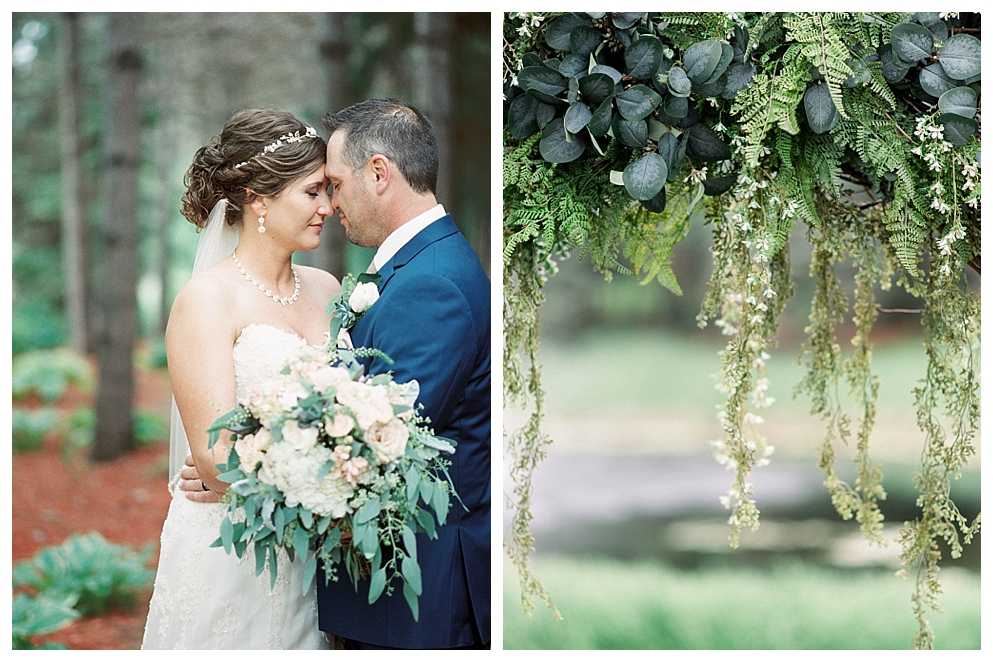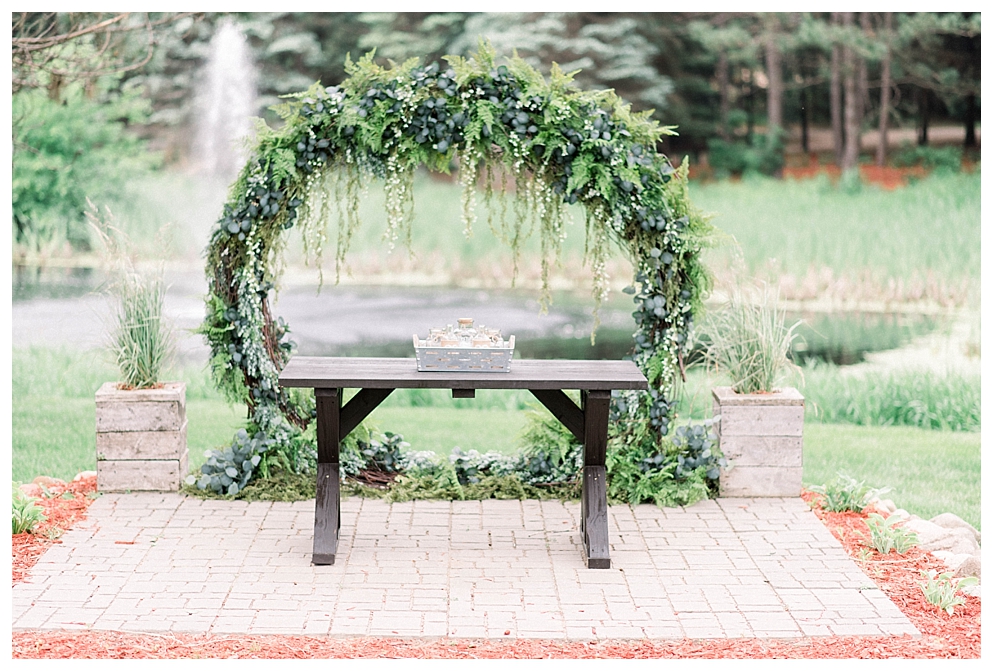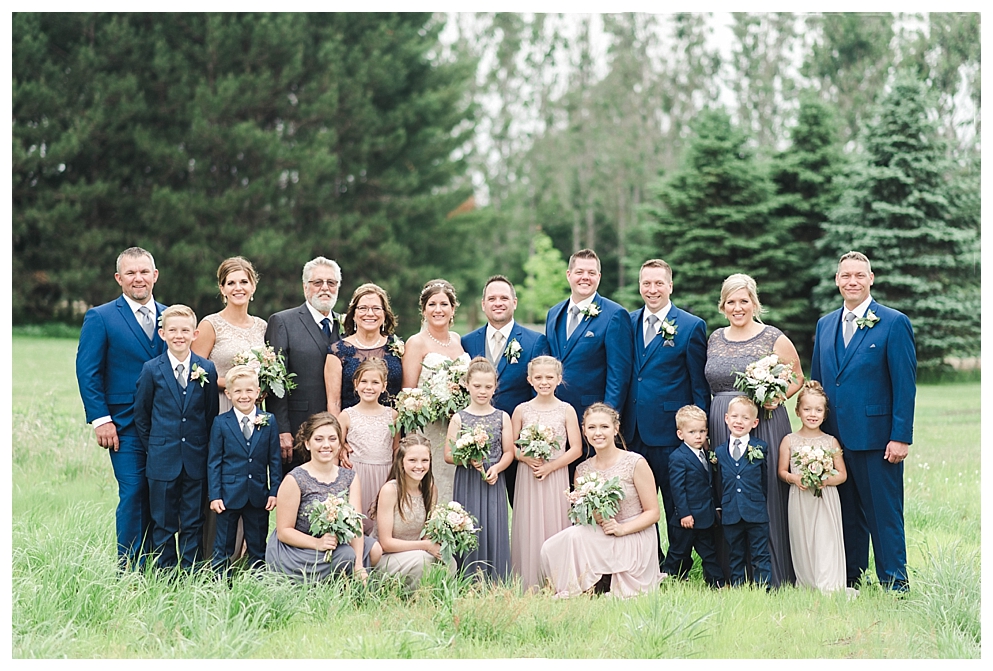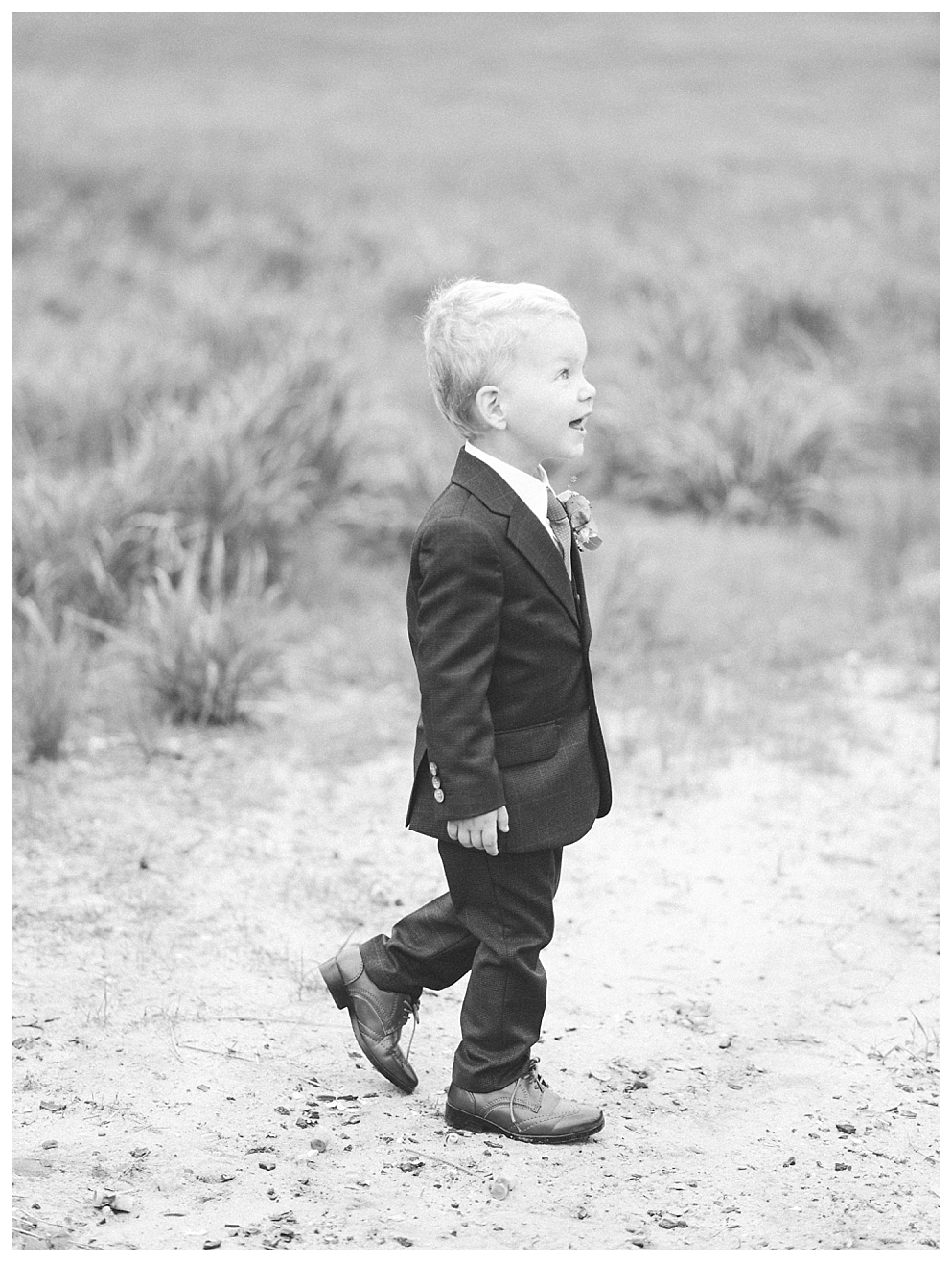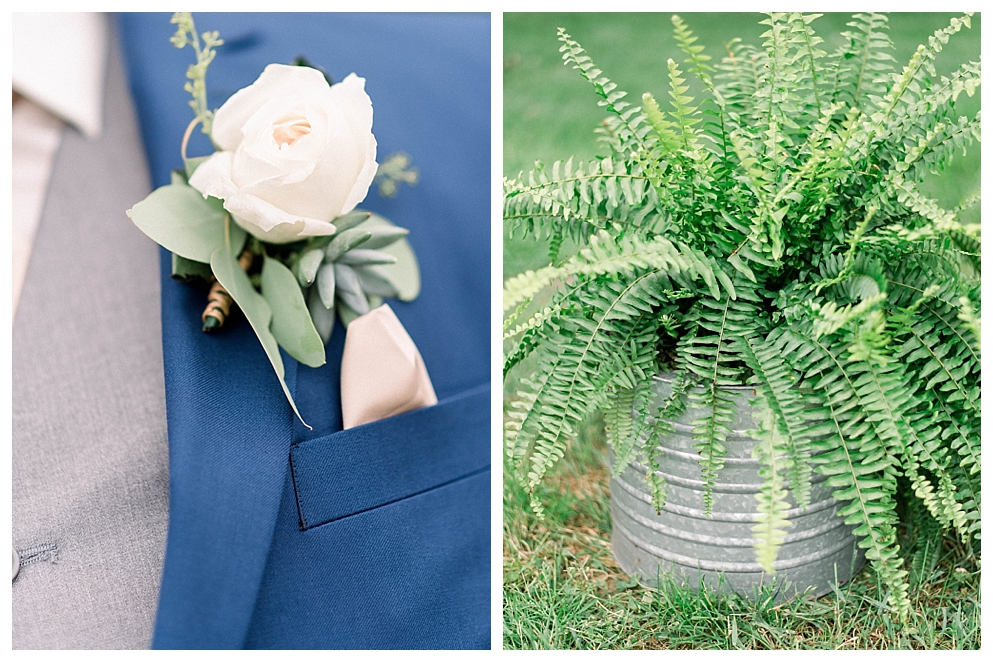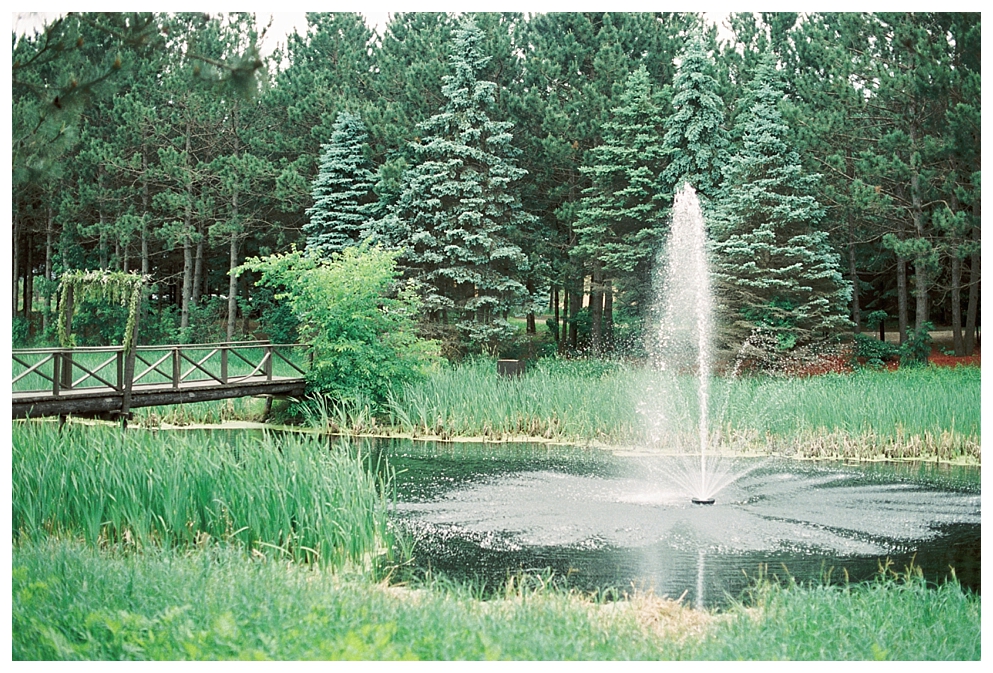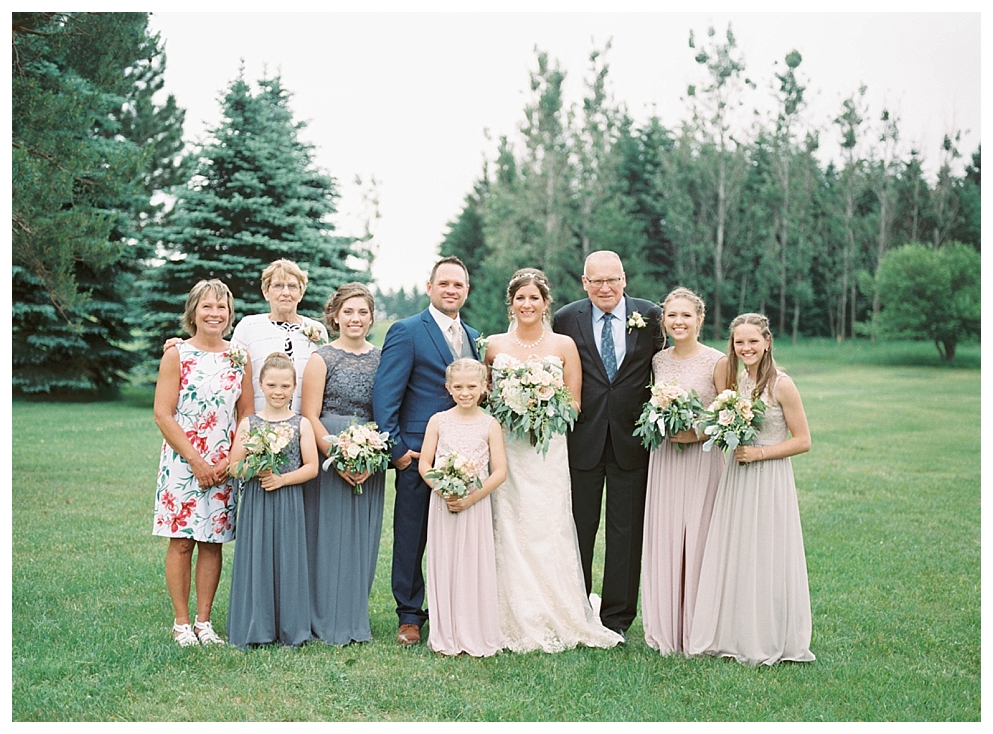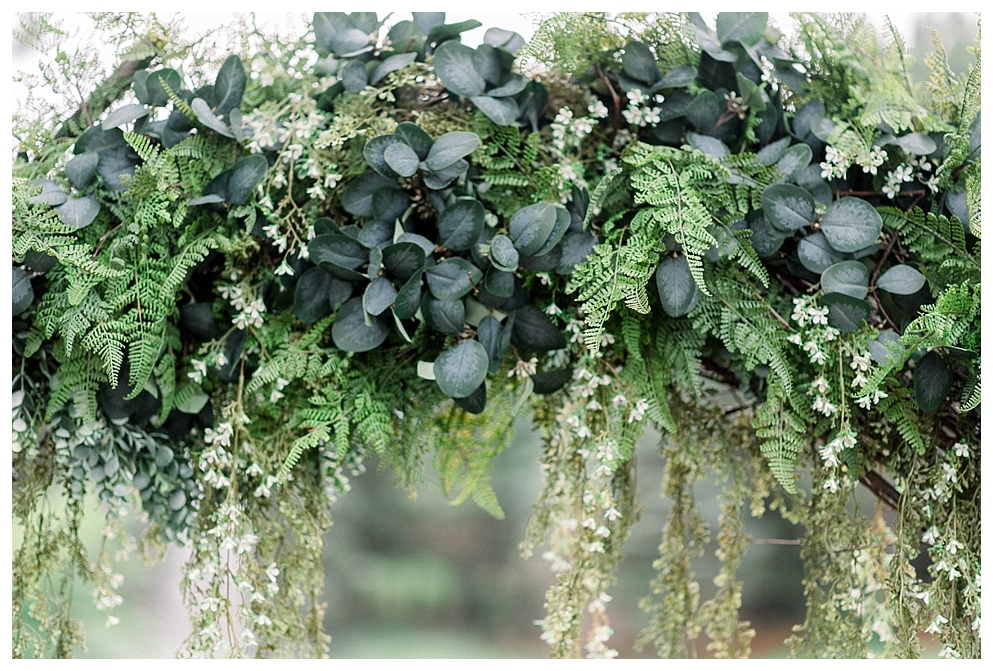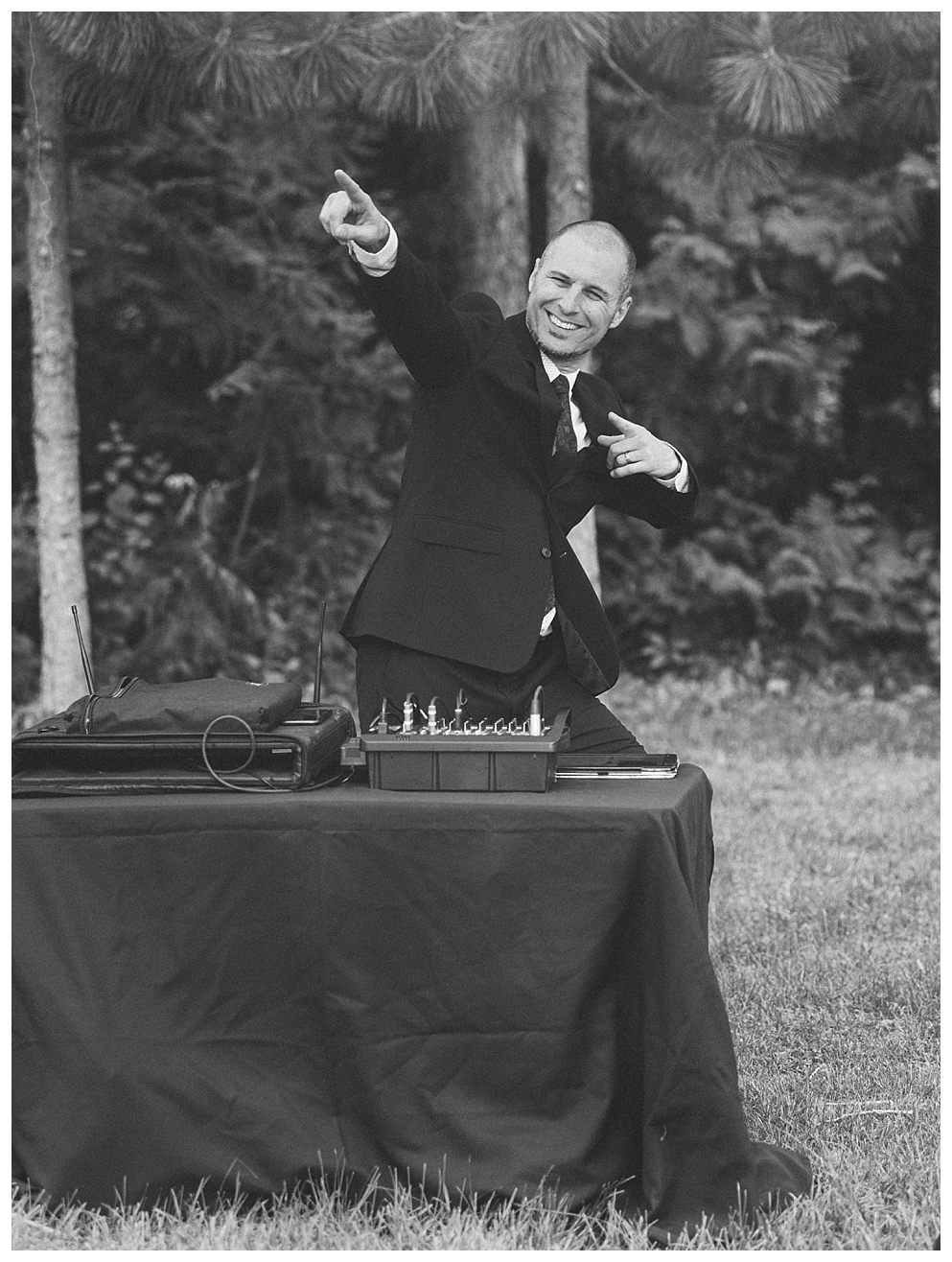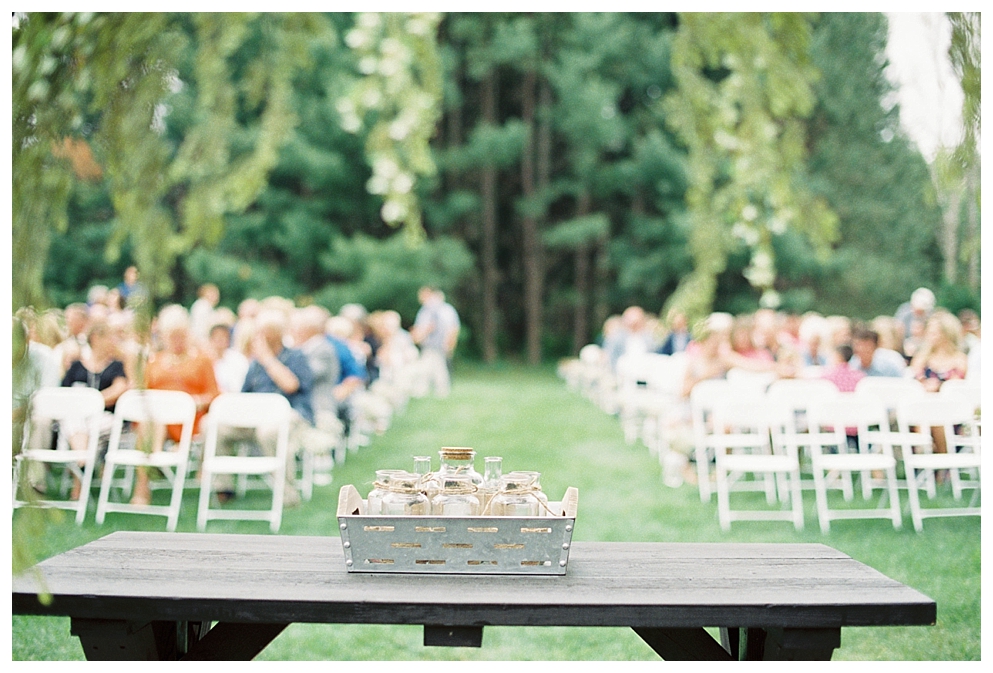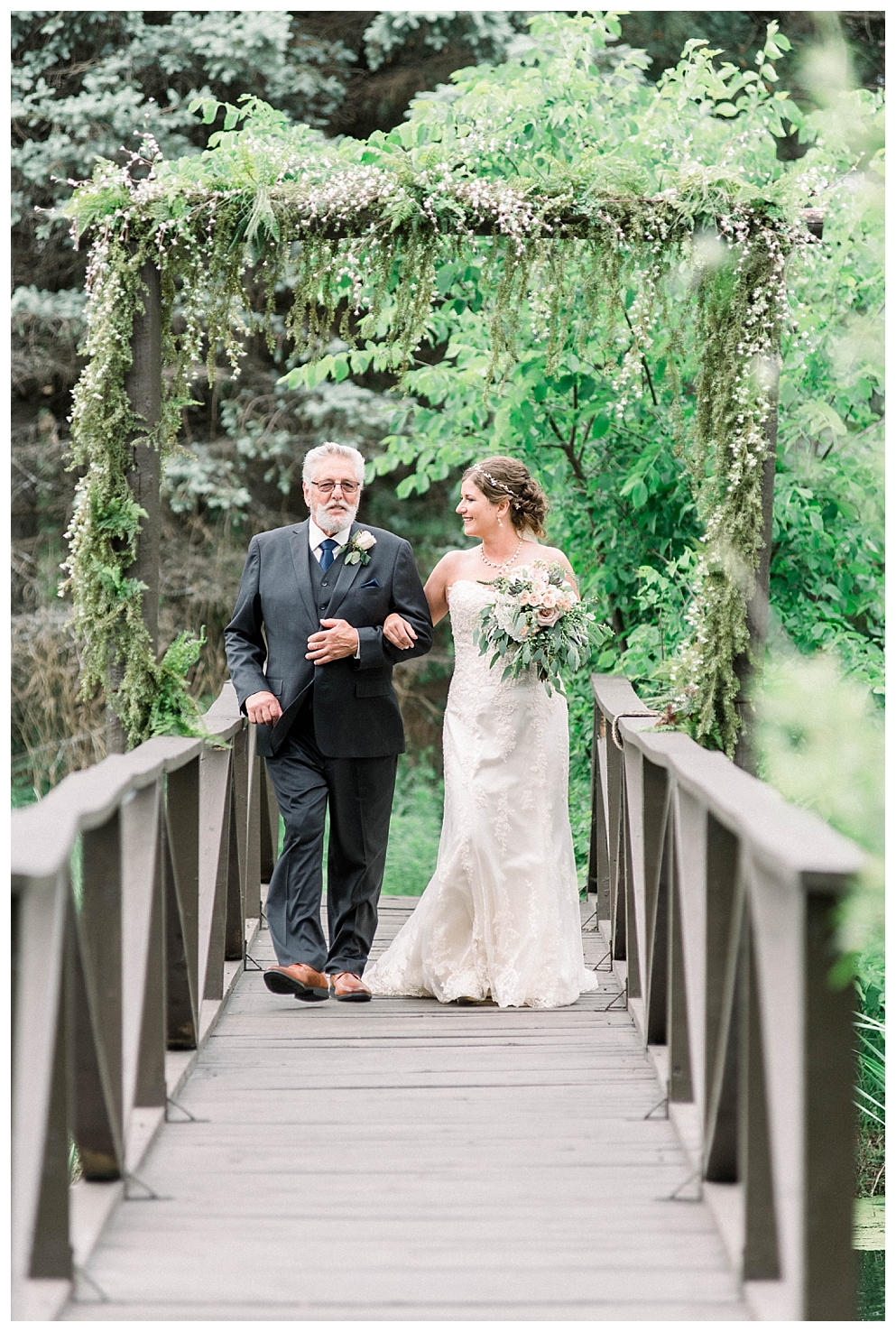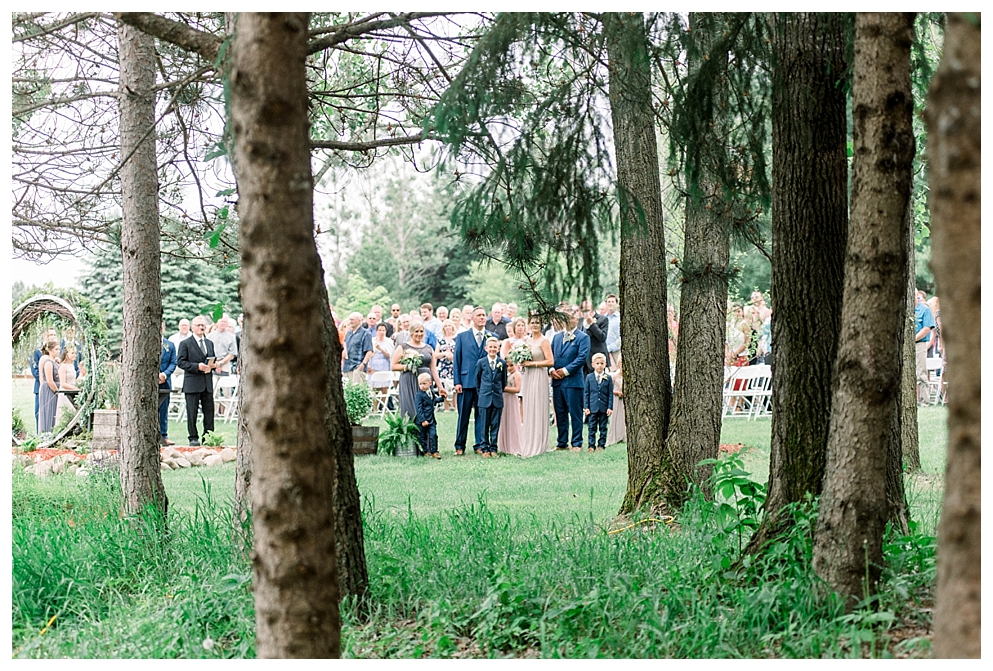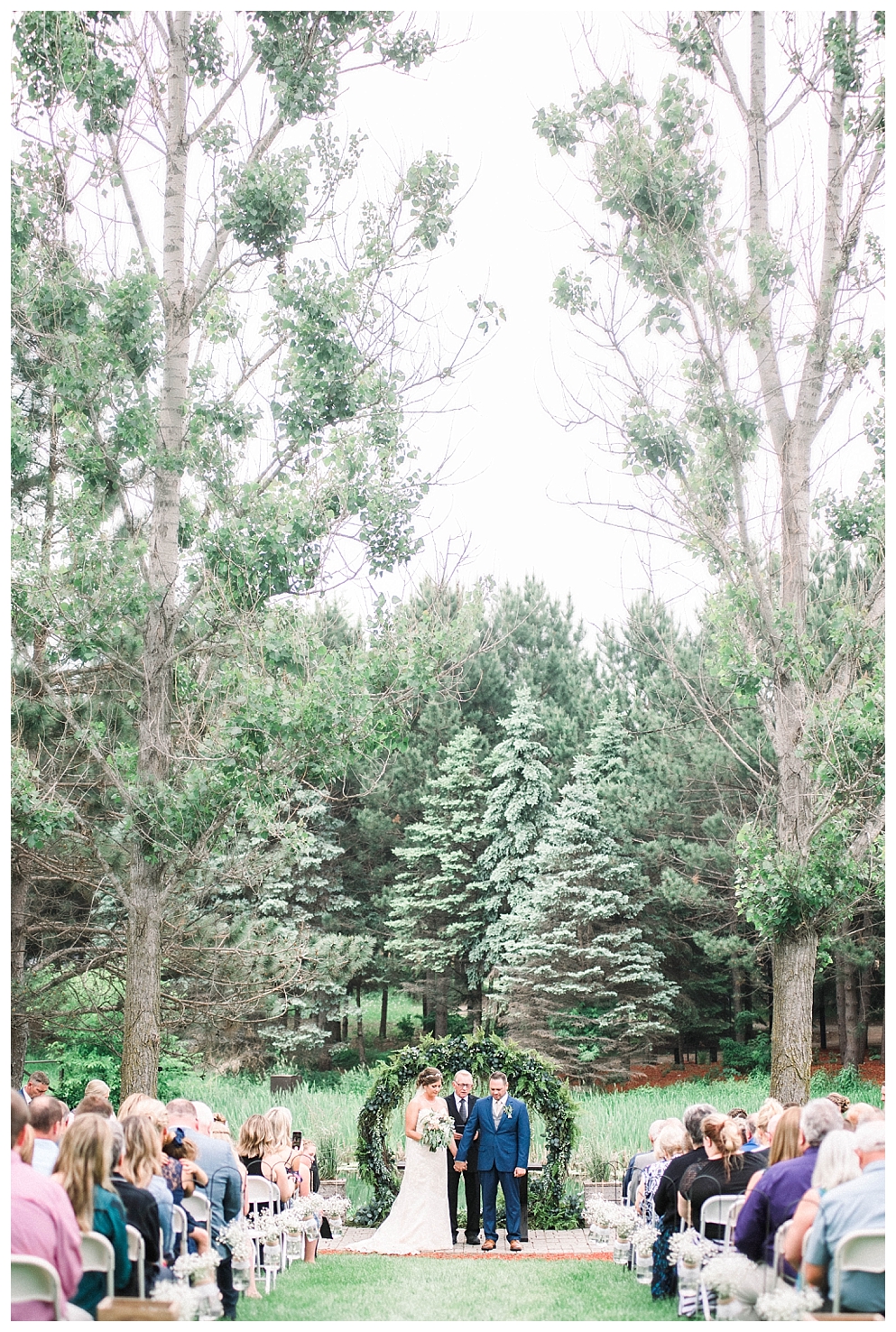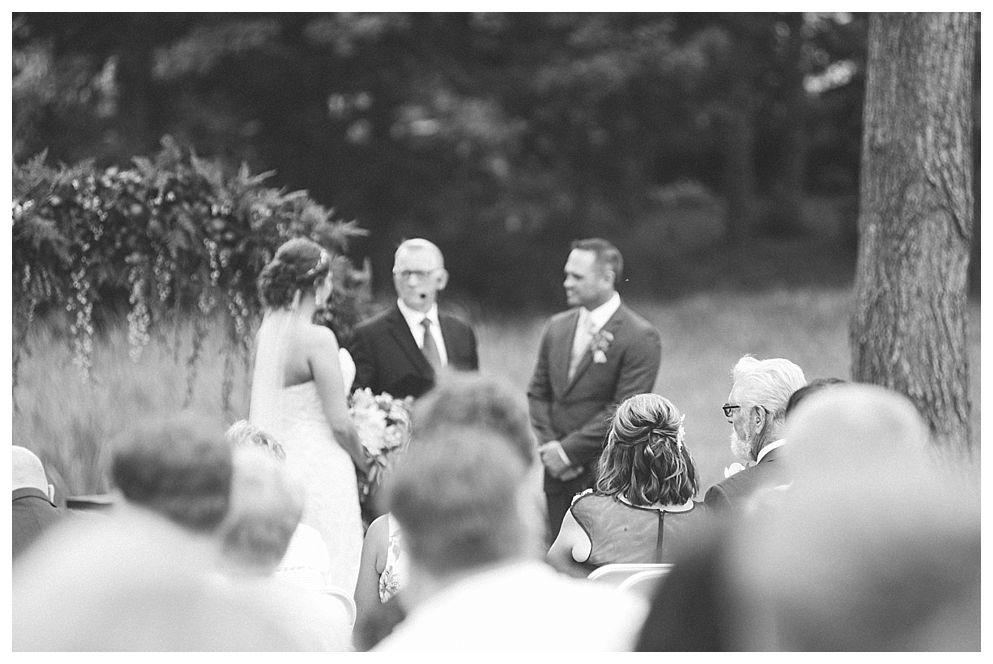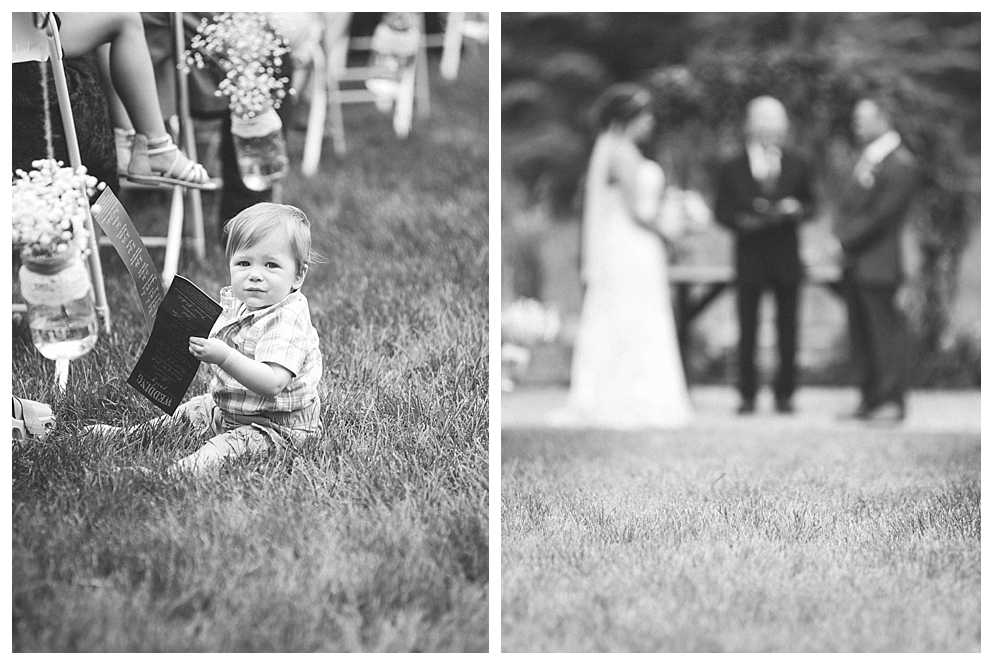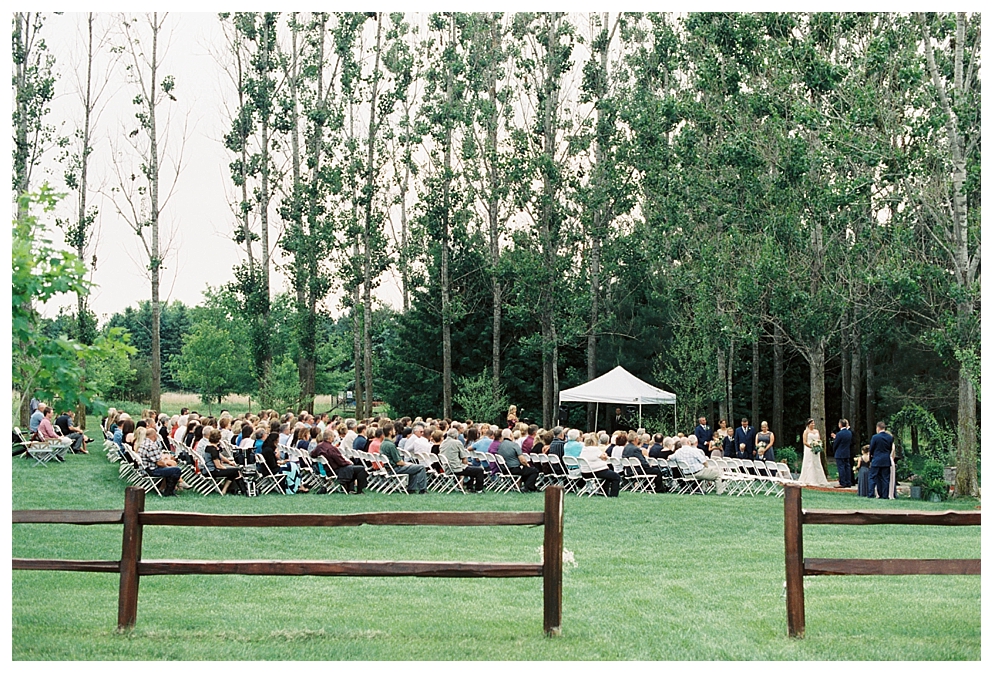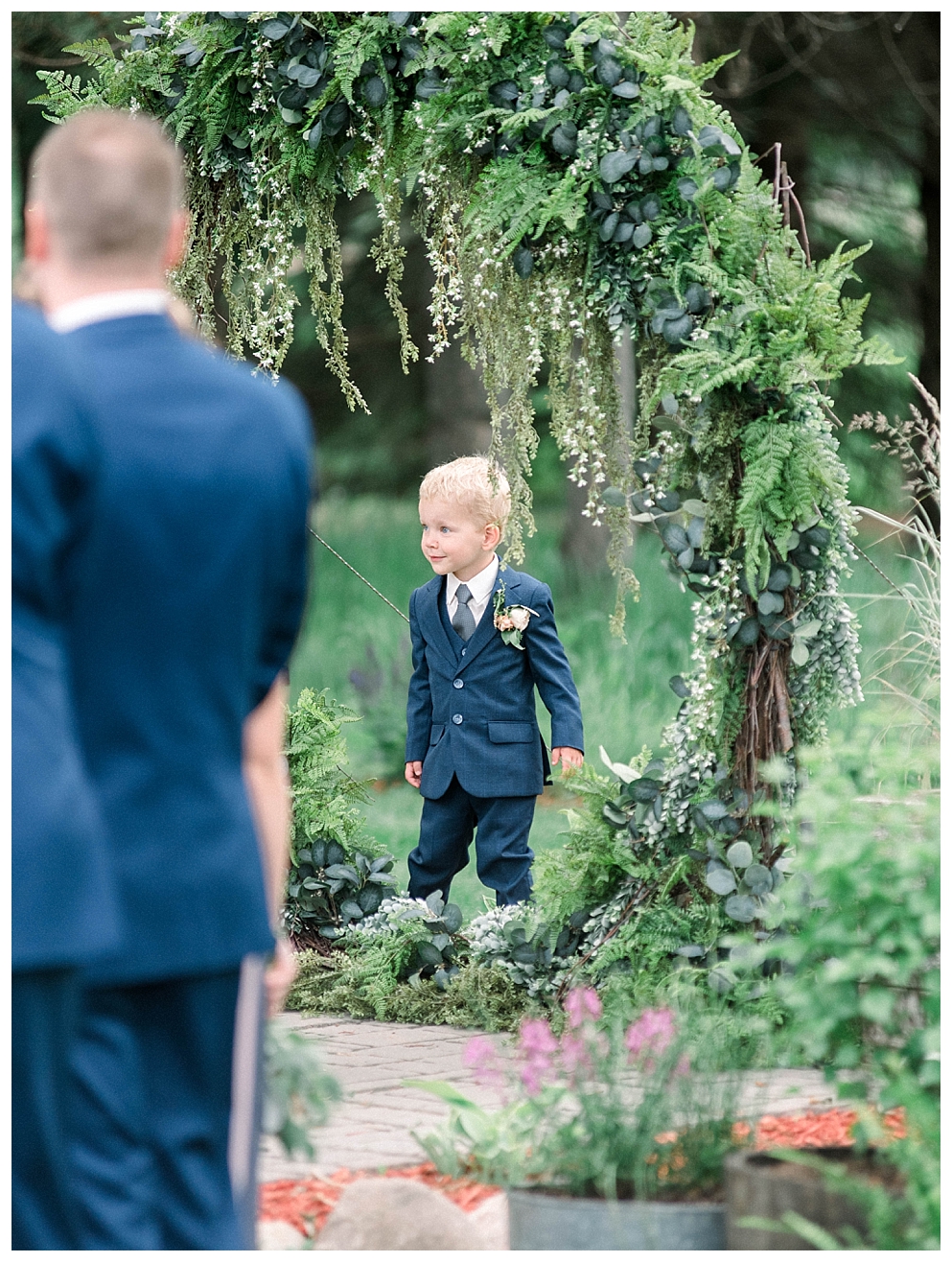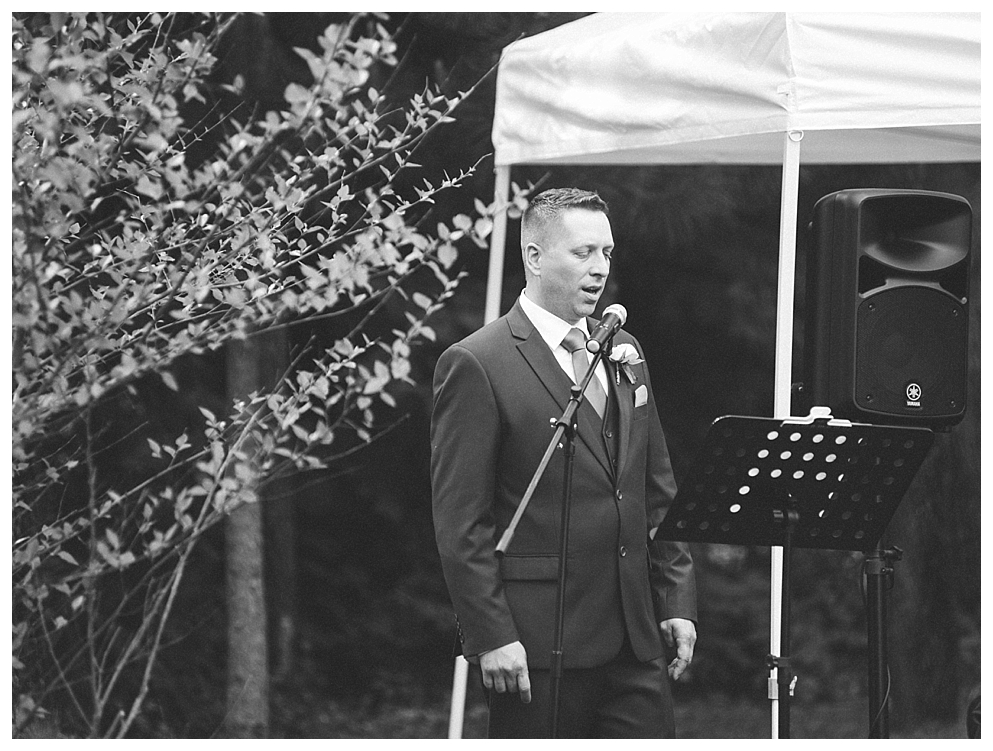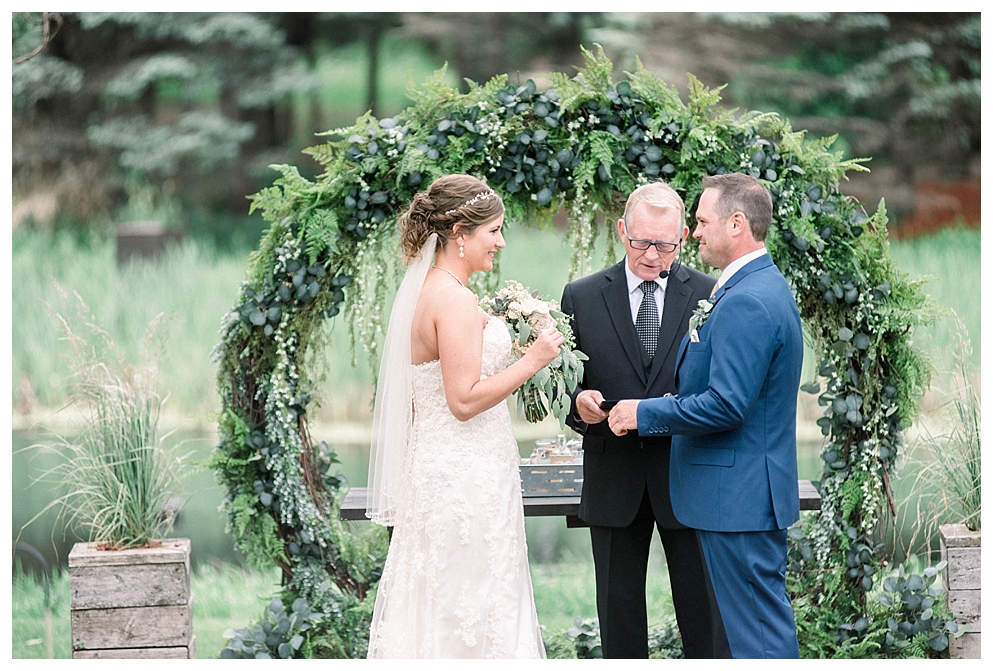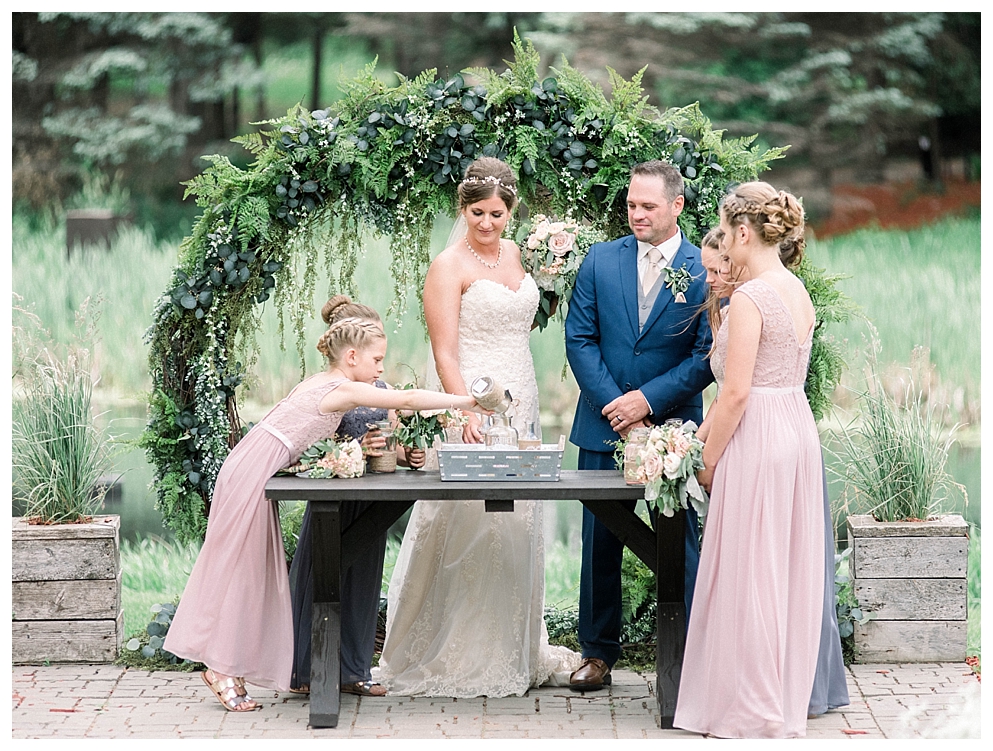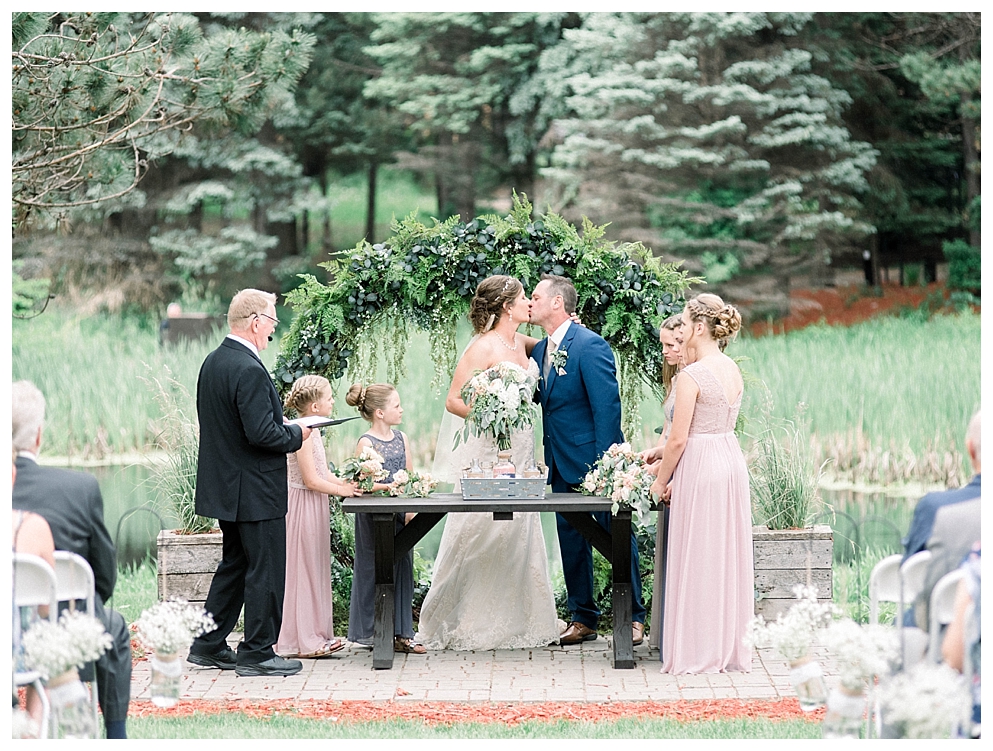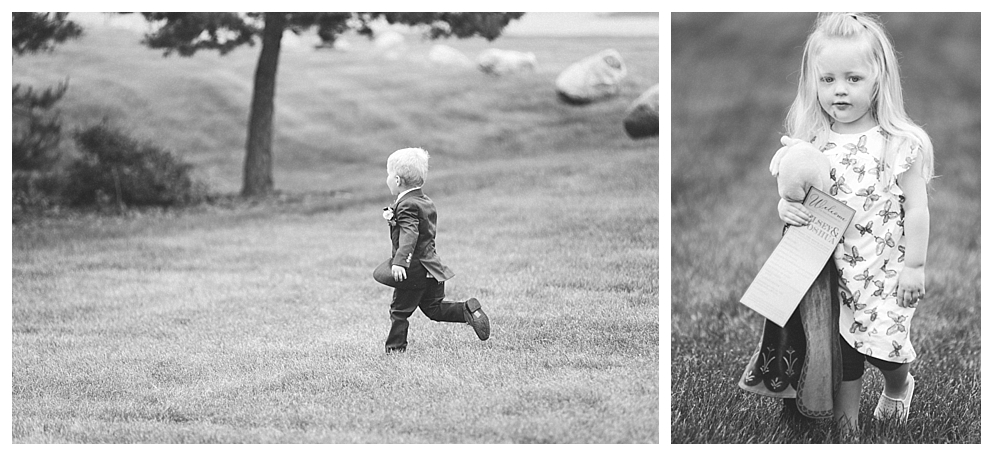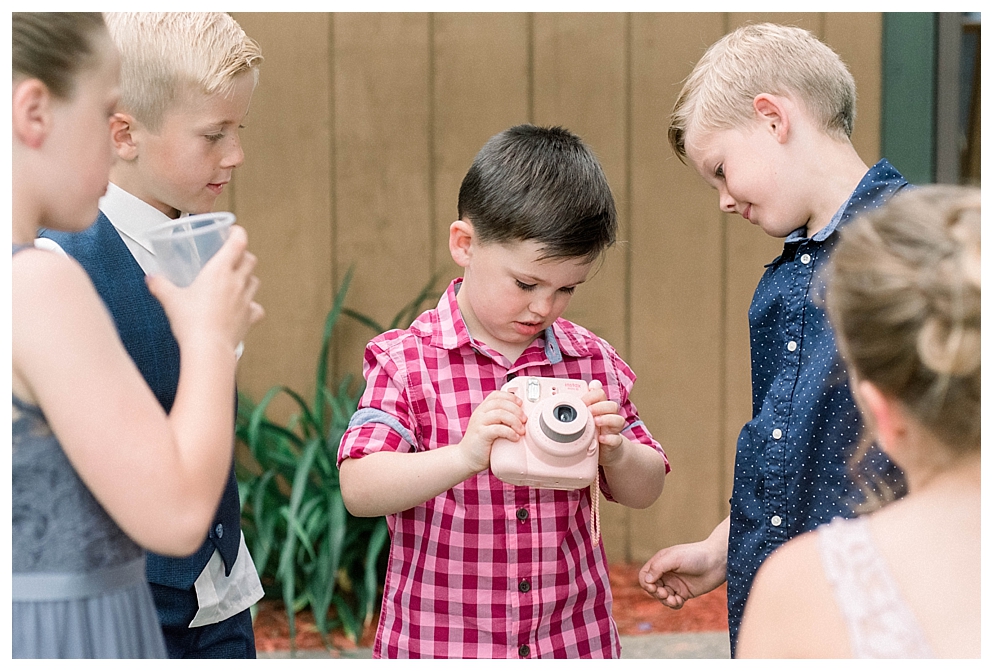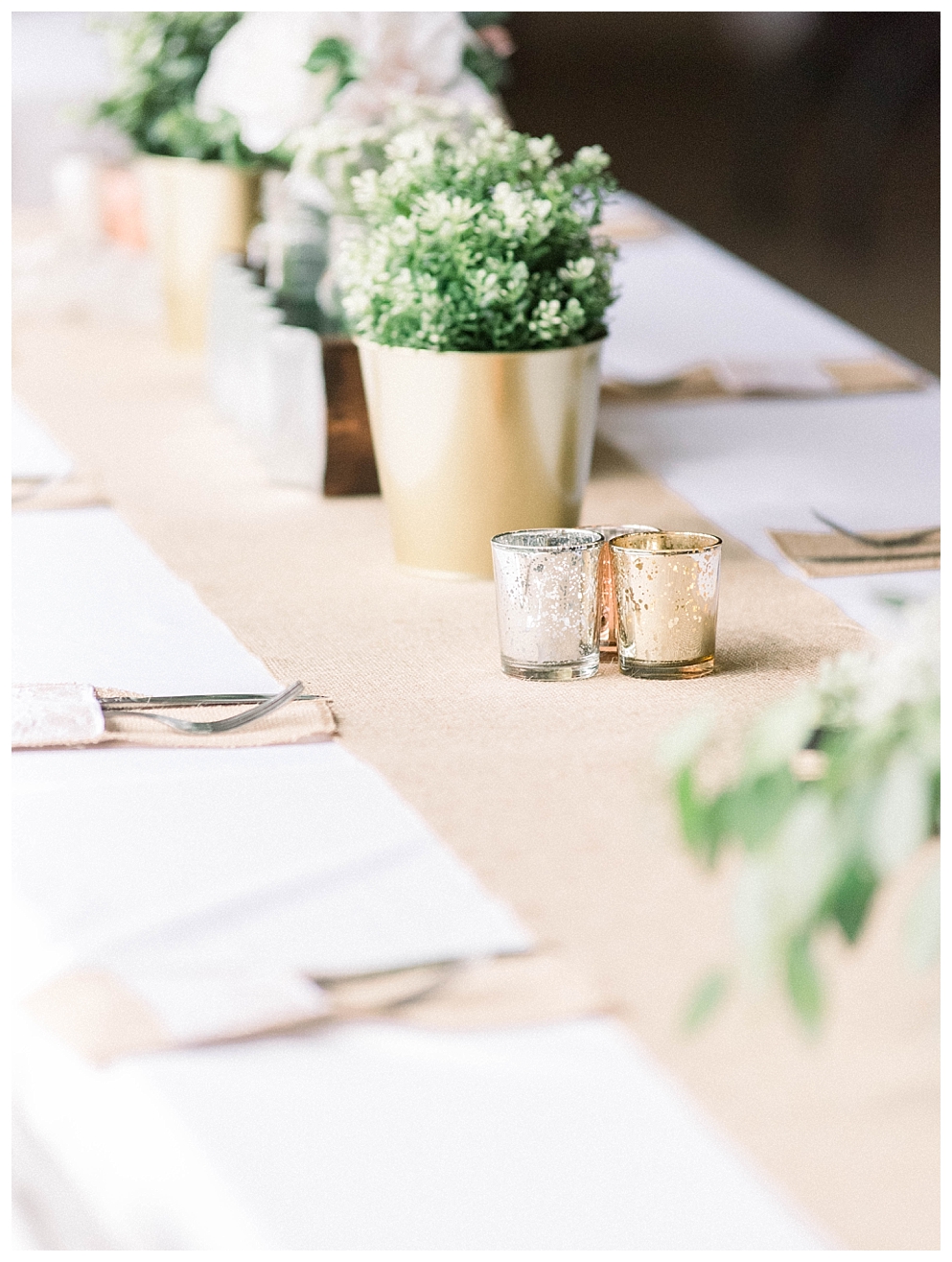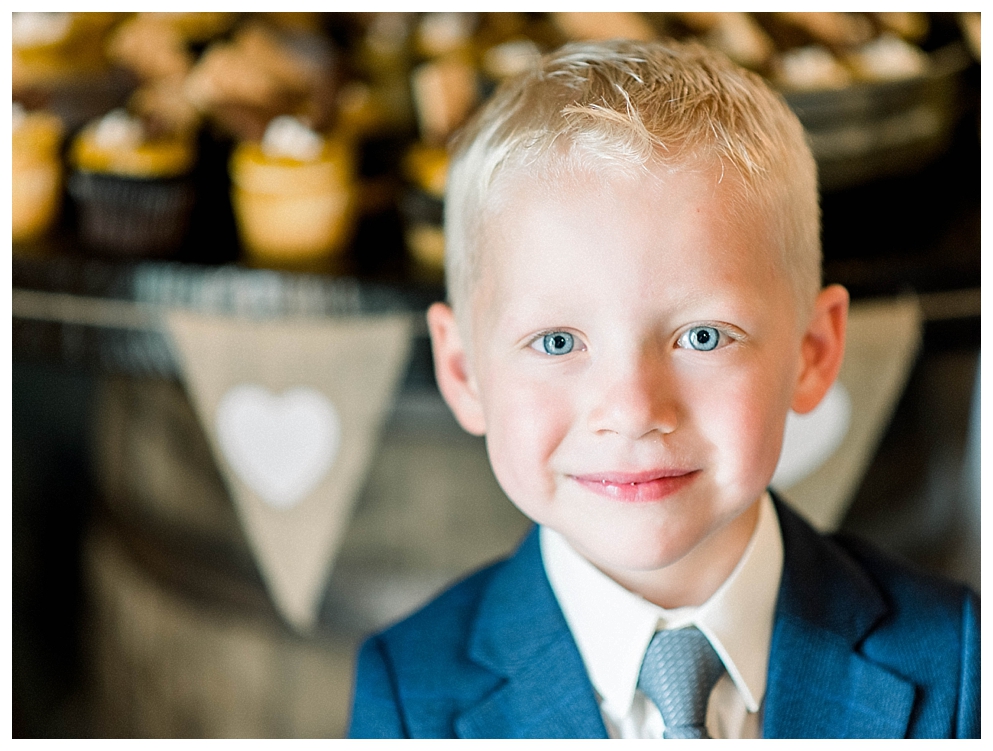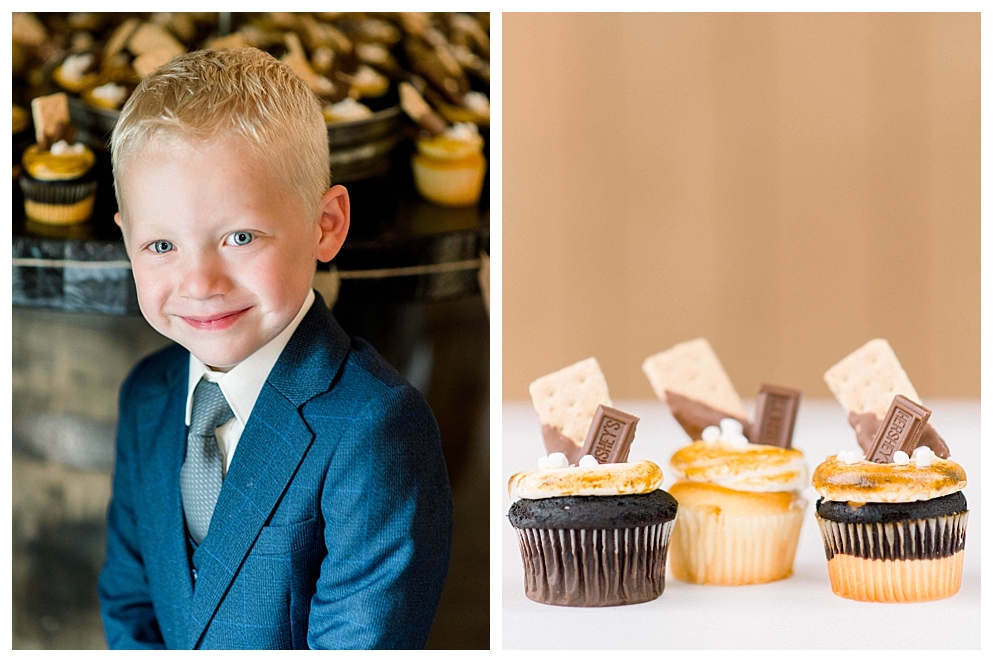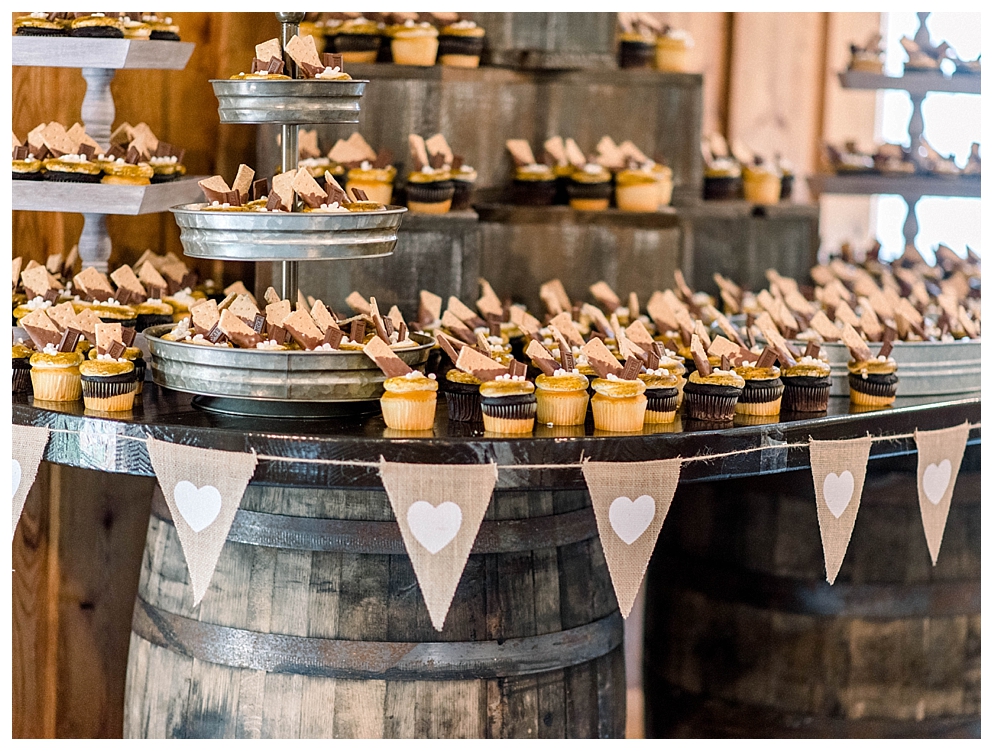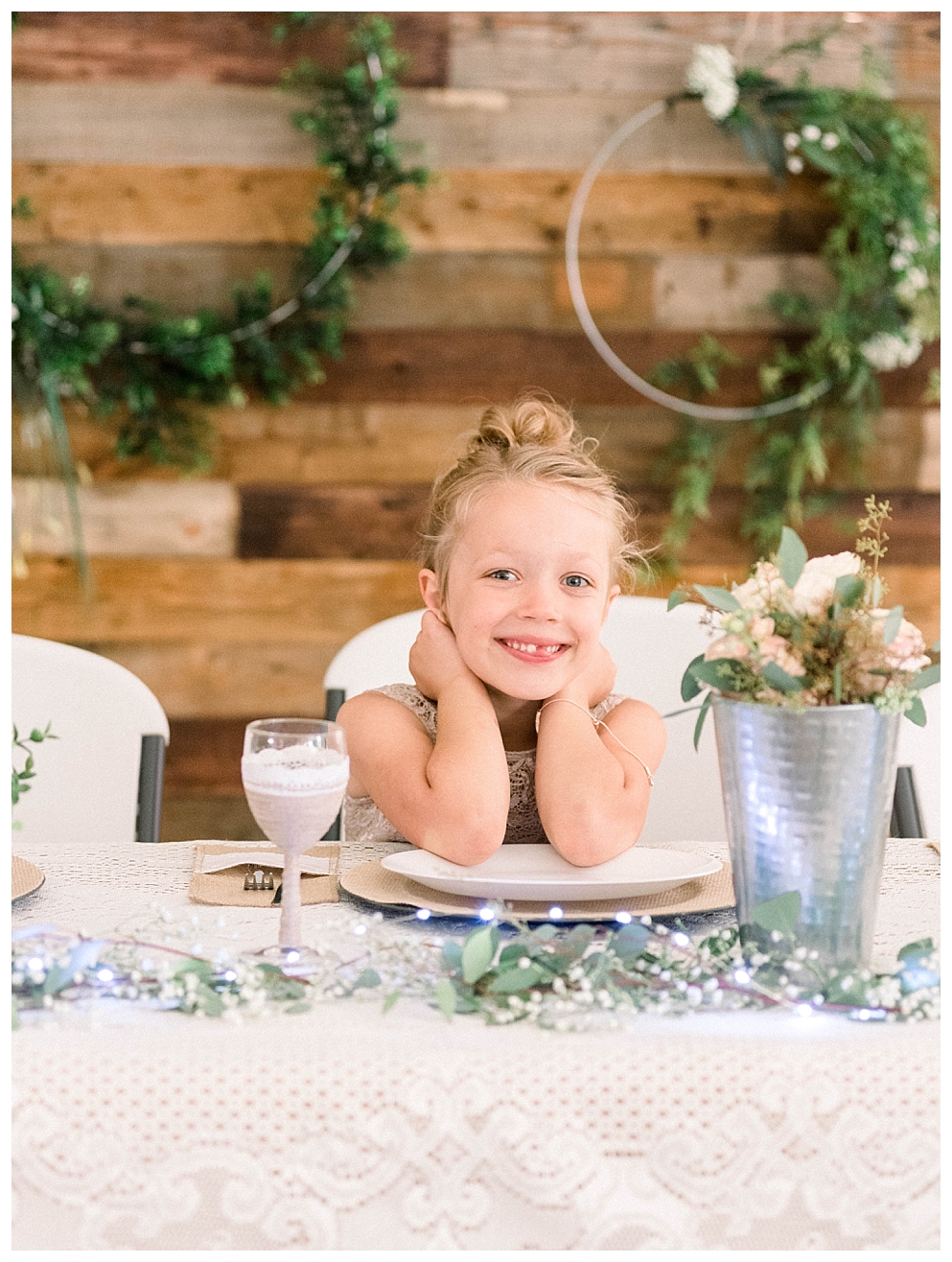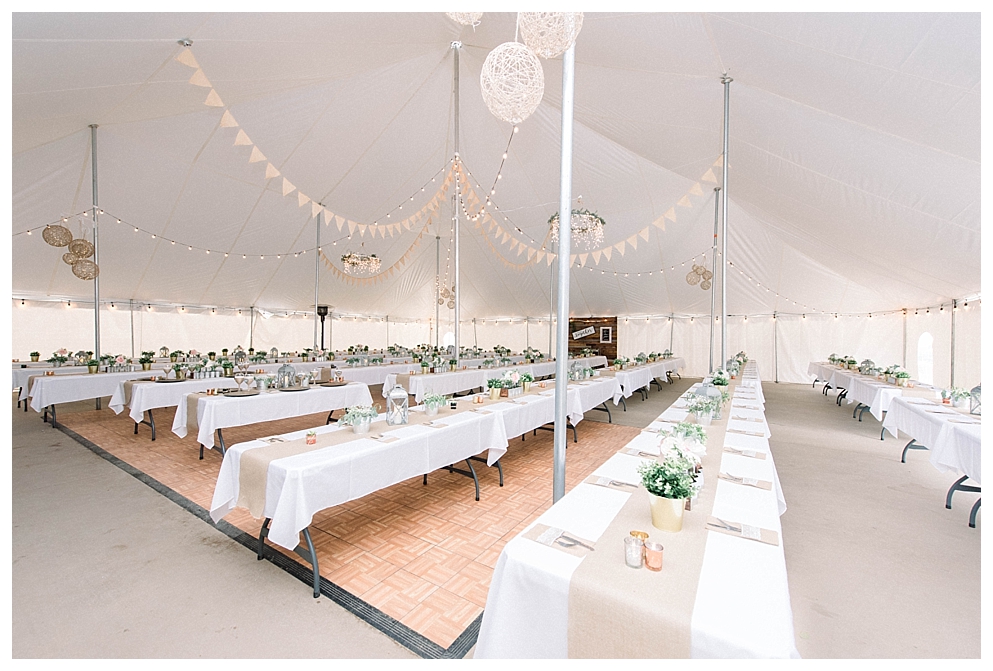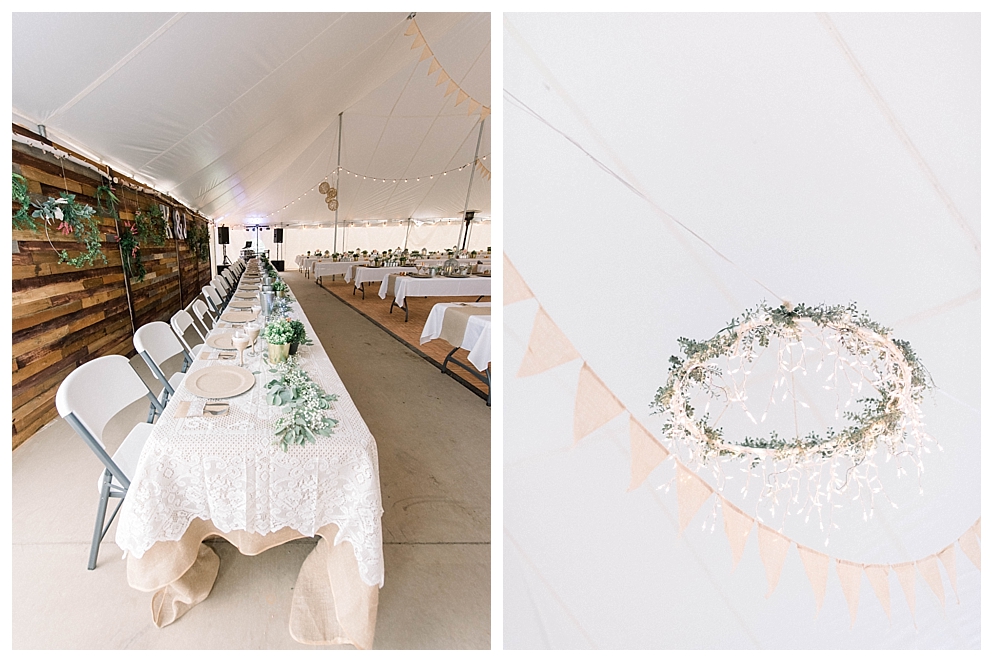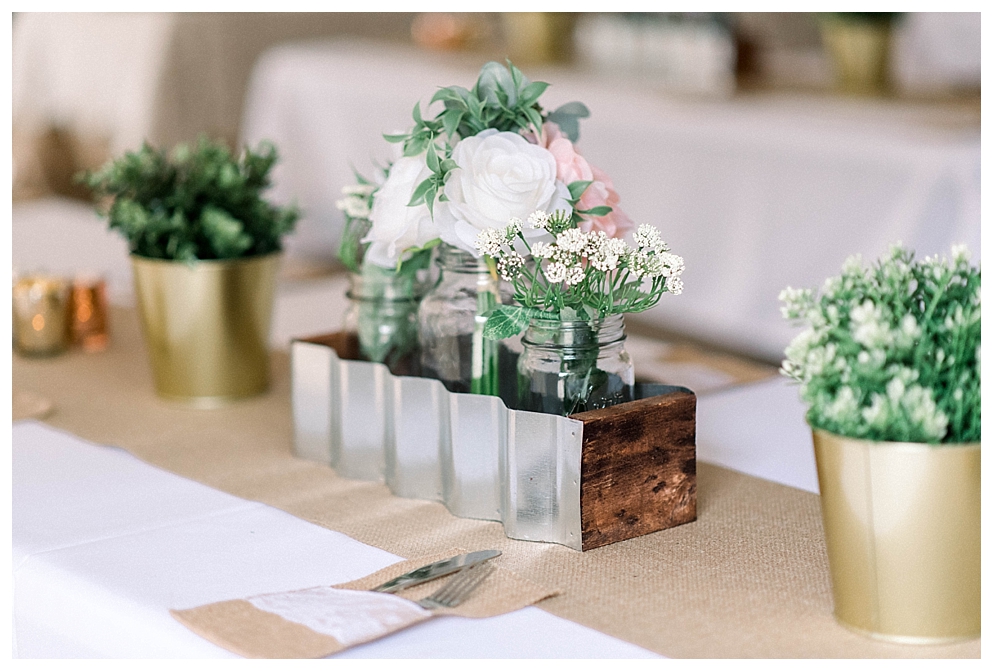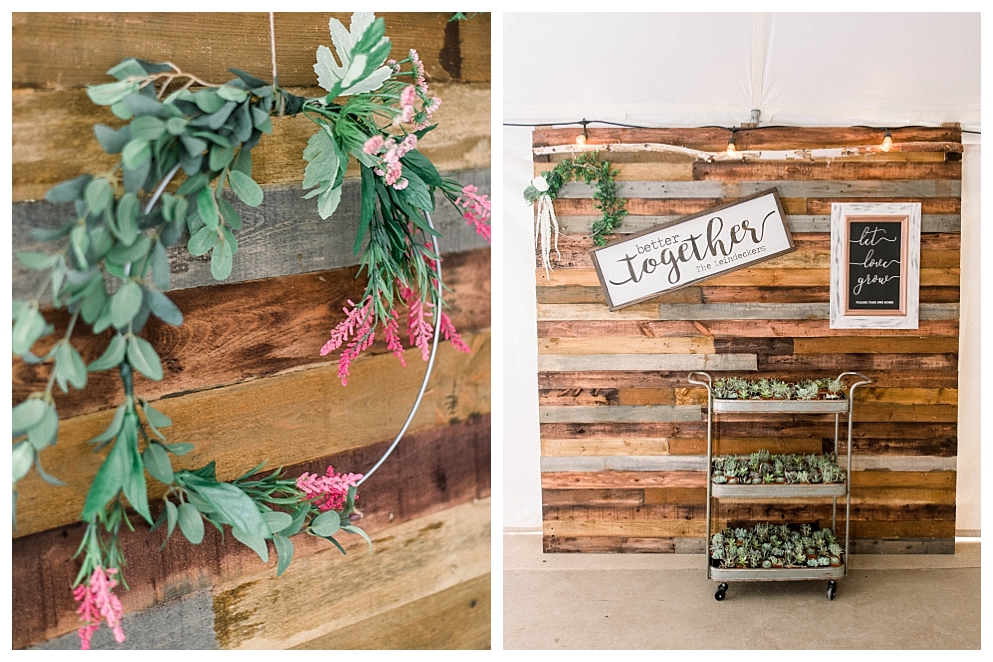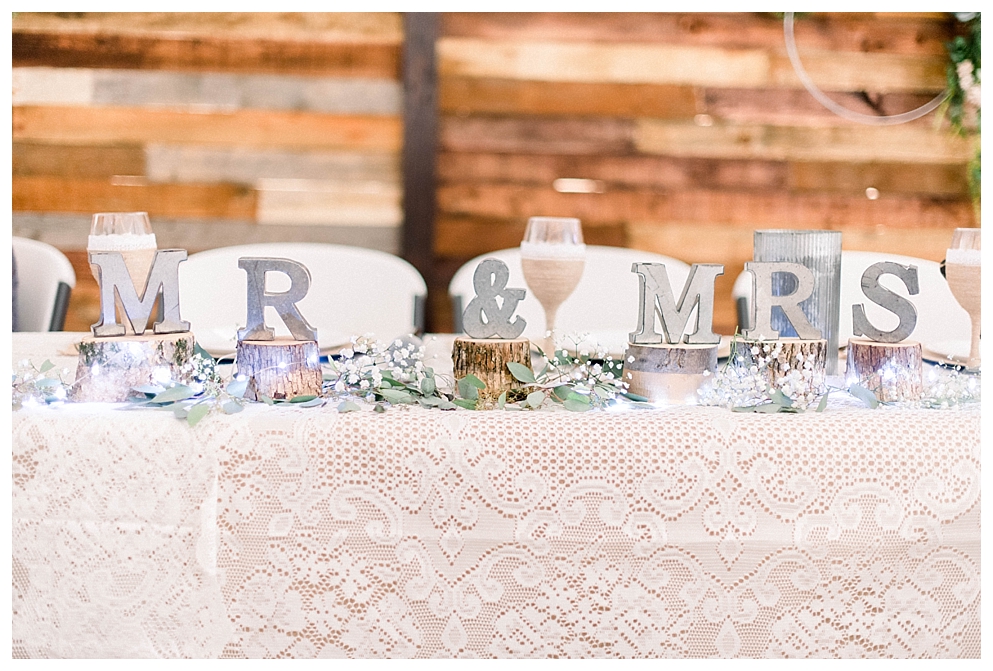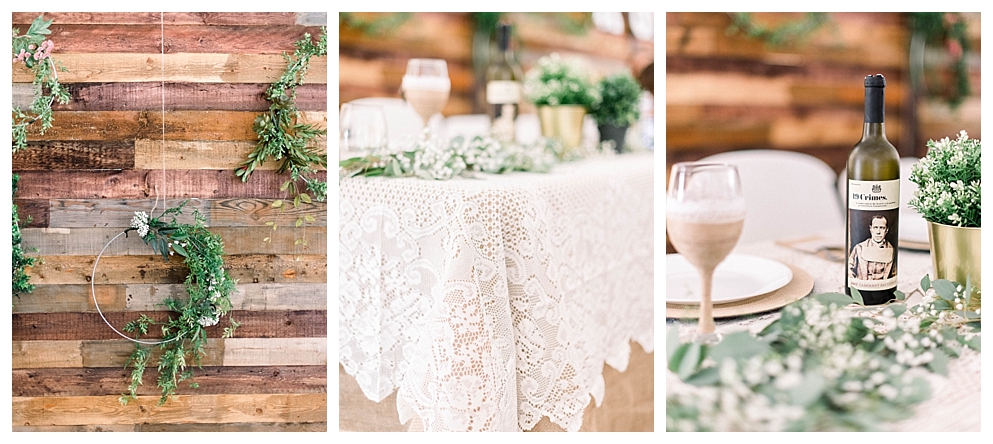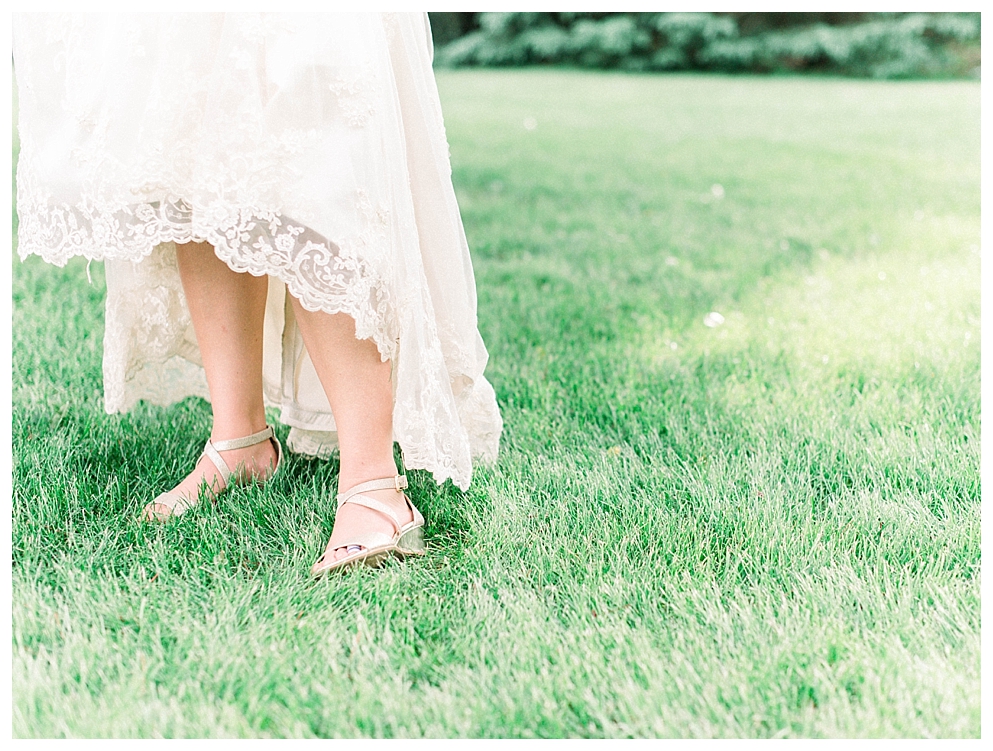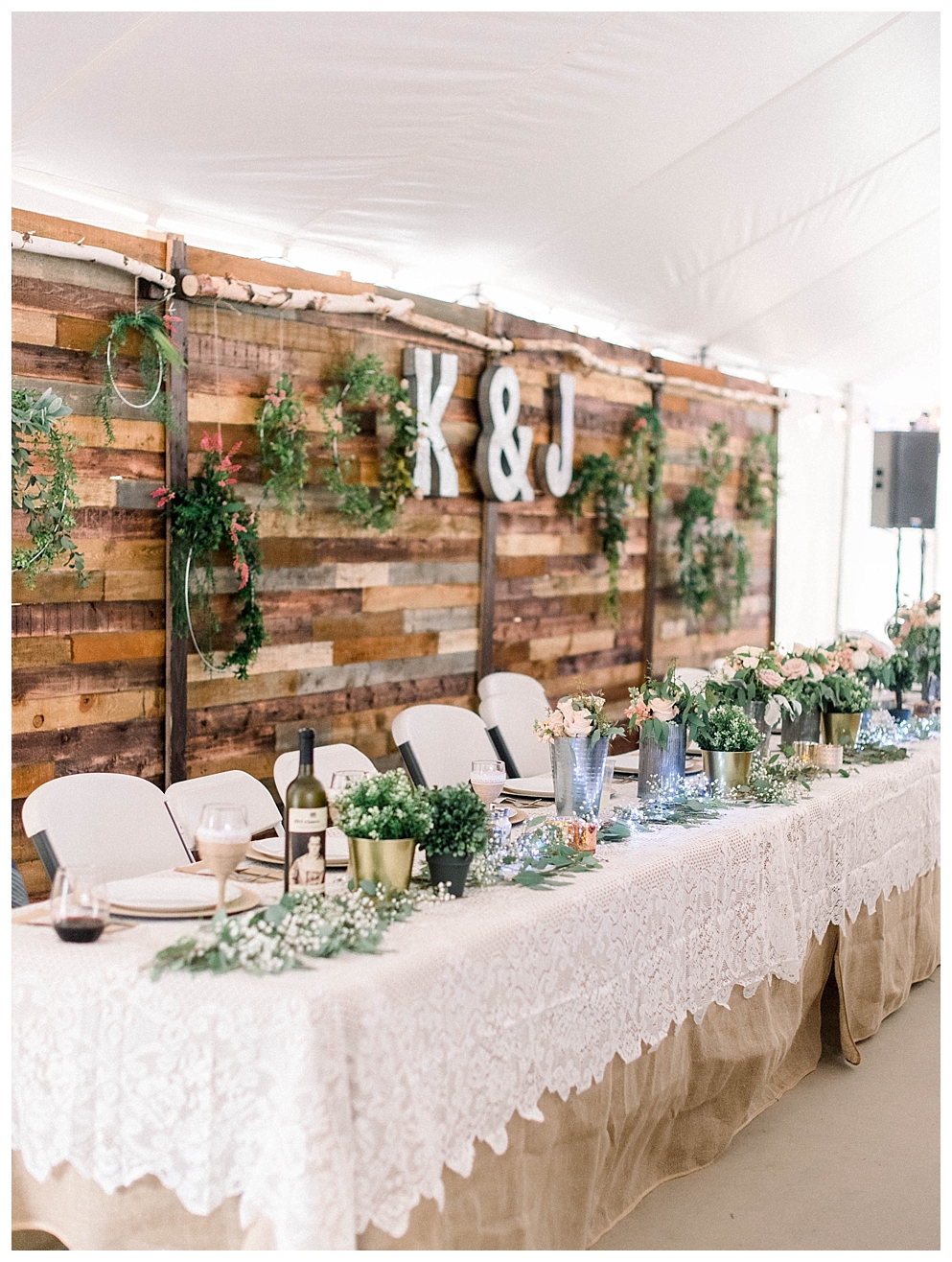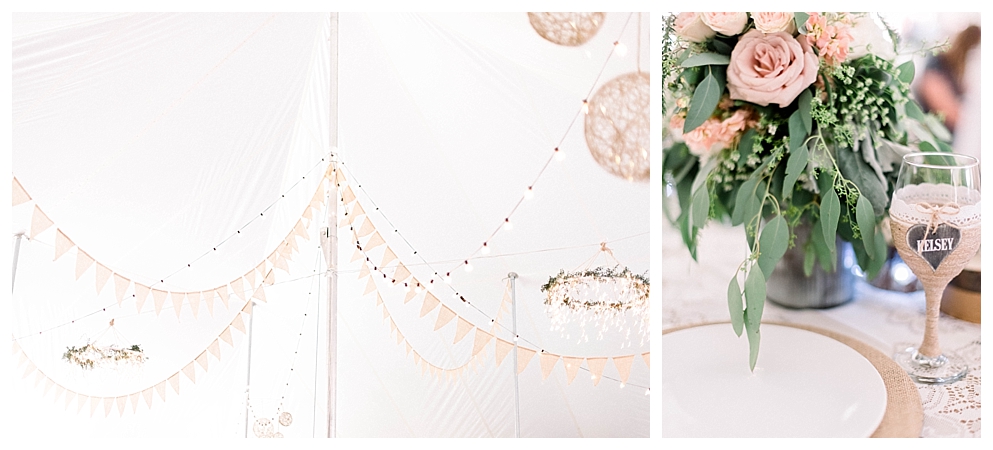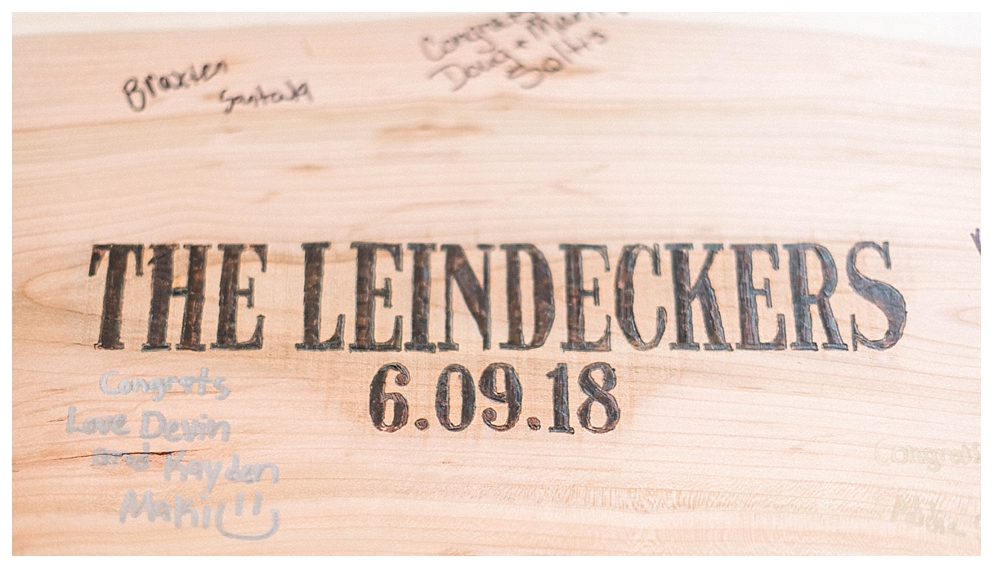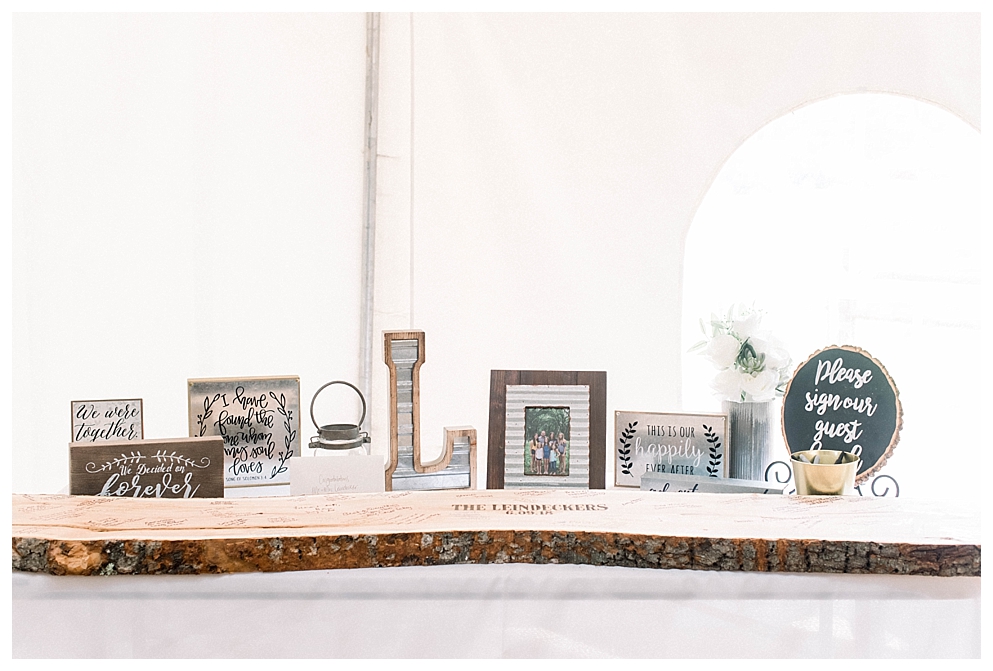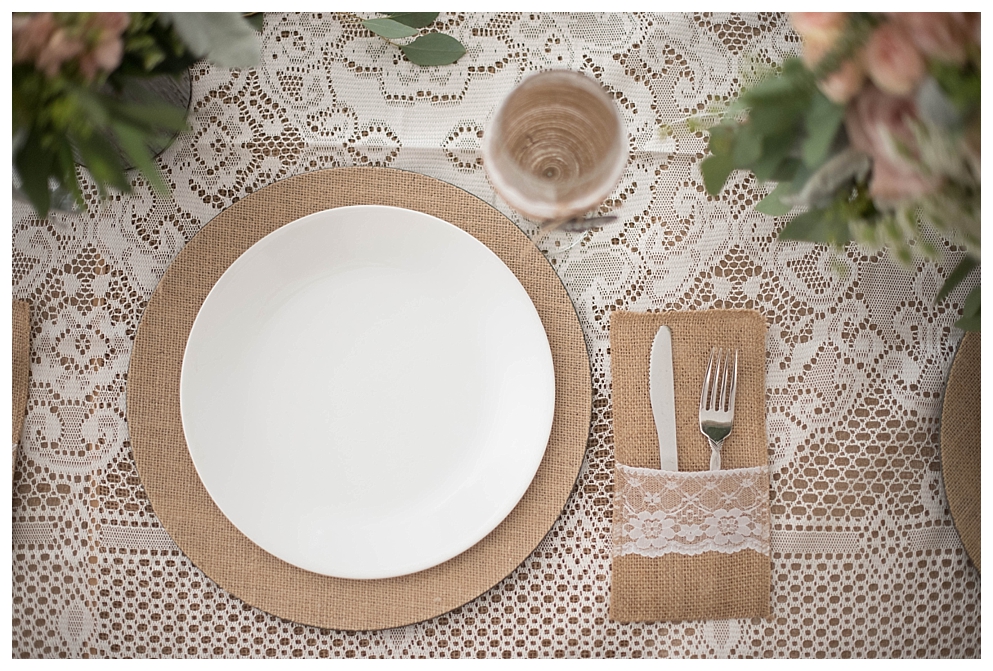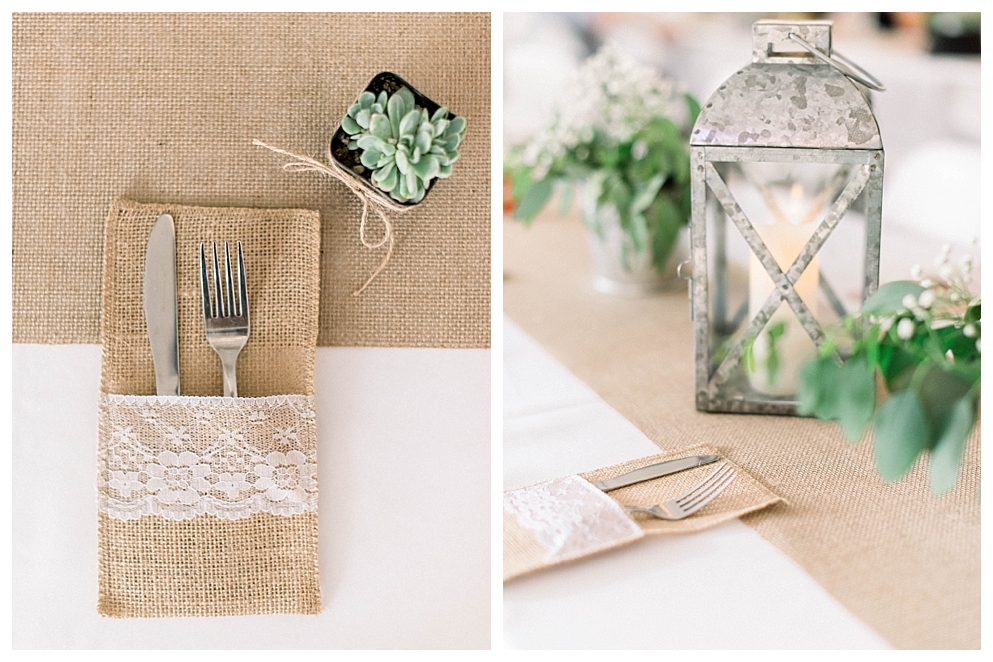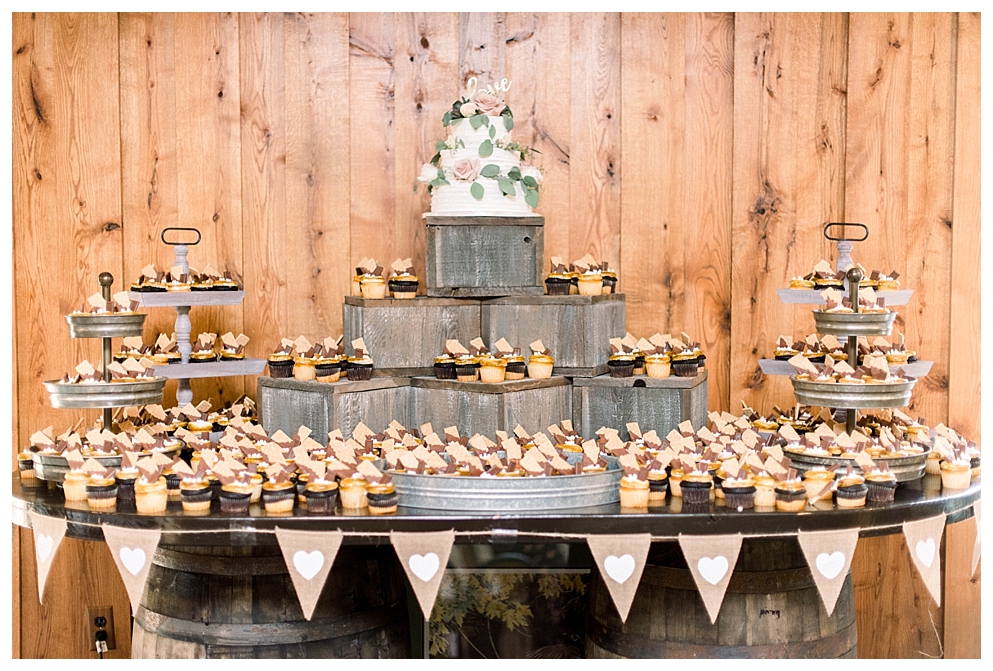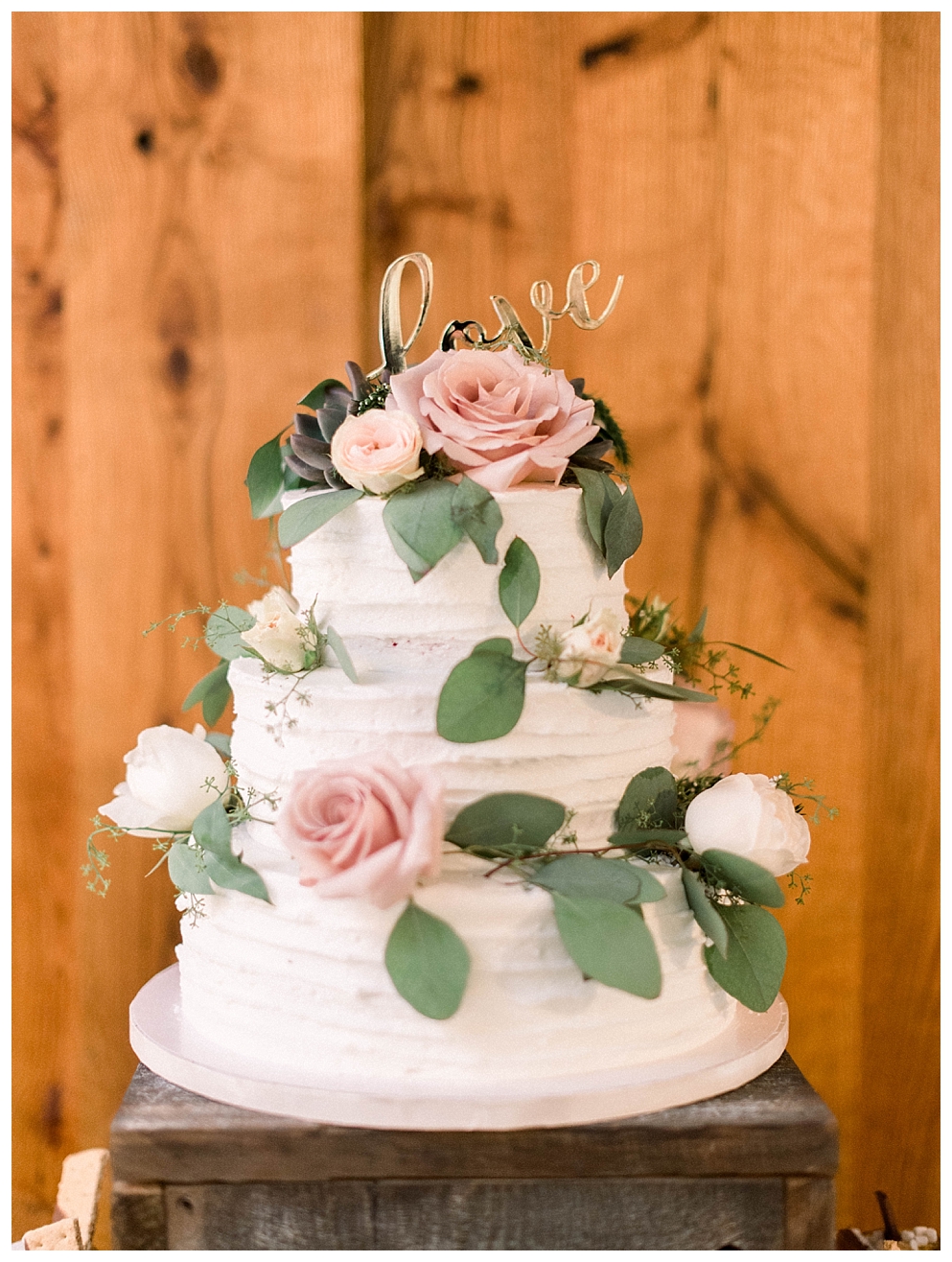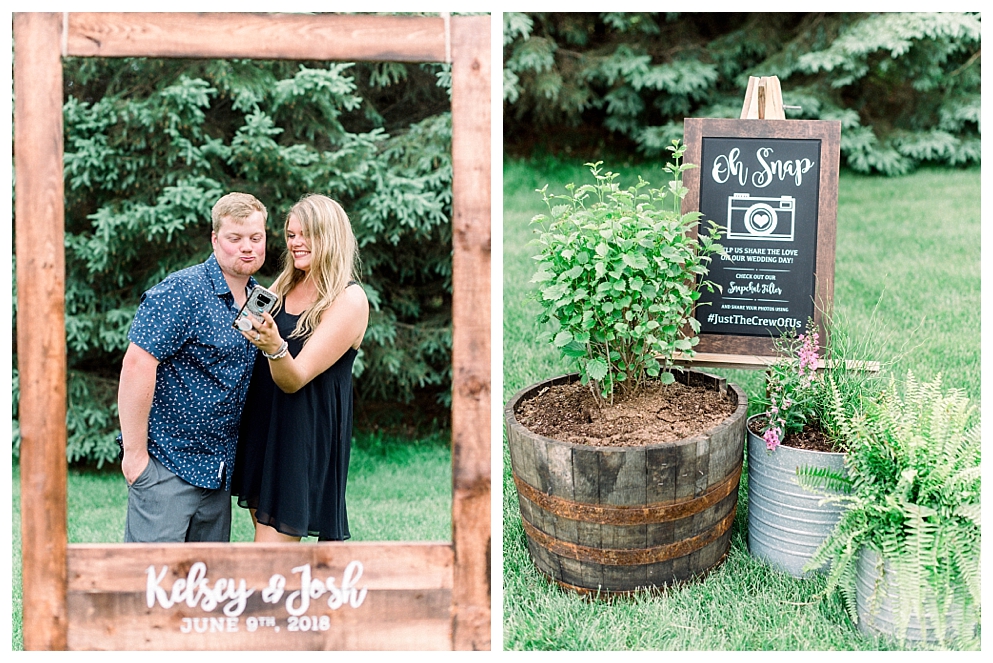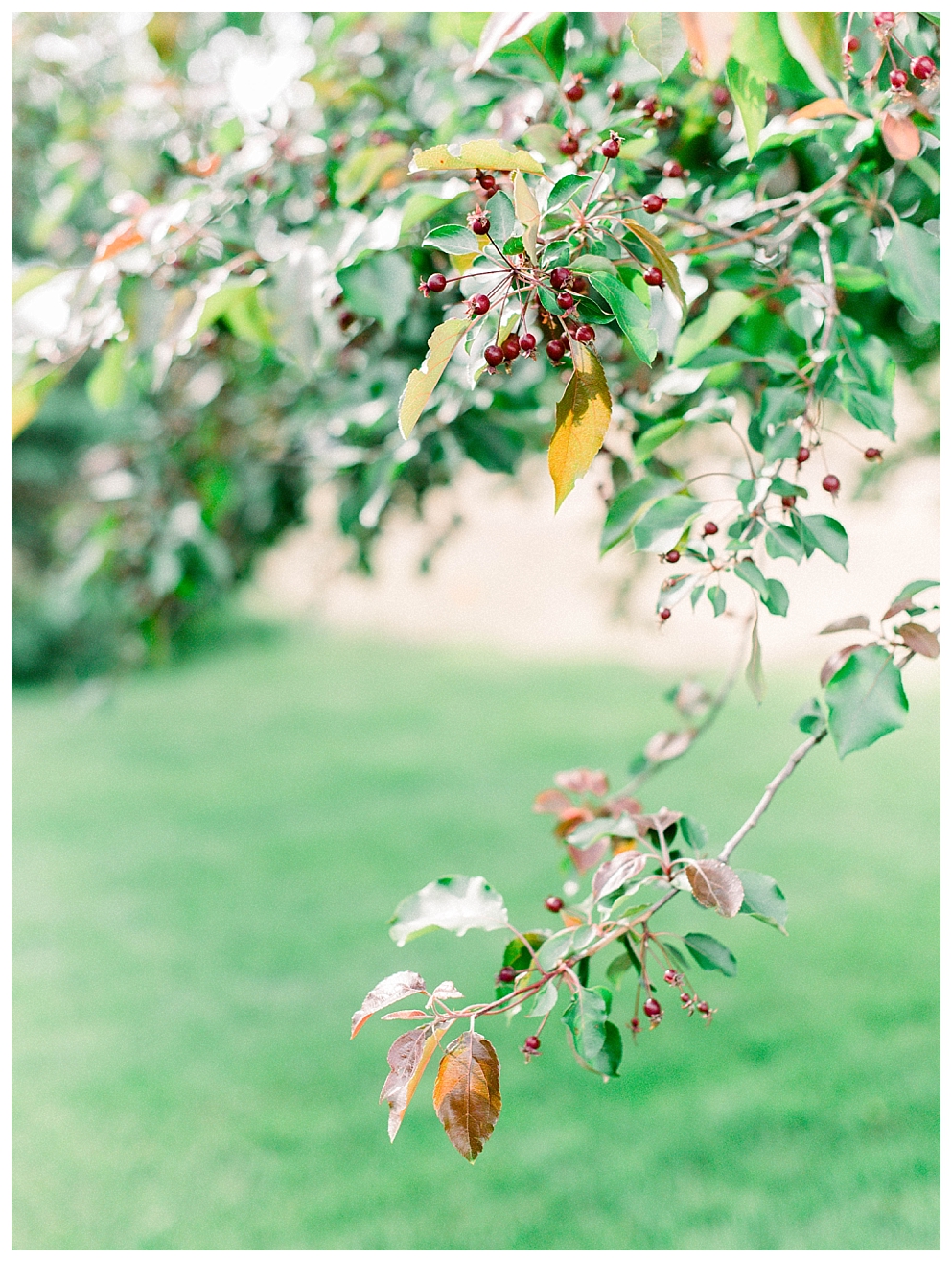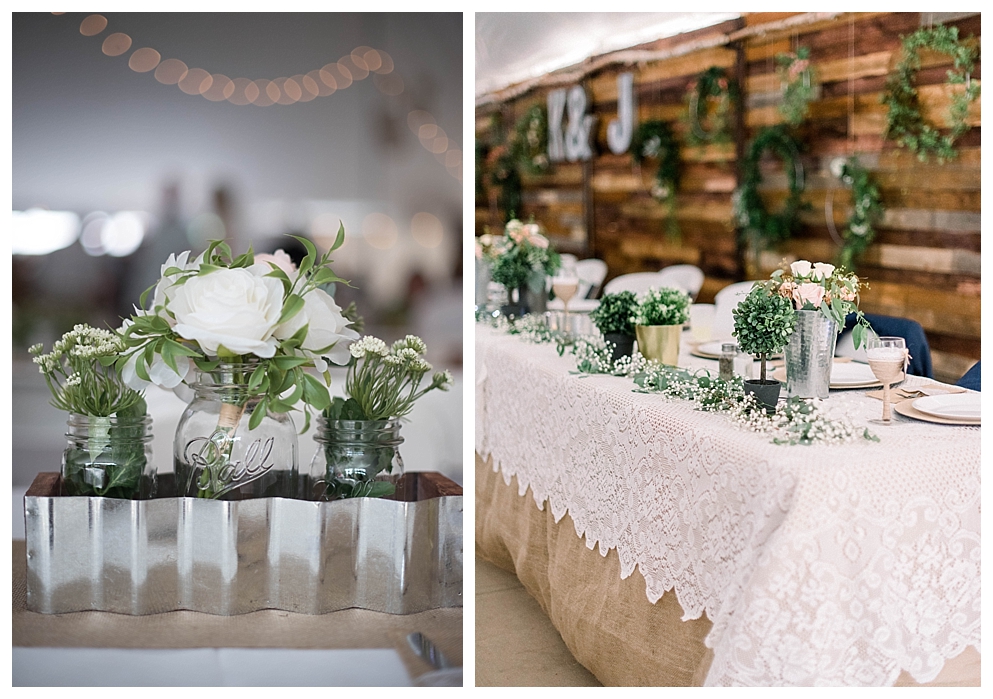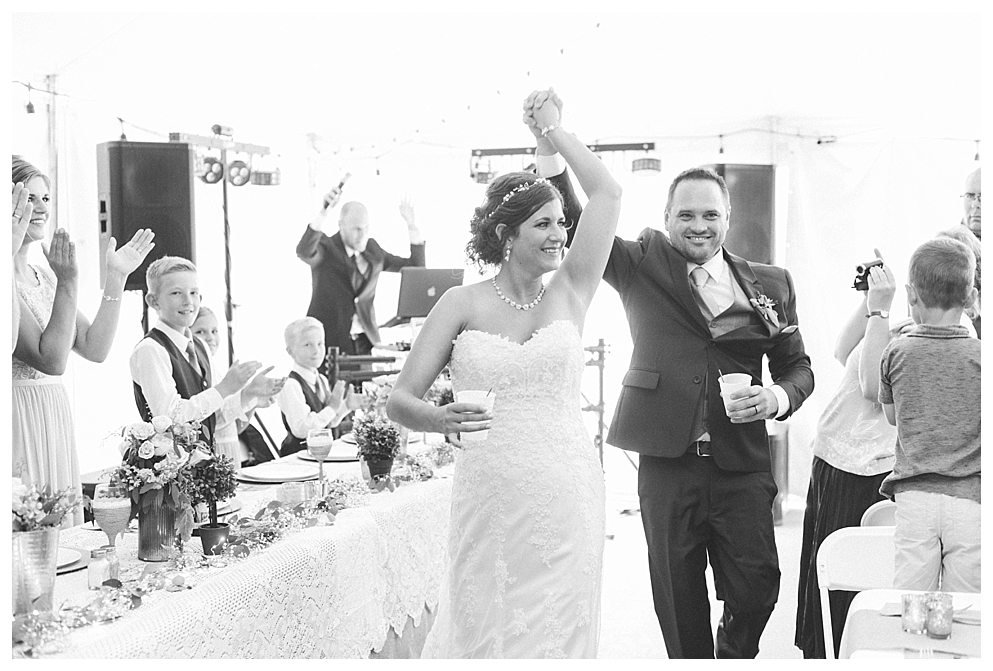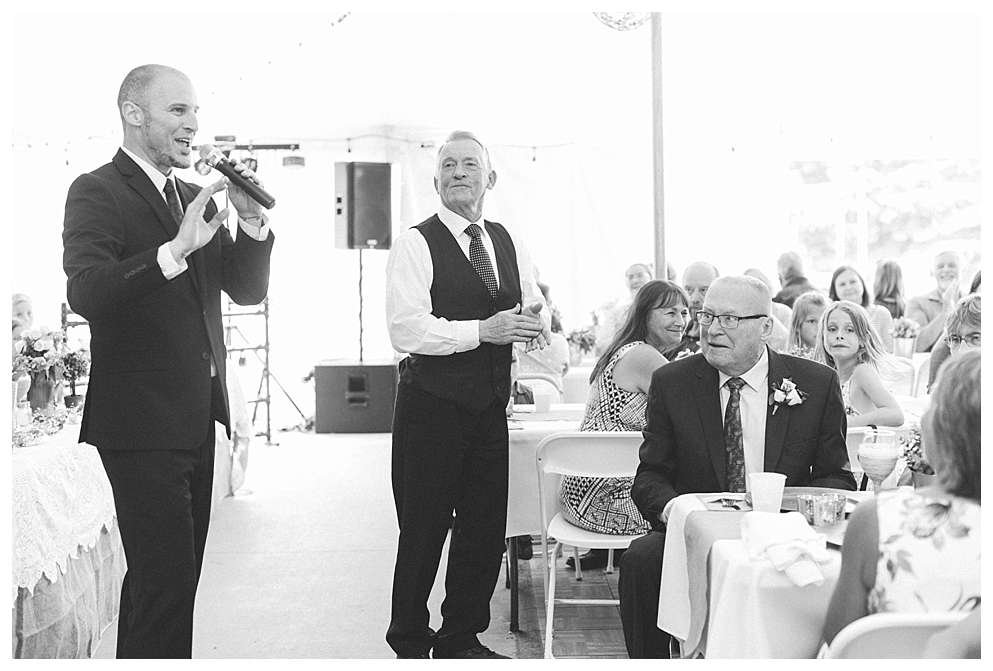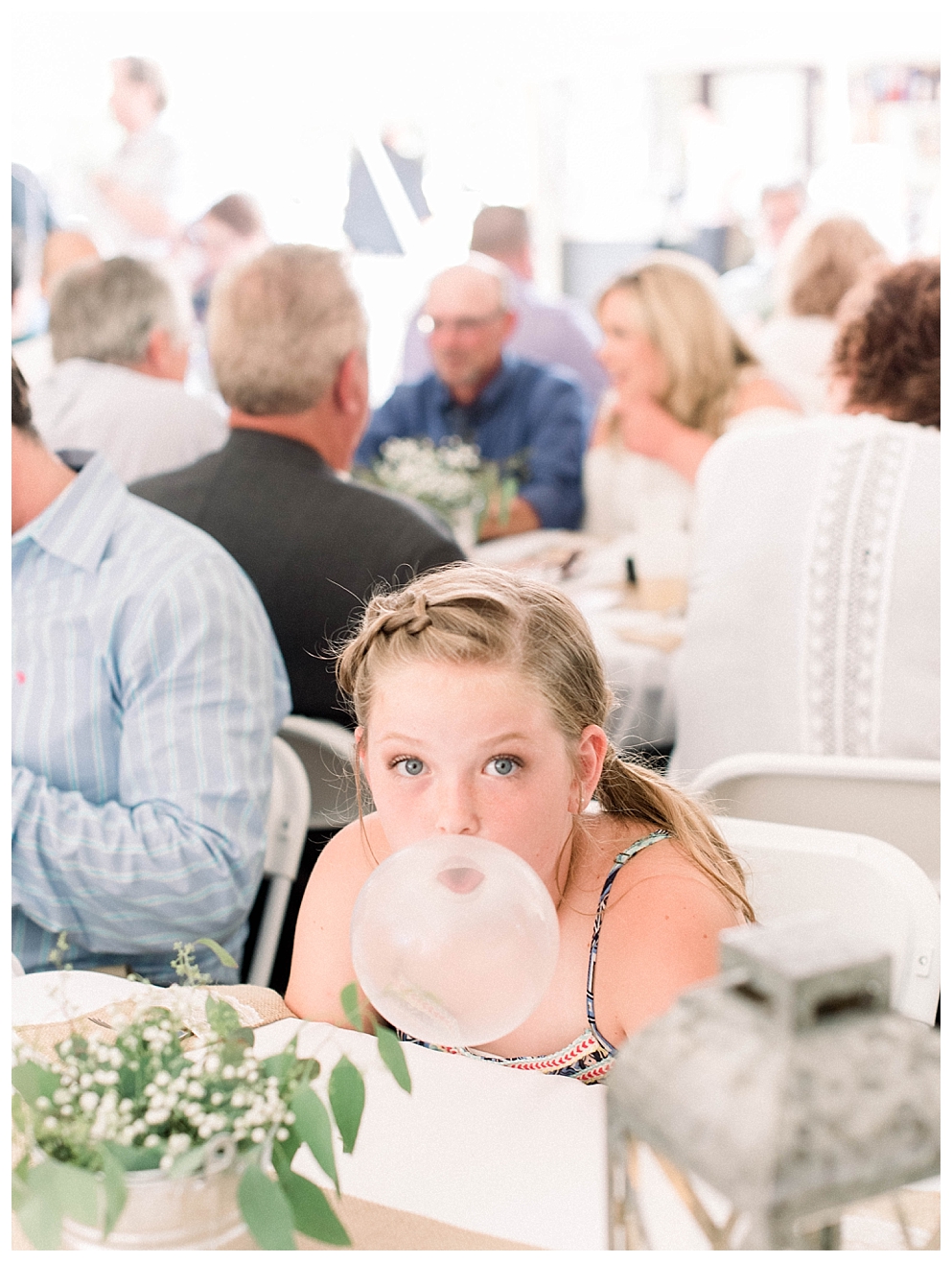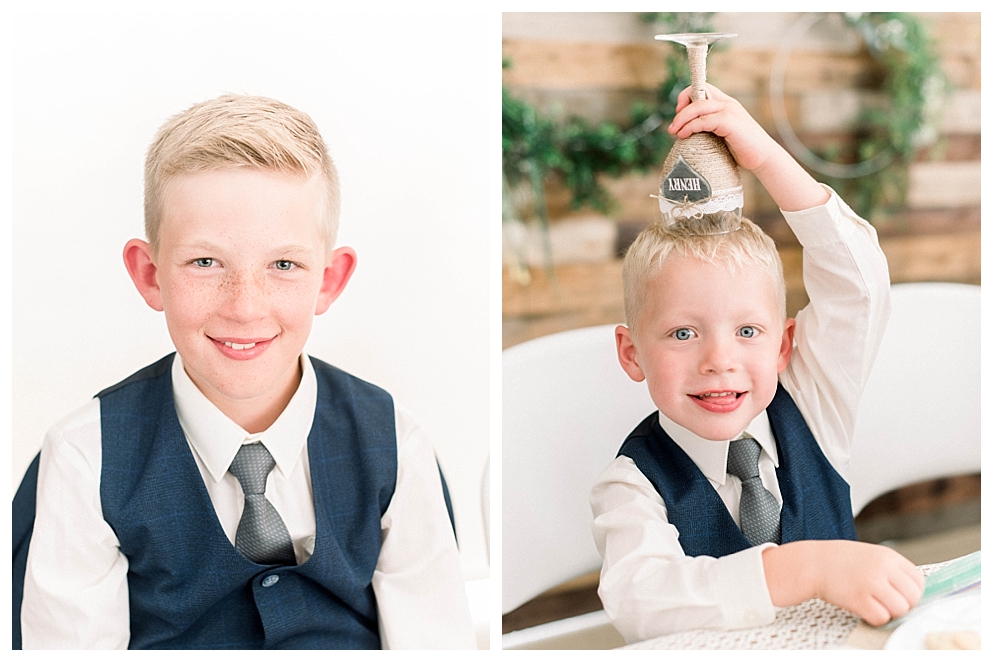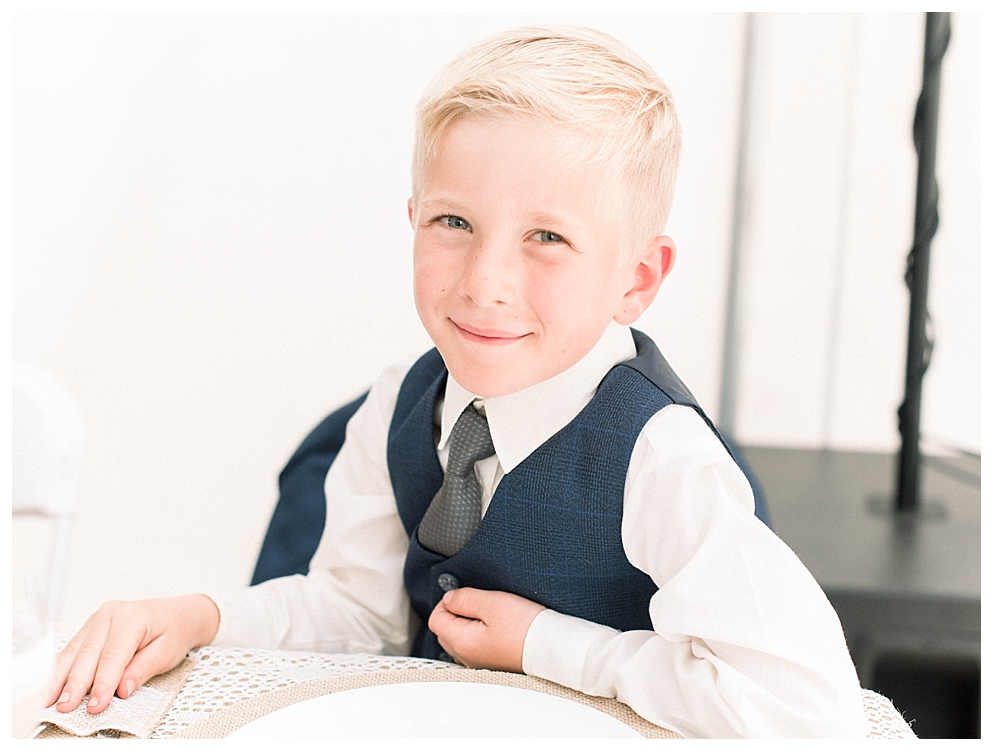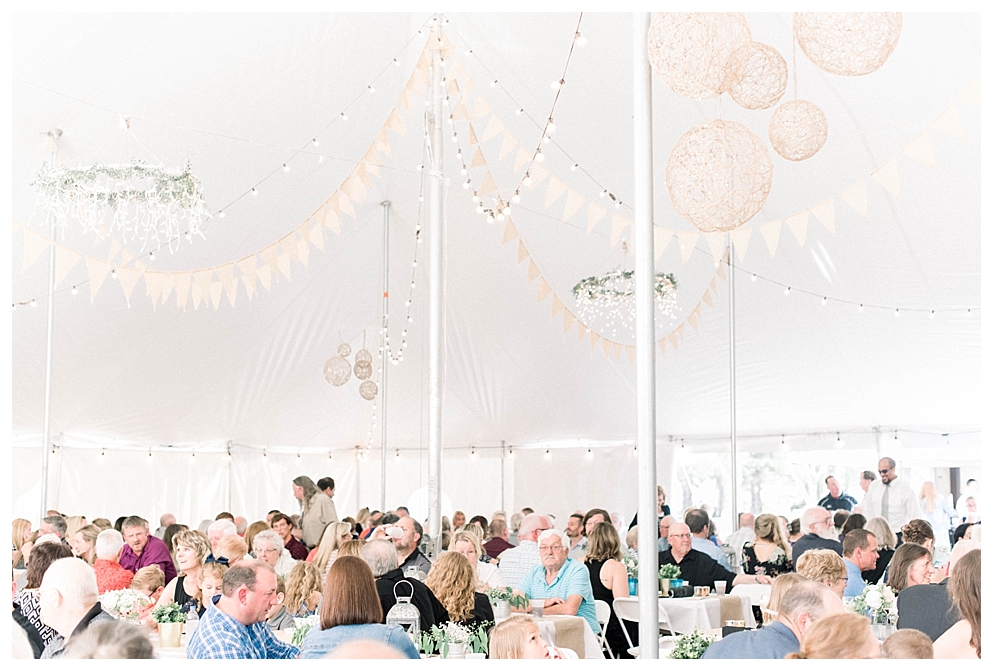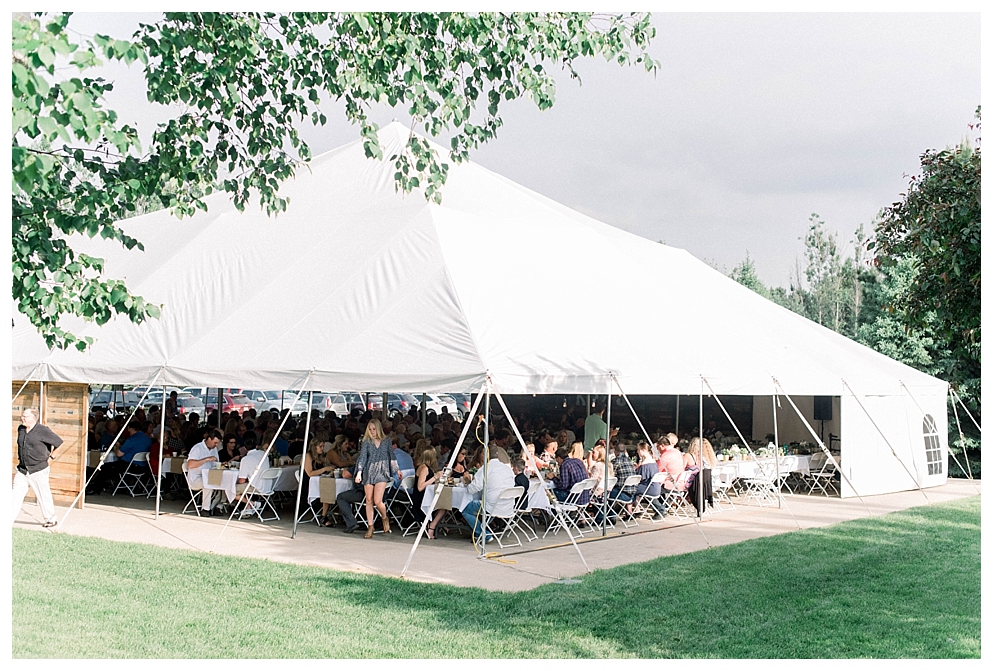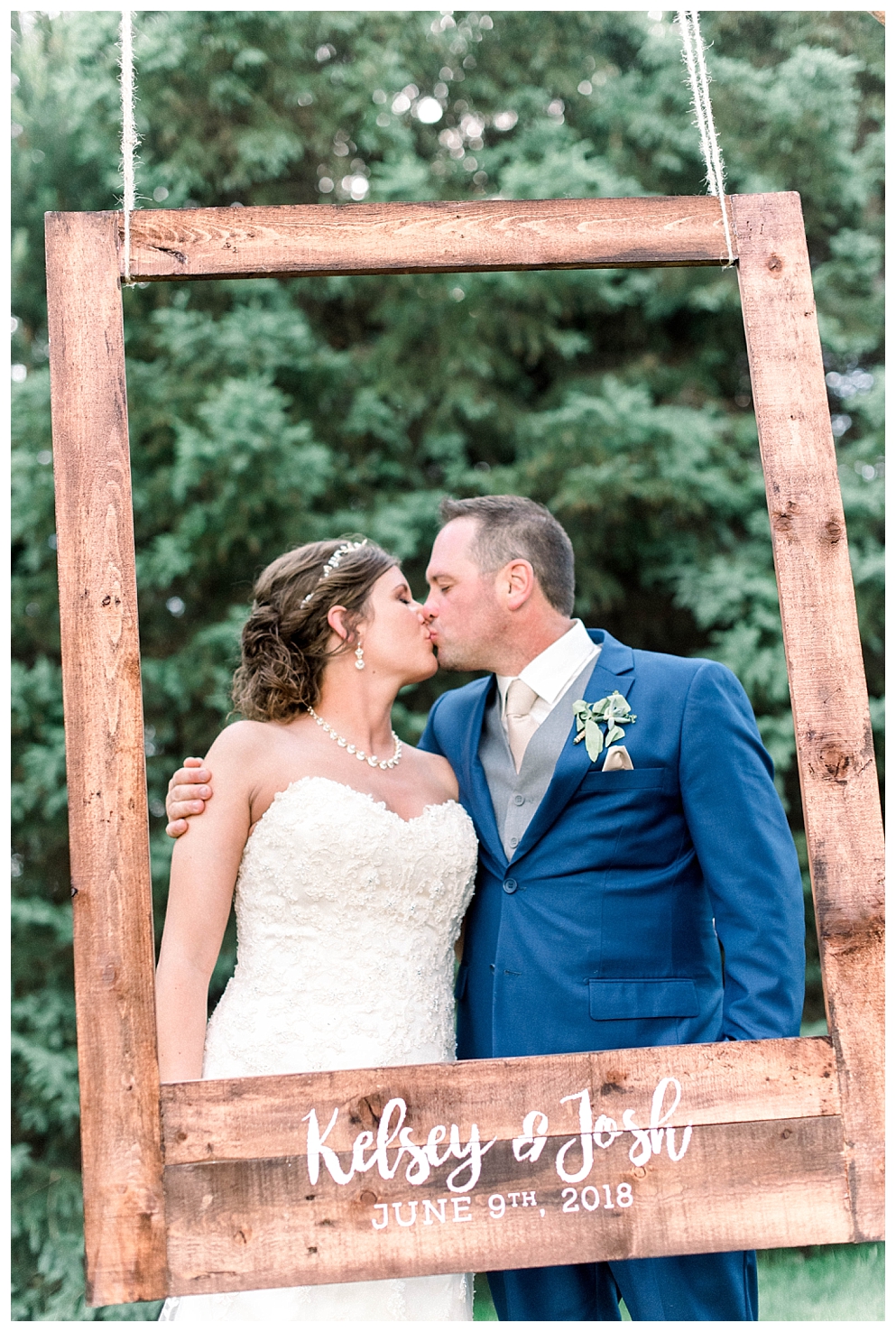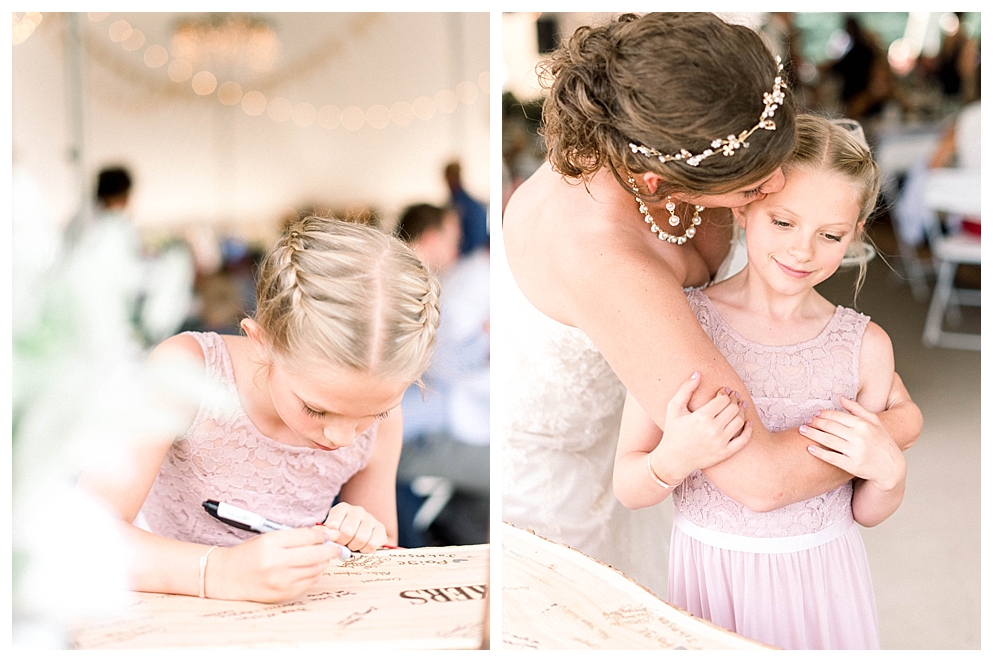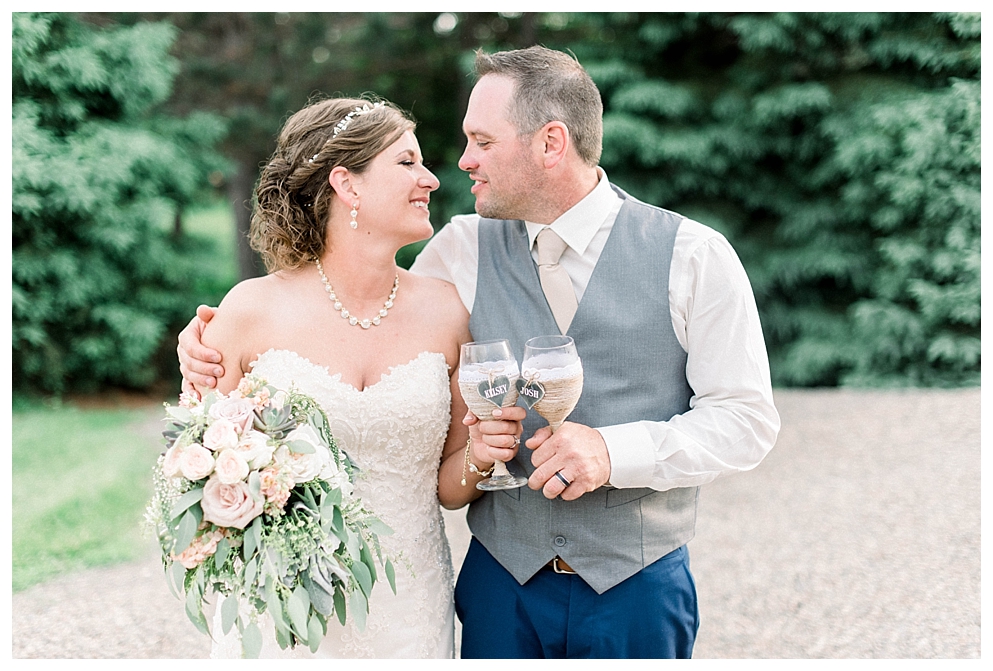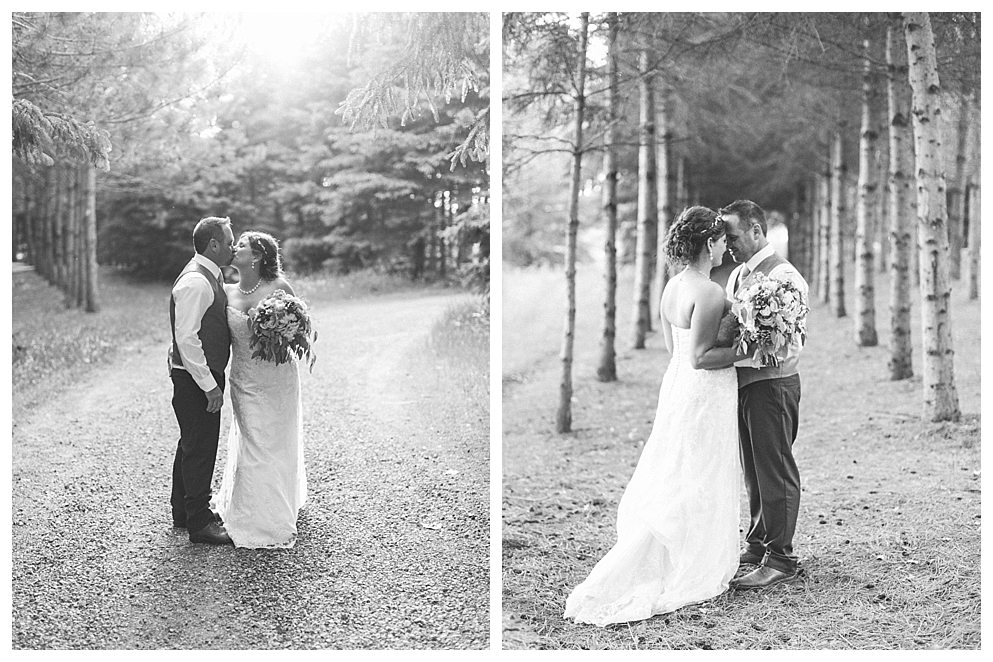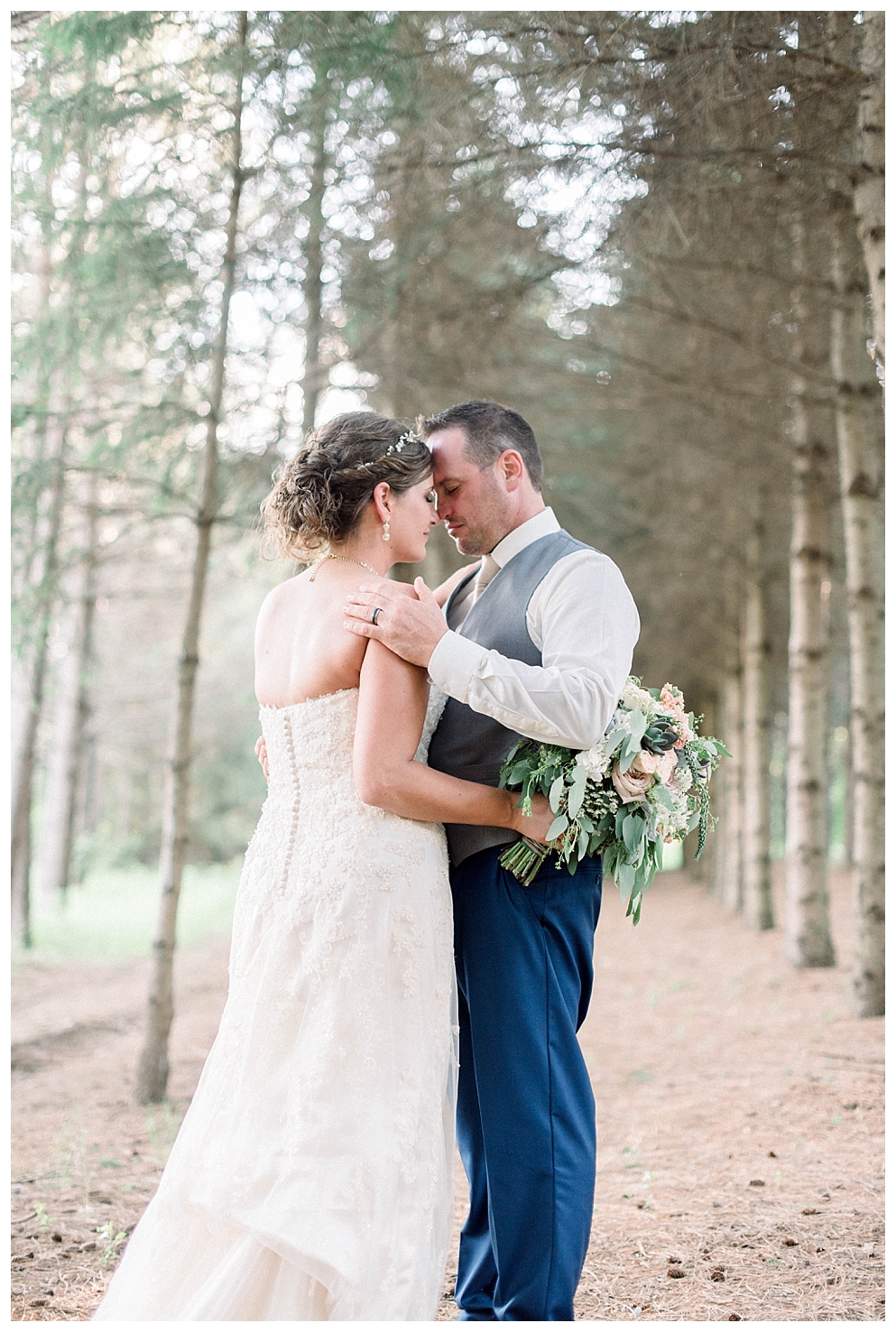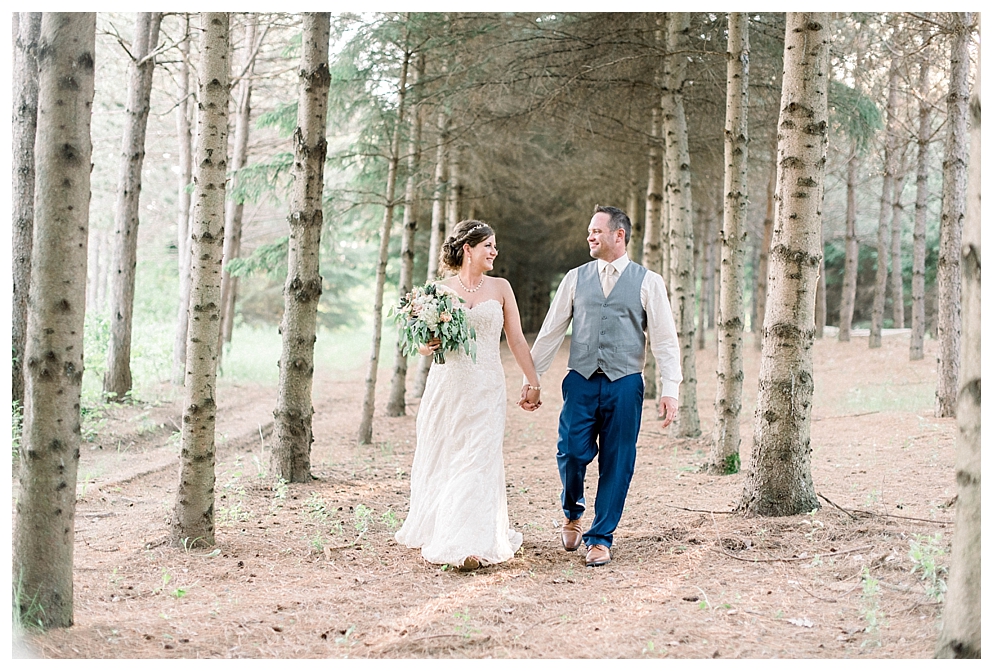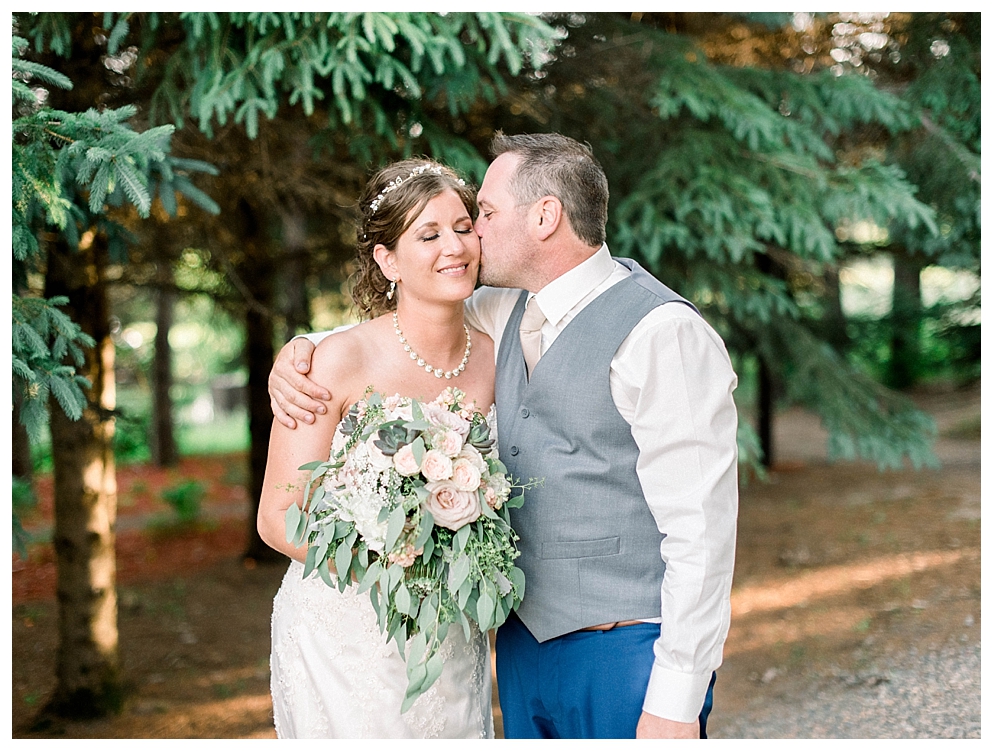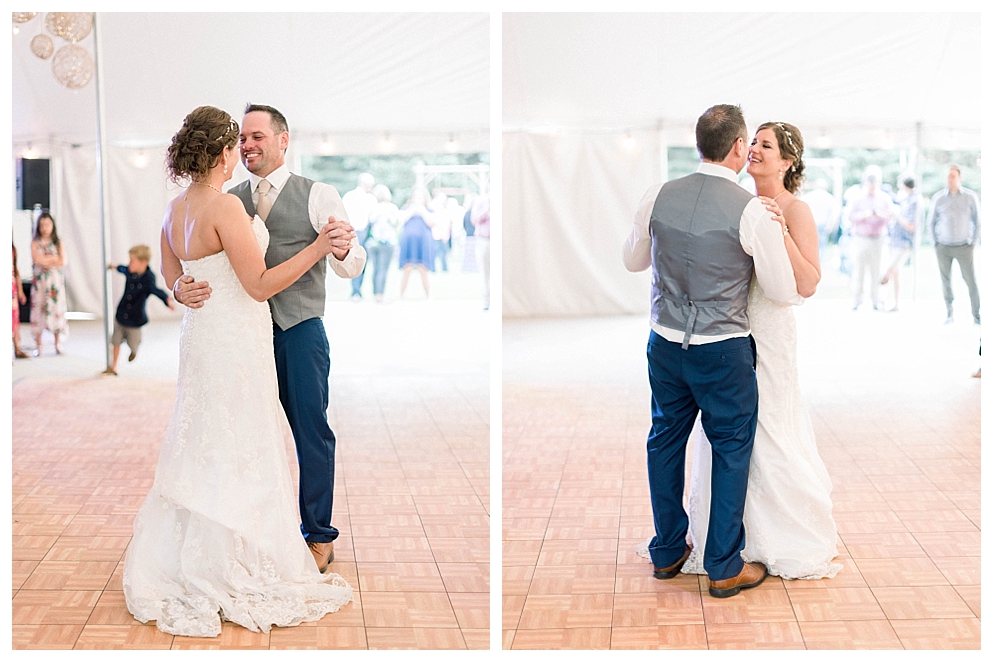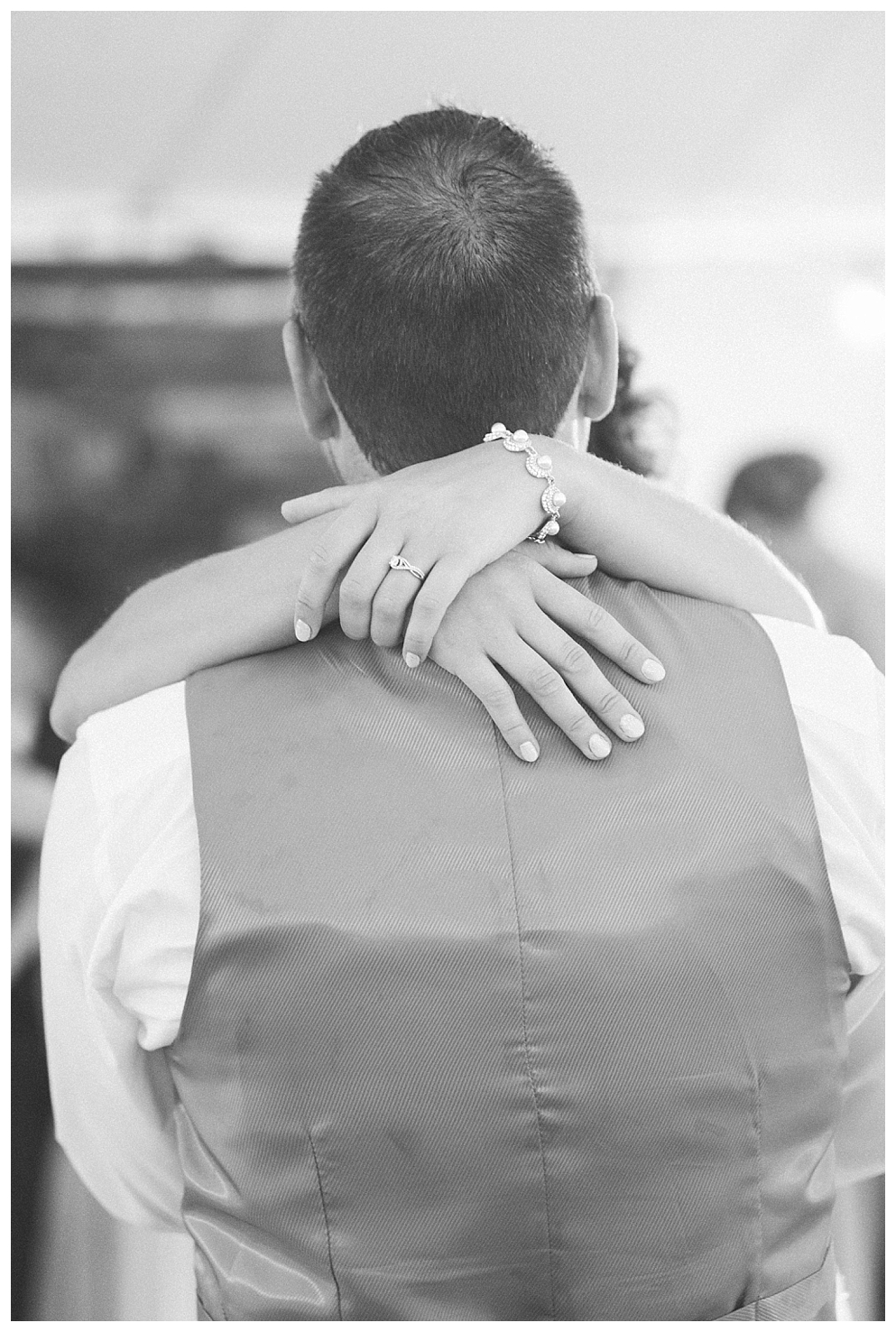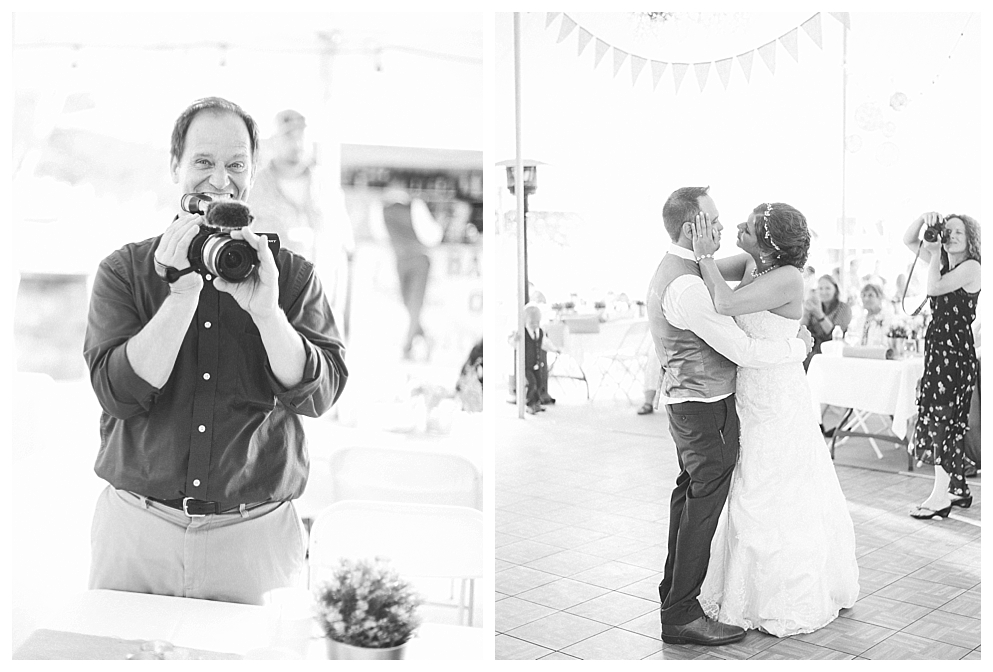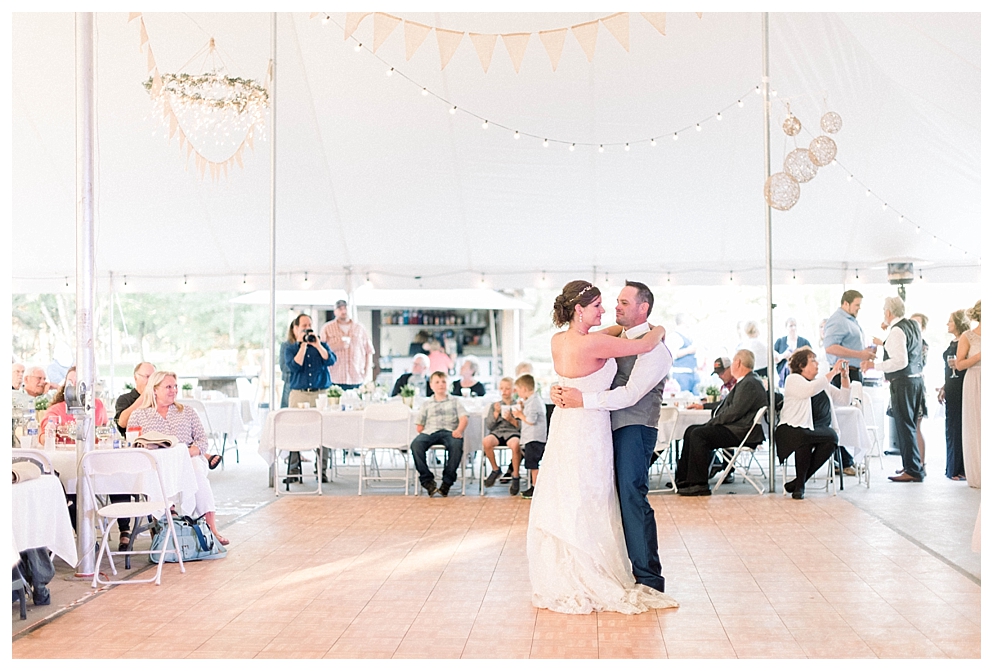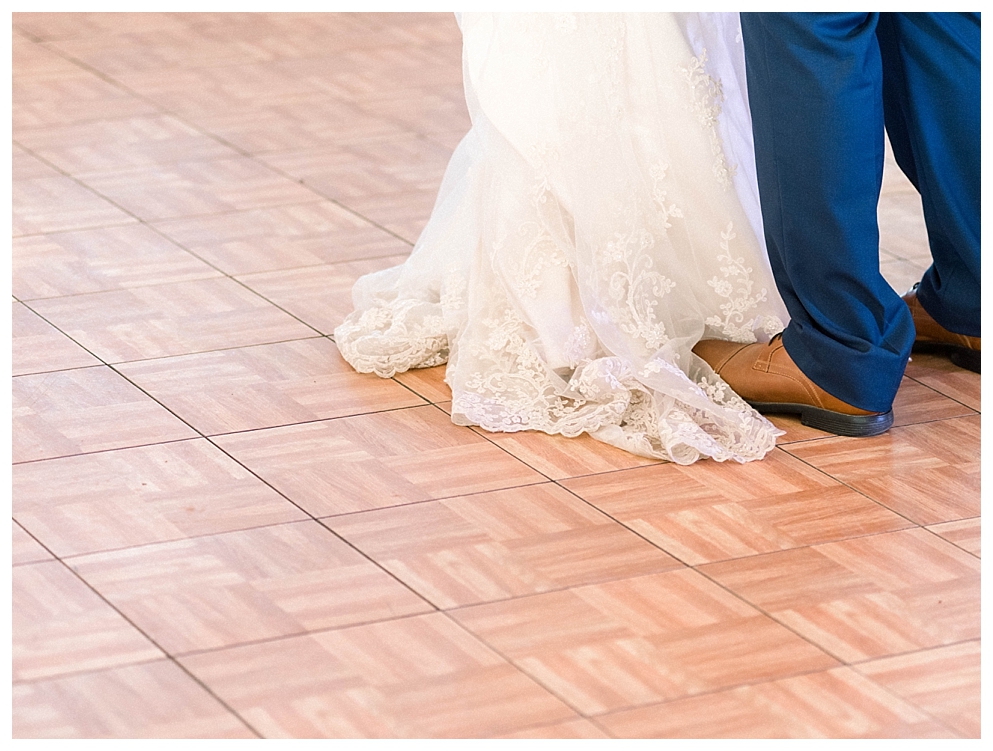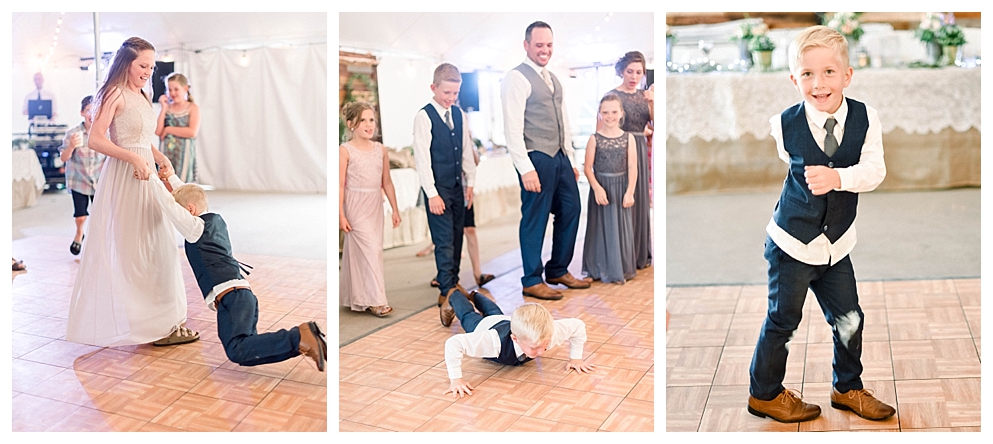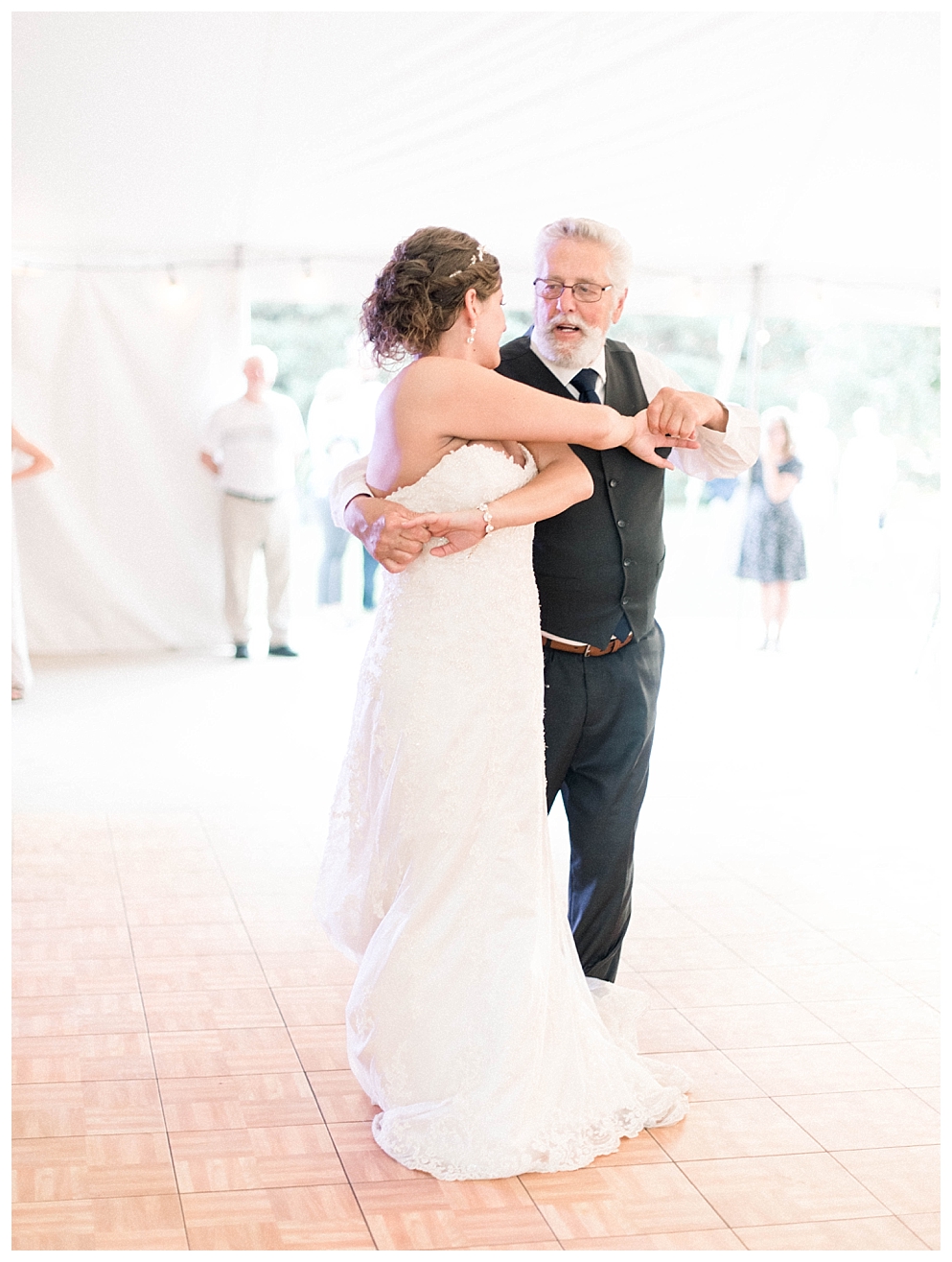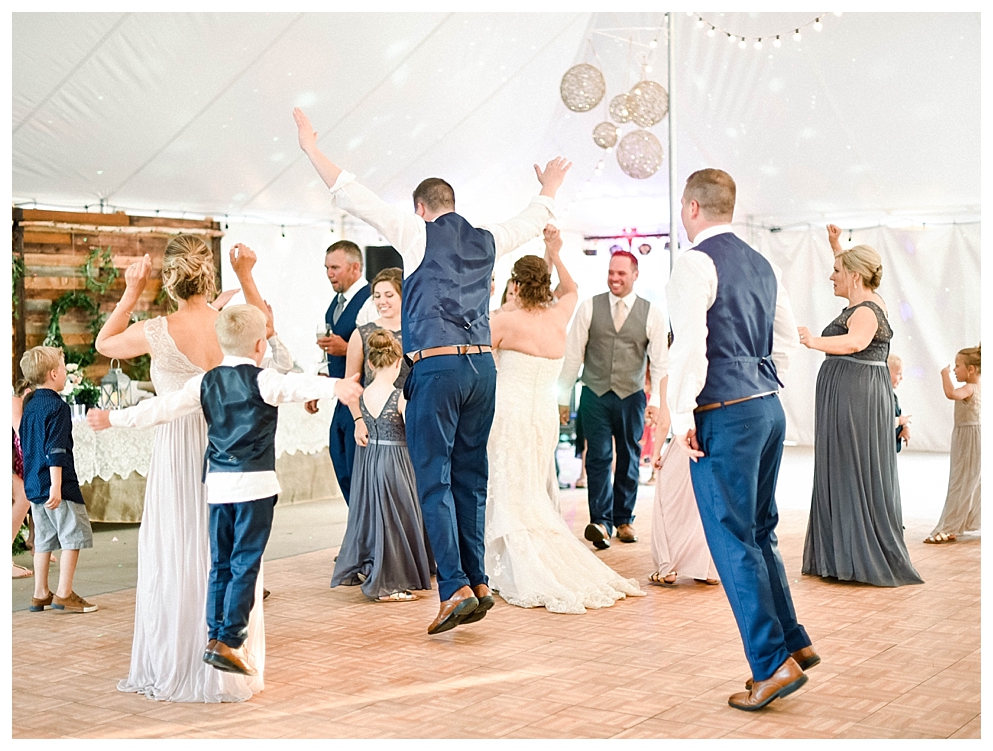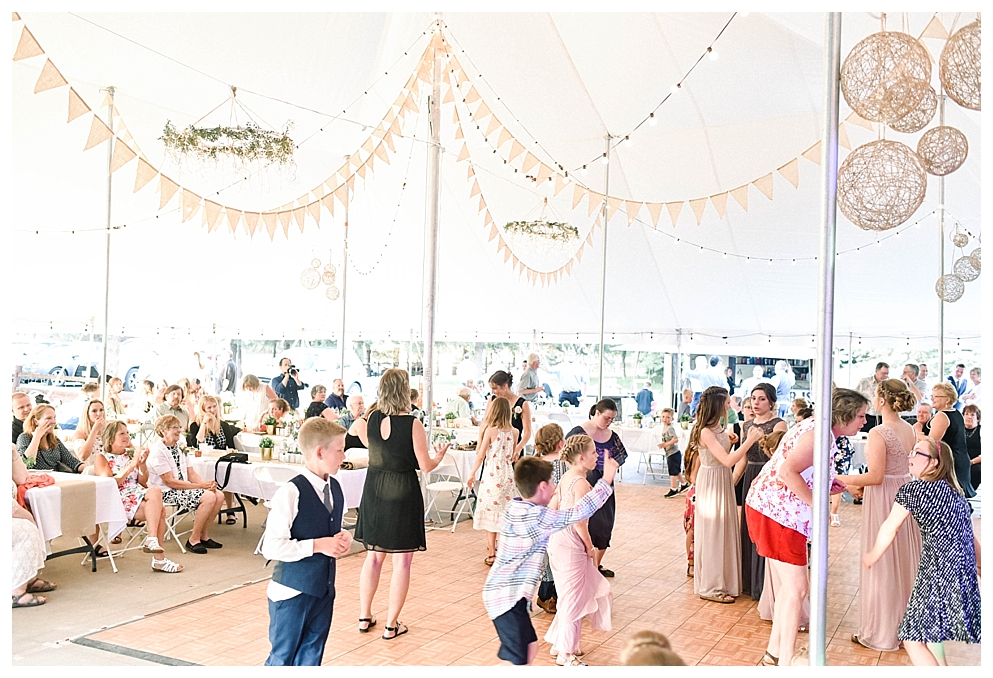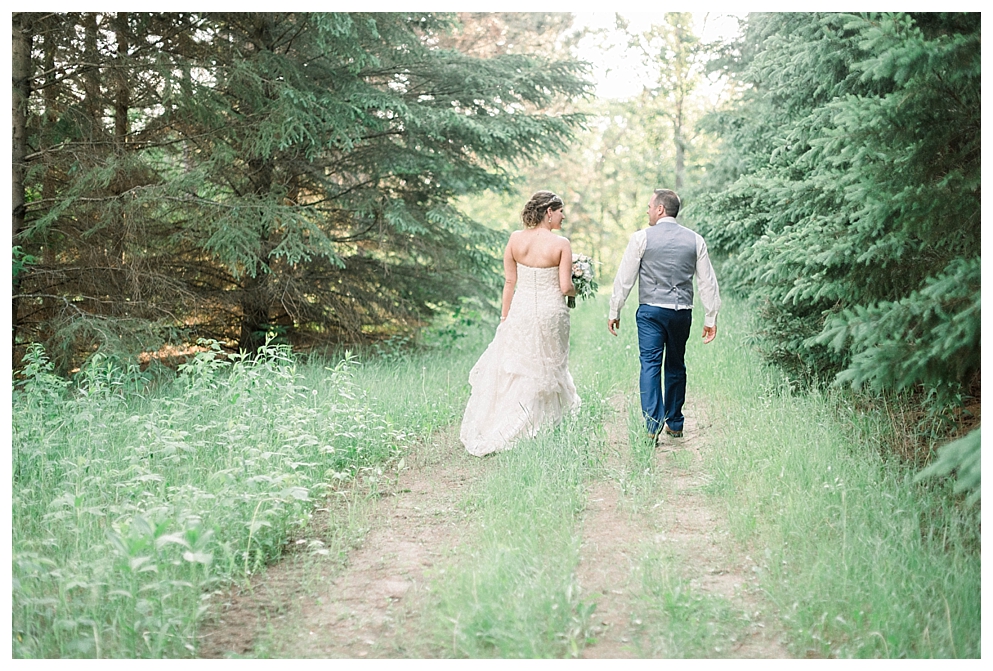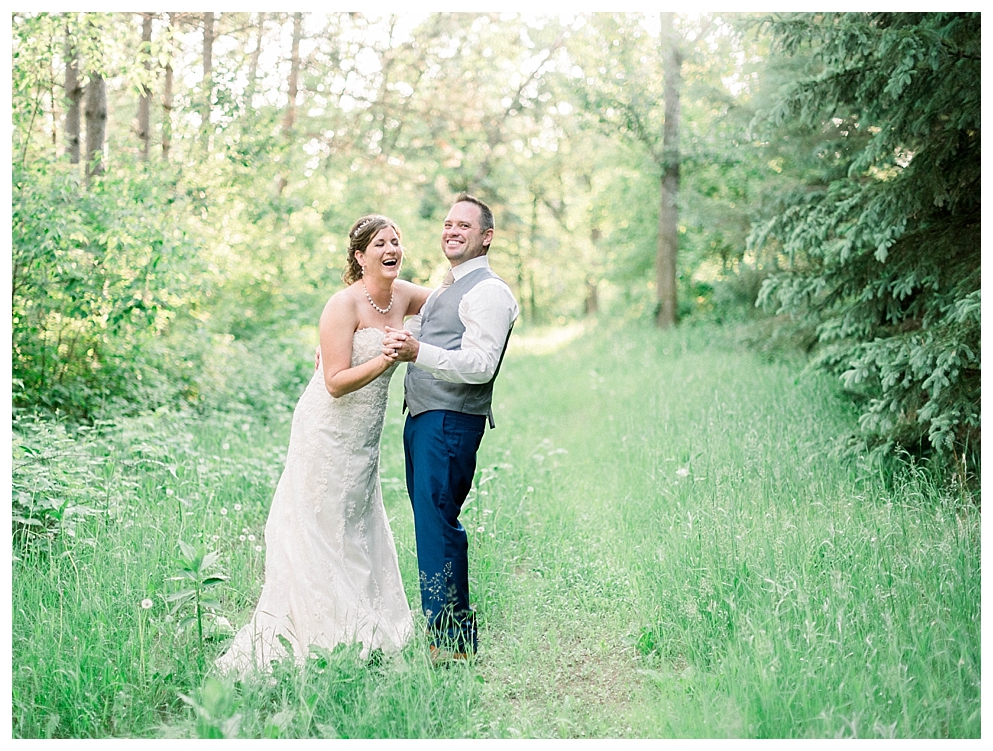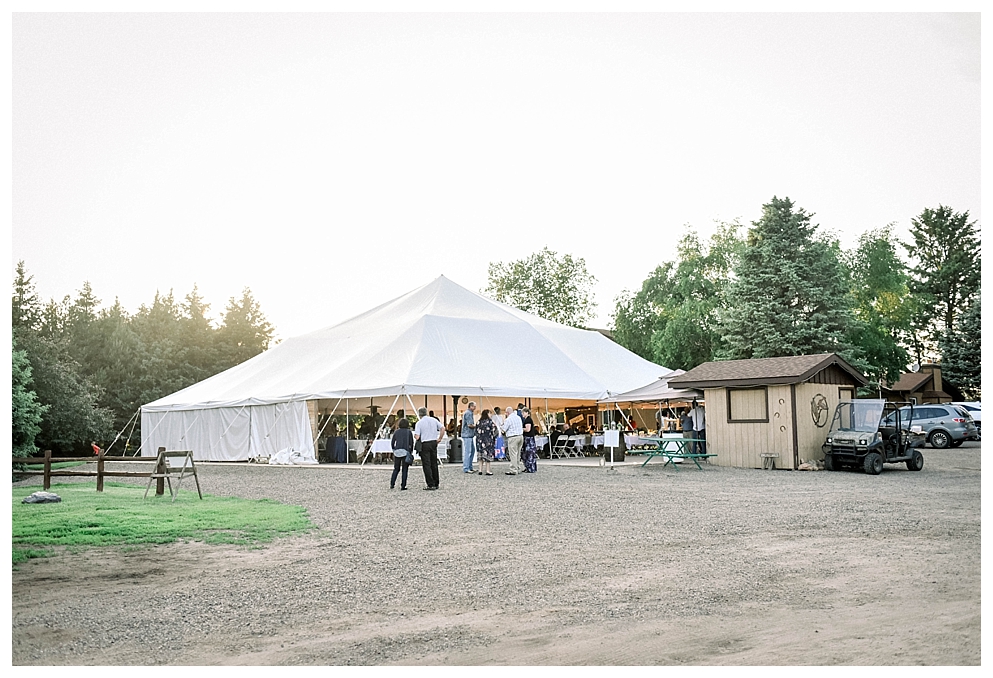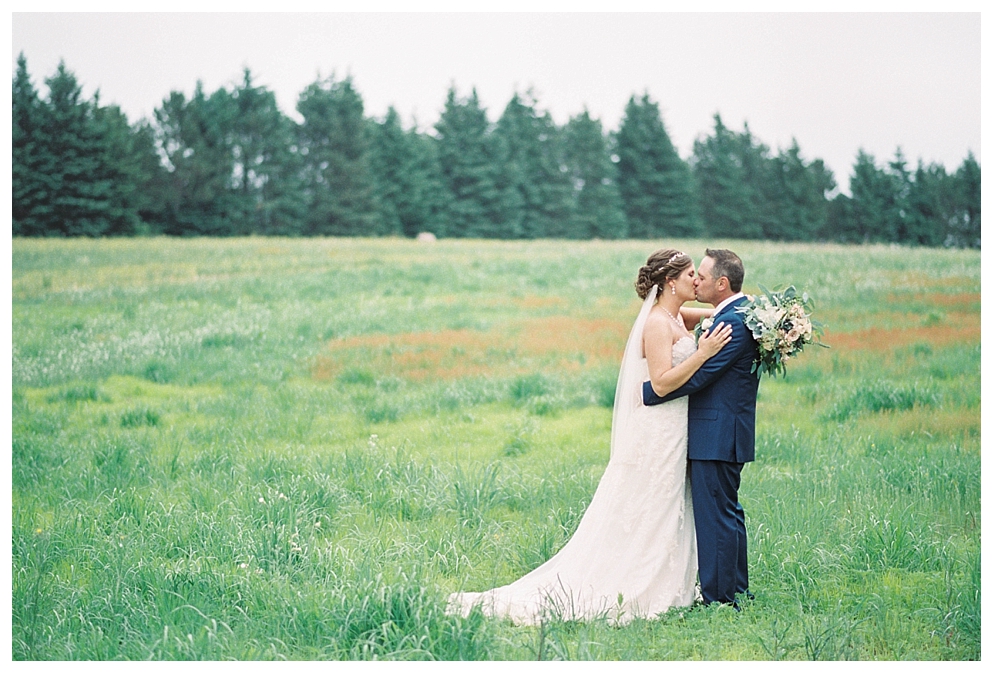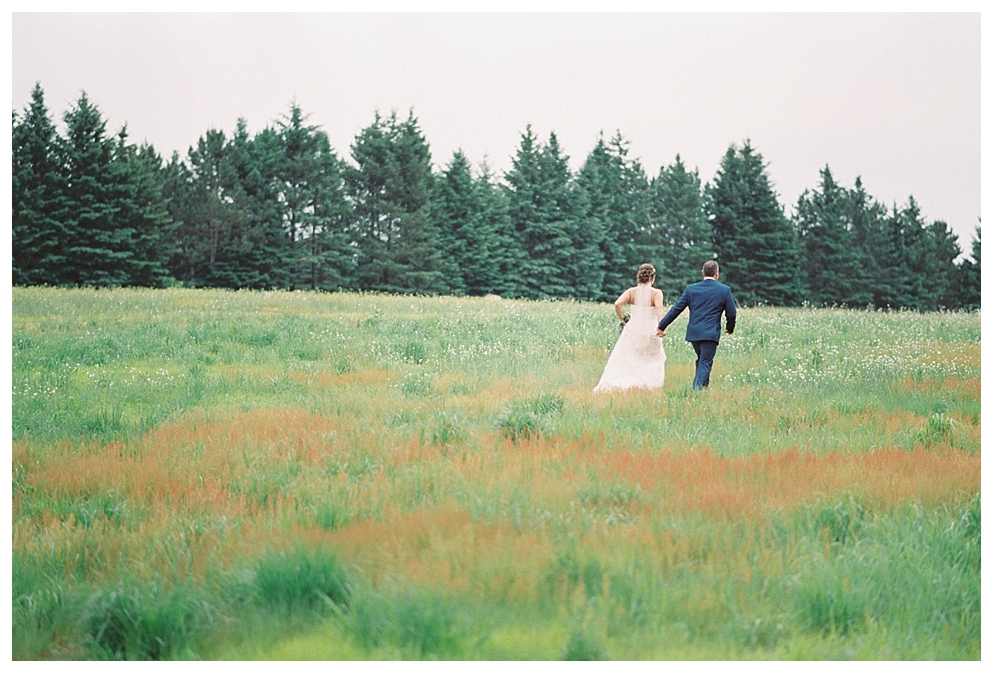 Vendors:
Photographer | Xsperience Photography
Venue | Rice Creek, Little Falls MN
Flowers | Coborns, Little Falls
Cake and the adorable S'More Cupcakes | Coborns, Little Falls
DJ | Soulful Sounder
Decorating | Dees Decorating and family members
Officiant | Pastor Dave Hannig