Sam and Marina wanted their wedding to be both a celebration of love, and a fun day at the lake, so a destination wedding in northern Minnesota was the perfect combination! They invited their closest friends and family and enjoyed every second of it. Well, every second besides the brief moment we tried to wrangle up the extended family for a group shot when they were already mingling and drinking lol.
Most of their guests rented cute little cabins on the lake where The Barn at Five Lakes wedding venue sits. It's an intimate resort with a remodeled horse barn on the hill. And just down the hill from the barn is the lake that we got to enjoy at sunset with Sam and Marina. It was like a scene straight out of The Notebook.
What was your favorite part of the wedding day? 
Our ceremony was my favorite part of the day hands down. Sam and I have been together for about 9 and a half years and we've talked about our wedding day what feels like a million times. I wish I could relive it every day!

Why did you choose the Barn At Five Lakes in Northern Minnesota?
Detroit Lakes is halfway between Sam's family who lives in Bloomington and my family back in Minot, North Dakota. We have also spent several summers together in Detroit Lakes at Sam's family cabin so Detroit Lakes has always held a special place in my heart. Immediately upon seeing The Barn at Five Lakes Resort, Sam and I knew that we wanted to have our wedding there!

What was your goal for the Wedding day? 
To finally get hitched to the man of my dreams while bringing our families together for one hell of a party. Also to finally have nice photos of me and Sam LMAO! We actually had never had any professional images done until our engagement photos!

Any tips or advice for engaged couples? 
HAVE A TWO-YEAR ENGAGEMENT–(or longer) It will fly by incredibly fast! My second word of advice is to go on a trip after the wedding no matter how small. Blowing off some steam from all of the mental labor of planning a wedding is incredibly important.
Honeymoon plans…
Sam and I went on a mini-moon to Michigan where we rented an Airbnb and hiked, relaxed, ate great food, watched movies, and most importantly chatted over many, many, glasses of wine and Budweiser. In two years we are planning on doing a two-week trip to Europe to celebrate our honeymoon.

Goals for married life…
Continue to make each other happy while supporting one another's goals. We are also hoping to start a family soon!!! Fingers crossed!!!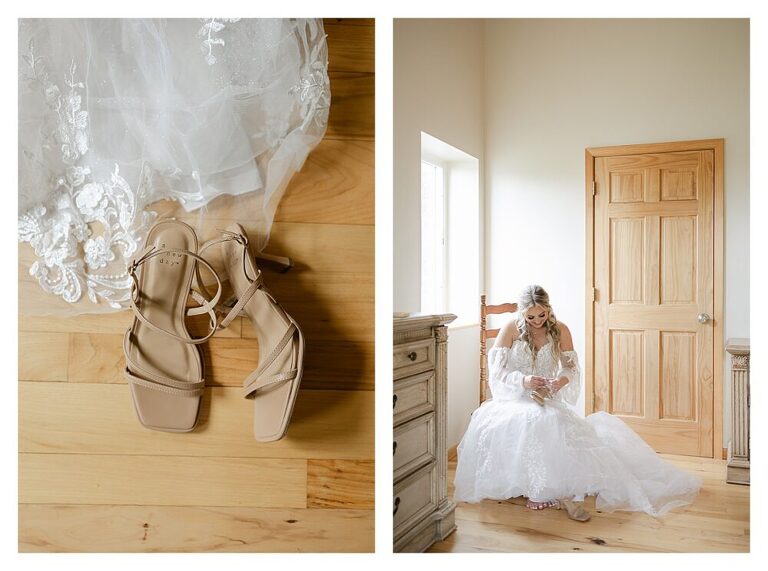 Northern Minnesota Wedding Vendors
 Photo + Video | XSPERIENCE PHOTOGRAPHY, Little Falls Mn but travels world-wide
Venue | BARN AT FIVE LAKES, Detroit Lakes MN
Hair | LOCKS BY LOGAN MARIE, Fargo ND
Makeup | MaggieJ_Makeup
Dress | BELLA BRIDAL BOUTIQUE, Lake Elmo MN