I live just 30 minutes away from Browerville and never knew this hidden gem was out.  Pine Ridge Farm is the ideal casual outdoor wedding venue with lush greens, beautiful scenery, a charming barn and plenty of outdoor amenities to offer shade during those mid-day photos.  Blair and Dane complimented the space with rustic decor and soft shades of creams and pinks seen in the cupcakes and hand painted mason jars.  You'll notice many candids in this blog because everyone played an important role in making this a joyous celebration.
We started with rain, but ended with a beautiful golden sunset.  The chemistry between Alex and Kristy was so fun to capture; some snuggles, a few glances, a couple kisses and a whole lot of laughing!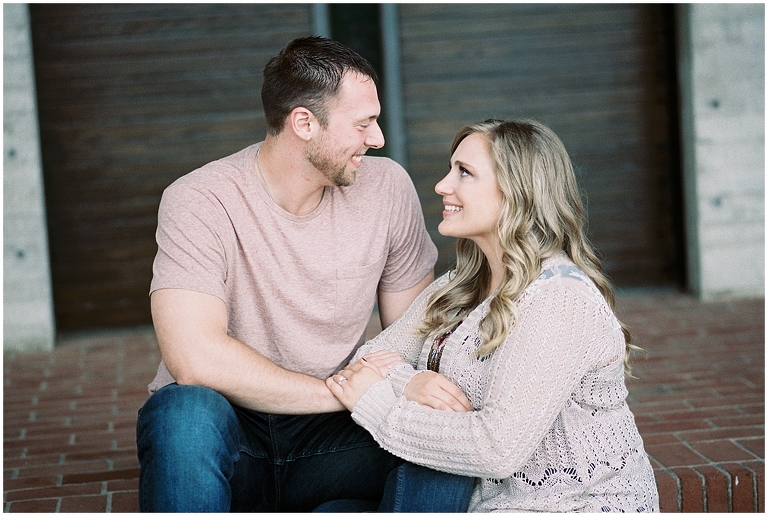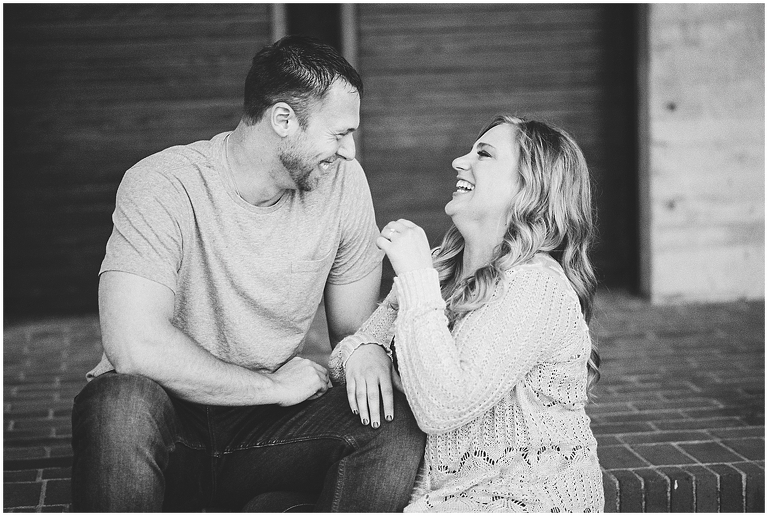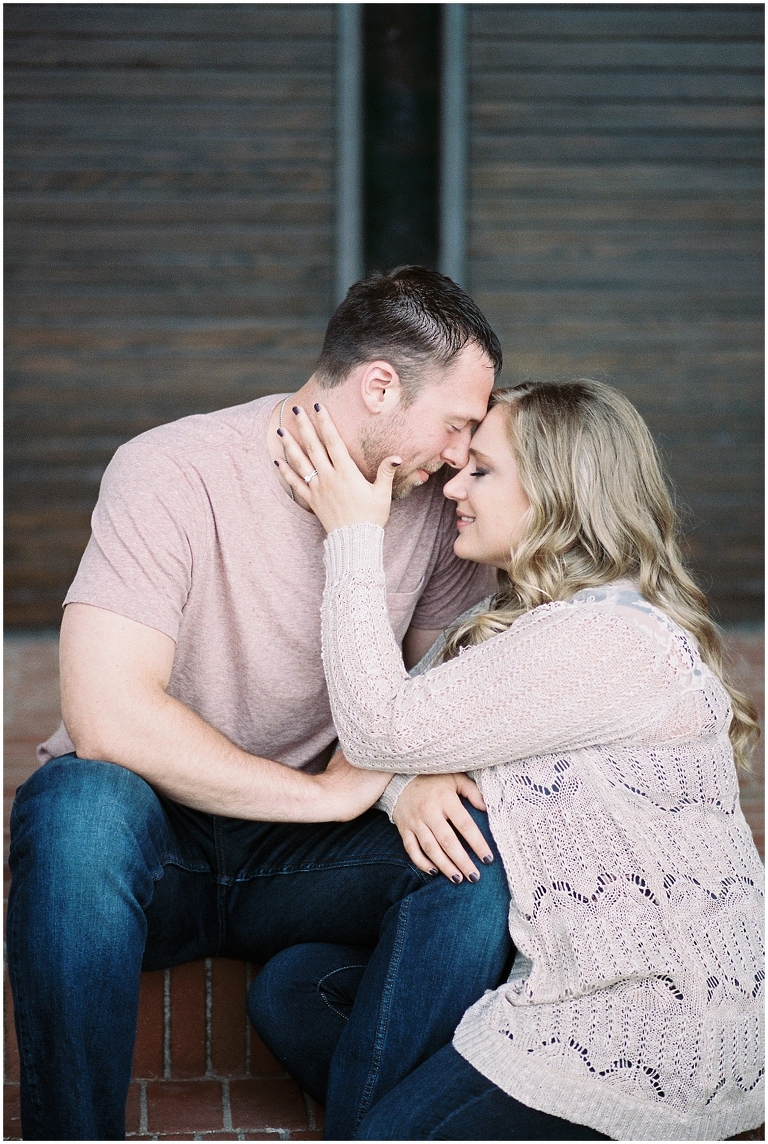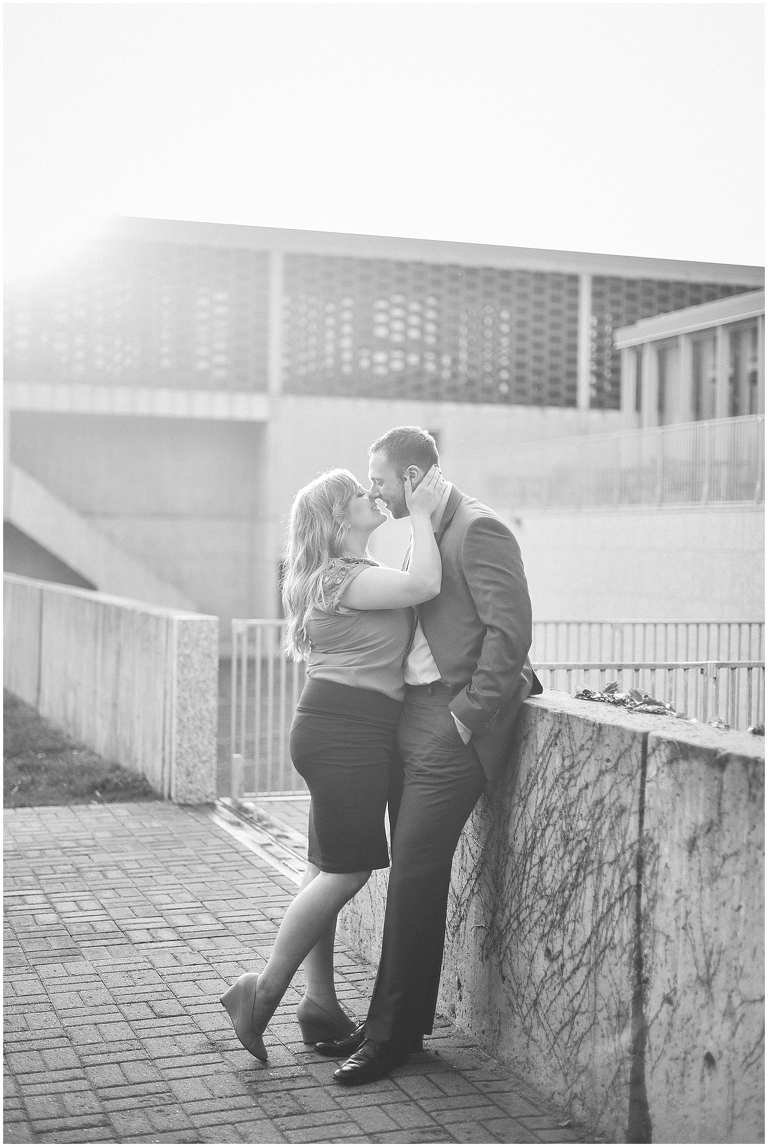 This elegant, chic wedding featuring navy and pink accents took place in Monticello, Minnesota July 29th.  Yes, July…the hottest month here in Minnesota!  But heat has nothing on these two North Carolinians so we adventured to a nearby park to capture some beautiful formals before heading back to the air conditioned church where Ellen and Ryan exchanged vows in front of their friends and family.  The reception was held at the Monticello Community Center, which created and impressive template for the hand picked flowers, pink lace jars and exquisite head table.
VENDORS
Hair | Daylily Salon and Spa
Dress | The Specialty House
Suit | Knight's Chamber
Cake | The Thirsty Whale Bakery, Minneapolis
Catering | Cornerstone Cafe, Monticello
Venue | Monticello Community Center
Church |Riverside, Monticello
"Elope" originates from the word "leap"; what better attitude to transcend when committing to the one you love? From the modern, rose gold, diamond wedding ring to the timeless kiss of love, this shoot was shaped by the playful, free-flowing, happy couple.
The couple's dream came to life at the Larsmont Cottages in Two Harbors, MN.  This extremely personal photoshoot was complete with memoirs of family, earthy elements and a timeless gown.  Intimate, family pictures inspired a reflection of love and relationships, reflecting on the past and aspiring for the future.   Love is simple; the flowers were hand picked from the local grass prairies and fields down the road from Larsmont Cottages.  Piece by piece, the florals were mindfully placed in a vintage bucket found at a Buffalo Antique Shop. The open back, free-flowing lace Willow by Watters gown found at Finley Florence bridal boutique in New London Spicer, MN gracefully, traces the shape of the bride's silhouette.  This earthly photoshoot feels grounded and rooted in love, as the trees embrace and waters announce the vows of the couple.
These moments were captured in time with Xsperience Photography, uniquely cherished and forever suspended in time.