I'm sure the County Fairgrounds isn't the first place that pops in your mind when searching for a wedding venue, but after seeing this McLeod Fairground wedding you might change your mind!
McLeod County Fairgrounds is located in Hutchinson in-between Minneapolis and St. Cloud. Minnesota is filled with some pretty spectacular Fairgrounds so if this fun, casual wedding speaks to you check out your nearest one and let the wedding planning begin!!
Shelby and Dan's wedding definitely ranks in my top 3 favorite weddings in my history of shooting weddings!!  It was a Beautiful Fall day. The bride is also a photographer so she did her homework before hiring me. It made her a trusting and laid back bride which every wedding photographer lives for. When you trust your wedding photographer, magic happens. Everything flows naturally, effortlessly and beautifully making the moments as special as the photographs created. The day happens as it is meant to and all the love and joy gets captured in the process. It's what gives the job meaning and why we do what we do.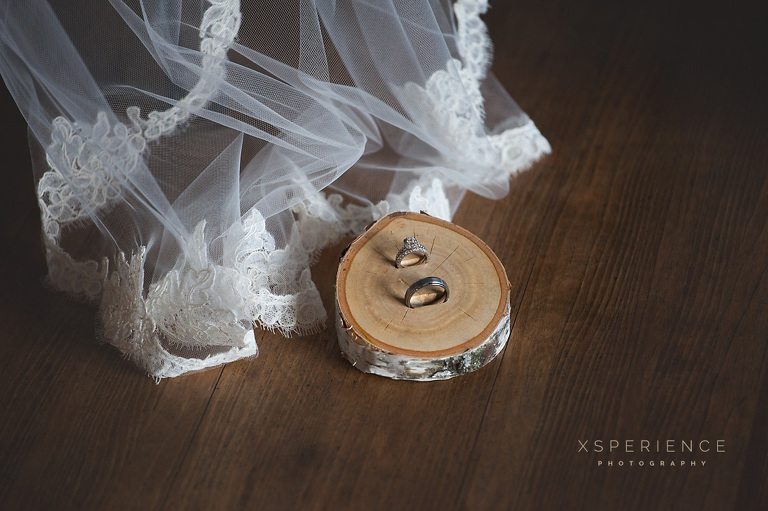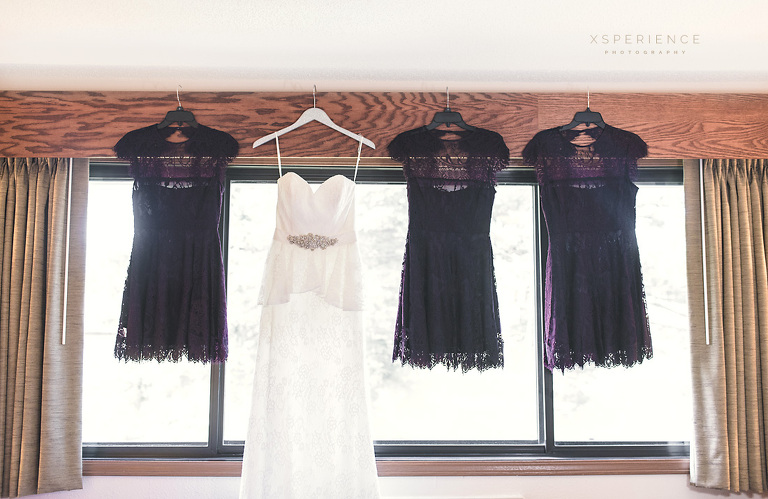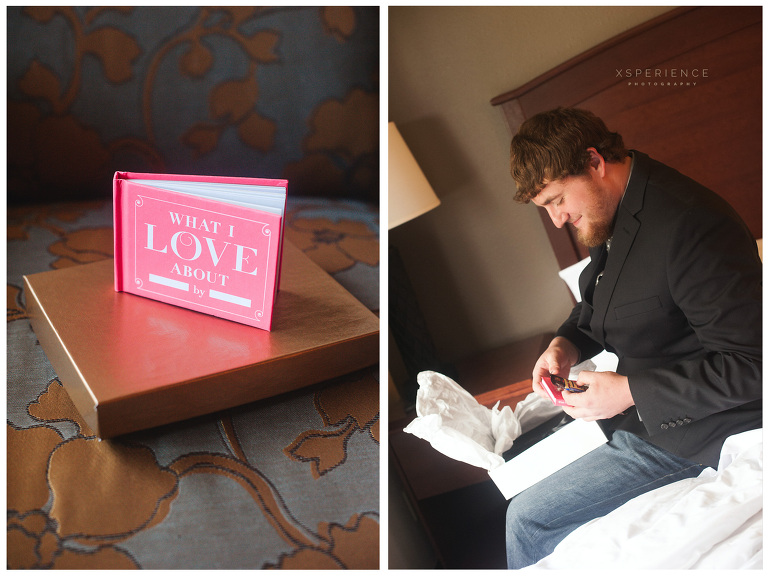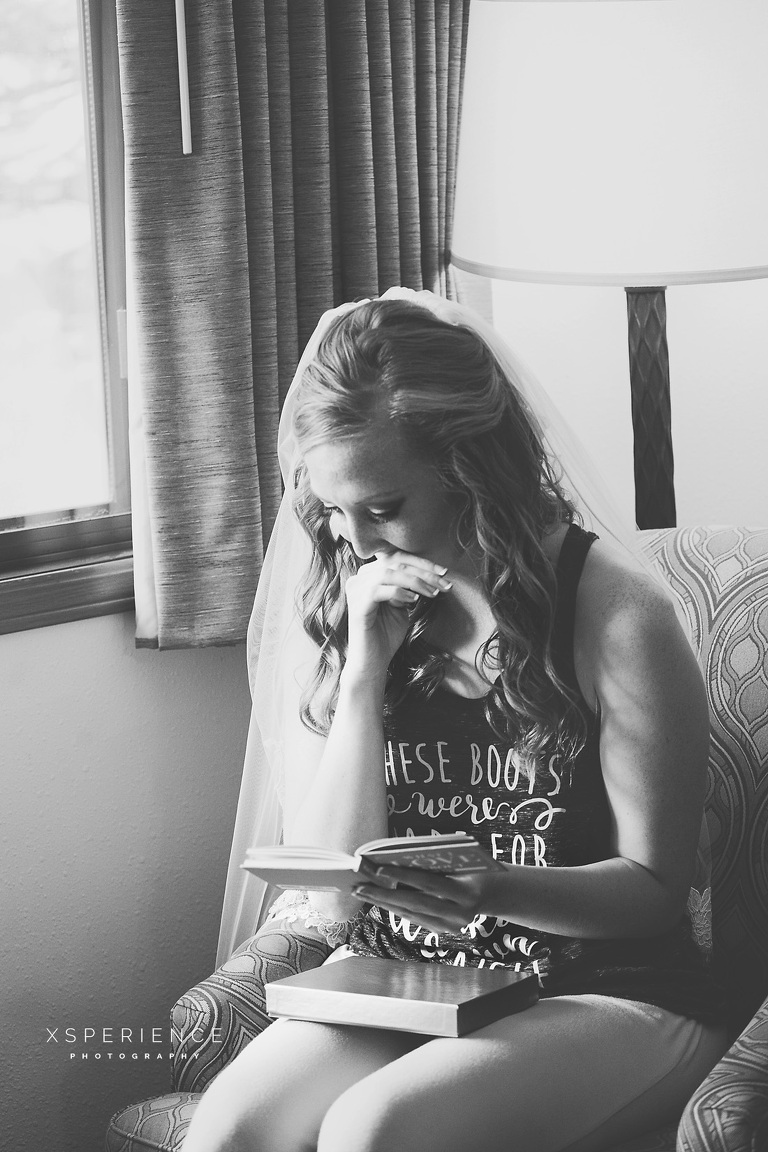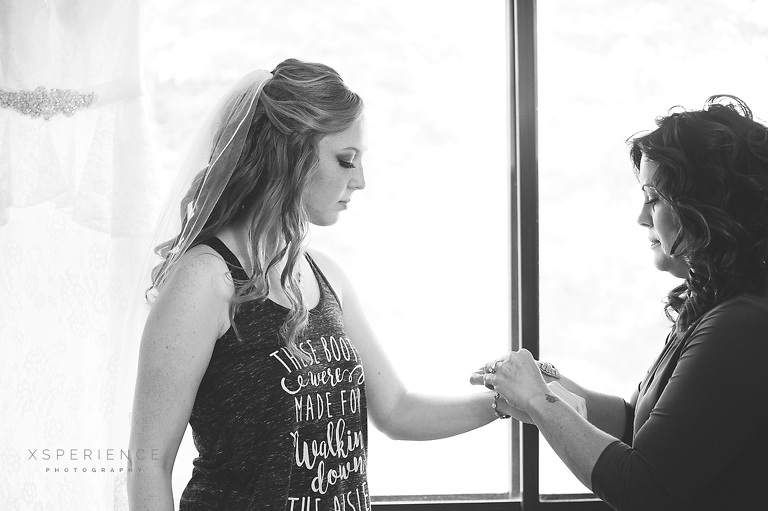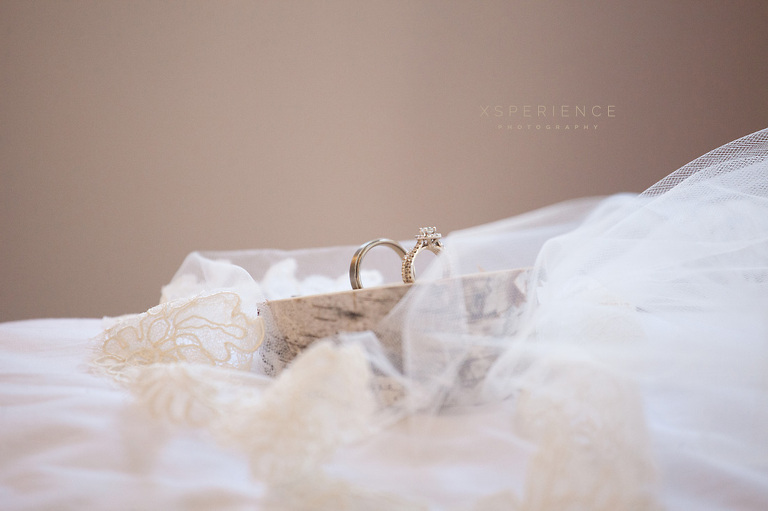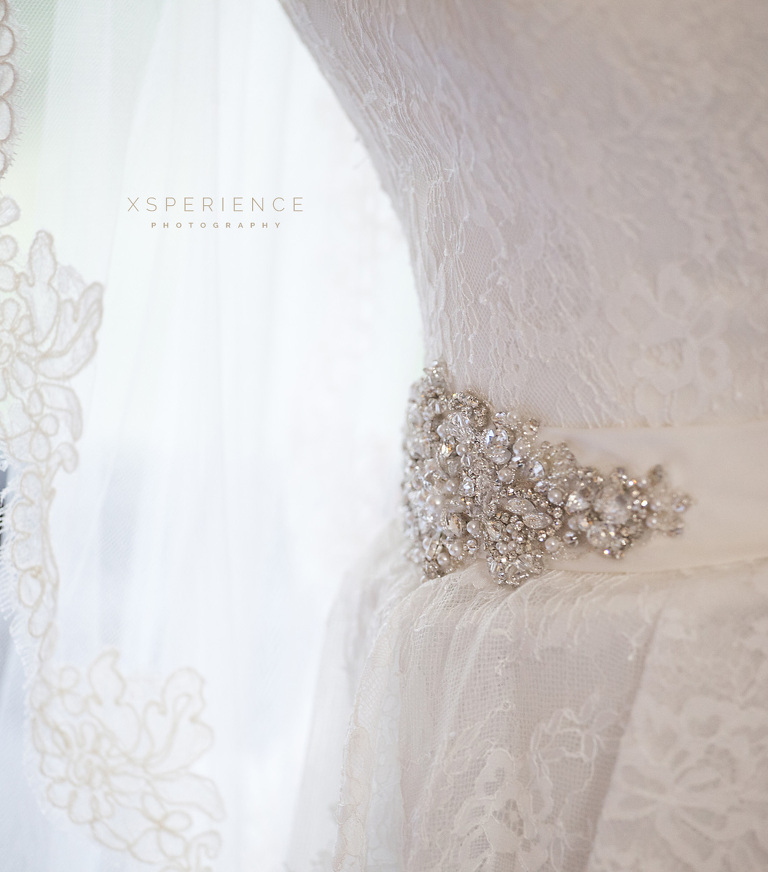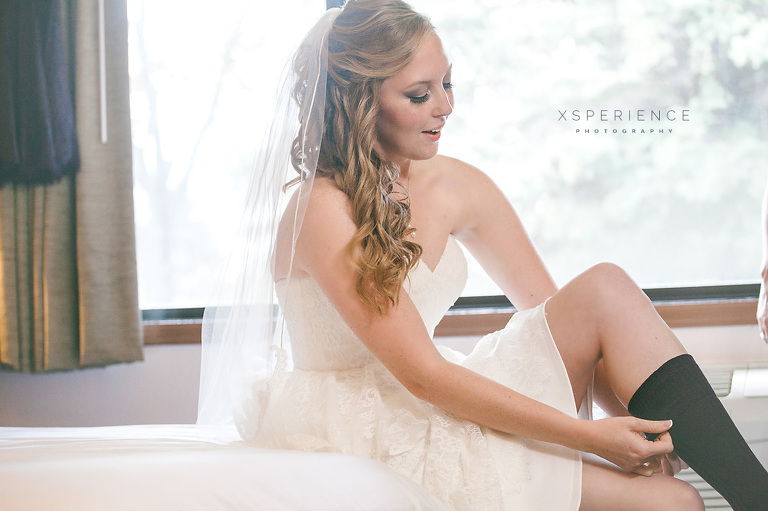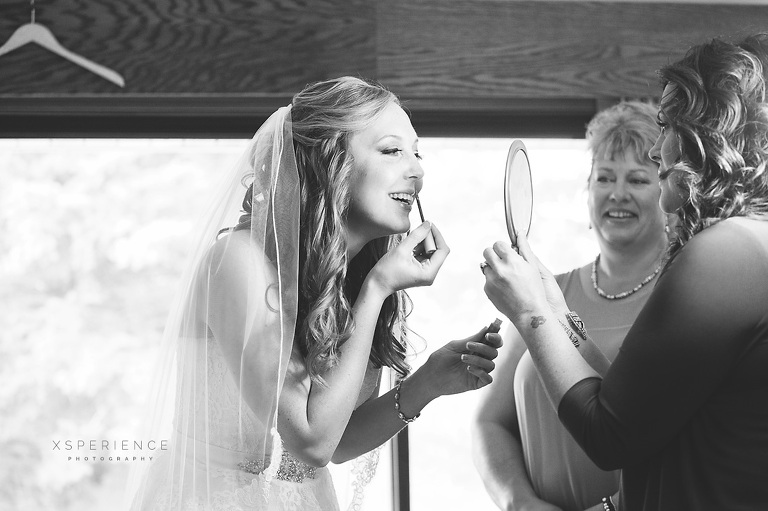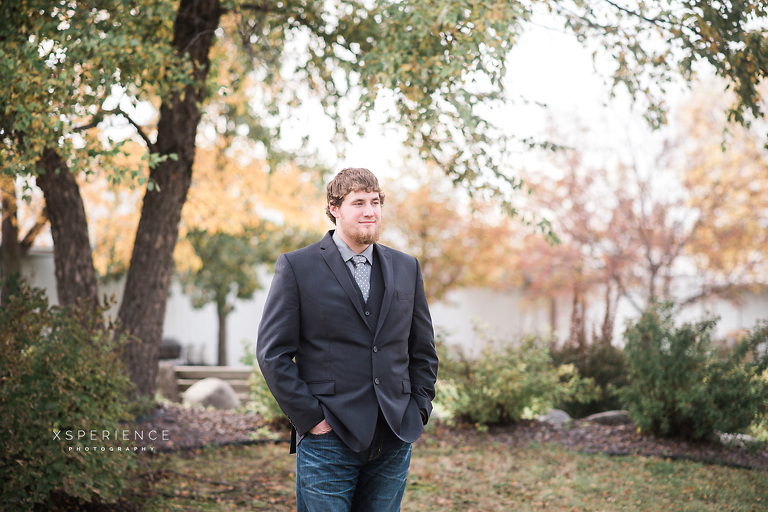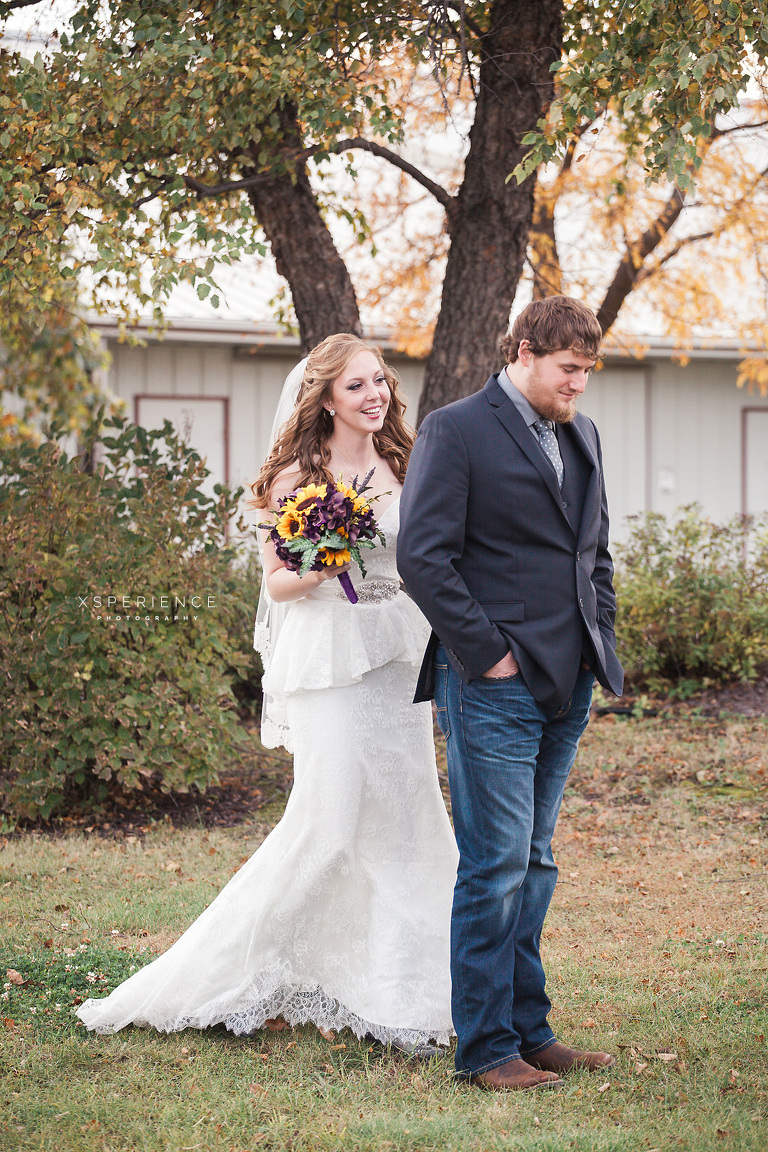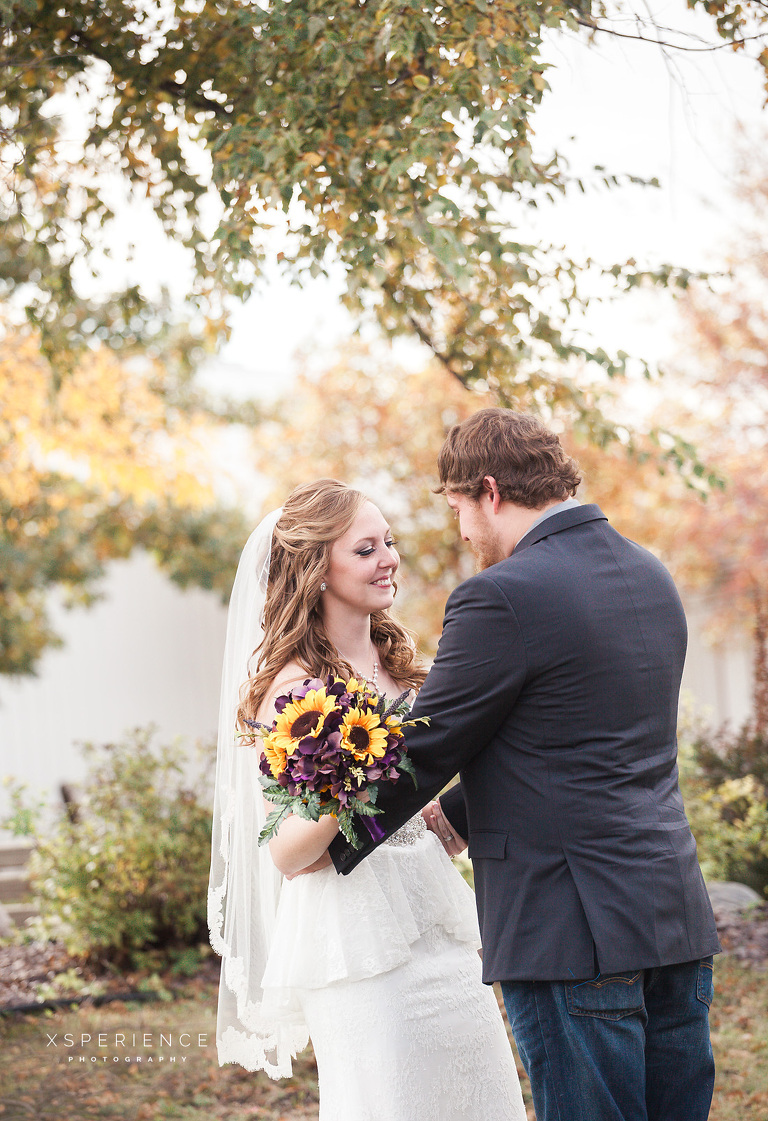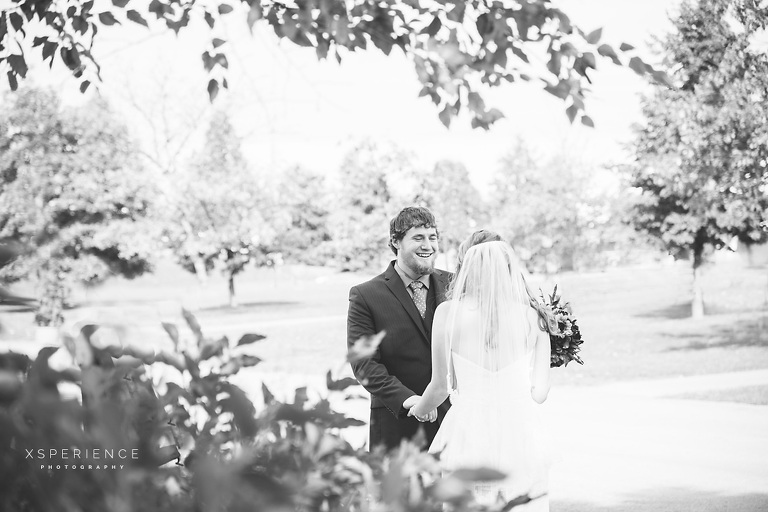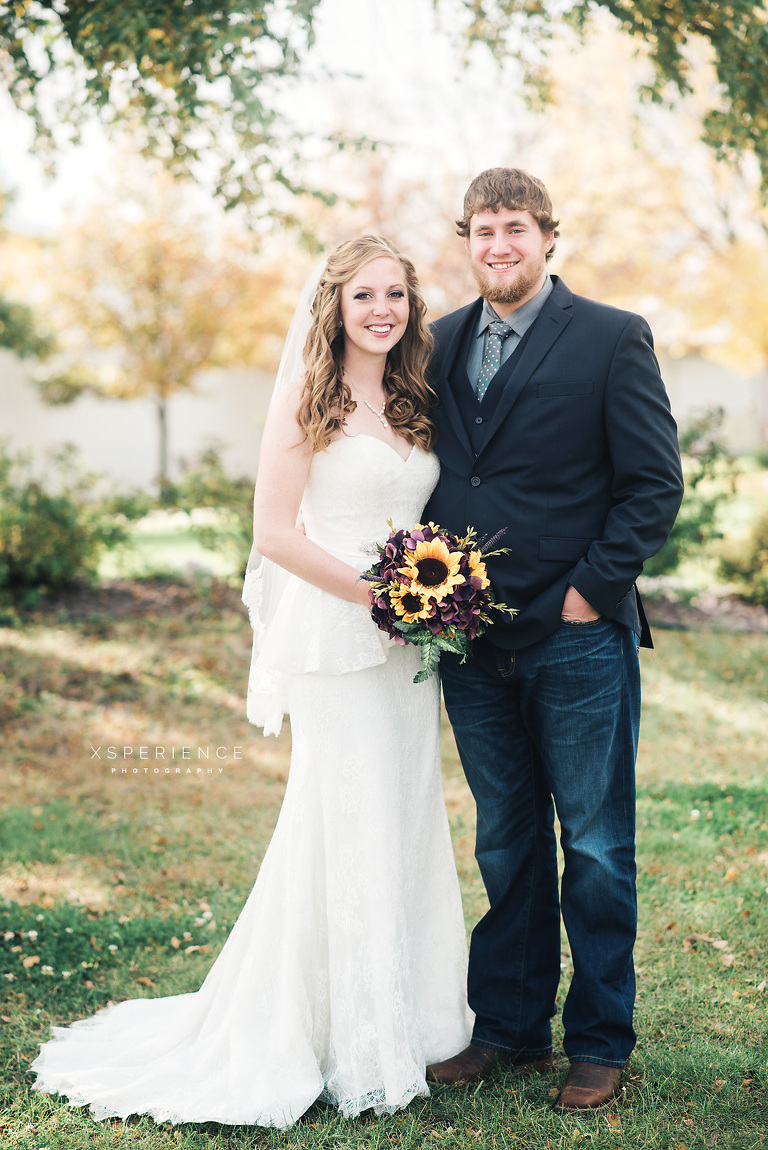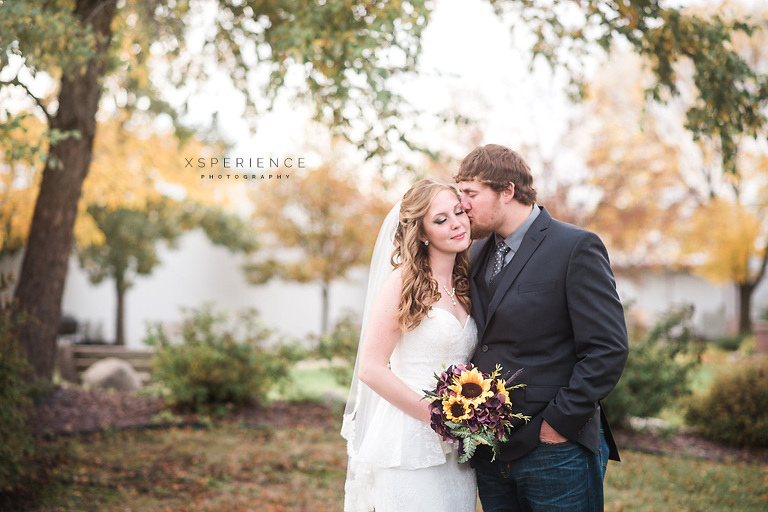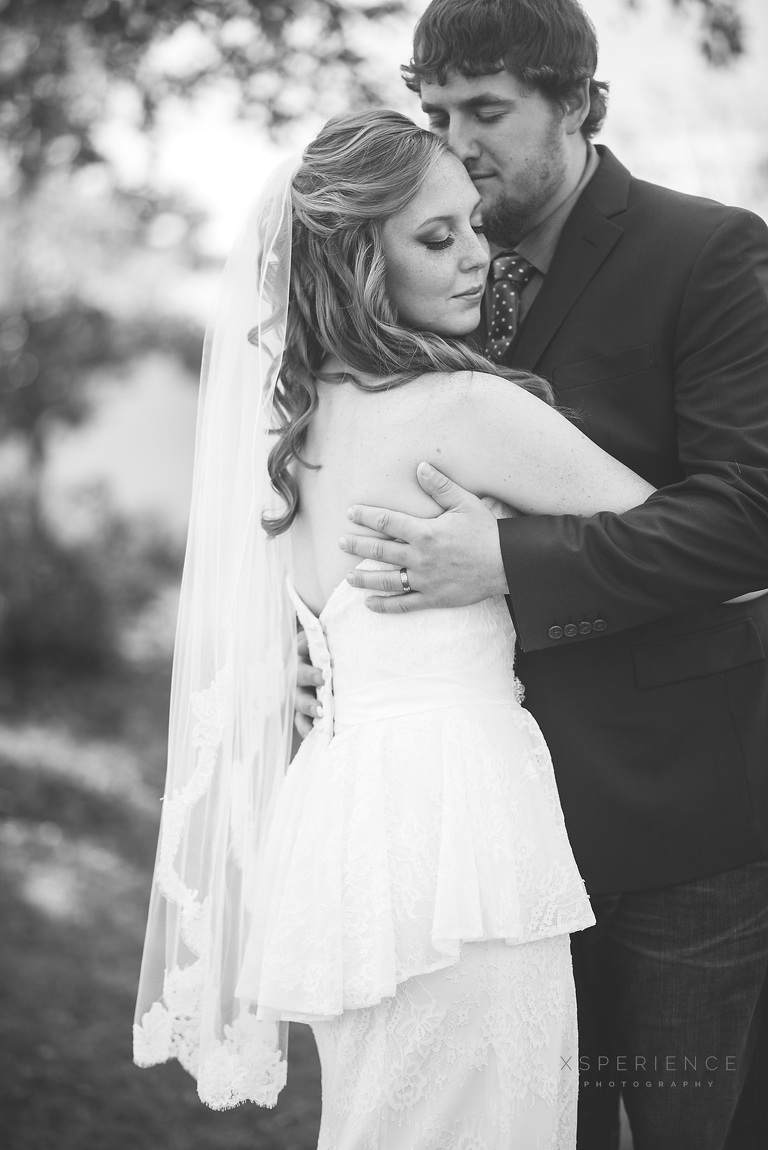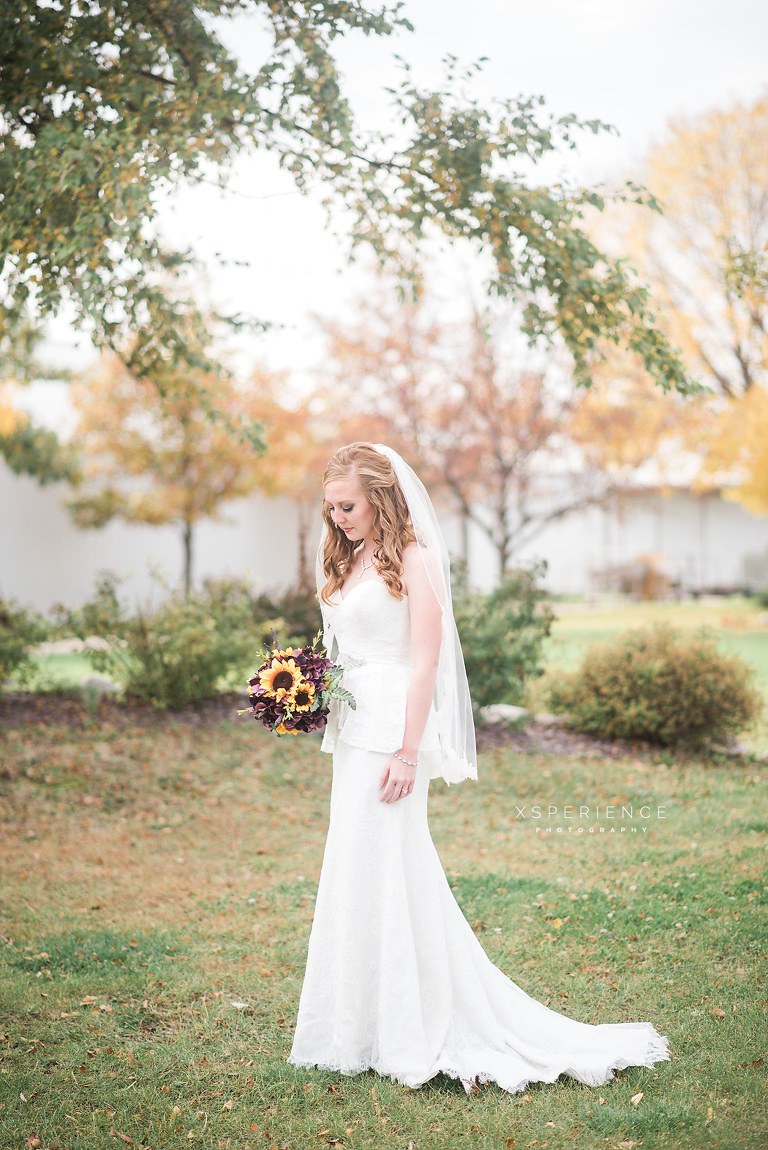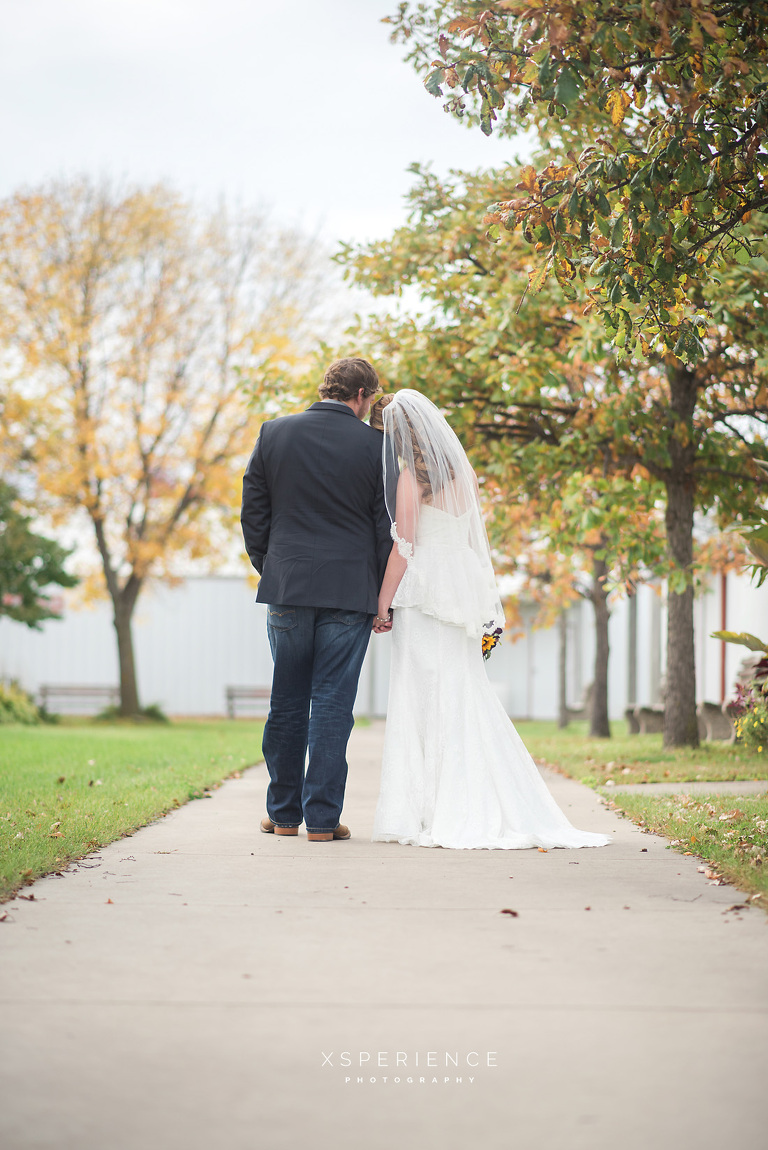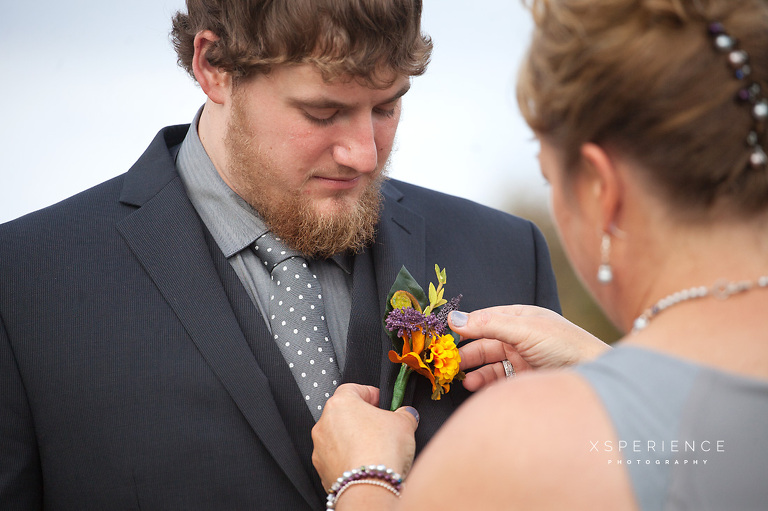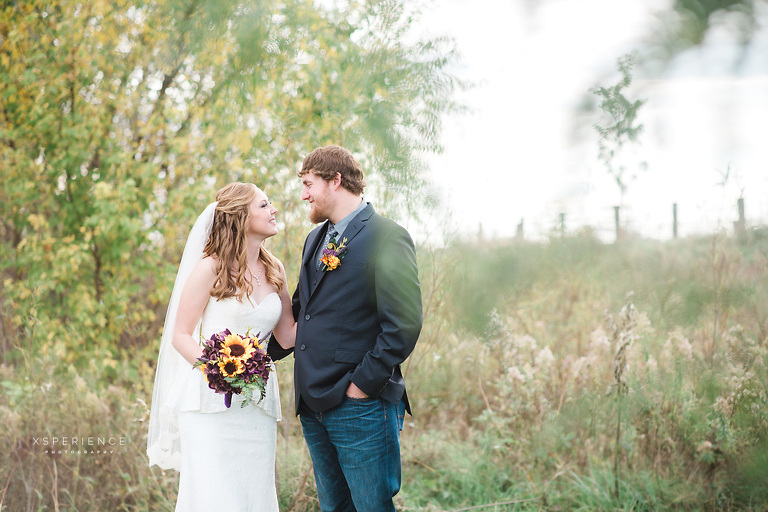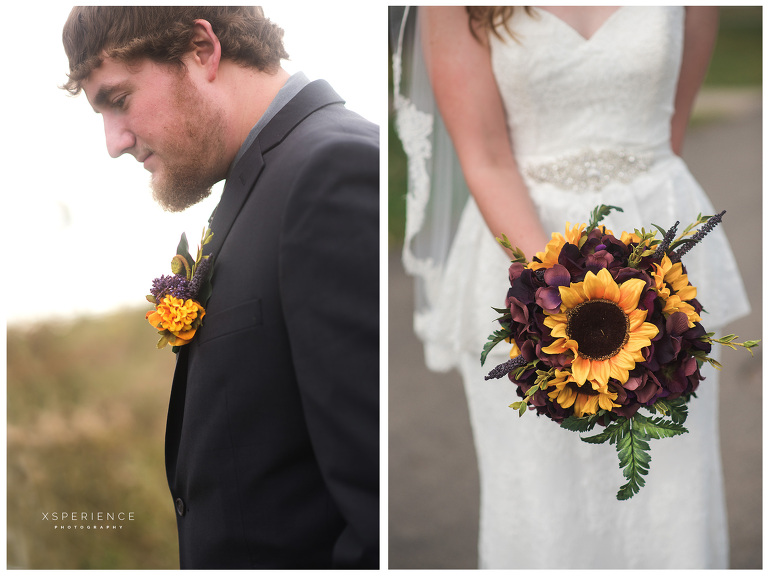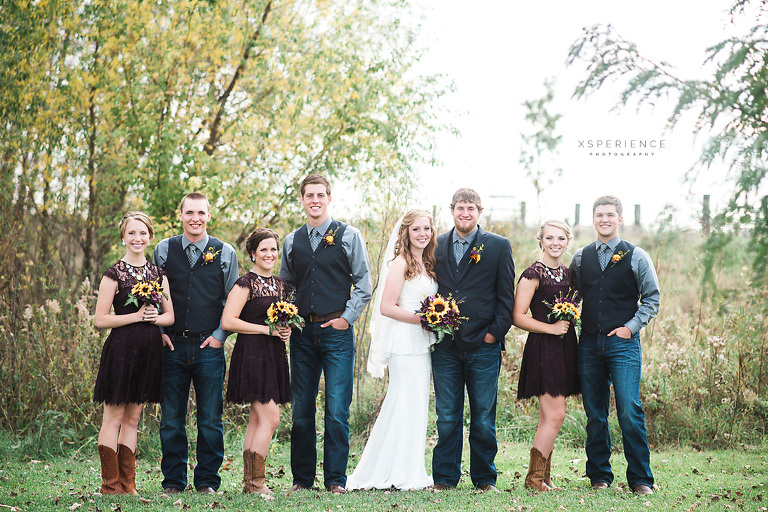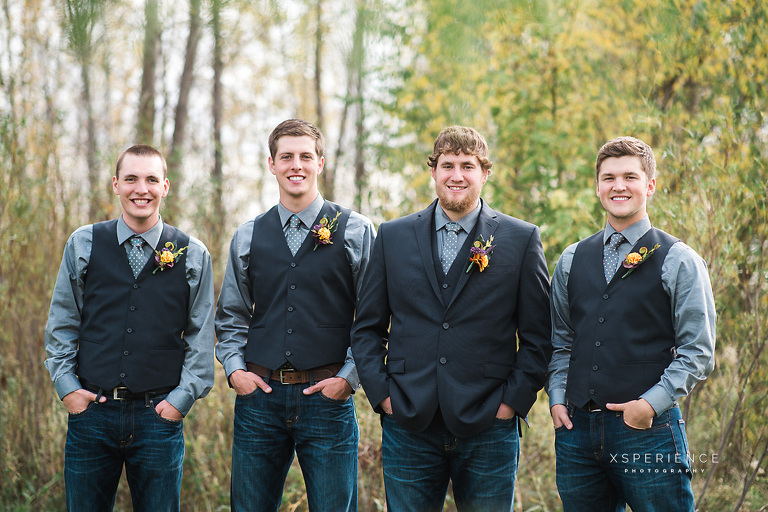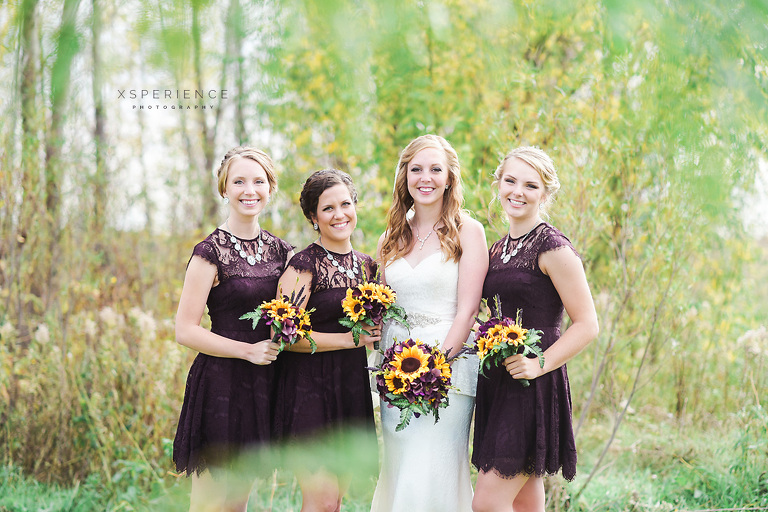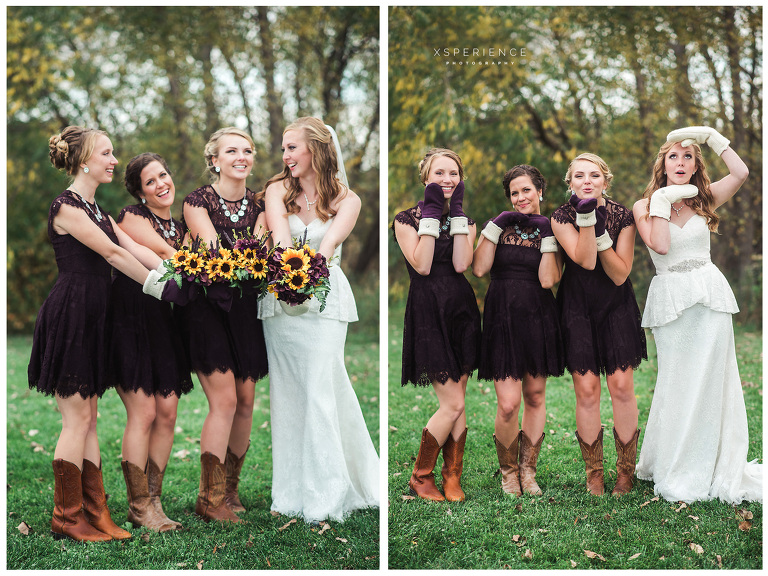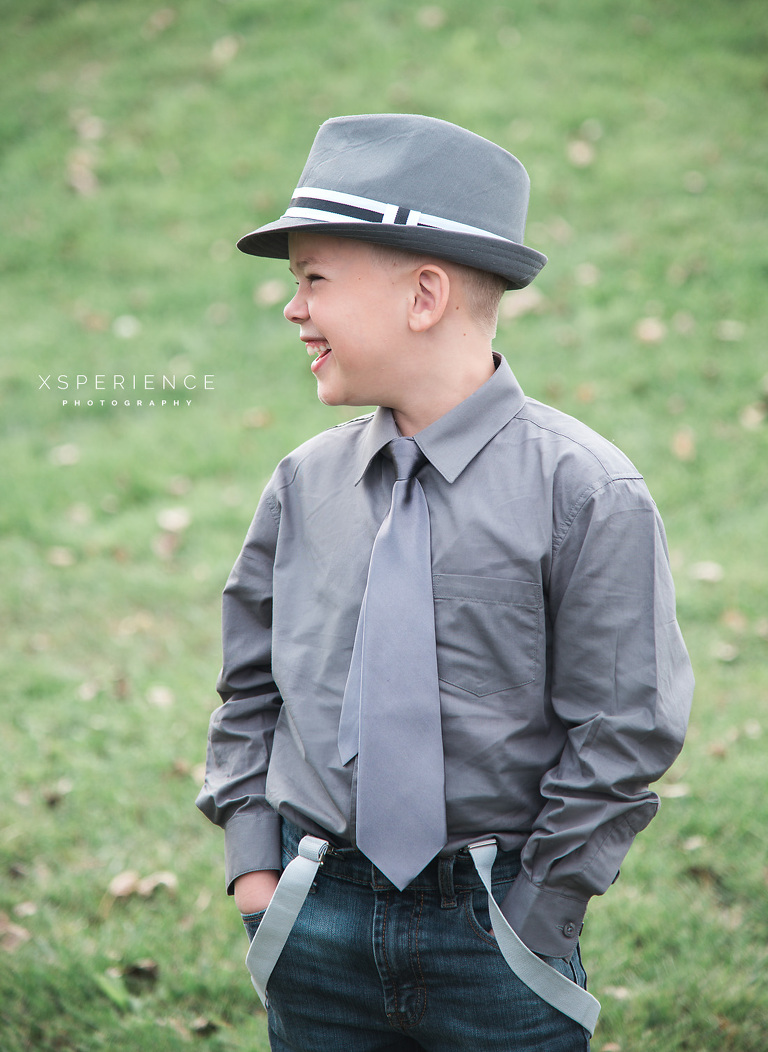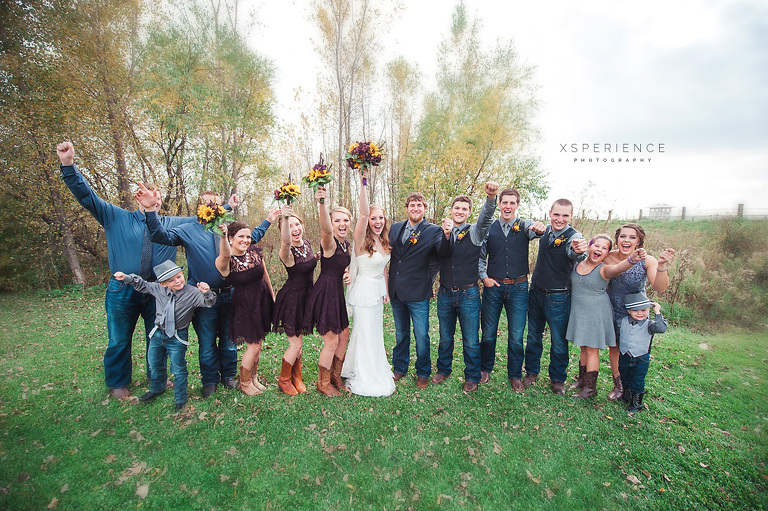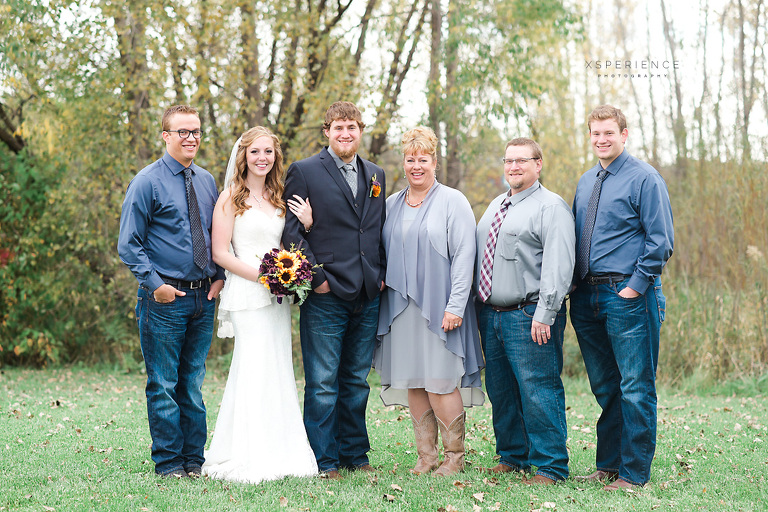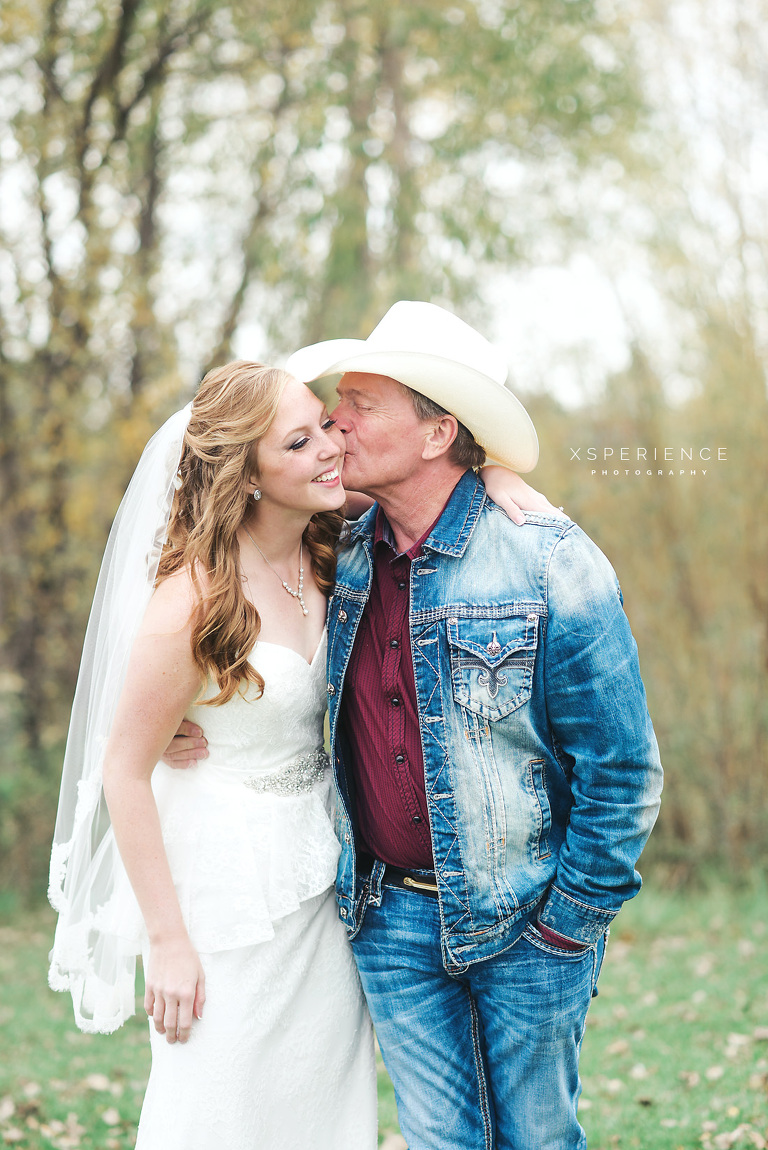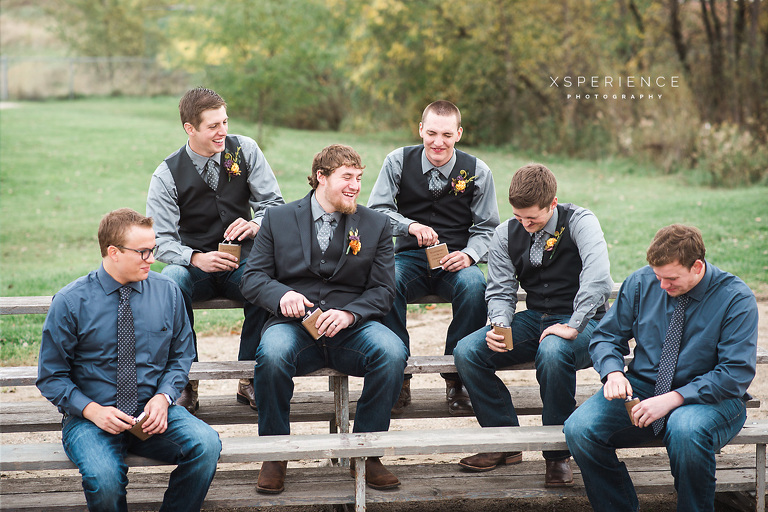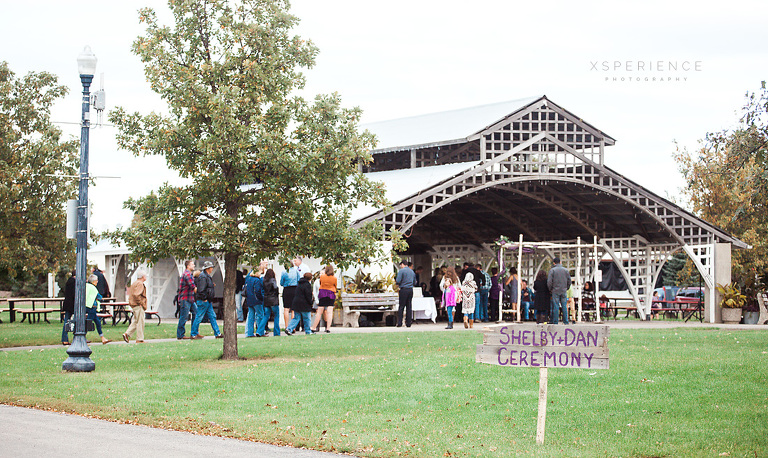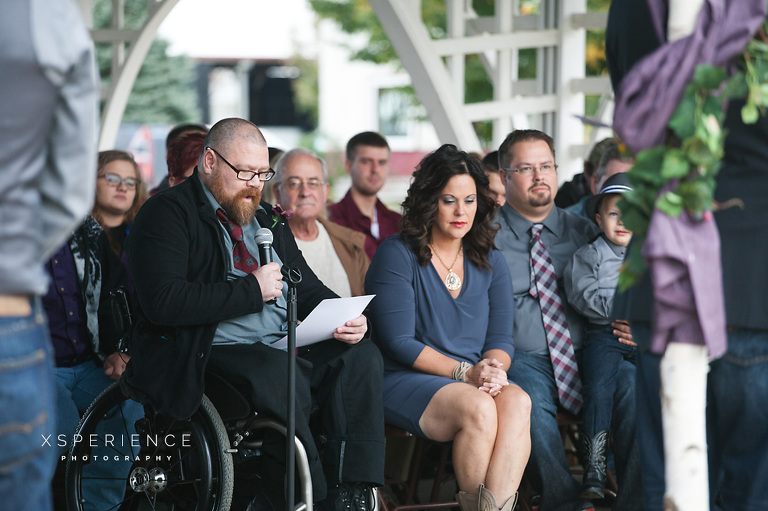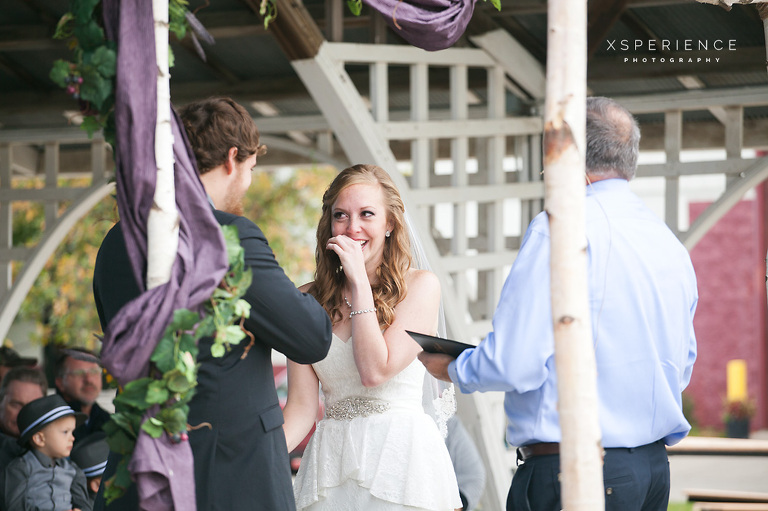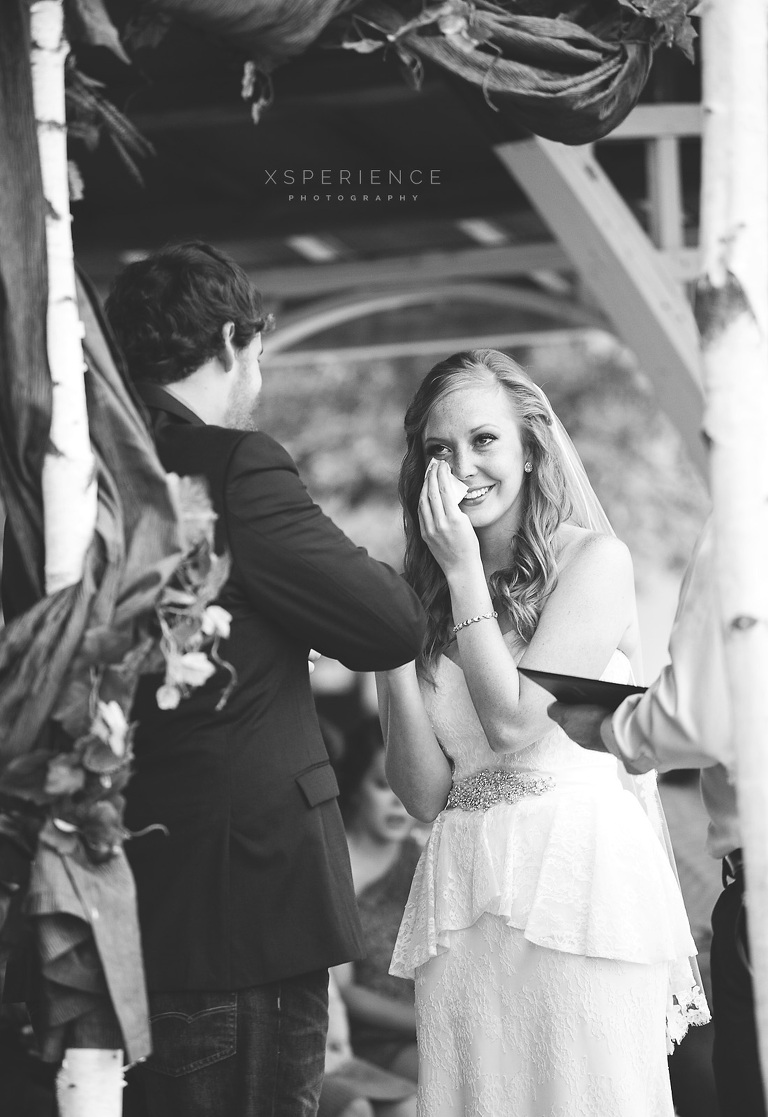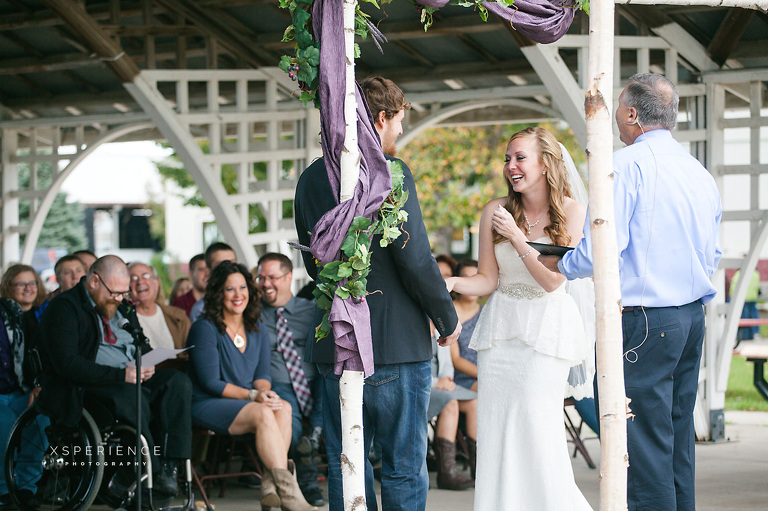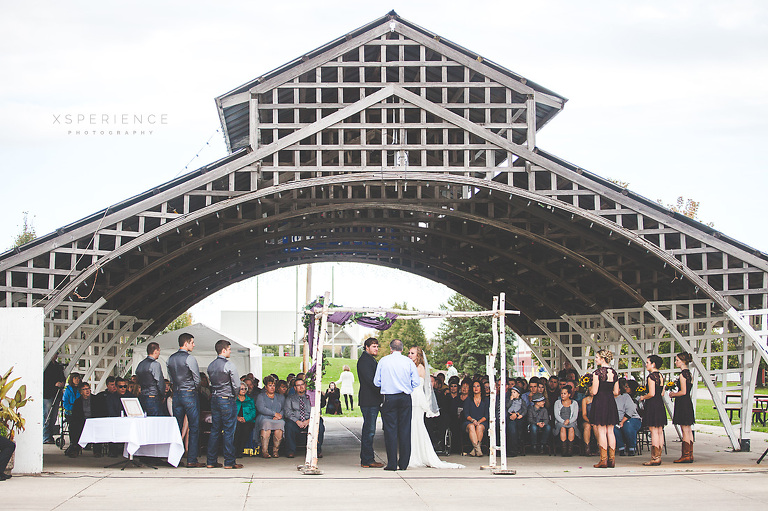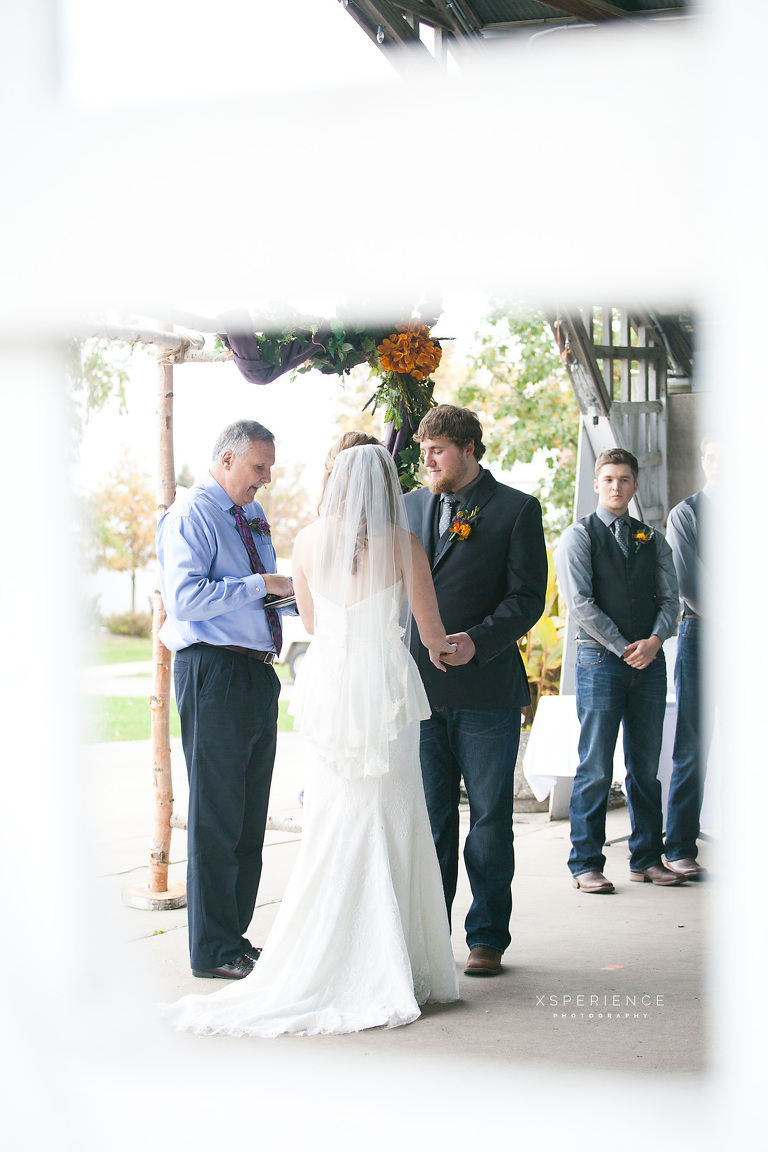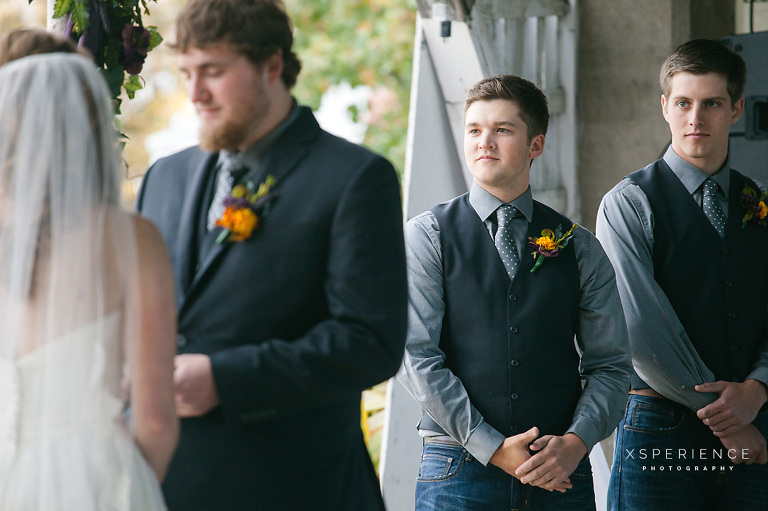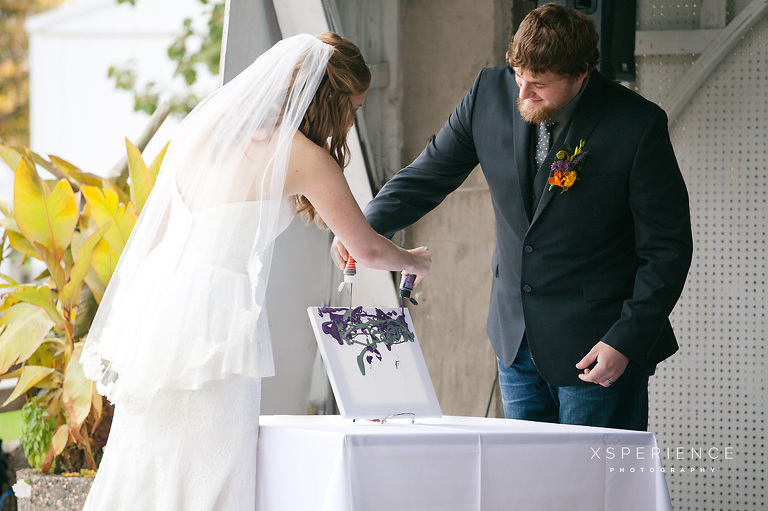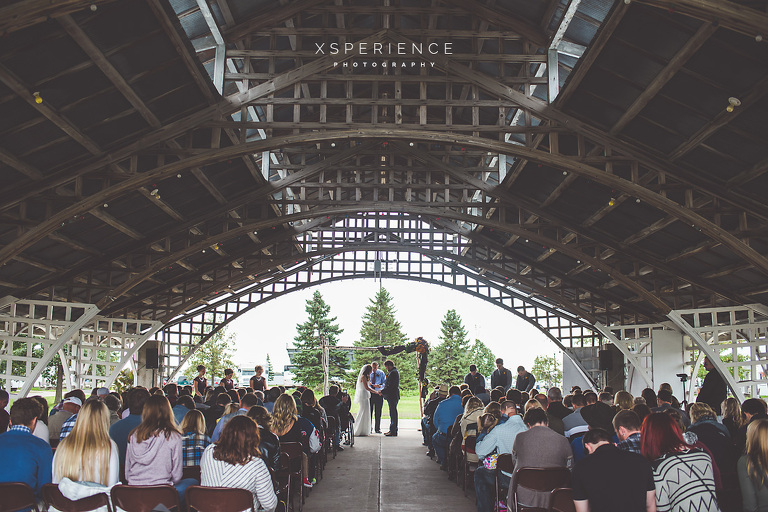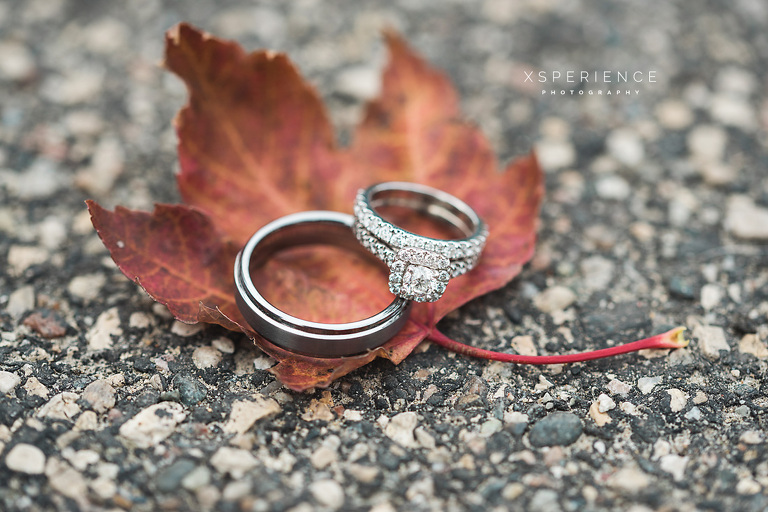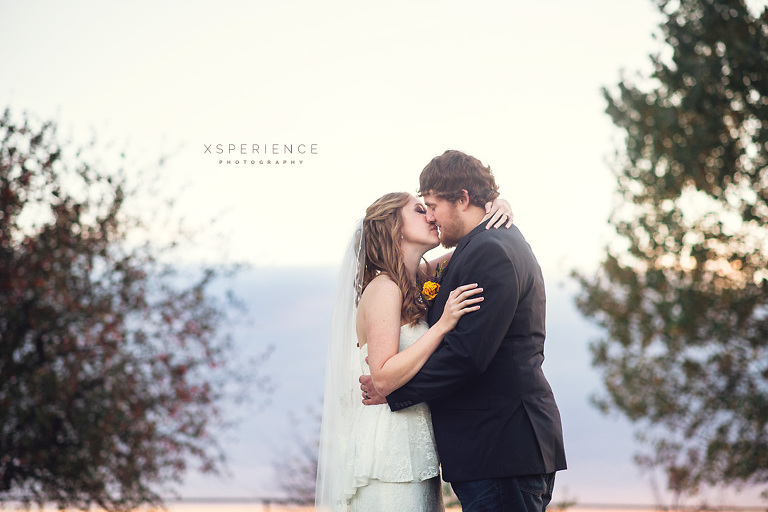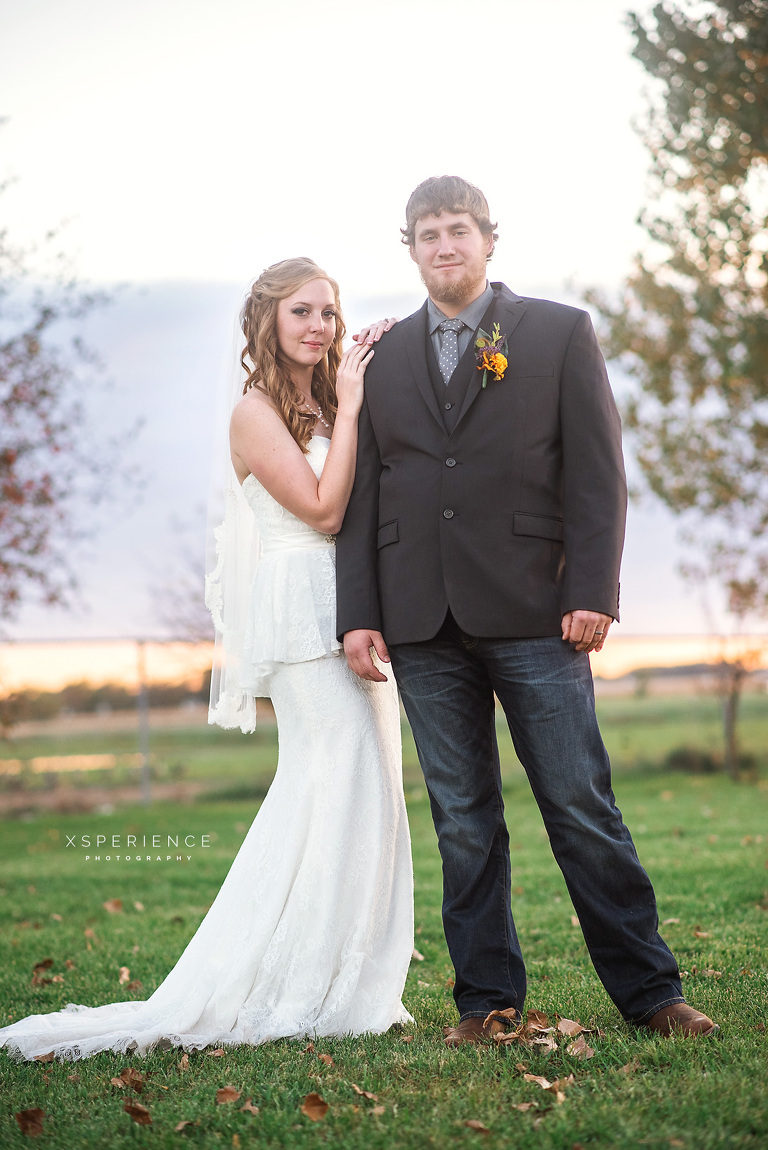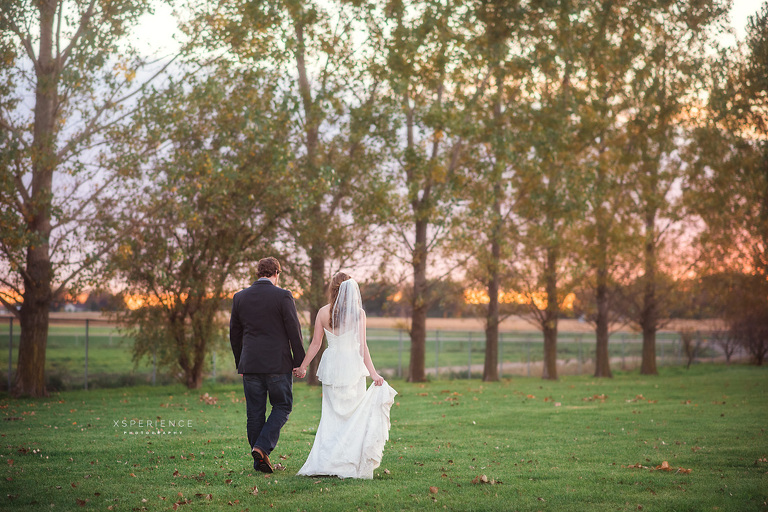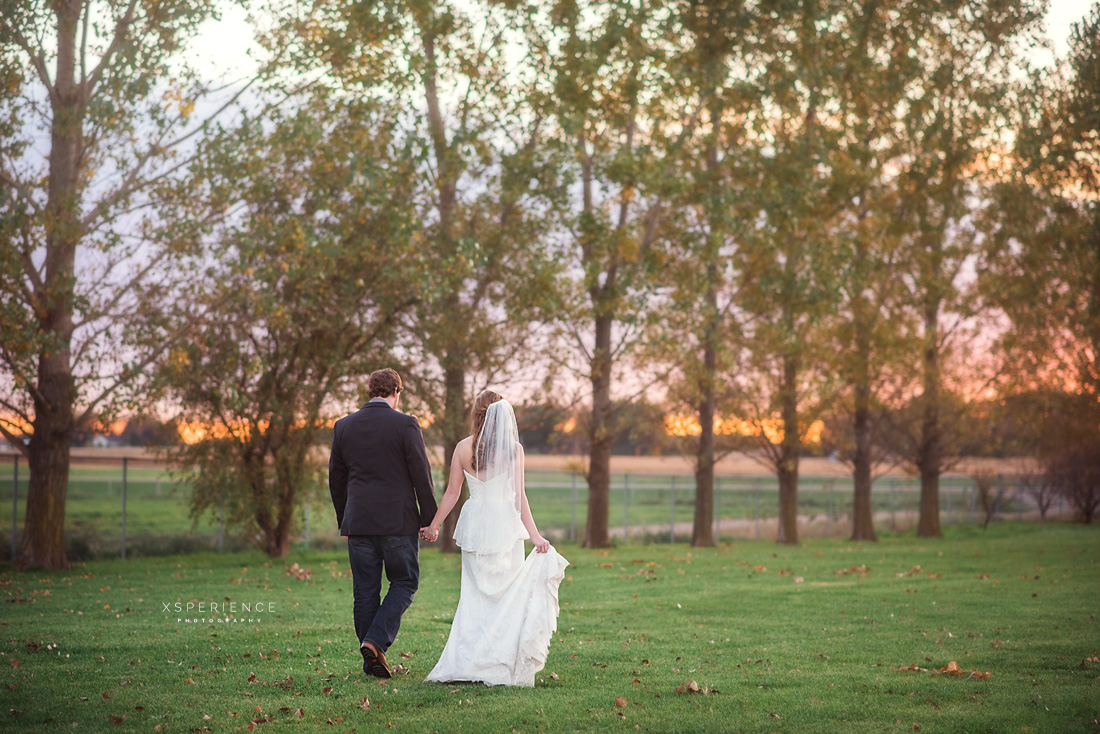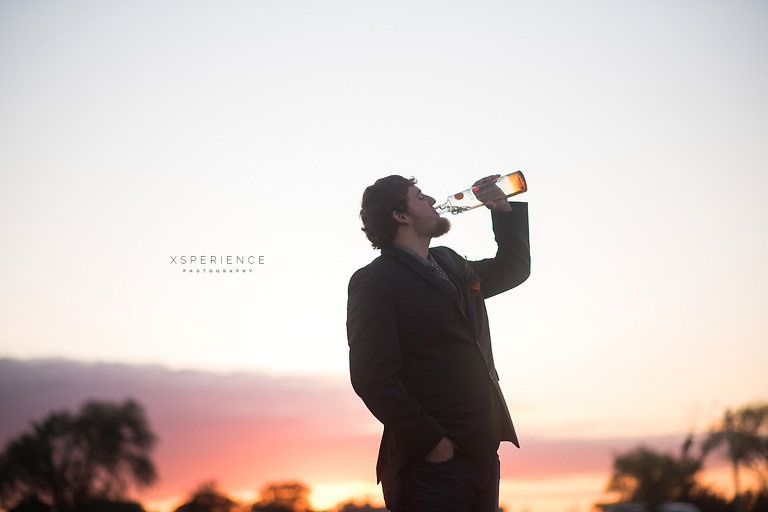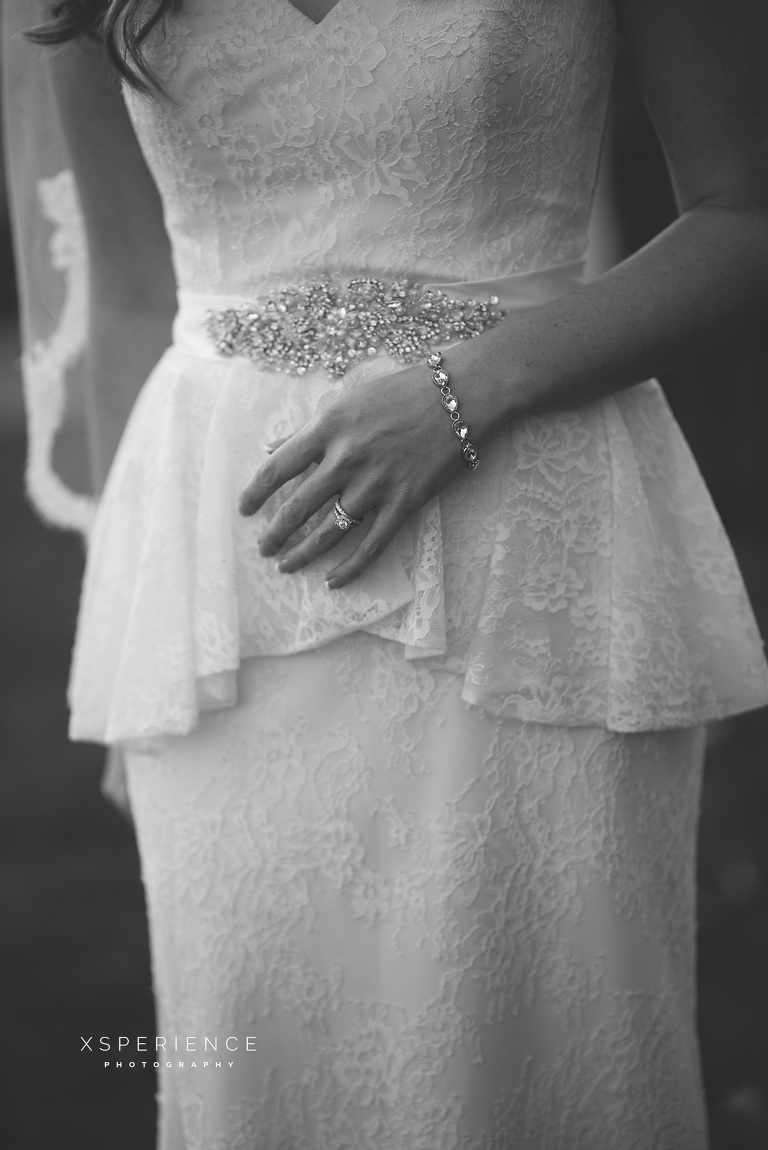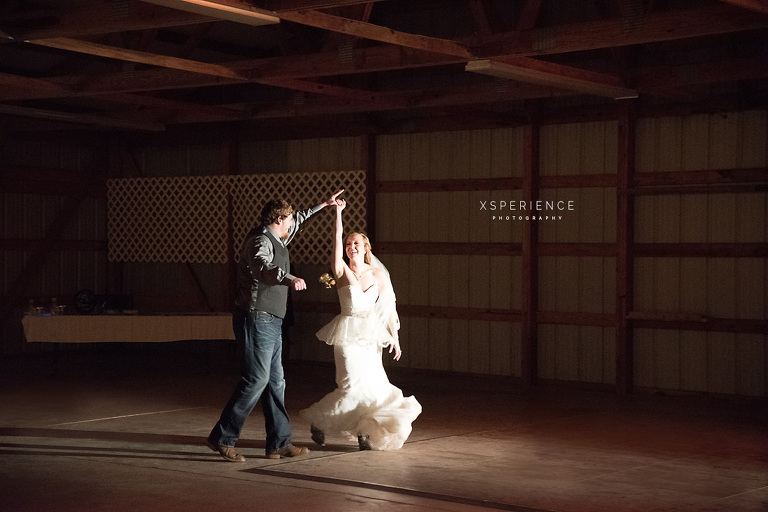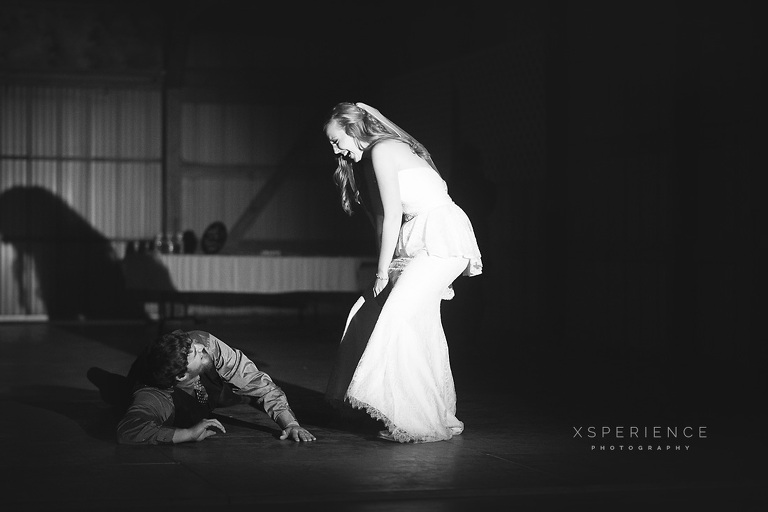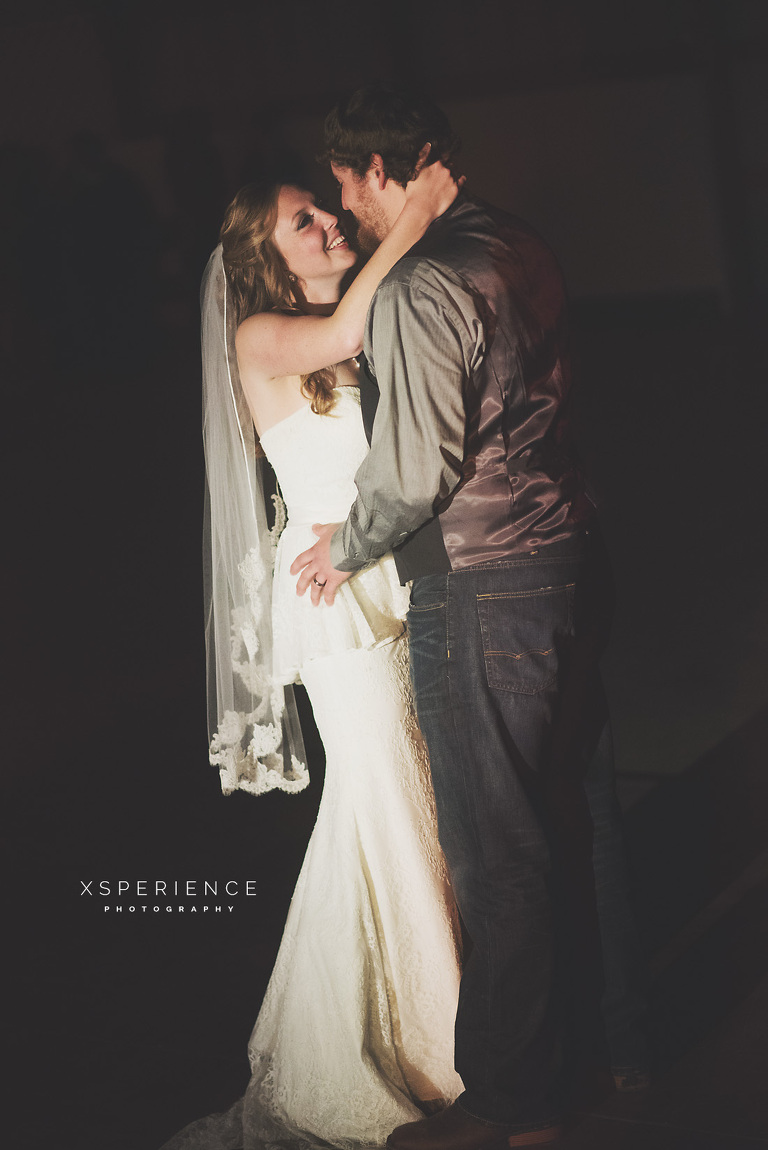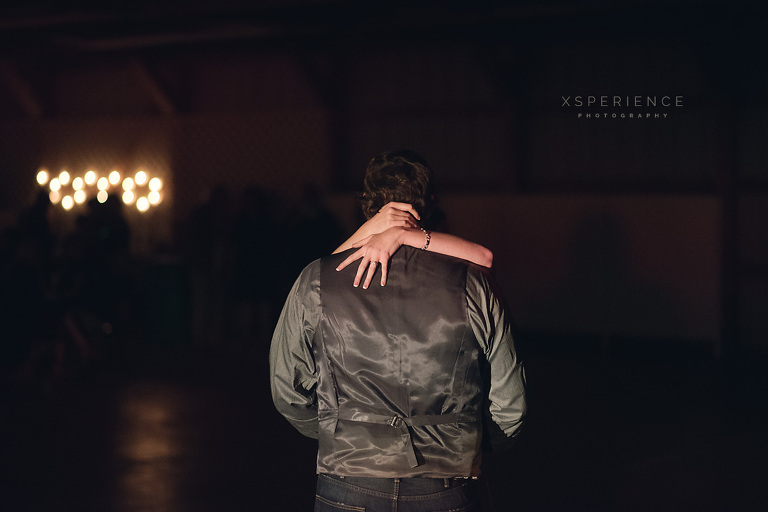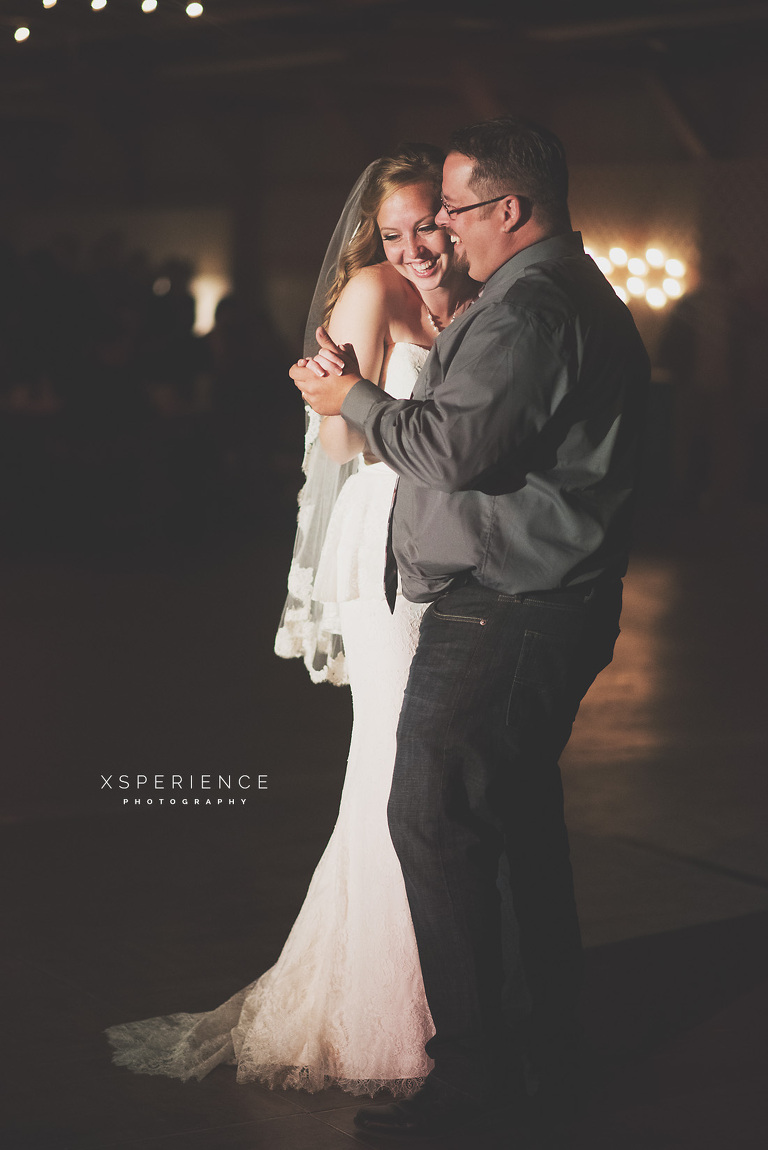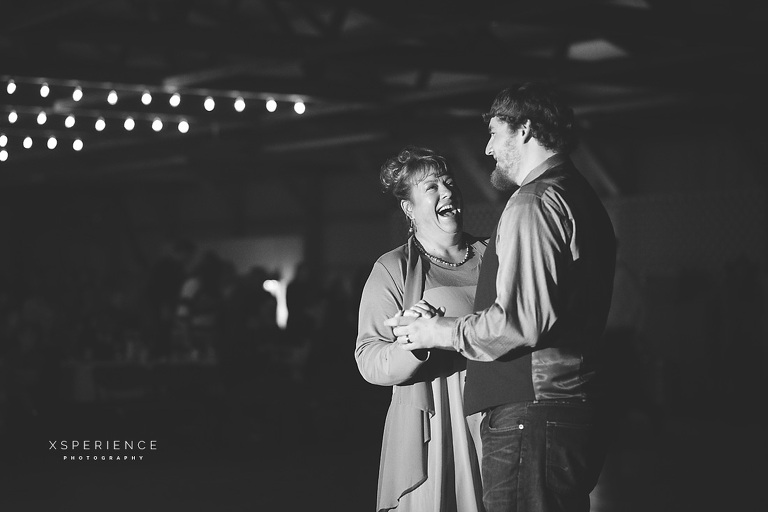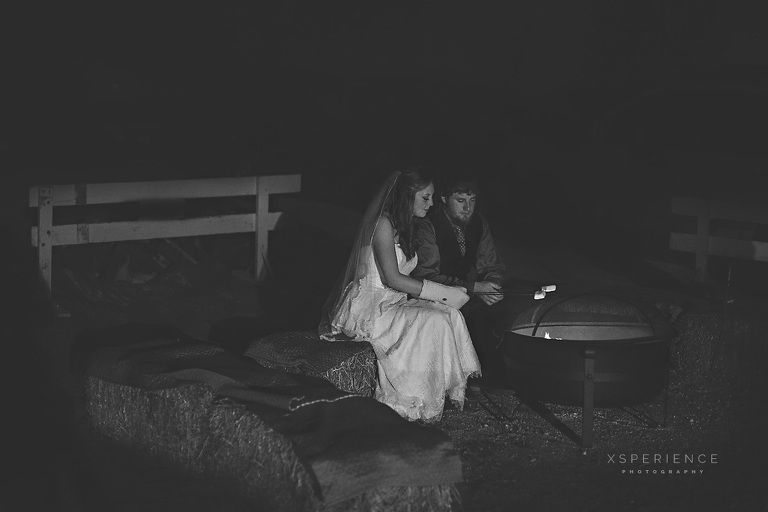 More Minnesota Wedding Ideas Here:
A-frame cabin in Central Minnesota
Bed & Breakfast Wedding in Foley Minnesota
Airbnb/Vrbo Home in Northern Minnesota
Lake Superior North Shore Wedding
Palisade Head/Black Beach Elopement
small wedding and elopement ideas in Minnesota