Weddings represent a visual and public commitment of two people vowing to spend the rest of their lives loving one another. Since the goal of marriage is to last forever, the representation should have a timeless appeal; authentic, meaningful and true to your inner roots. I pride myself in documenting a wedding day in this same manner, and love when other vendors help me fulfill my vision.
To make your wedding planning easier I listed a few of my favorites.
BONUS: All these amazing vendors are willing to offer you 10% off if you tell them you hired Xsperience Photography to showcase their work!!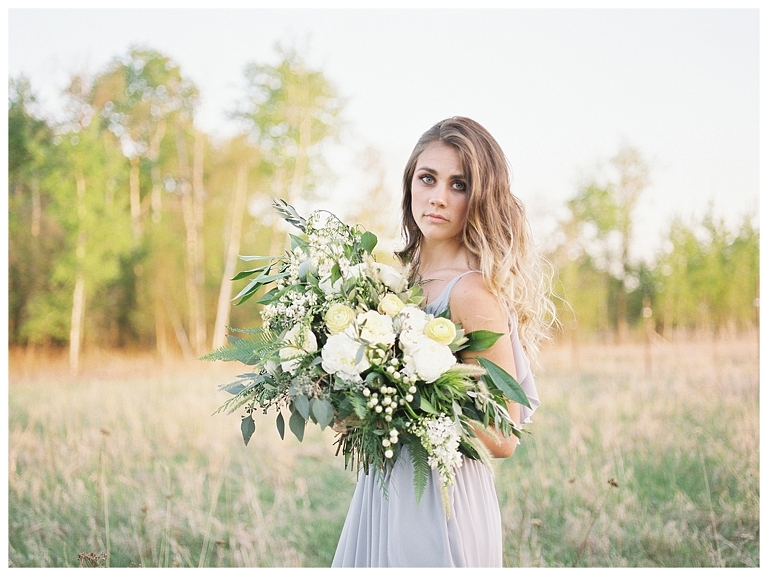 FLORIST: FALLS FLORAL www.fallsfloral.com
Kayla and Jayne are my "go to" girls when I have a styled shoot in mind. I give them my vision and they always exceed my expectations. They also share my love of wild and free bouquets made from nature's finest materials.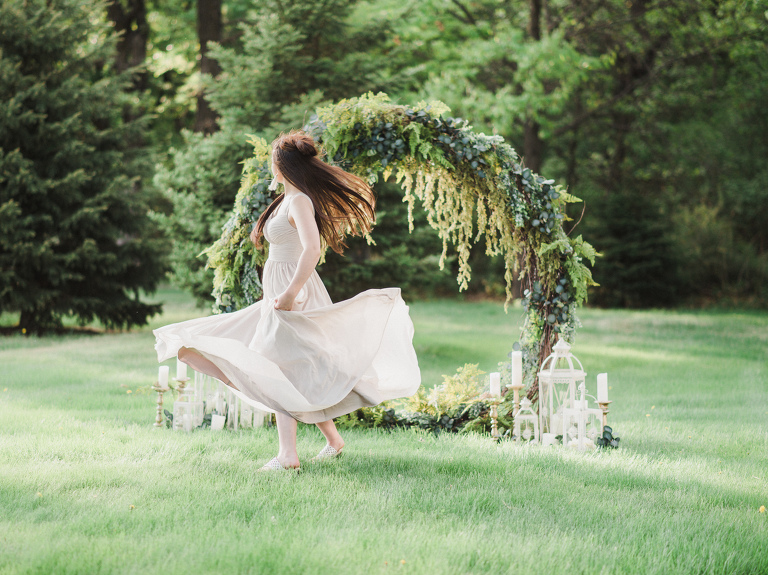 DECORATOR: DEES DECORATING www.deesdecorating.com
Dee is one of the sweetest ladies I've ever met. Her calm demeanor will leave you feeling relaxed and her elaborate inventory will make you confident that your vision will be brought to life. If she doesn't have what you need, you better believe she will go out of her way to make it happen!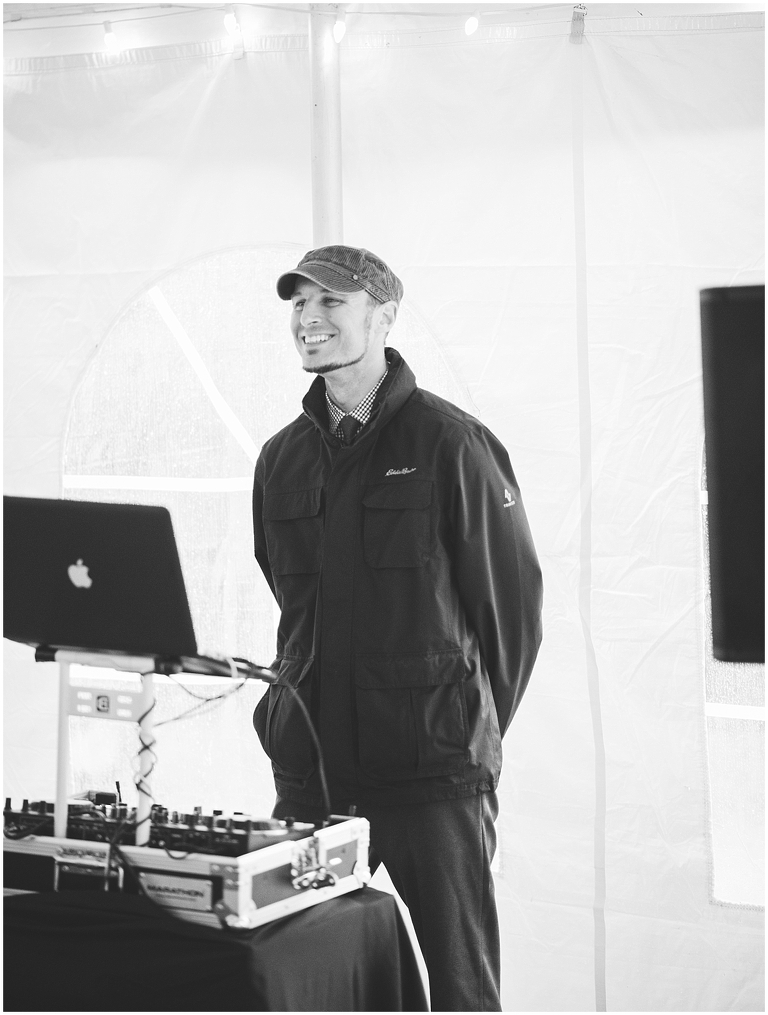 DJ: SOULFUL SOUNDER | Josh Johnson www.soulfulsounder.com
A DJ is more than just a person playing your music list. It's their job to get the party started and to keep the momentum going throughout the evening. Josh was a musician in a band for many years before turning his love of music into a sought after DJ business. His experience in entertainment gives him a confident stage presence that your guests will appreciate.