Bailey and Wendy both grew up in California, but it wasn't until work brought them both to Las Vegas did they find each other. Wendy was only there temporarily so the two had to learn to love from afar, but hey grew more in love in spite of the distance, and eventually Wendy decided he was worth the risk and made the move to Las Vegas herself.
Two years later they took a hike with some friends to Zion National Park, and while posing for some epic scenery shots, Bailey created an even more epic moment when he got down on one knee and asked her to be his wife. He rehearsed the perfect words in his head the whole hike there, but when she turned to him, he suddenly couldn't remember any of it. Wendy was surprised and "will you marry me" was all she needed to hear to say yes!!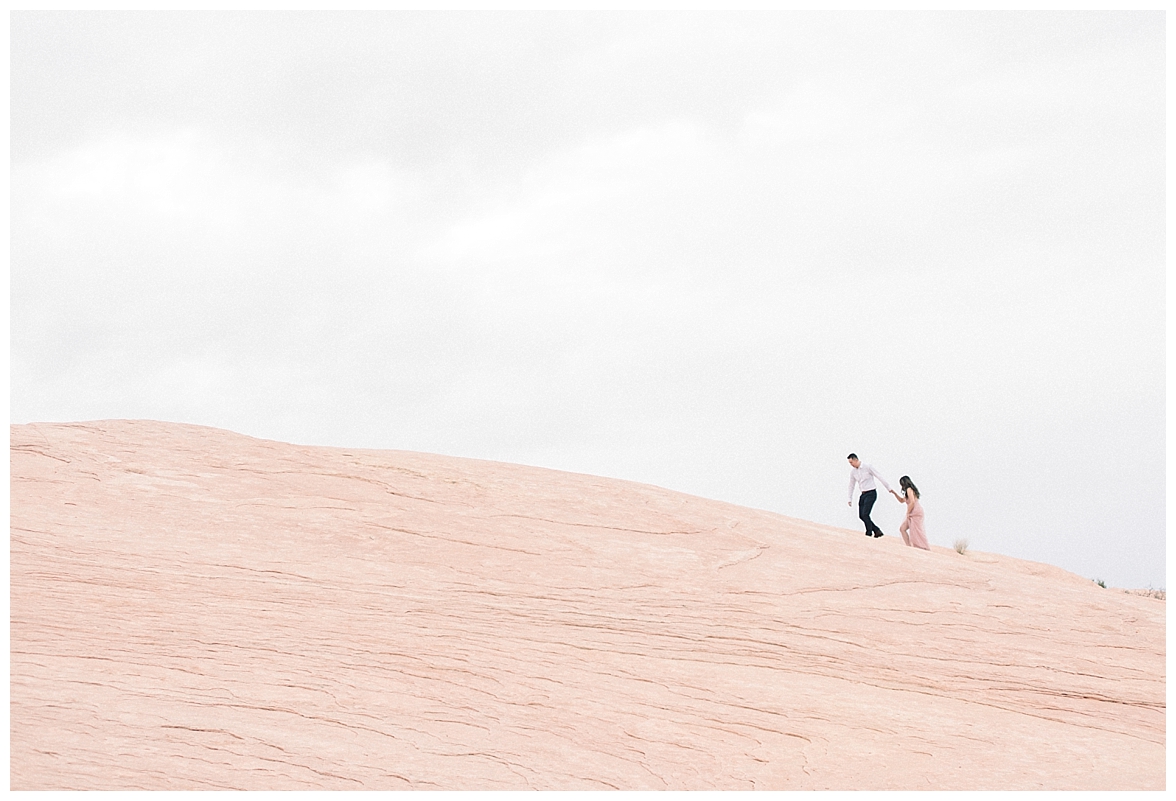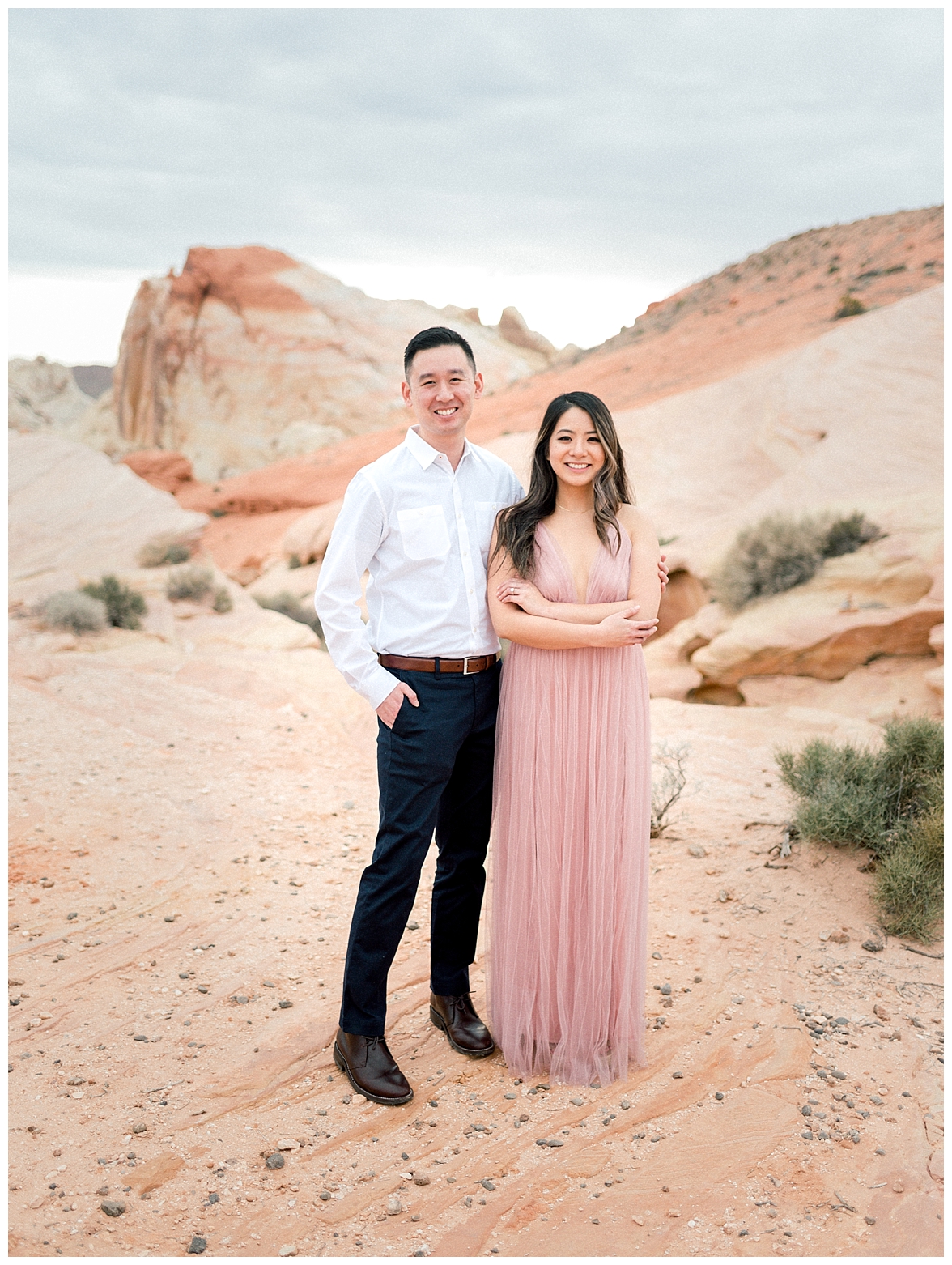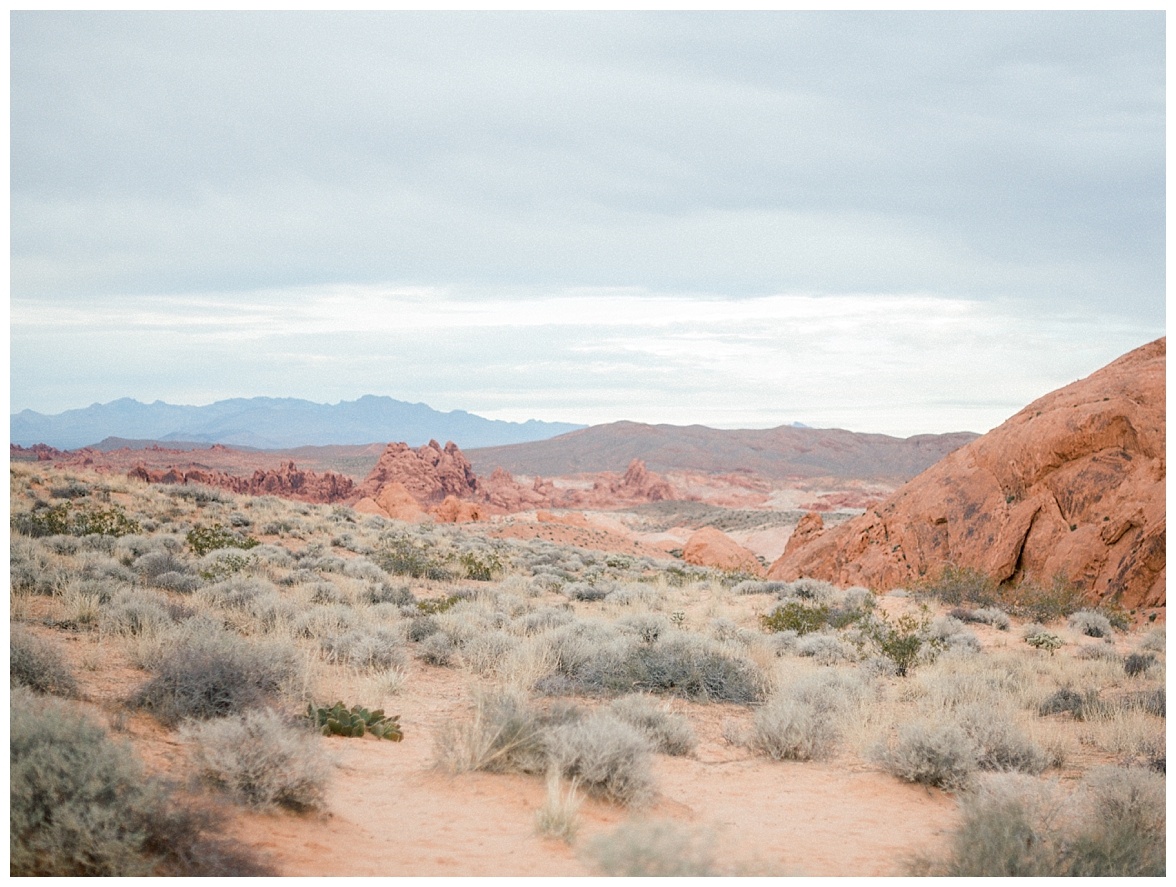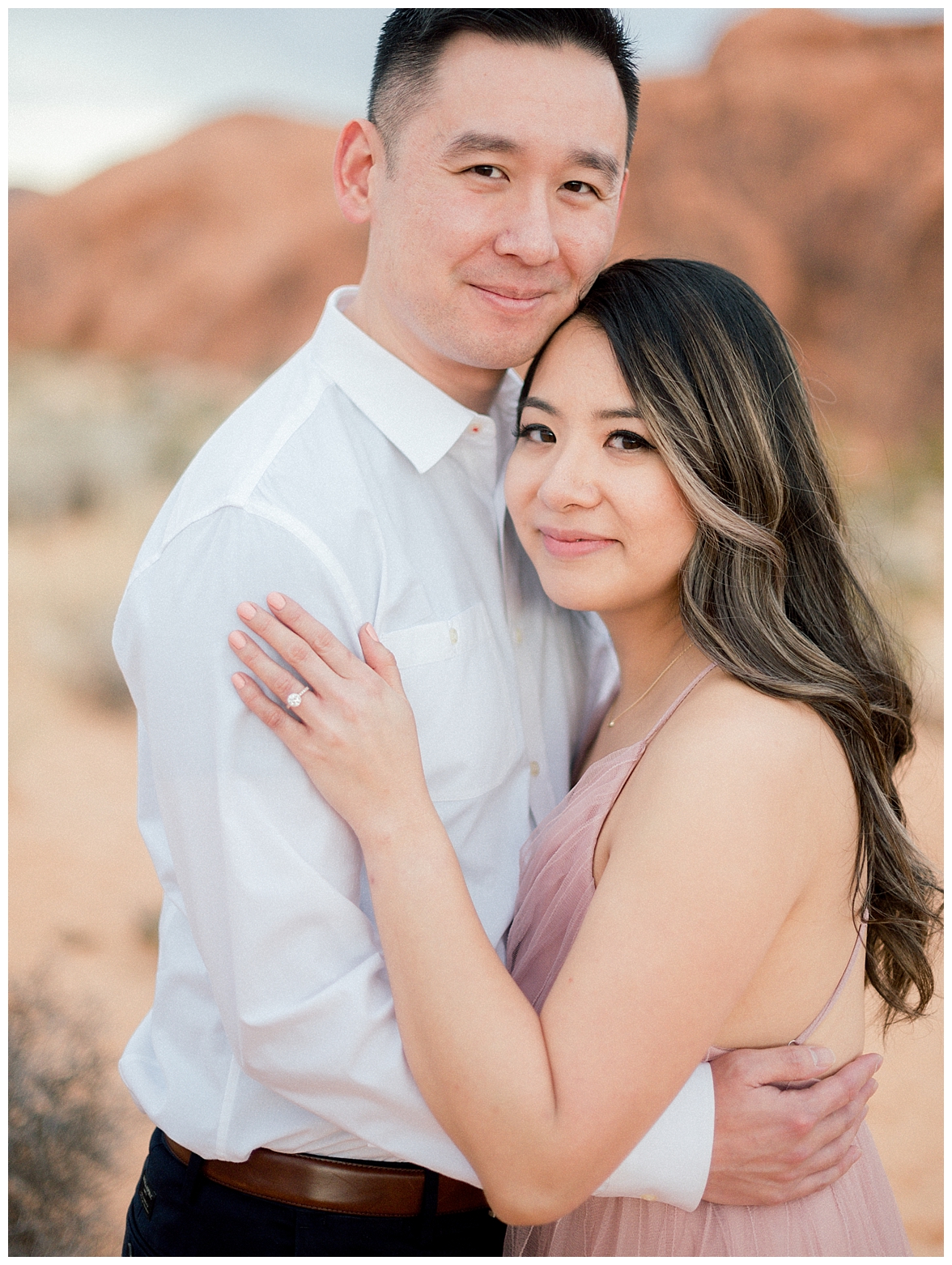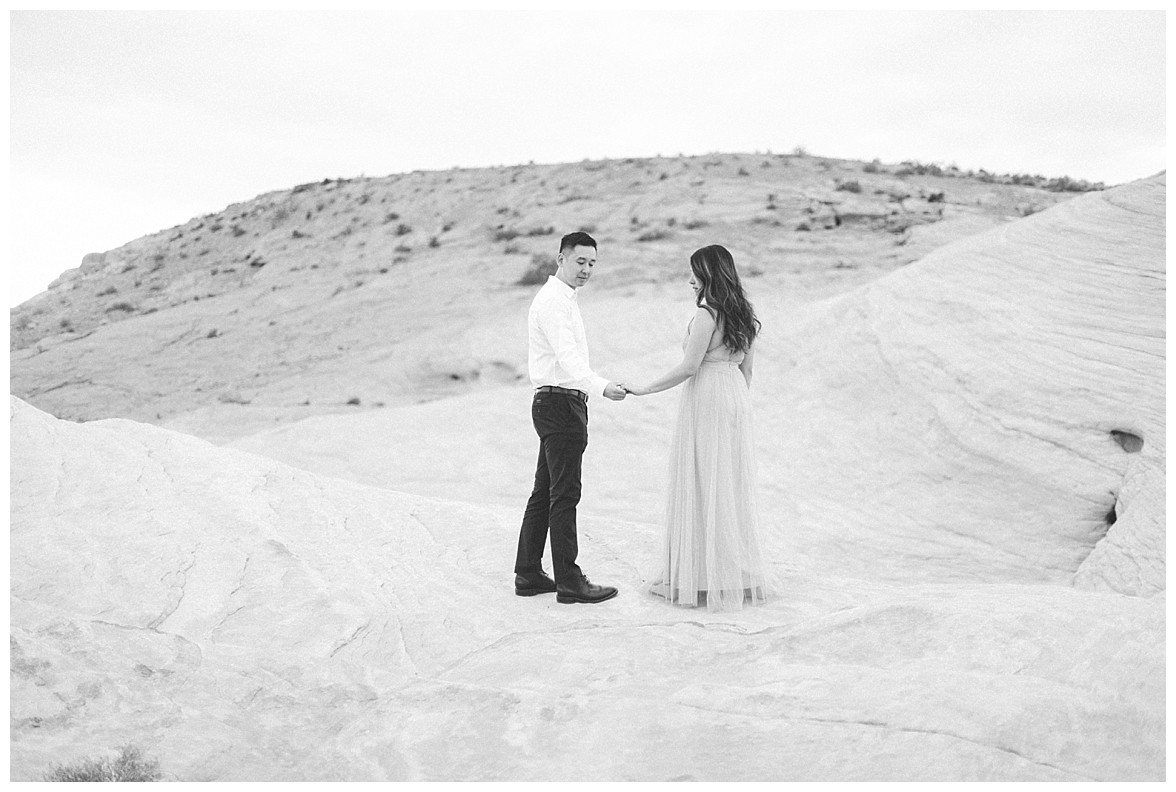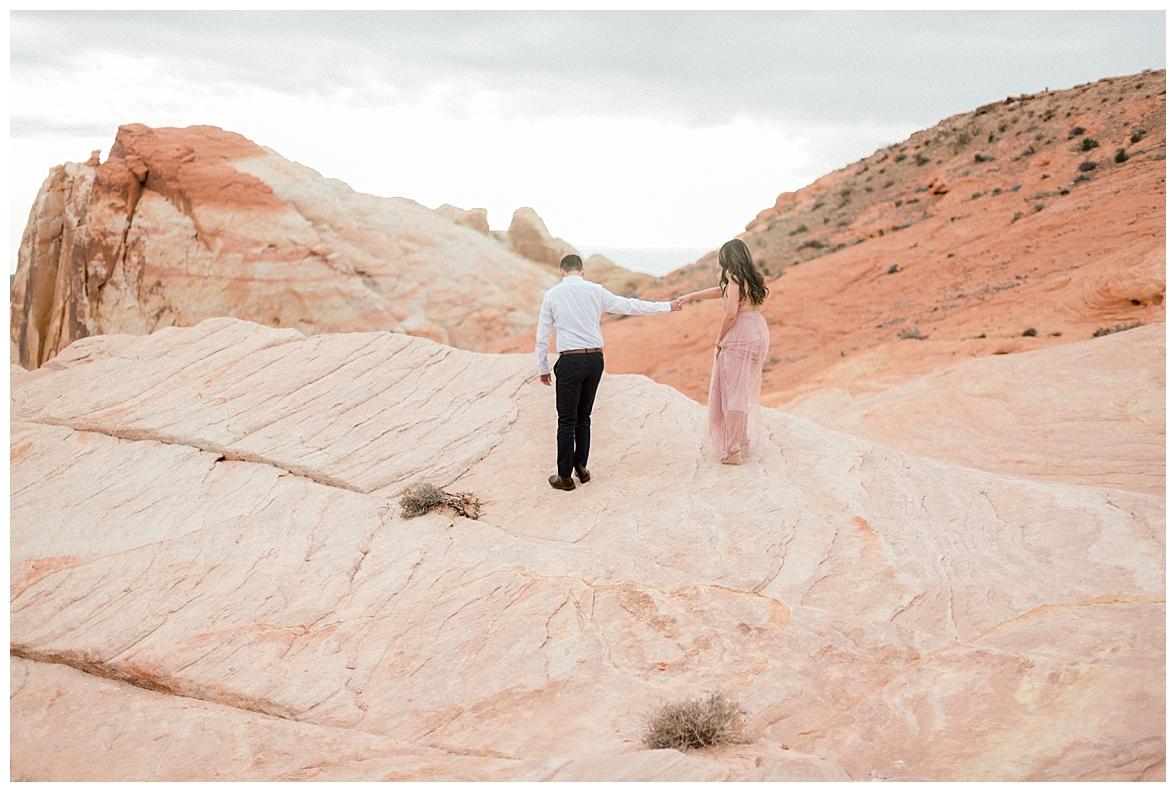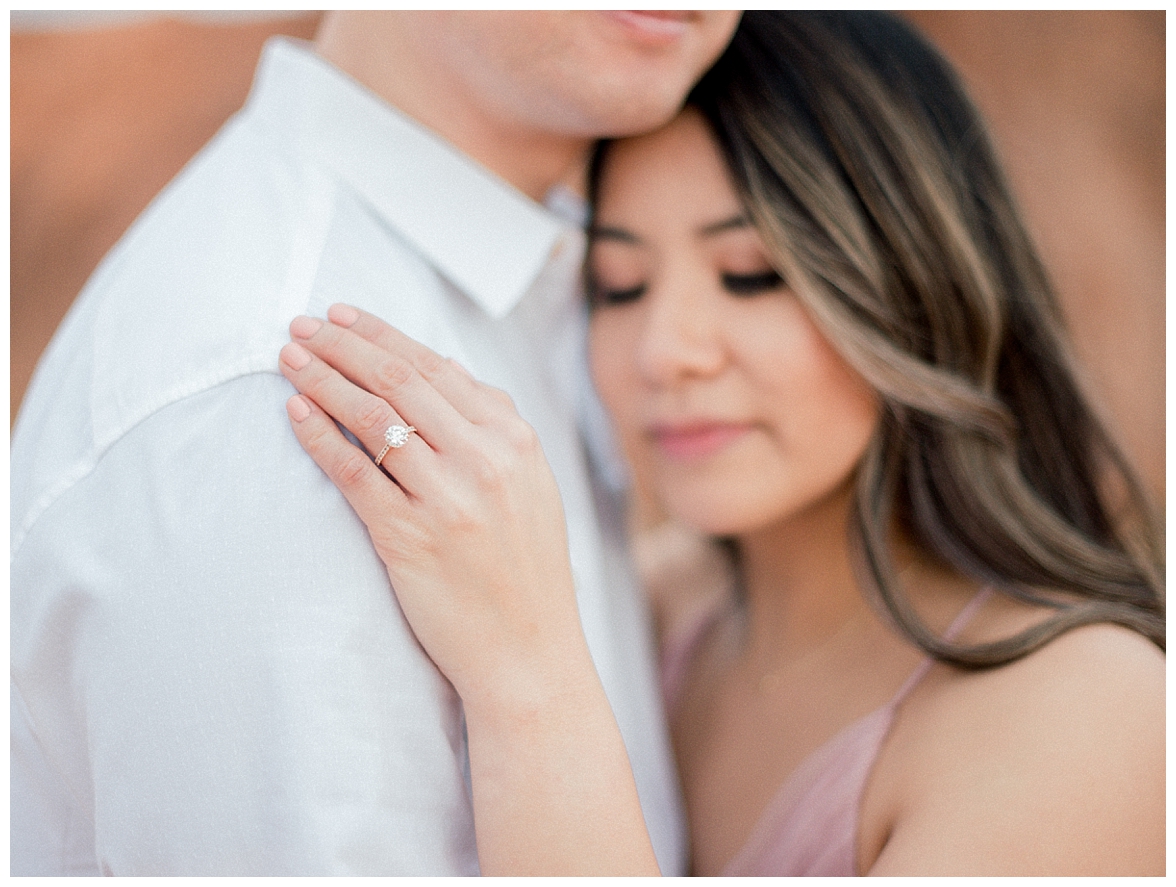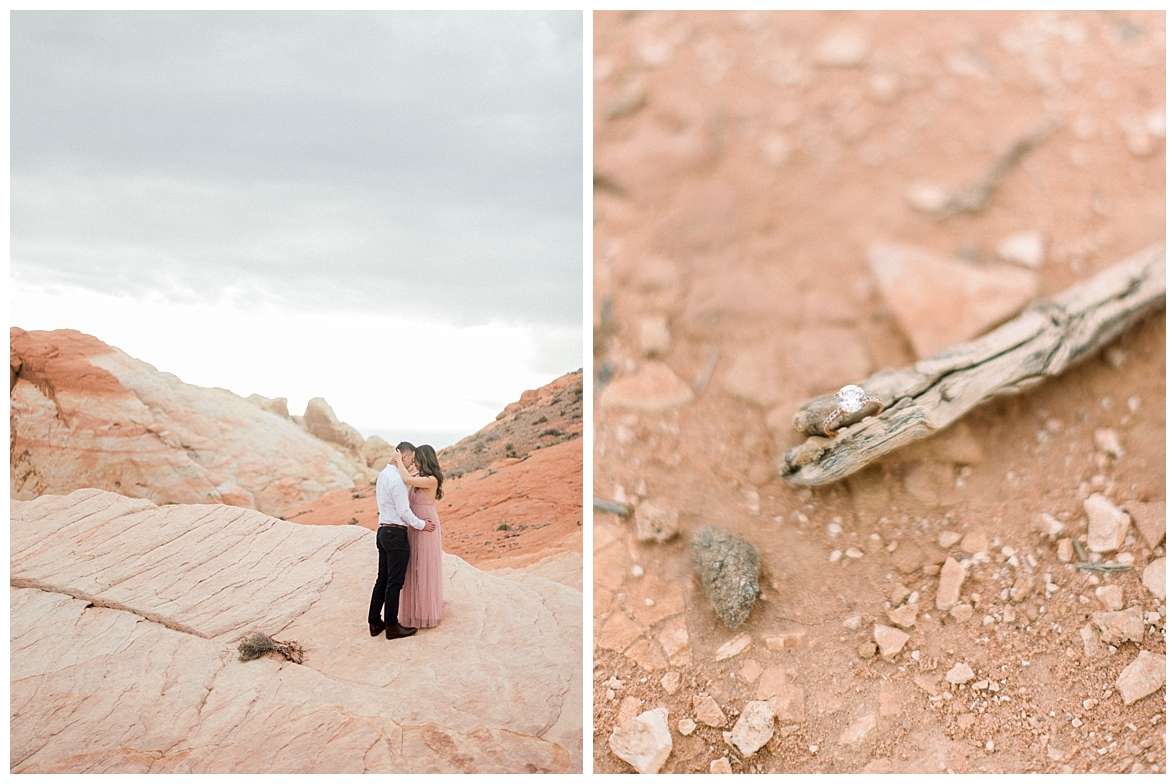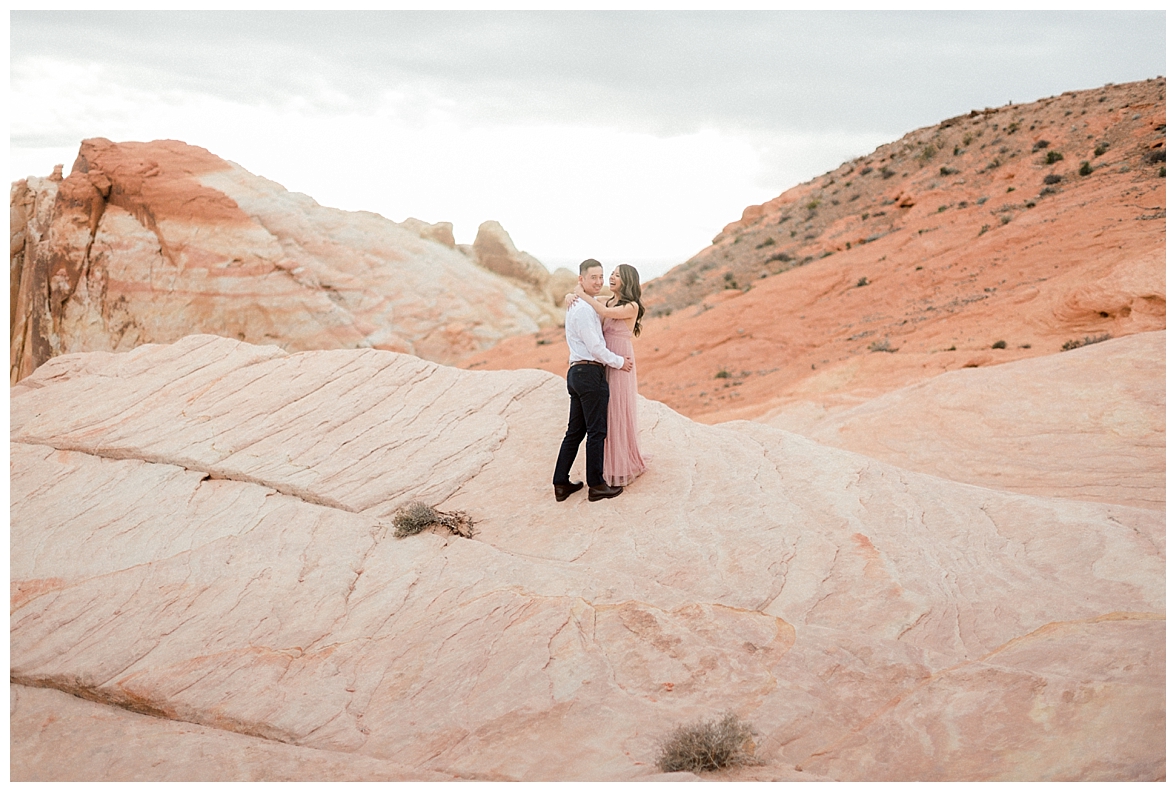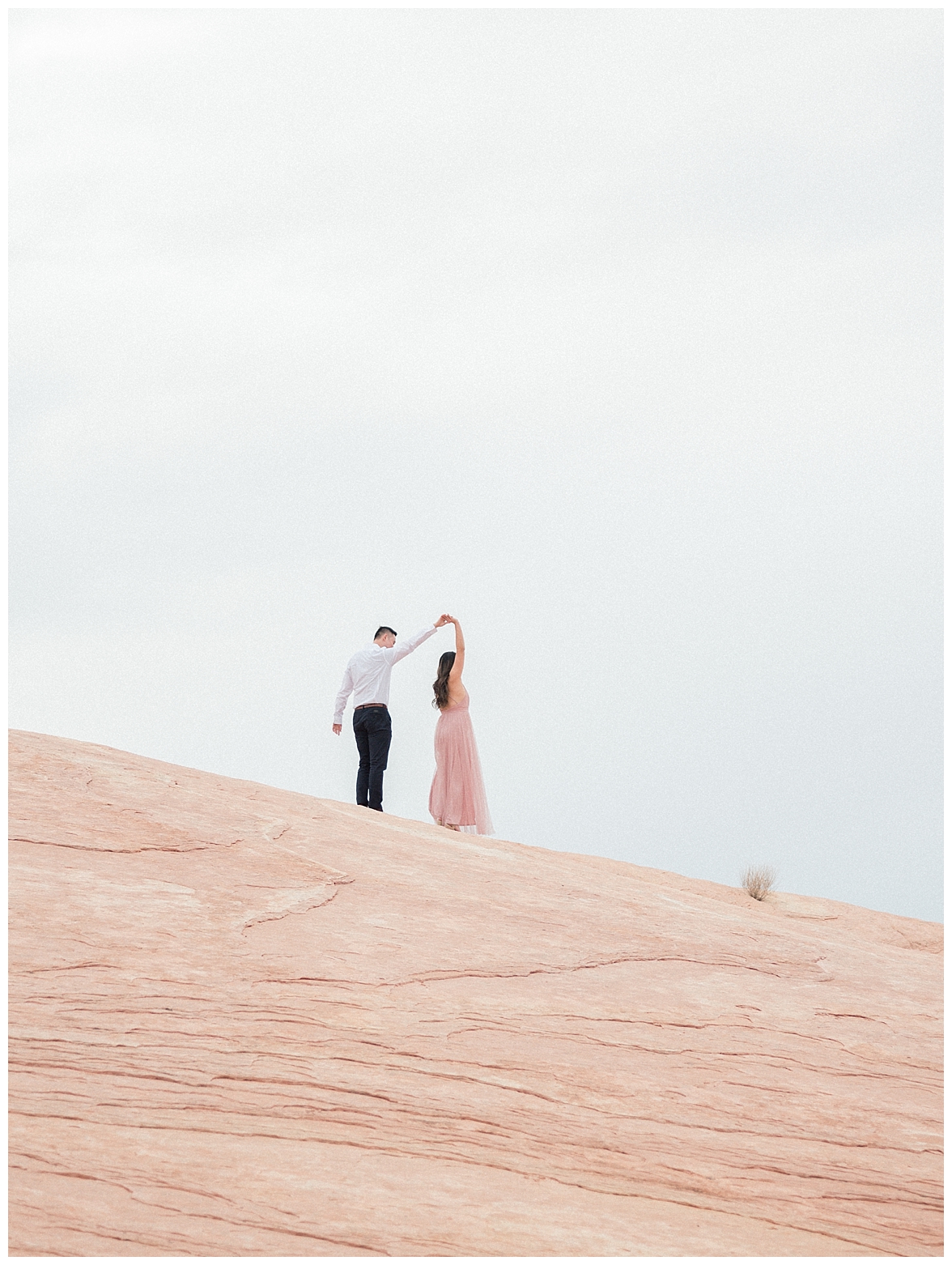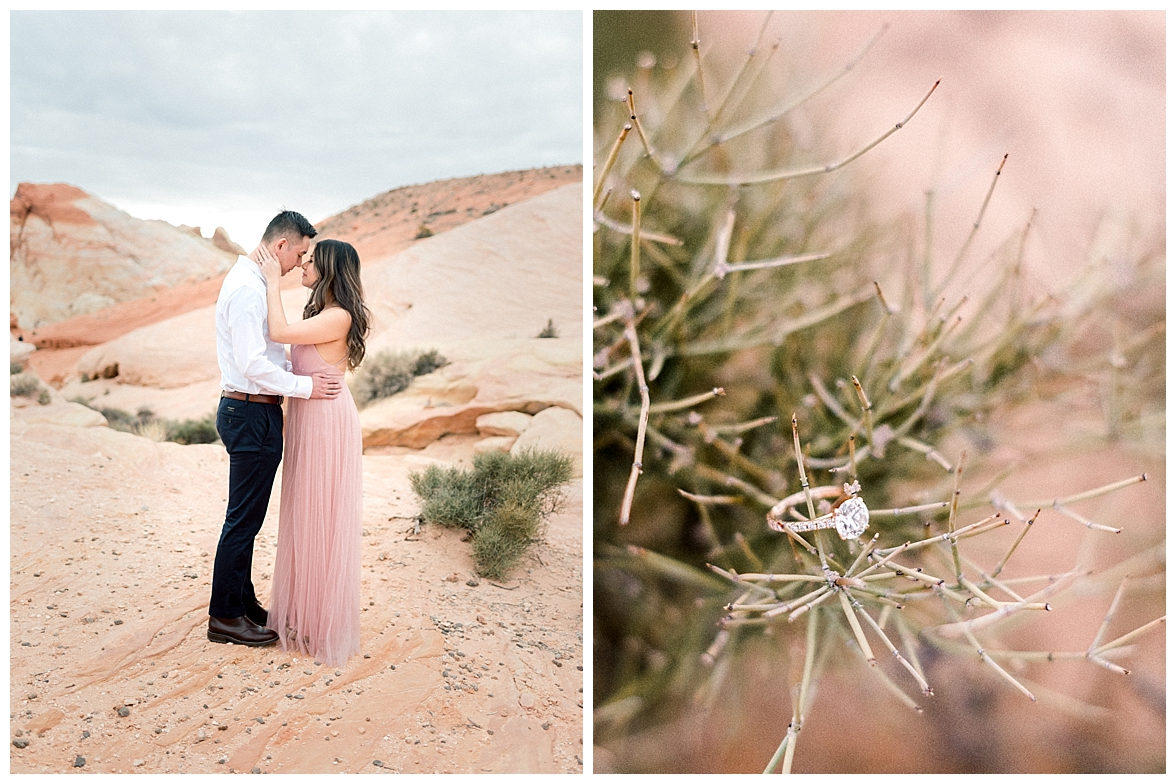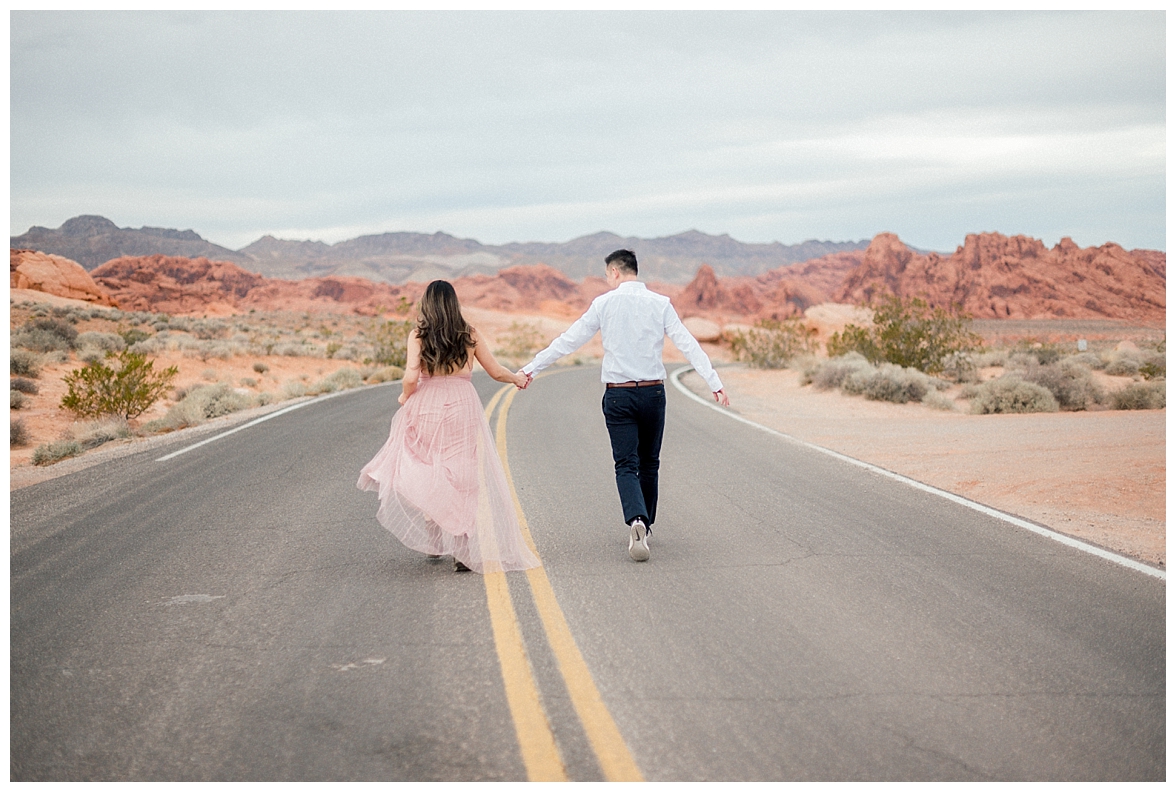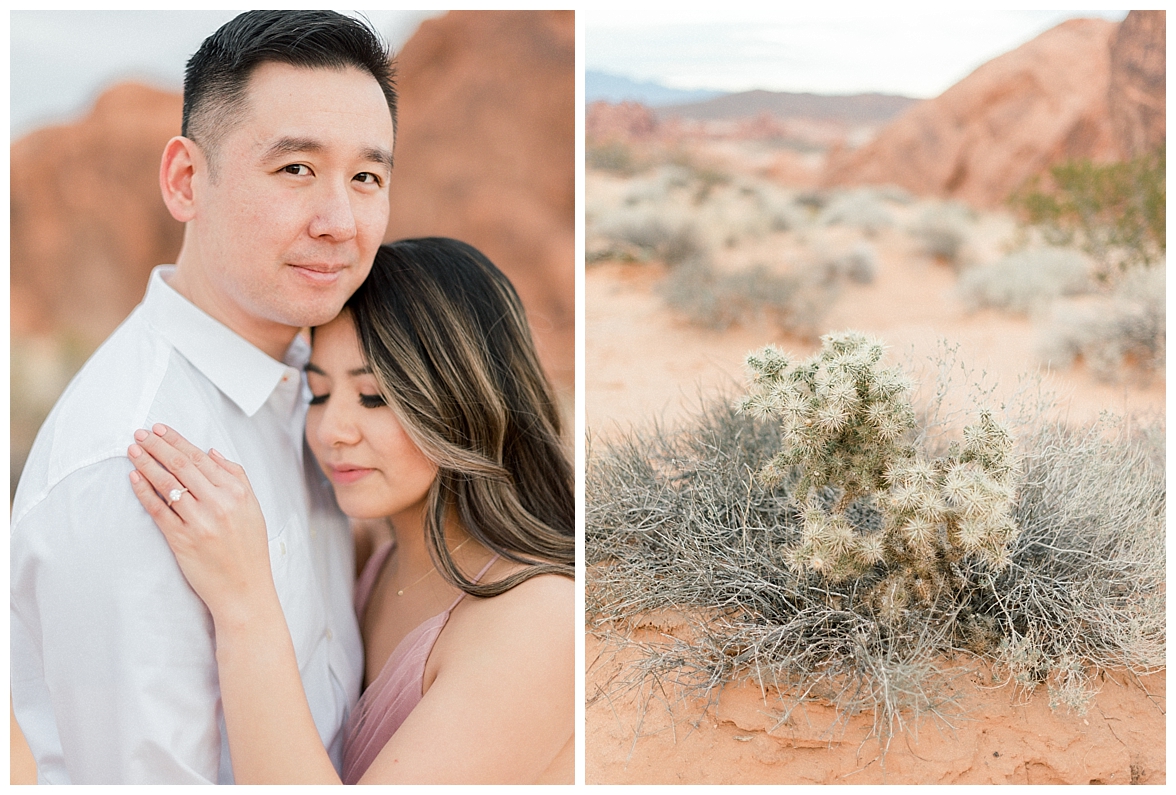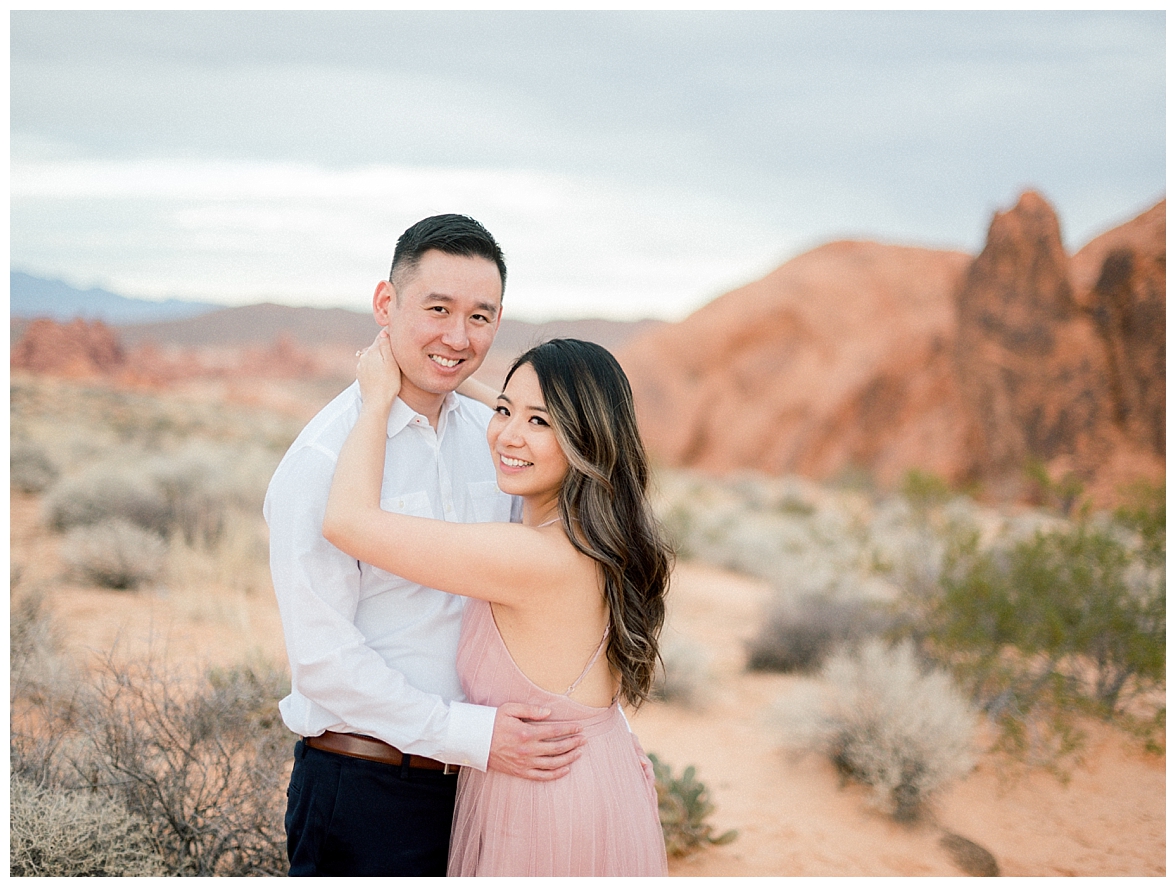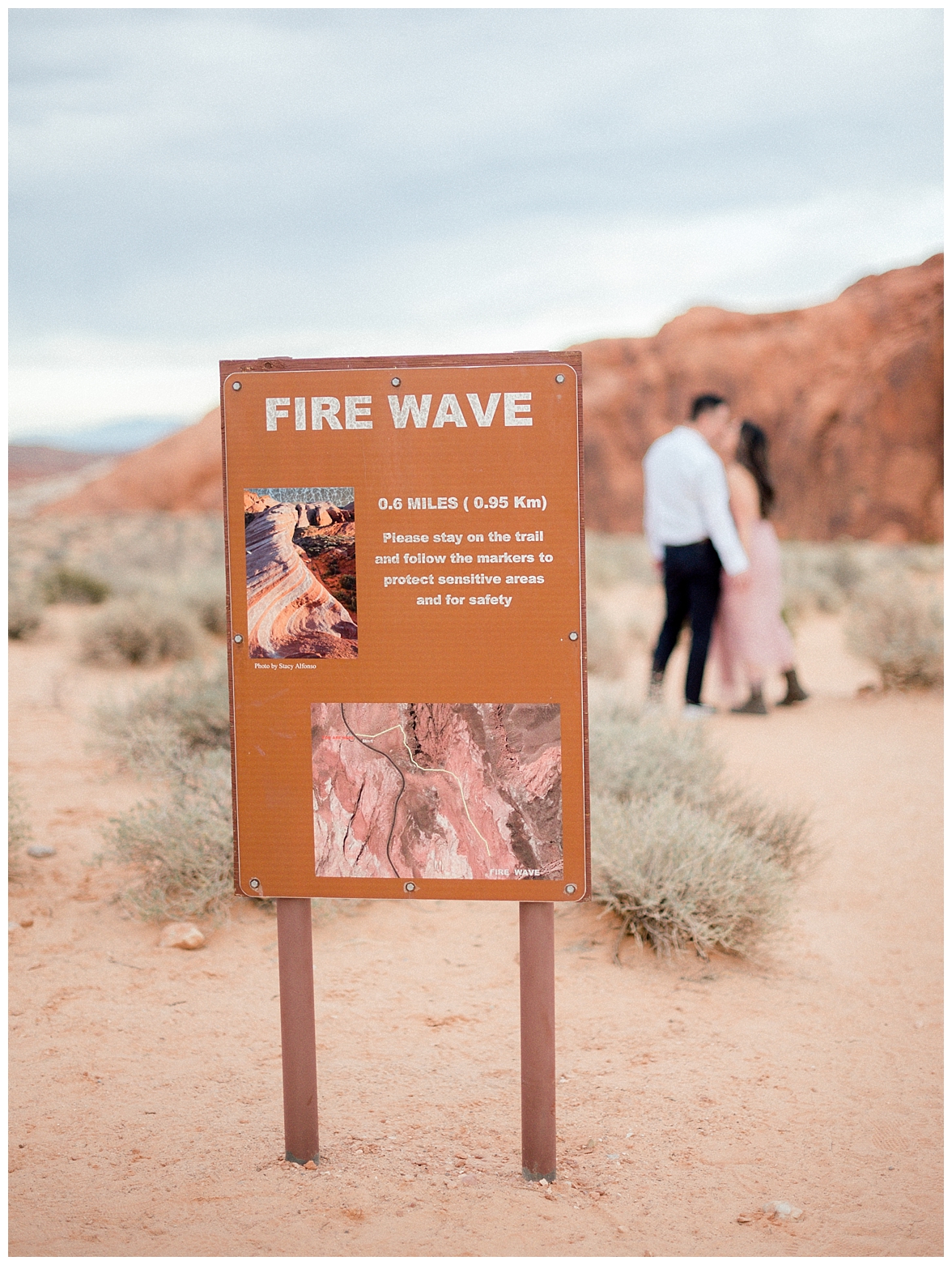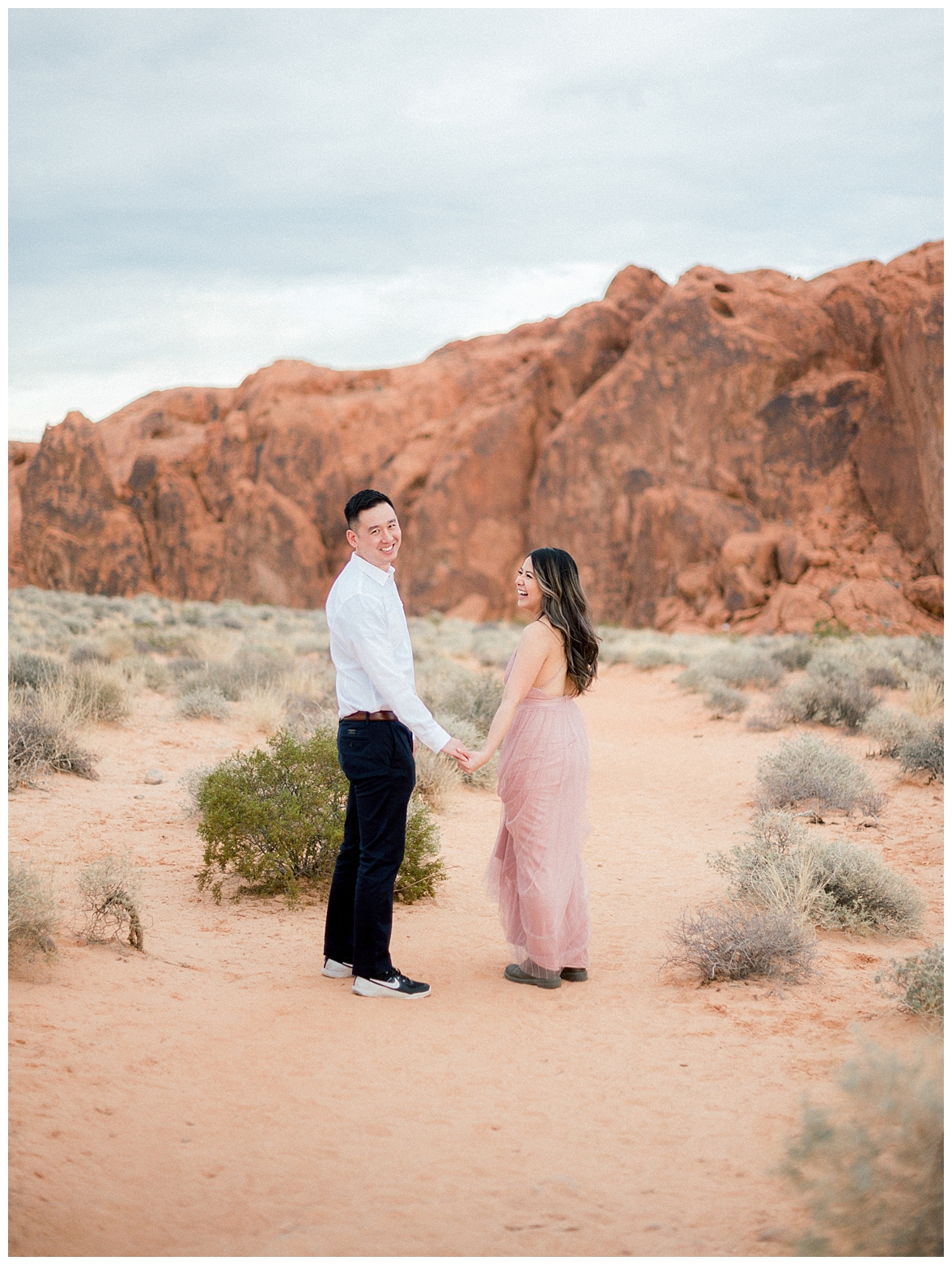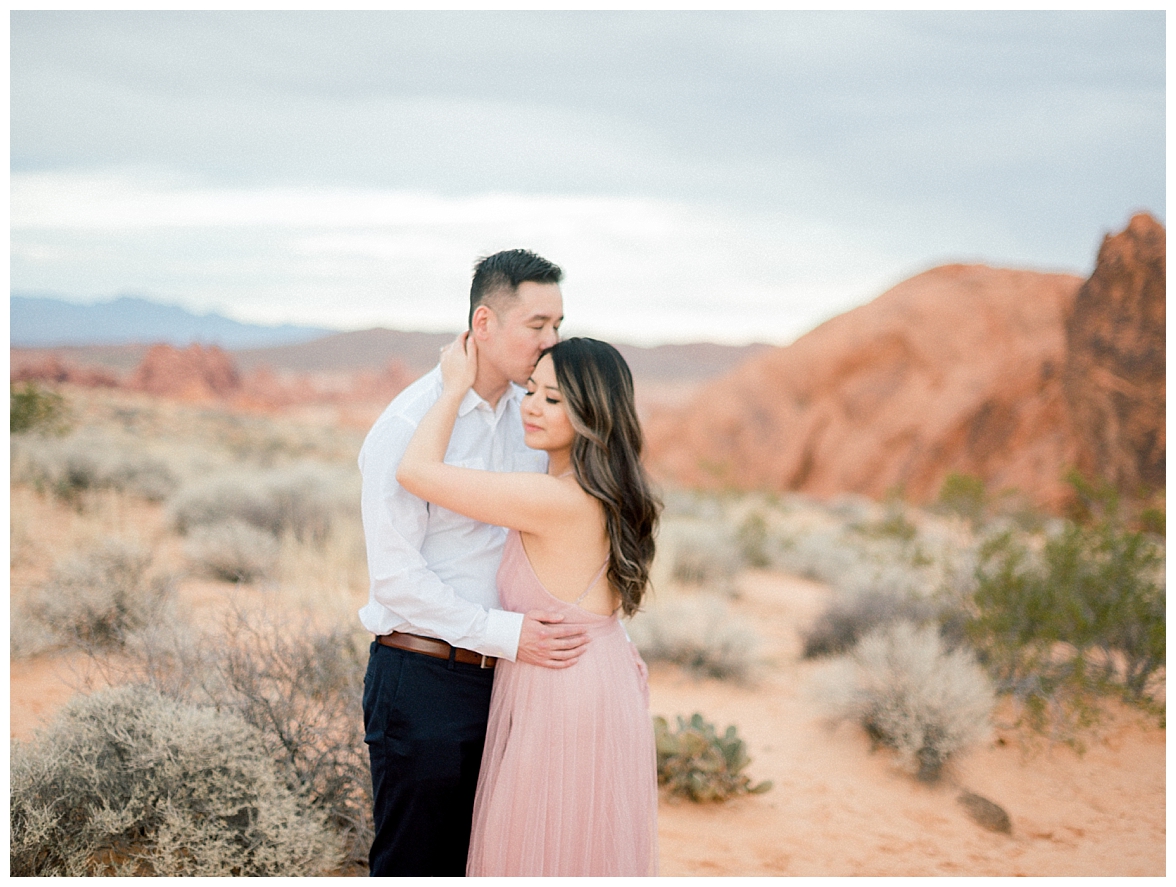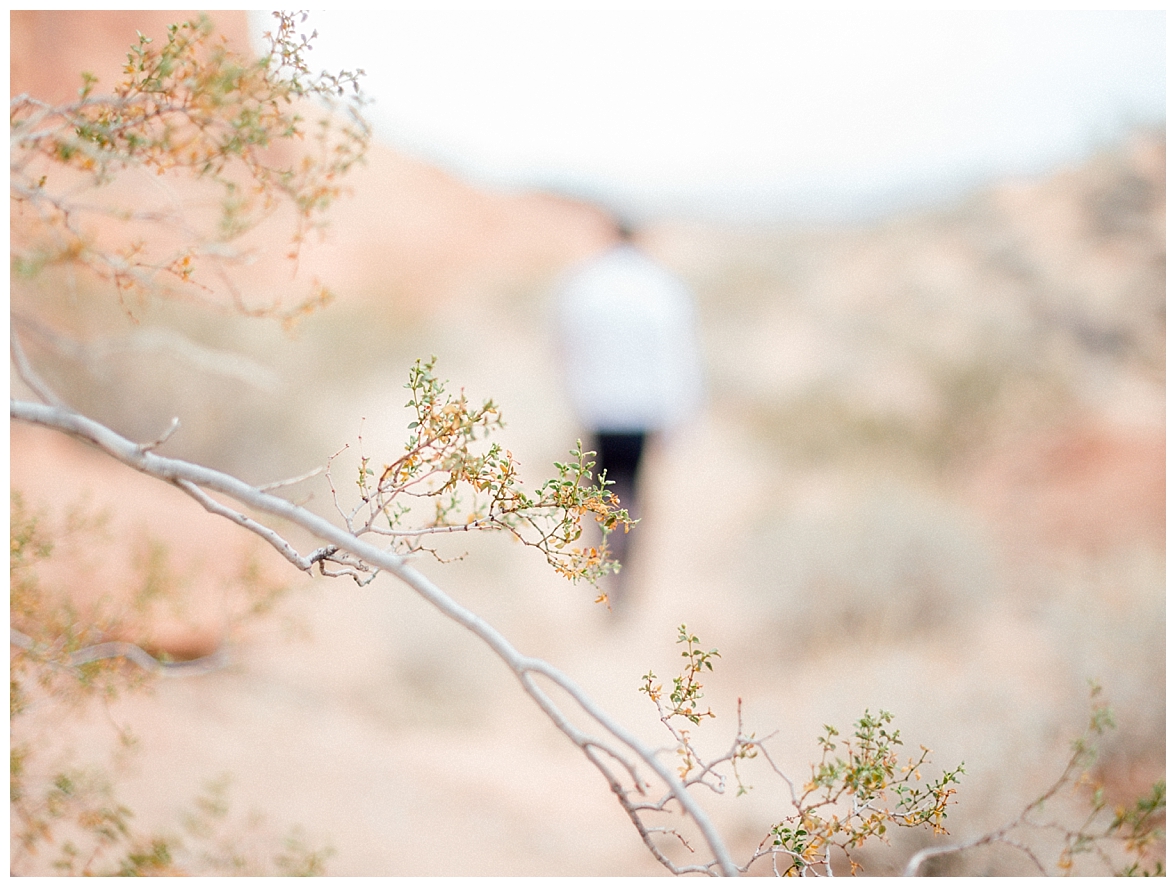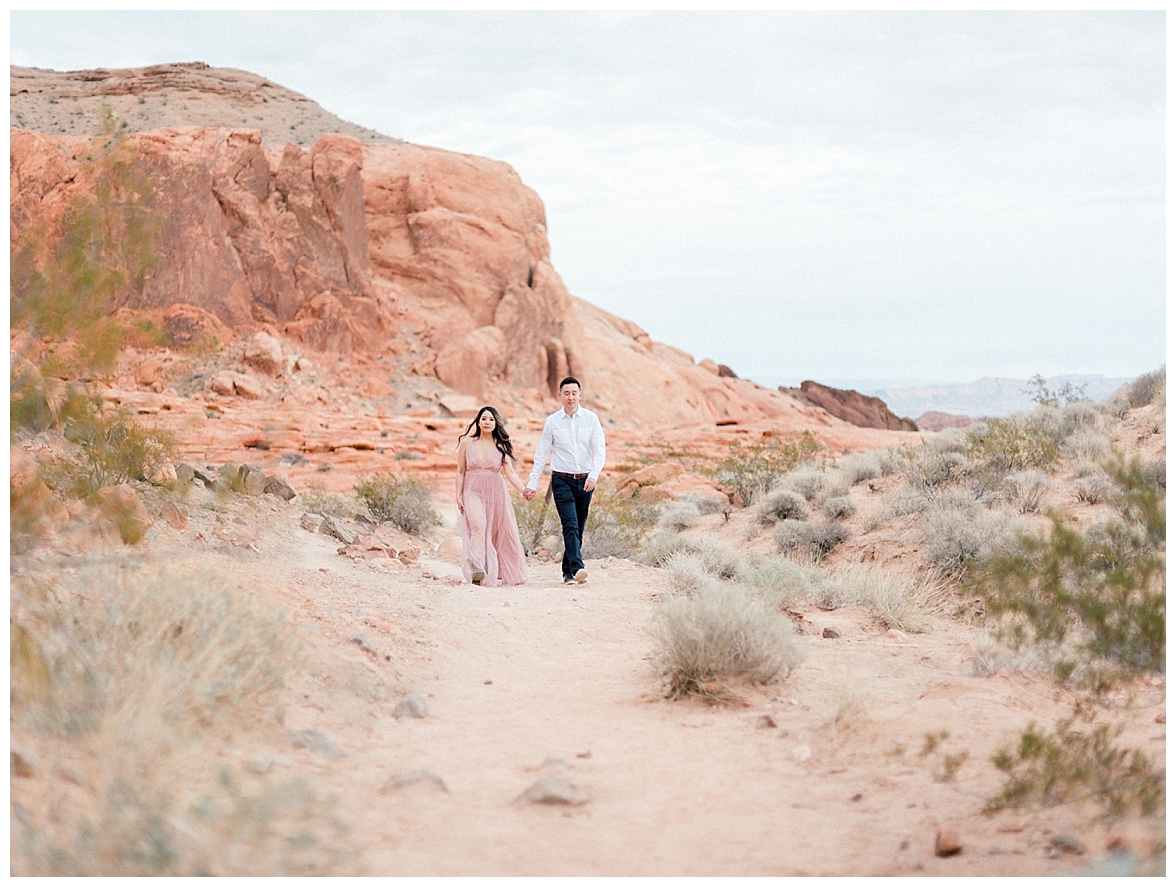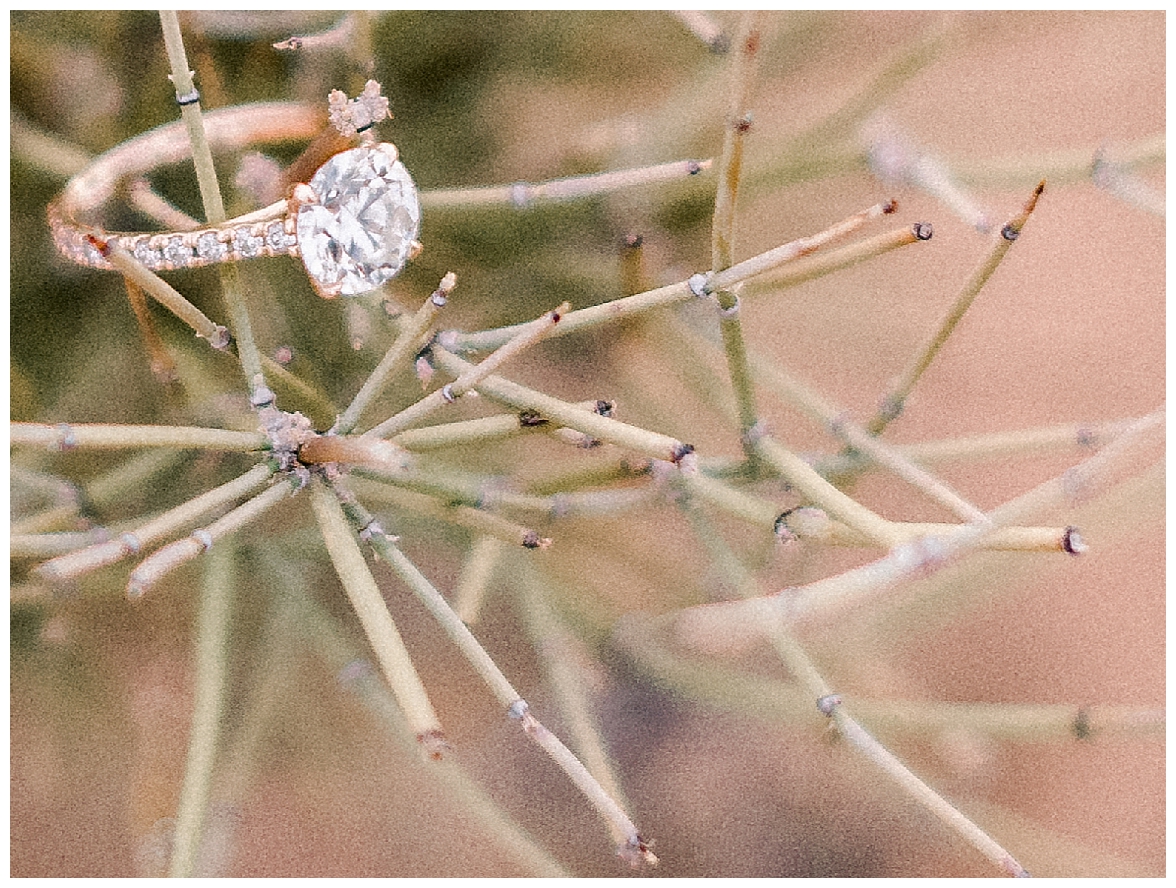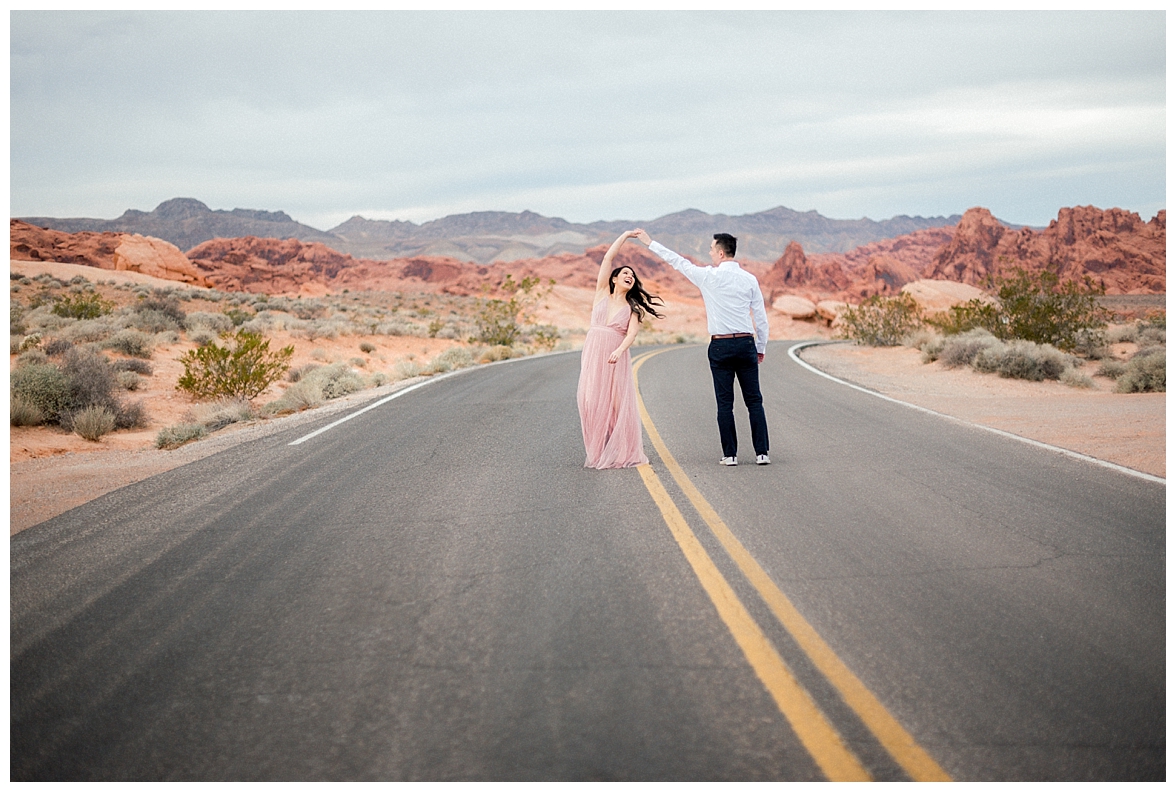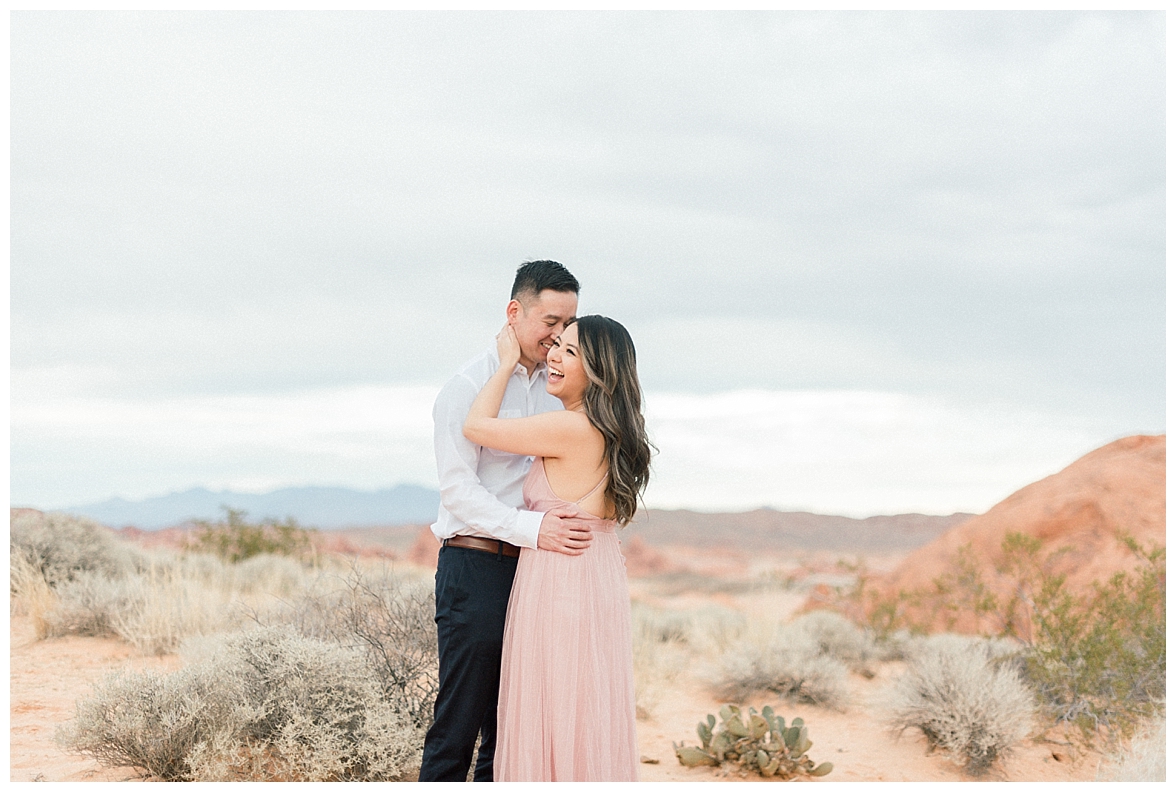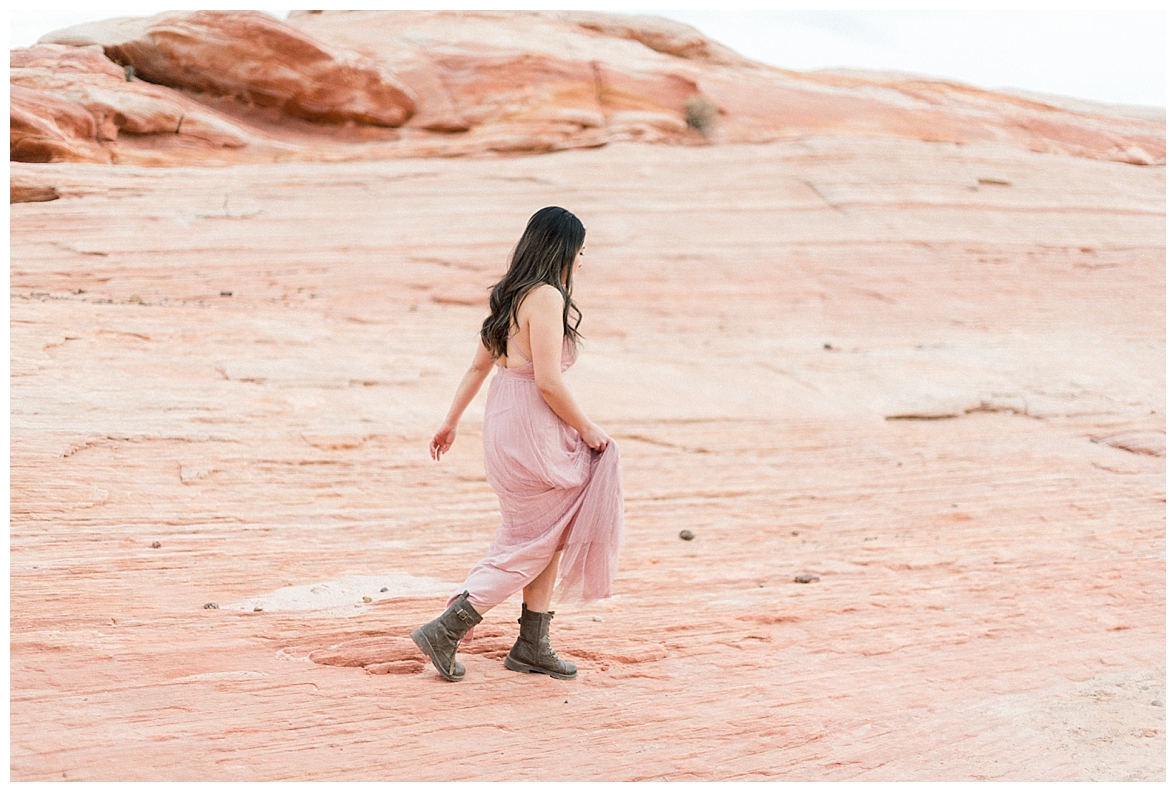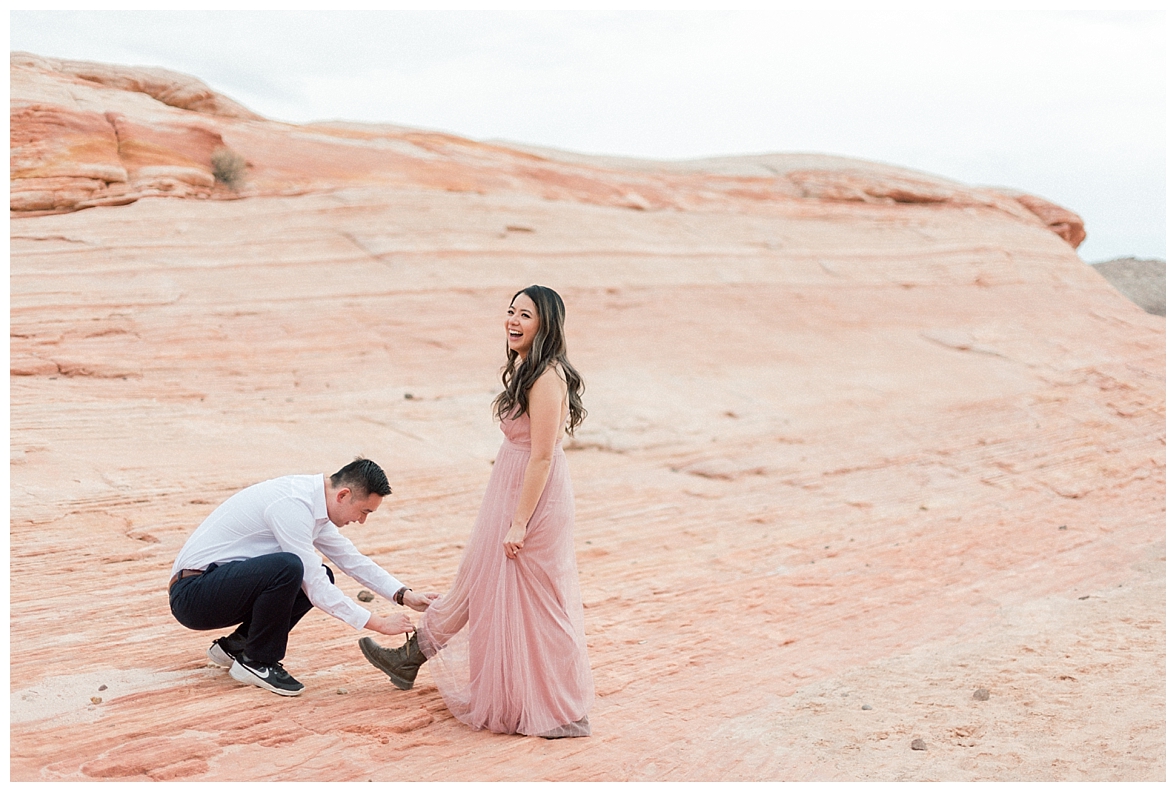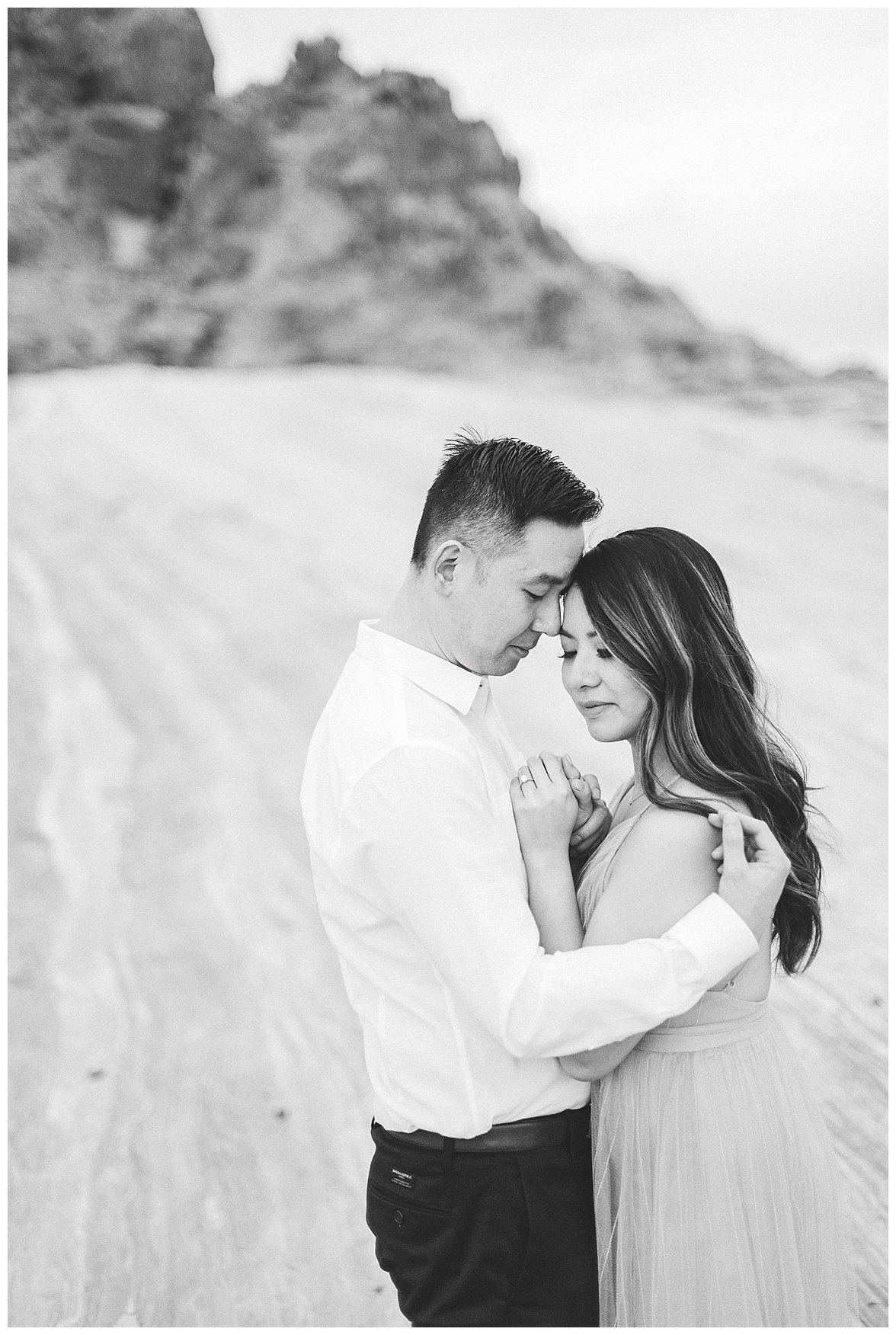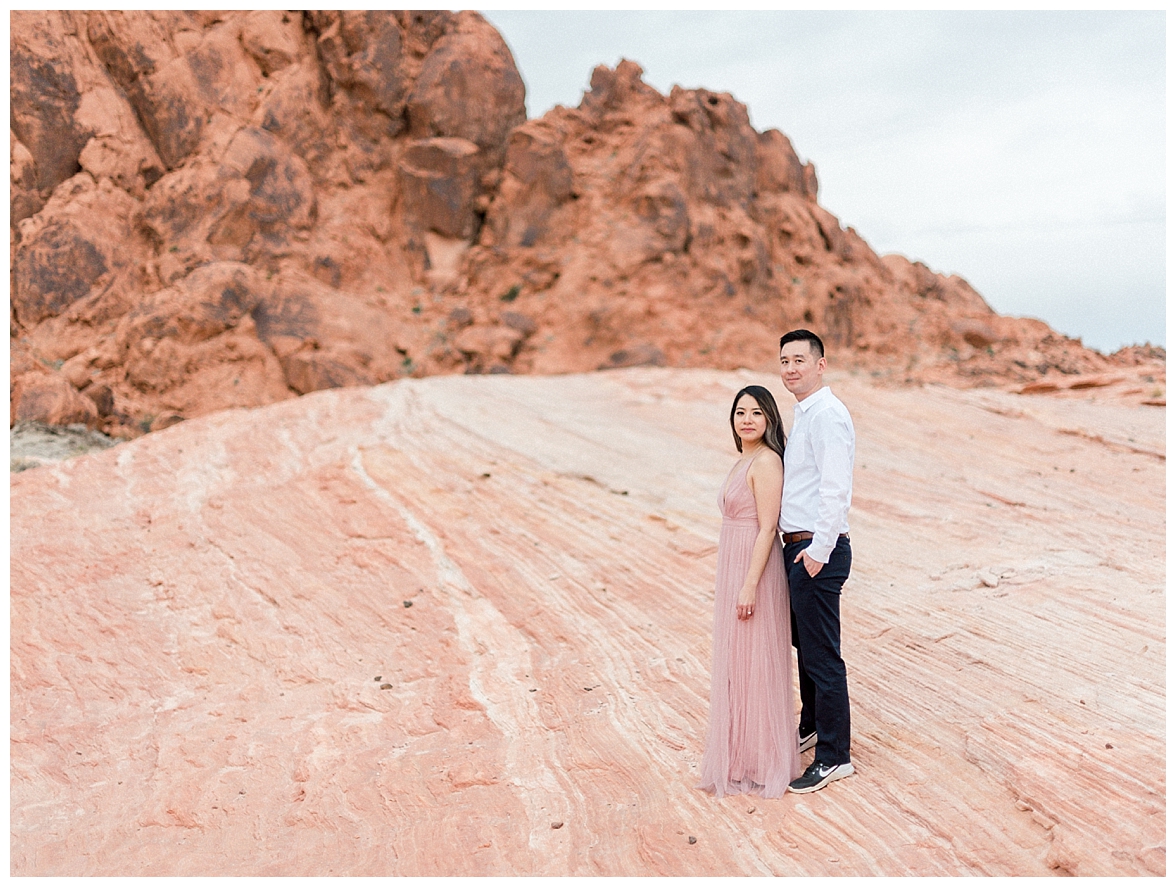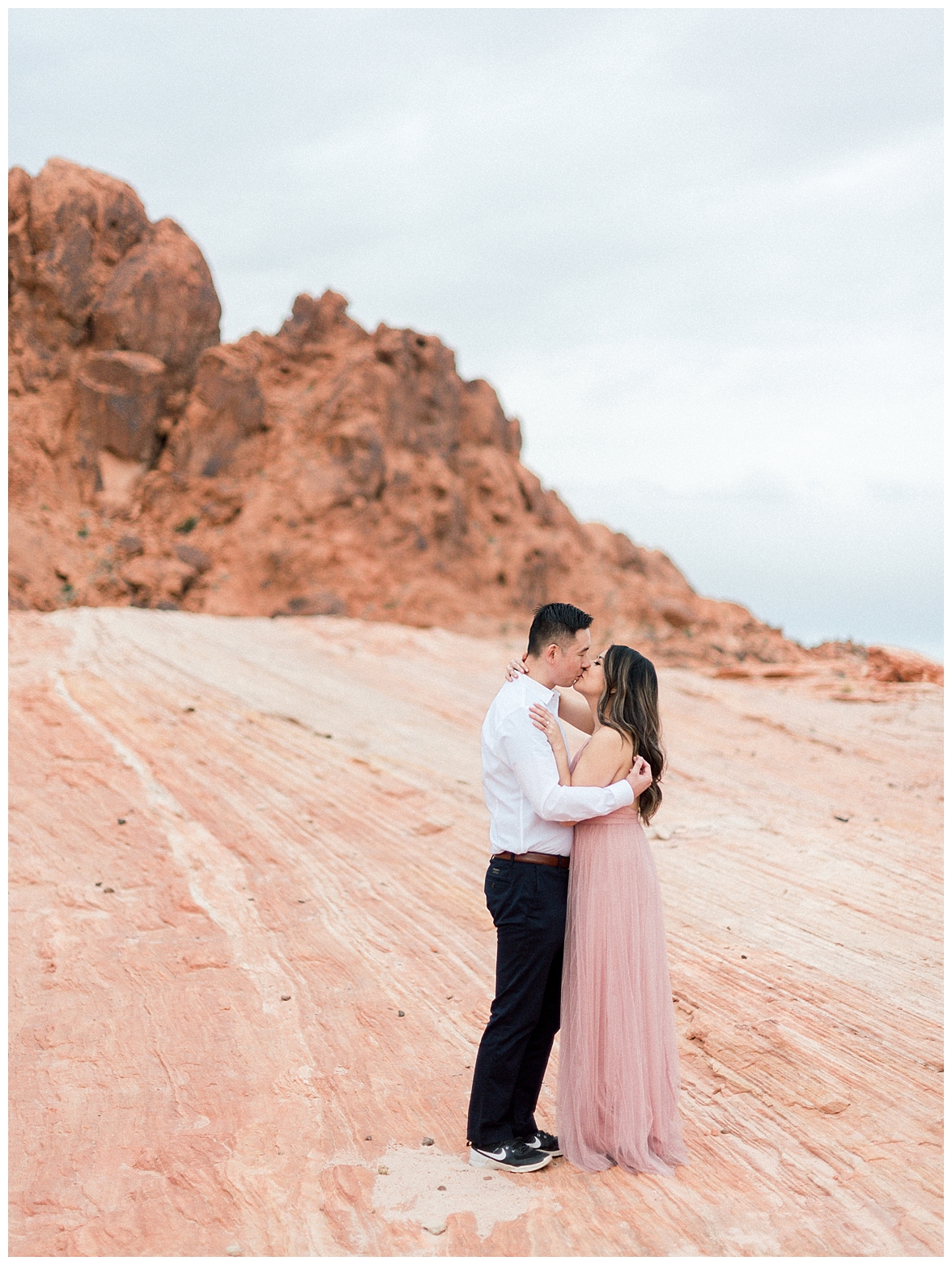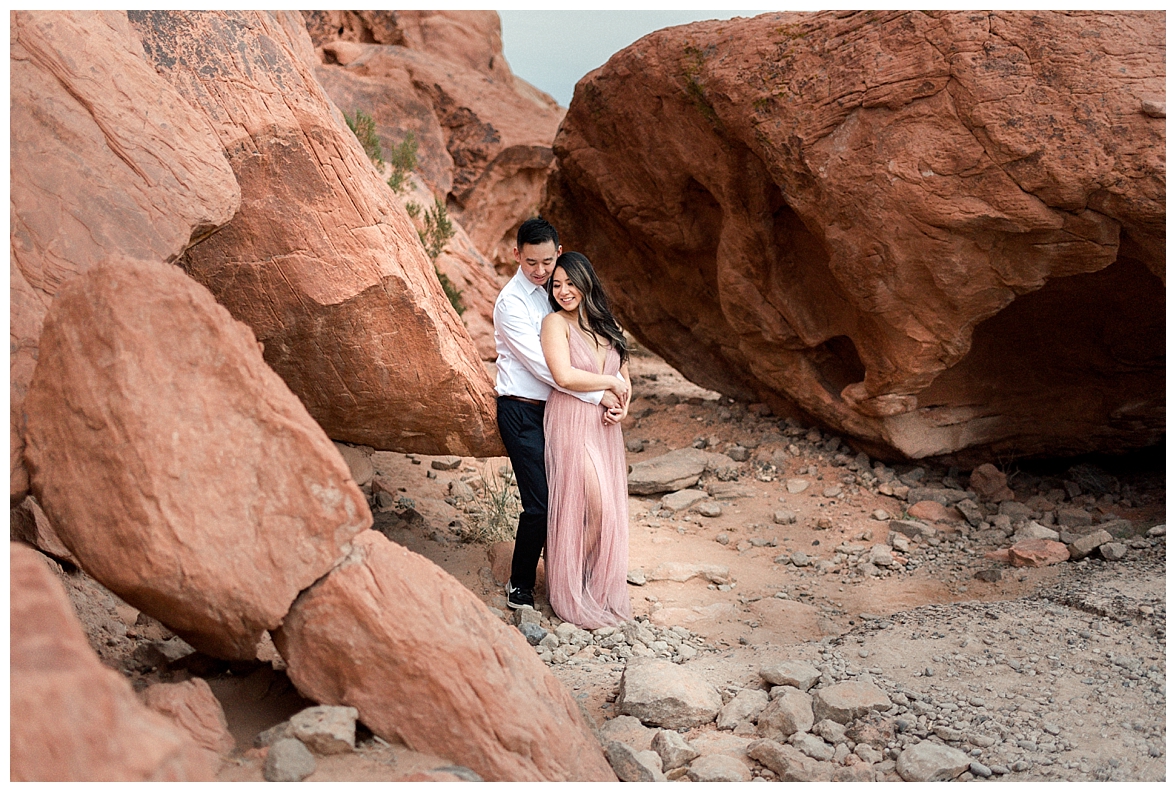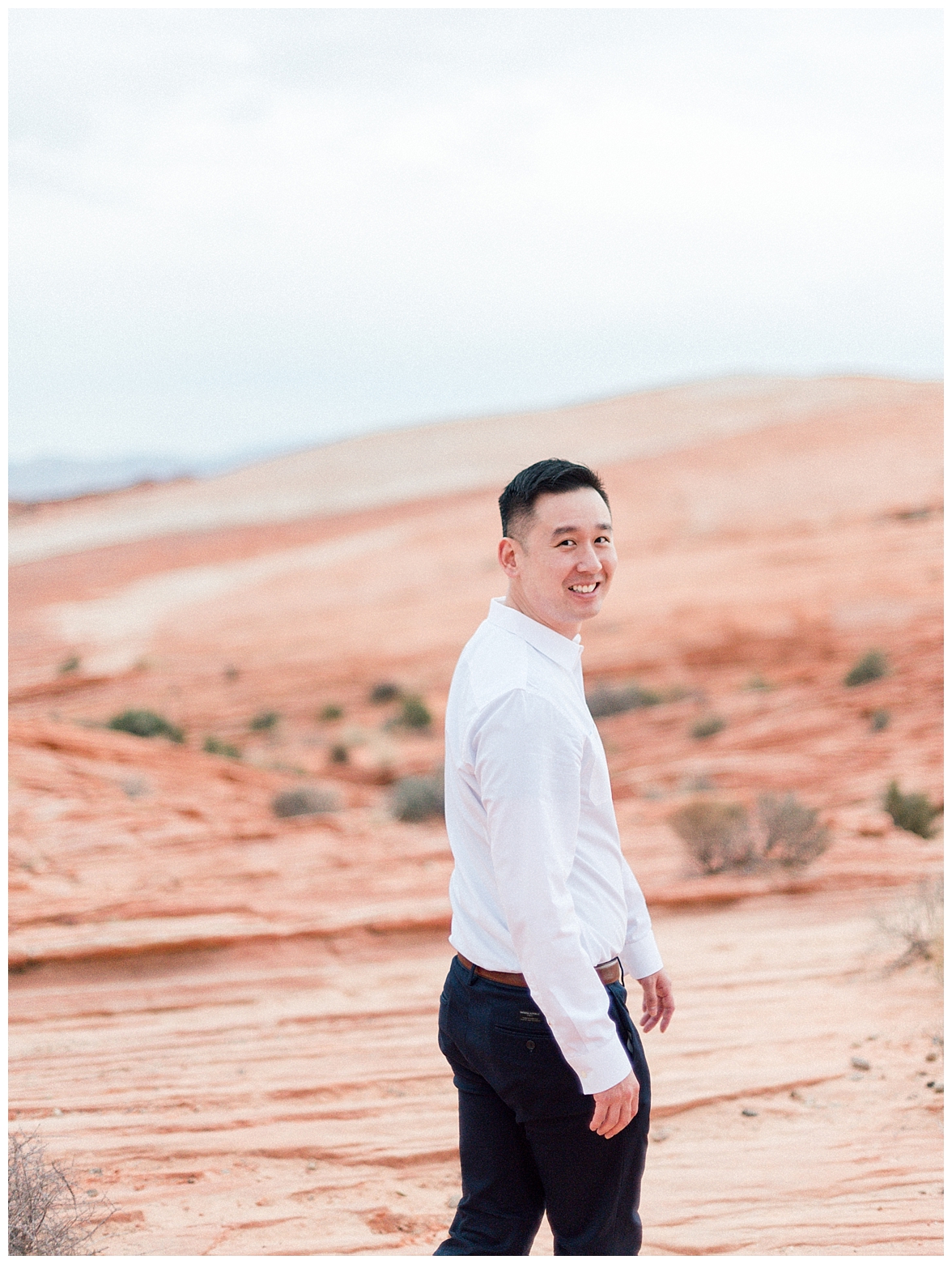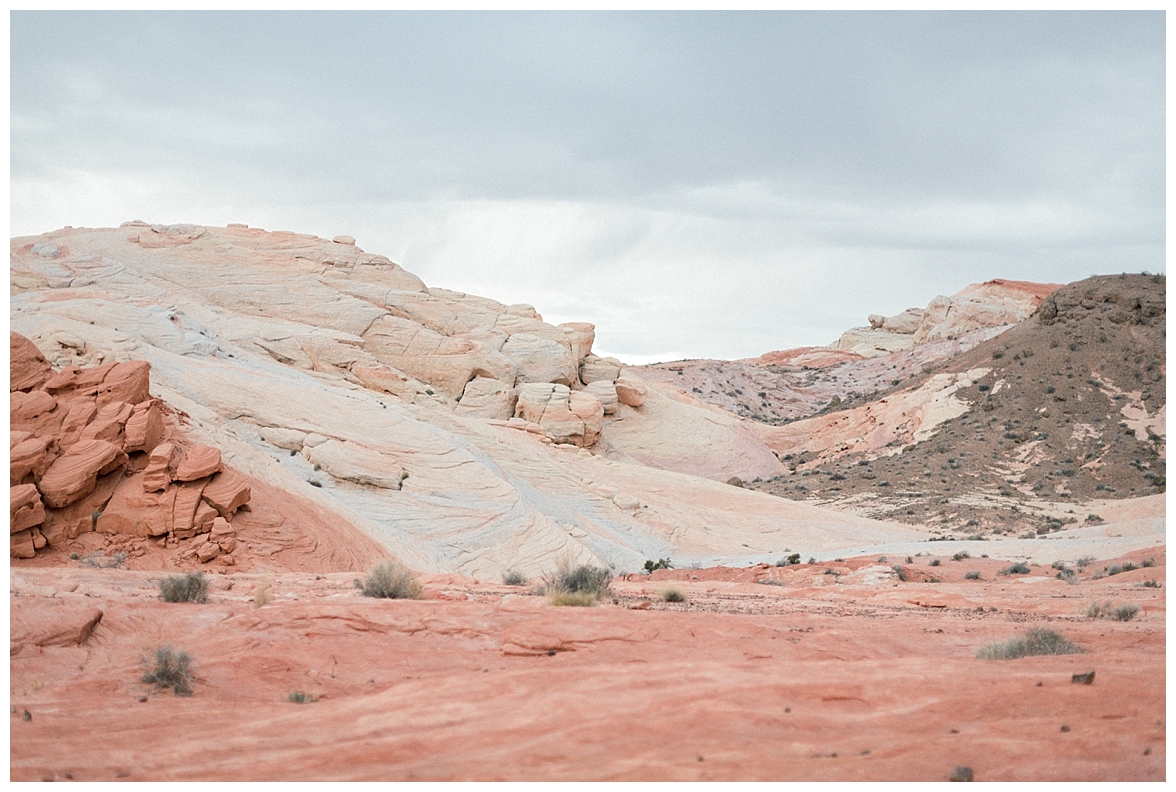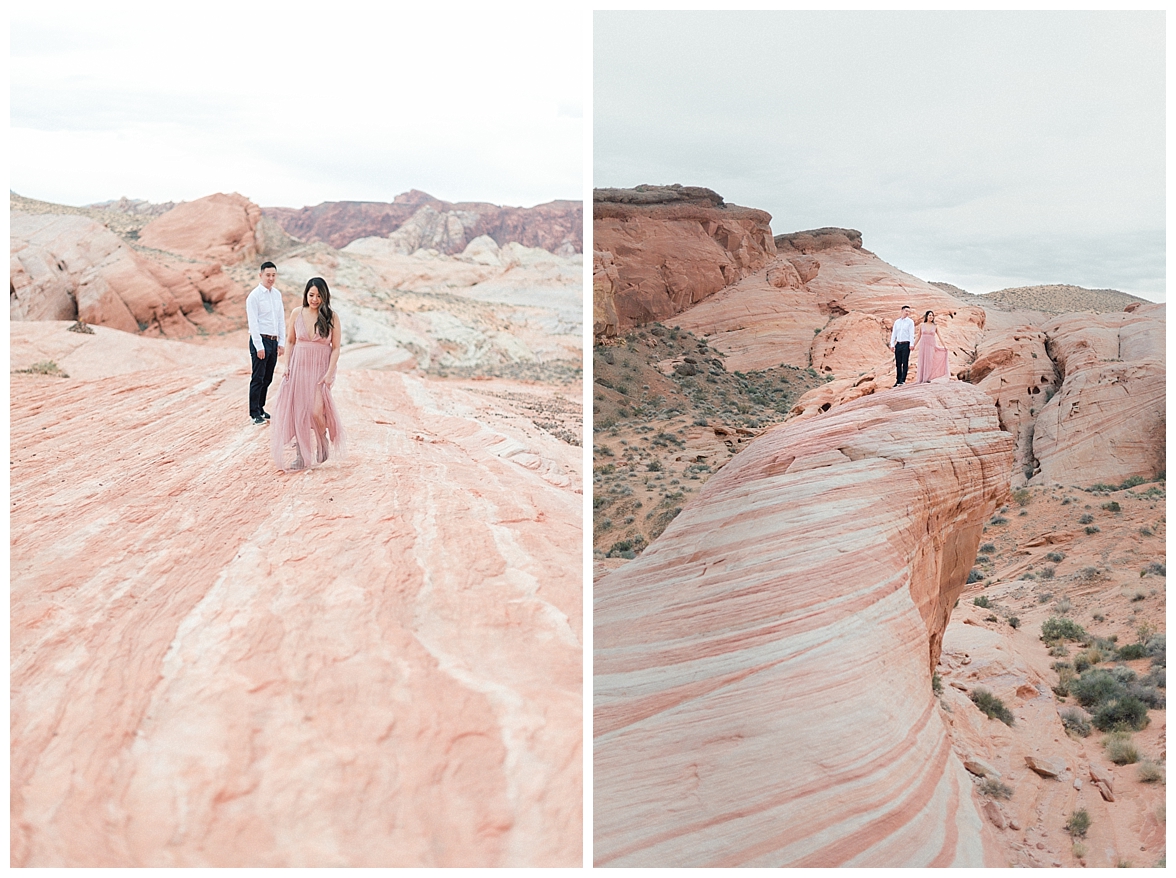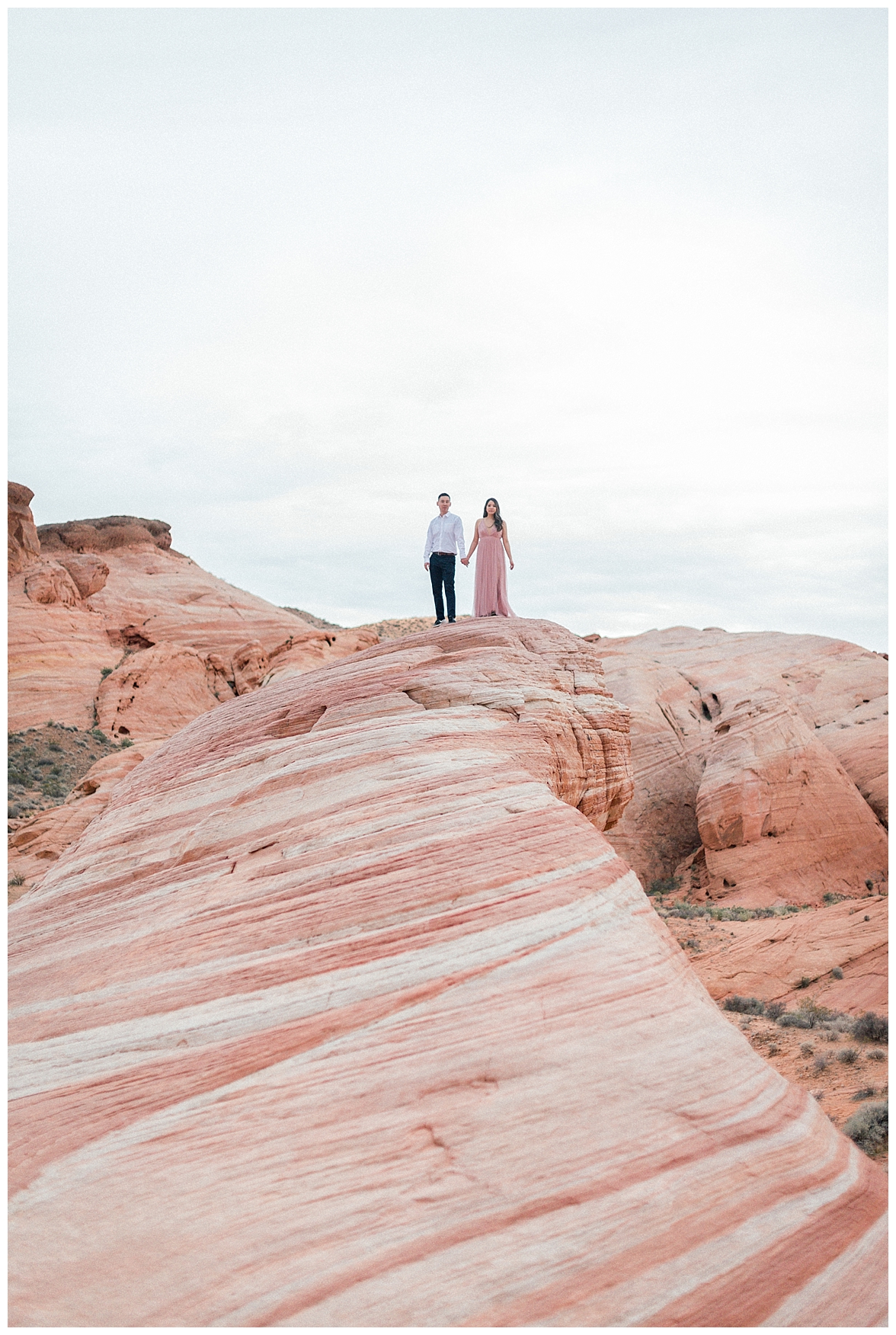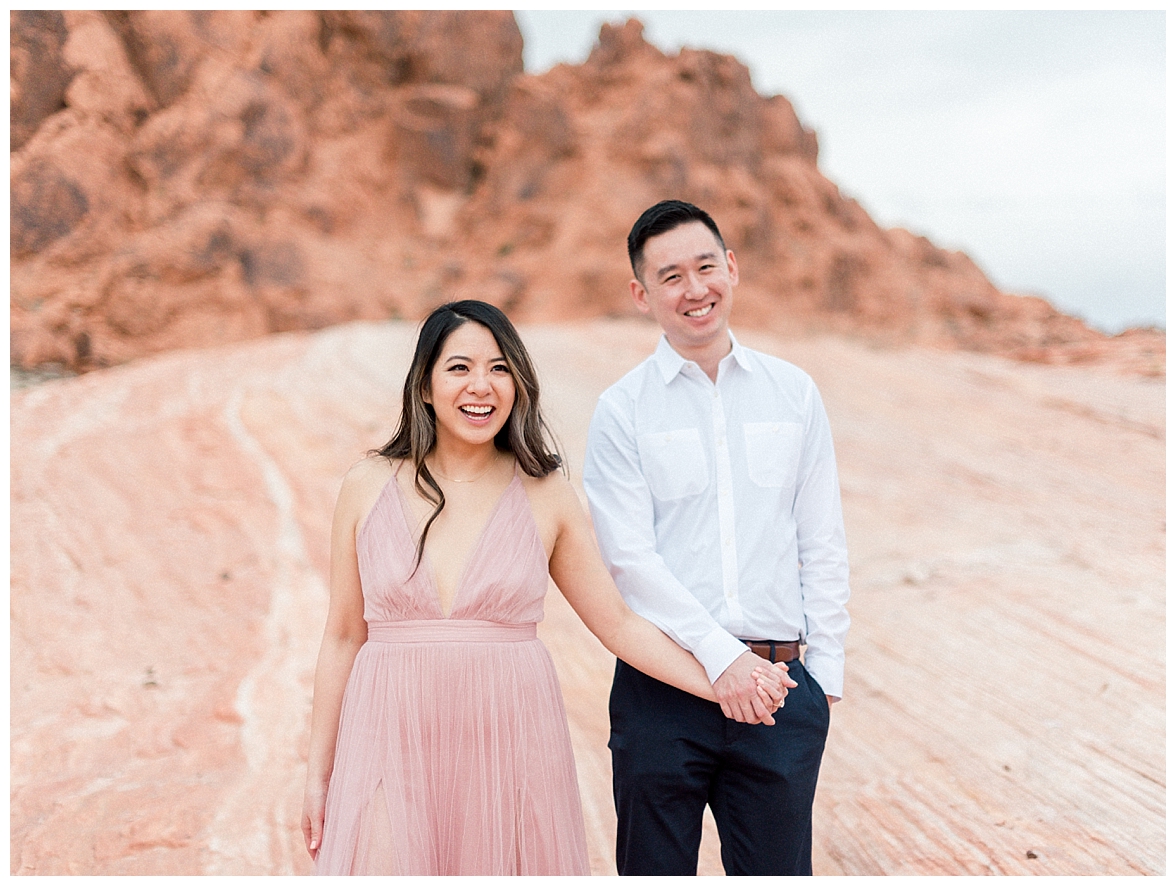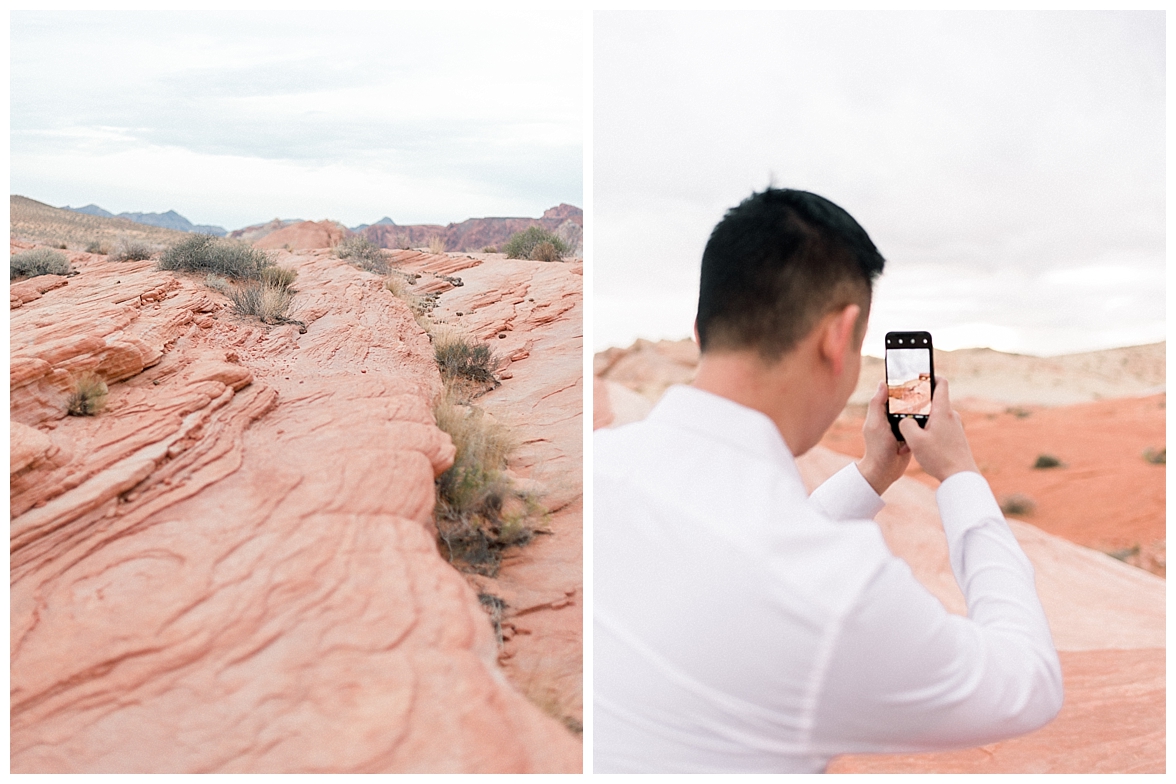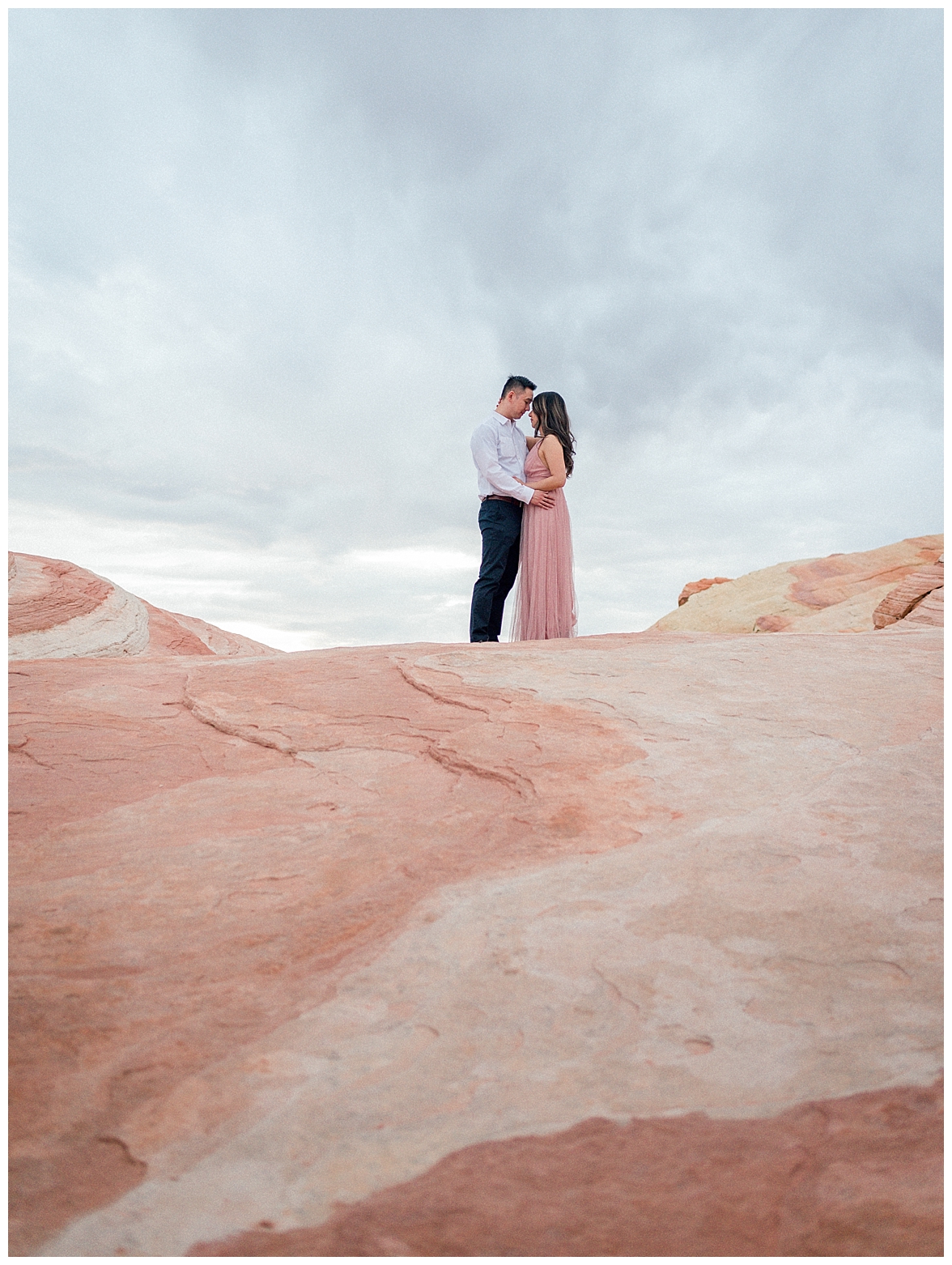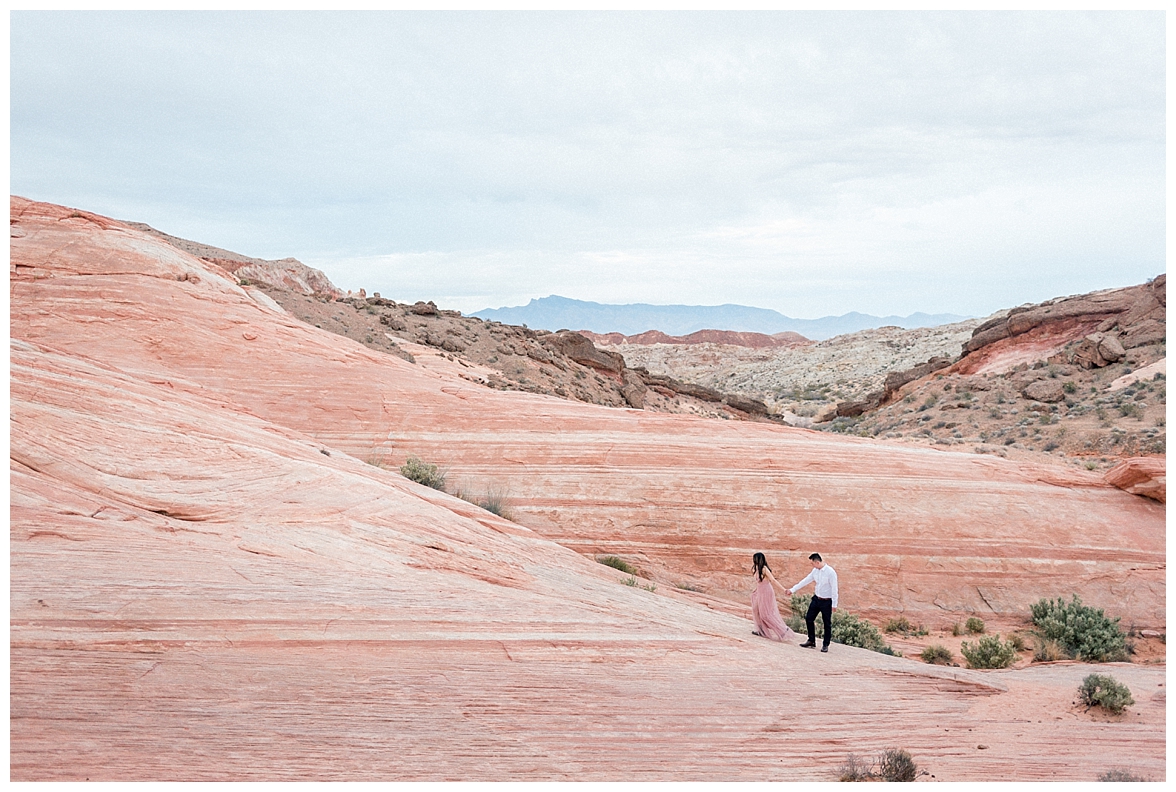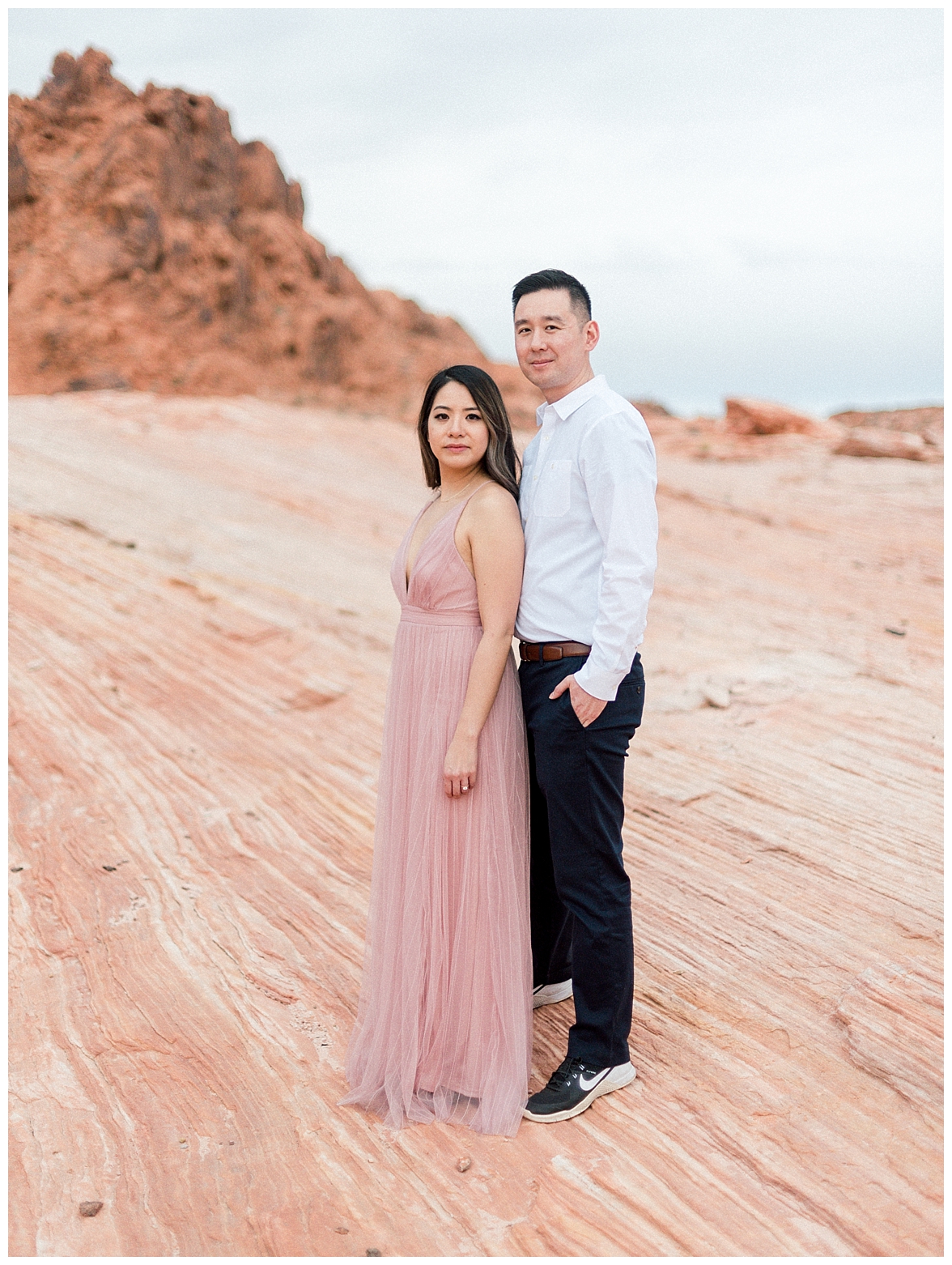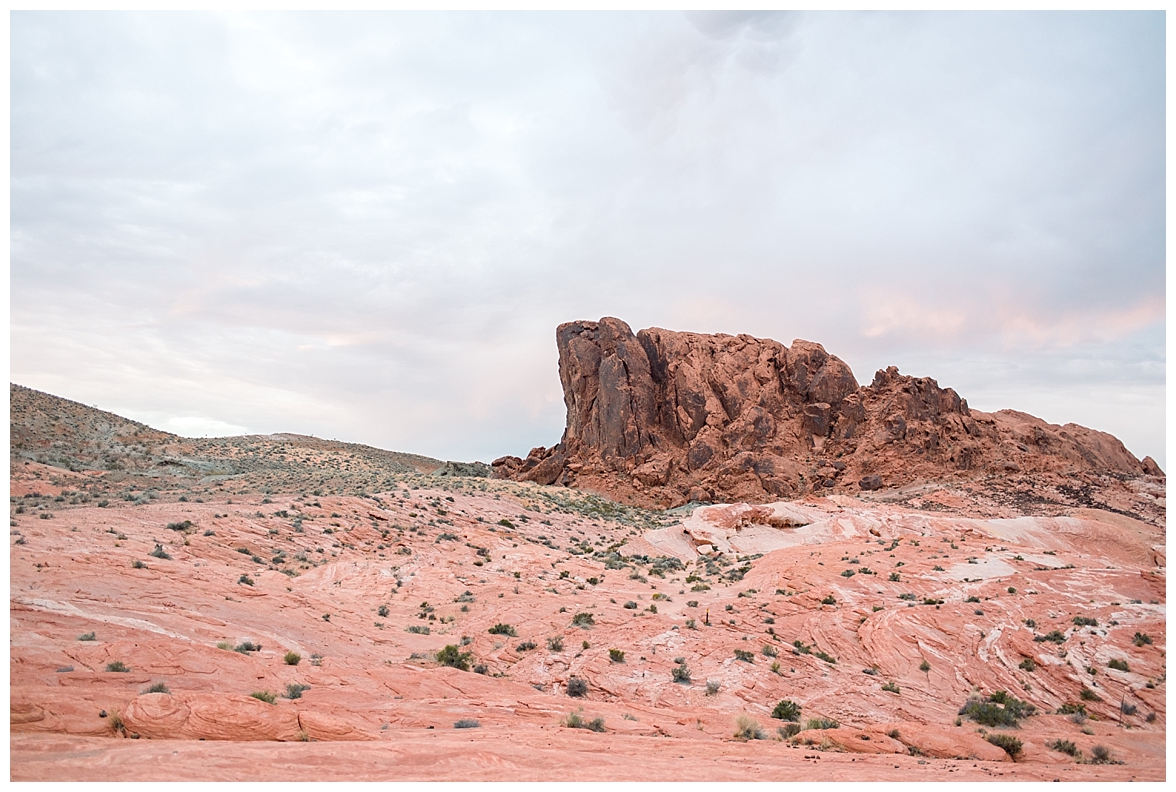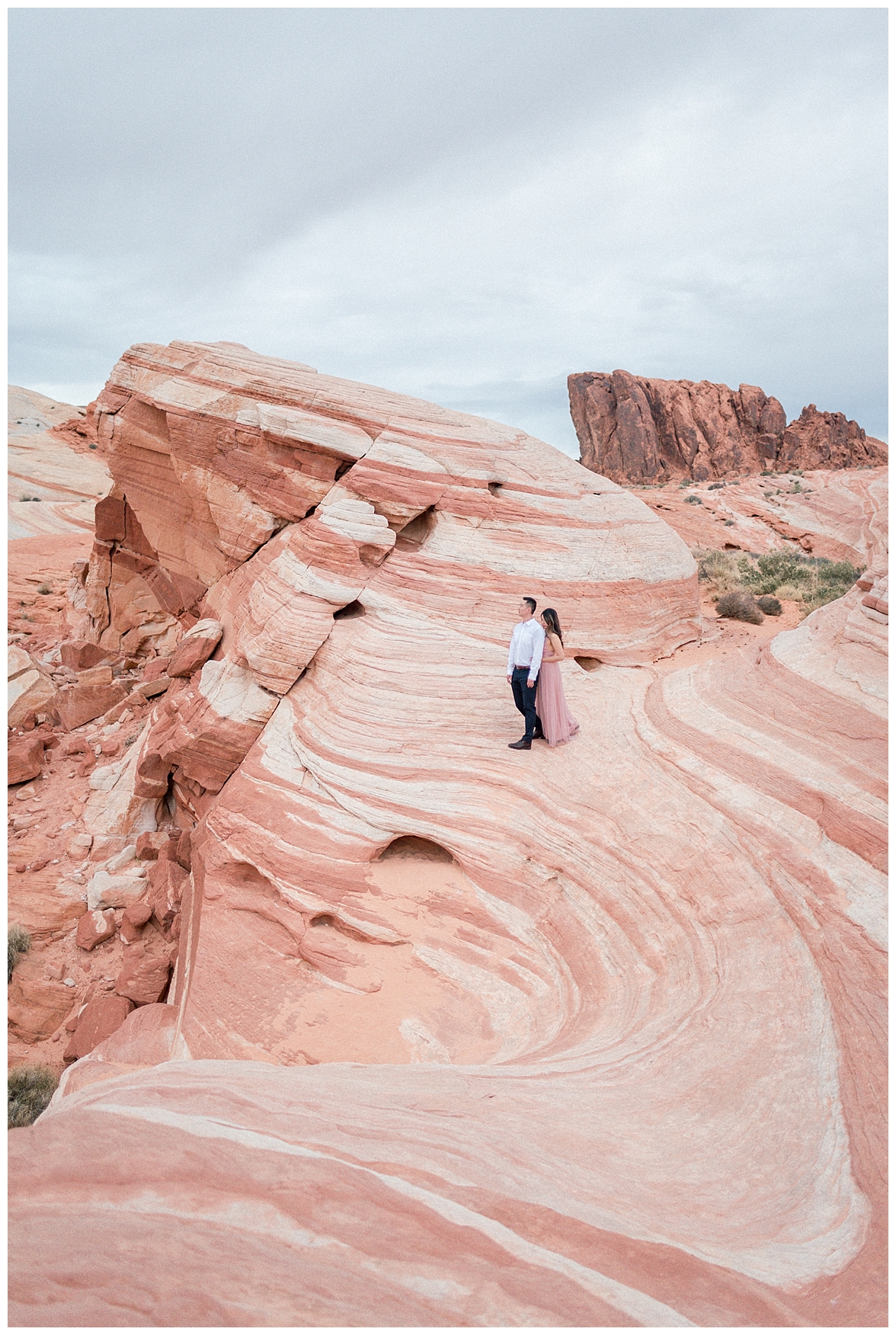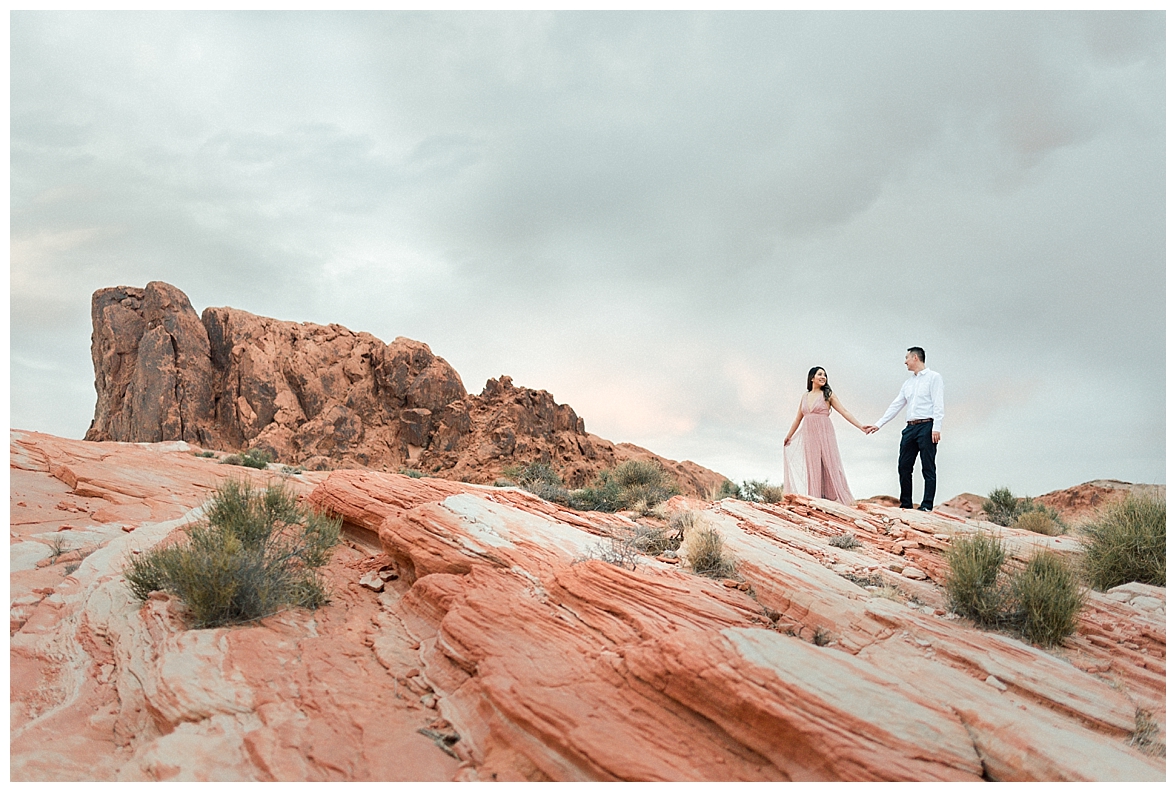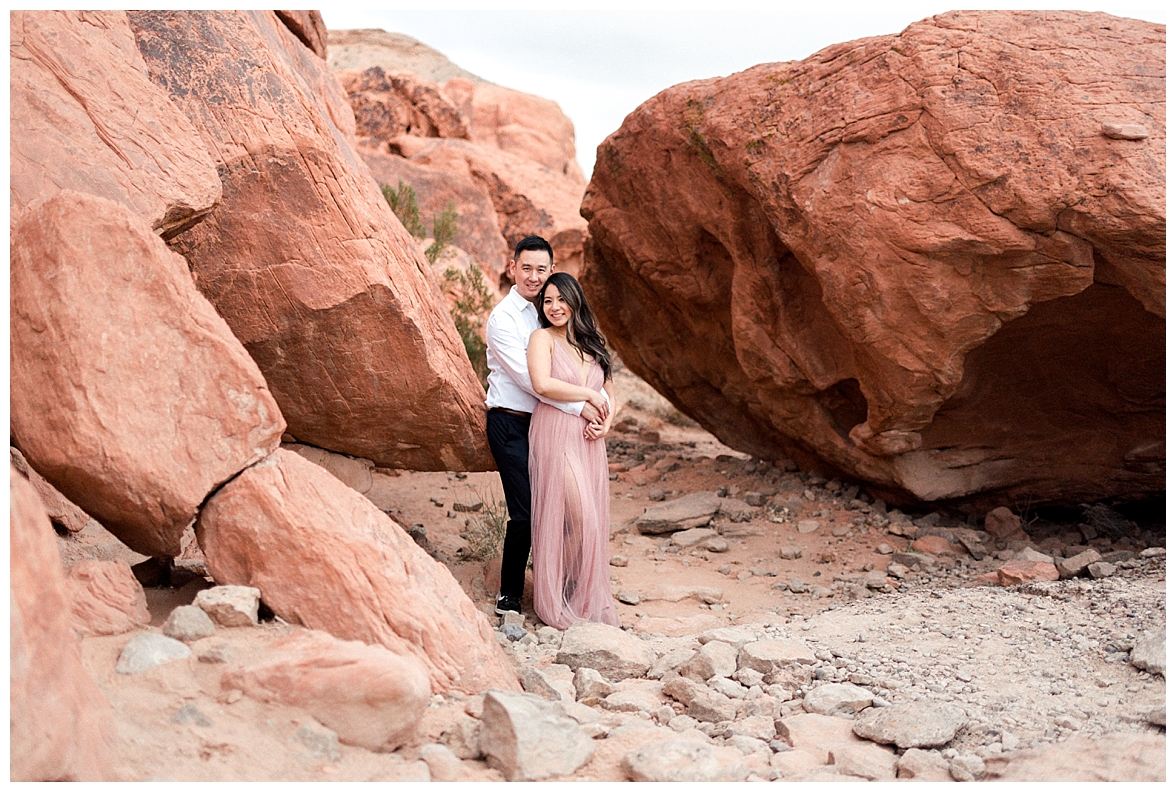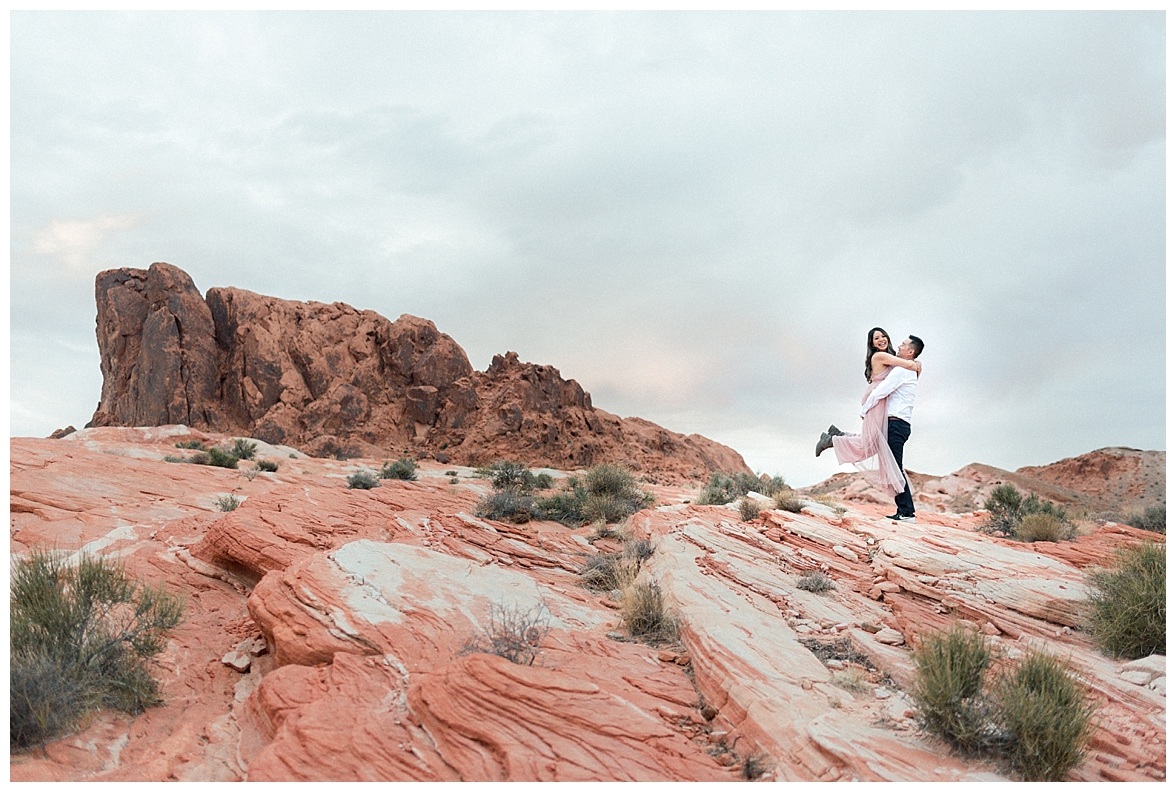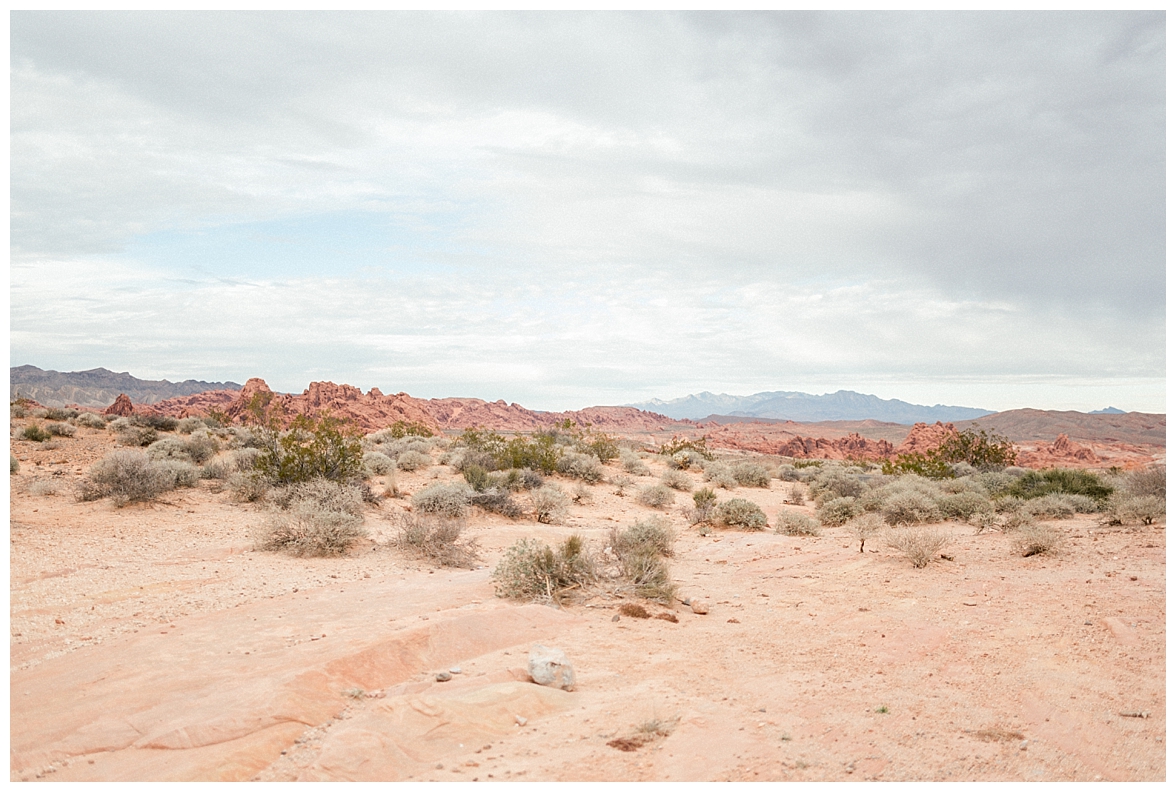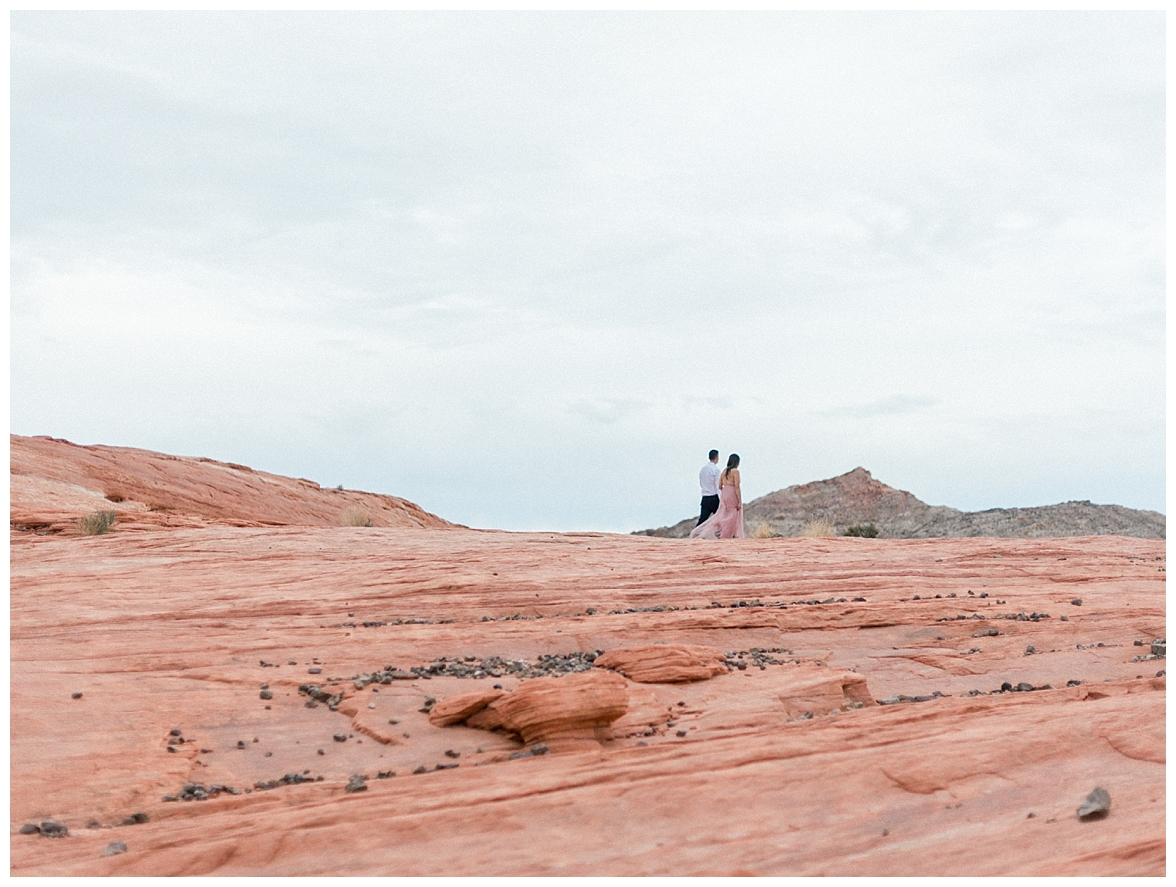 Wendy & Bailey are planning a wedding back in California in August of 2019.