Serenity: The state of being calm, peaceful and untroubled. The beach of Azul Grand Resort and Spa in Ixtapa, Mexico offered just that. The golden sunset combined with the sound of the rolling waves set the tone for this editorial shoot.
Sometimes you choose a Destination Wedding because you want your wedding to be unique, fun and elaborate; and sometimes you choose a Destination wedding because you crave Simplicity. You want your day to be simple, relaxing, beautiful and yes, affordable. That is the direction I took this editorial shoot.
I received this beautiful A-line, Princess V neck, Chiffon gown from JJ's House in exchange for an honest review and some pretty pictures. The simplicity and price made me think of the minimalist destination bride so I crossed my fingers and hoped my sister would be willing to model it for me on our family vacation. She reluctantly agreed if it fit. It did:)
JJshouse.com is a one stop shop for brides, bridesmaids and mothers-of-brides looking for a custom gown. Their online store JJshouse.com allows you to view a gown in a number of different colors and gives you the option of a standard size or customizing to your shape. This particular gown was a standard size 8, but I would recommend the custom sizing. As for the quality, I was pleasantly surprised. It wasn't the exact style I would normally choose for my muscular, broad shouldered sister, but I loved the hint of see-through beading on the sides and it flowed beautifully with movement. Plus (and this is a big plus) I didn't even have to iron it! I hung it when we arrived in Mexico and it was wrinkle free when we put it on. The other positive is the dirt washed right off after the shoot!
p.s. I would suggest doing your photoshoot or wedding on day 2 of your trip.  It gives you day 1 to prep, day 2 to celebrate (before the sunburn and hangover), and the rest of your time to relax and play.
I knew the style of the shoot was to go simple, but every bride still wants a little something special. At least that's what I thought when I saw this beautiful hair piece @captivatingbeautyhairandmakeup while scrolling through Instagram. I definitely recommend visiting this website to see the magic Tracy and her team creates: www.captivating-beauty.com.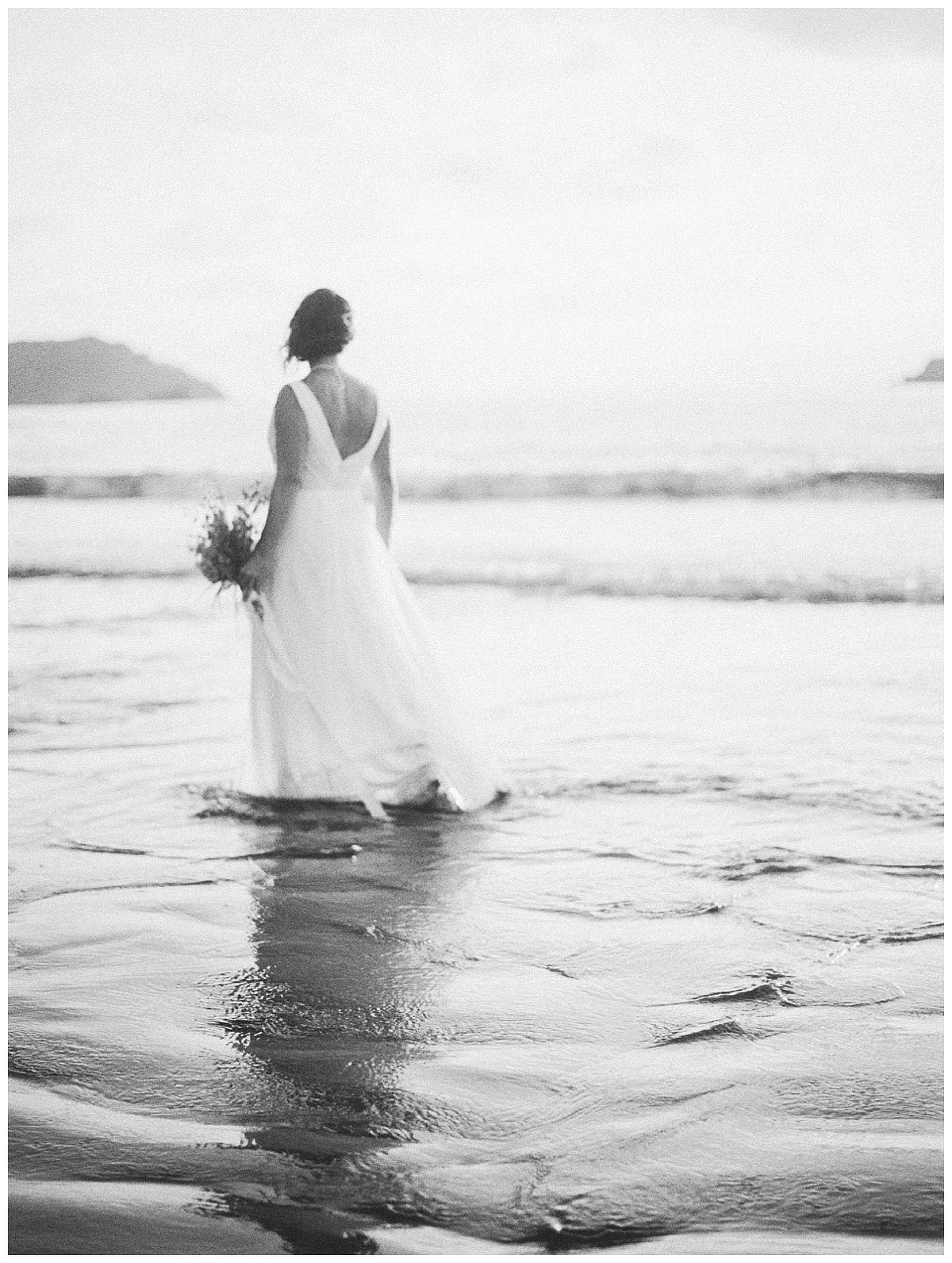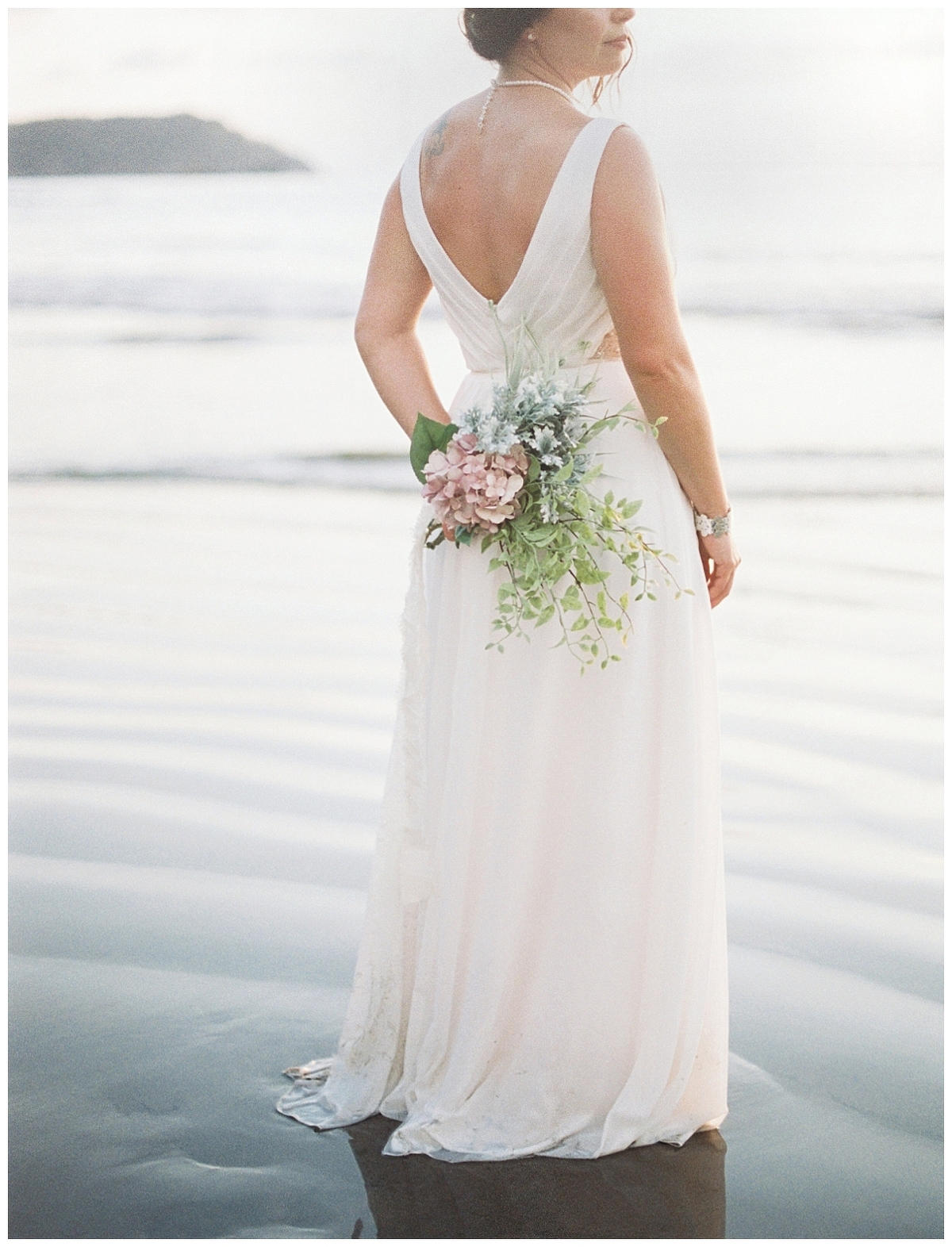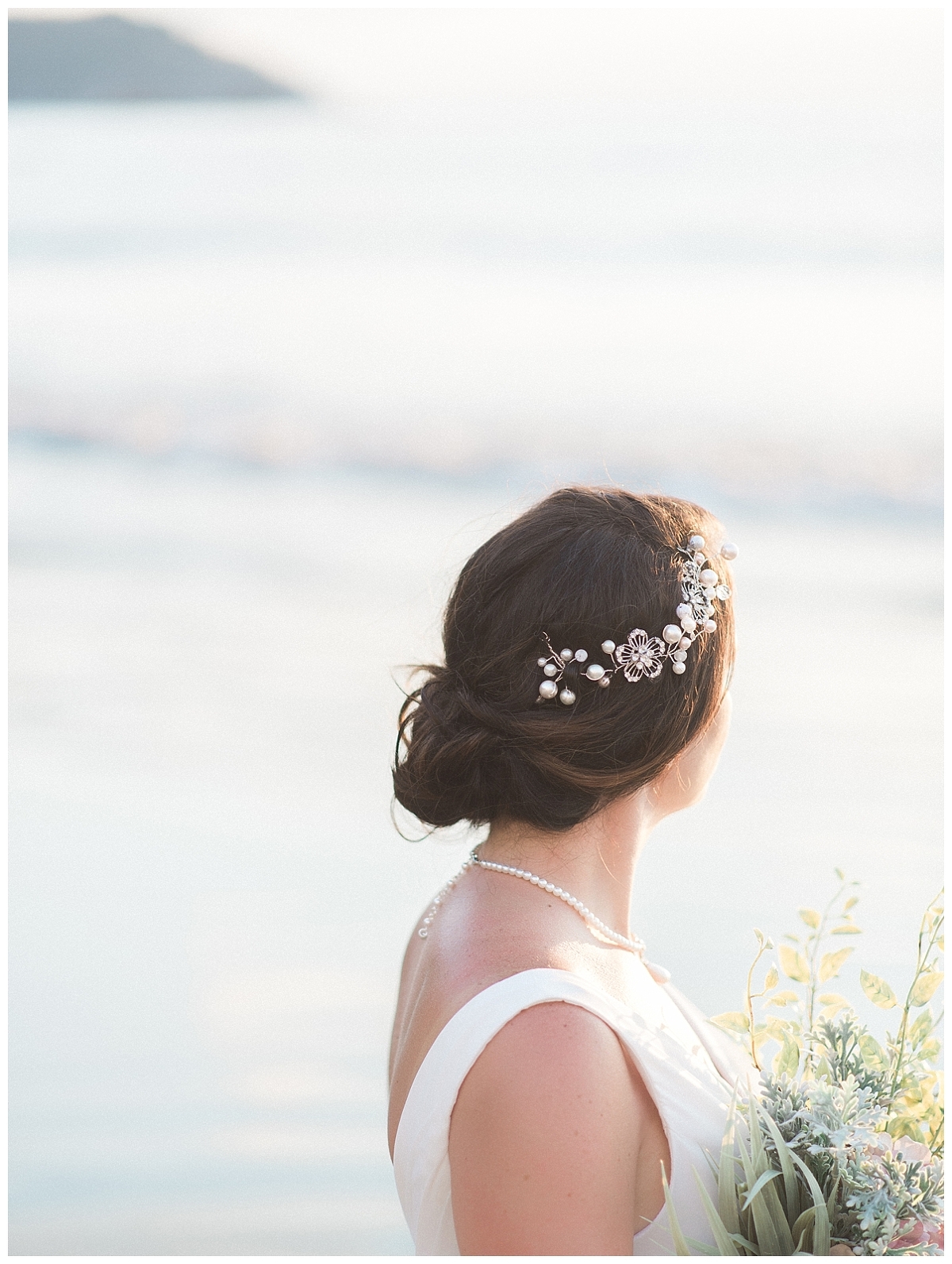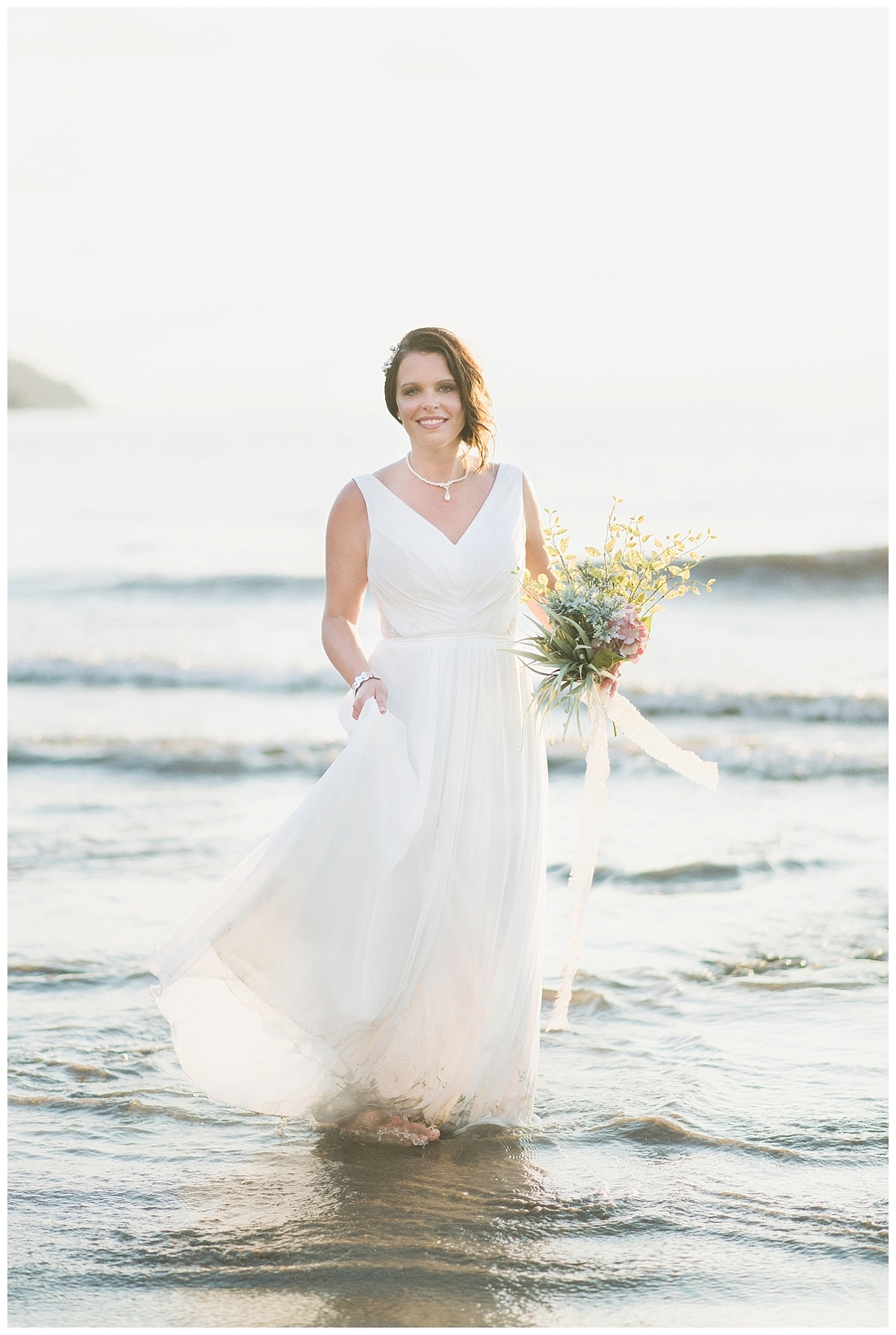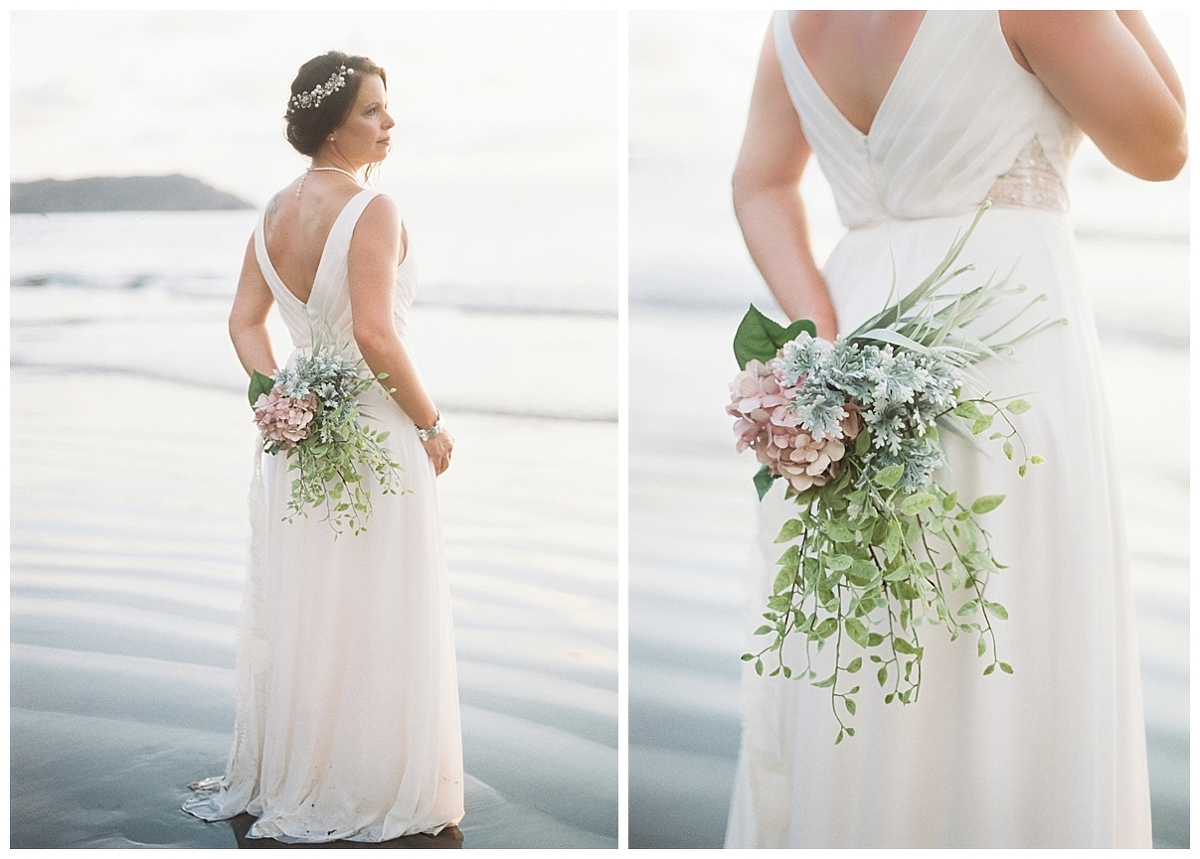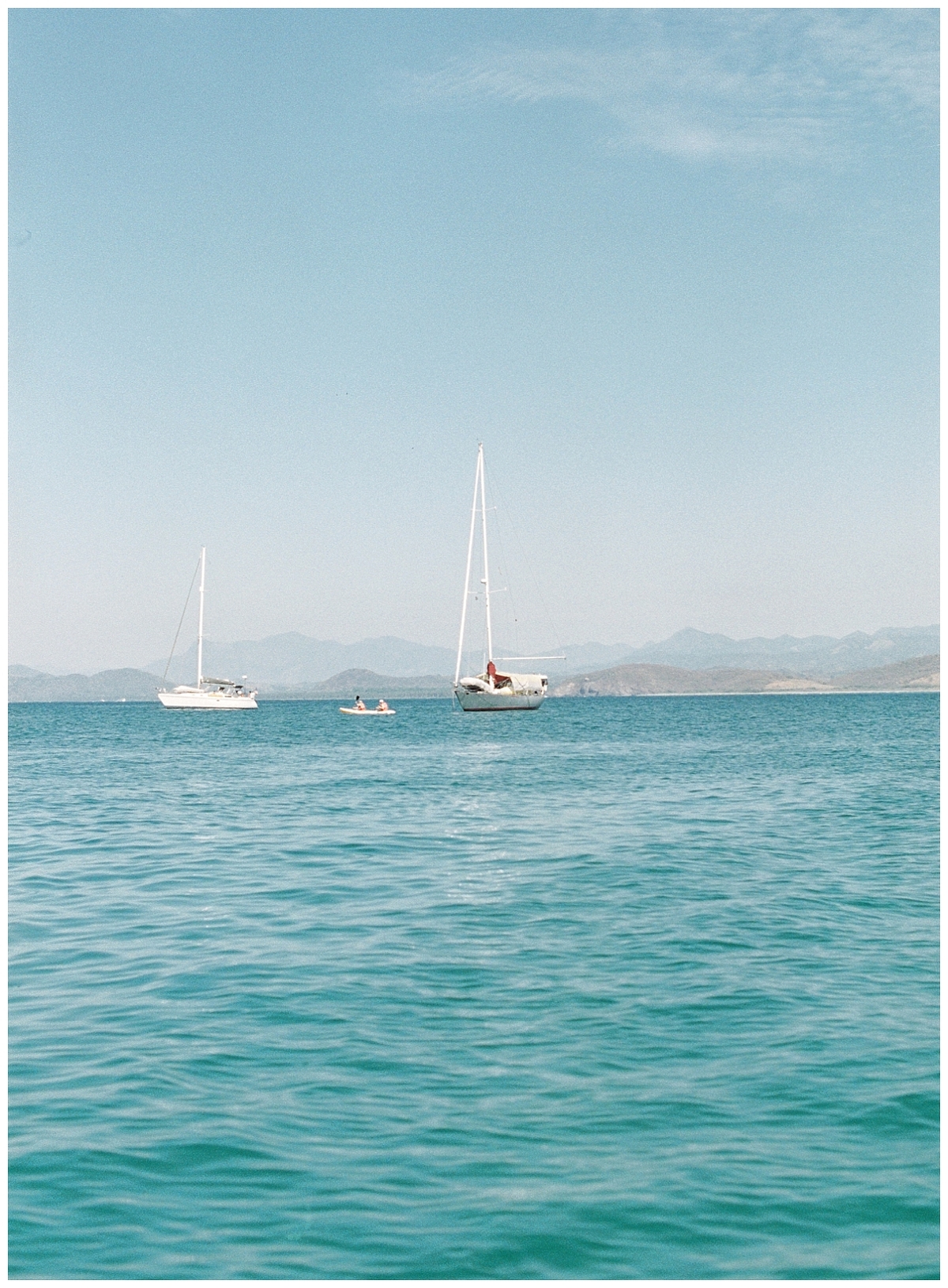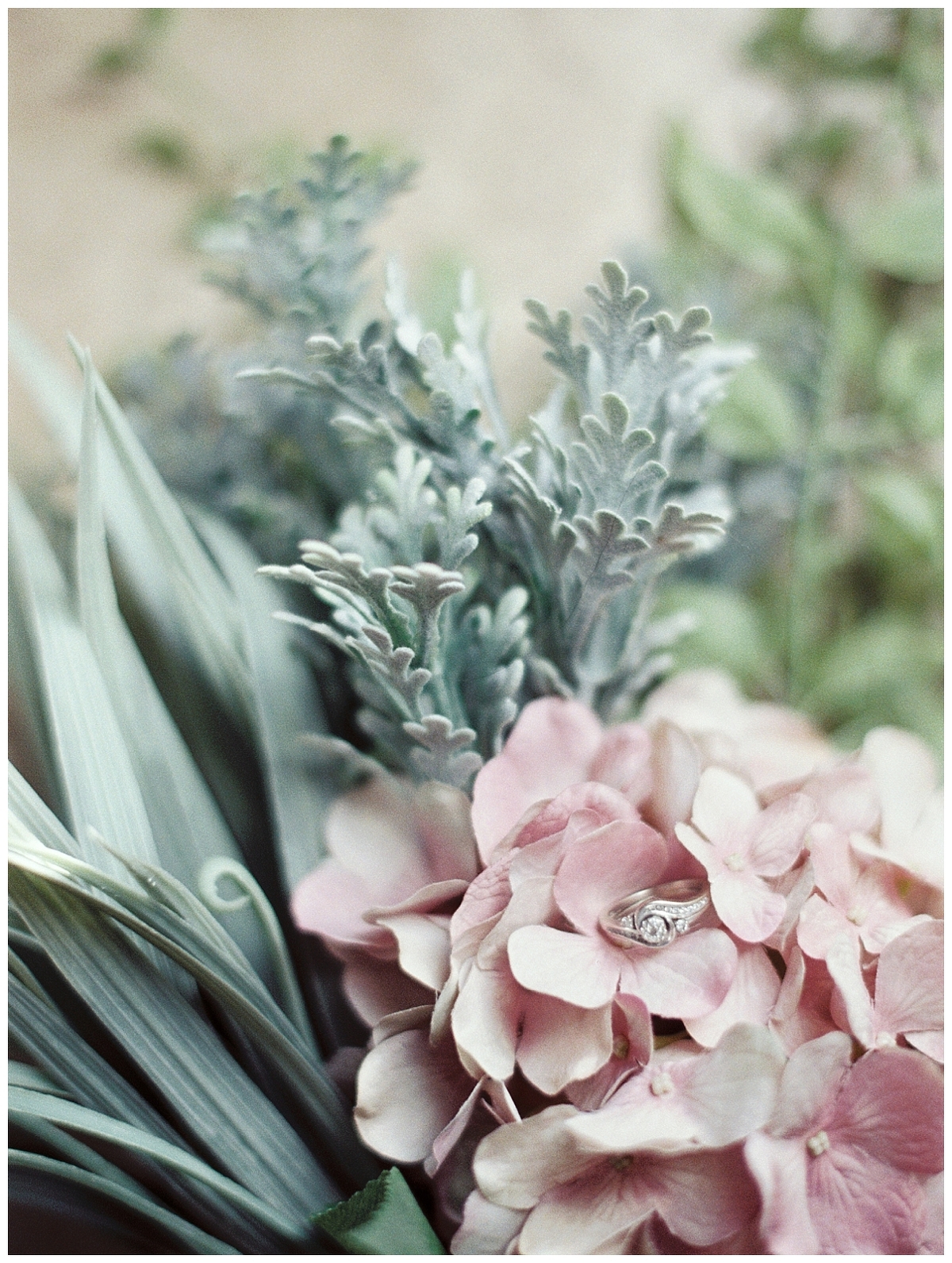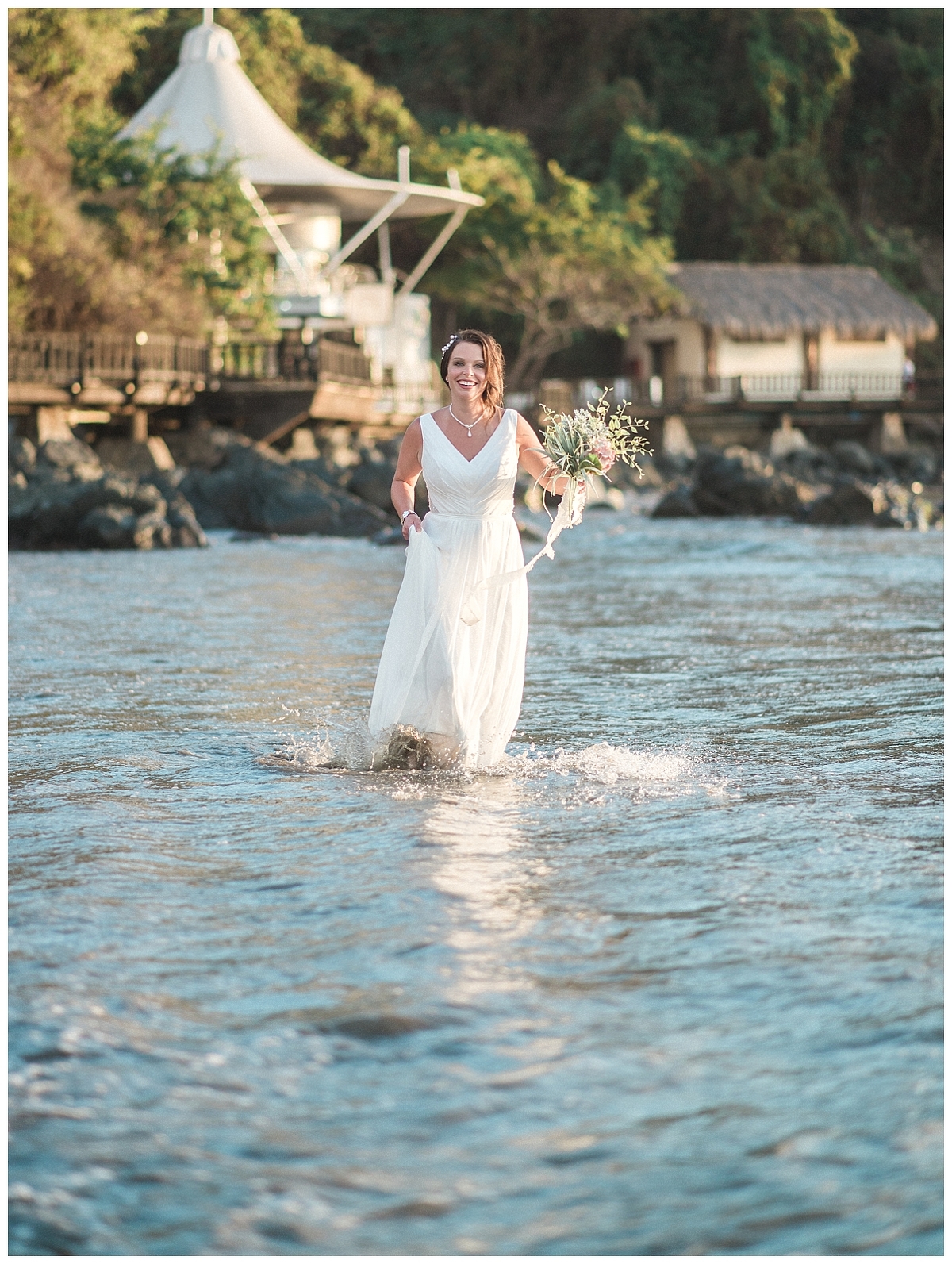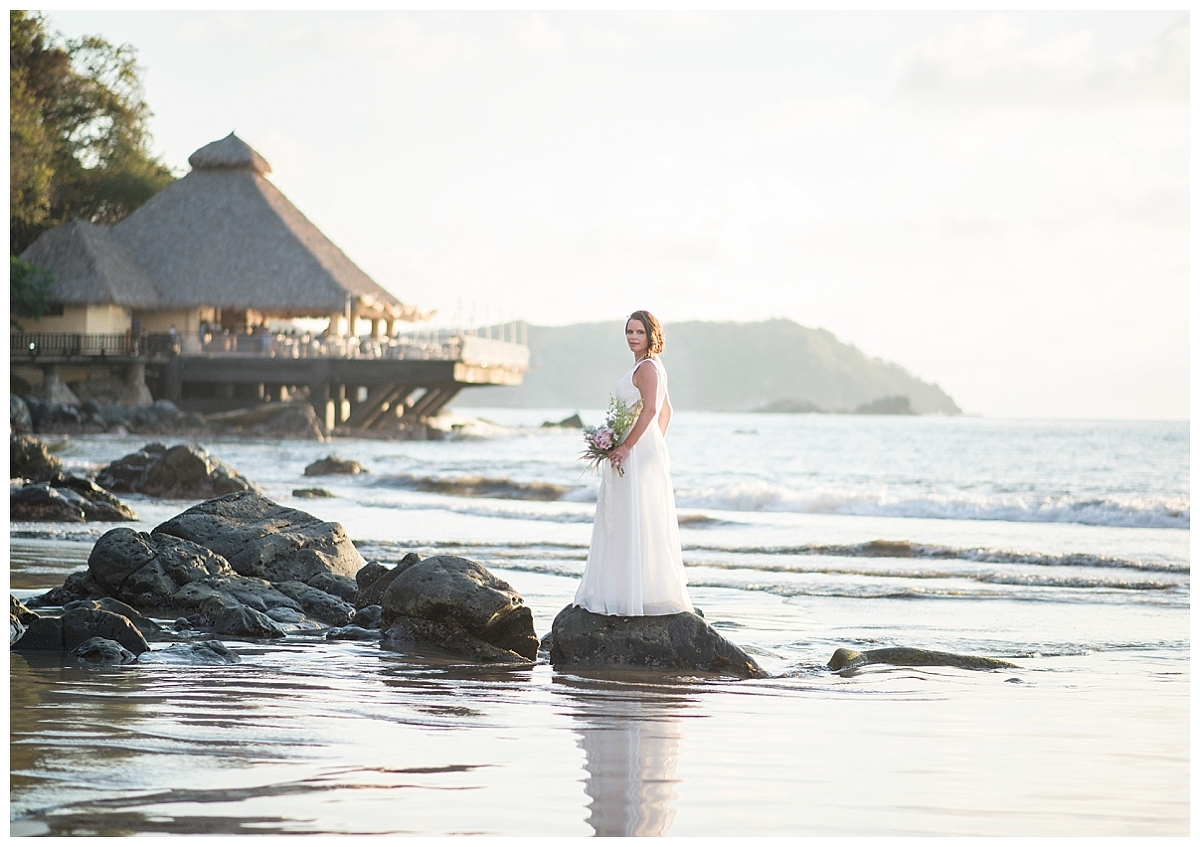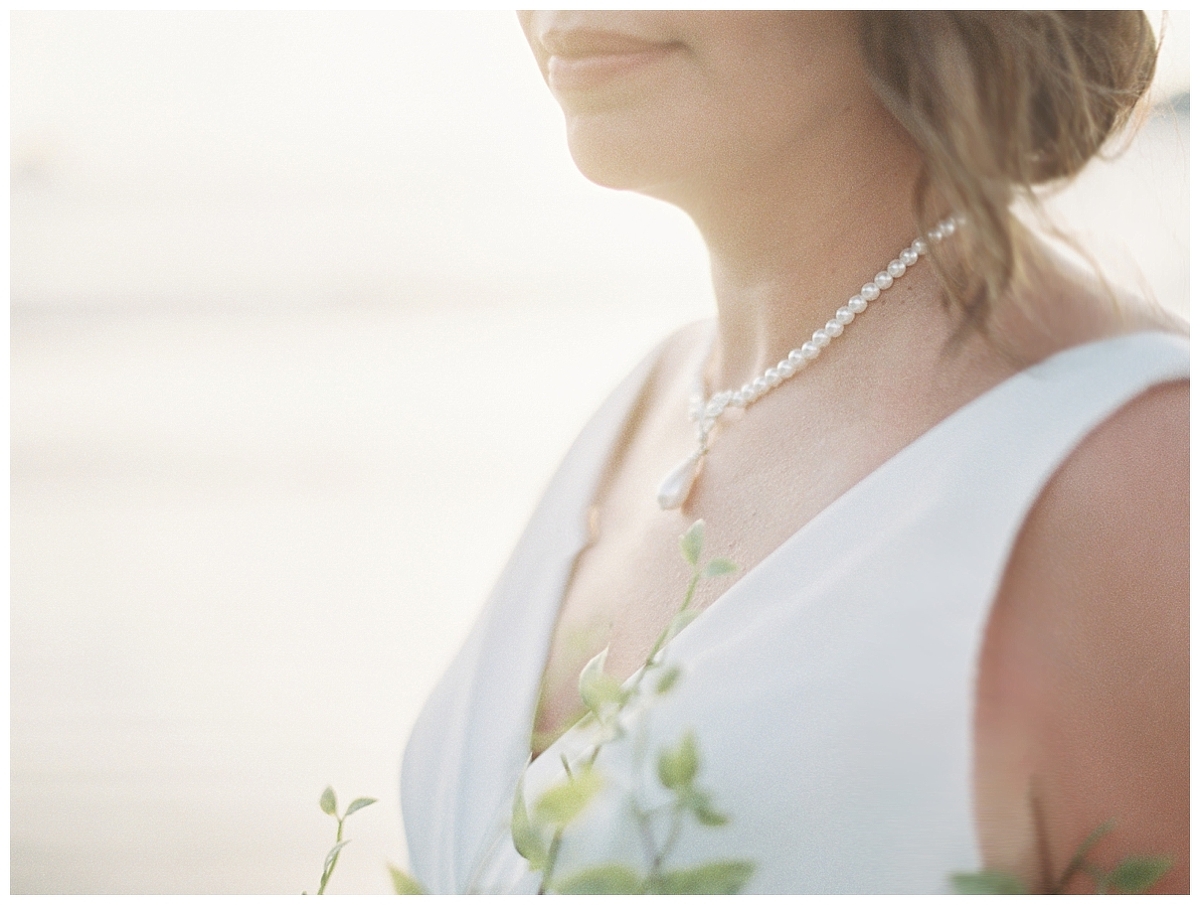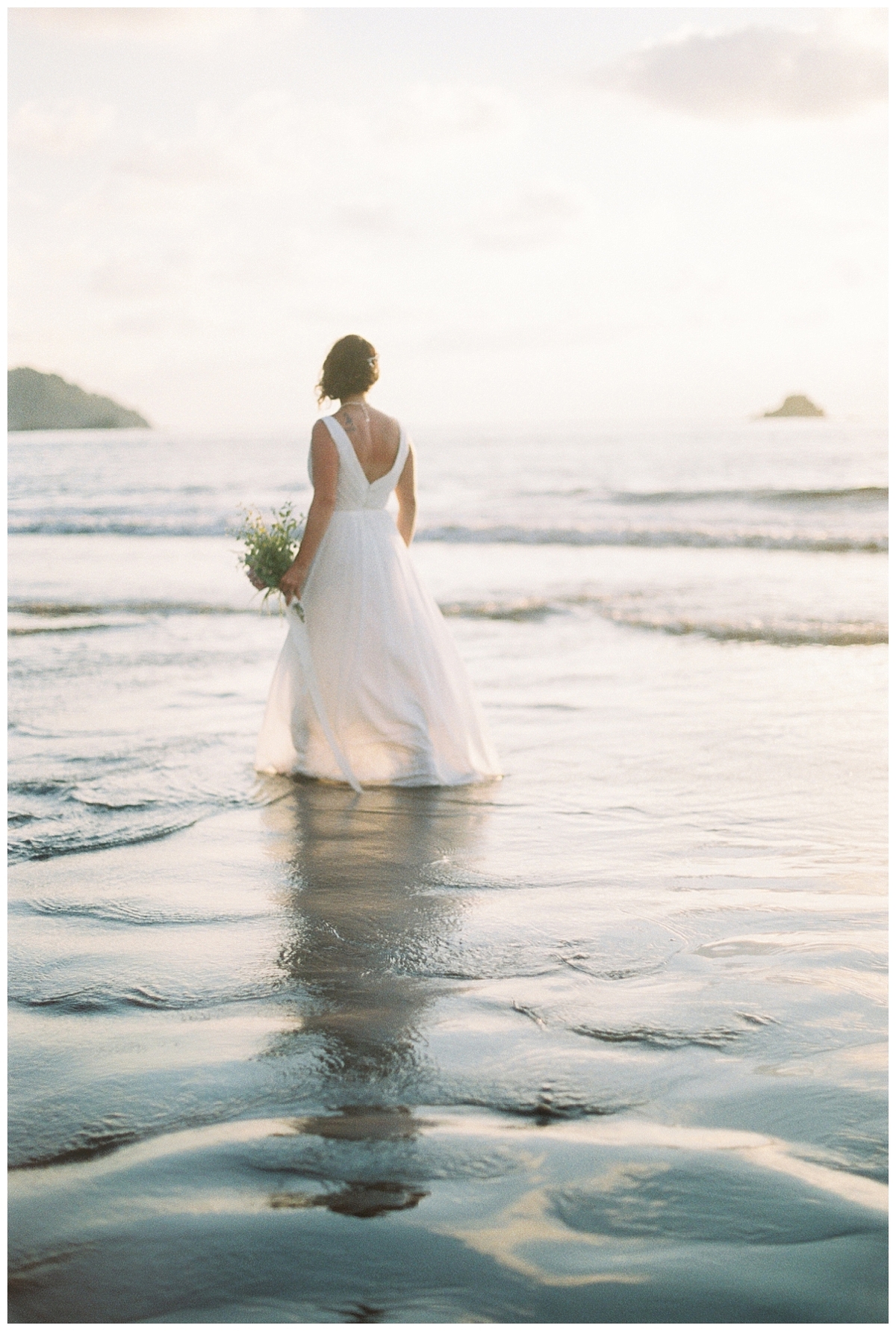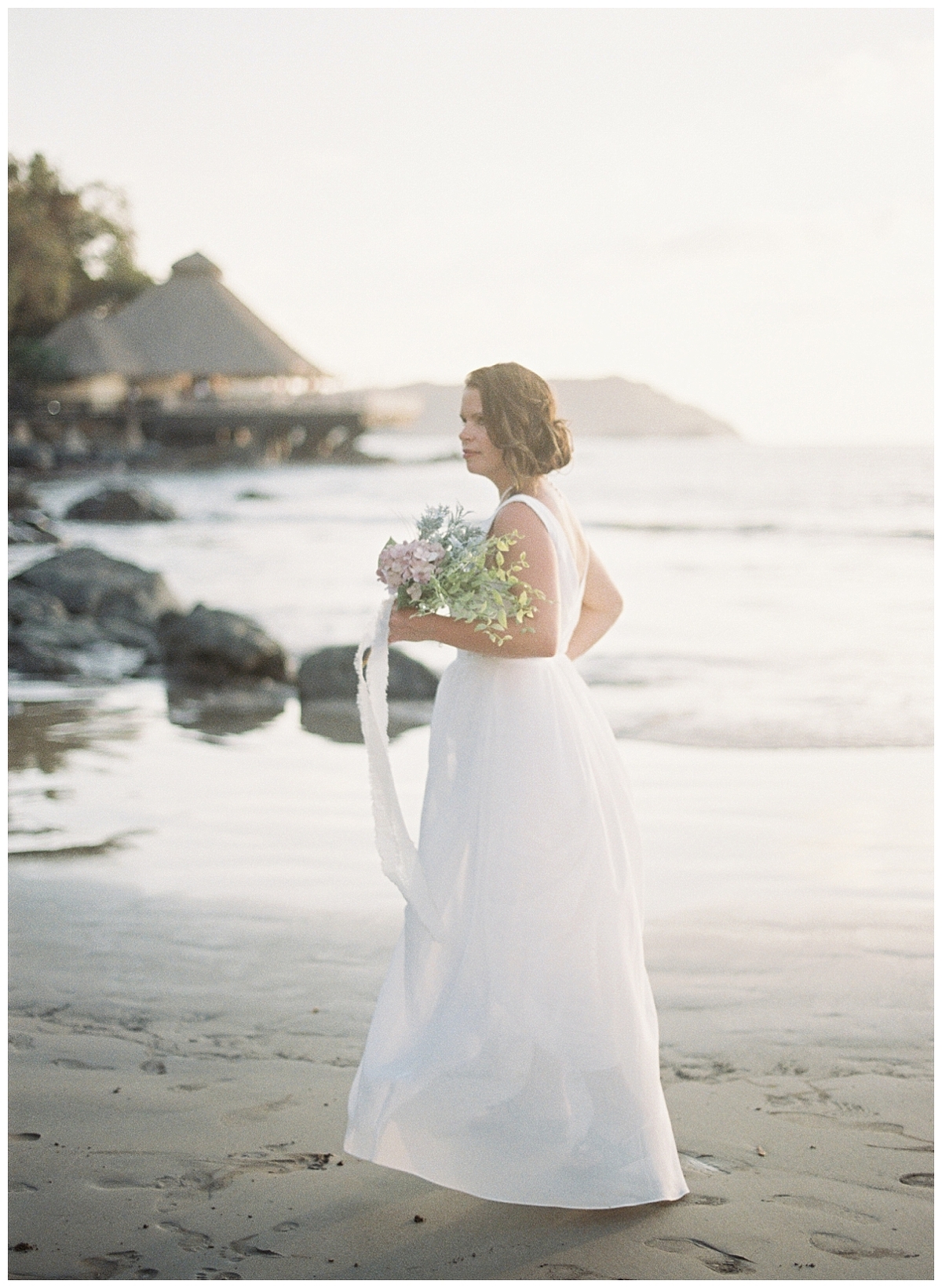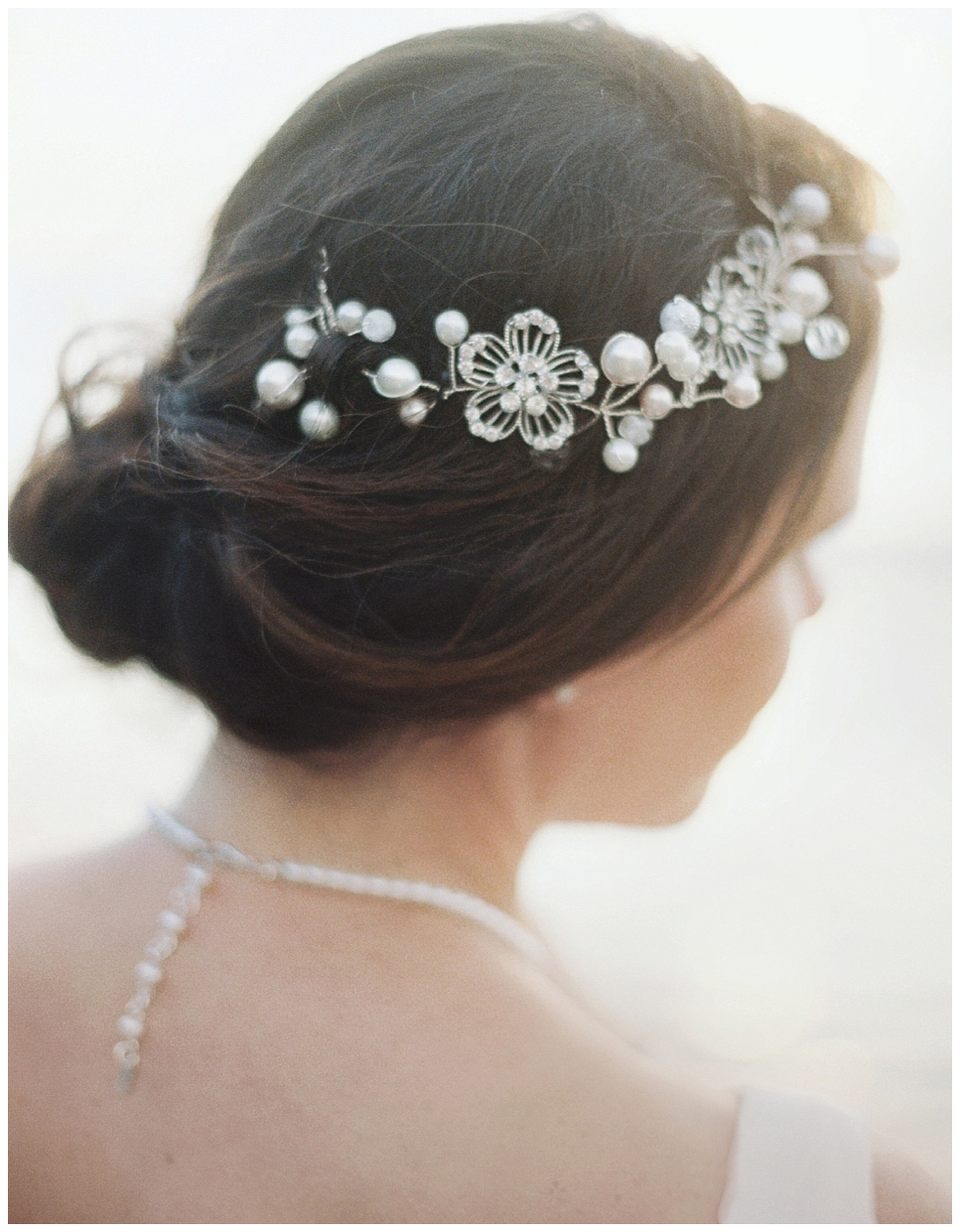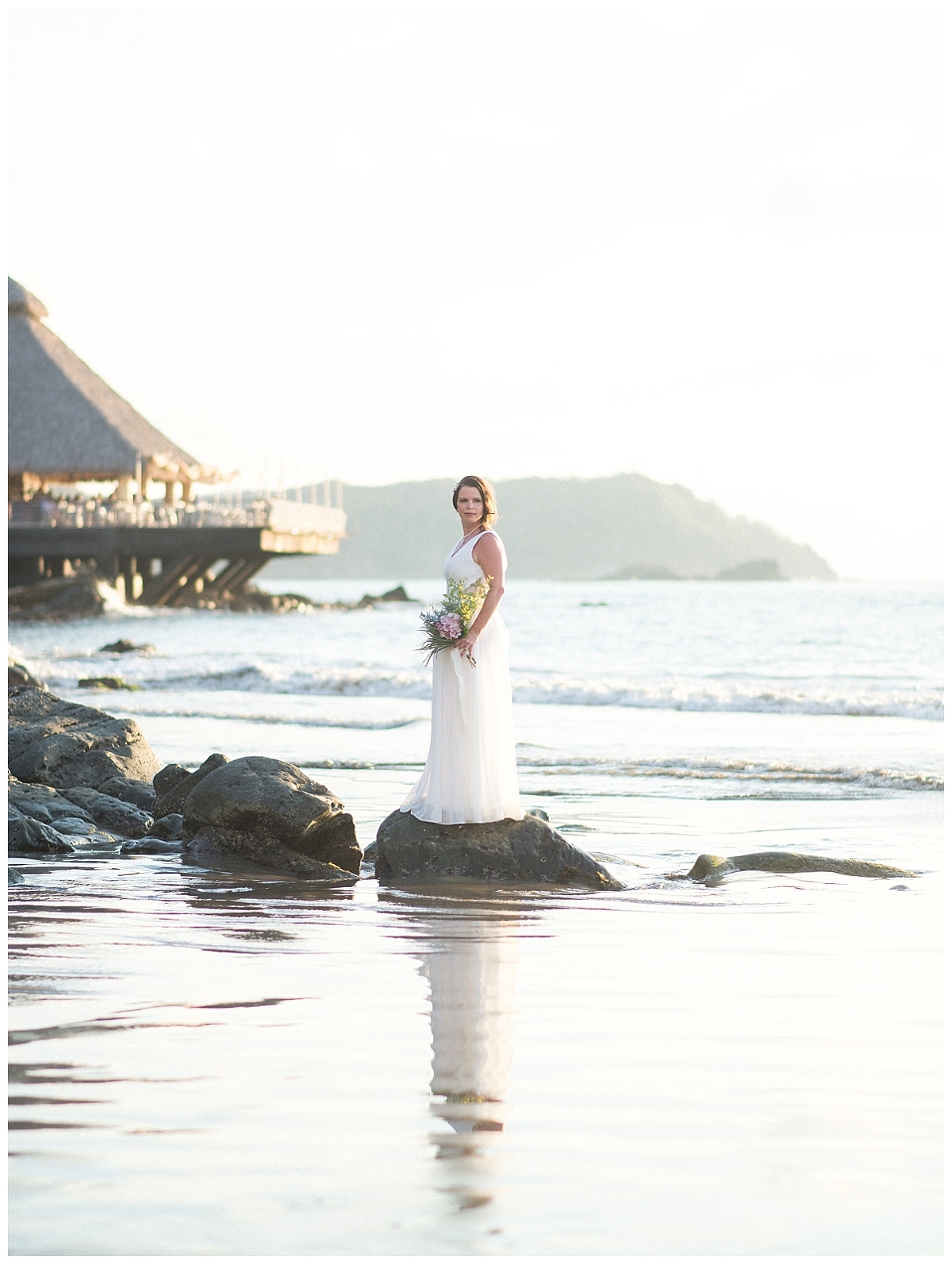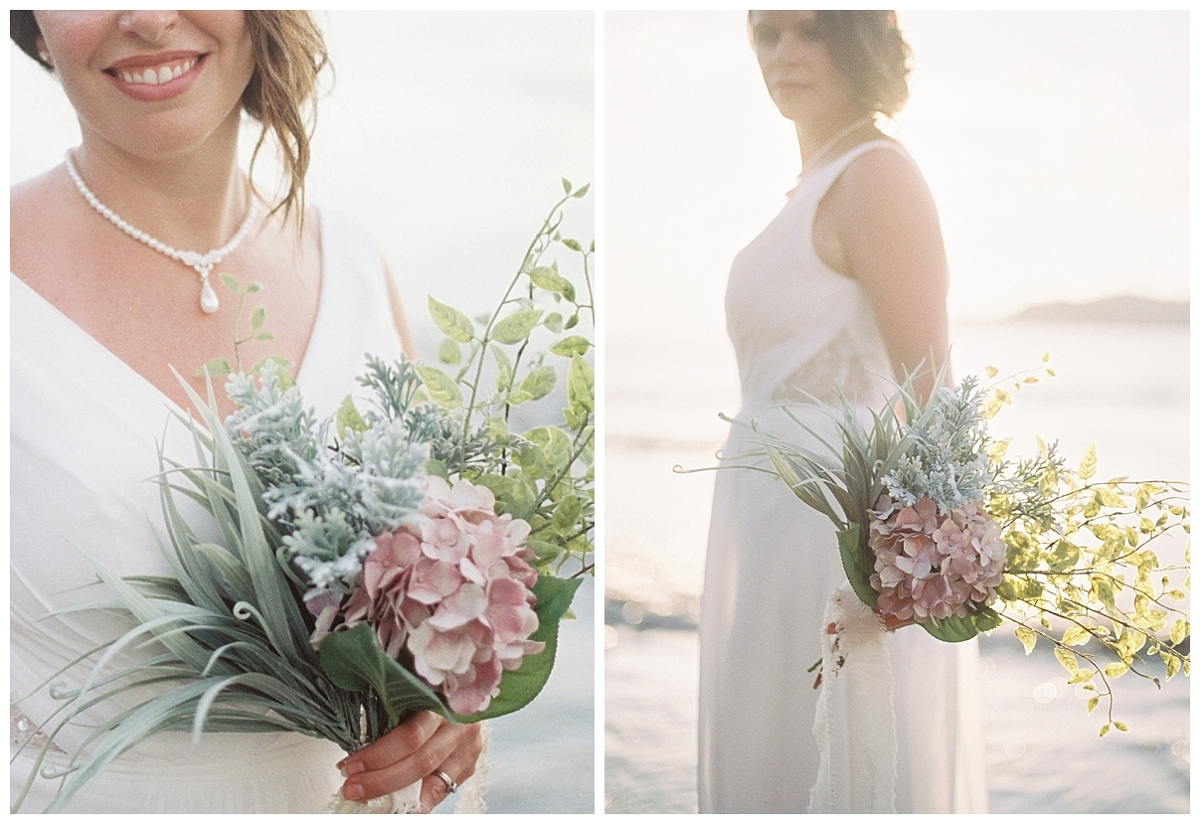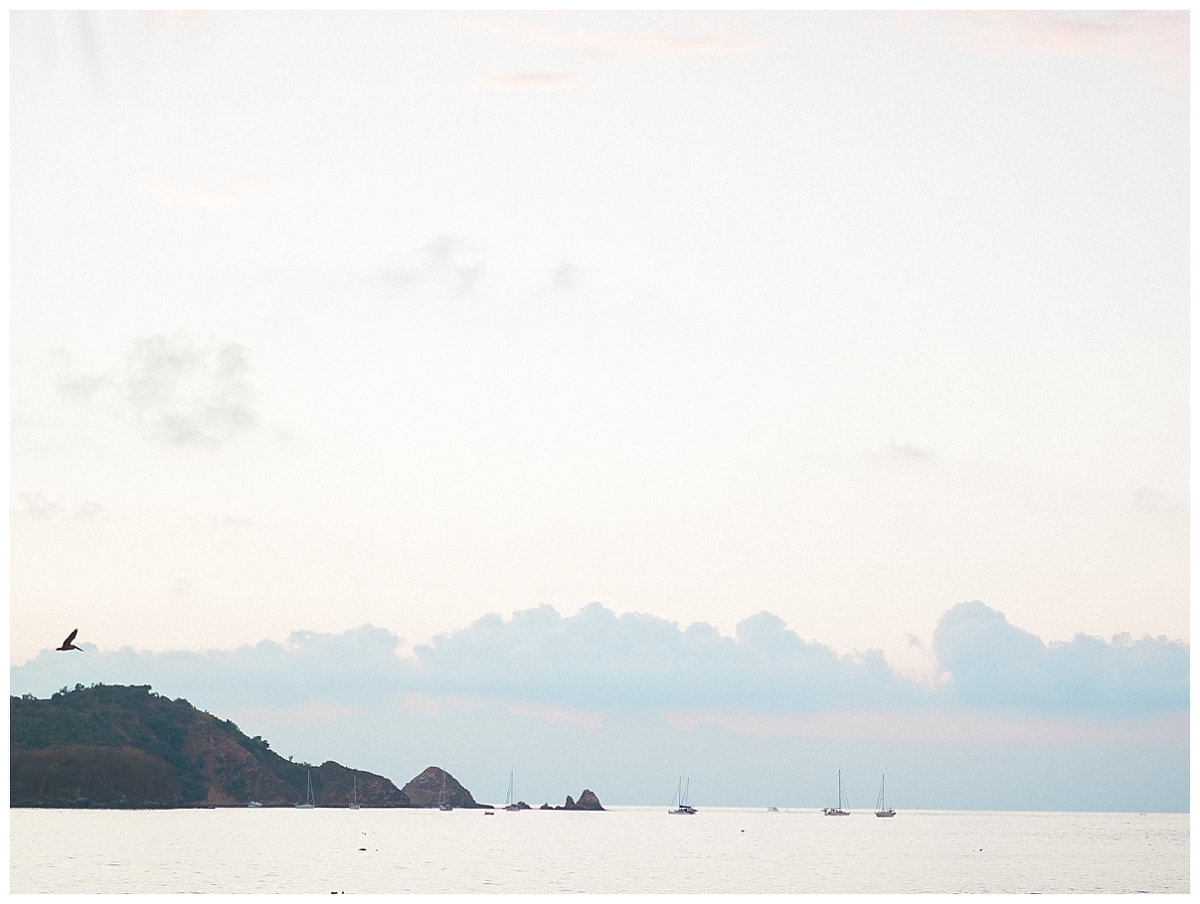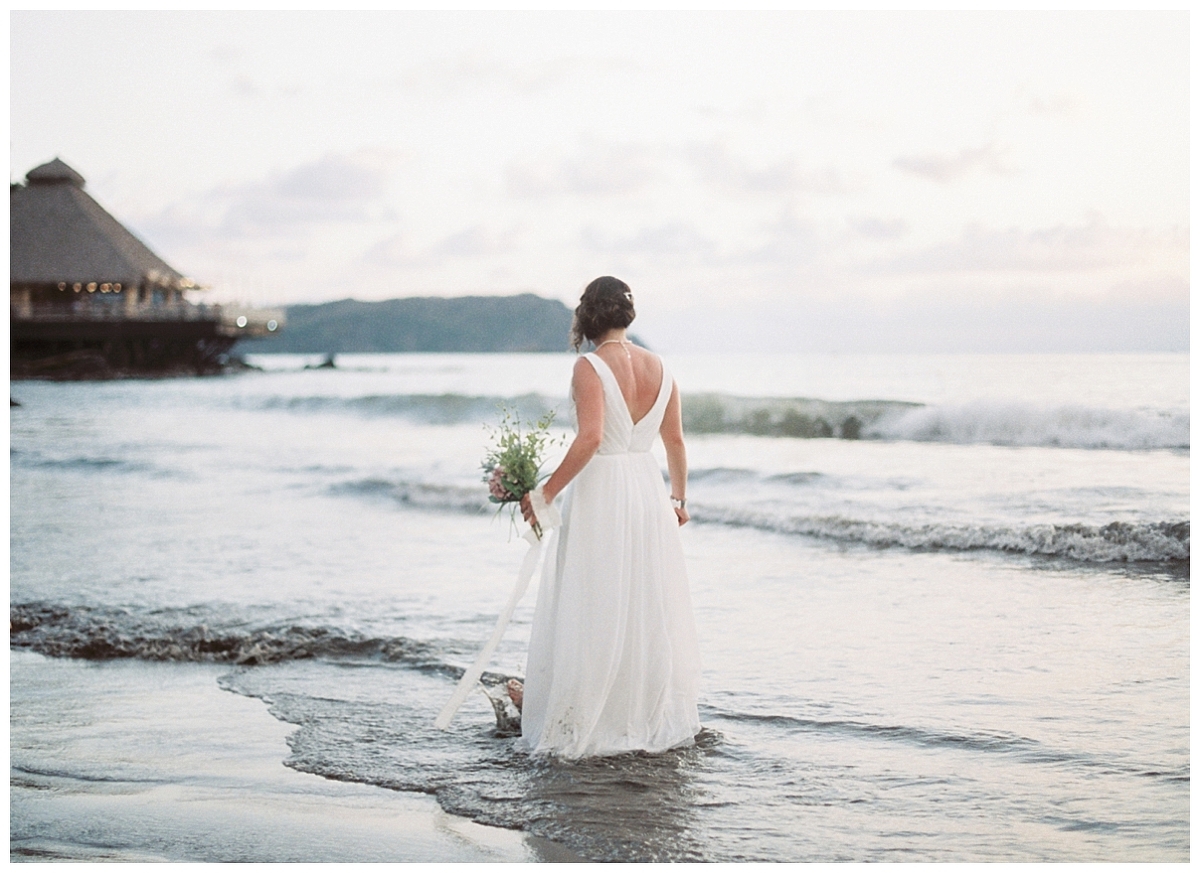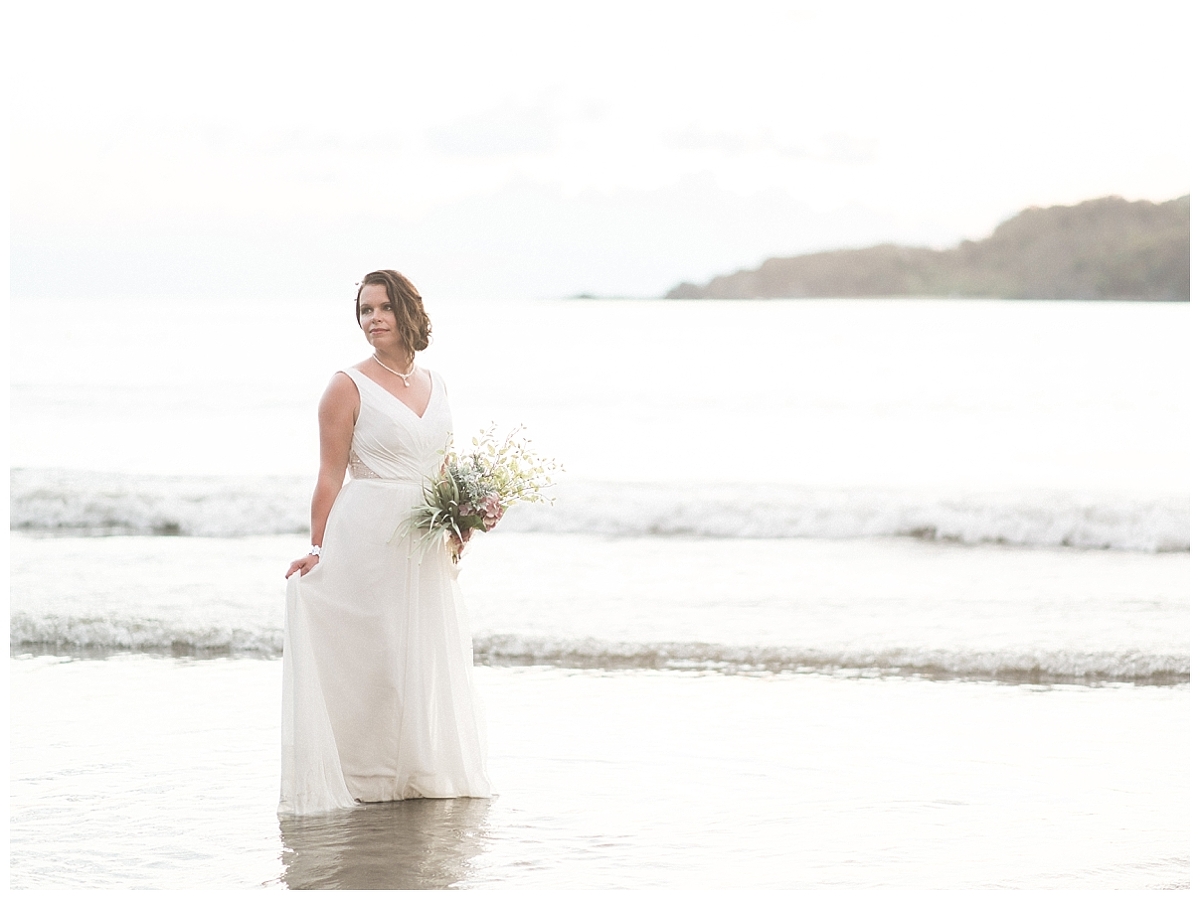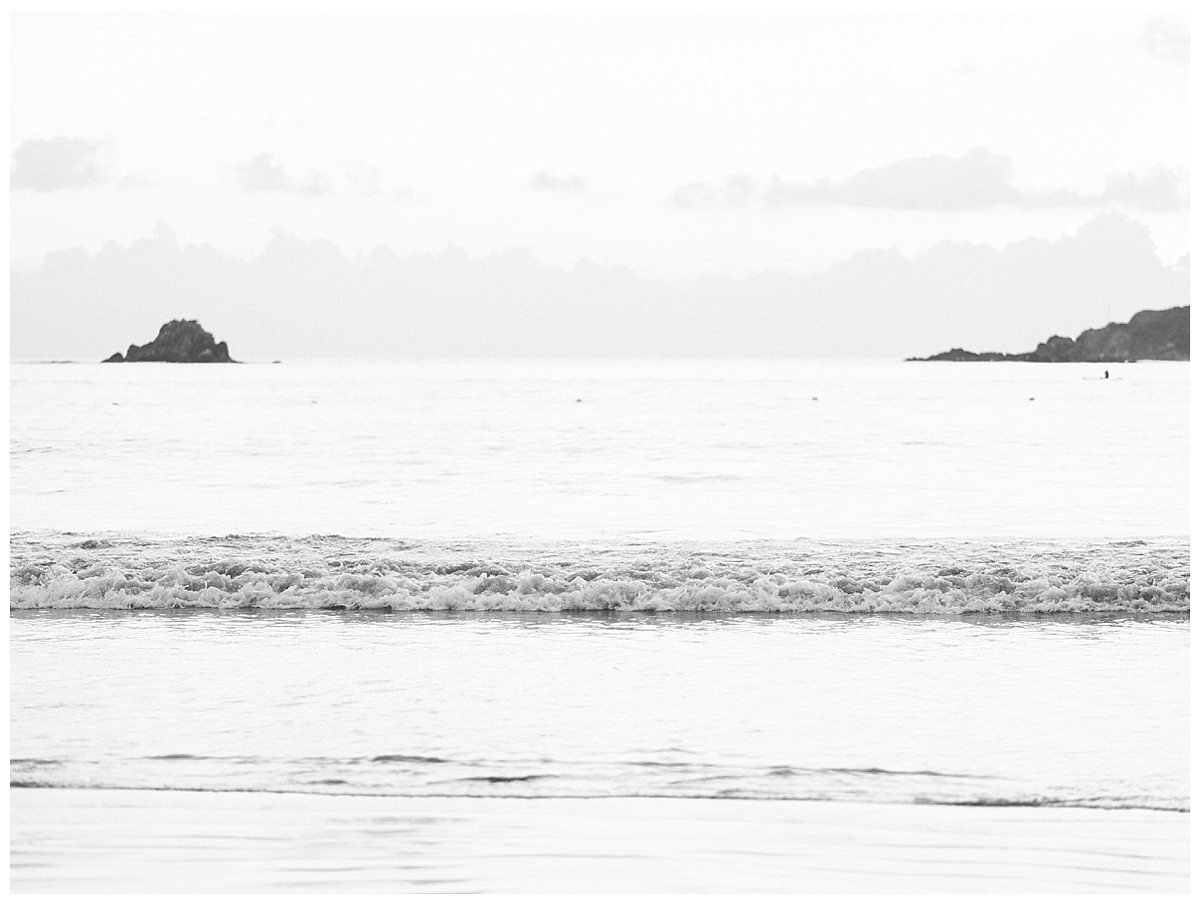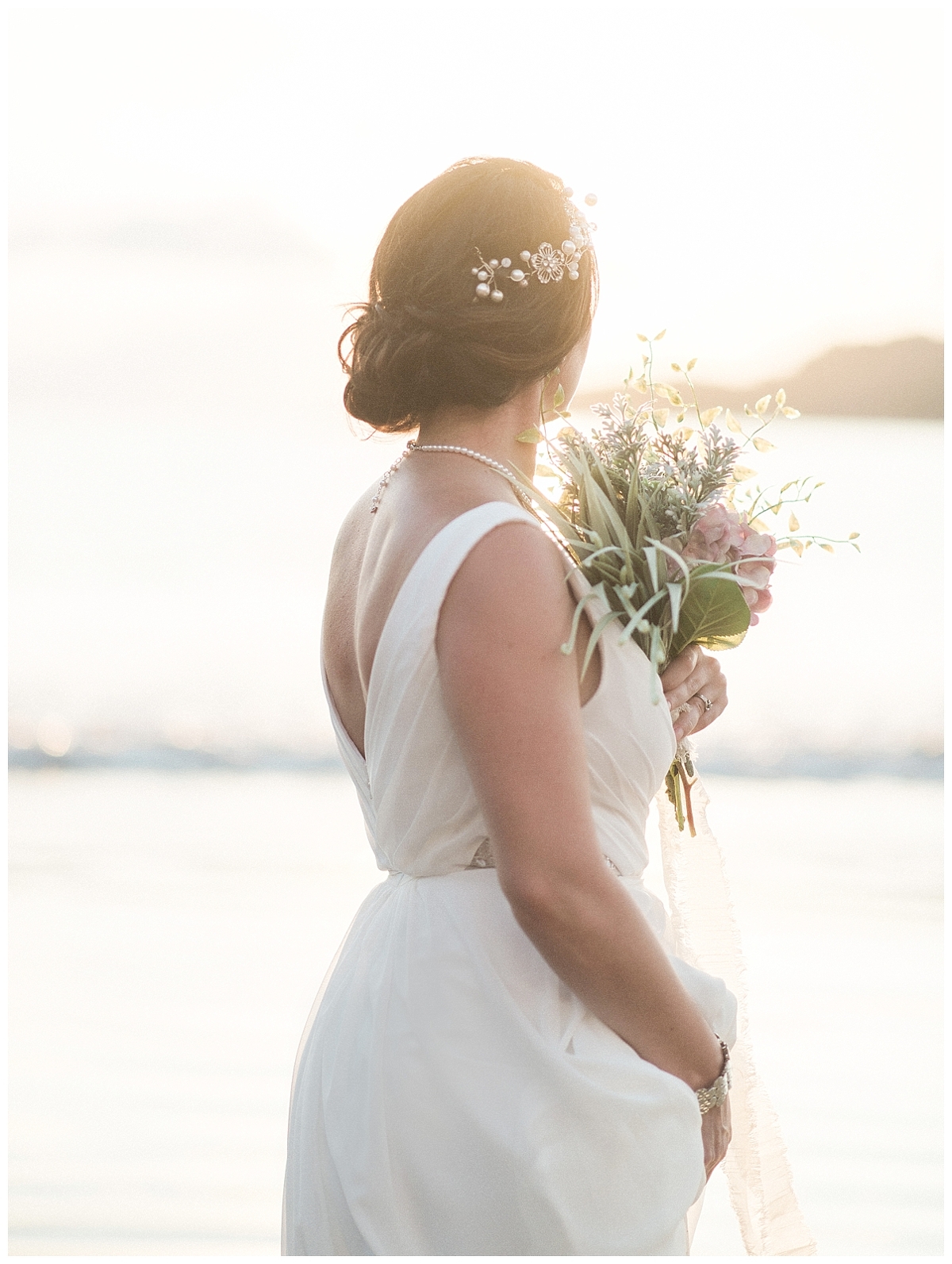 Dress | JJshouse.com
Venue | Azul Grand Resort and Spa, Ixtapa, Mexico
Hair Piece | Captivating Beauty Hair and Makeup, Brainerd, MN
Flowers | artificial florals from Hobby Lobby, created by Xsperience