"Elope" originates from the word "leap"; what better attitude to transcend when committing to the one you love? From the modern, rose gold, diamond wedding ring to the timeless kiss of love, this shoot was shaped by the playful, free-flowing, happy couple.
The couple's dream came to life at the Larsmont Cottages in Two Harbors, MN.  This extremely personal photoshoot was complete with memoirs of family, earthy elements and a timeless gown.  Intimate, family pictures inspired a reflection of love and relationships, reflecting on the past and aspiring for the future.   Love is simple; the flowers were hand picked from the local grass prairies and fields down the road from Larsmont Cottages.  Piece by piece, the florals were mindfully placed in a vintage bucket found at a Buffalo Antique Shop. The open back, free-flowing lace Willow by Watters gown found at Finley Florence bridal boutique in New London Spicer, MN gracefully, traces the shape of the bride's silhouette.  This earthly photoshoot feels grounded and rooted in love, as the trees embrace and waters announce the vows of the couple.
These moments were captured in time with Xsperience Photography, uniquely cherished and forever suspended in time.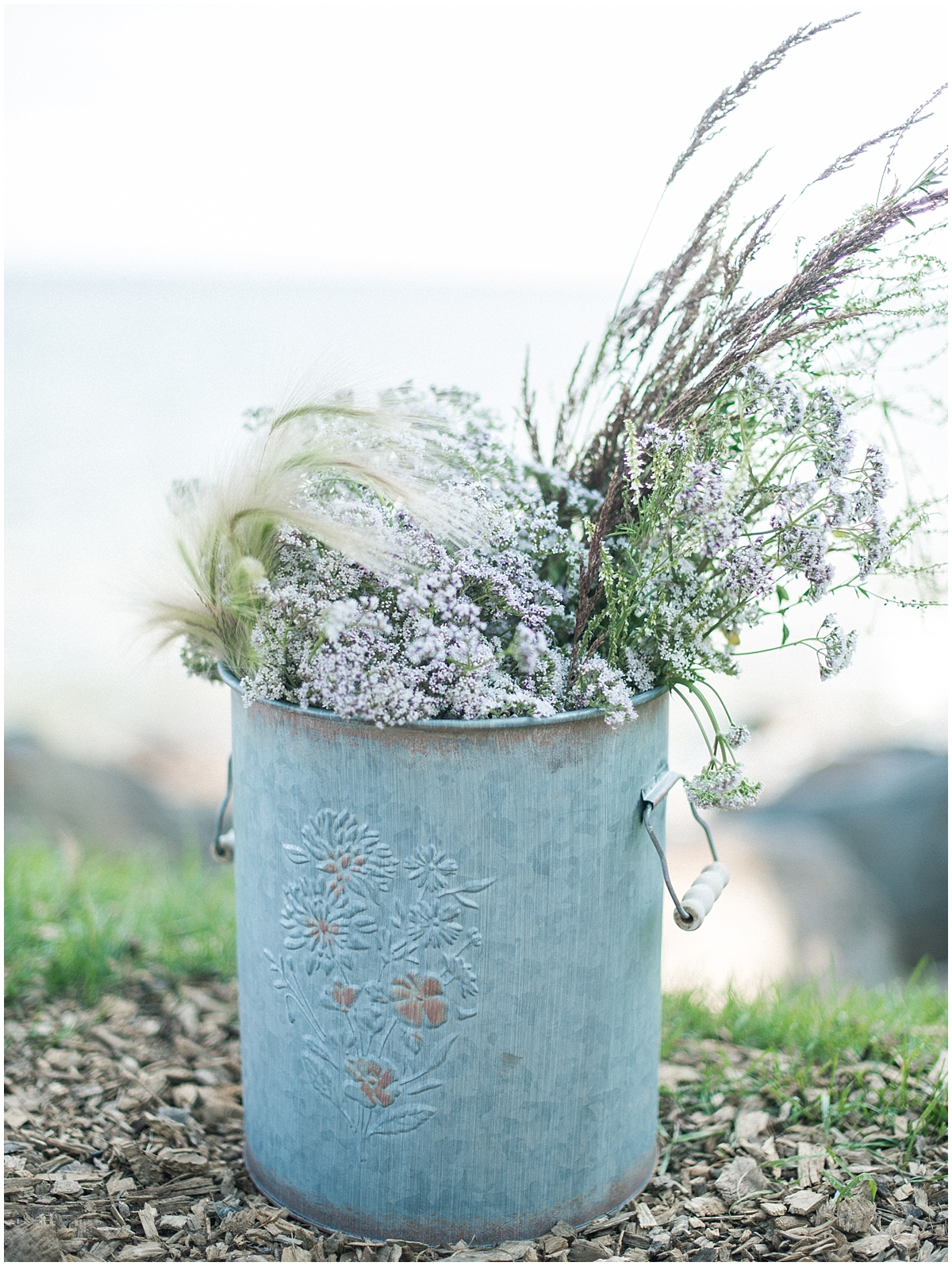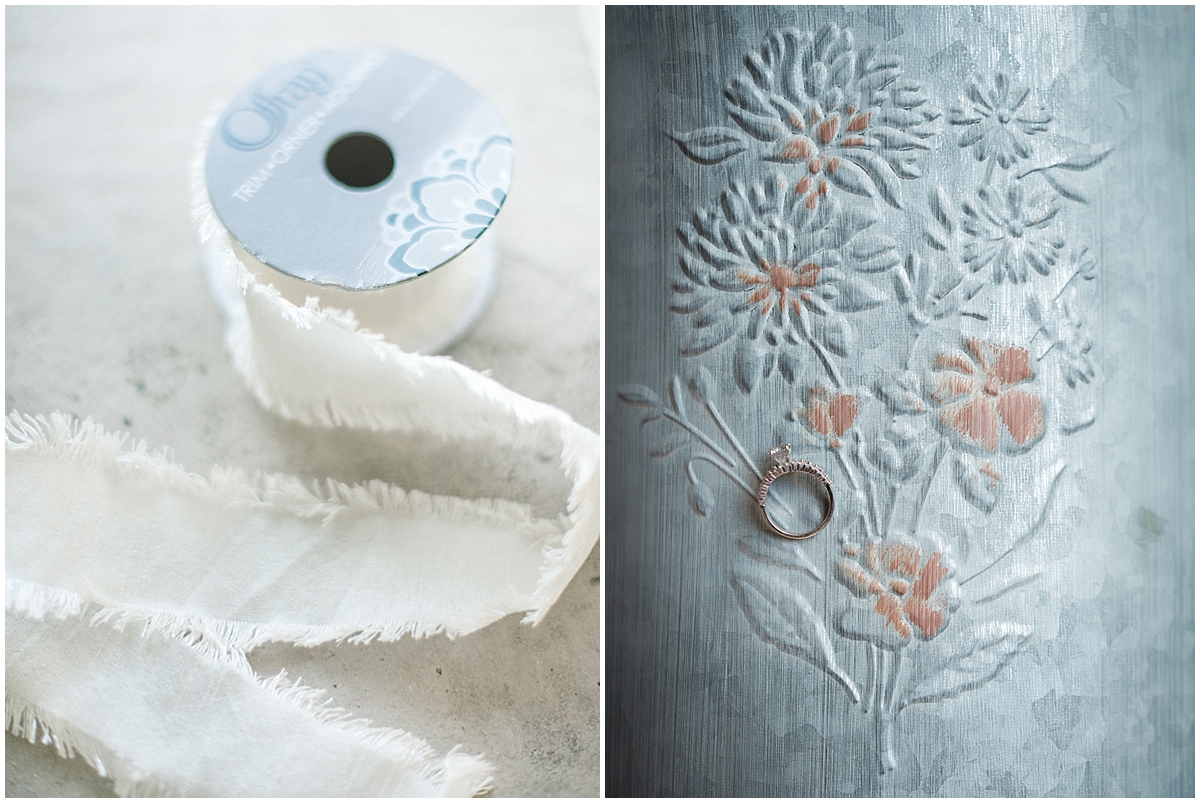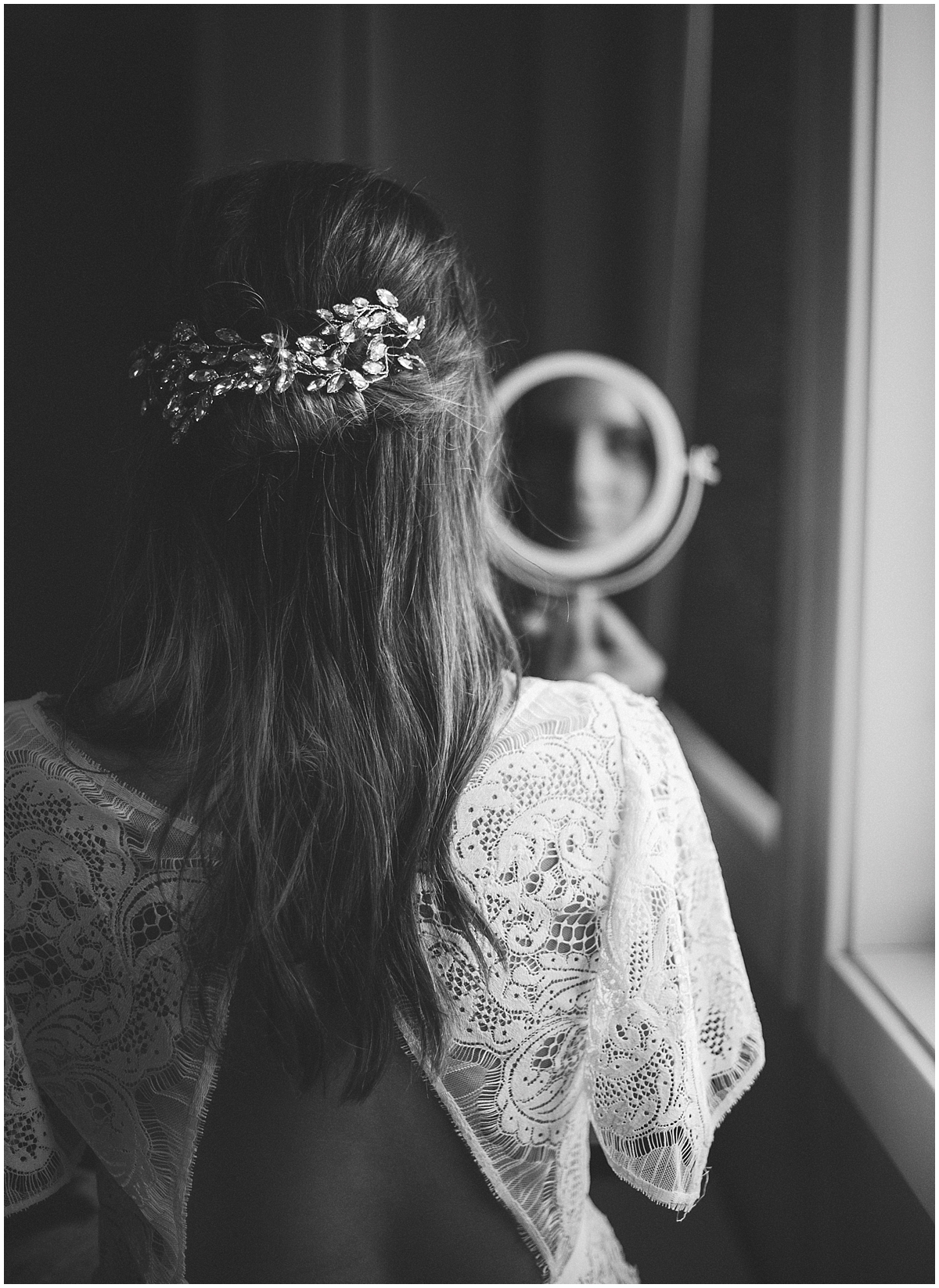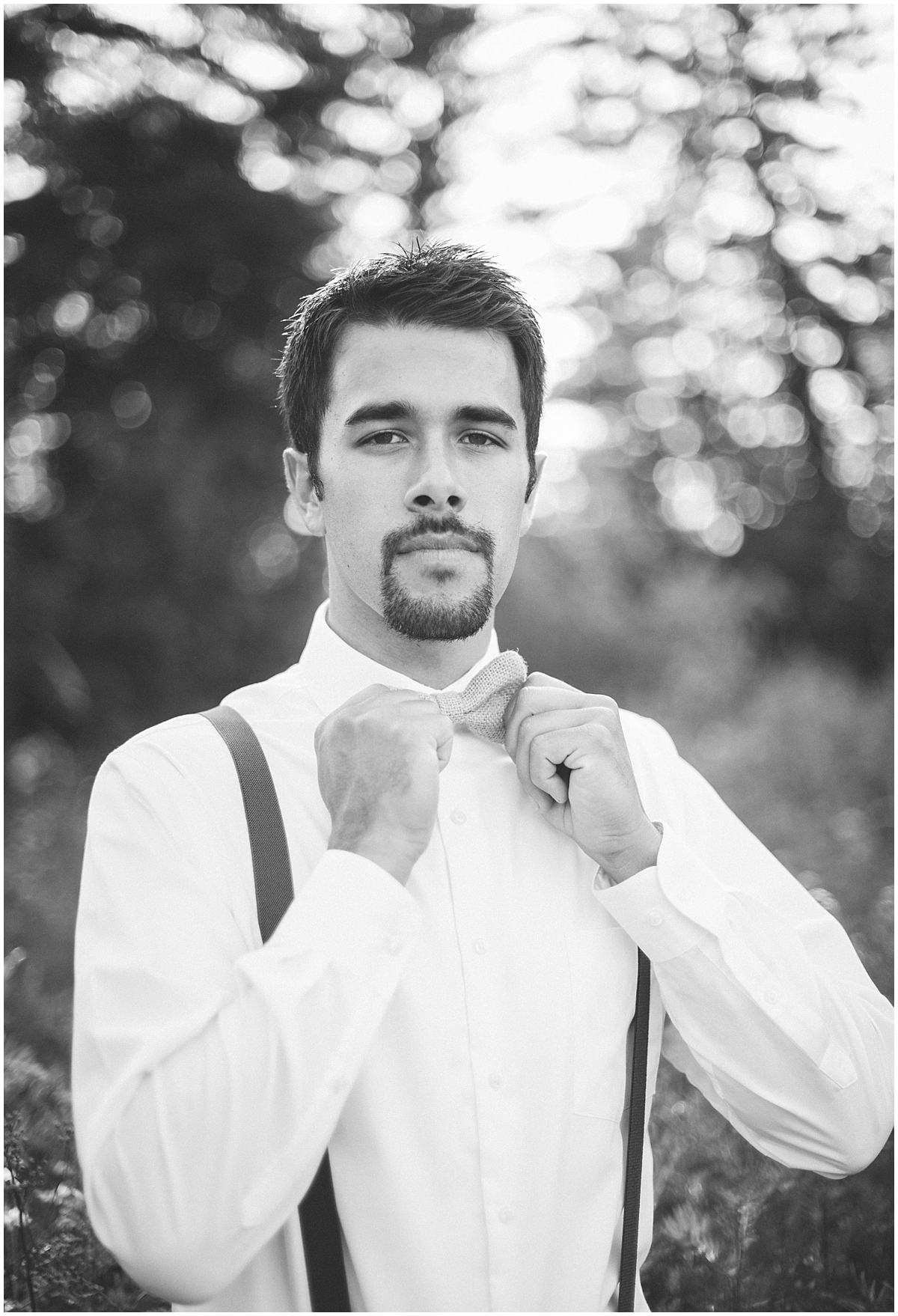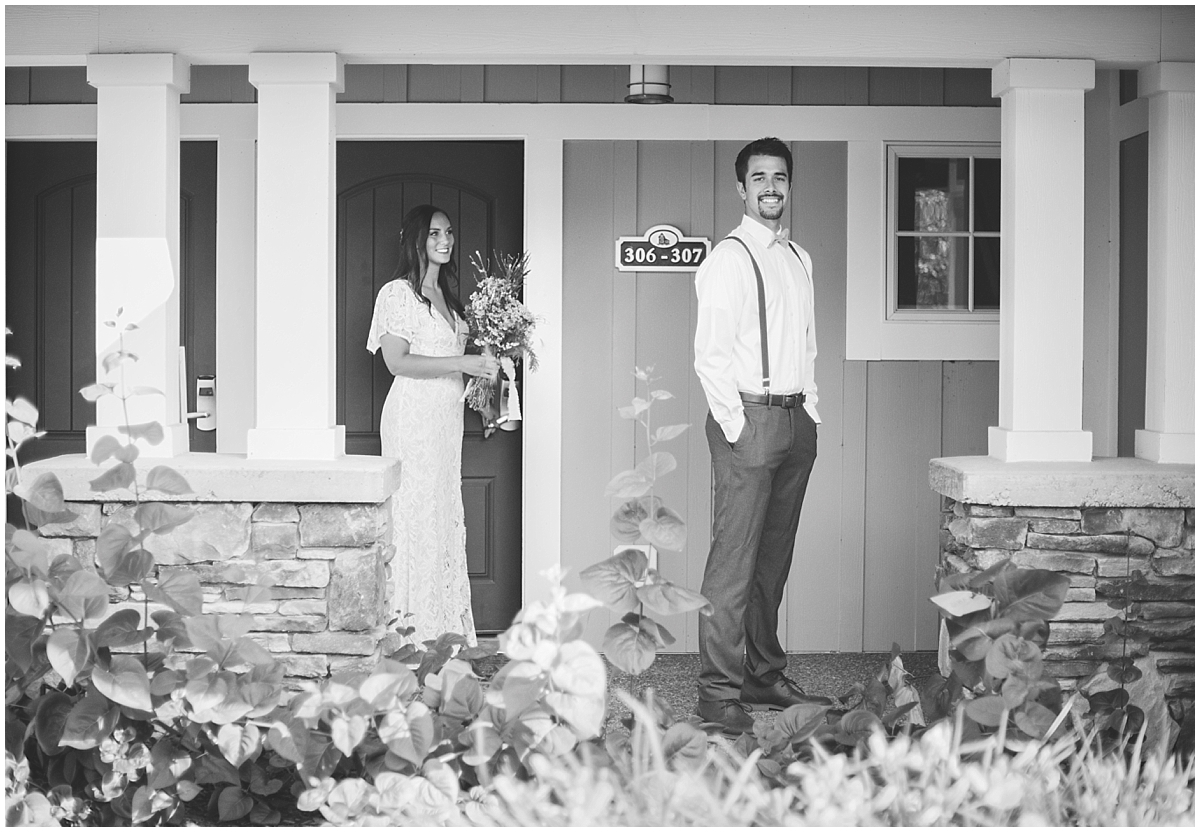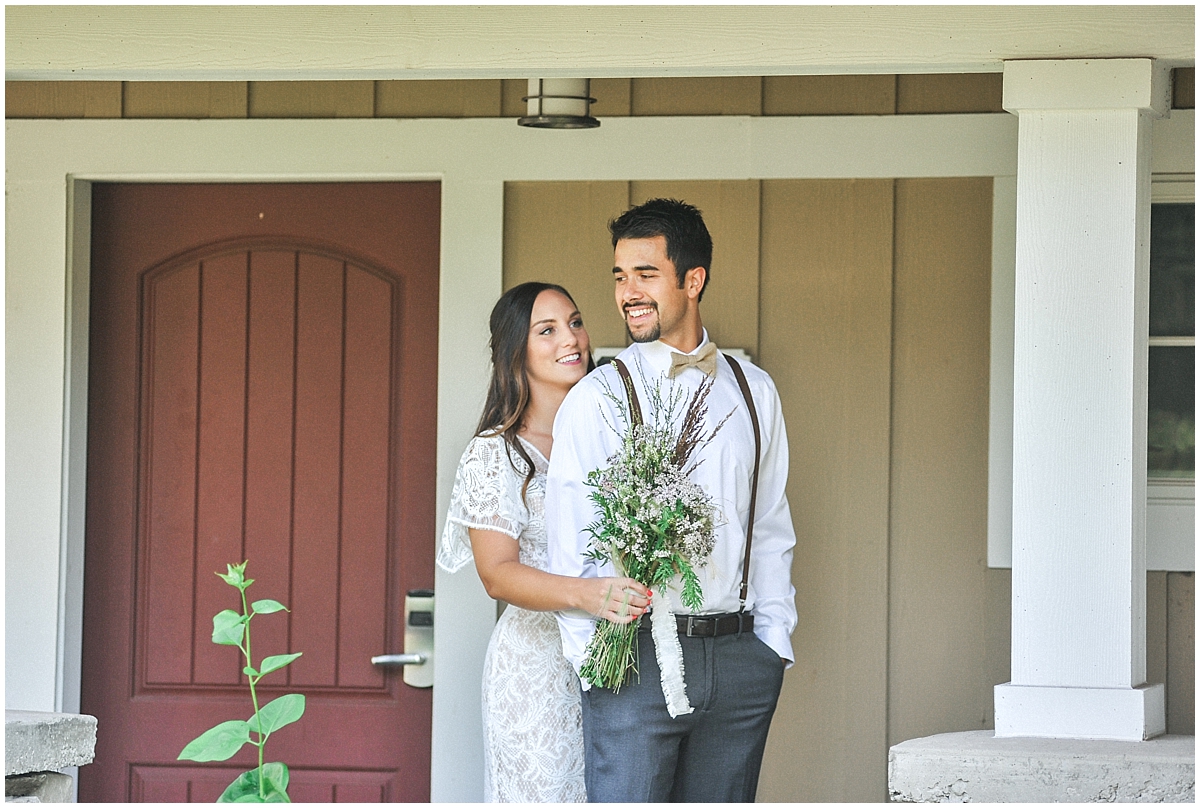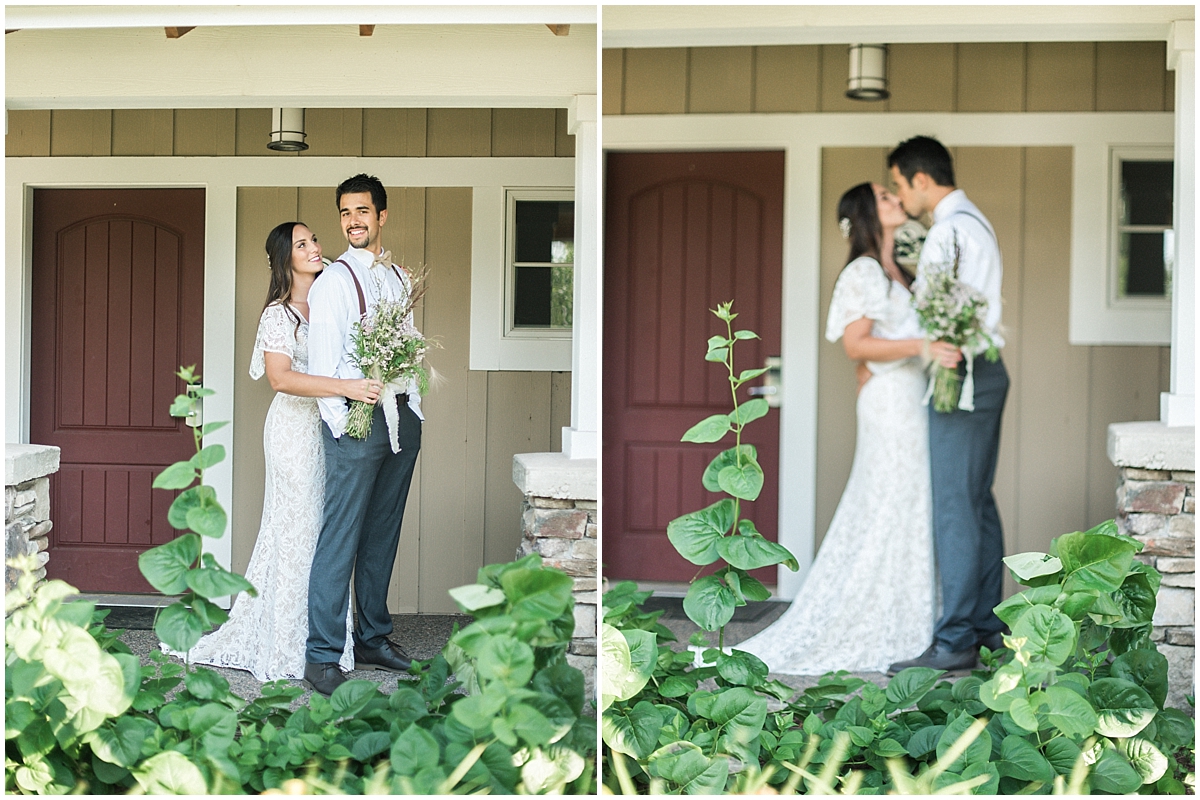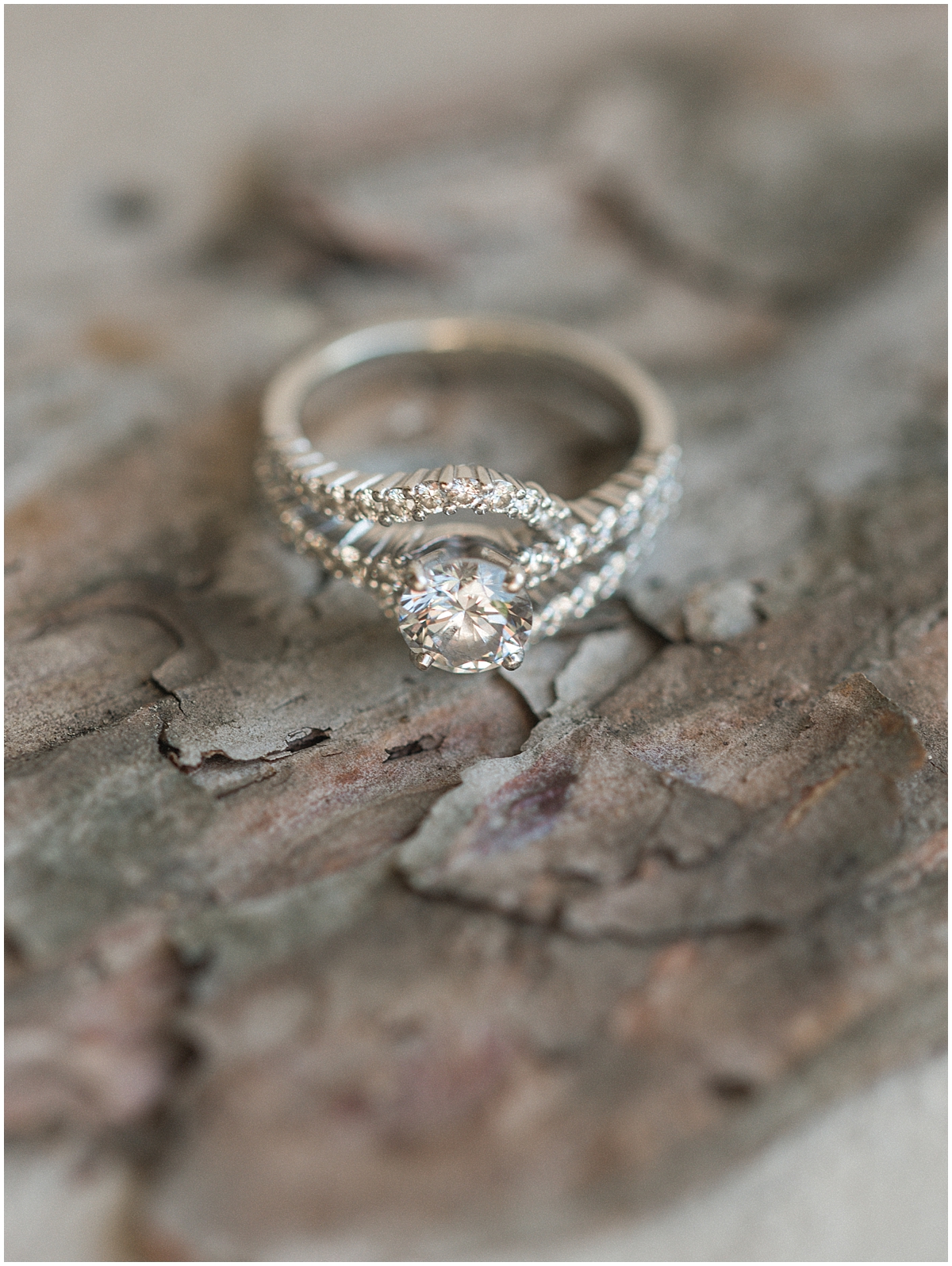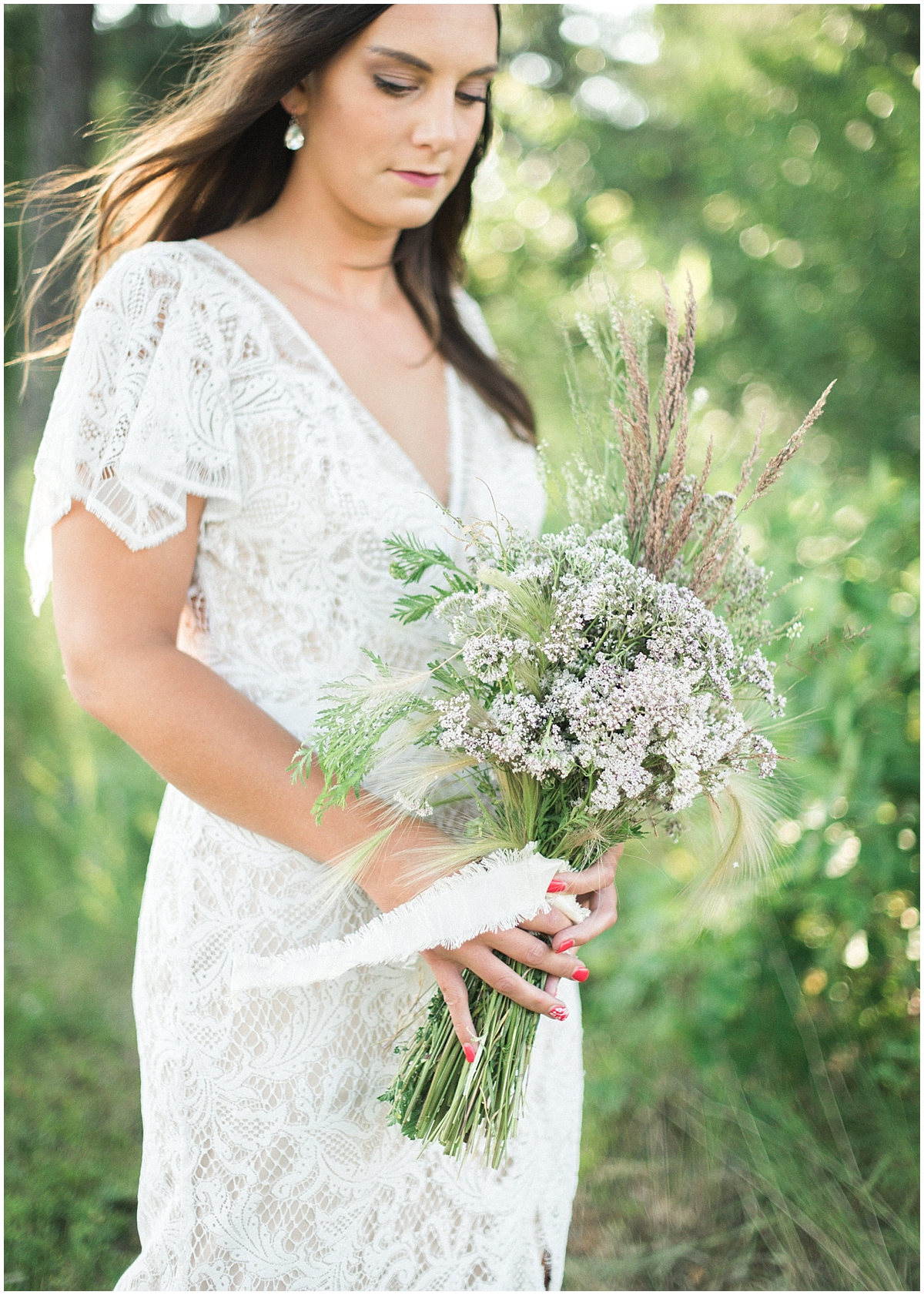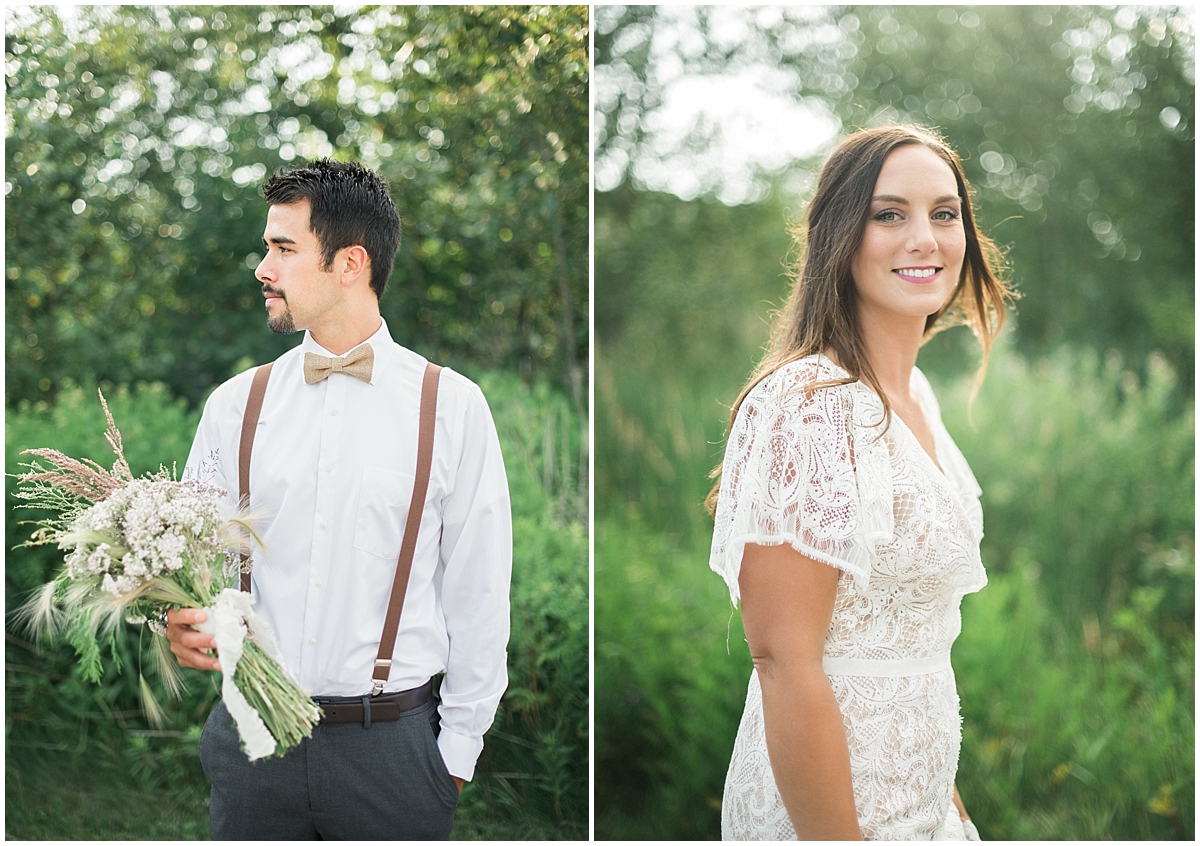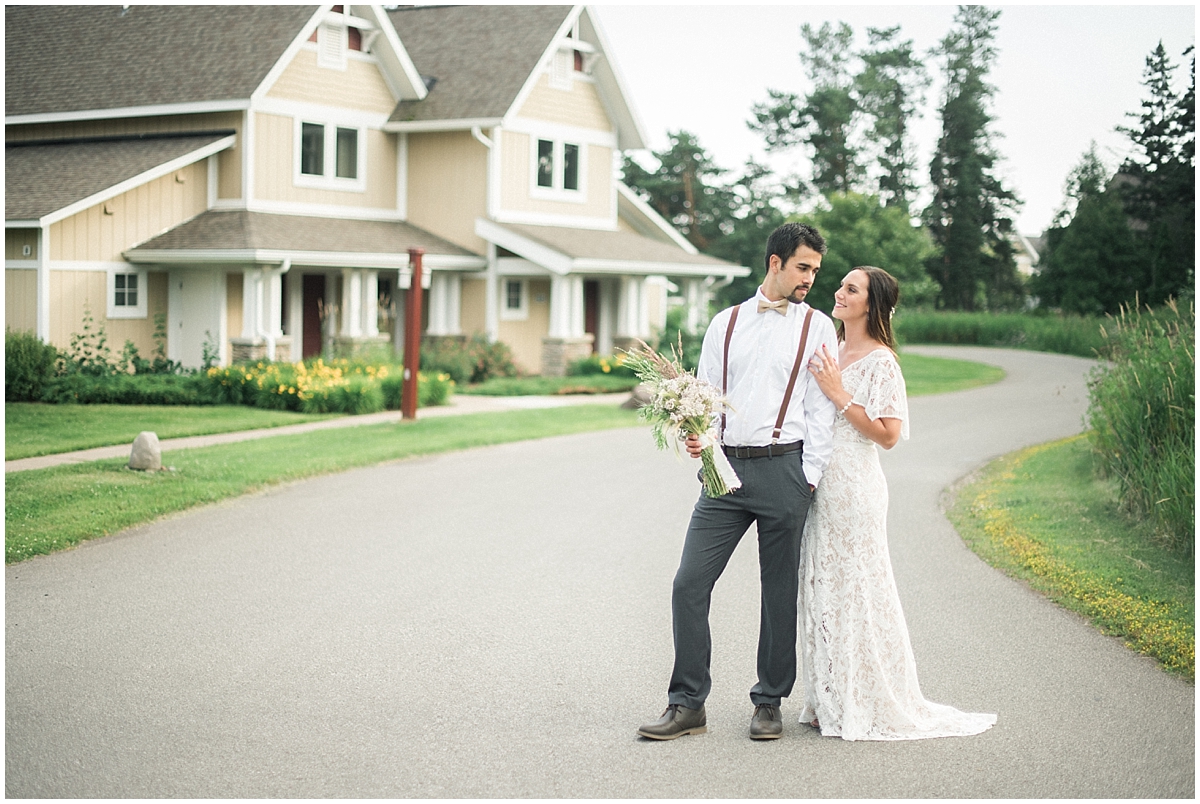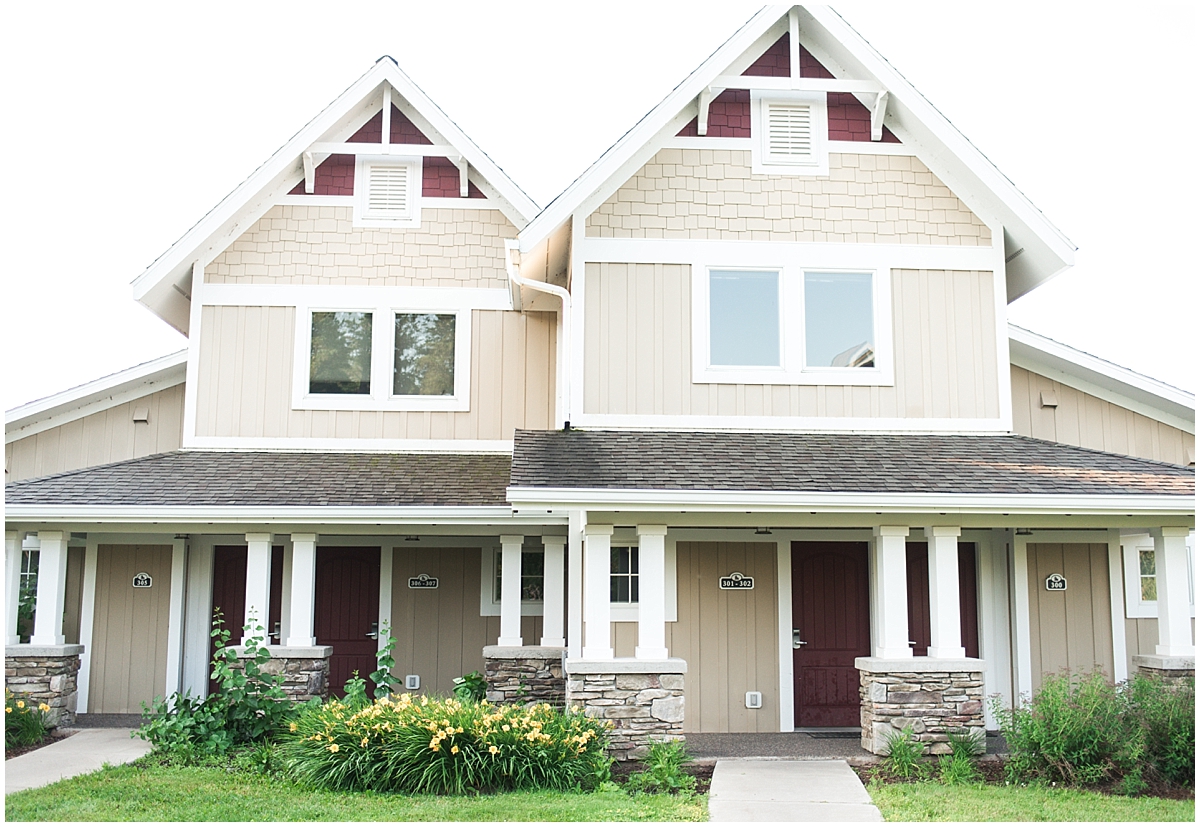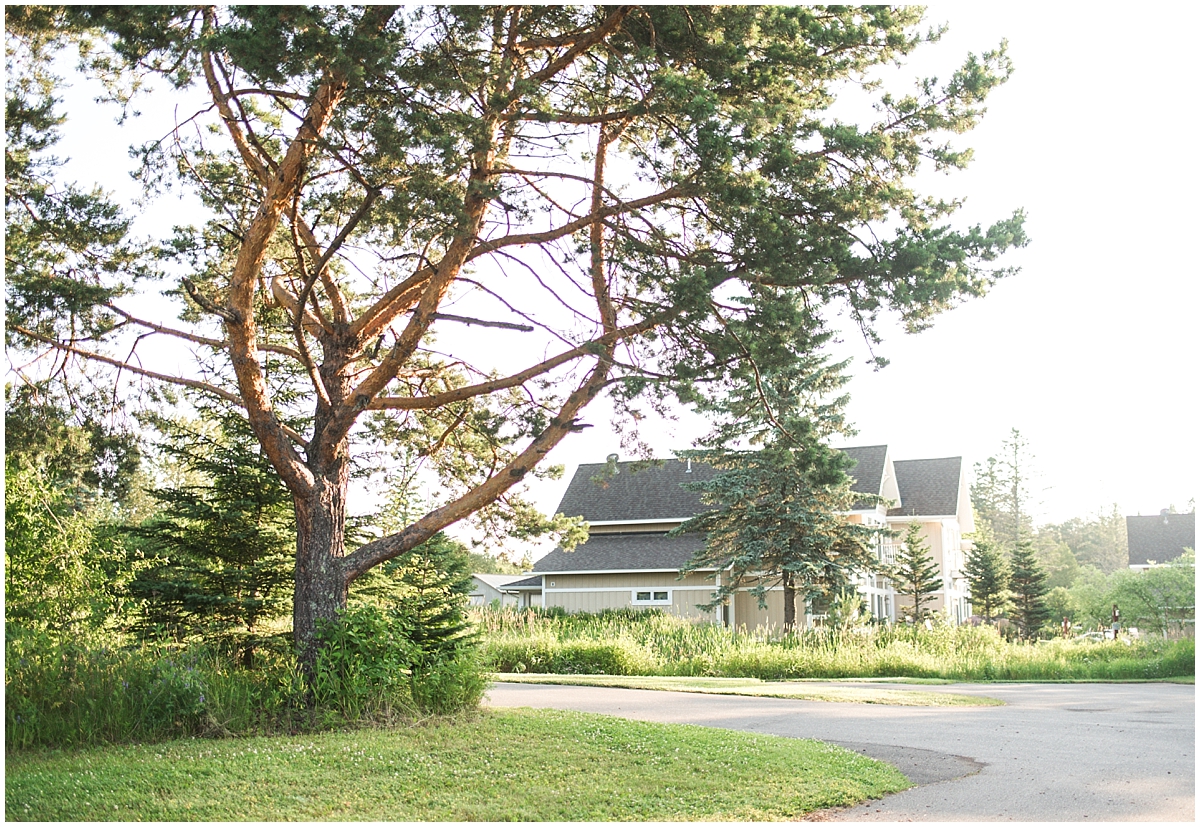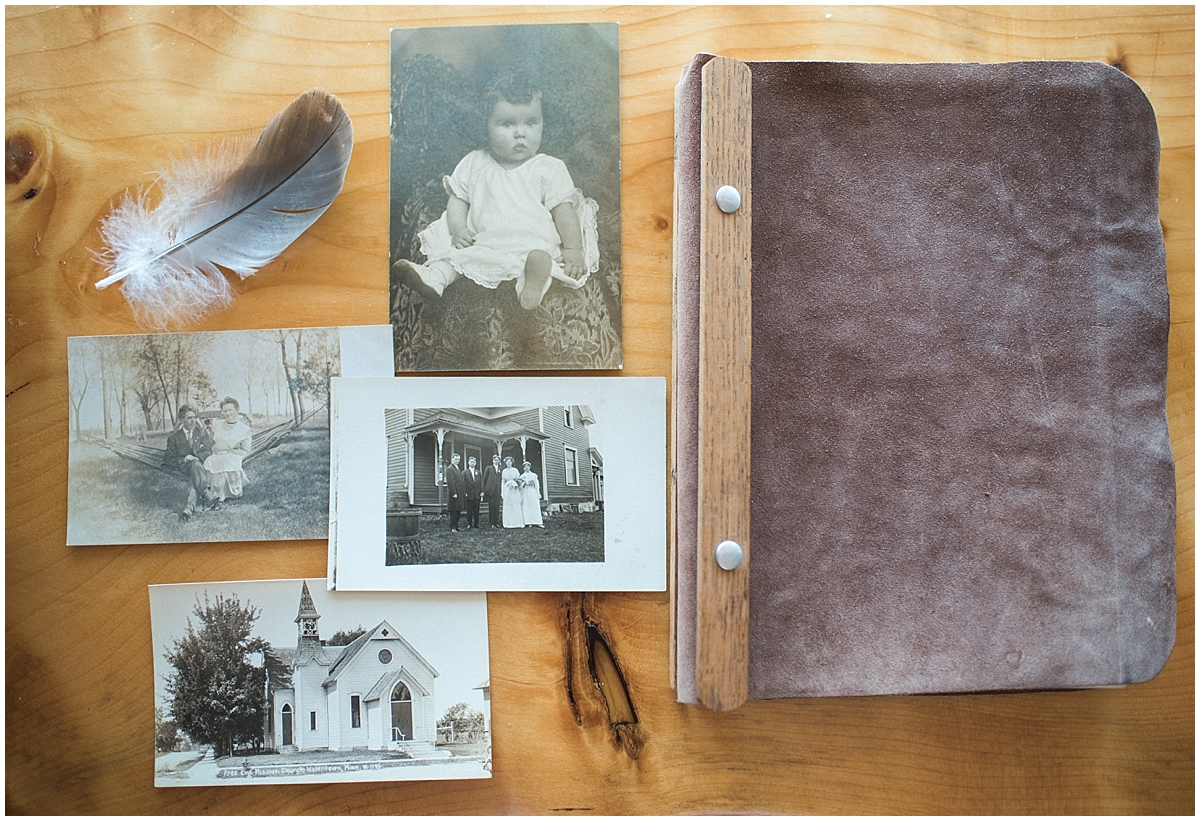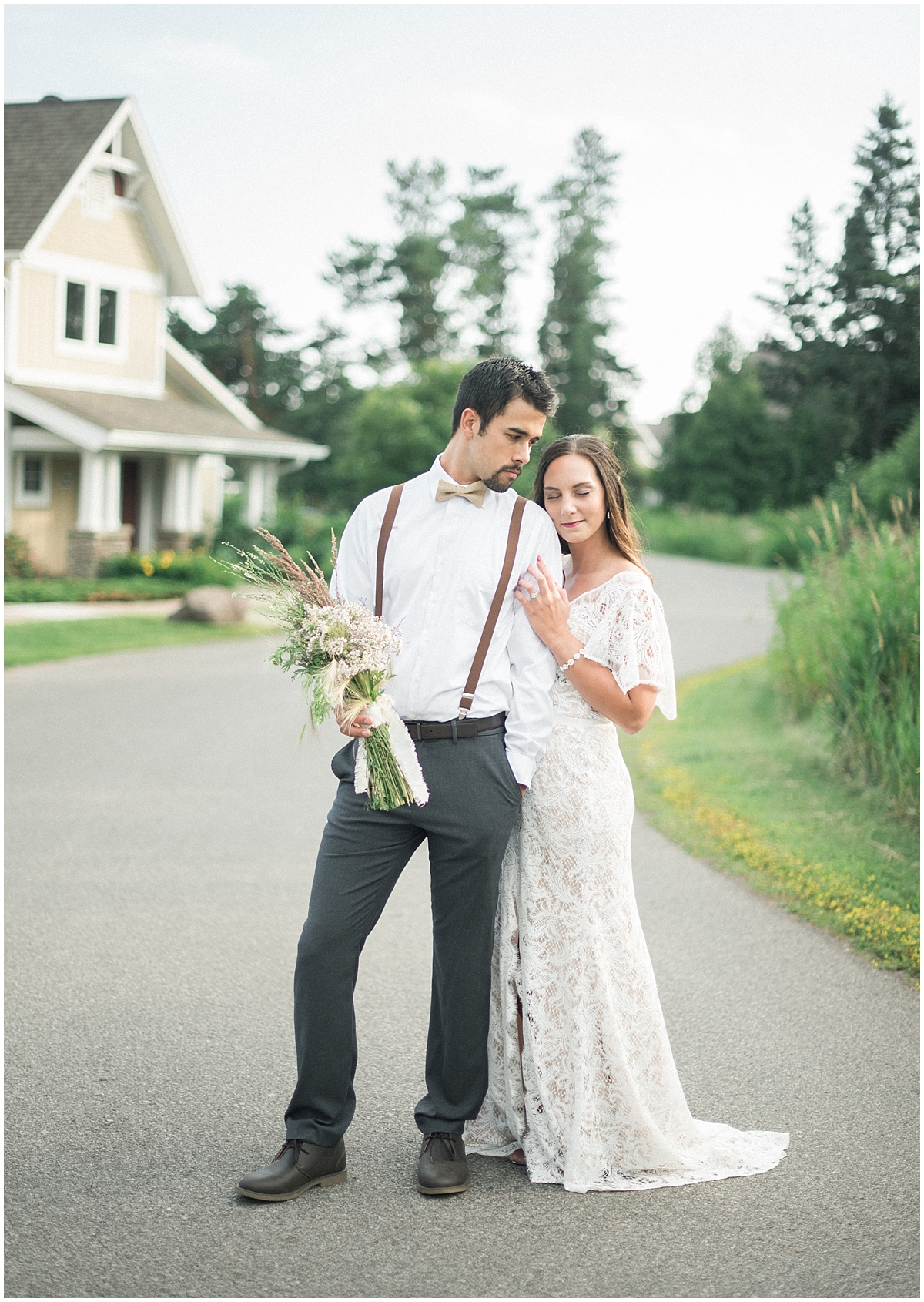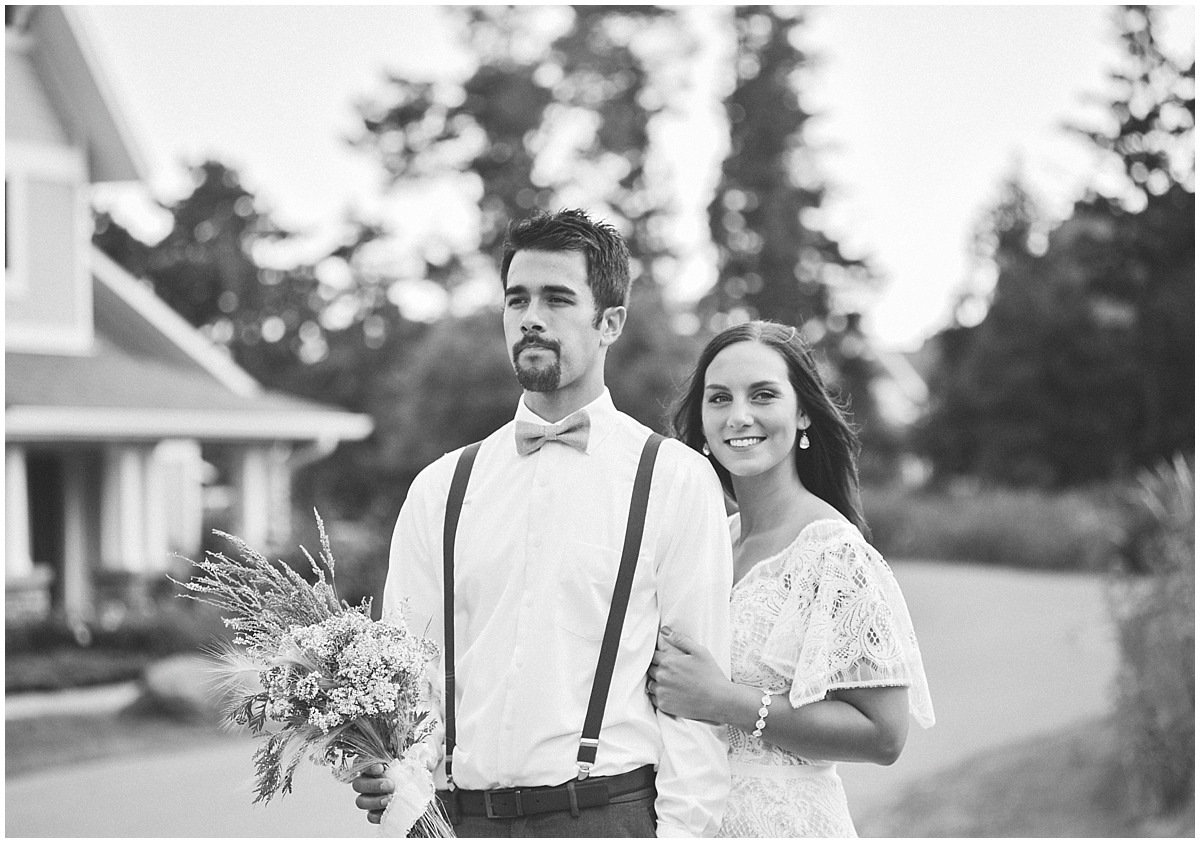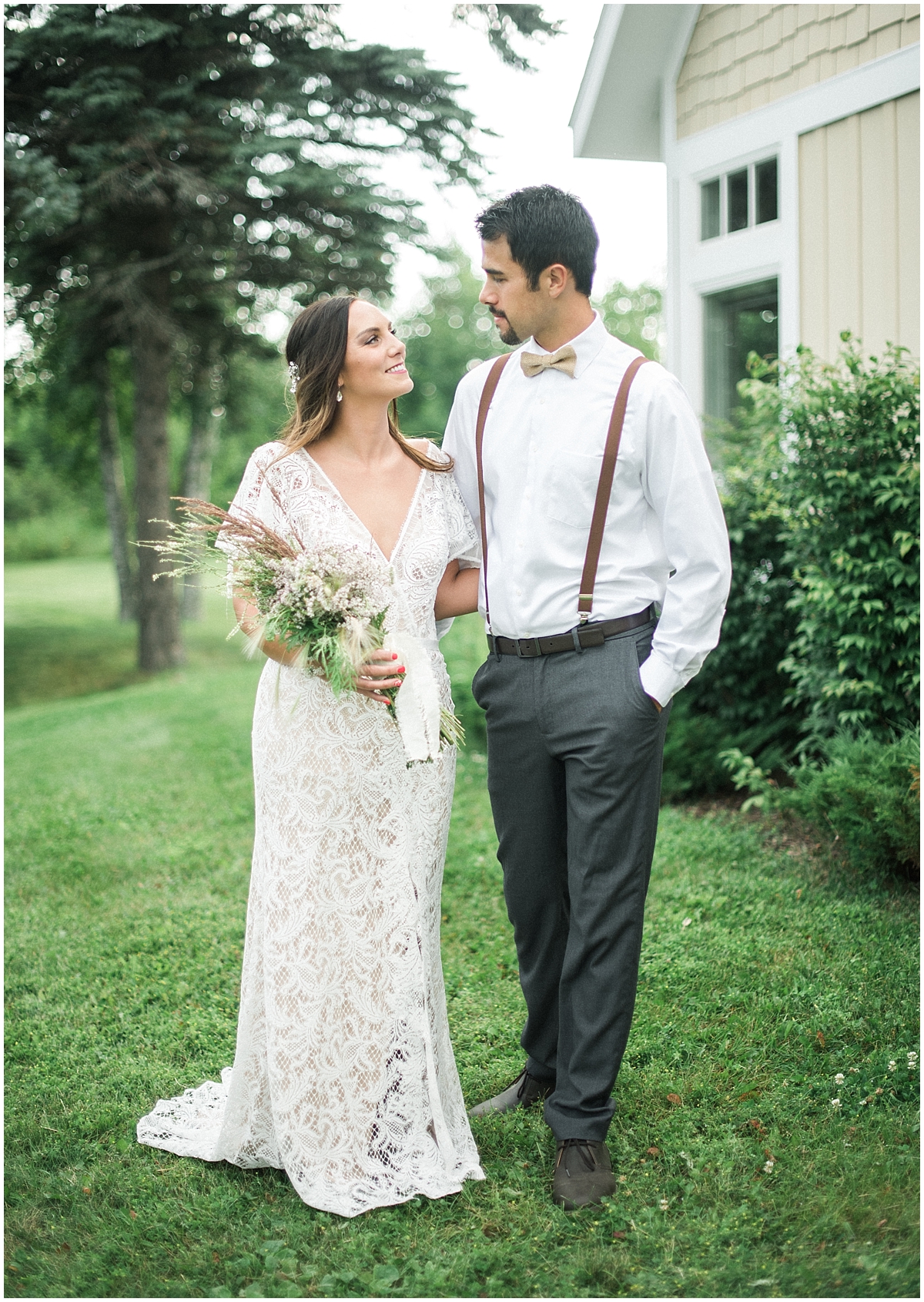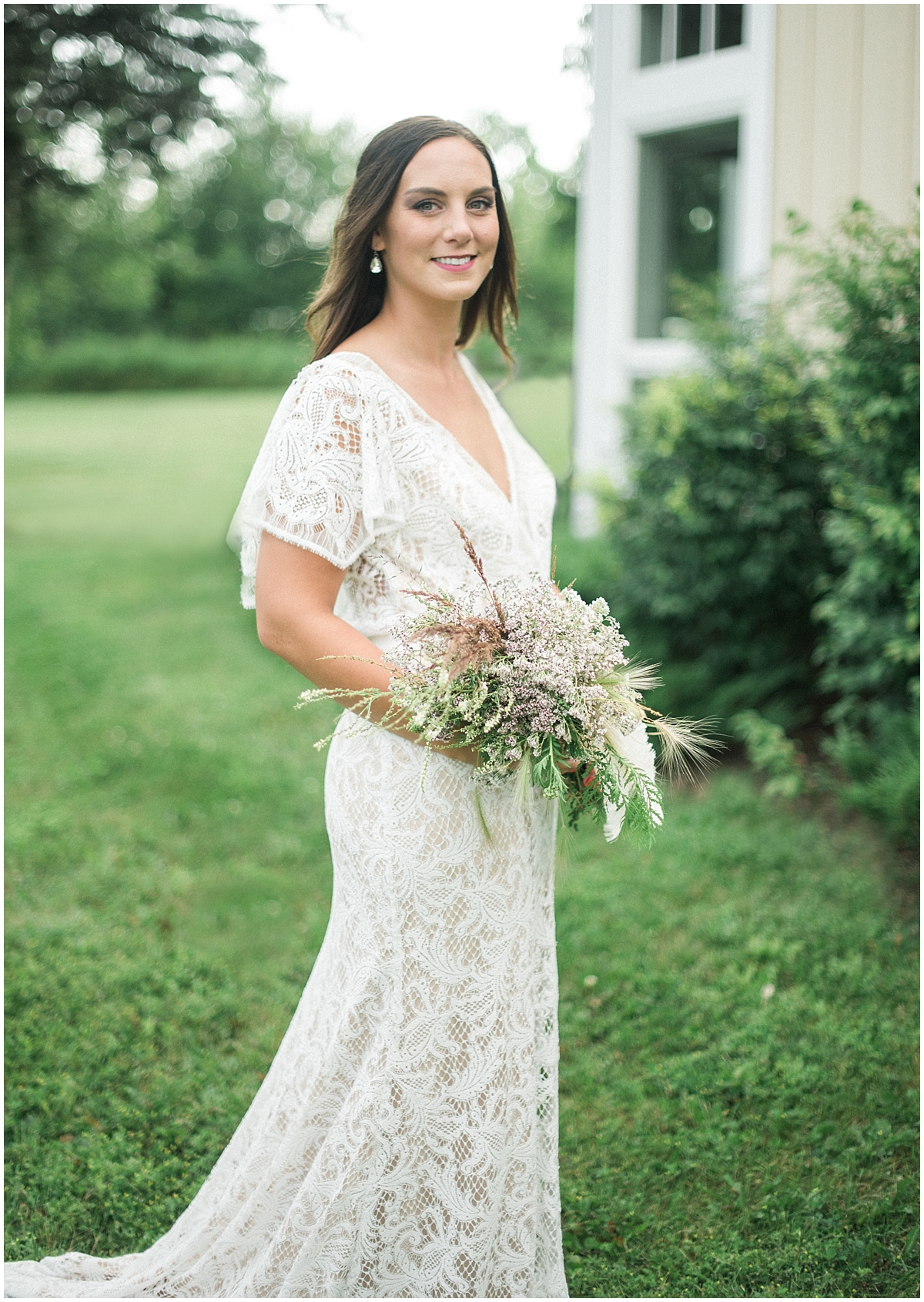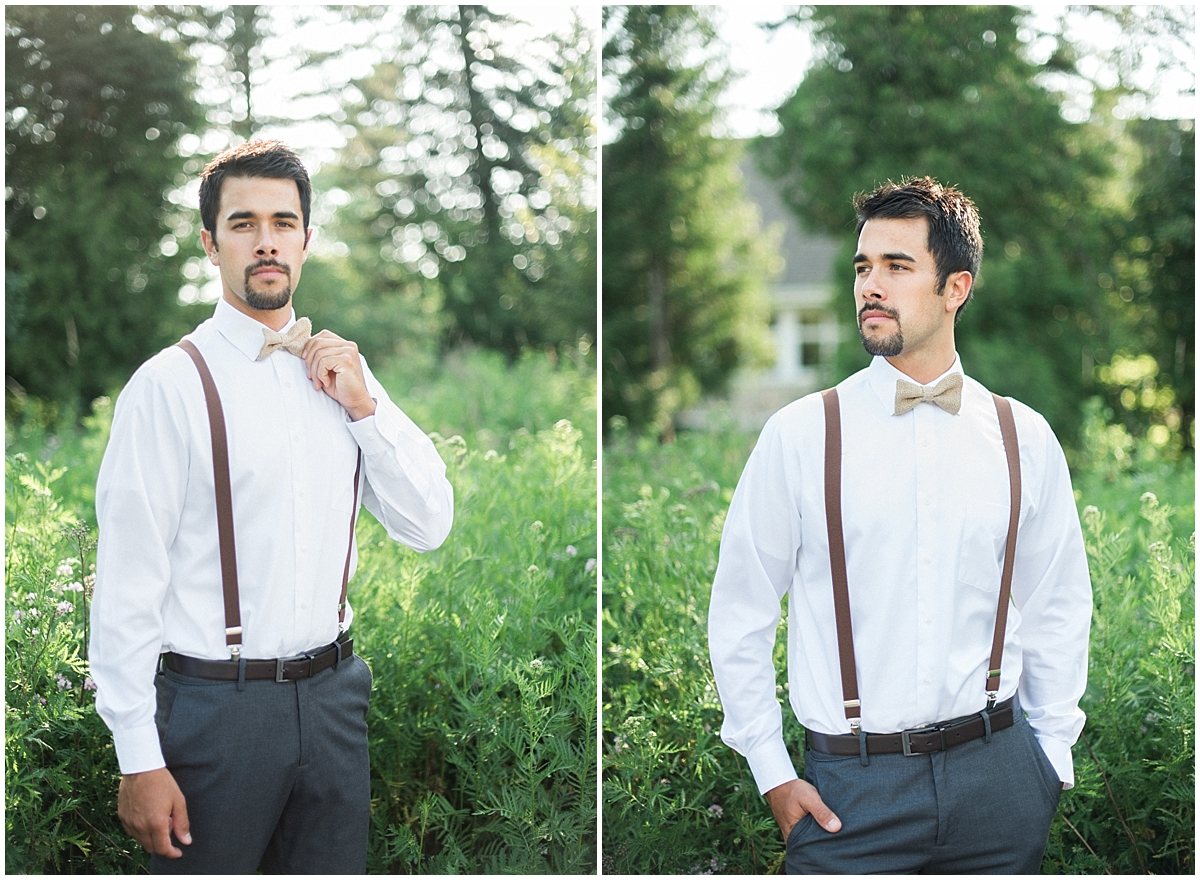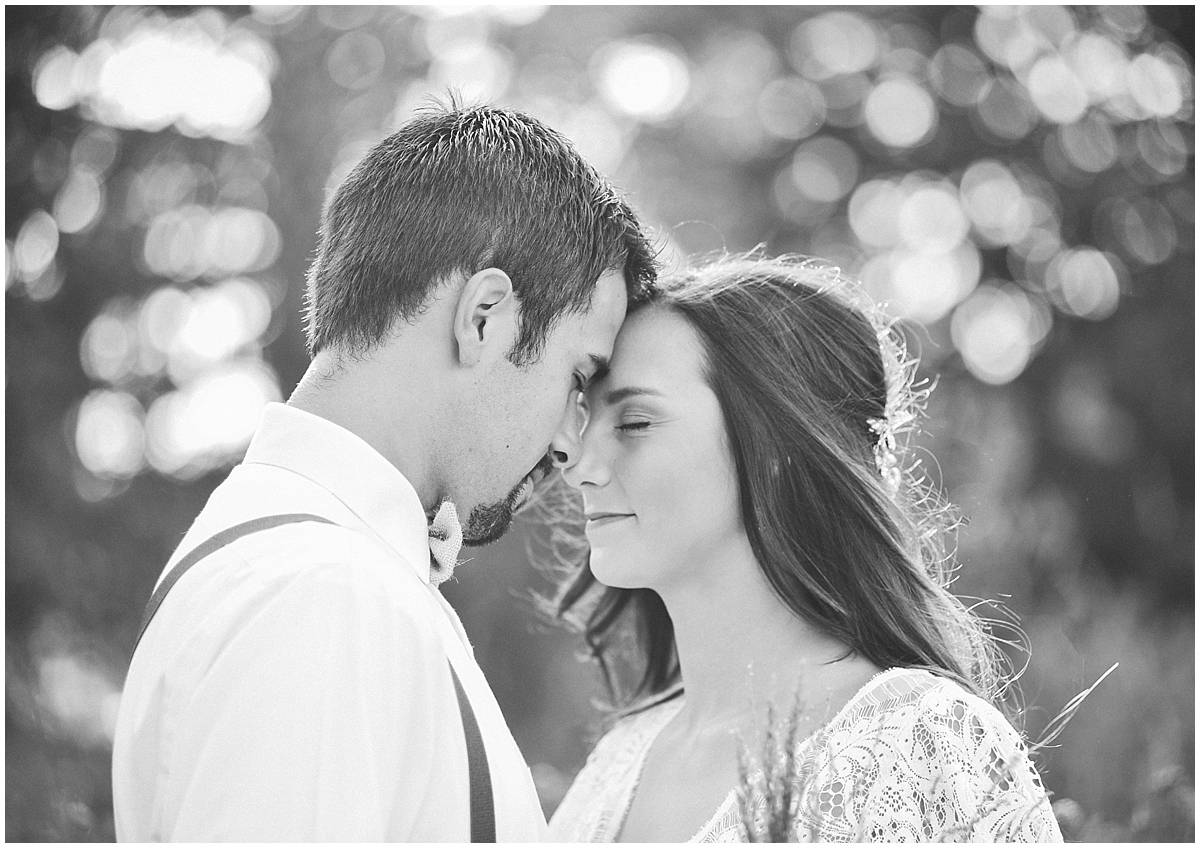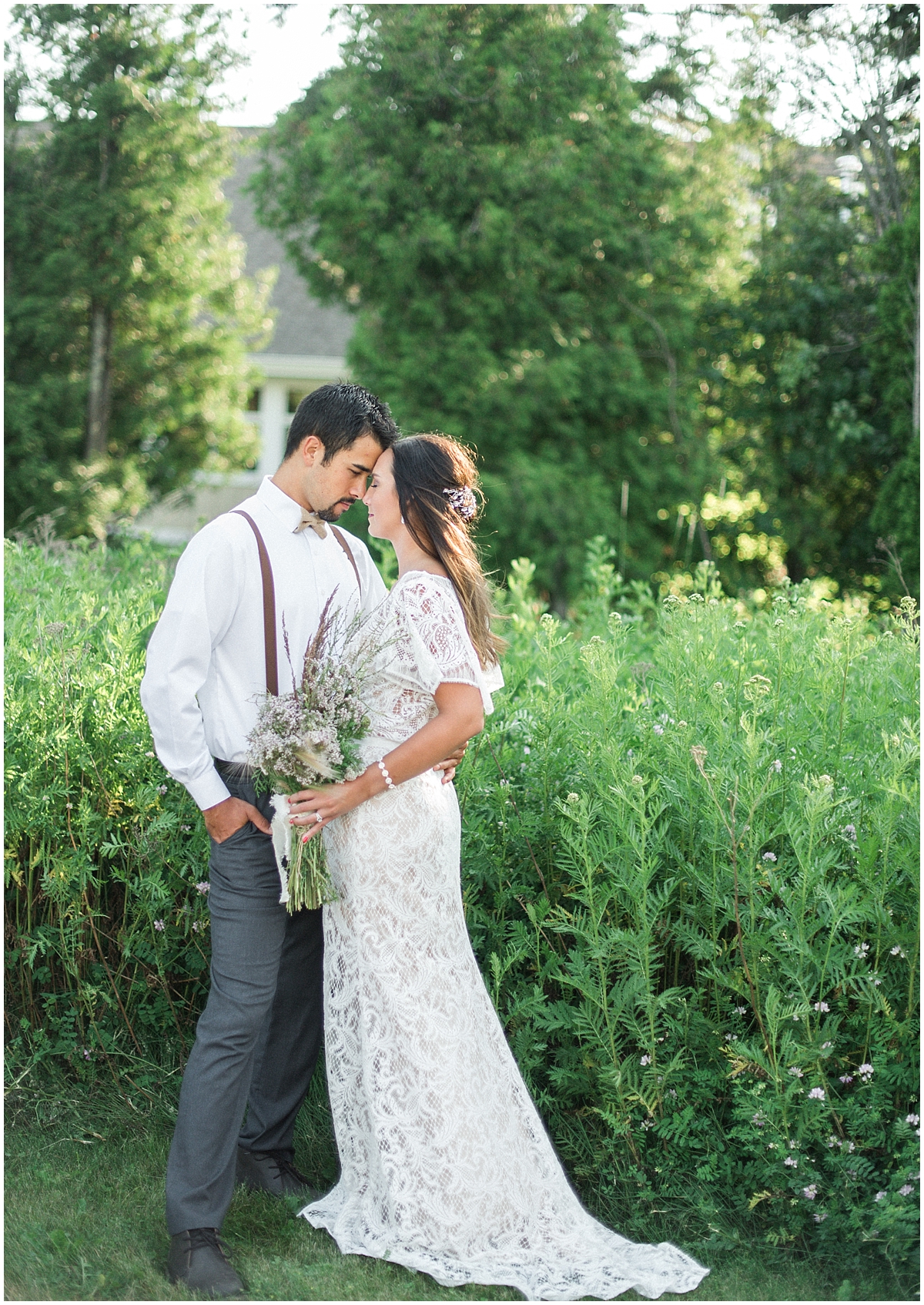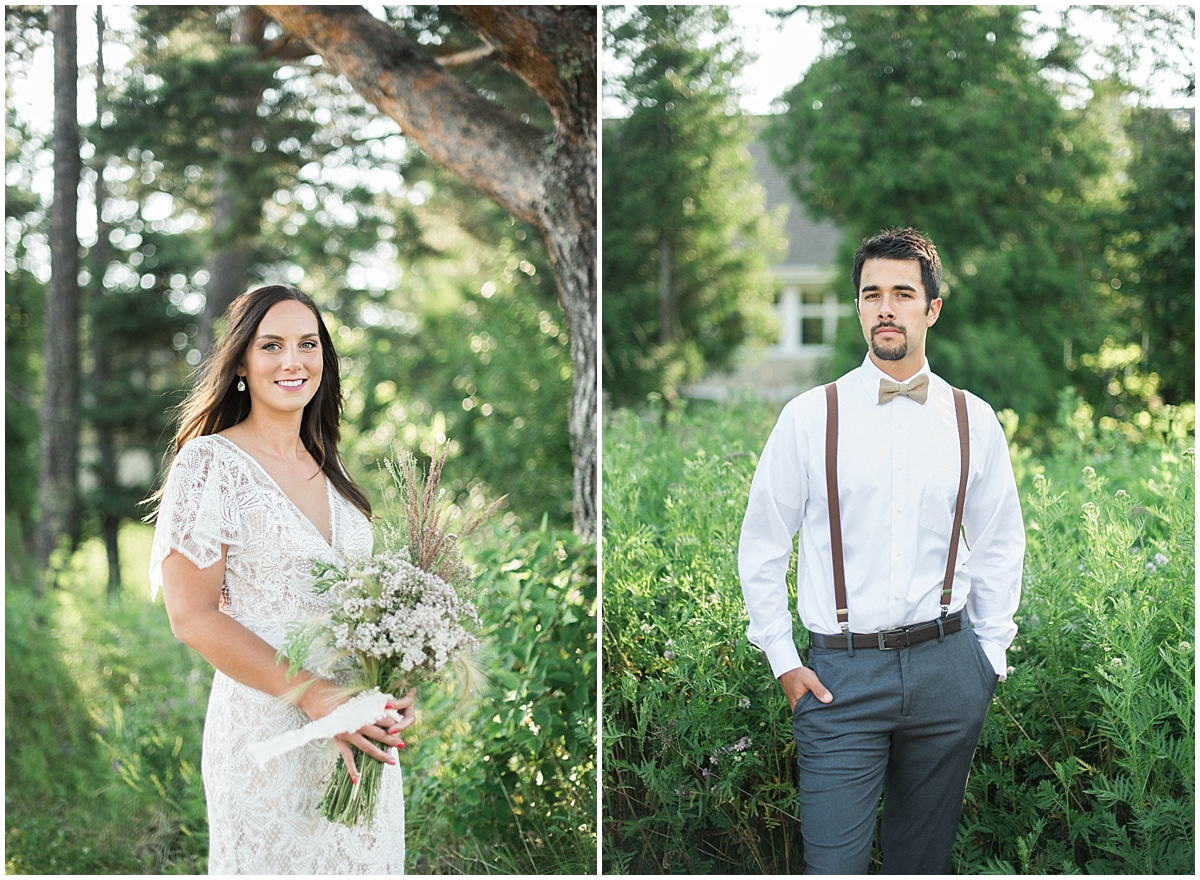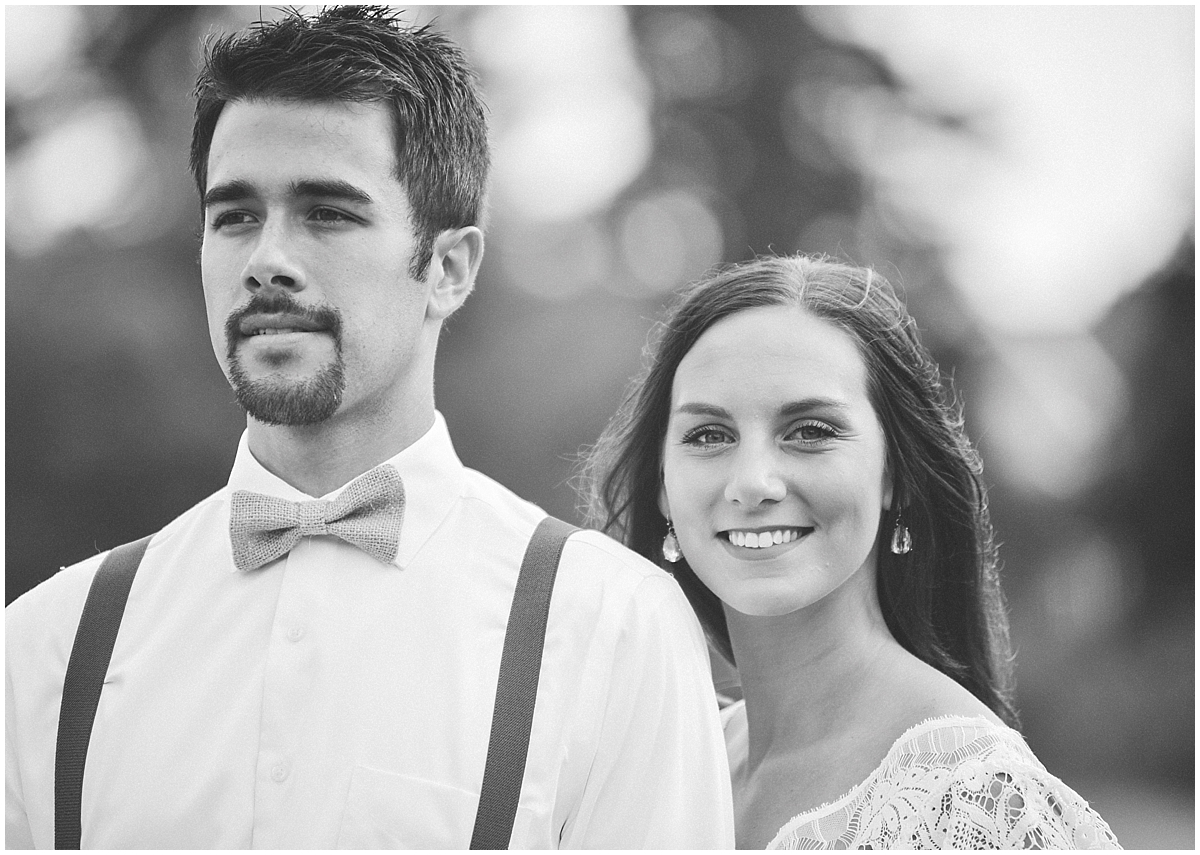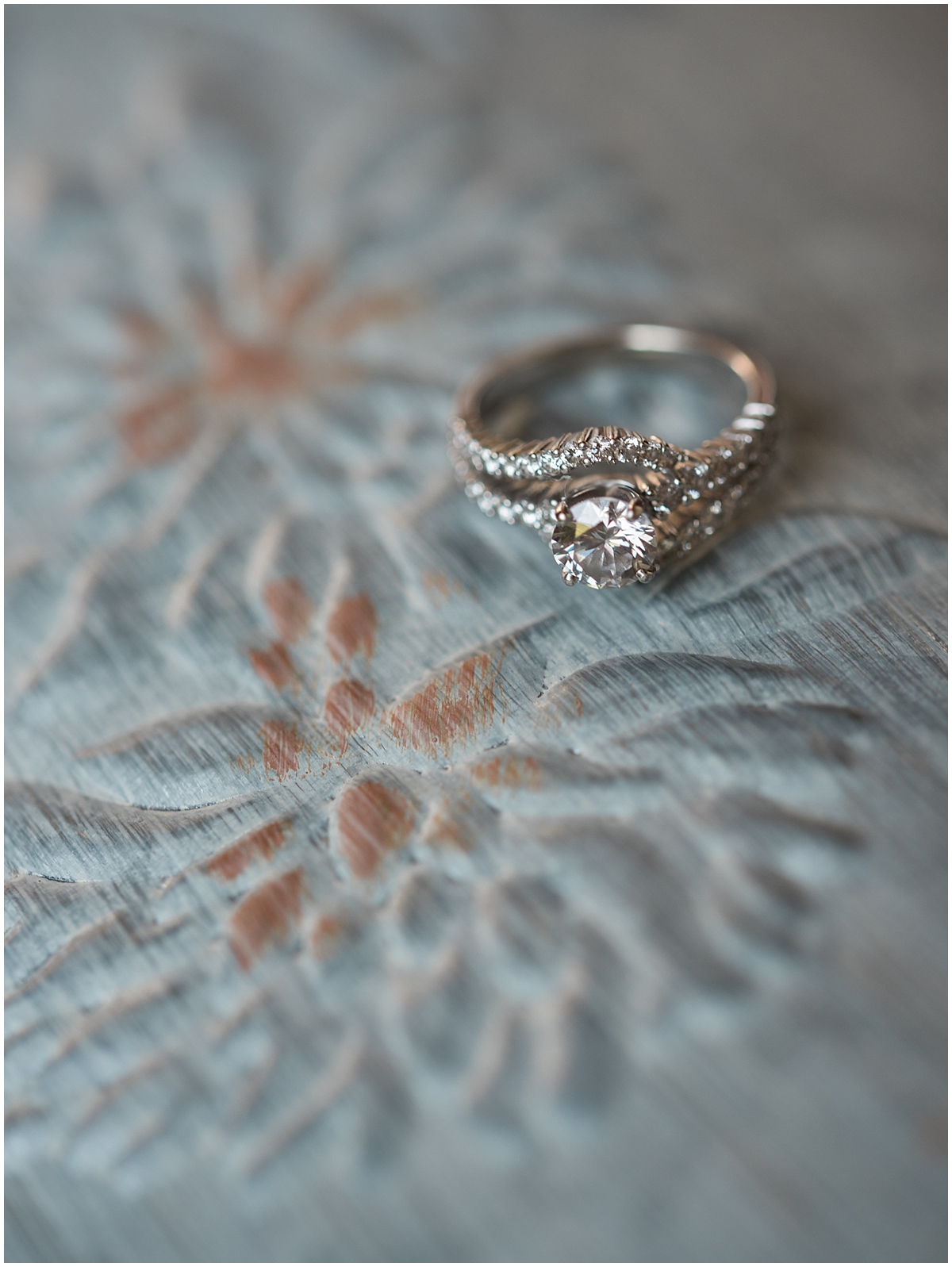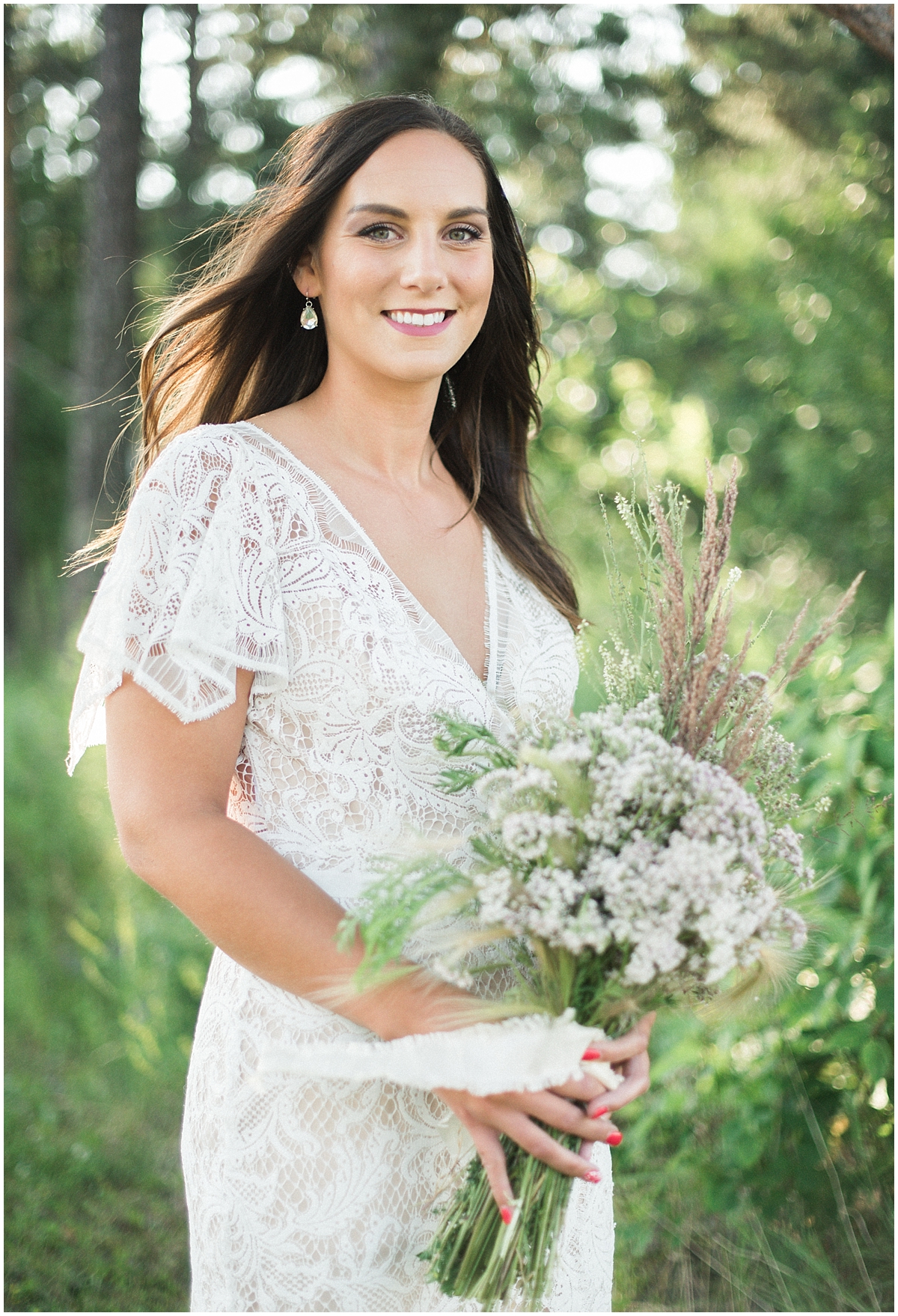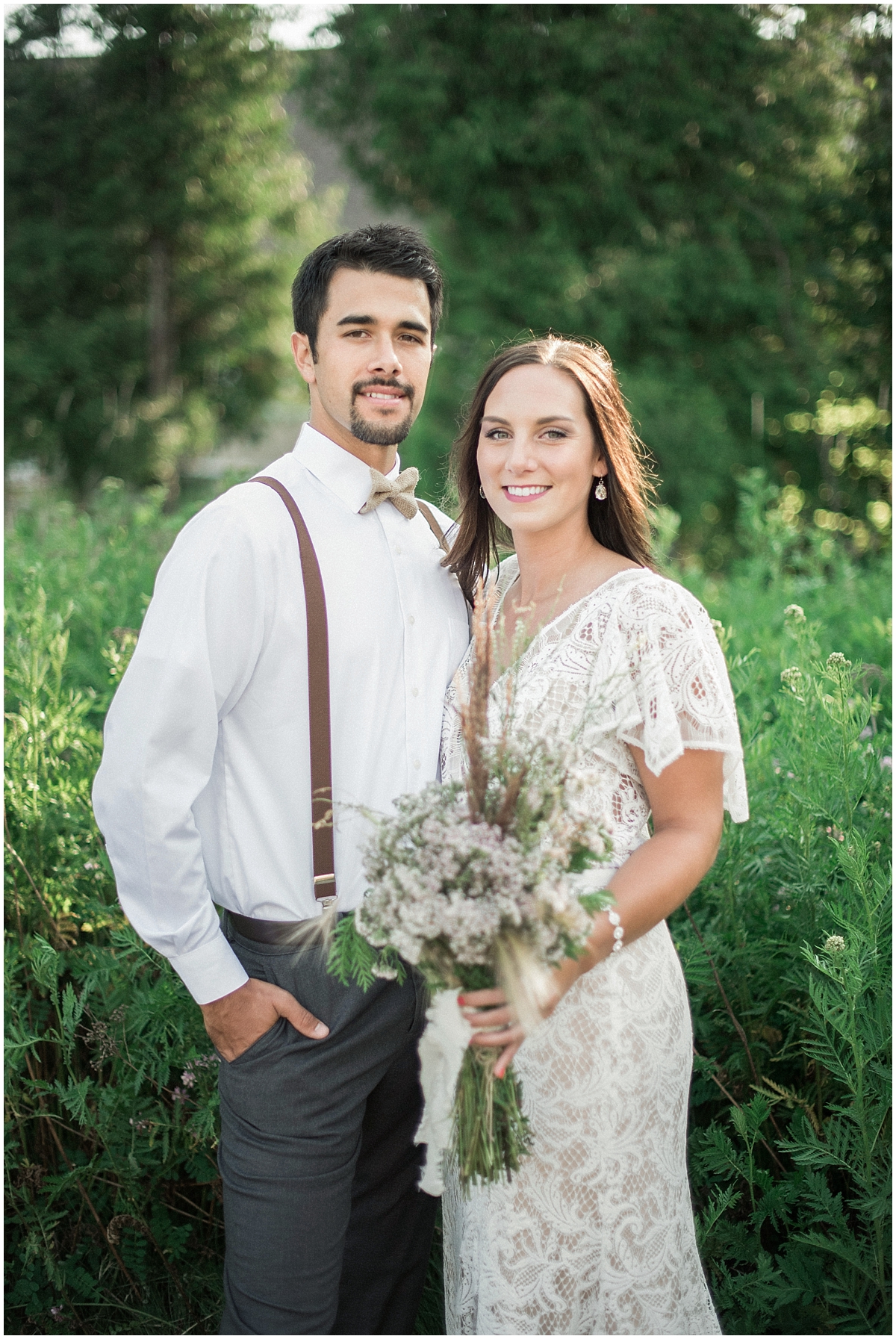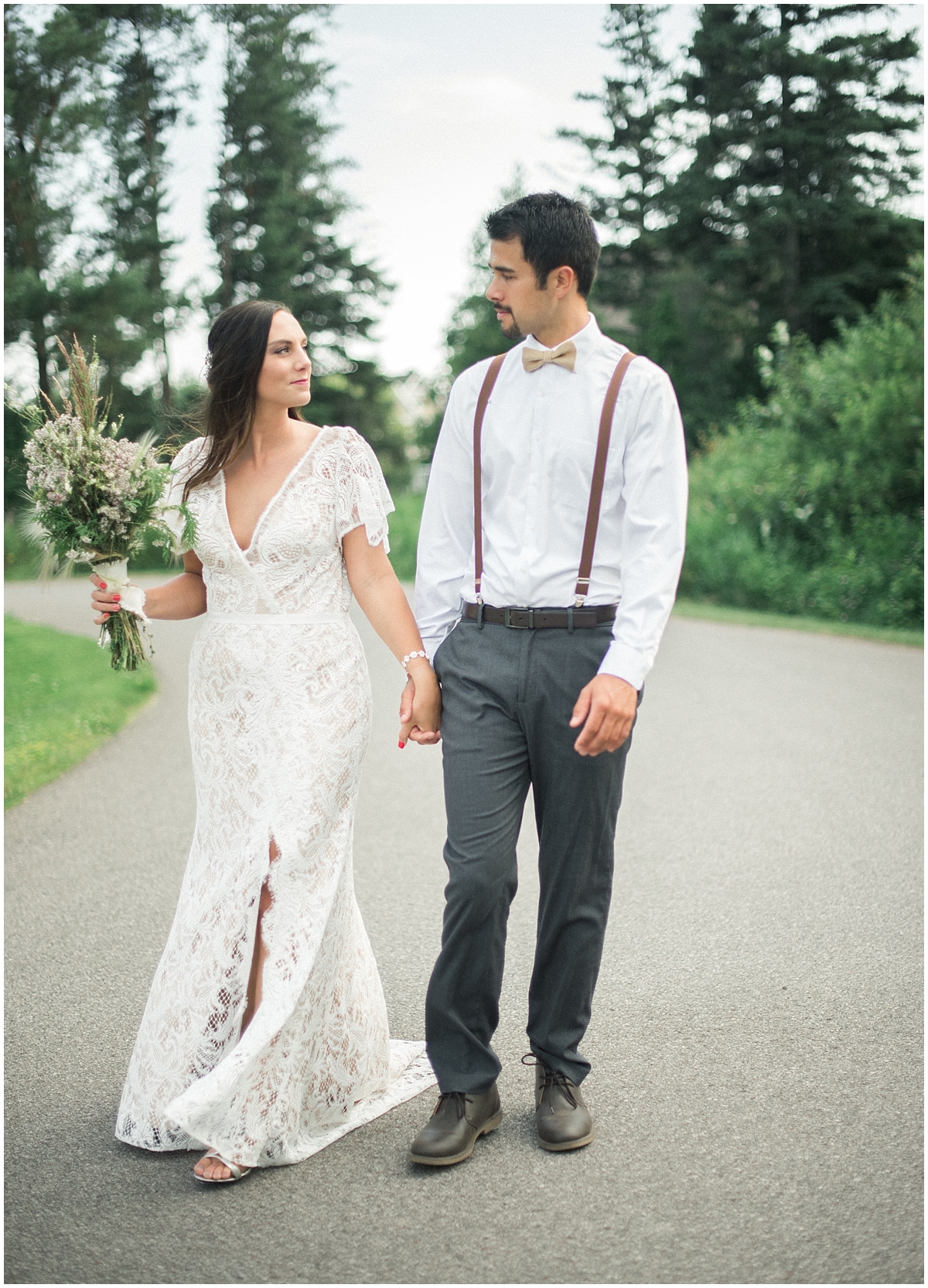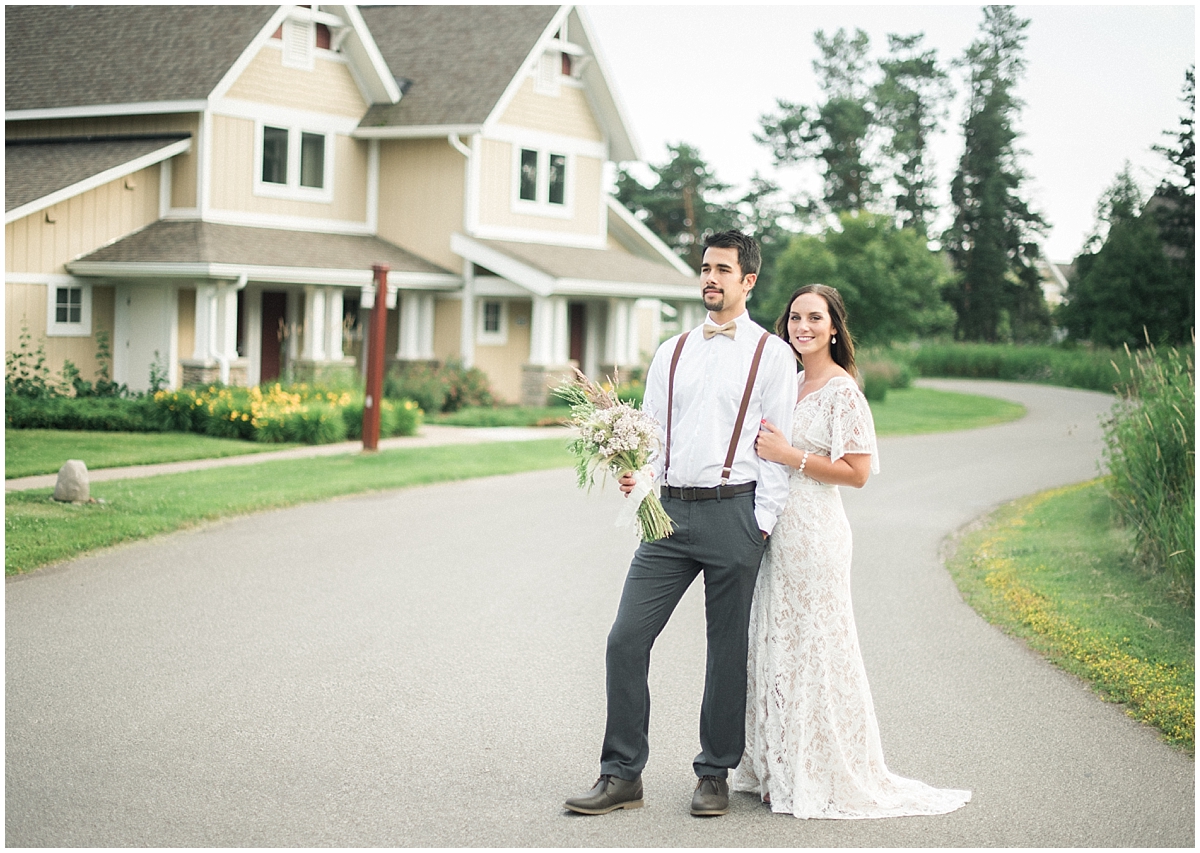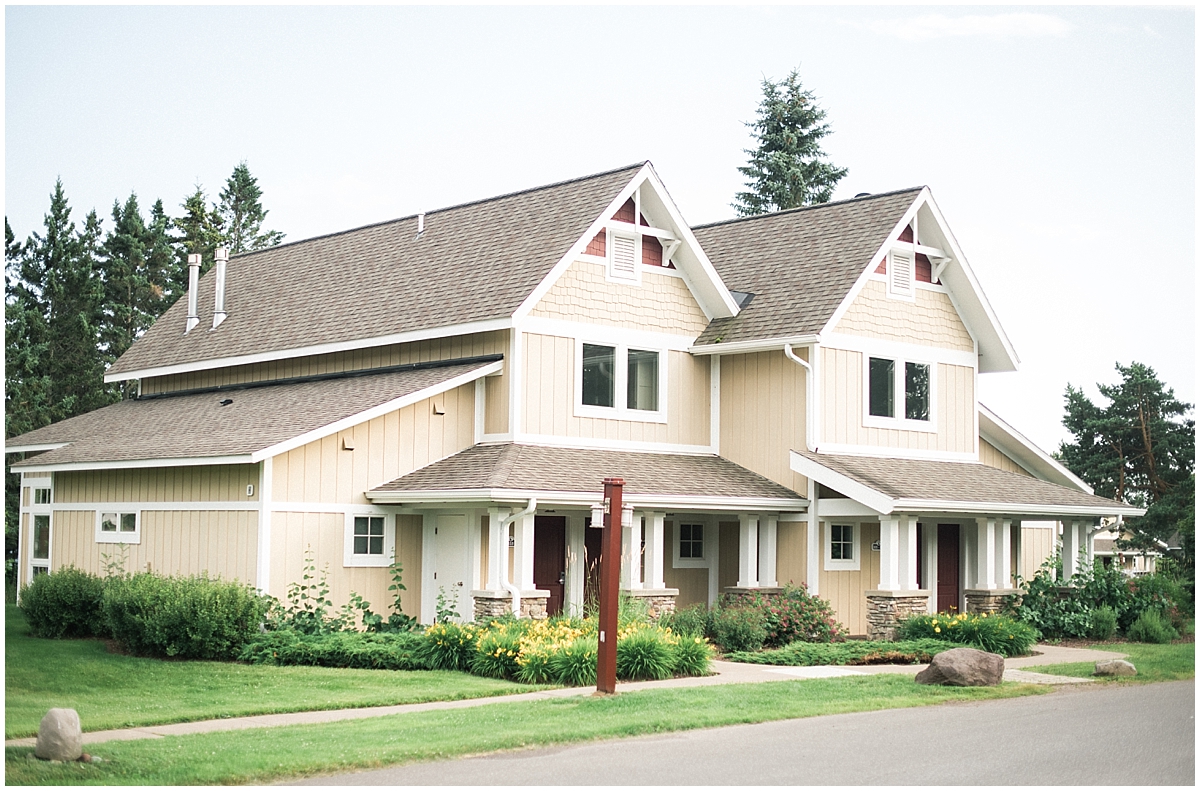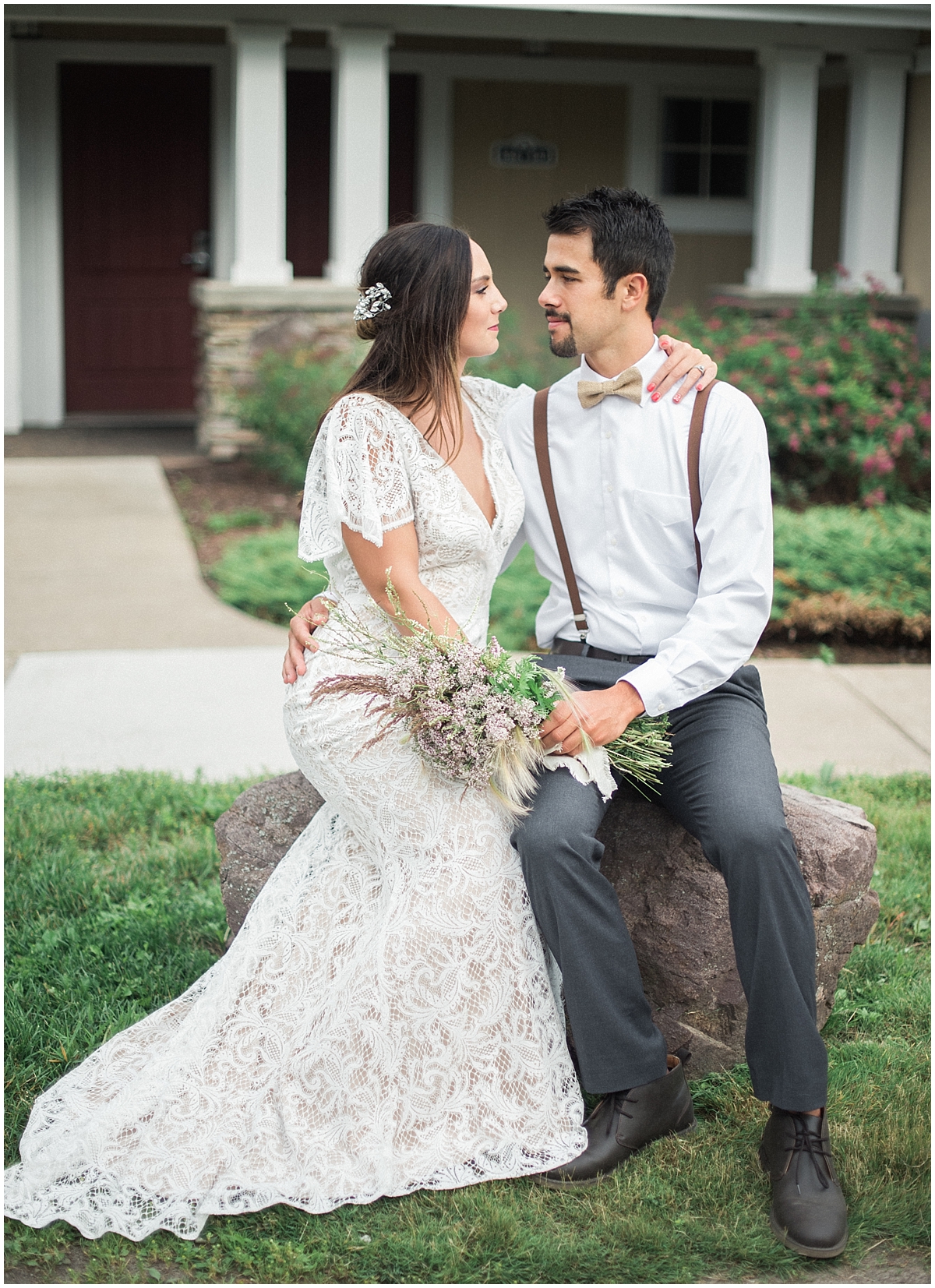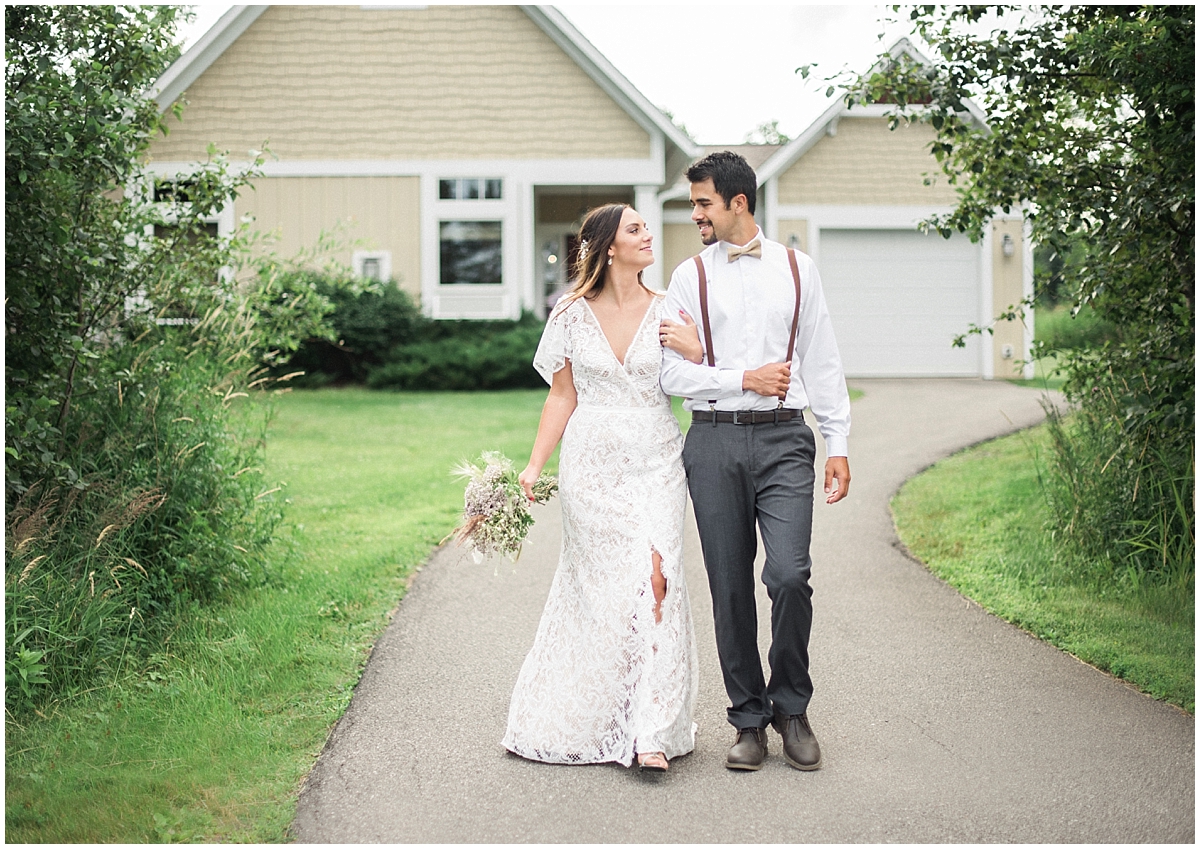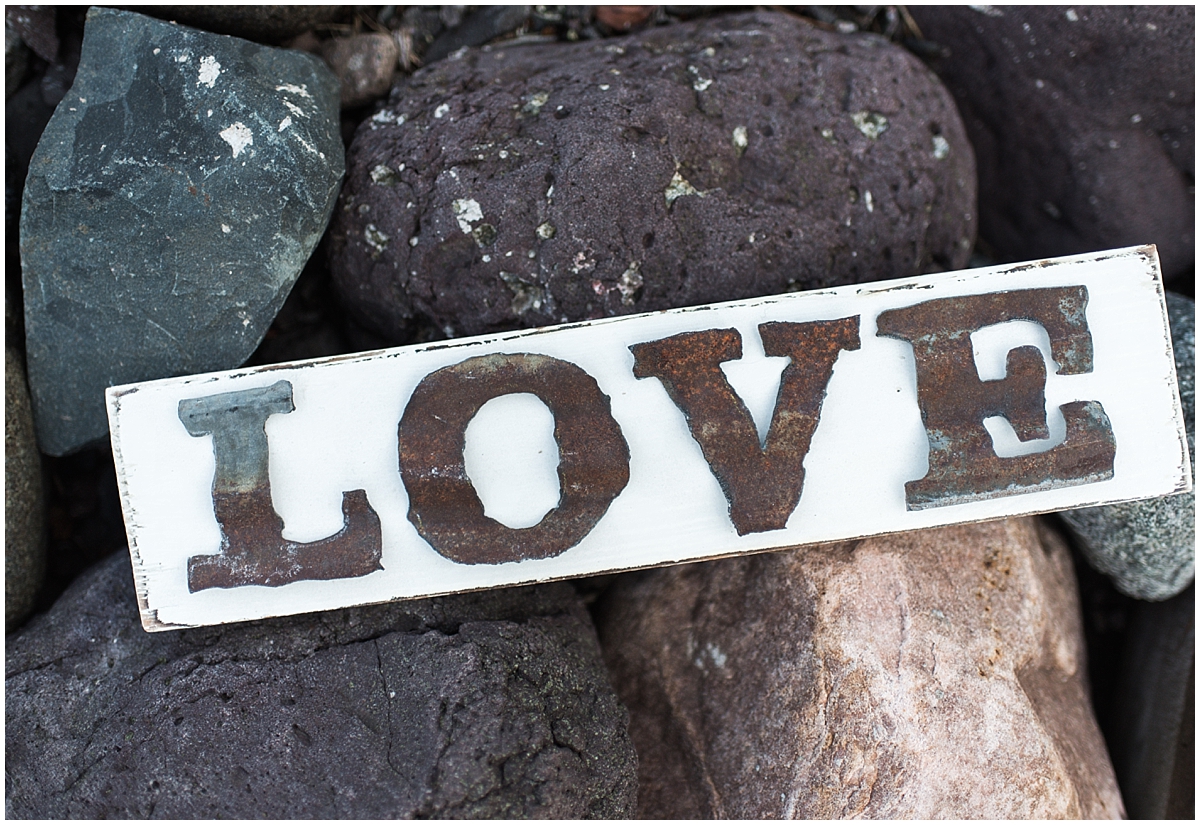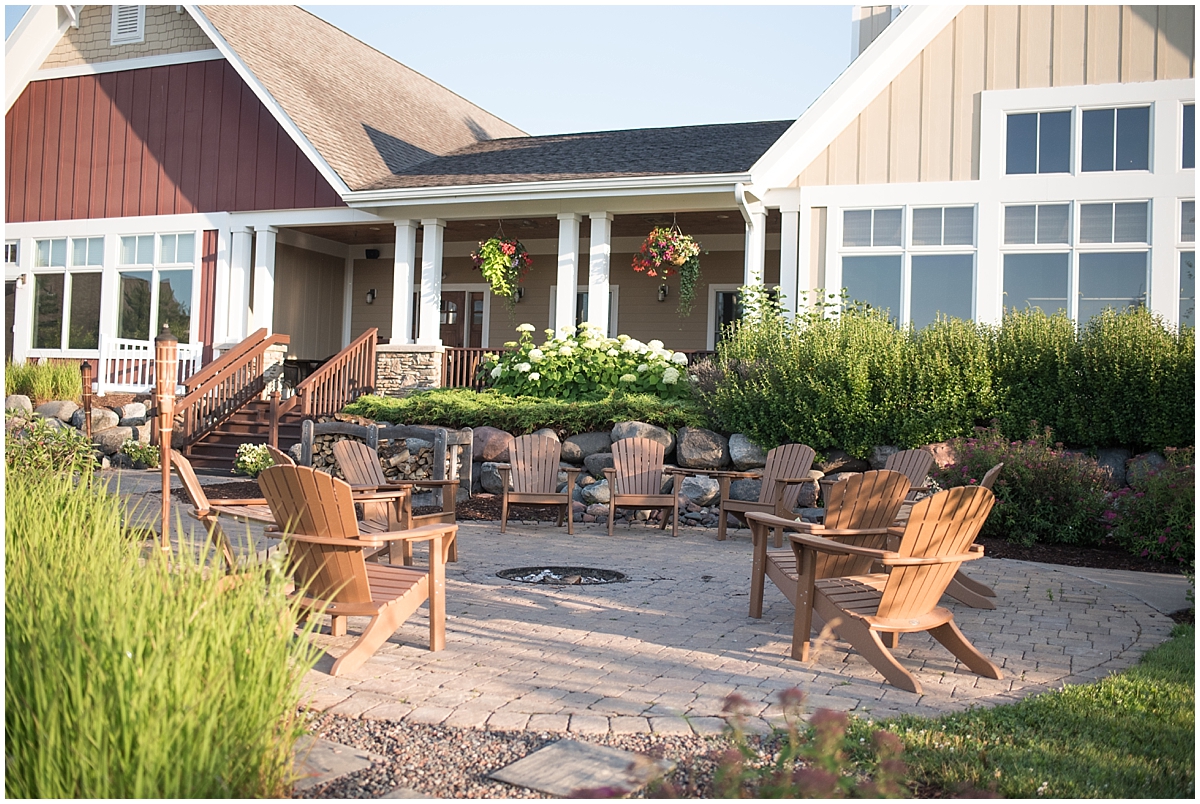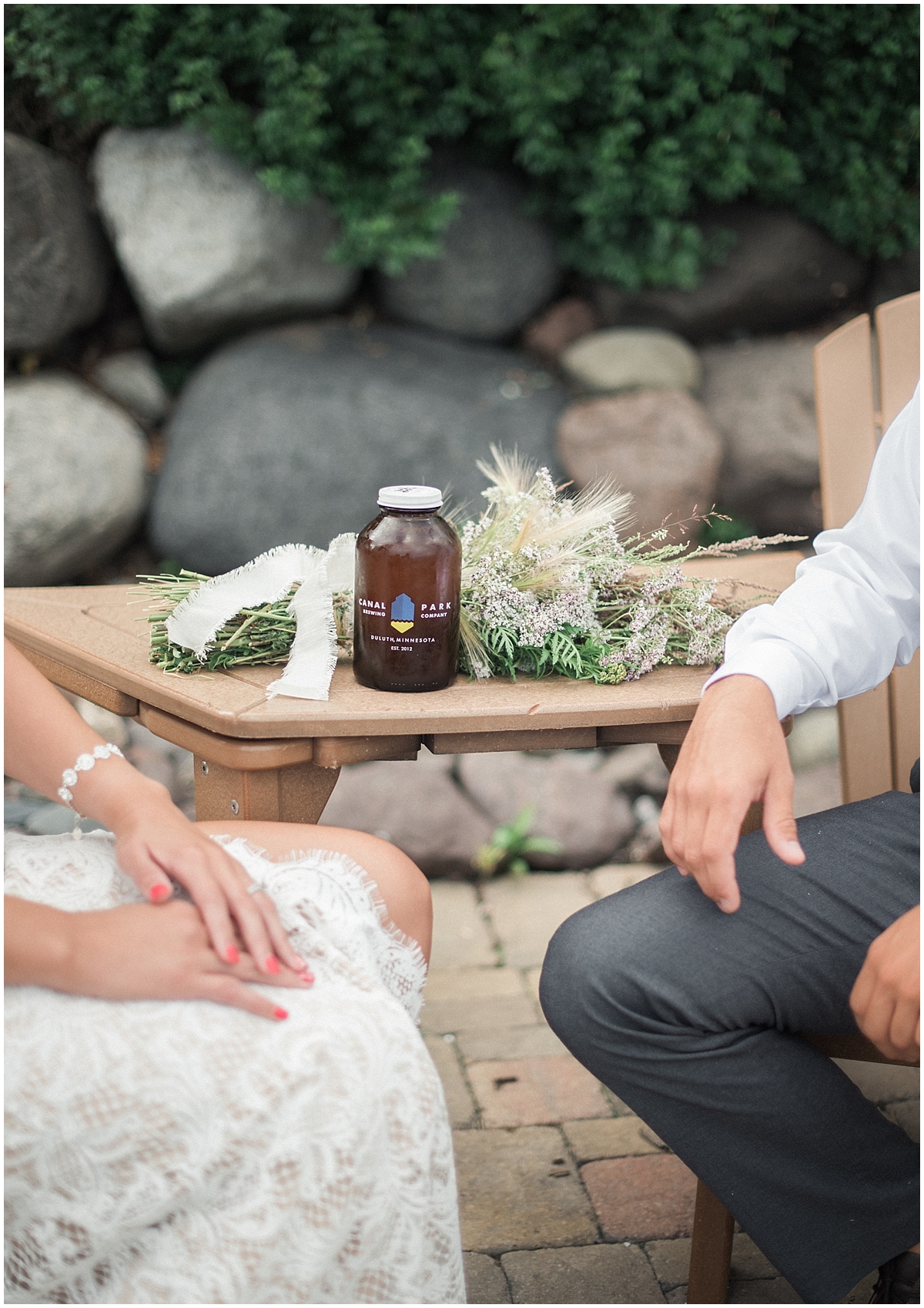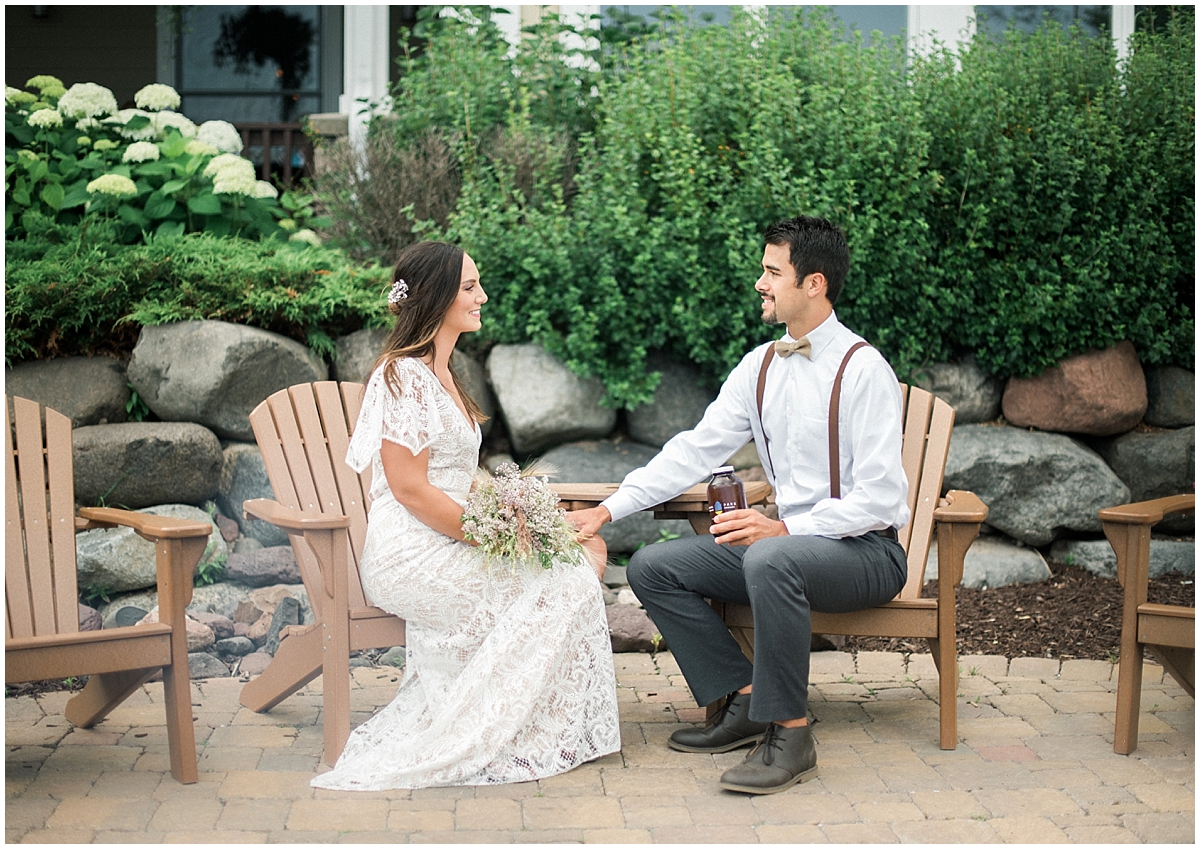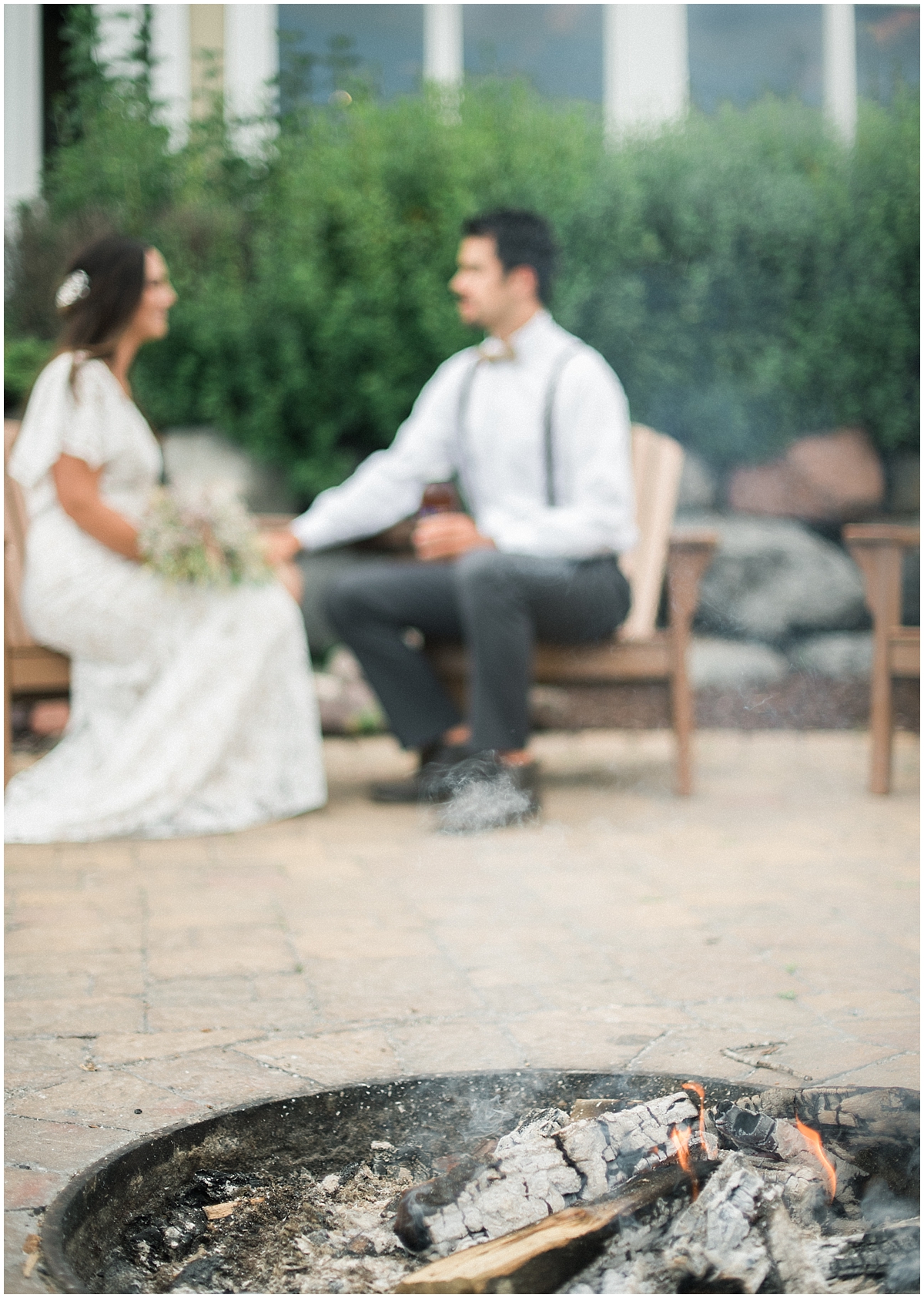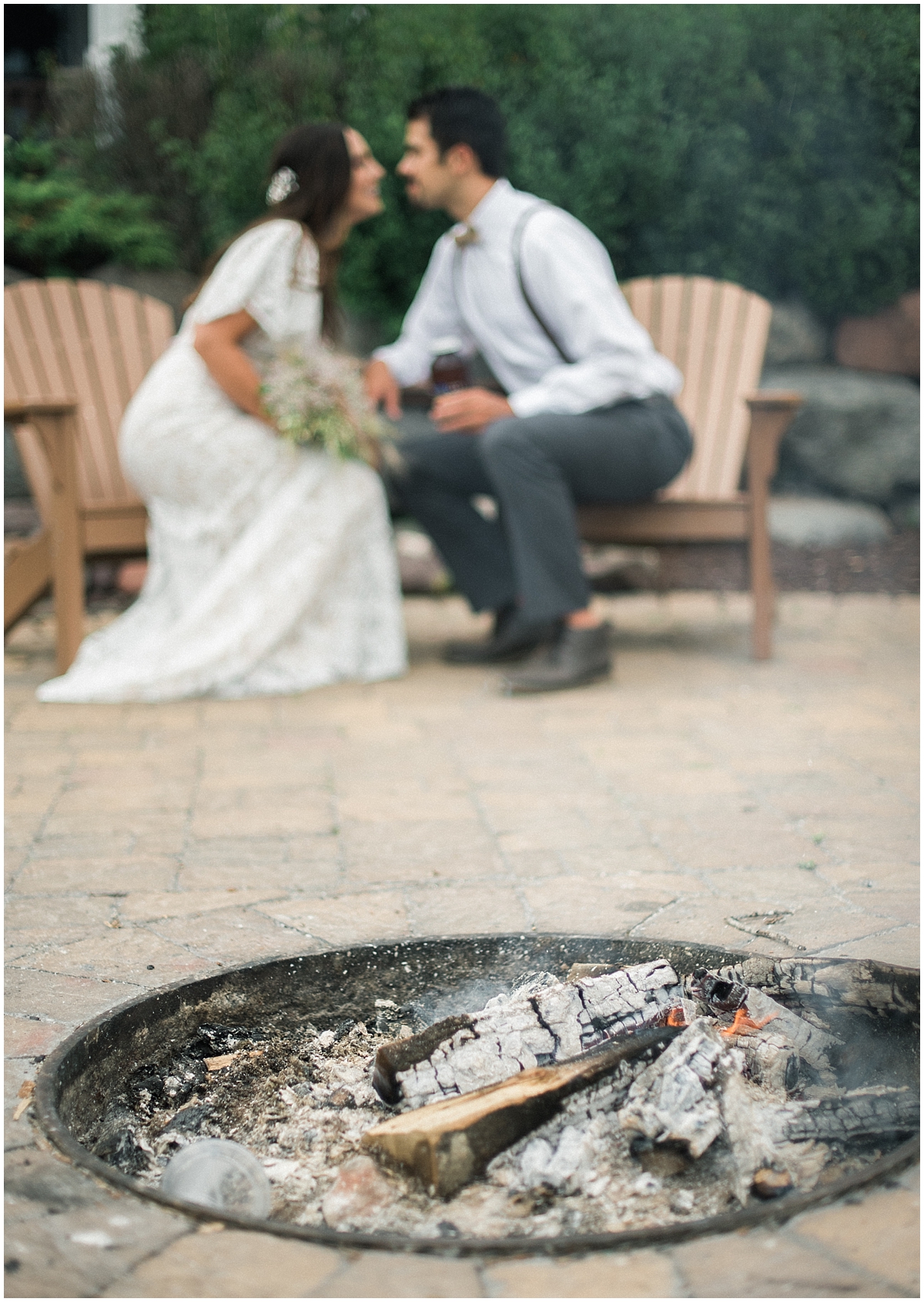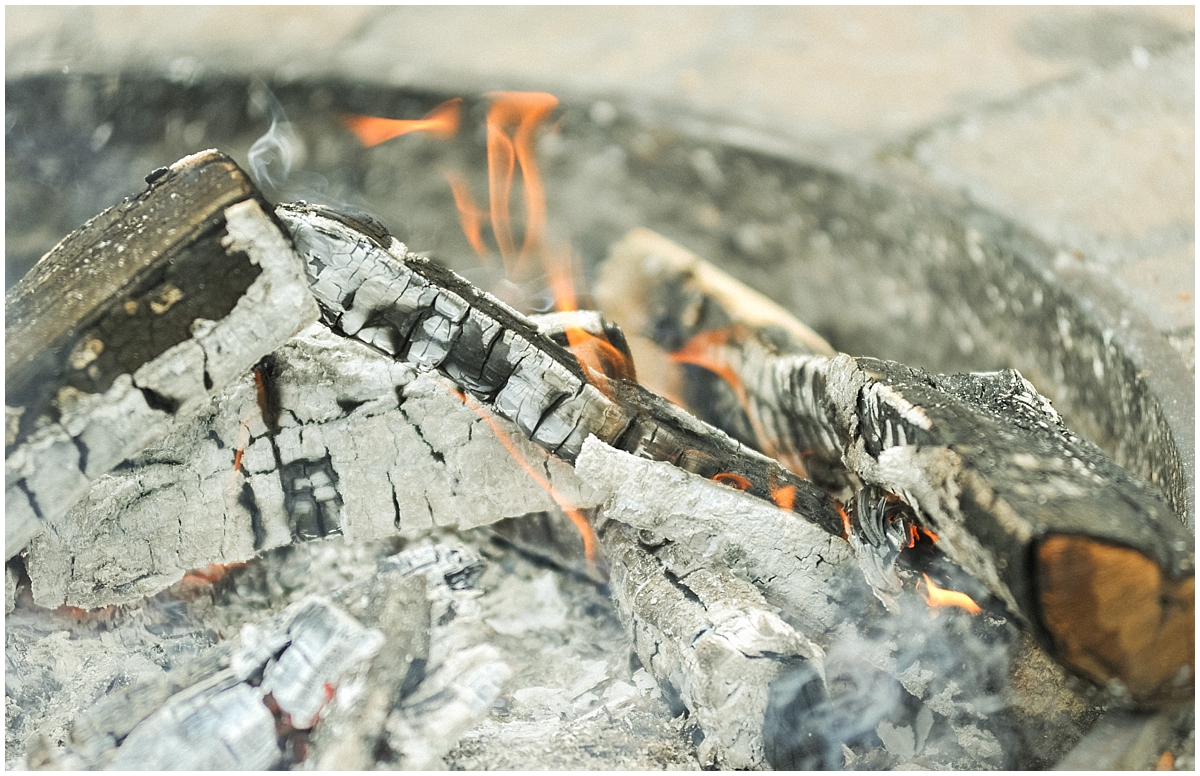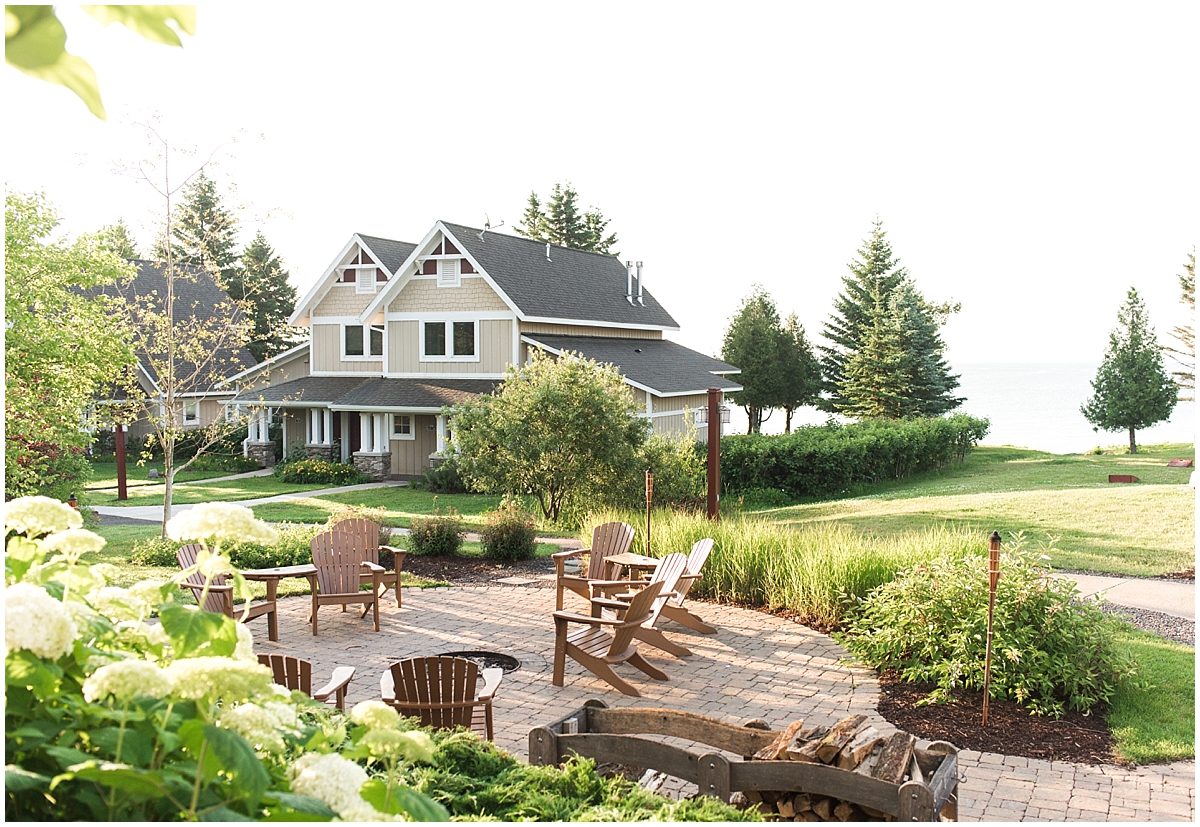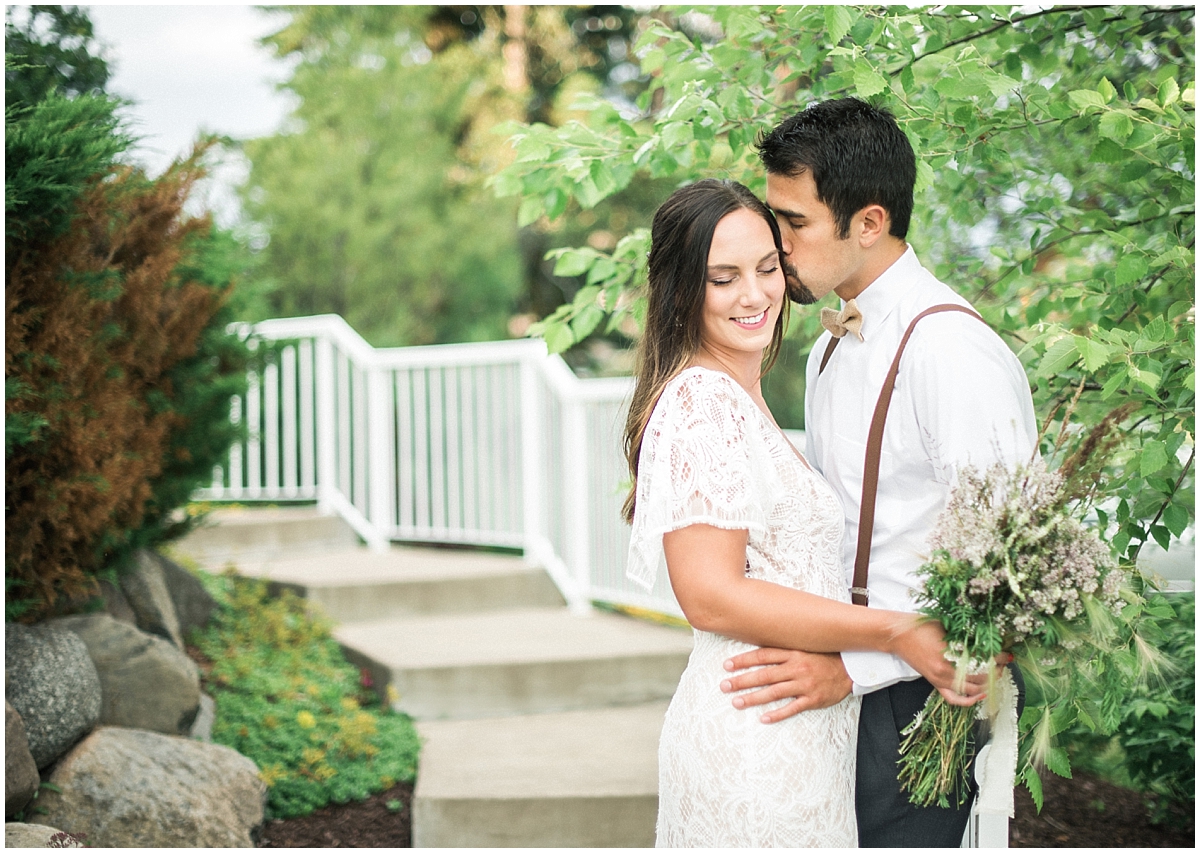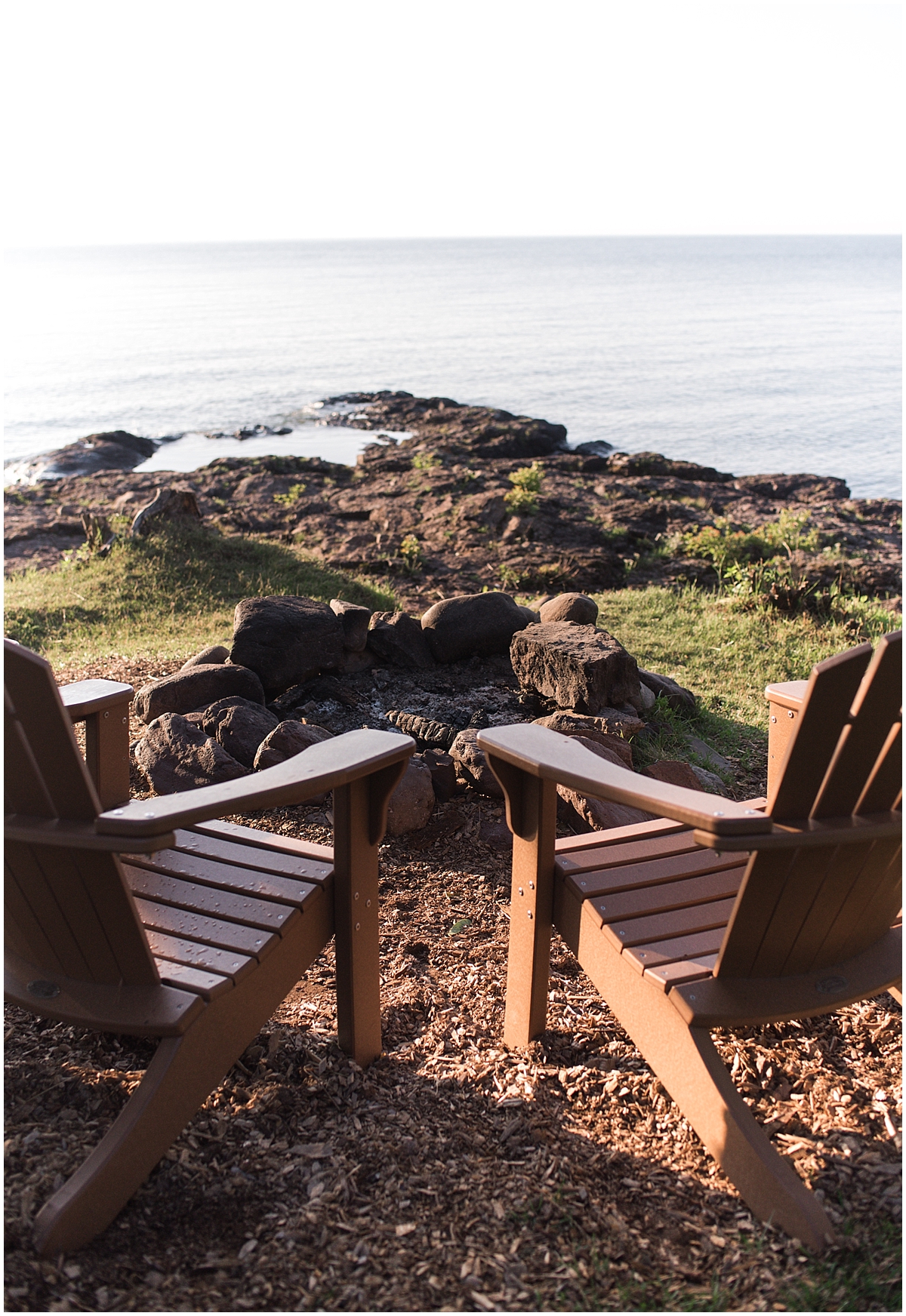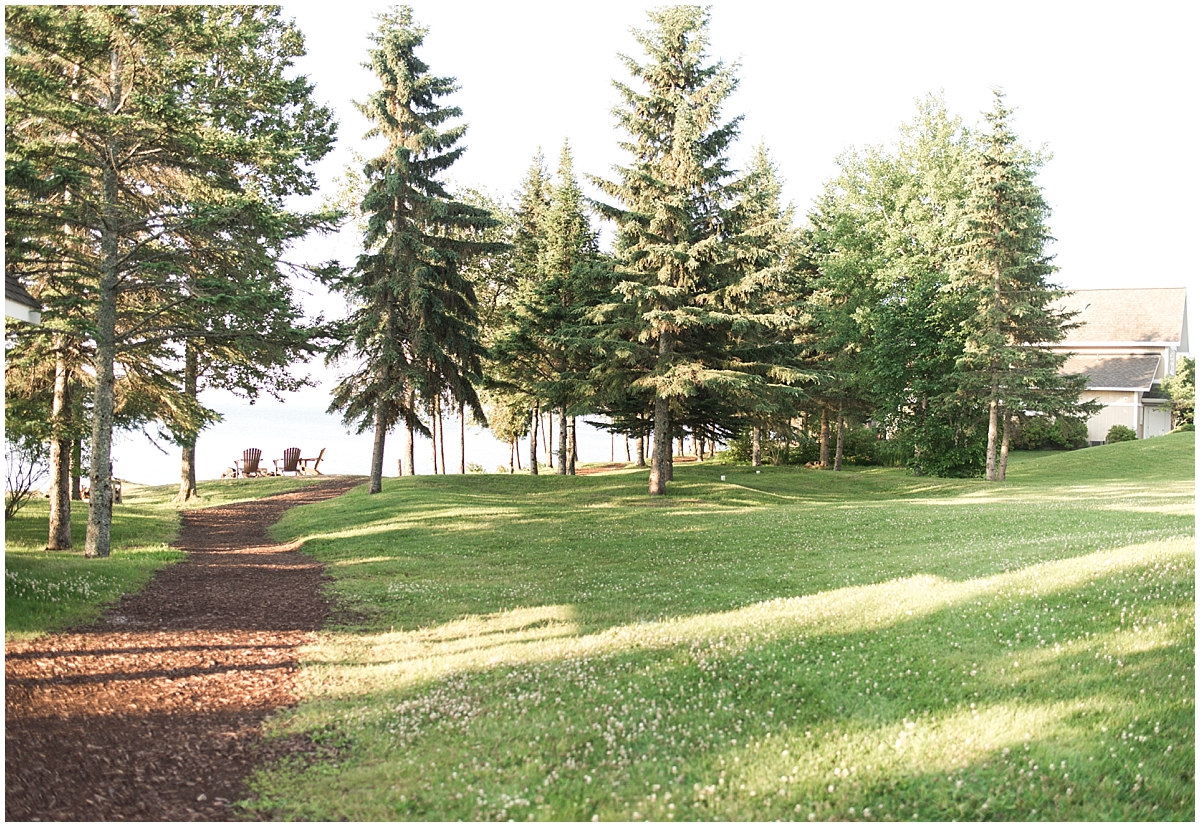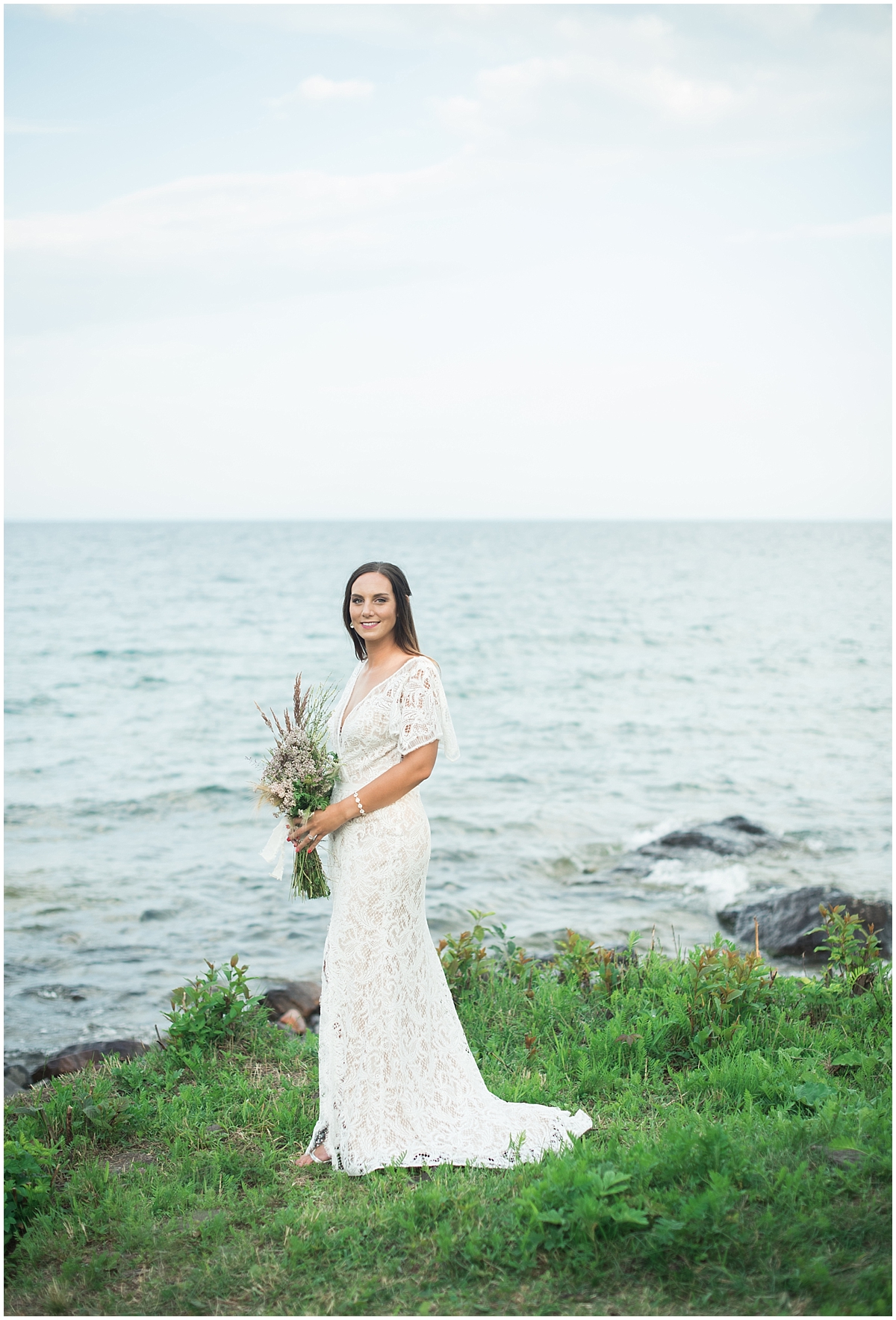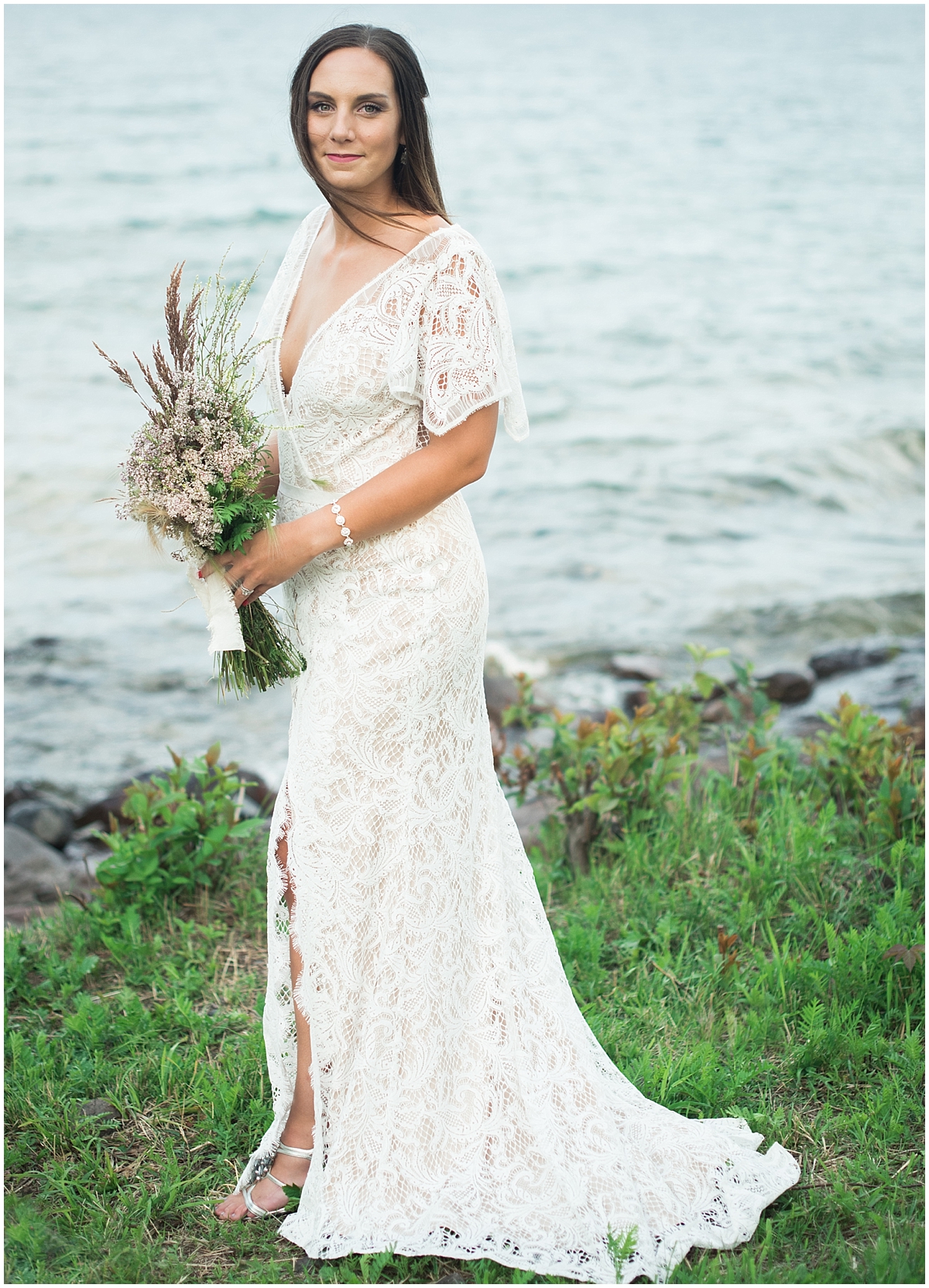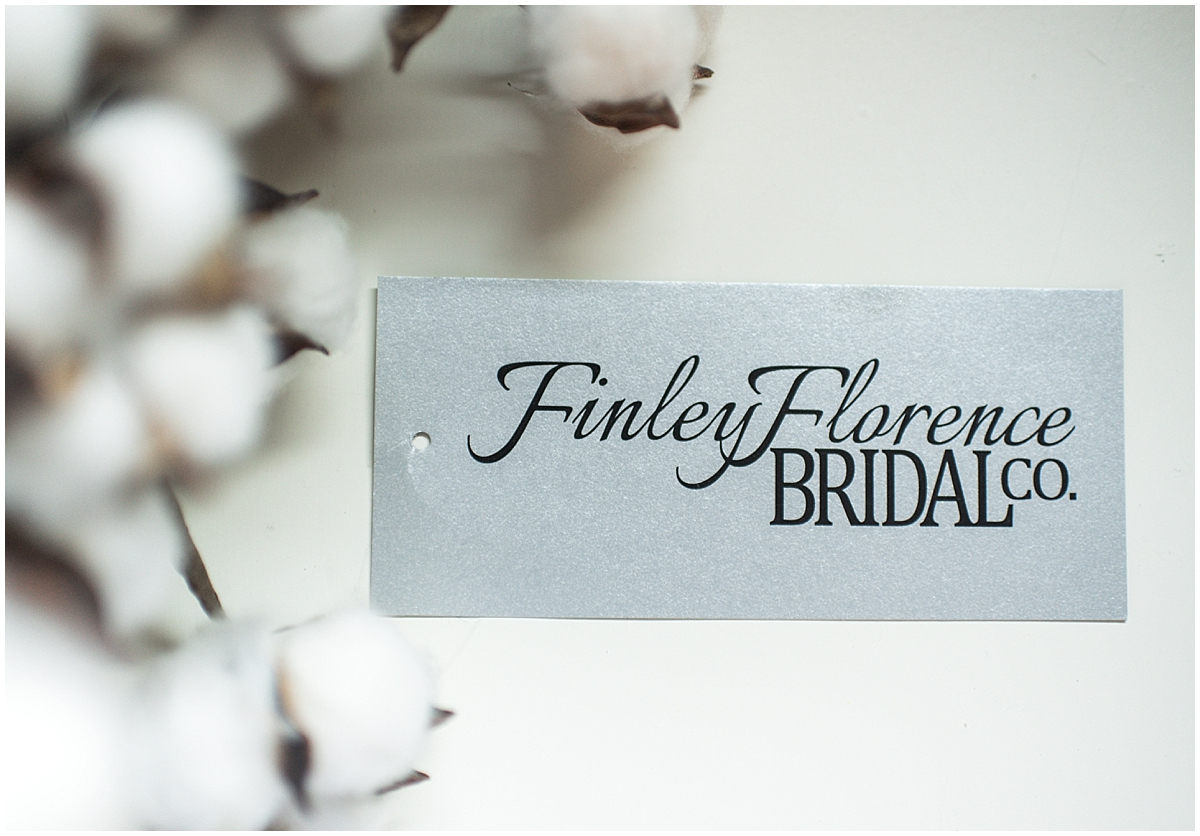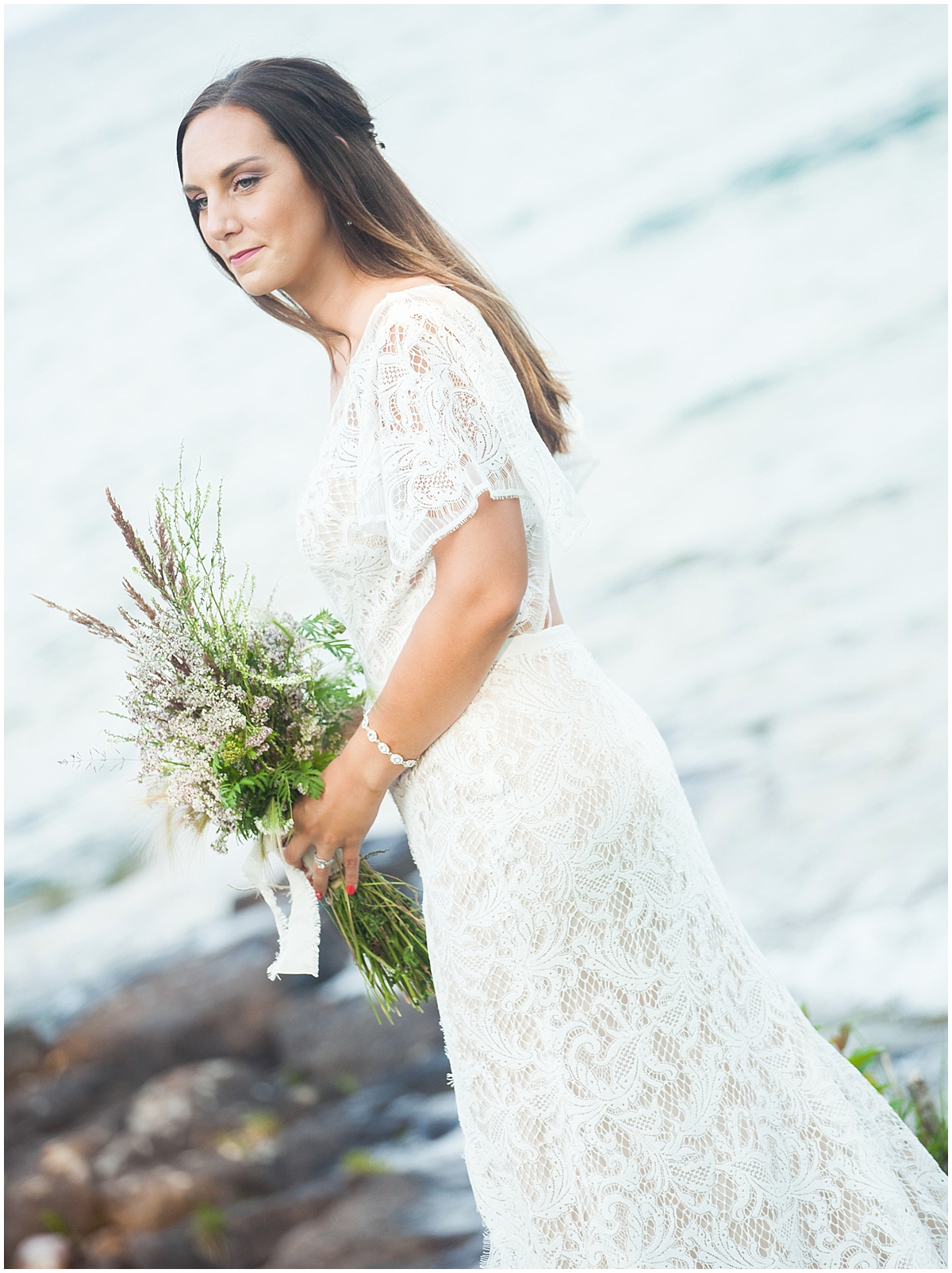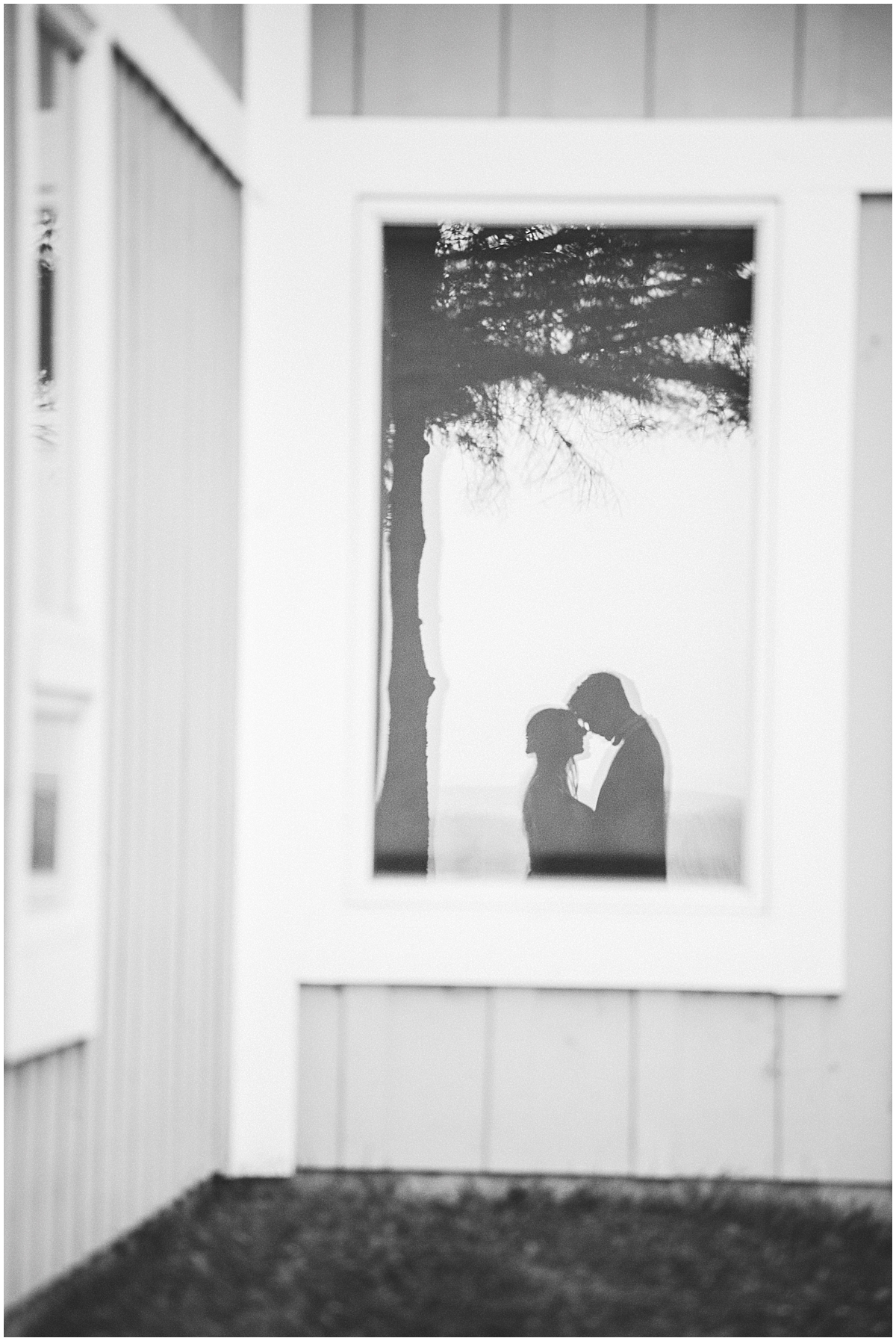 BUDGET: $2000-$3000
Larsmont Cottages | rates vary depending on season ($195-$250/night)
Flowers | handpicked
Dress | $1200-$1500
Photography | 2 hours elopement coverage + travel ($875)