Every year I donate a session to a family or person in need of hope and inspiration; a reason to smile and look within to see that their story is glorious in its own way. Well it's no surprise with Kyle Strand's "larger than life" personality, he would wait until I was peacefully driving up north to put it in my thoughts that his young, beautiful, soulful, widowed bride would be the perfect choice.
Kayla has endured more at the young age of 29 than many will ever face throughout their entire lifetime. After losing her husband, Kyle Strand to a long painful battle with cancer, she could easily have faltered to a life consumed with loneliness and sadness.  Instead she picked herself up off the floor and decided to turn her grief into something filled with purpose and meaning.  Hence the INDY foundation is born.
"INDY Foundation was founded in honor of my late husband Kyle, who lost his courageous battle with cancer in July 2017. His four year battle with colon cancer was extremely challenging and beautiful at the same time. Some may say it could cause a real strain on any relationship, but for us, it taught us to love a little more and have faith in the Lord."
INDY stems from Kyle's slogan [I'm Not Done Yet].
"Before Kyle's passing, I had told him about my dreams and passions of starting a nonprofit that could help people who were battling cancer. I was so excited and remember asking him, if he thought I was crazy for thinking I could do this. He said, "No. I know you are determined and will do great things with it." Before his passing, I made a promise that I would let his legacy live on through INDY. What started as a dream, has now become my purpose and passion. The INDY tribe's purpose is to provide love, faith and financial support by directly supporting the cancer warrior and their family versus the battle at hand. Together we can make a difference and spread the message of INDY across the world by encouraging and inspiring others through INDY."
Please visit www.im-not-done-yet.com to read more about their journey and to purchase some of their inspirational pieces of clothing and jewelry.
The inspiration behind this shoot was to capture the many emotions Kayla feels on a daily basis [hope, fear, sadness, joy, grief, passion and most of all faith].  Kayla keeps this wooden heart close to her heart to feel like Kyle is joining her on her adventures and travels.
Journal | Rustic Journals
Dress | JJ's House
HMUA | Katie Fouquette, Foley MN
Church Window and End Table | Dees Decorating, Little Falls MN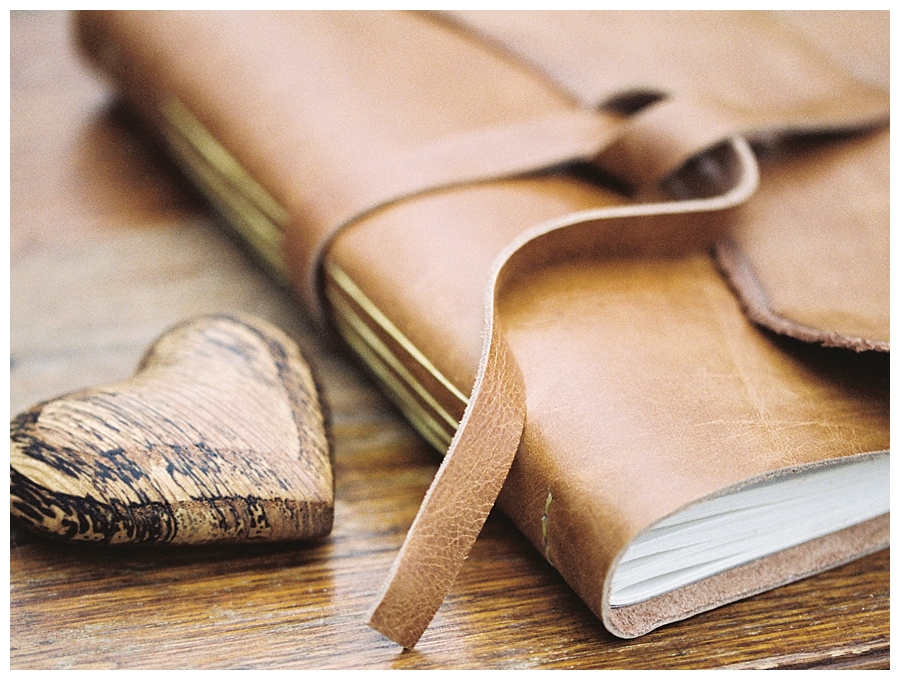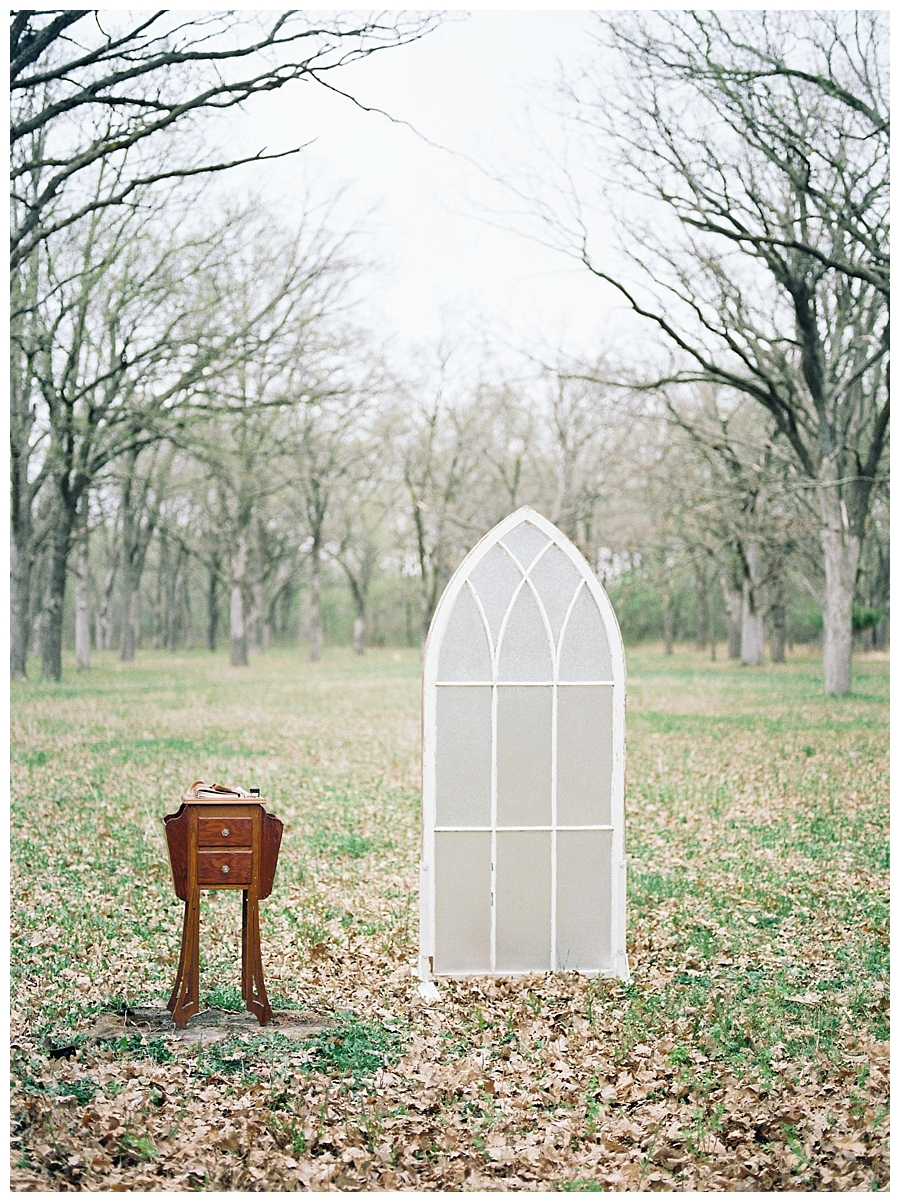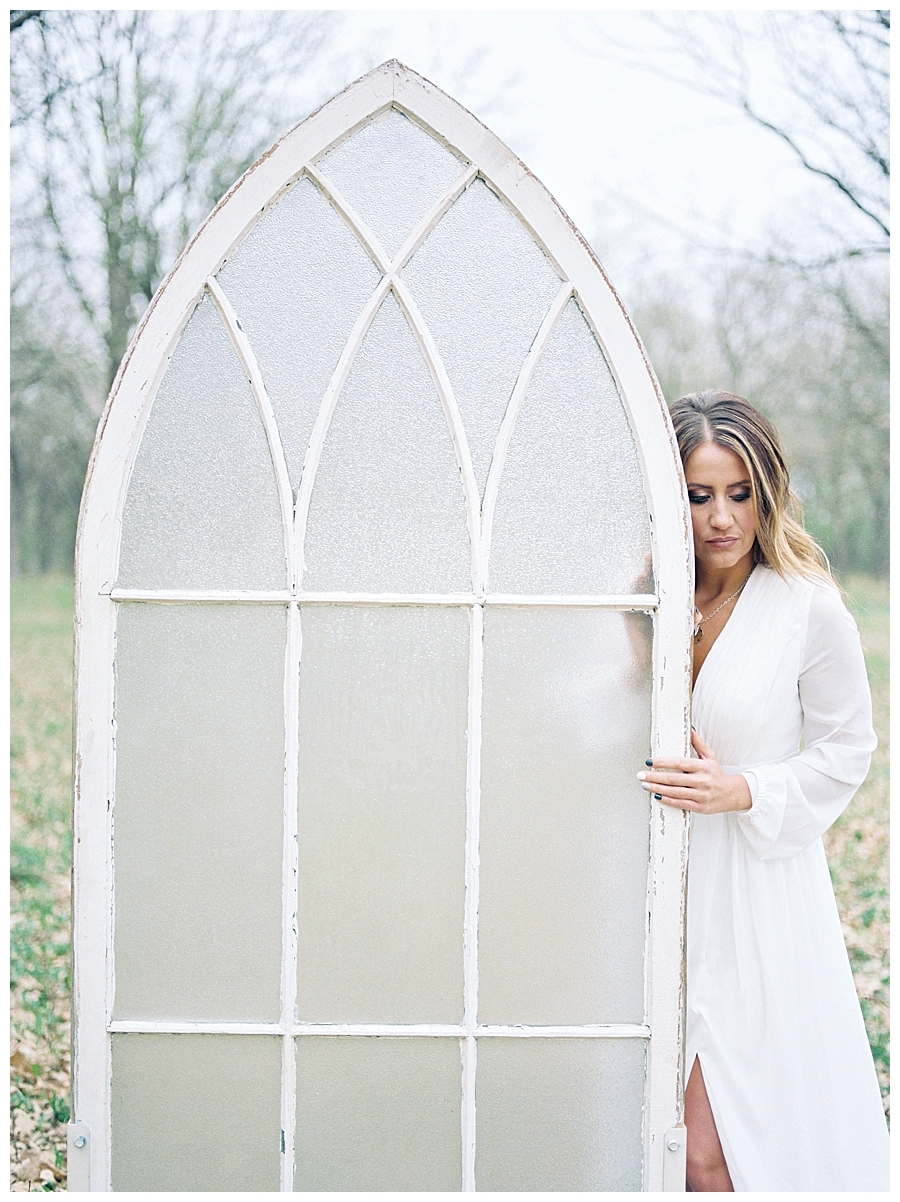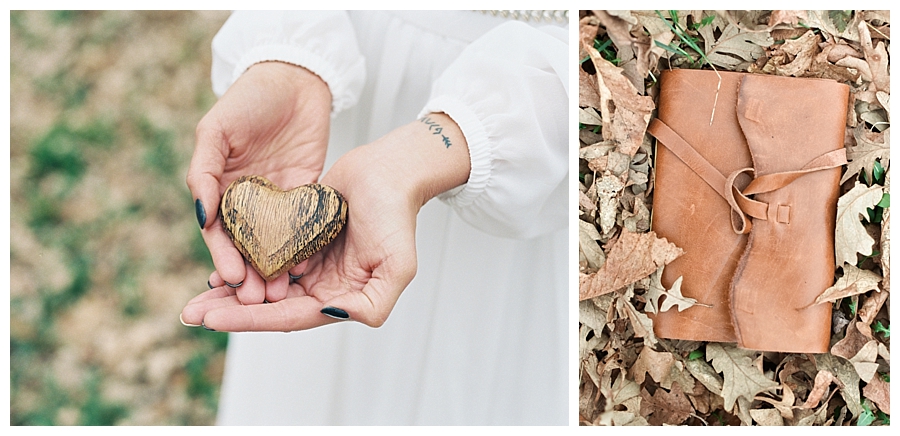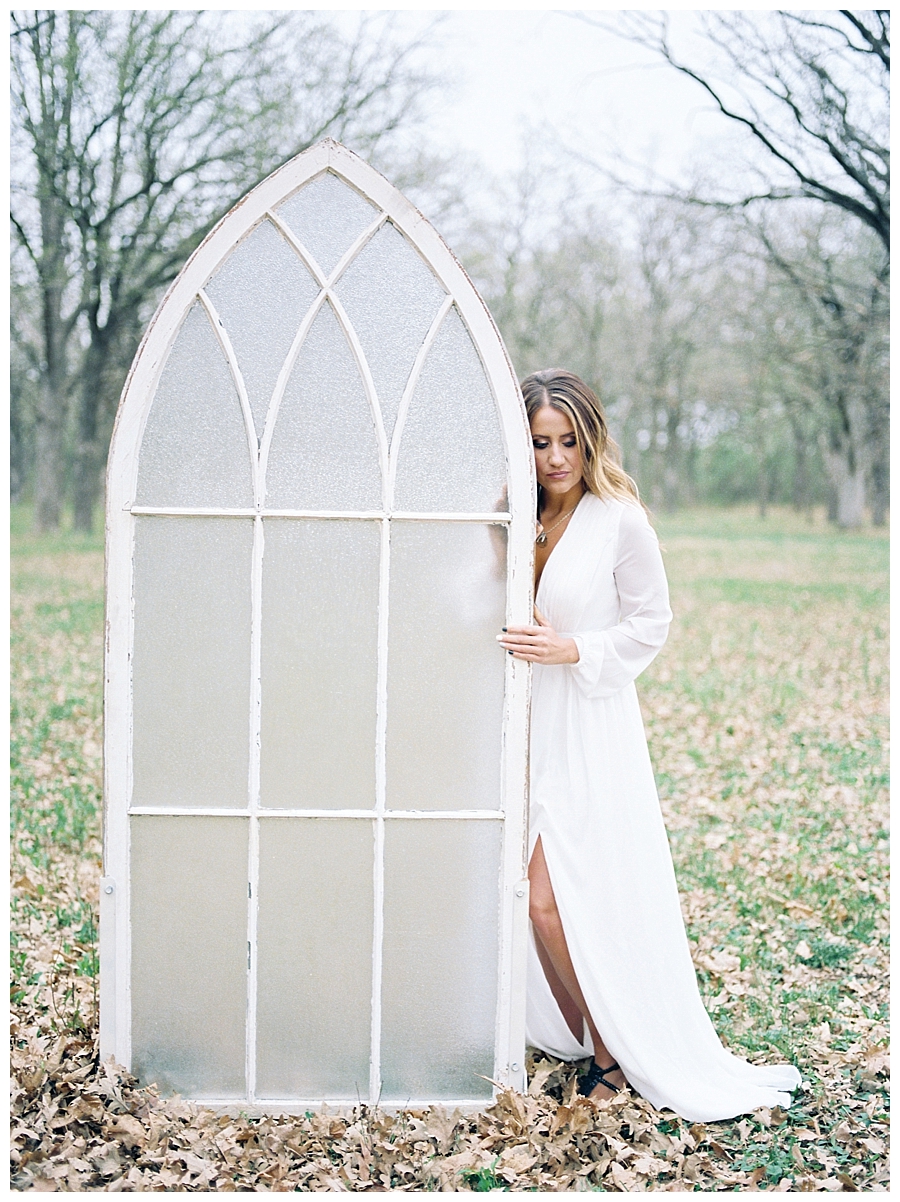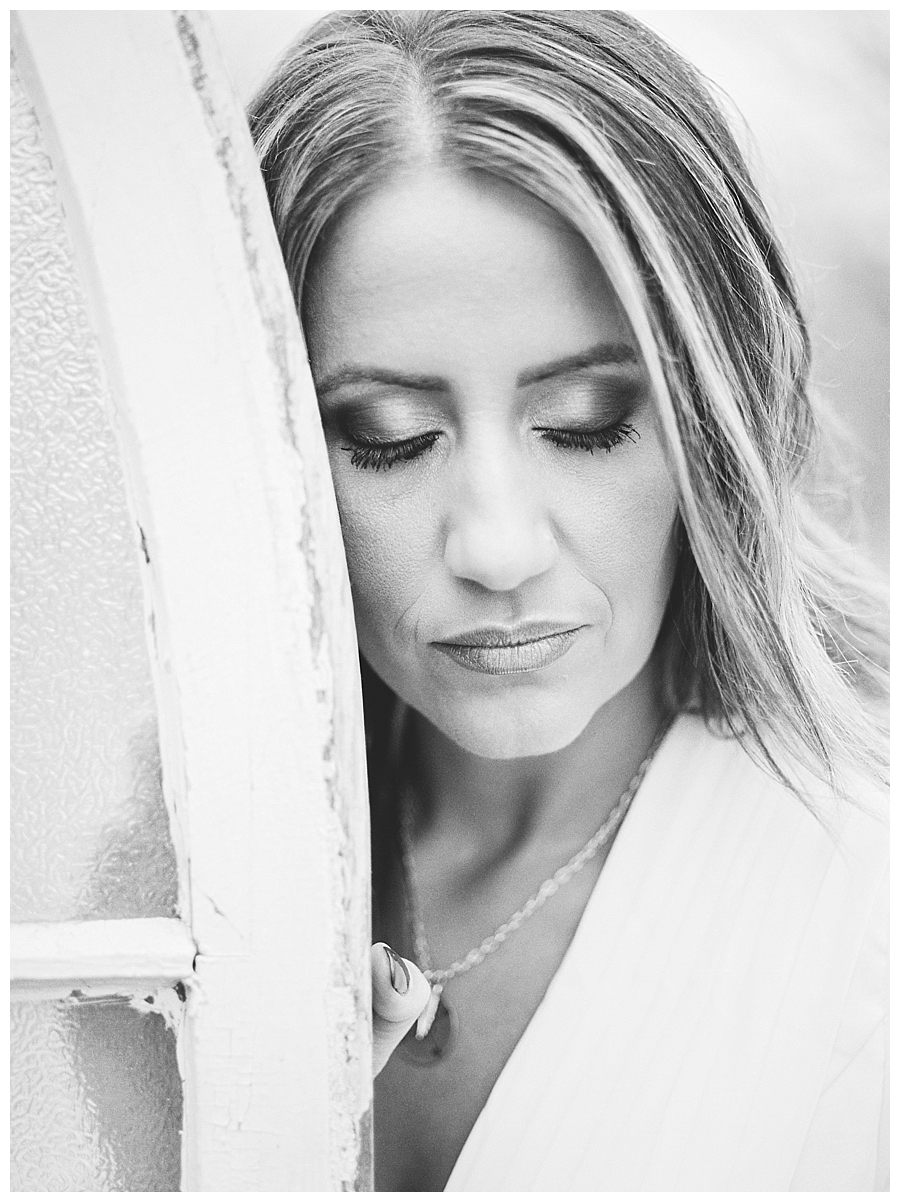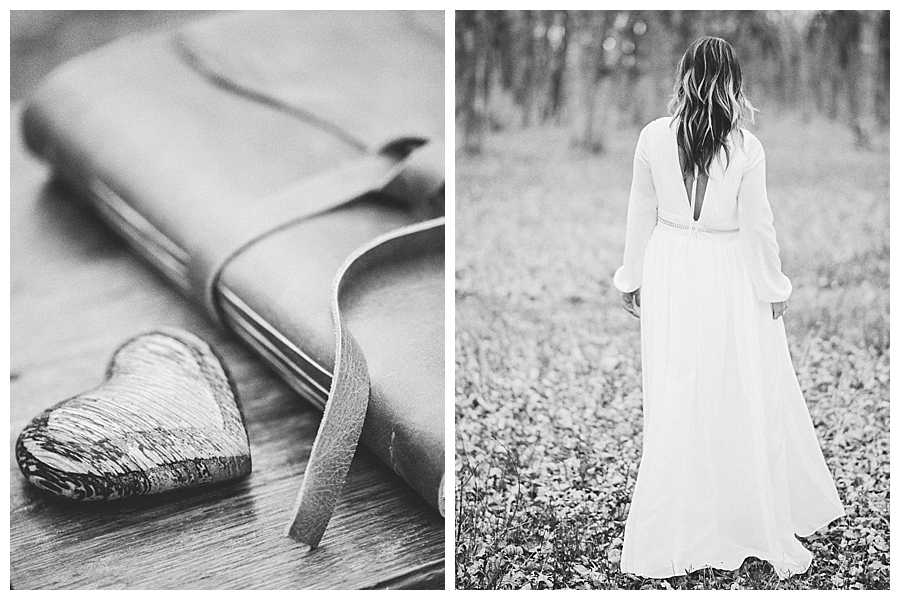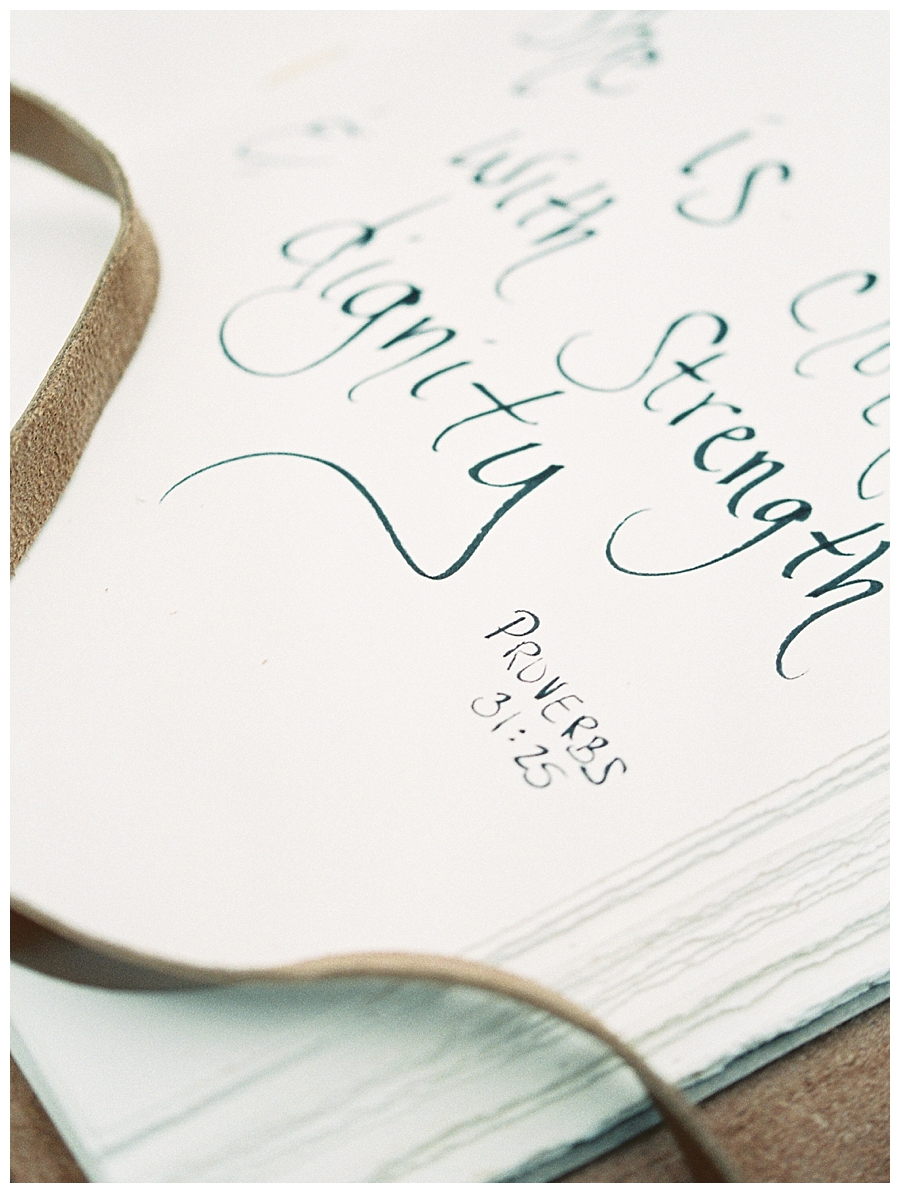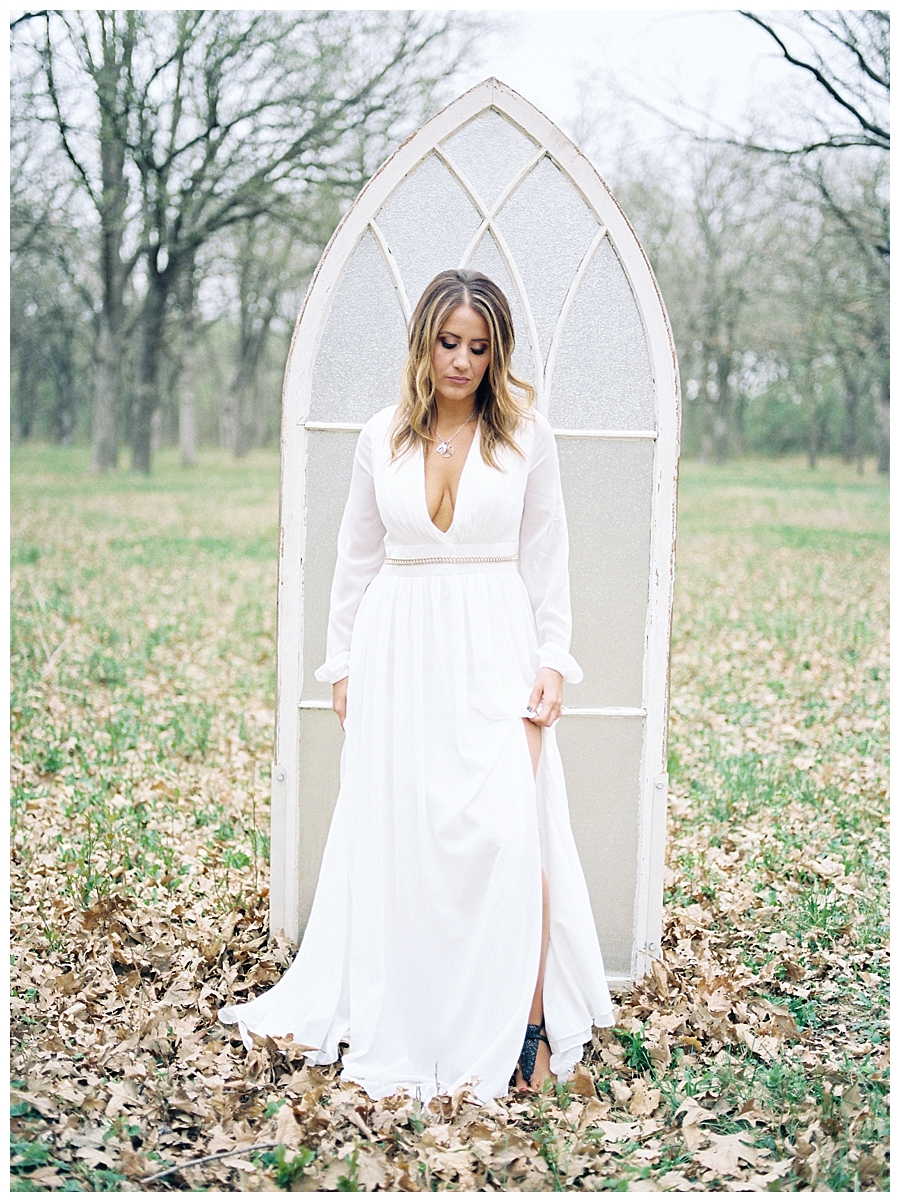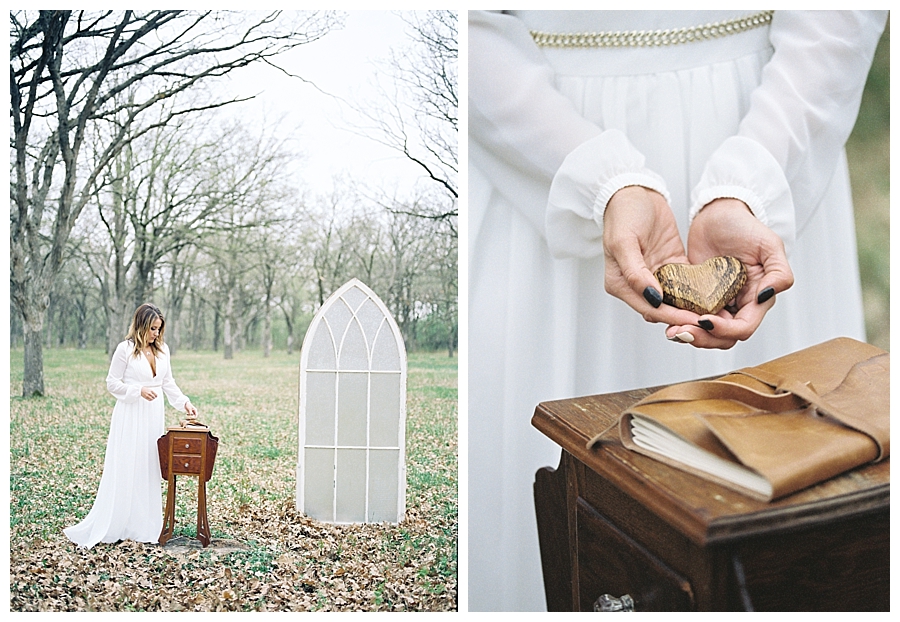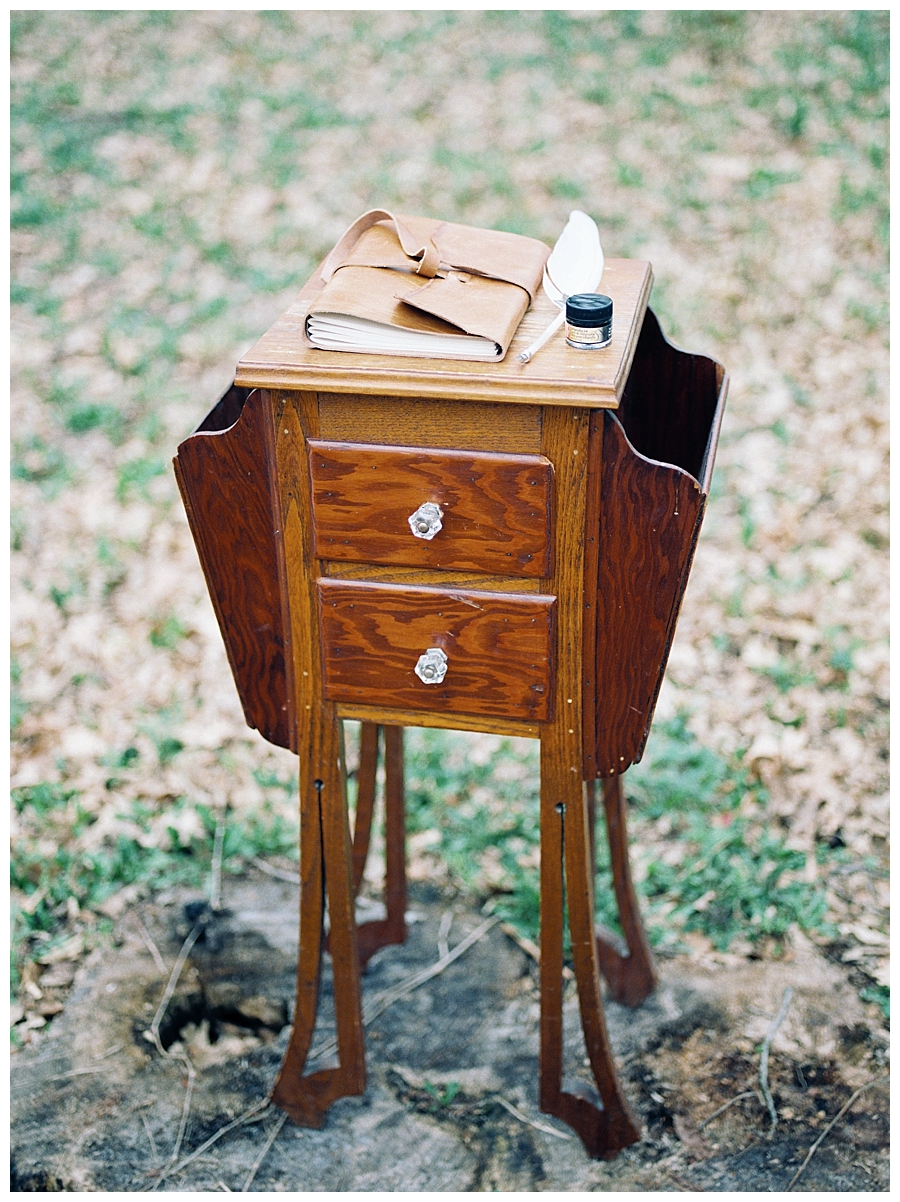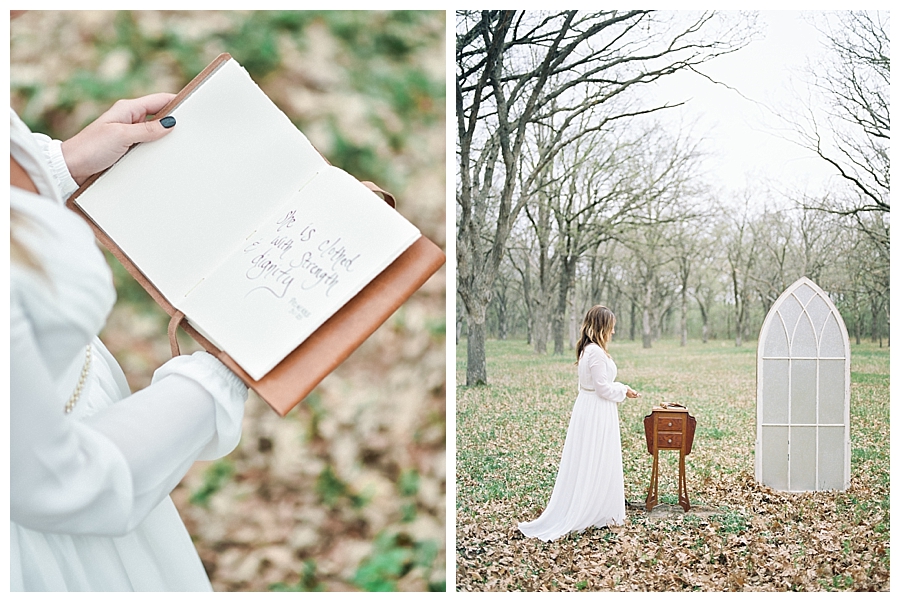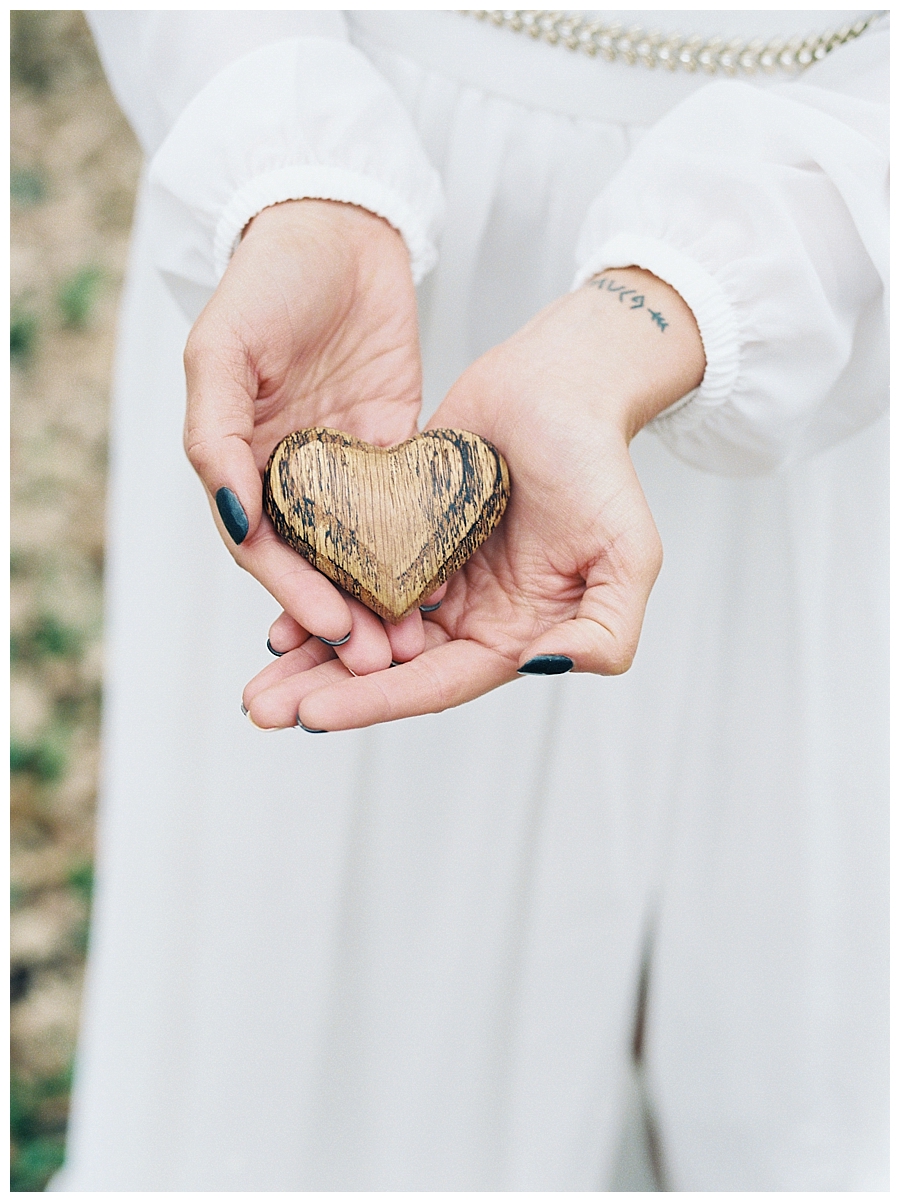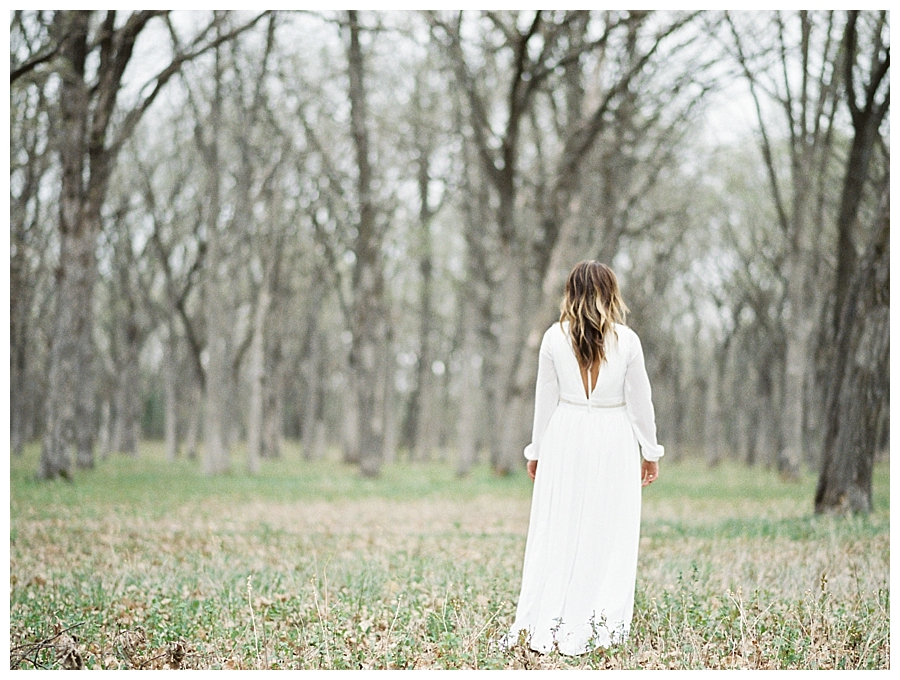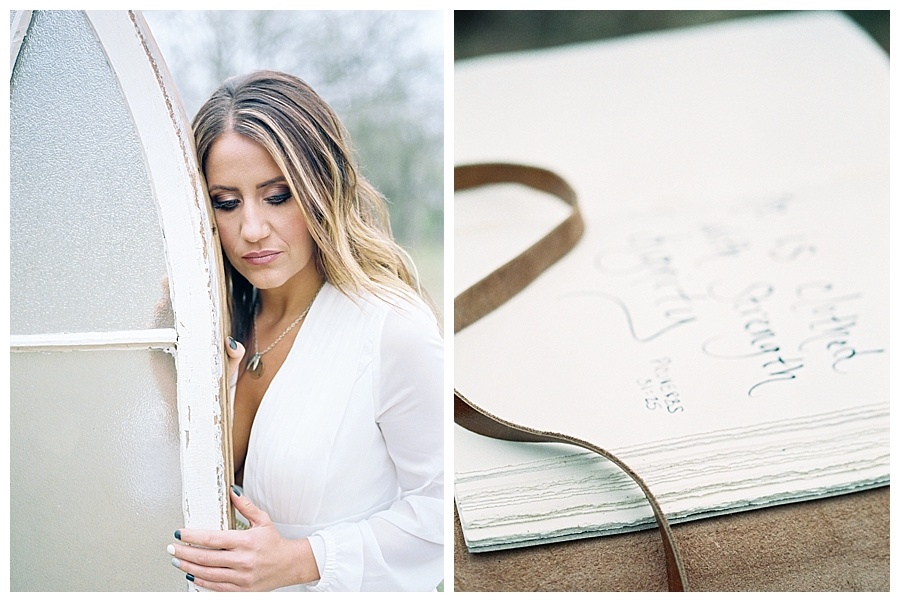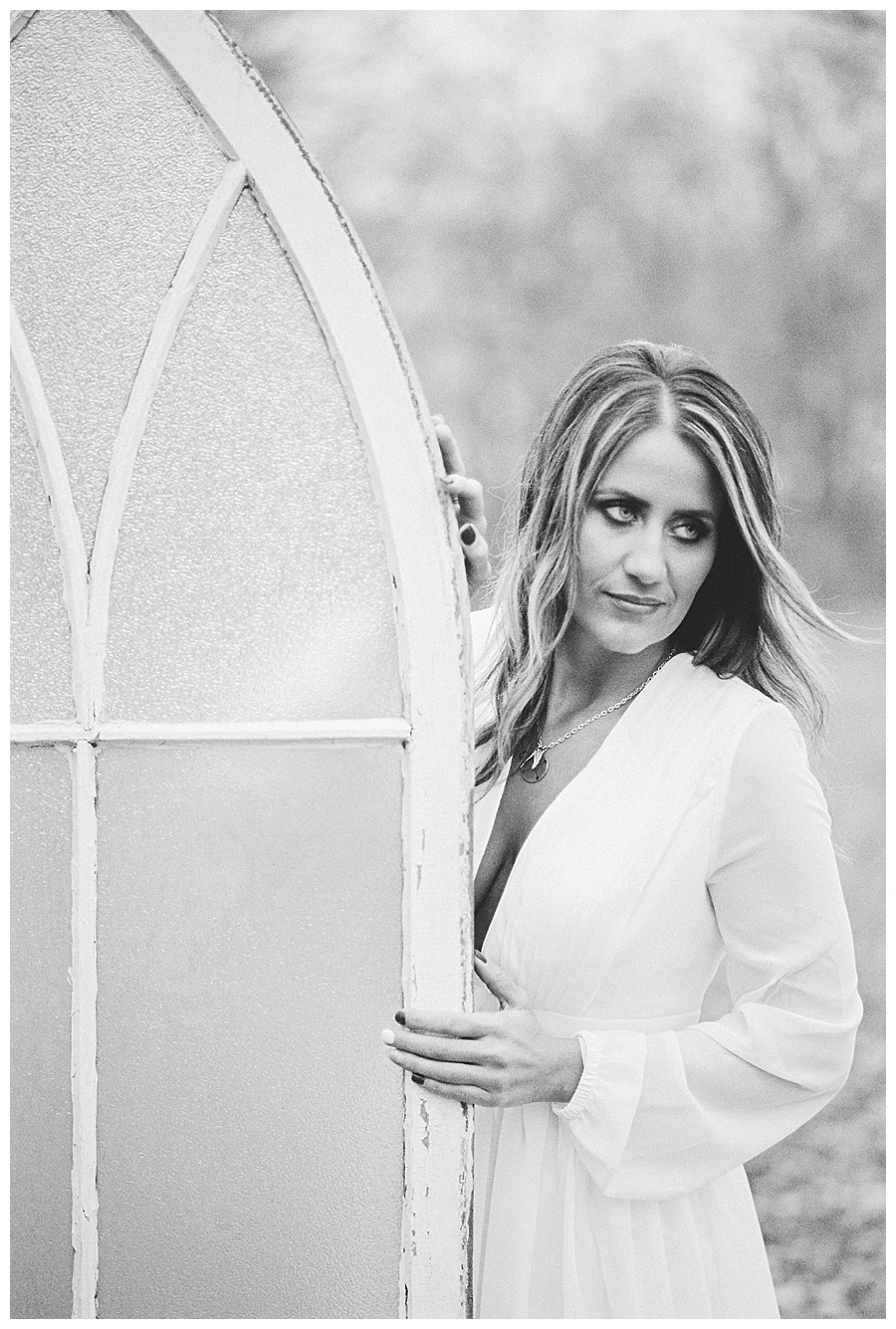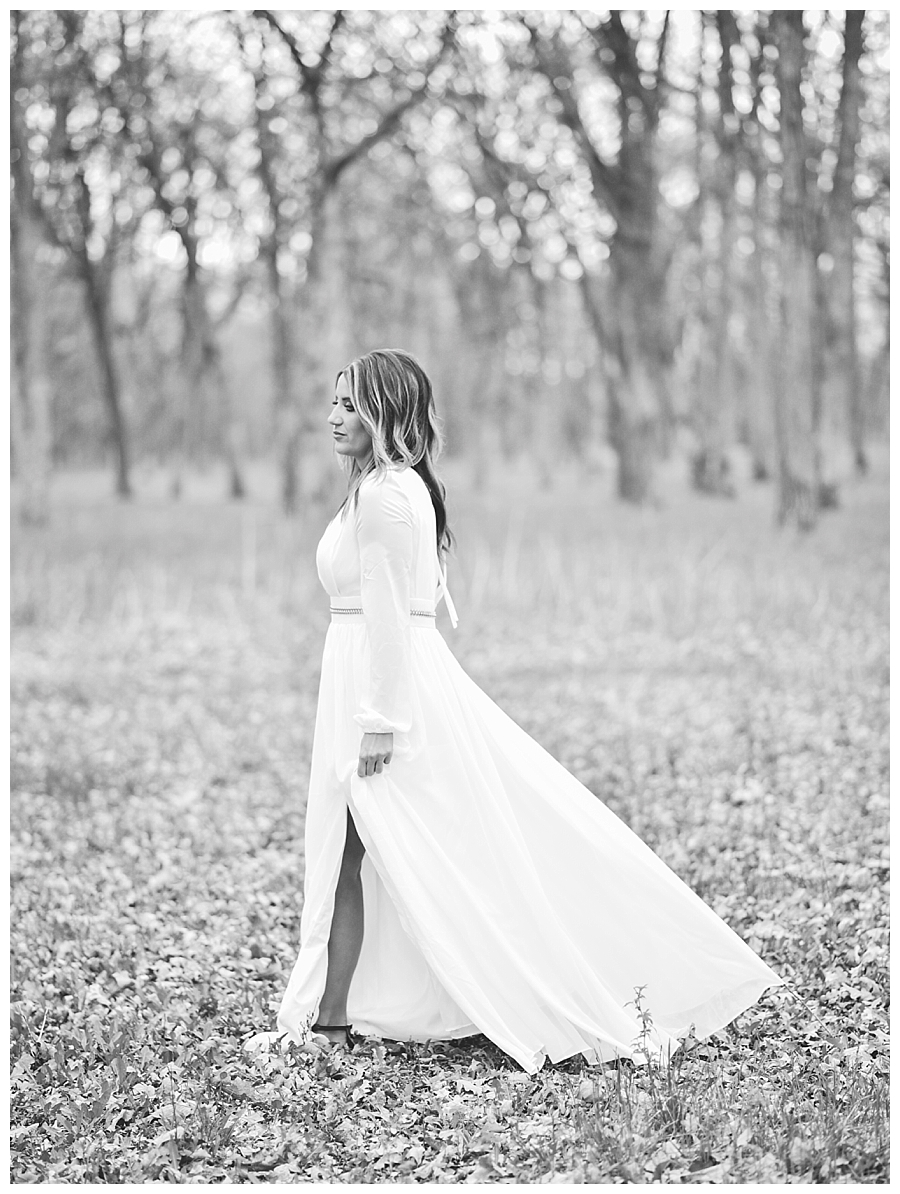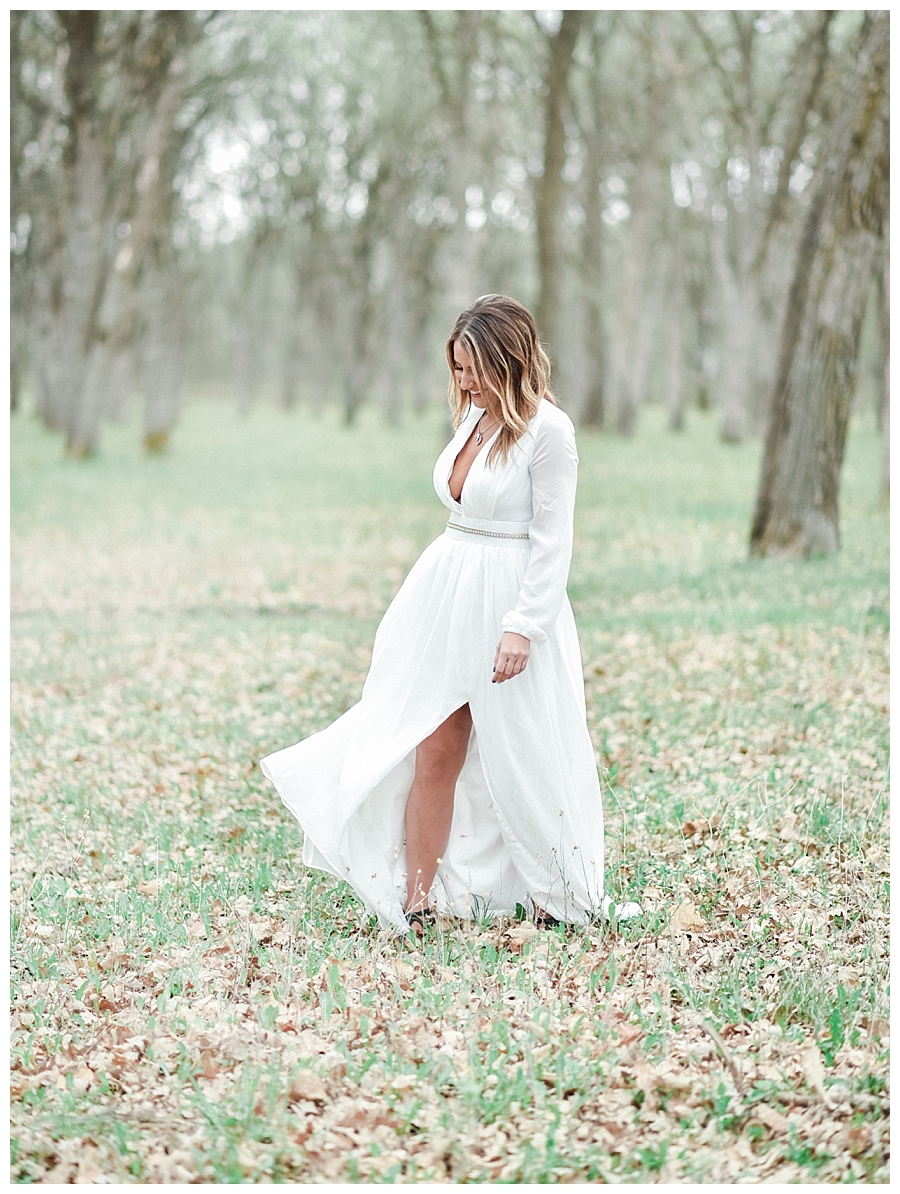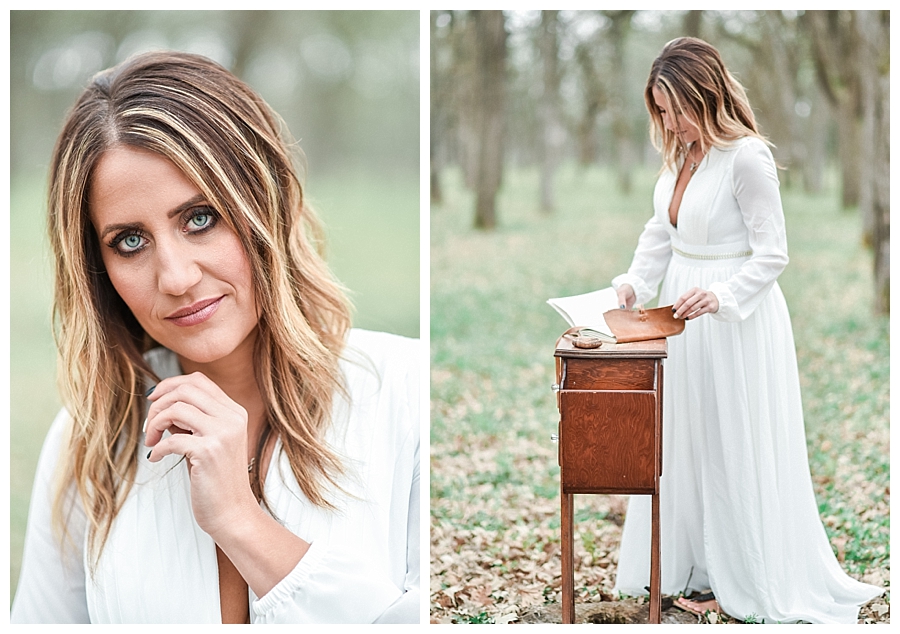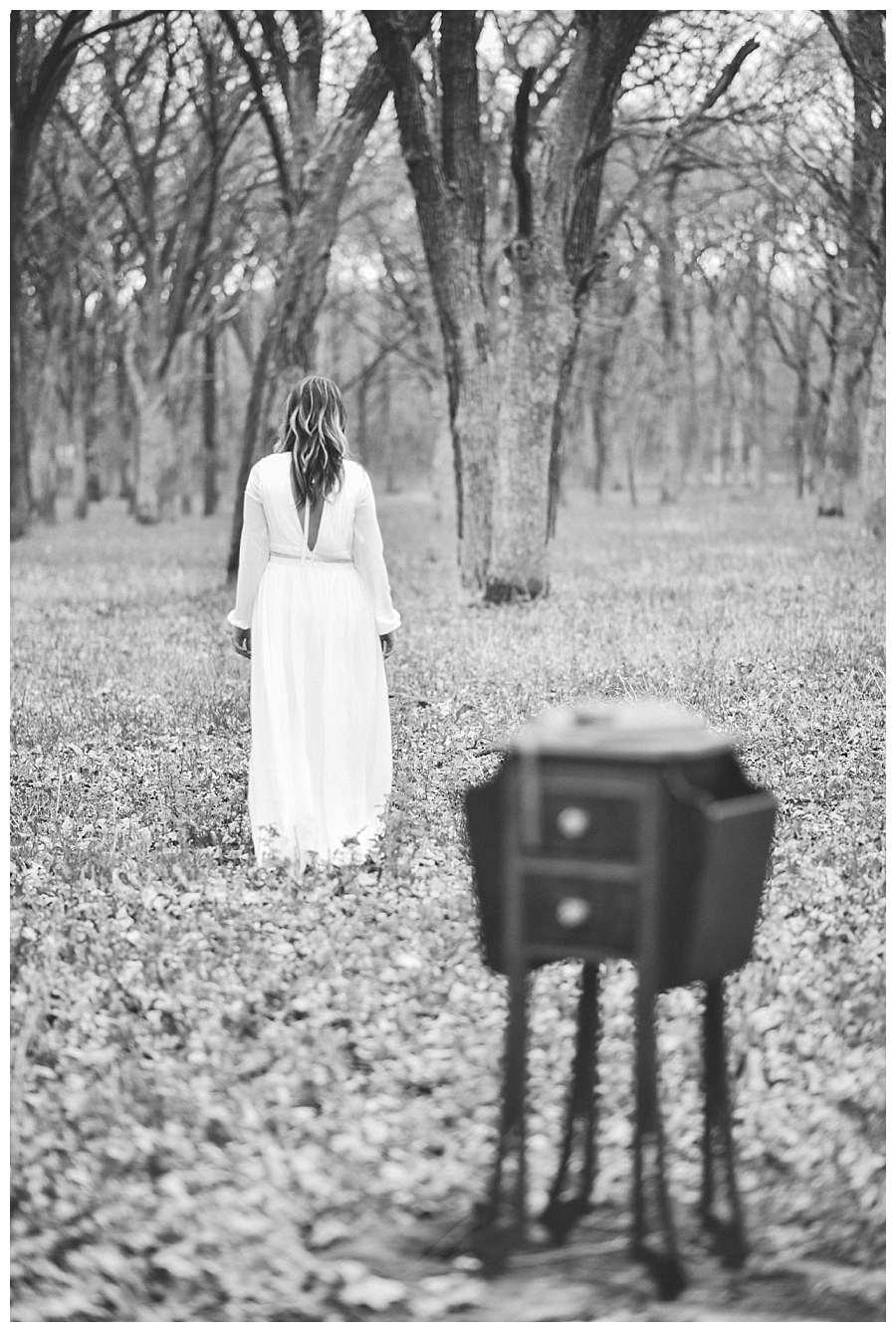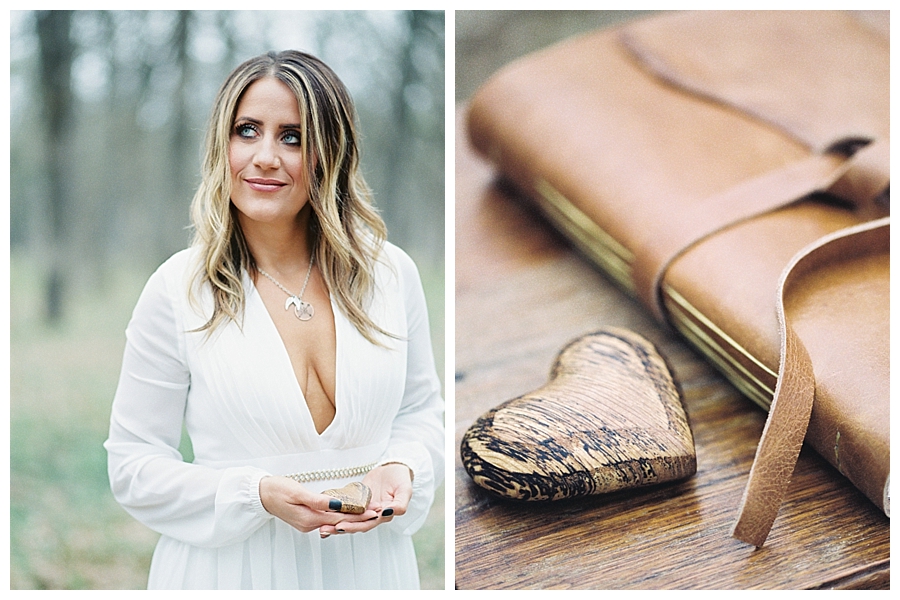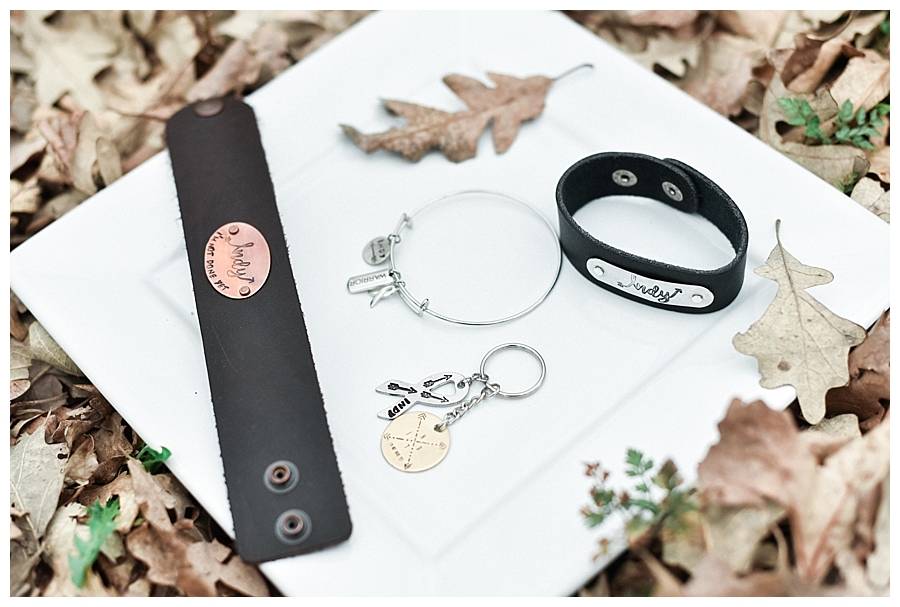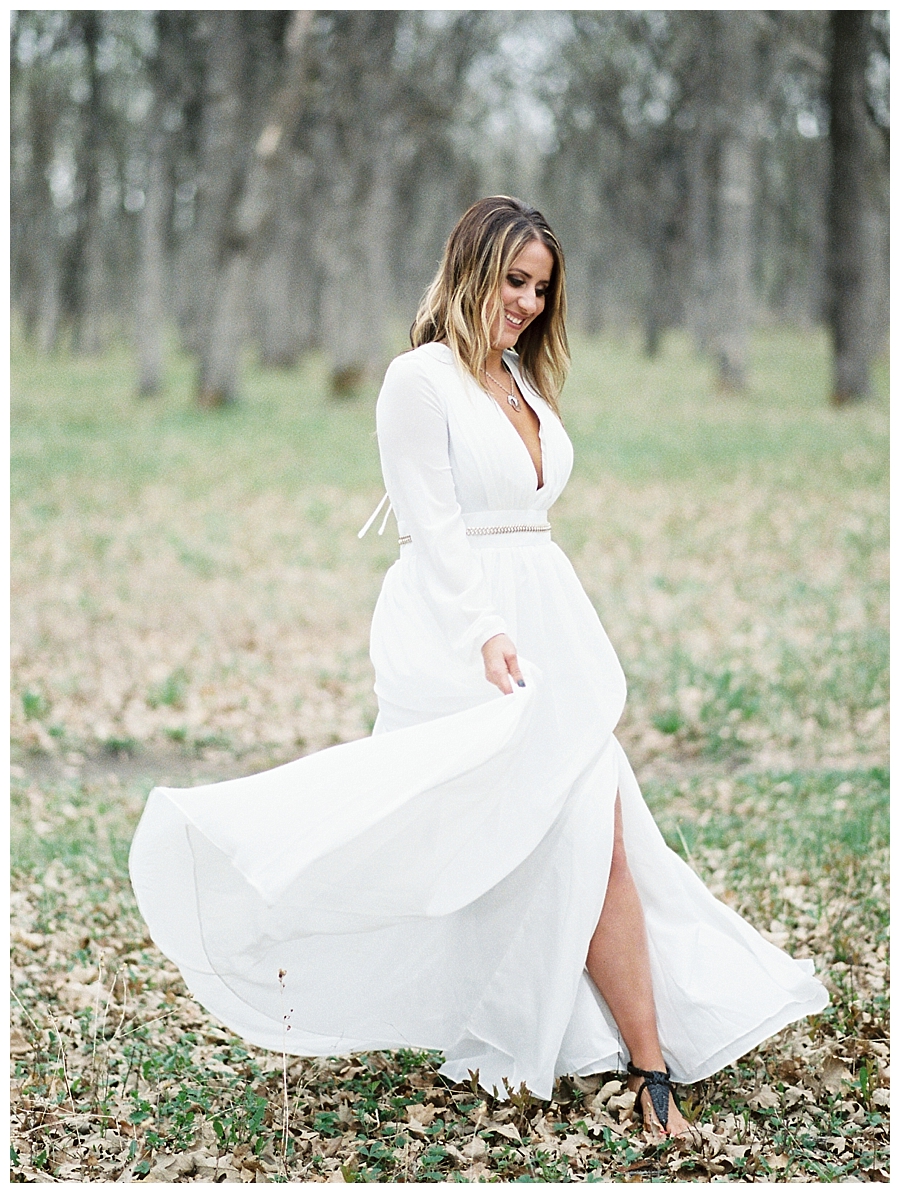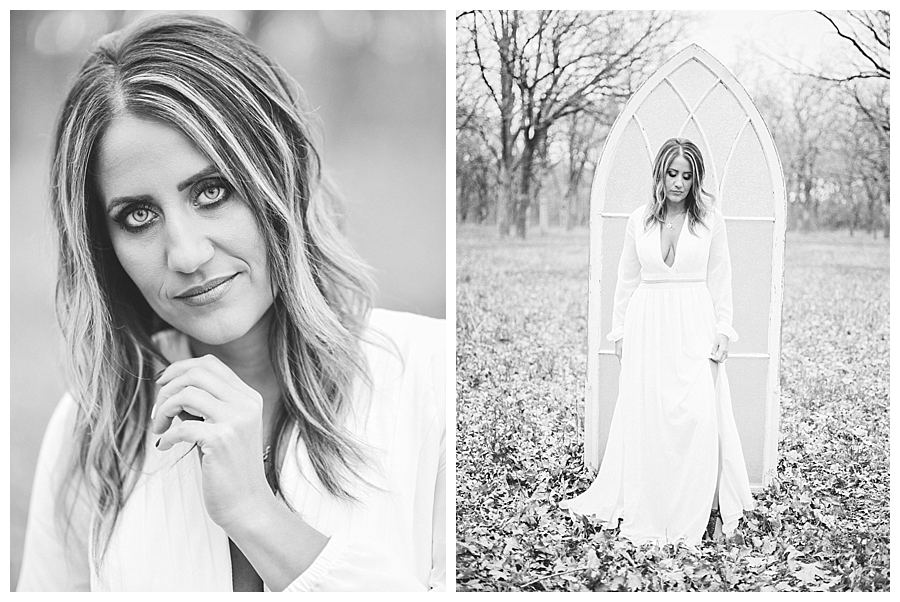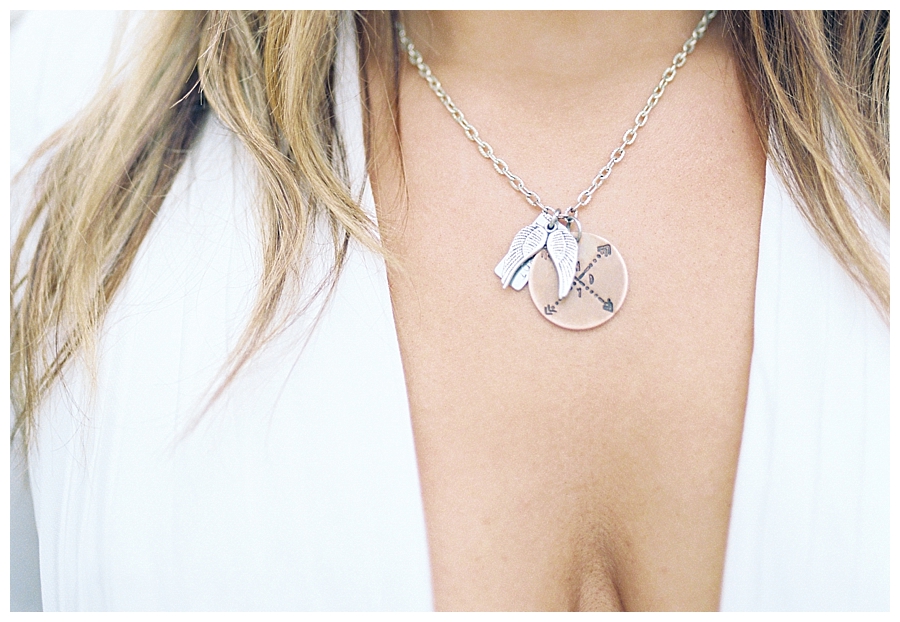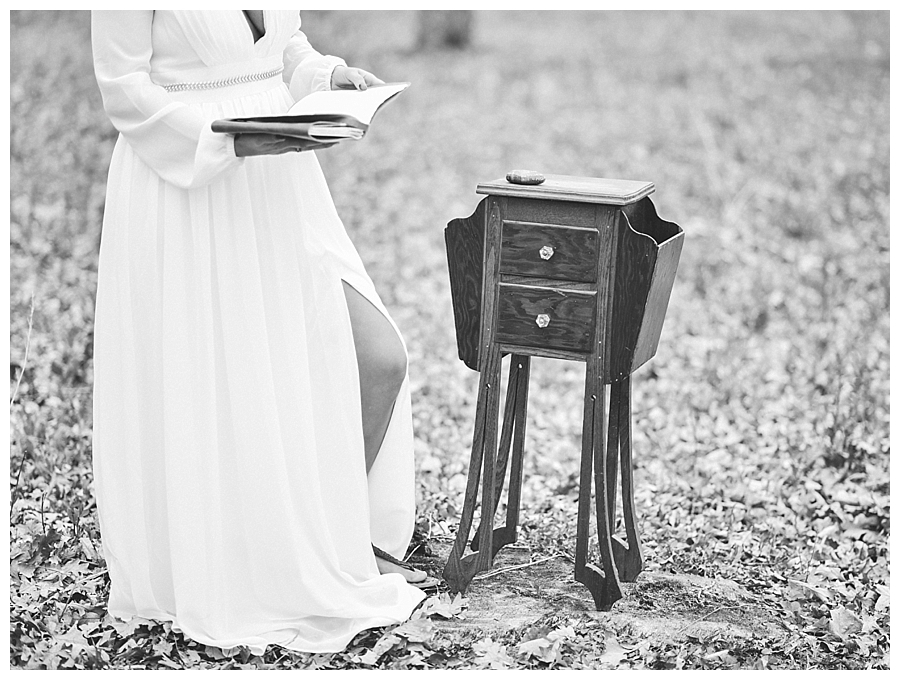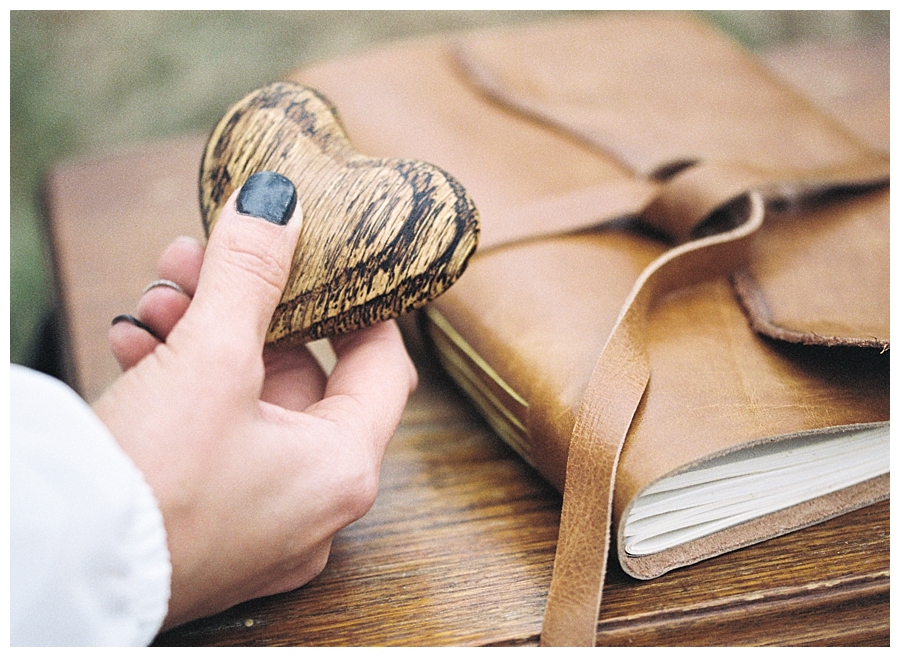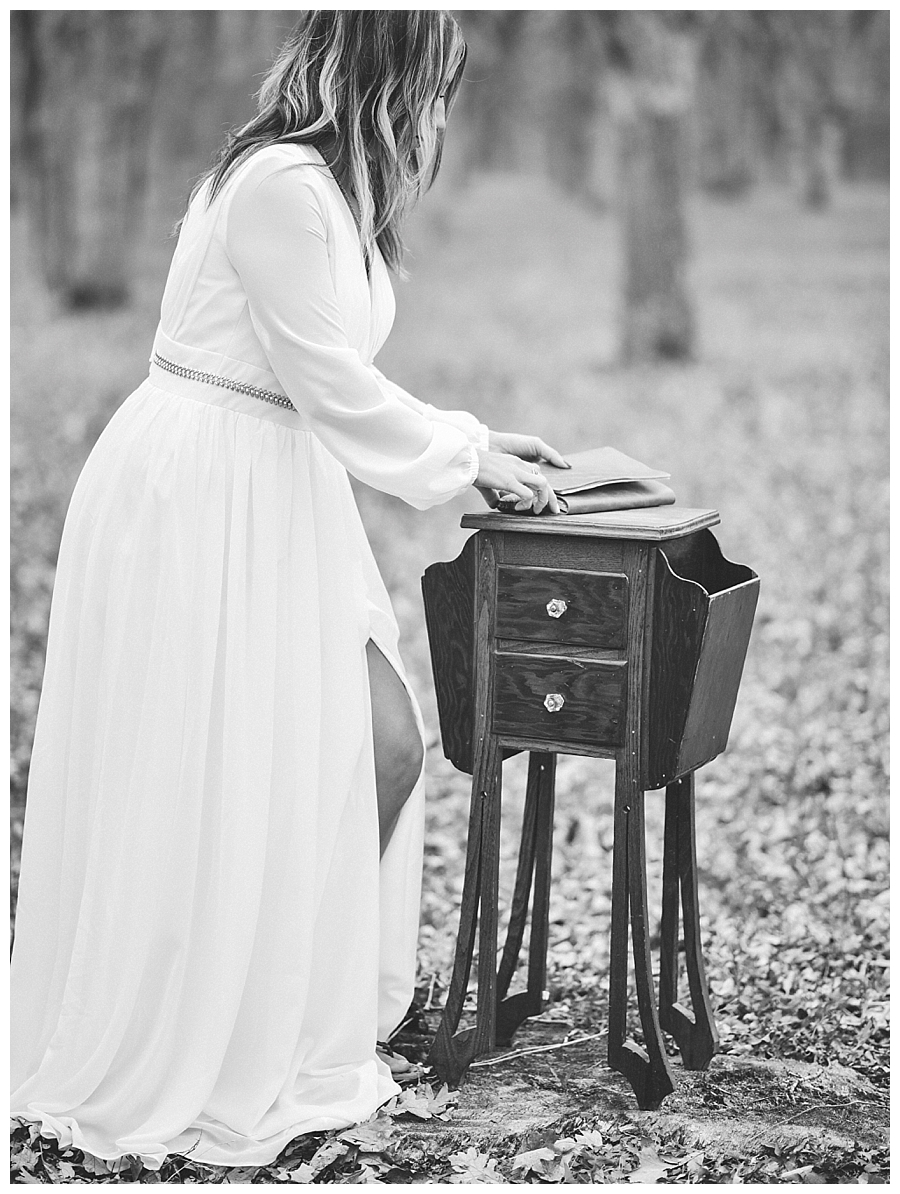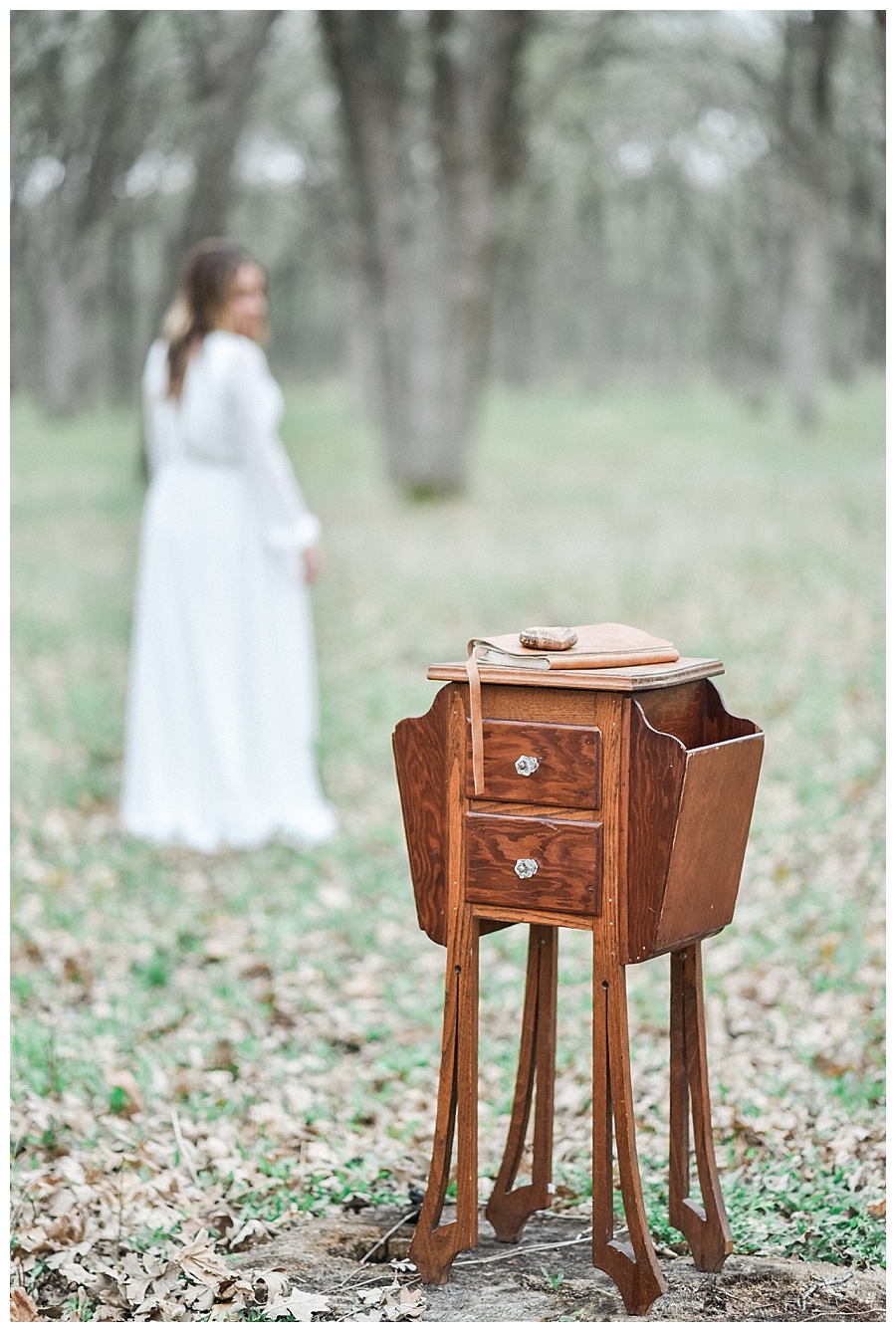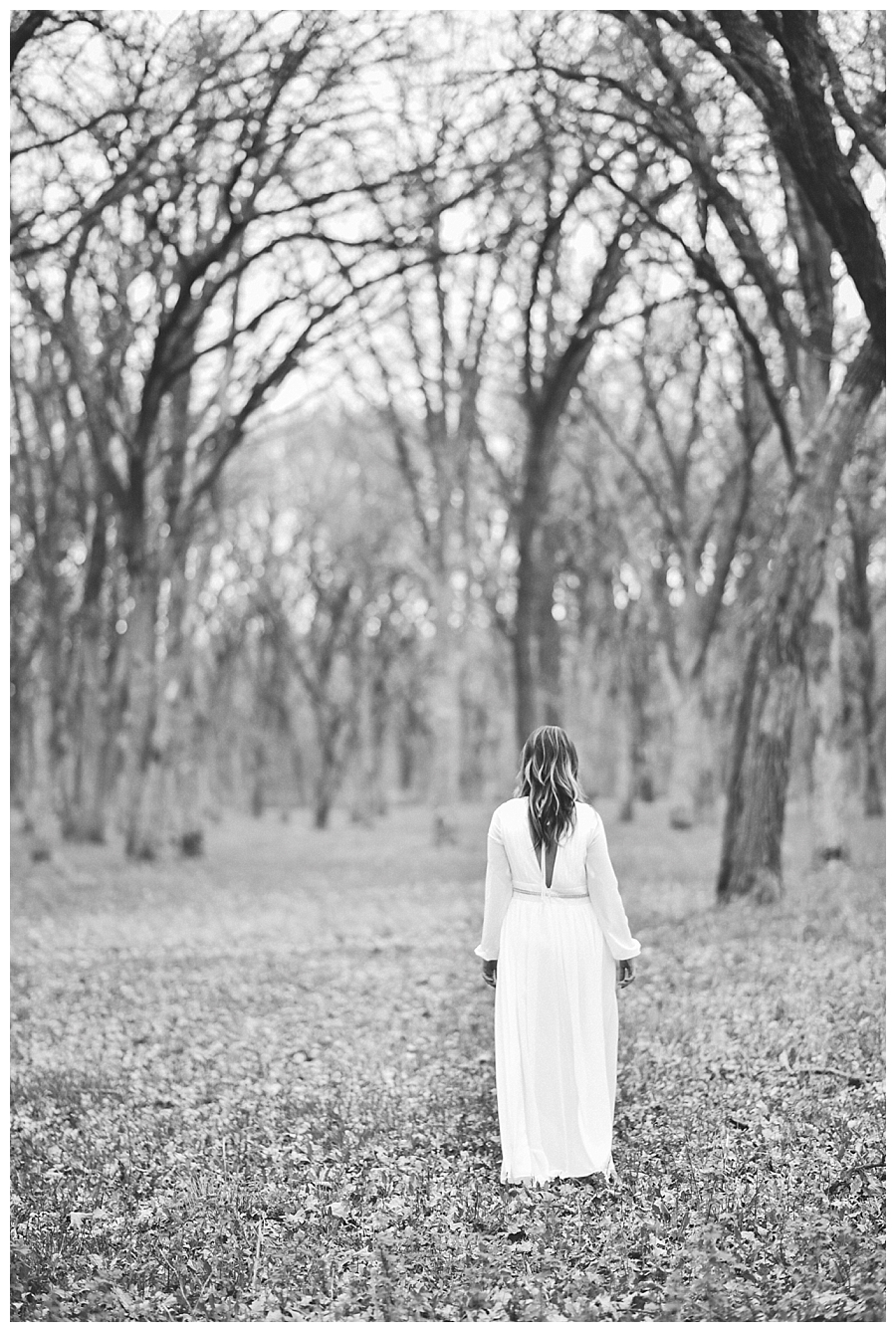 Thank you Rustic Journals, JJ's House, Katie Fouquette and Dees Decorating for making this shoot so special.