note: The photos you are about to see are not photoshopped backgrounds…these are the real deal!! Minnesota has plenty of beautiful scenery, but Winter Park Colorado is unbelievable.
Brittany and Erick's lives are quite busy these days; planning a wedding, working, and raising a 3 year old little boy, so we decided to head to scenic Colorado and capture their engagement in a memorable way, while allowing for some valuable alone time.
"The best thing about our Colorado trip was taking the whole day for ourselves. We did some exploring on the way to Winter Park, had our engagement session, then headed to Boulder to visit Erick's family. We ended up on a NO MAINTENANCE road so it was fun to look back and laugh about us having no service and no idea where we were. We saw a bunch of mining equipment and visited some little casinos, which we probably wouldn't have experienced if we weren't alone."
"After we left our session Erick looked at me and said, 'That wasn't as bad as I thought it would be- it was actually fun and Trisha did a really great job of taking photos as we were heading places so we weren't just constantly posing."
Erick and Brittany will be getting married in central Minnesota next August 16th!!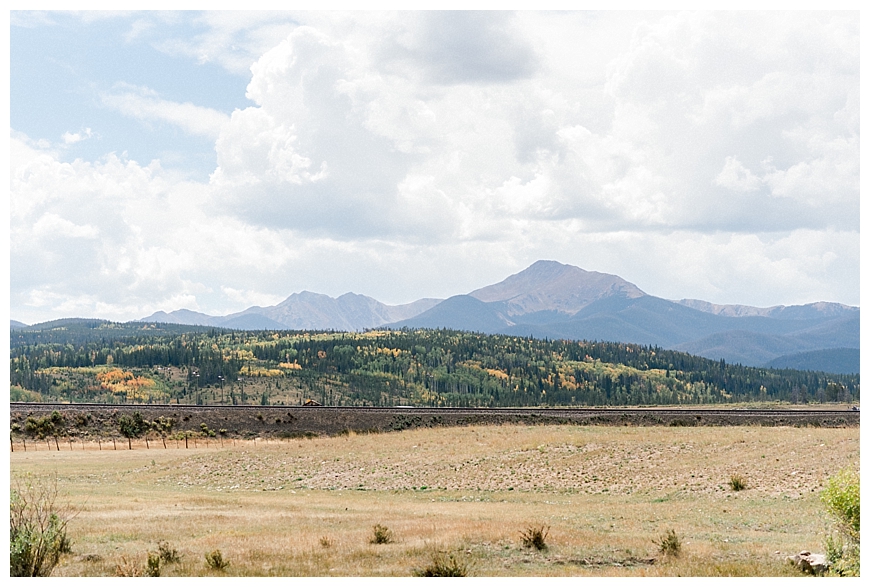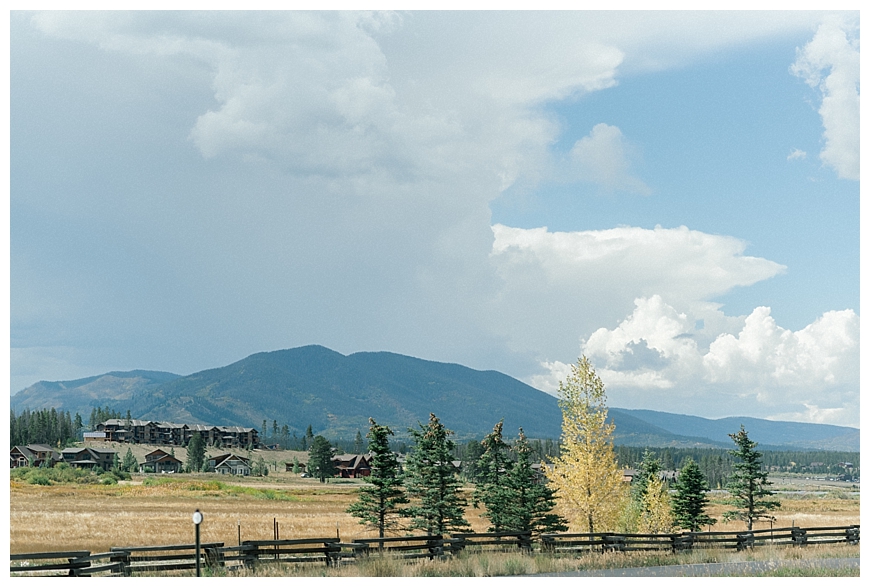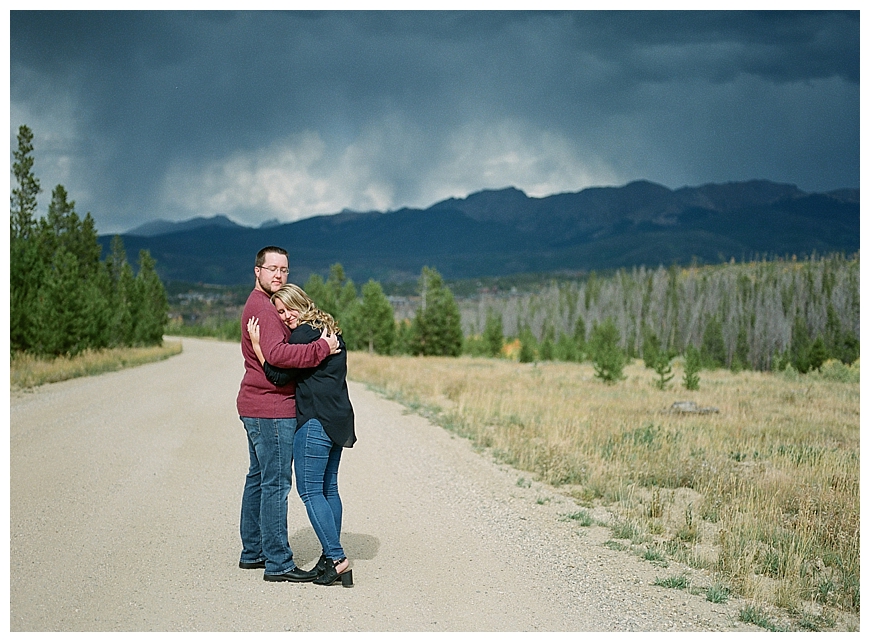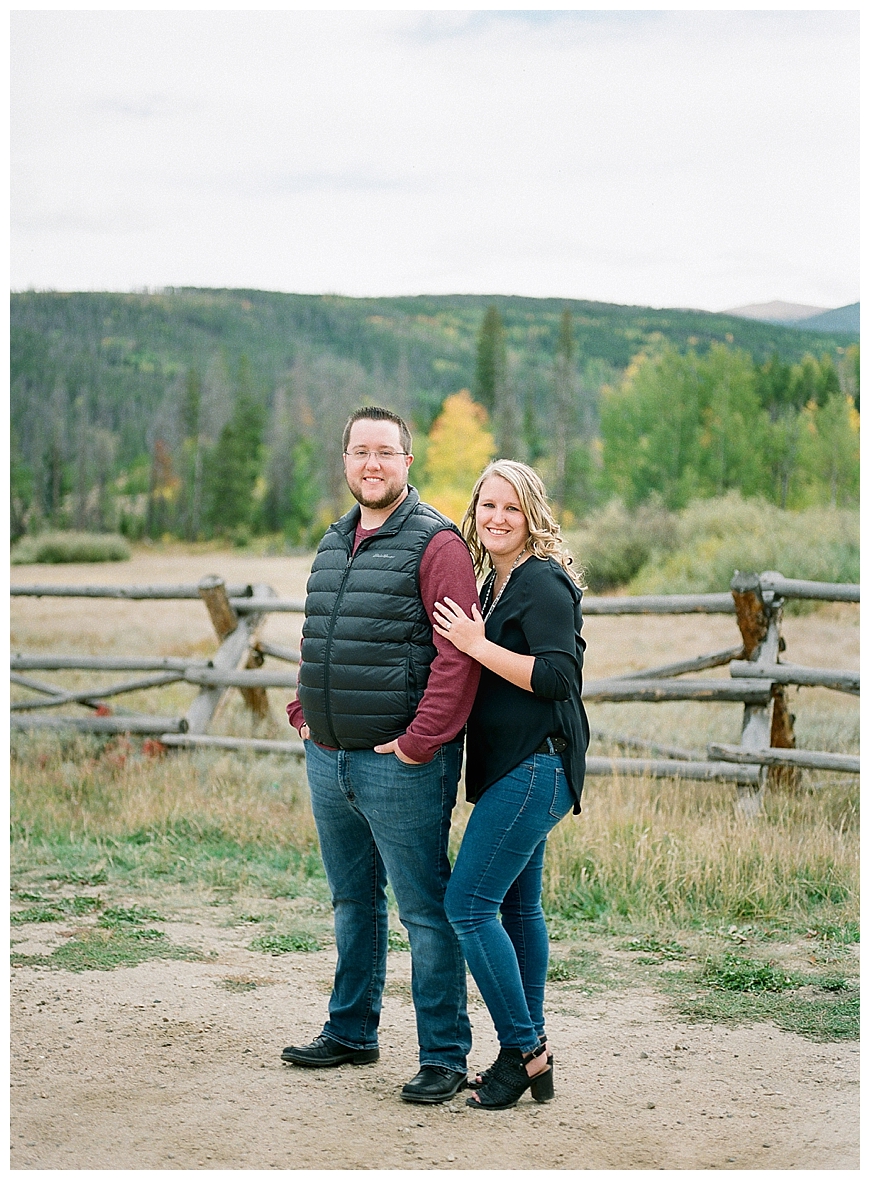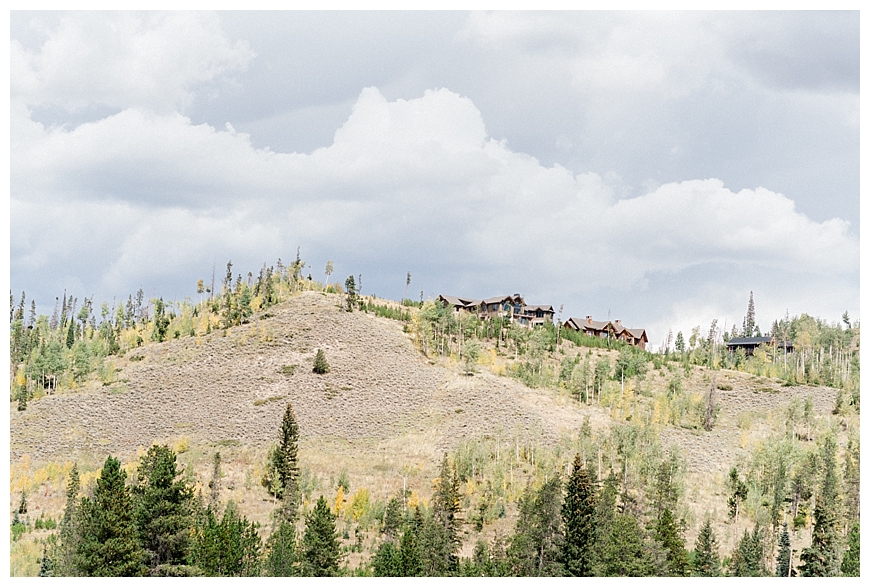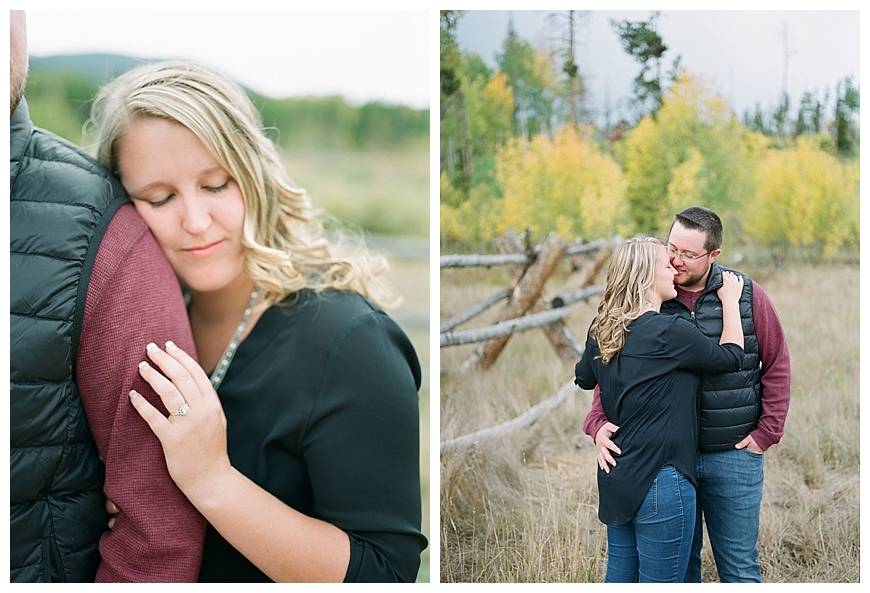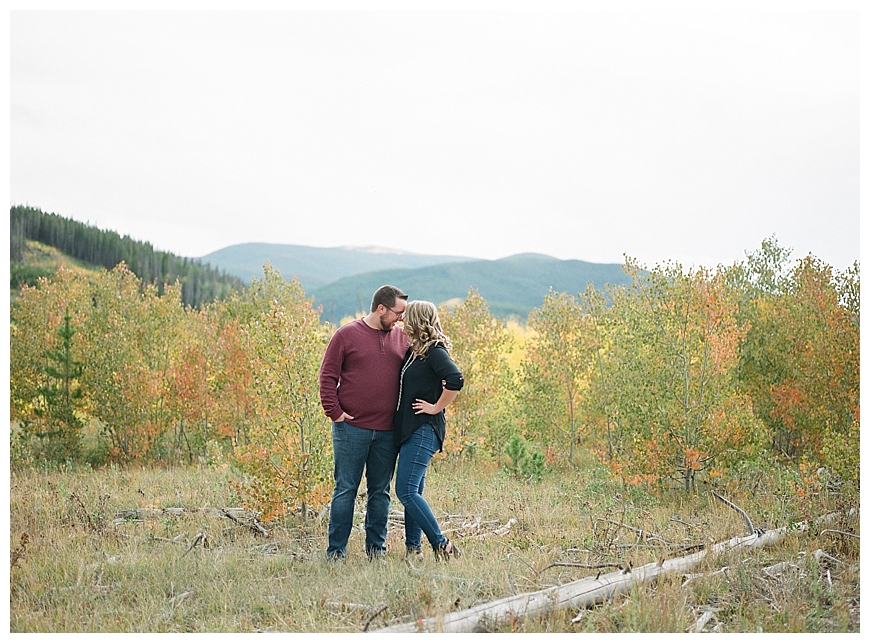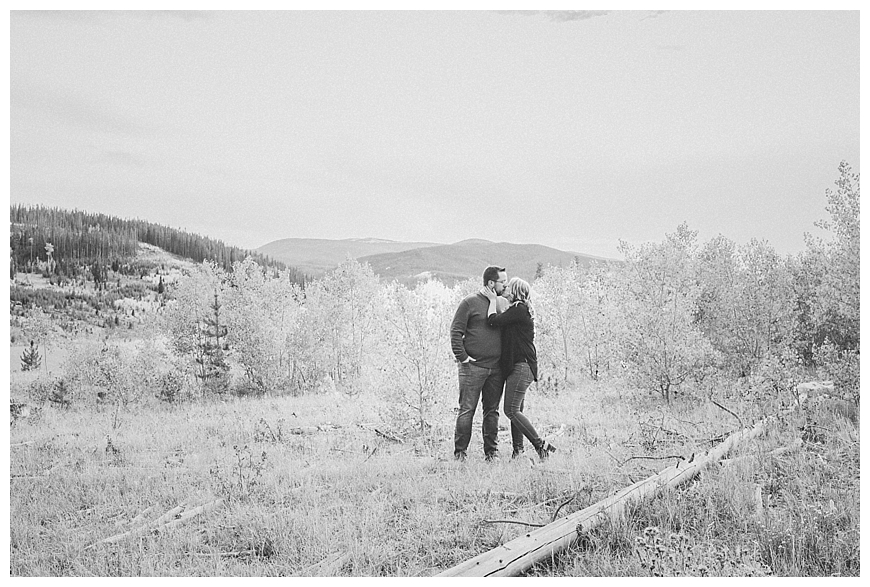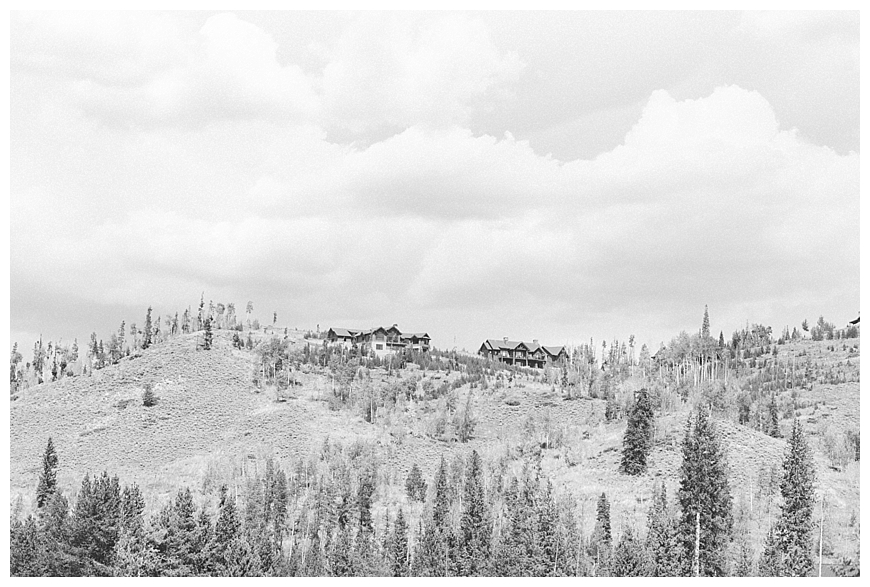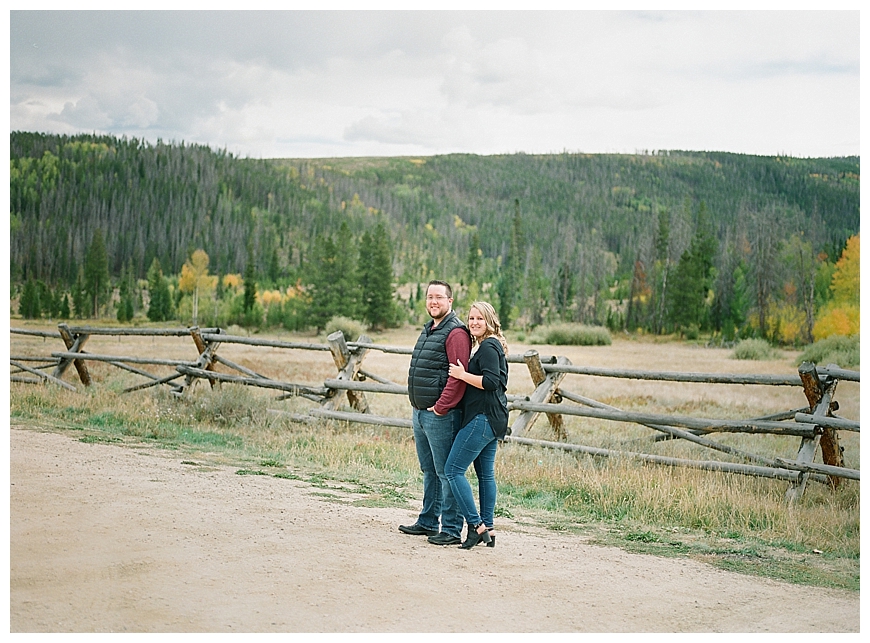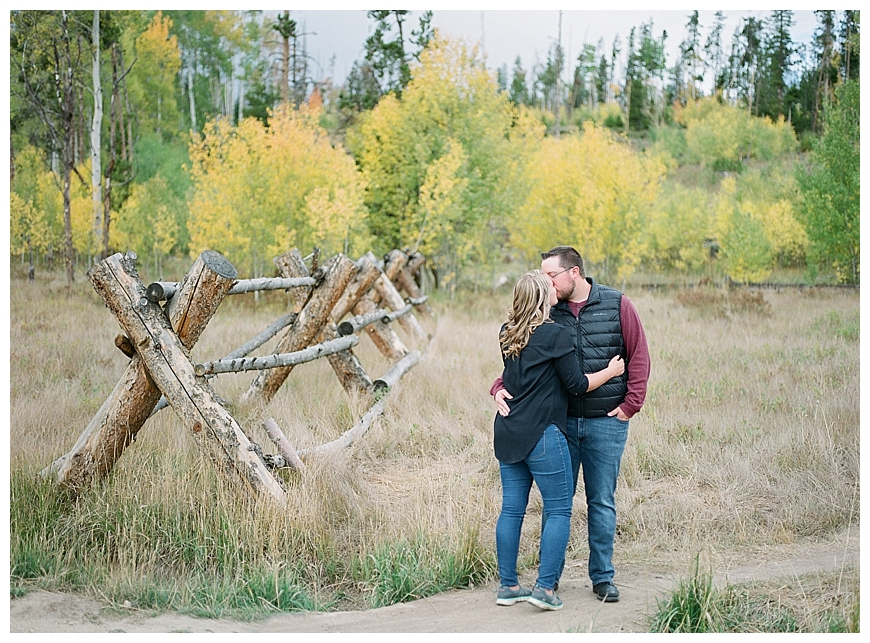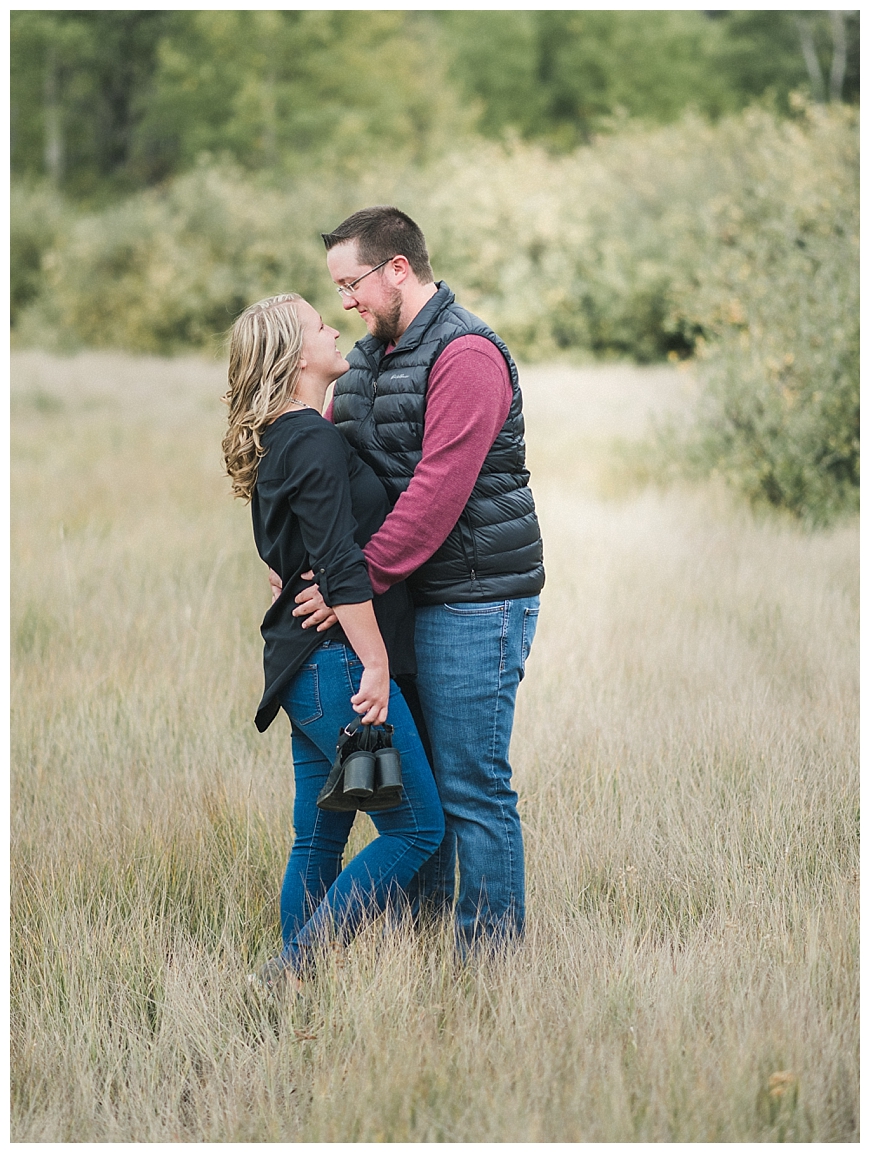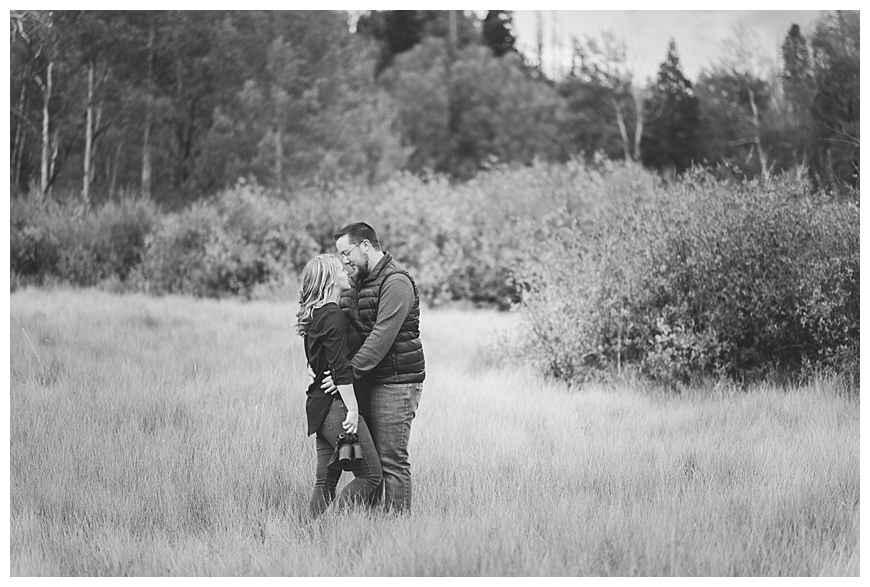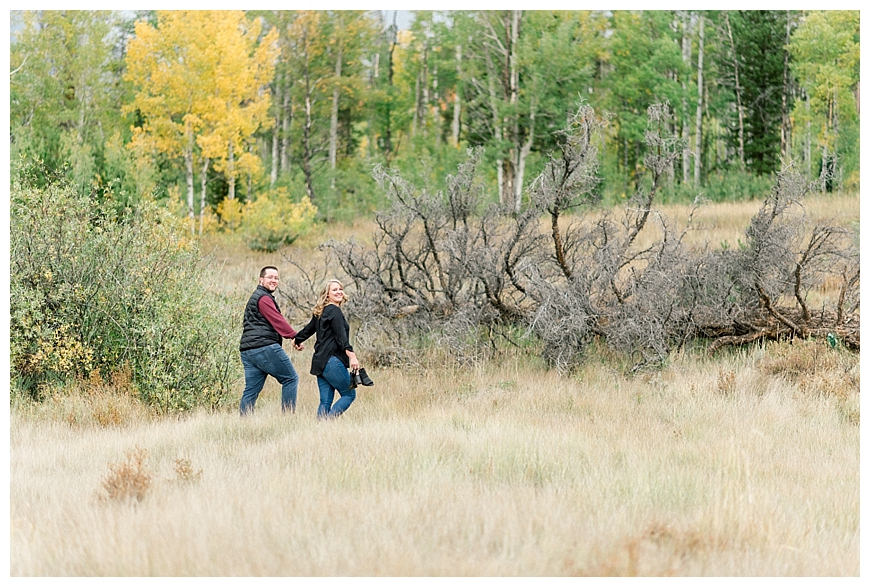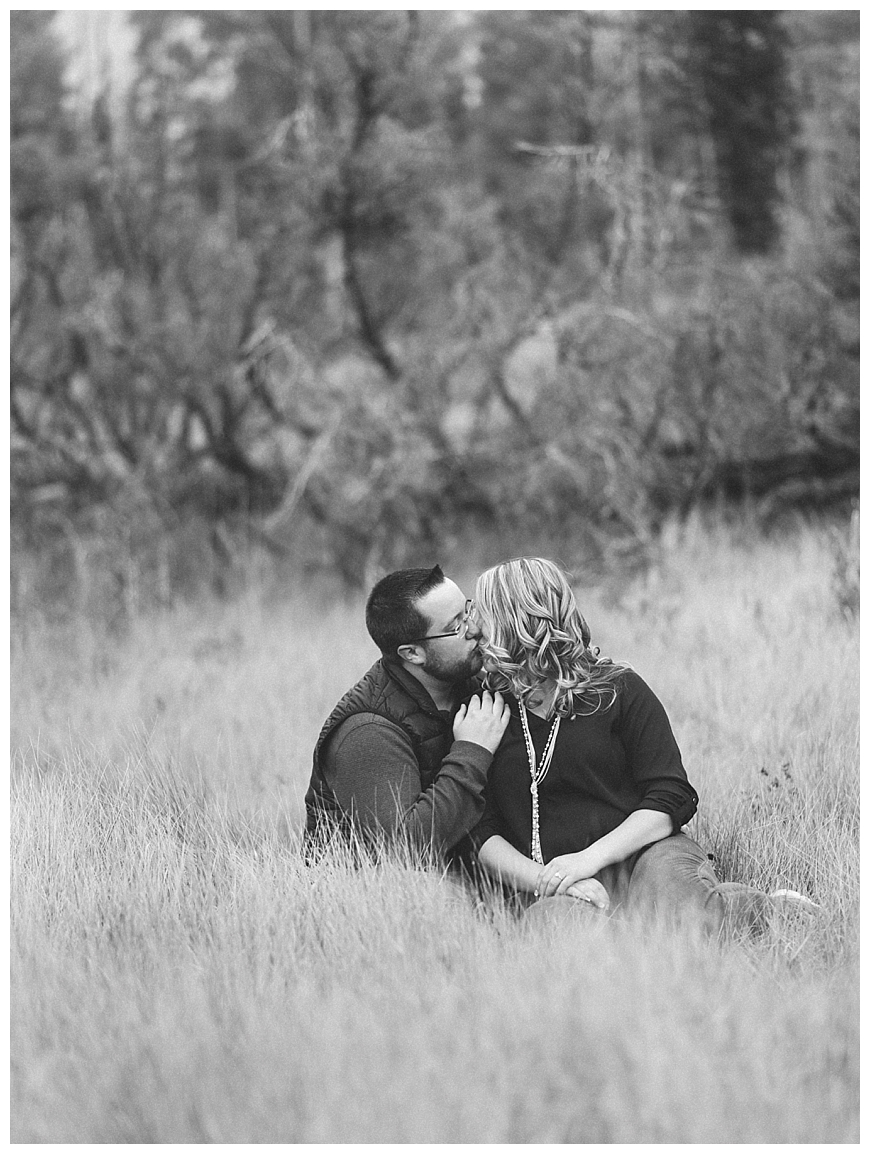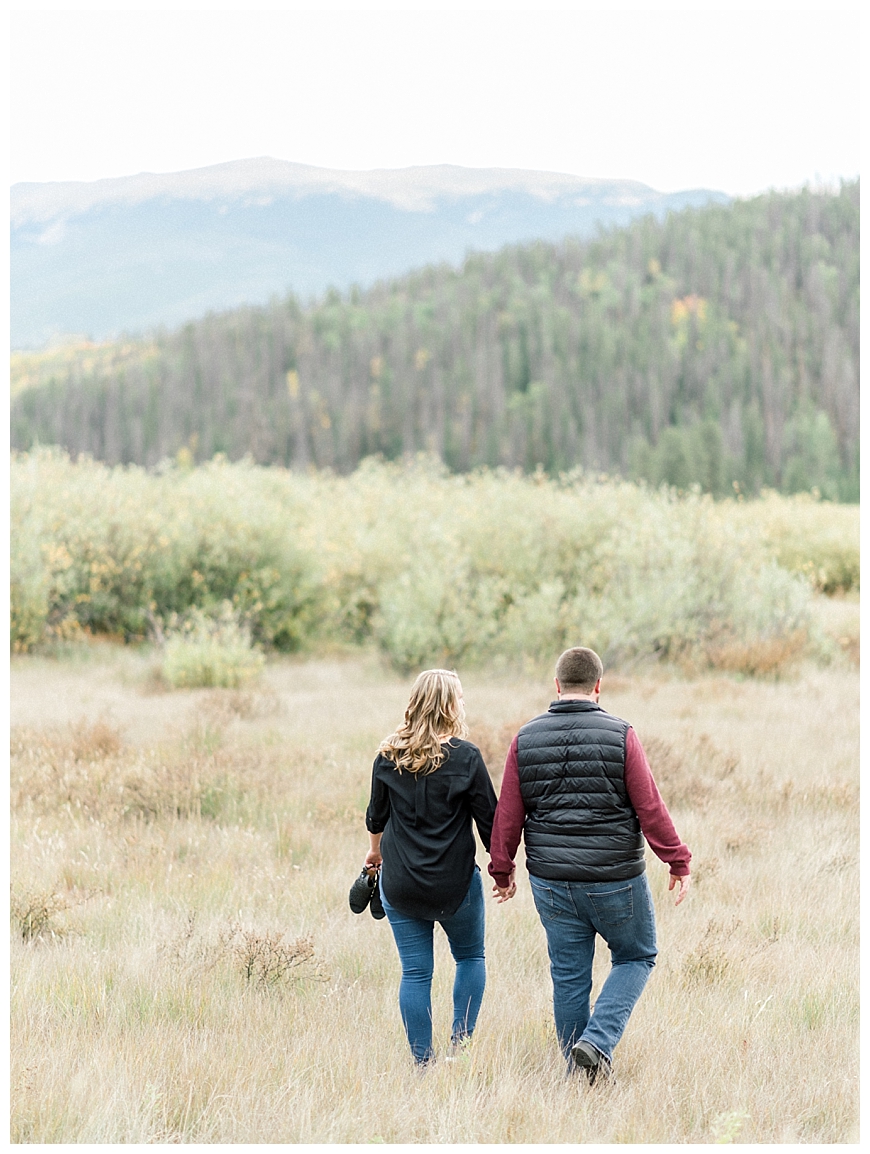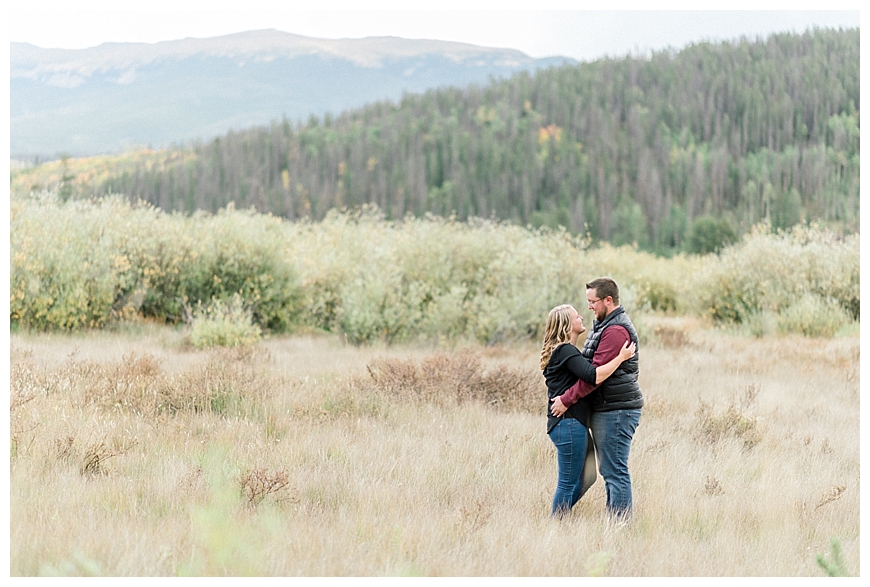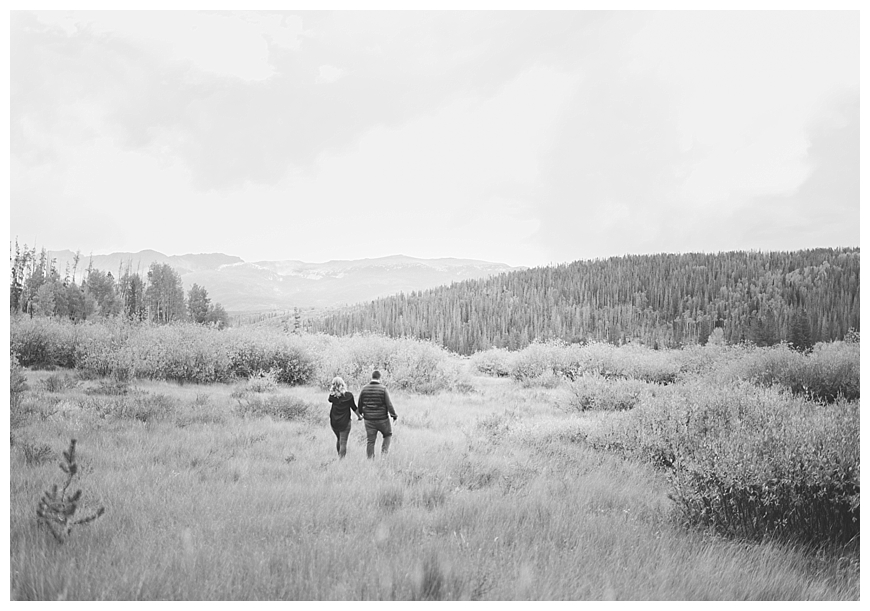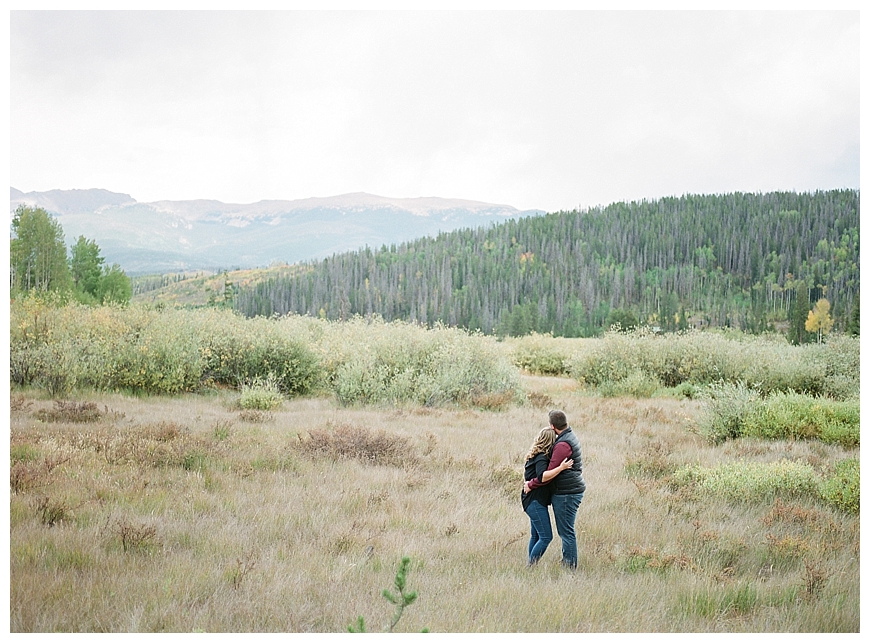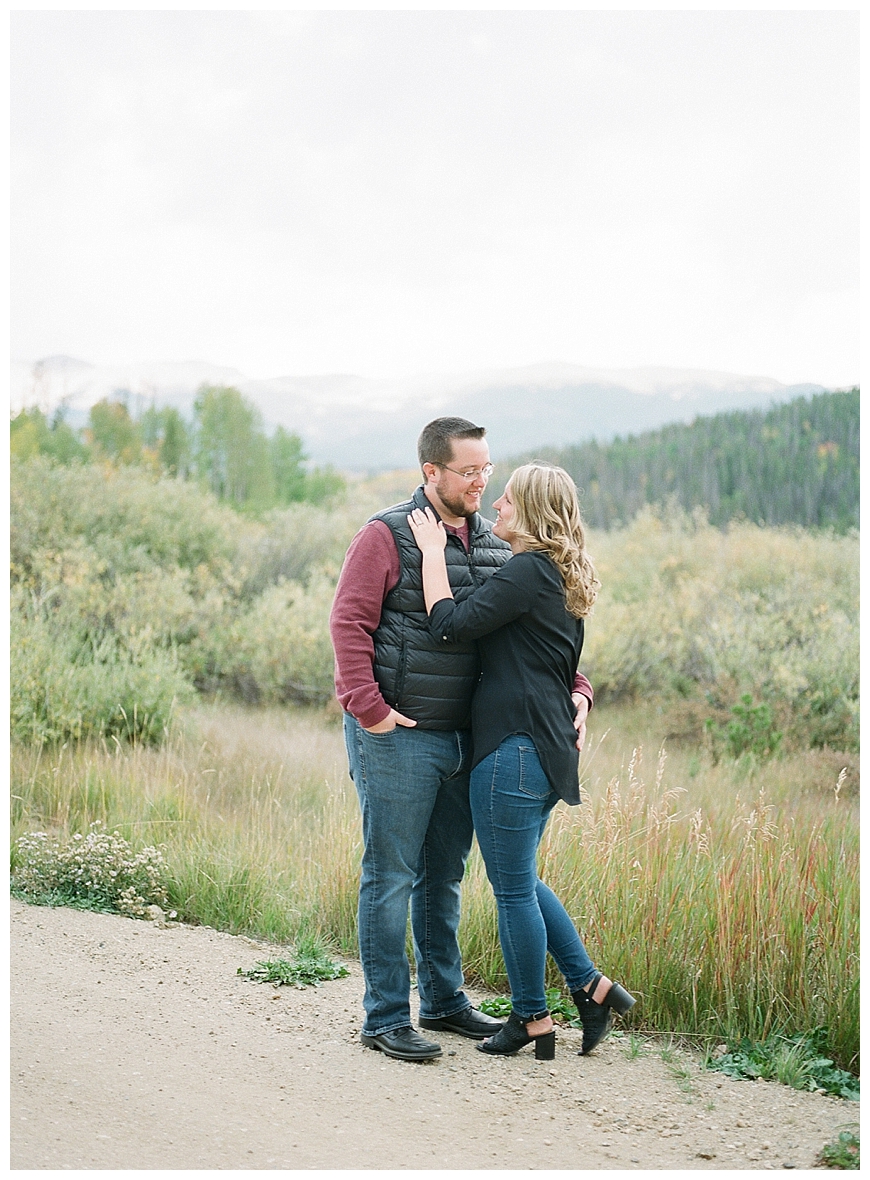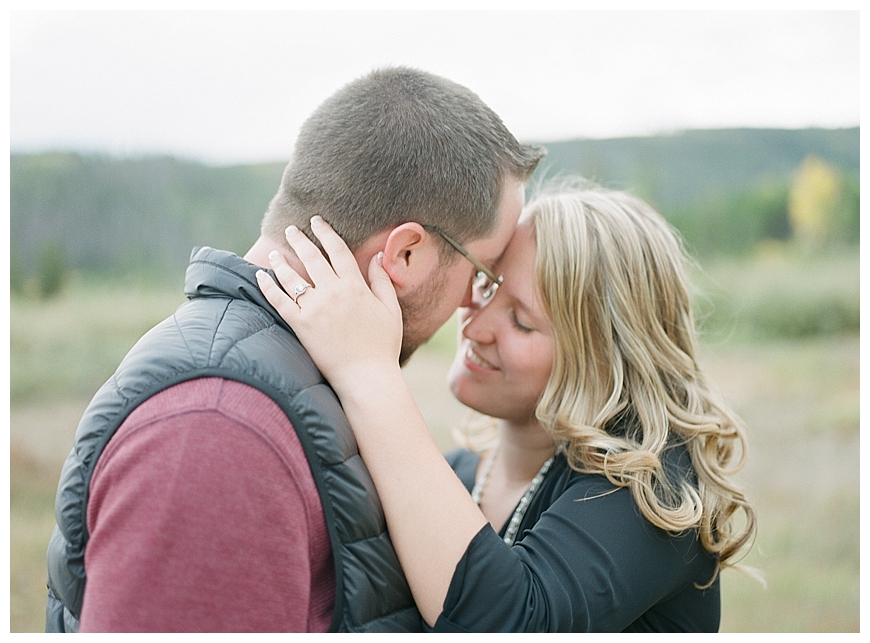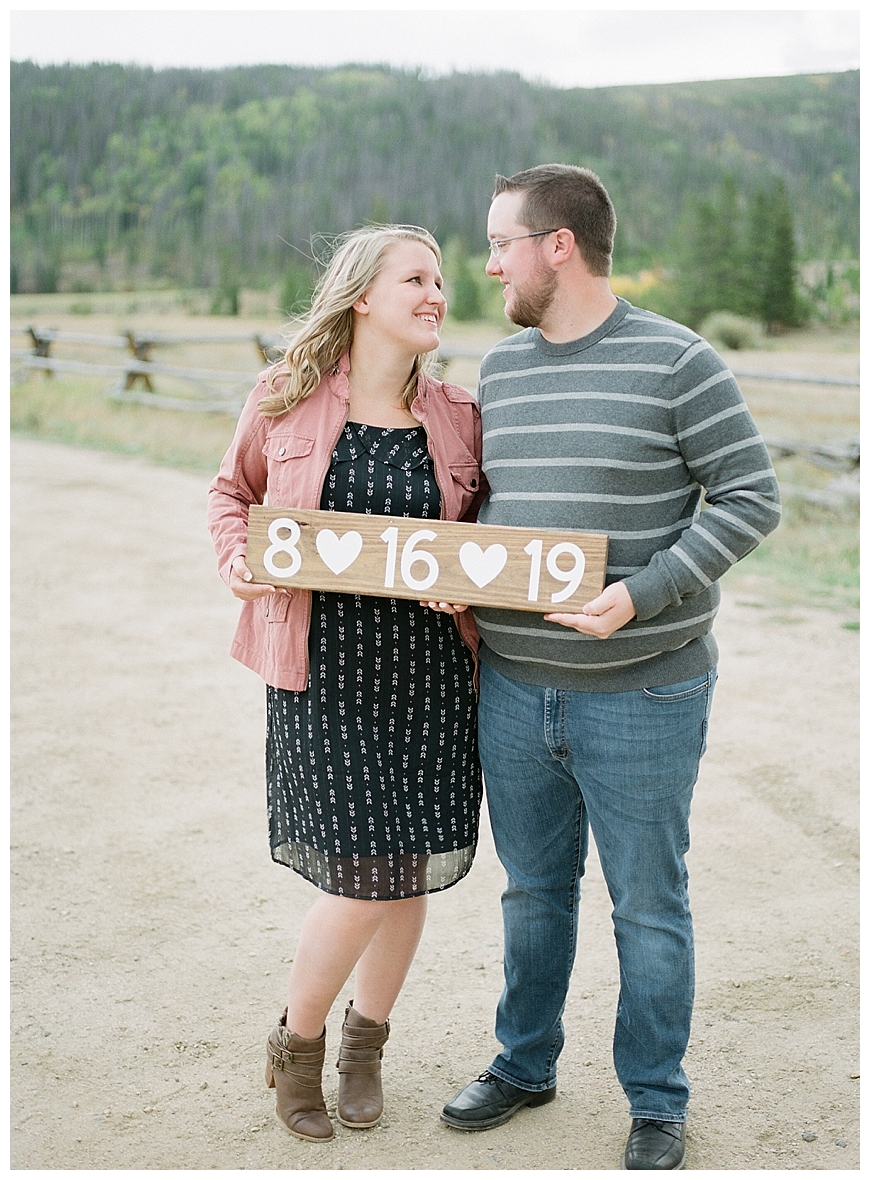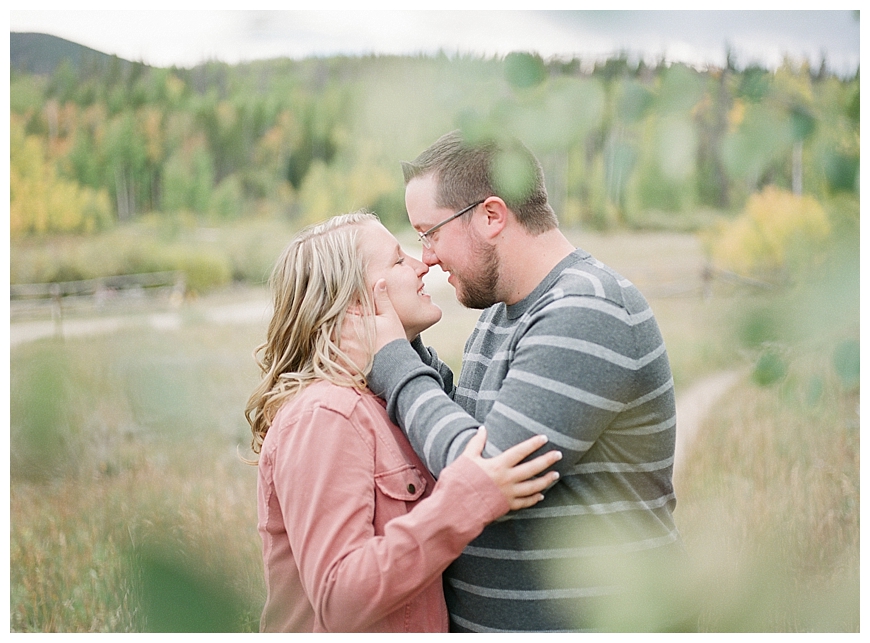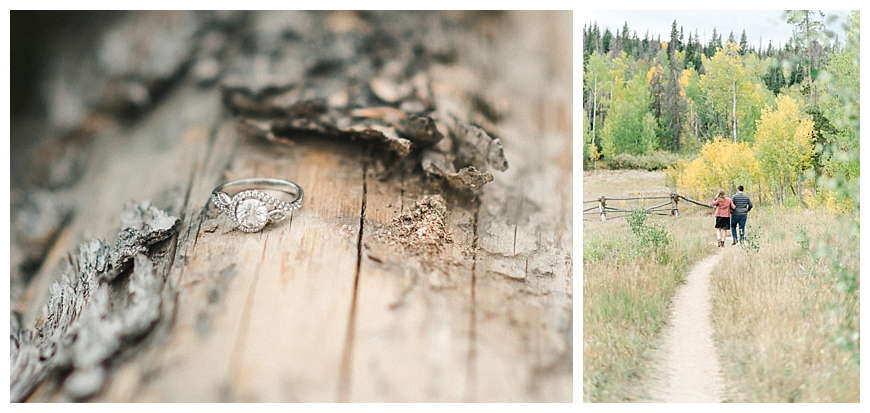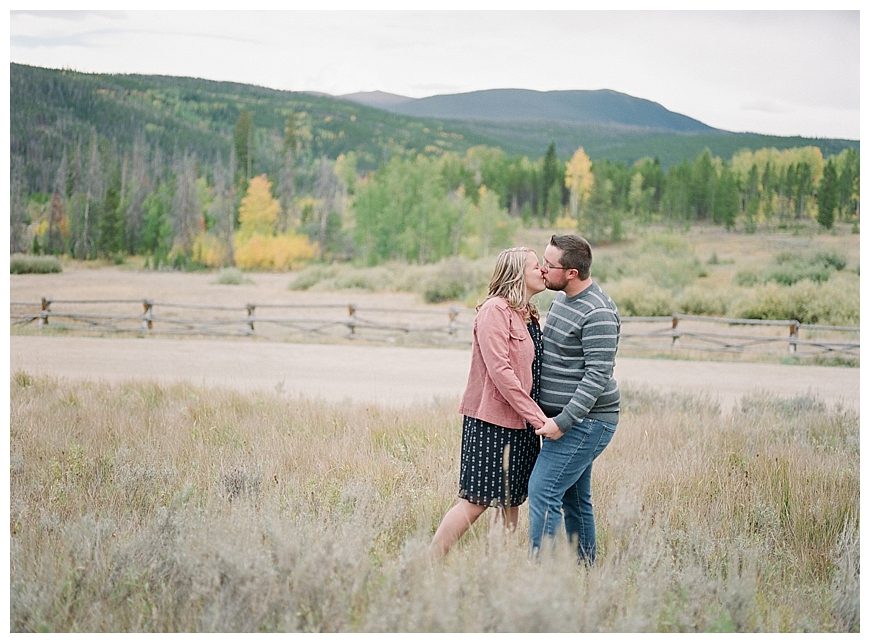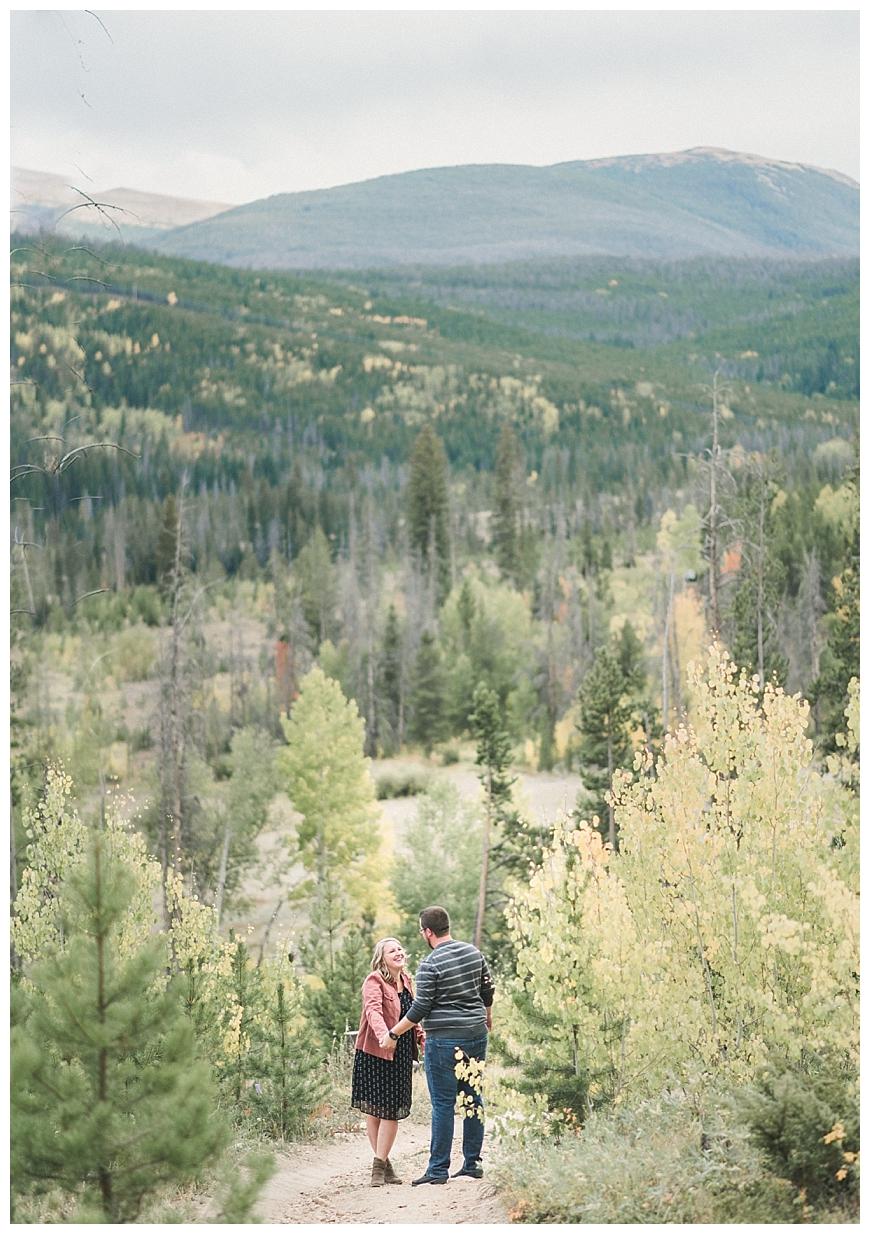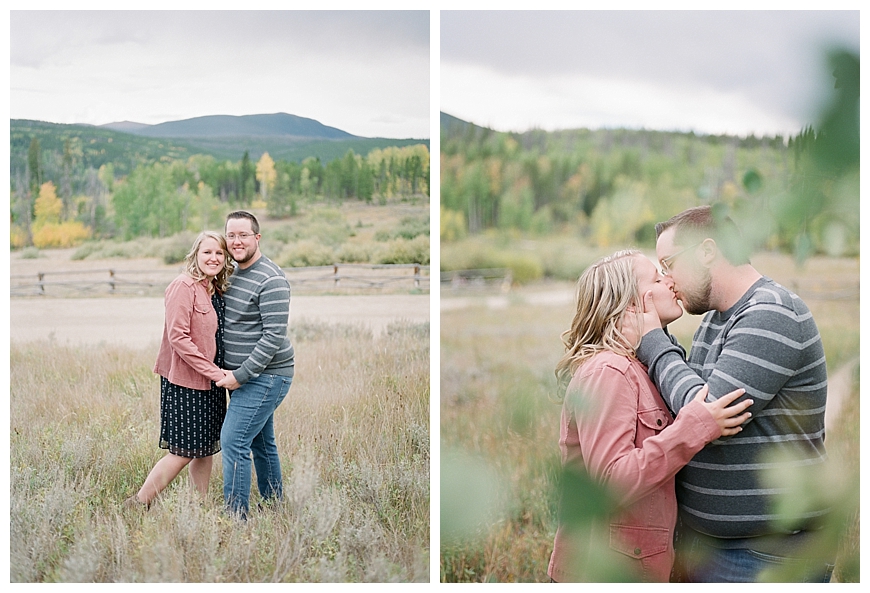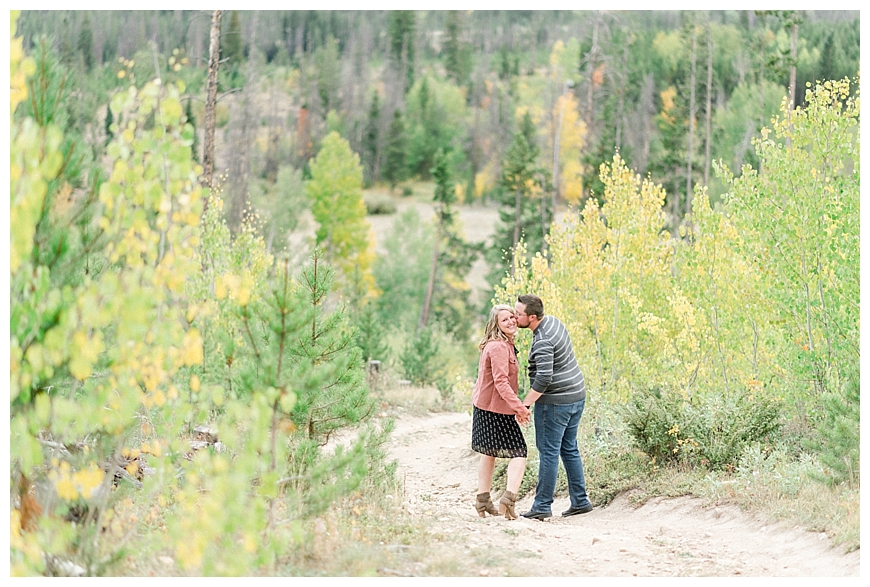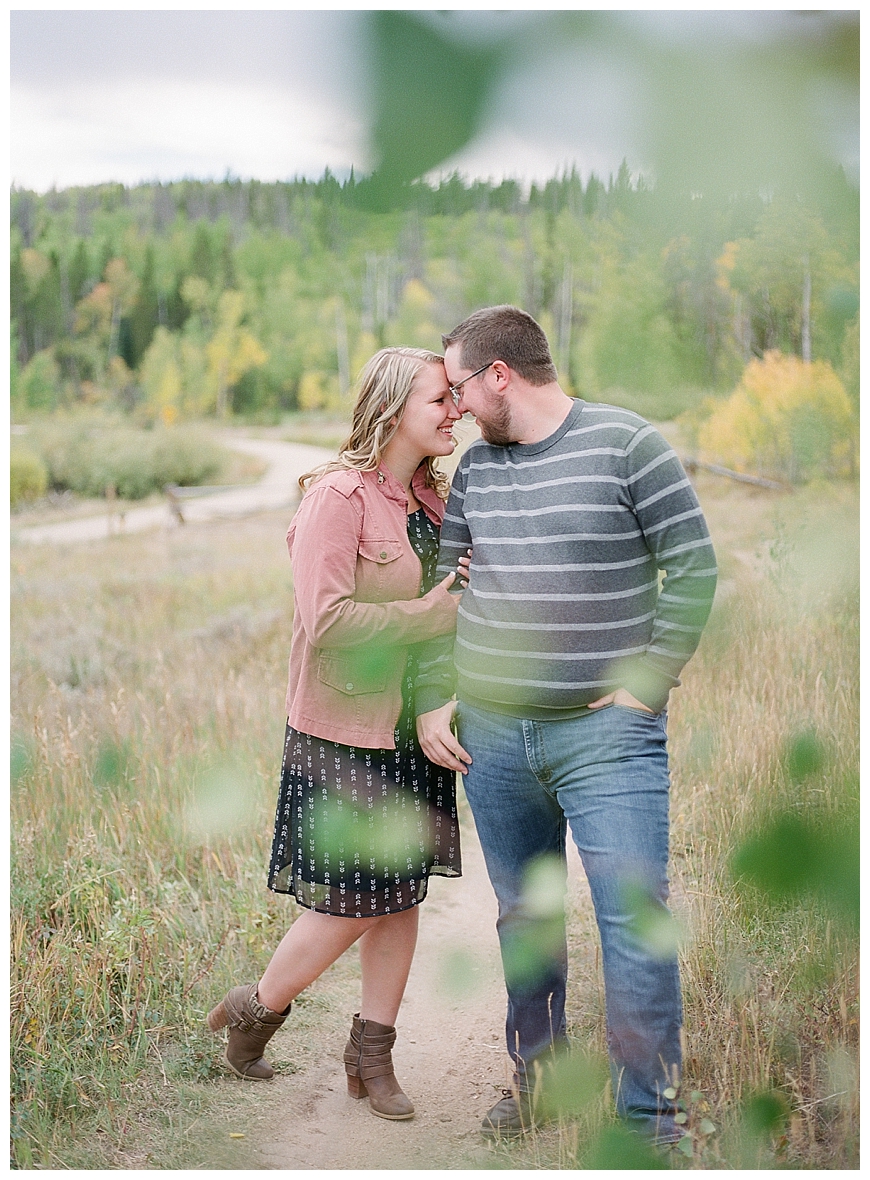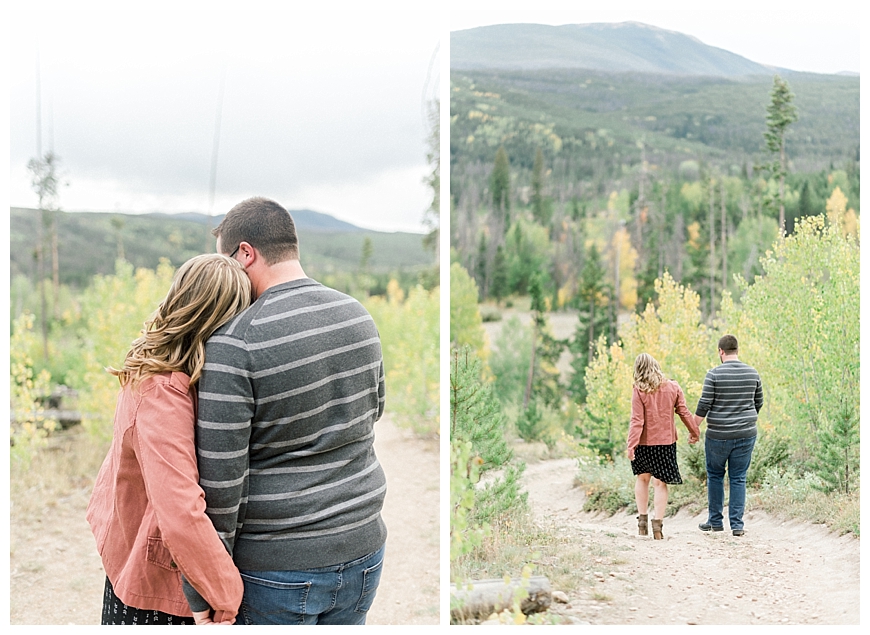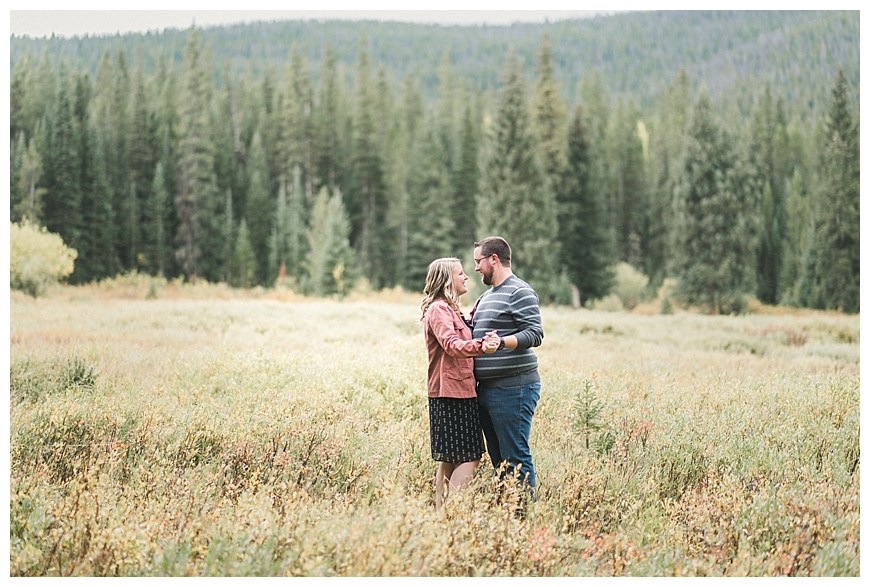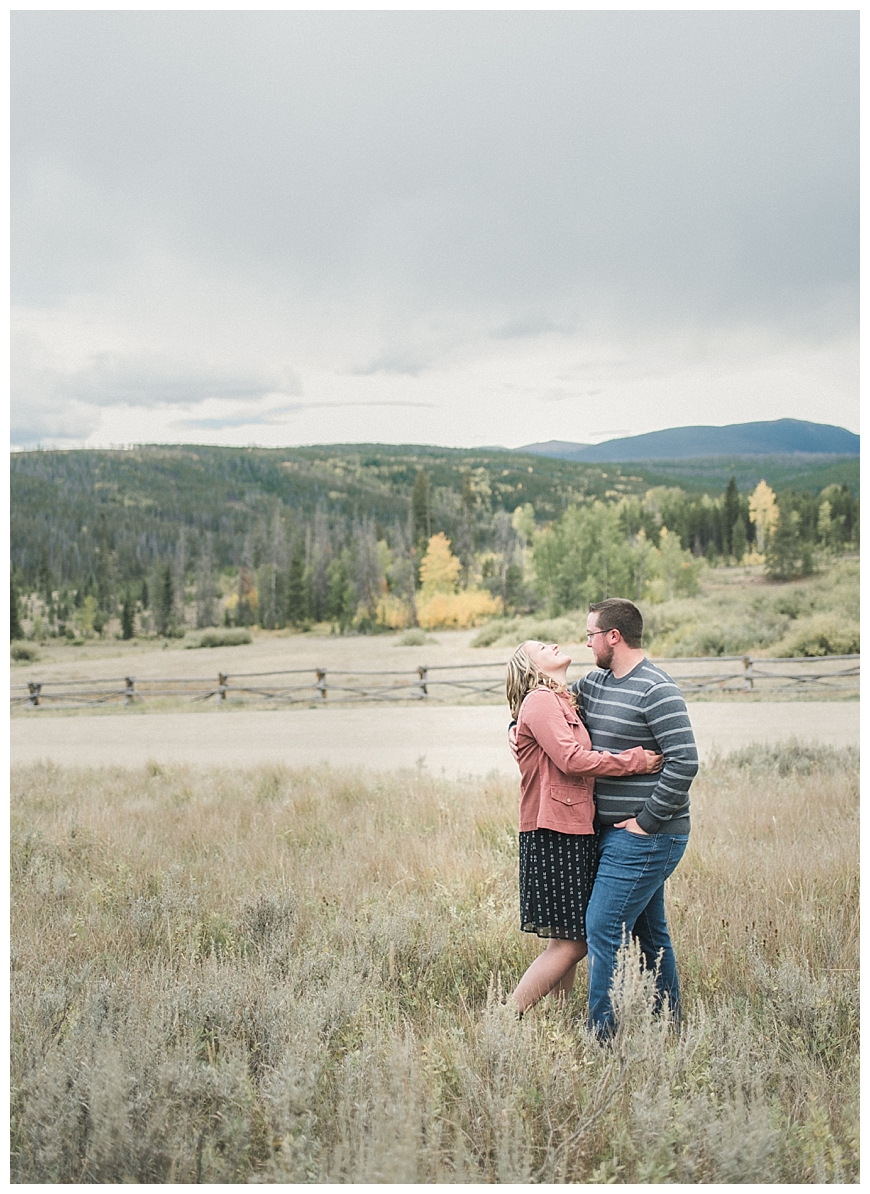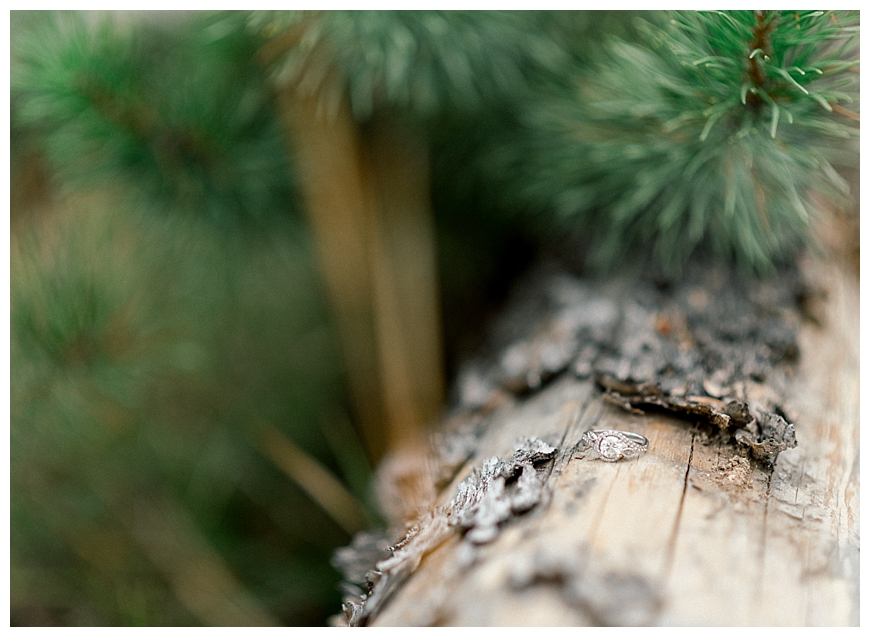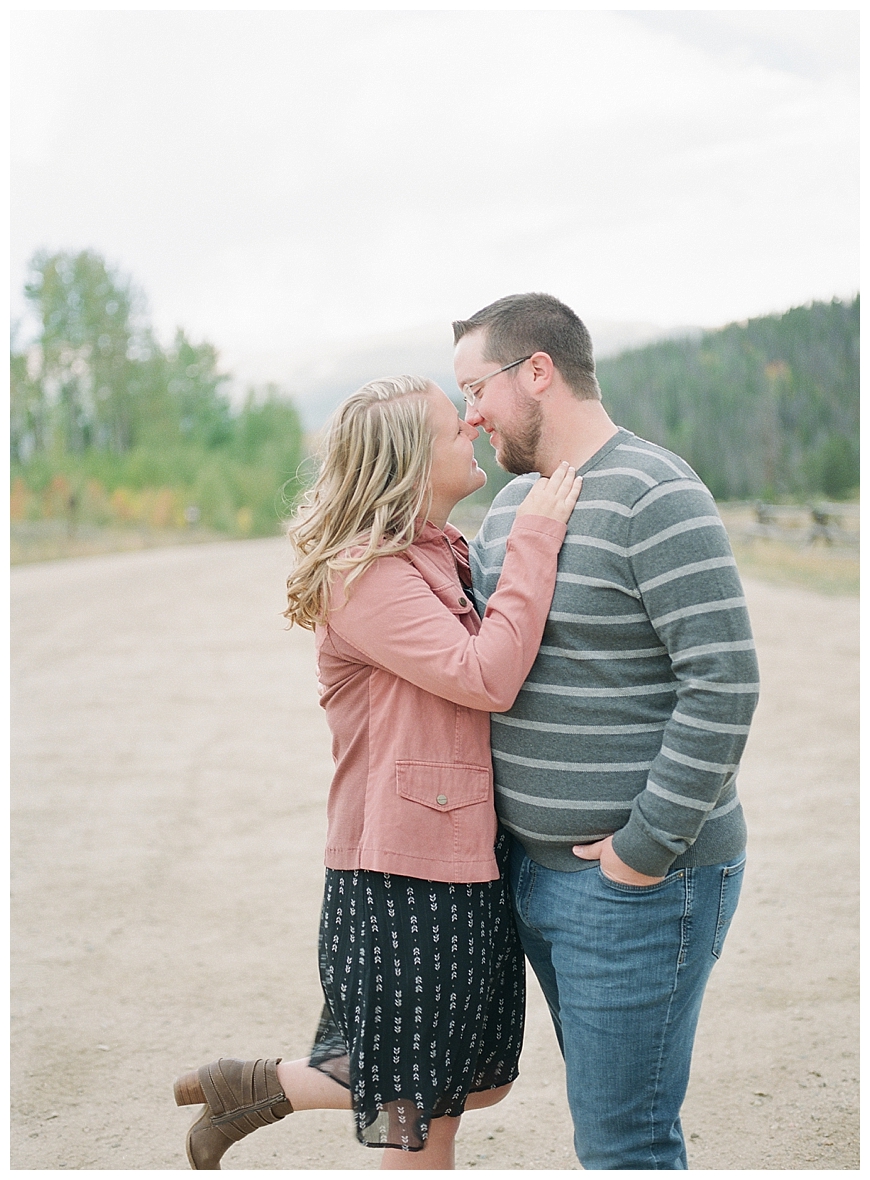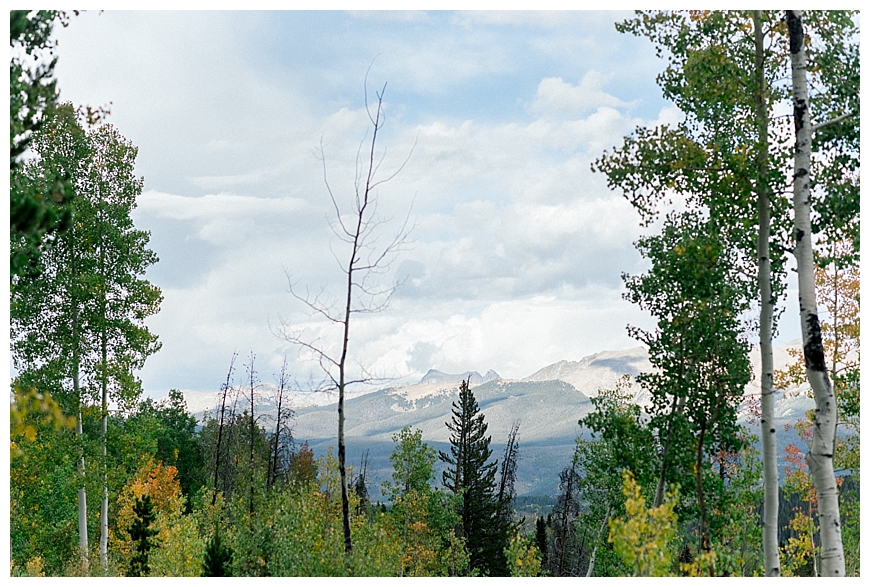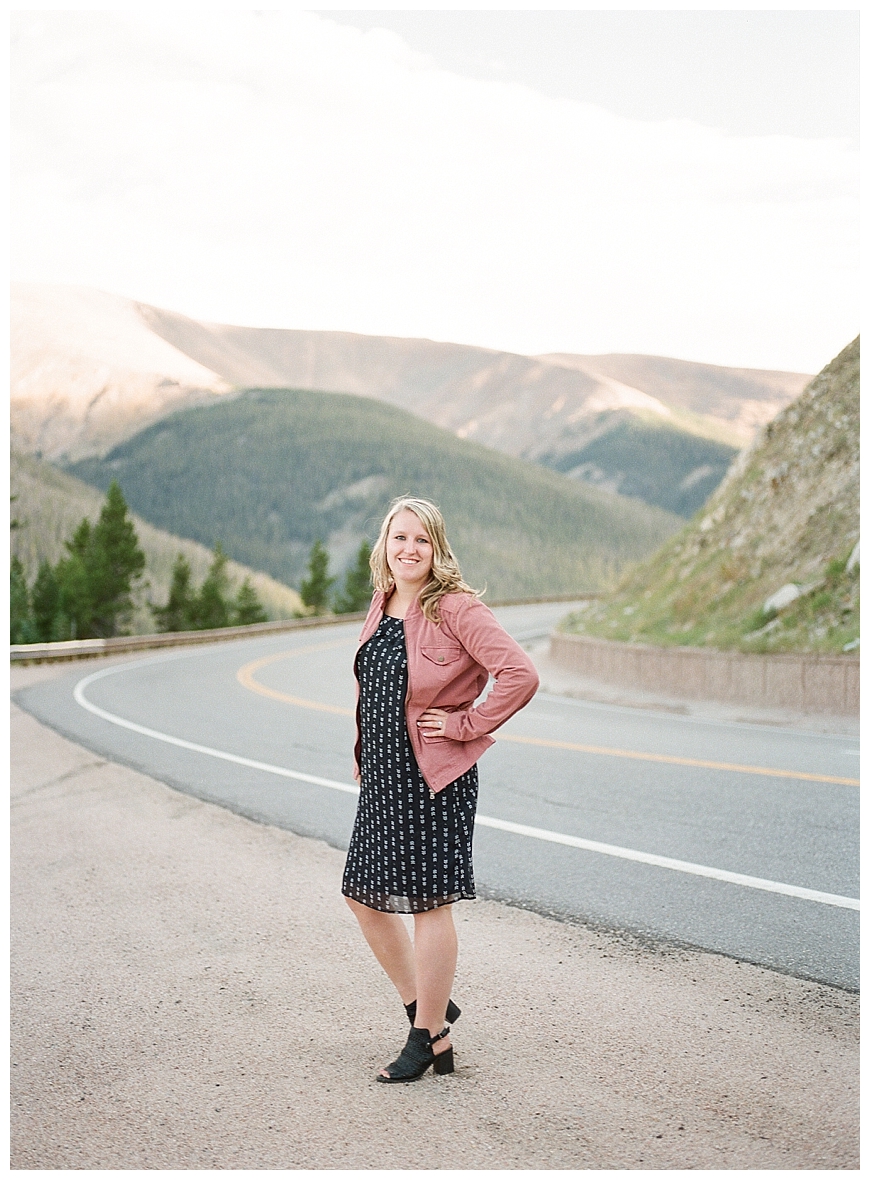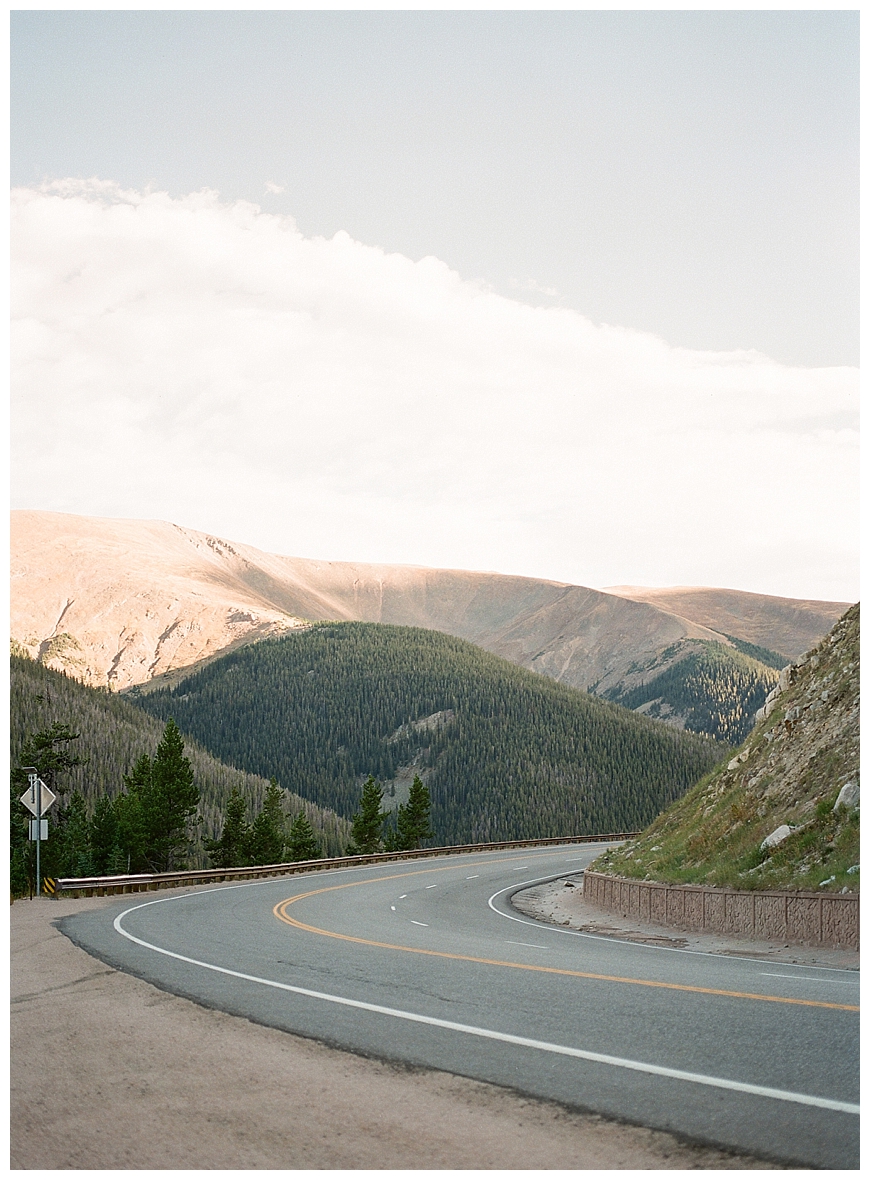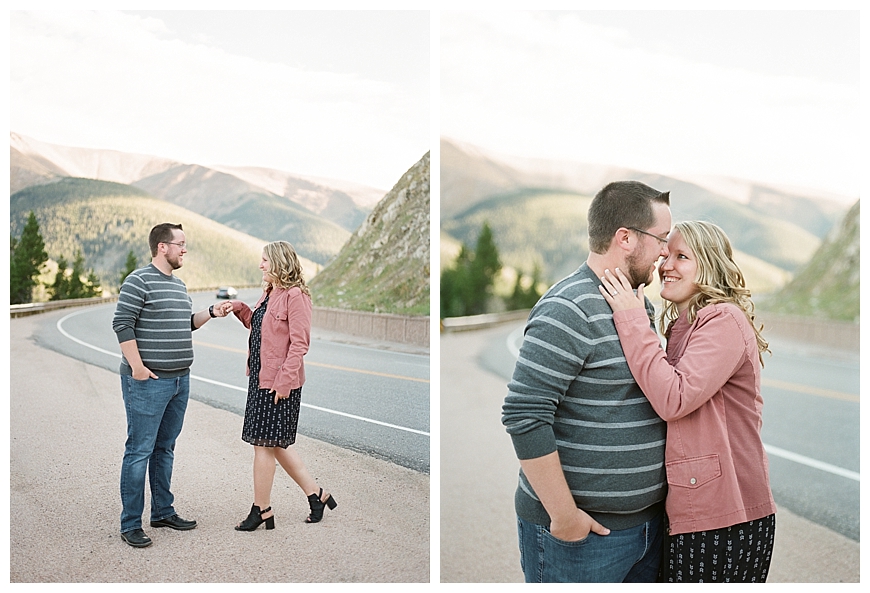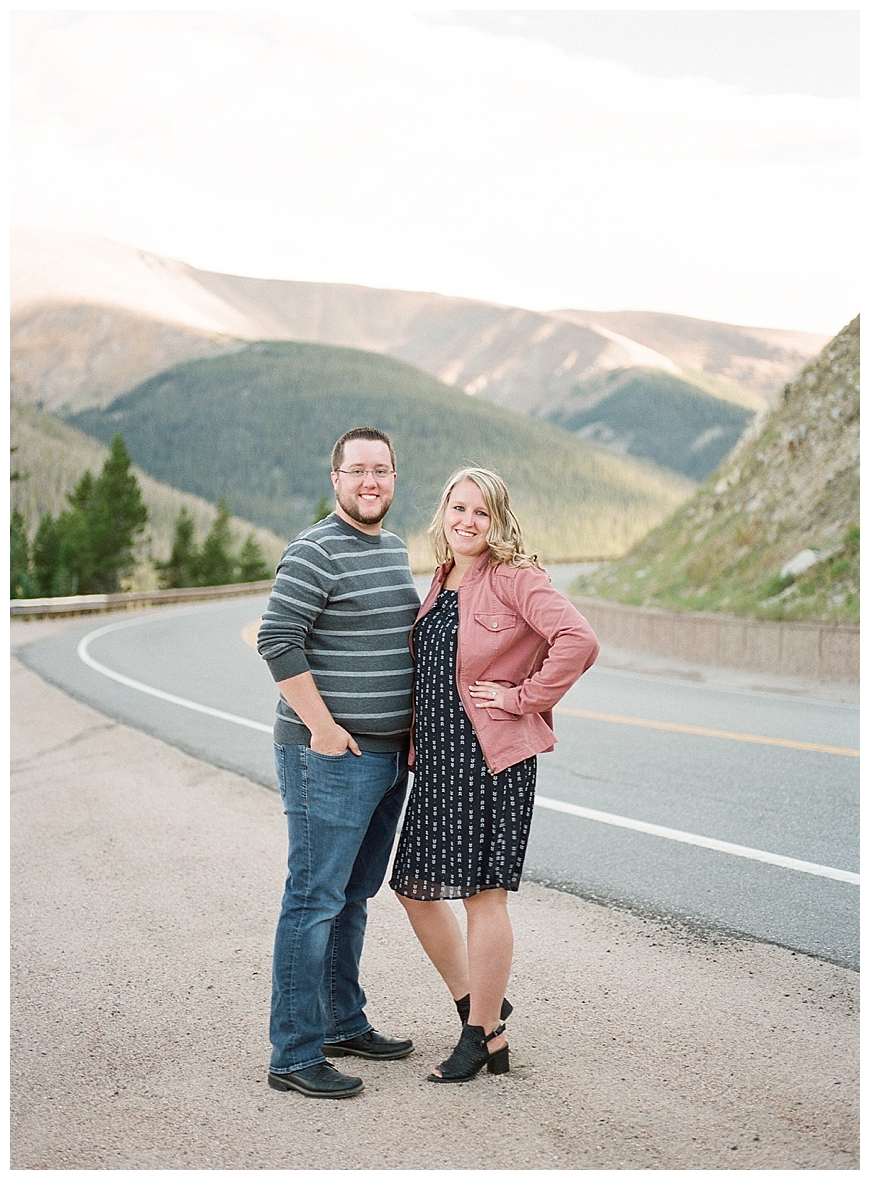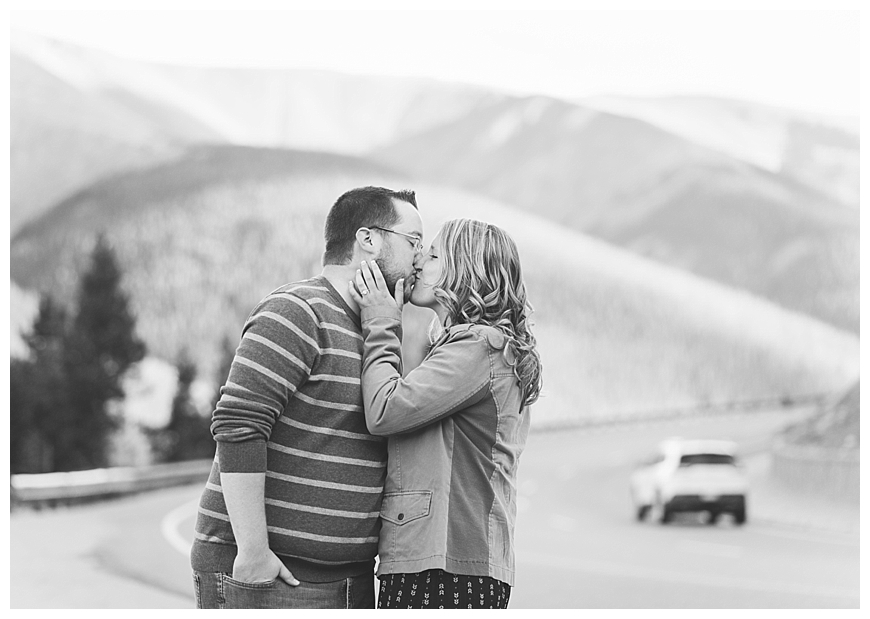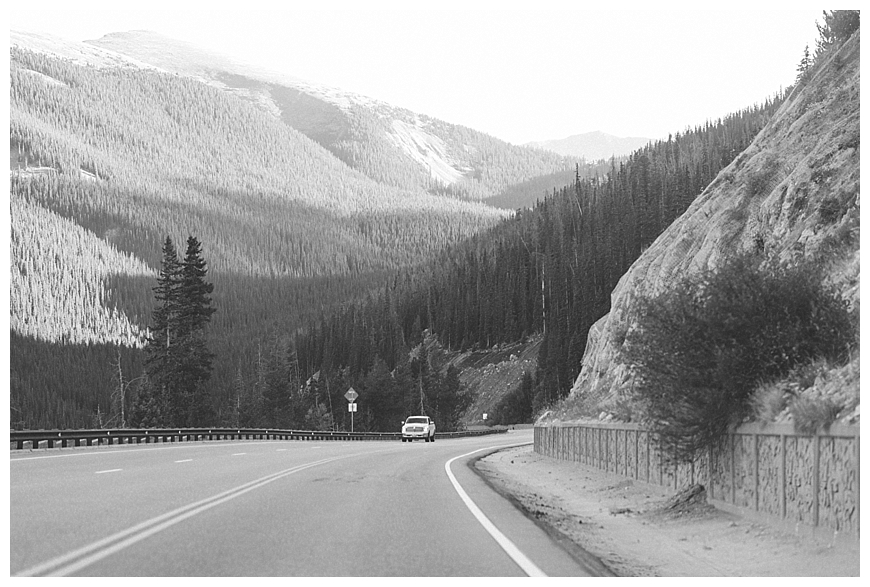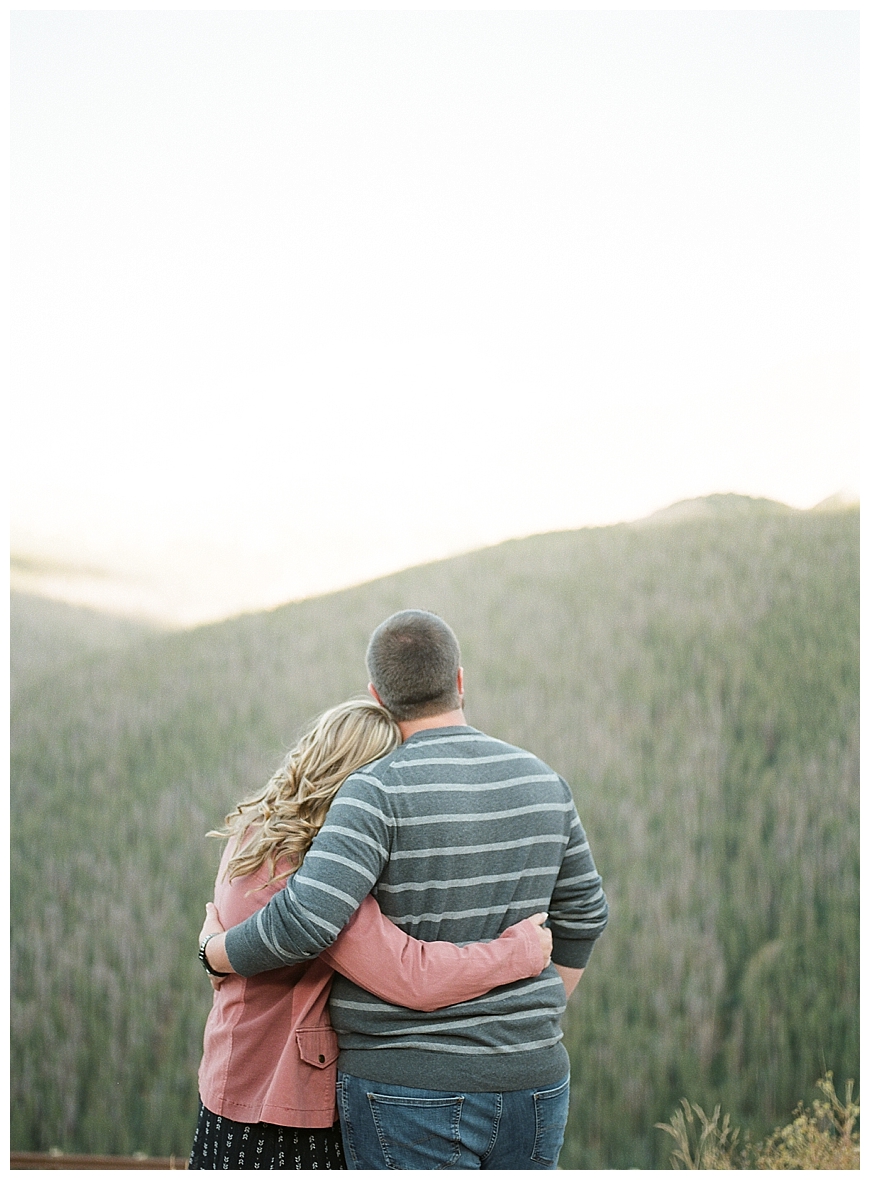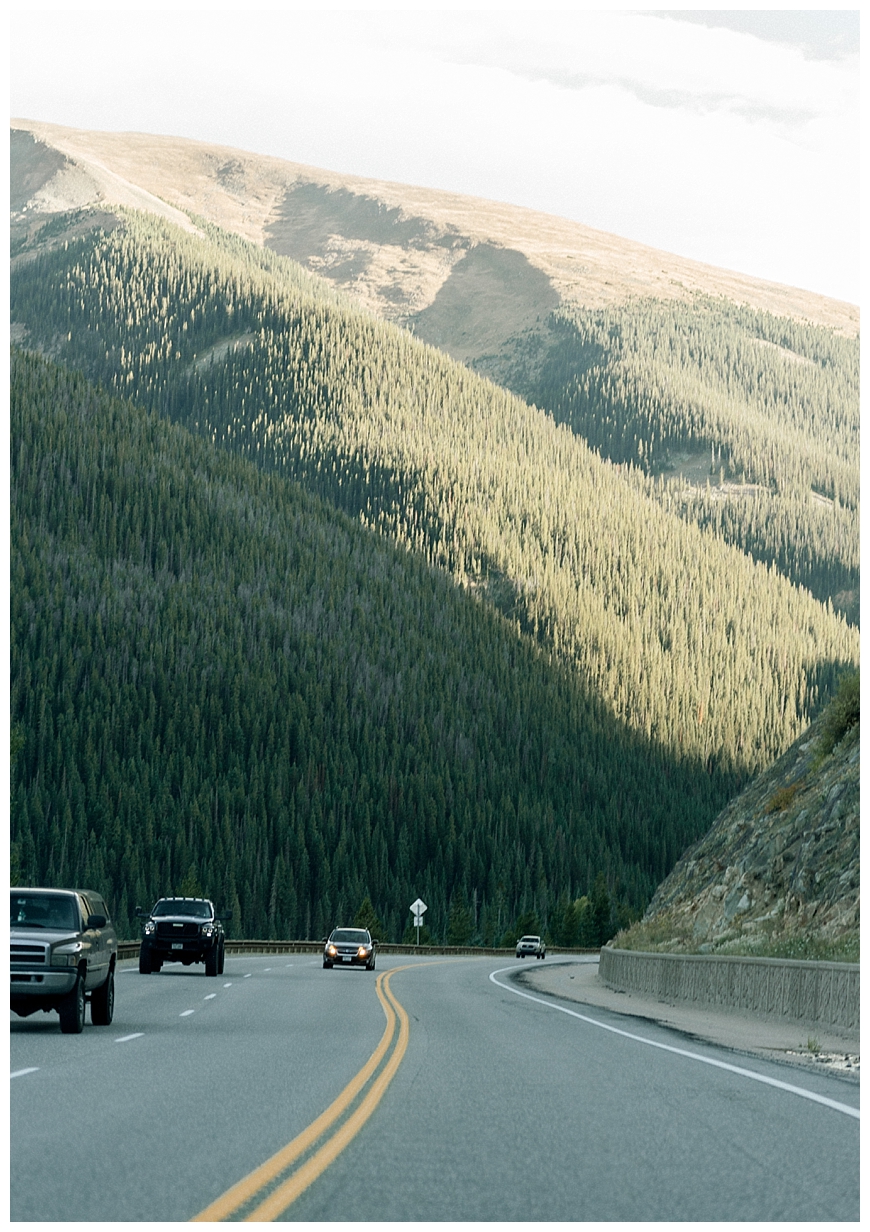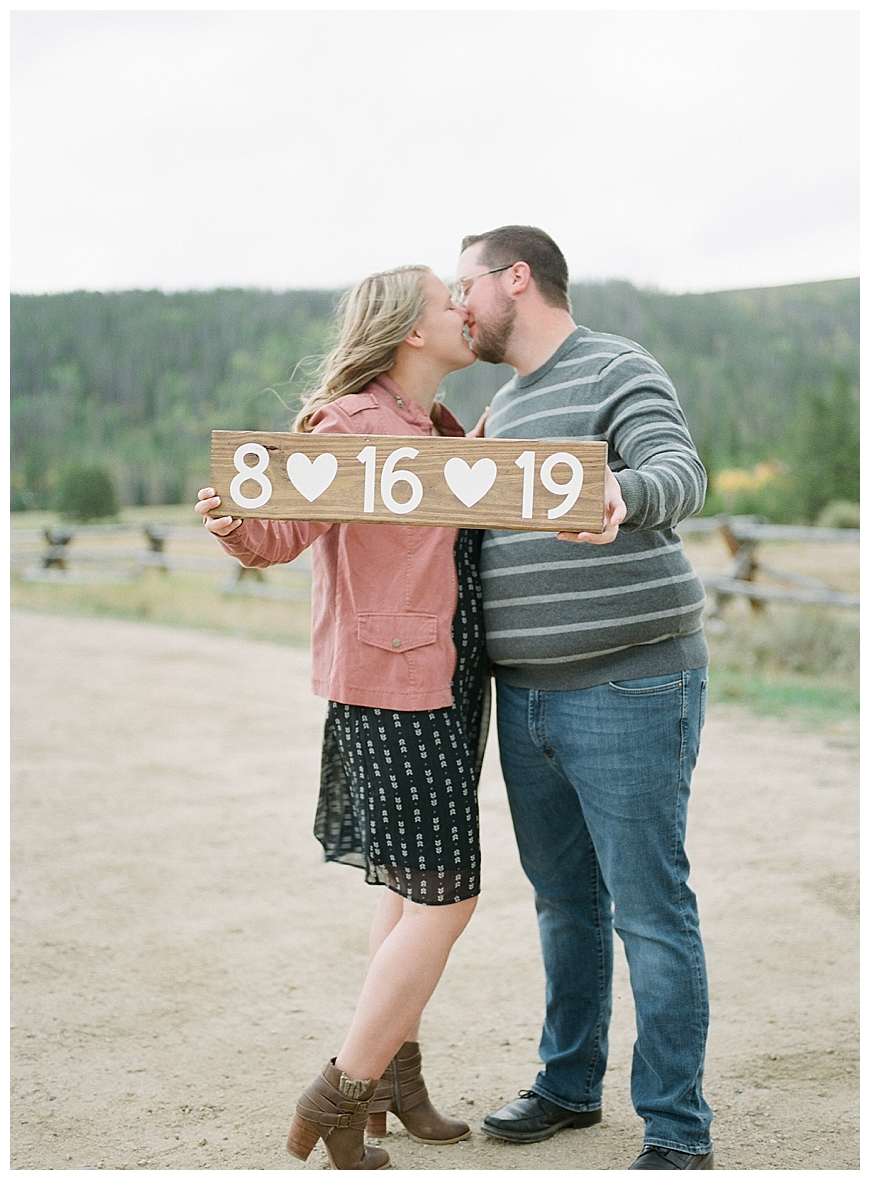 Location: Winter Park, Colorado | Photographer: Xsperience Photography | Film Lab: Richard Photo Lab