Kari Jo and Jeff celebrate their wedding day at Crow River Winery in Hutchinson, Minnesota. Being a photographer herself, Kari Jo knew how to pick a photogenic venue and compliment it with some beautiful details.
WHAT IF IT RAINS ON YOUR WEDDING DAY?
What do you do when it rains on your beautiful outdoor wedding?  You prepare.  Kari Jo did this in more than just a backup indoor option kind of way.  She kept the song Holes In The Floor Of Heaven in the forefront of her mind so that if, or in this case [when] it rained, "it's just my loved ones letting me know they're watching from above."  She also kept her passed loved ones close to her by adding a charm to her boot filled with all their birthstones.  To add a bit more sentiment, she used her parents cake topper from their wedding back in 1988.
A DIY BRIDE
I'm not sure how this bride had any time to eat, sleep or breathe leading up to the wedding day because the incredibly talented young lady DIY'd most everything, including the cupcake stand, the Love Lock Board, garter, wooden ladder shelf, background, guest book frame, wine bottles and bouquets!!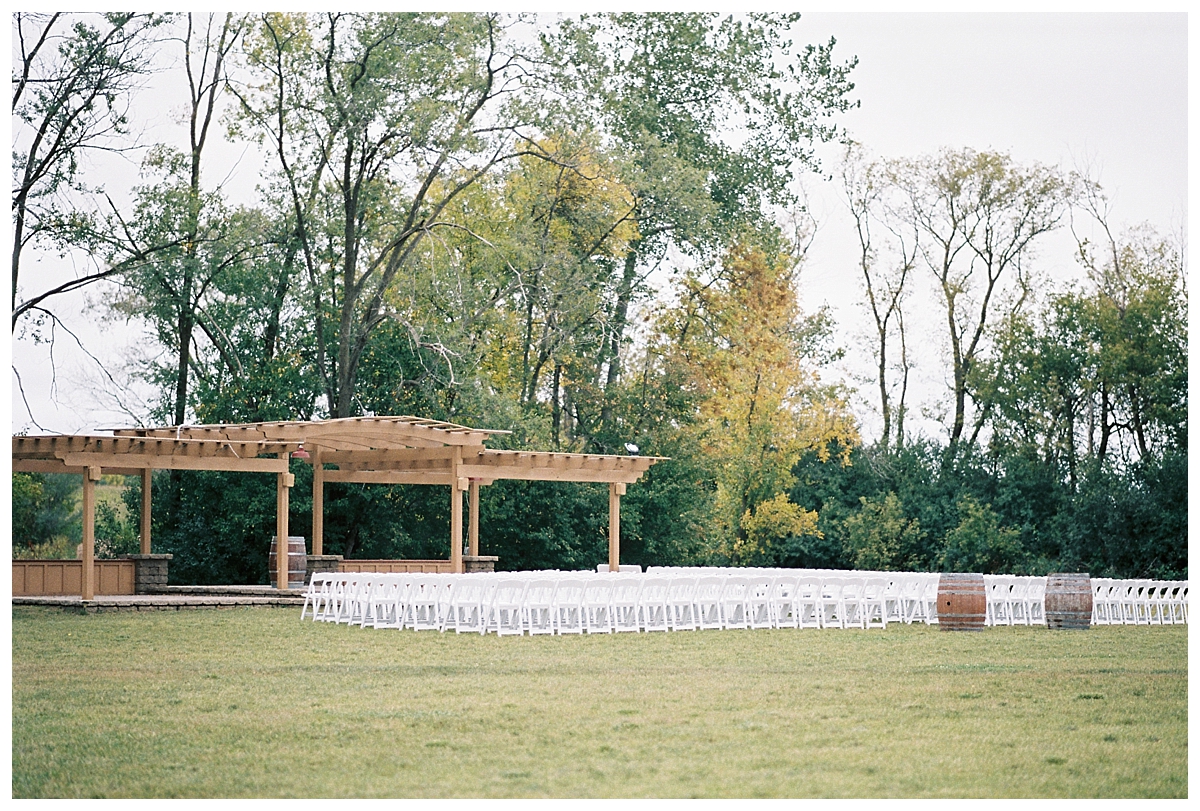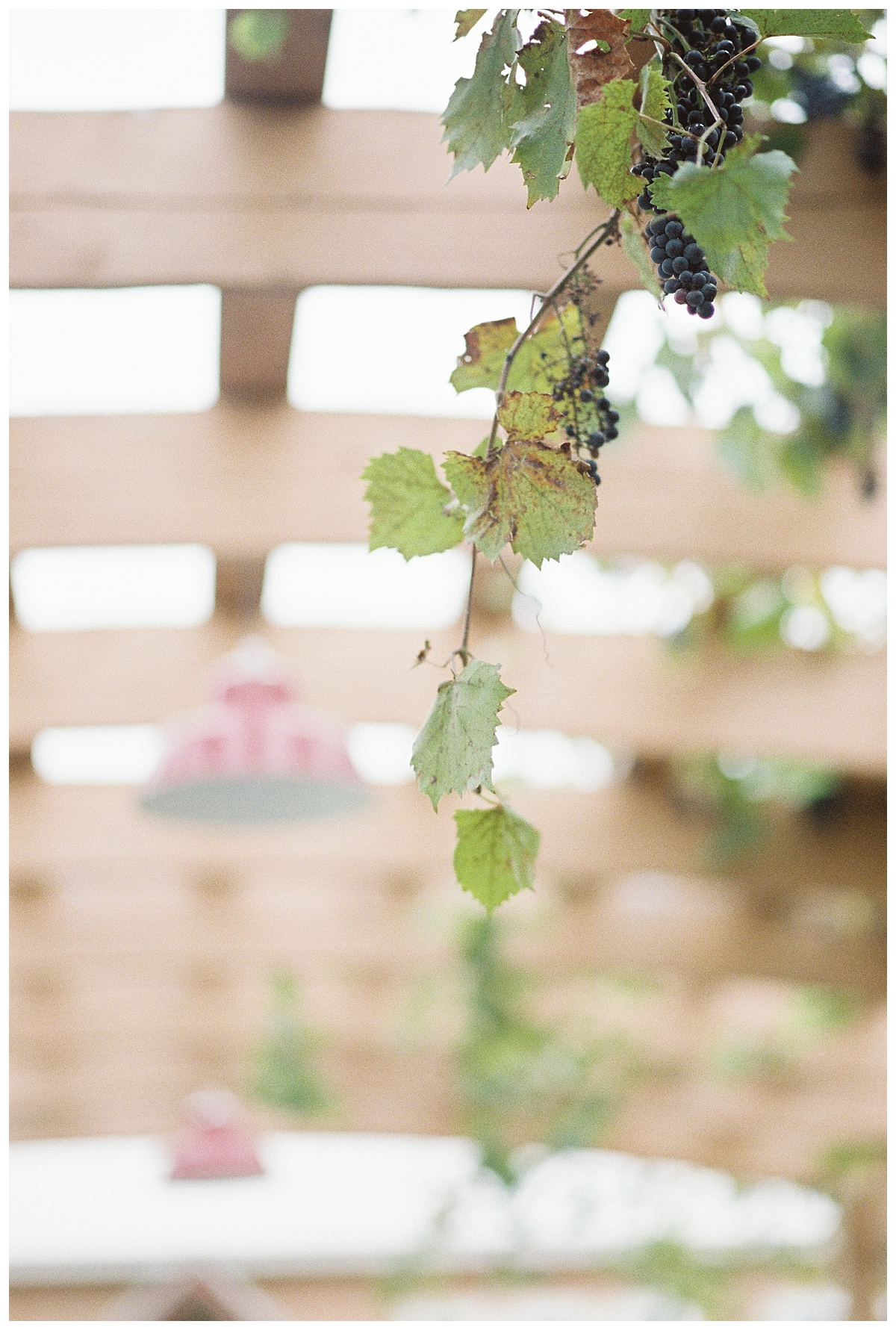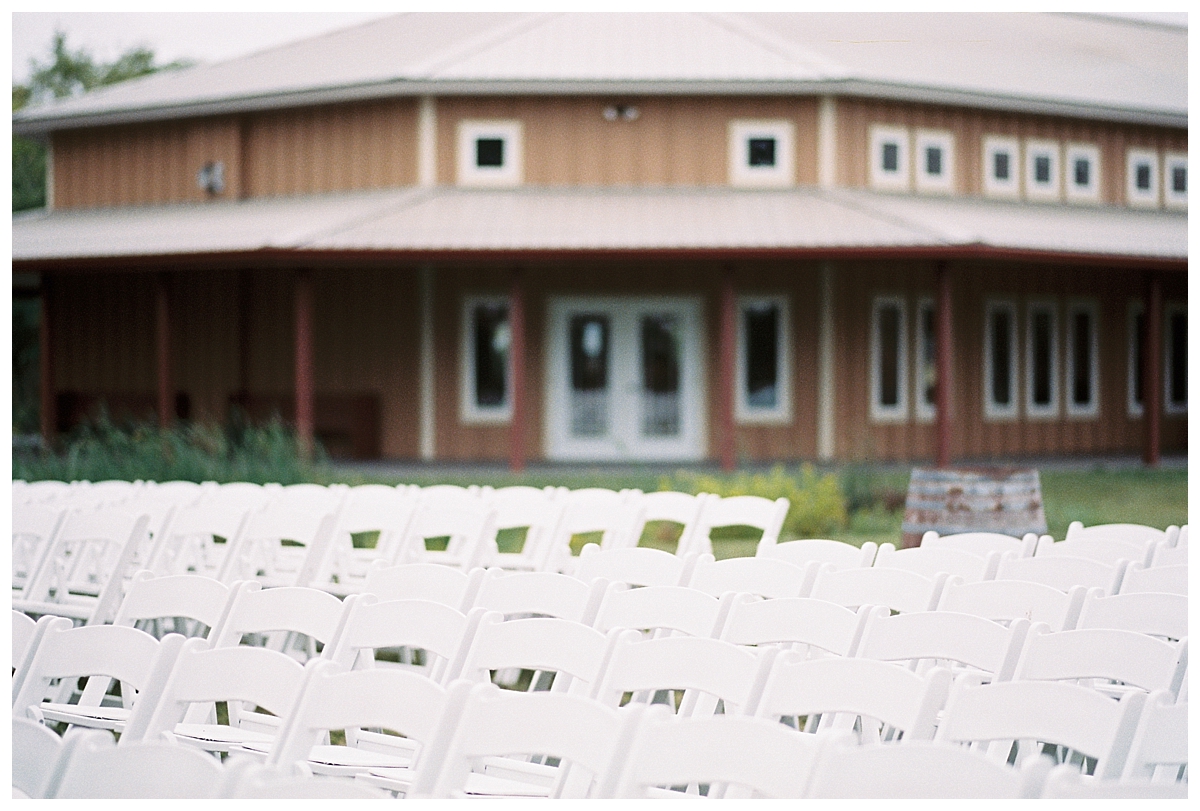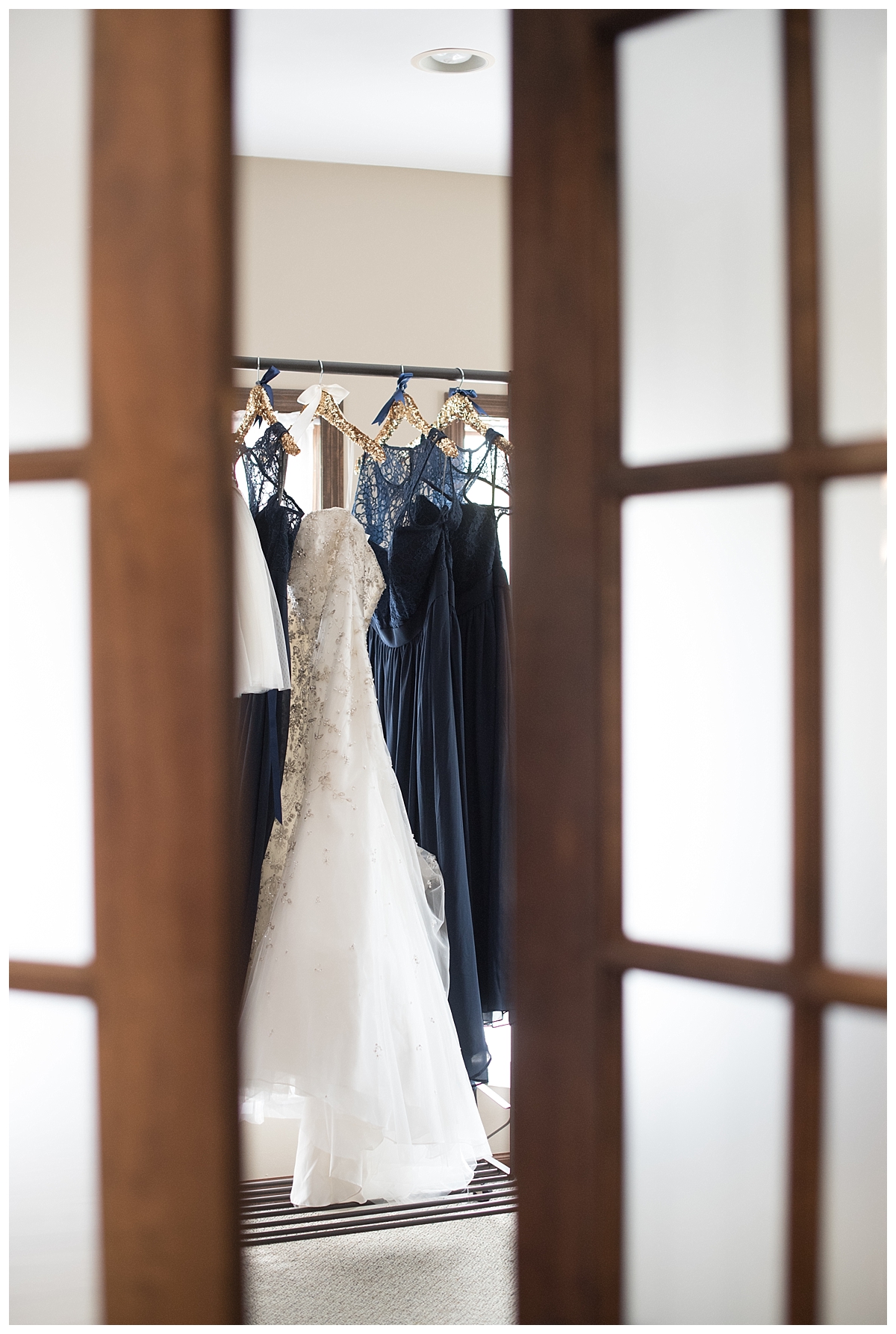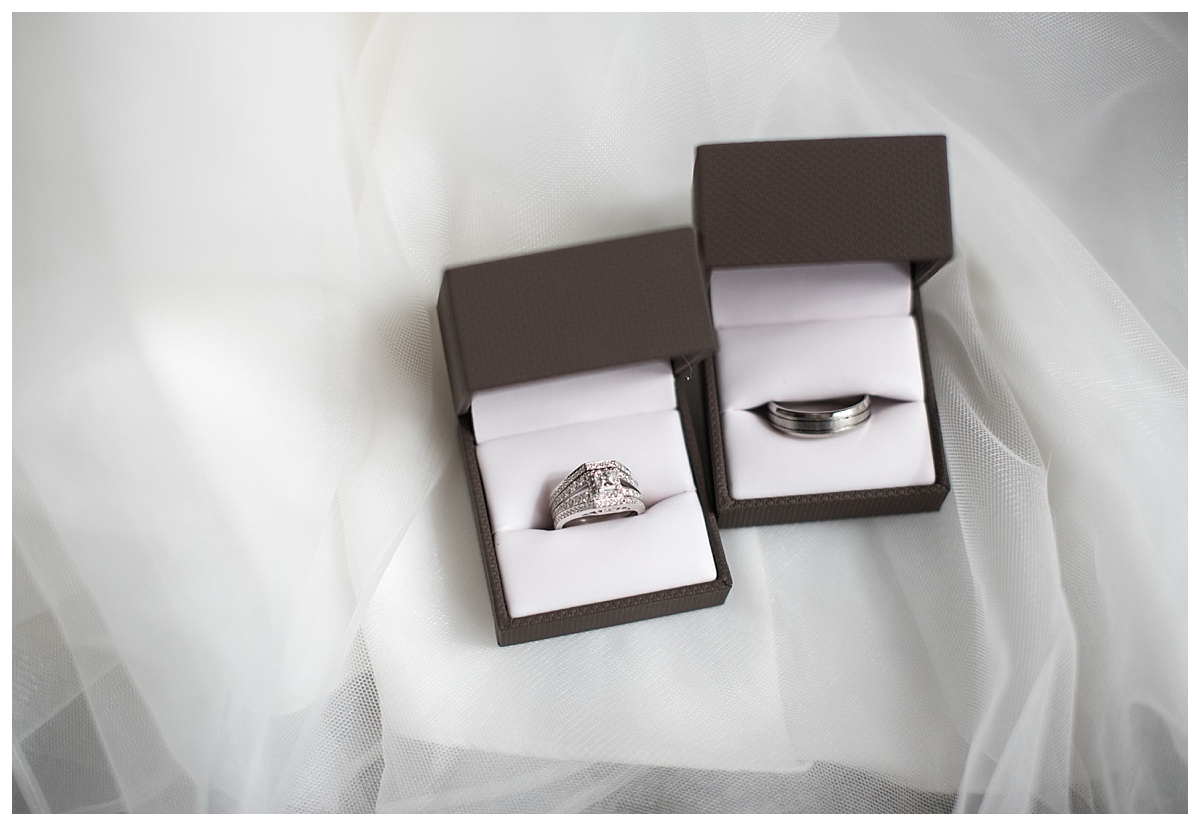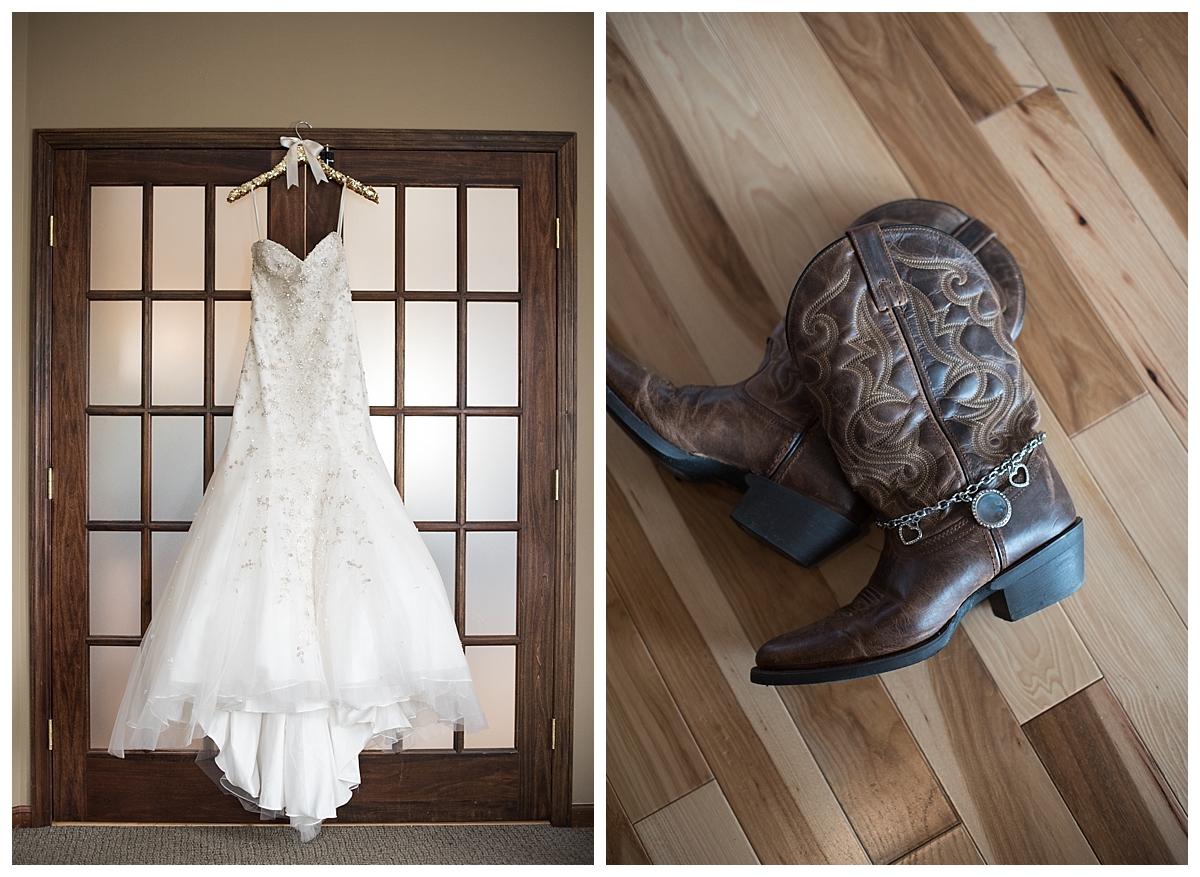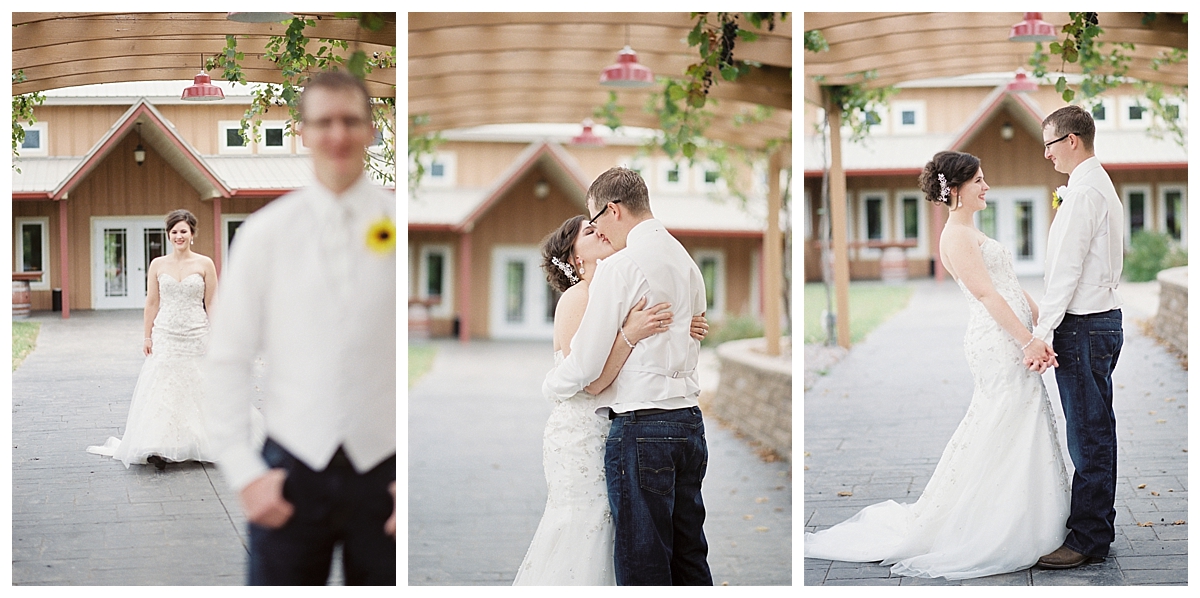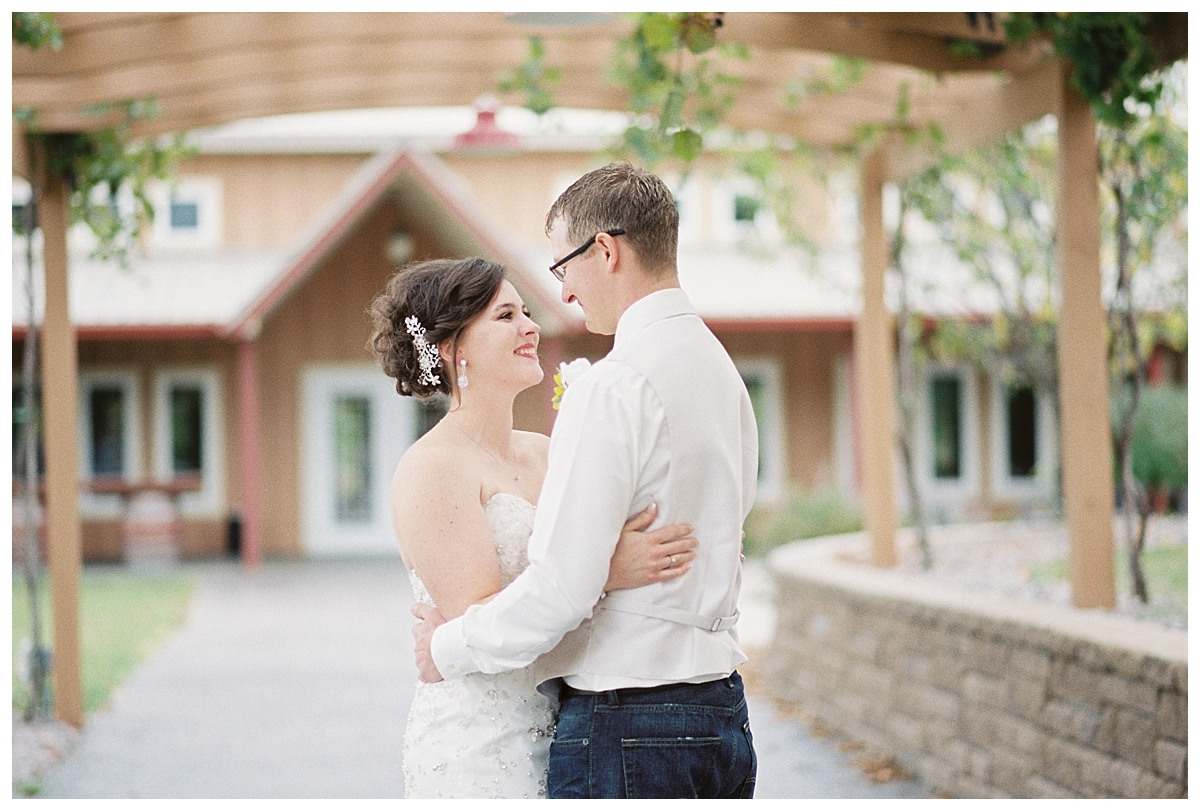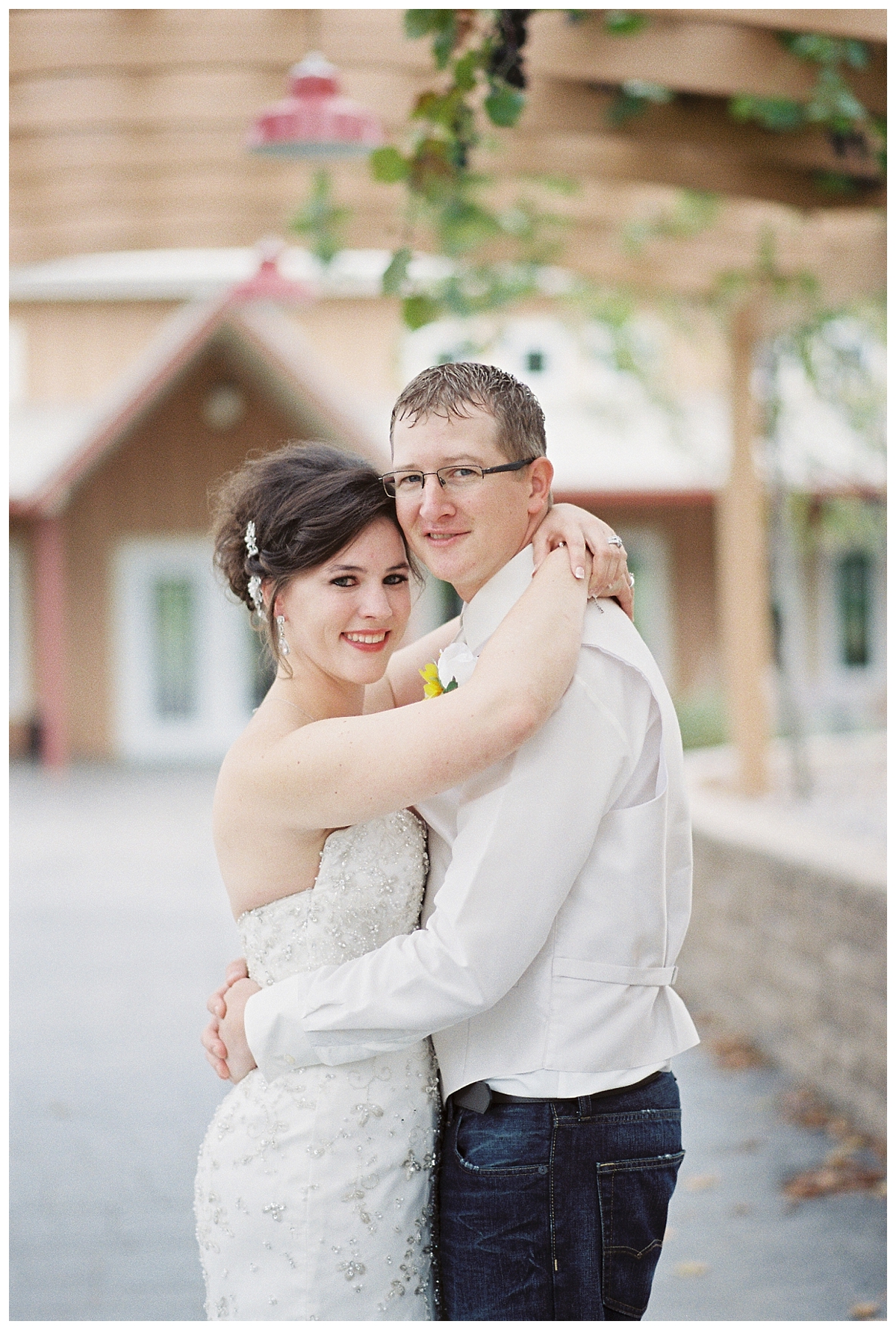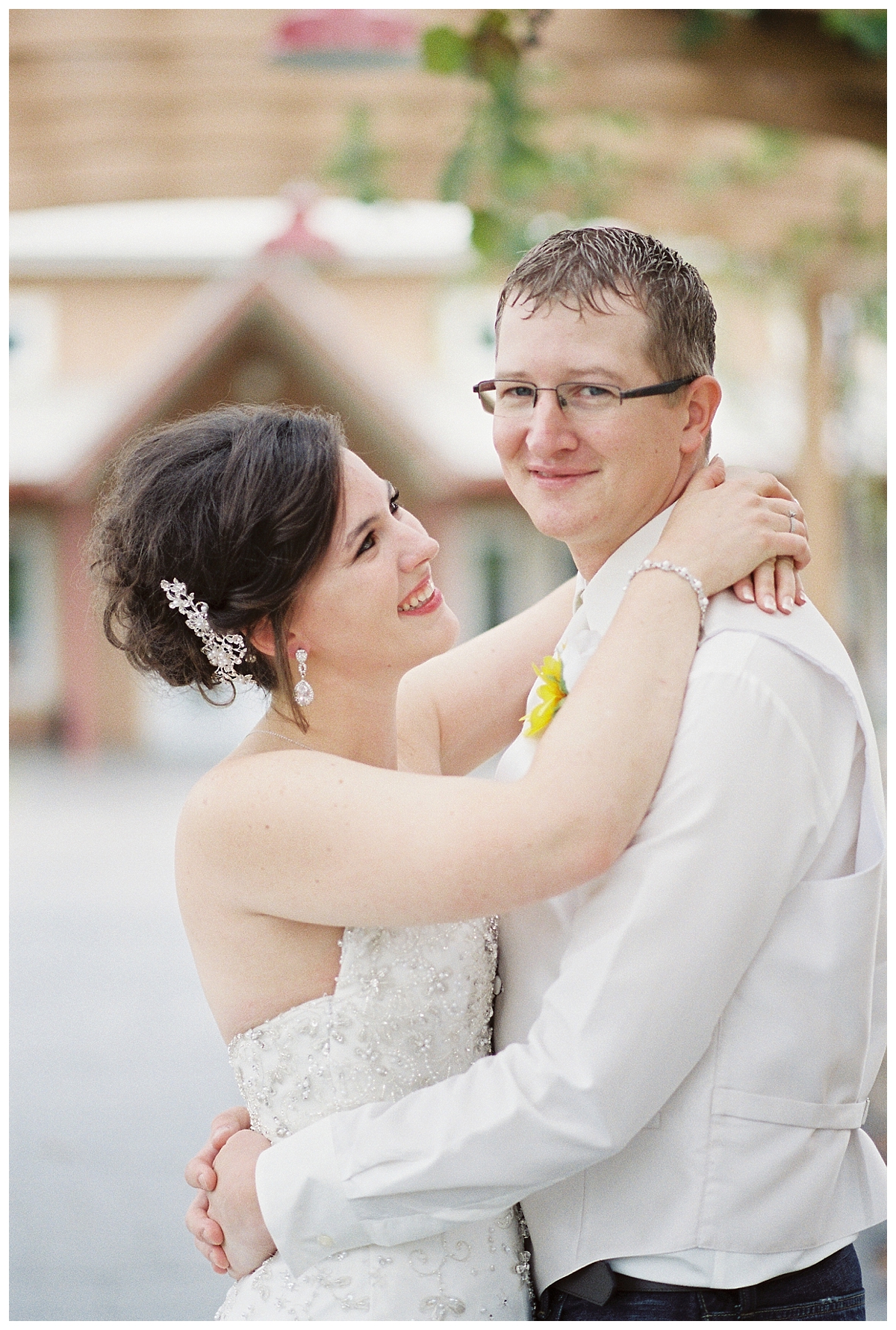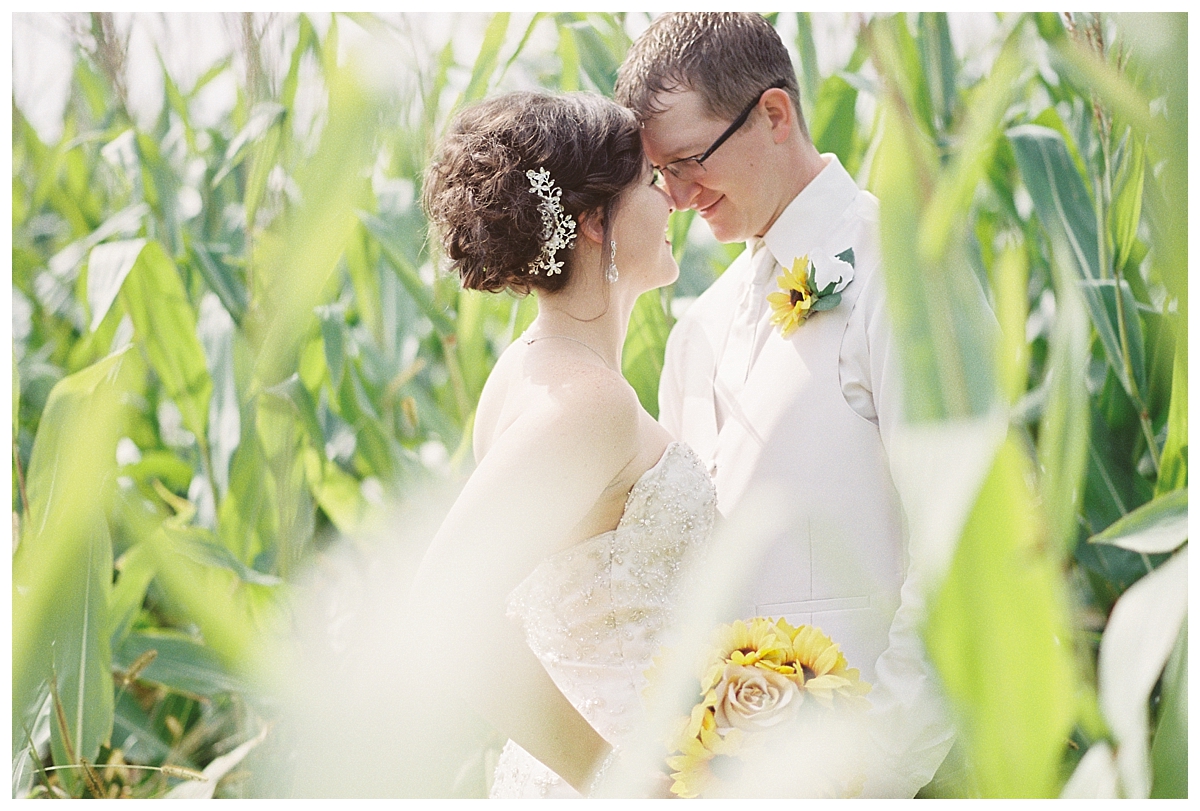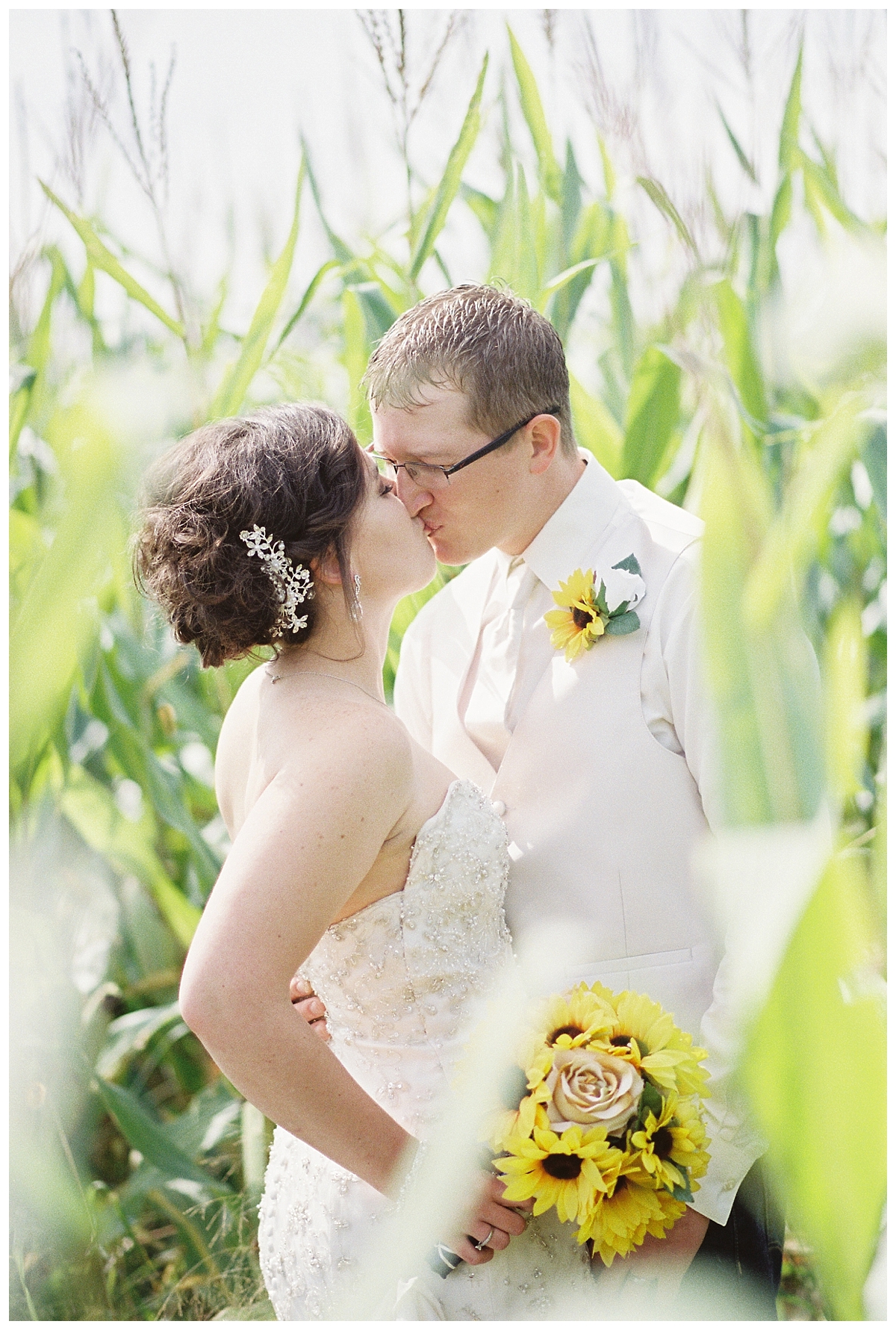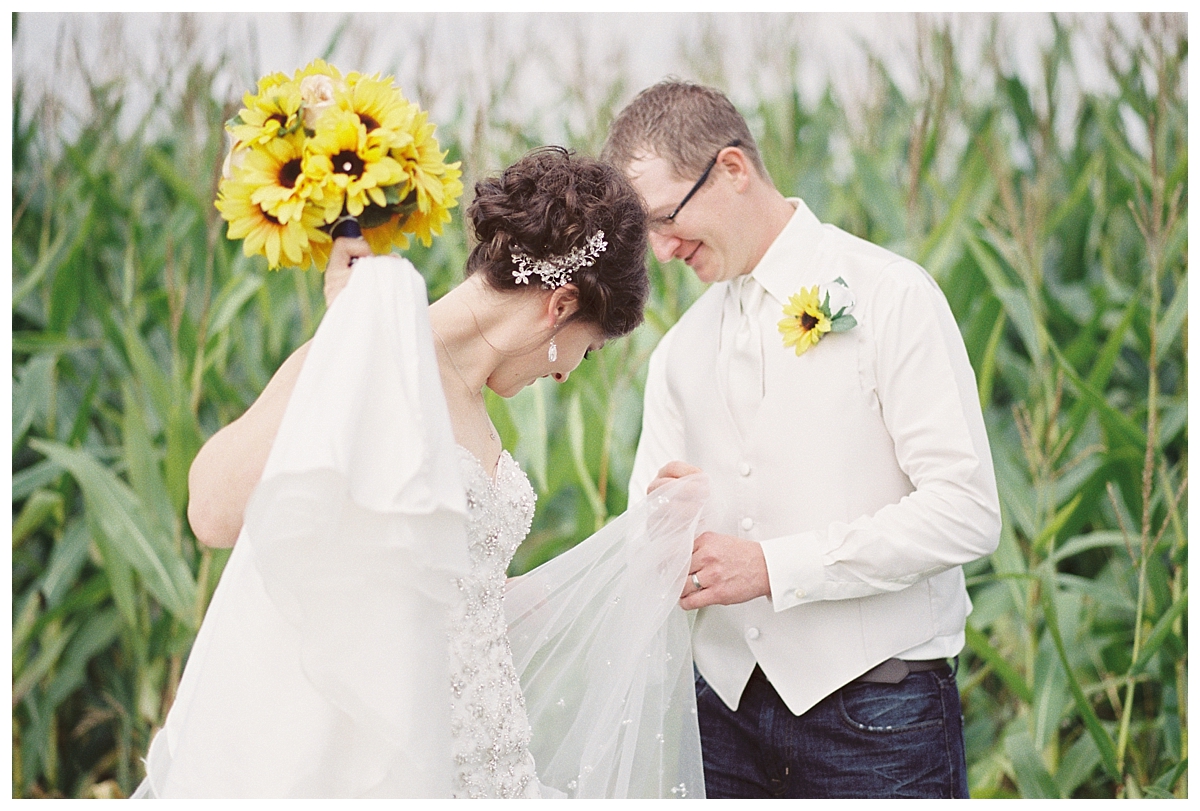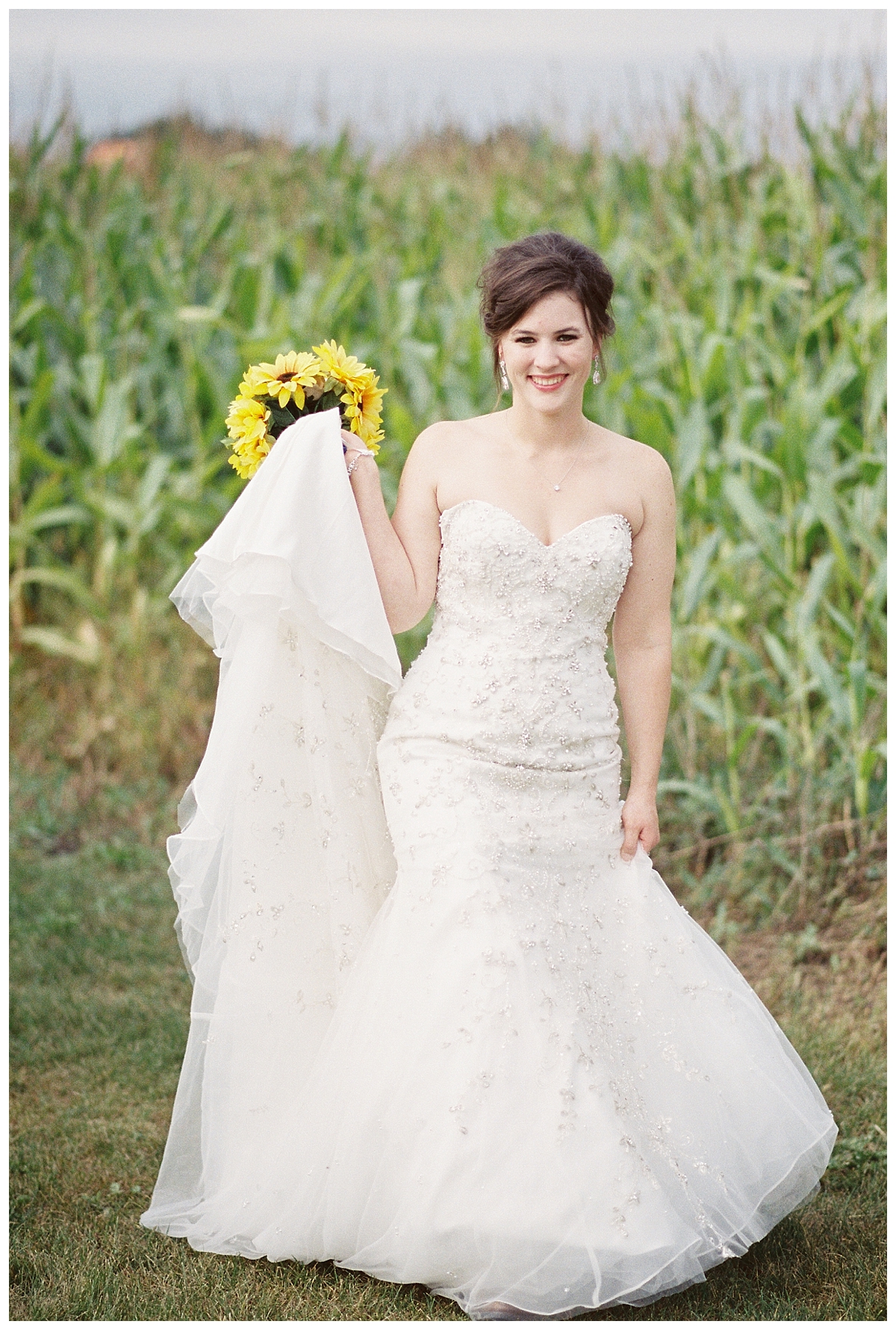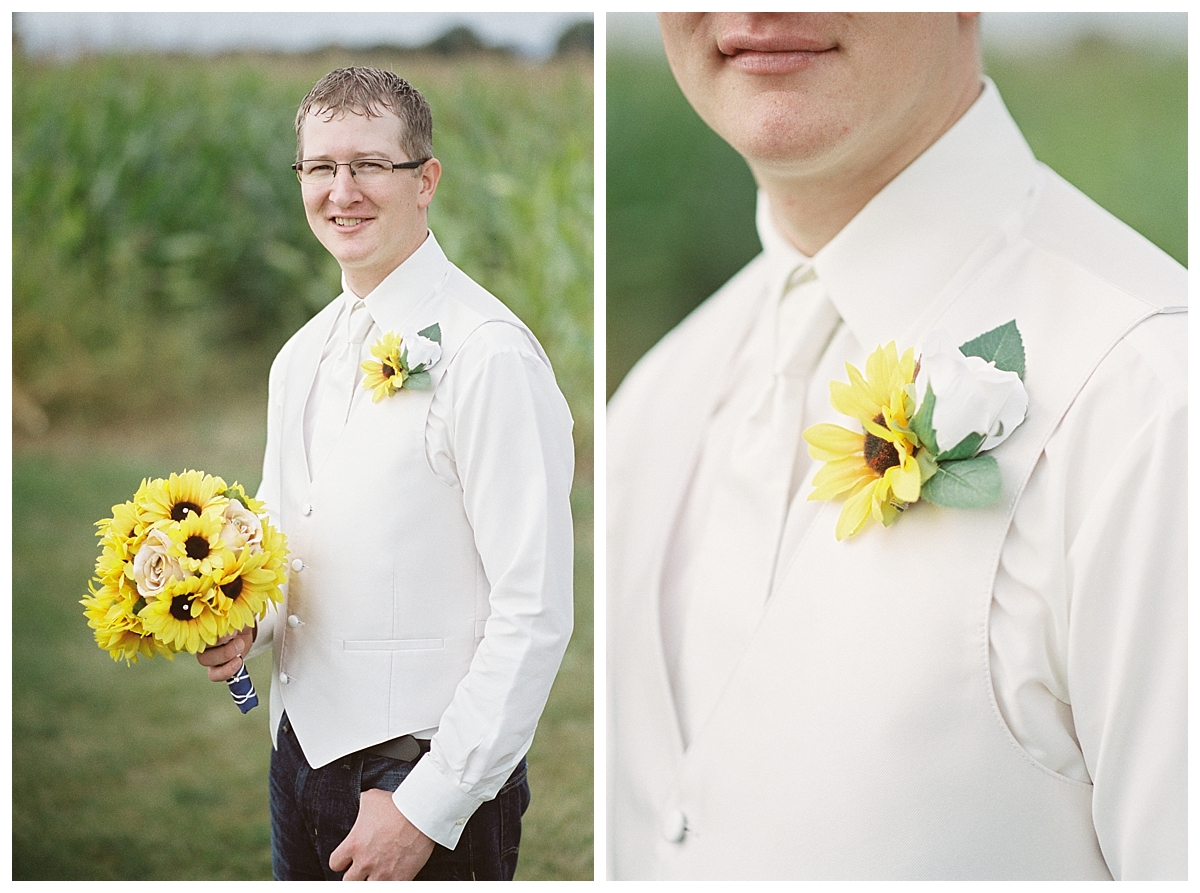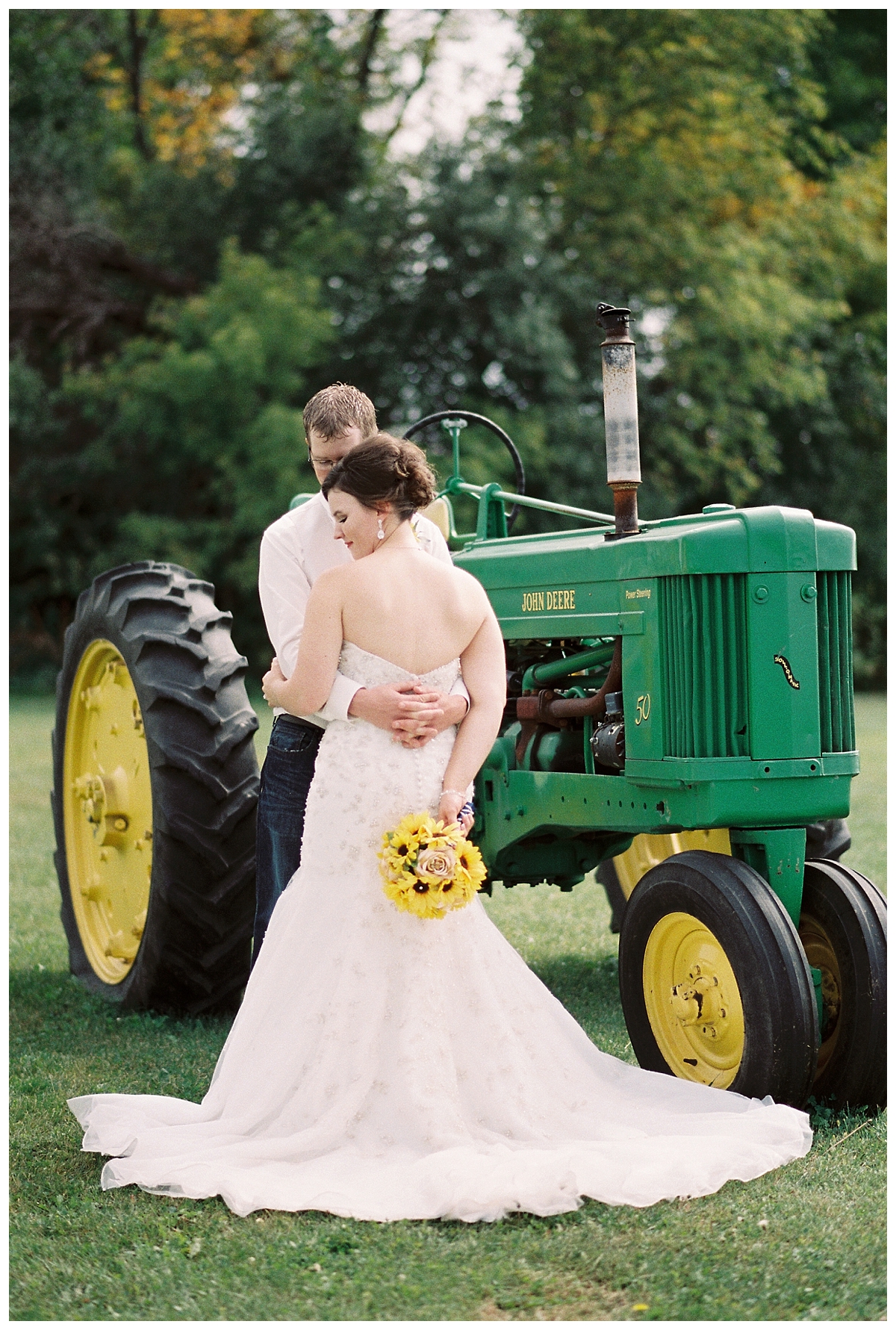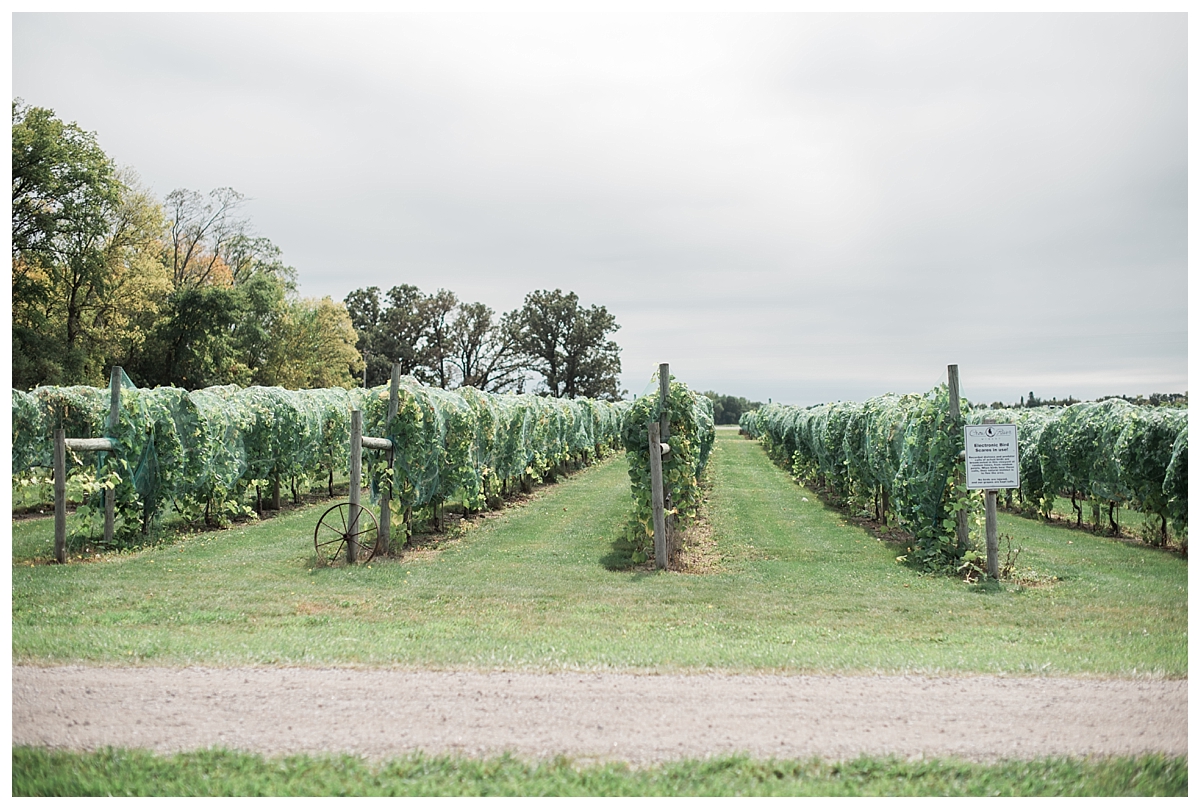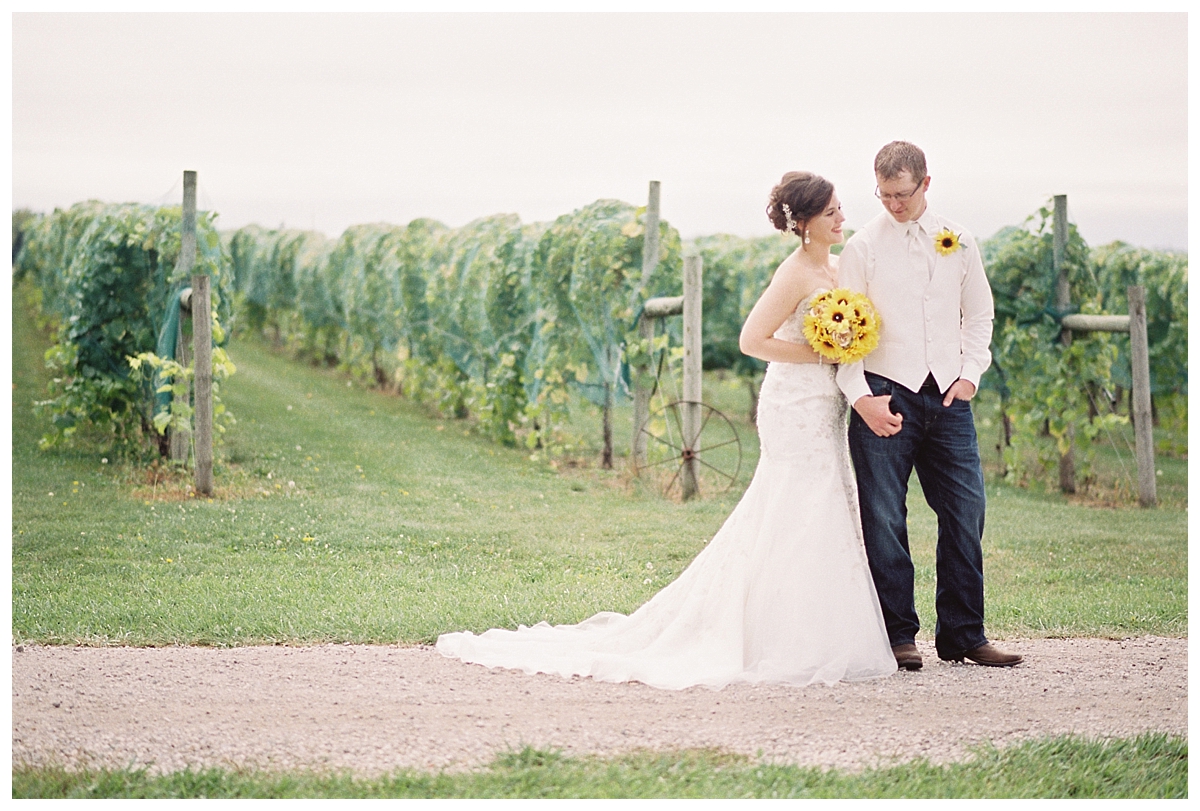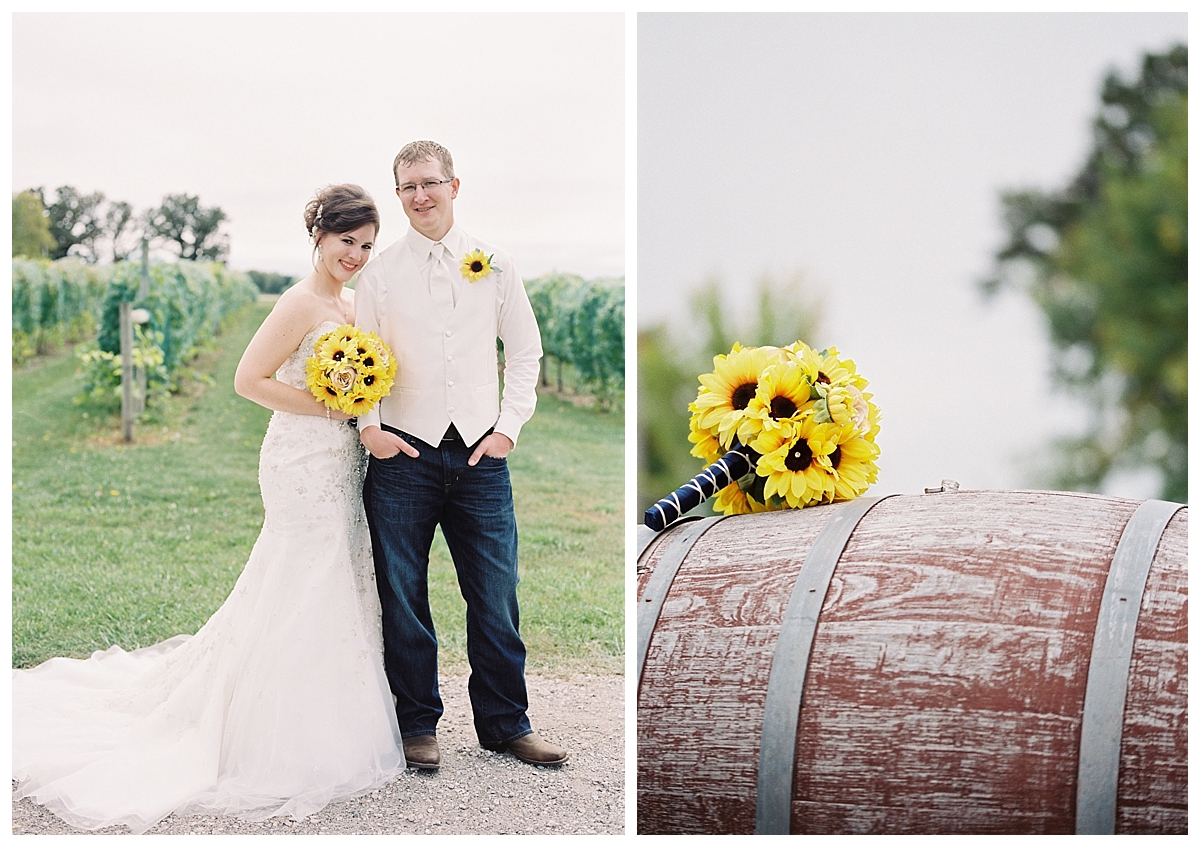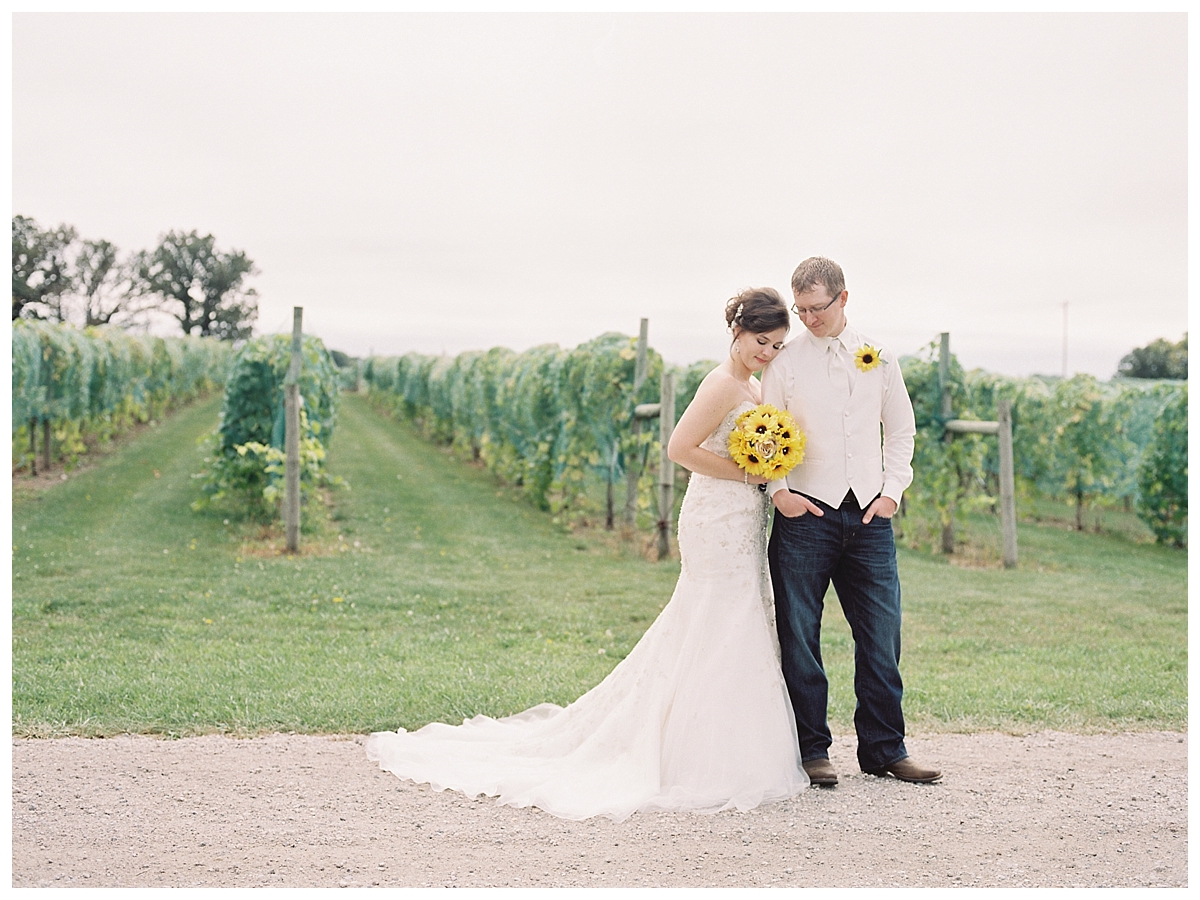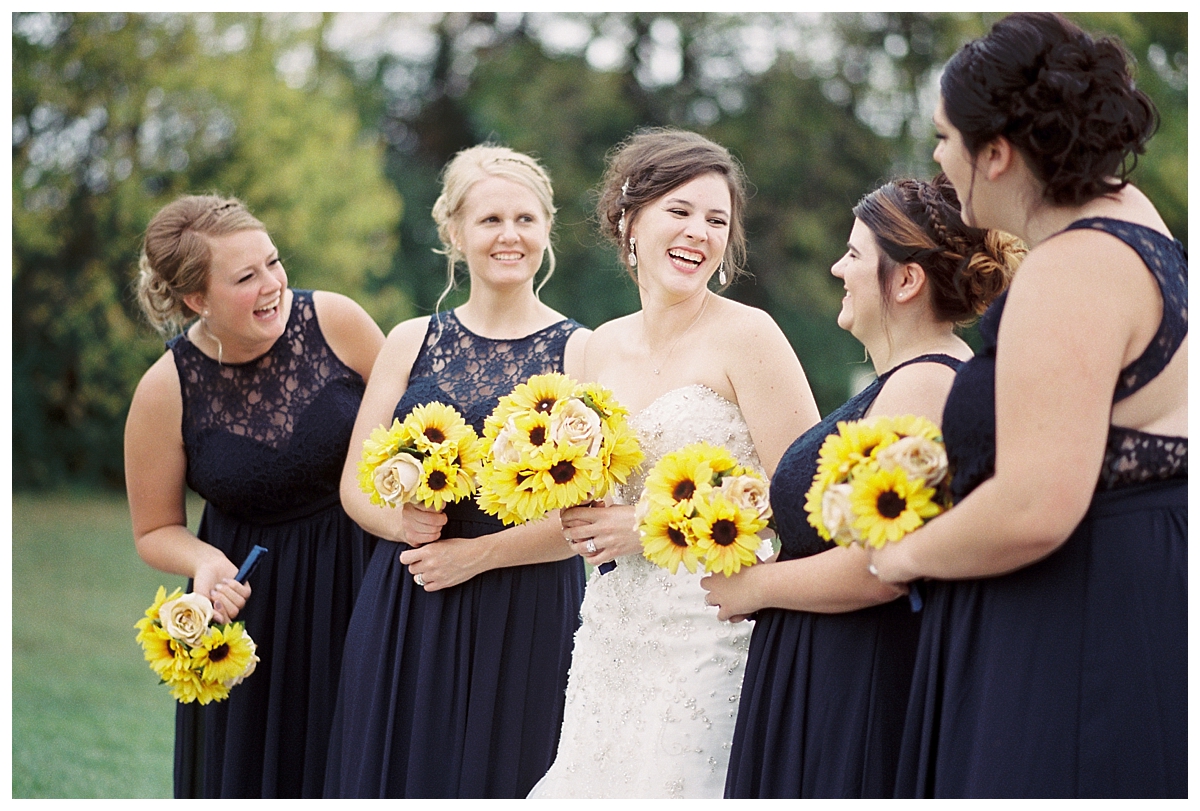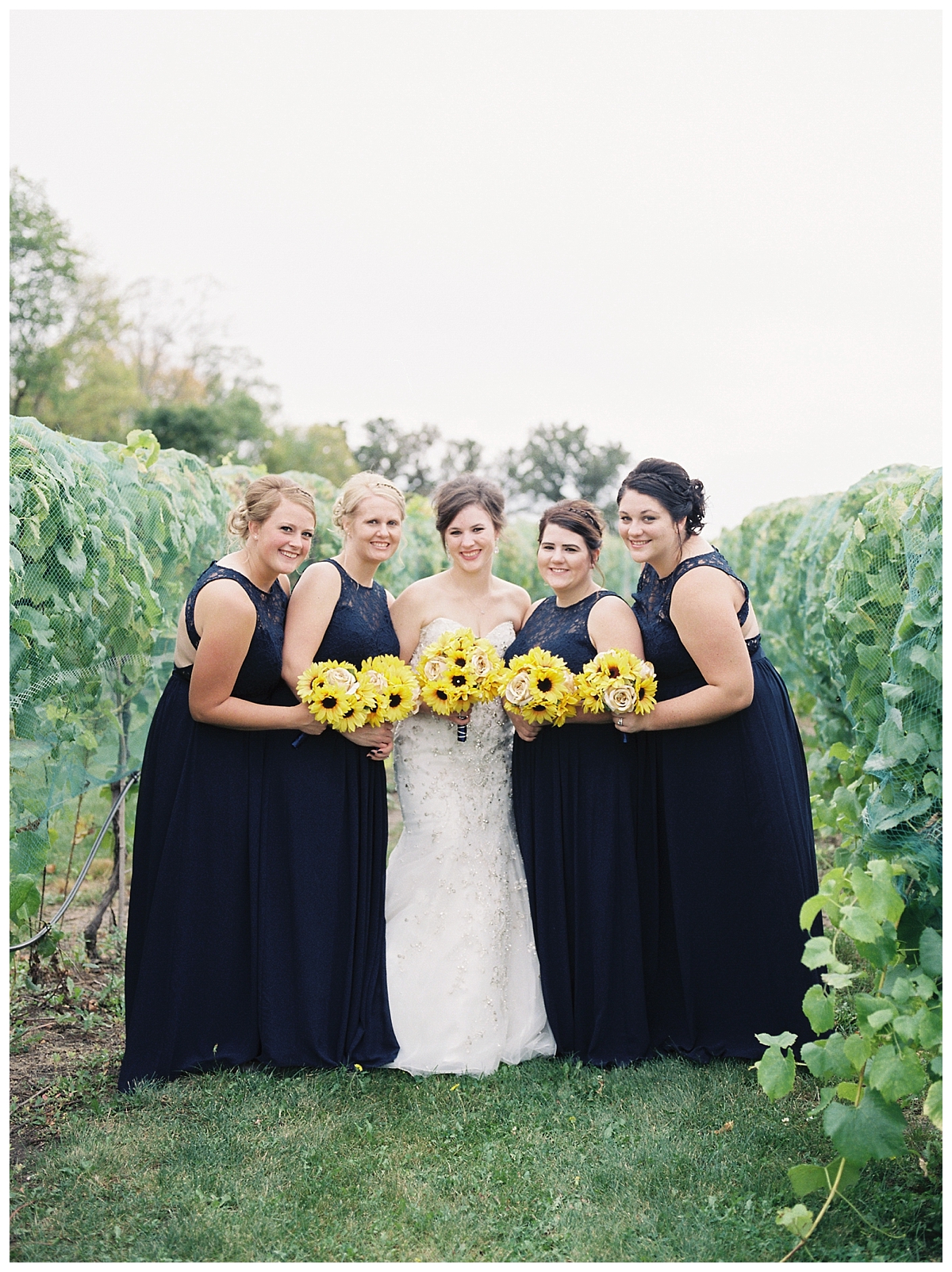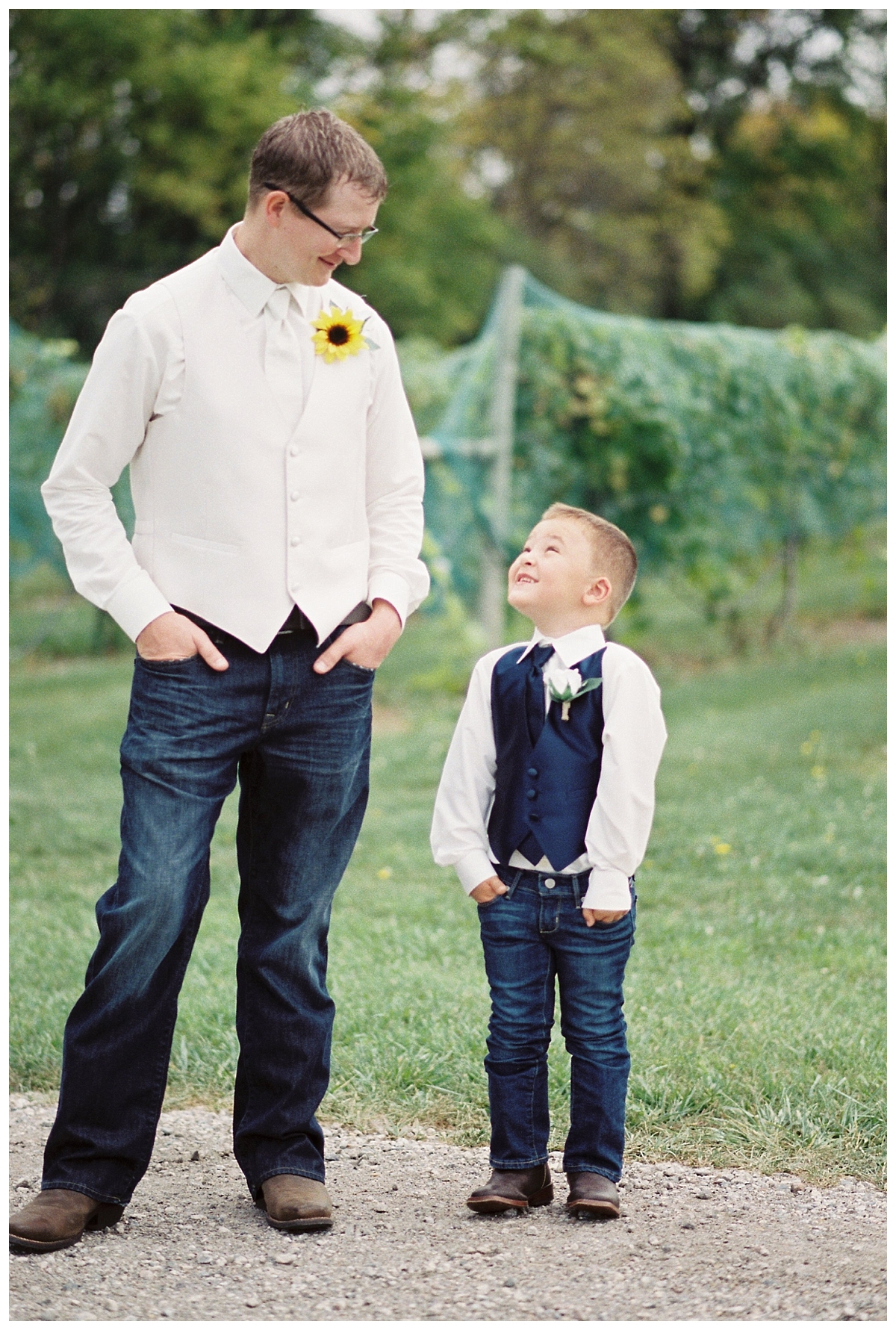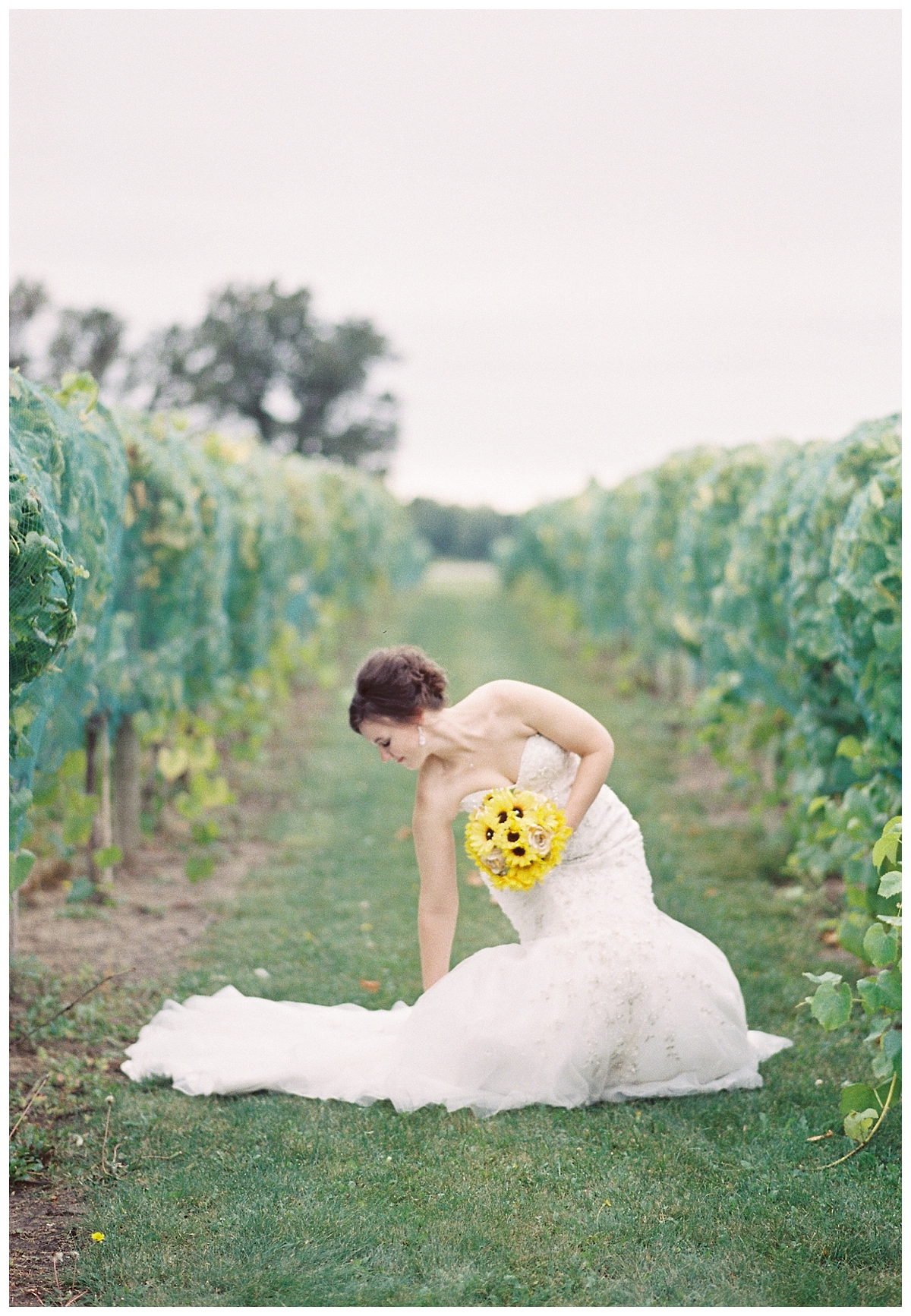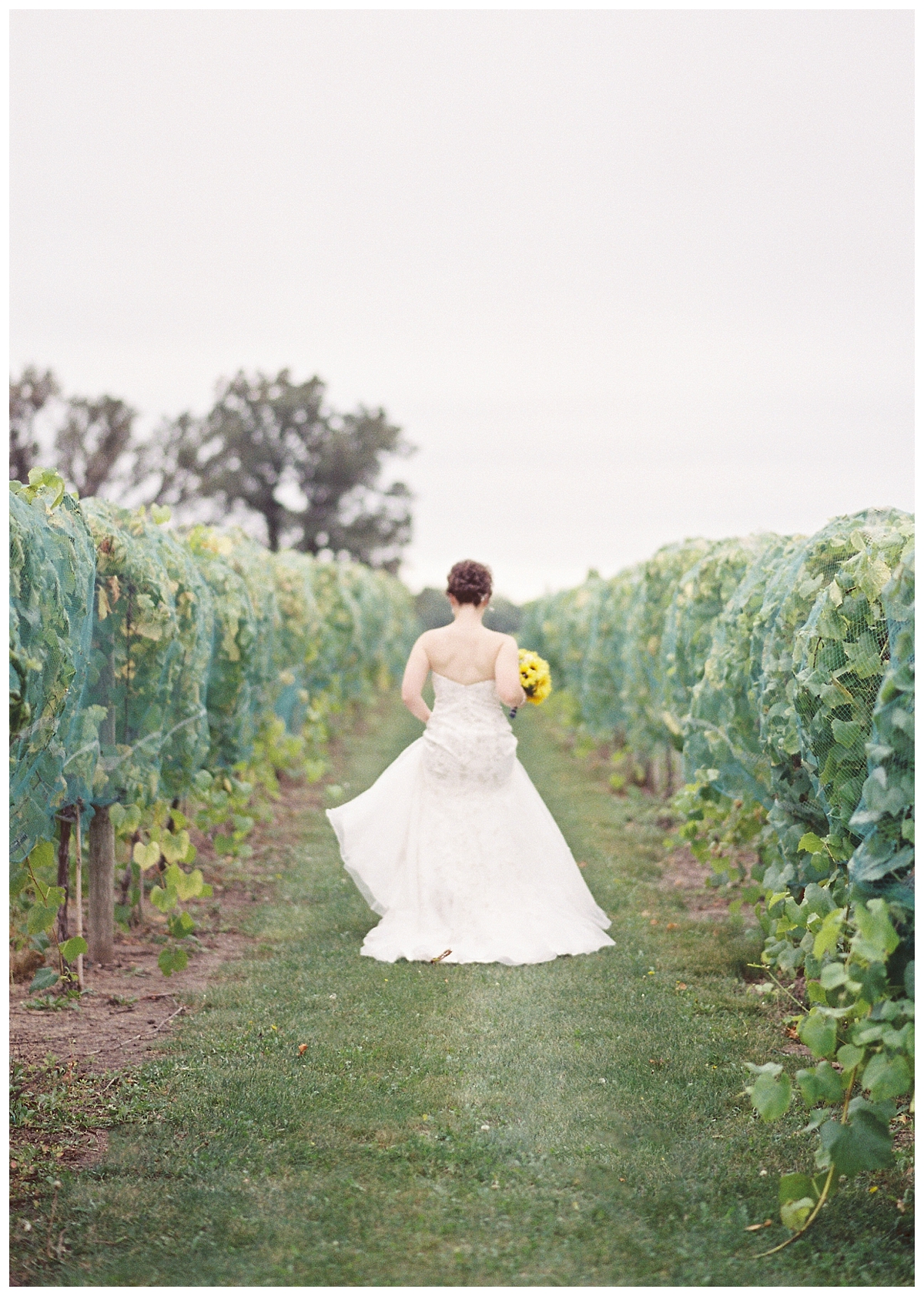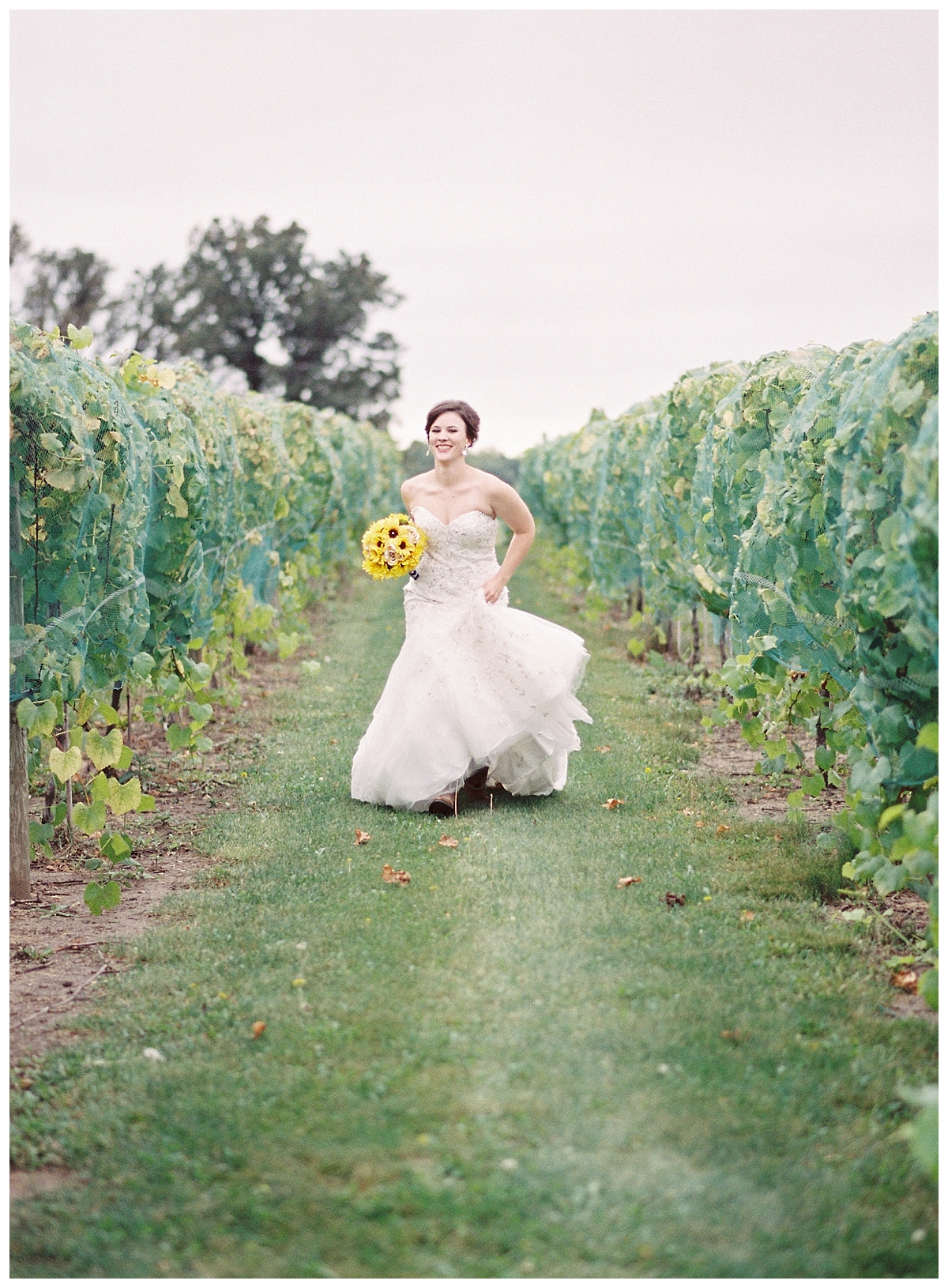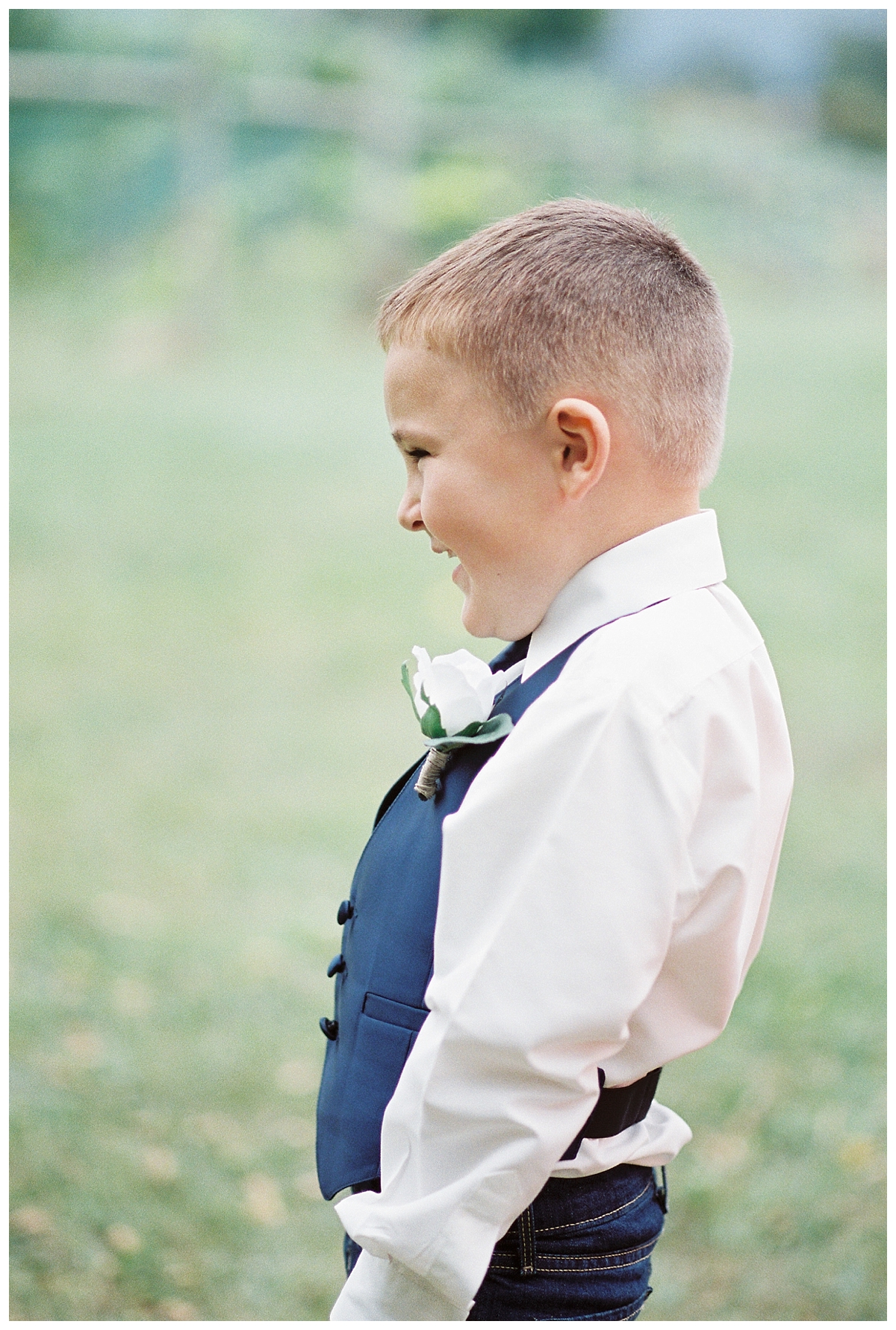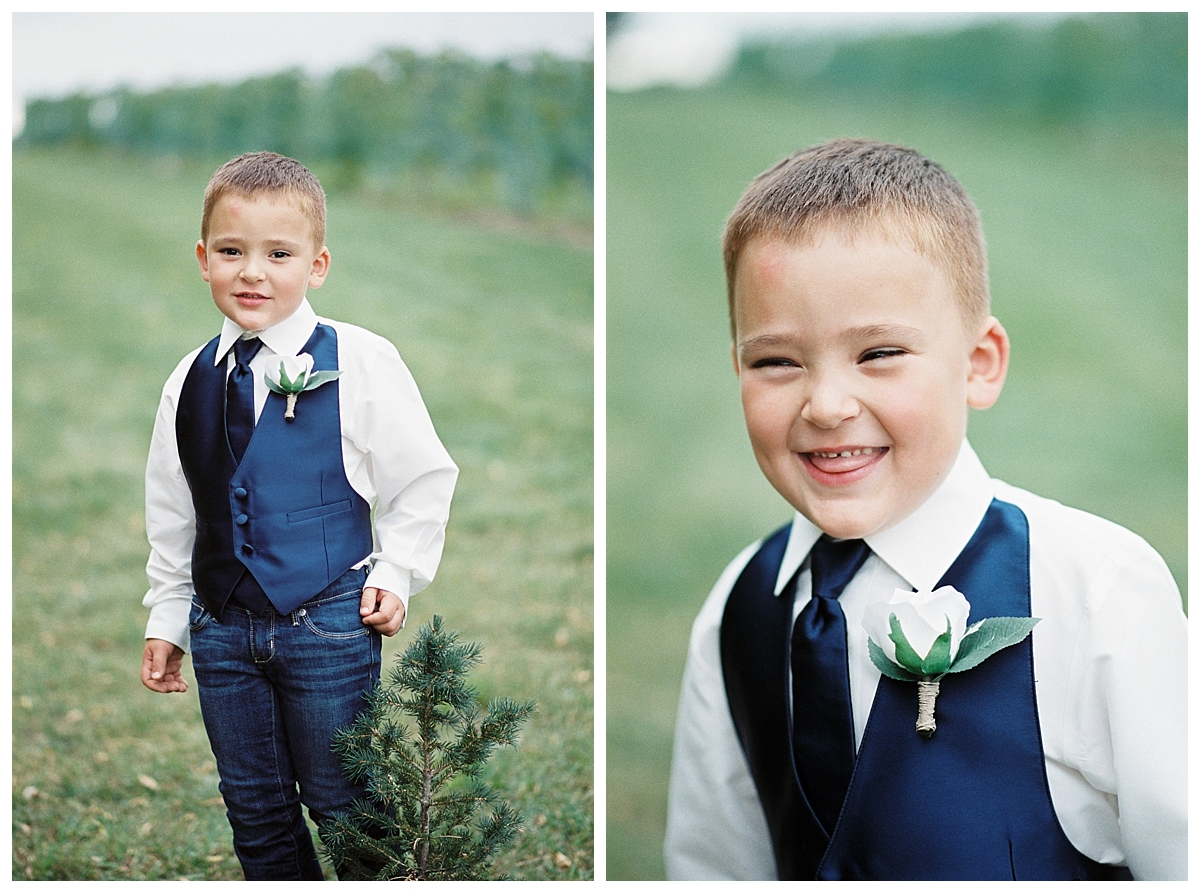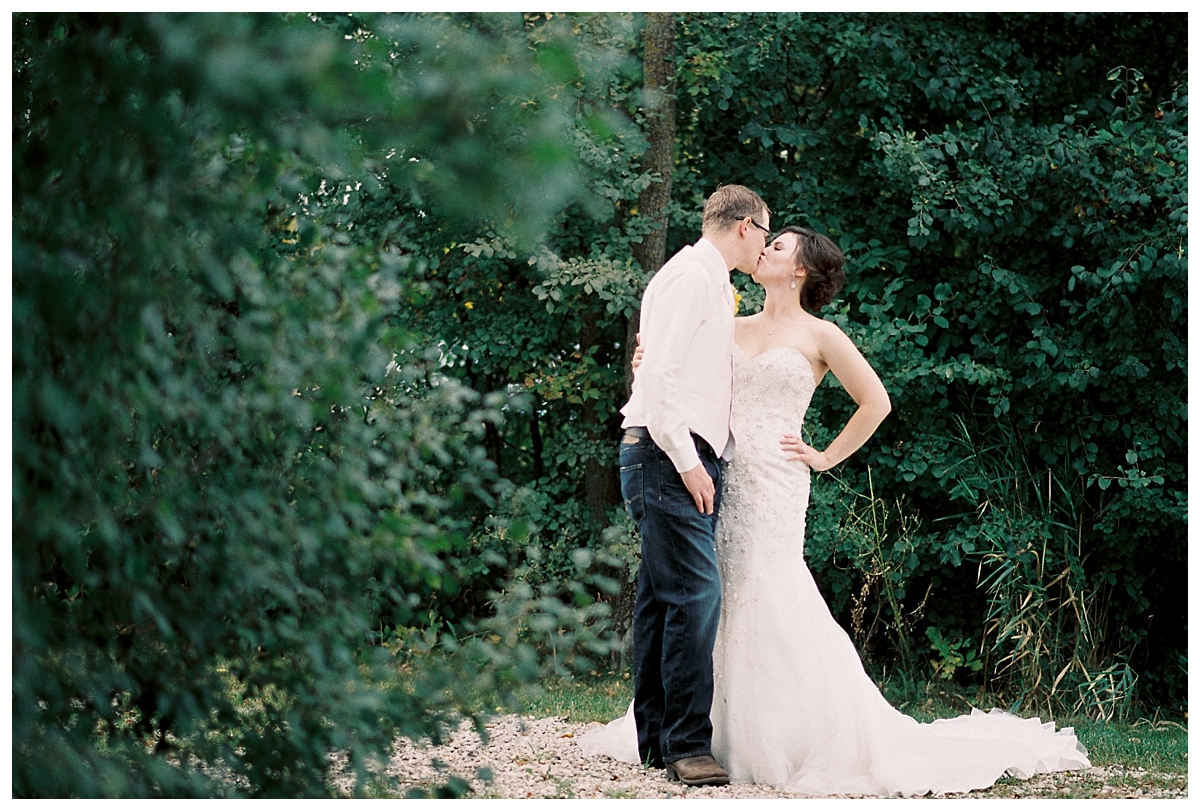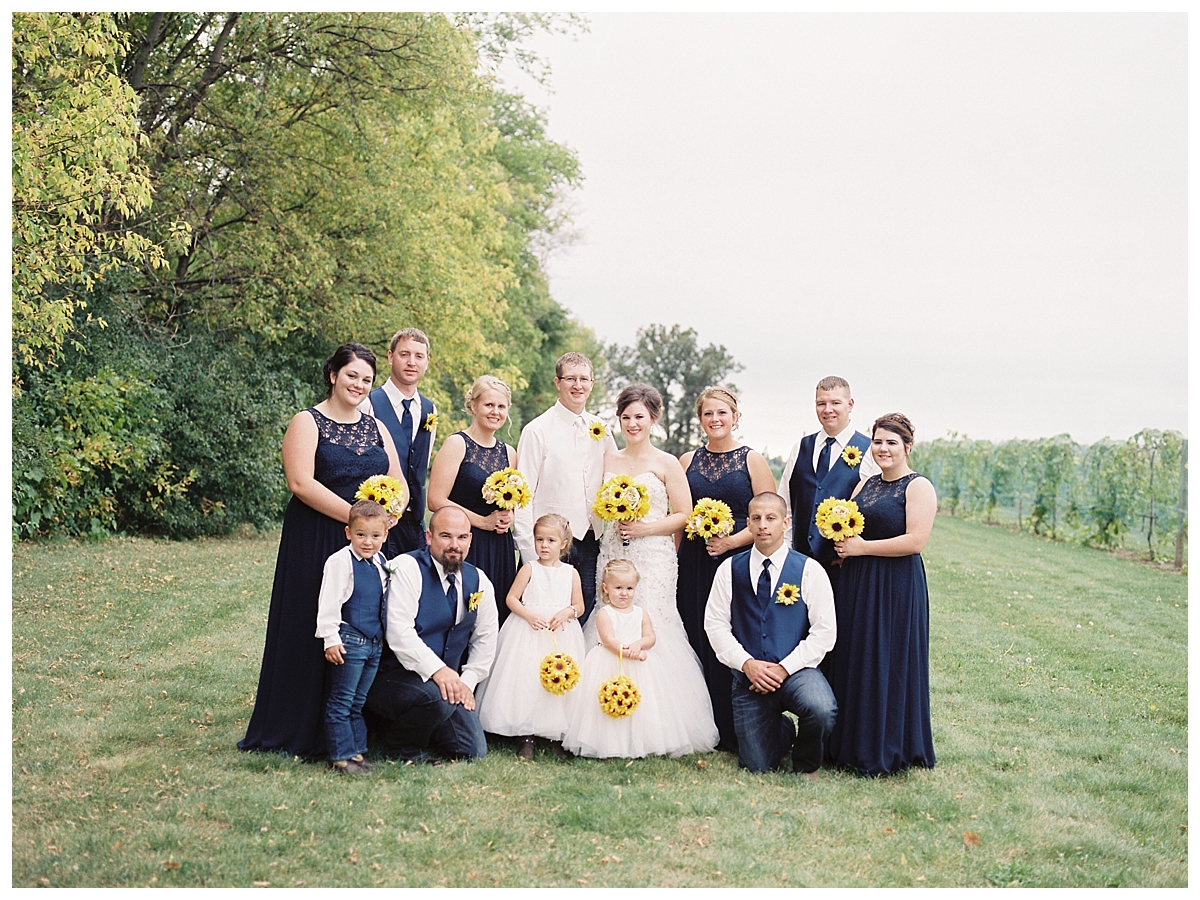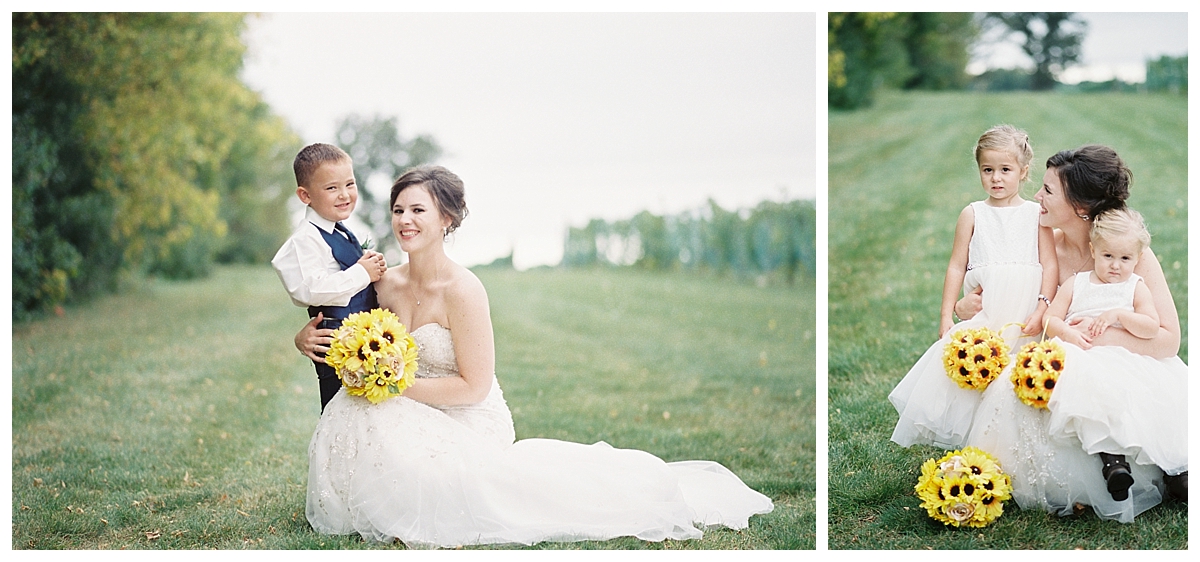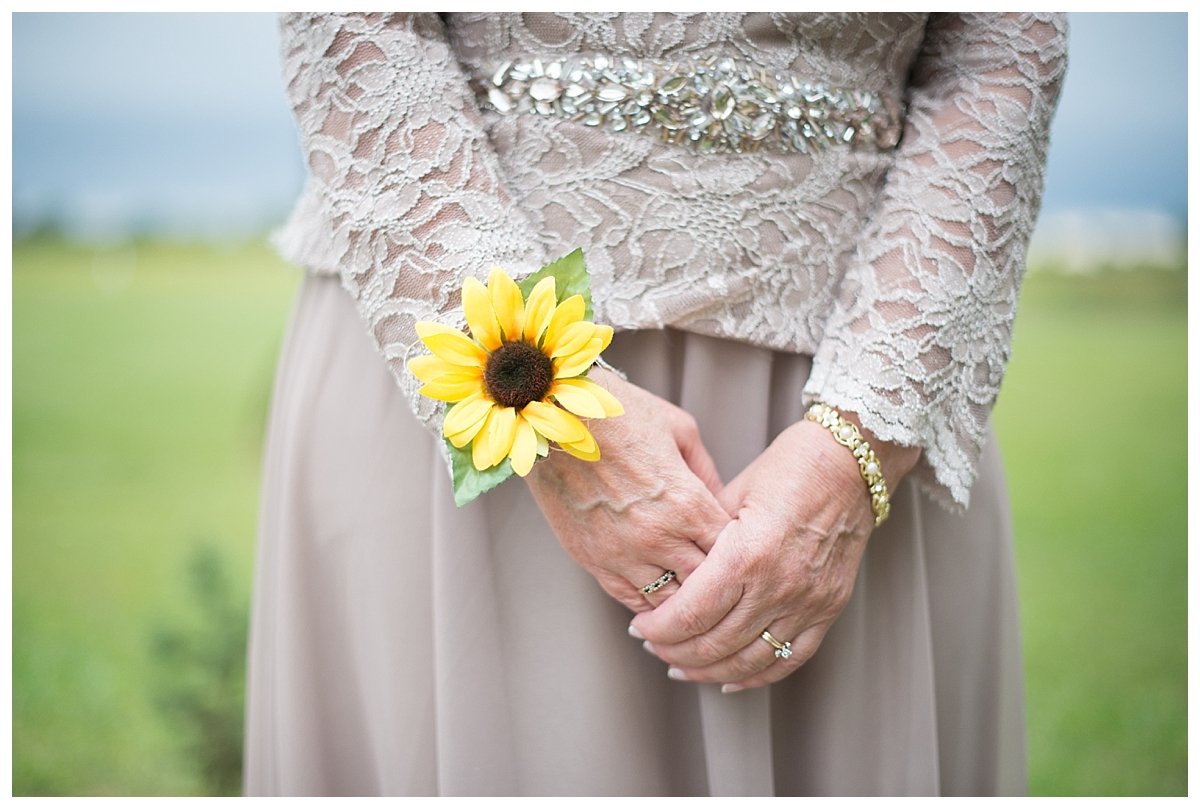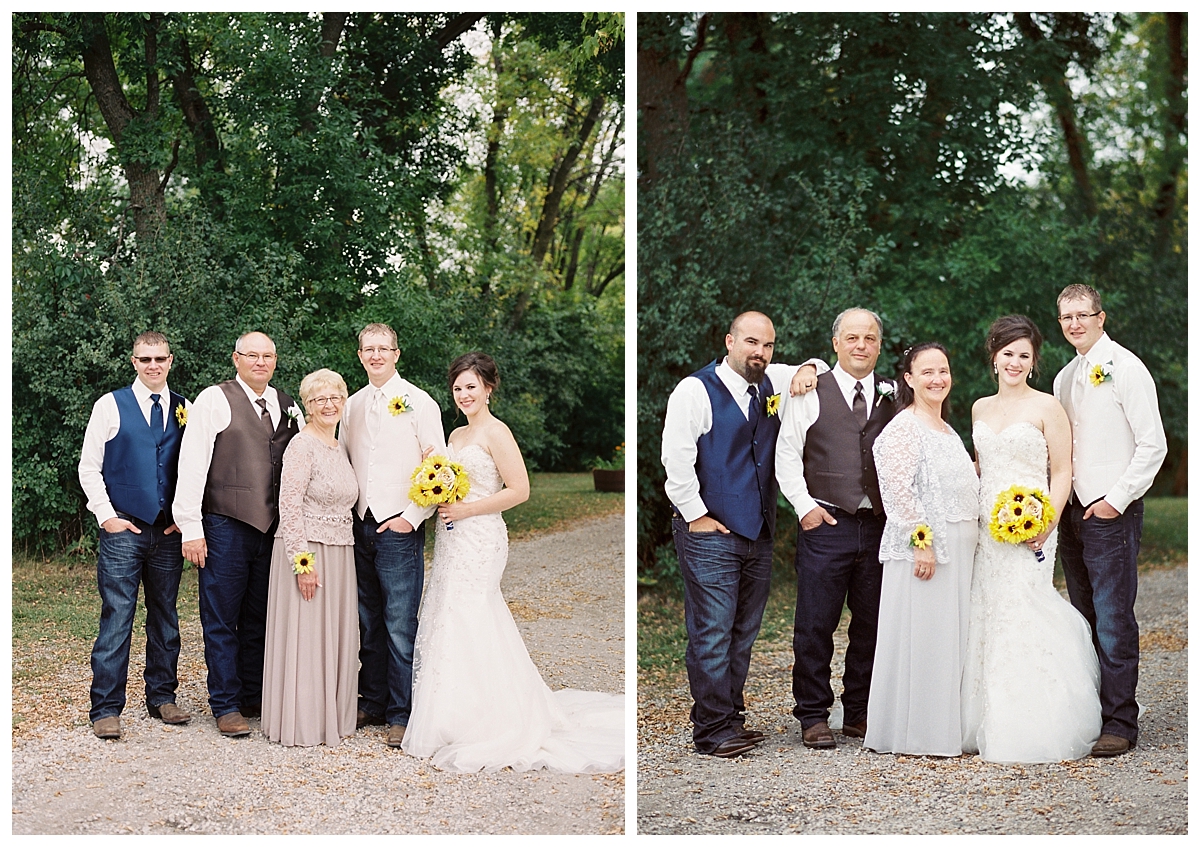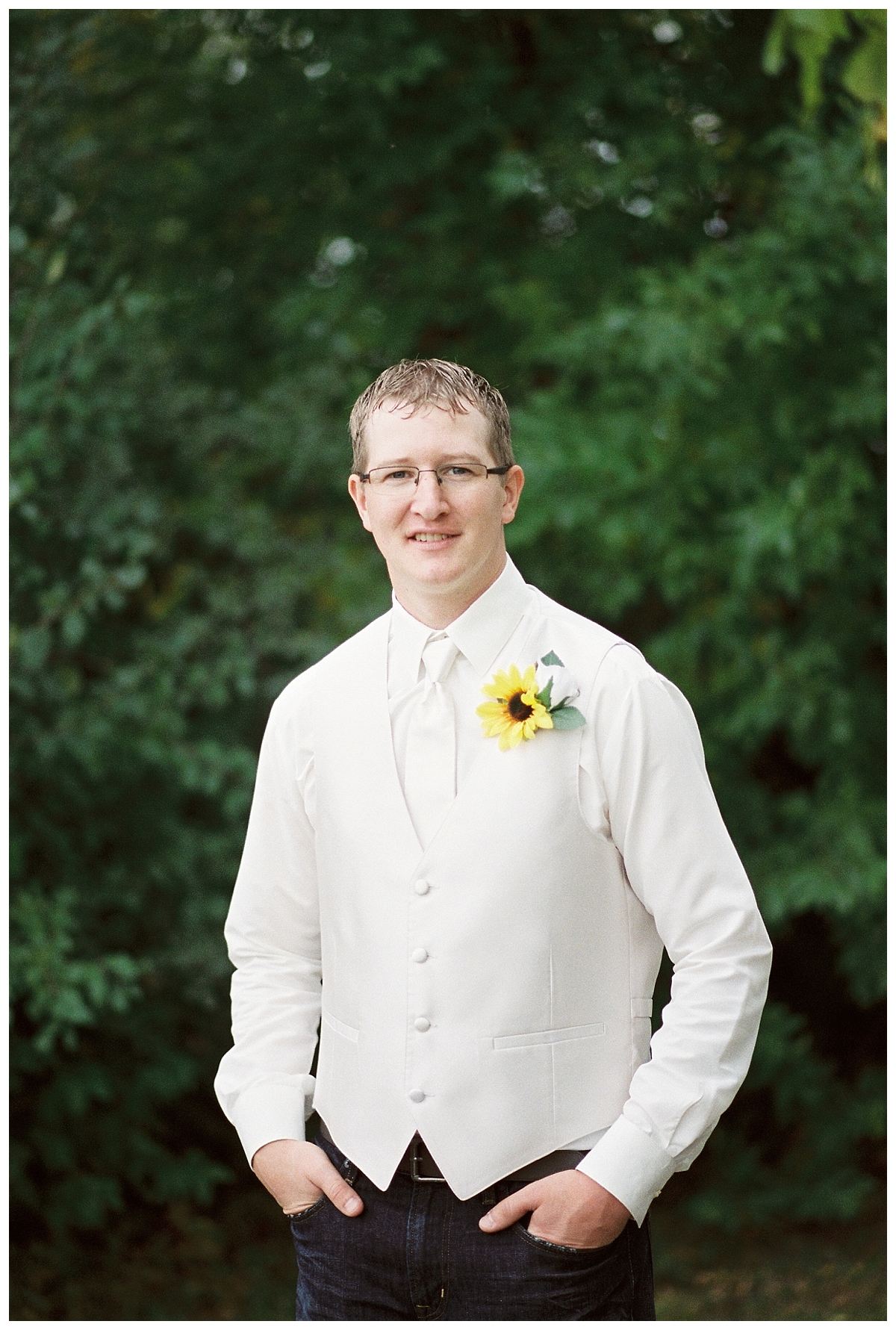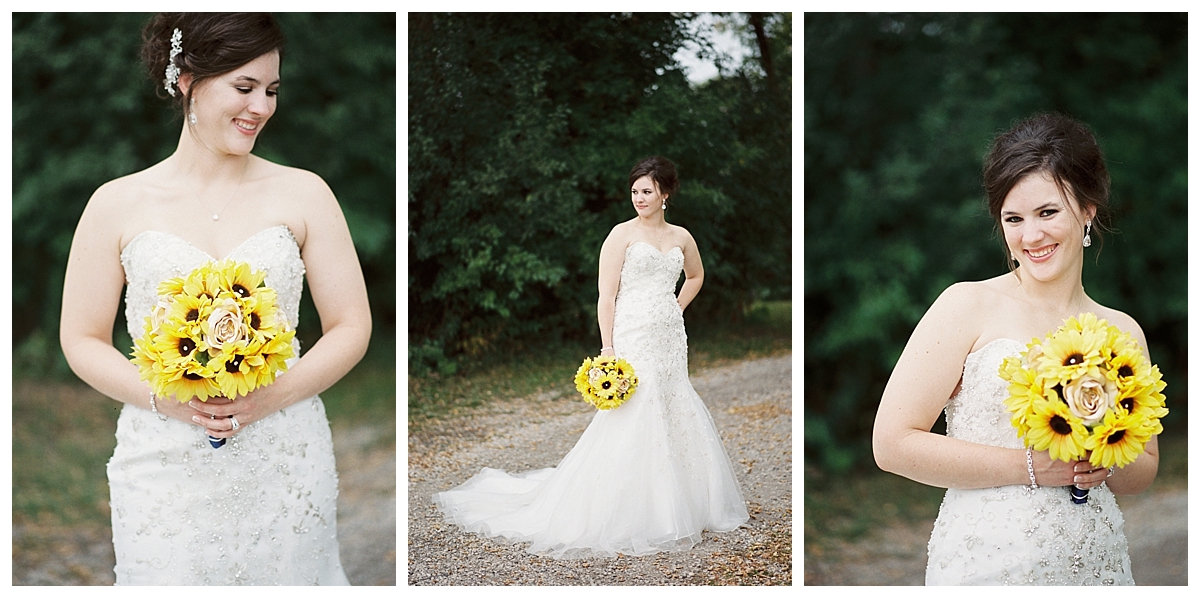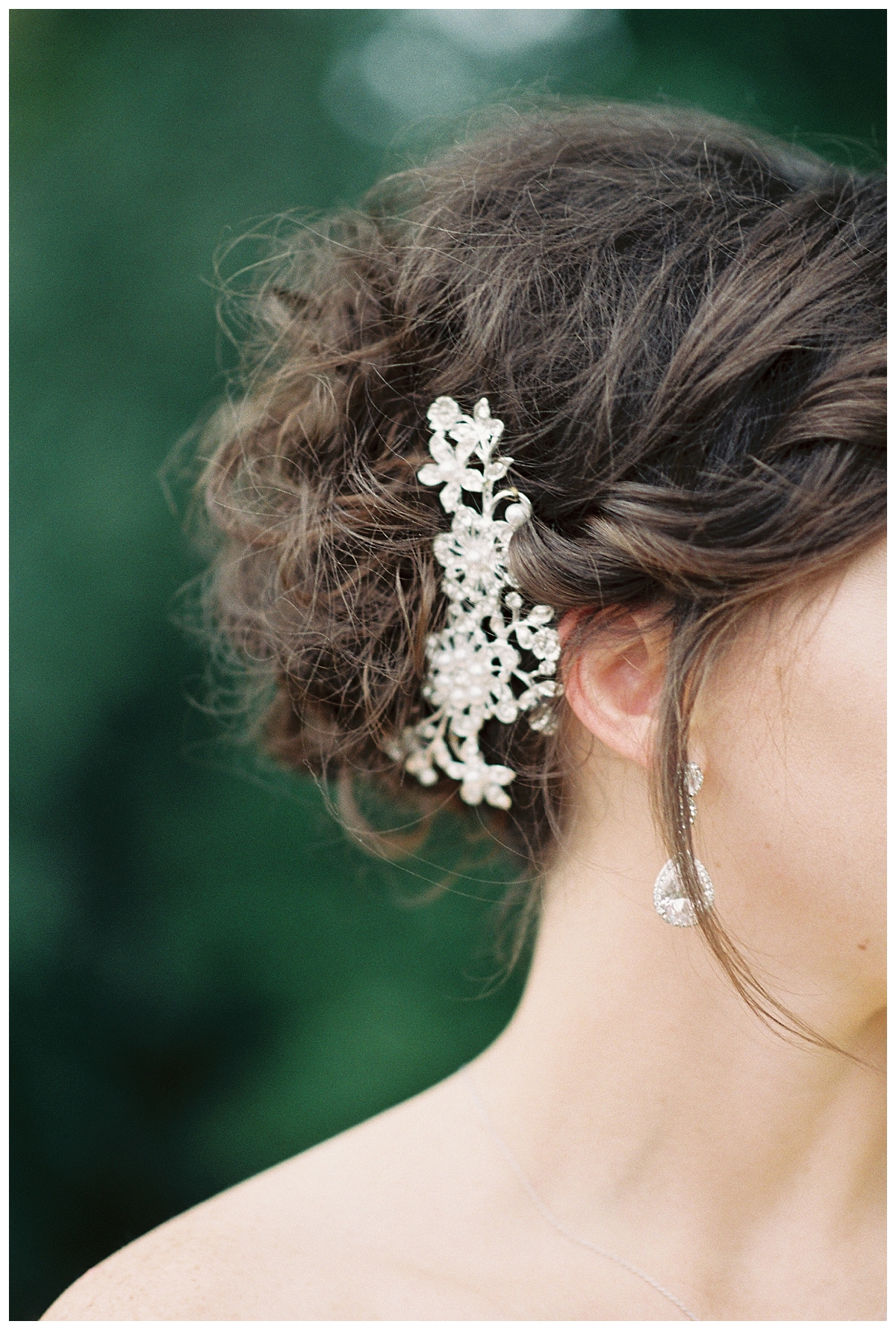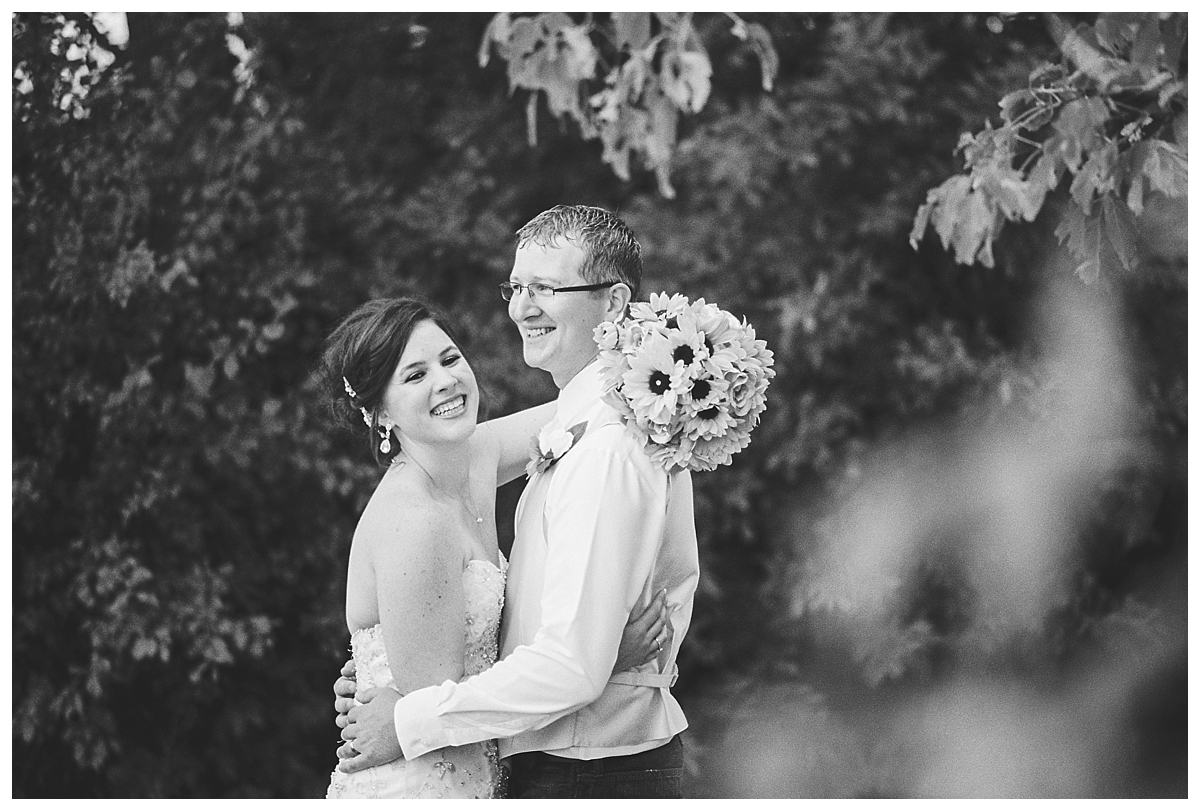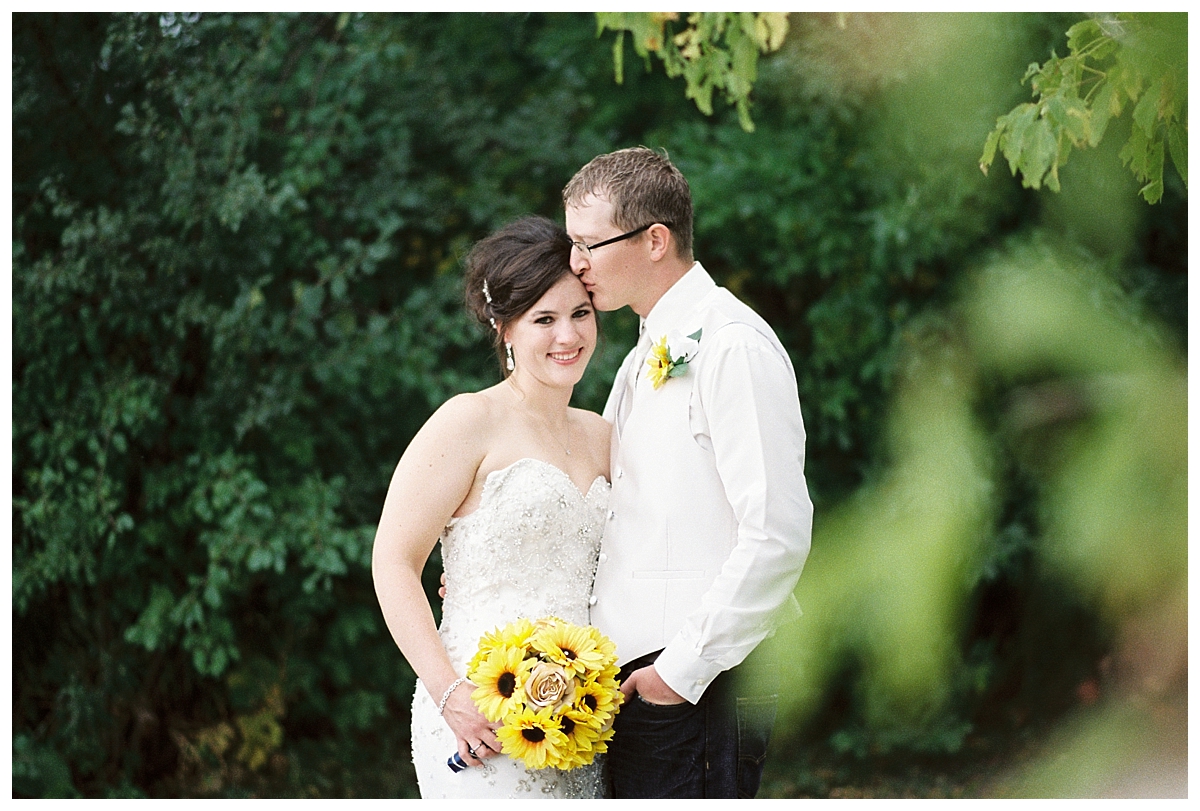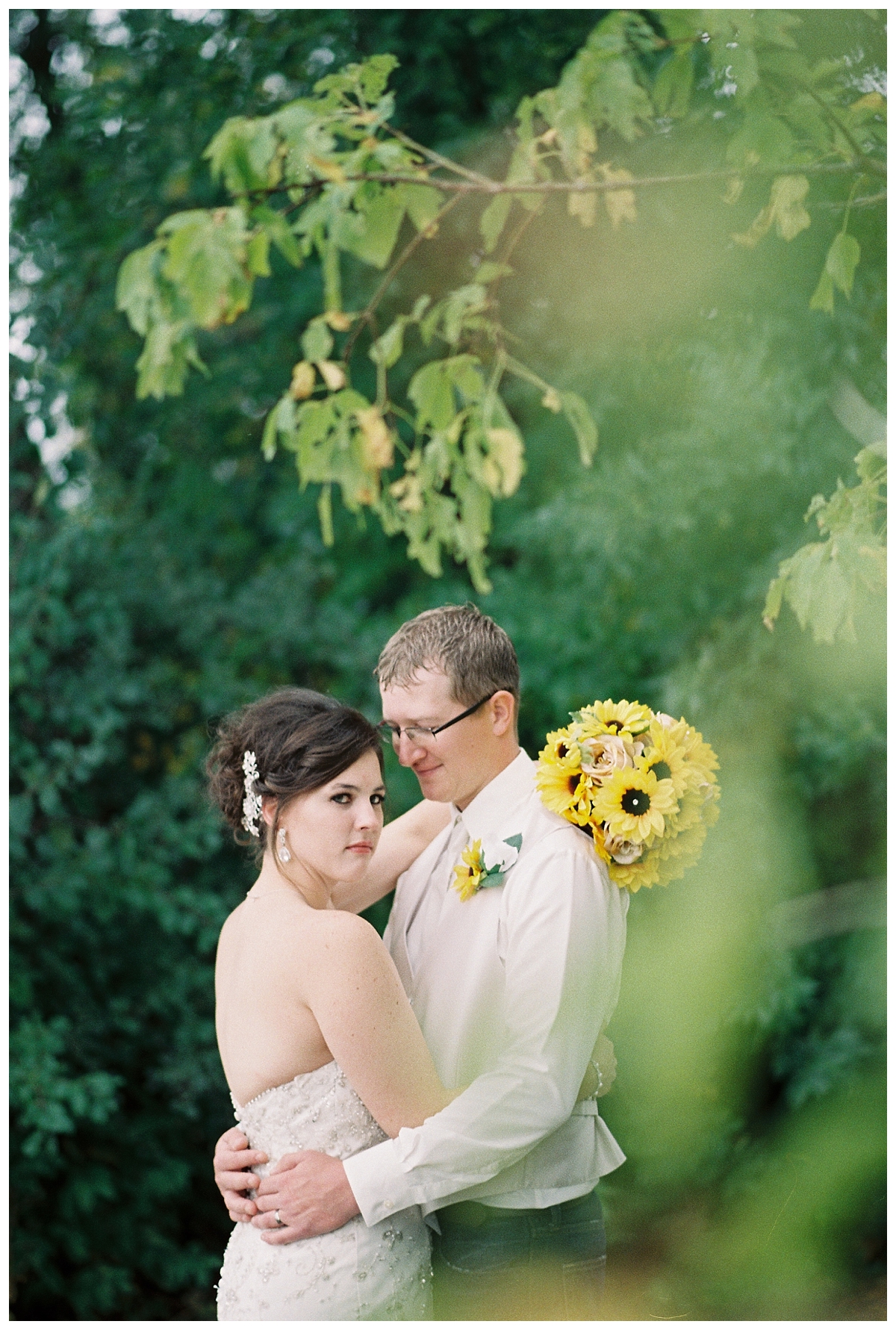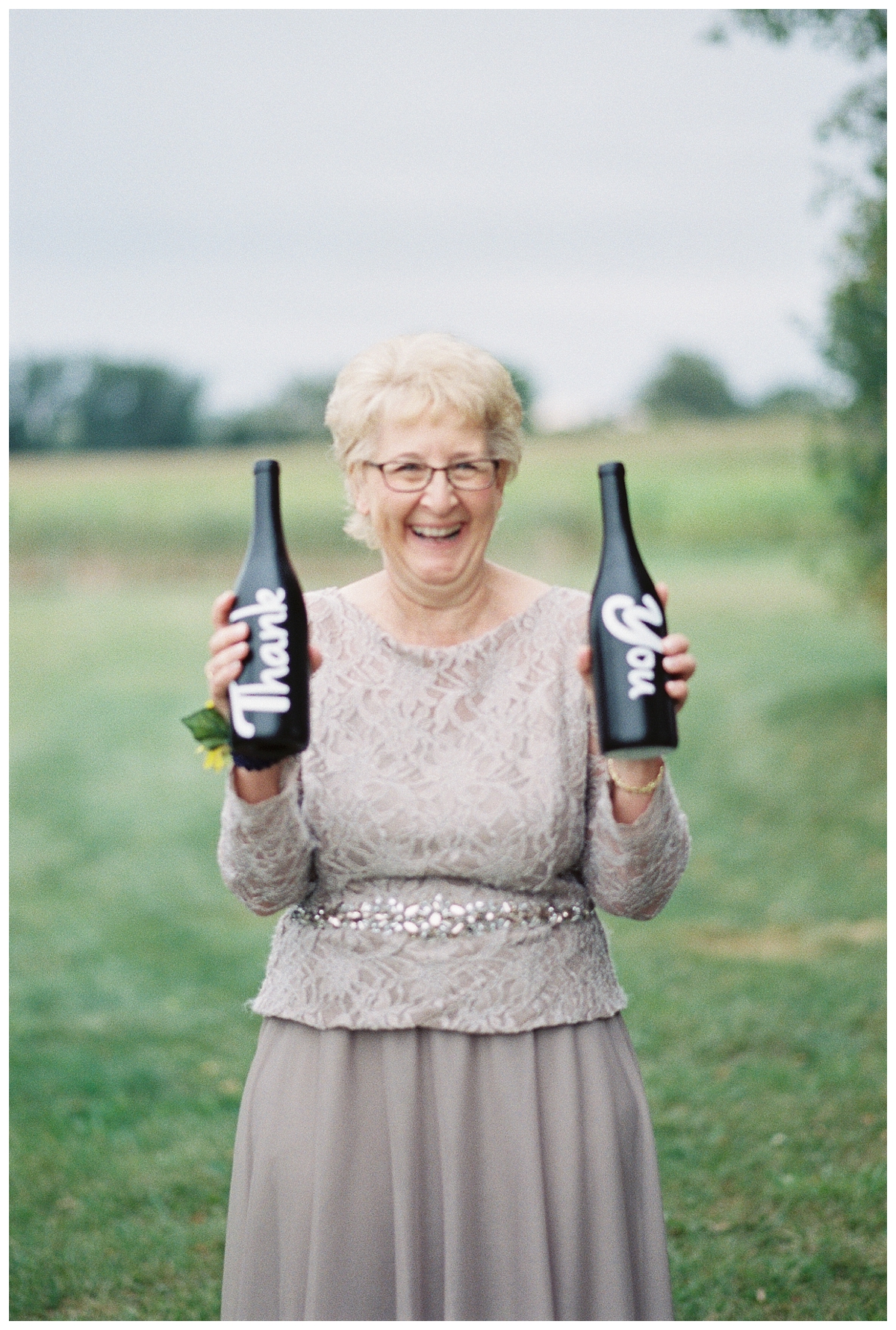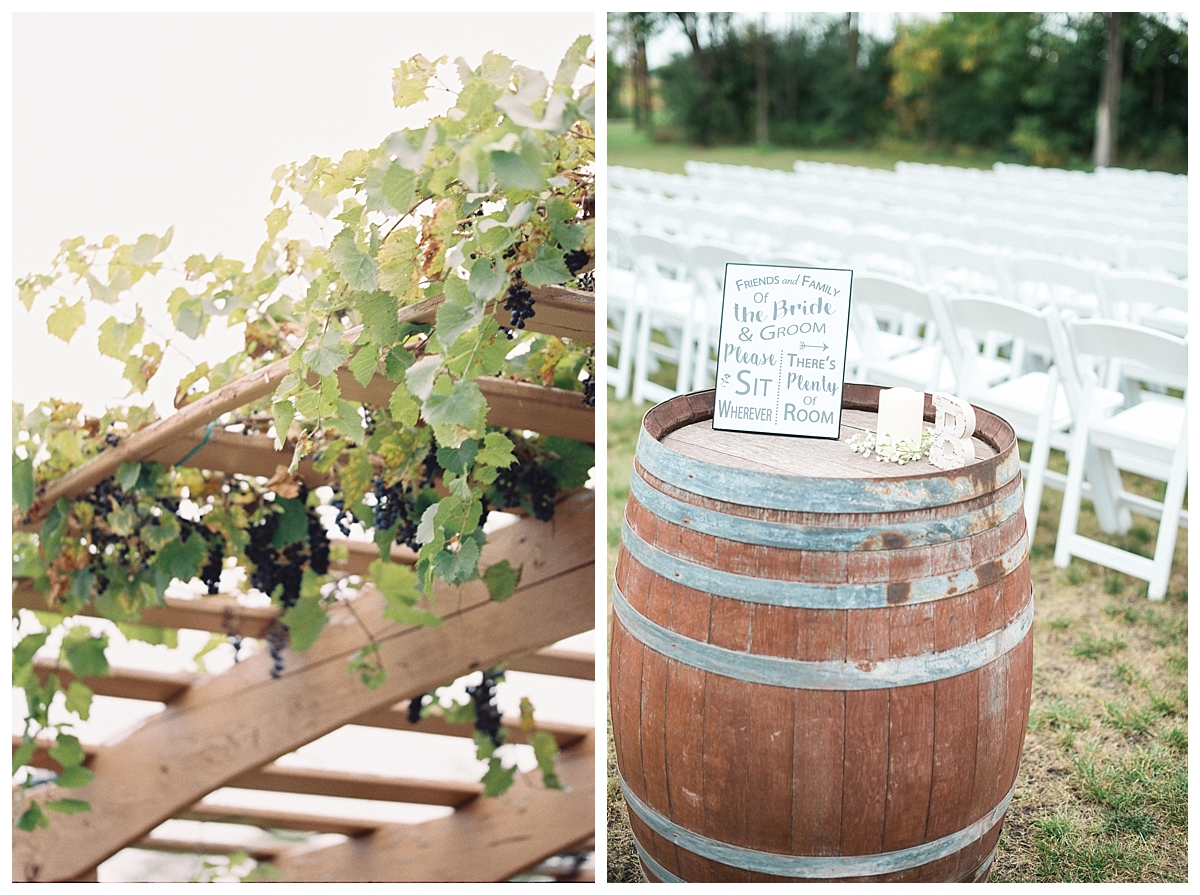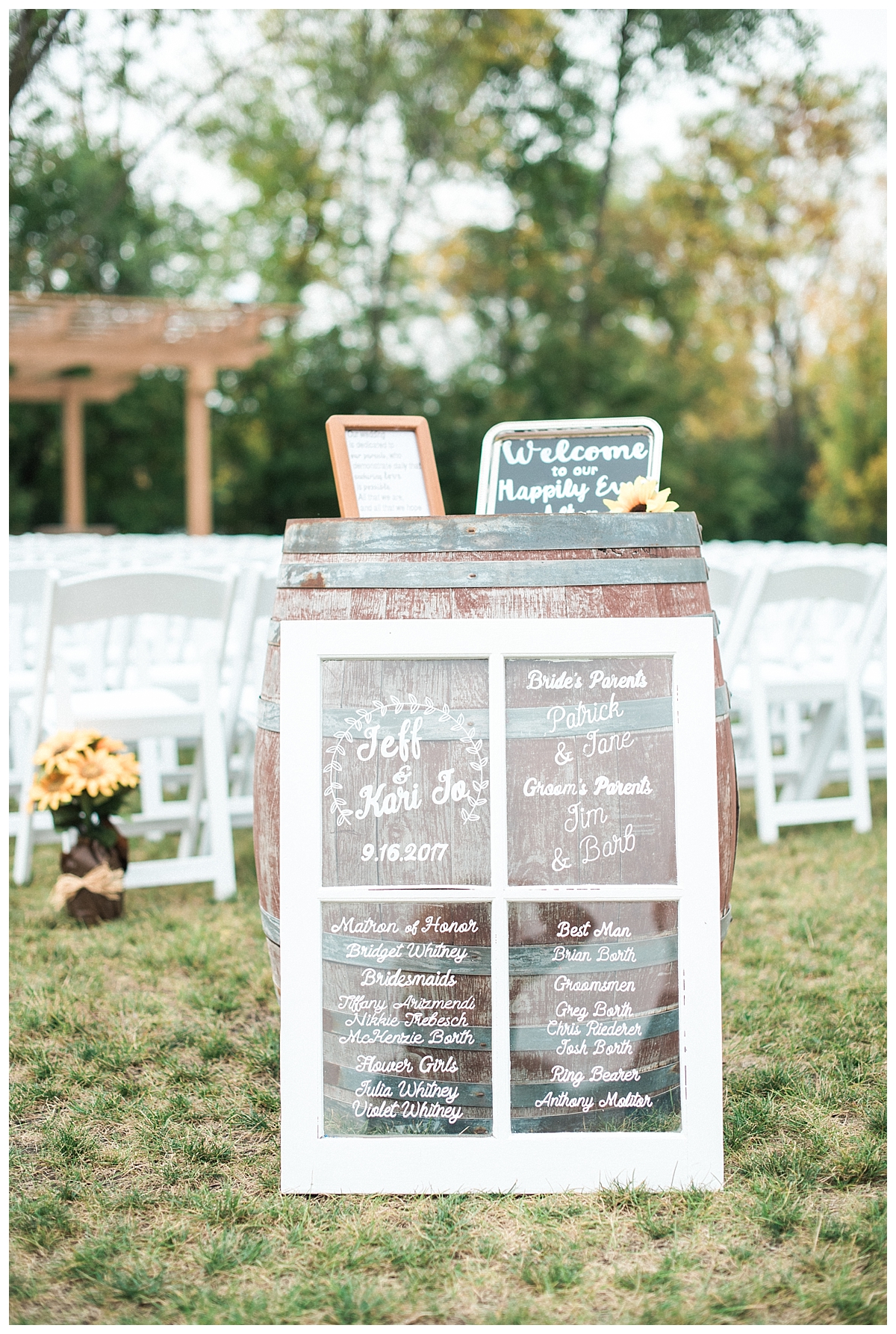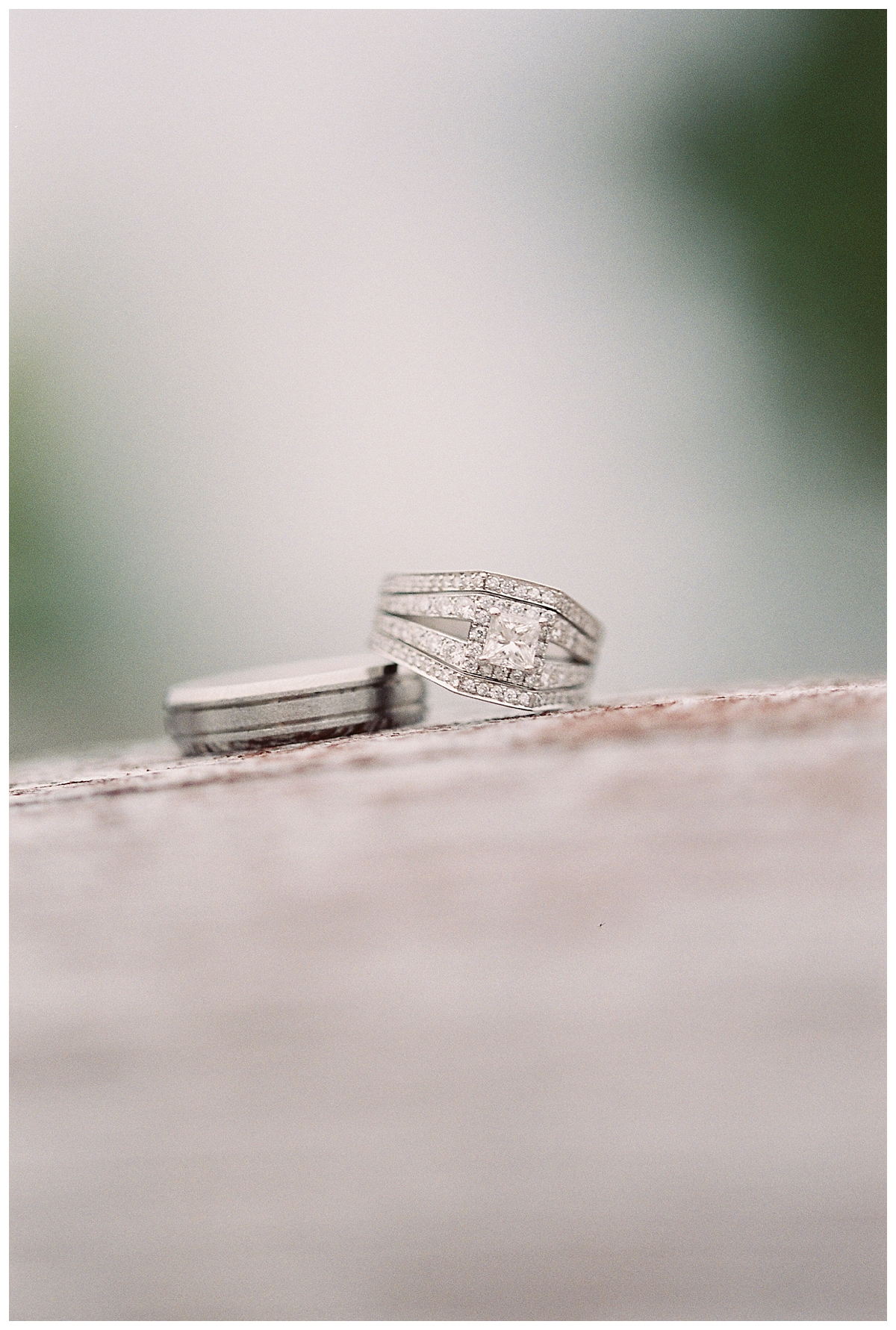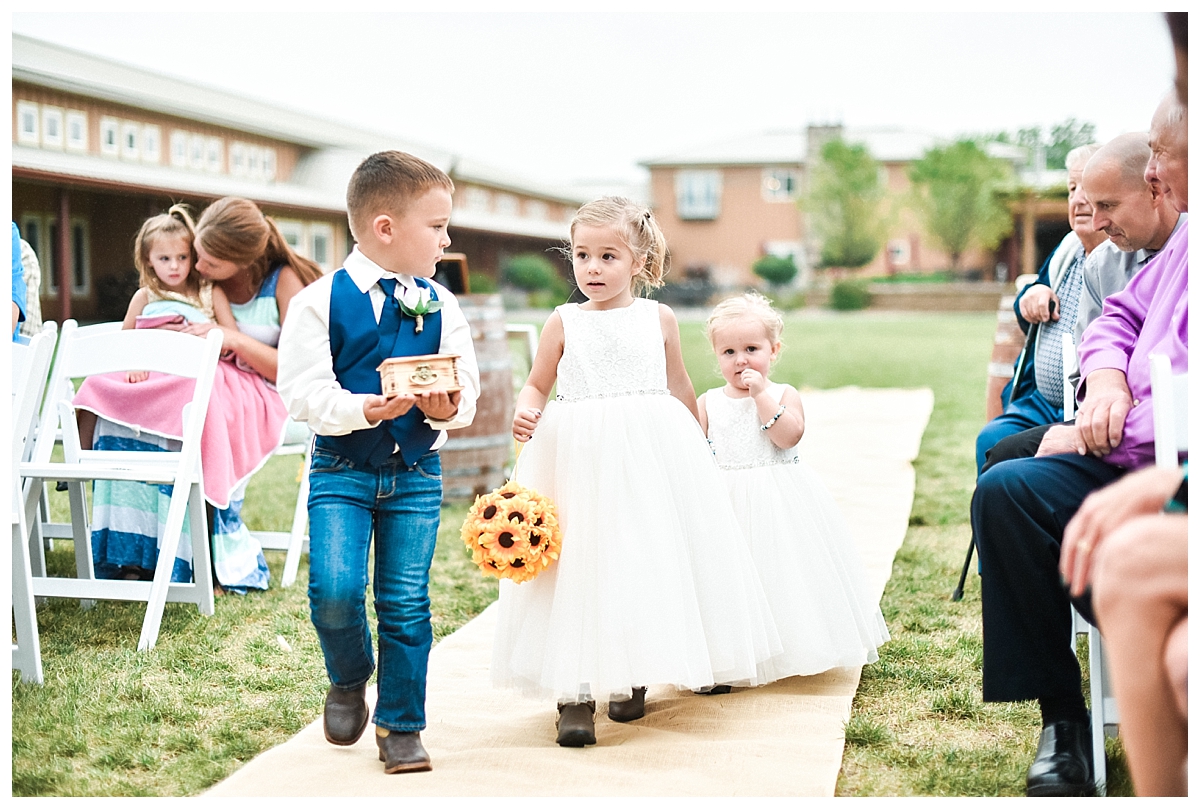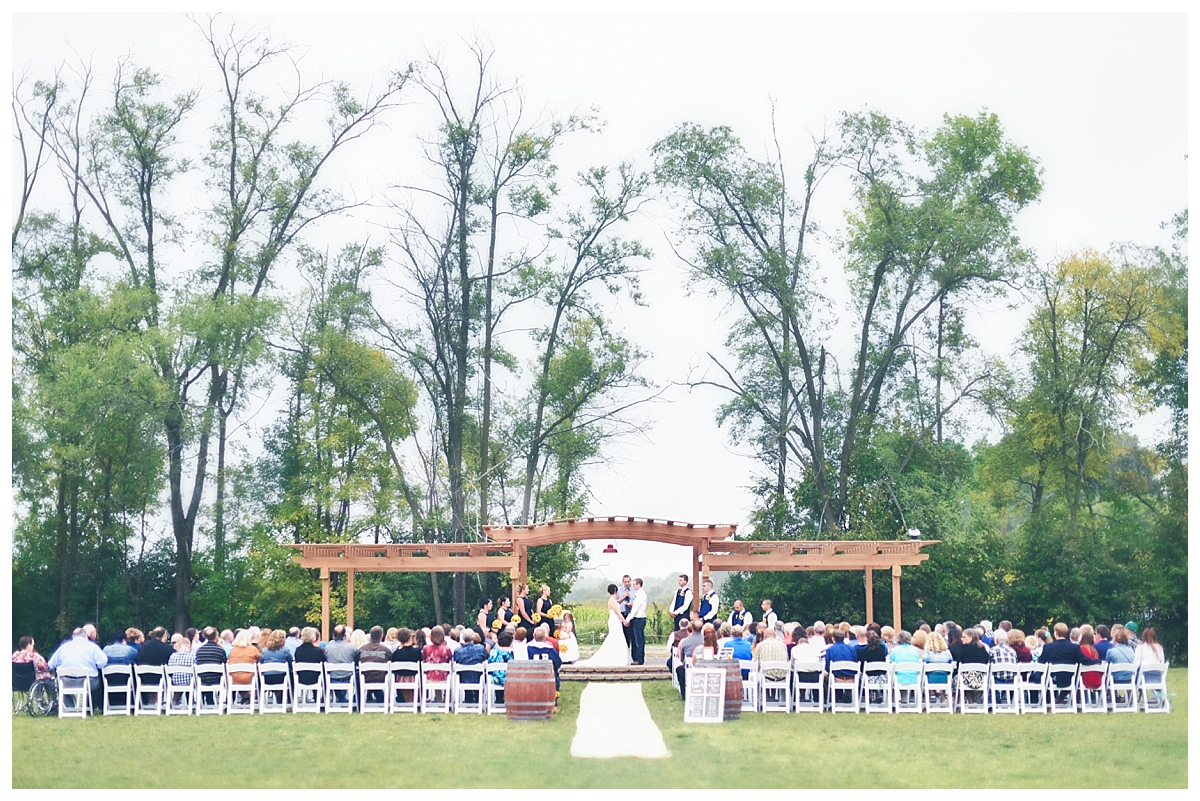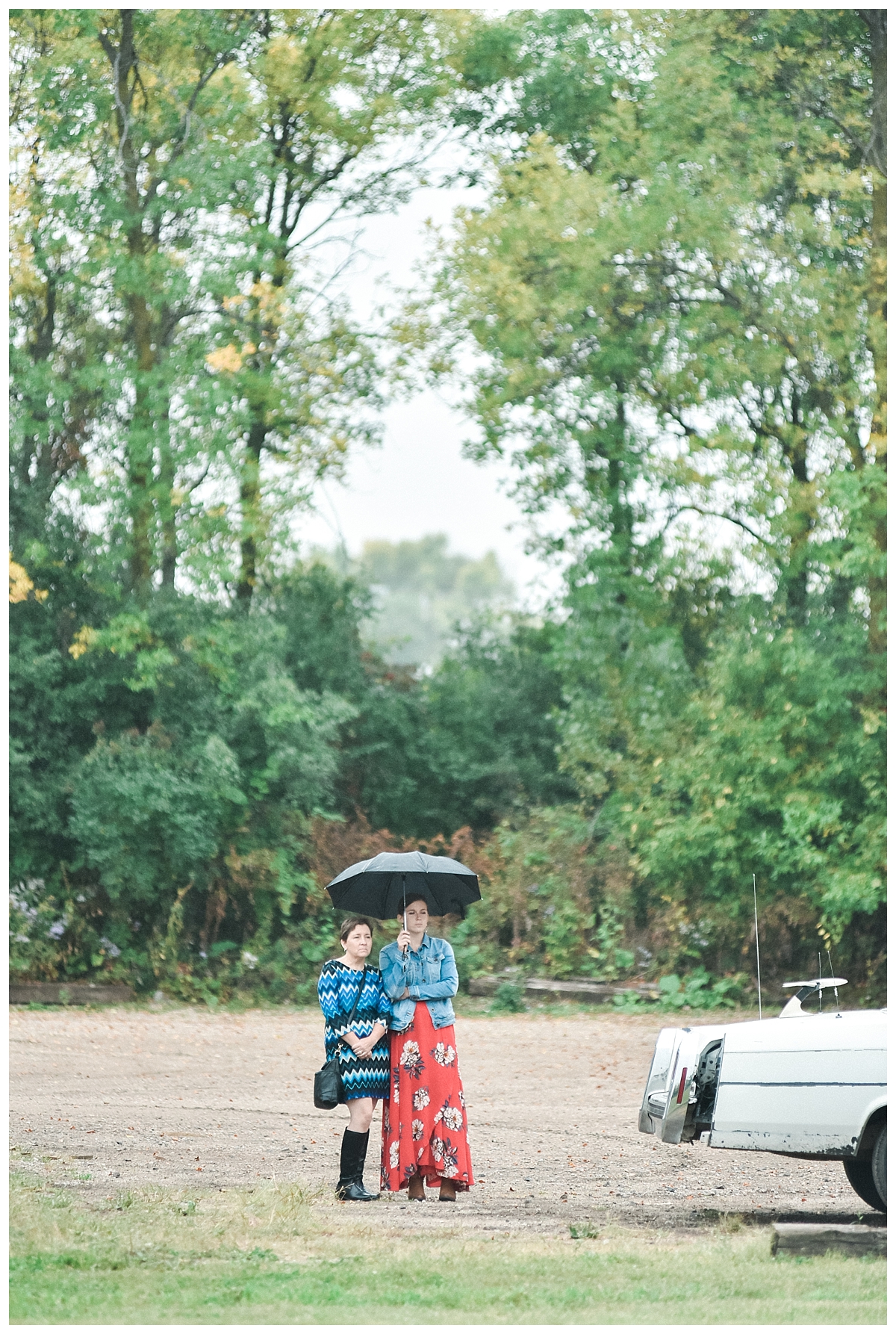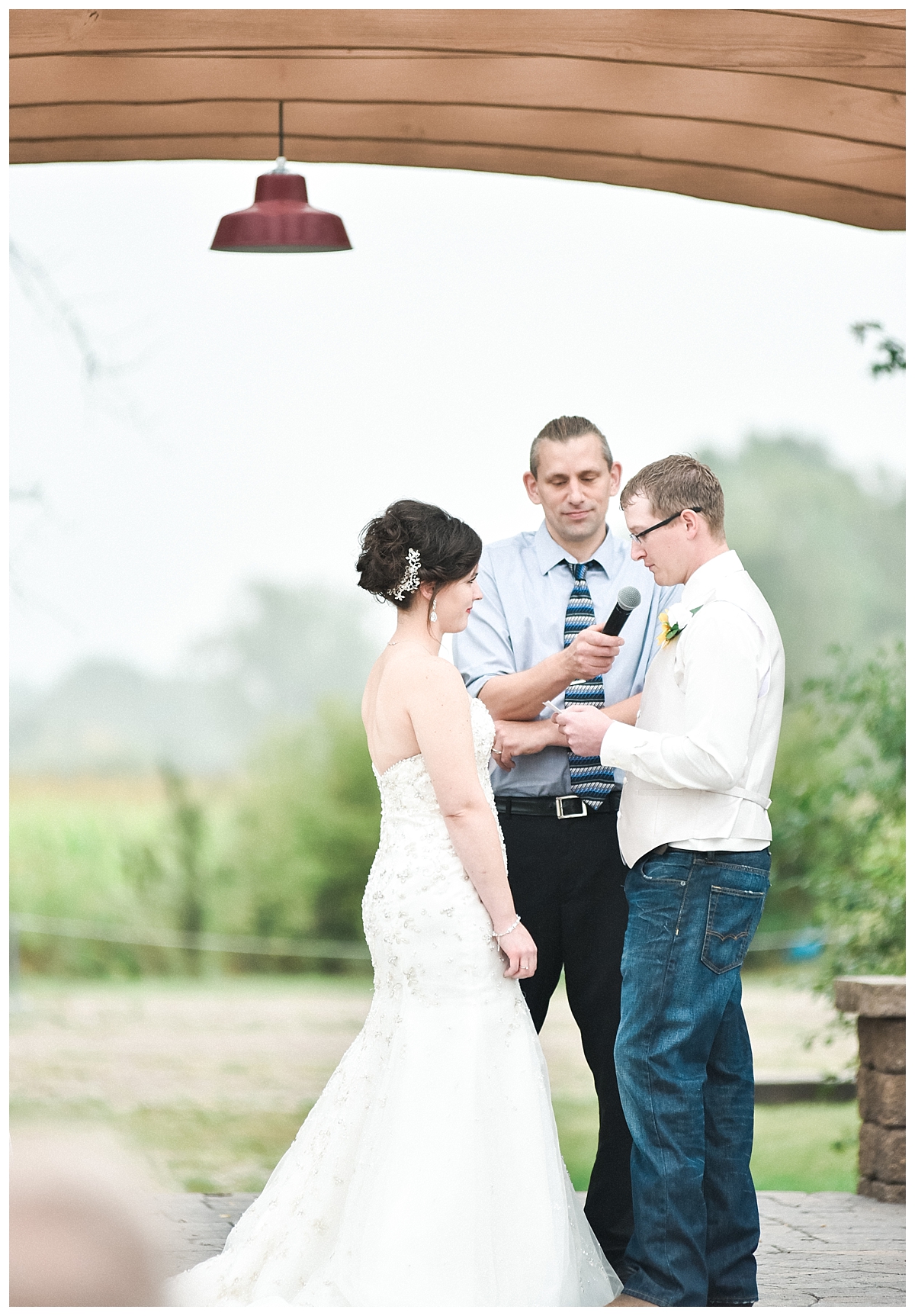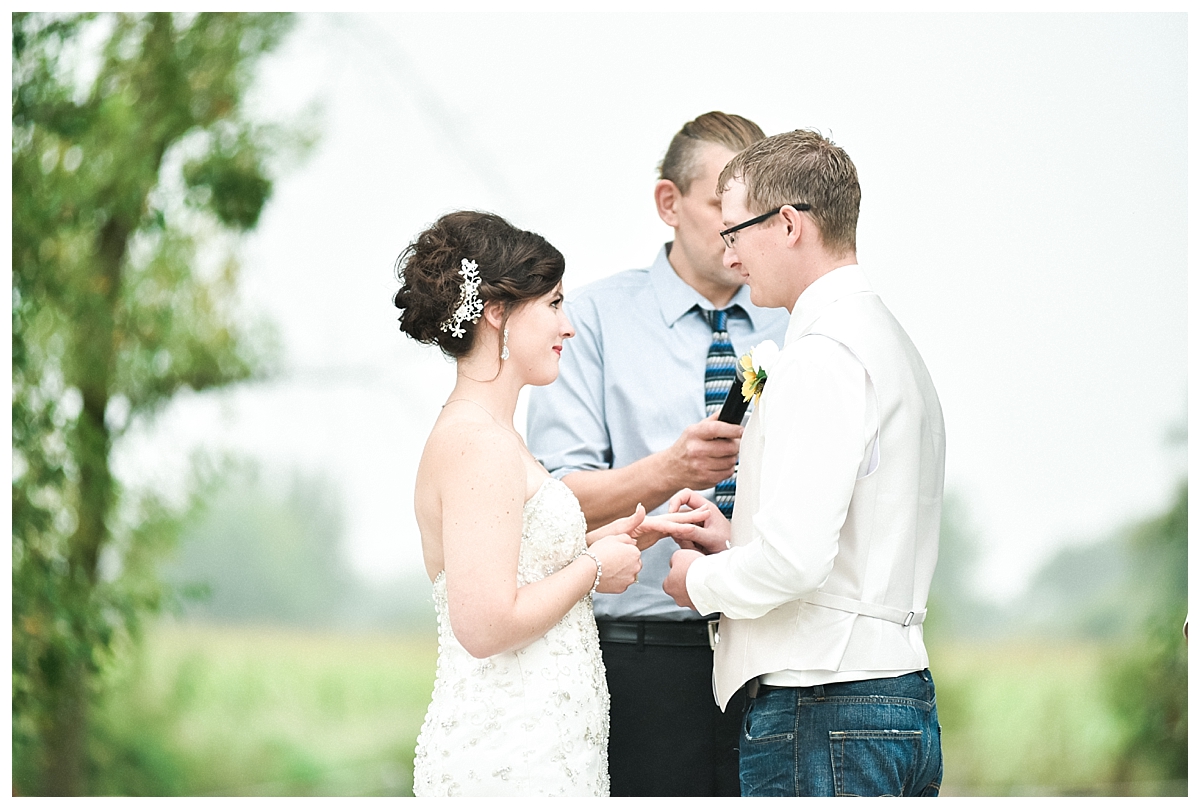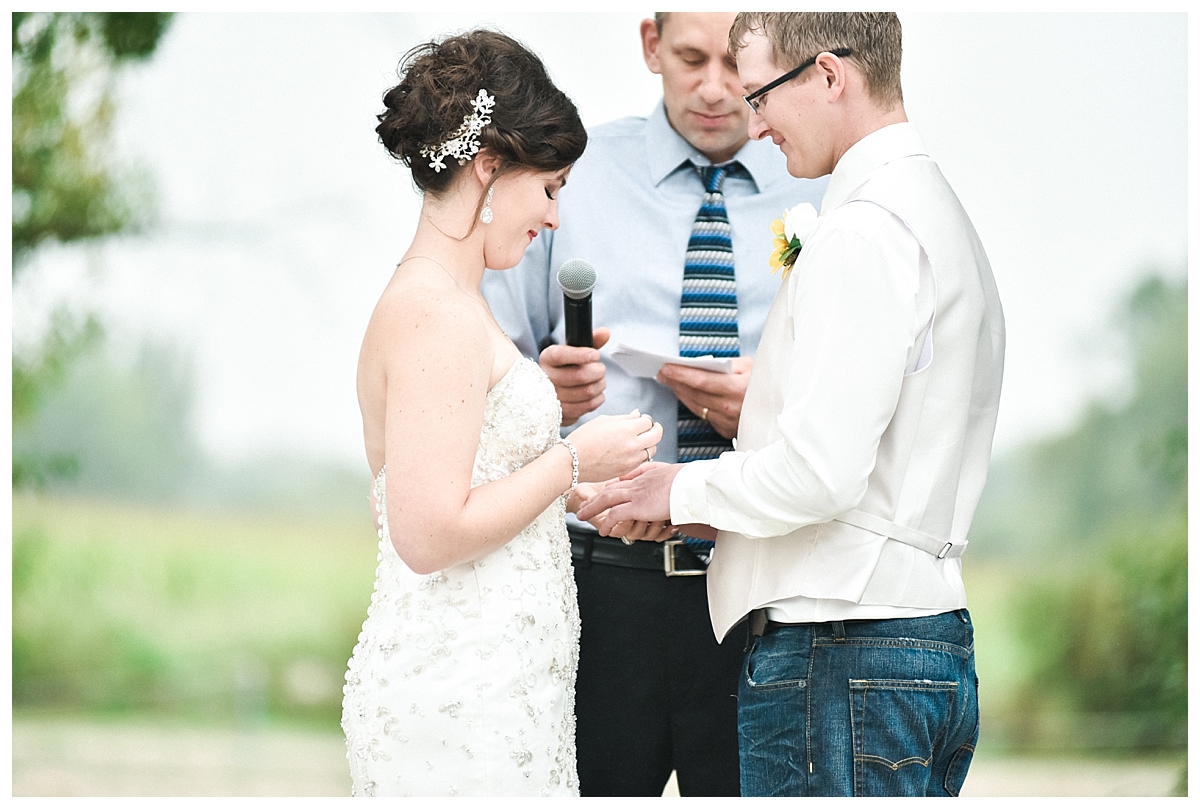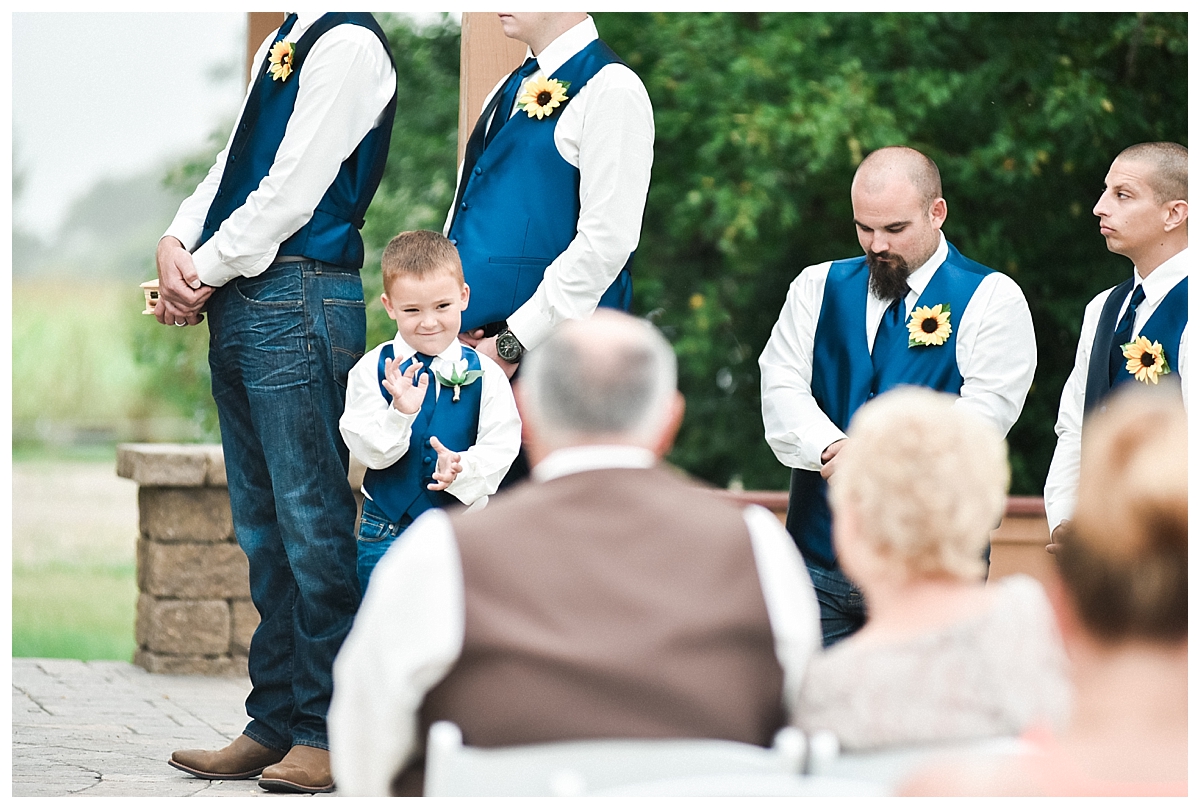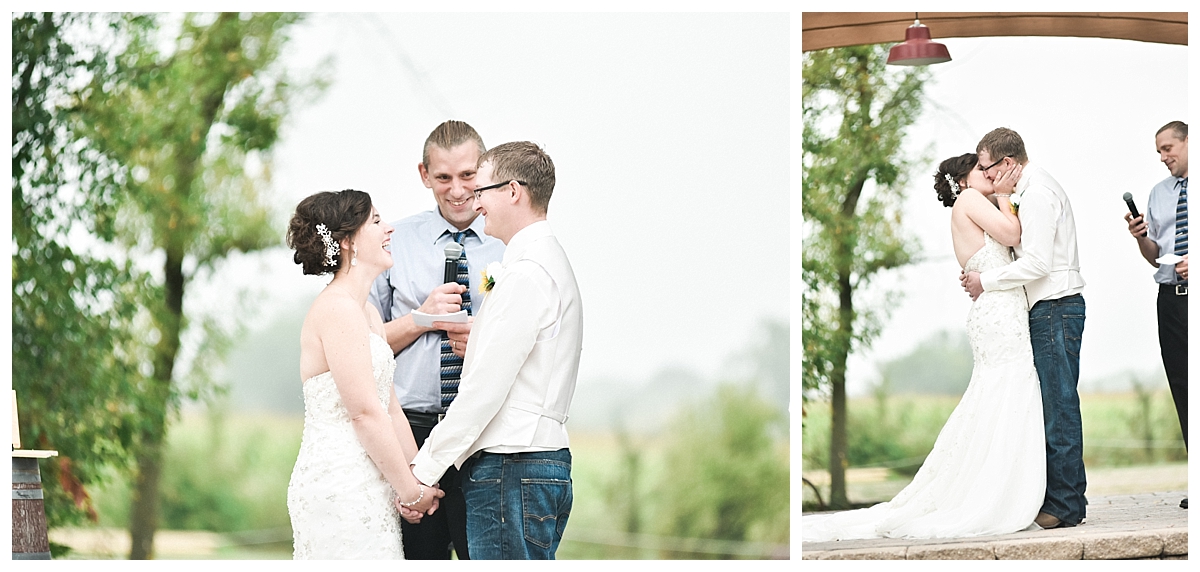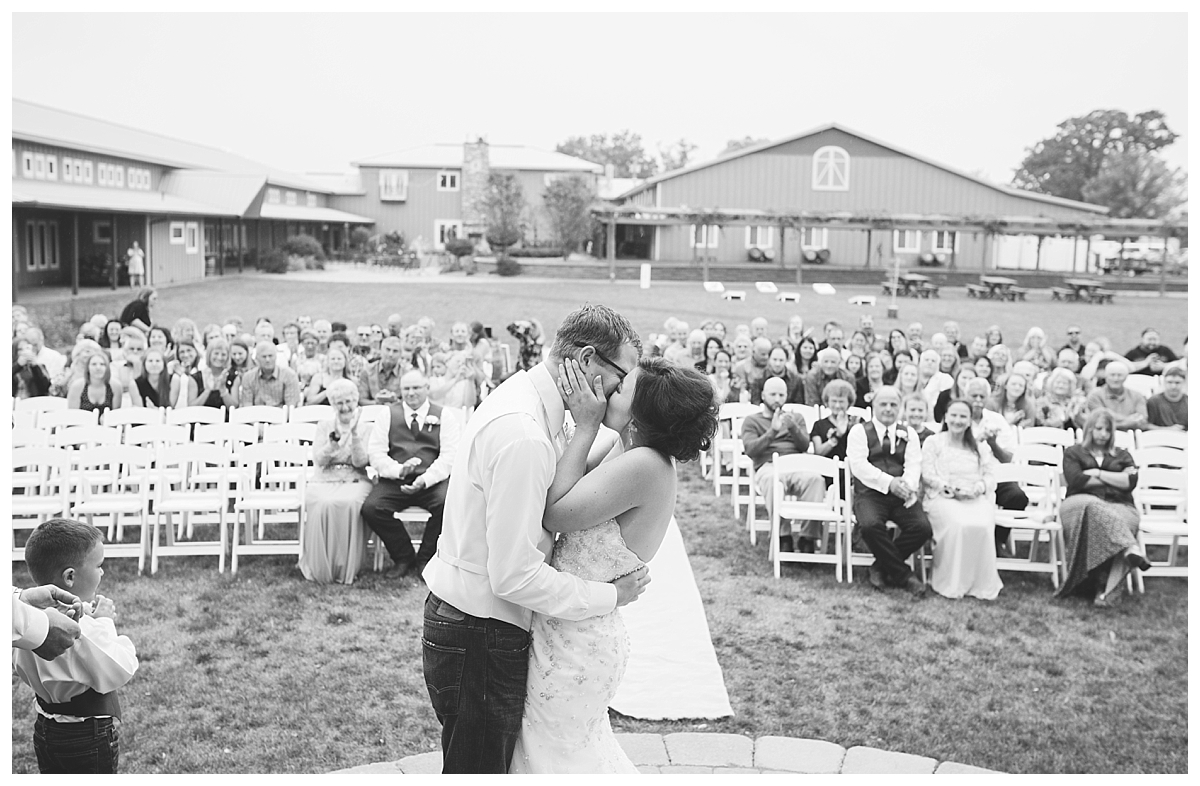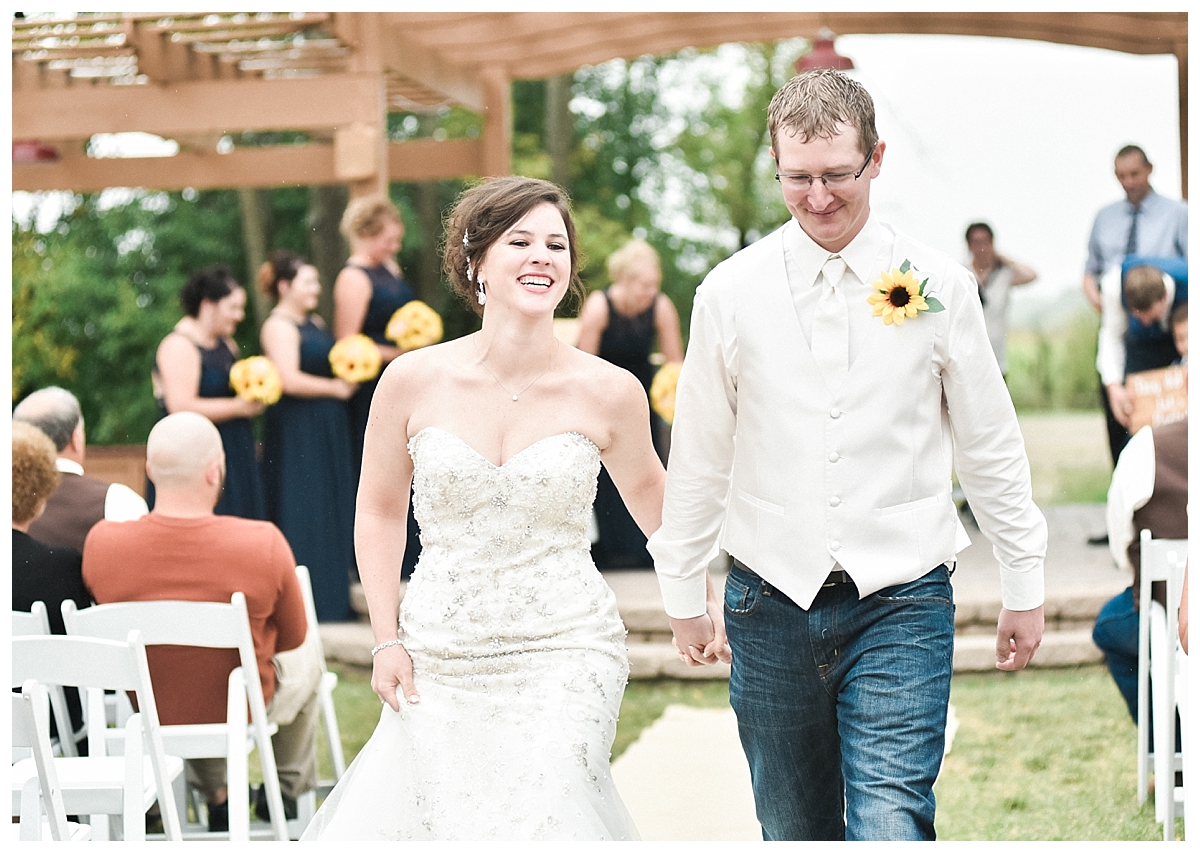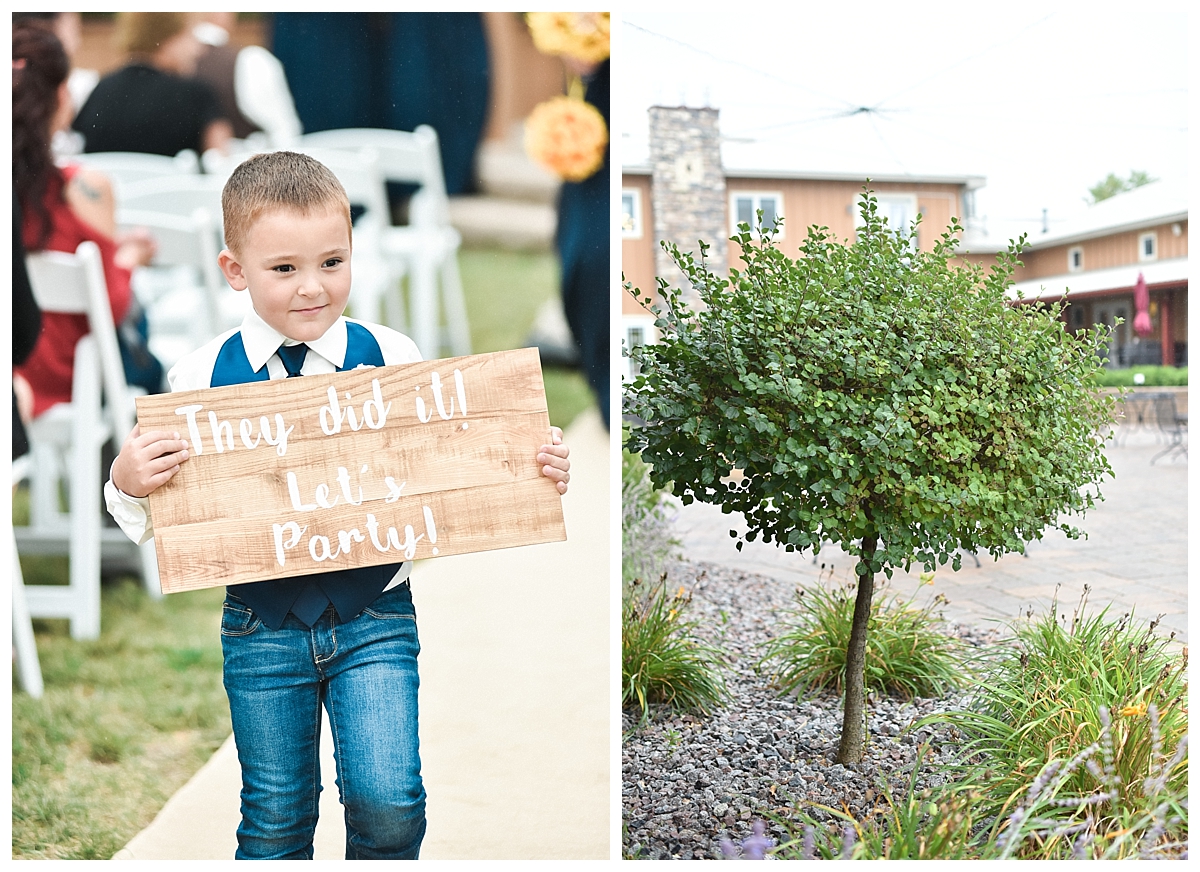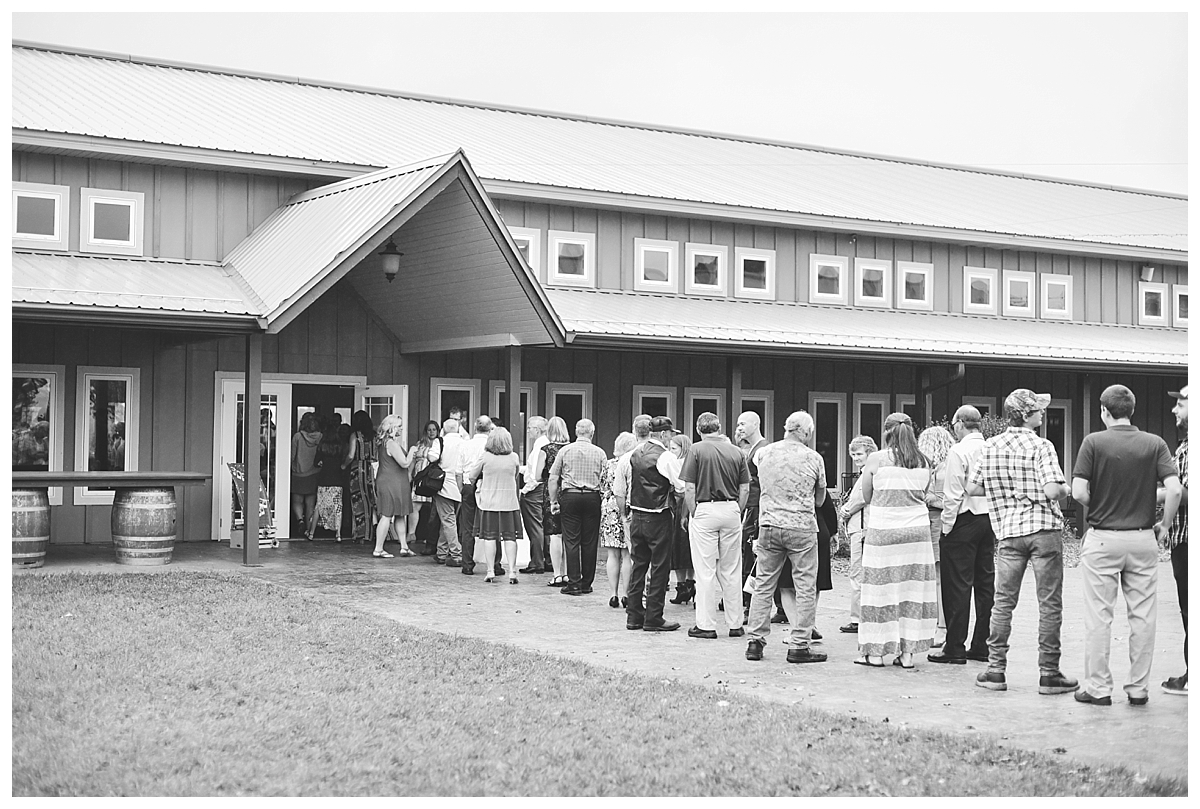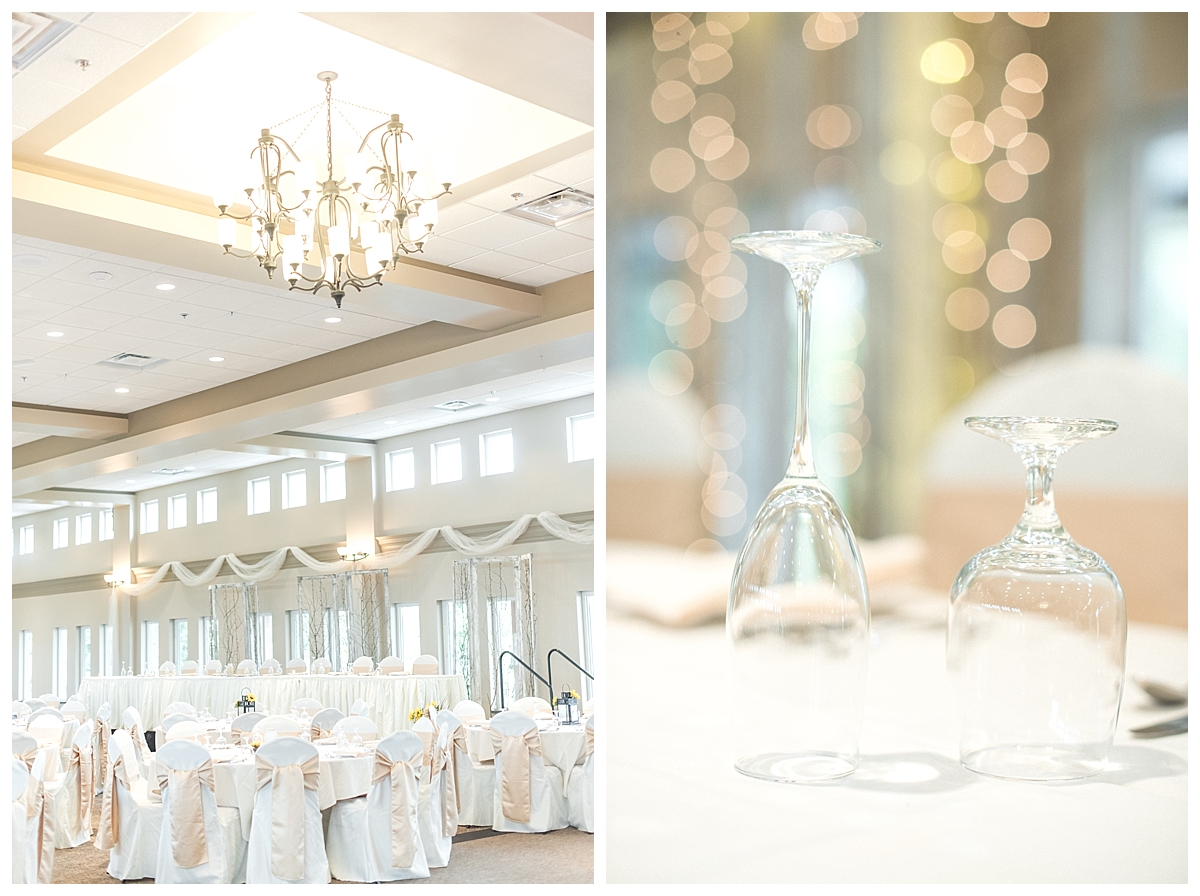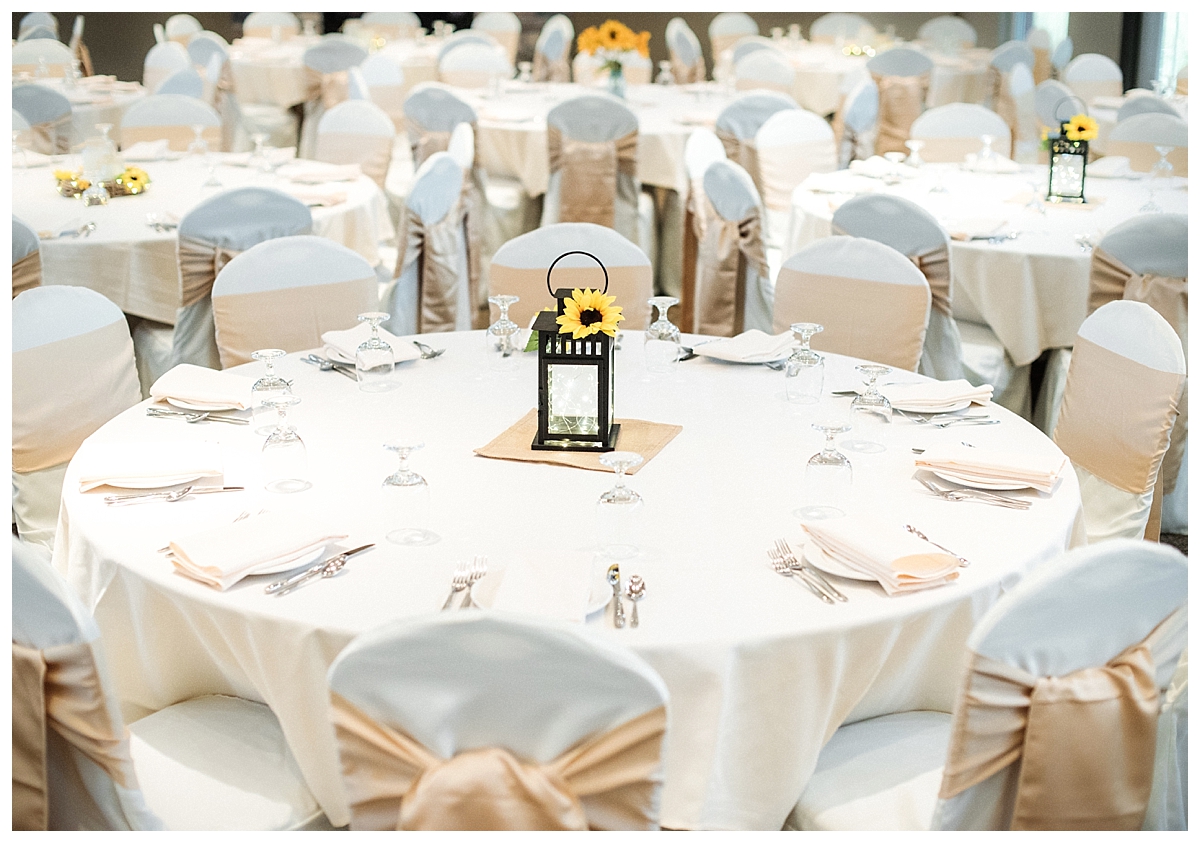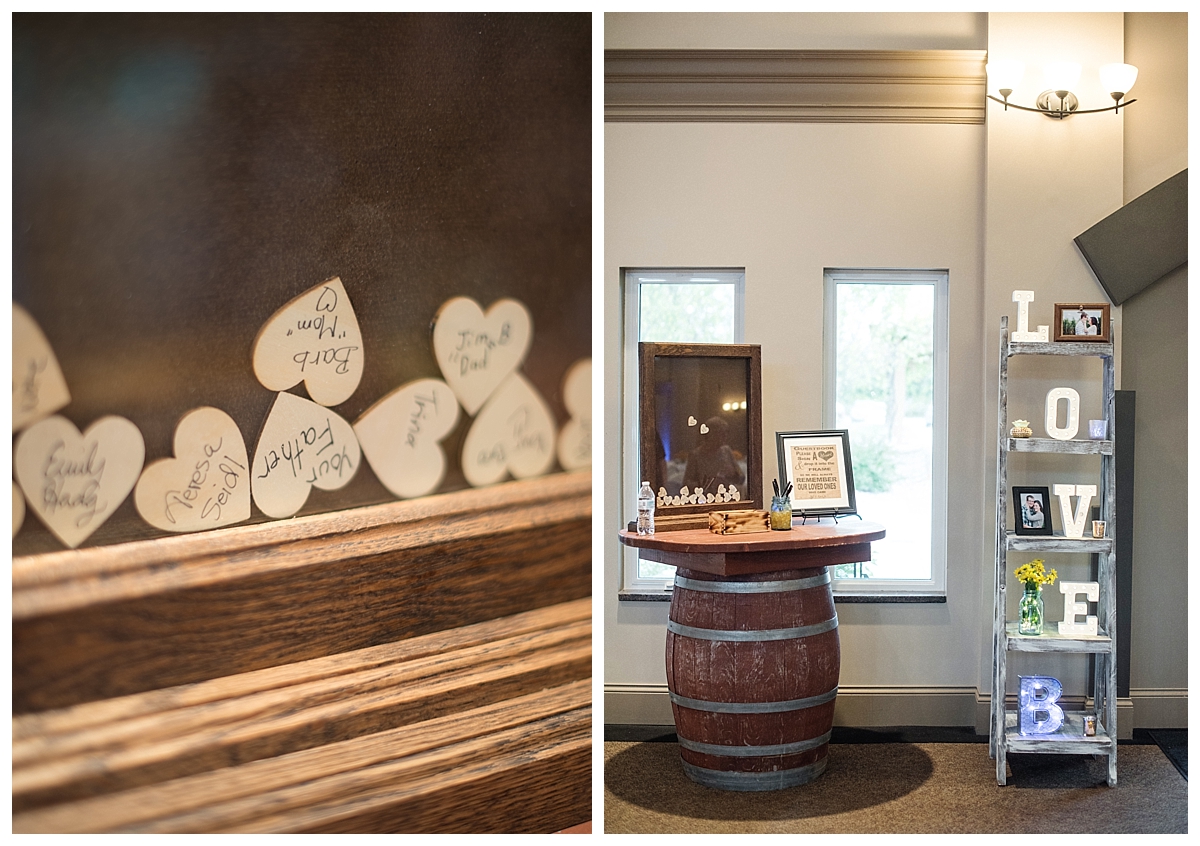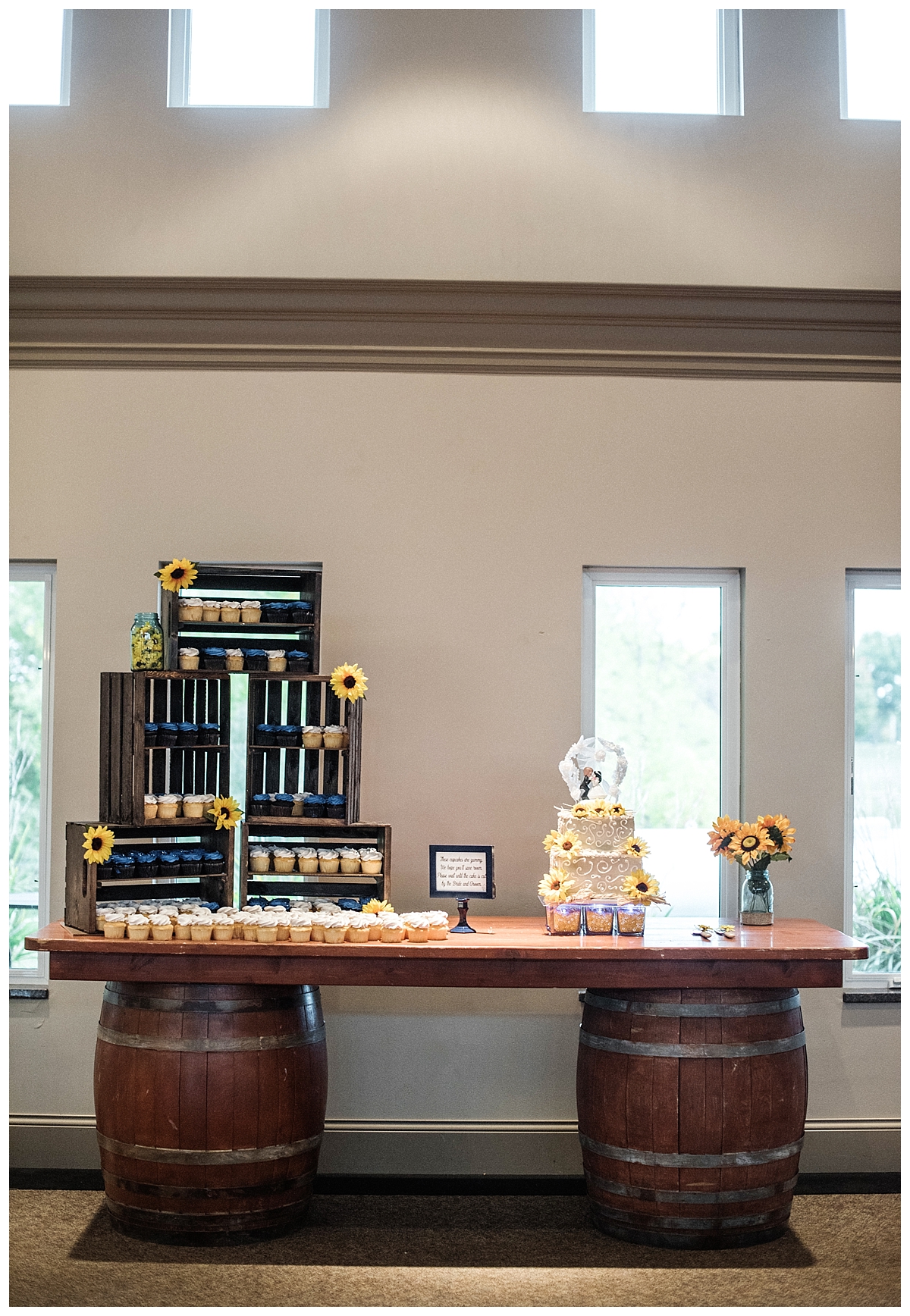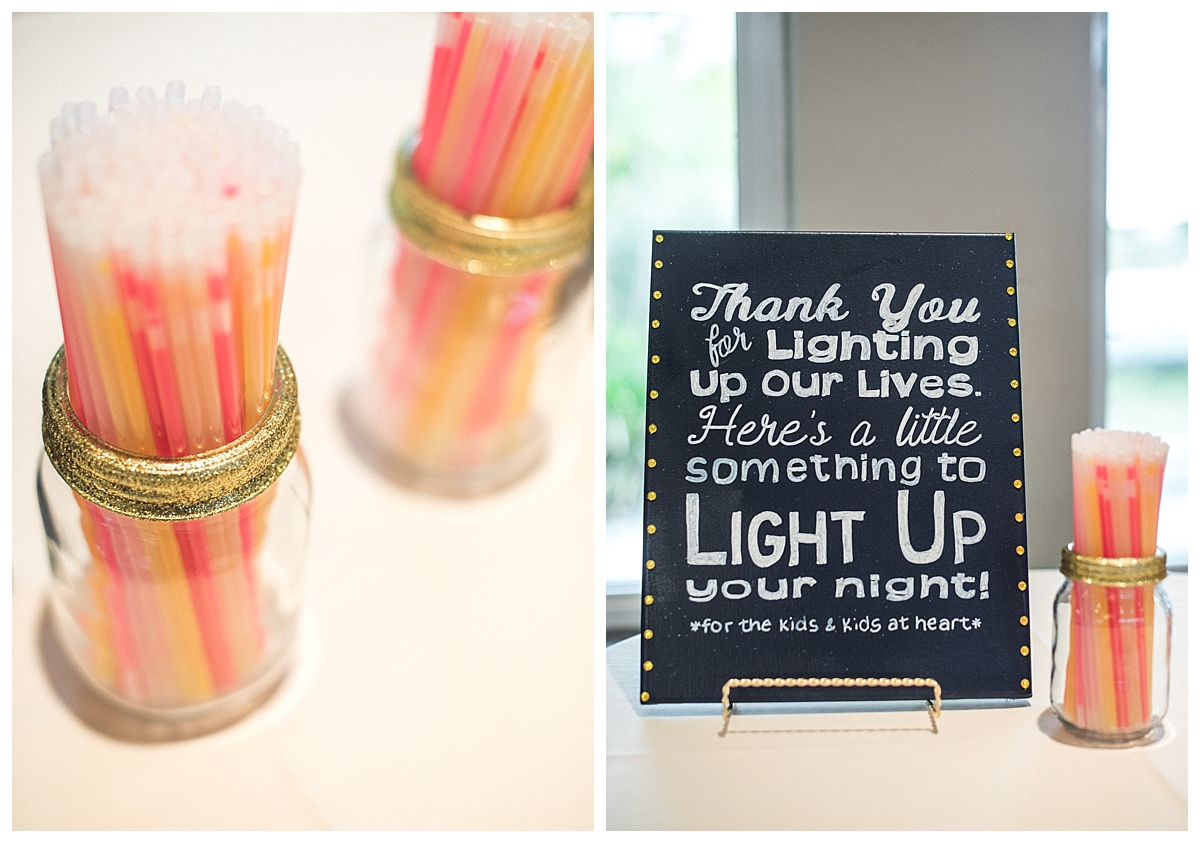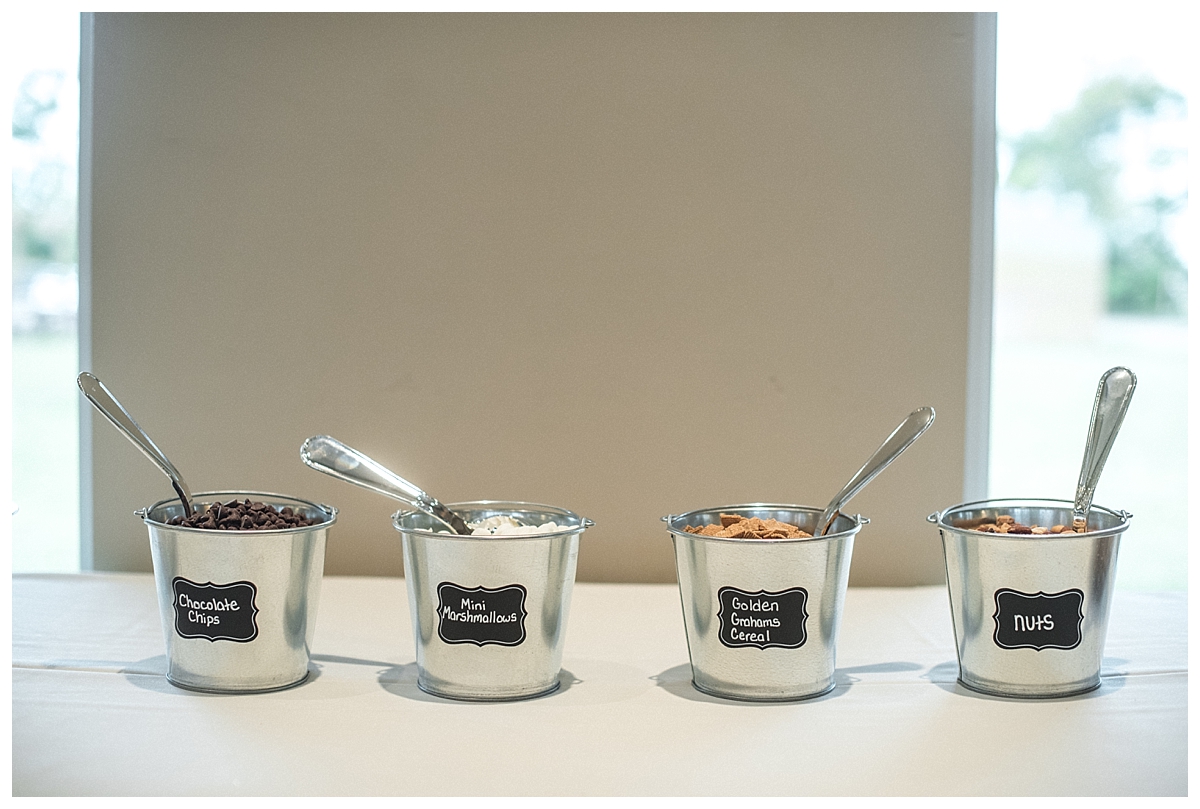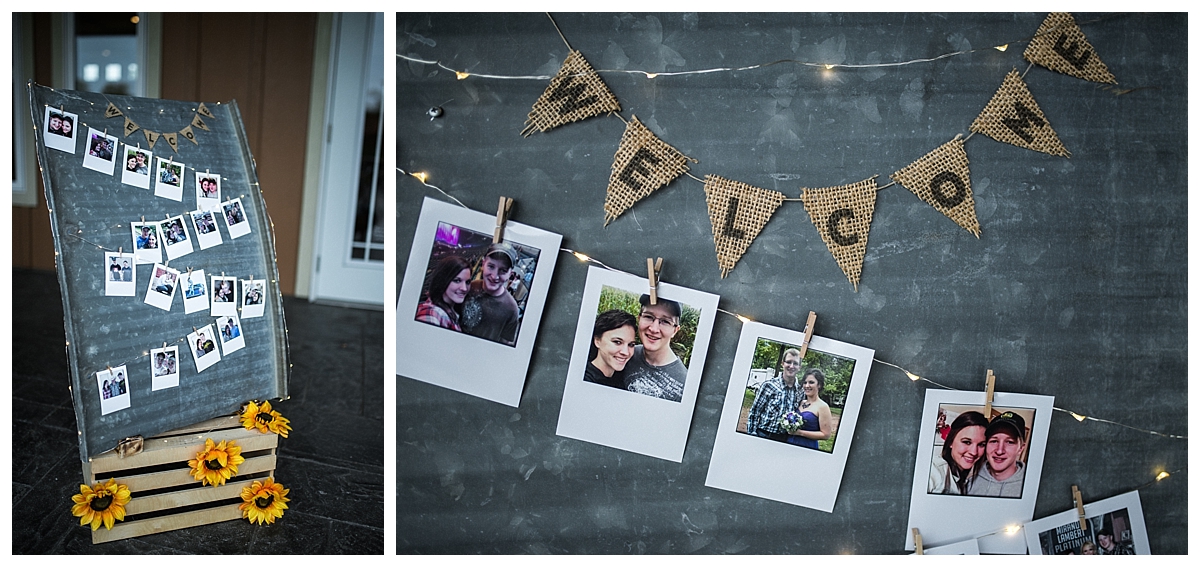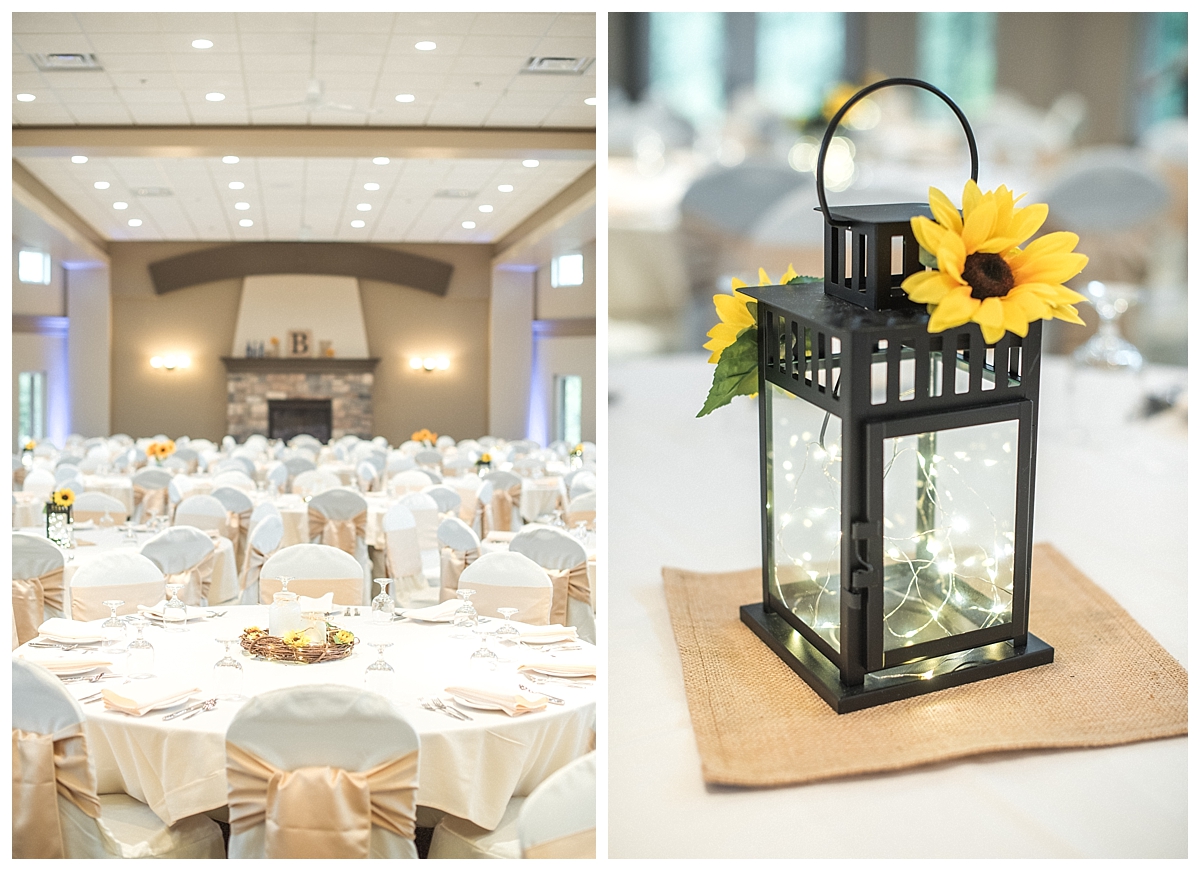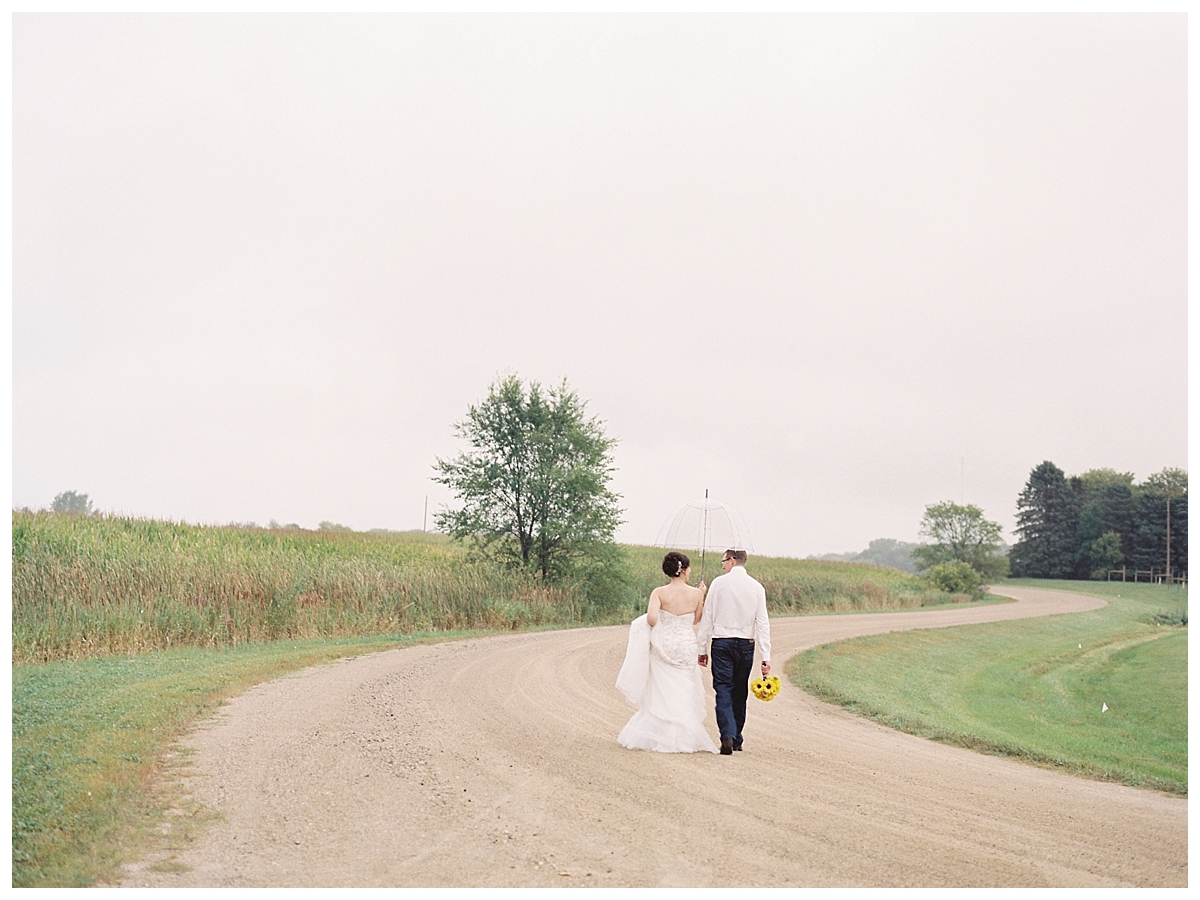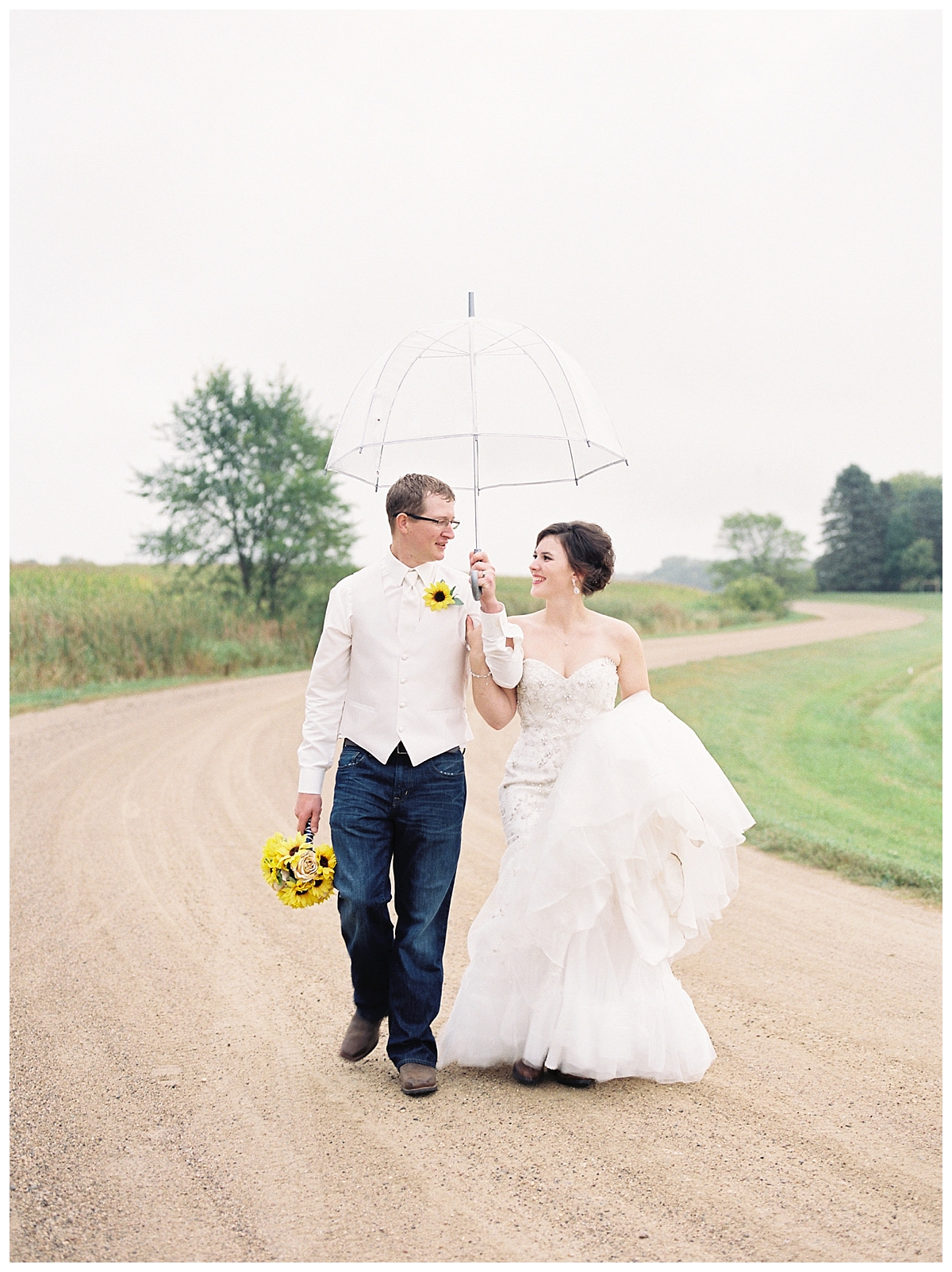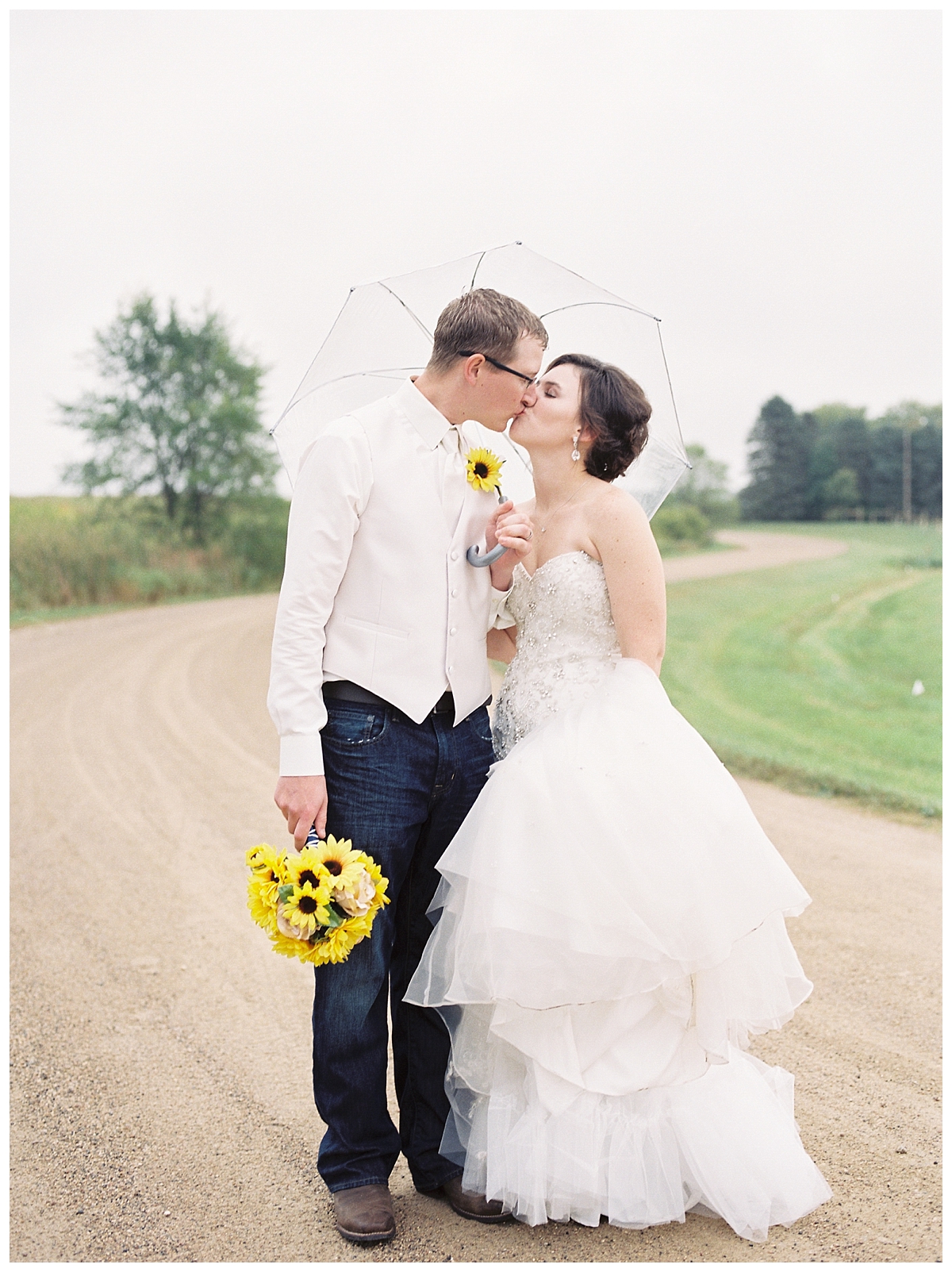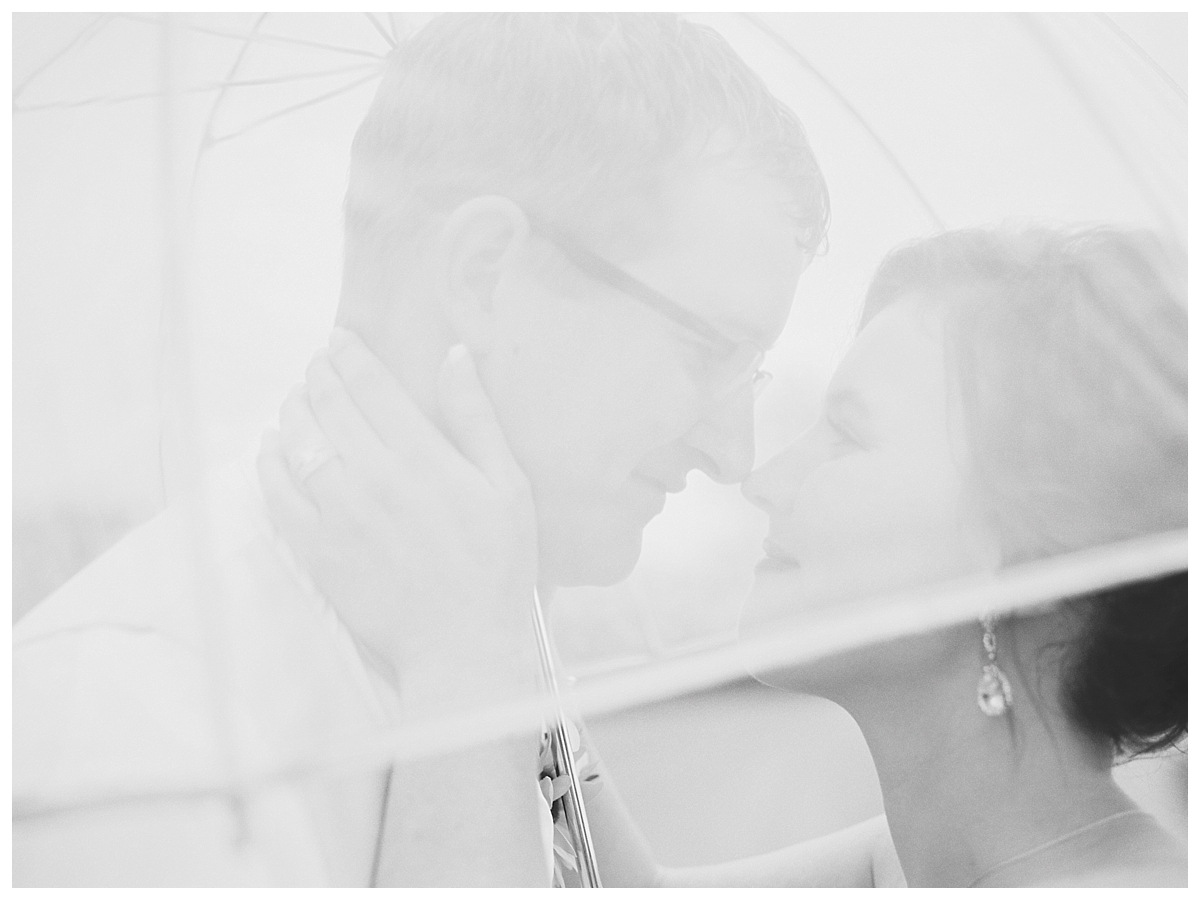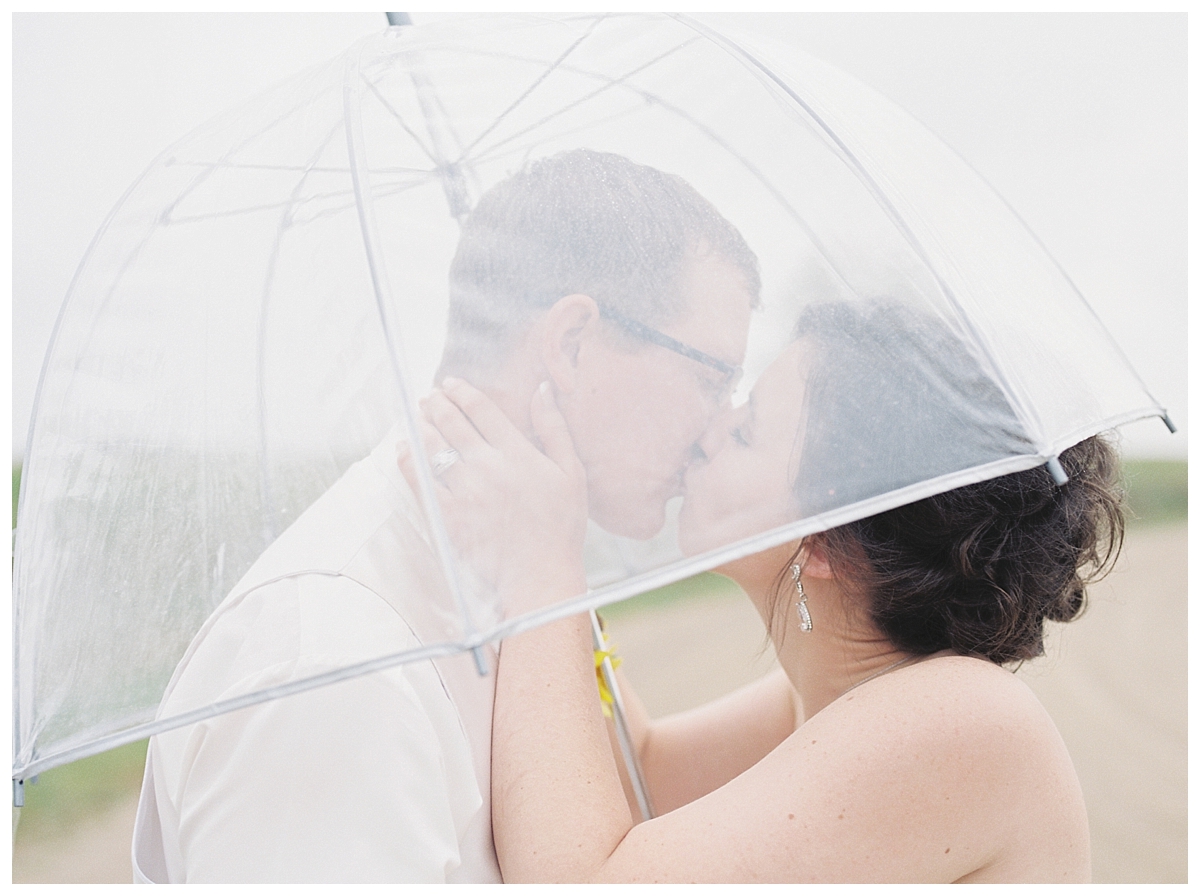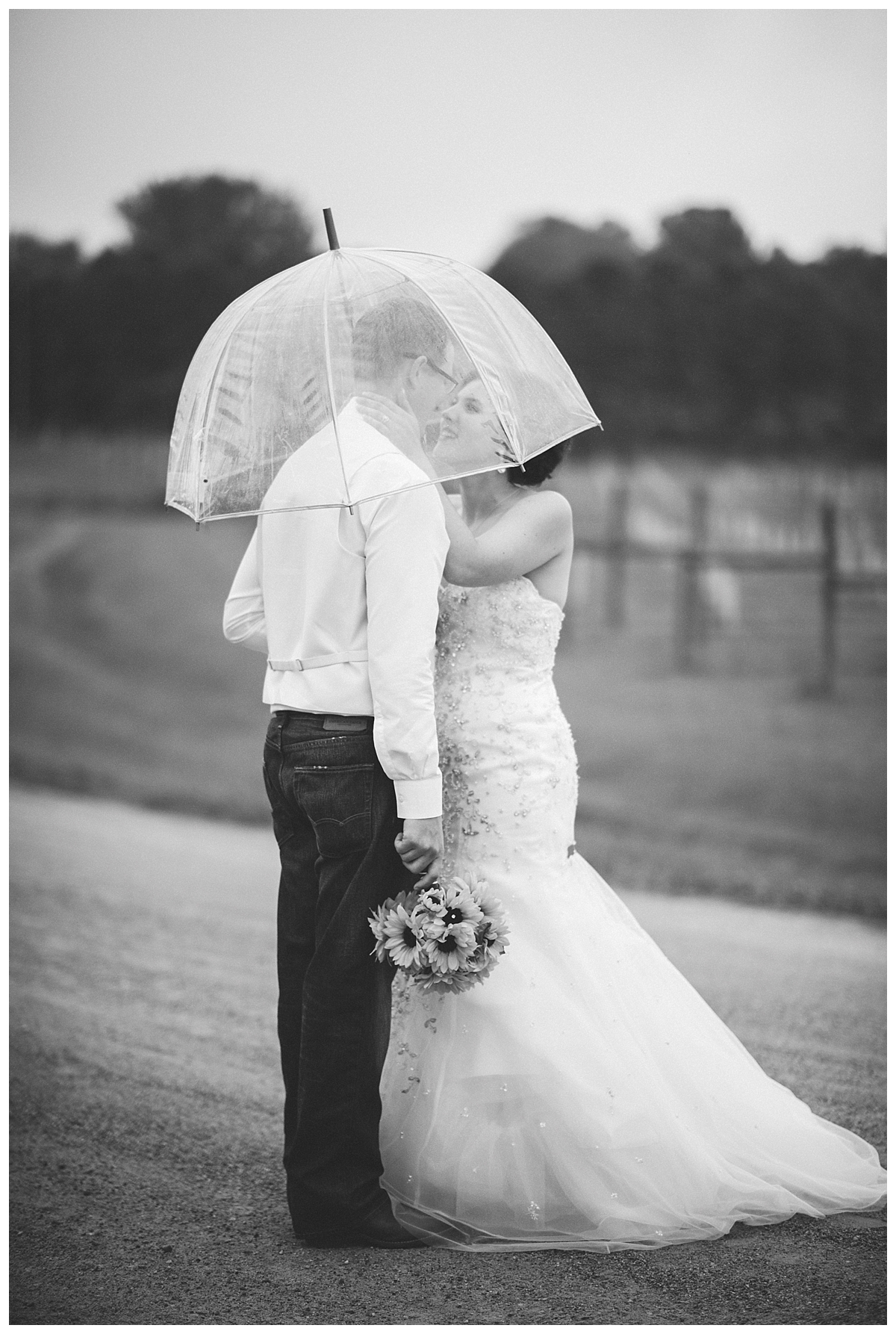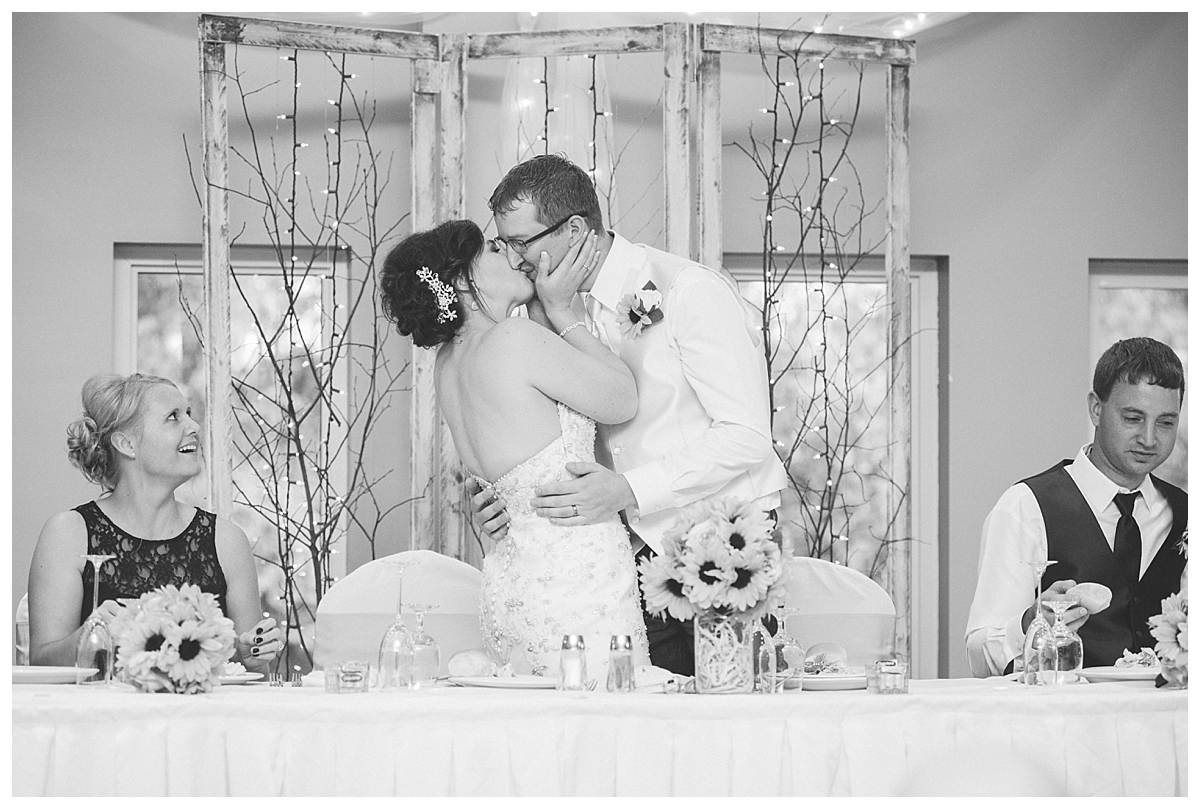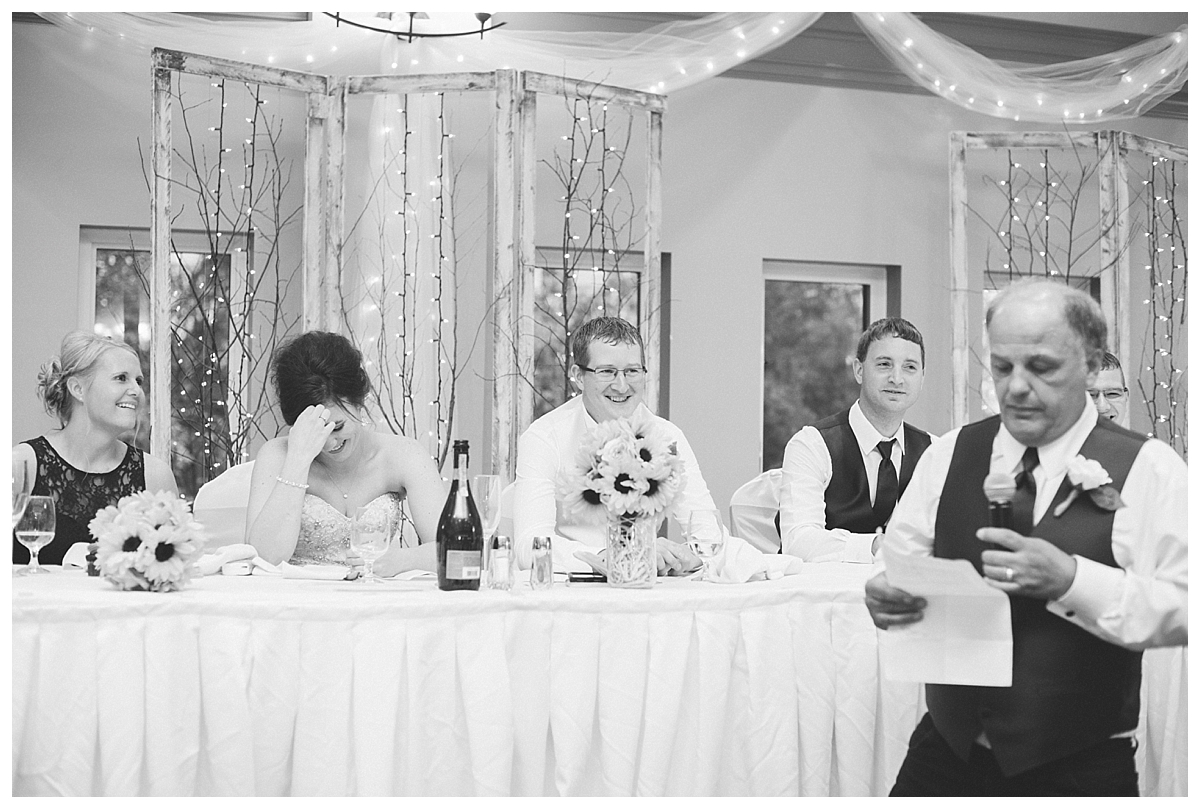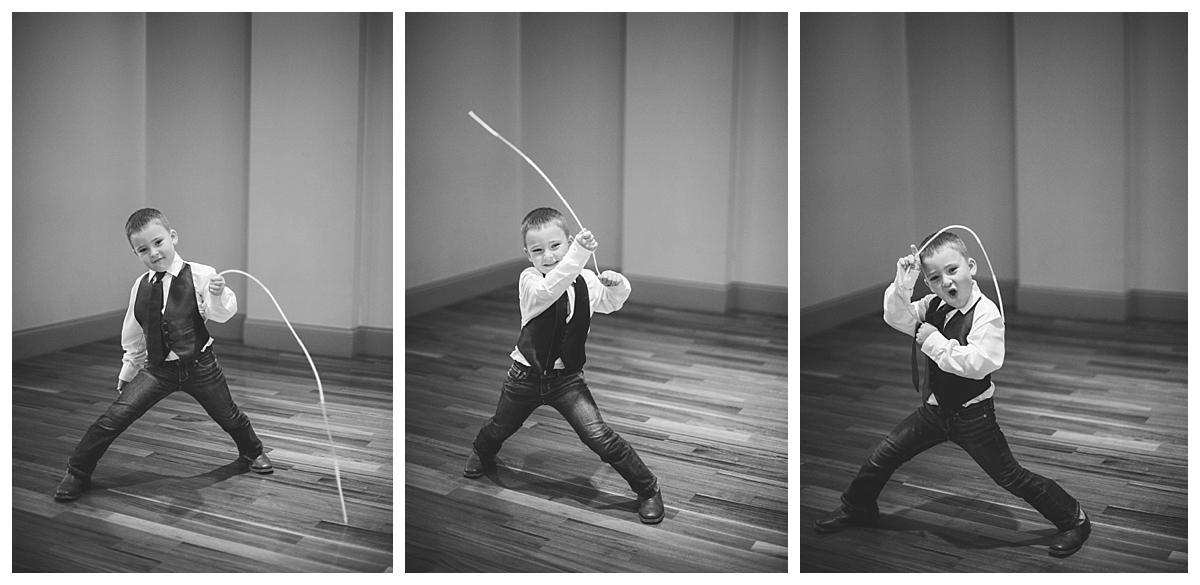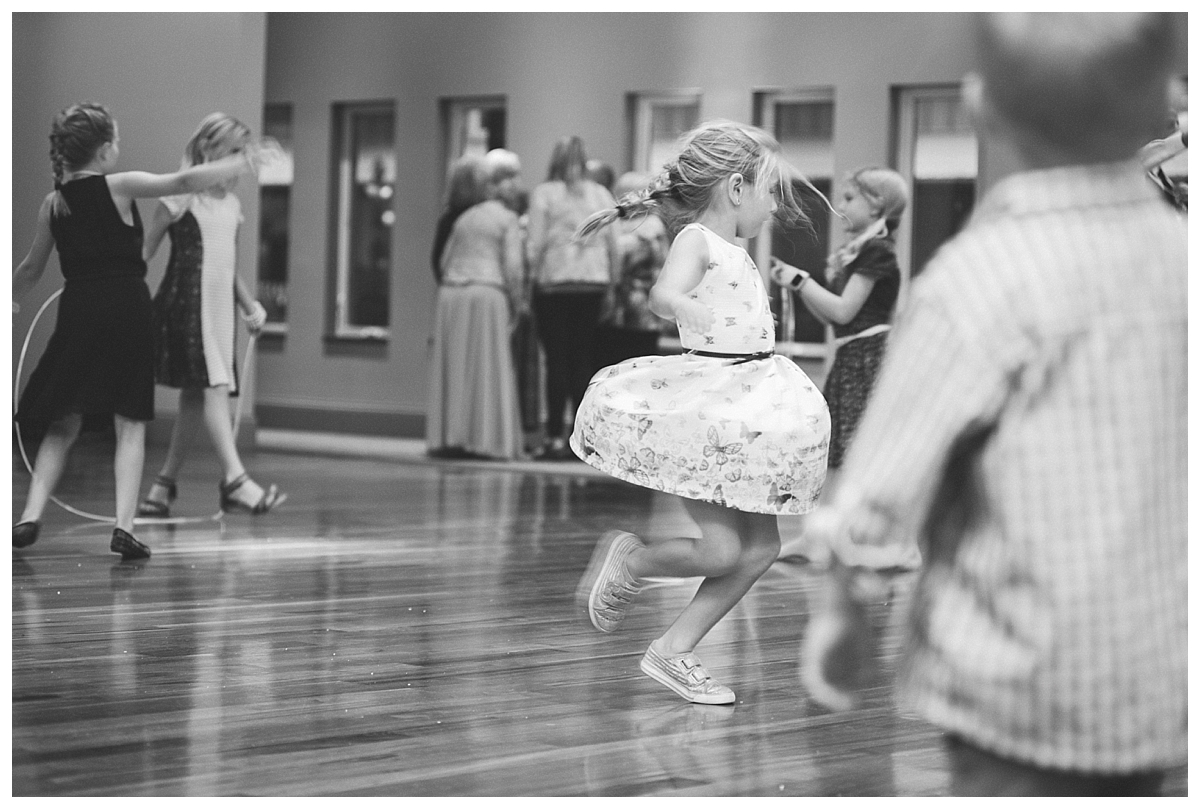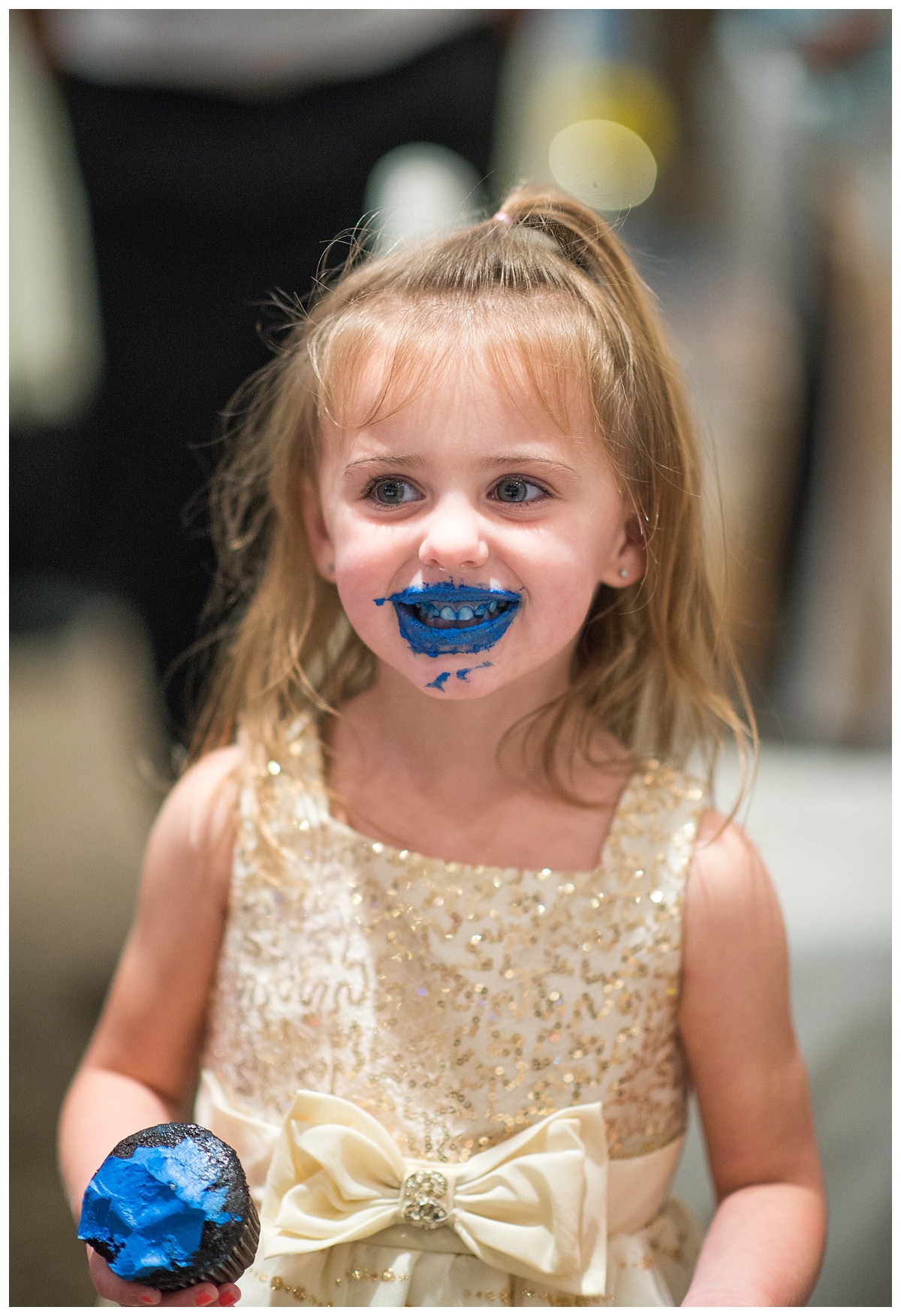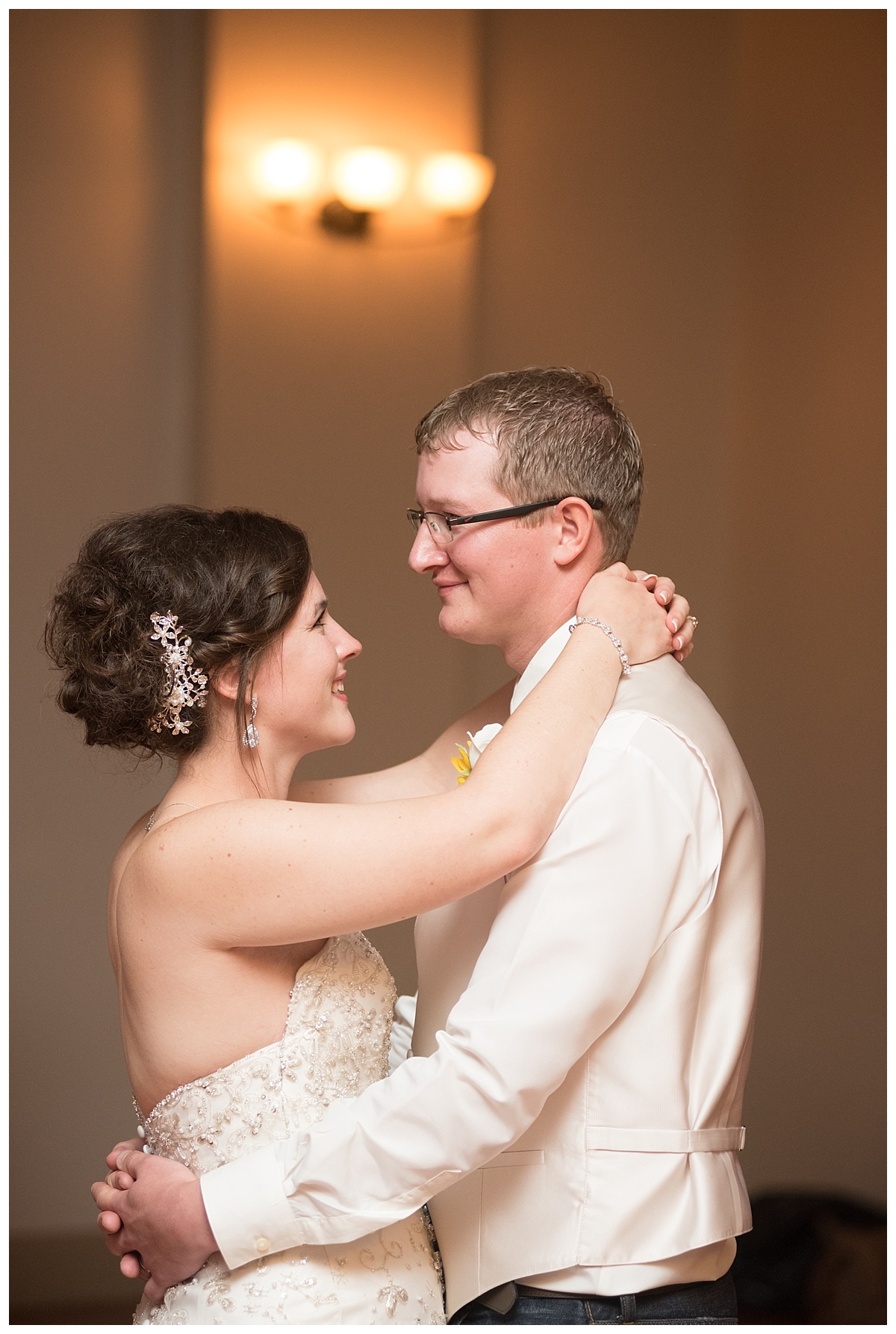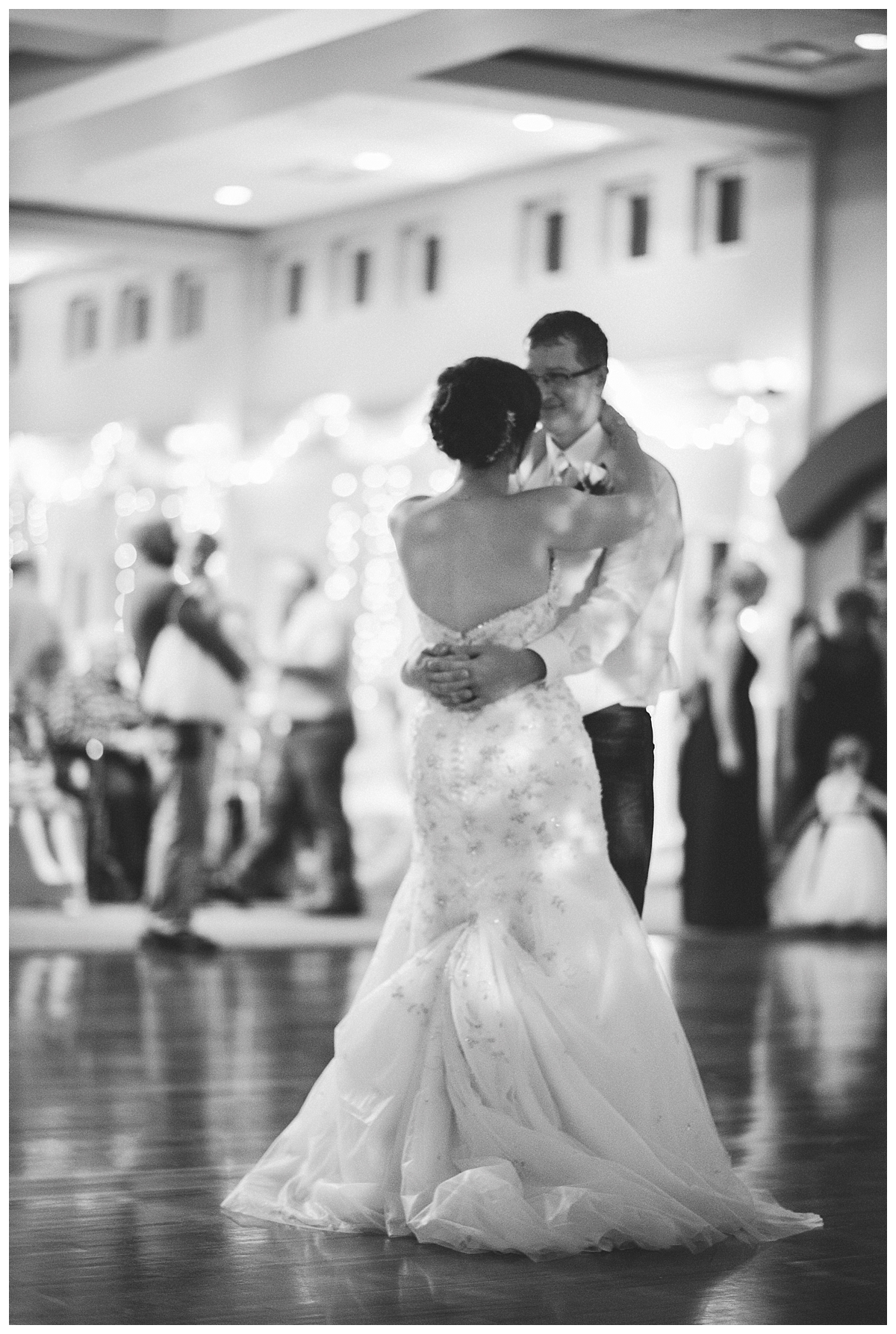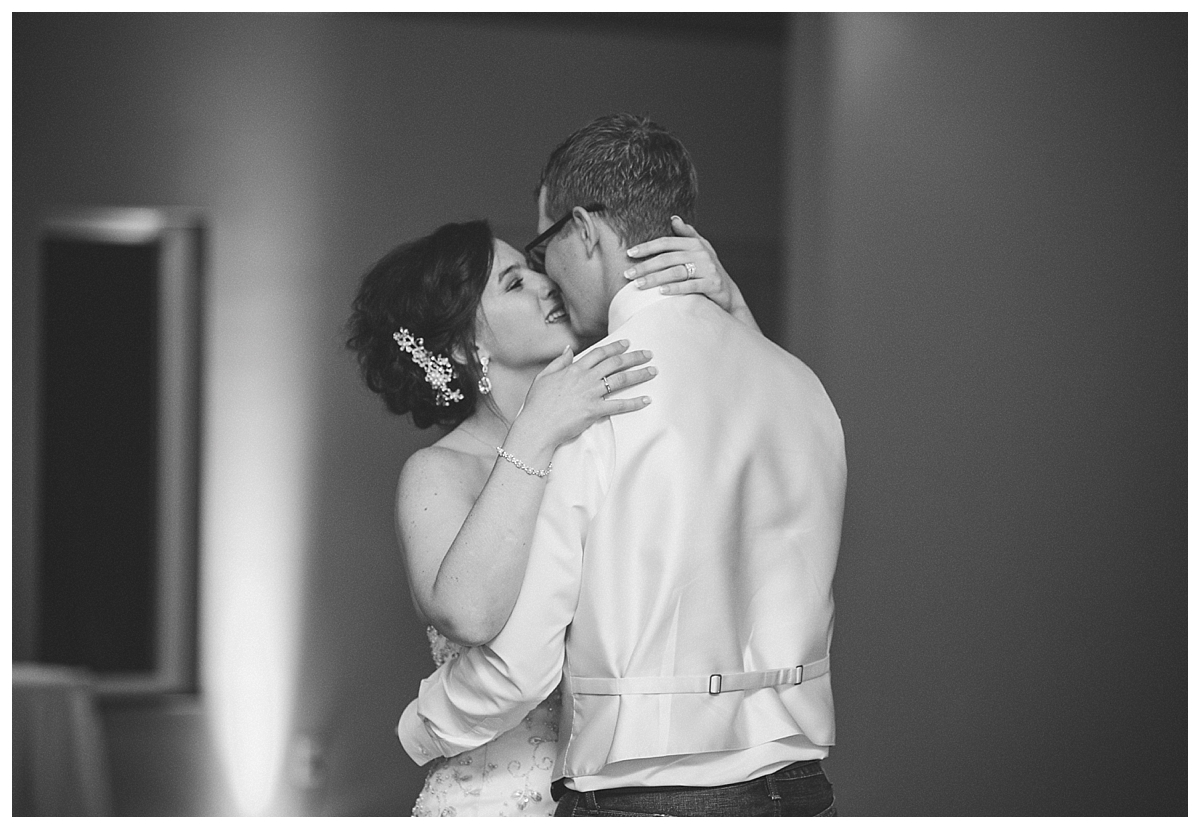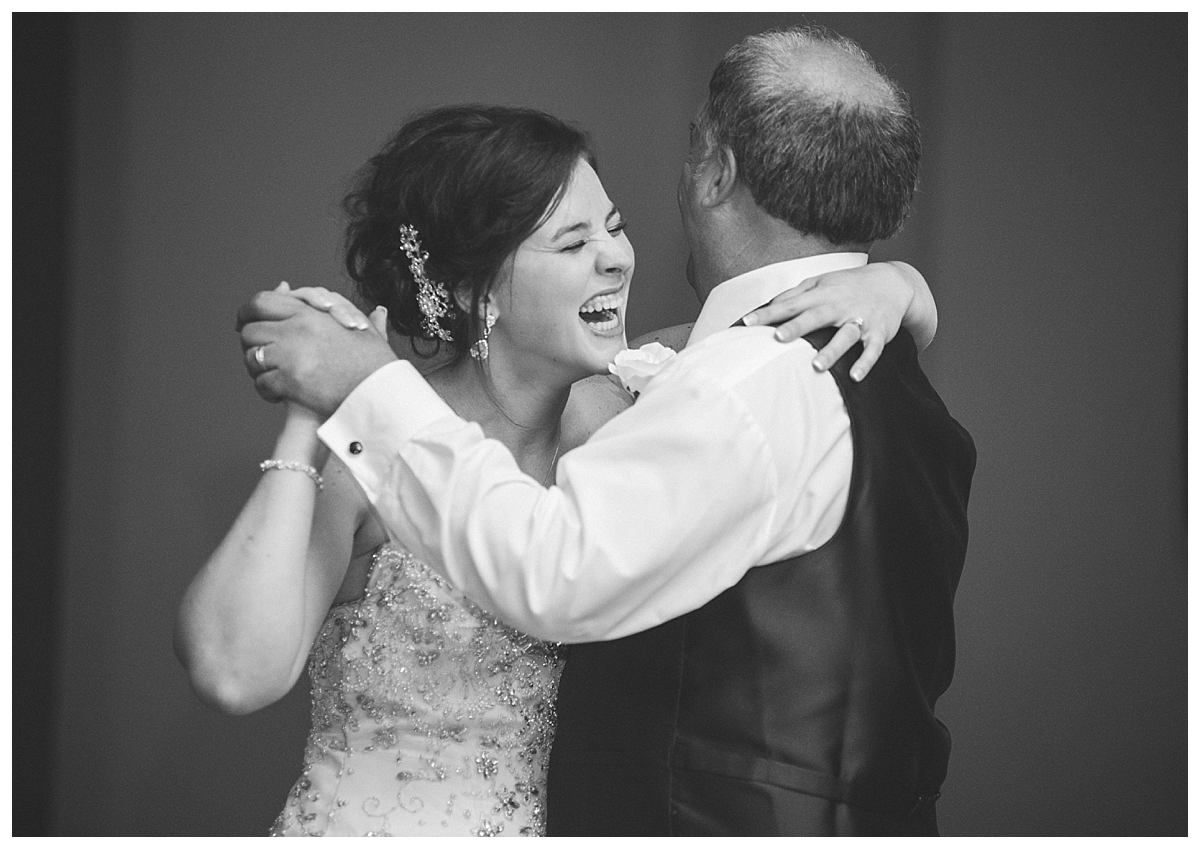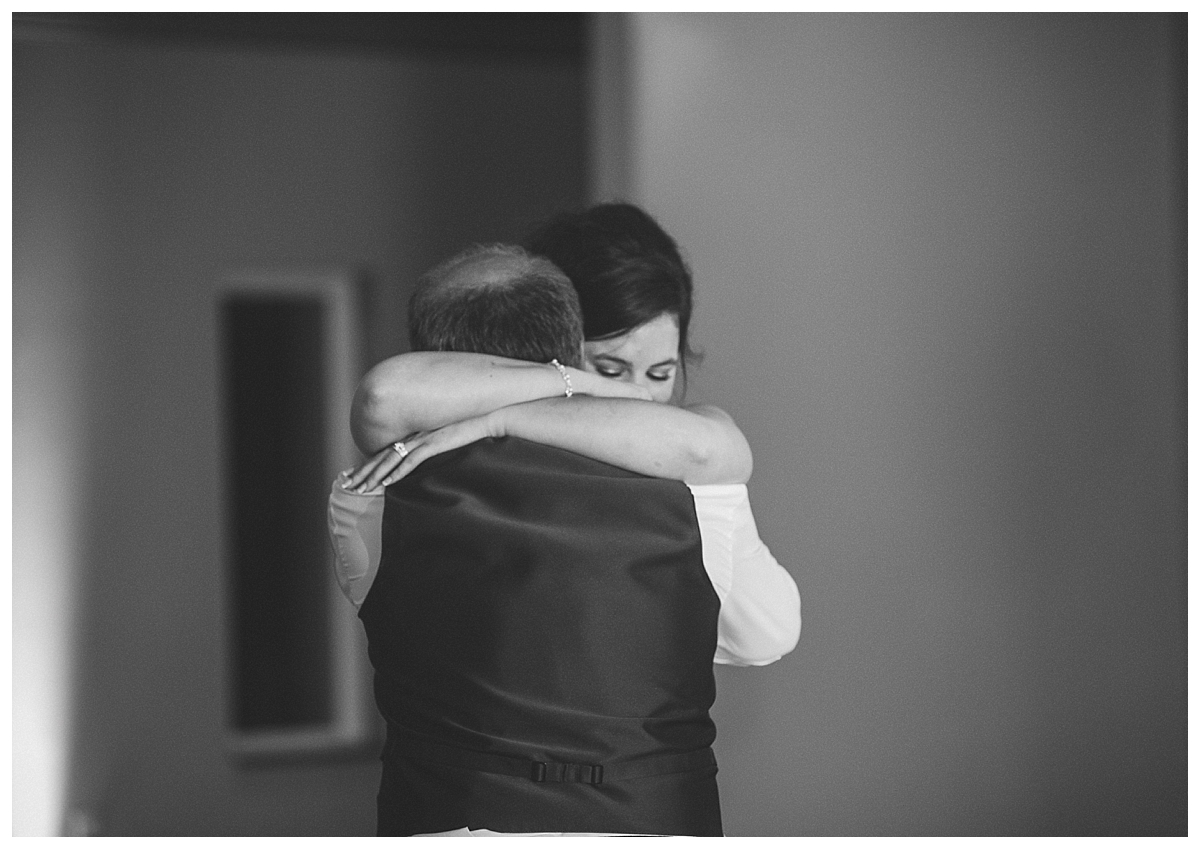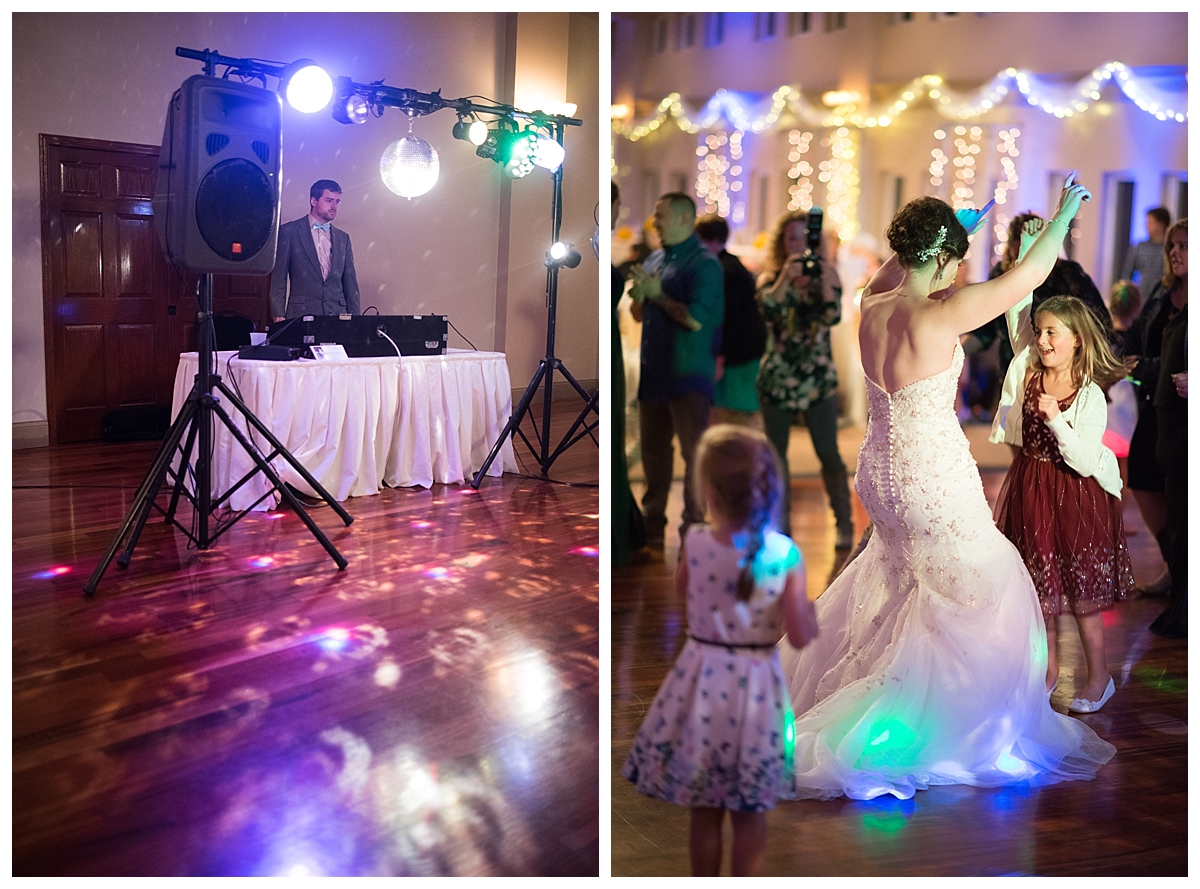 Photographer: Trisha Lynn of Xsperience Photography | Cake+Cupcakes: Cash Wise Bakery | DJ: Midwest Sound | Food: Chef Craig's Catering | Venue: Crow River Winery | Bridal Gowns: Ashlee Bridal | Rings: Williams Diamond Center