"Once in a while in the middle of an ordinary life, love gives us a fairytale."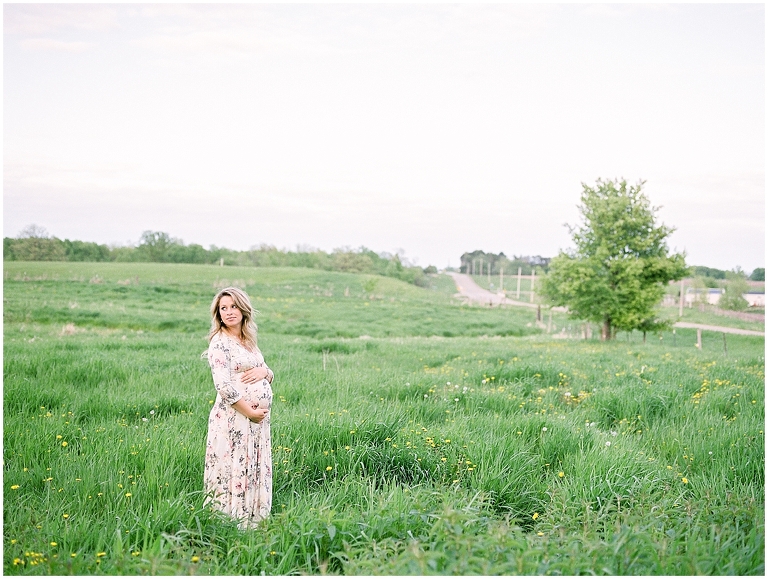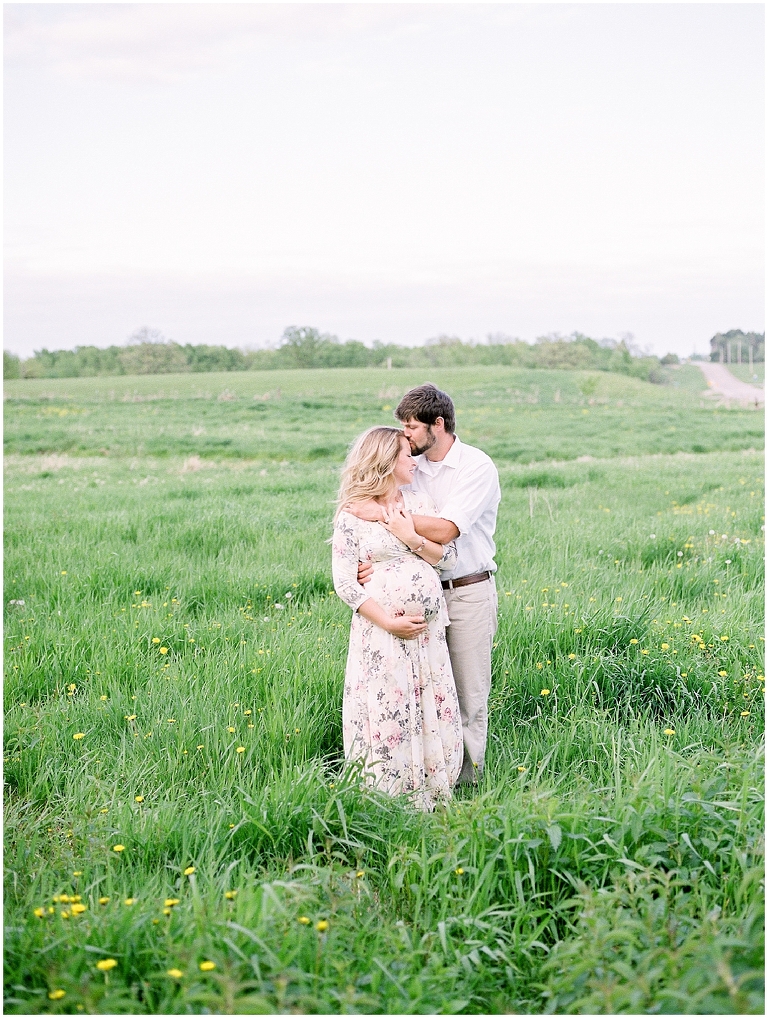 Just a few short weeks before Sam was due to deliver her baby girl, we took a moment to capture the life growing inside, and the love surrounding this miracle.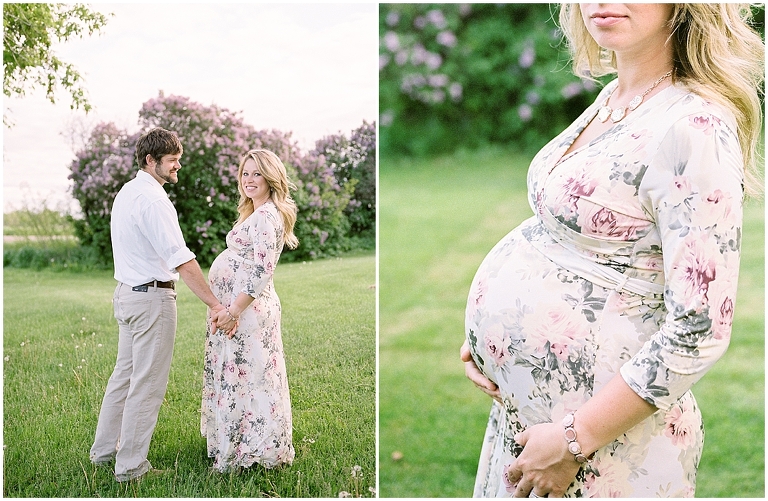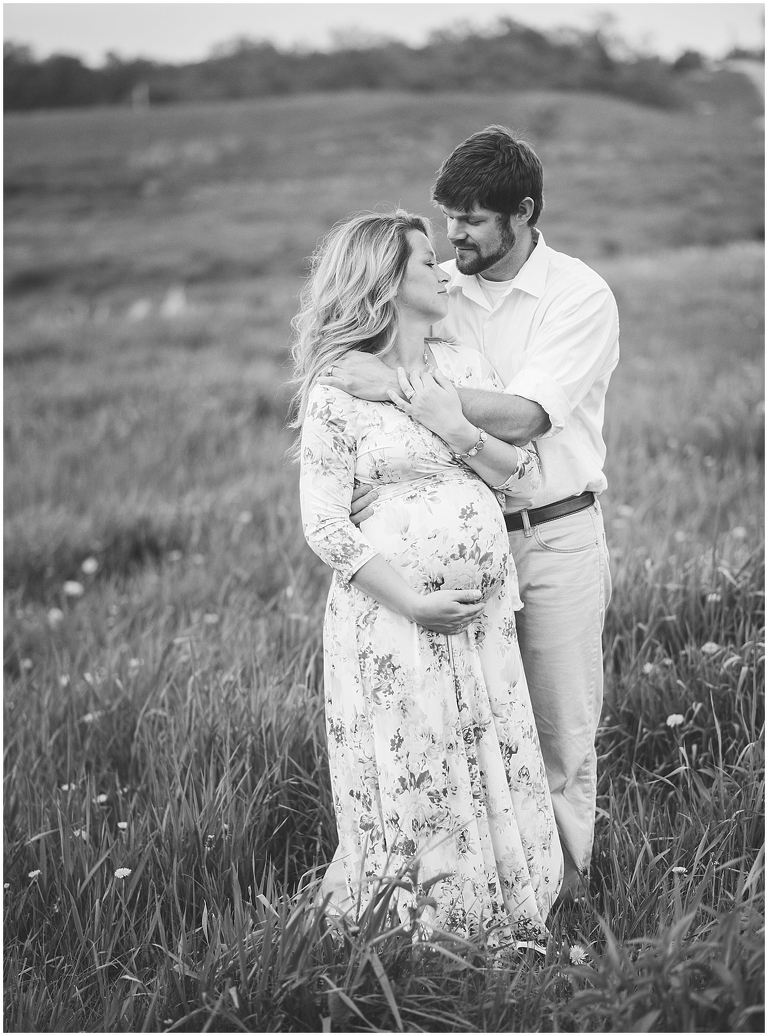 "I am lucky enough to say, I married my best friend, and living out in the country on our own piece of land like we had always dreamed. We share our house with 2 CRAZY dogs and a cat, and are just a couple short weeks from meeting our sweet baby girl. None of this came without hard work, compromise, sacrifice, and sleepless nights, but when I end my day sitting in a rocking chair admiring our beautiful view from our front porch and reflecting on our life, all the struggles were worth it. Waking up next to my husband every day in our little farm house feels like a day dream. We are so blessed, and excited to grow our family together."  ~Samantha Hageman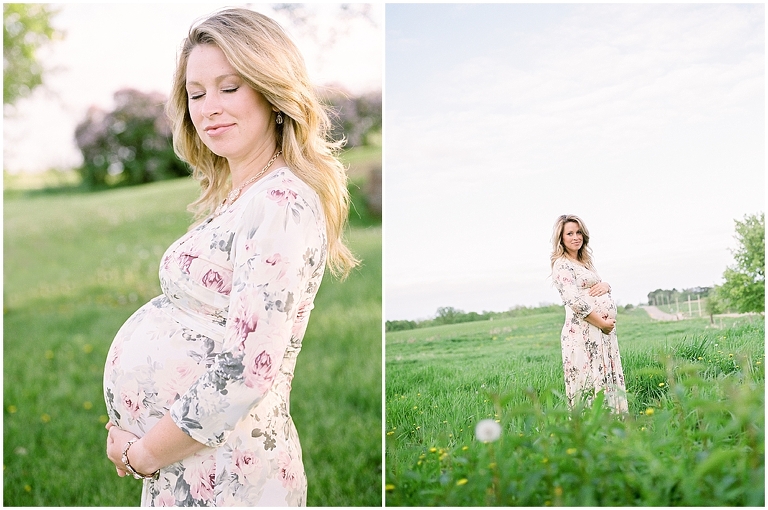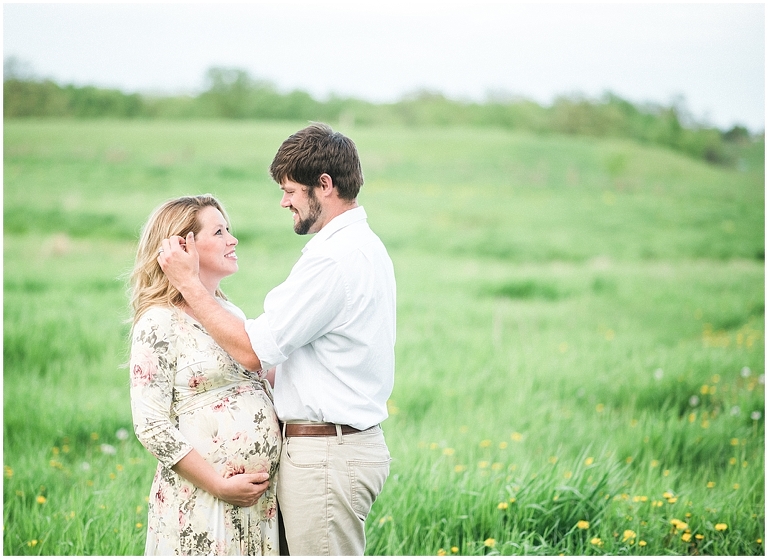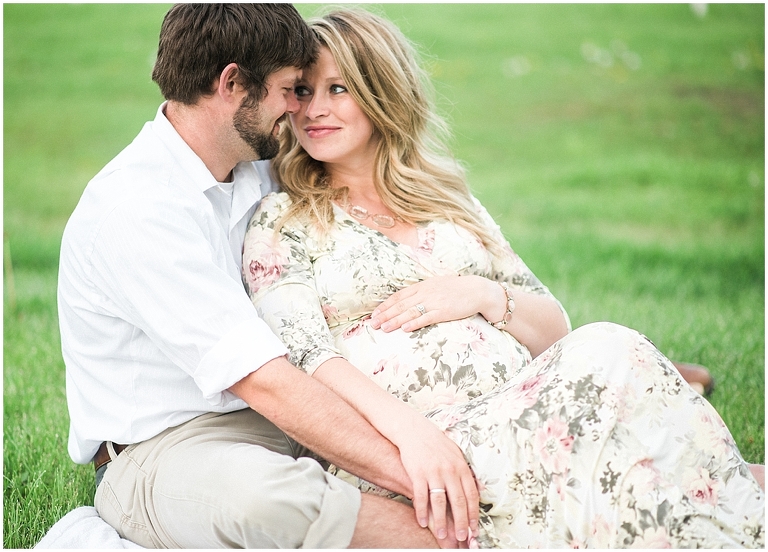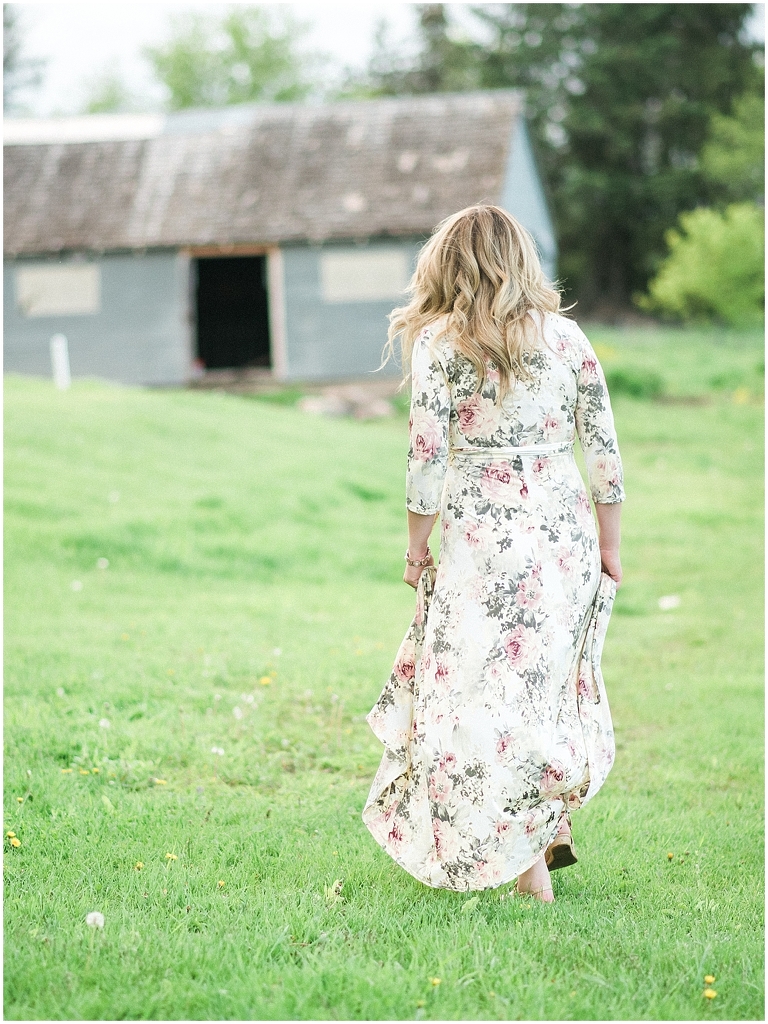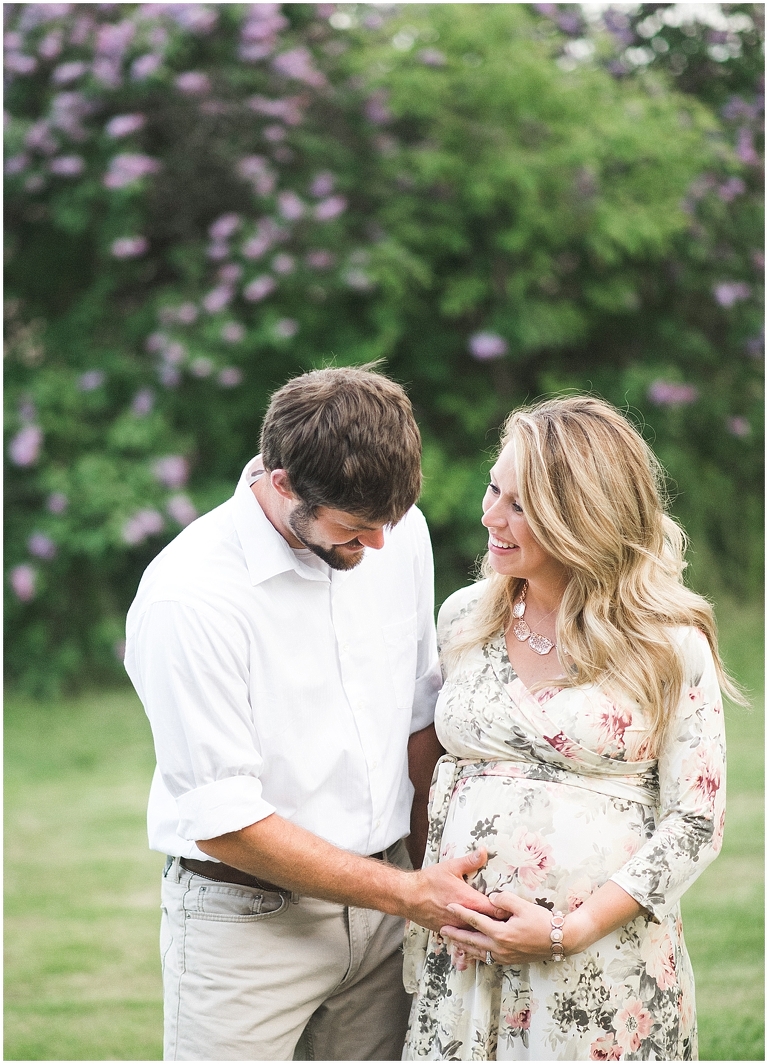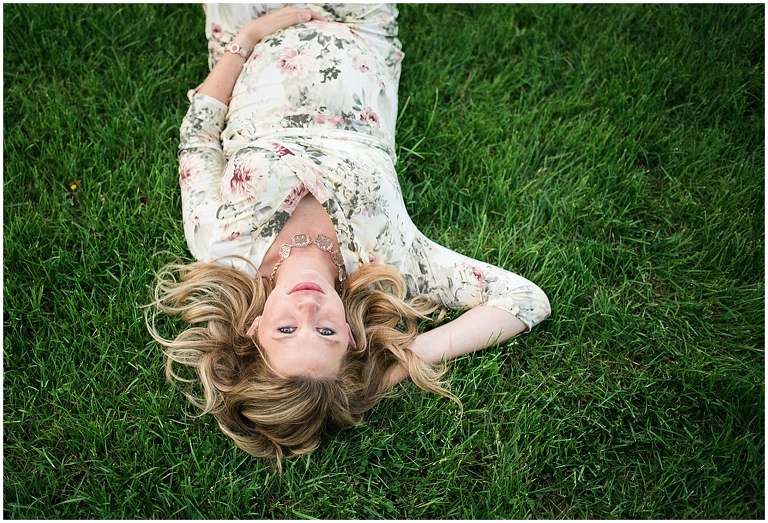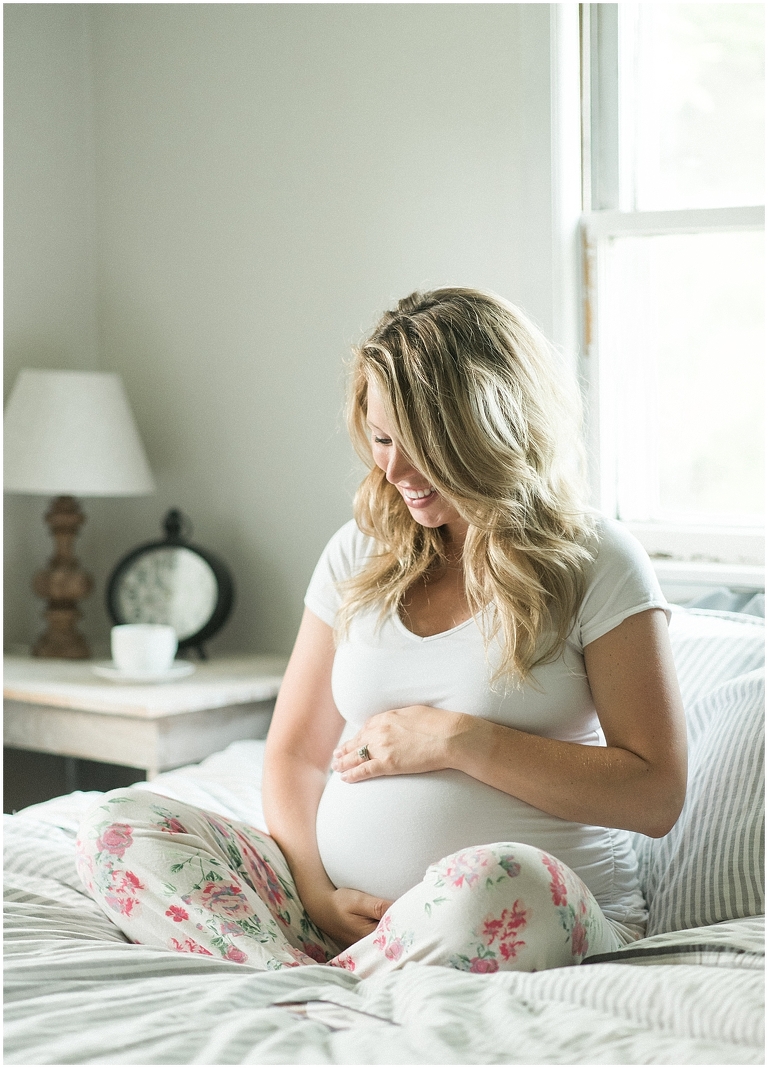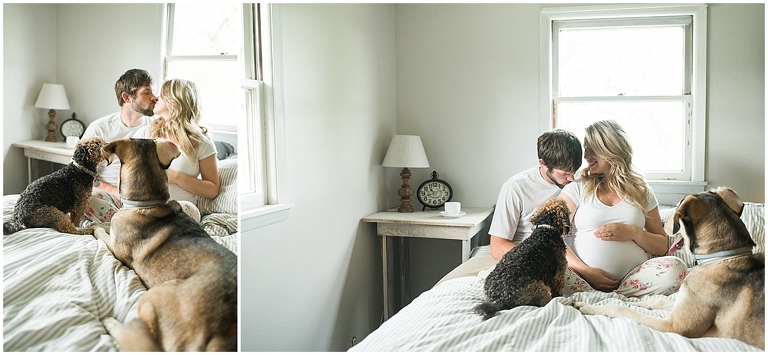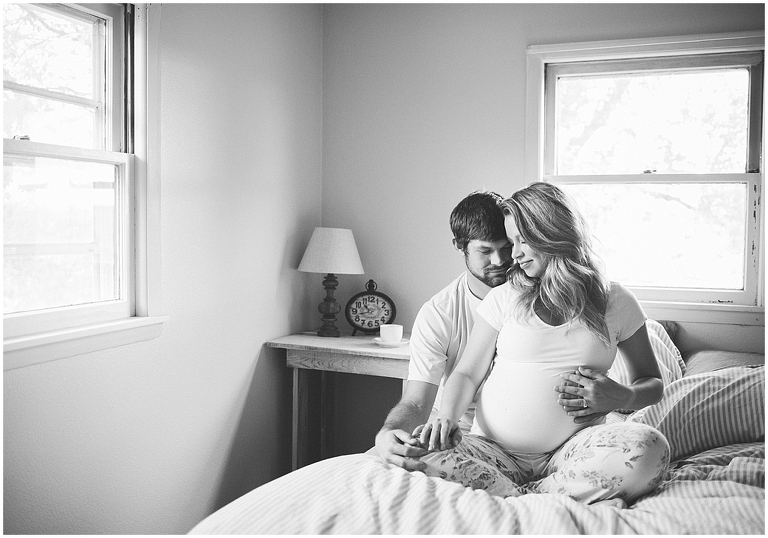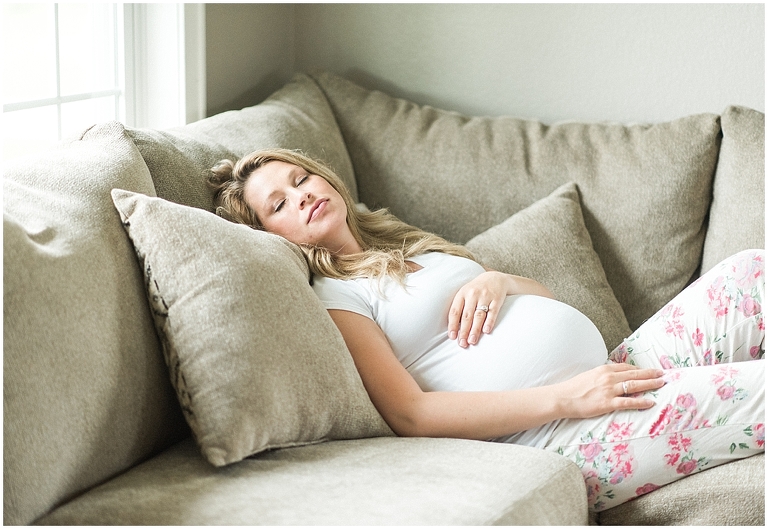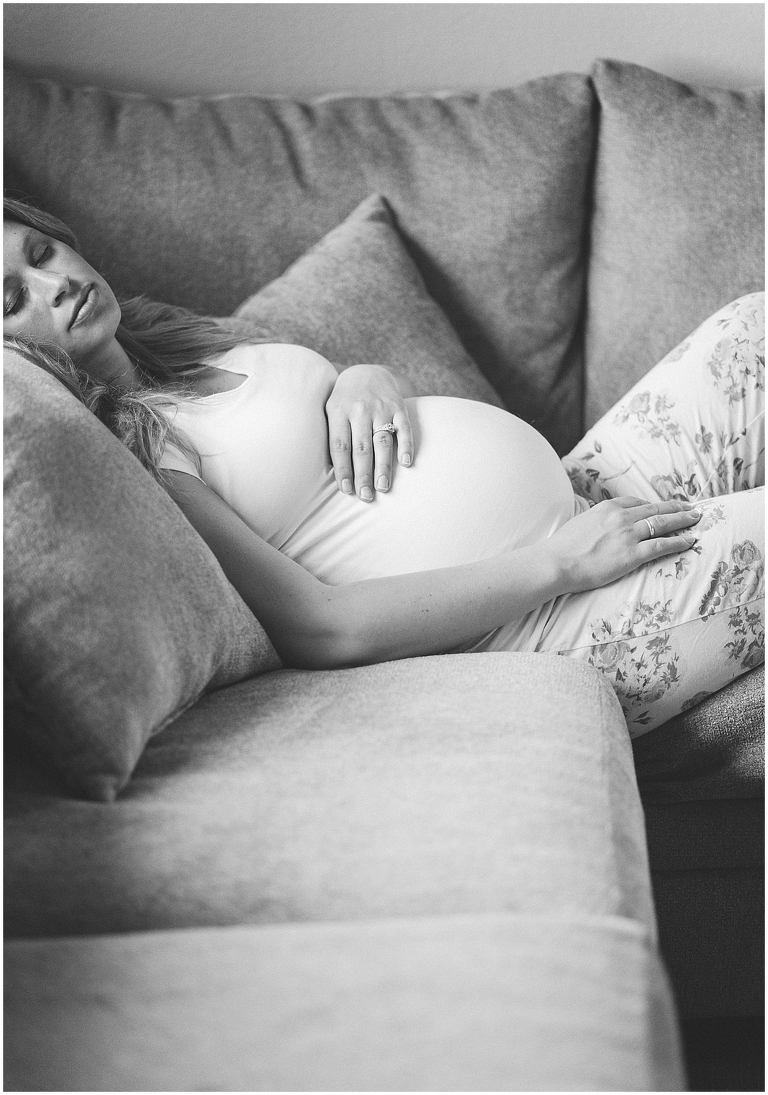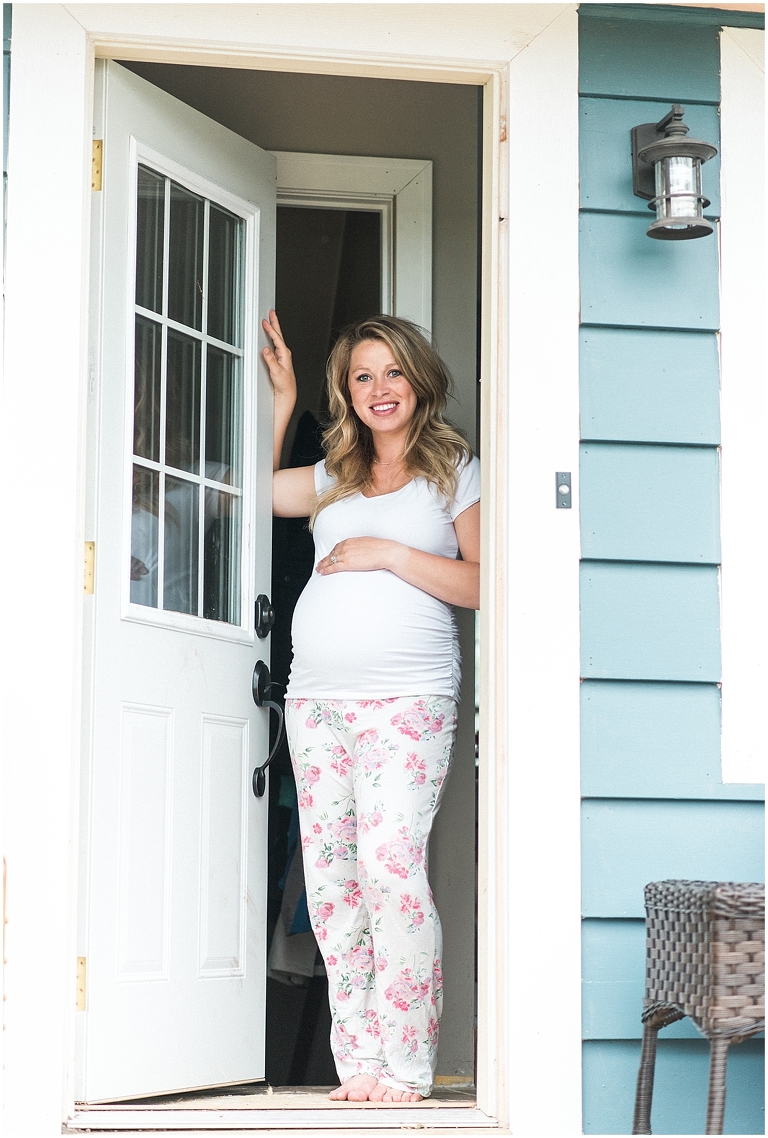 Now a glimpse into the baby's room.  Sam's obsession with Fixer Upper definitely paid off when designing her home and Charlotte's new bedroom.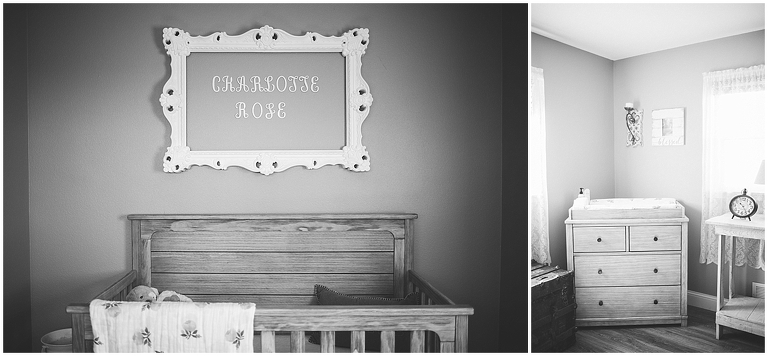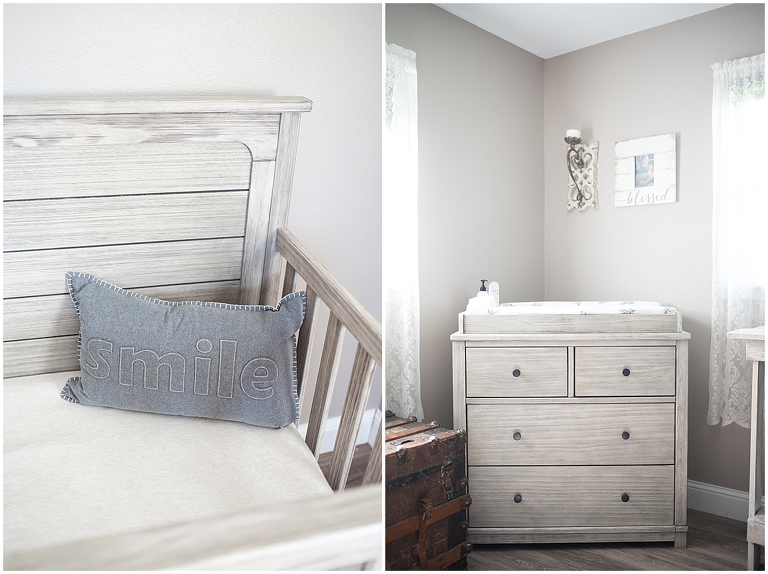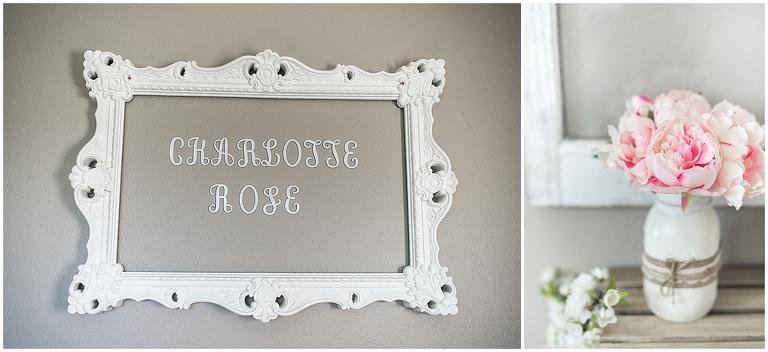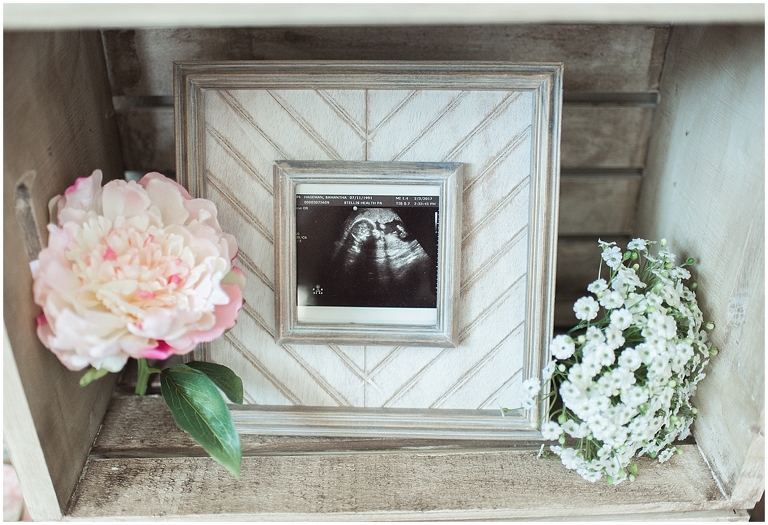 Introducing the beautiful miss…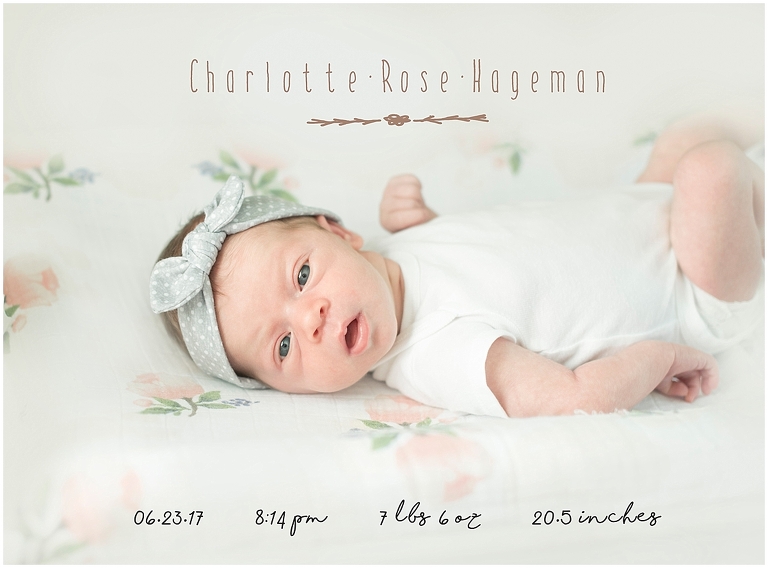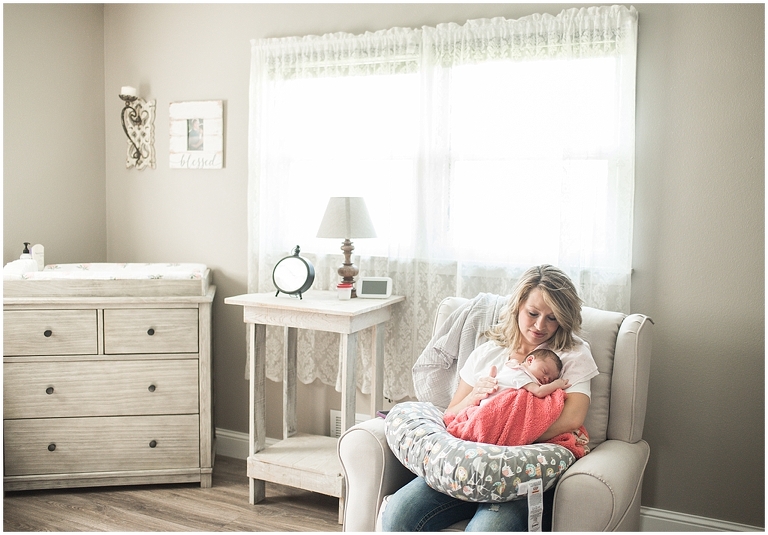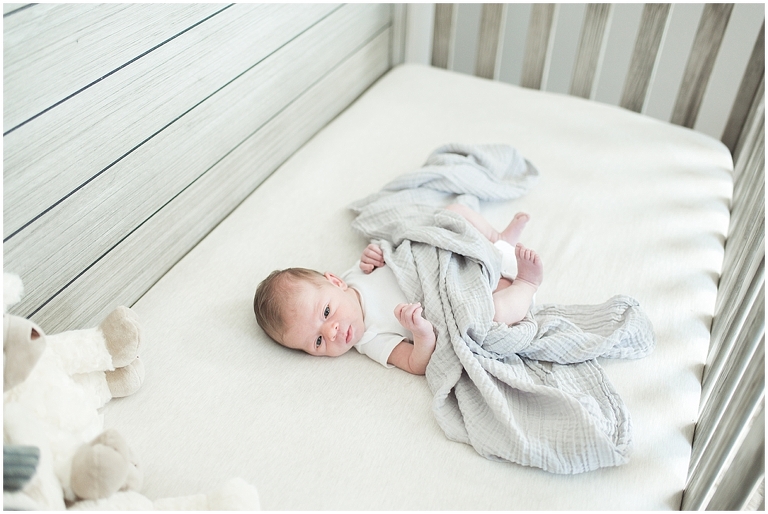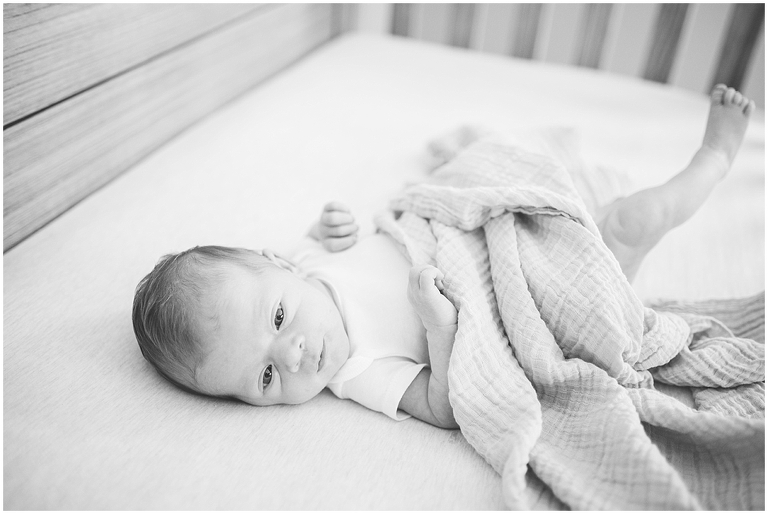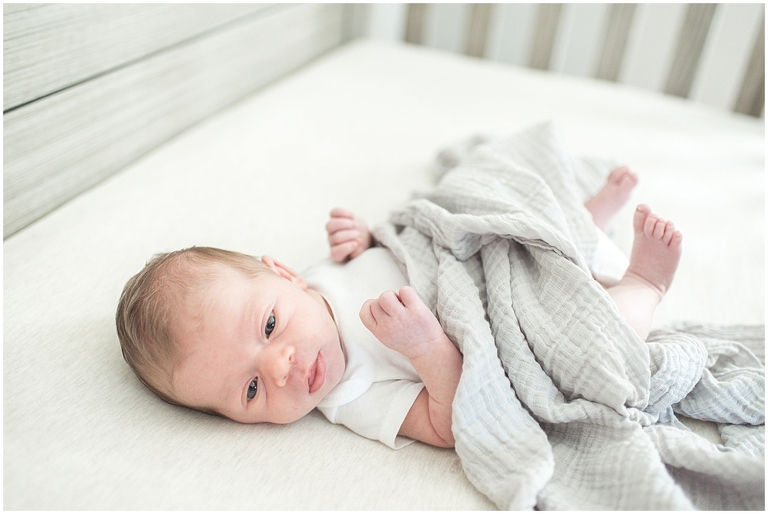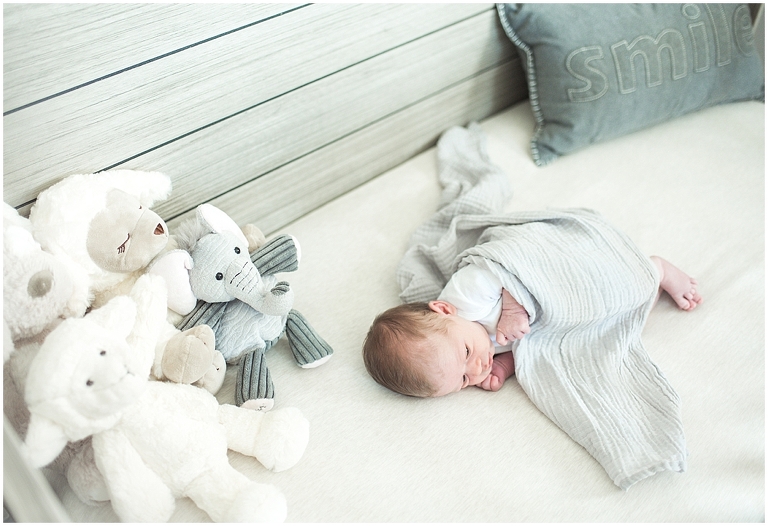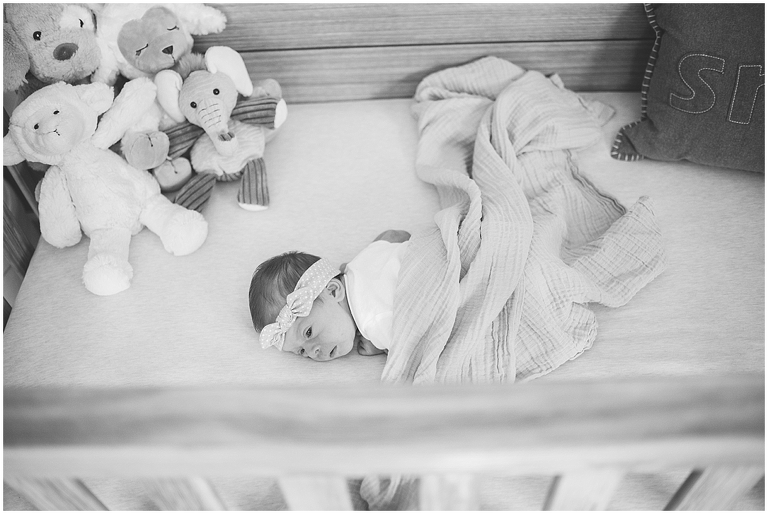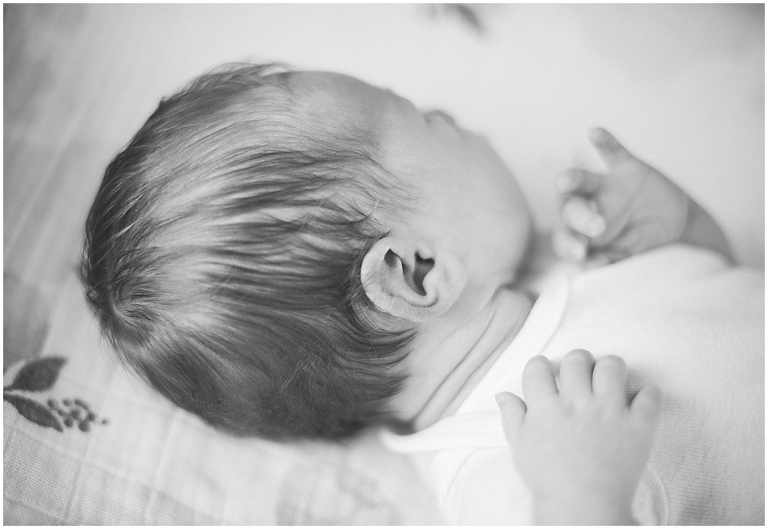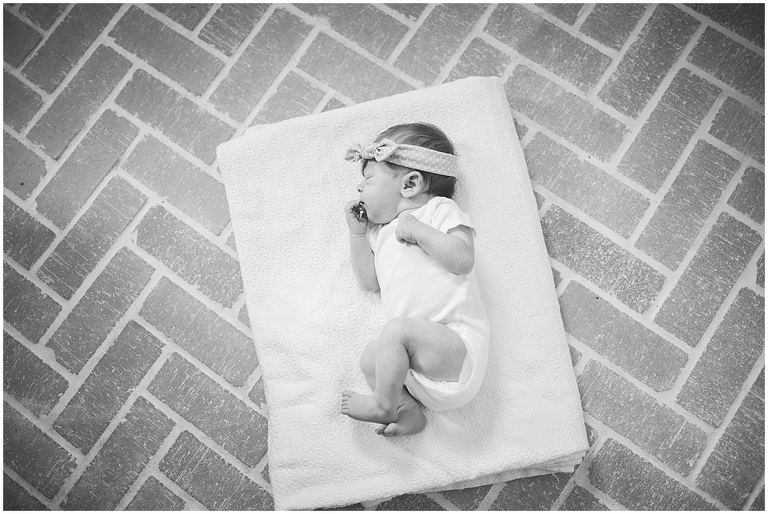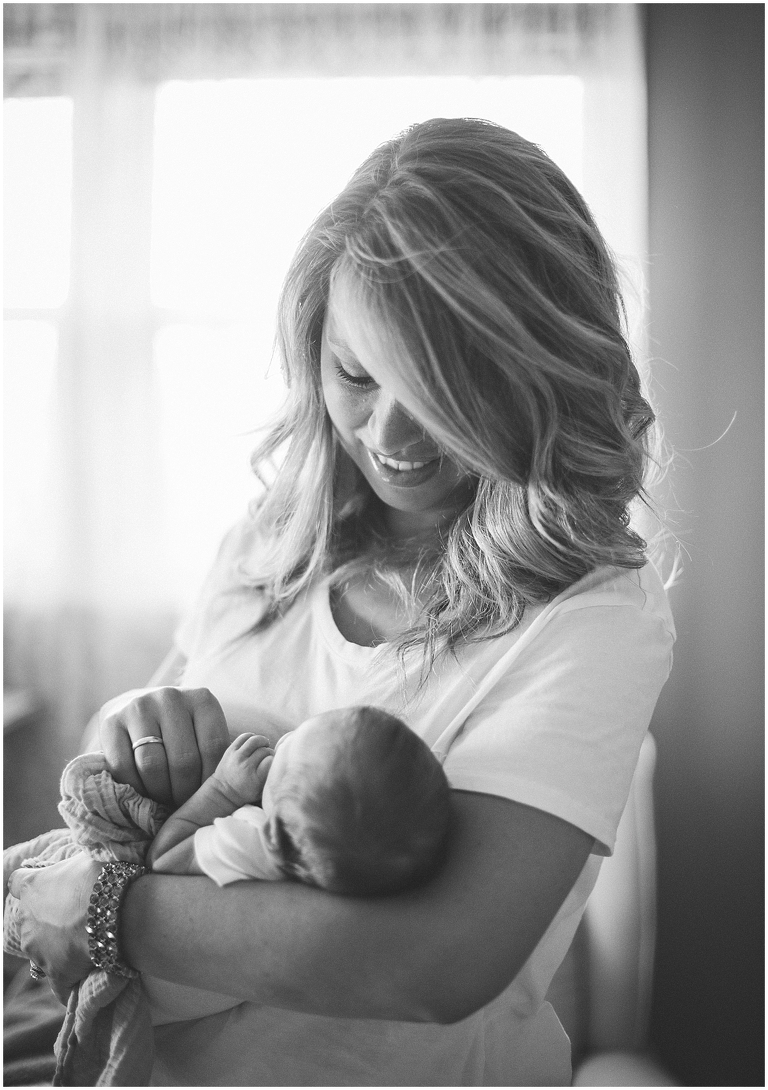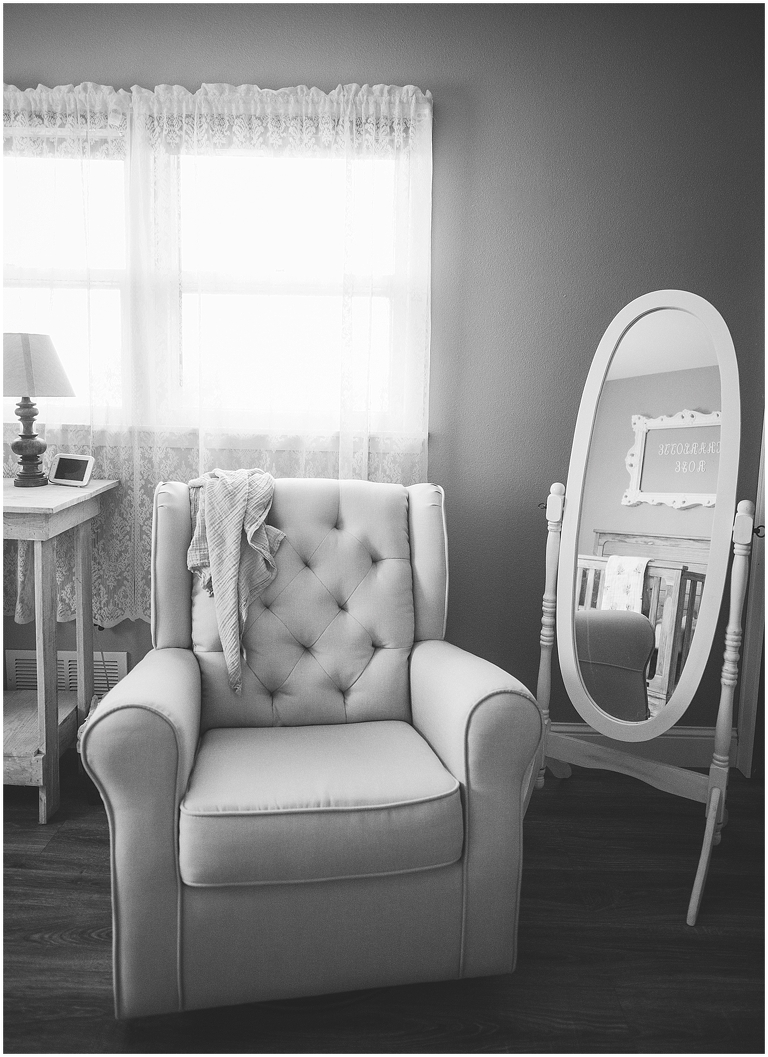 I thought about photoshopping out my camera bag, but I loved the "realness" in the image below.  I was photographing the nursery while Sam nursed her baby girl in the master bedroom across the hall.  And I believe Jon was being the awesome husband he always is, making Sam breakfast:)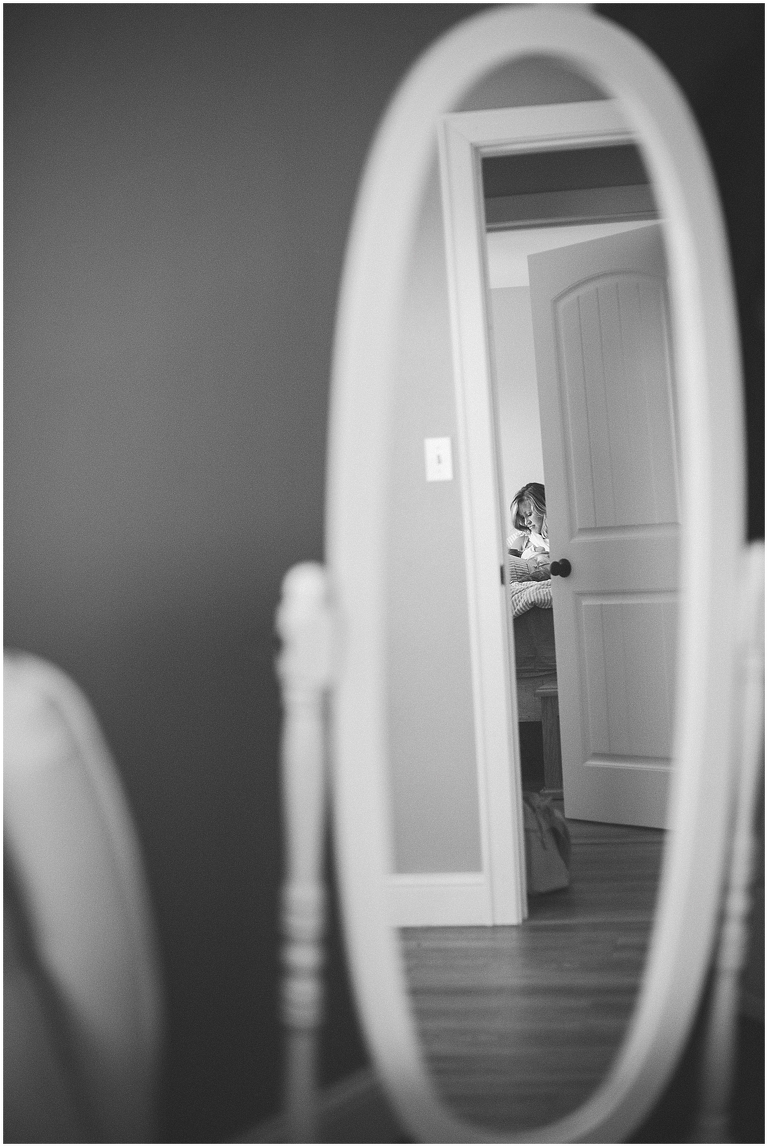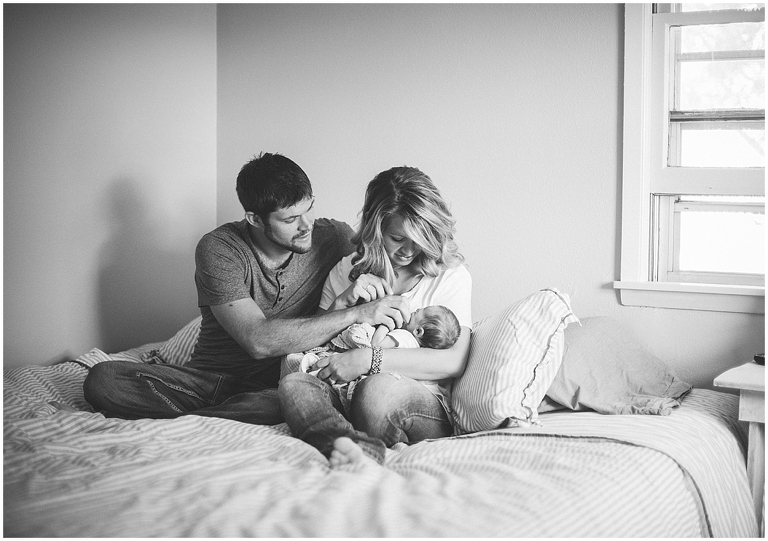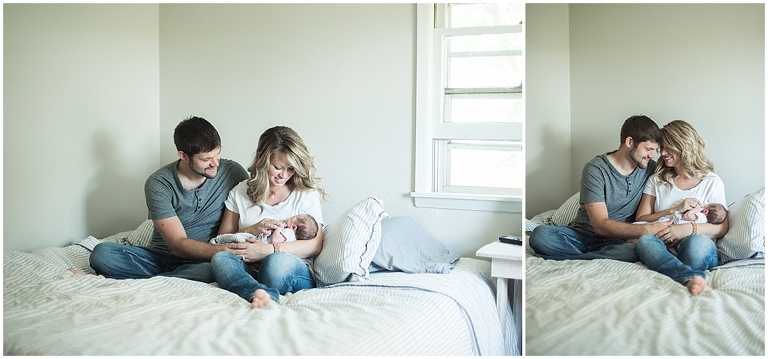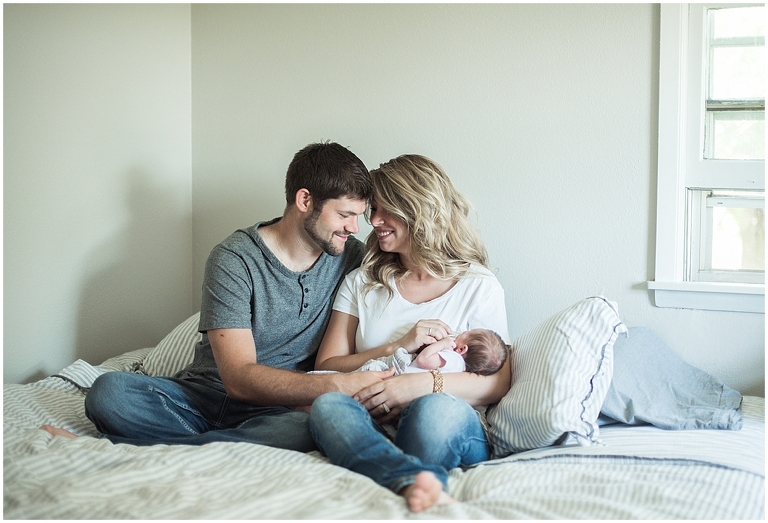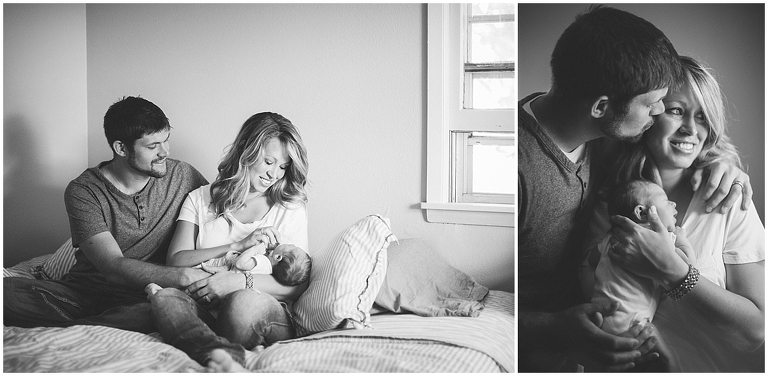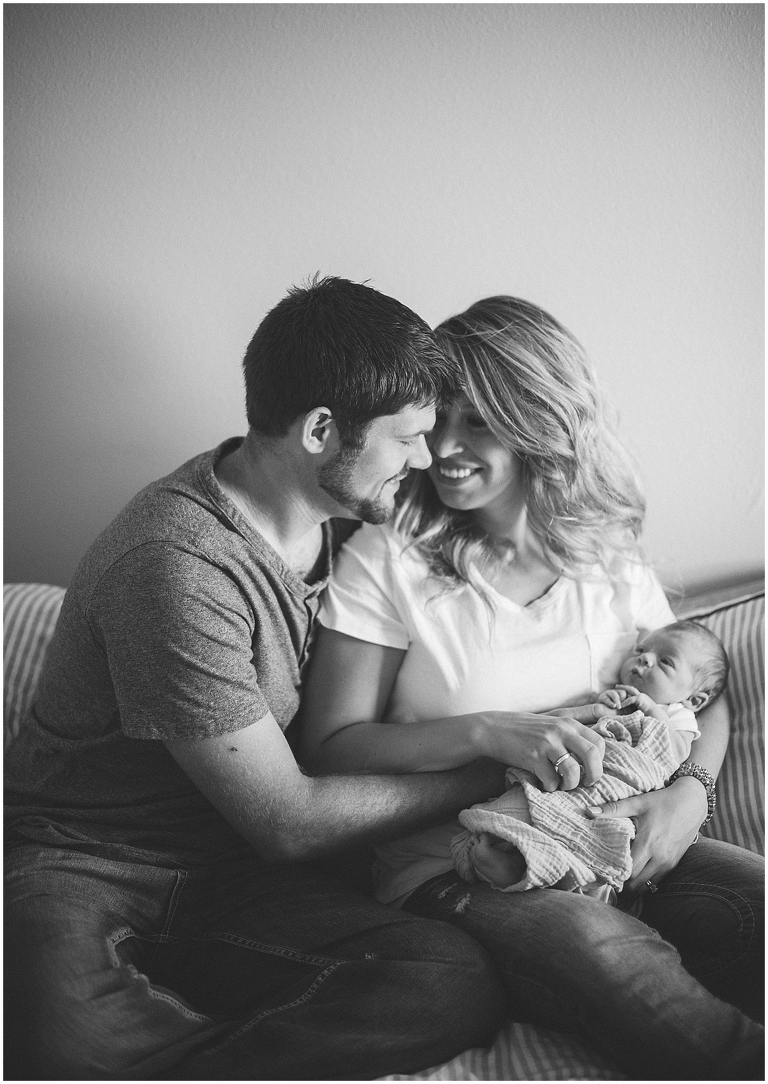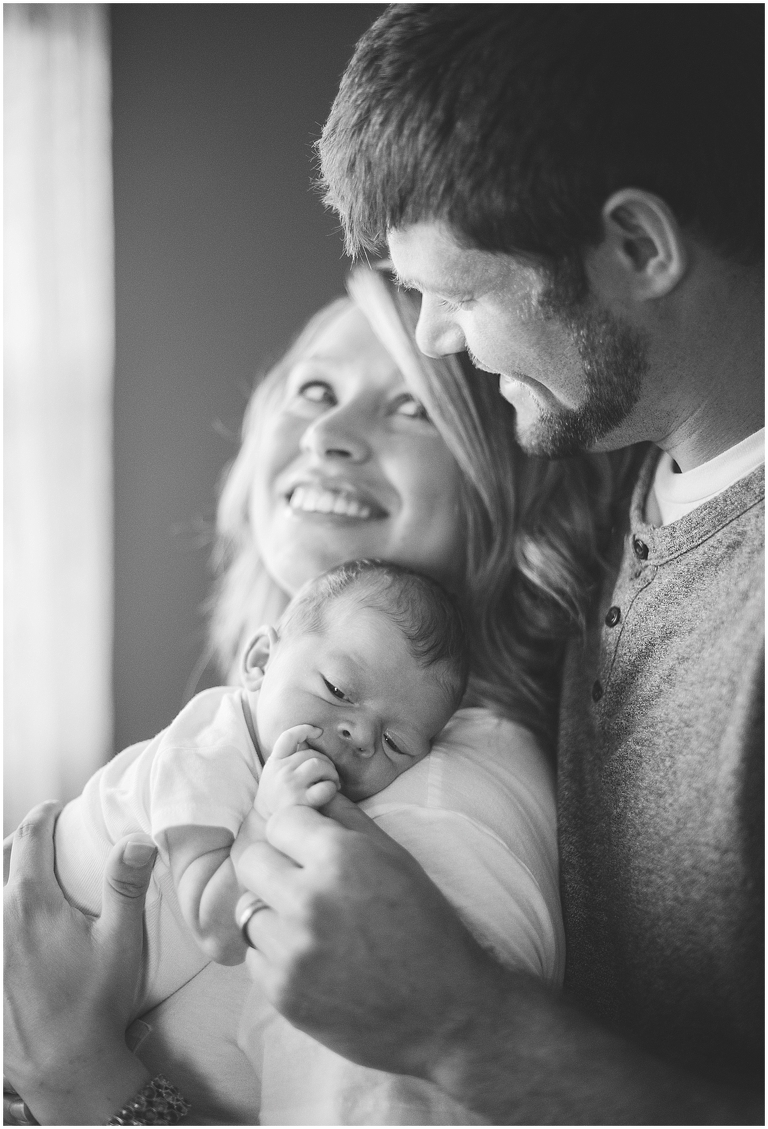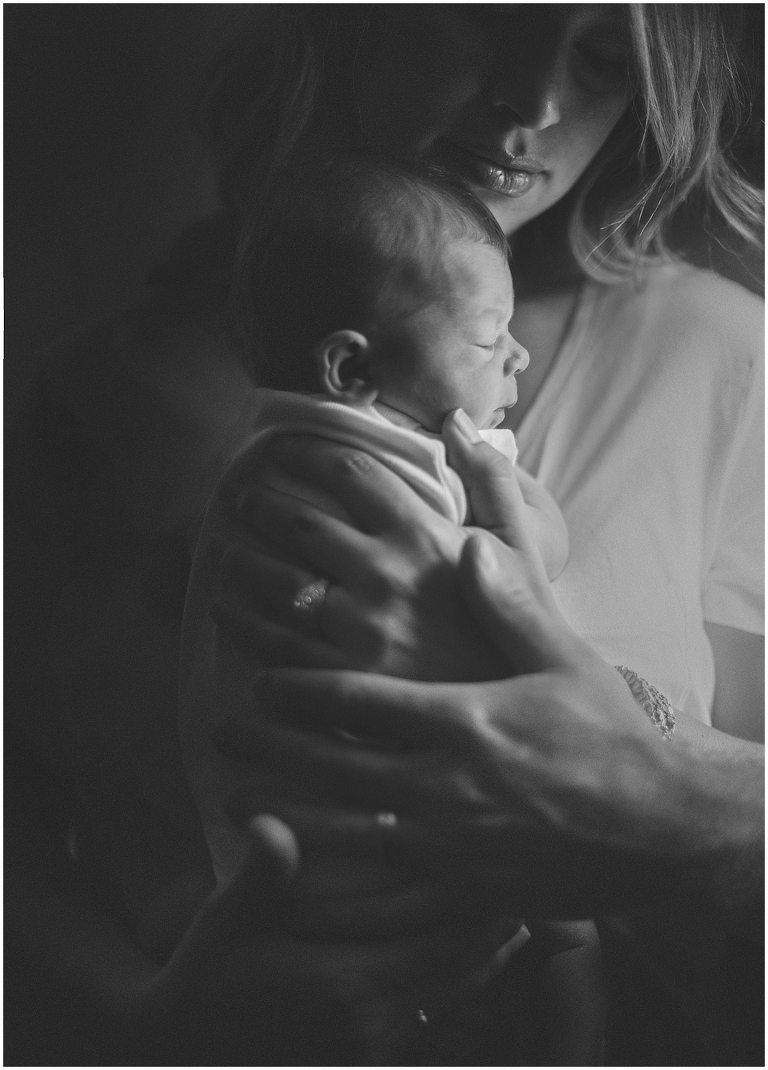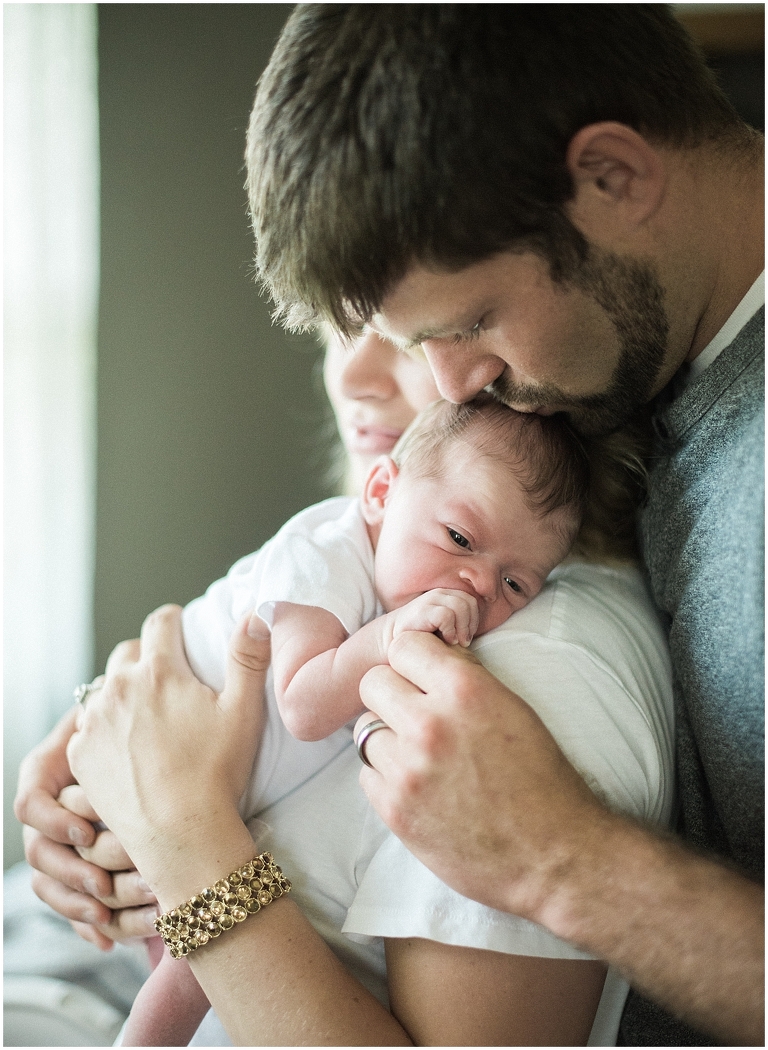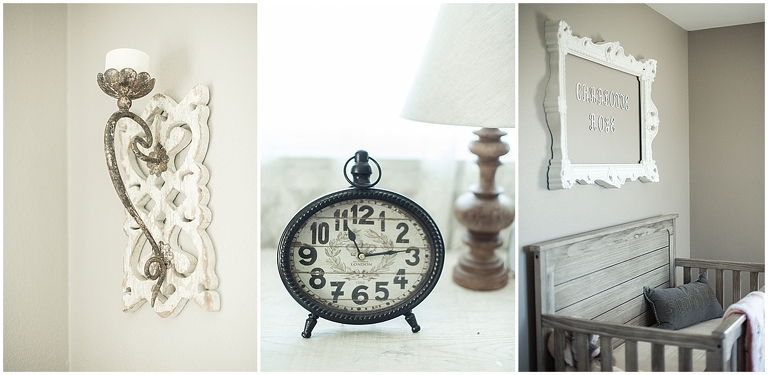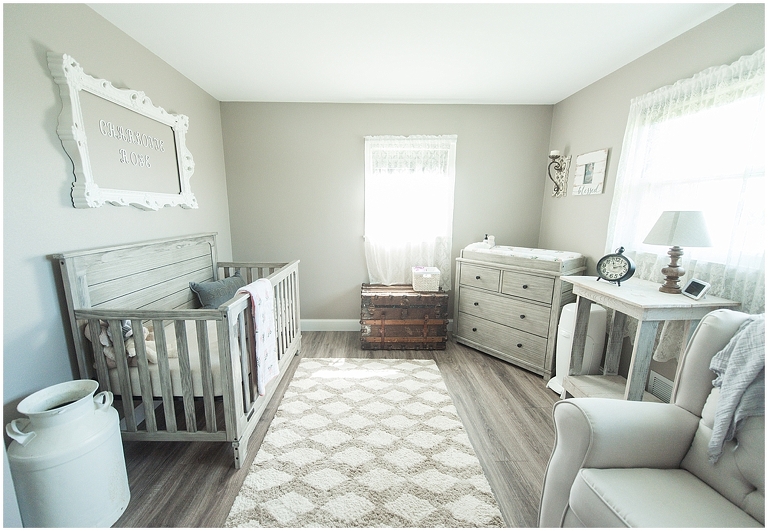 Such a sweet opportunity for me to document this memorable and short-lived moment in Jon and Sam's lives.  They are incredible people and will undoubtedly raise an incredible, sweet young lady.
~Trisha