Joe and Erika started dating in July, 2015. "We had always talked about getting married before we even got engaged, and I even had a few dates picked out for each year (I am a planner, and practically had Plan A-Z all set for when the time came)." After nearly four and a half years of dating, Joe proposed on September 30th, 2019 and the wedding planning "officially" began.
"Everything went smoothly, we had picked our venue, decided on our wedding party, made our guest list, sent out save the dates, you name it! Everything was basically finished by the end of the year. All we had to do was wait for our big date to arrive. When the Global Pandemic took place, a part of me didn't really seem to stress out too much about it. Call it denial, being too preoccupied, or being so dead set on getting married and focusing on our love for one another, whatever happened – would only make us come out stronger in the end.
Fast forward to Saturday, October 10th, 2020. Our wedding was absolutely beautiful. We could not have asked for a better warm, sunny, colorful, fall day in October! Getting to profess our love for one another and spending time with our wonderful family and friends – made everything truly perfect!
To Pierz Ballroom, Jackie J's in Alexandria, Coborn's Bakery and Floral Shop, Crosby Connection DJ, Mainstreet Hair and Salon, St. John's Church, Xsperience Photography, Rapids Alterations, family and friends, and anyone else we may have missed – we cannot express our love and appreciation to each and every one of you for not only helping but also sharing our special day with us and supporting us along the way! It meant the world to us! Thank you for being a part of our happily ever after!"
~ Joe & Erika
Photographer: Liz Merten for Xsperience Photography | Reception Venue: Pierz Ballroom | Dress: Jackie J's in Alexandria |Cake and Florals: Coborn's Bakery and Floral Shop | Entertainment: Crosby Connection DJ | Hair: Mainstreet Hair and Salon | Ceremony: St. John's Church, Lastrup MN | Dress Alterations: Rapids Alterations, Sauk Rapids MN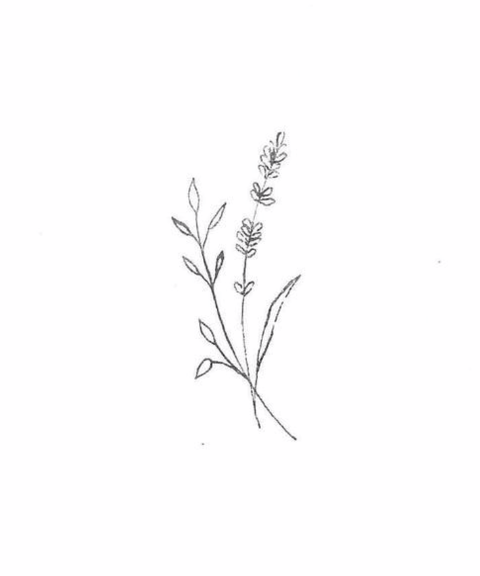 If you like Farm weddings, check out this Farm Elopement in Brainerd Minnesota!!