"Looks like we made it. Look how far we've come my baby. We might have took the long way, but we knew we'd get there someday." ~Still the One by Shania Twain
This was Josh and Ashley's first dance song and she said it pretty much sums up their story.  They dated on and off for 10 years before getting engaged. "I guess you could say we took the long way;)"  But no matter the path; short or long, straight or curvy, it's the struggles and accomplishments that create the people we have become today.  And the real, genuine love and respect these two have for each other says the path they took were steps worth taking.
"The best thing Josh and I did during our wedding prep was work with vendors we trusted and could rely on 100%.  This allowed us to spend the day present in each moment, not worrying about details, timelines, etc."
I'll share words from Ashley throughout…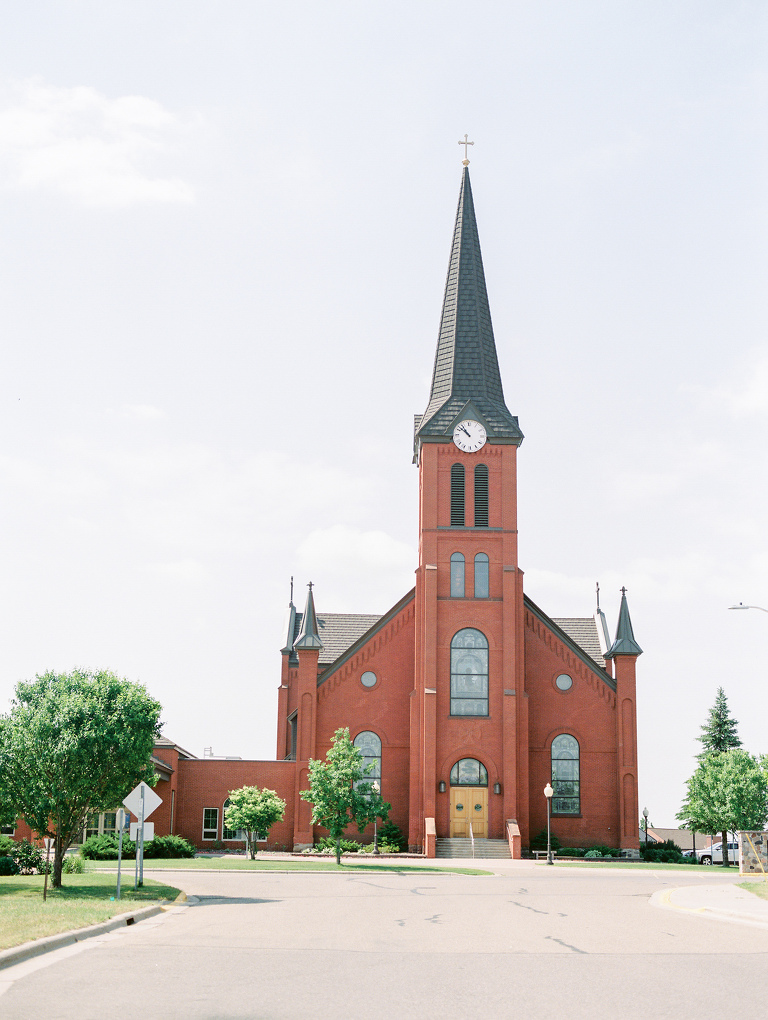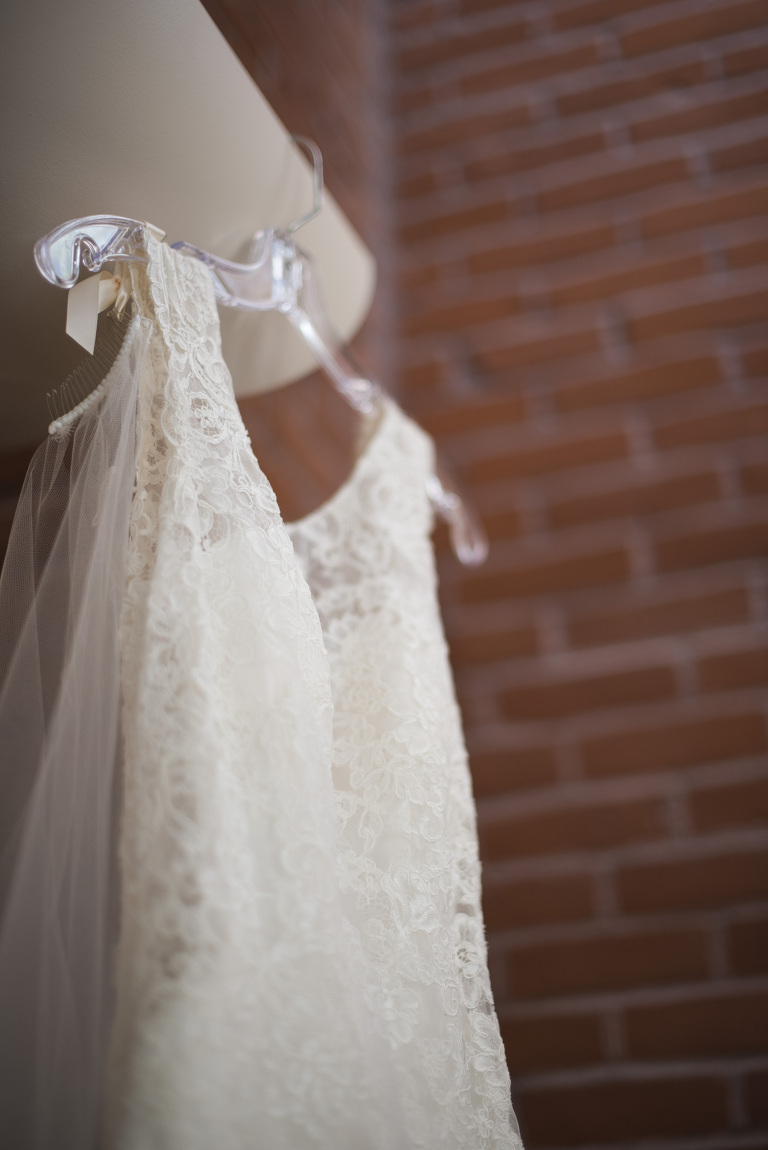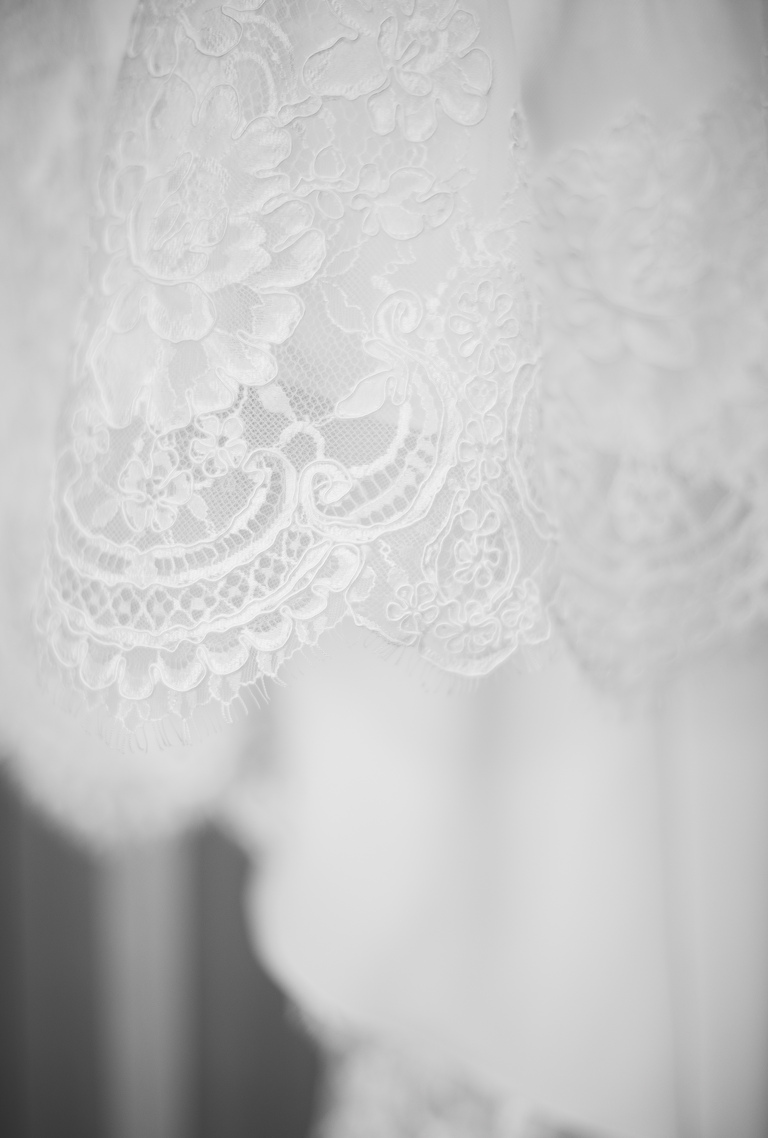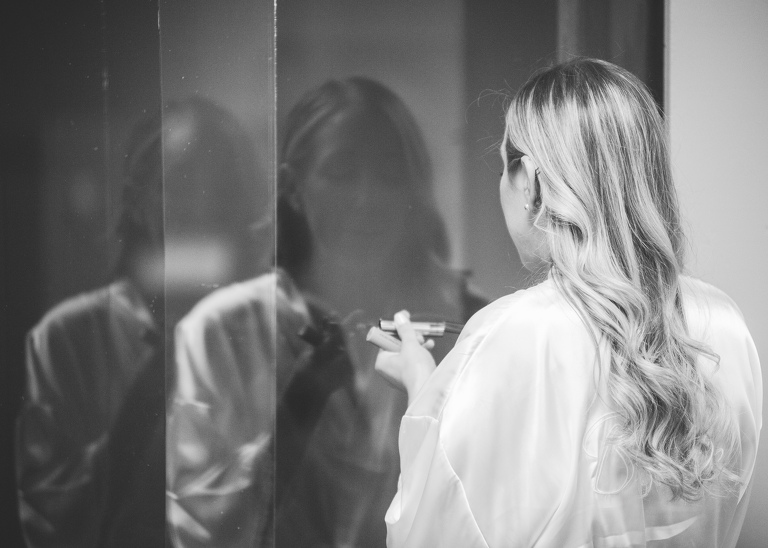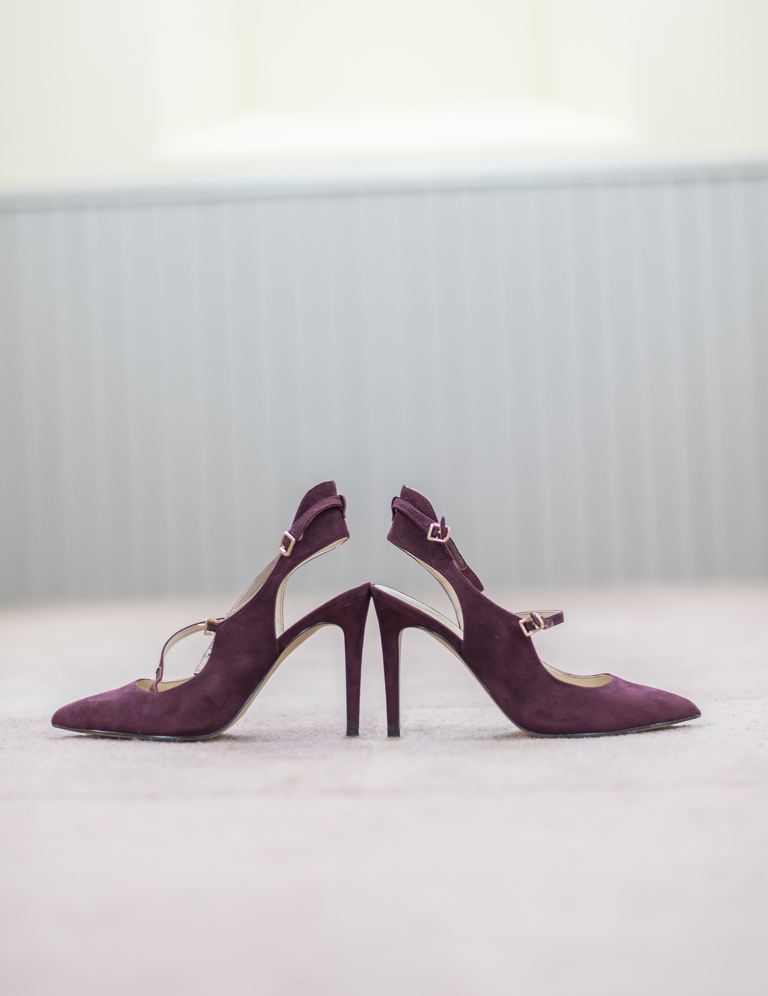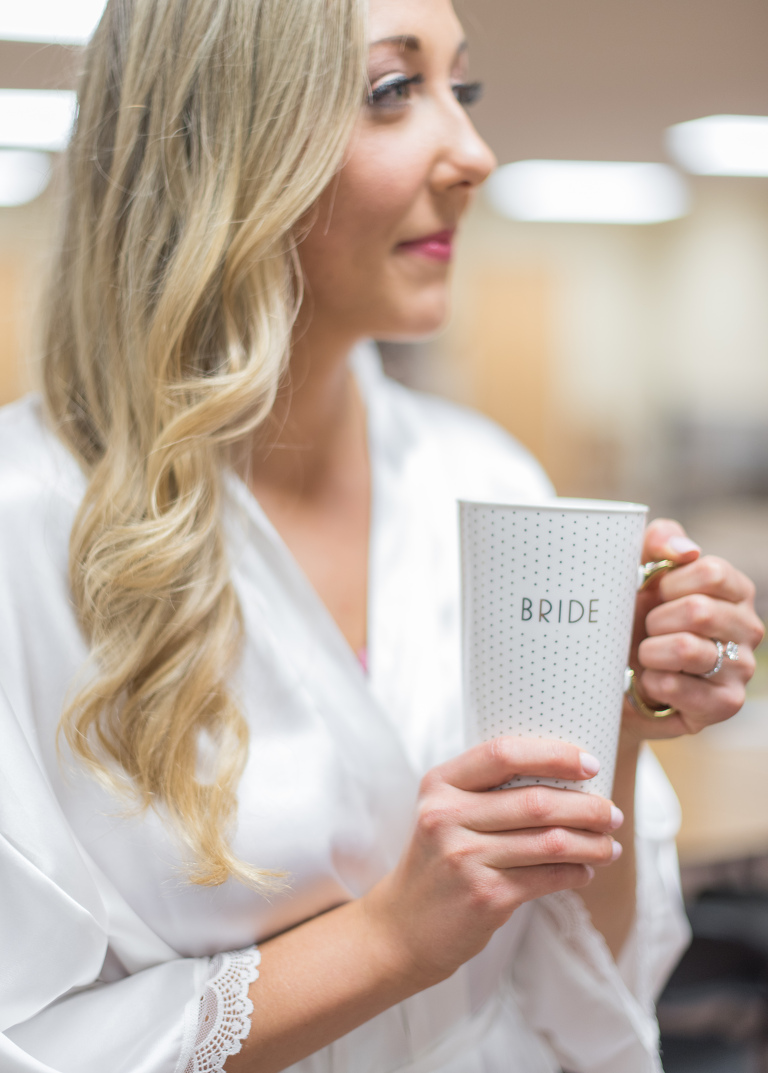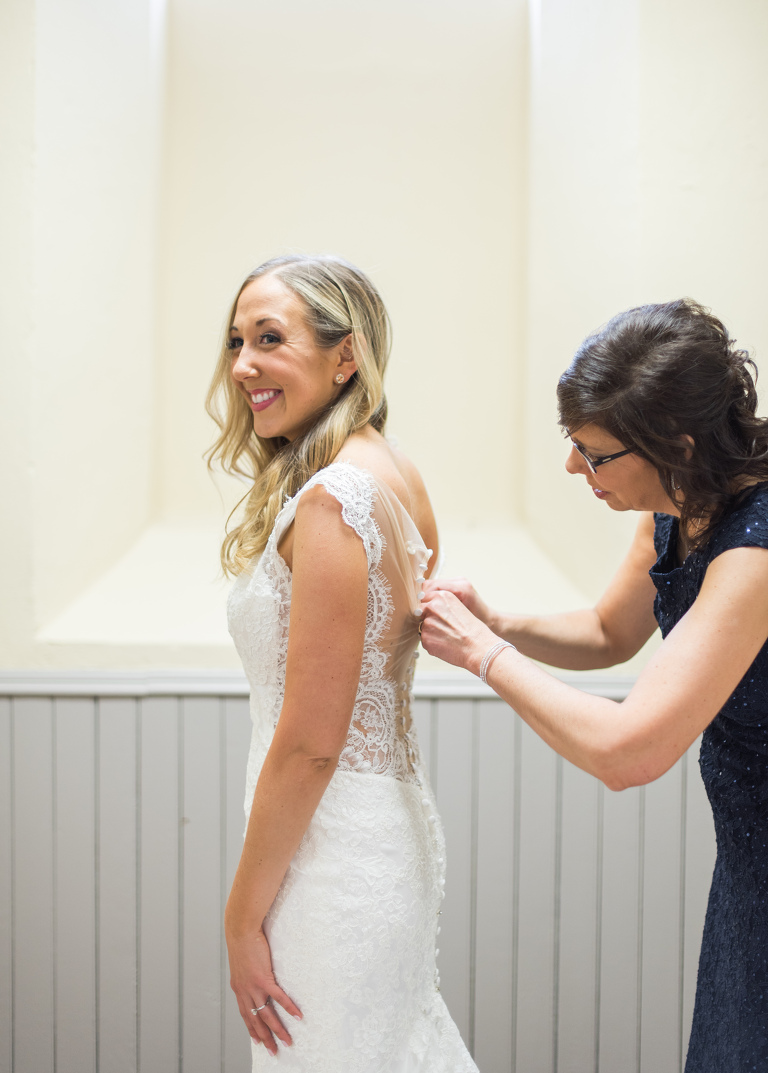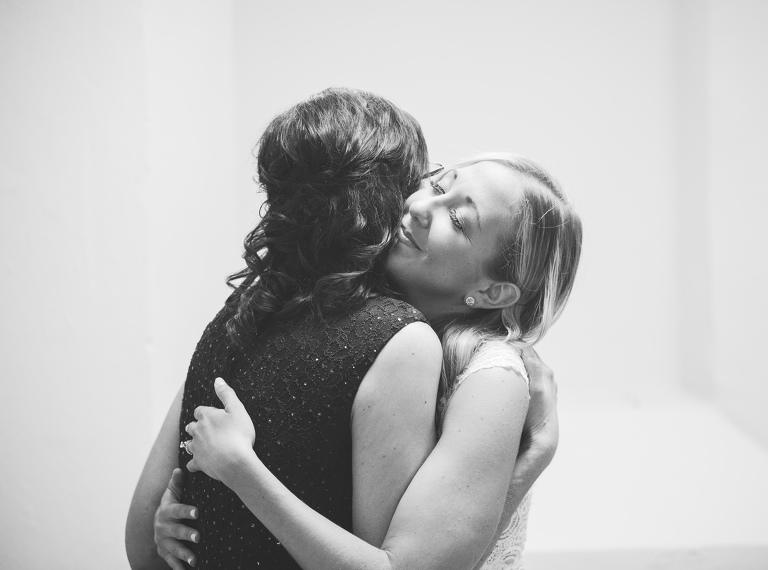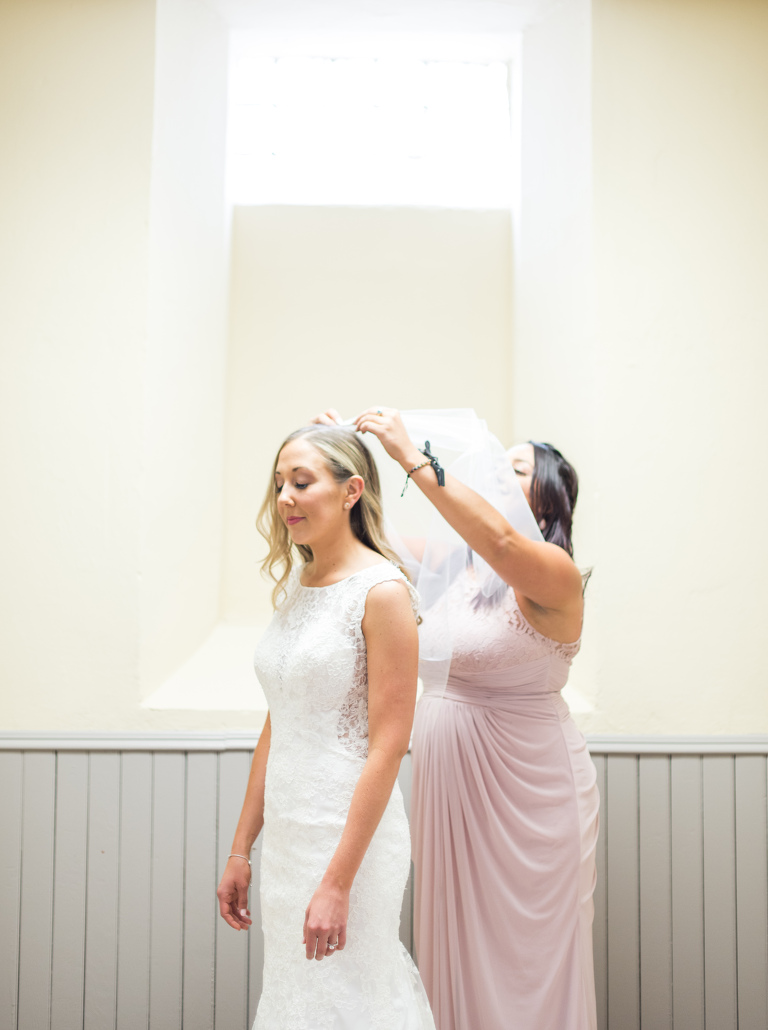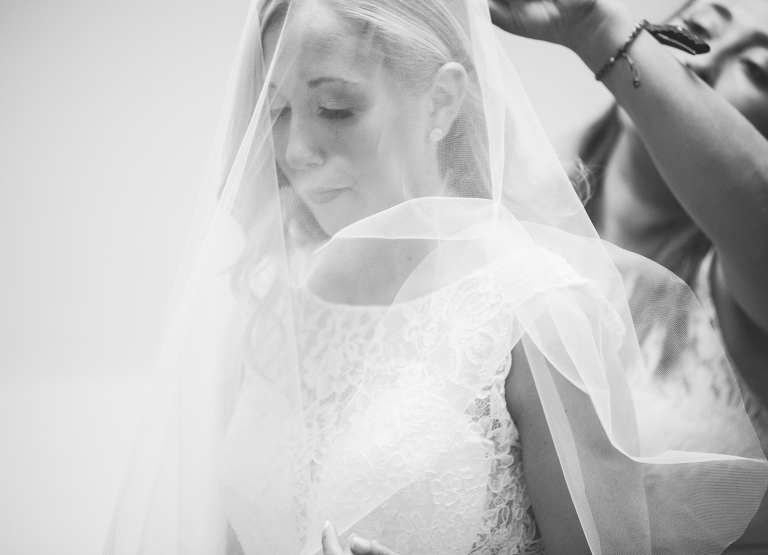 "Marcie Kulzer, (bridal dress alterations and veil) Not only is she a perfectionist, she is so patient and sweet. She even gave me time to to cry and hug when the "bridal" moment hit me in her fitting room. Her work is exquisite."
"Wedding & Tuxedo Connection, The trendiest little bridal shop downtown Richmond. Committed is the word that comes to mind when I think about Sue and her team. Coordinating 13 three-piece suits and shoes for guys from all over the states makes her my hero."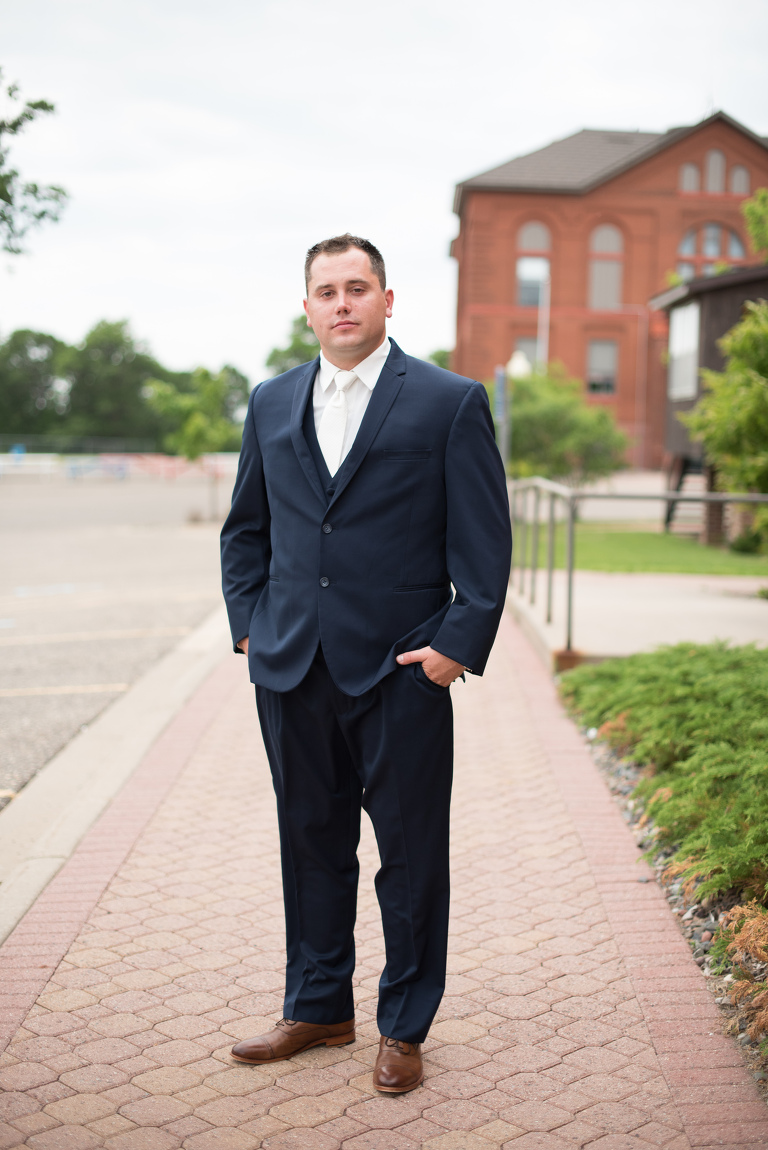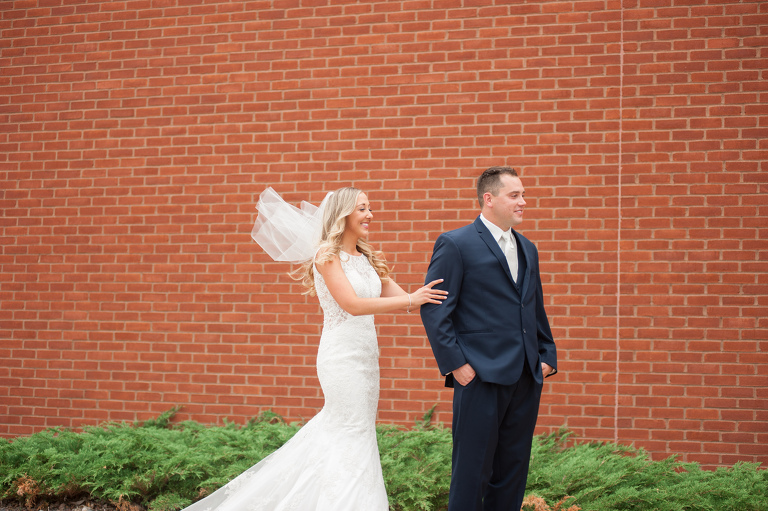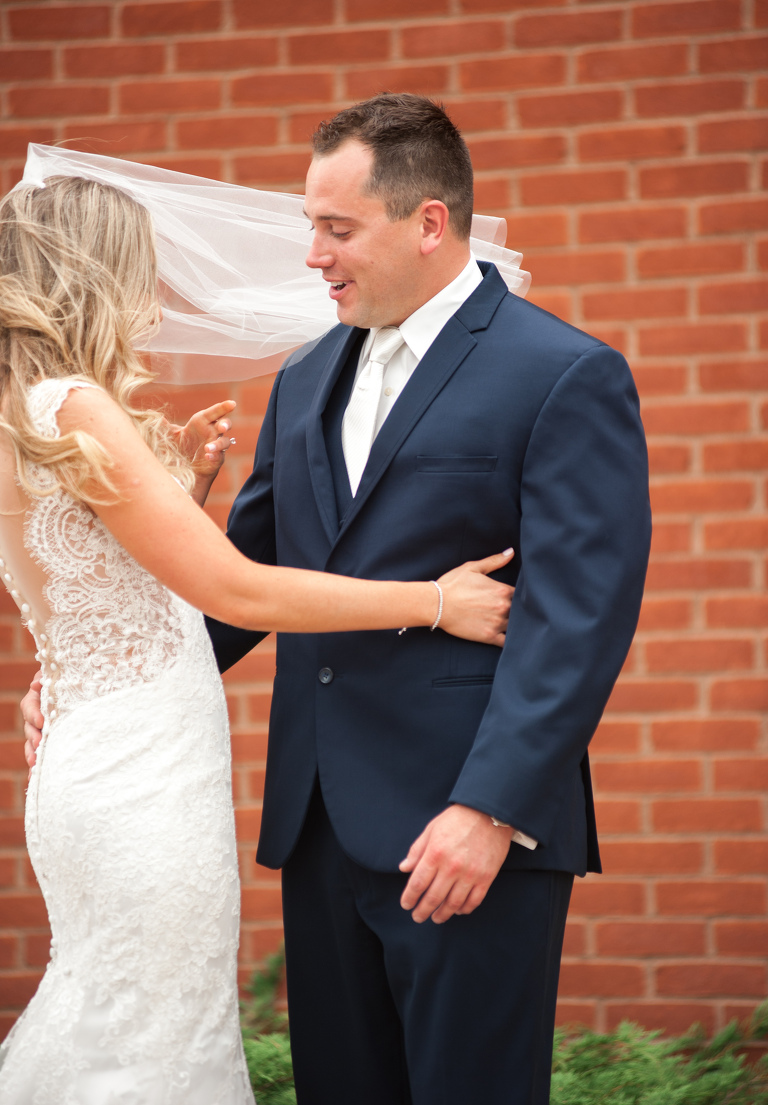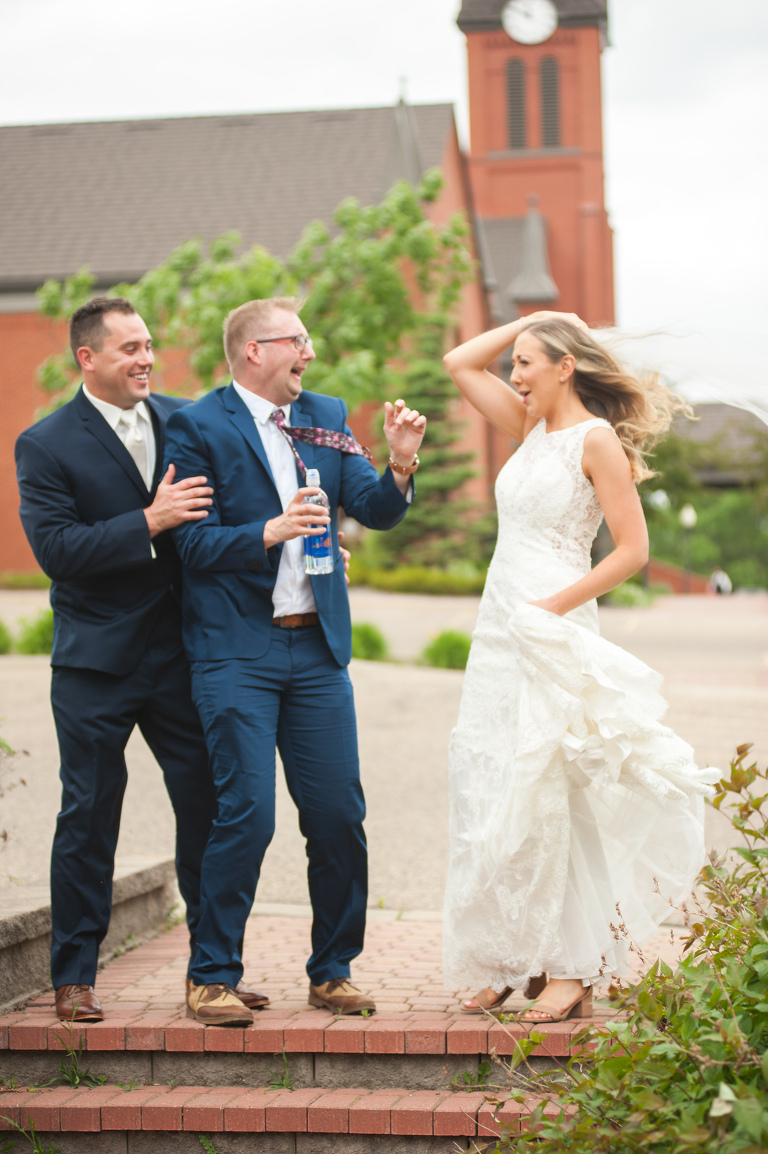 The MVP of the day goes to personal attendant Jeremy!!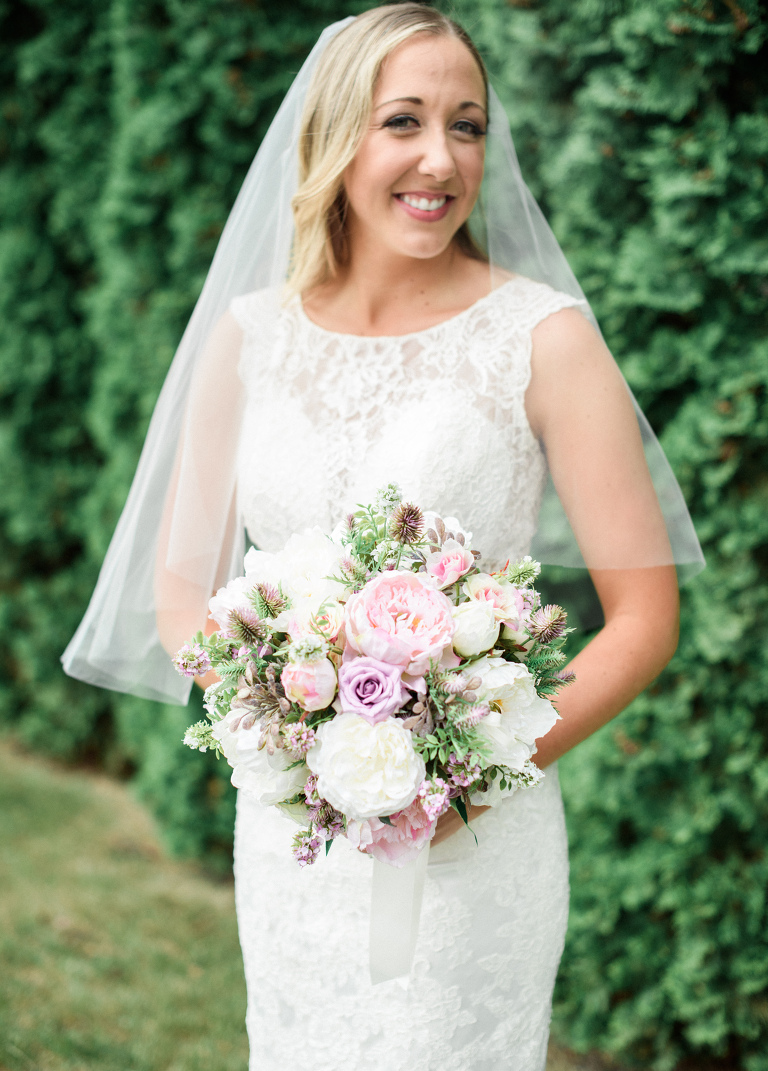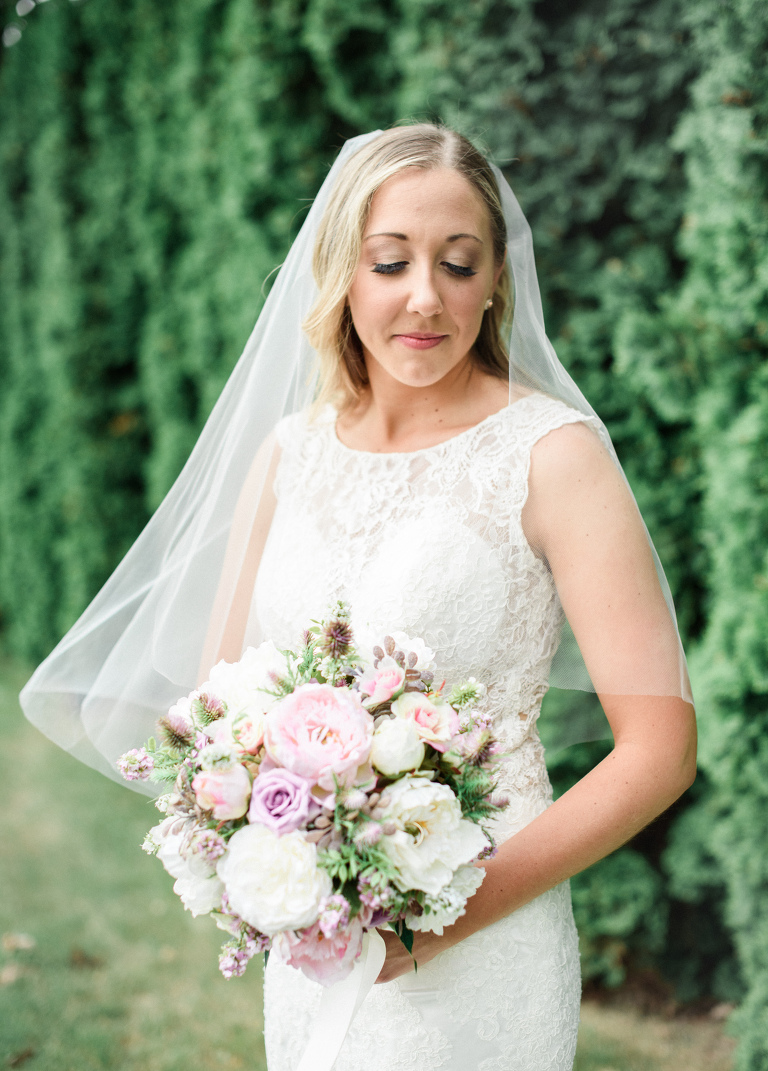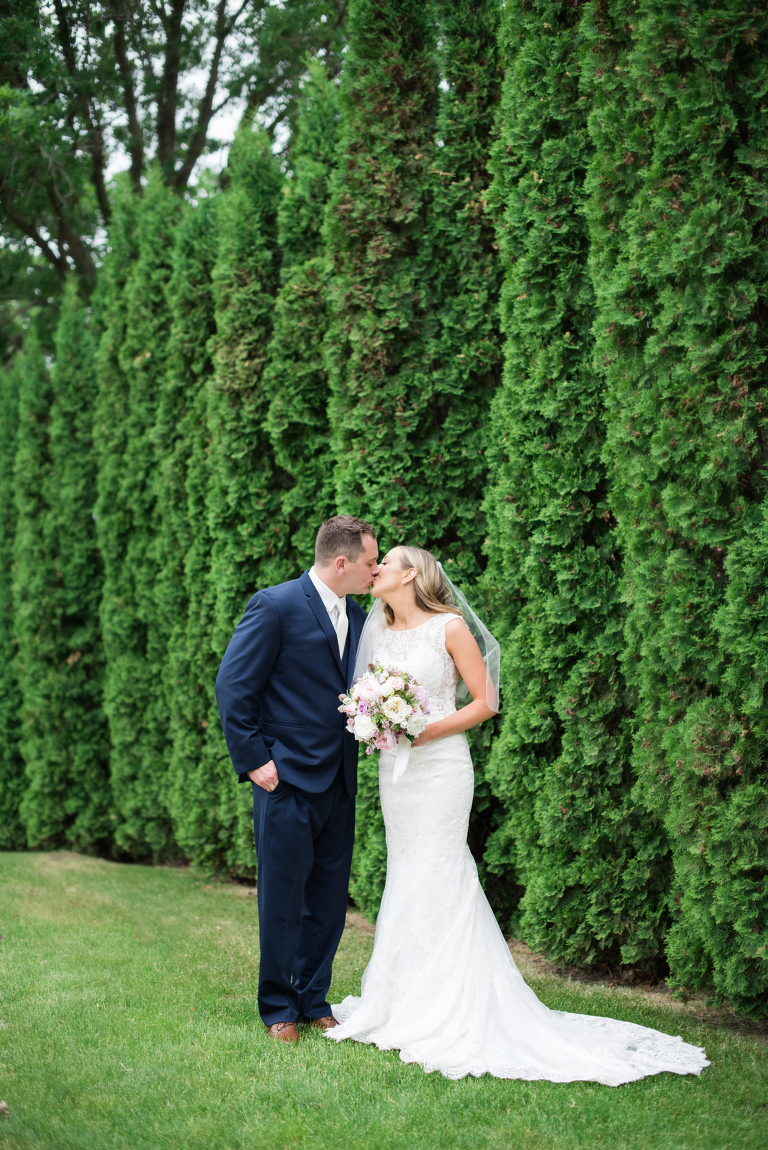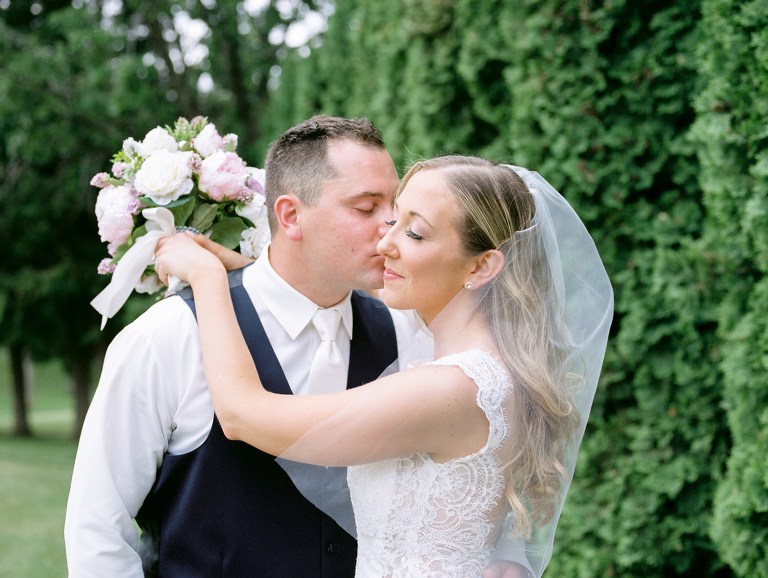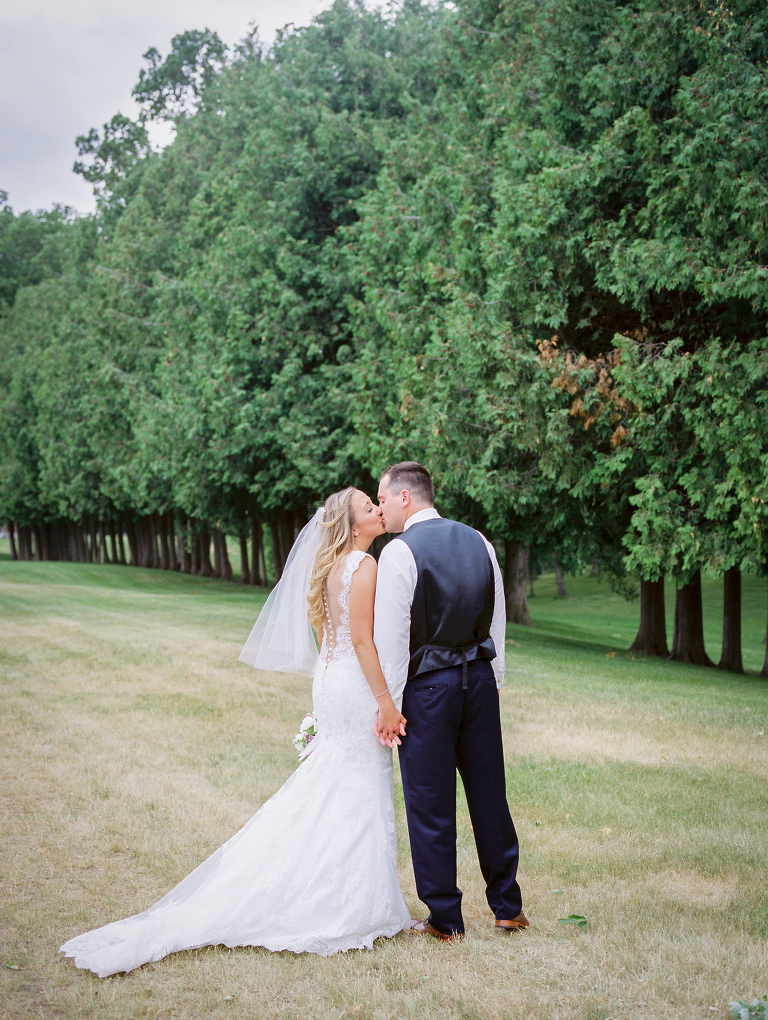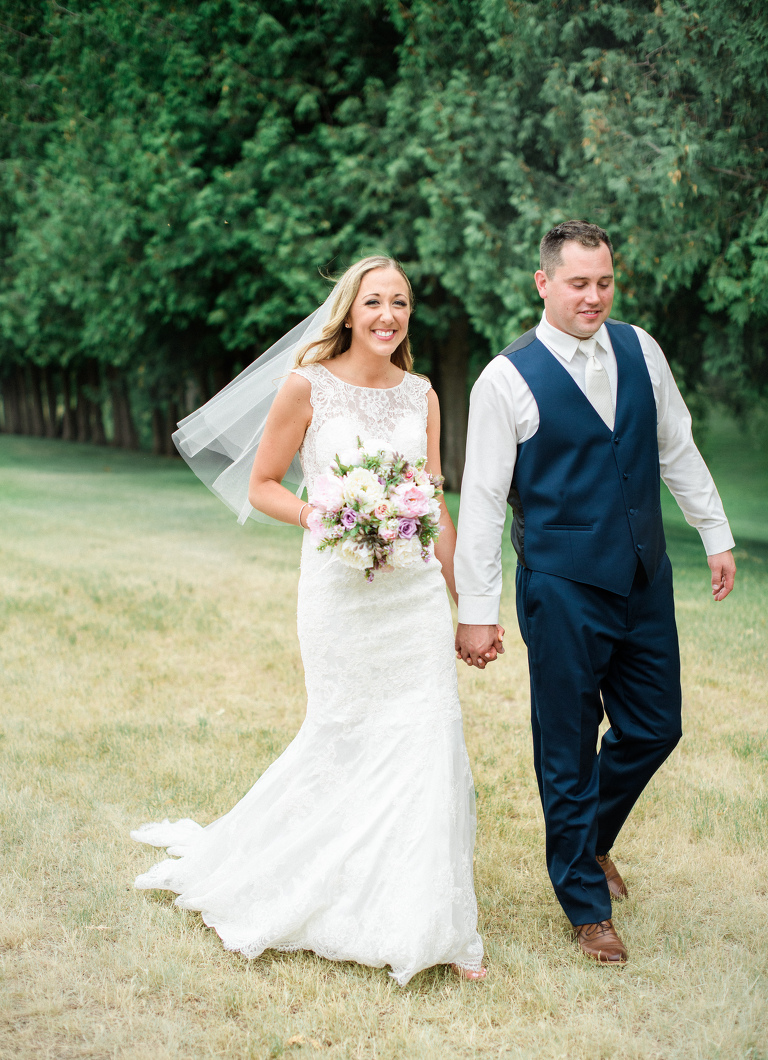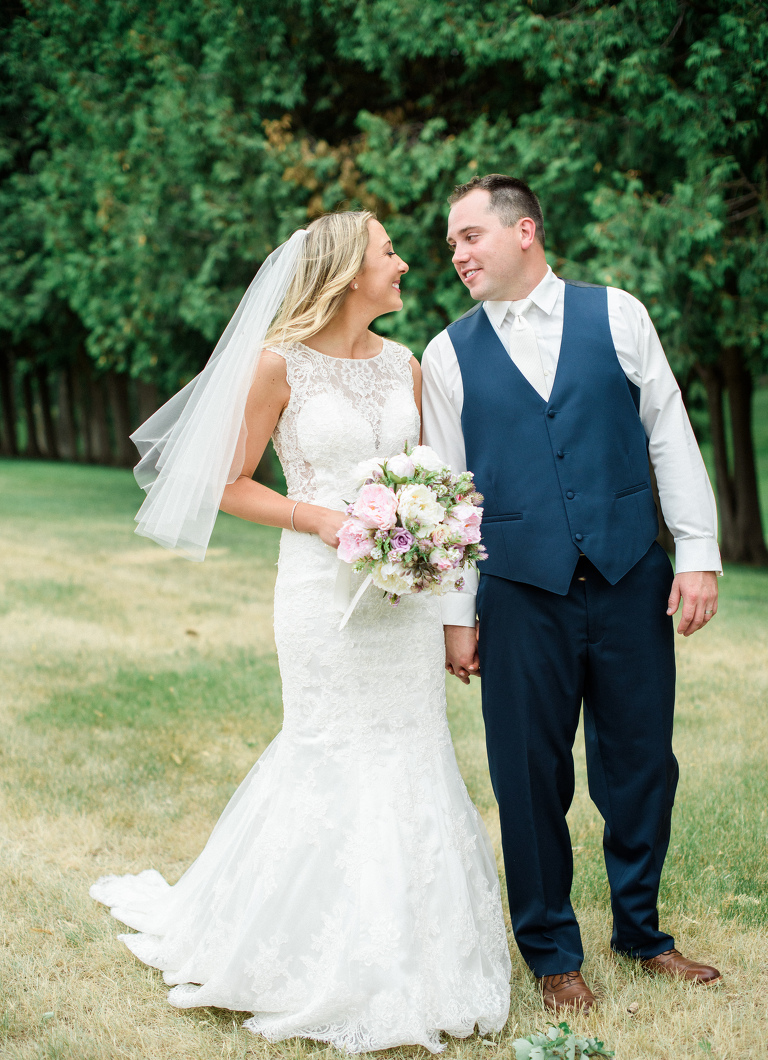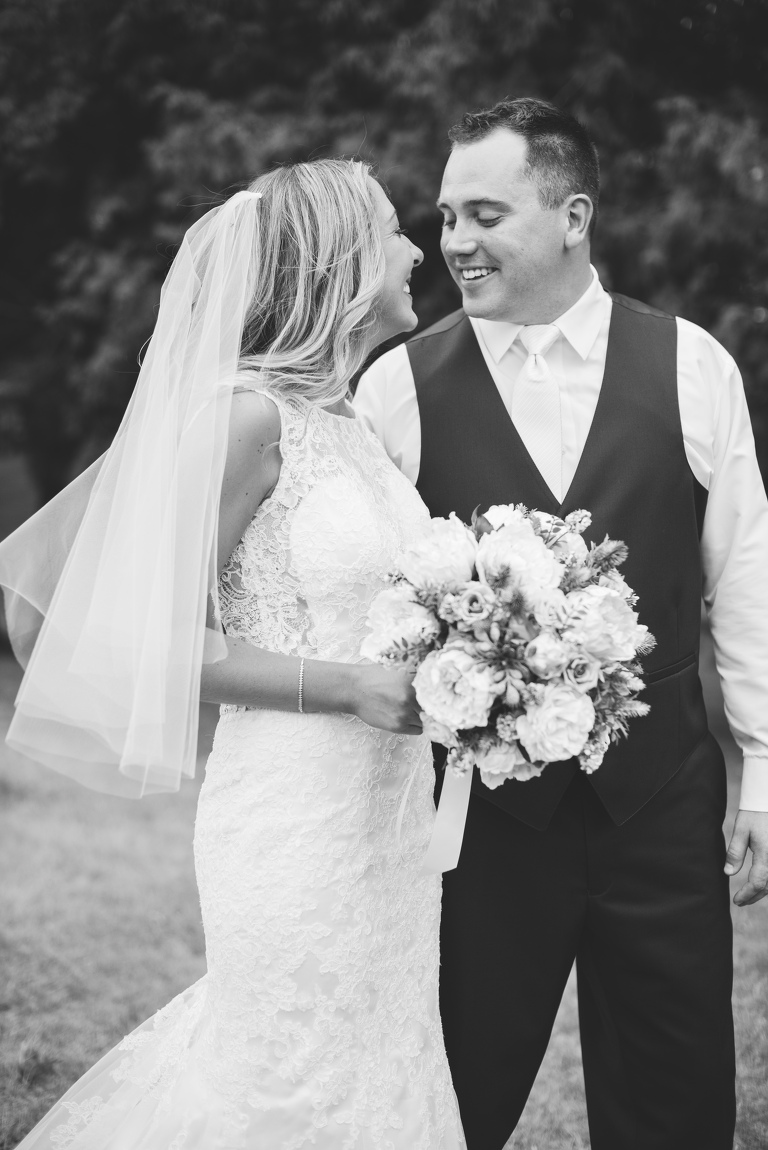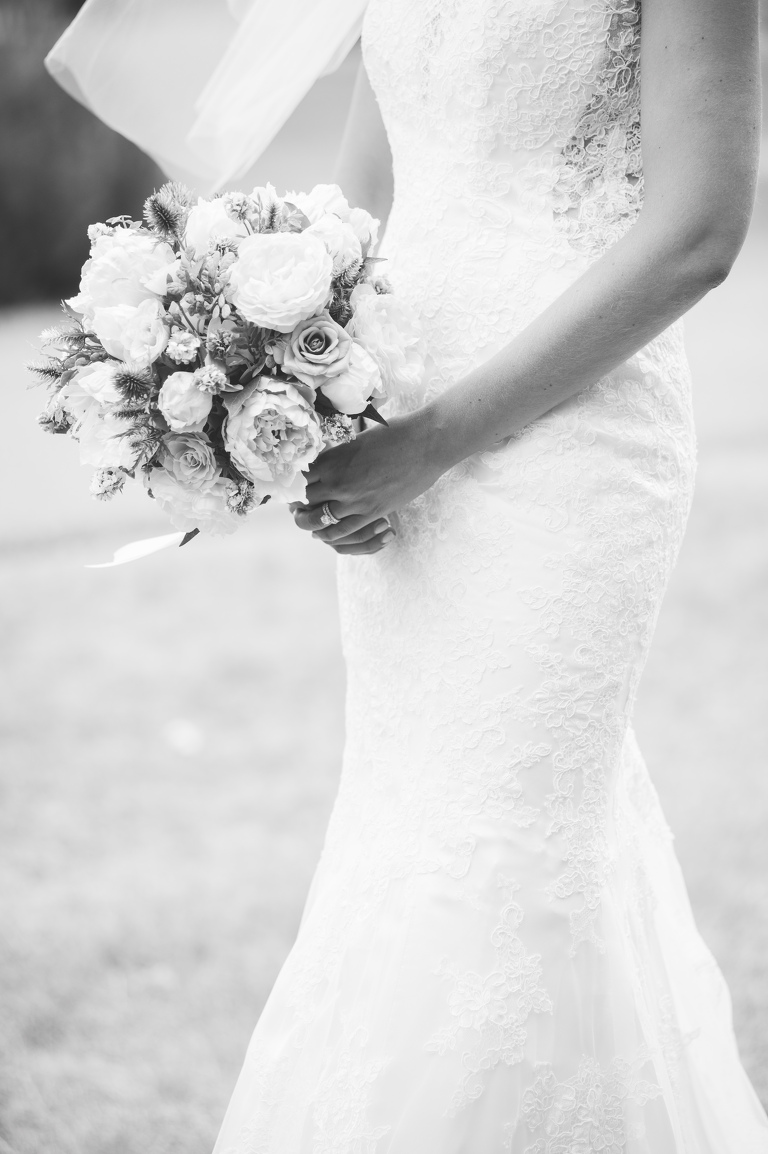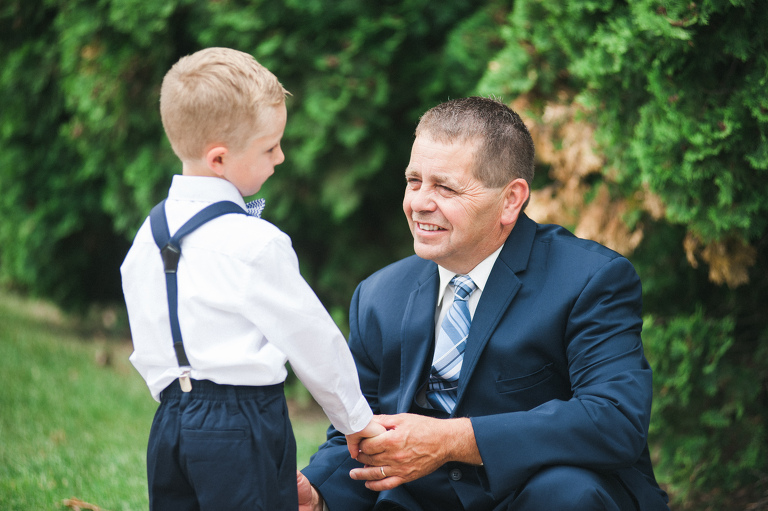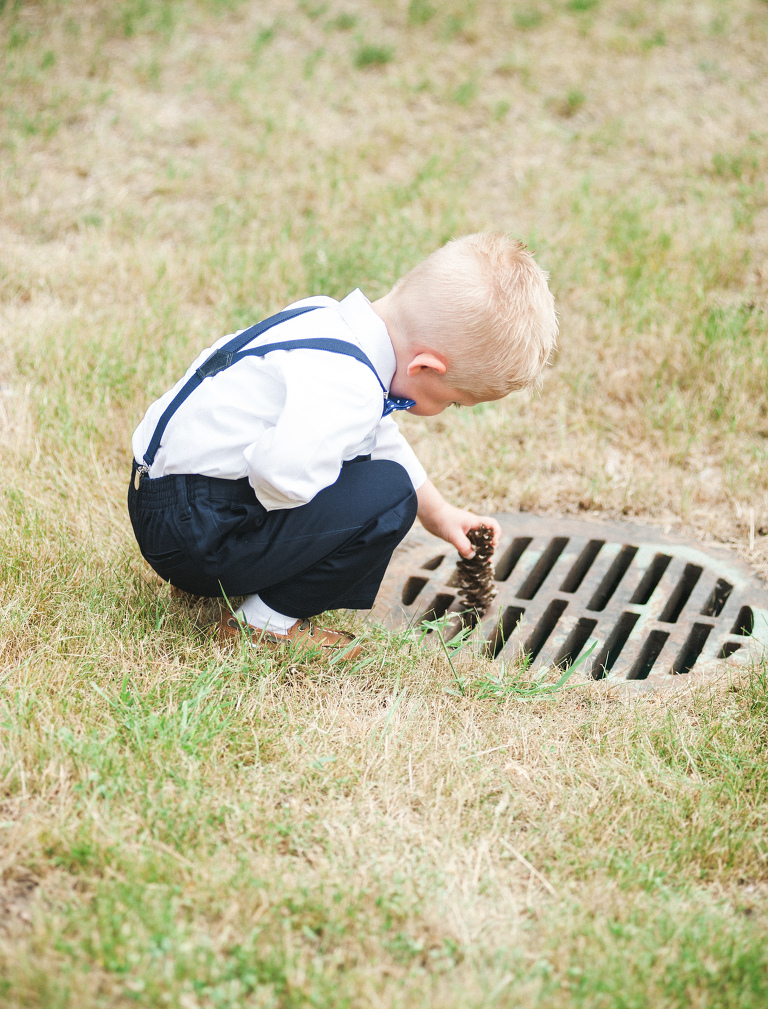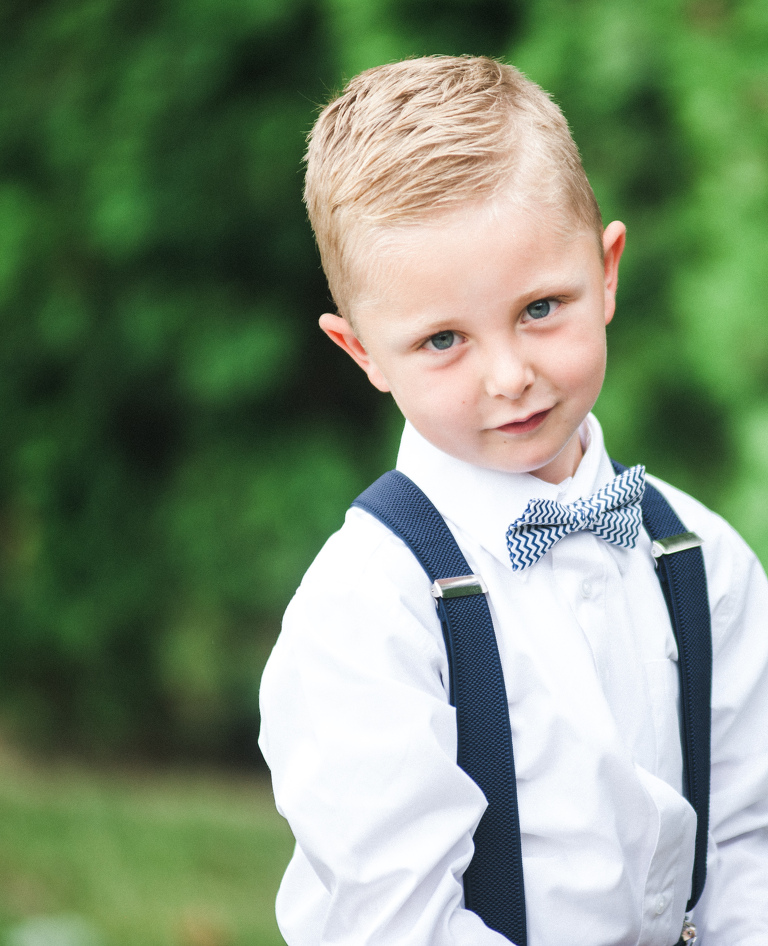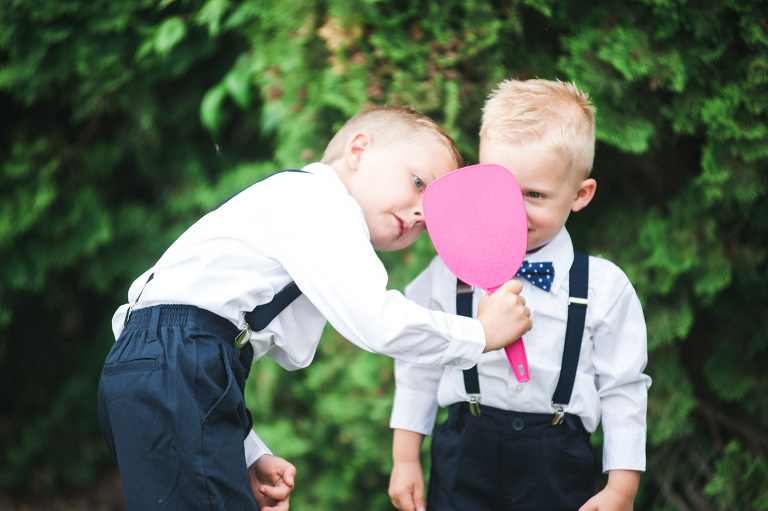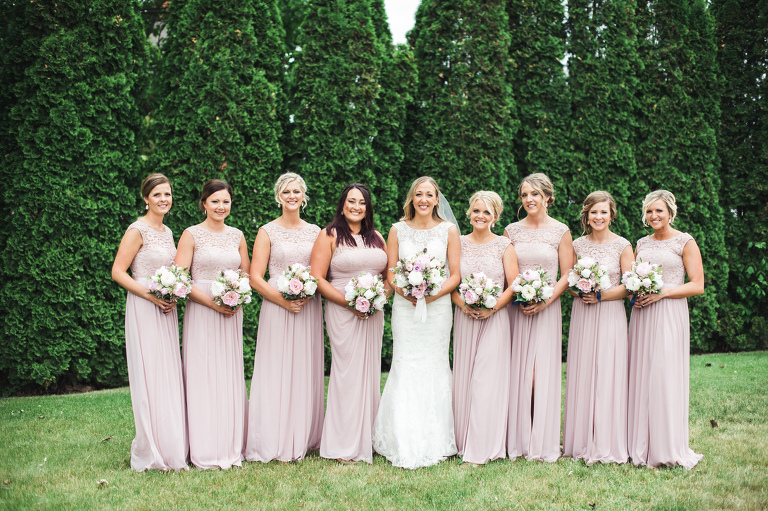 "Bridesmaid HMU+lashes were done by Brooke Kleinschmidt and MacKenzie Tomsche.  Granted these two had beautiful canvases to work with, they are seriously artists. Thanks for taking the bride tribe to the level!"
Ashley would also like to give her thanks to her amazing Maid of Honor Gina for doing her hair and makeup, and Gina's mom Tammy for sharing her incredible talent and creating the beautiful florals.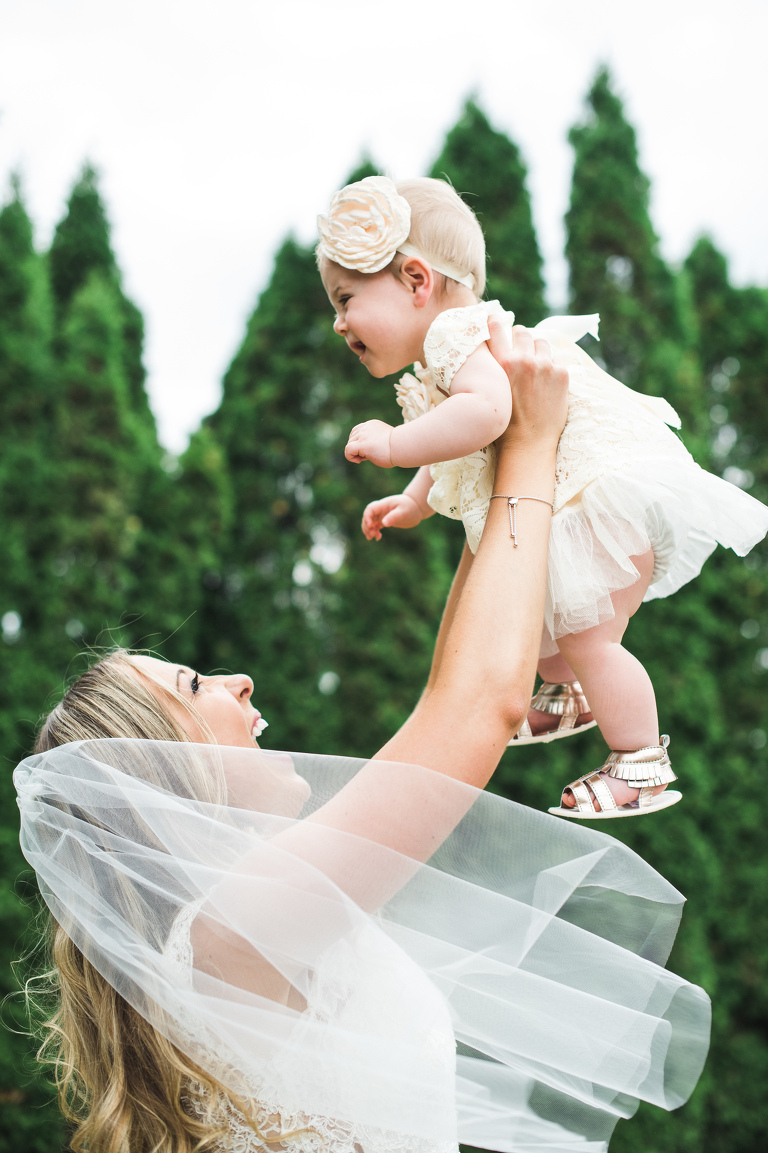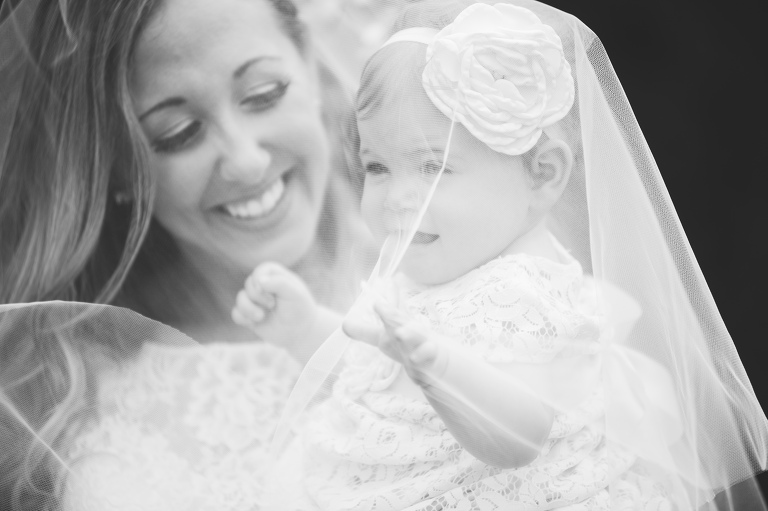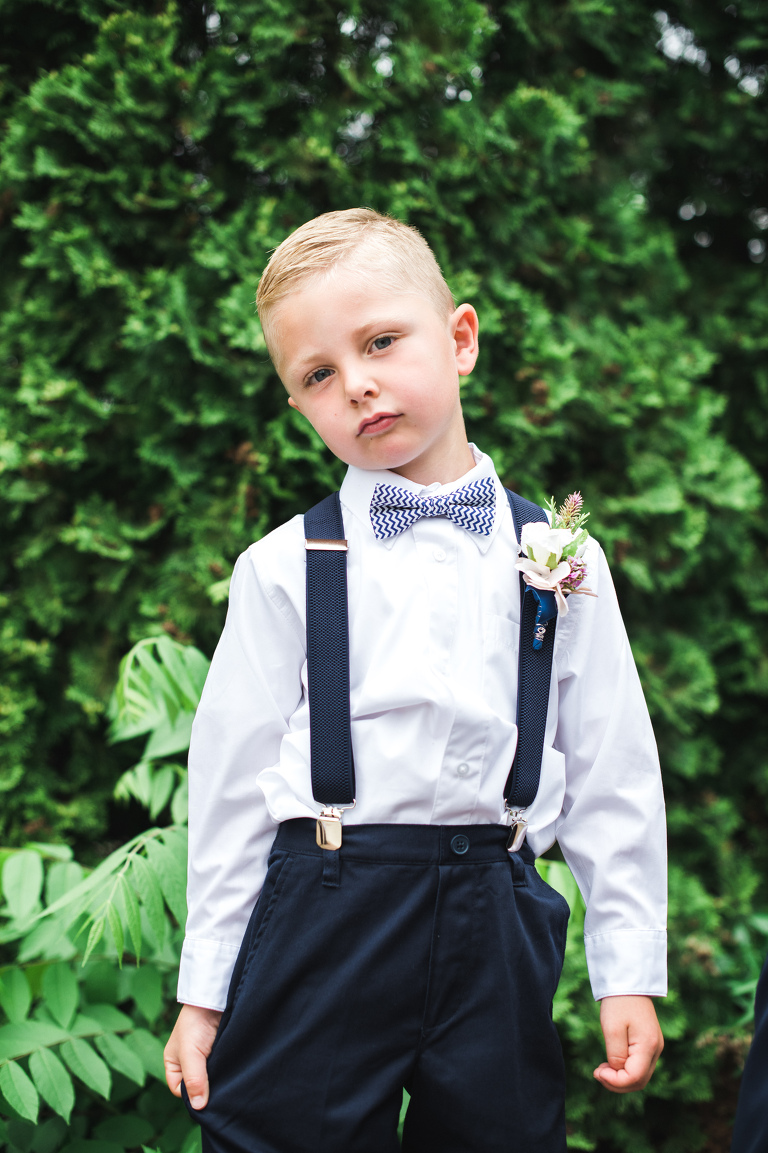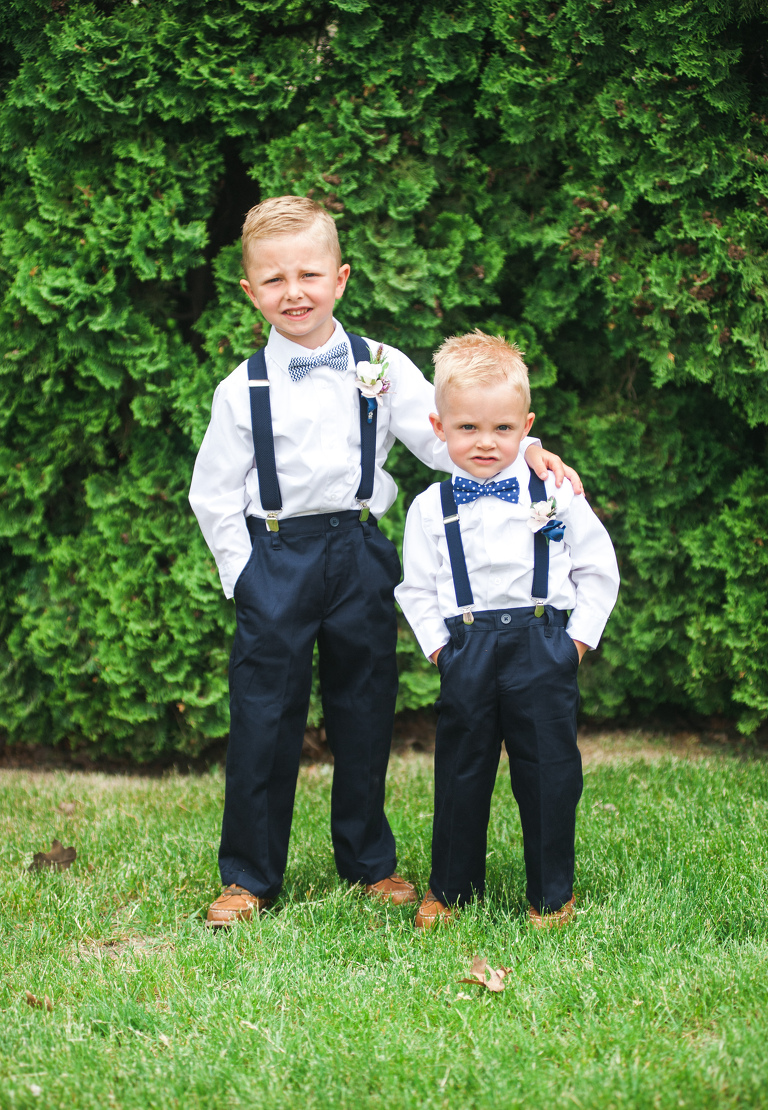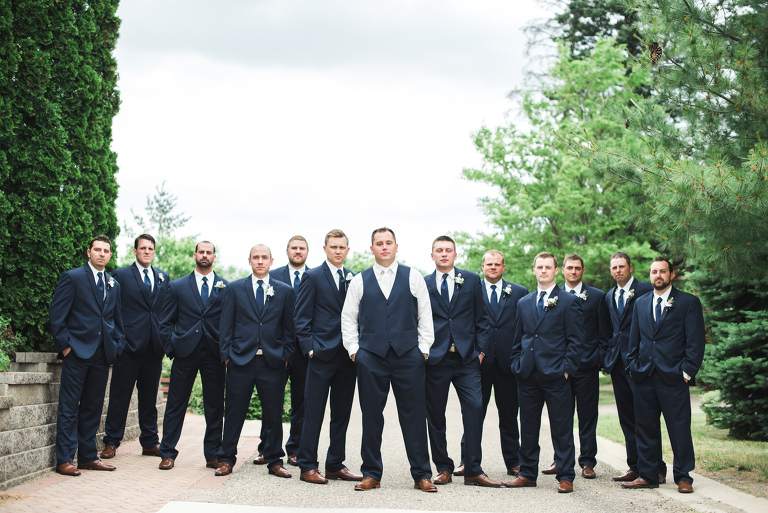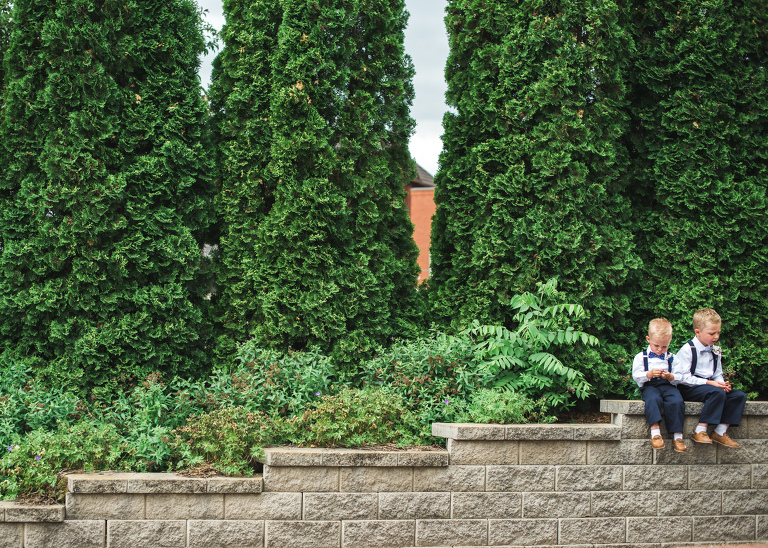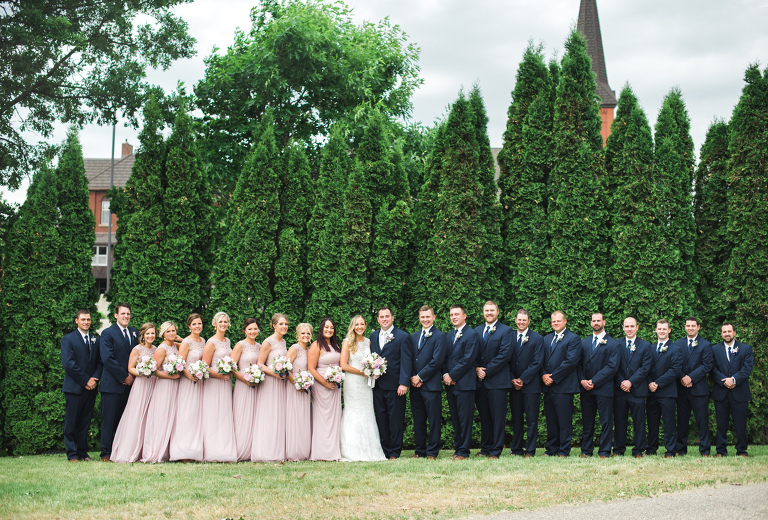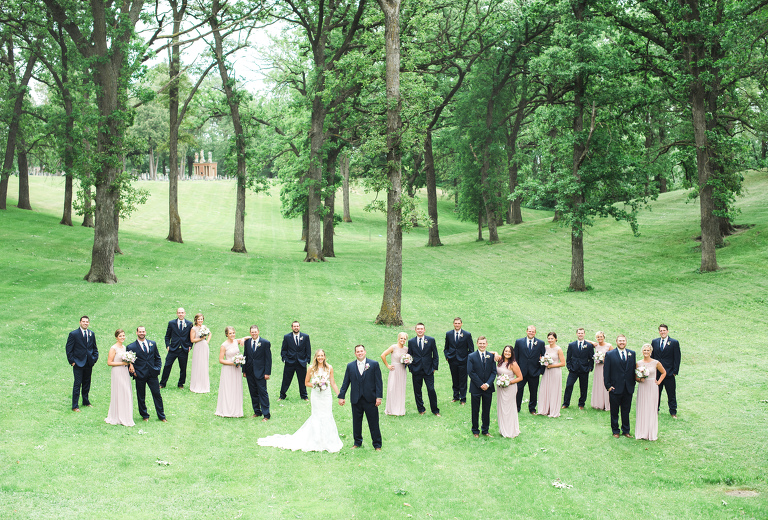 "Xsperience Photography, whether it be San Francisco coastal winds or Minnesota 90 degrees and humid, Trisha Spencer and team made our engagement and wedding pictures quick and fun.  In addition to having the best taste in wine:) she is extremely talented and a doll to work with. And BONUS, she managed our 26 person wedding party plus 4 kids flawlessly."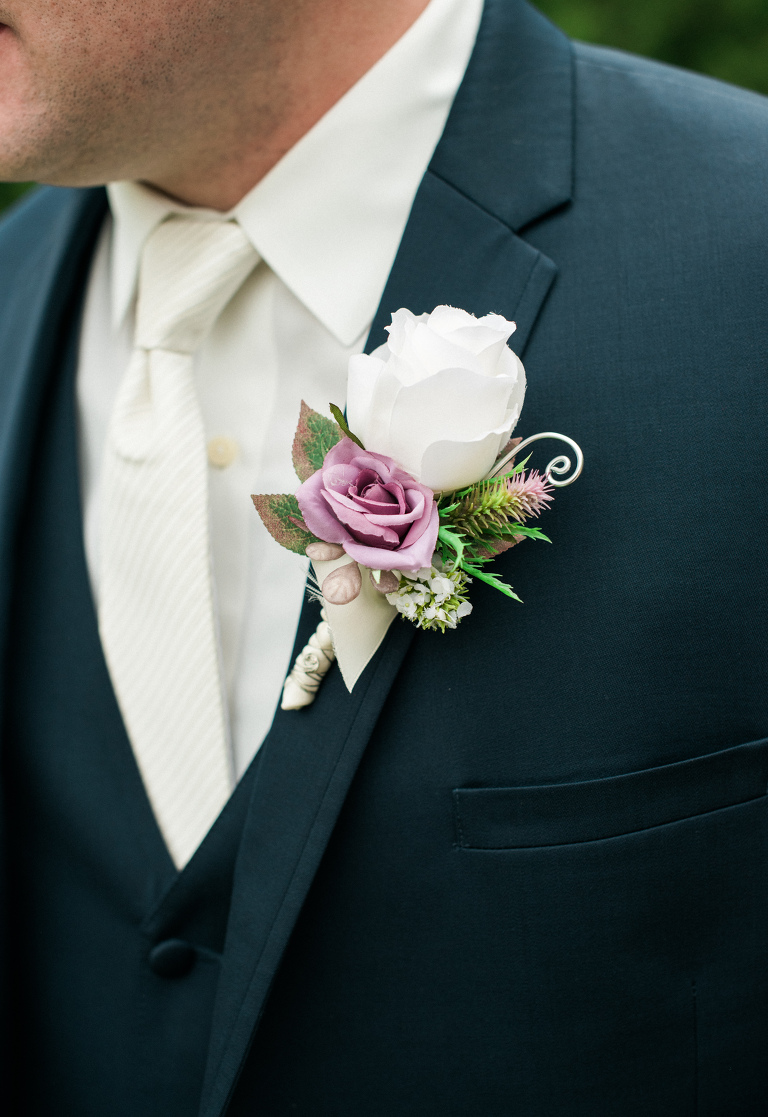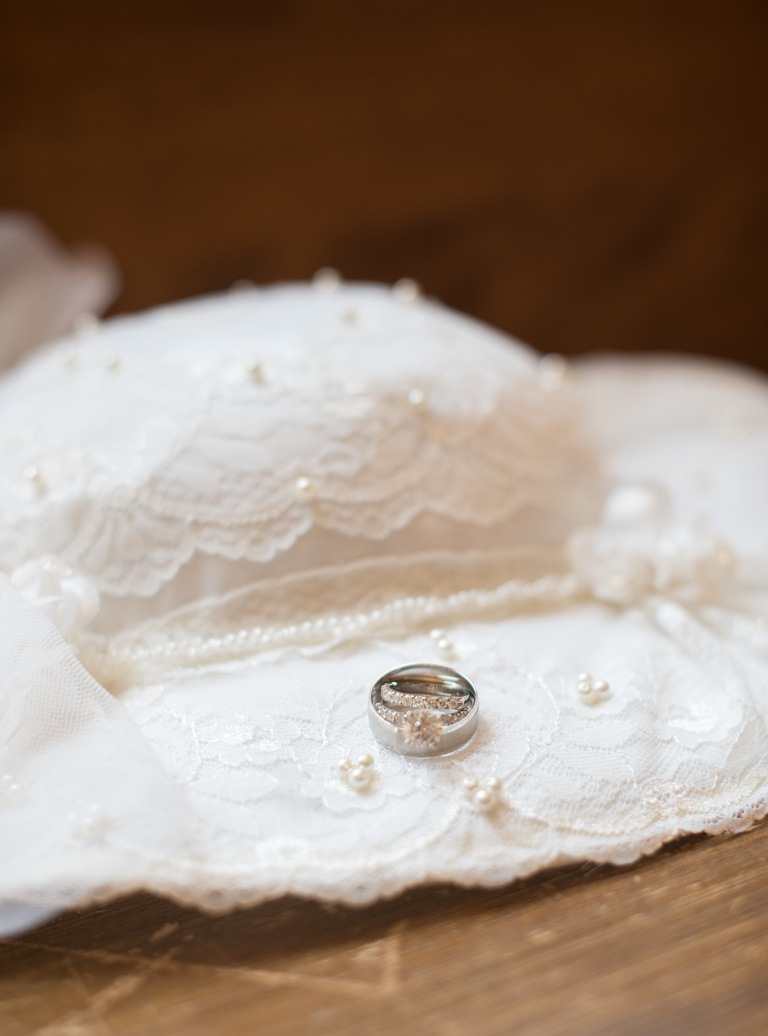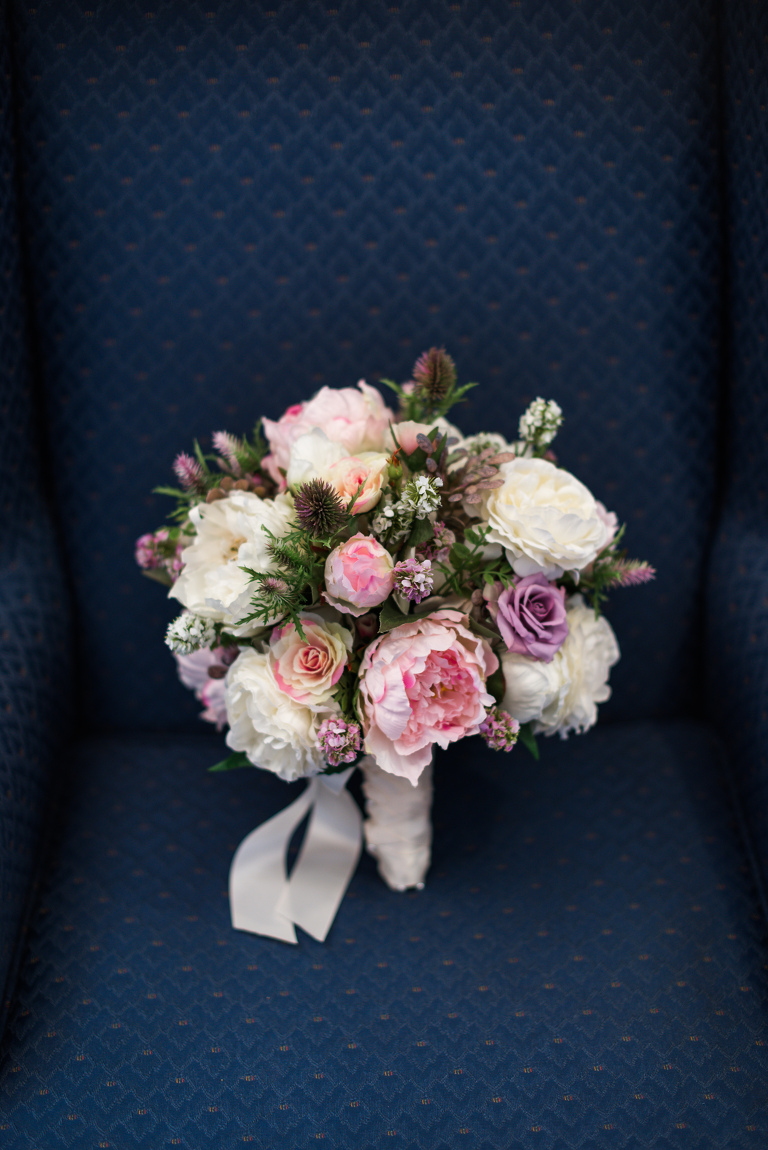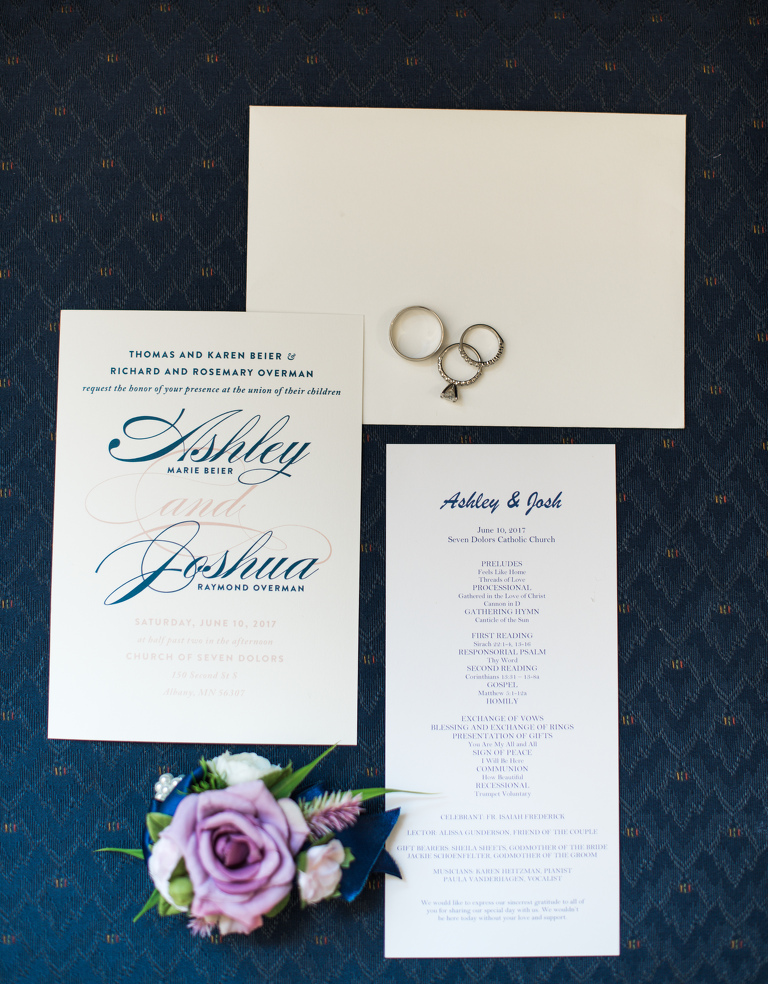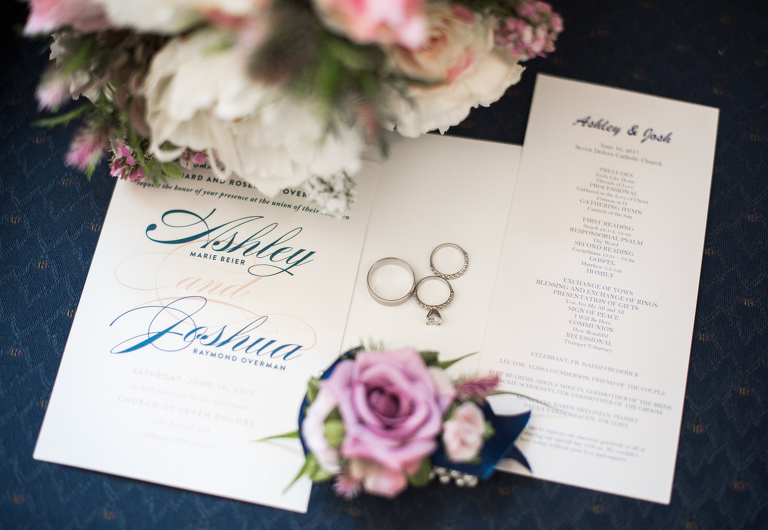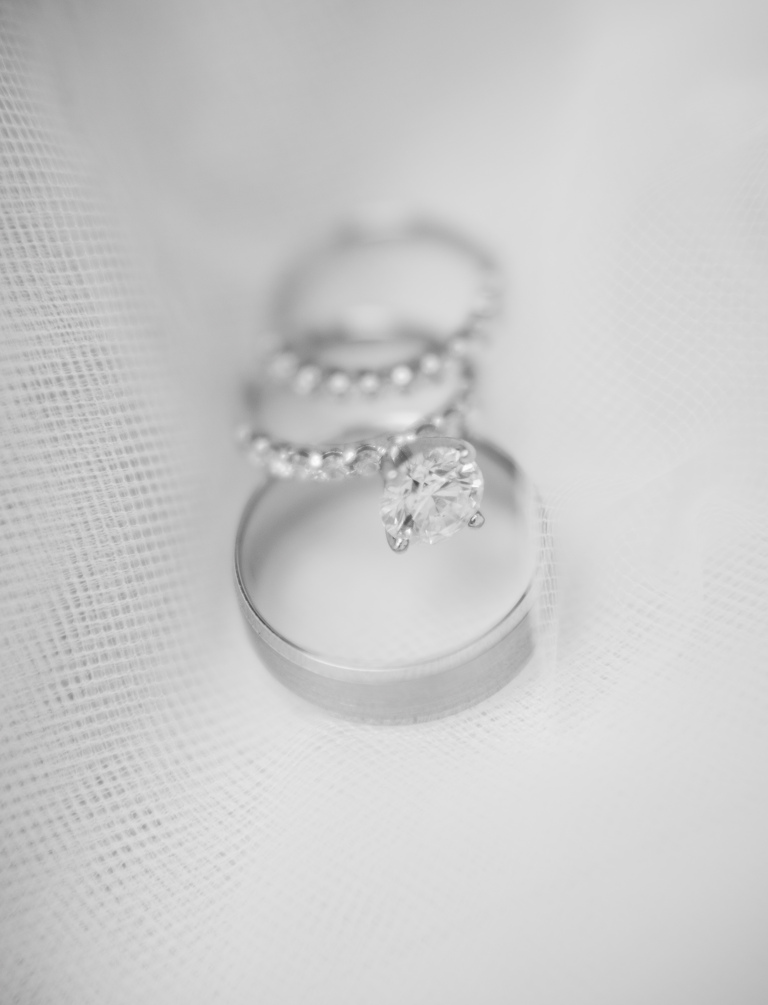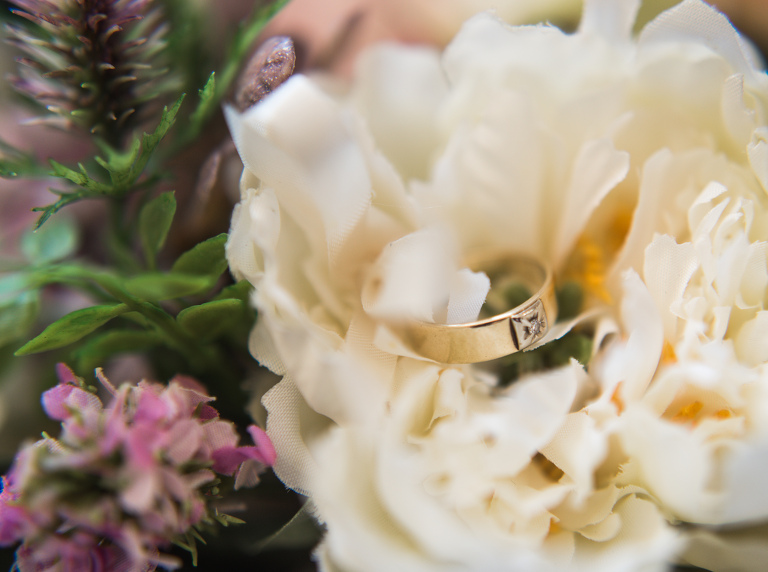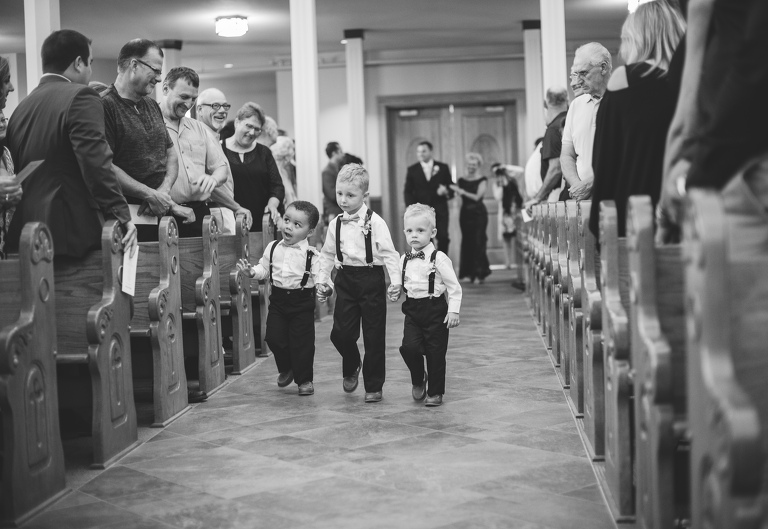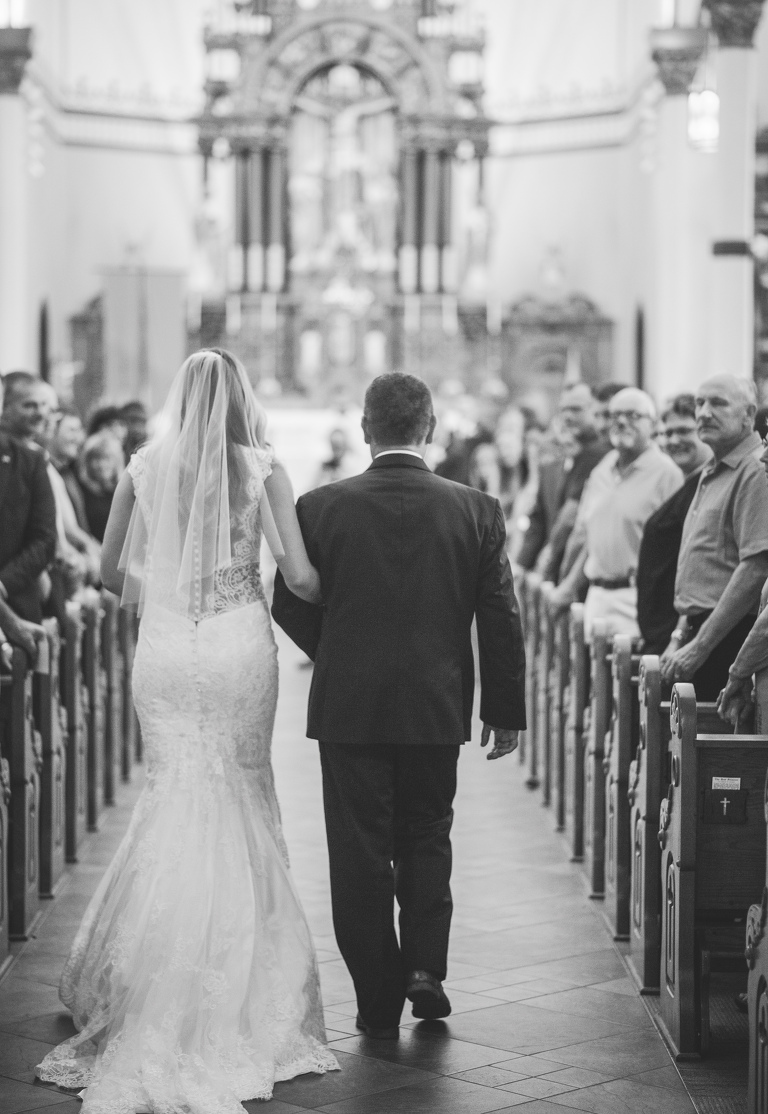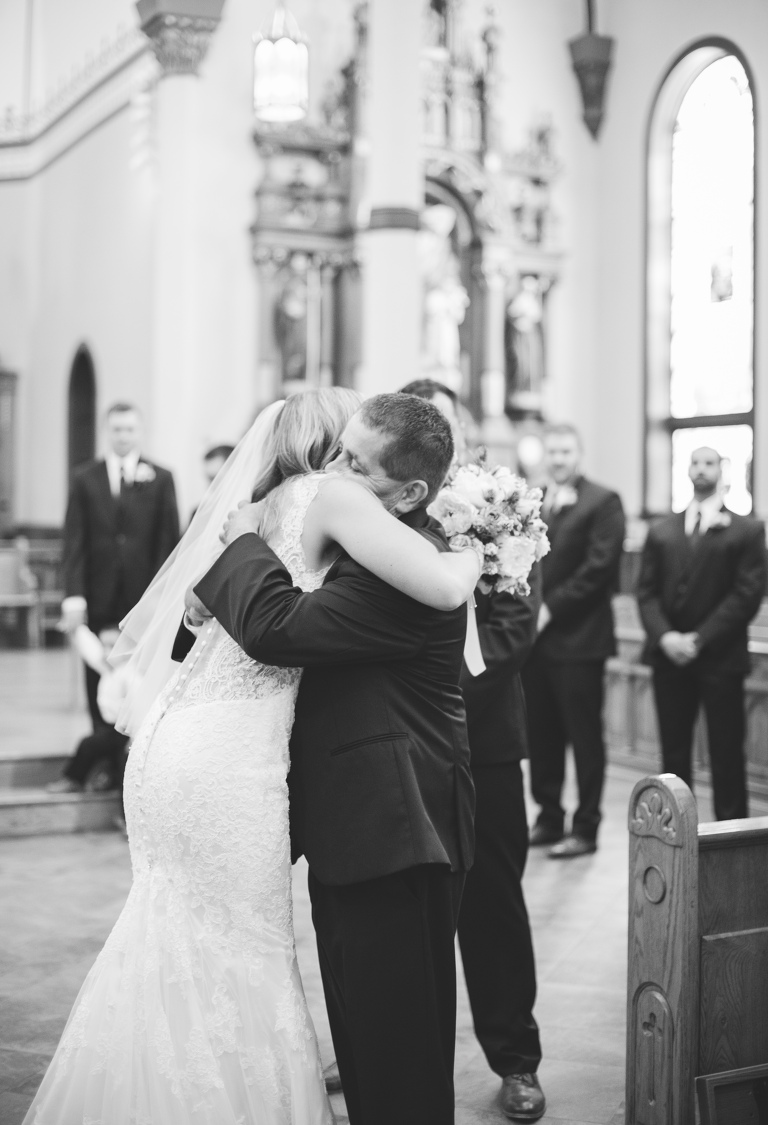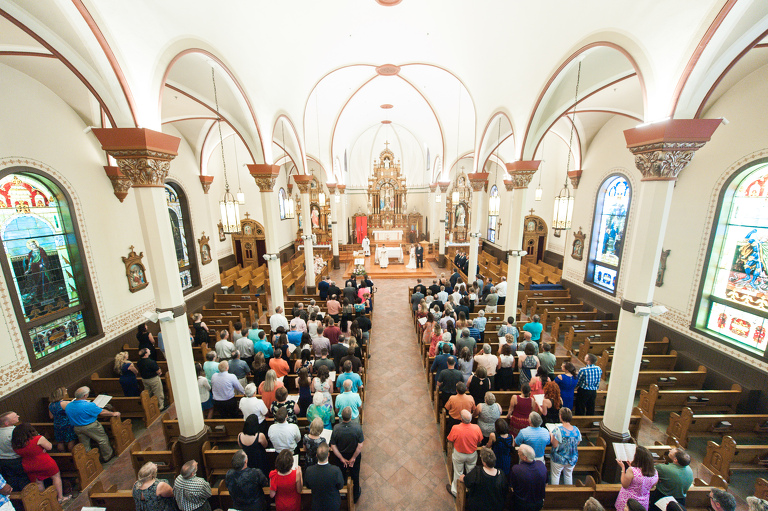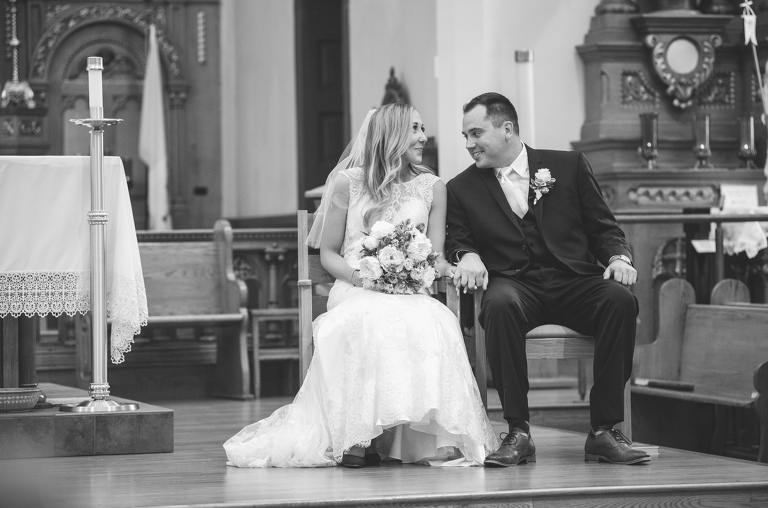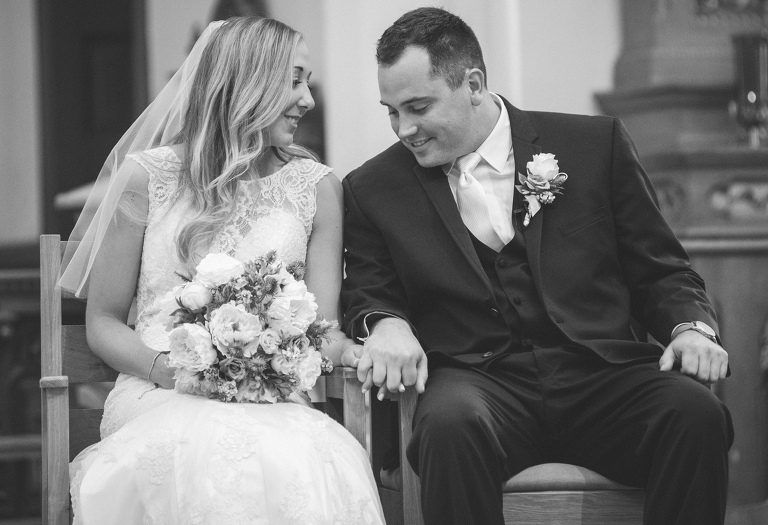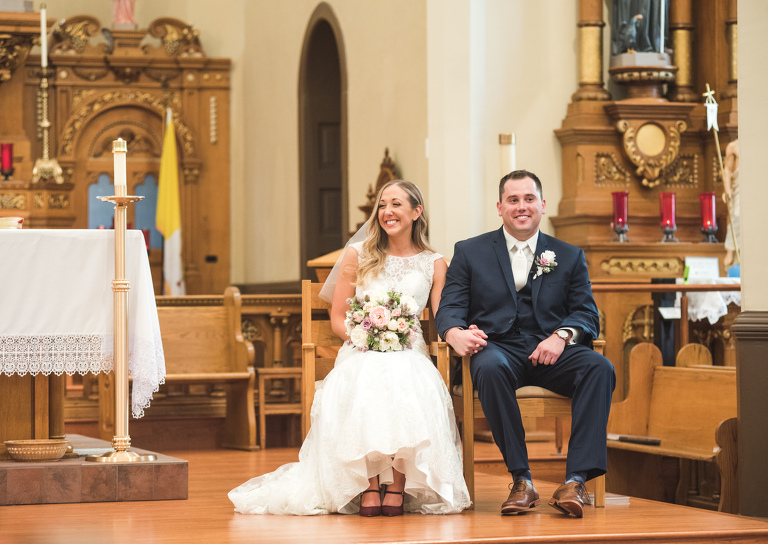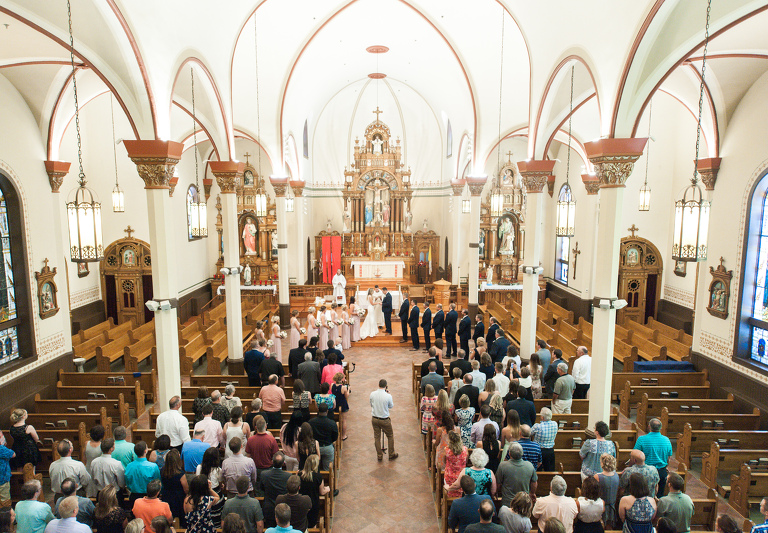 "Kyle Burg Videography, Let's just say his light hearted demeanor kept me from ugly crying quite a few times and we are so excited to see the final product!!"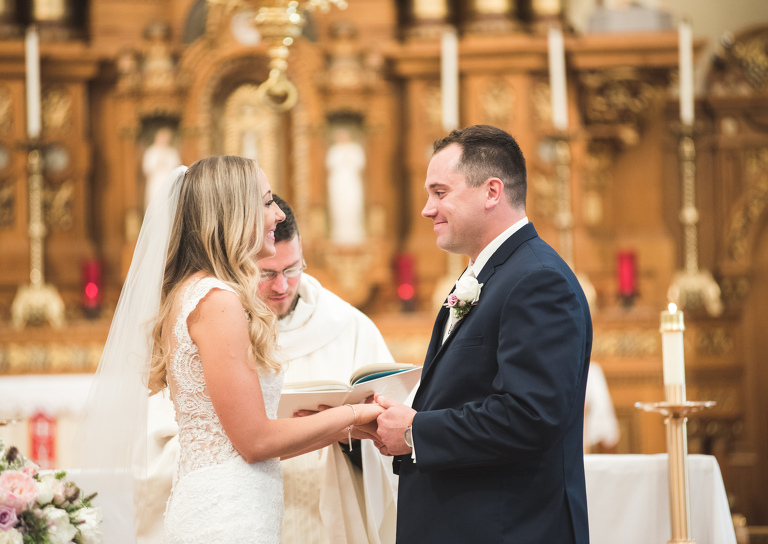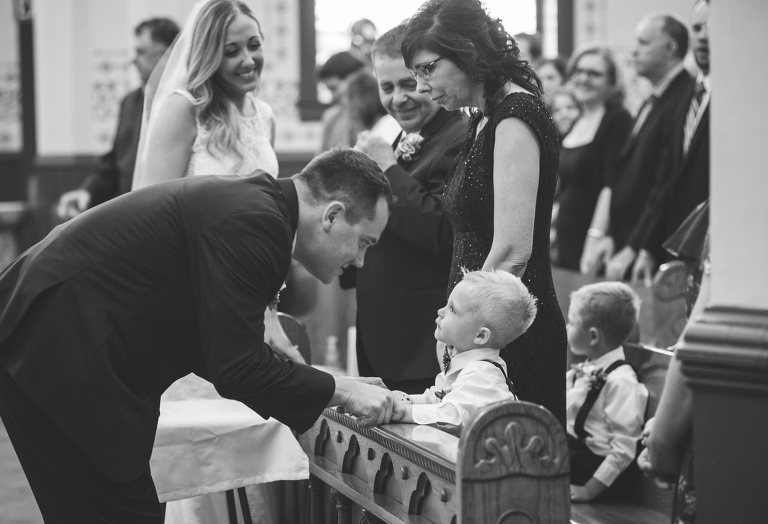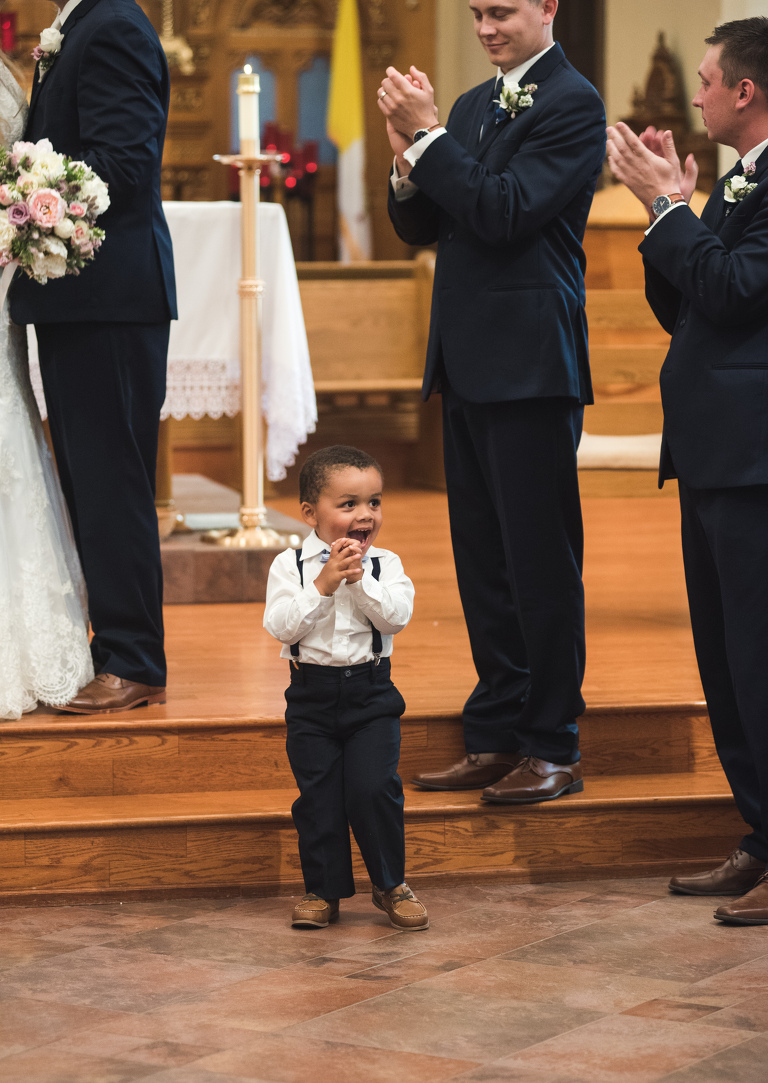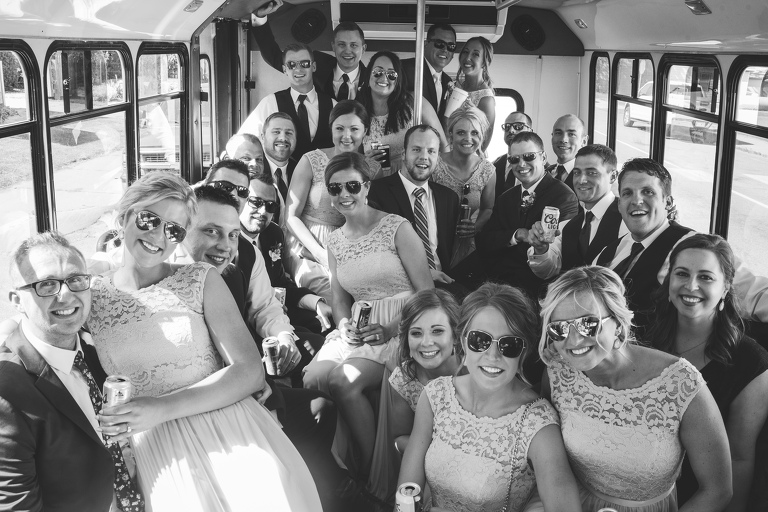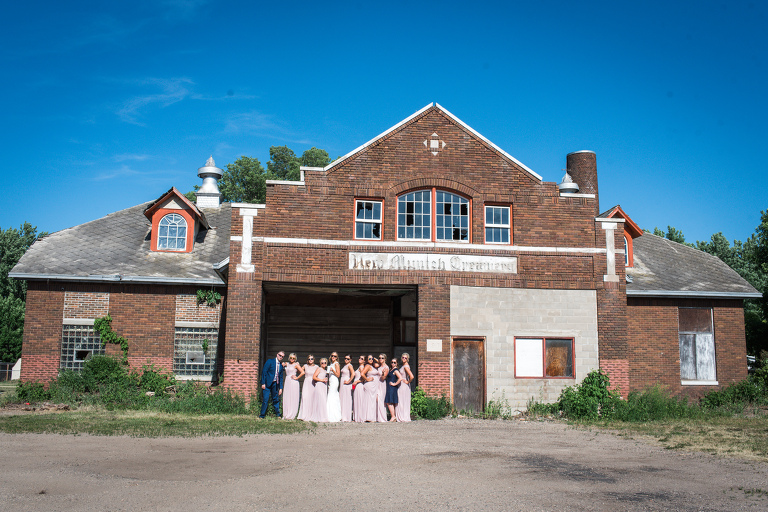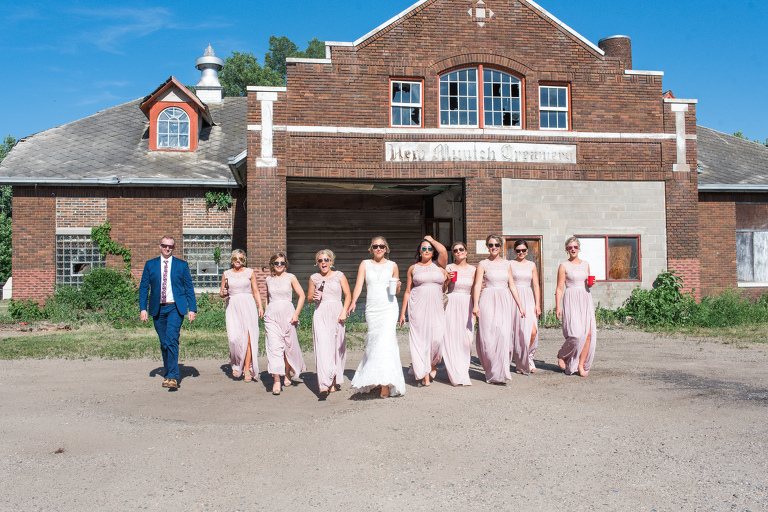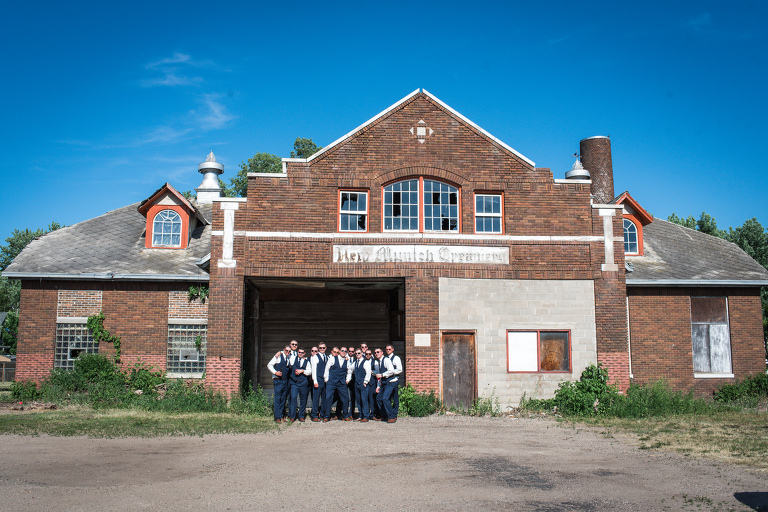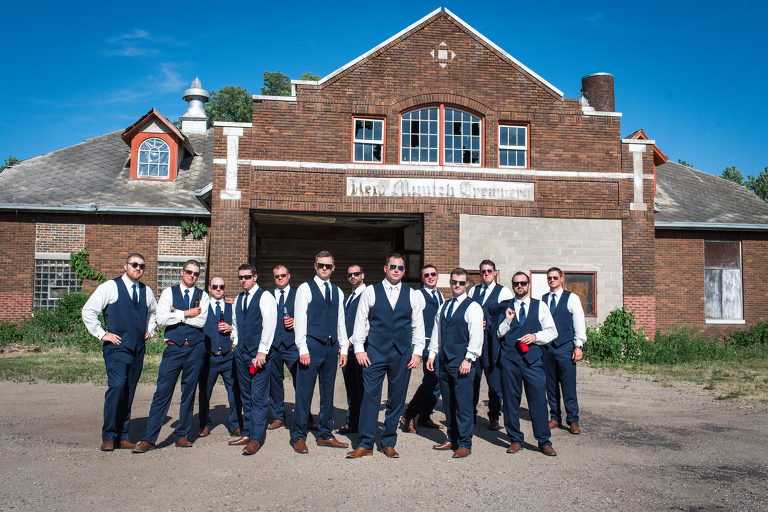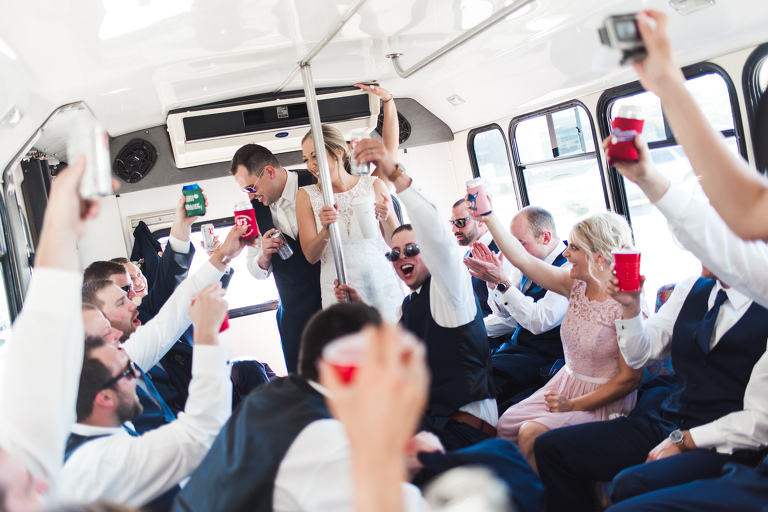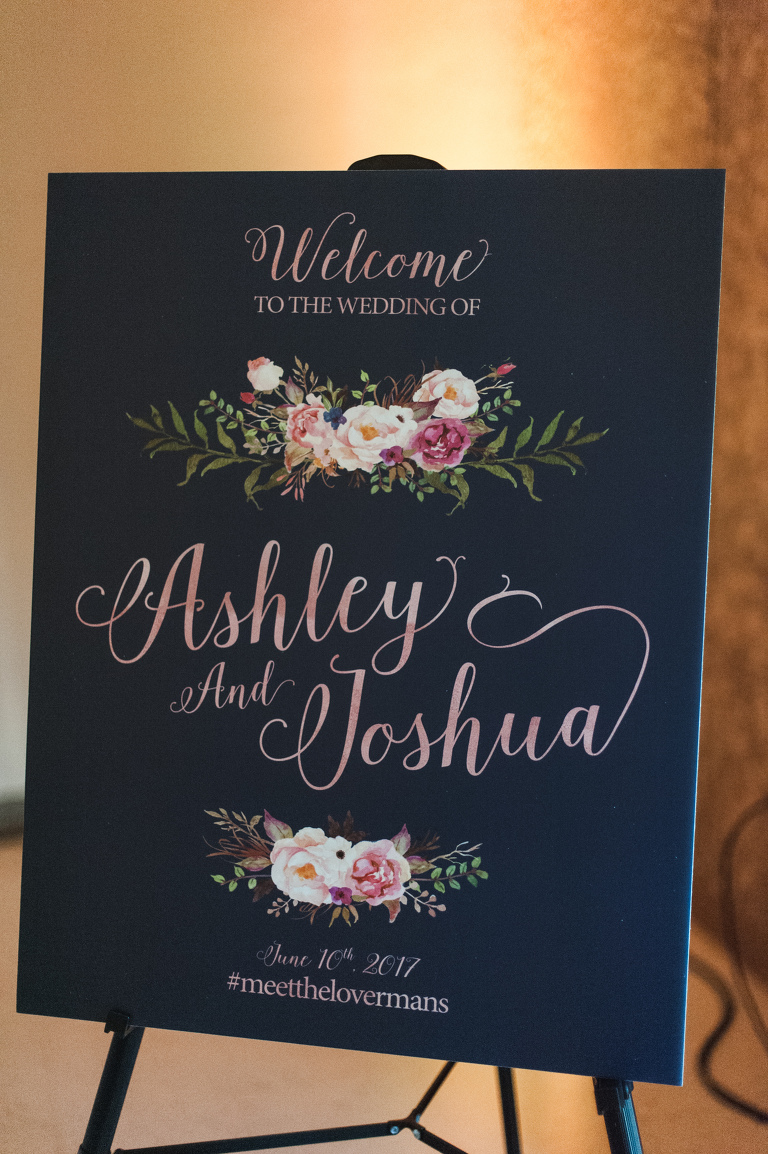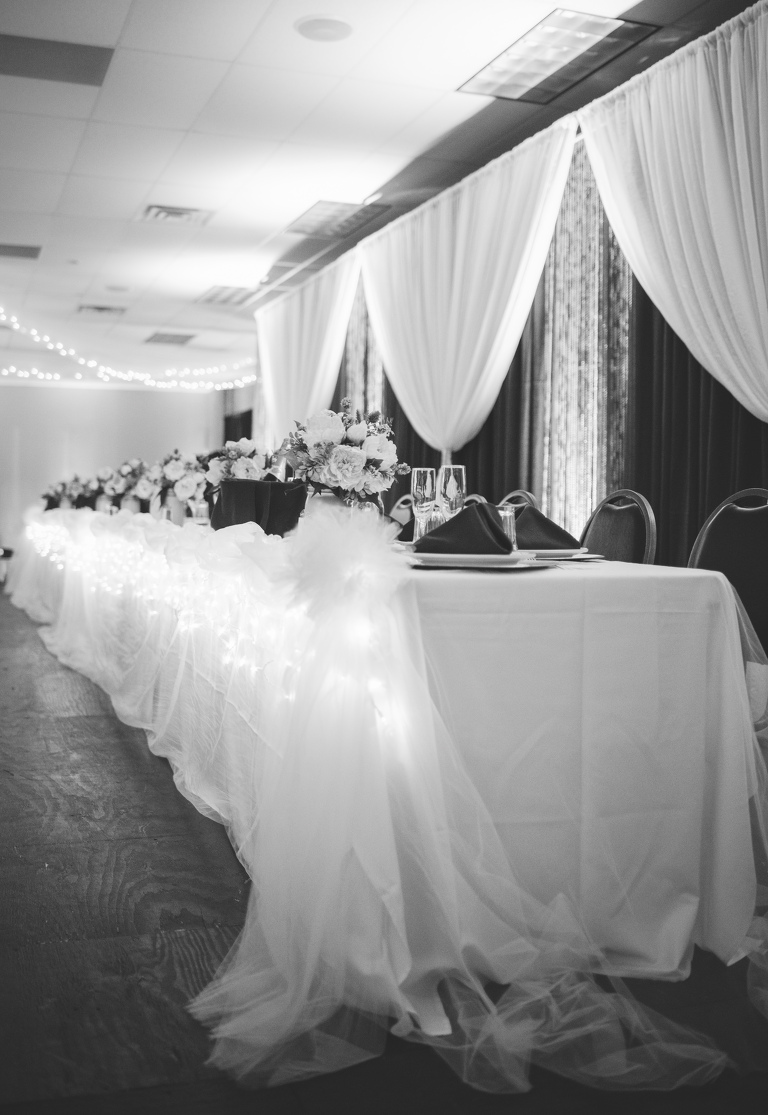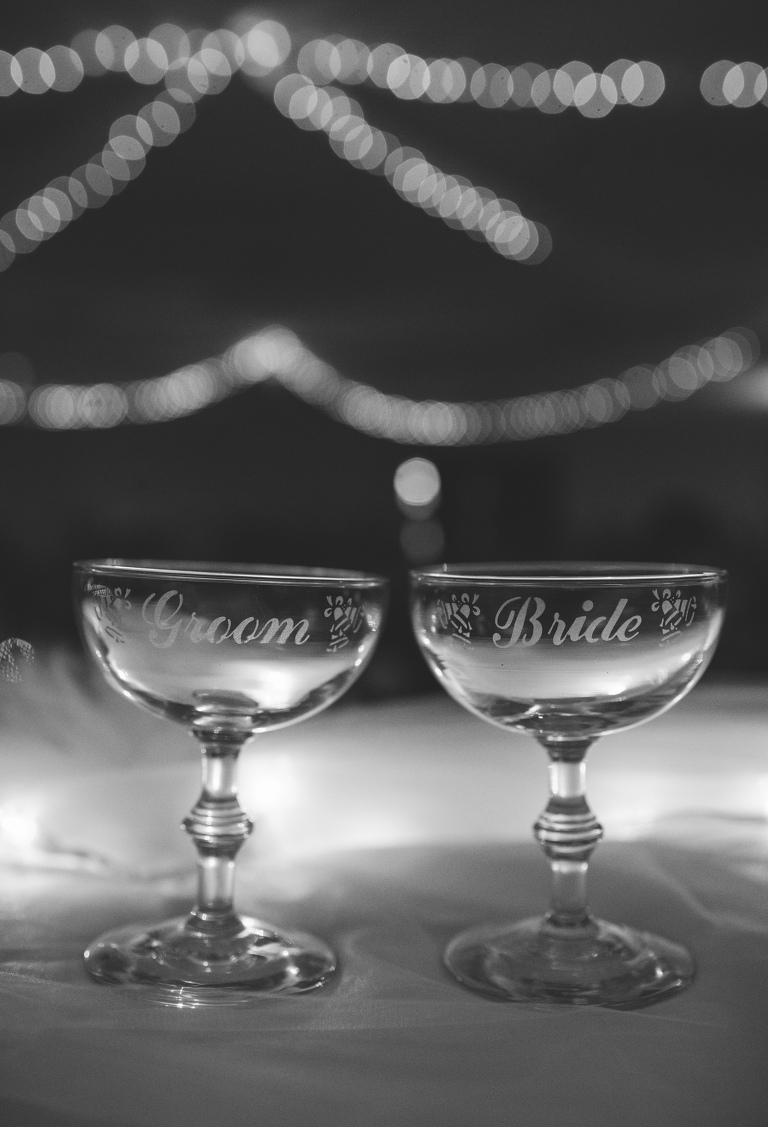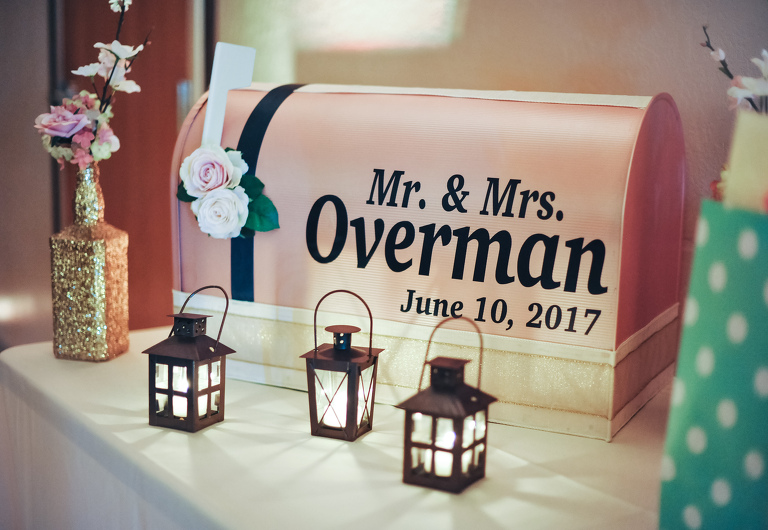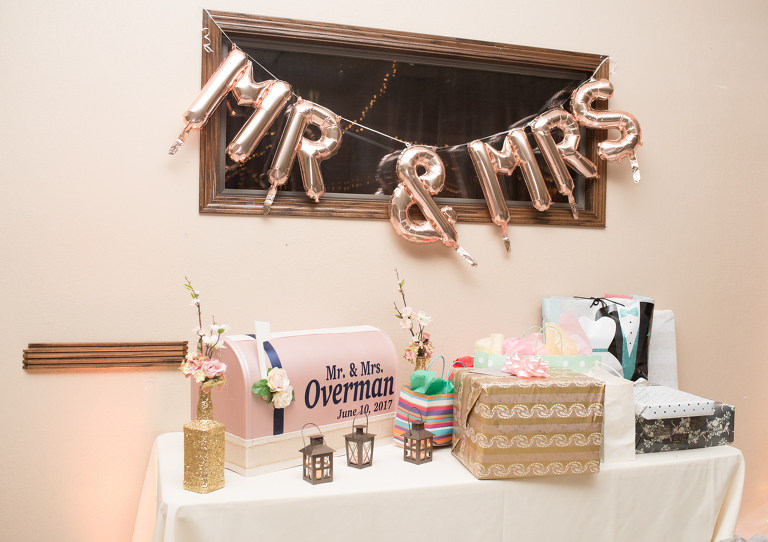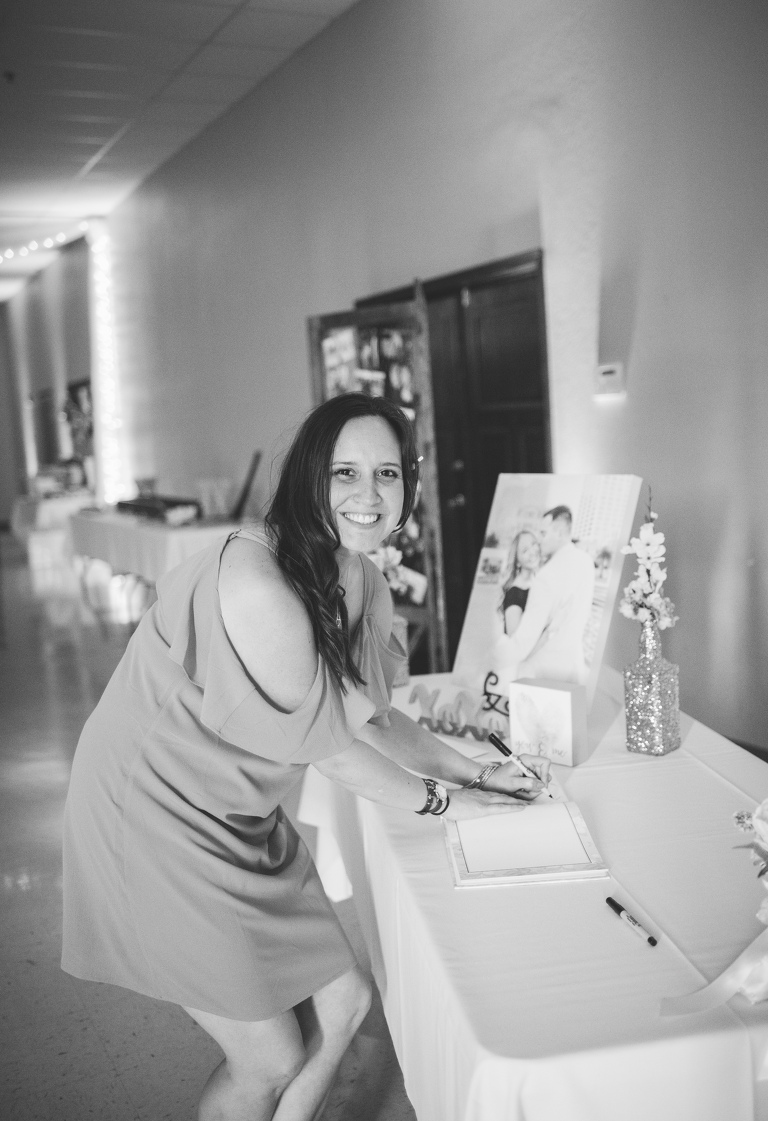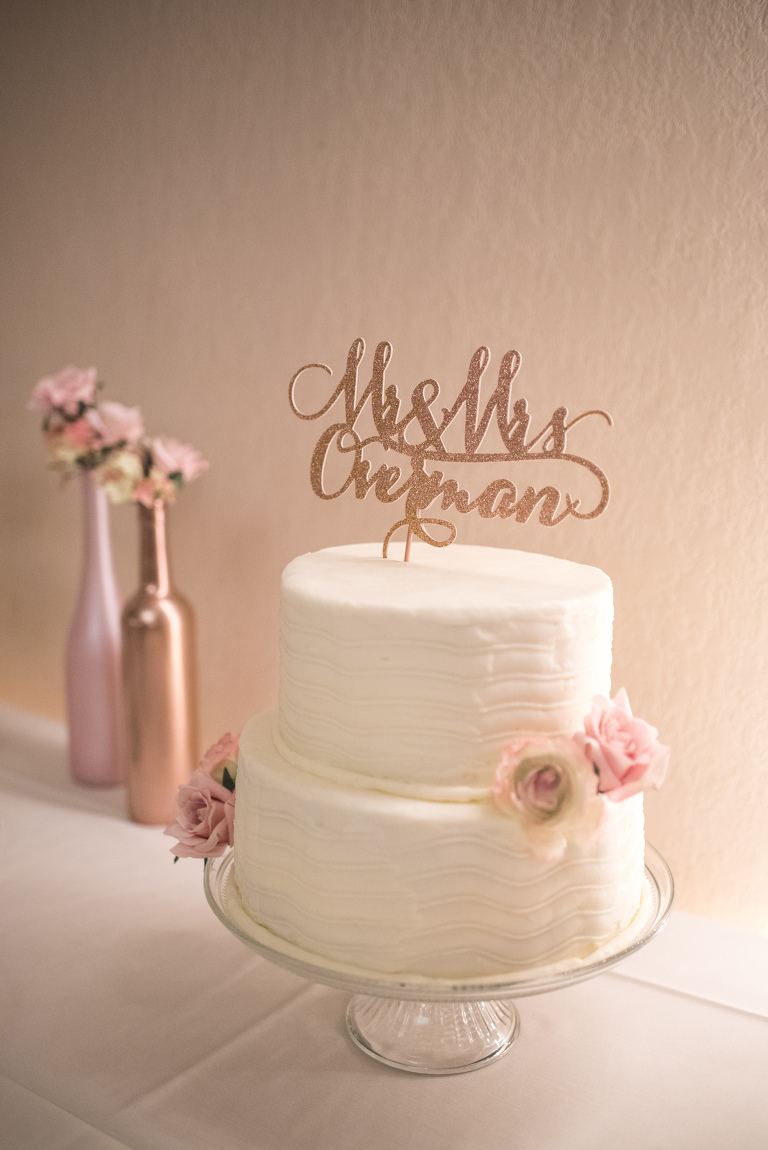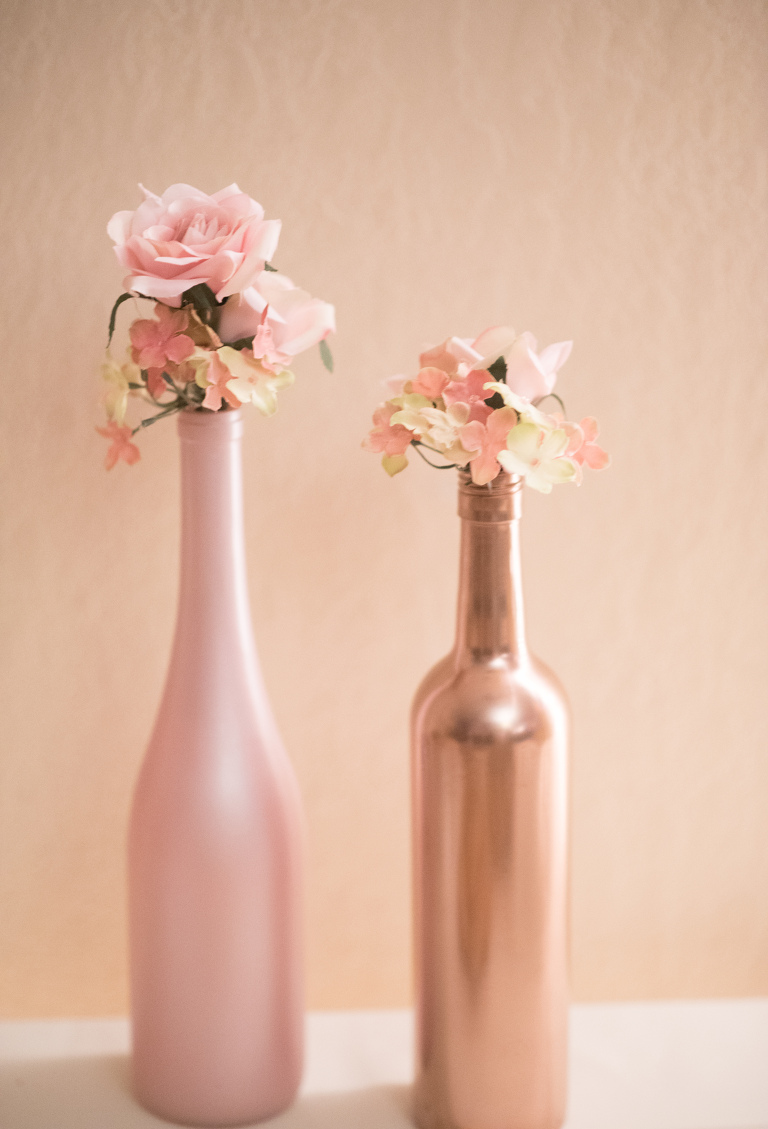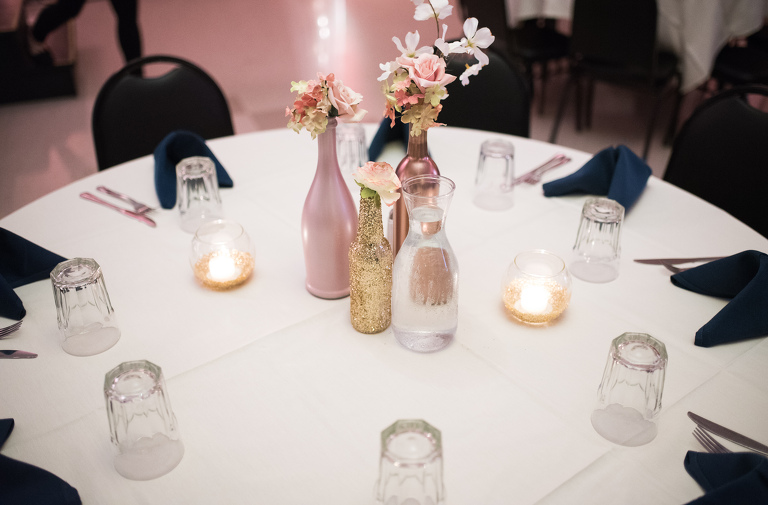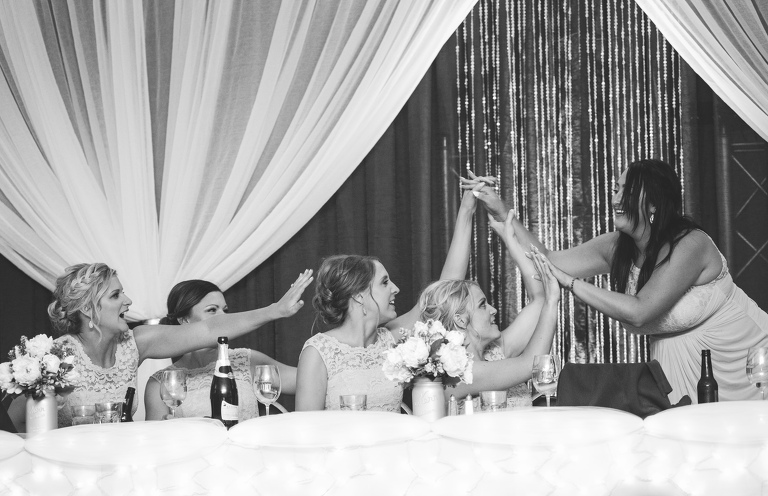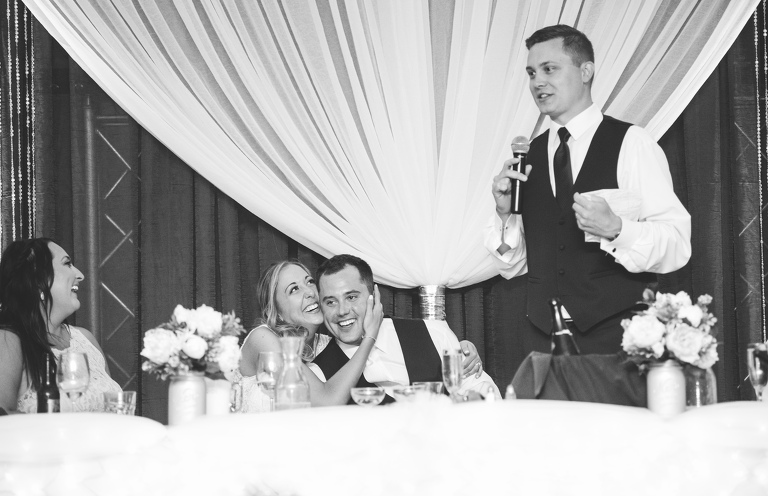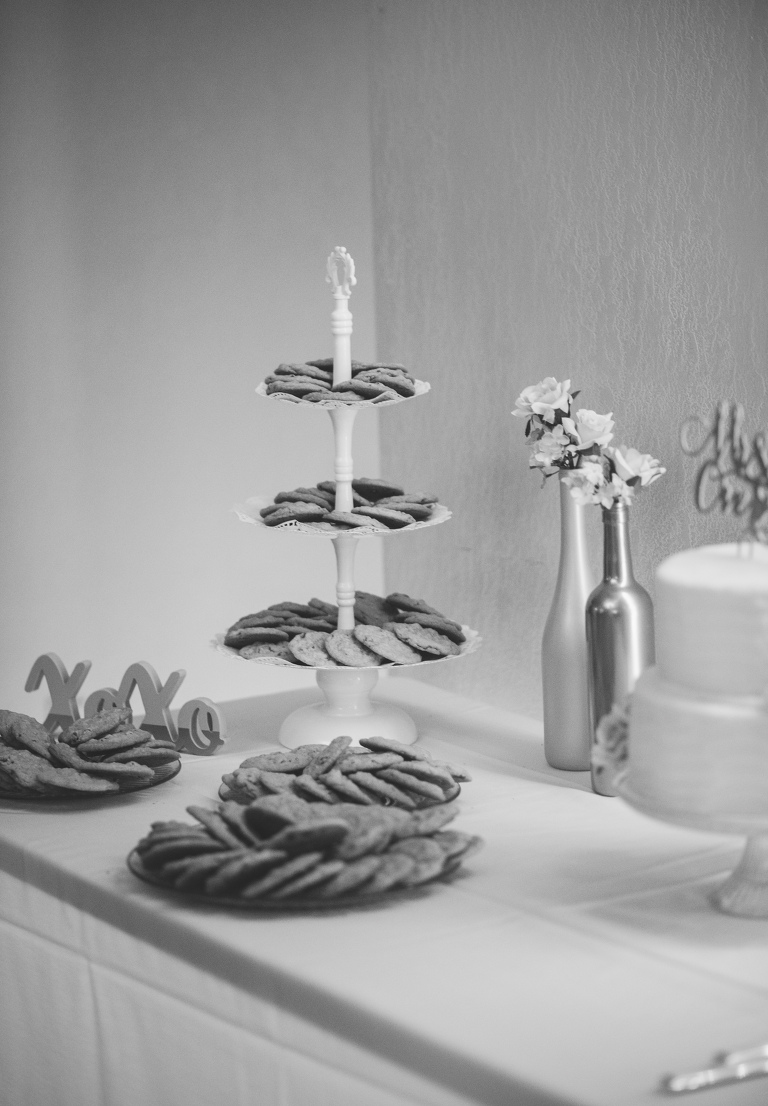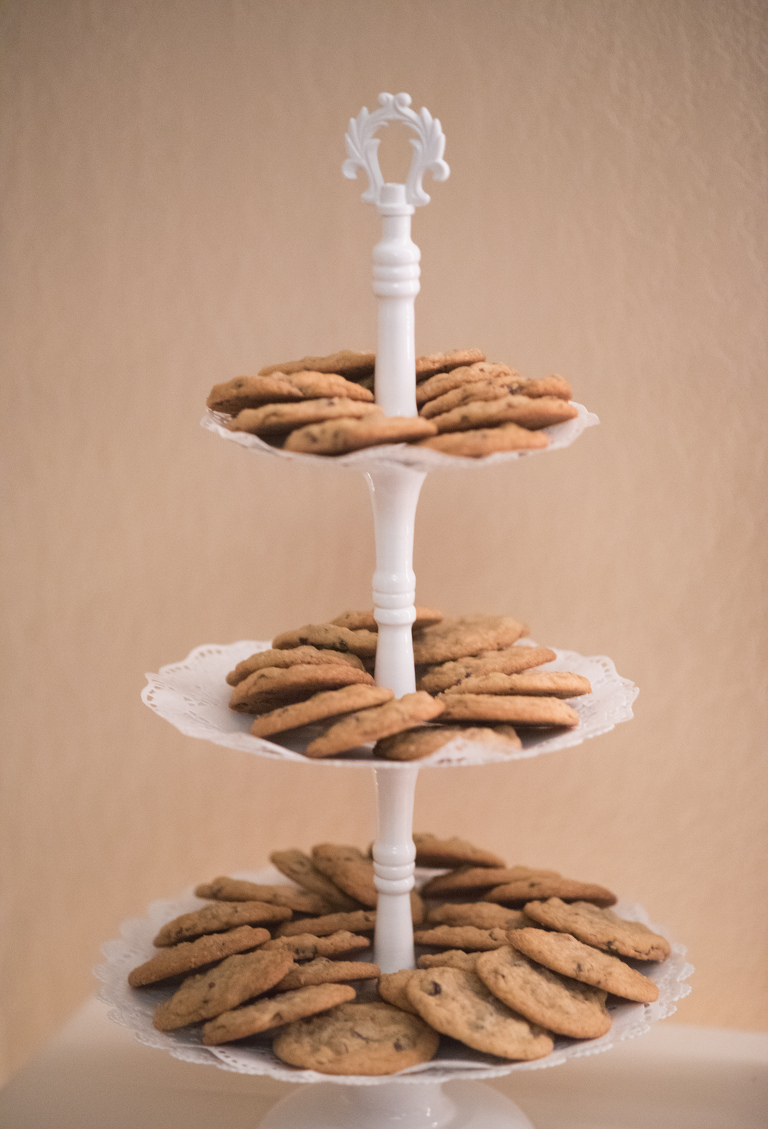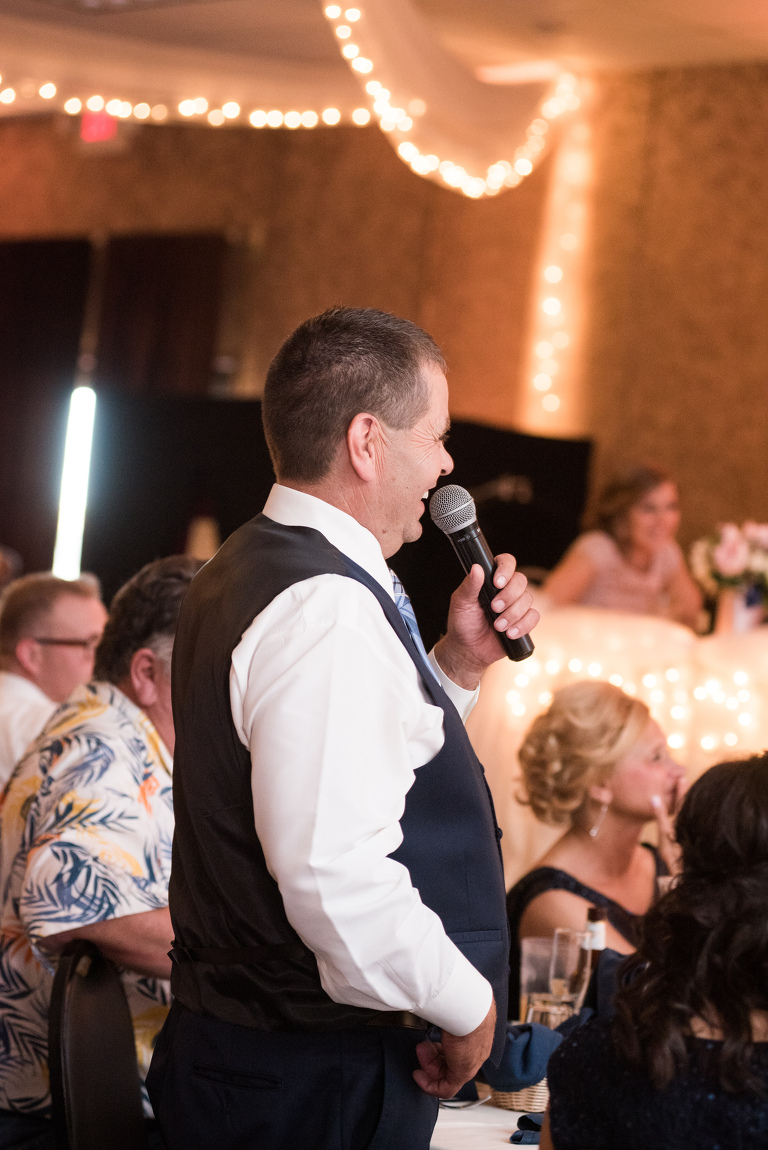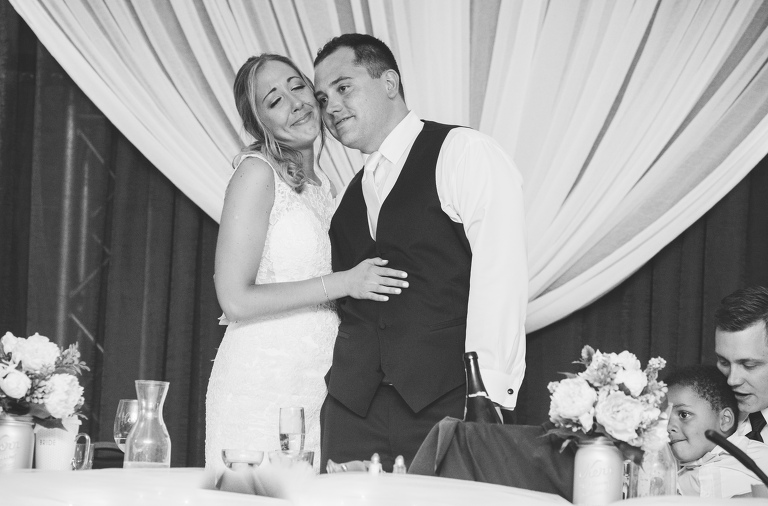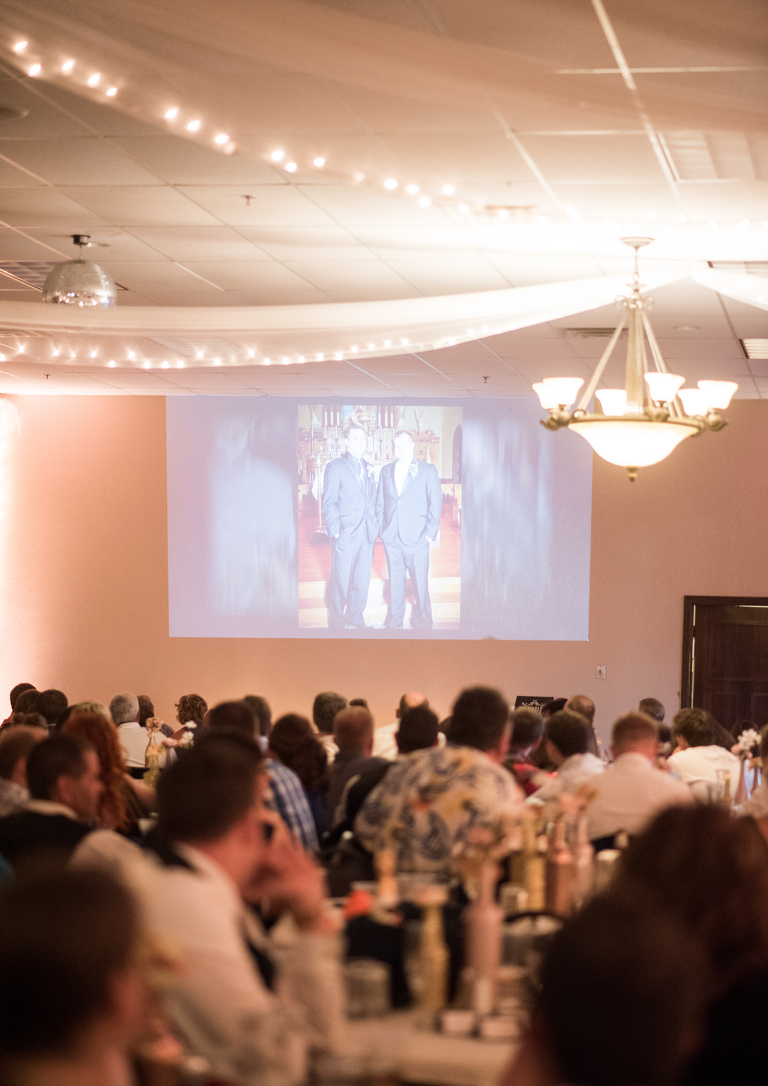 "Central Event Inc. and DJ KWelle, I can't say enough amazing things about Kurt and Tia.  Kurt's patience with an indecisive bride and Tia's attention to detail is out of the world."