These are the mornings that make you stop in your tracks and reflect on the beauty that surrounds you. A frosty winter morning in Minnesota is something truly breathtaking. It's our version of climbing to the top of a mountain and seeing a view that speaks to your soul, makes you pause, and gives you a sense of peace. A reminder that there is more to life than the hustle and bustle. More to life than bills and obligations. It's mornings like these that puts a smile on your face and love in your heart.
So as you can imagine, every morning I'm driving my kids to school and see the snow capped trees and frost covered grass, I'm secretly praying someone will call and schedule a very last-minute photoshoot. Lucky for me, November 11th, as I was driving home taking in the beautiful winter wonderland scenery, my phone alarm reminder went off: "Sonja & Thaddeus Engagement 9:00am"… wahoo…my prayers were answered!!
Scroll to the end to see the other beauty who graced us with his presence…
Sonja and Thaddeus will be getting married August 1st at Pine Brook Farms in Spooner, Wisconsin.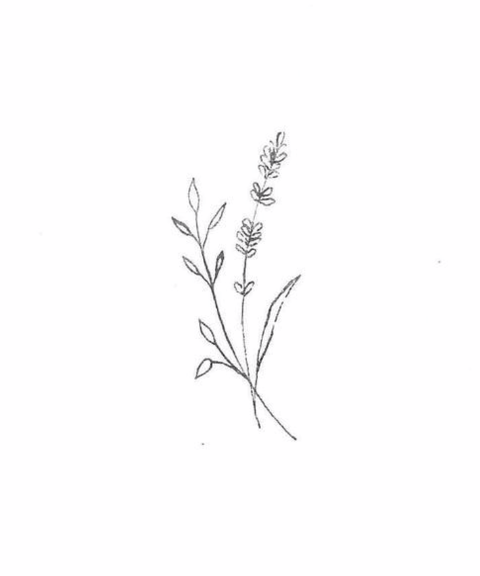 HERE IS ANOTHER FROSTY MORNING BRIDAL SHOOT TAKEN IN MY YARD FEATURING A GORGEOUS BLUE GOWN!!